Do you have a love for horses and coloring? Then you'll be excited to learn about realistic horse coloring pages!
With the combination of these two activities, you can create vibrant and unique art pieces that will stand out from the crowd.
Coloring is a great way to express your creative side while also having fun. With realistic horse coloring pages, you can take your creativity to the next level with intricate details and lifelike textures.
Whether you're an experienced artist or someone who just loves to color, these pages are sure to provide endless hours of enjoyment and innovation.
Realistic Horse Coloring Pages Collection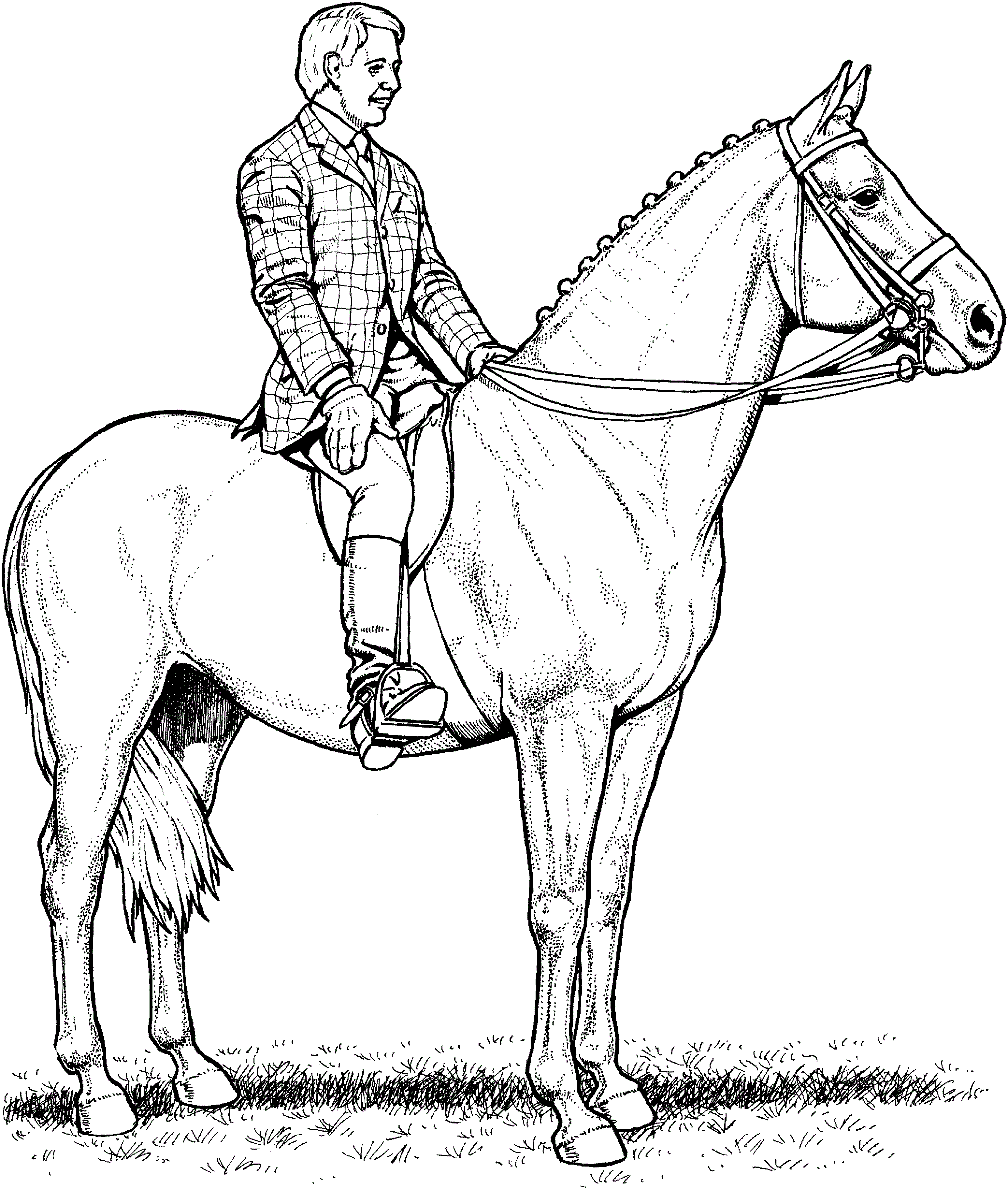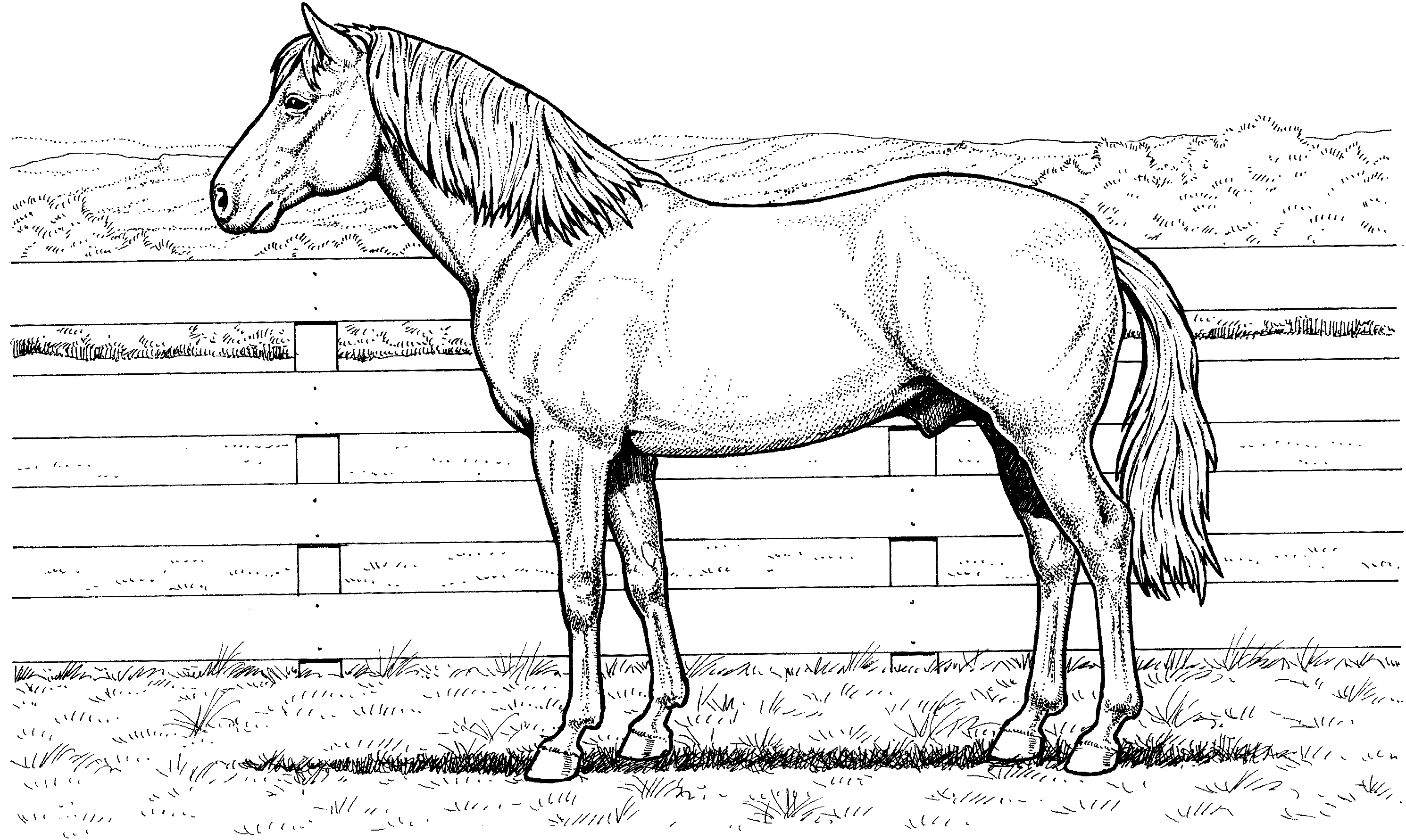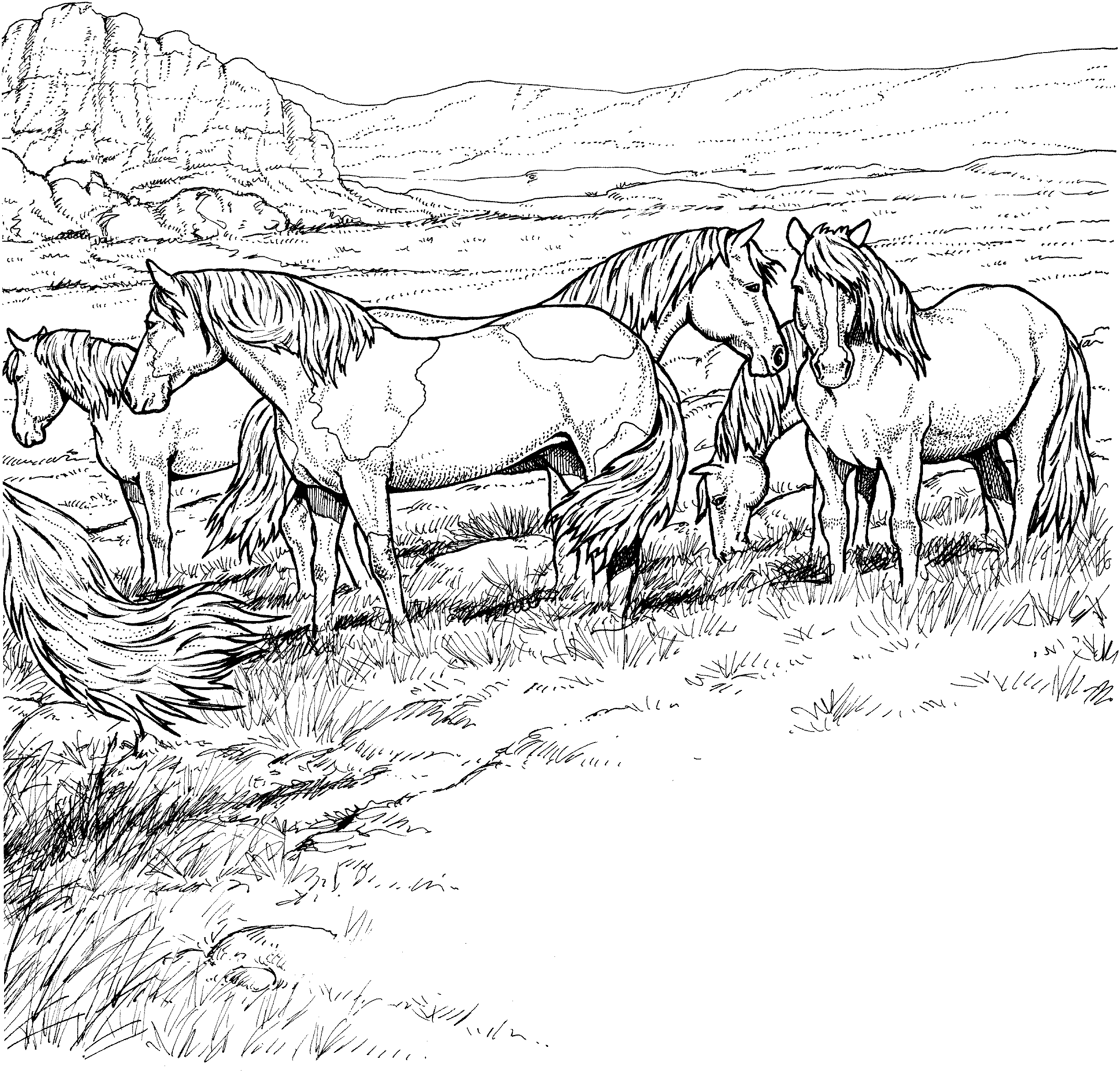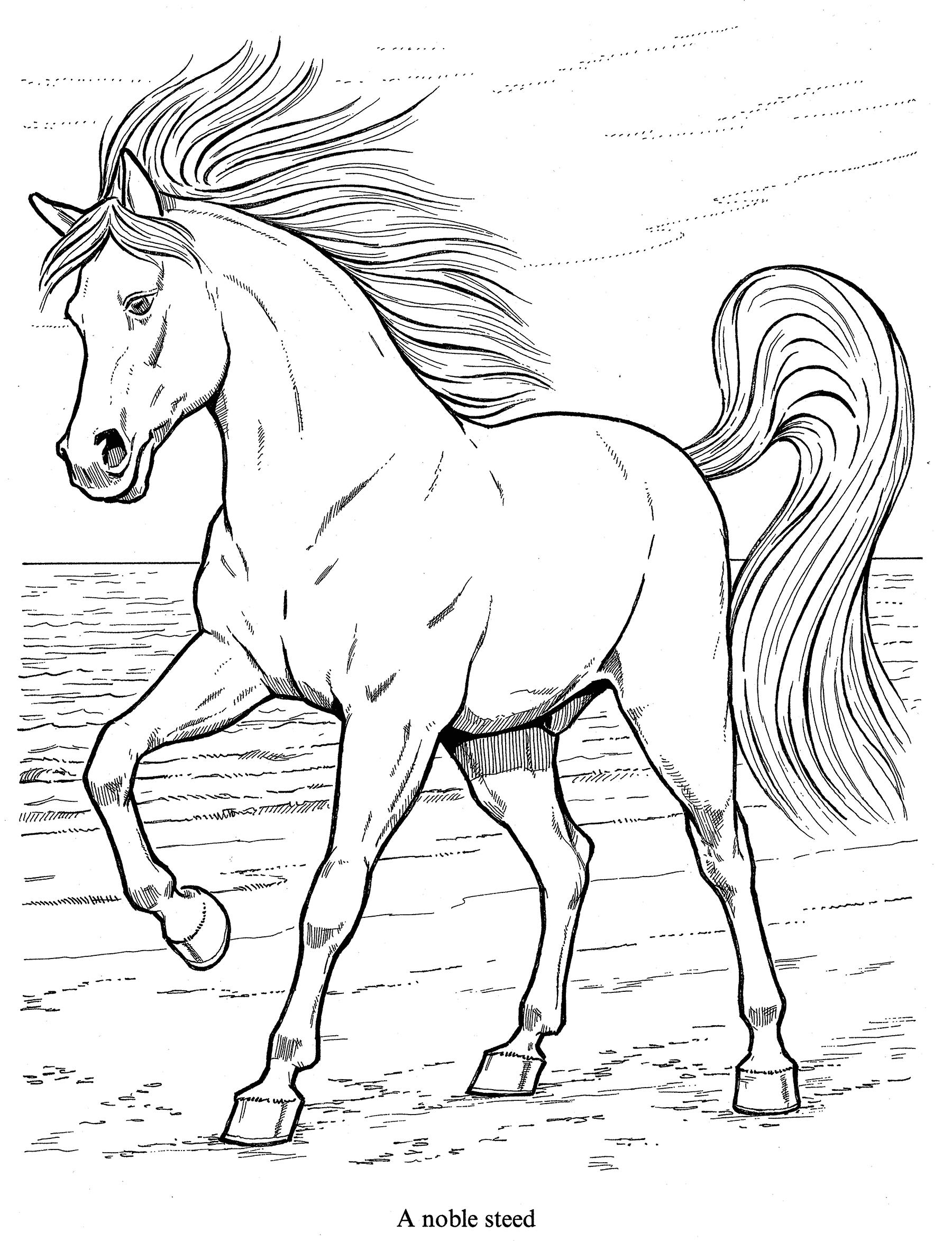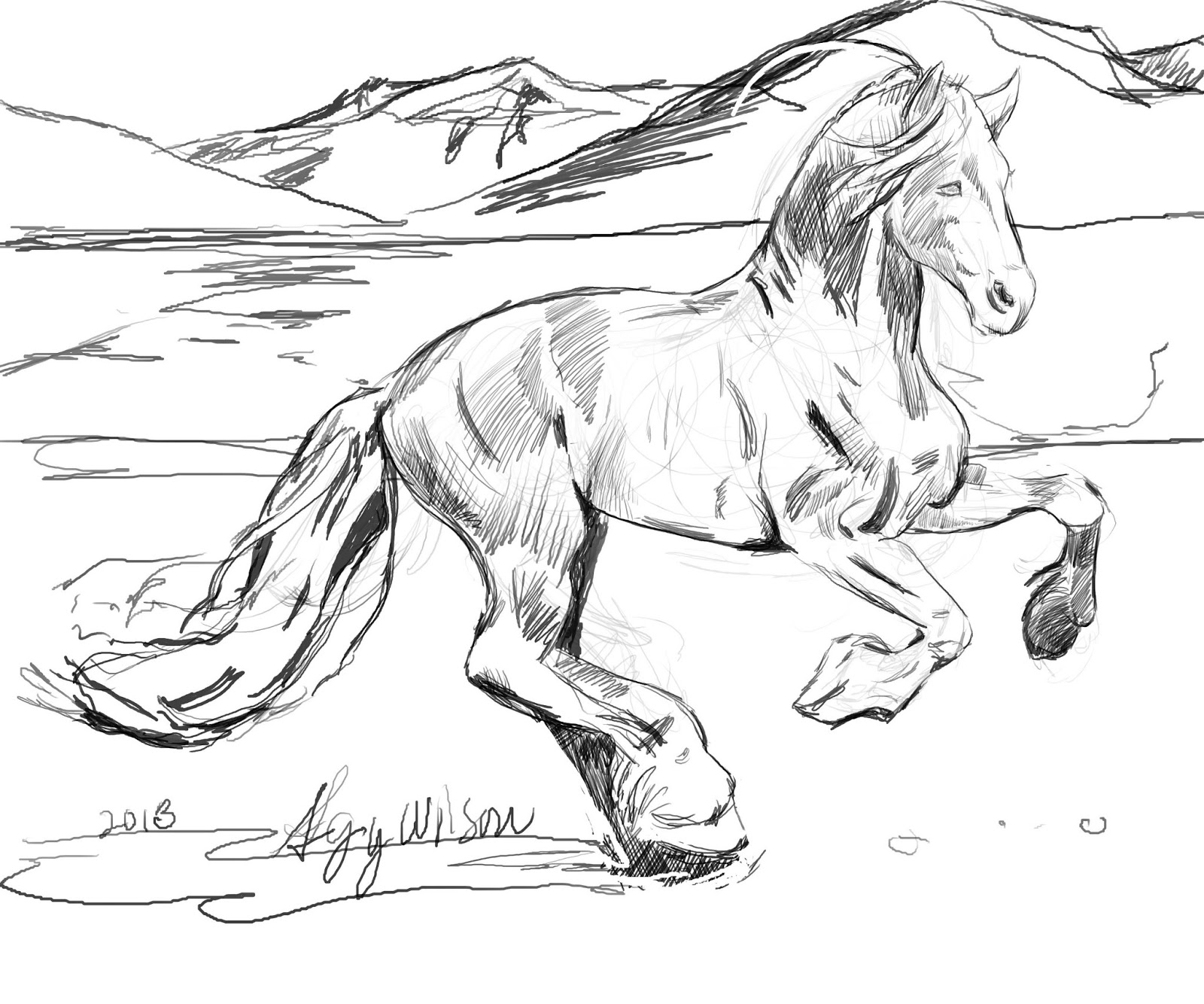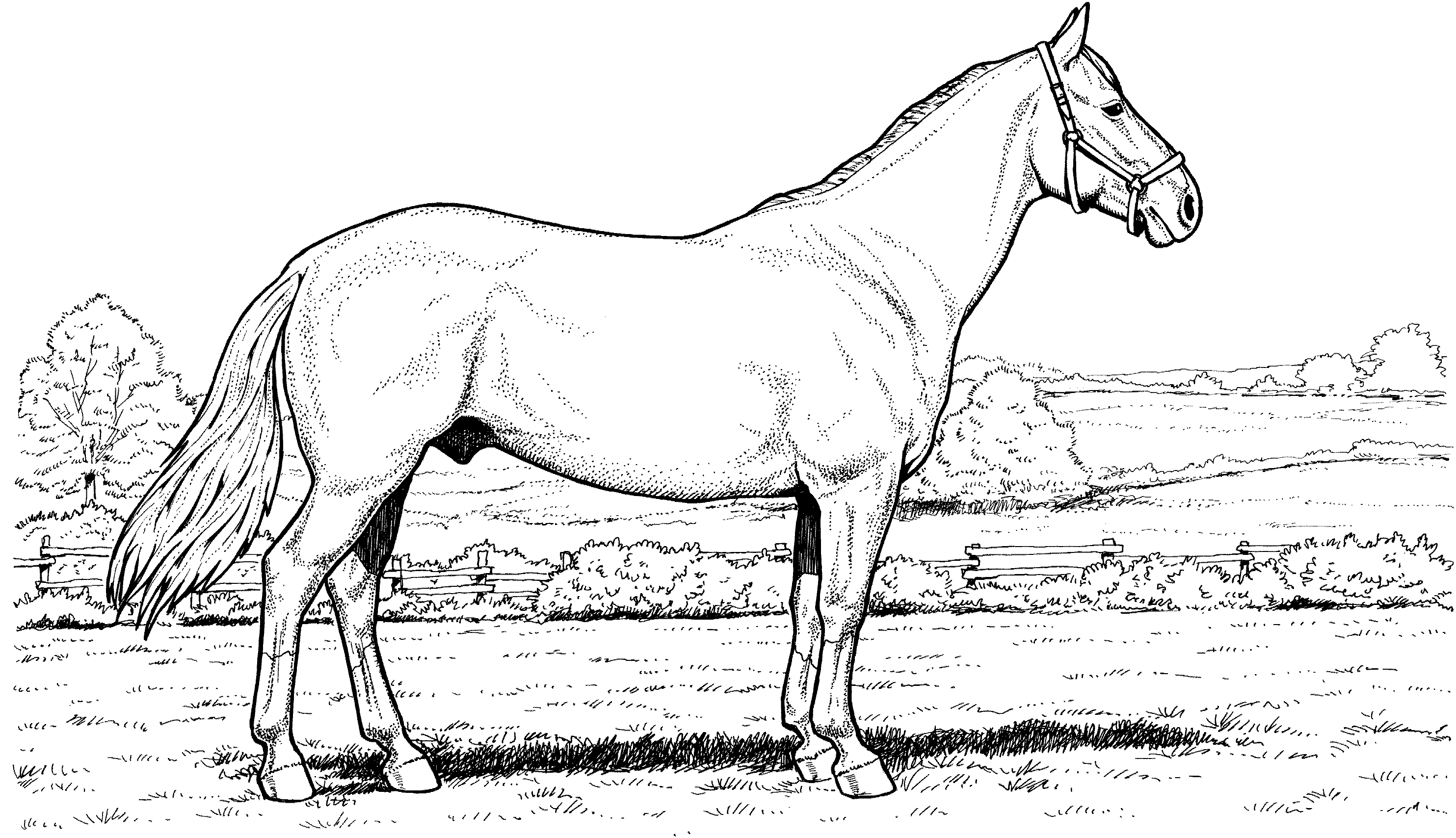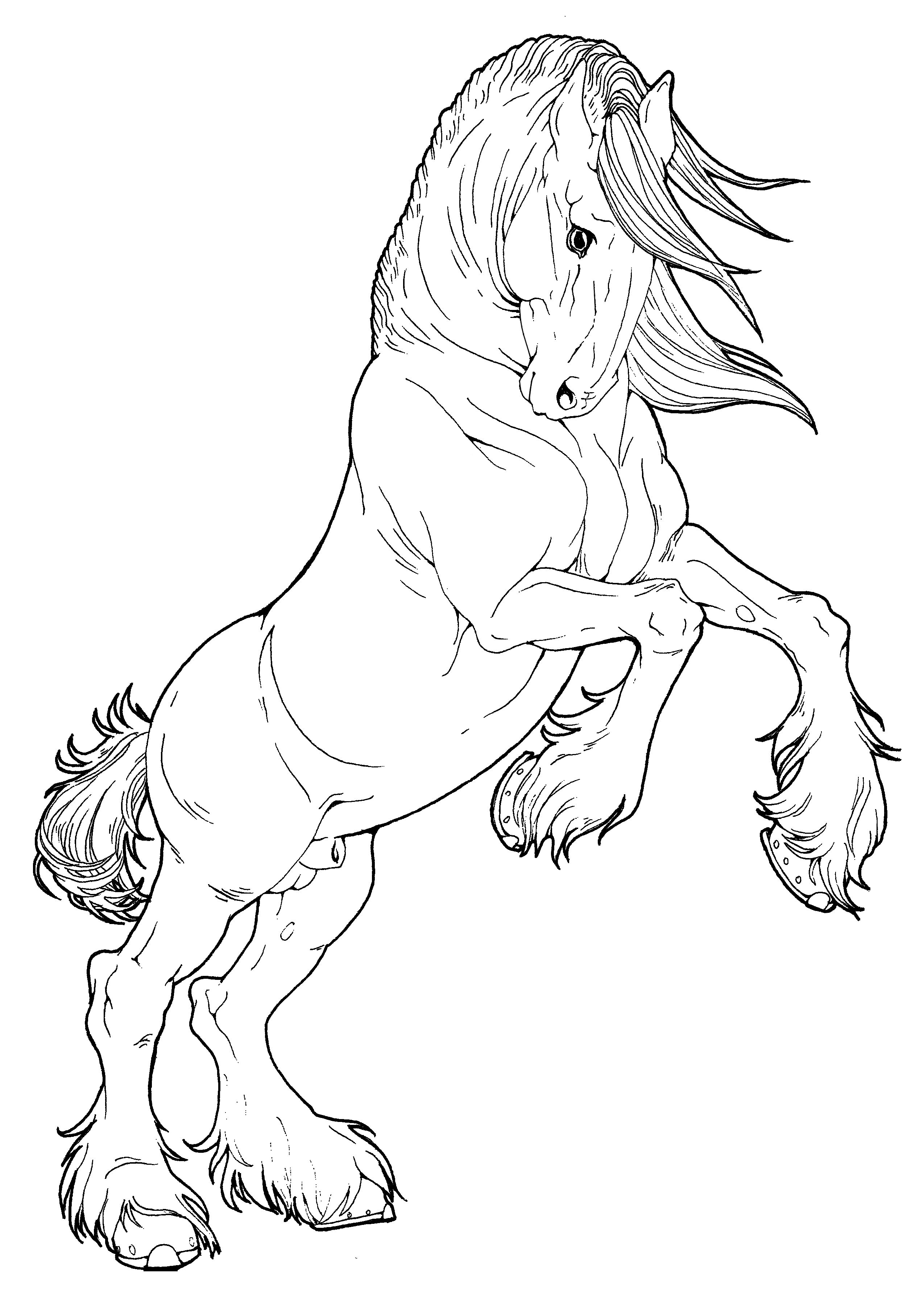 Selecting The Right Coloring Pages
Let's be honest, horse coloring pages can be boring. We all know the drill—choose a page, pick out a few colors, and start filling in the lines.
But why settle for the same old, mundane approach to coloring horses? With a little understanding of shading and choosing colors, you can take your horse coloring pages to new heights!
Take some time to explore different shading techniques and experiment with color combinations as you discover the joys of creating your own unique works of art.
So forget about taking it slow—it's time to raise your expectations and get creative with your horse coloring pages!
Tips For Coloring Realistic Horse Pages
When it comes to coloring realistic horse pages, you'll want to take the time to determine the colors and shading techniques that will best bring your page to life.
Start by looking closely at the picture and identifying all the different colors that are present. Once you've identified those colors, decide how much of each you will use in your finished product.
Then, practice different shading techniques to add depth and texture to your design. For example, try using a light-to-dark gradient or adding shadowing in strategic places.
With these tips, you can create a realistic horse page that has dimension and brings out the beauty of your subject!
Gaining Inspiration From Other Artists
As you get further into coloring realistic horse pages, you may want to consider taking some inspiration from other artists.
Tracking trends and finding sources of what people are doing can help you gain new ideas and techniques to take your artwork to the next level.
It's easy to look online for recent works by other colorists, or if you know someone who has similar interests, ask them for their work – it can be an amazing source of inspiration that can help push your creativity in new ways.
Don't be afraid to try new things; learning from others is one of the best ways to improve your skills and create unique art.
Adding Your Own Creative Spin
It's often said that coloring within the lines is a sign of creativity and innovation, but what if you don't want to stay in those lines? When coloring realistic horse pages, let go of the boundaries and explore new possibilities. Rather than following the traditional techniques, discover unique ones and make your artwork stand out!
Here are some ways to get started:
#### Exploring Color Combinations
Try mixing colors that you wouldn't normally use together.
Experiment with varying shades of the same color.
Use complementary colors that contrast each other well.
#### Adding Your Own Creative Spin
Add a touch of realism by adding shadows and highlights.
Don't be afraid to get creative with patterns and shapes on the horse's mane or tail.
Include background elements like animals, plants, or objects for an extra special effect.
#### Finishing Touches
Go back over certain areas with a slightly different shade for added depth.
If you make any mistakes, use it as an opportunity to add something unique to your artwork!
To complete your masterpiece, consider framing it or hanging it up somewhere special to show off your work.
Take advantage of the opportunities that come along with coloring realistic horse pages – turn them into something truly spectacular!
Enjoying The Final Product
Once you've chosen the right colors and shading techniques for your realistic horse coloring page, it's time to enjoy the end result!
There's something really special about seeing a drawing come to life in front of your eyes. The vibrant colors, intricate details, and lifelike features can make it seem like the horse is almost jumping off the page.
Coloring can be an incredibly rewarding activity – both mentally and emotionally – so take a moment to admire your work with pride.
Conclusion
No matter your artistic ability, coloring realistic horse pages is an entertaining and relaxing activity. Even if you're not great at art, you can still enjoy the process and create something to be proud of.
You don't have to be a master artist to make beautiful pieces; all it takes is some patience, creativity, and a willingness to experiment.
So go ahead and take out those pencils and crayons – it's time to get creative and make the most of your realistic horse coloring pages!
Download Realistic Horse Coloring Pages Pdf