Are you looking for an innovative way to entertain and educate your children? Then why not try corgi coloring pages! These fun, interactive coloring pages offer a unique twist on traditional coloring activities.
They're perfect for introducing your little ones to the wonderful world of art, as well as teaching them about different breeds of dogs. With these interactive pages, your kids won't just be passively filling in pre-printed images – they'll be actively creating their own works of art!
Not only are these coloring pages great for encouraging creativity, but they can also help build motor skills, concentration and hand-eye coordination. Your kids will have hours of fun exploring the world of color while learning valuable lessons at the same time.
So why not give it a go and see how much your little ones will enjoy discovering corgi coloring pages?
Corgi Coloring Pages Collection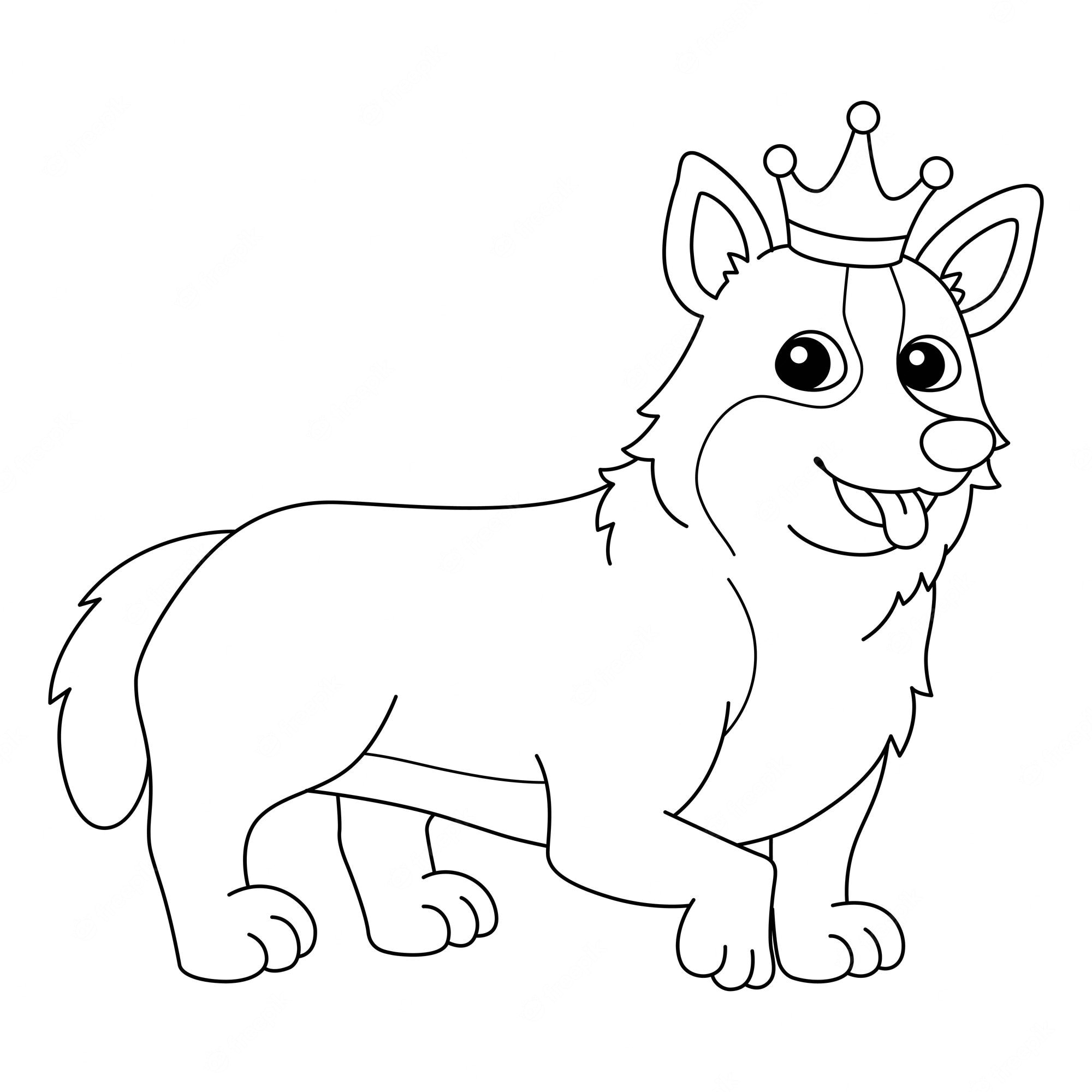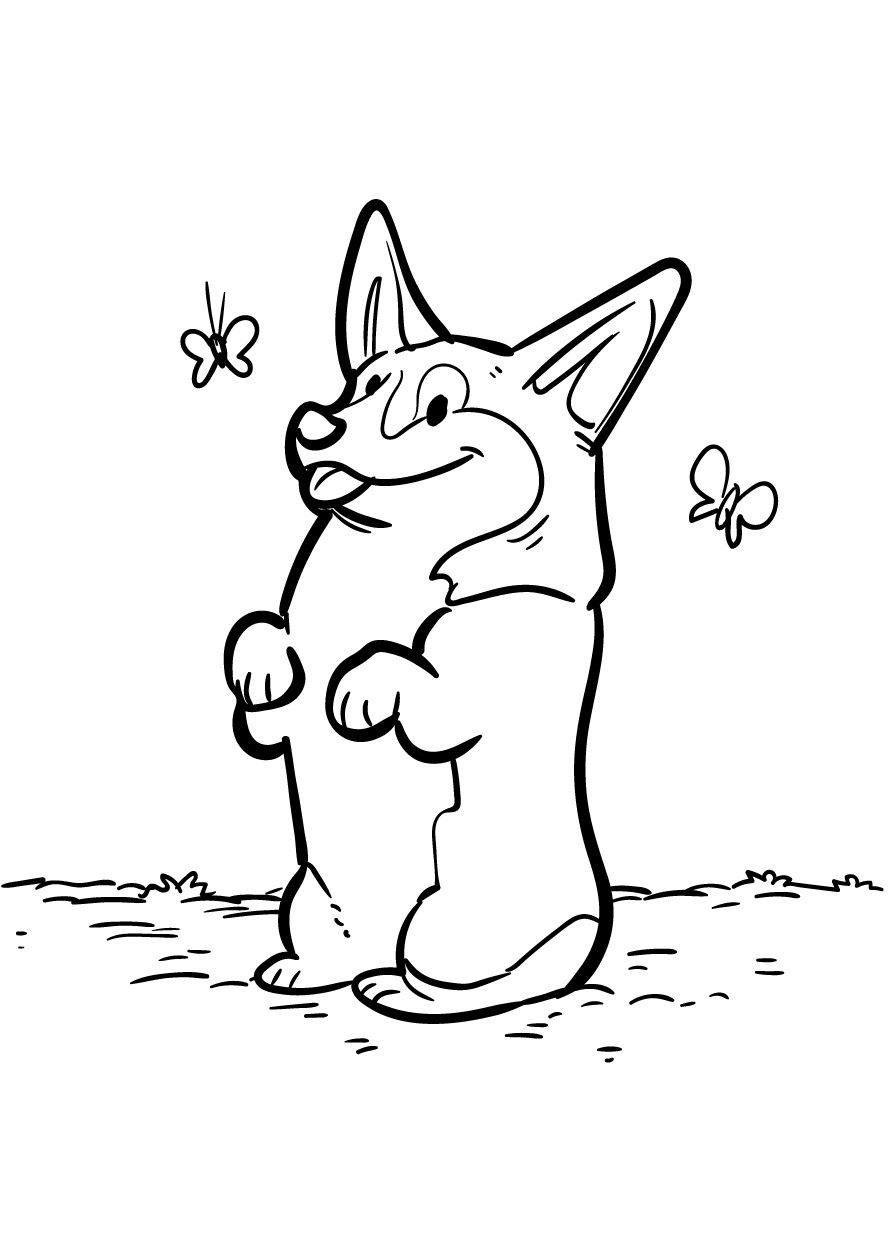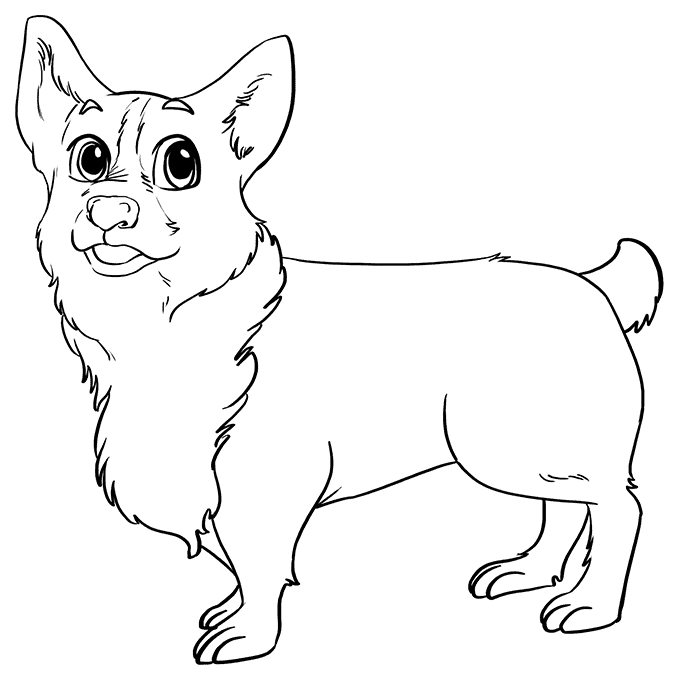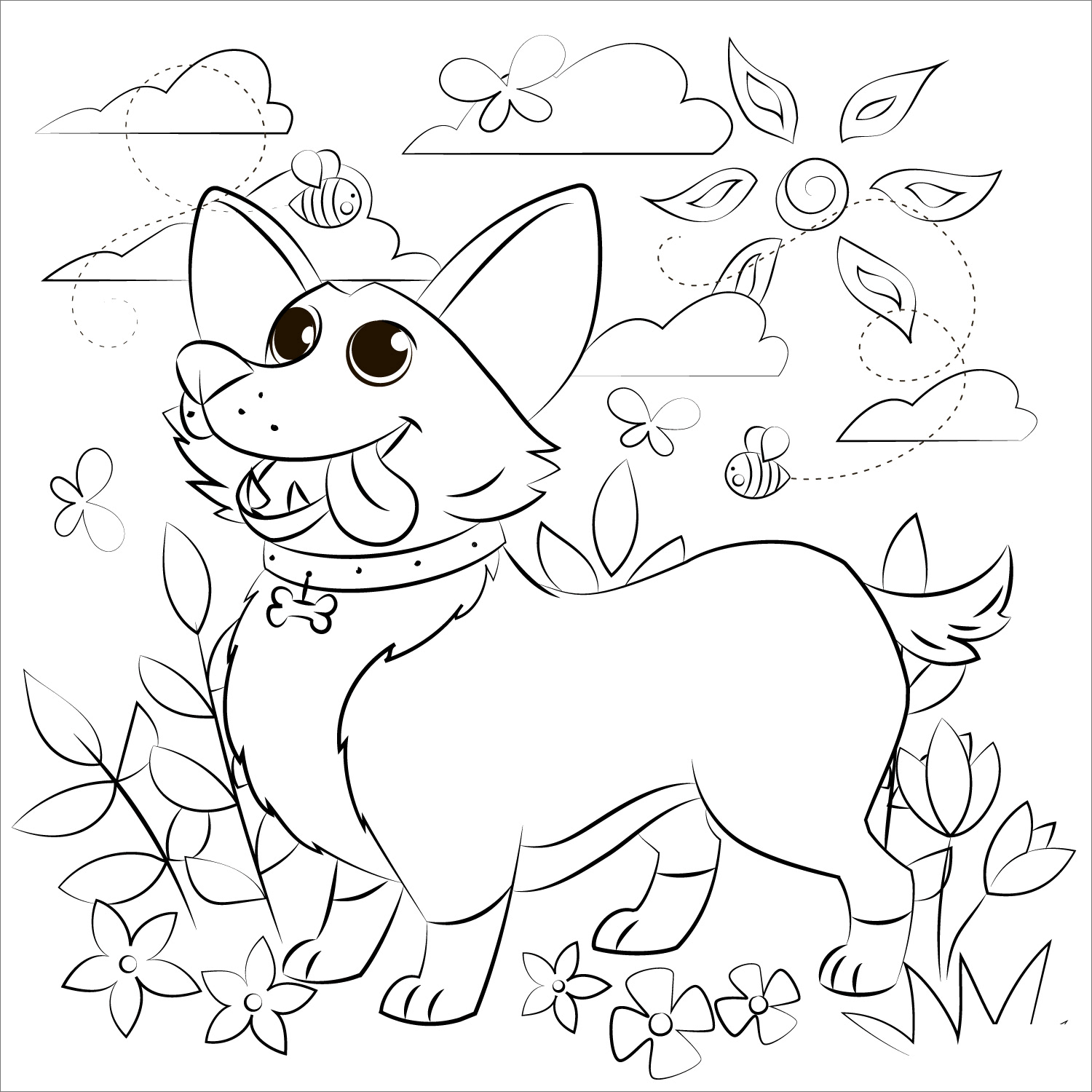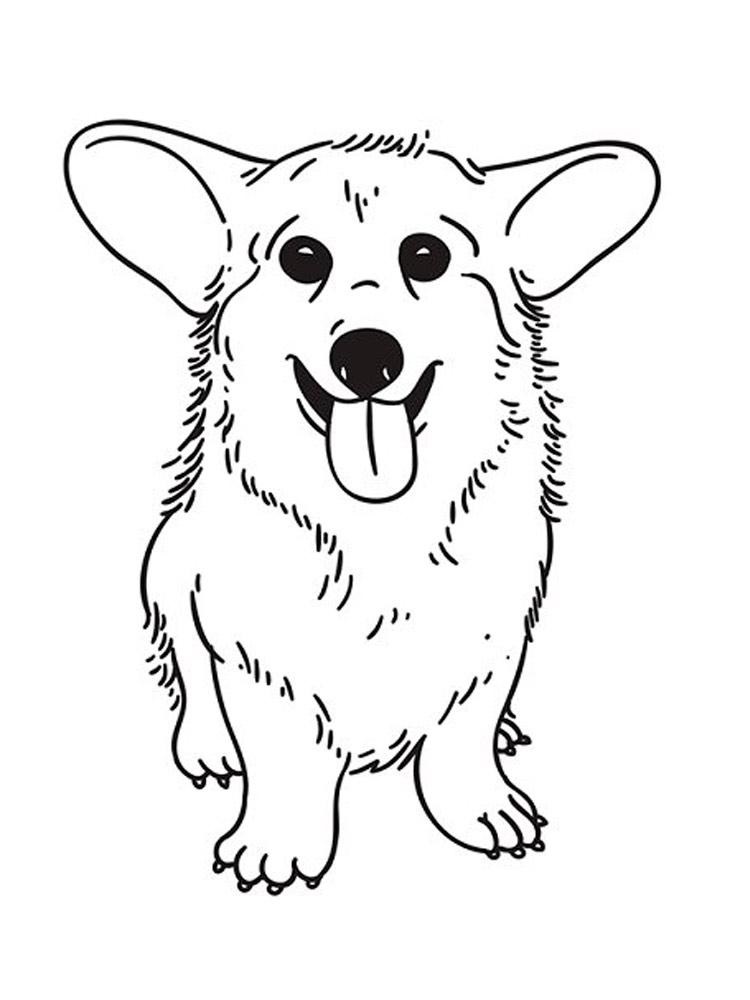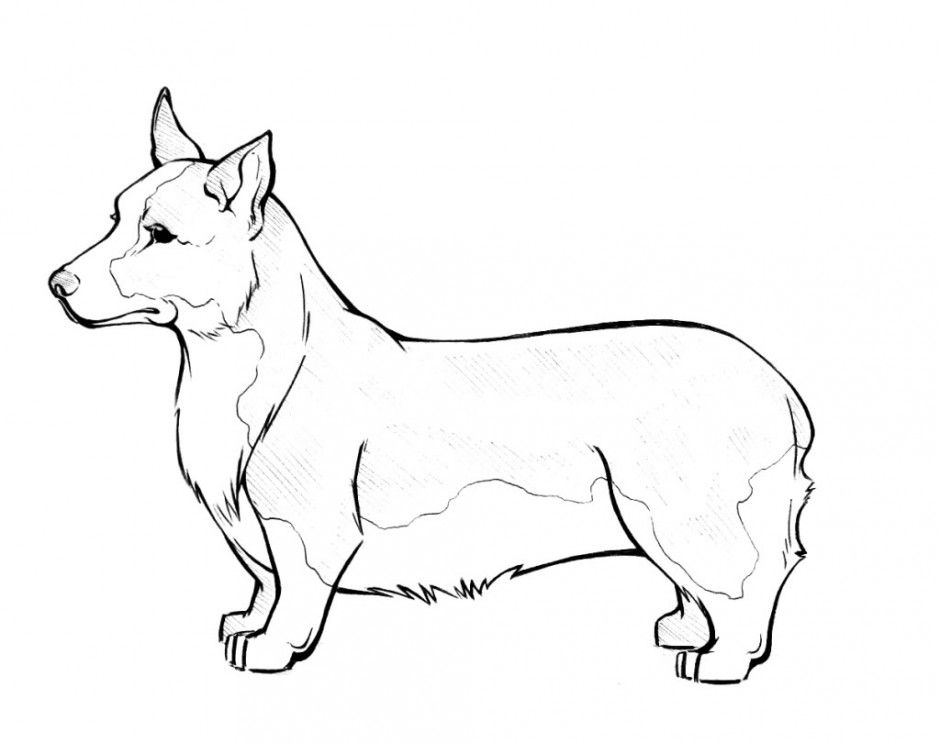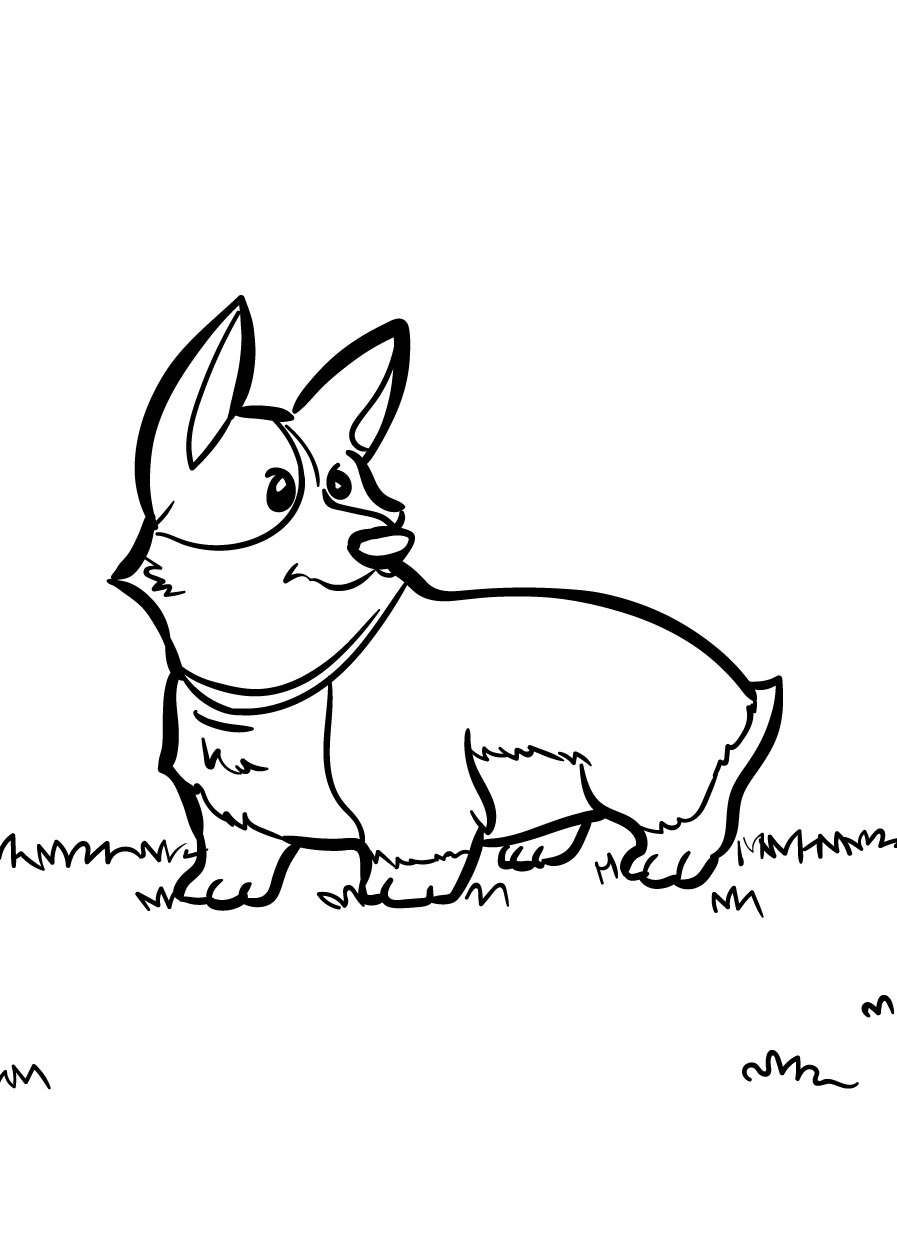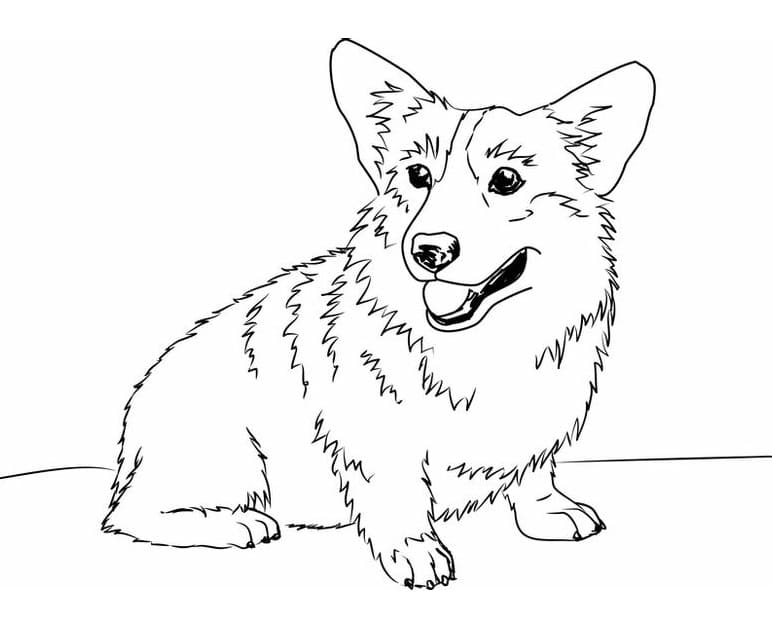 Benefits Of Coloring Pages
Coloring pages offer a variety of benefits for people of all ages.
From socializing benefits to stress relief, coloring can be an enjoyable activity for both individuals and groups.
Not only does it provide the opportunity to build relationships with others, but it also encourages creativity and boosts confidence.
Coloring can help reduce tension and anxiety, while providing an outlet to express emotions.
It's also a great way to keep kids busy while teaching them essential skills like patience, focus, and problem-solving abilities.
And with so many interesting designs available, there is something for everyone to enjoy!
All in all, coloring pages are an effective way to bring out the best in everyone – no matter their age or skill level.
Building Motor Skills
Corgi coloring pages can be an ideal way to help kids explore materials and discover elements. Kids can use various art supplies, such as crayons, markers, colored pencils, and even paint.
By doing so, they can build their hand-eye coordination and motor skills while having a creative outlet to express themselves. Furthermore, each unique material provides different textures, shapes and effects that can allow them to be imaginative and explore their artistic abilities.
Through this activity, kids can develop the ability to recognize colors and shapes as well as learn how to mix and blend pigments for greater effect. All of these activities are essential for fine motor development in children.
In sum, corgi coloring pages offer a great platform for kids to express their creativity while developing important motor skills.
Promoting Creativity
It's a paradoxical truth: coloring in corgi pages may be the key to unlocking the creative potential of kids!
After all, many adults color in these pages too, and if you're looking for an activity that can foster imagination and develop discipline in children – one that doesn't require excessive amounts of expensive equipment or materials – then look no further.
Coloring can help kids learn how to express themselves more effectively, develop skills such as understanding colors and shapes, and create something they can be proud of.
So rather than being just another fun pastime, corgi coloring pages are actually a great way to encourage creativity and critical thinking in children.
As a bonus, it's also an excellent way to help them relax and unwind at the end of a long day.
Enhancing Concentration And Hand-Eye Coordination
Having already explored how coloring pages can promote creativity, let's now take a look at how they can also help enhance concentration and hand-eye coordination. From unlocking imagination to developing focus, here are three ways that corgi coloring pages can help you:
Improving fine motor skills – as you apply the colors, your hands get to practice precise movements which strengthen the muscles in your hands and fingers.
Stimulating creative thinking – by allowing yourself to experiment with different colors and shapes, you encourage creative problem-solving skills.
Encouraging mindfulness – when you focus on coloring in each line or shape, it helps reduce stress and anxiety levels while increasing mental clarity.
Overall, corgi coloring pages are an excellent way to nurture your inner artist while honing important skills at the same time!
Conclusion
Coloring pages can be incredibly beneficial for kids and adults alike. They help to build motor skills, promote creativity, and enhance concentration and hand-eye coordination.
Not only that, but they can also provide hours of fun! With the right tools and resources, you can find a seemingly infinite number of cute and colorful corgi coloring pages to choose from.
It's almost impossible to not get lost in the vast array of options available – it's like an ocean of possibilities! So why not bring some joy into your life today with a few creative corgi coloring pages?
Download Corgi Coloring Pages Pdf