Alphabetic* writing* appears to us as a simple and obvious system. It is a child's first learning experience at school. Let your kids learning it with the A B C coloring pictures below. Let's go.
Literacy is even referred to concerning countries with non-alphabetic scripts, such as China. Yet more than a millennium and a half separates the first appearance of writing in Mesopotamia and Egypt from the invention of the alphabet. And the design of the alphabet represents a real intellectual revolution.
Printable ABC Coloring Pages For Kids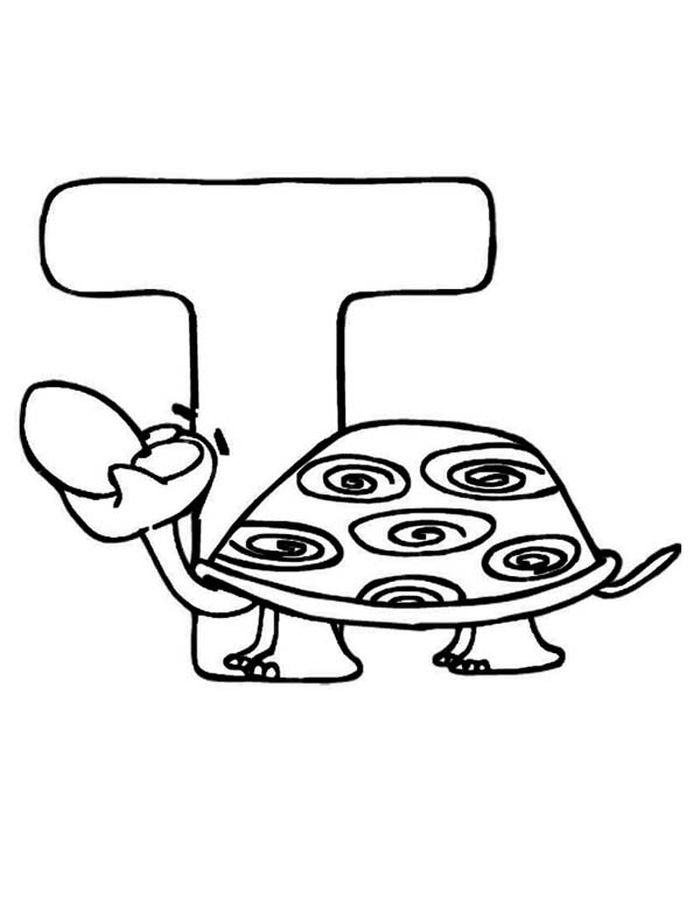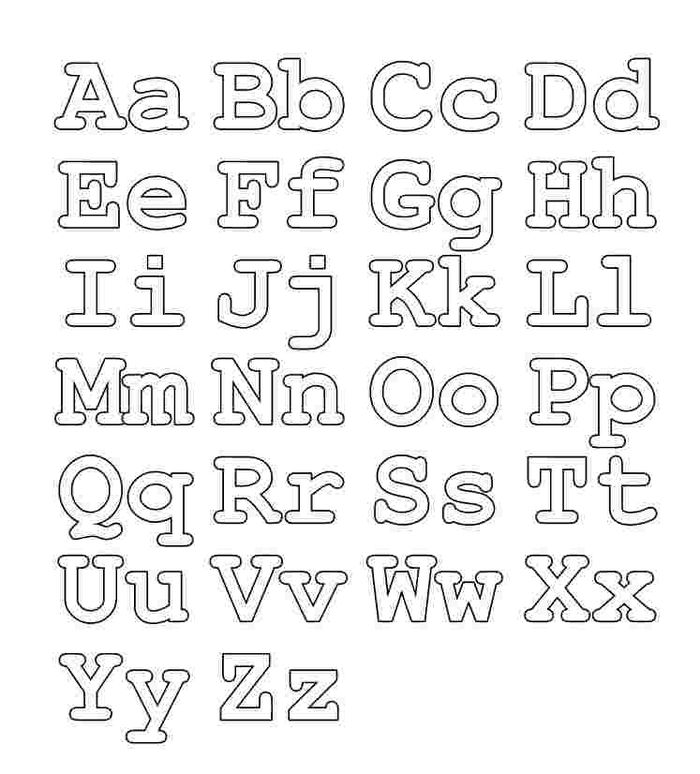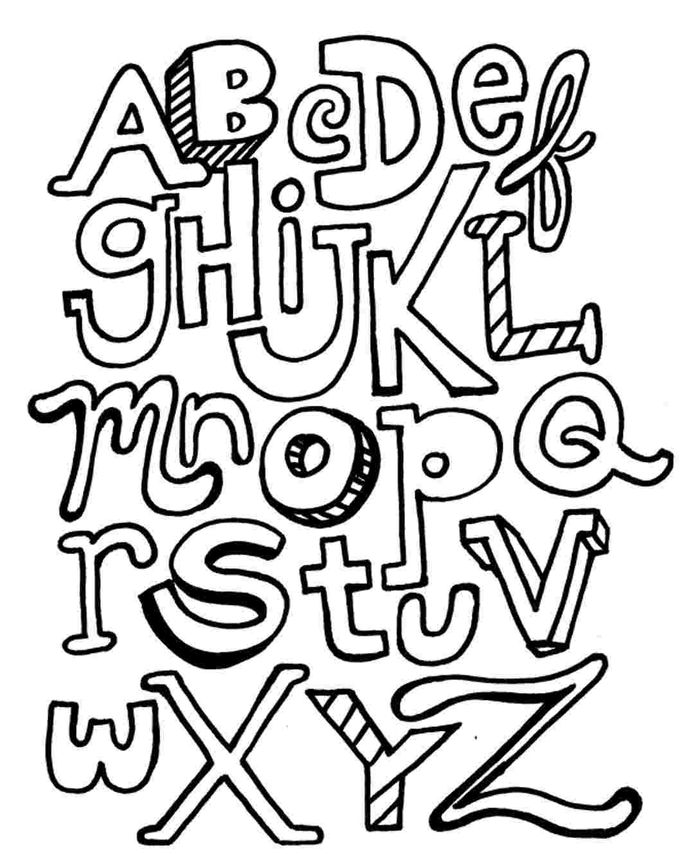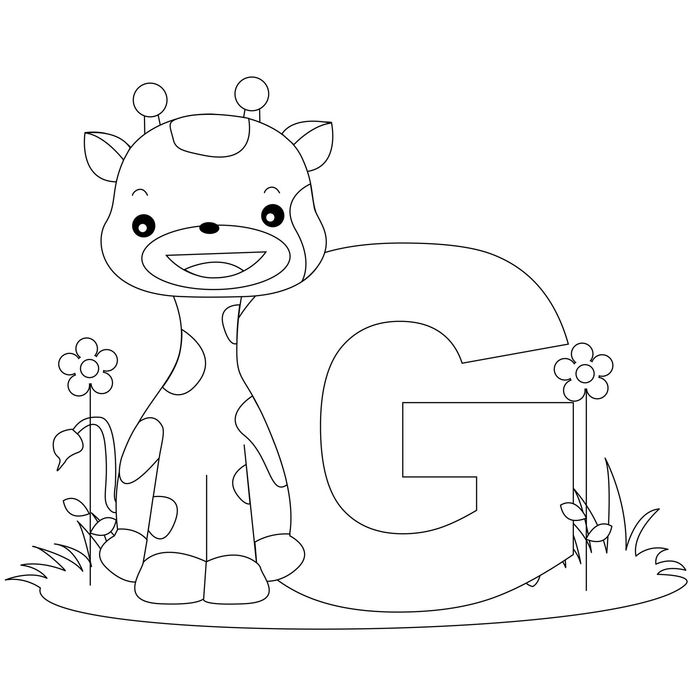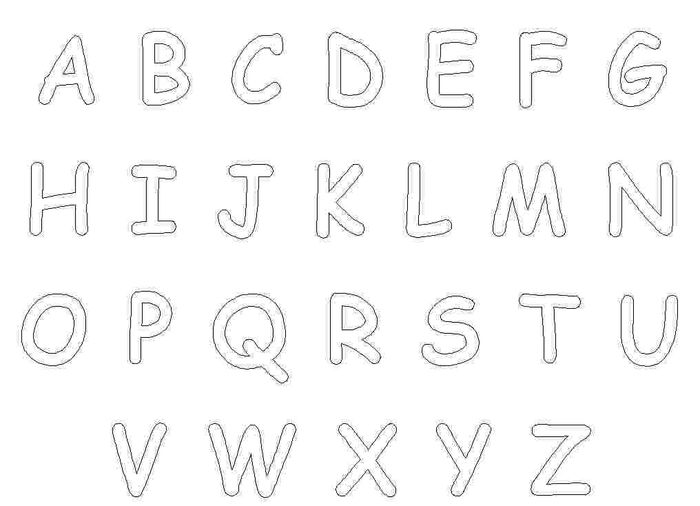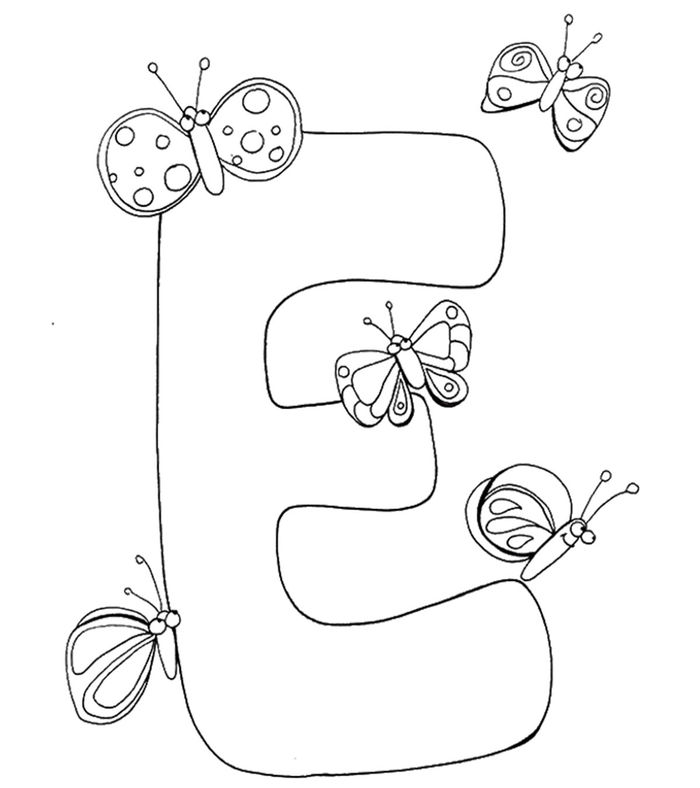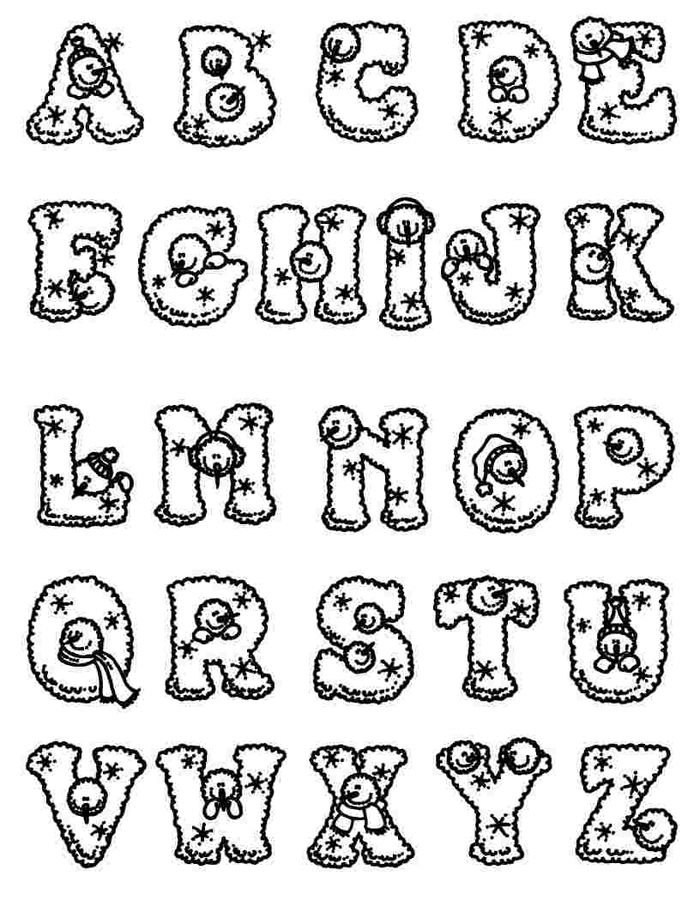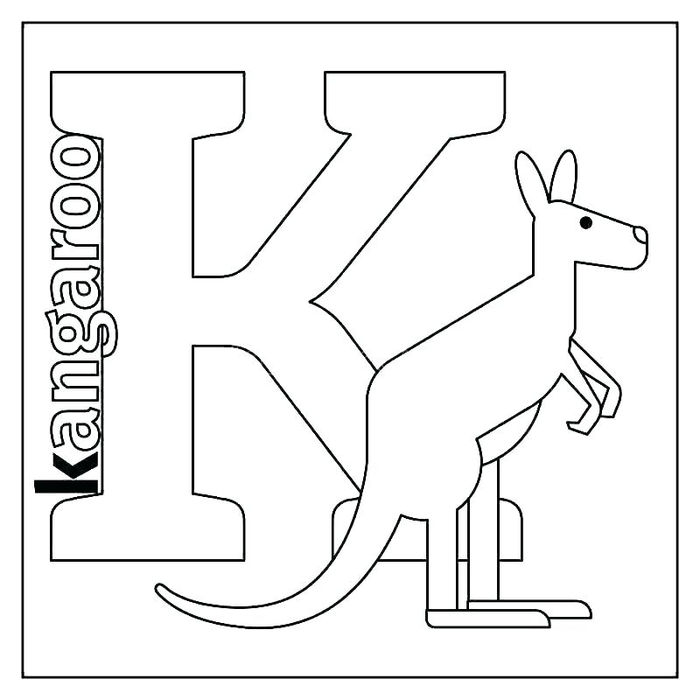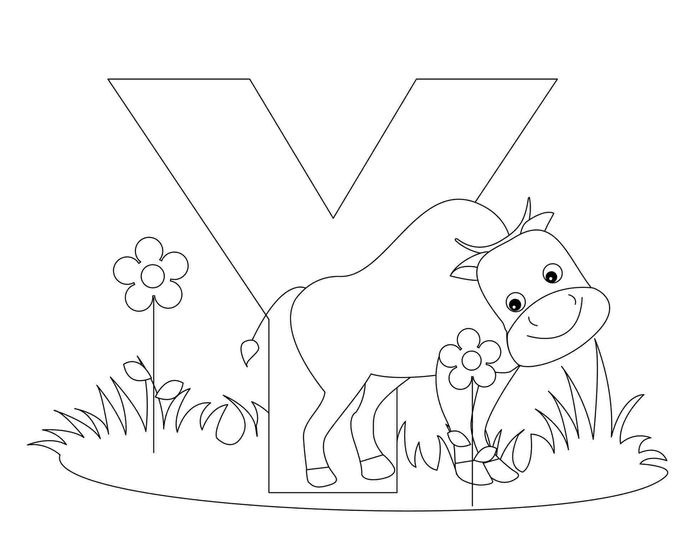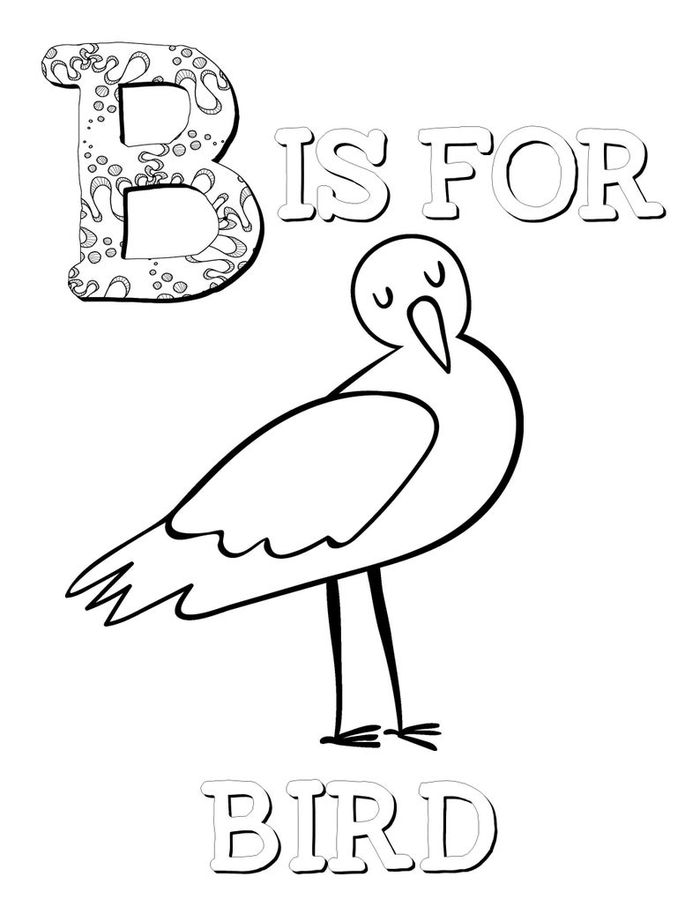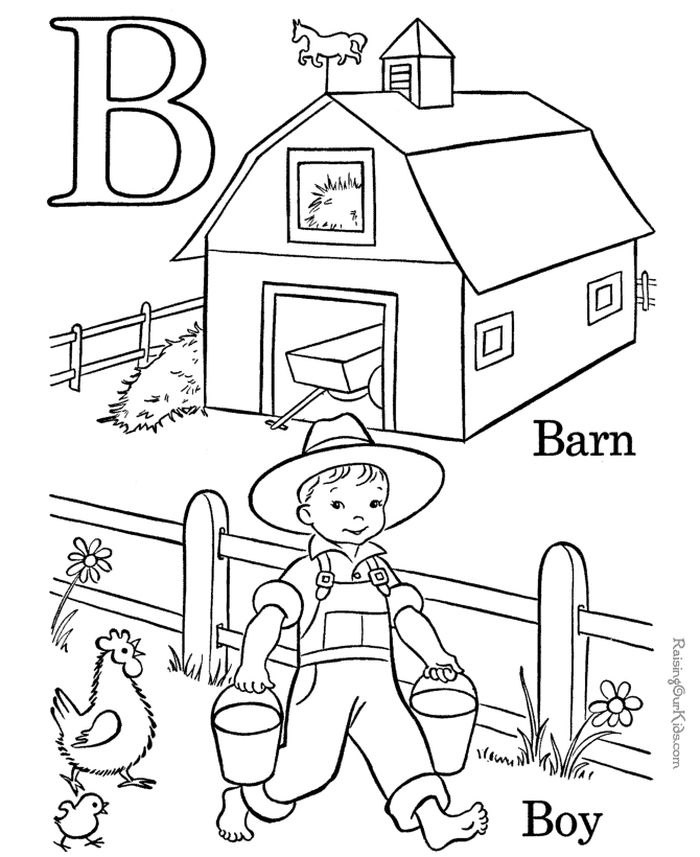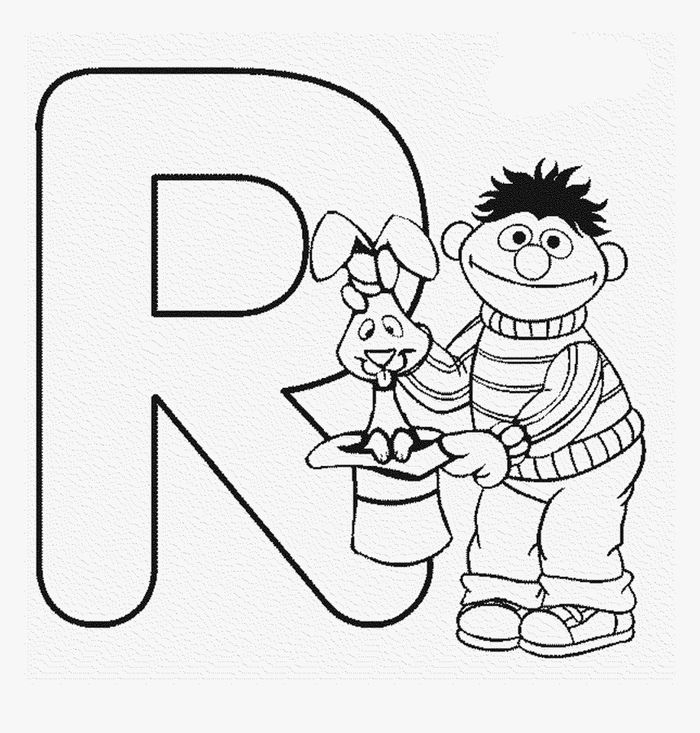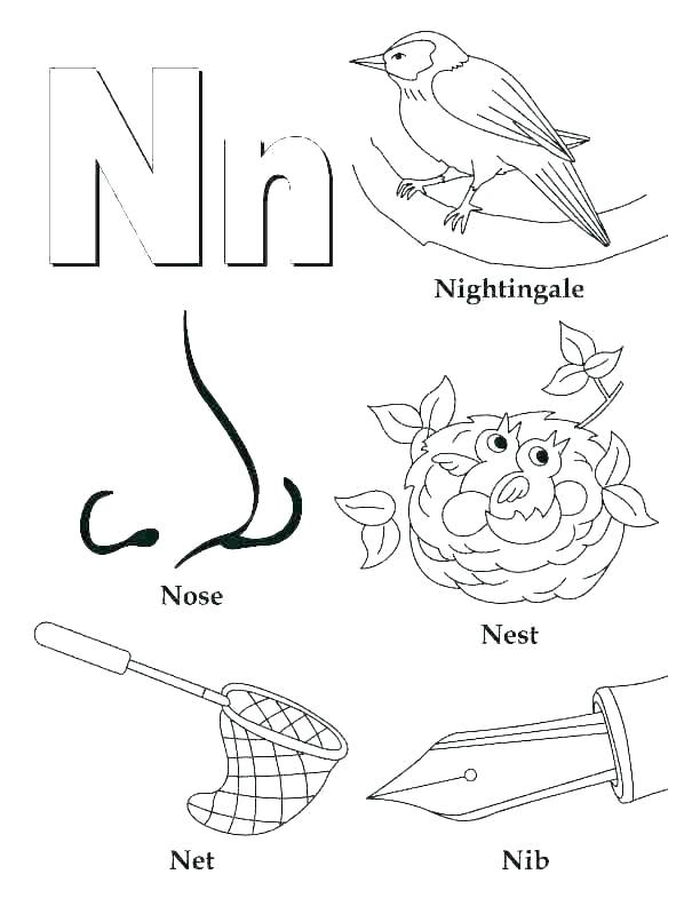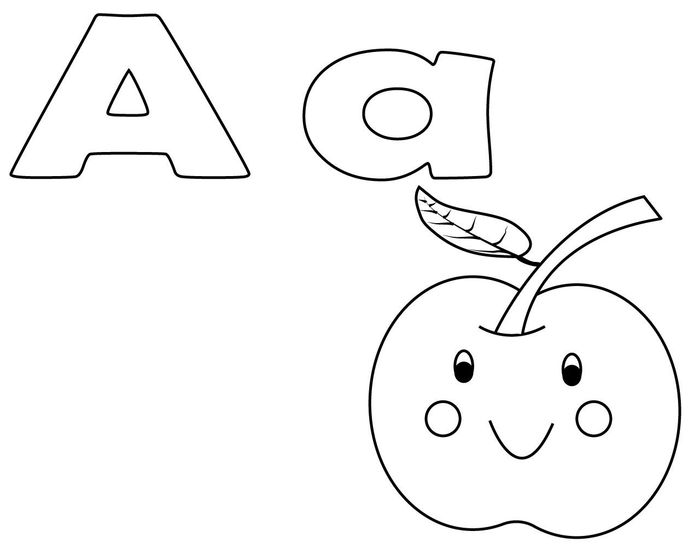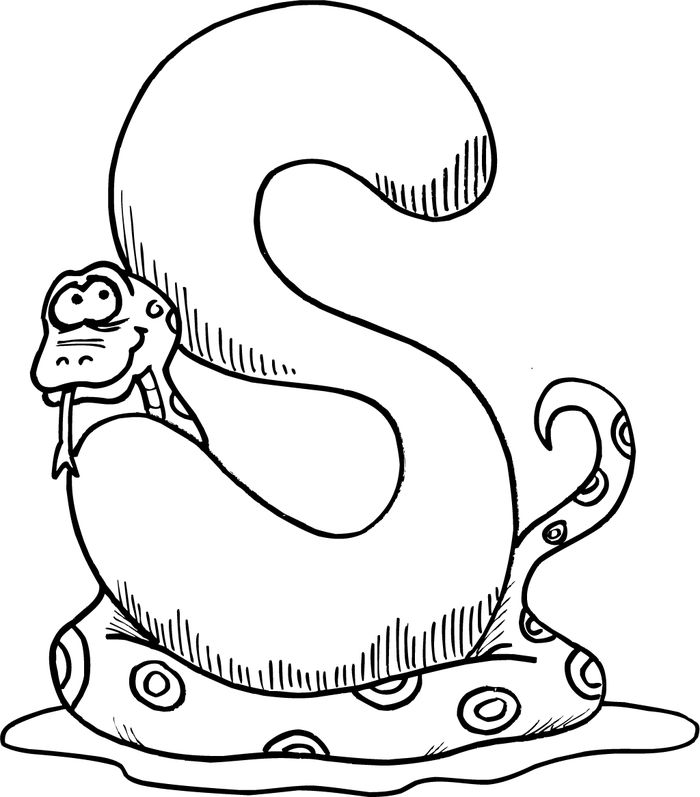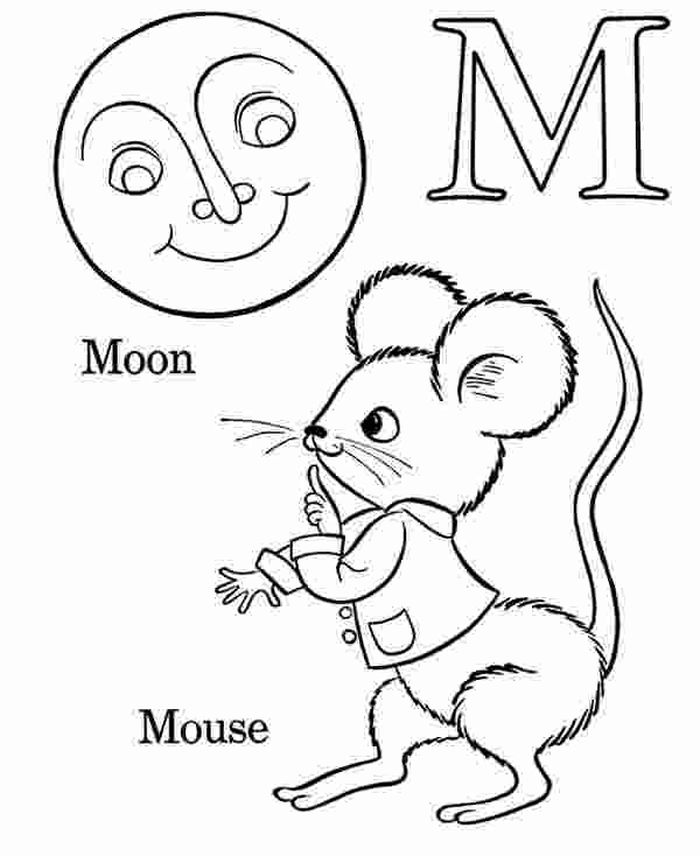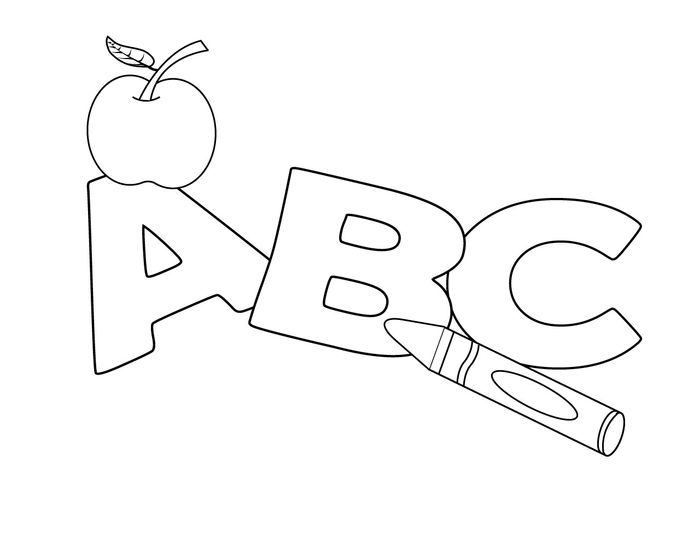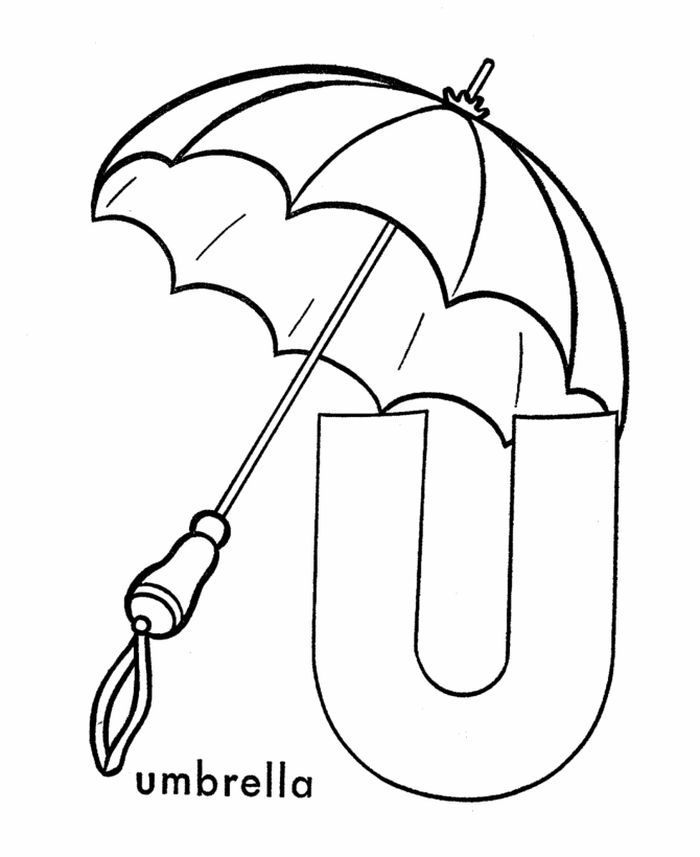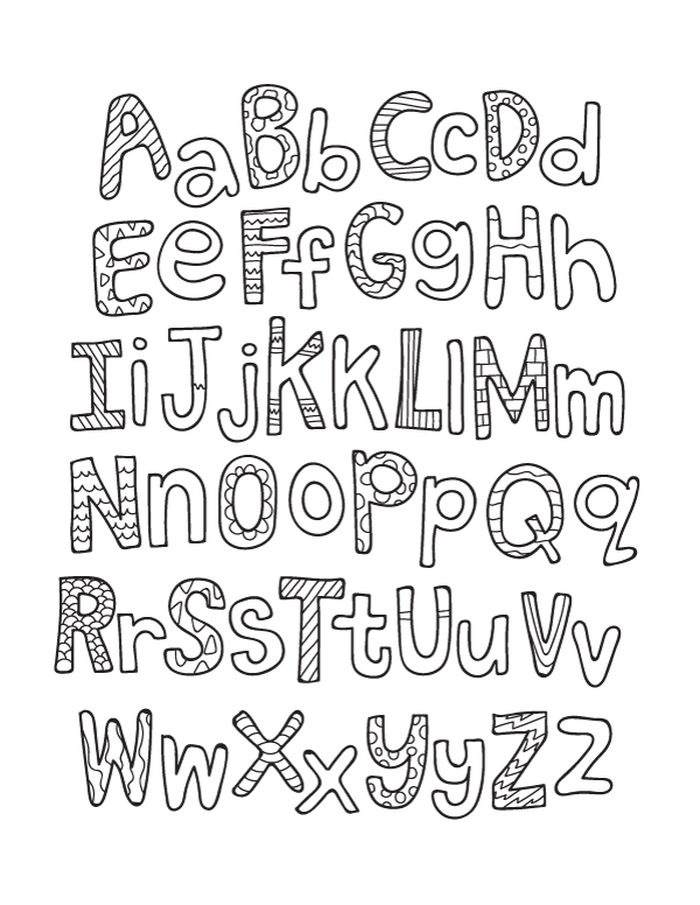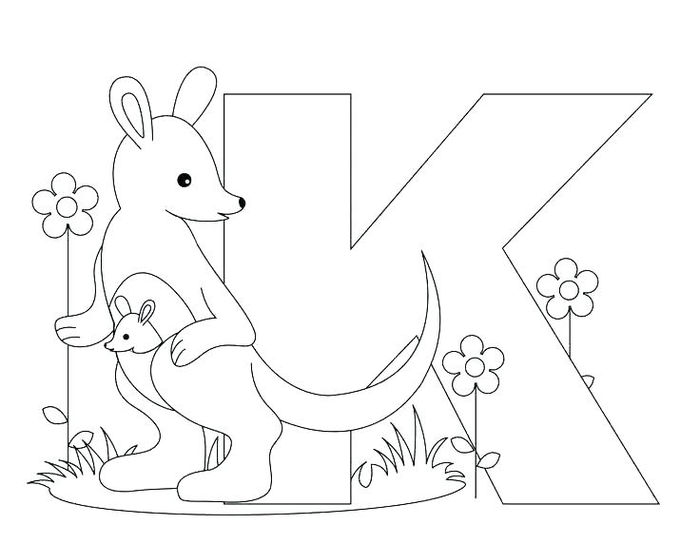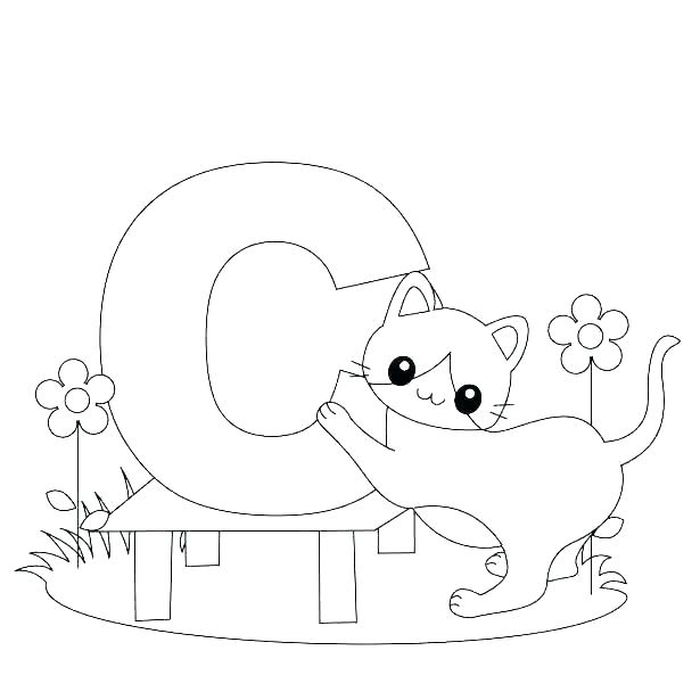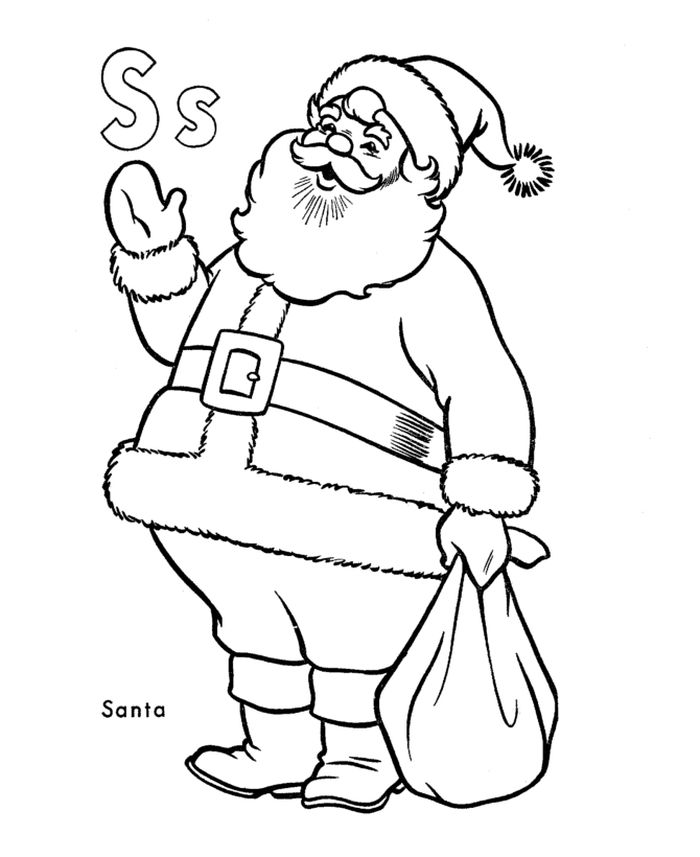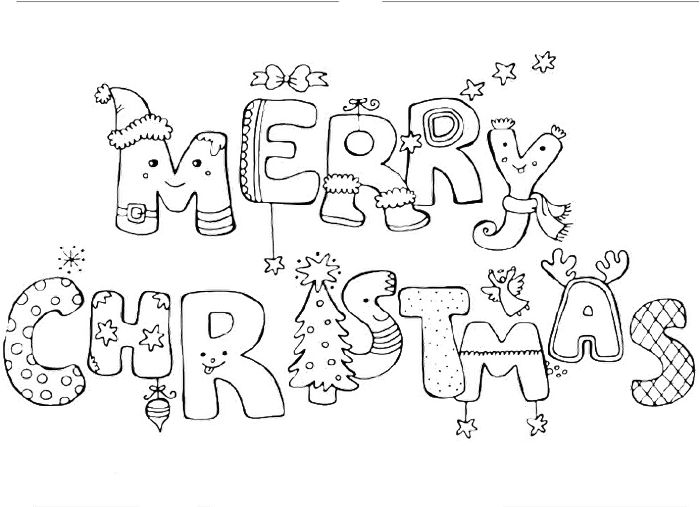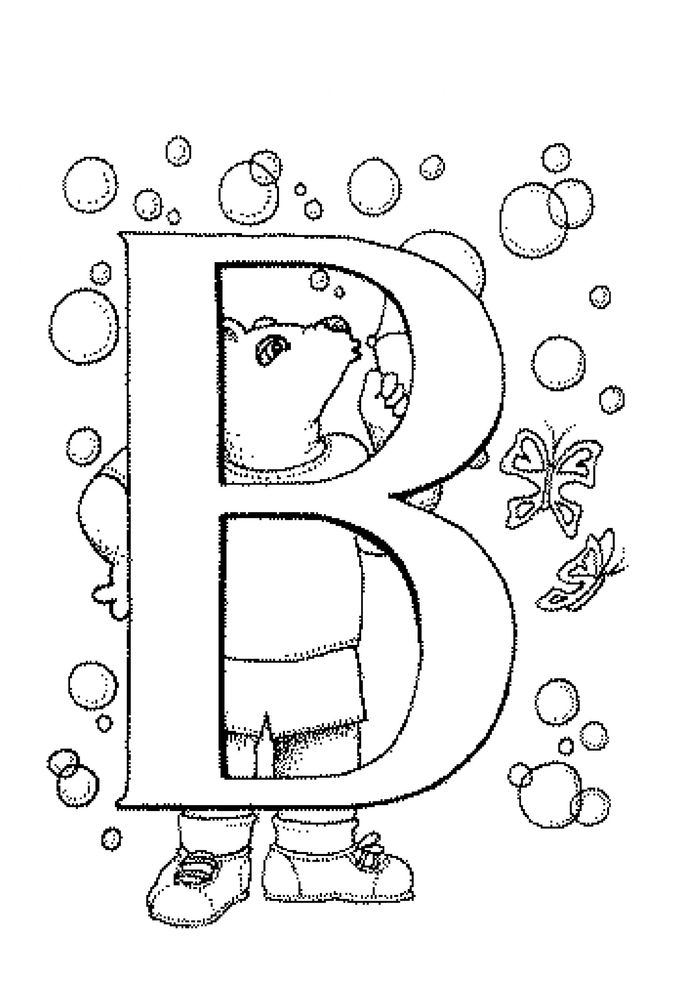 Indeed, if the invention of writing seems to have taken place independently in several areas, Mesopotamia, perhaps the Indus Valley, China, and, in elementary forms, pre-Columbian America, that of the alphabet is unique.
All alphabets derive, if not for signs, at least for the intellectual concept, from the one that emerged in the second millennium BC in the region corresponding roughly to coastal Syria, Phoenicia, and Palestine.
ABC Coloring Pages For Kids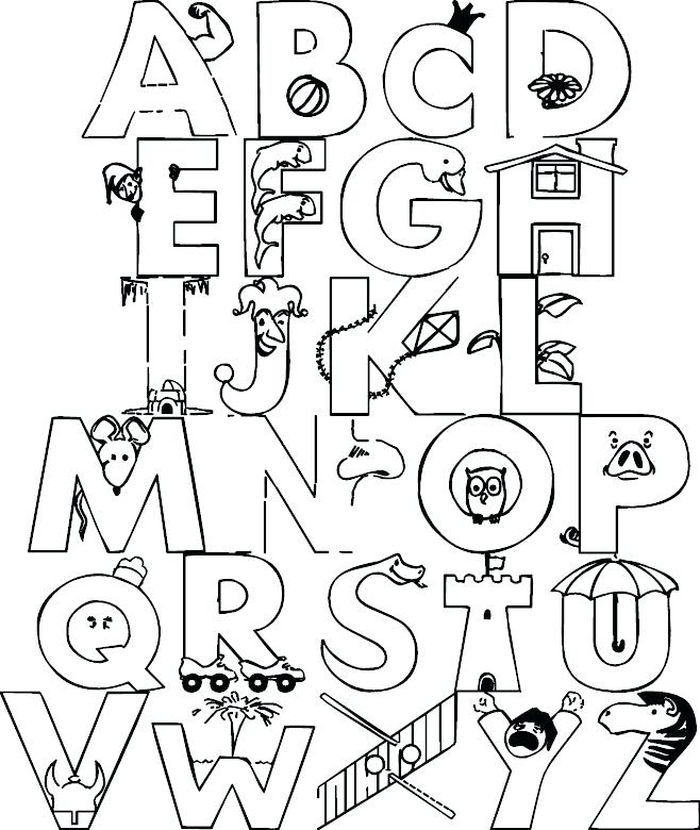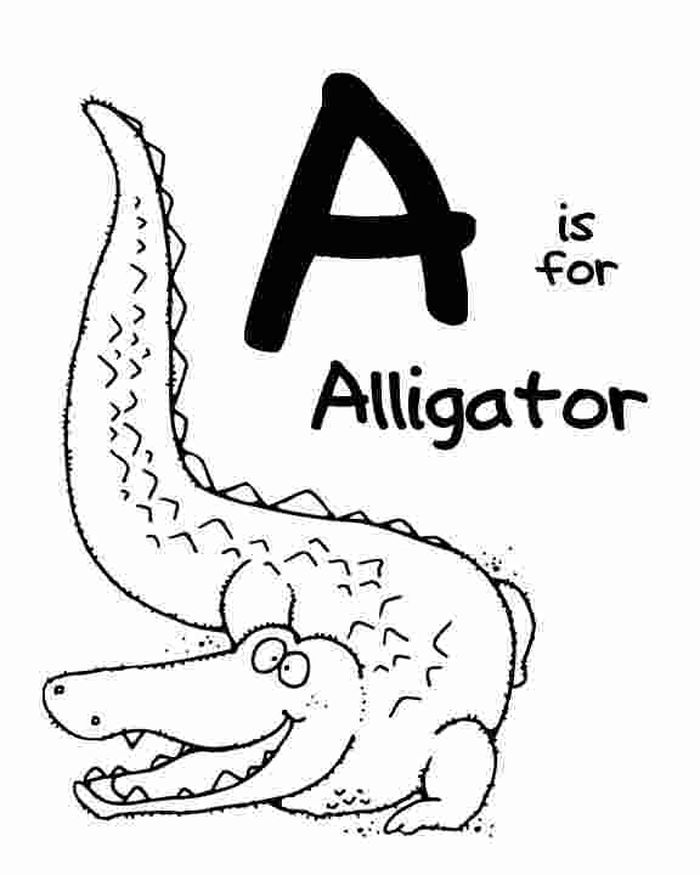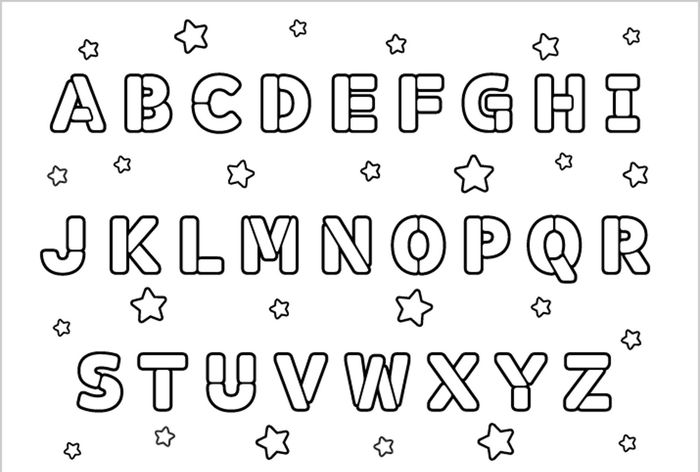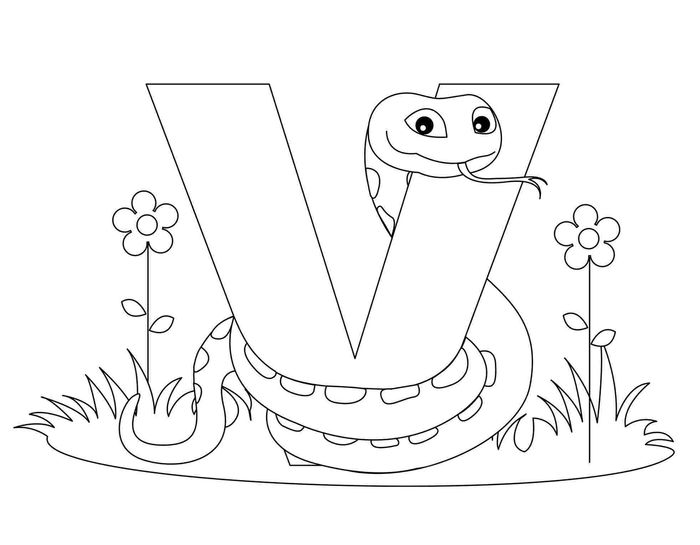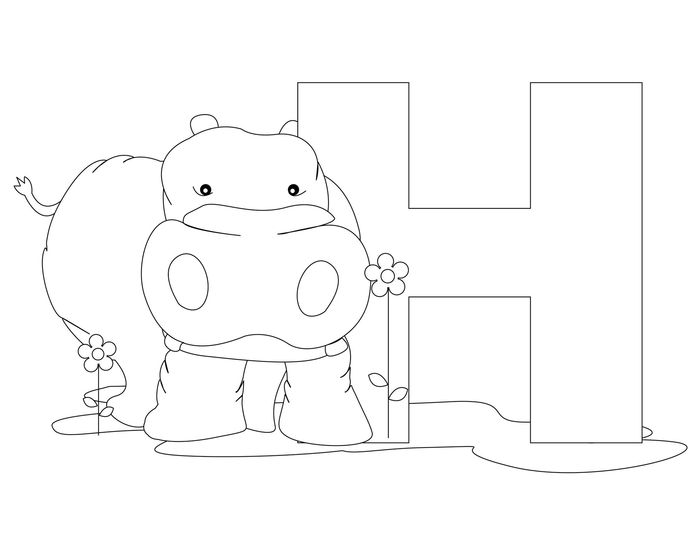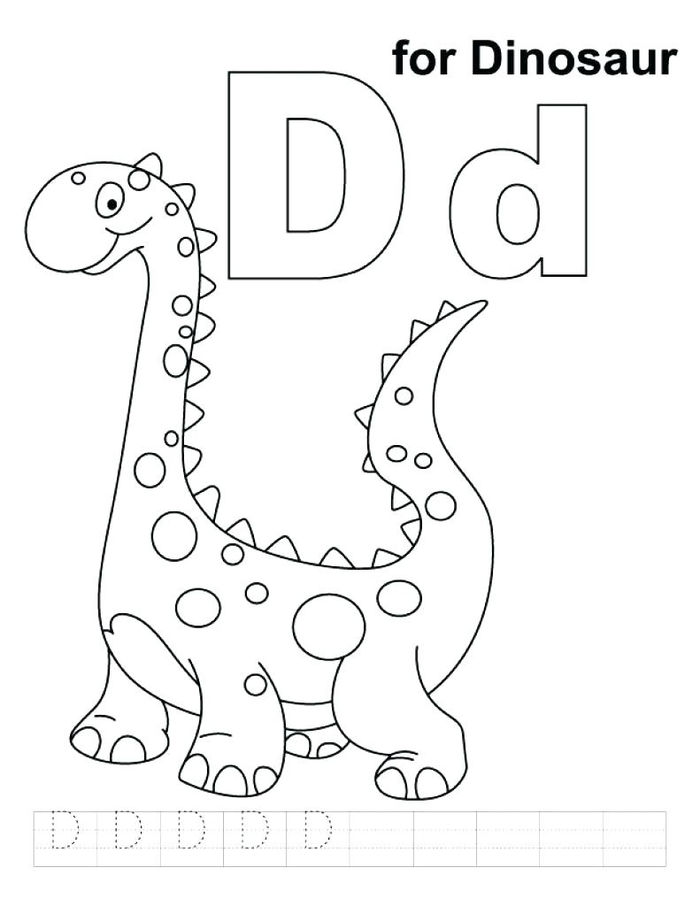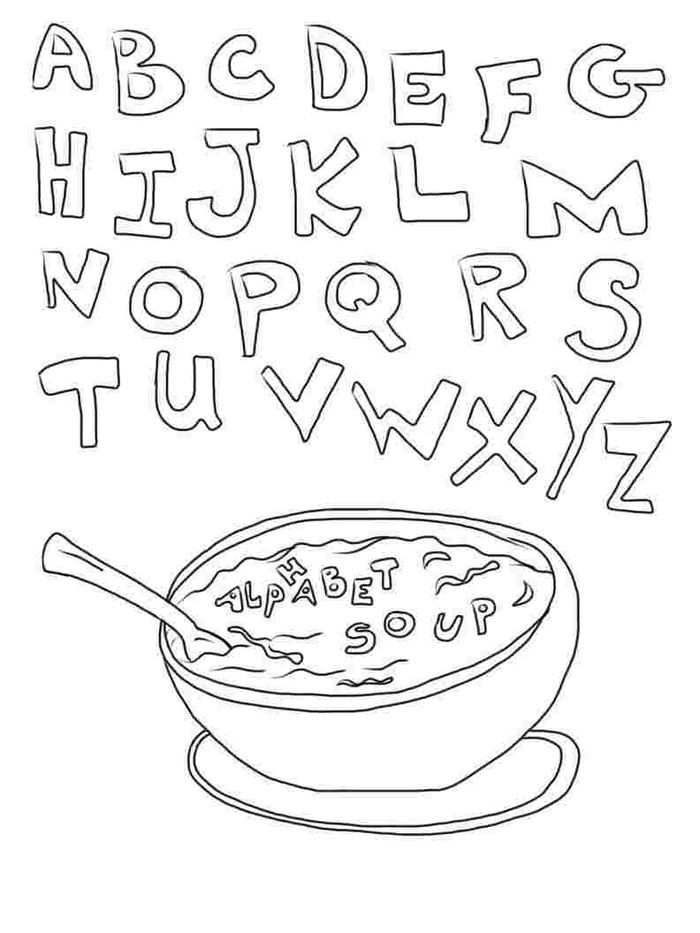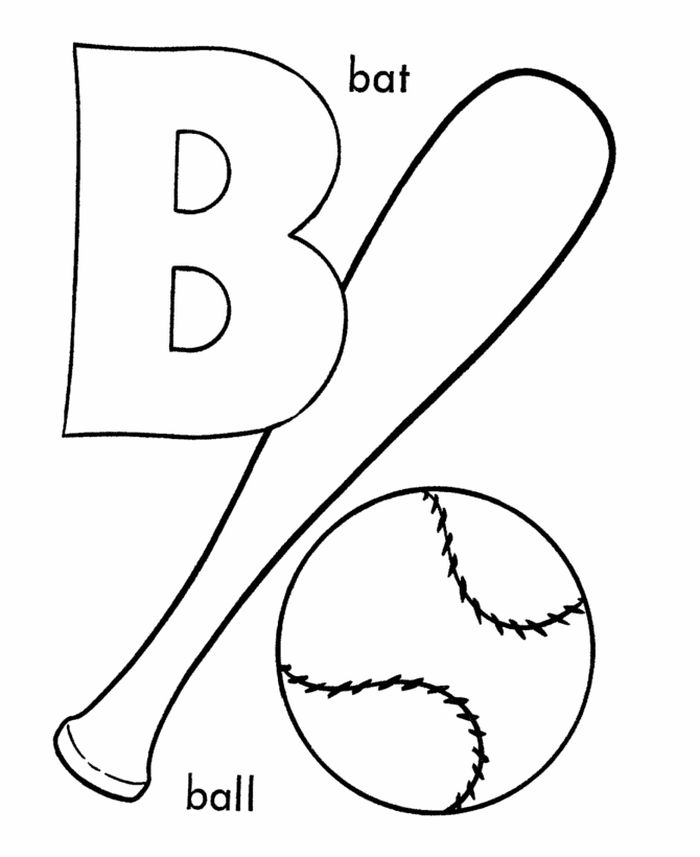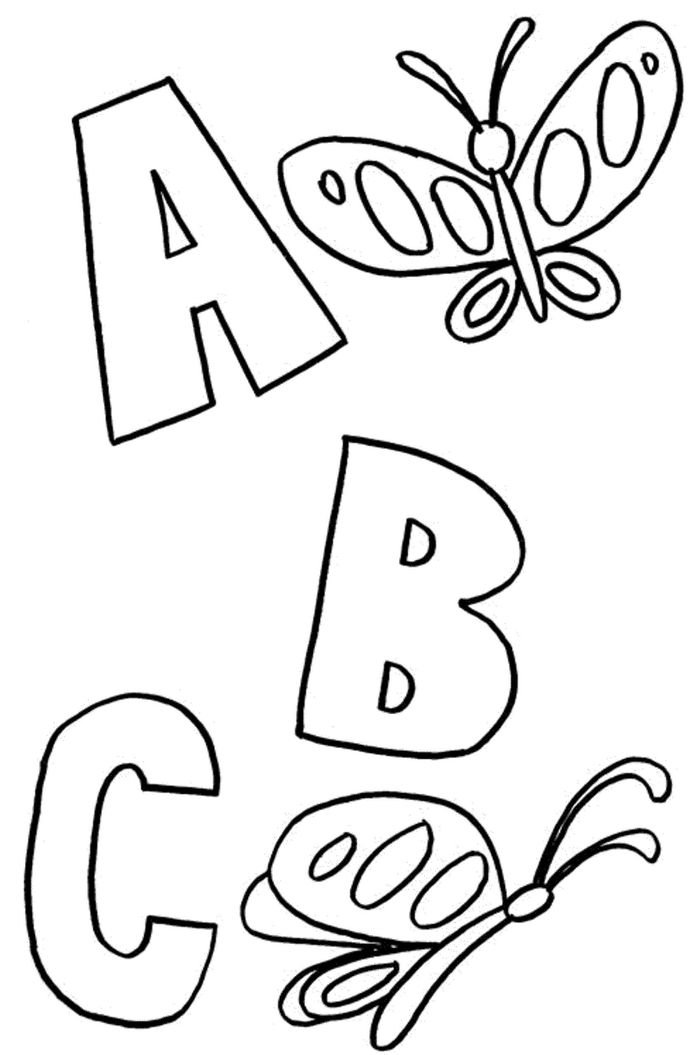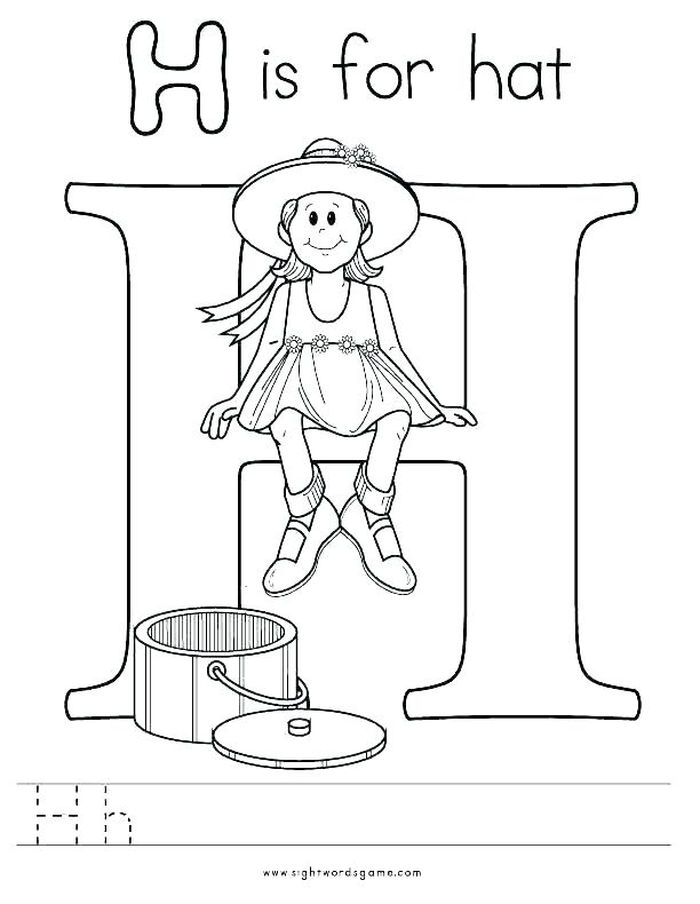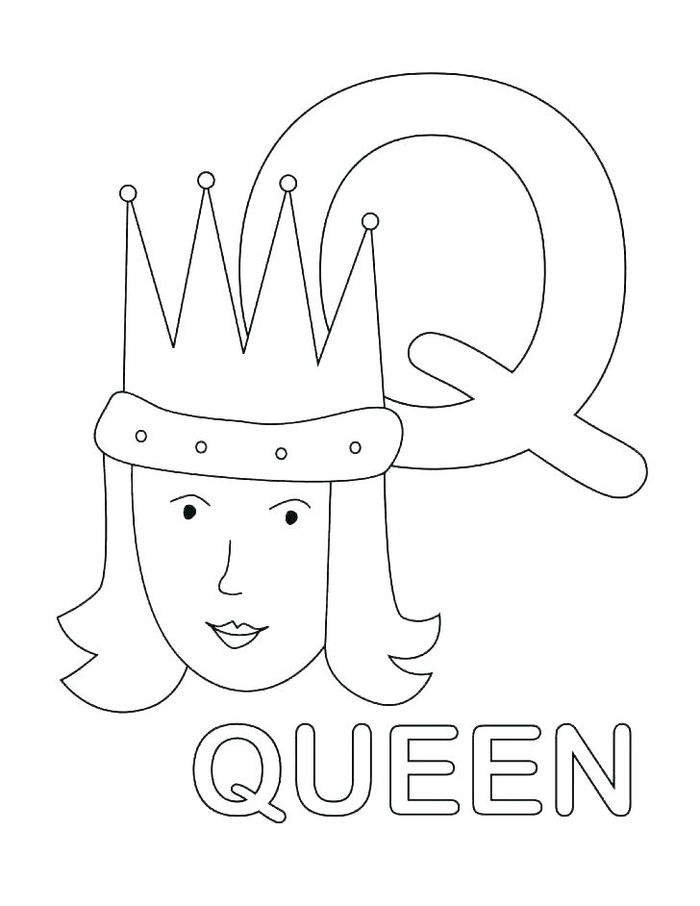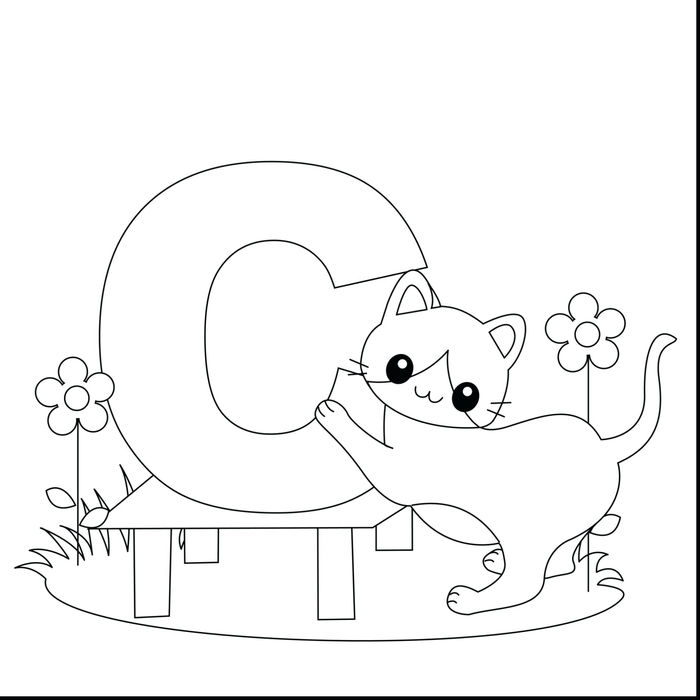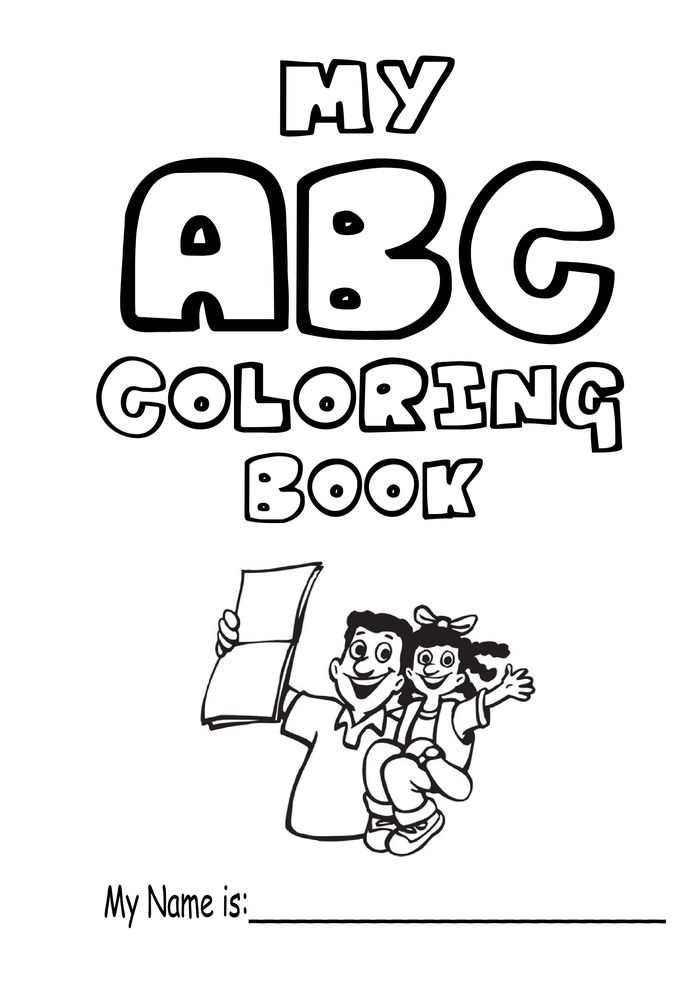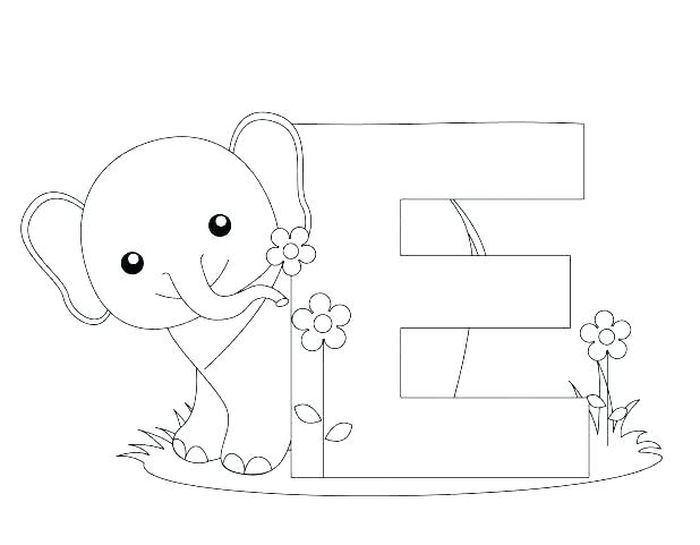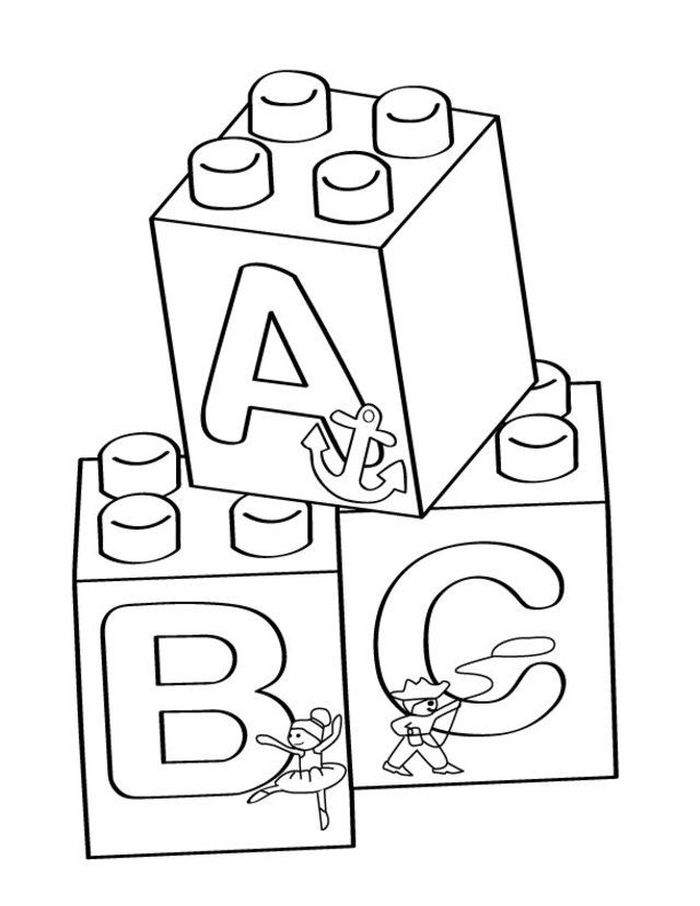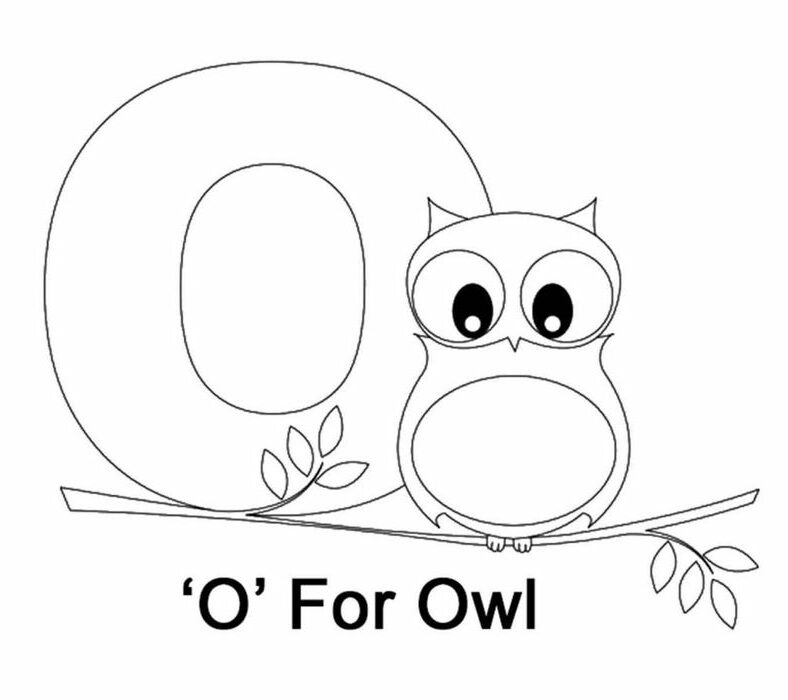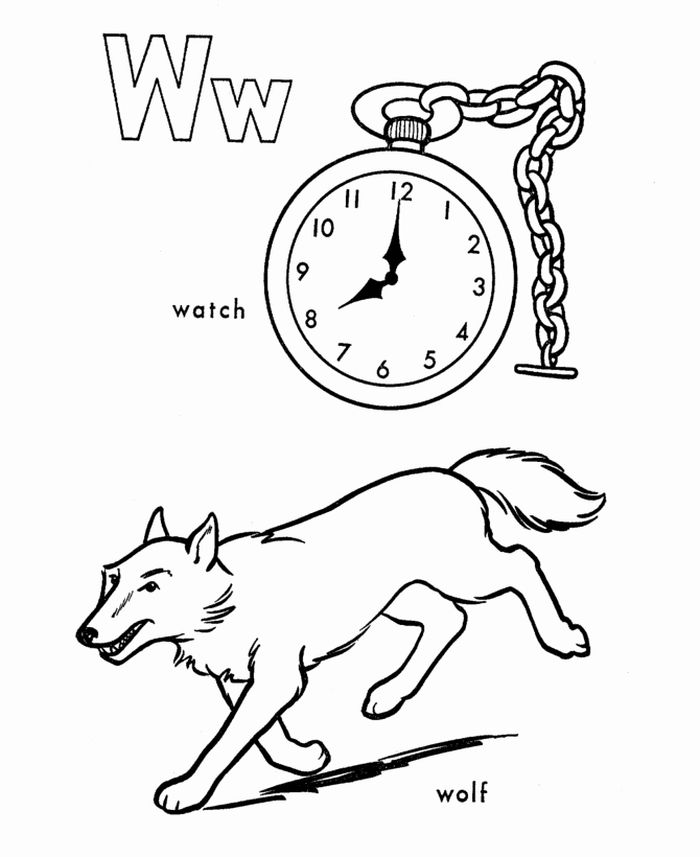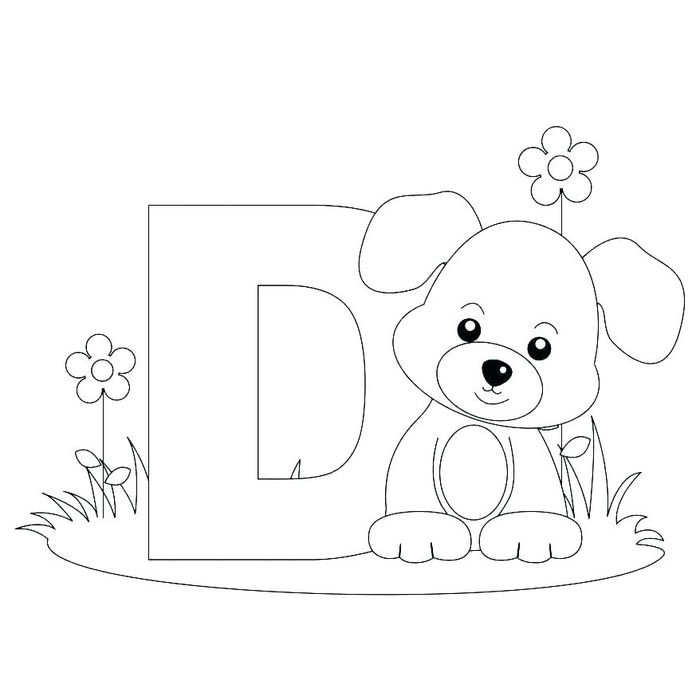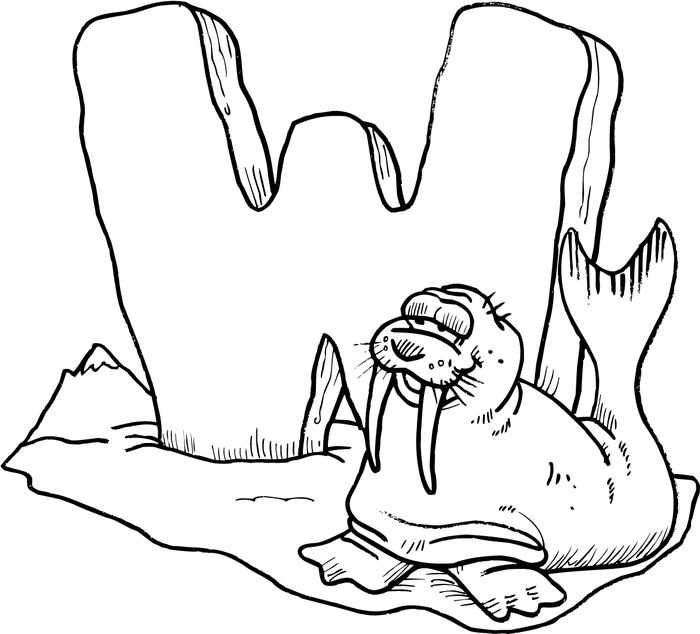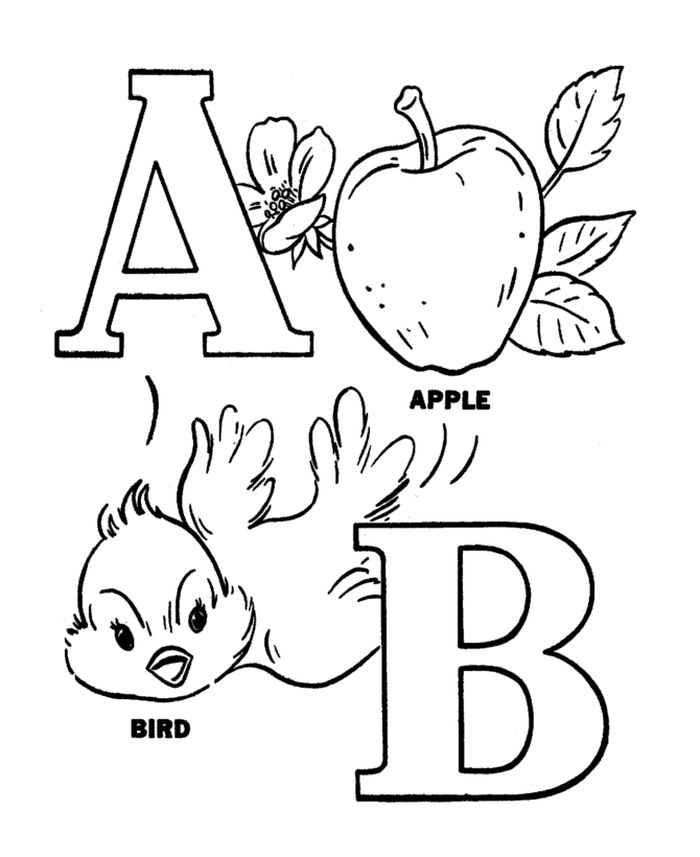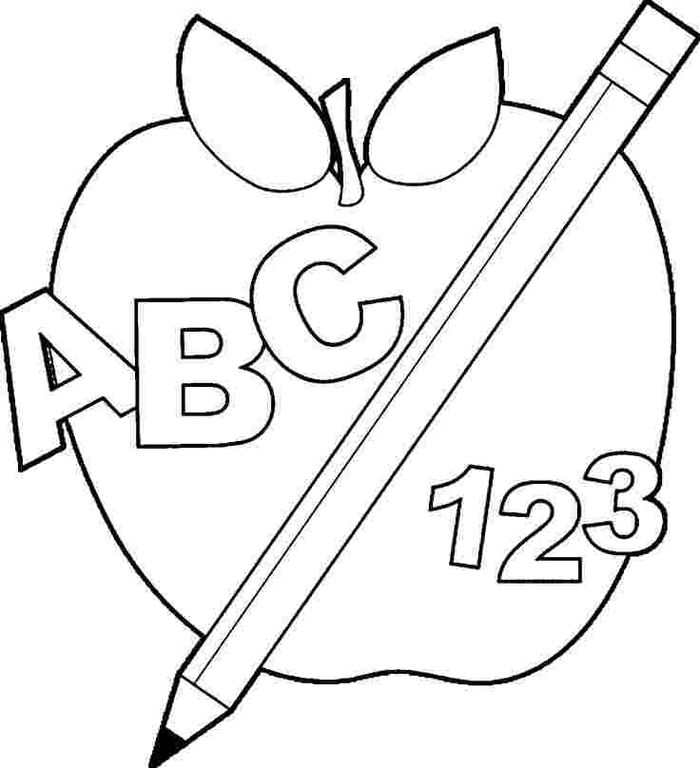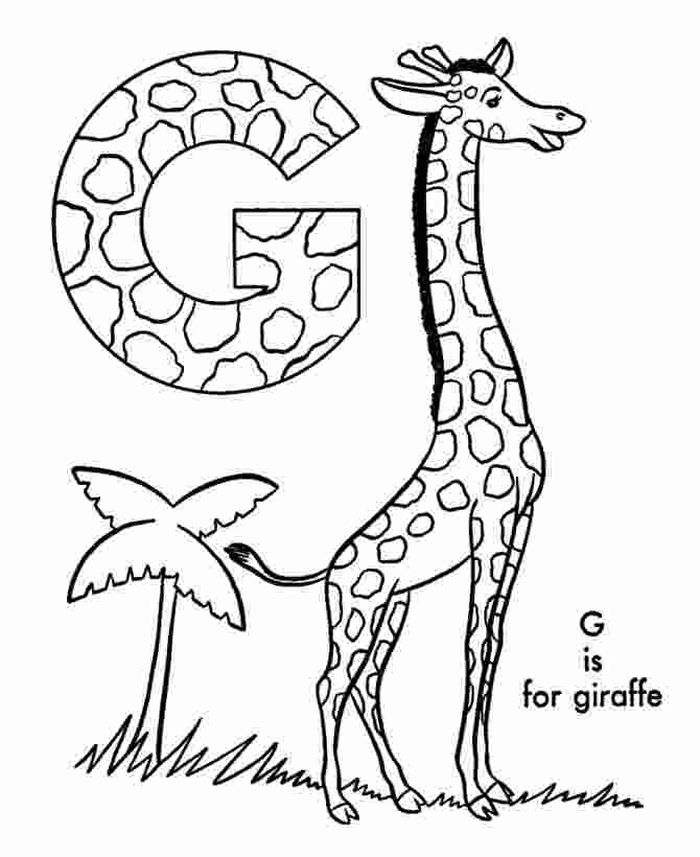 The Phoenician alphabet, composed of twenty-two letters, is thus the source of all the others, ancient and modern. Through Aramaic, it gave the Hebrew and Arabic scripts, and perhaps even some of those of India, in the north of which Aramaic was sometimes used until the beginning of our era.
Greek, on the other hand, is the origin of the Latin and Cyrillic alphabets. Even where the signs were freely imagined, the principle is taken from the Phoenician invention, except the Korean alphabet.
The same is true of the Armenian alphabet, which Bishop Mesrop, inspired by the Greek model, is said to have developed to translate the Bible into the language of his faithful. Similarly, much later, missionaries in Canada created an alphabet for use by indigenous peoples.
This alphabetic writing represents an extraordinary advance over all previous systems. The Mesopotamians and Egyptians, for example, combined signs with phonetic value* called phonograms and signs noting words or ideas called logograms and ideograms*.
They also used so-called classifying signs, which were not pronounced but specified the category of the next word. In alphabetic writing, the signs note only sounds.
It is a much more abstract system, which does not refer to material realities but only to code. The phonetic analysis allows us to break down sounds, whereas in Egyptian, for example, some signs noted combinations of two or even three consonants.
Download ABC Coloring Pages PDF