To increase the kids' imagination, especially in colors, you can provide free coloring pages to them. One of the most interesting ones is superman coloring pages.
This kind of superhero coloring pages is very attractive to see since Superman is a fictional Superhero often shown on television. There are some series about this superhero movie. So, this character must be a nice picture to color.
For further information, this superhero also comes in comics, especially in the action comics. Some children who like to read superhero comics, they must be familiar with this character.
Thus, to increase their creativity and imagination in coloring, you can try this kind of superhero coloring pages.
Find your superman coloring sheets below.
Superman Coloring Pages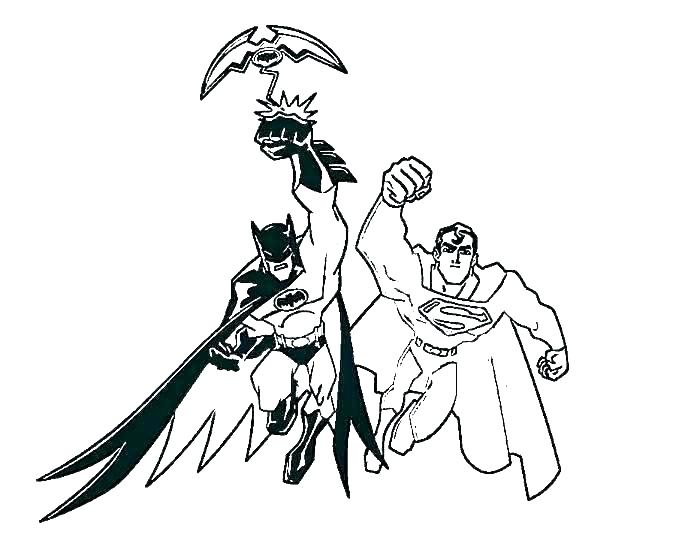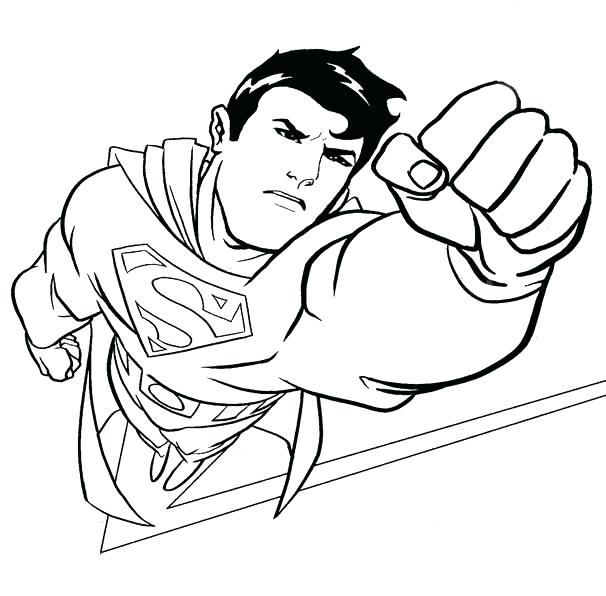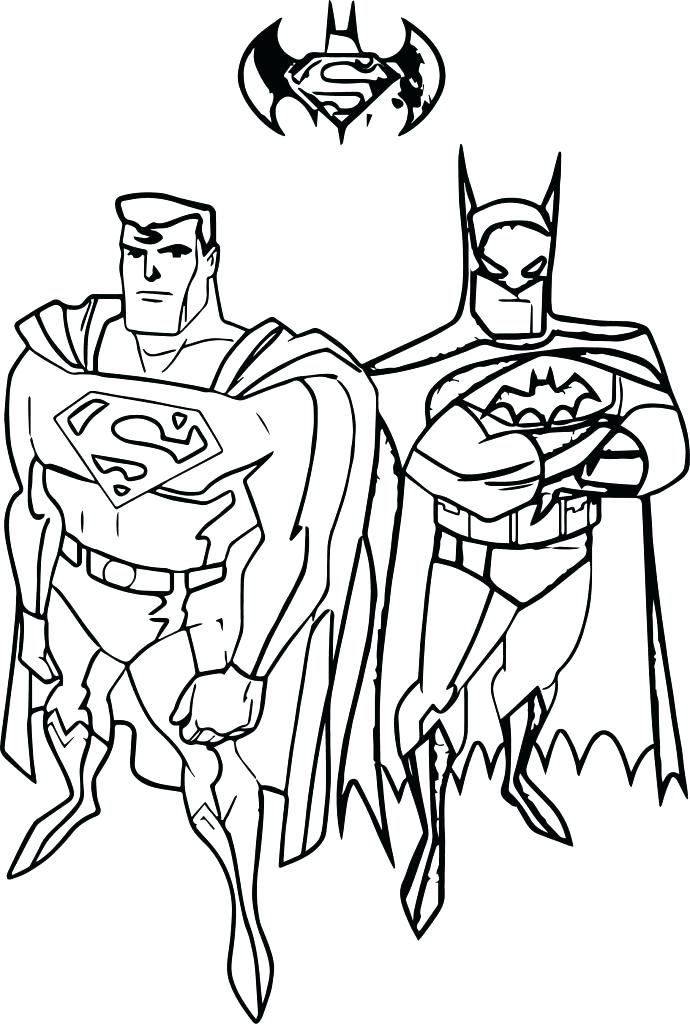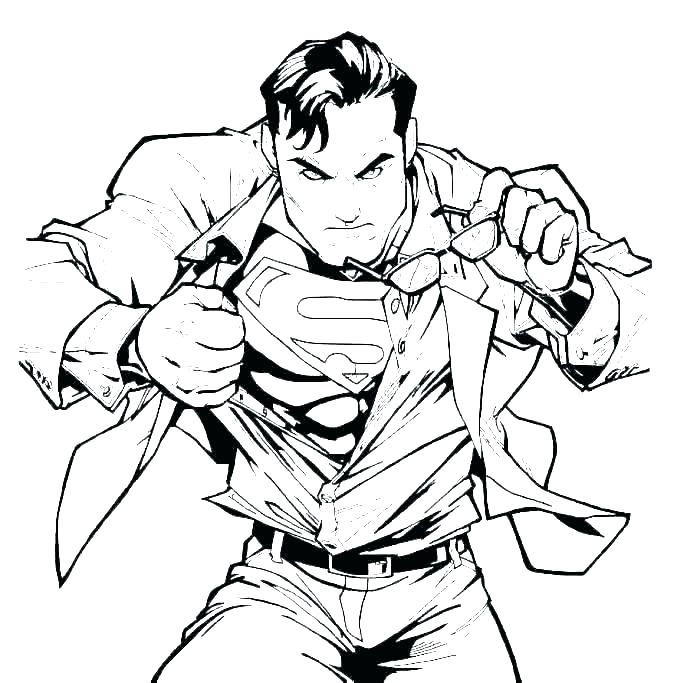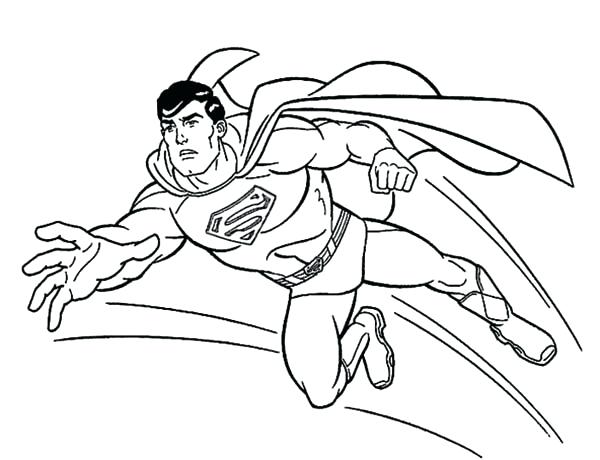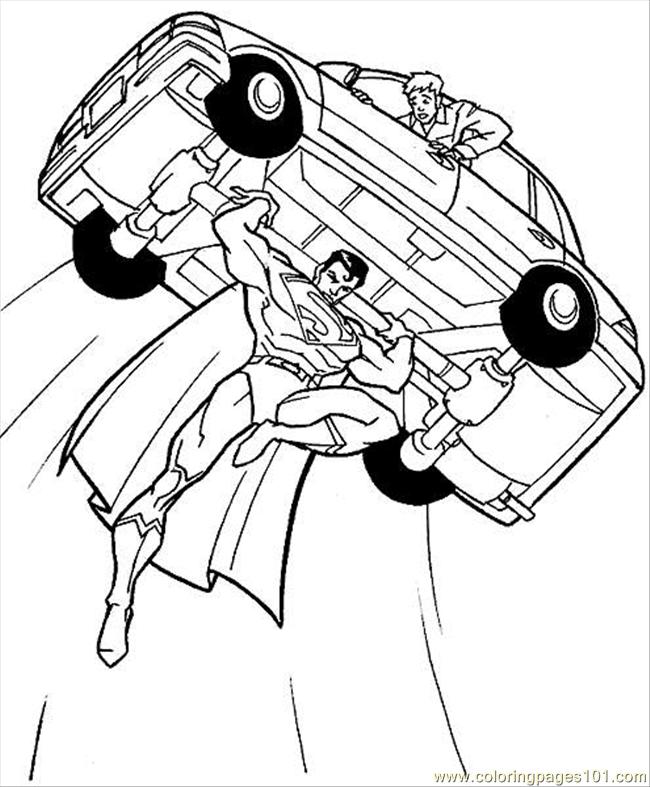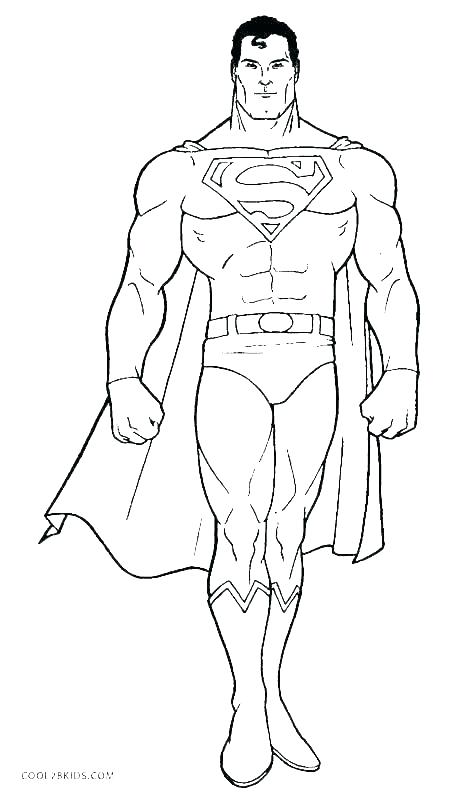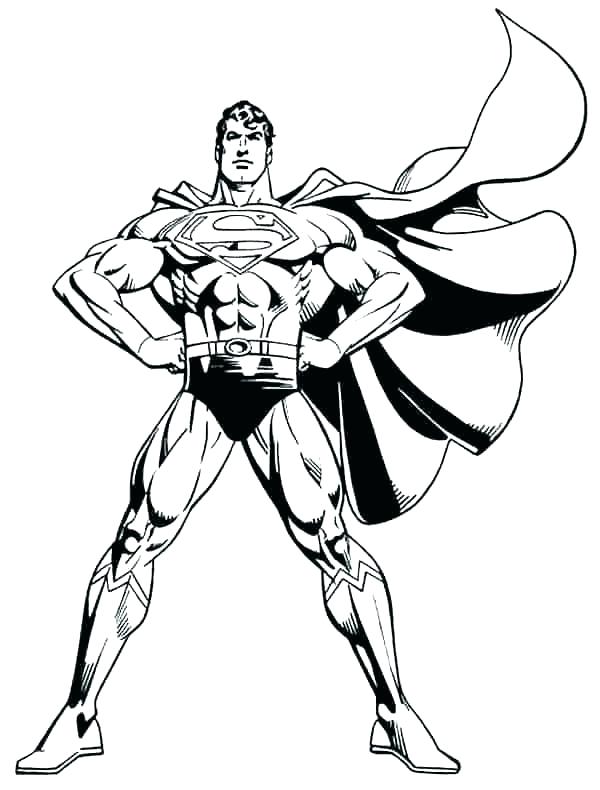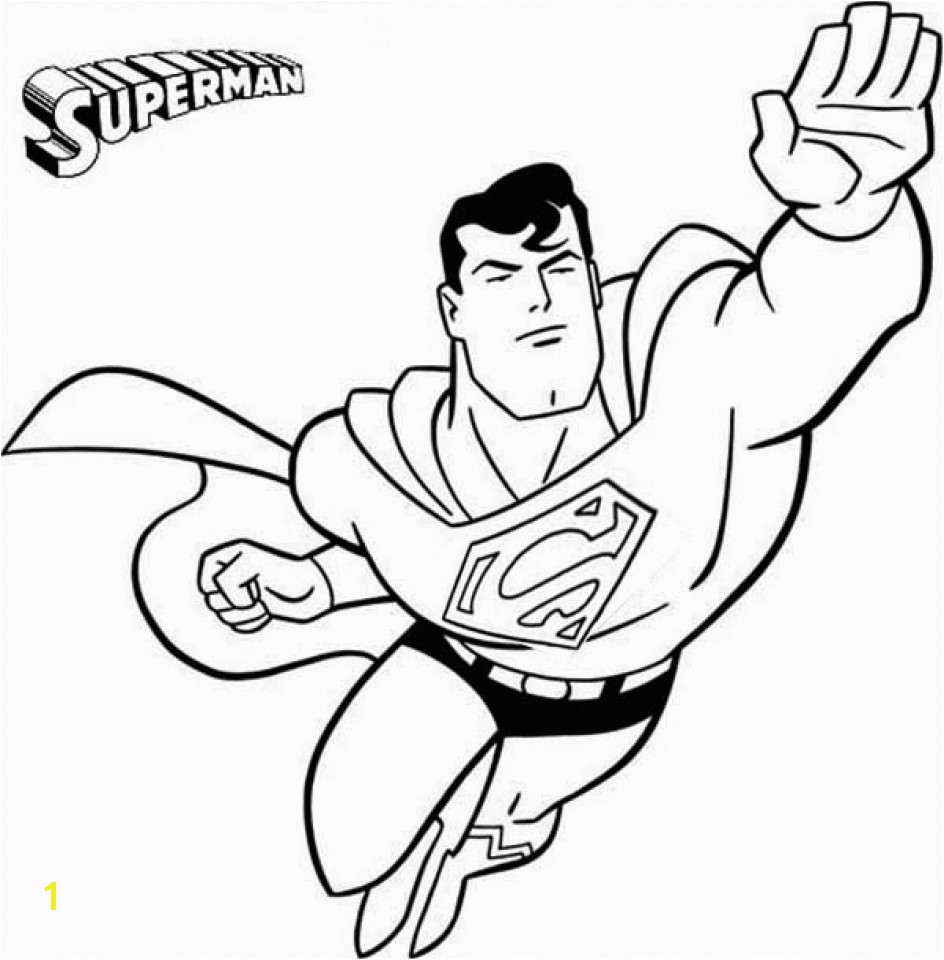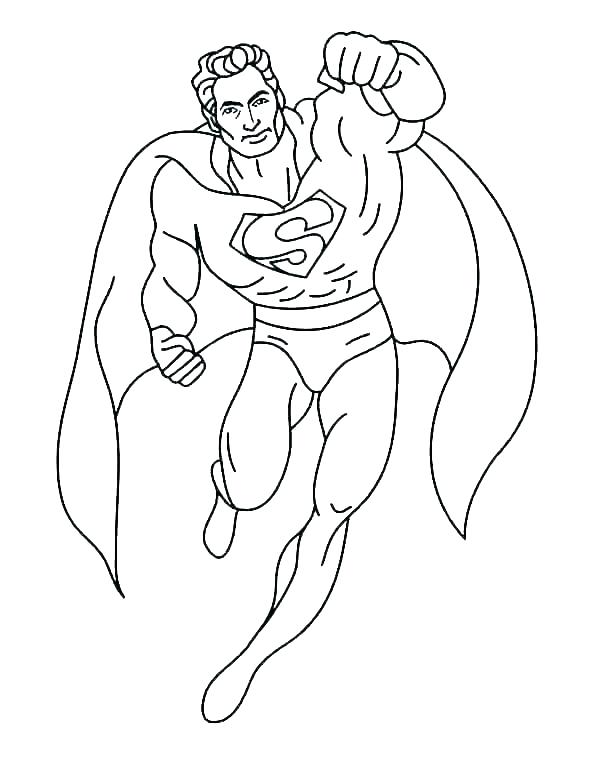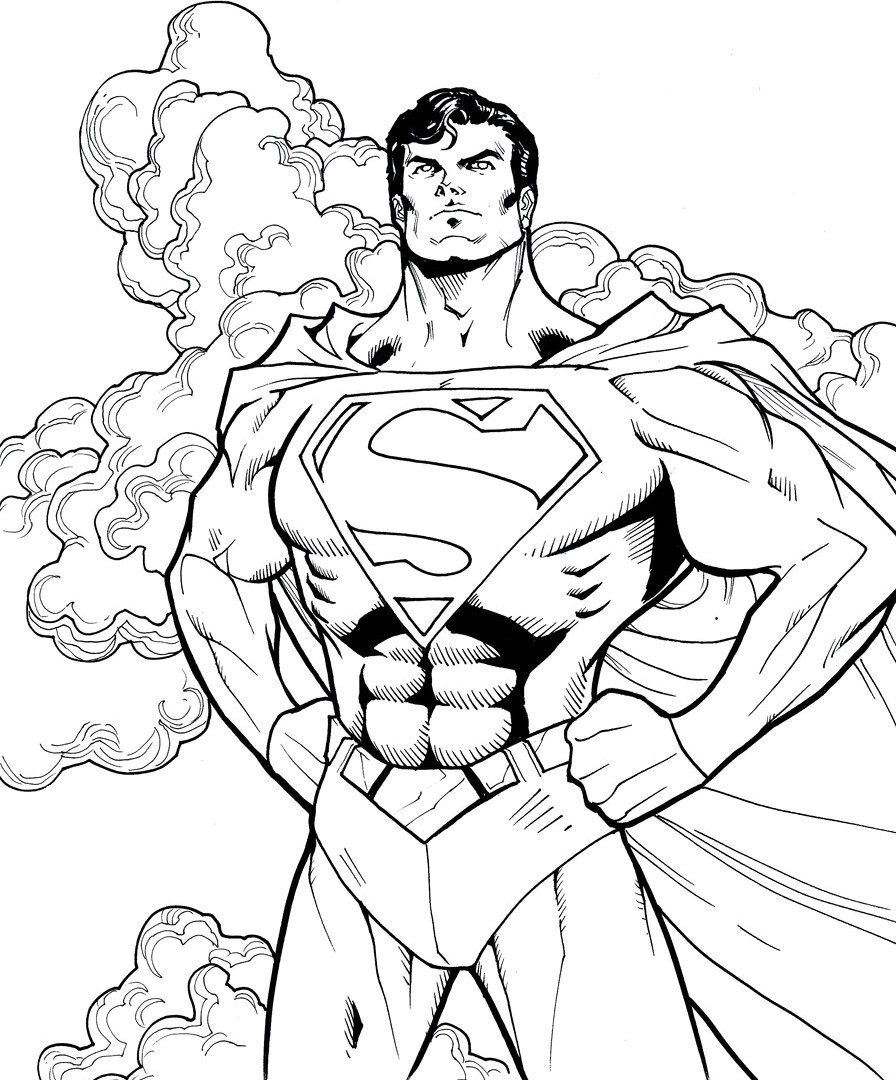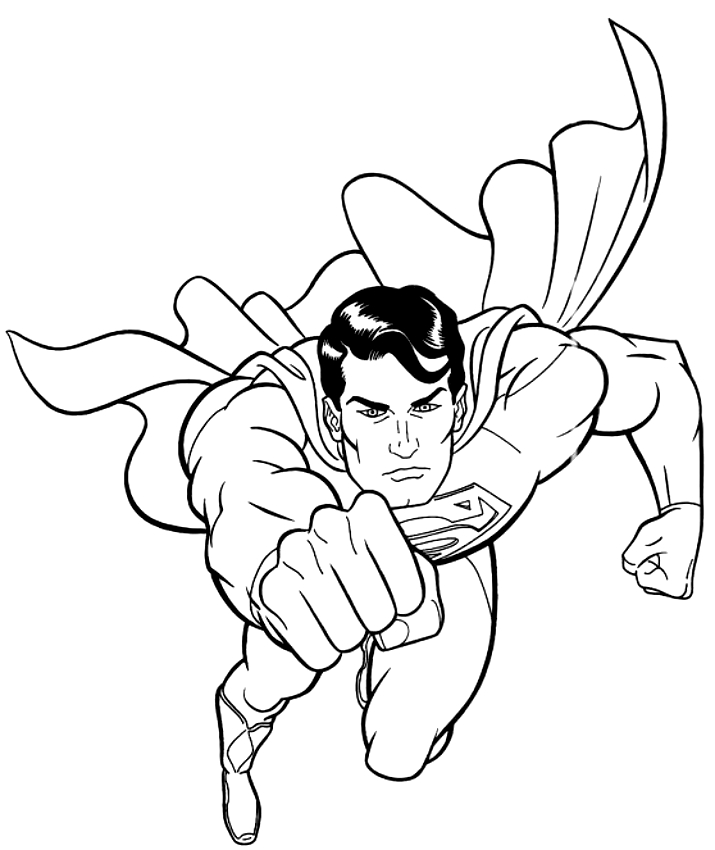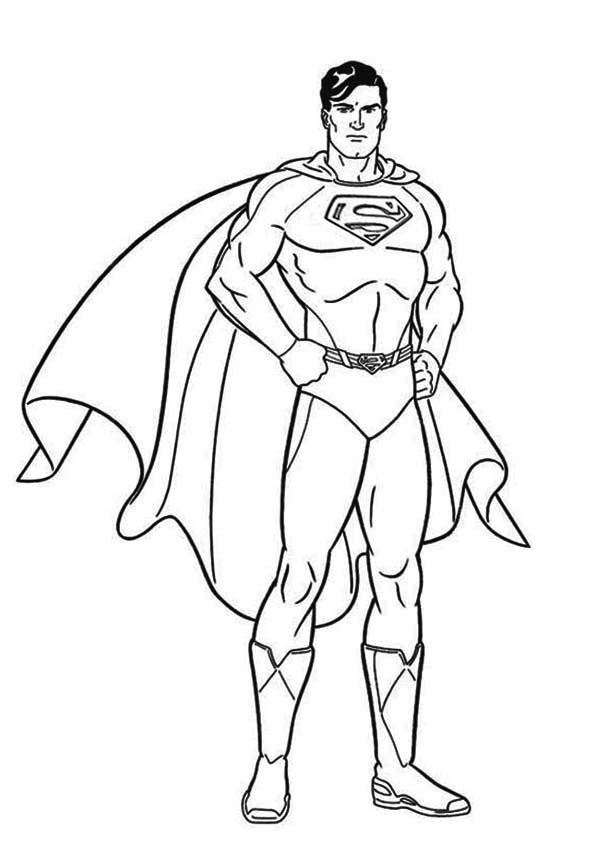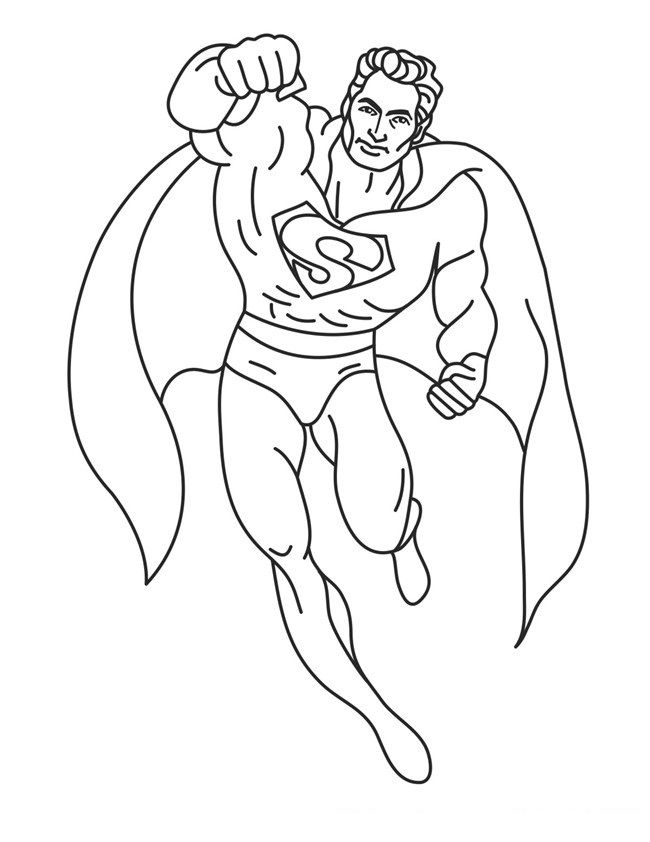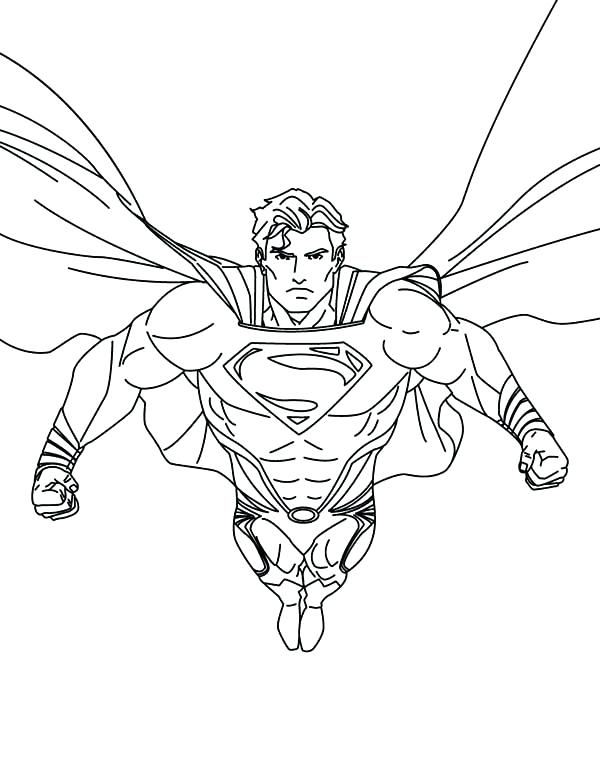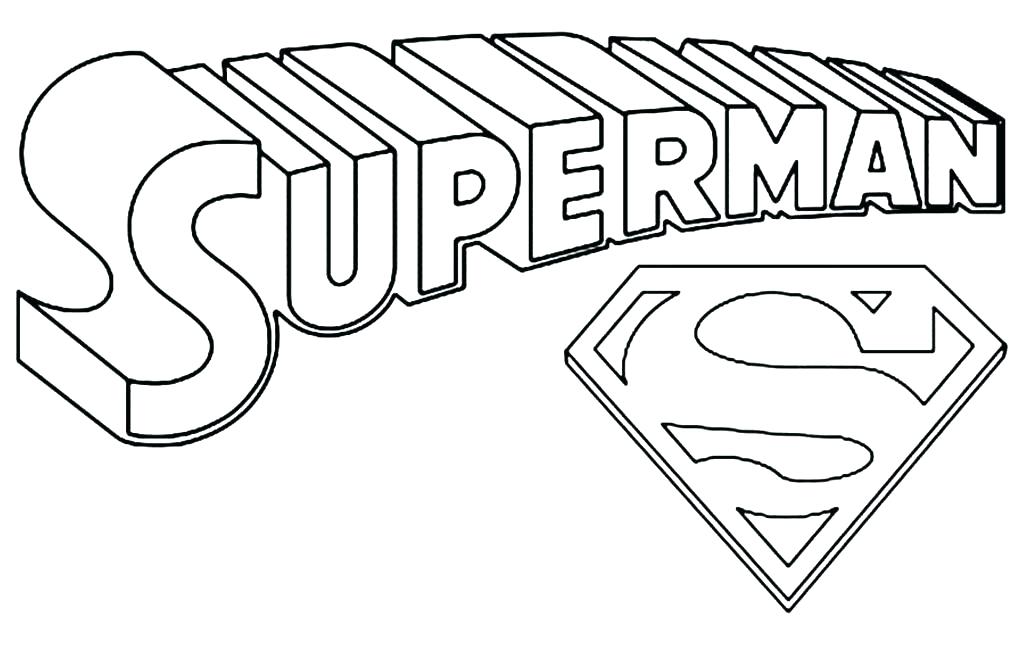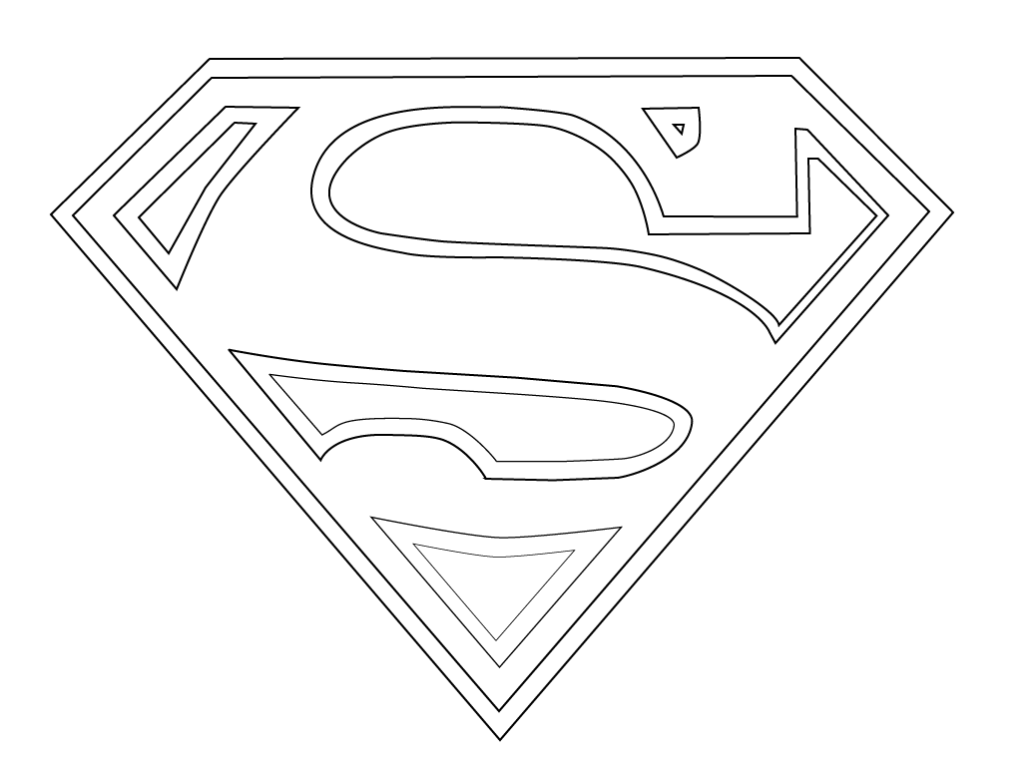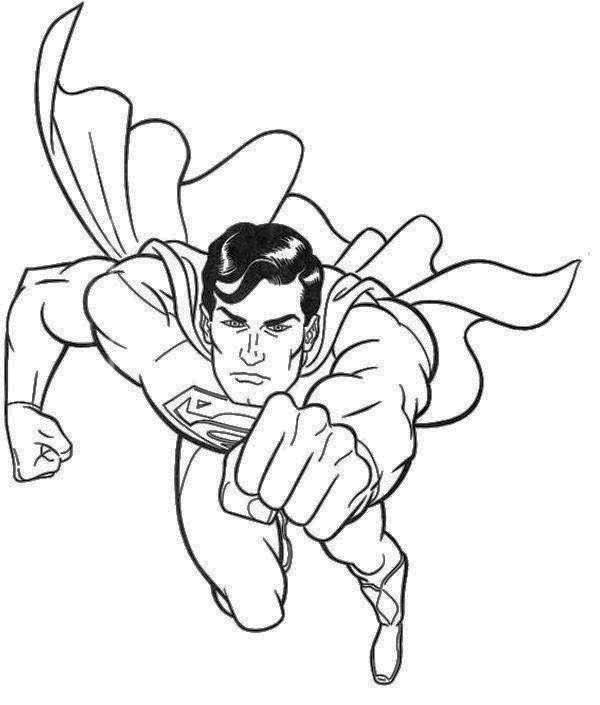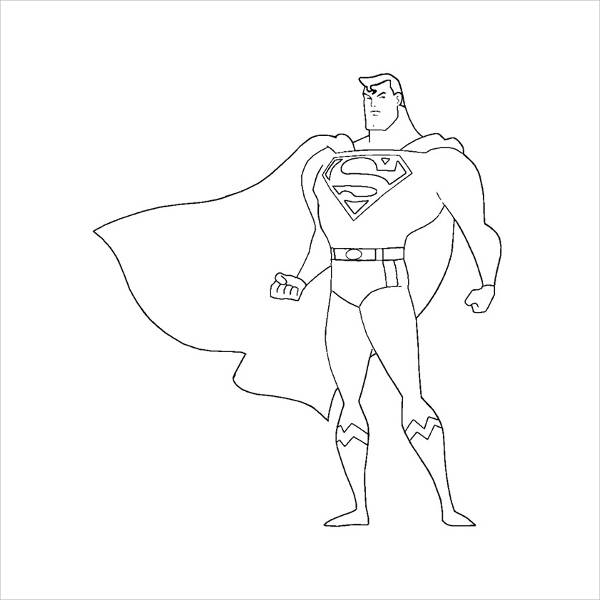 Download Superman Coloring Pages PDF