Superman, Spiderman, Batman, Flash, Antman, Avenger, are some of the superheroes in the fantasy movie. You must have seen their actions in fighting crime. Nowadays, it is the time to revive their characters in real life.
Make it true through the superhero coloring pages ideas from Marvel comic. You still have many options to choose such as the green lantern, black panther, wonder woman, and cat woman.
Indeed, there are many ideas from the superhero coloring pages Marvel comic. Sometimes, it makes some people confuse to determine. However, you must not be the same as them because there are many websites helping you. By the way, this coloring pages idea is suitable for boys and girls. So, just try it!
See also our collection of superhero coloring pages below.
Superhero Coloring Pages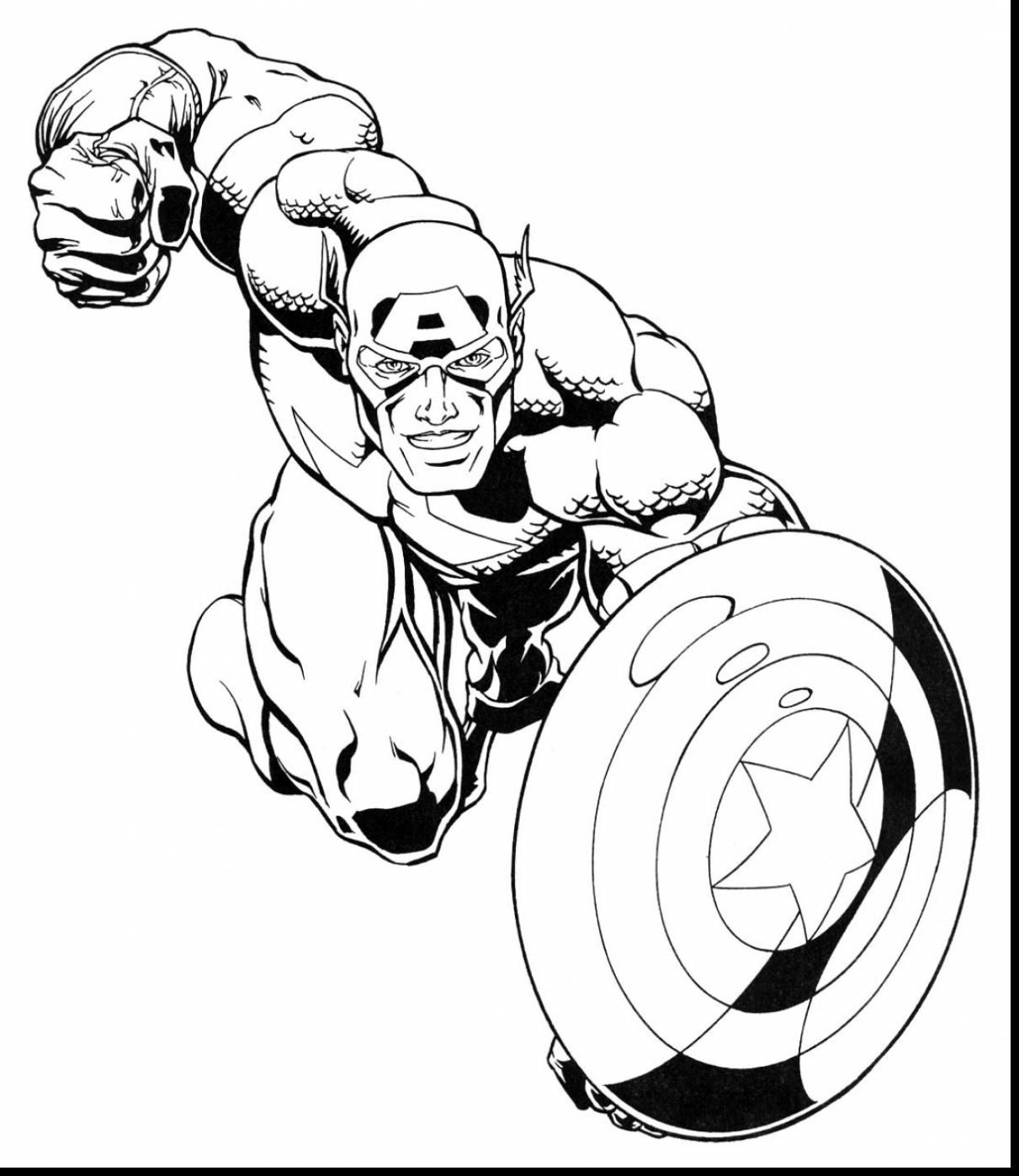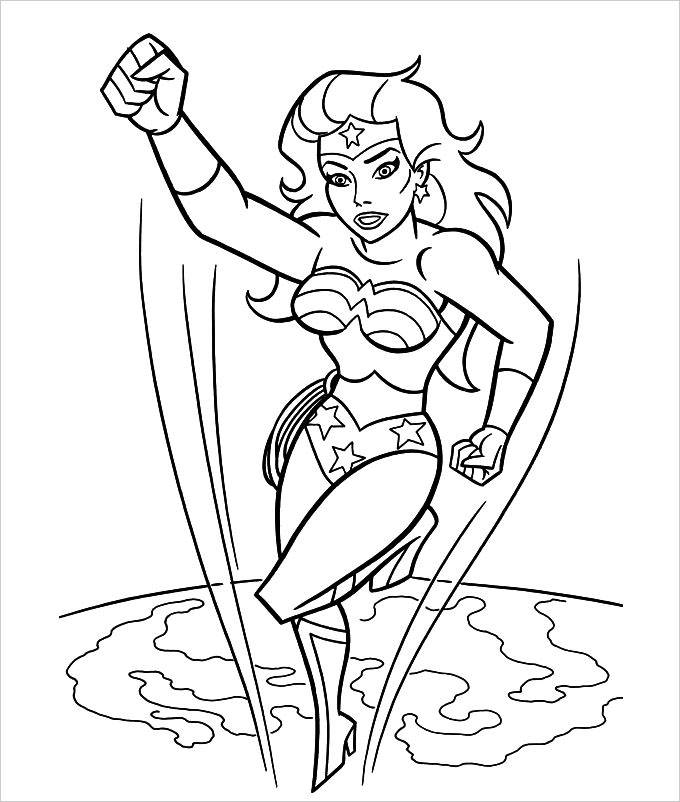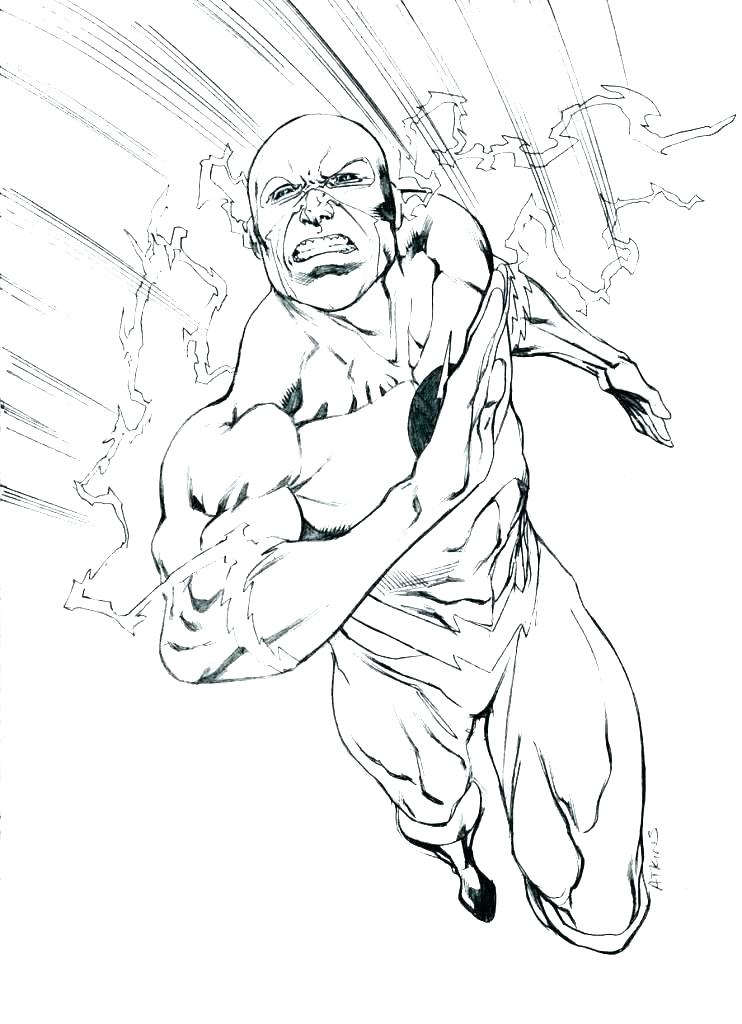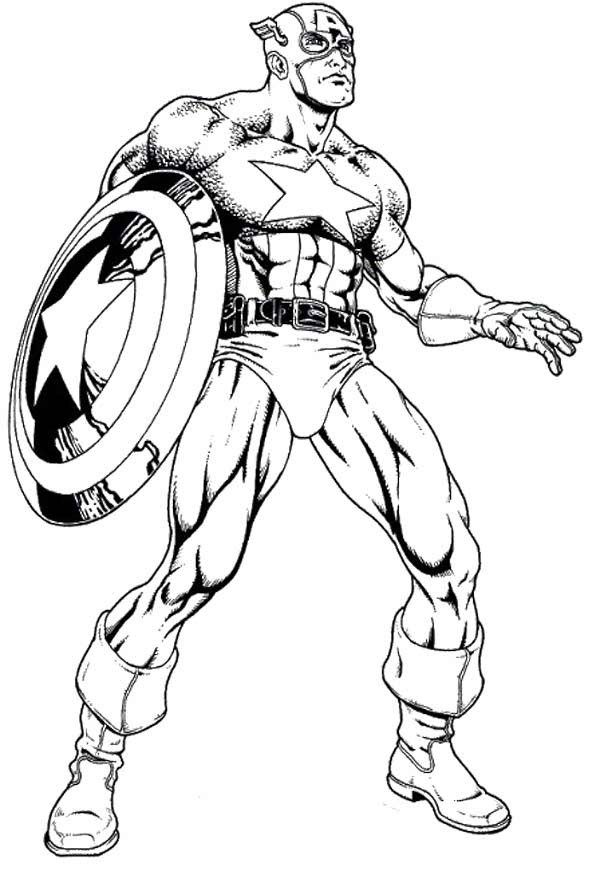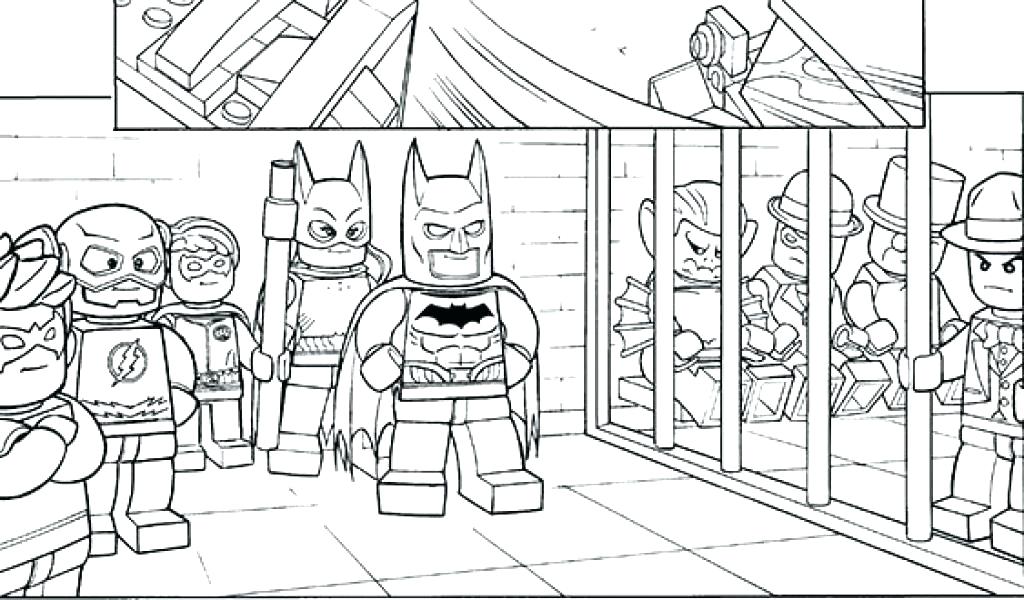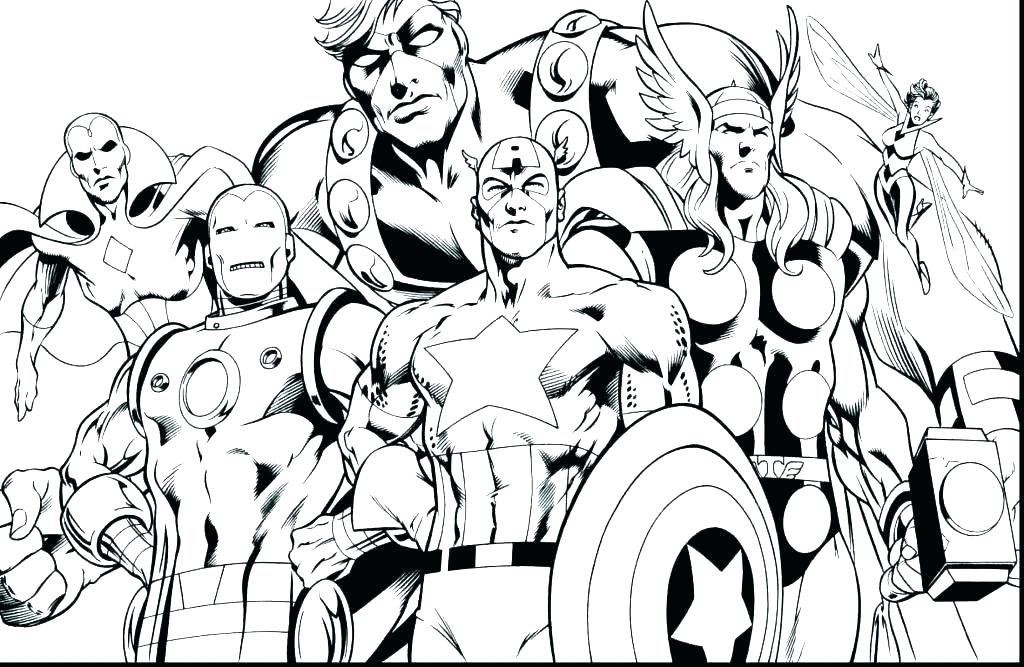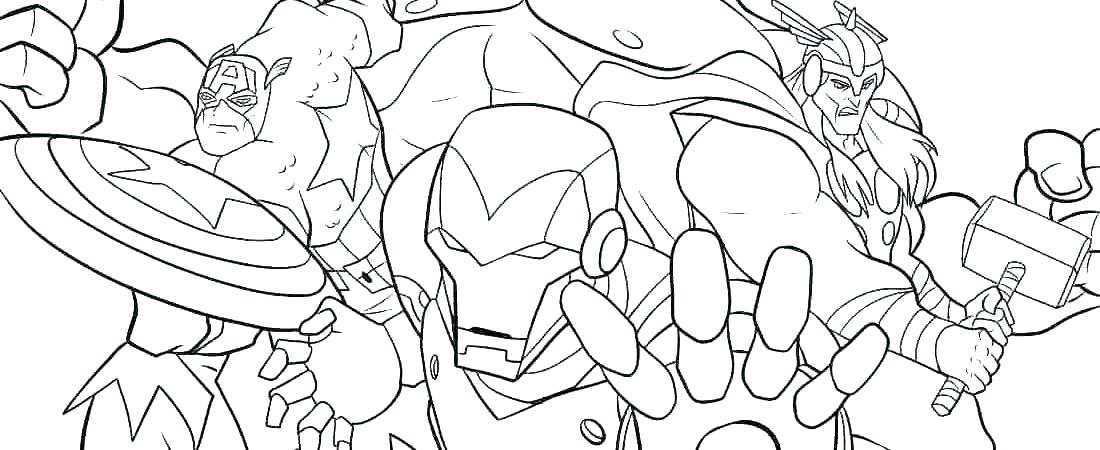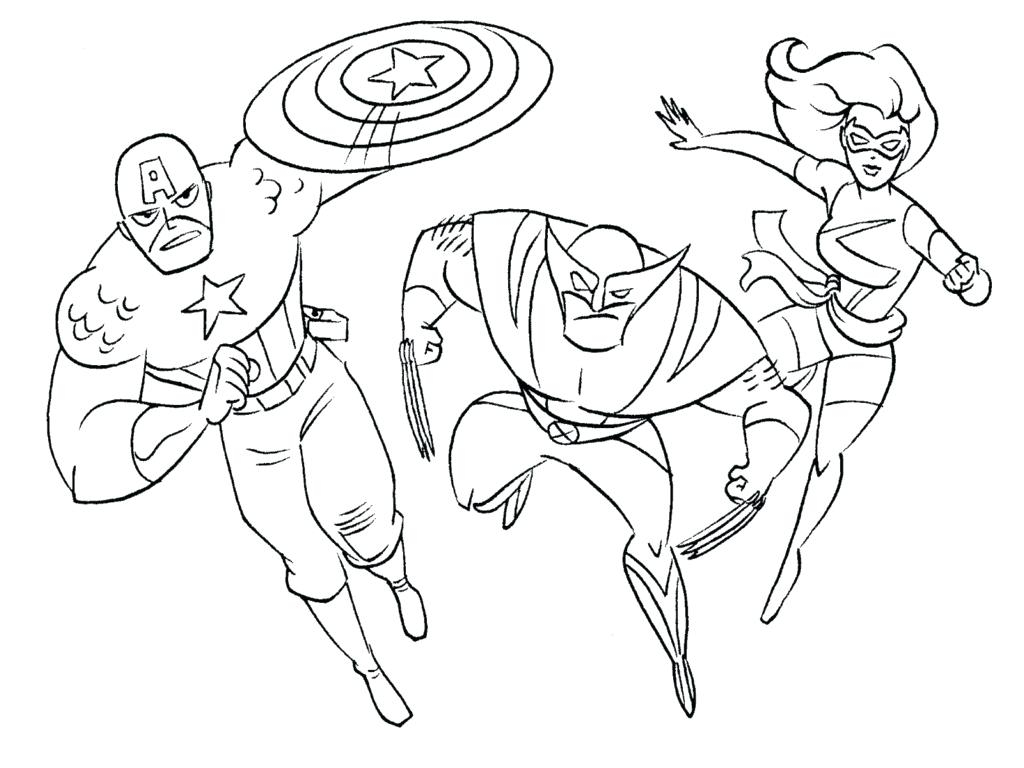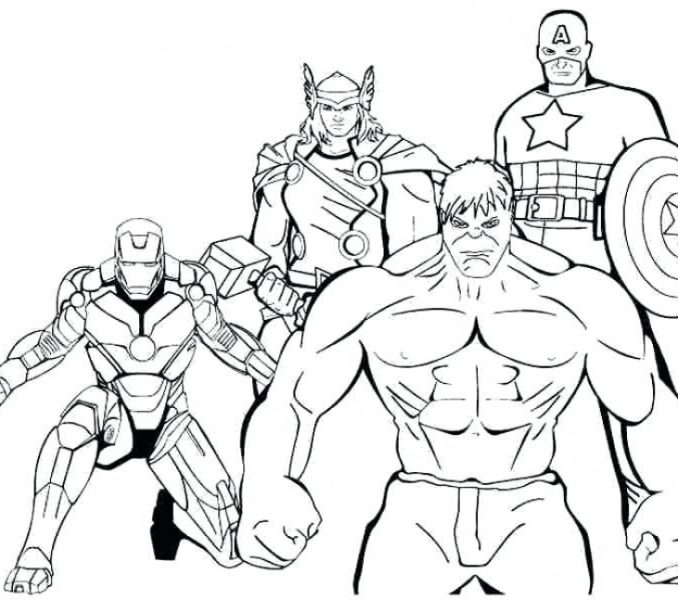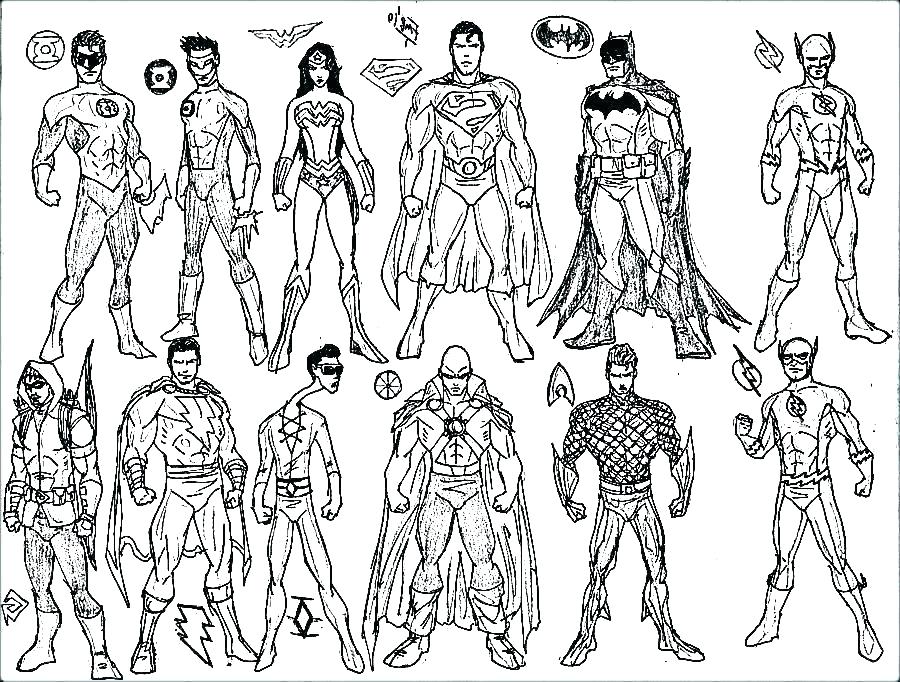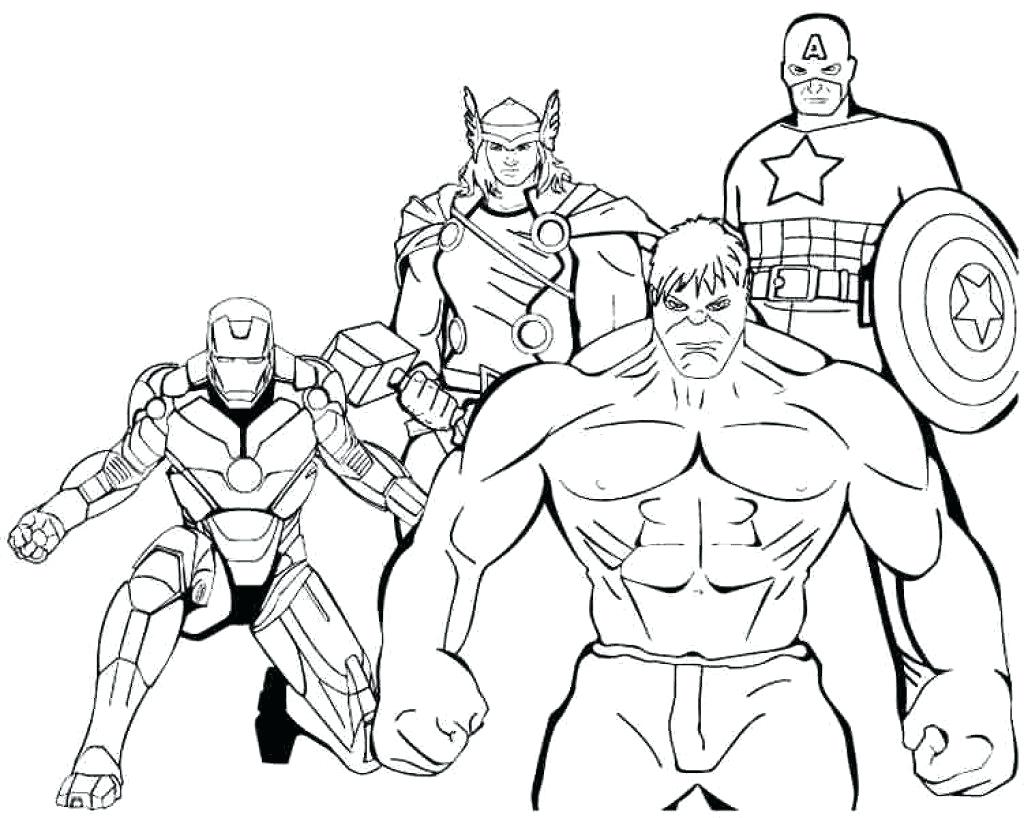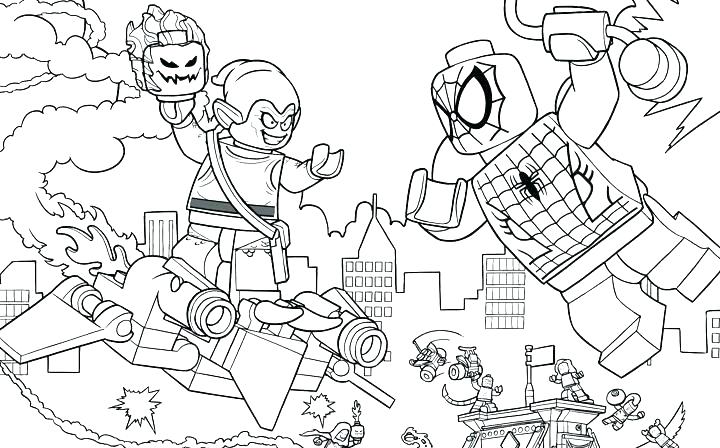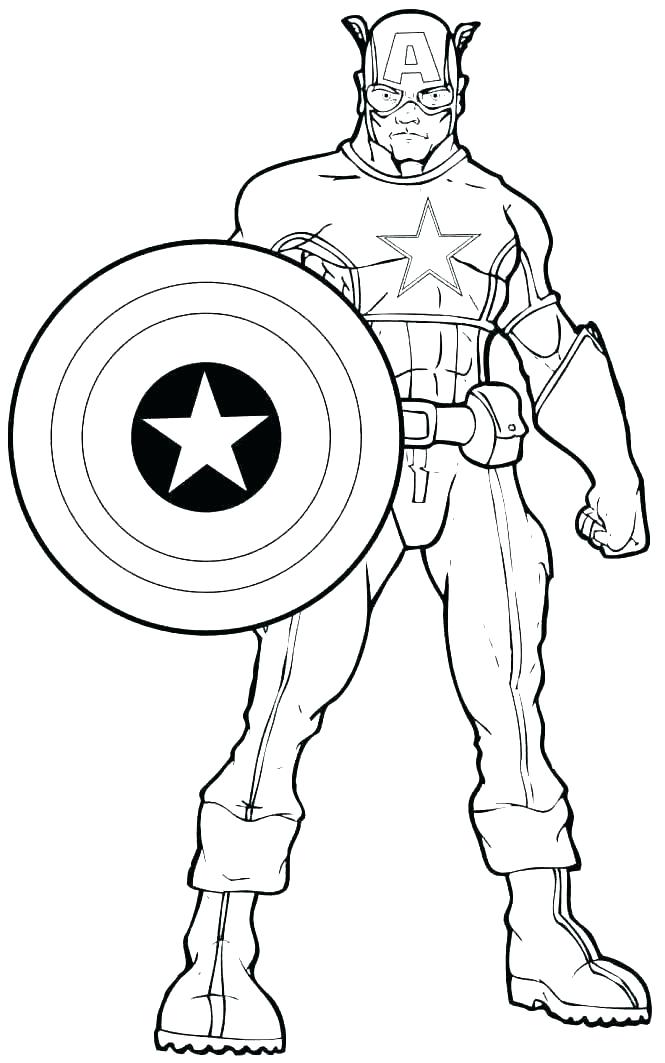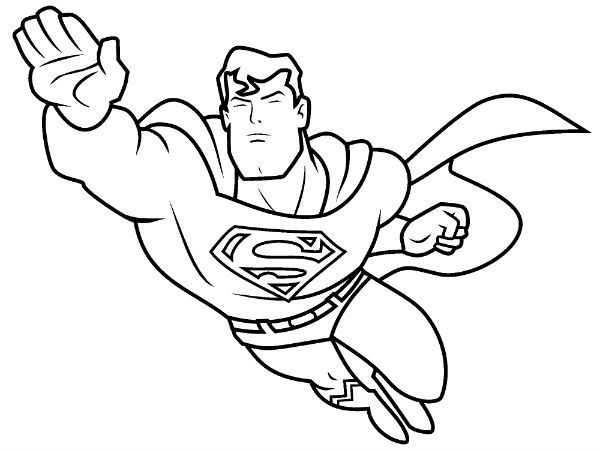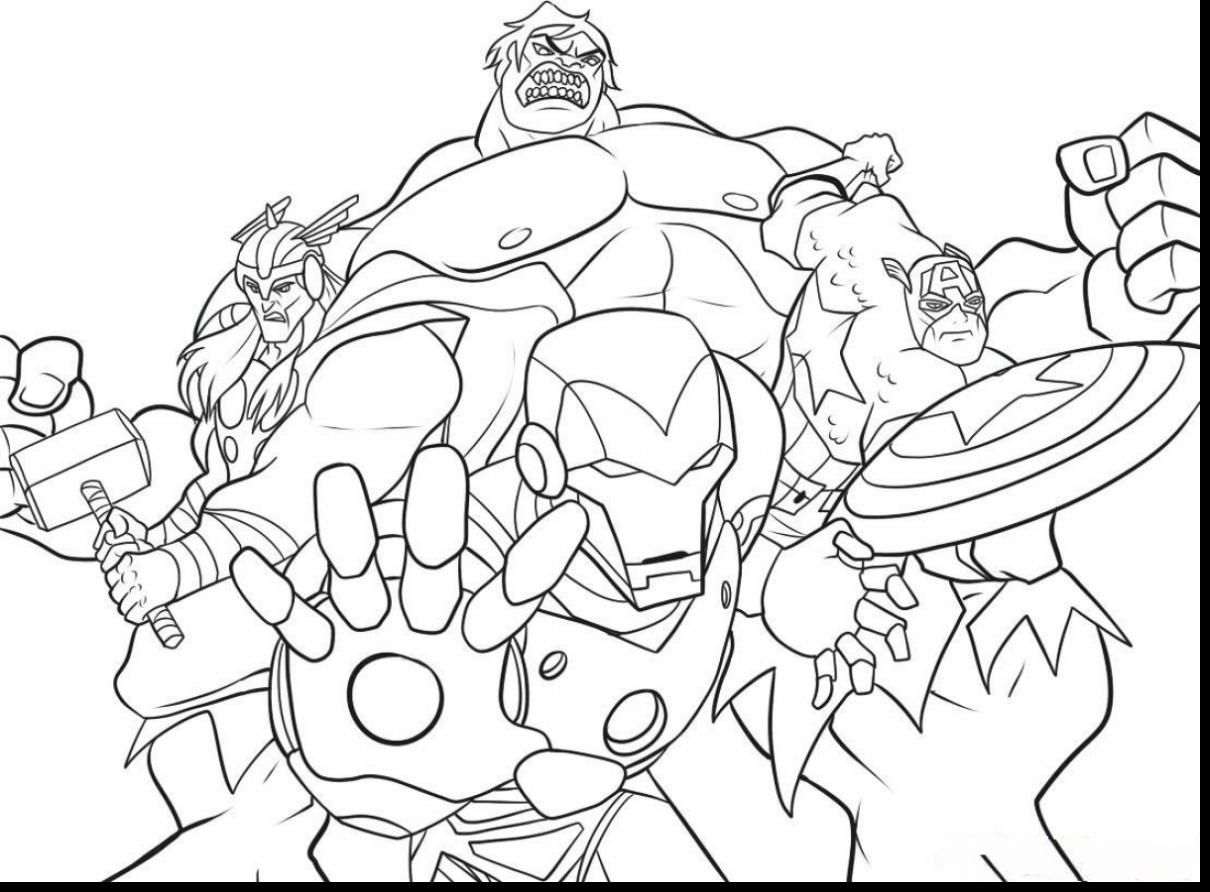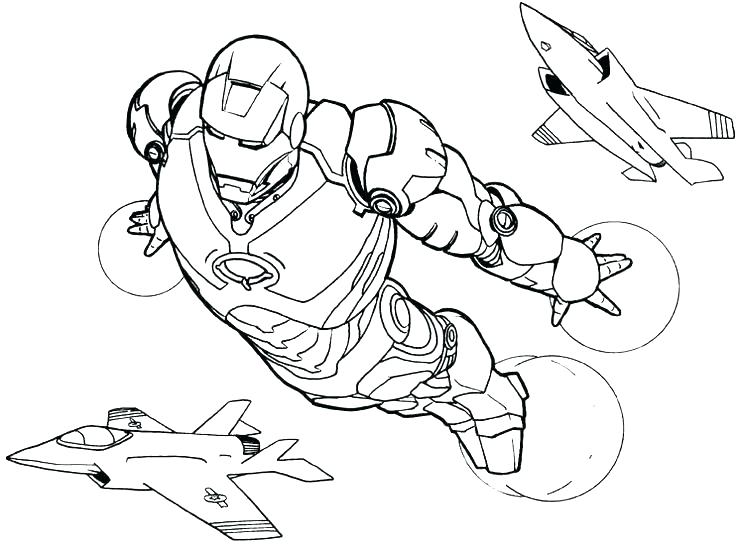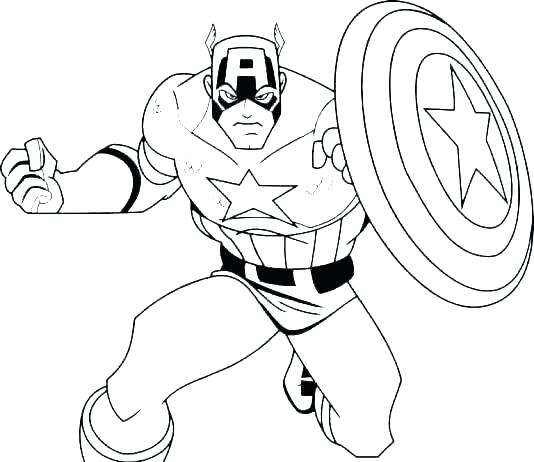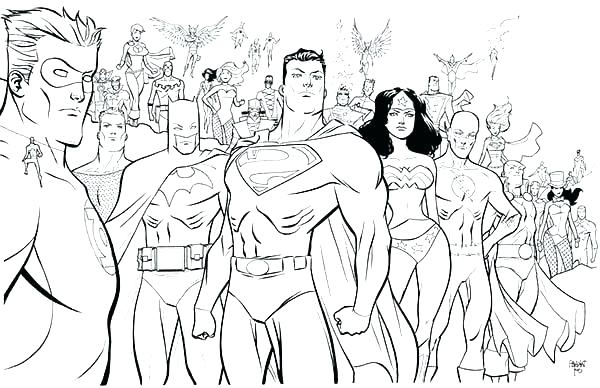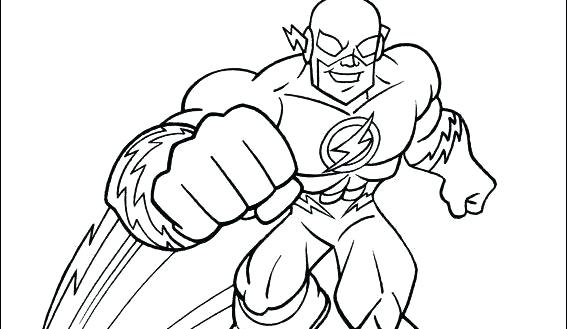 Download Superhero Coloring Pages PDF