Are you unique animal lovers? If you are and need to increase your coloring skill, you can find Snake Coloring Pages. A snake is a dangerous animal with its poison. However, it has many kinds of species with various colors and body marks. With the distinctive body marks, you can get the line art picture of this animal and then, color it nicely.
If you are a provider of coloring pages, you have to provide snake coloring pages for adults and children.
It is suggested for you since not only children but also adults like to color a unique picture of line art.
Snake Coloring Pages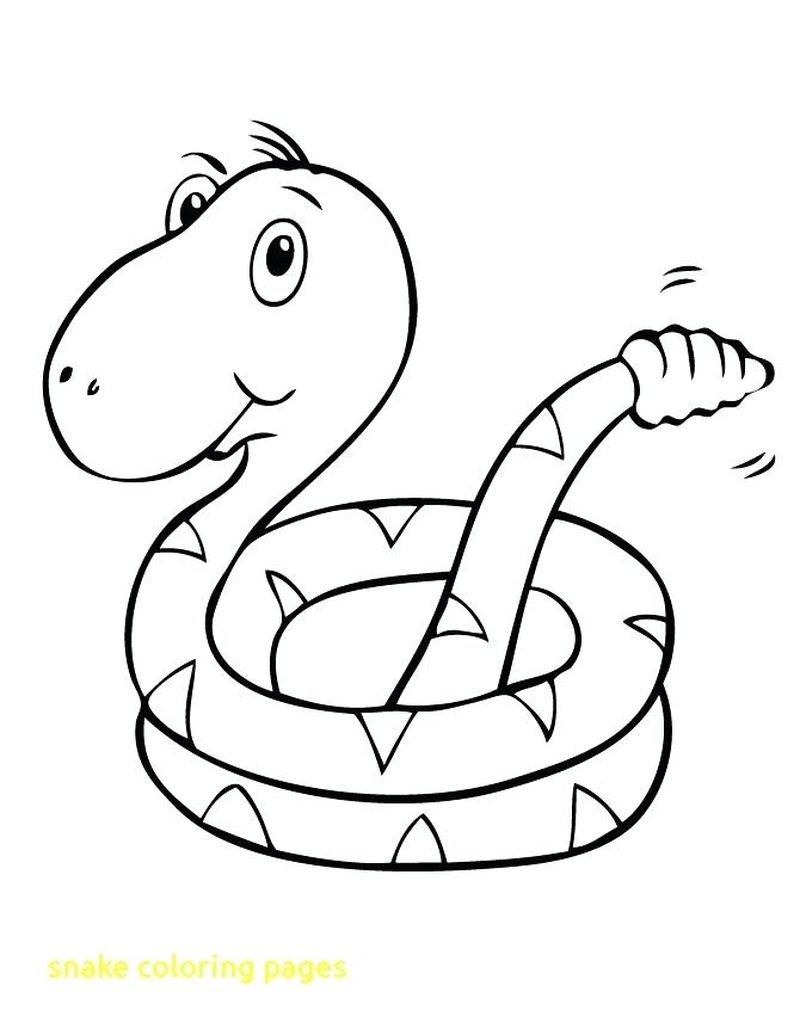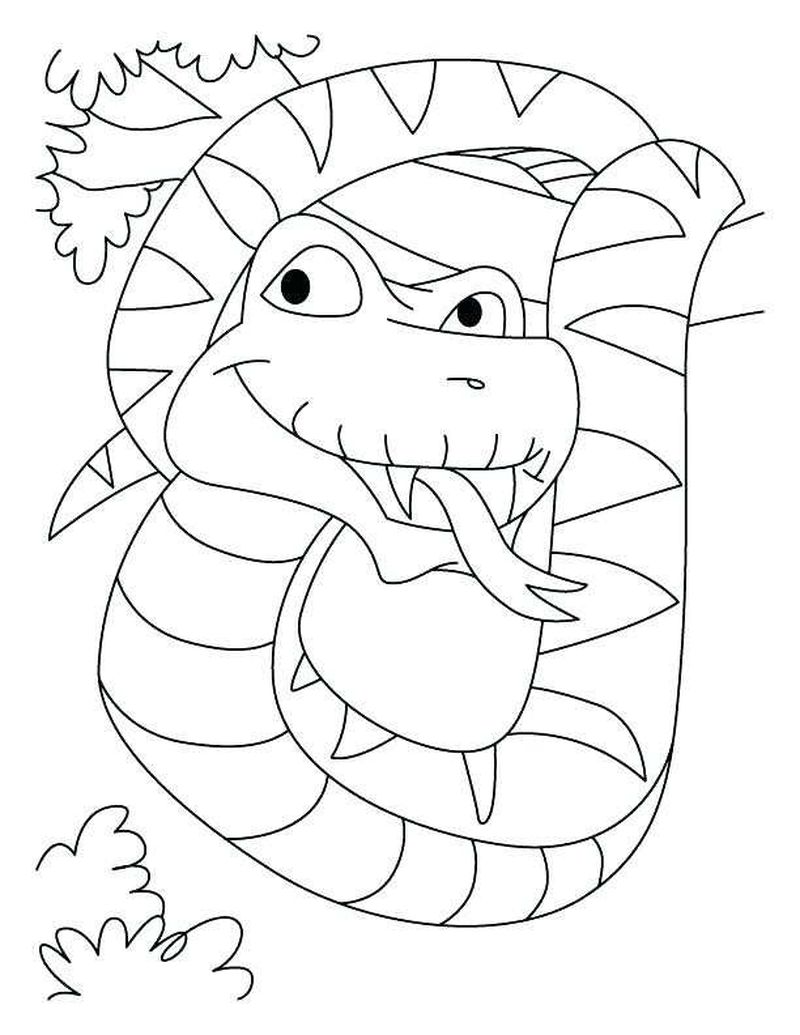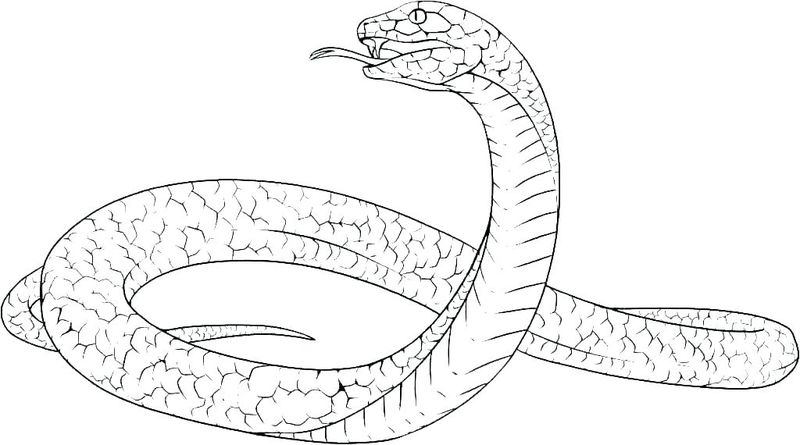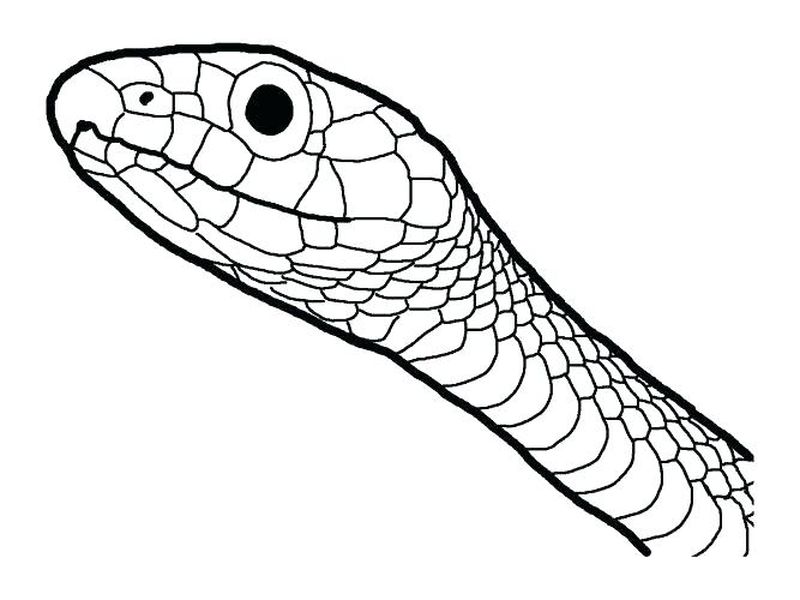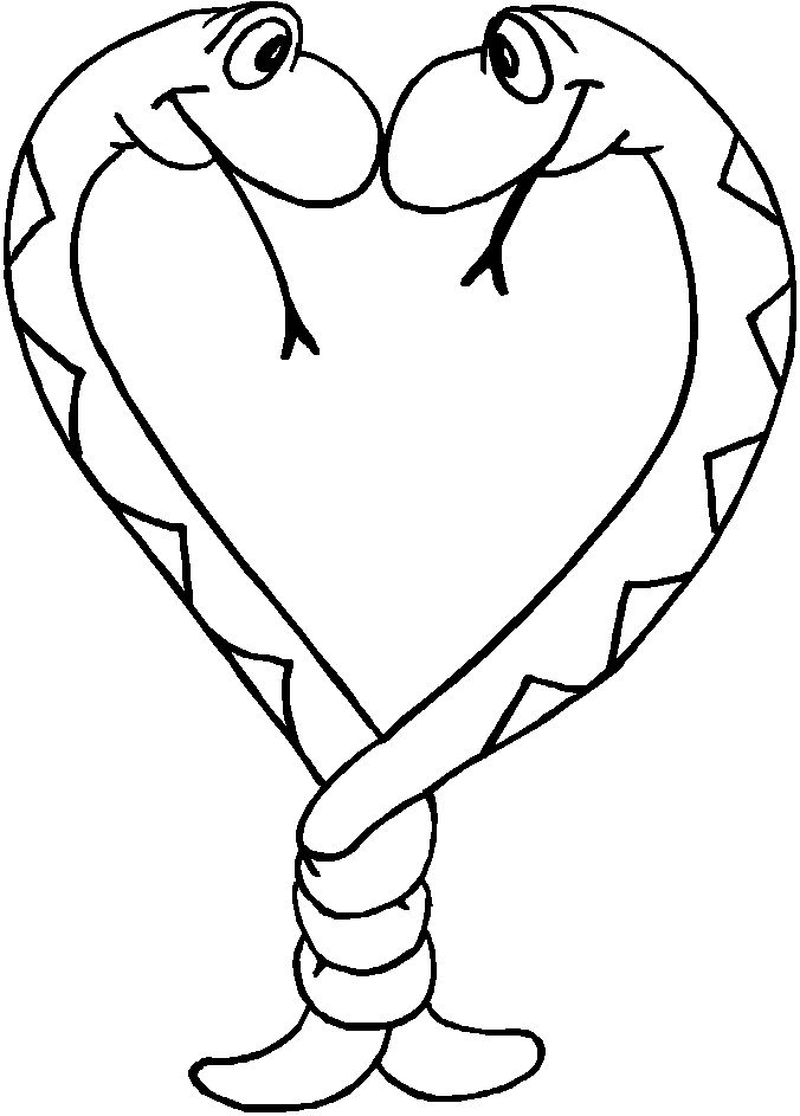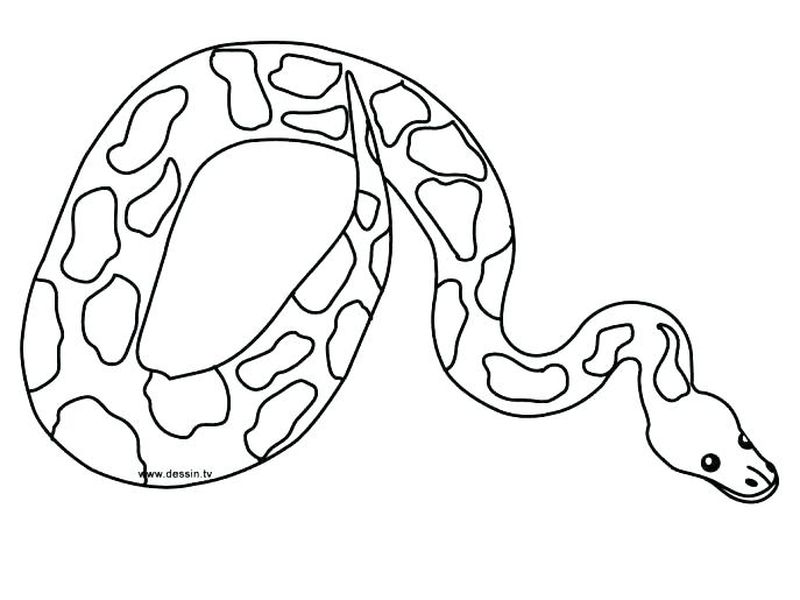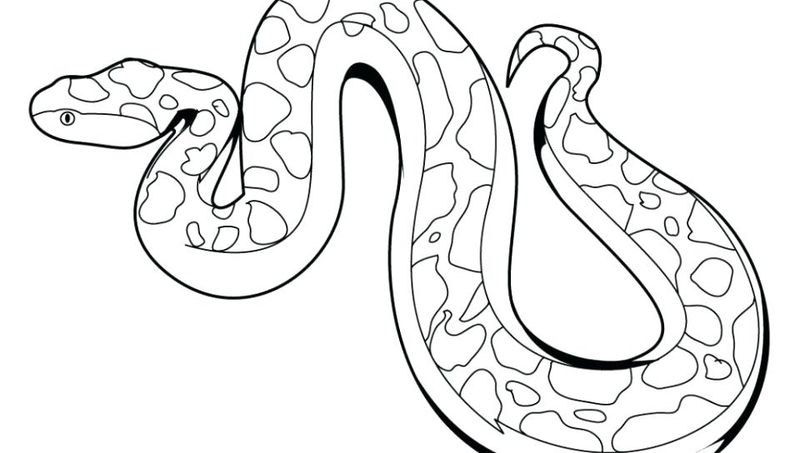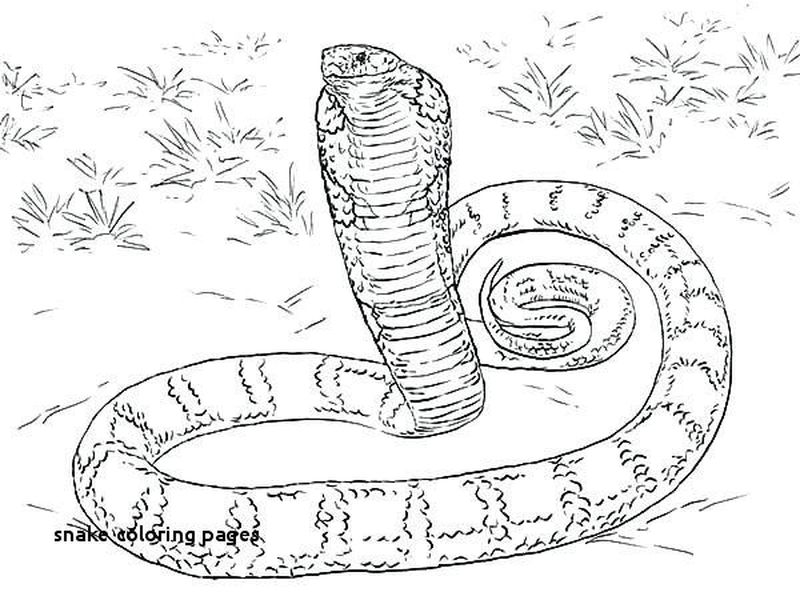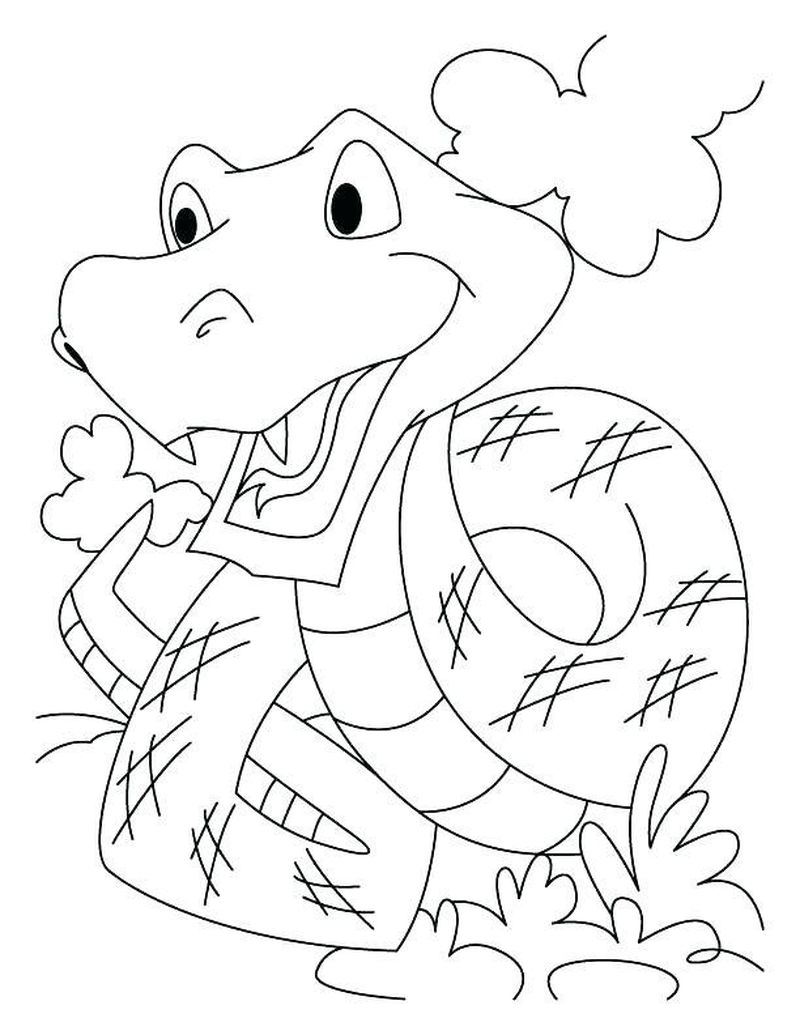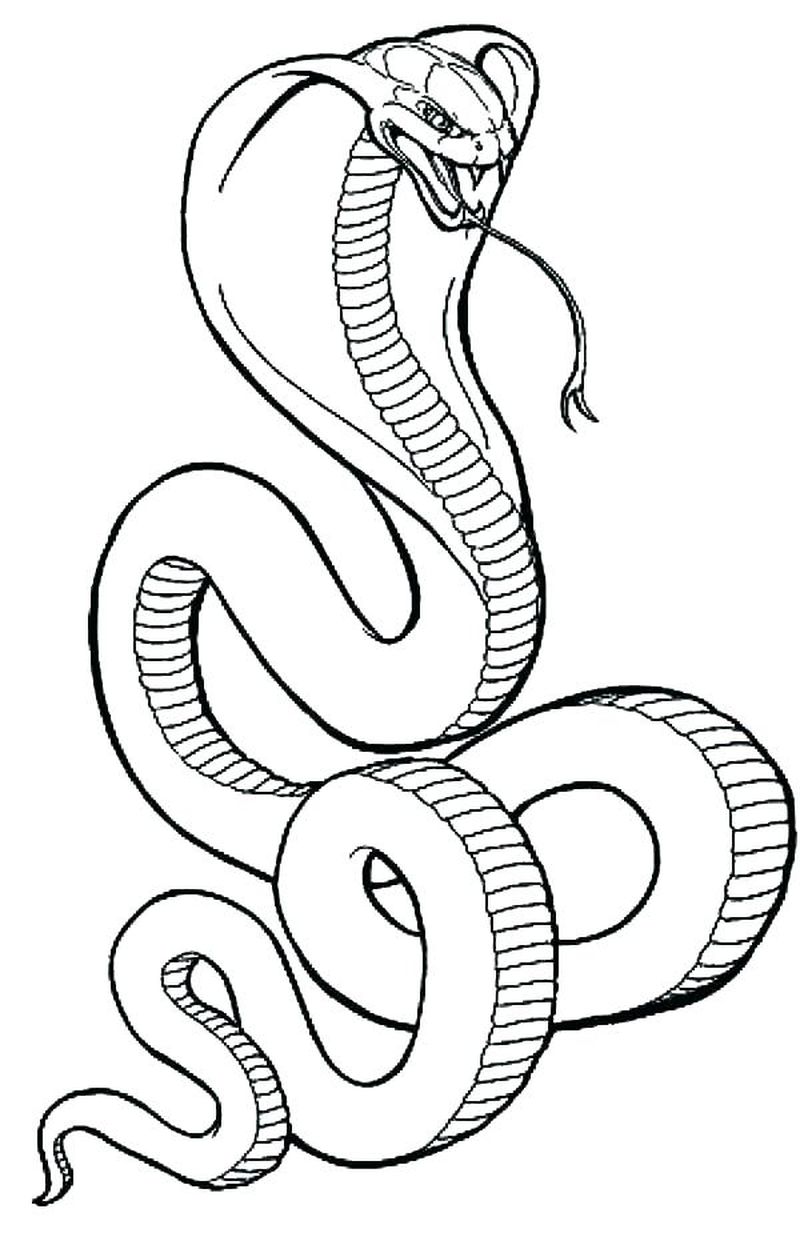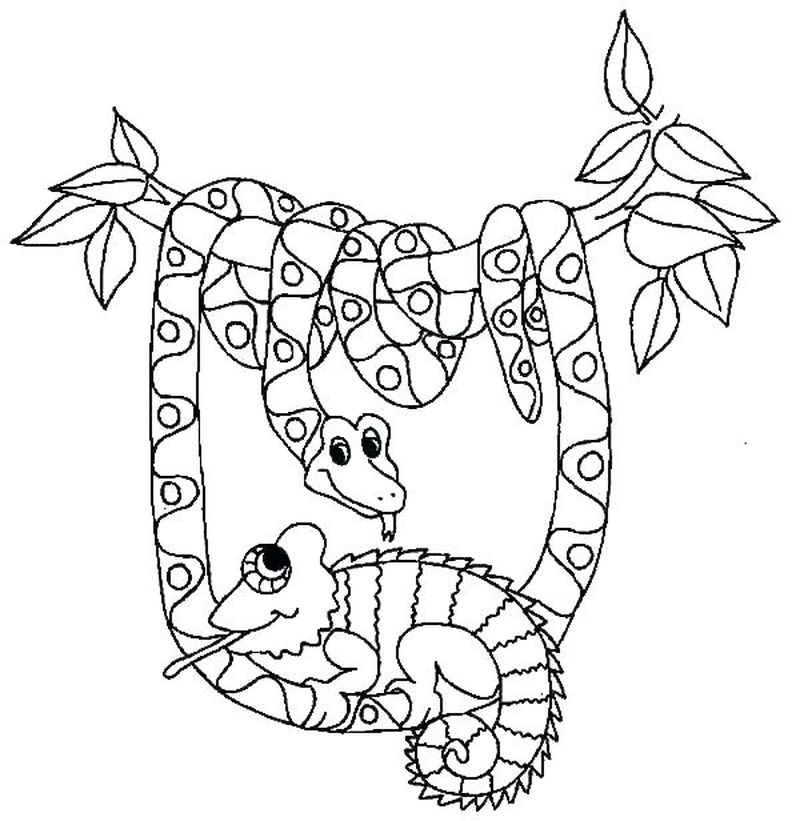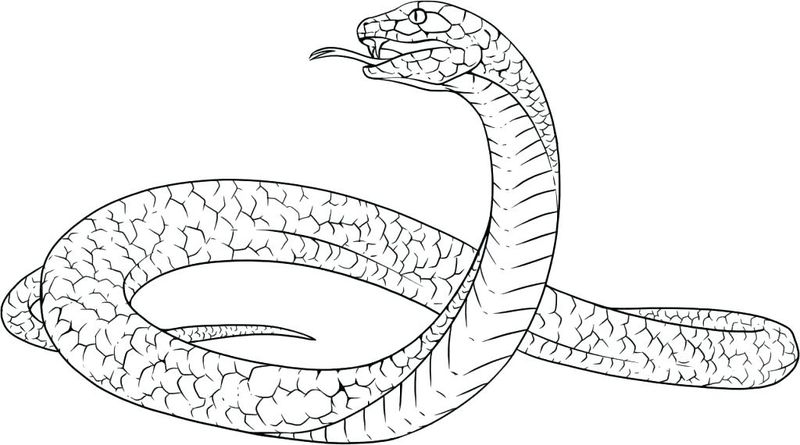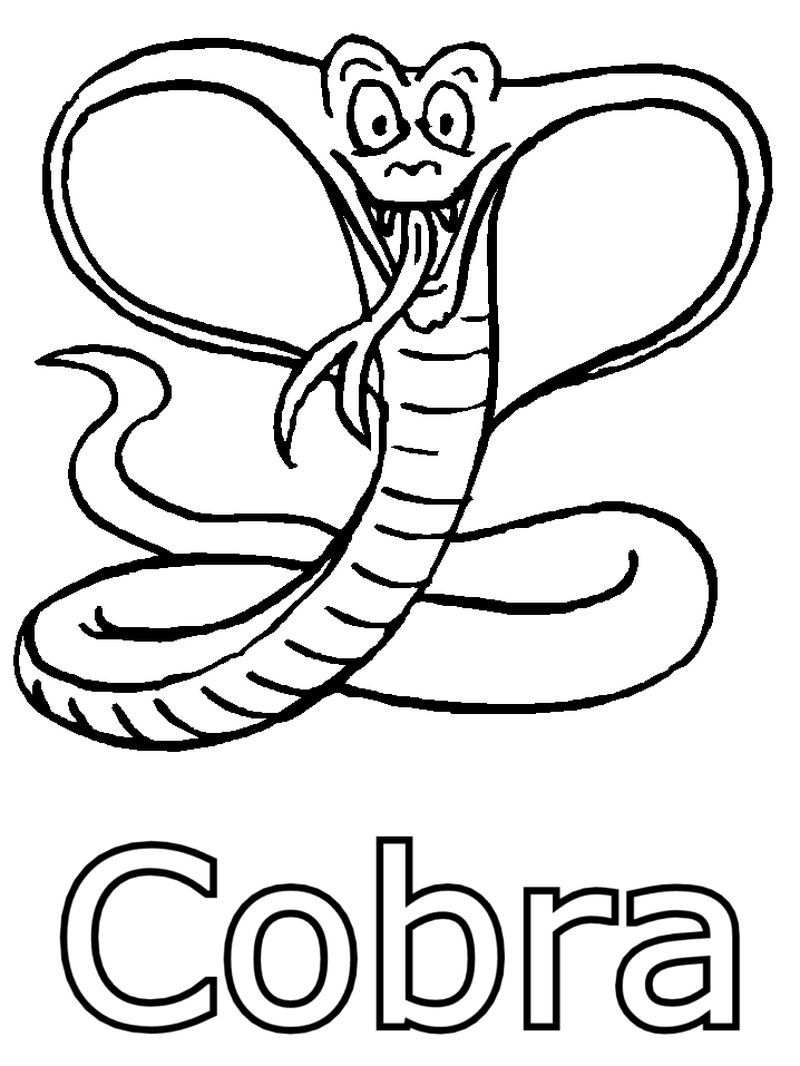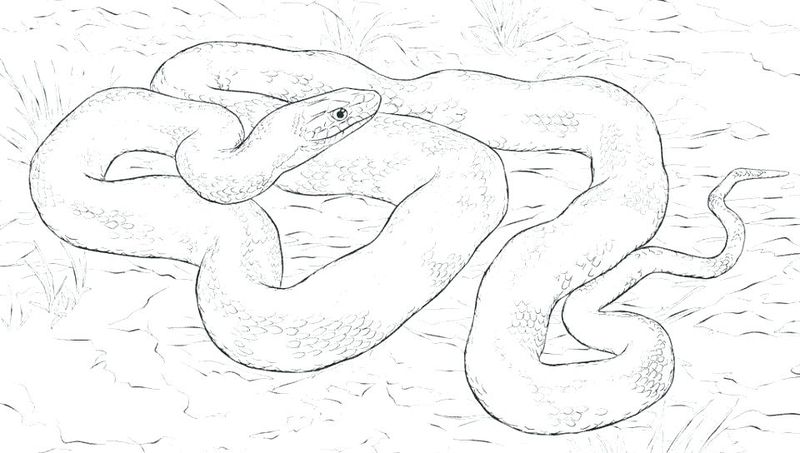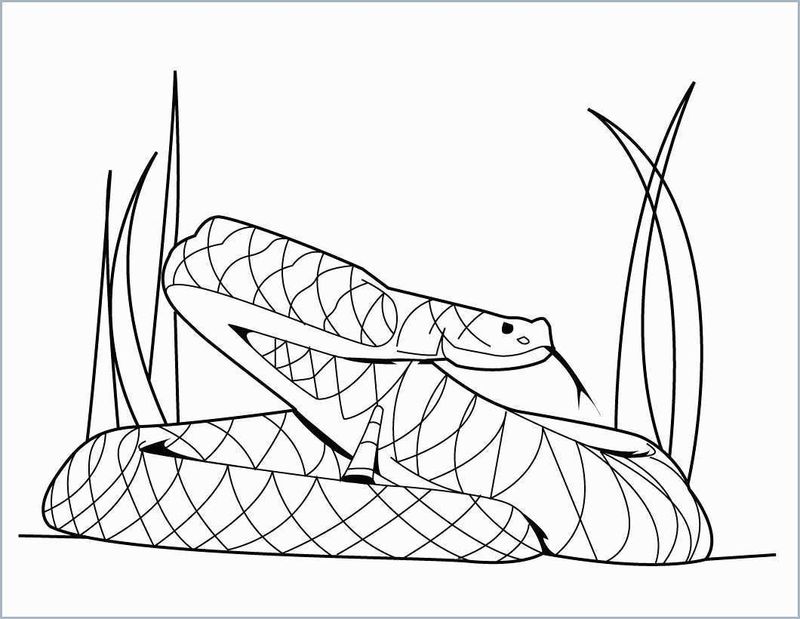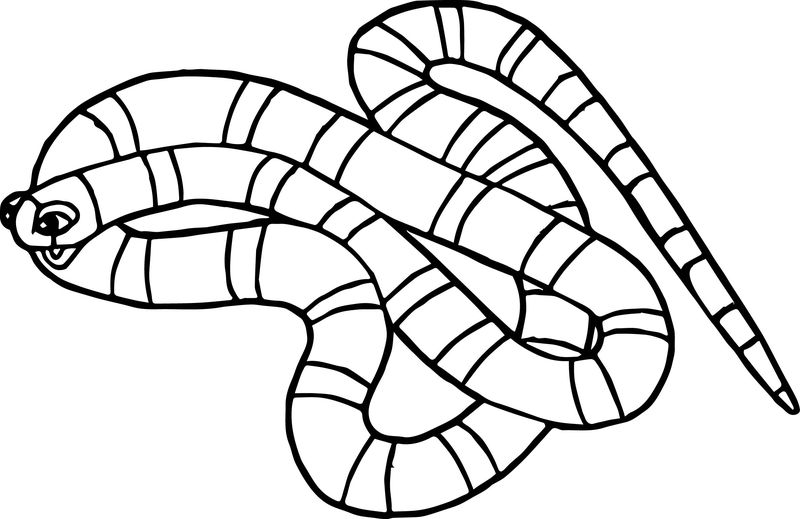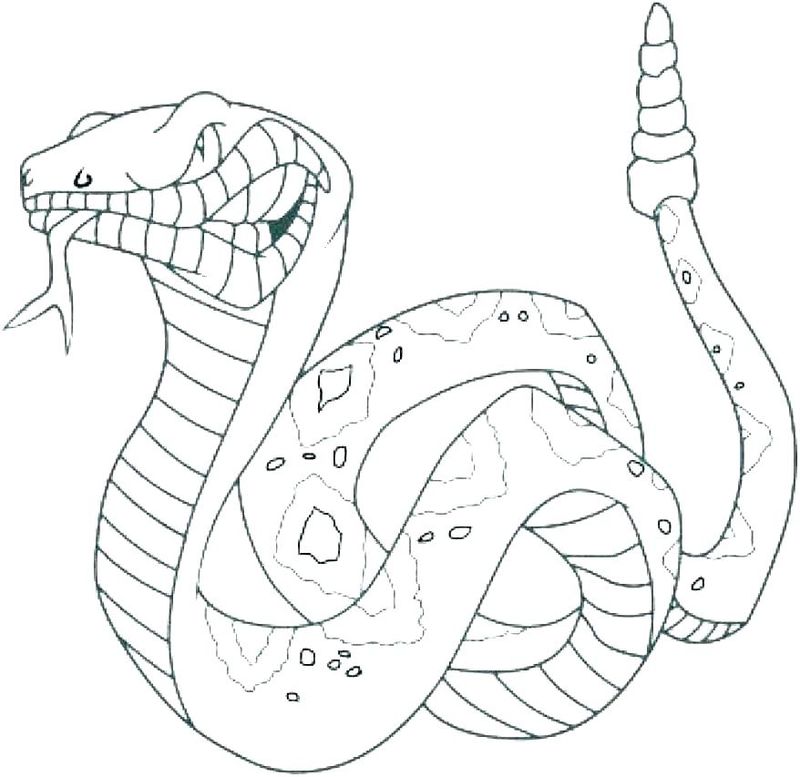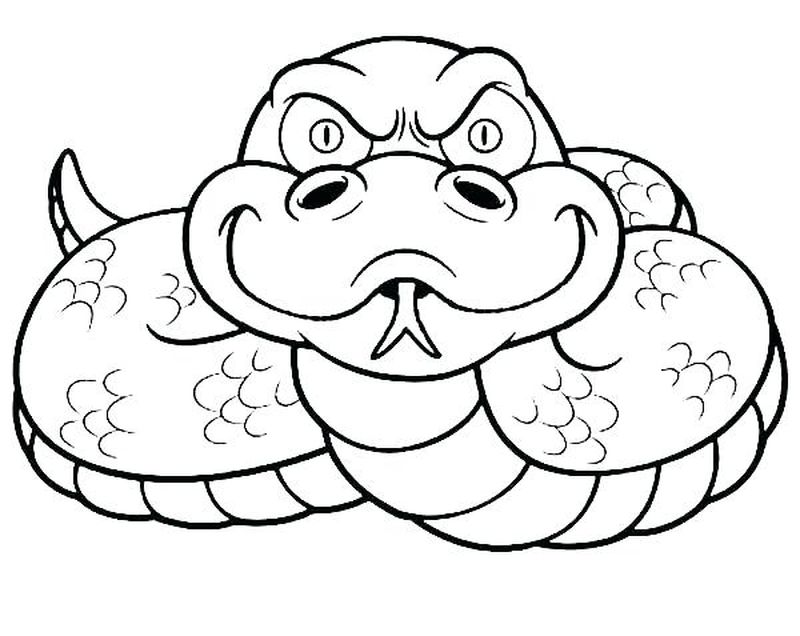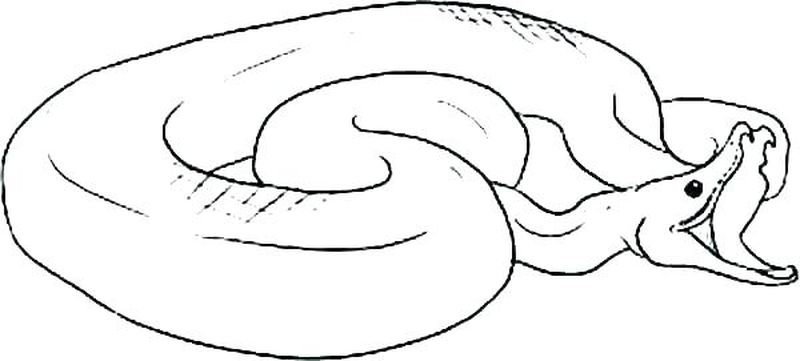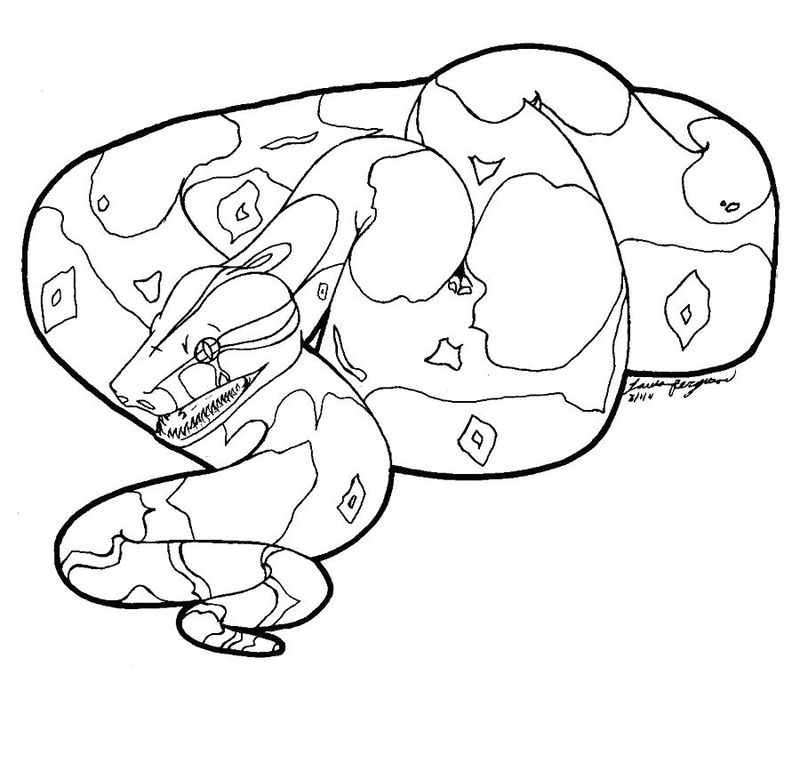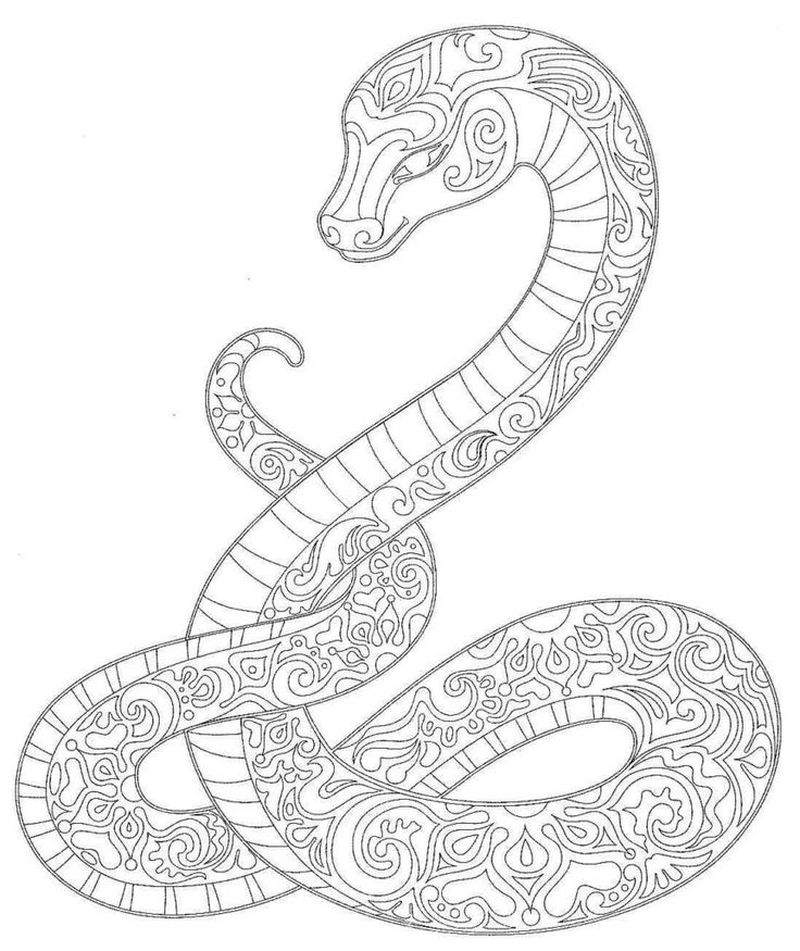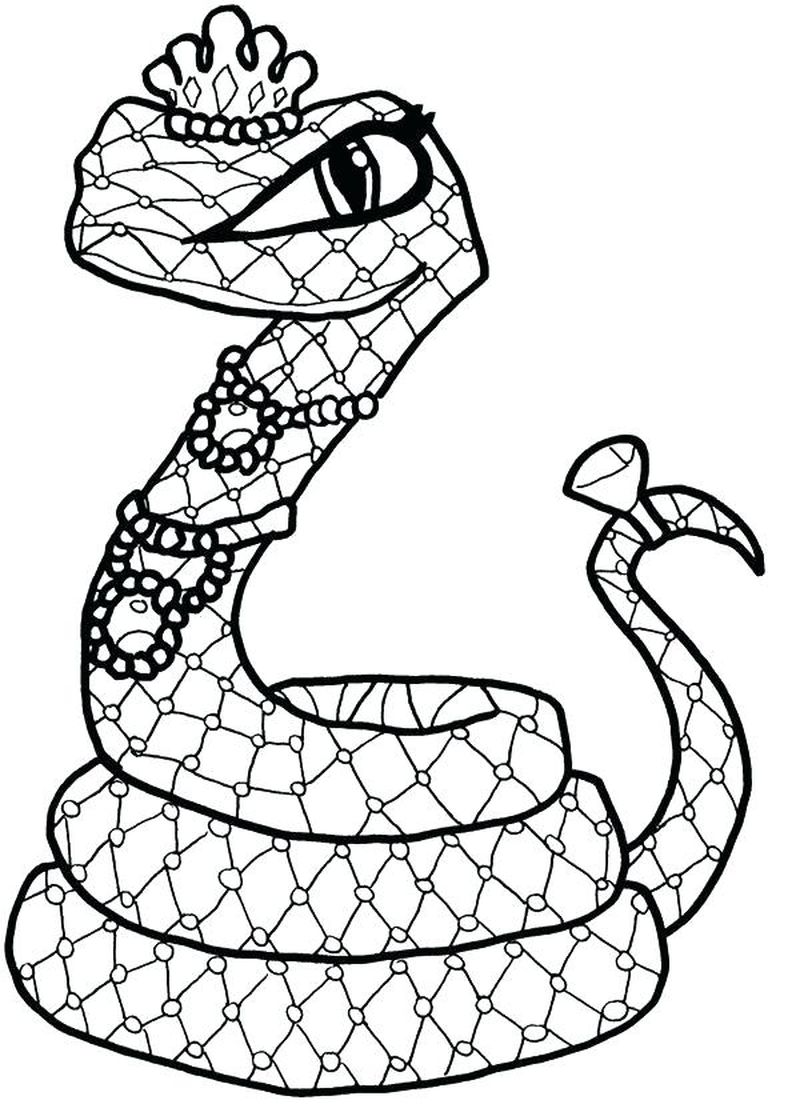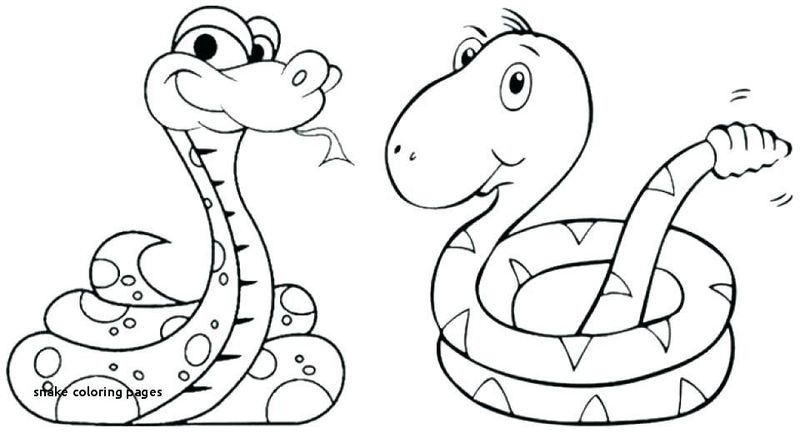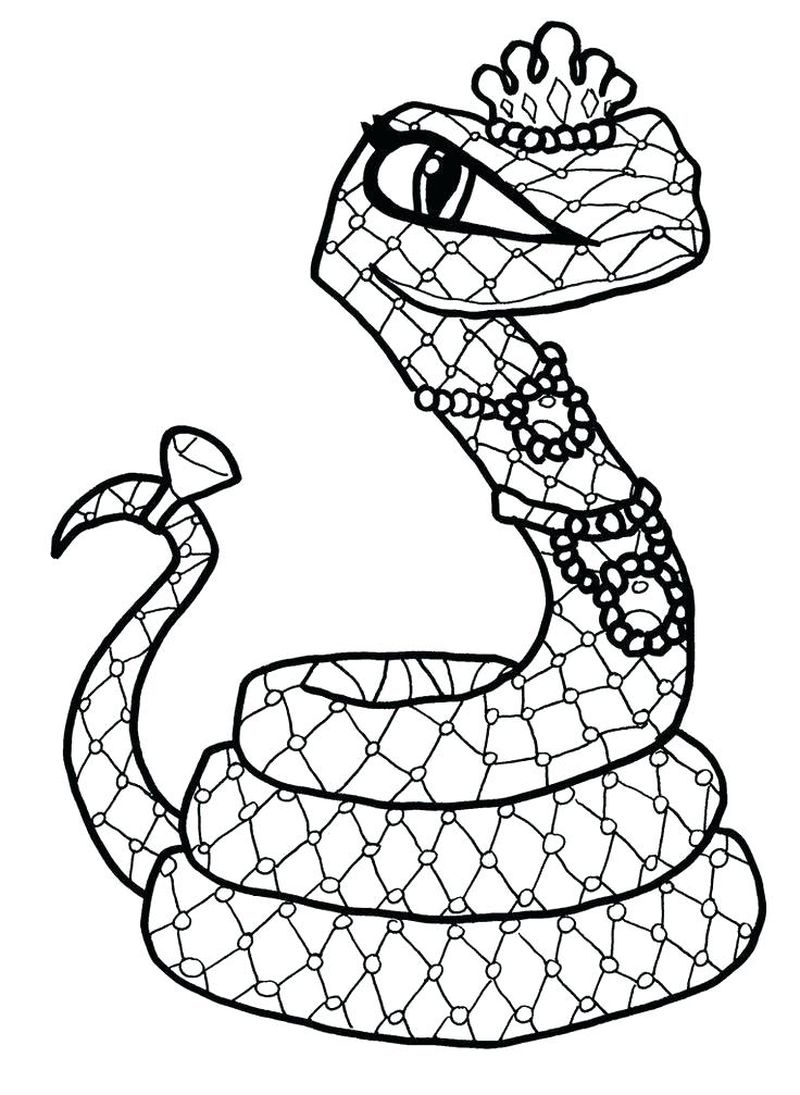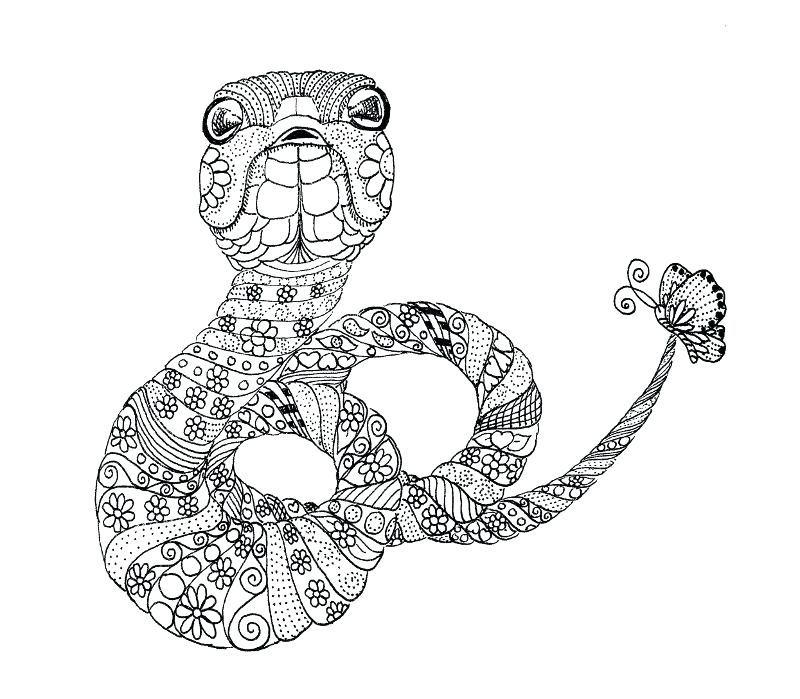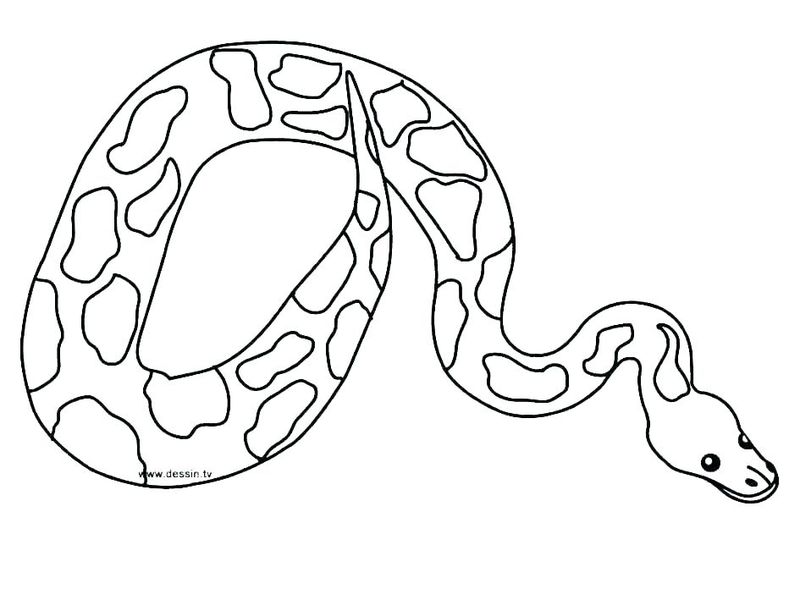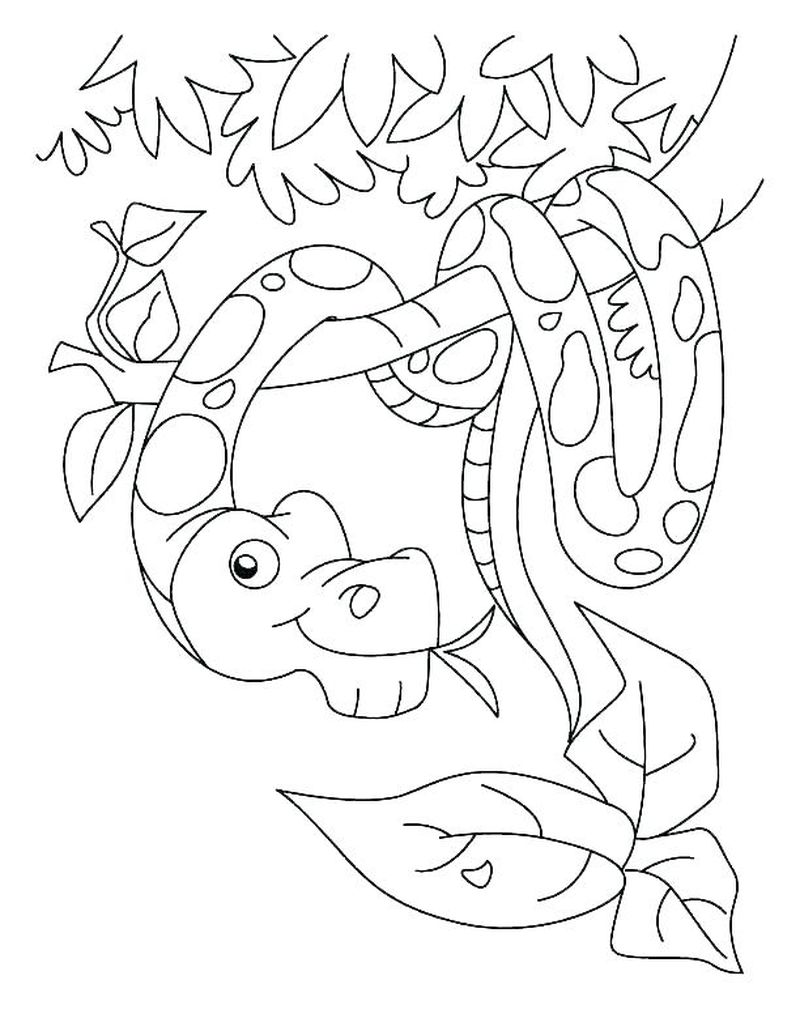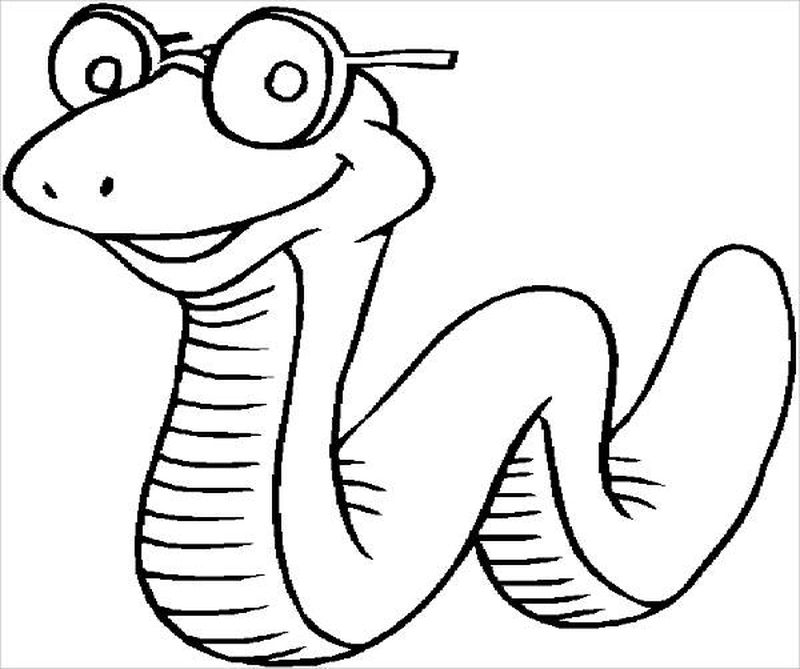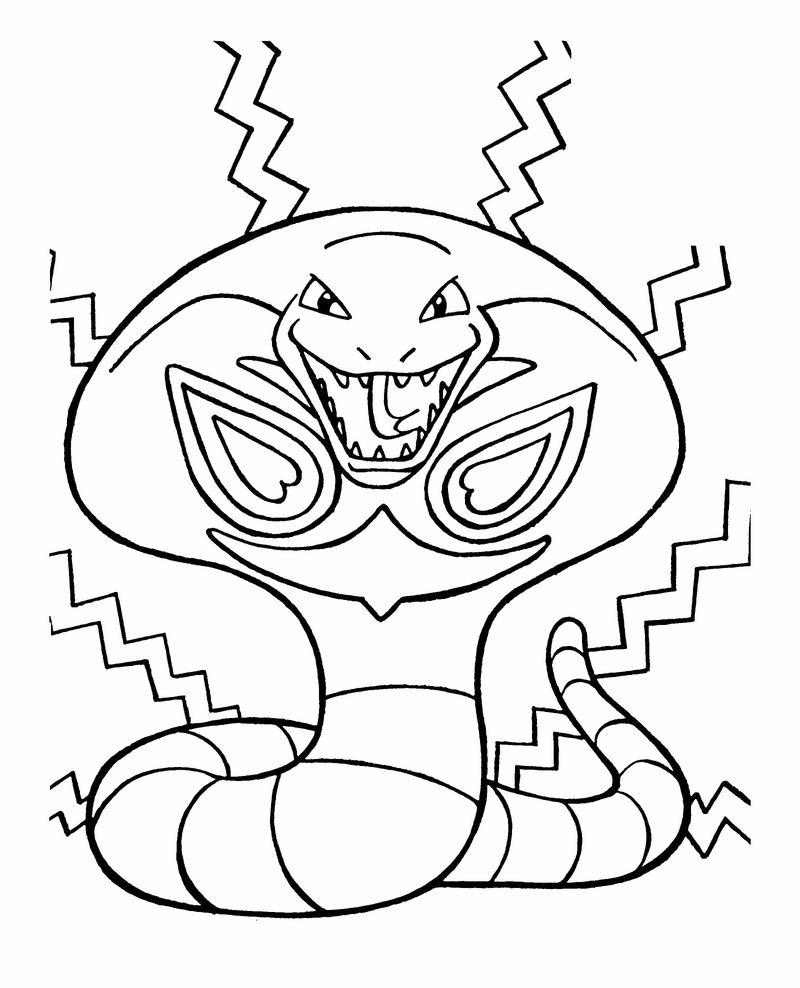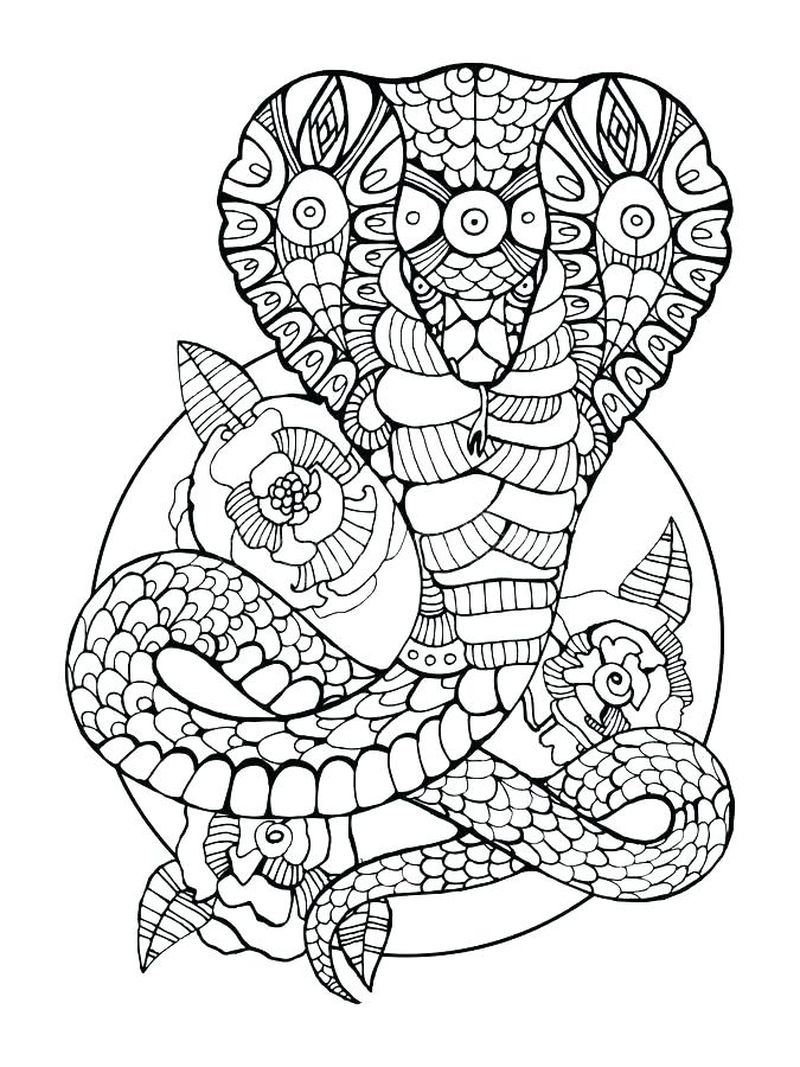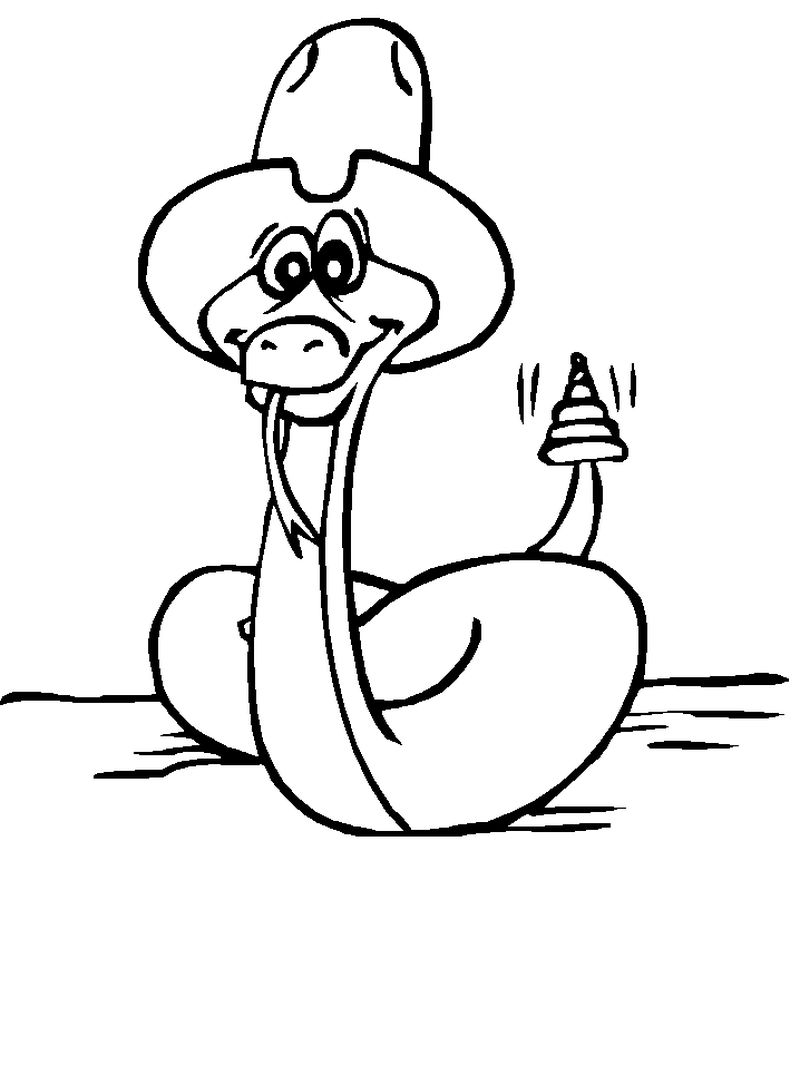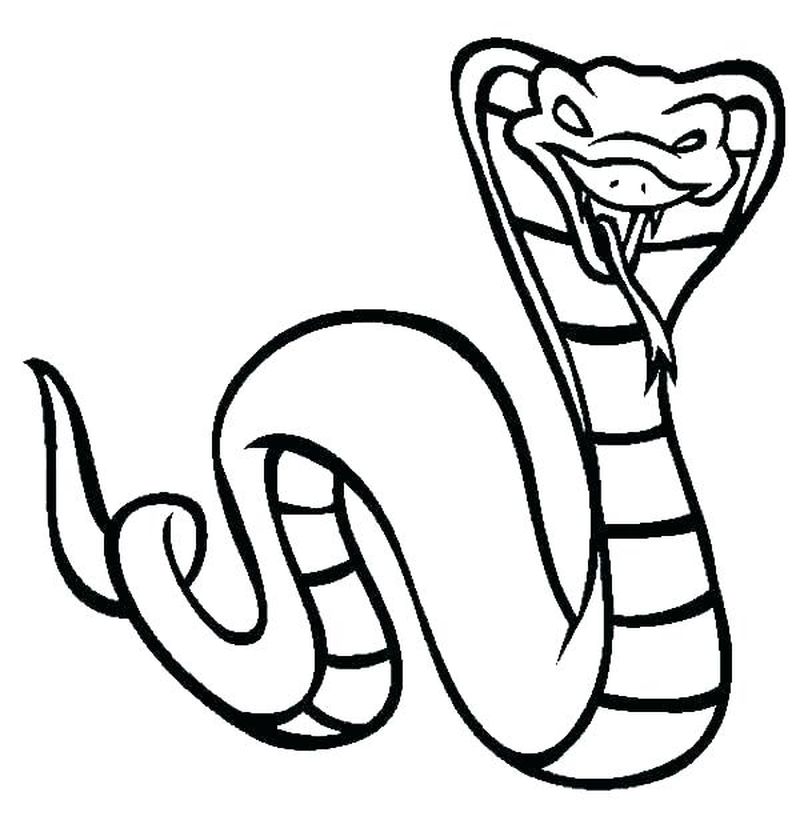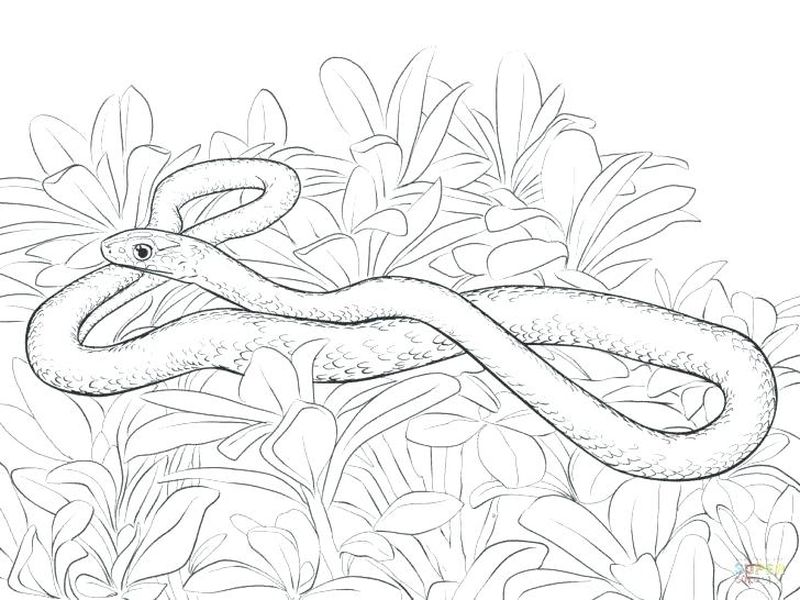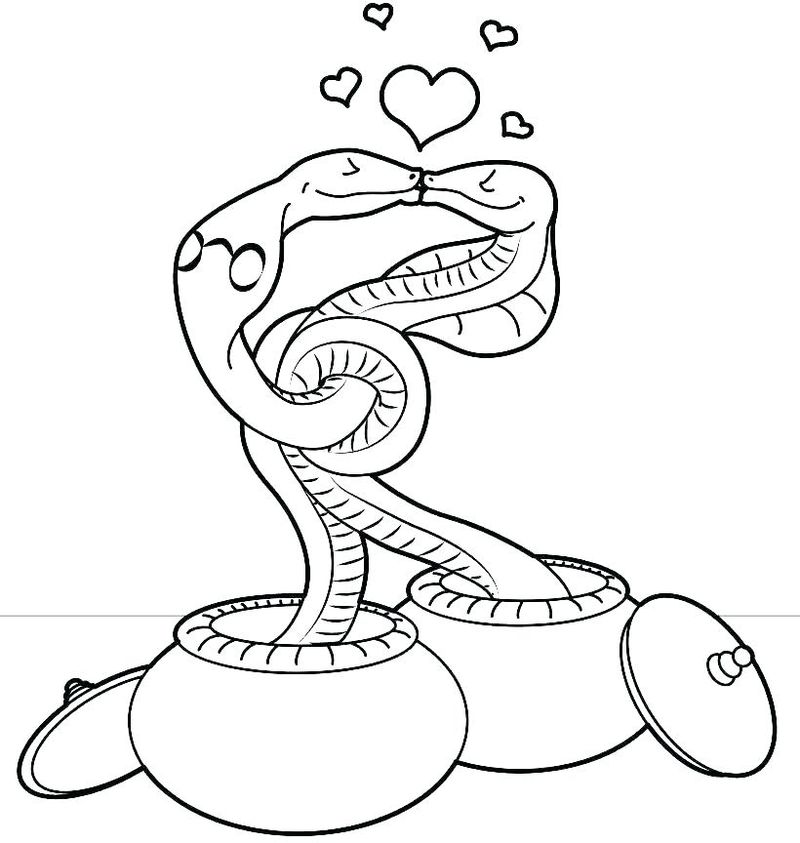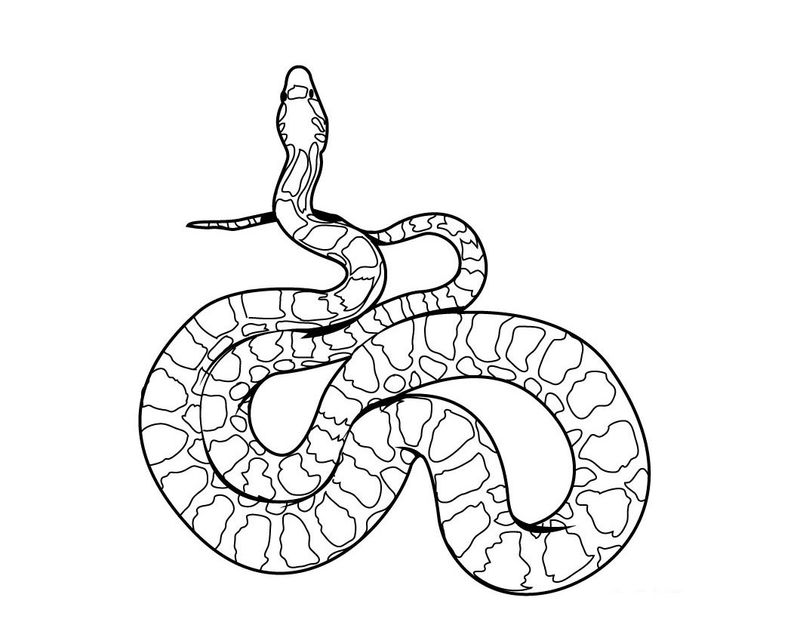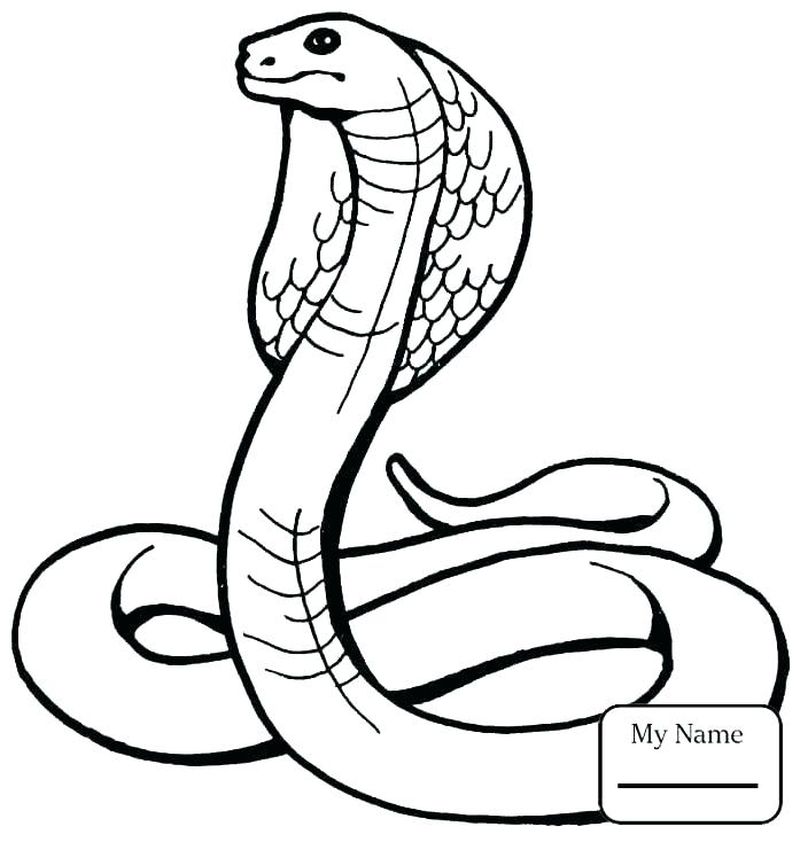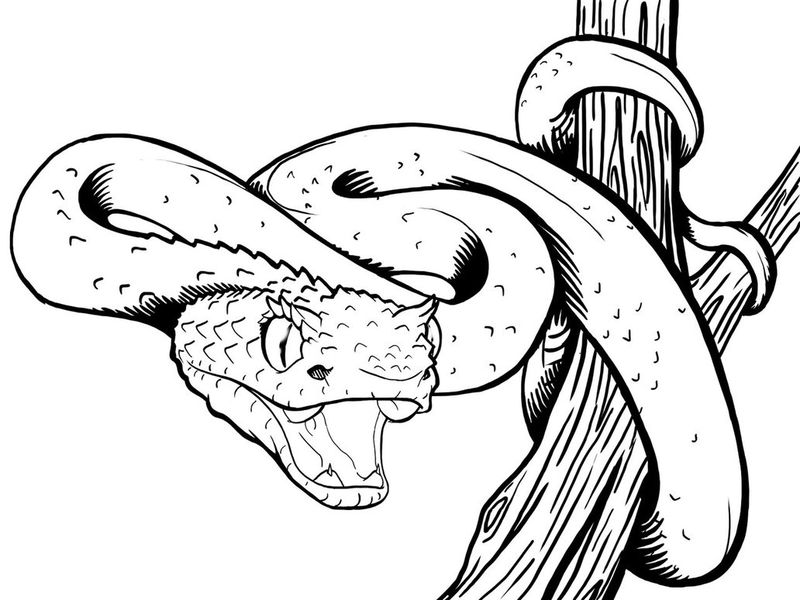 Download Snake Coloring Pages PDF