Are you looking for Dingo coloring pages? Get it here for free.
Dingo is an Australian wild dog, though not native to this continent. Medium-sized Dingo's body, broad head, pointed muzzle, erect ears, thick tail, and red to yellow skin. Its muzzle is longer, its canine teeth are longer and its skulls are flatter than regular dogs.
Dingo is a meat-eating animal, usually eating kangaroos, wallabies, cattle, wombats and possums. Dingo is a very social animal and forms a stable group with clear boundaries of territory.
Generally they communicate by howling and whining, and not barking as often as an ordinary dog. Dingo can be found throughout Australia, except in Tasmania.
Dingo Coloring Pages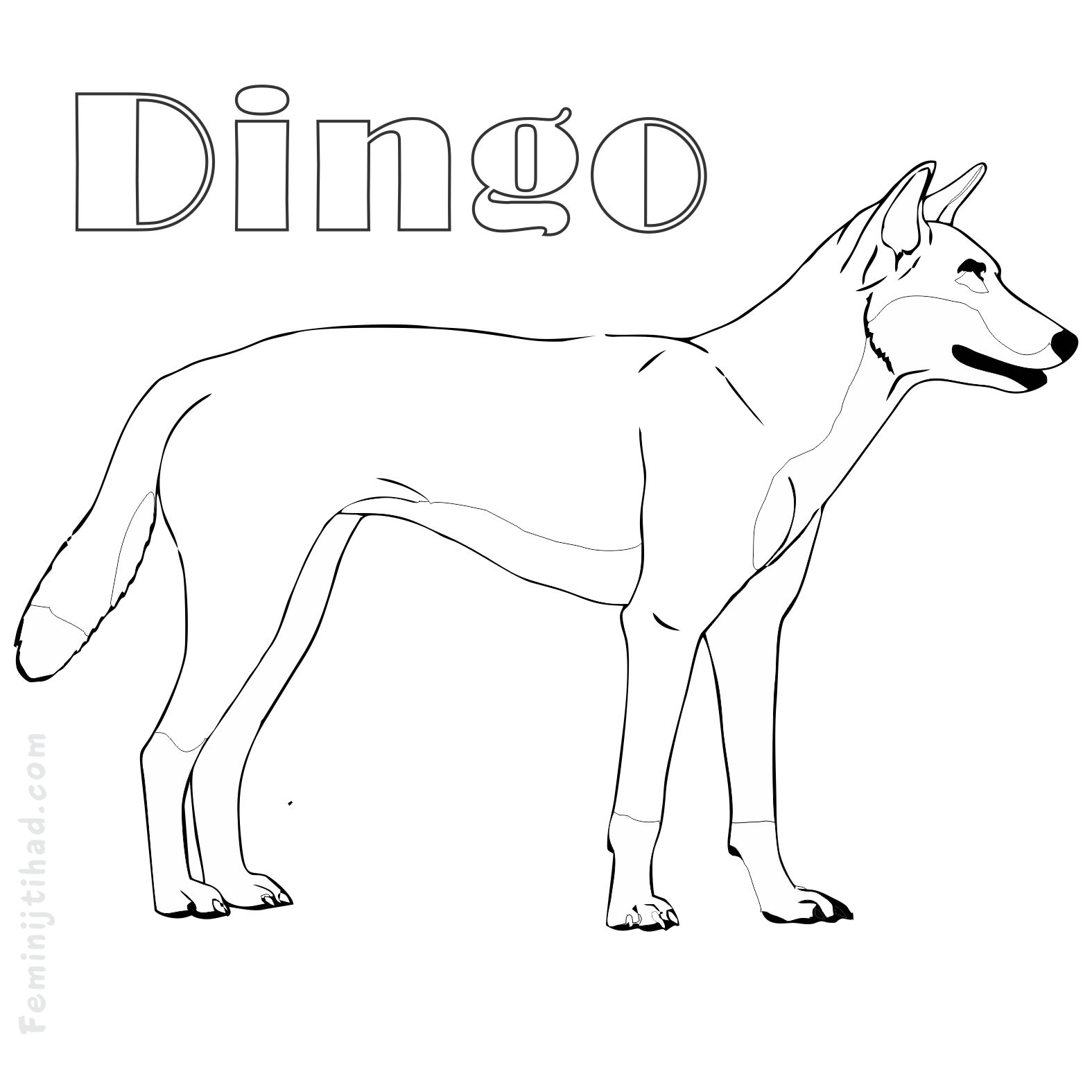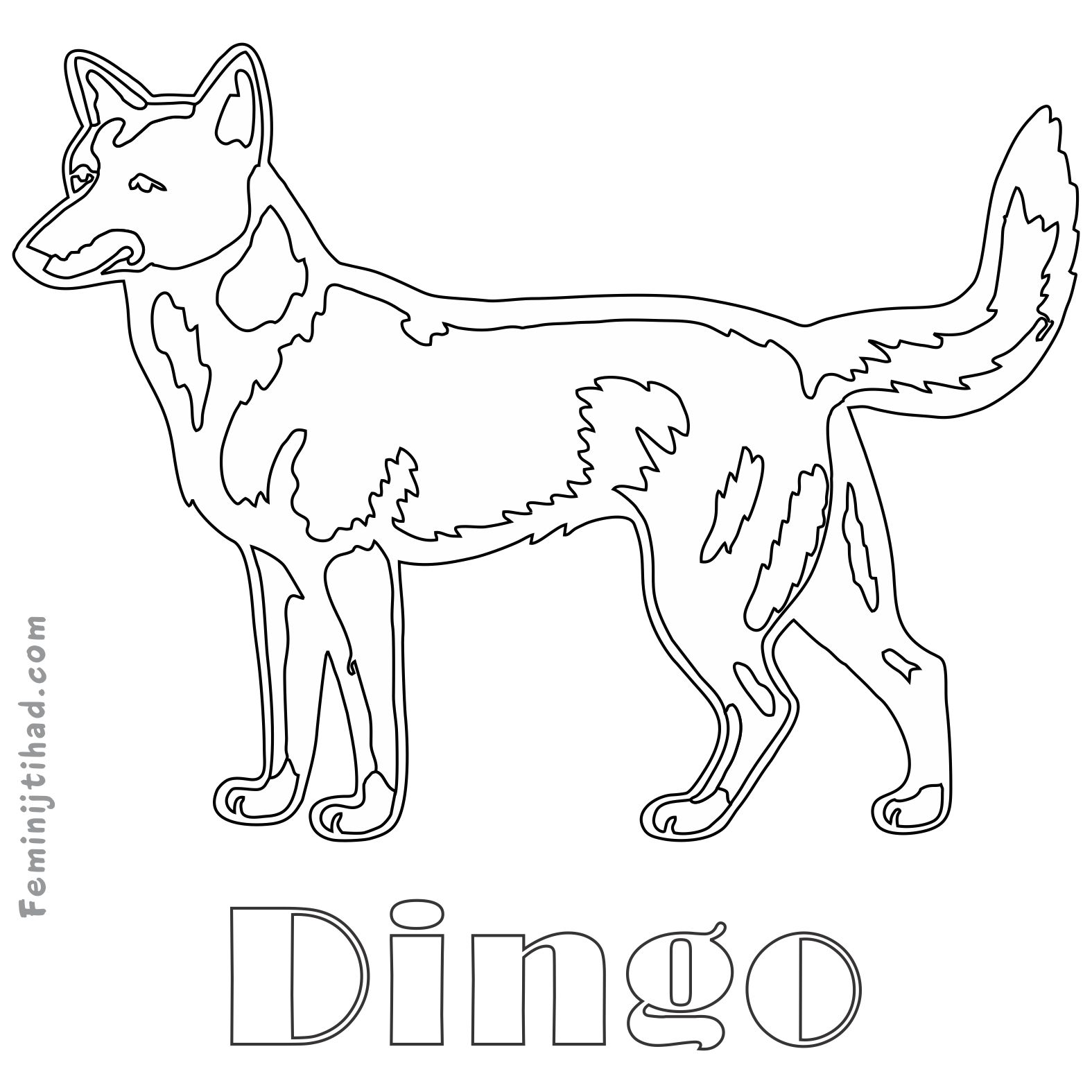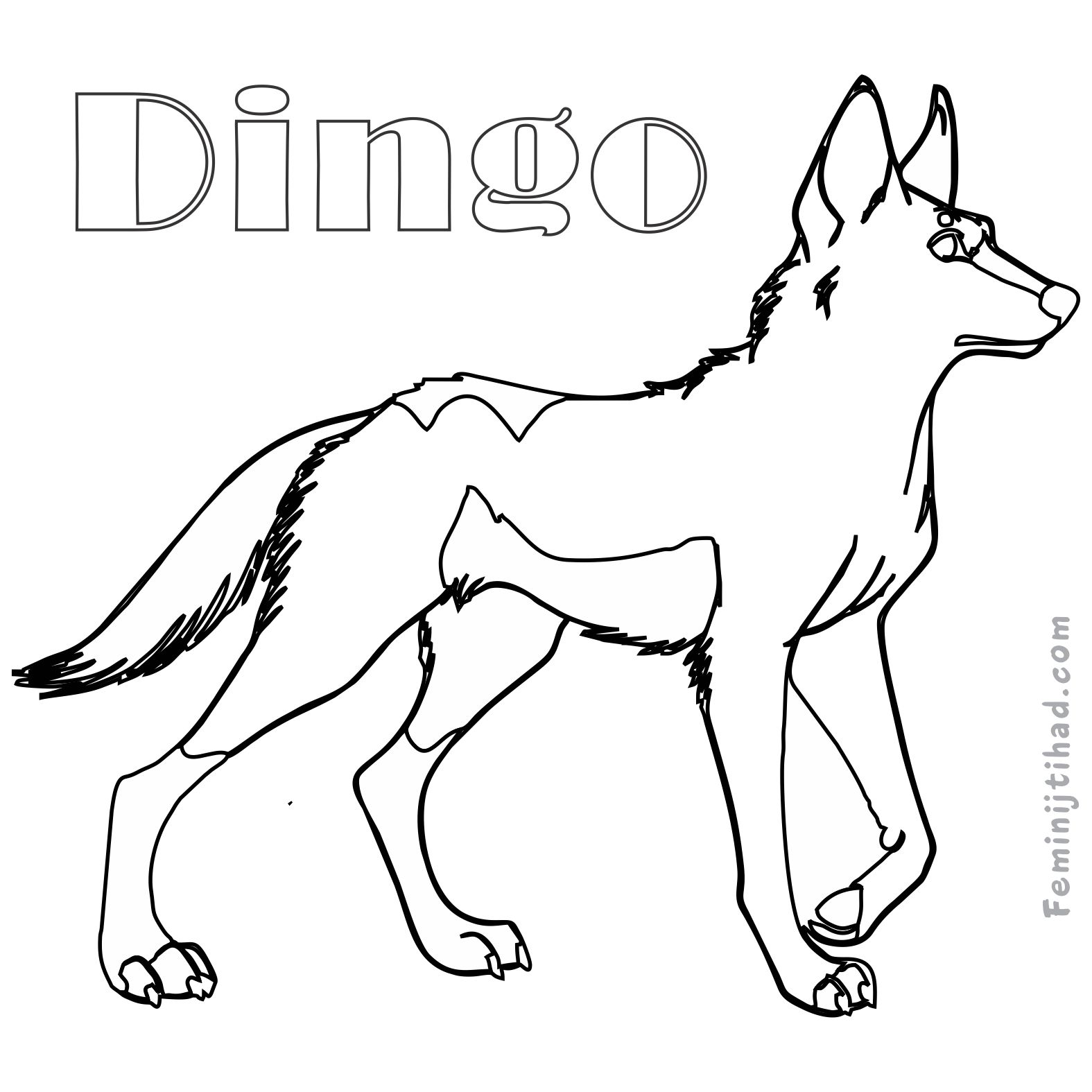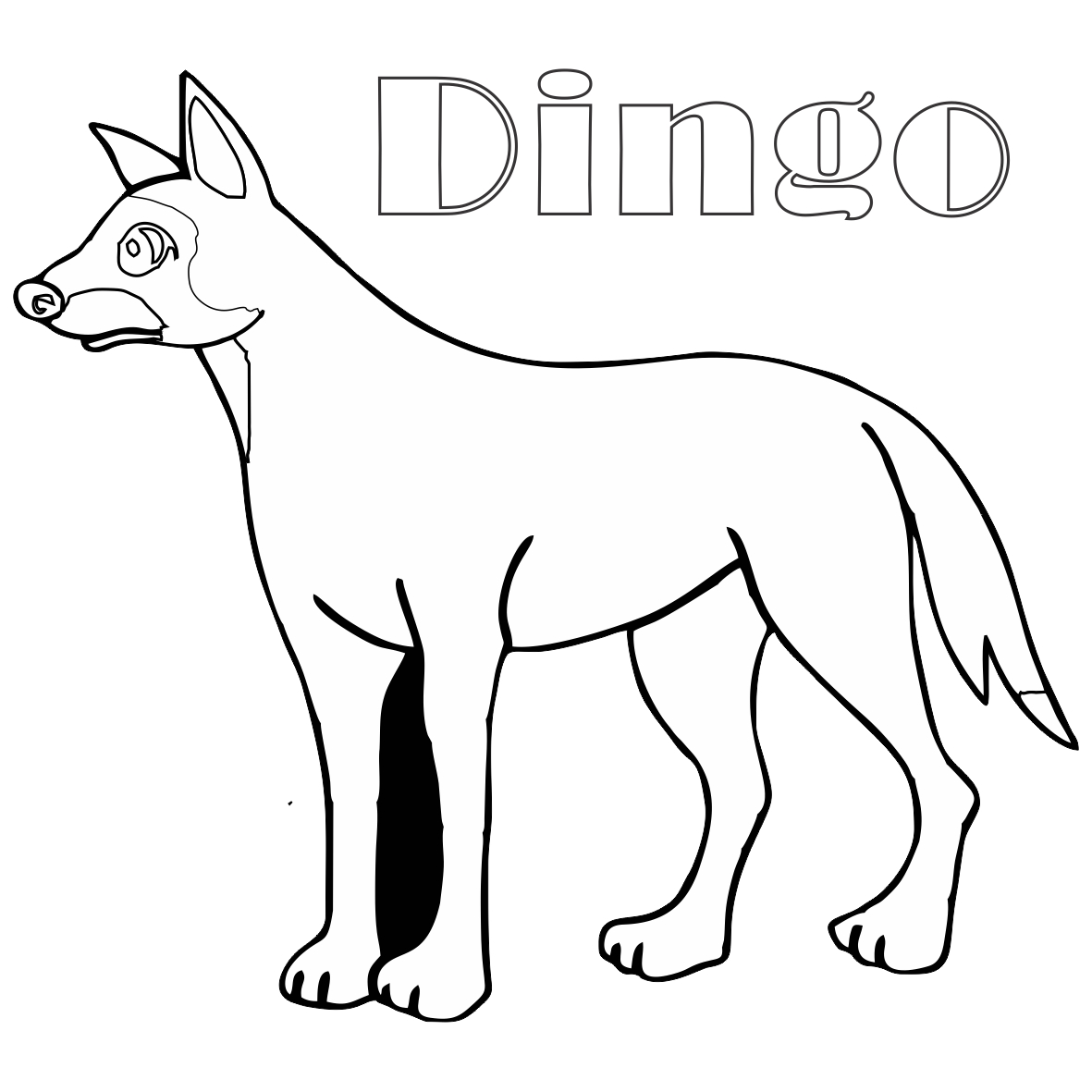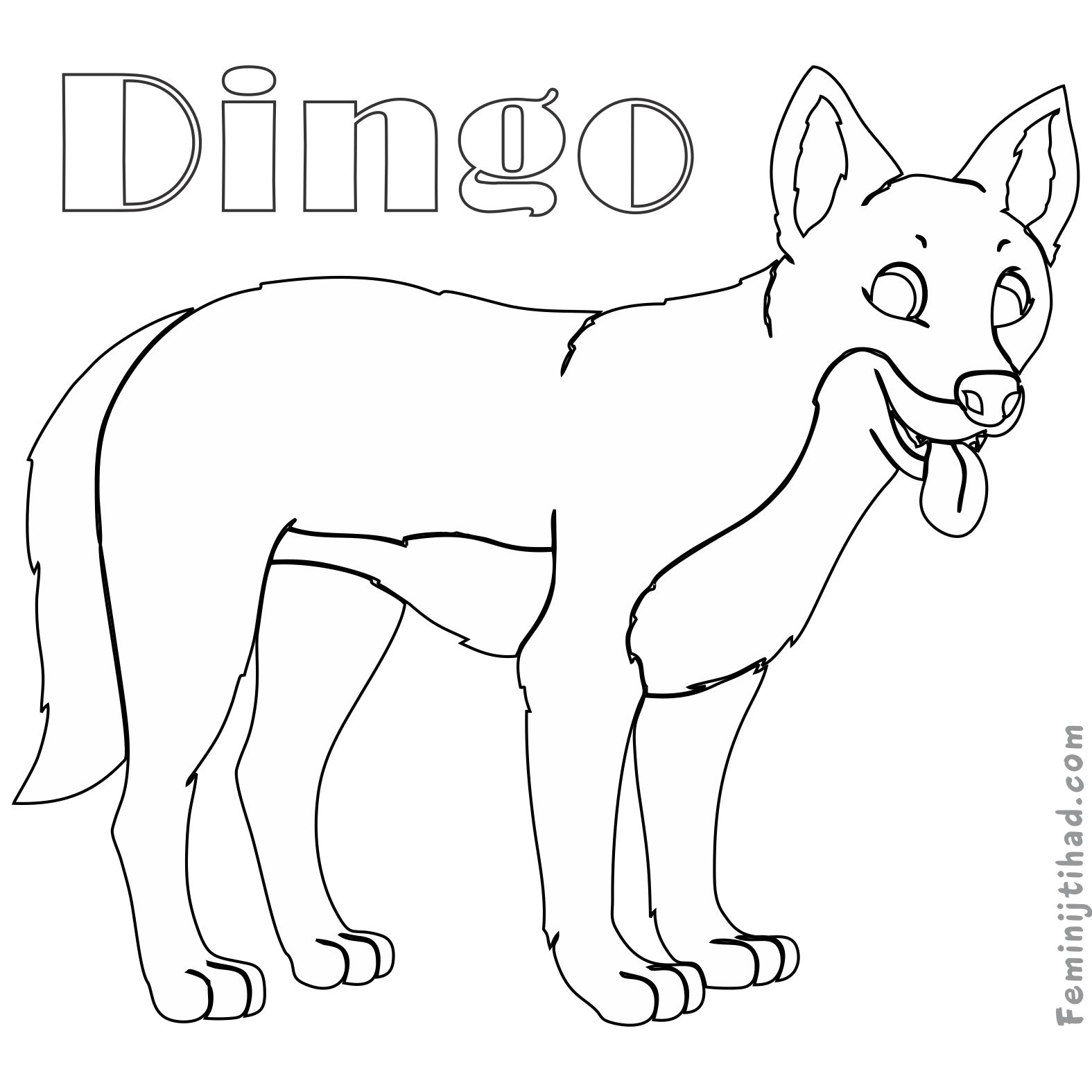 Download Dingo Coloring Pages PDF