Kids would agree to do dolphin coloring pages to build their motor skill. Through this activity, you can introduce this cute and clever animal. Dolphins are the fishes often helps human when they got the problem on the ocean.
They are smart animals because they can hear their friends' calling from a distance of many kilometers. Nowadays, people must sail to the ocean to see their action. Even though, they could go to the circus show or to the dolphin's show.
You also could see our collection of dolphin coloring sheet below.
Dolphin Coloring Pages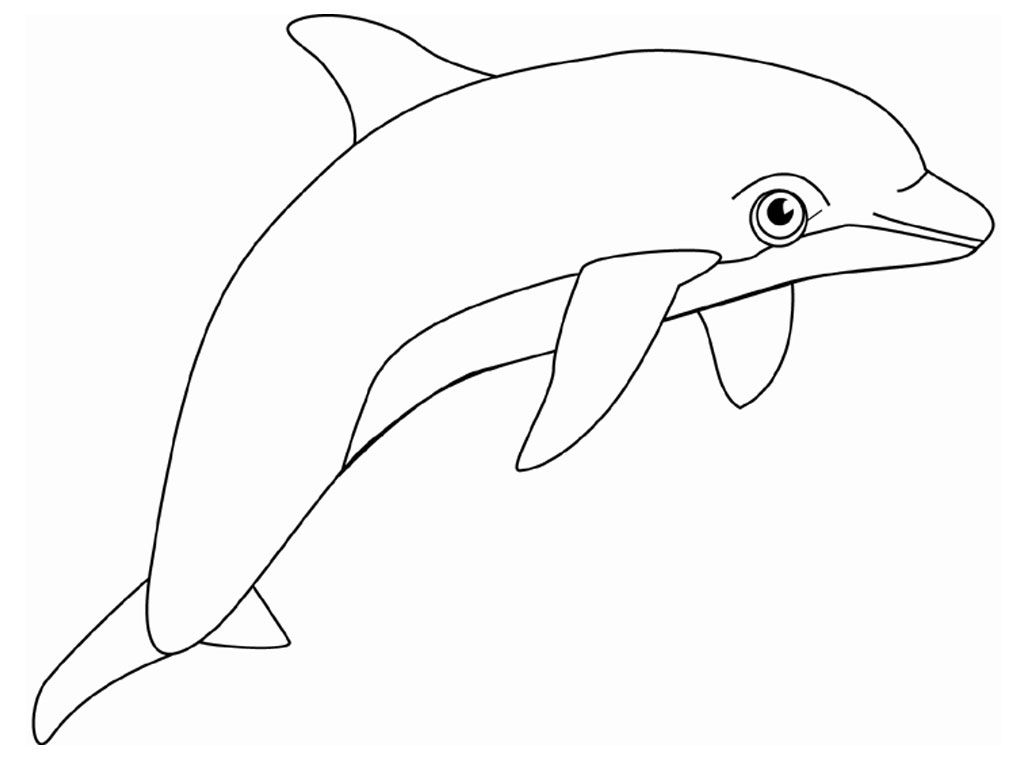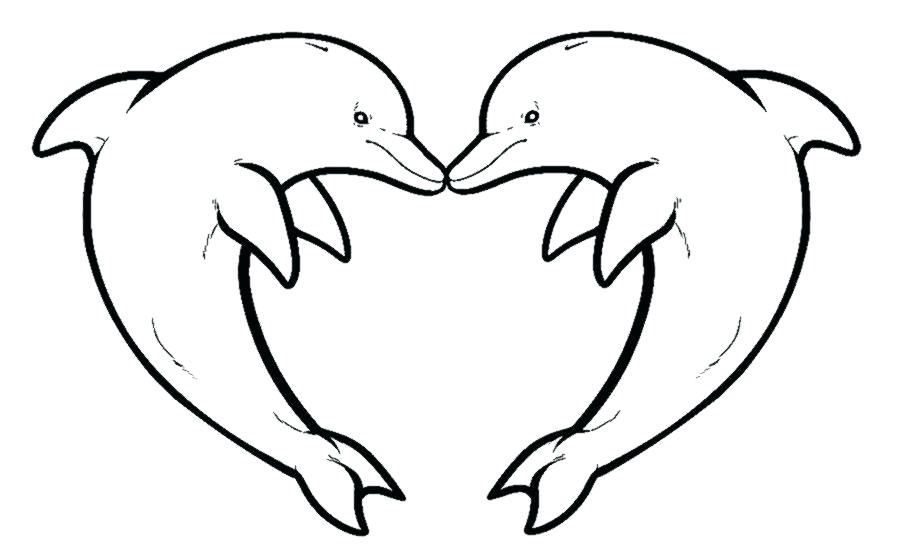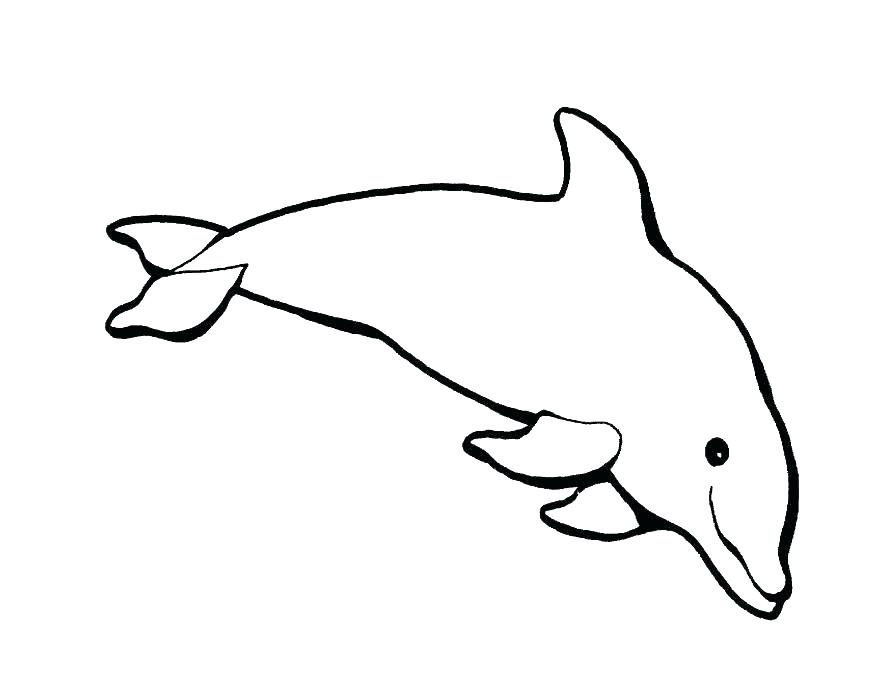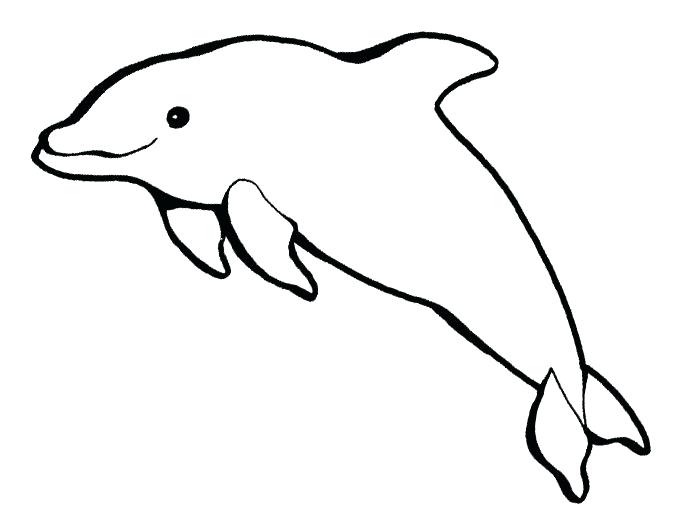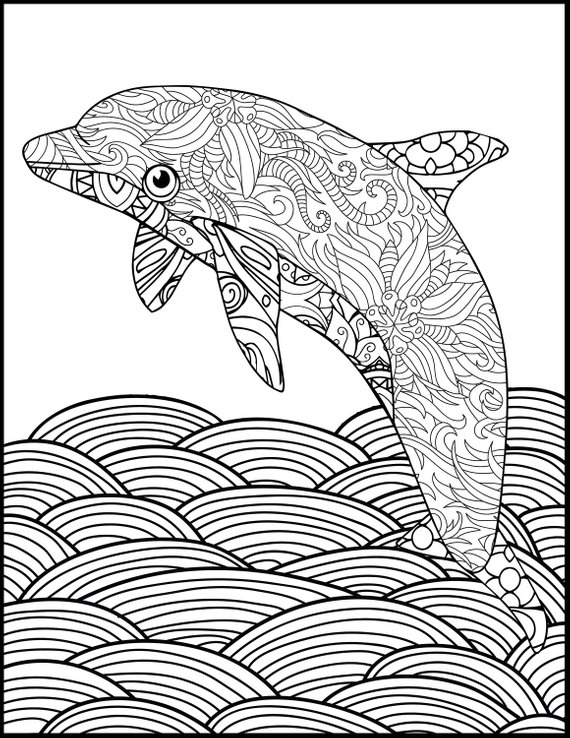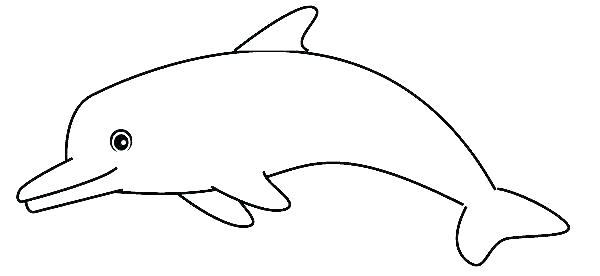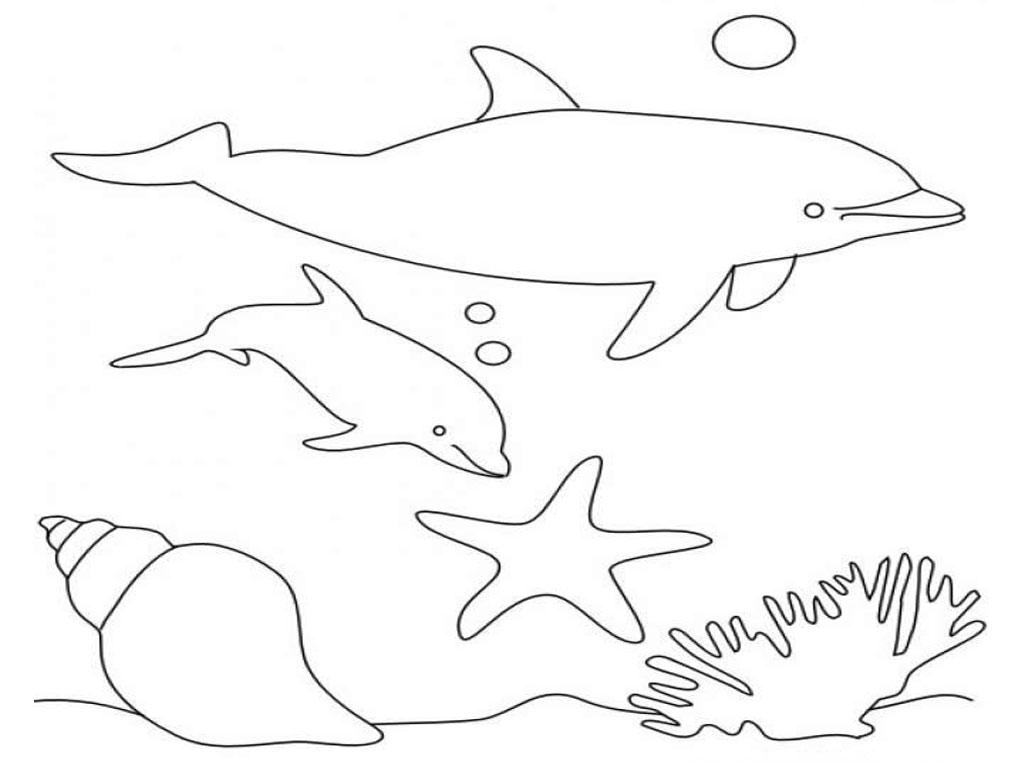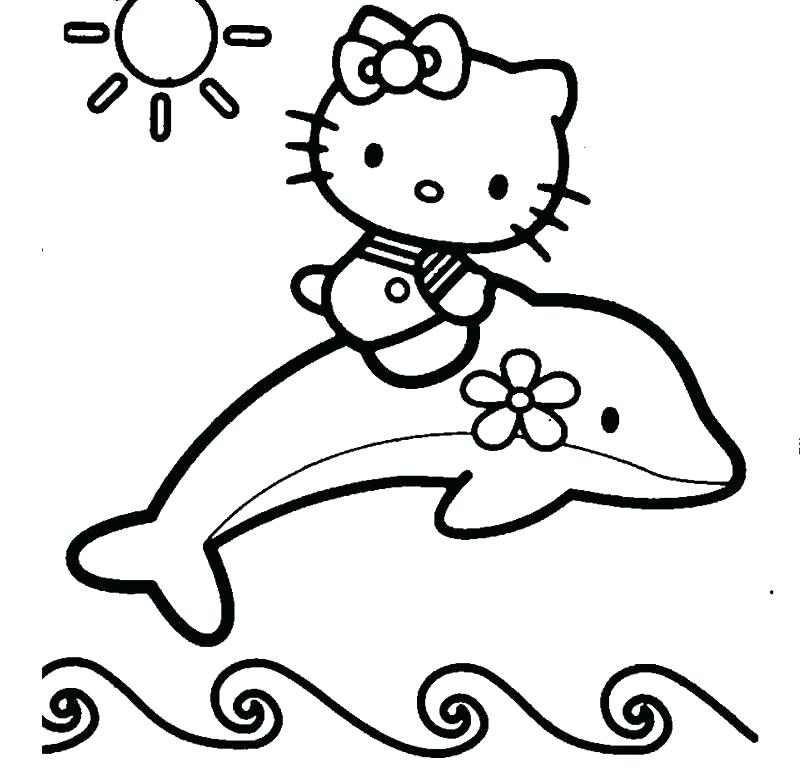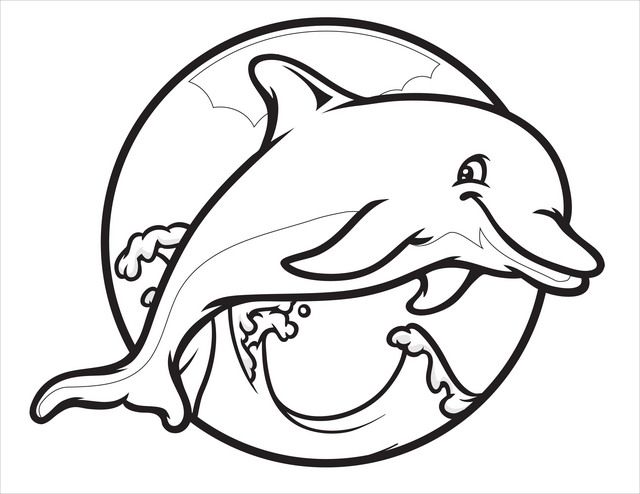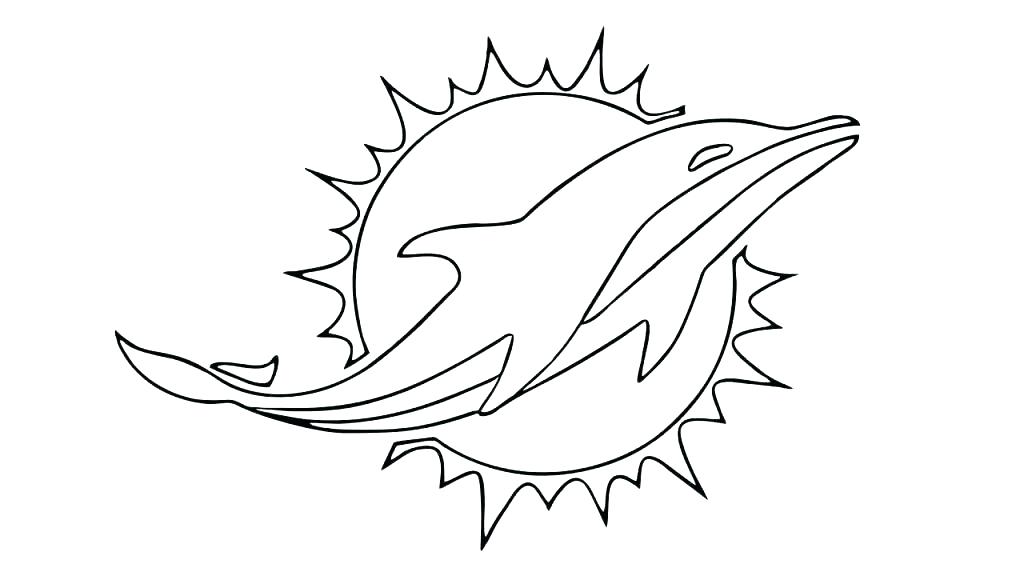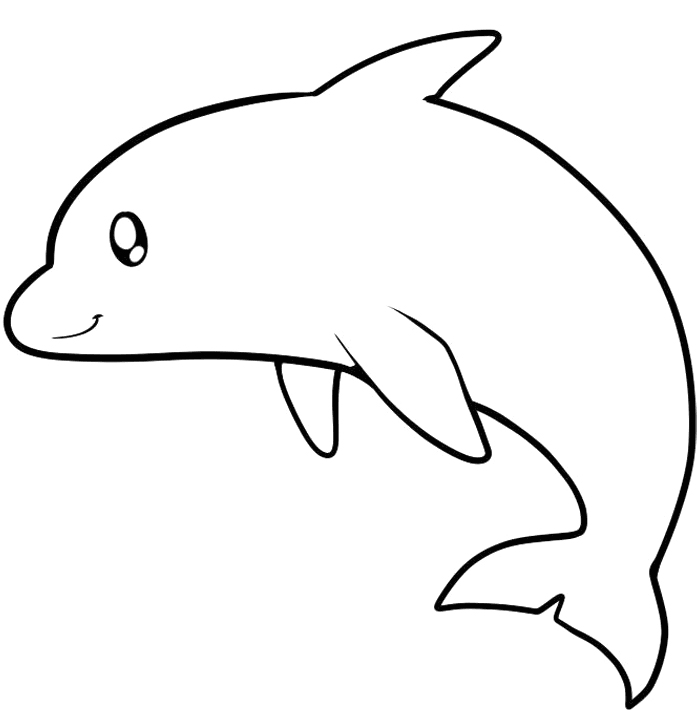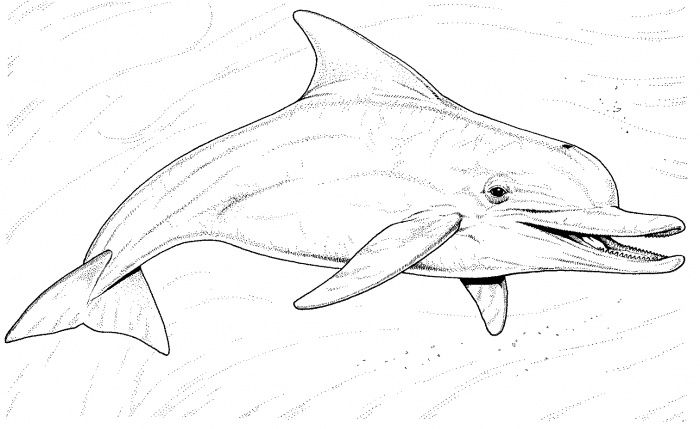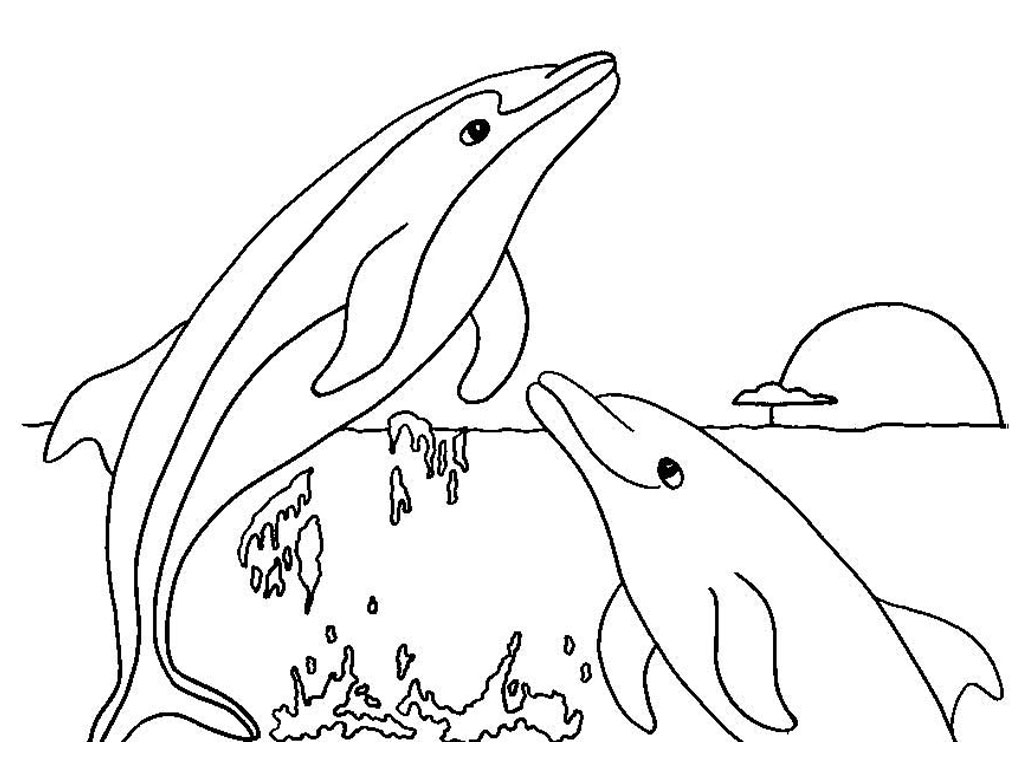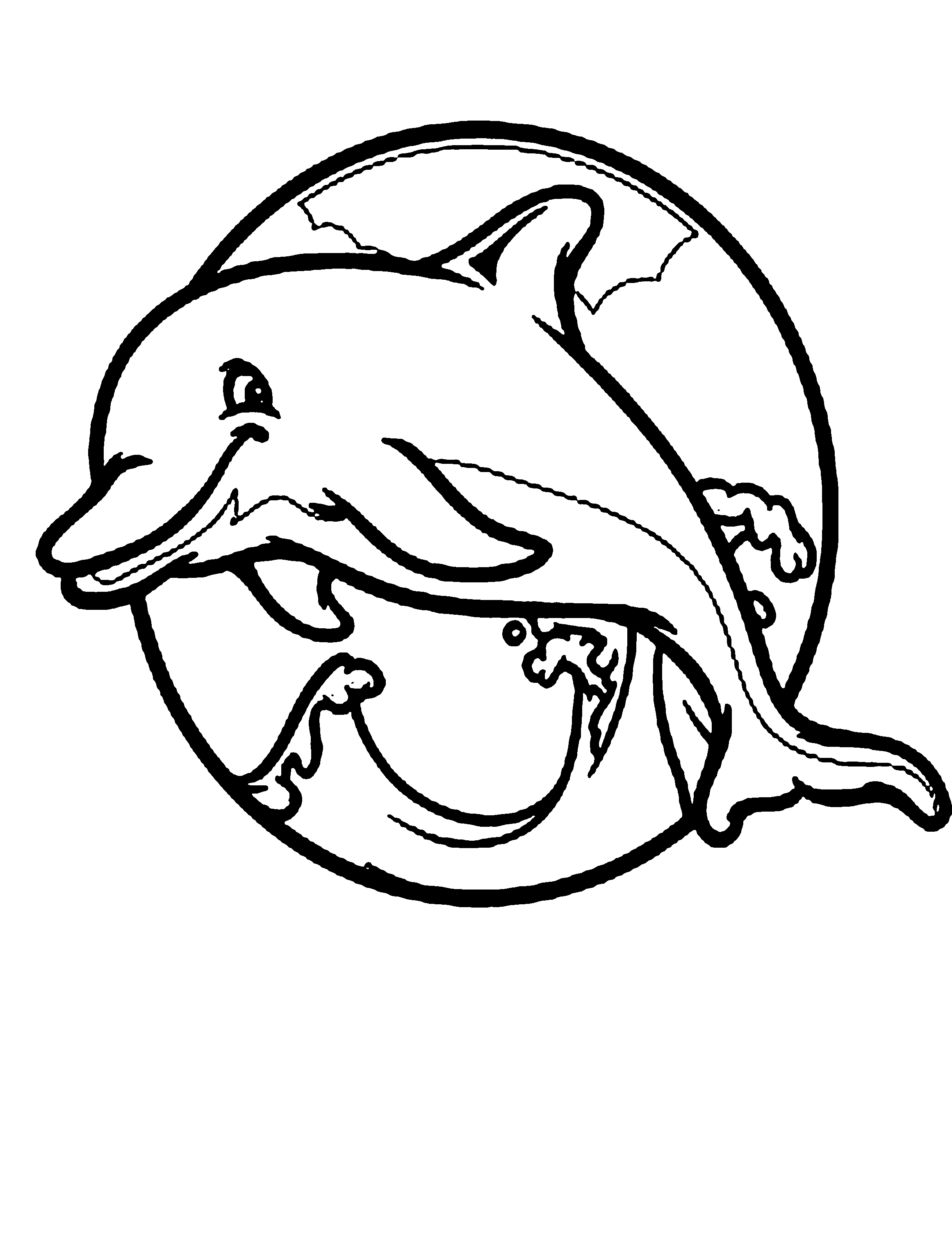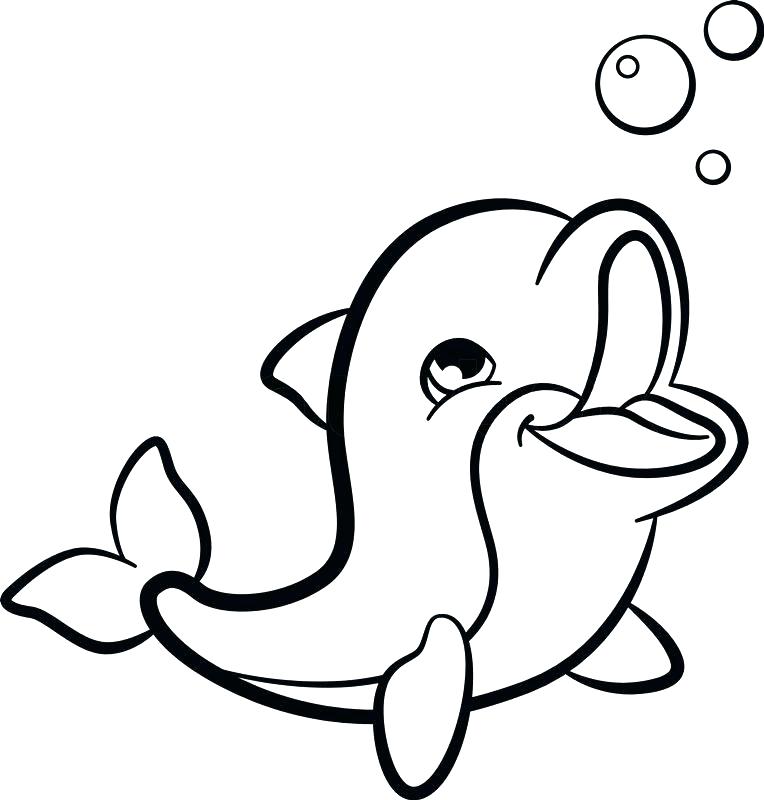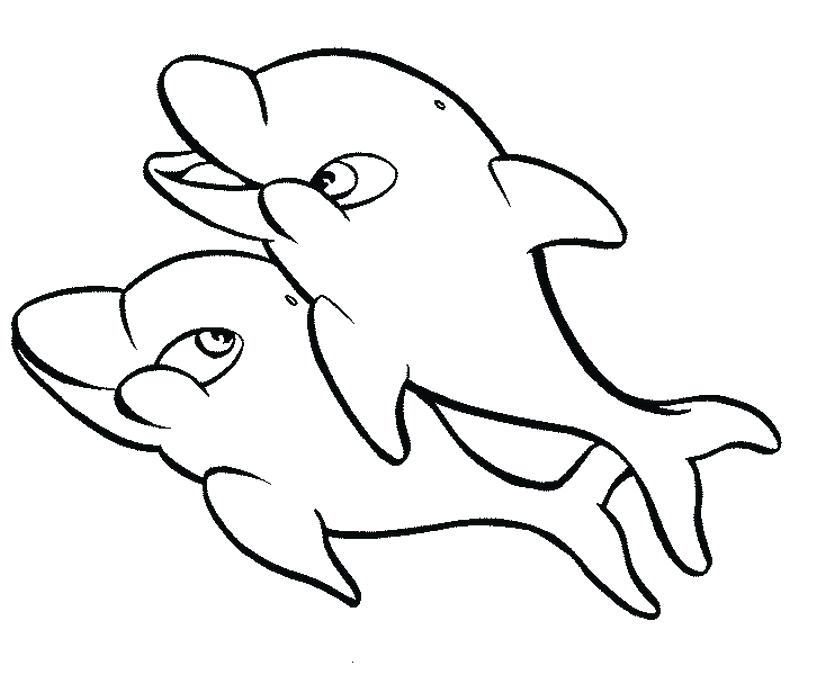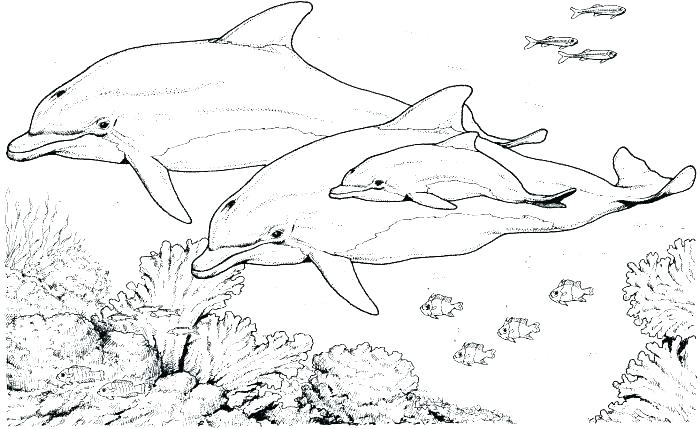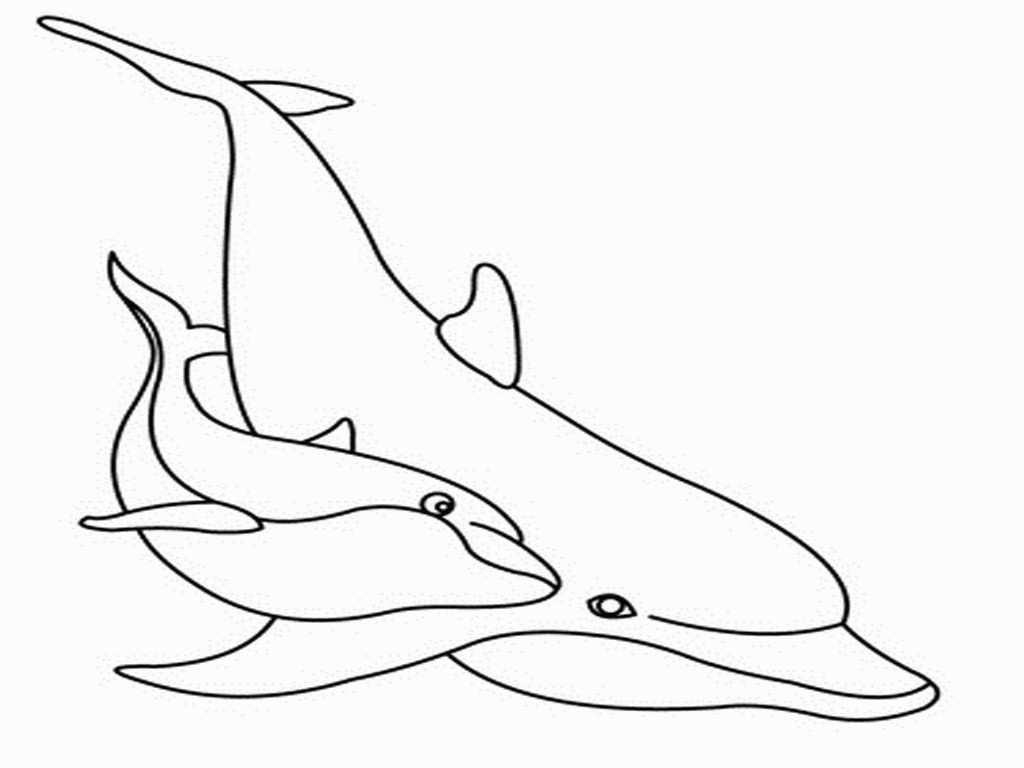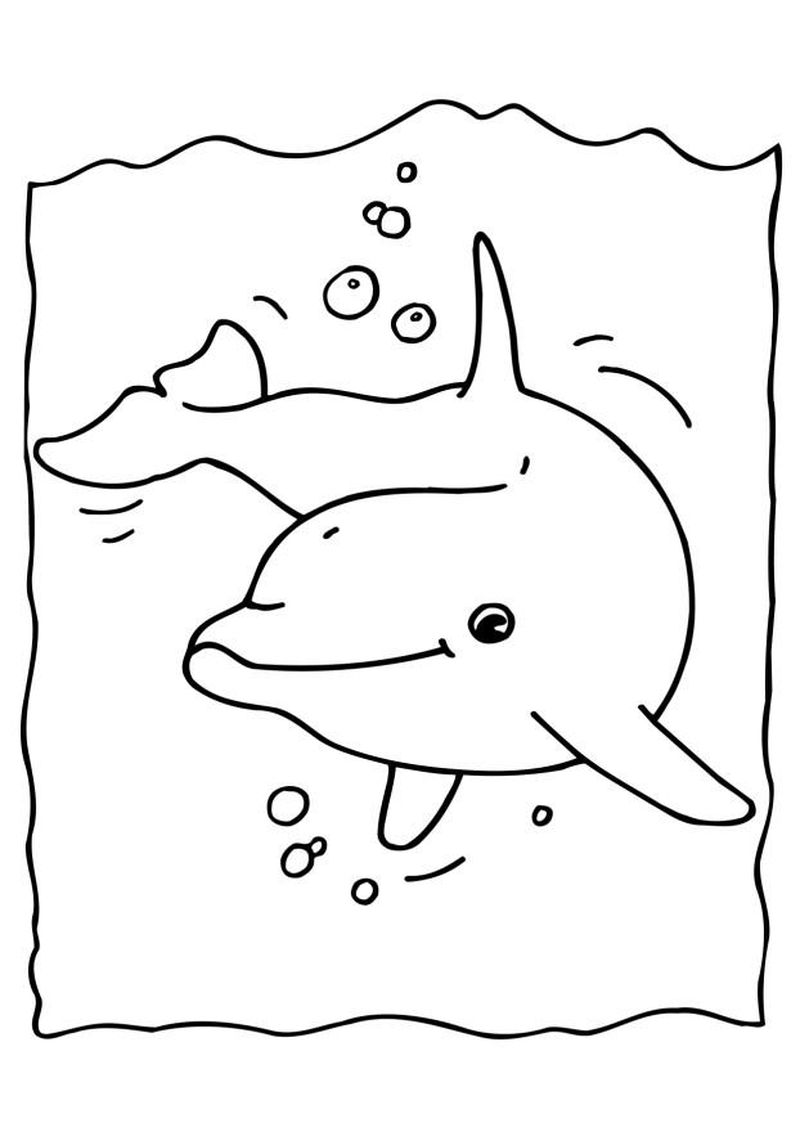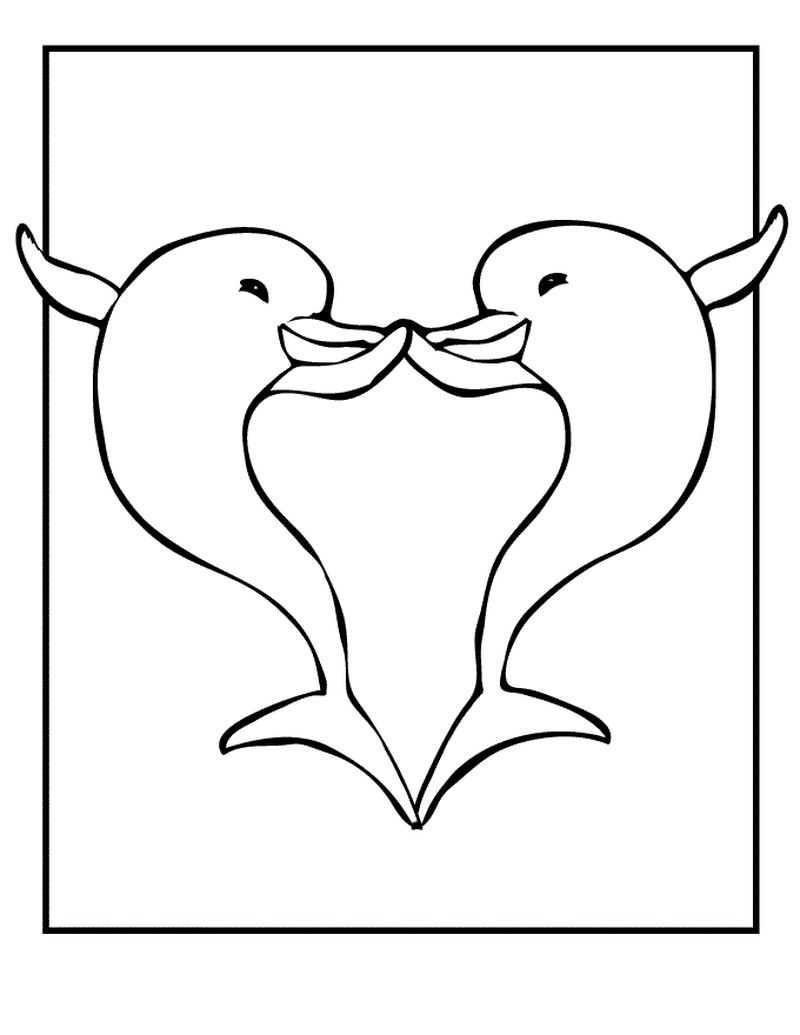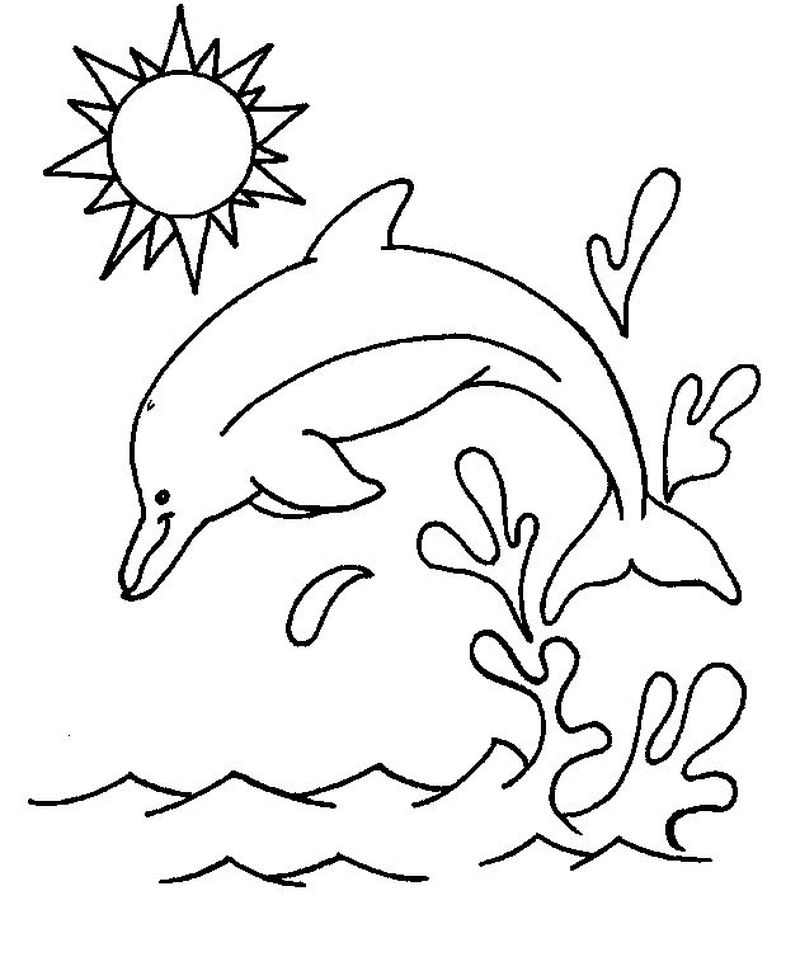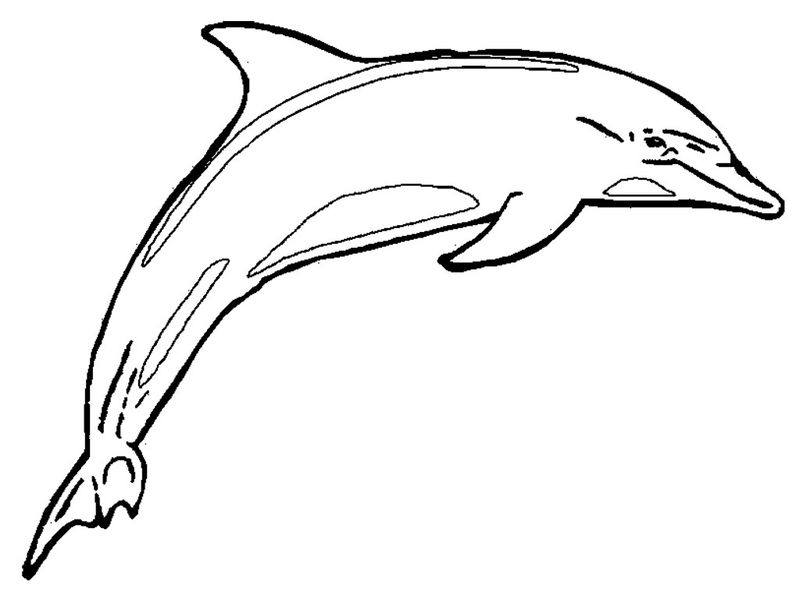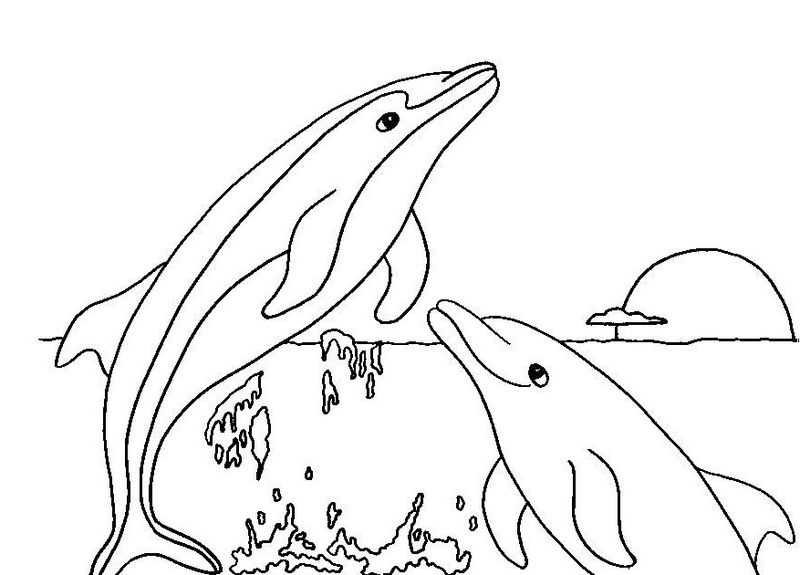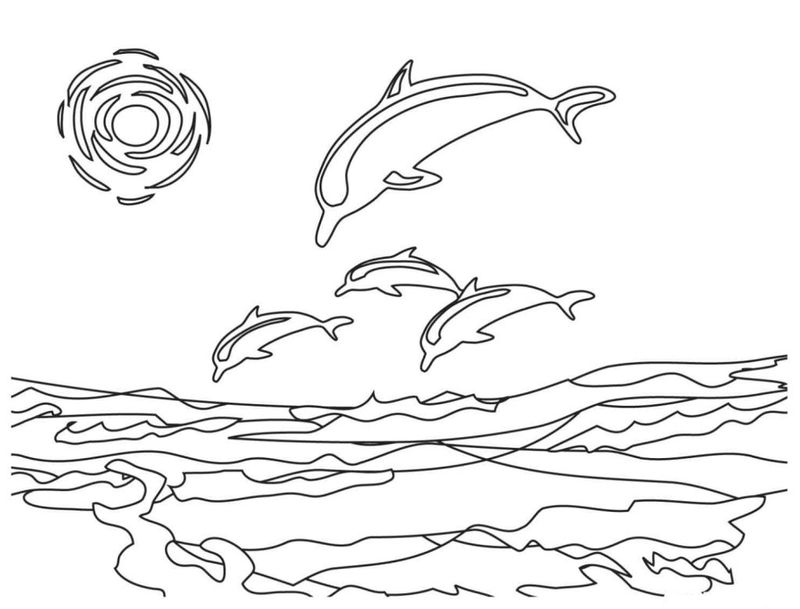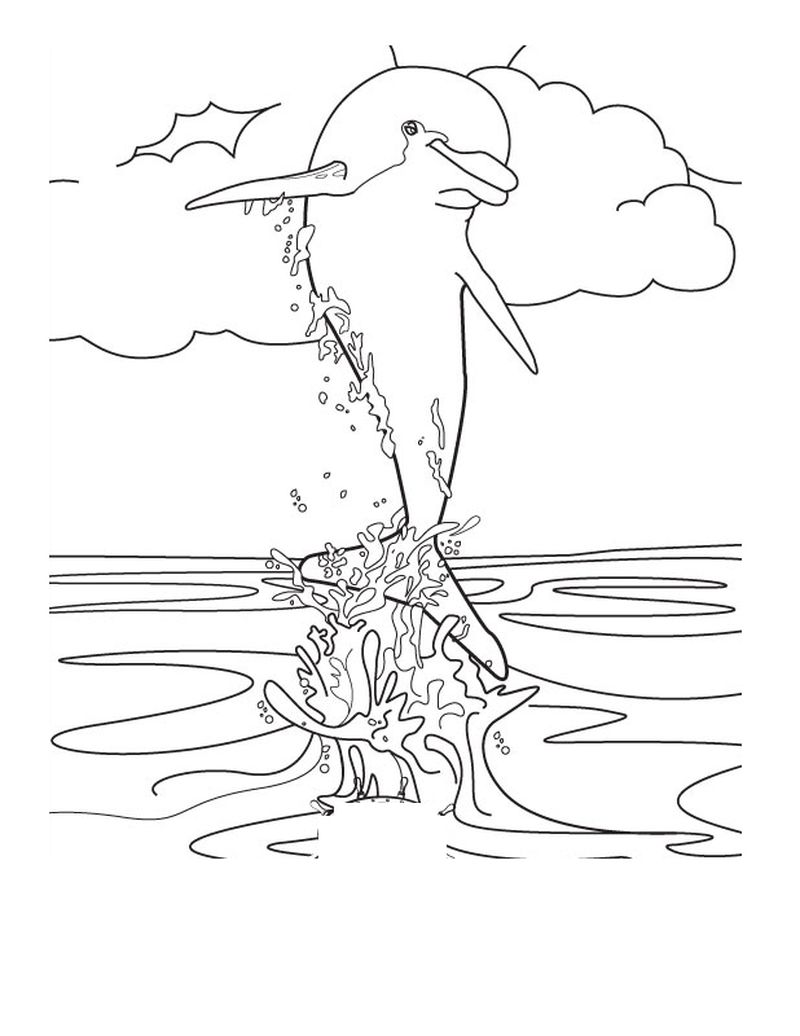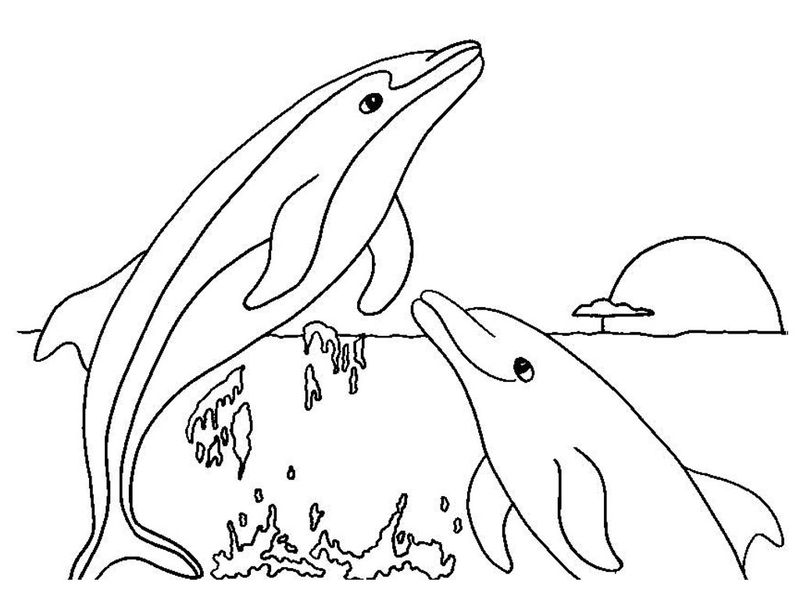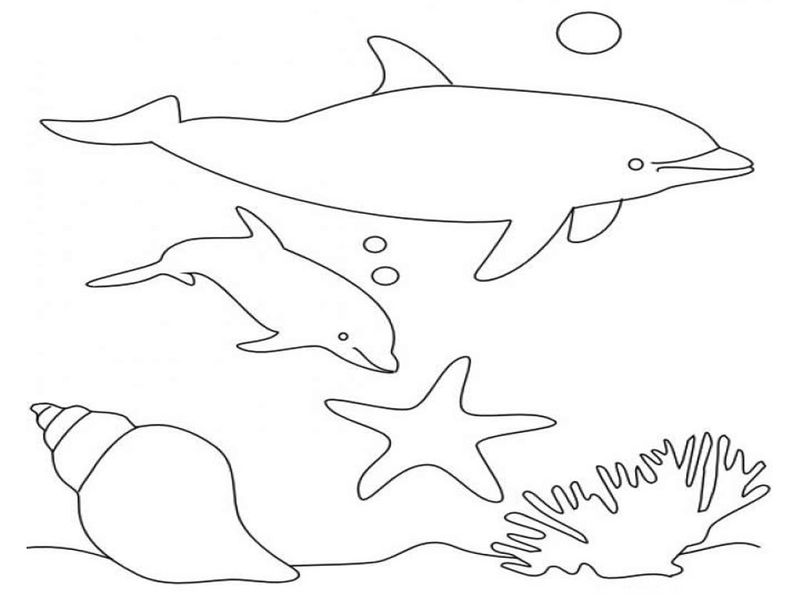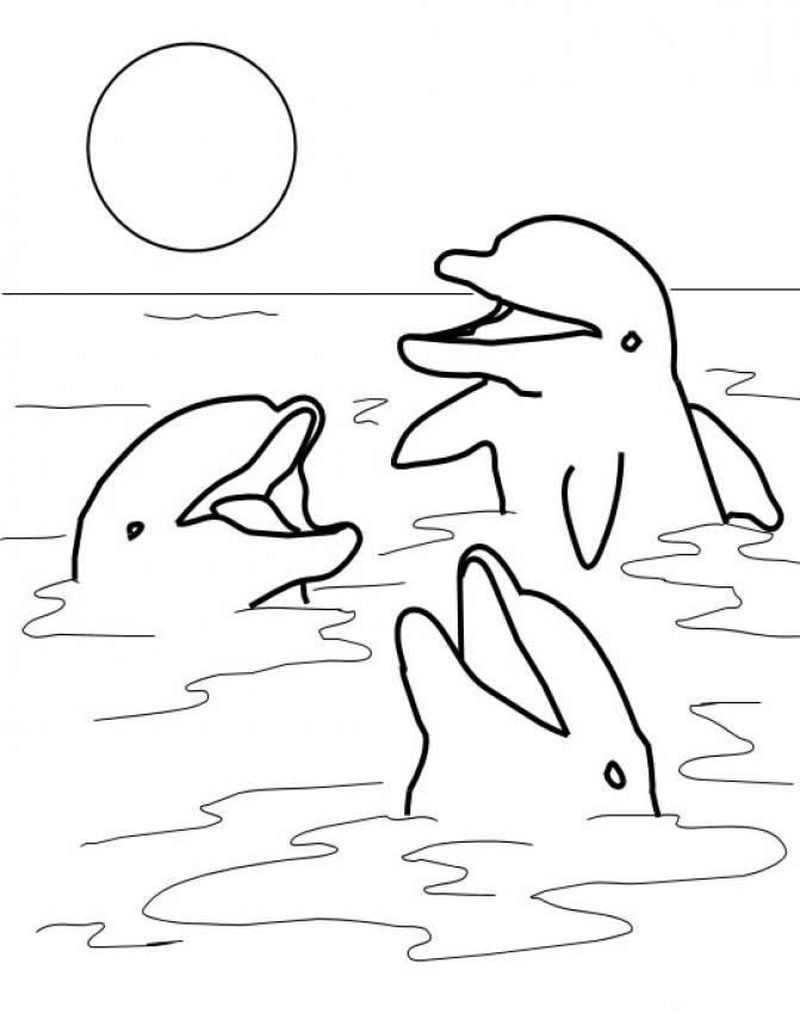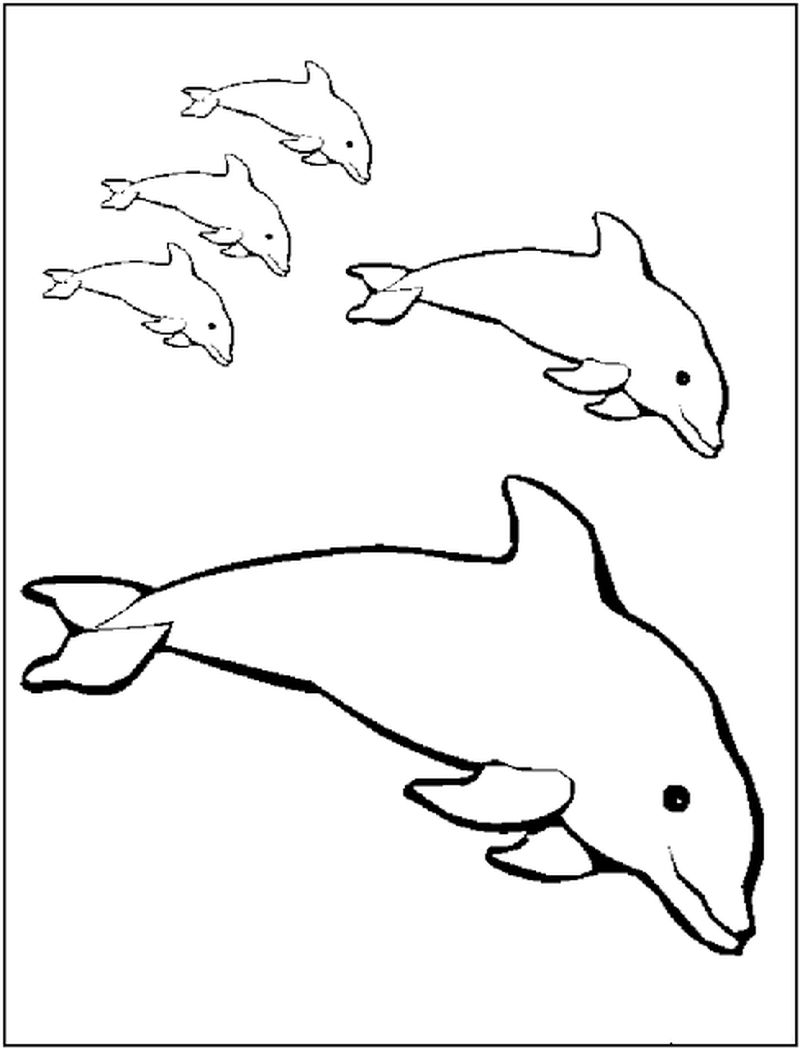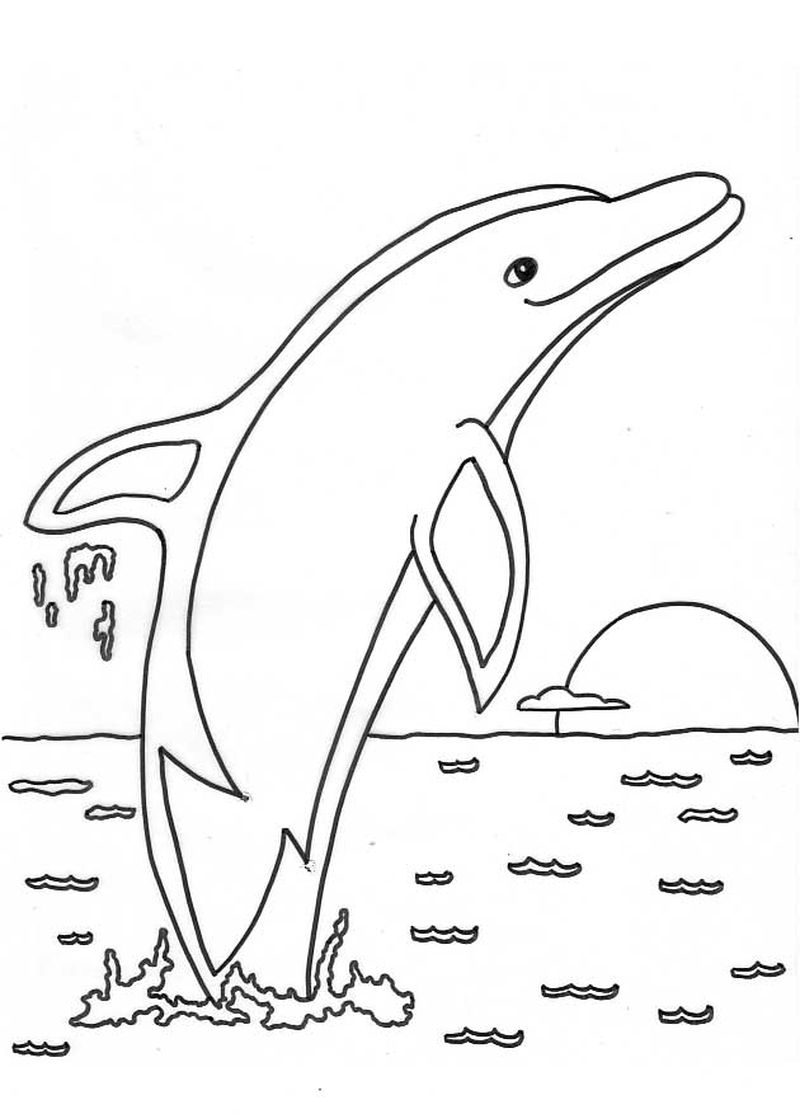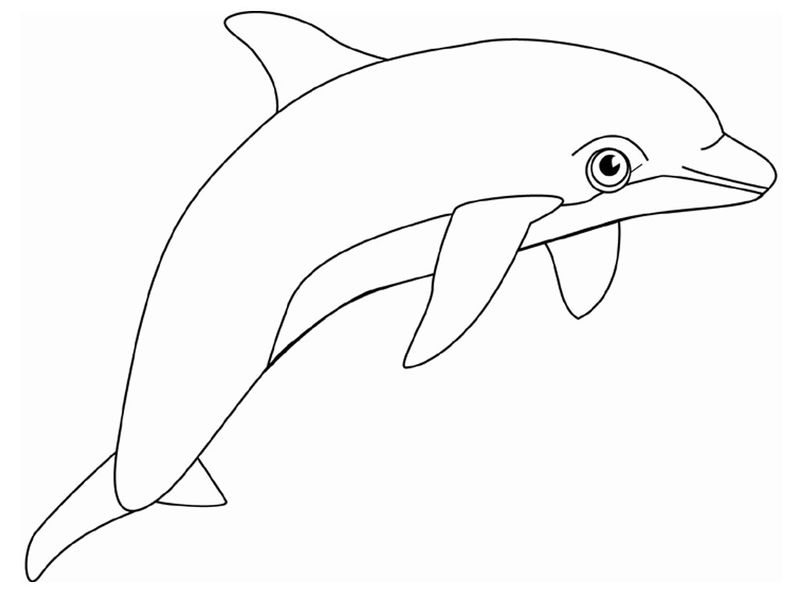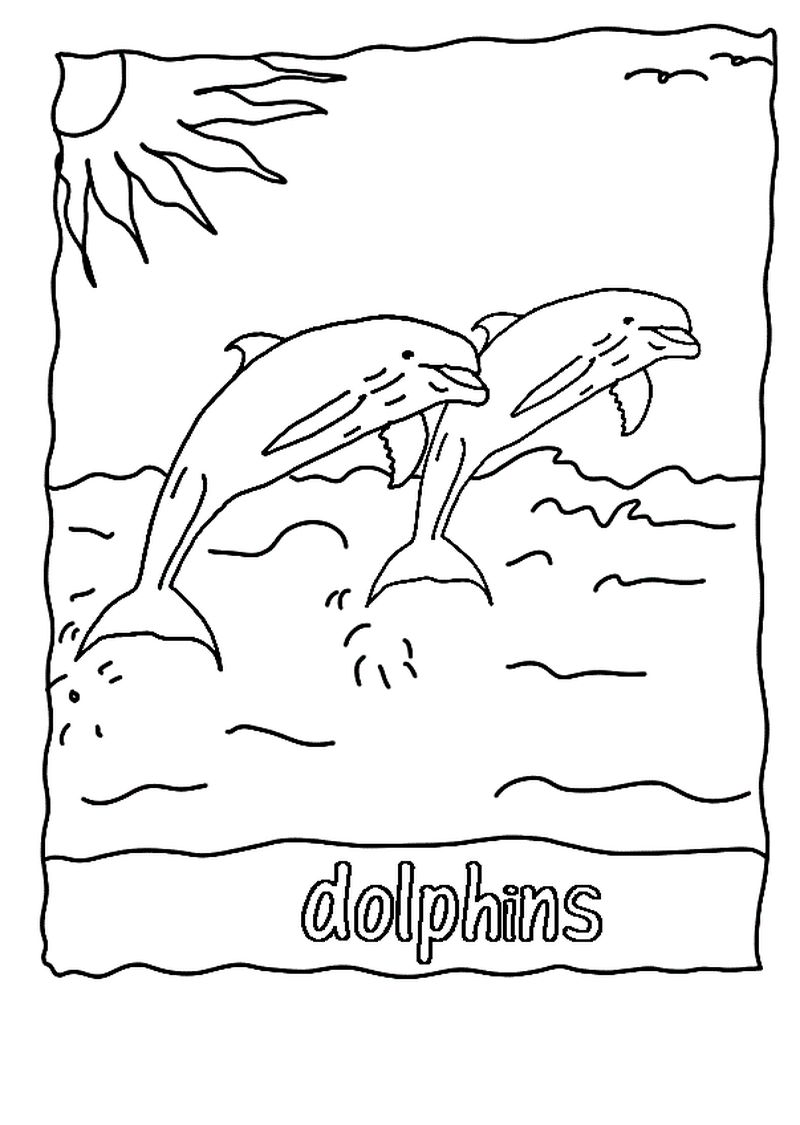 Download Dolphin Coloring Pages PDF