What is the biggest animal in the world? one the answer is the elephant. Elephants are the largest land animals and still exist today. Among many animals only whales are able to rival the size of elephants. At present, elephants are found in India, Africa, Sri Lanka and other parts of Asia. The hallmark of the elephant which distinguishes it from other animals is their trunks and tusks. The main food of this star is a plant, the elephant is indeed included in the family of herbivorous animals
The elephant coloring pages ideas help everyone to study or just spending the free time. It is surely because the animal does not has complicated shapes and parts. All people from kids until adults will not give difficulty to give the color. Moreover, the color option of the elephant is quite limited. Normally, you only have black, grey, or brown in color. However, it is free for children to take the color.
Using the elephant coloring pages online is more practical than using the coloring book. Commonly, many websites provide attractive elephant pictures such as from the Ice Age movie. You can paint Dumbo, Horton, Elmer, Ella, and so on.
Elephant Coloring Pages
See also our collection of elephant coloring sheets below.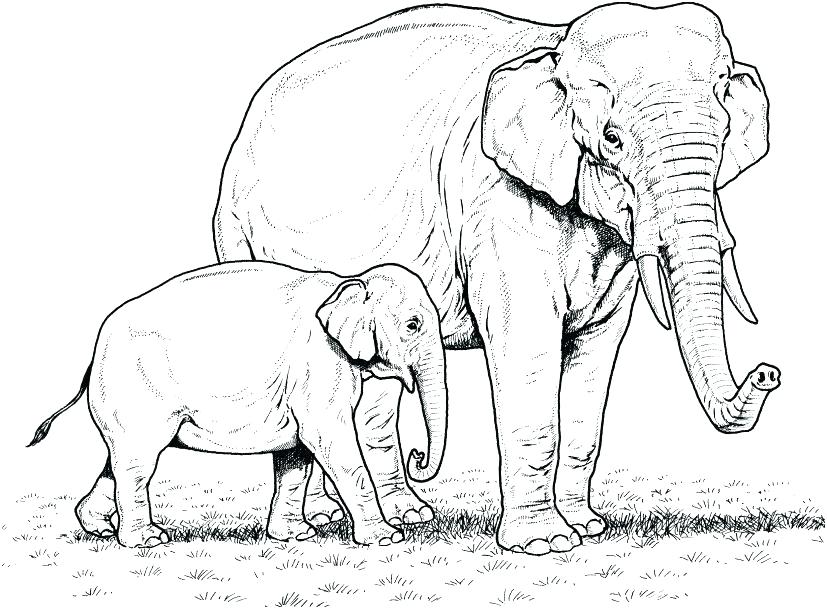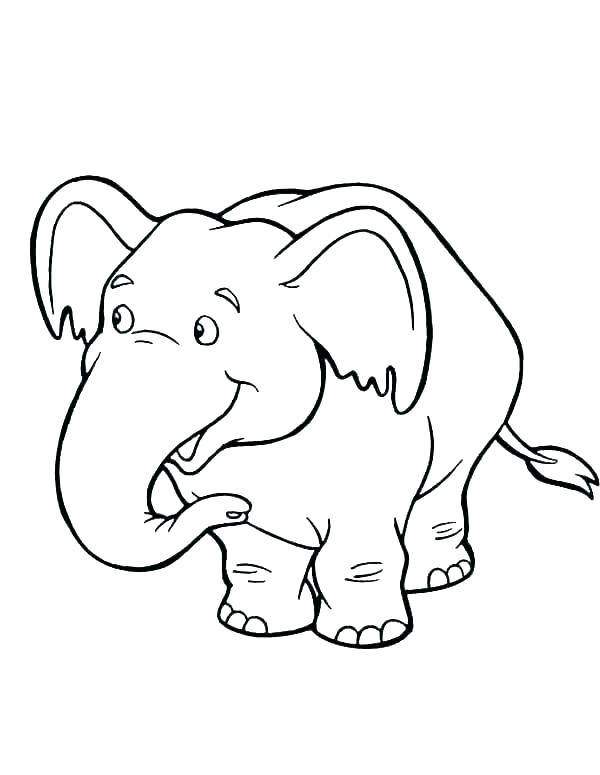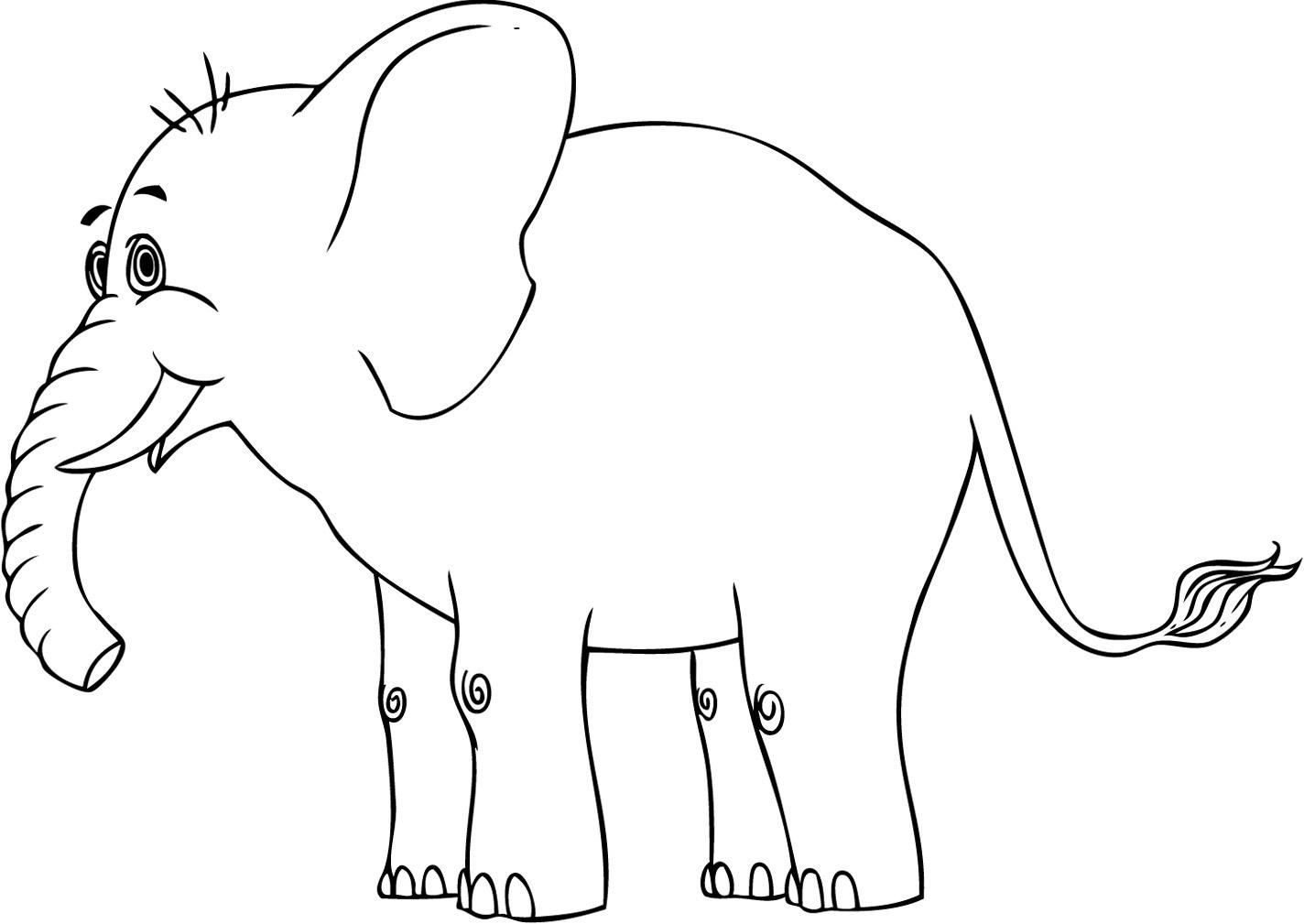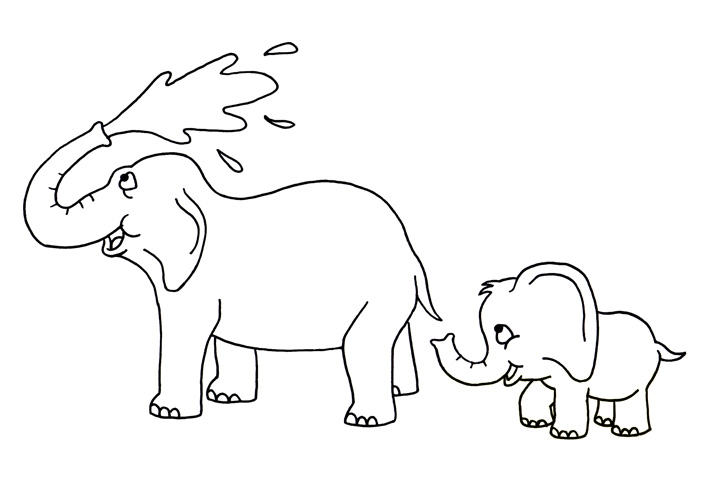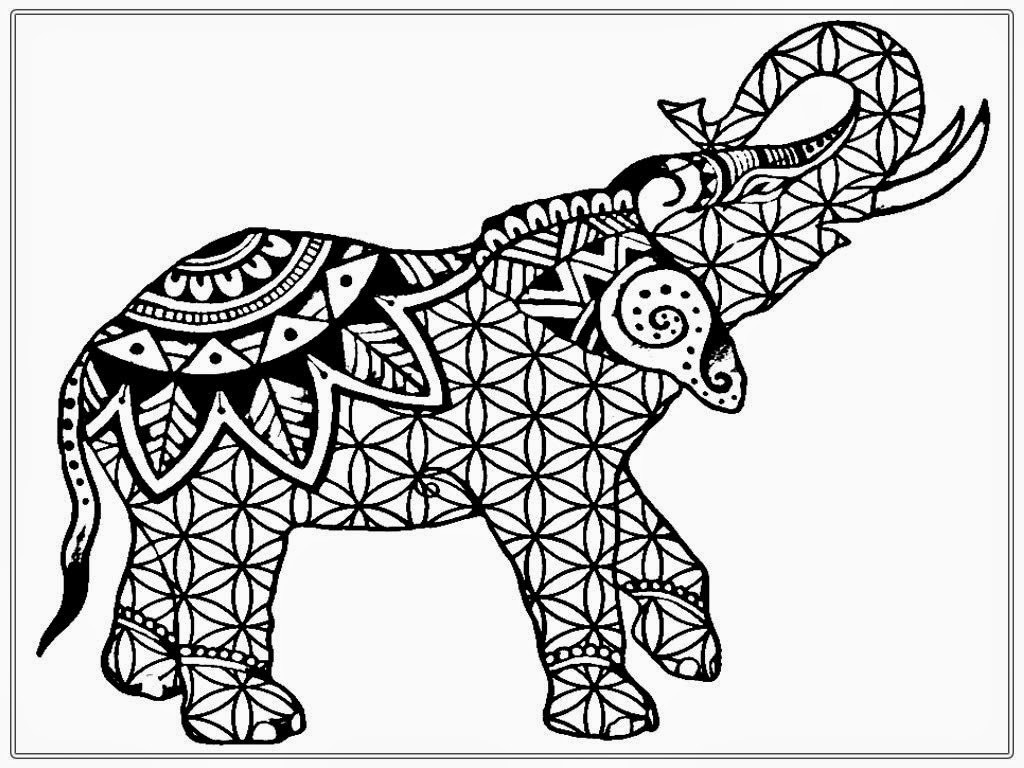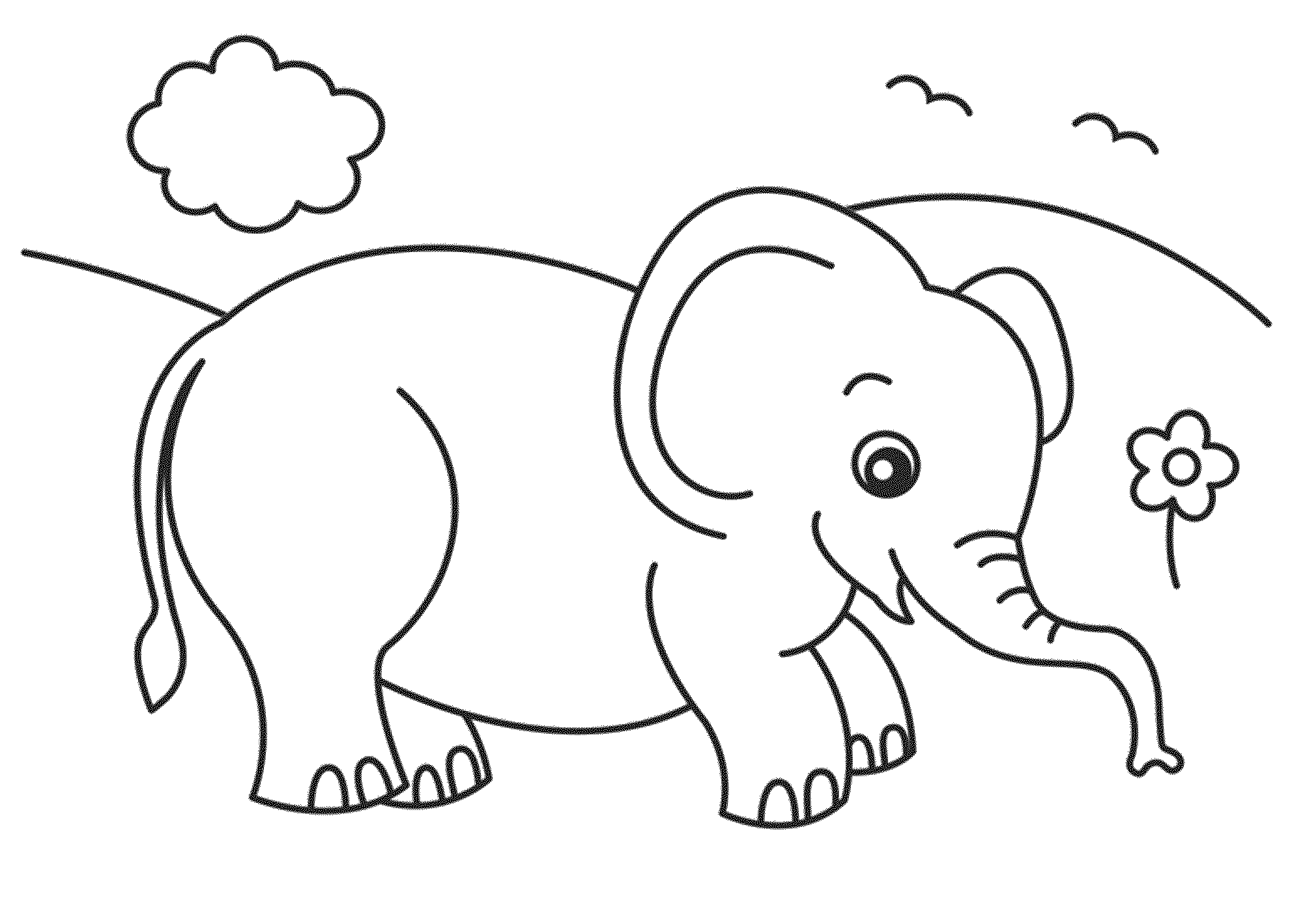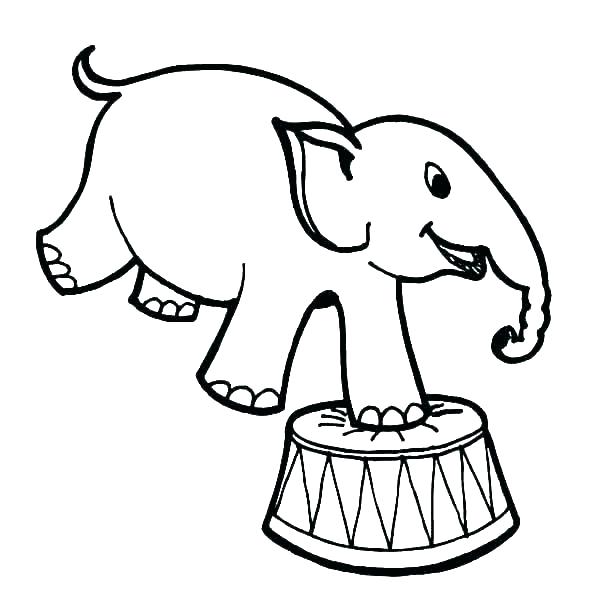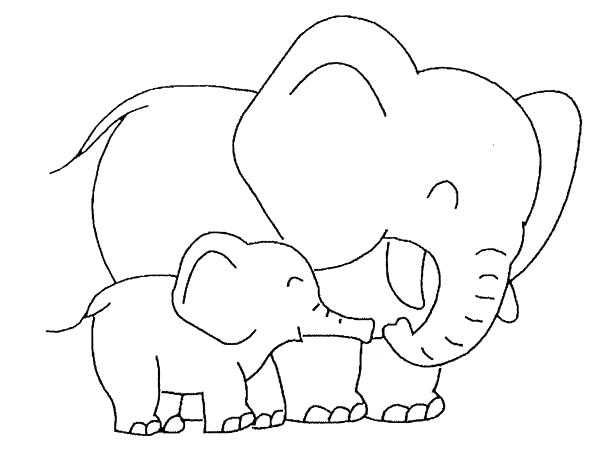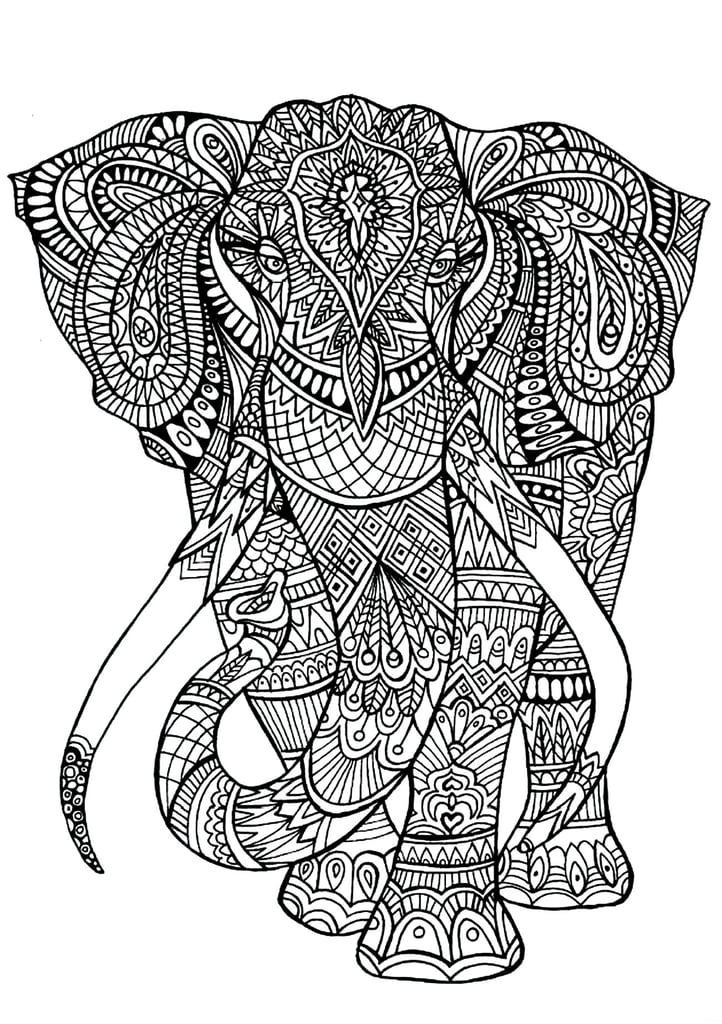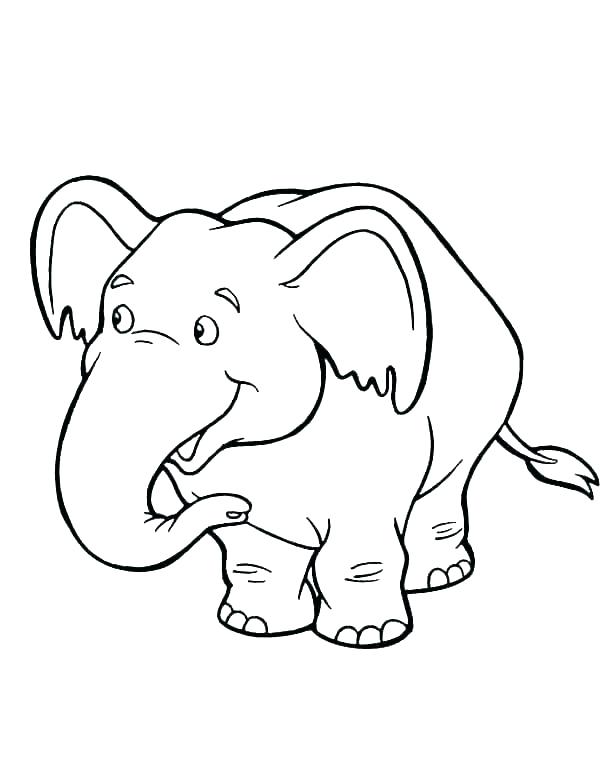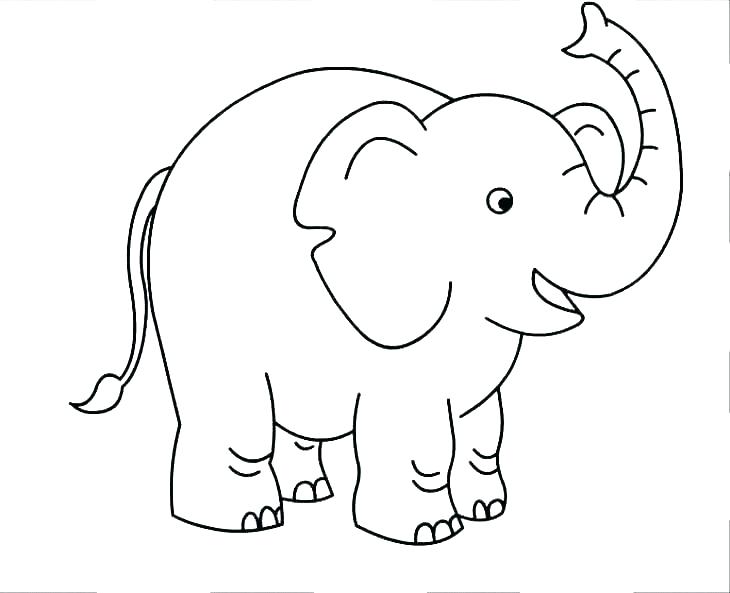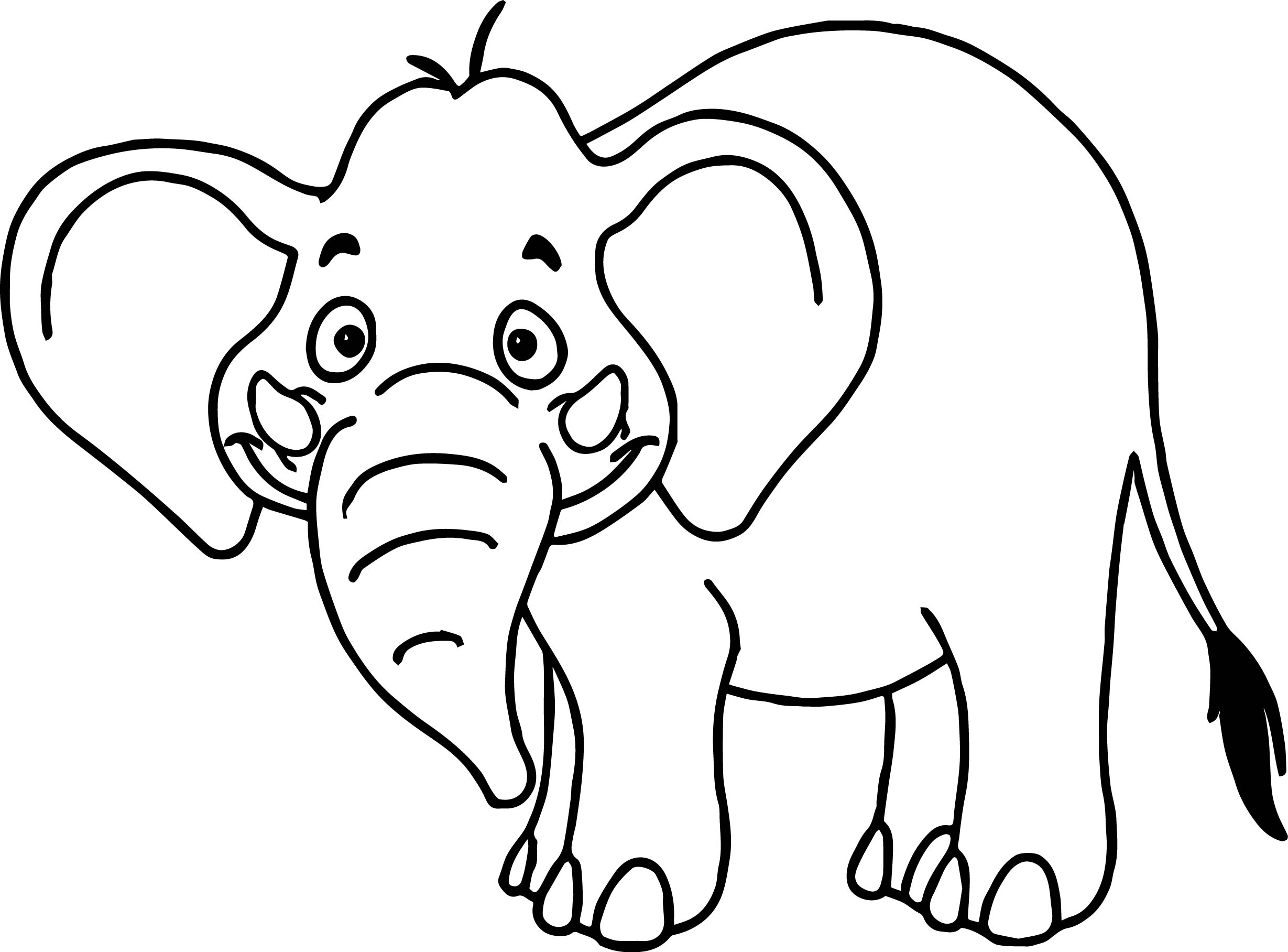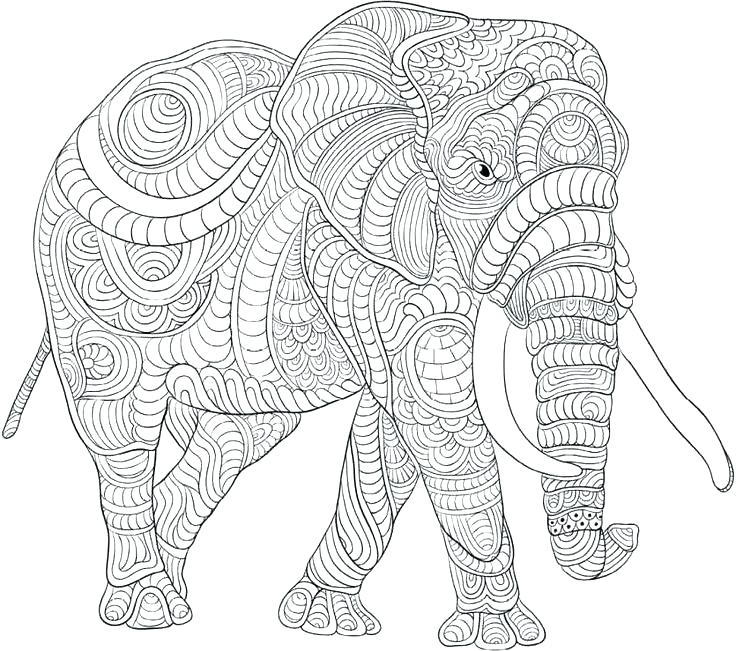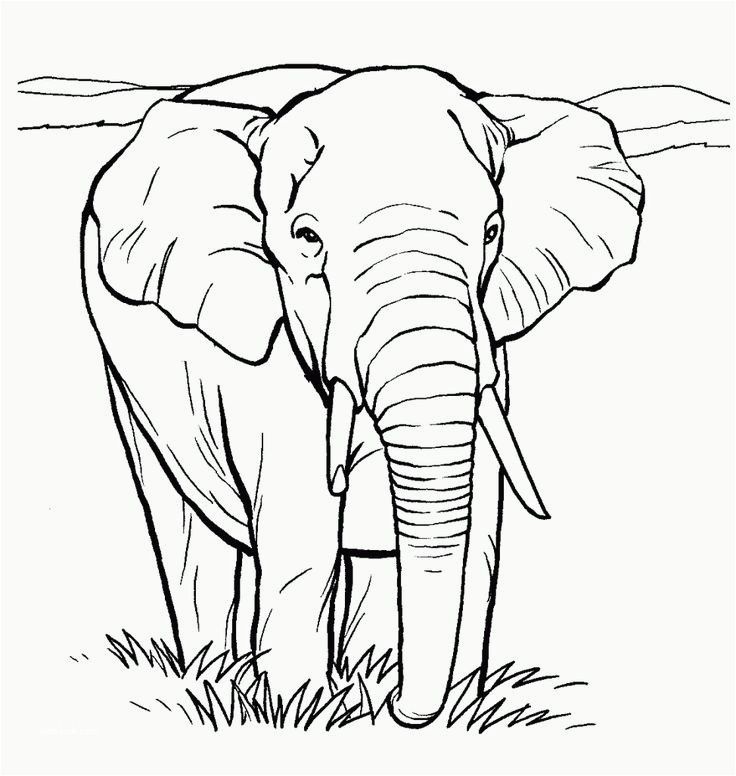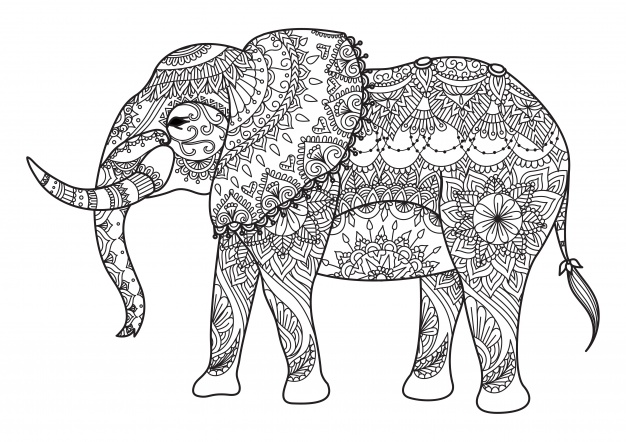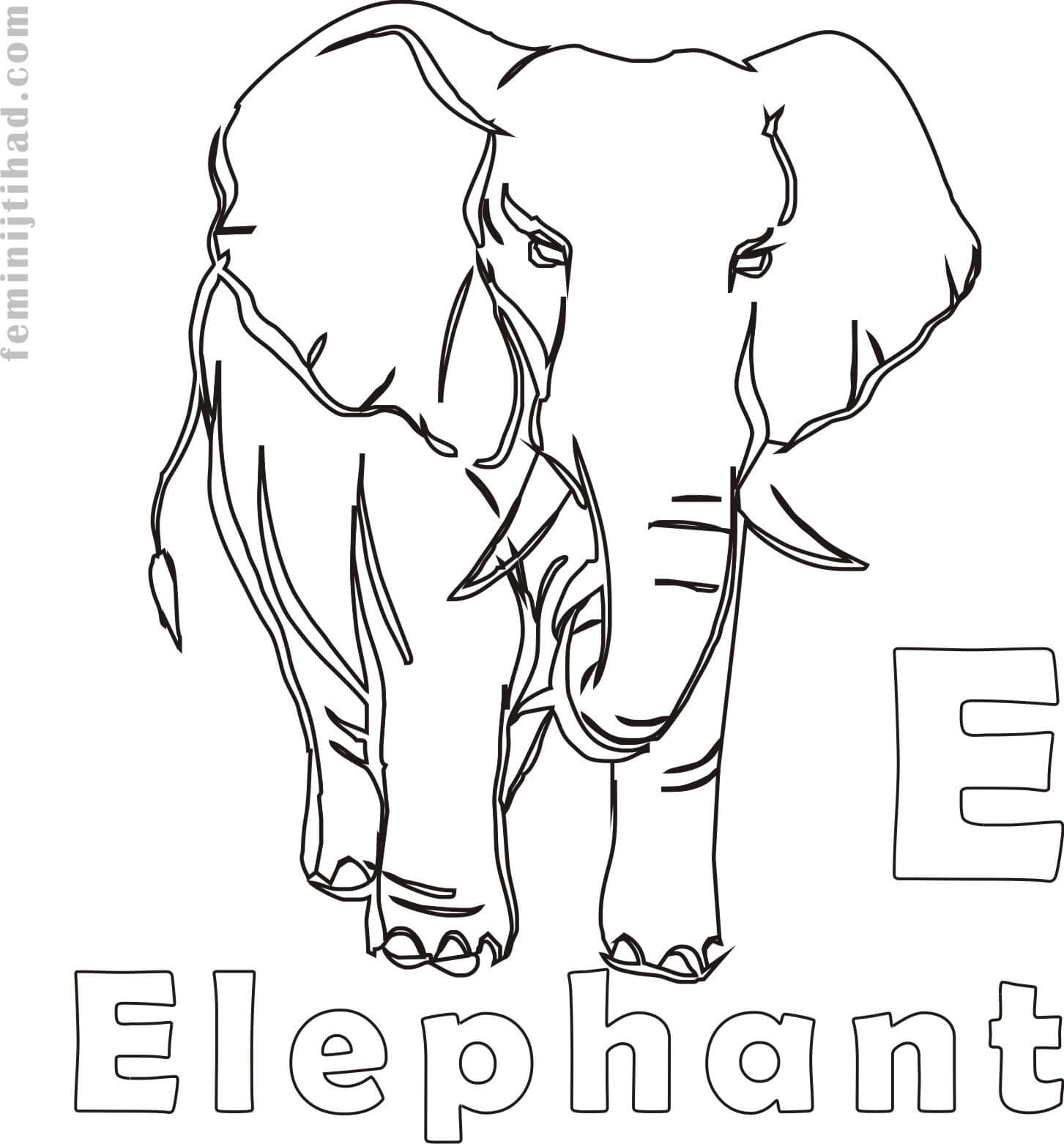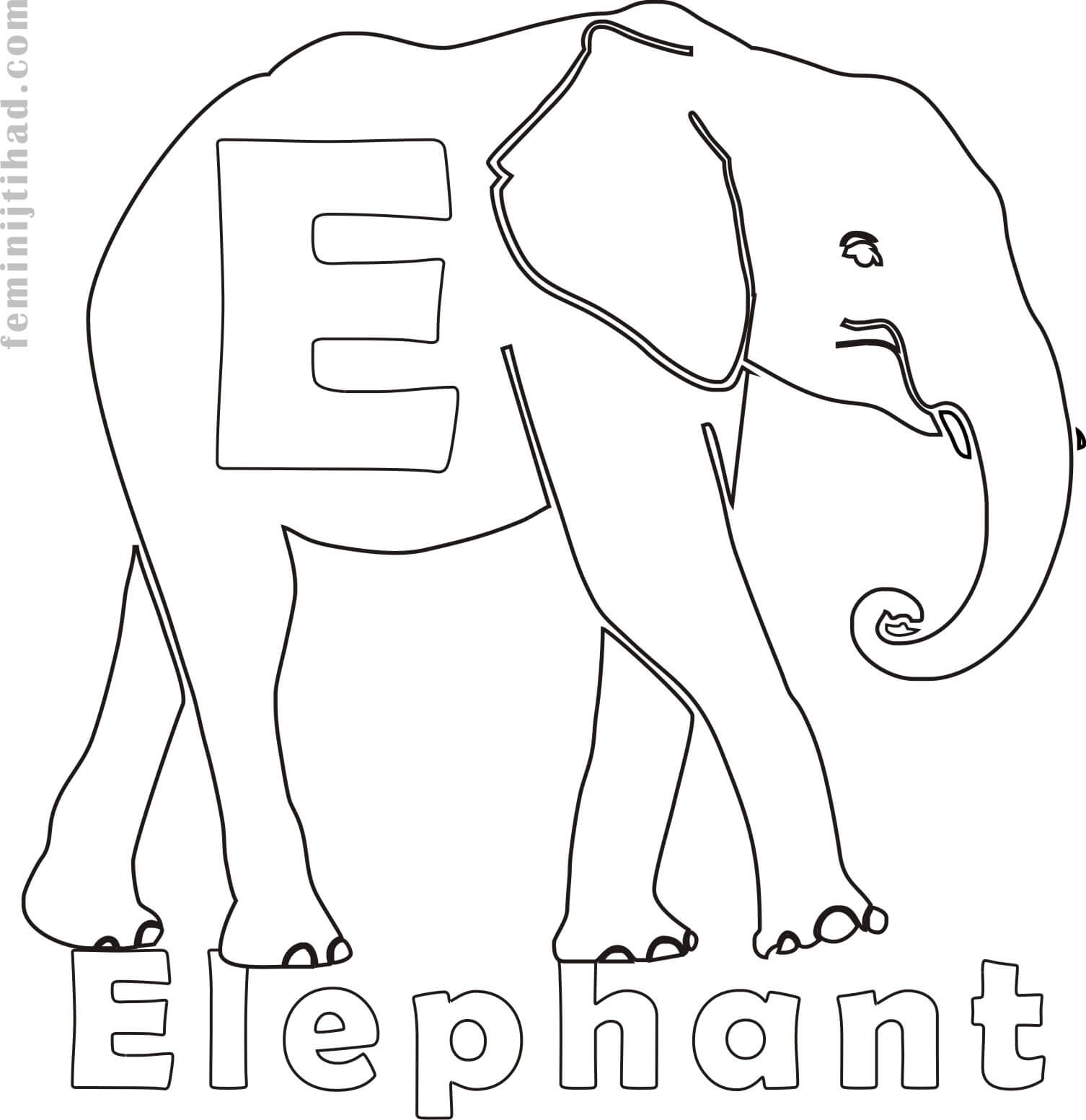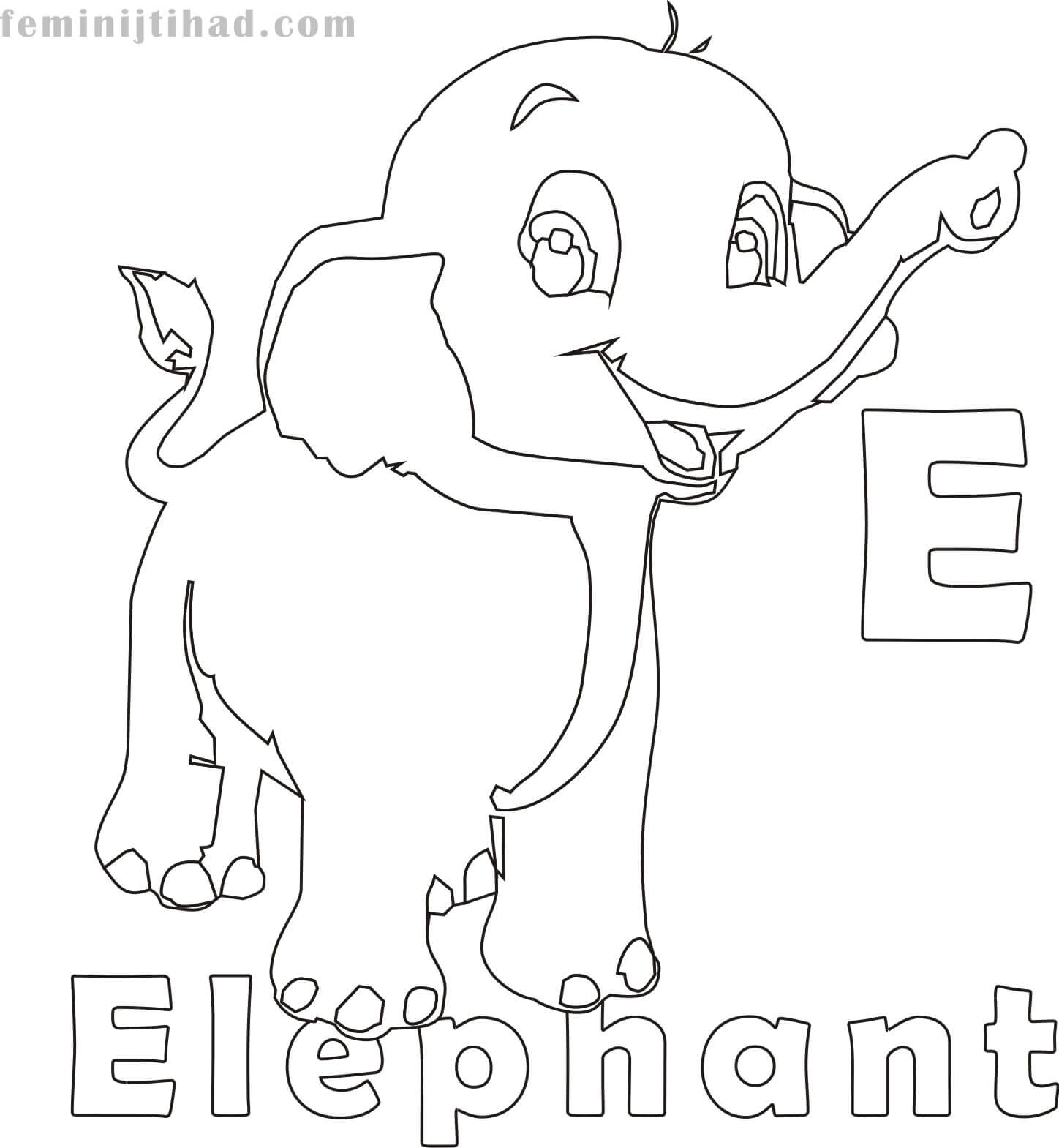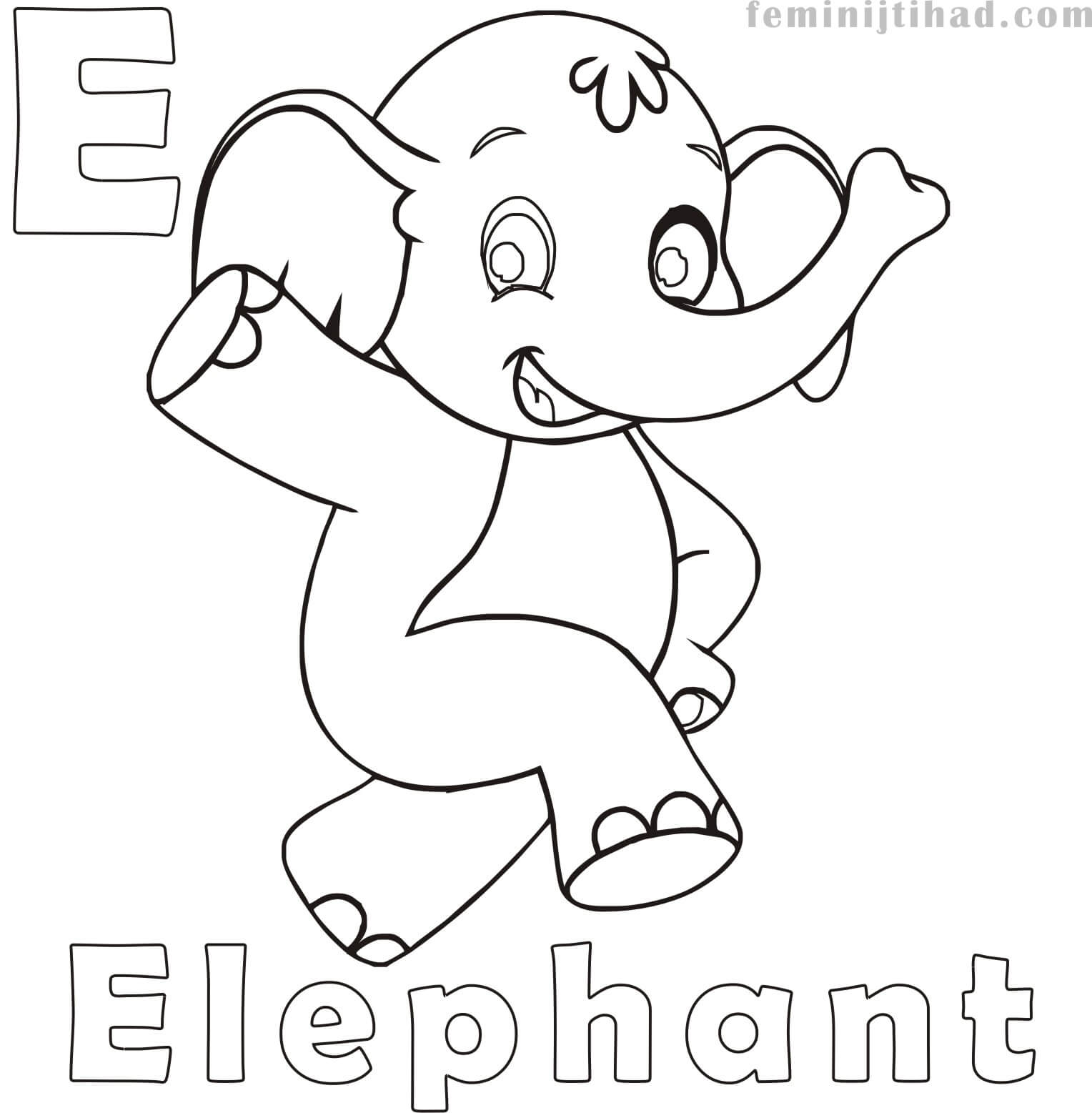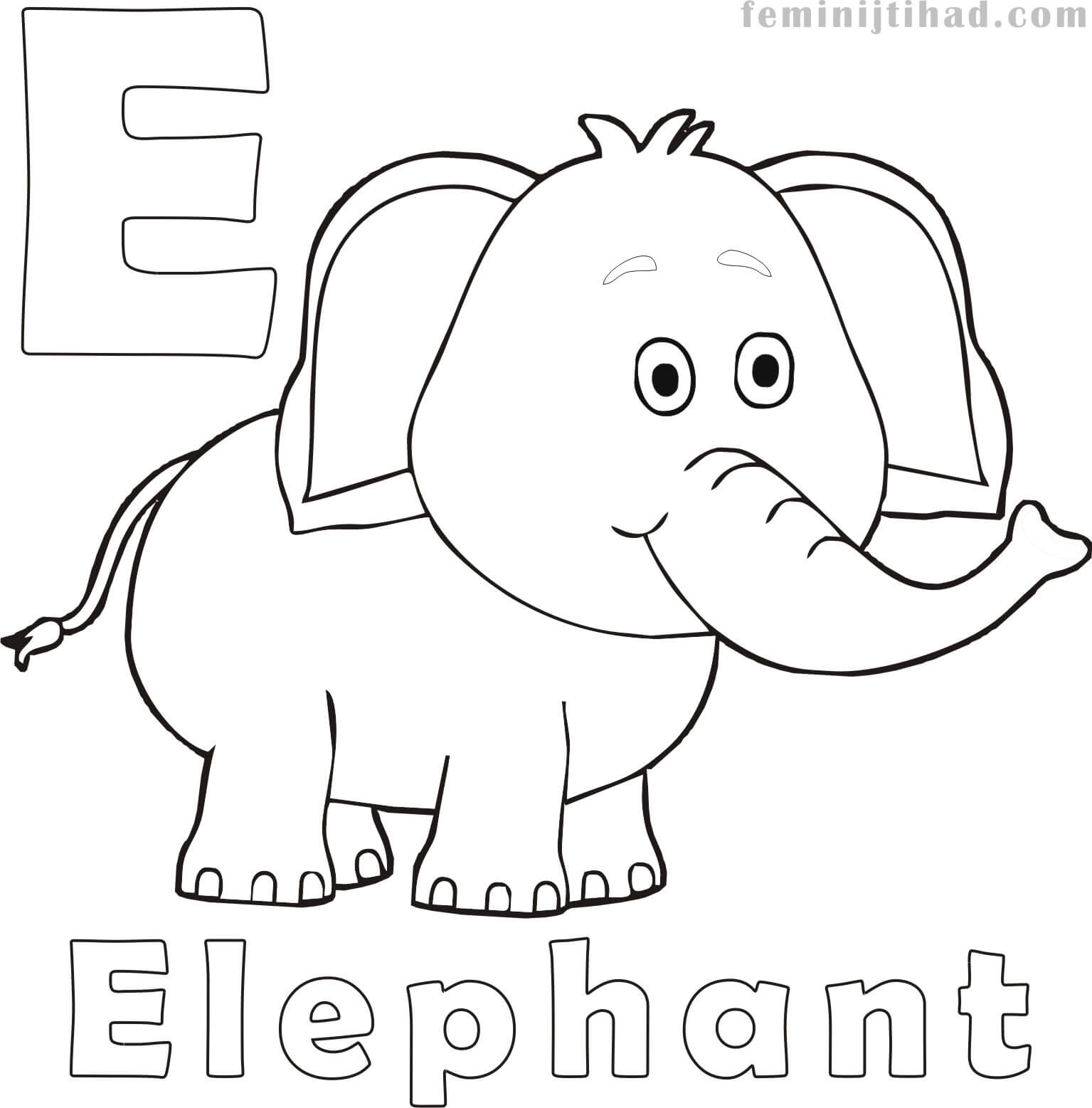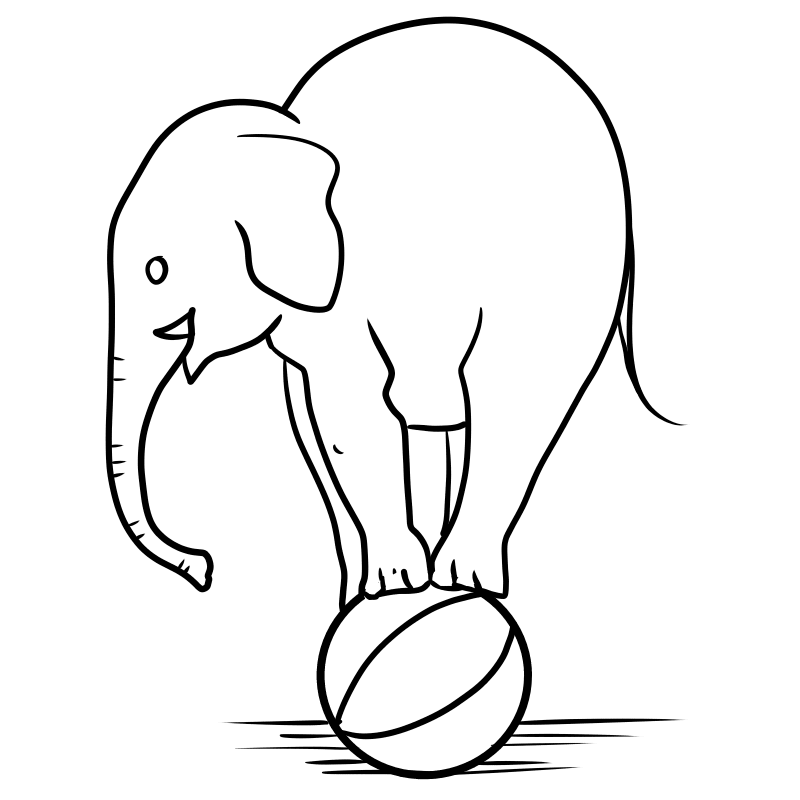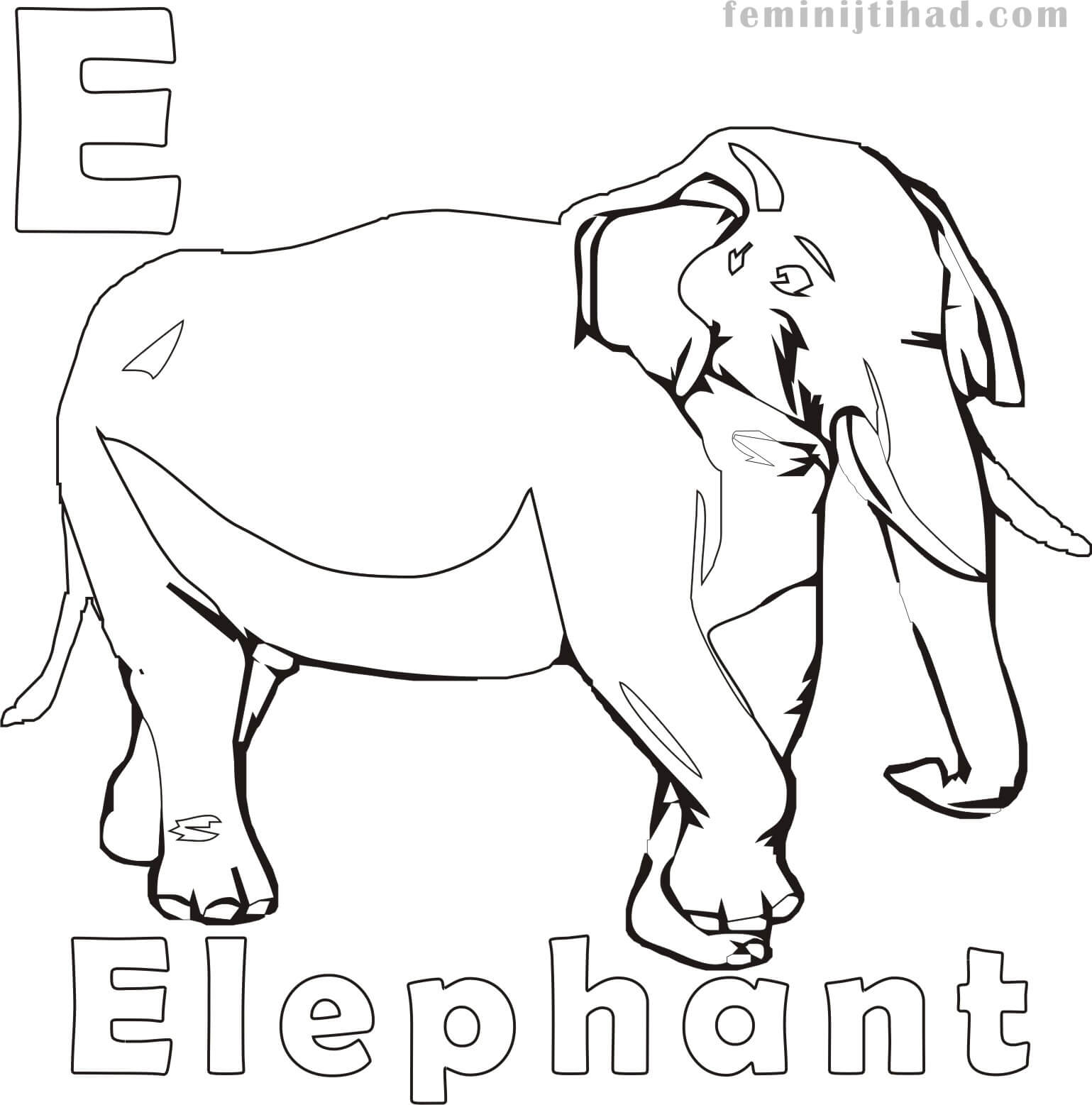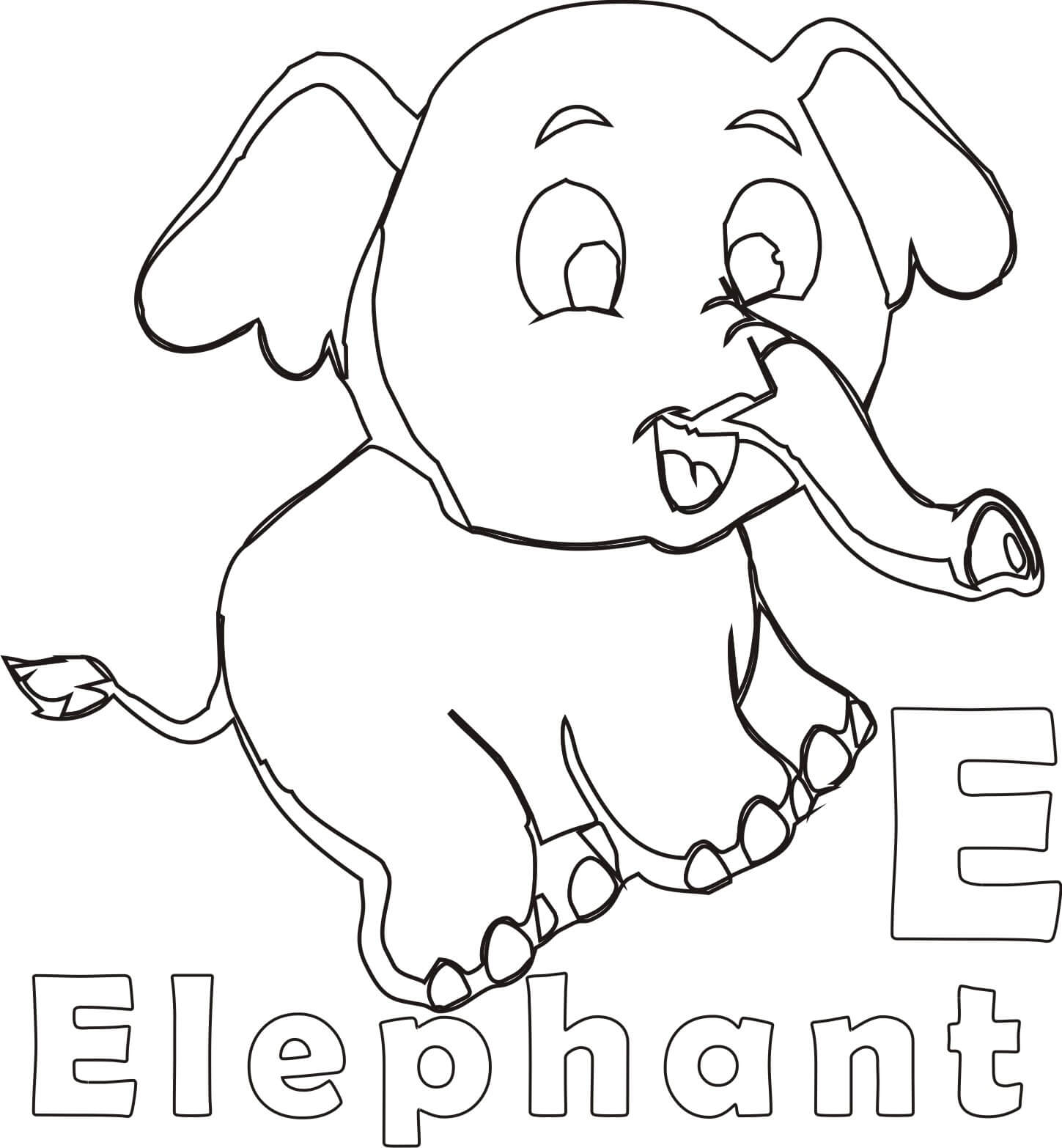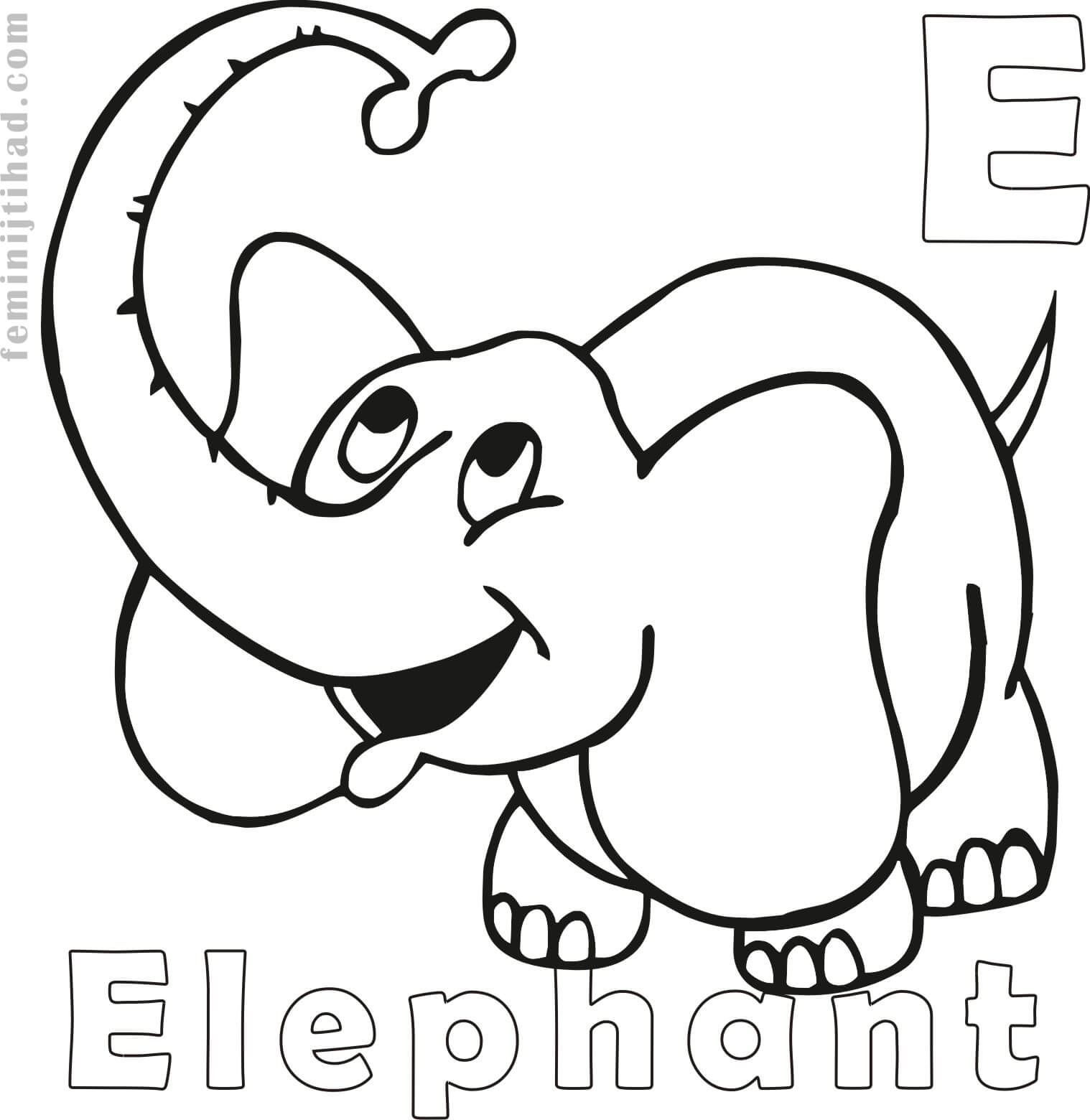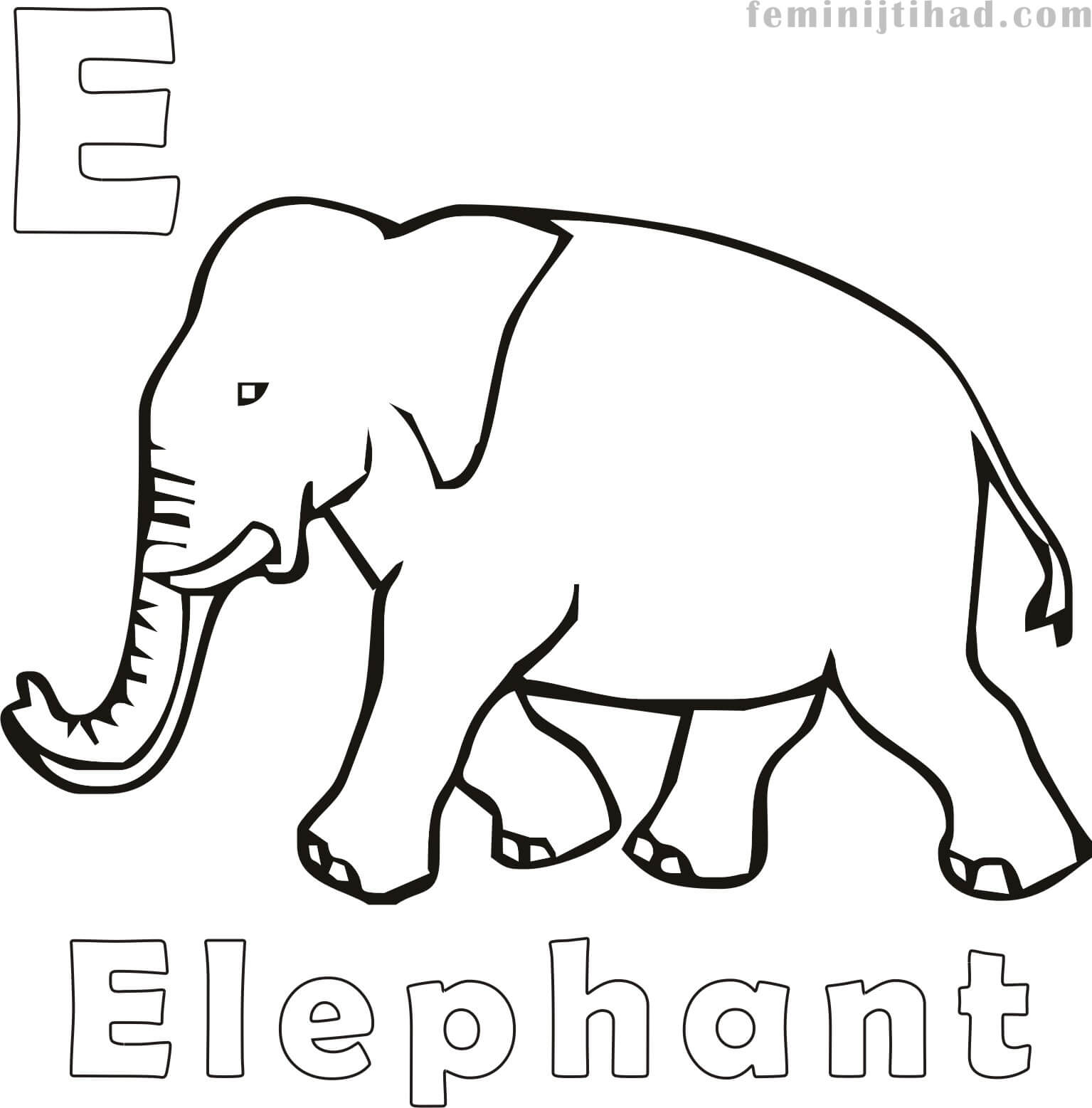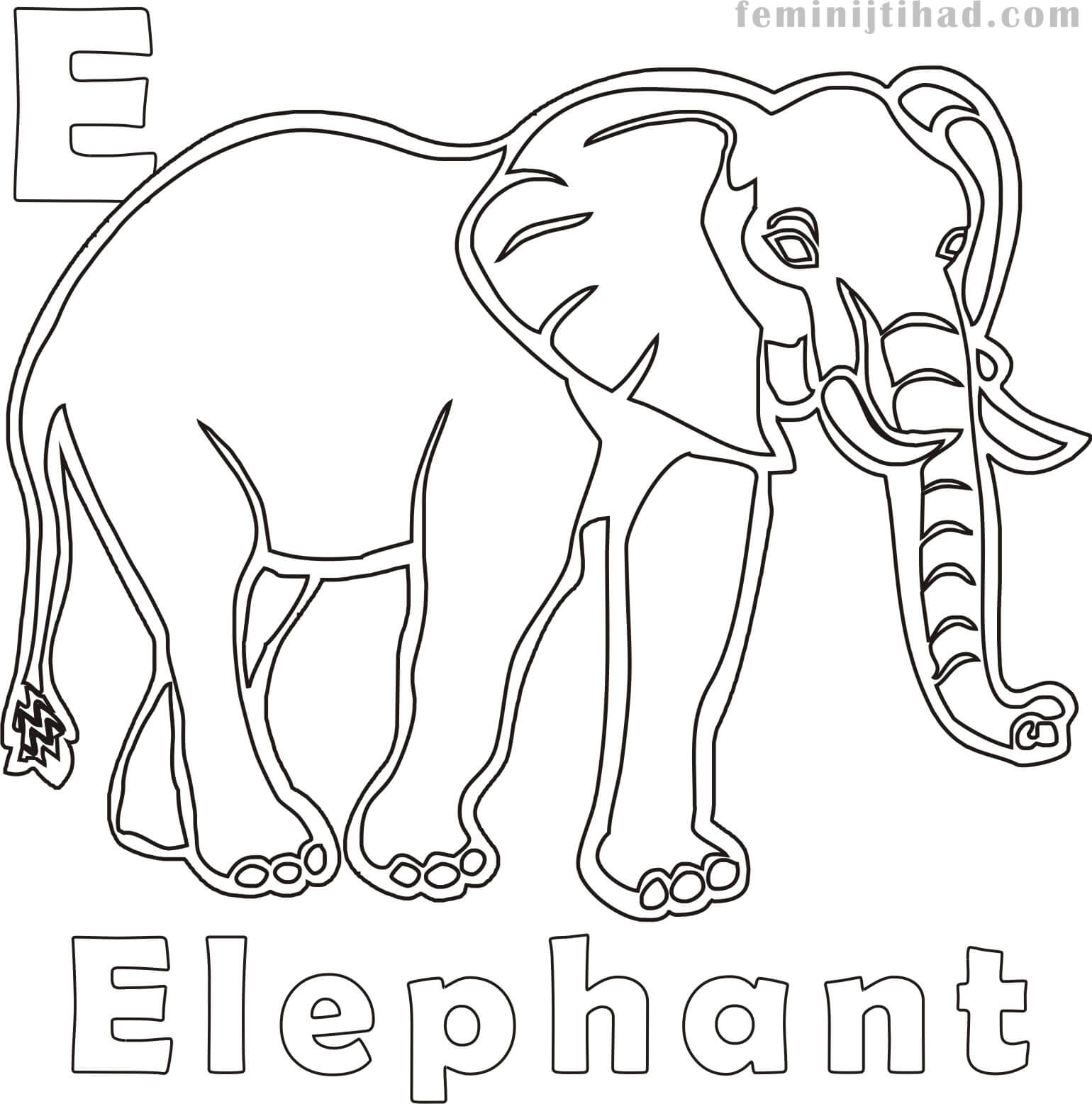 Download Elephant Coloring Pages PDF