Get the free printable falcon coloring pages here. This collection of falcon images you can download and use for free.
Falcon belong to the species of Eagle bird. But unlike the eagle, falcon body size is smaller. Falcon is a bird that can fly quickly. The highest speed of the falcon bird ever measured is reaching 389 km / h (Smithsonianmag), that is why this bird is known as the fastest bird in the world.
Falcon birds can be found all over the continent except the Antarctic continent. These bird foods include snakes, lizards, small mammals, large insects, and other birds.
Falcon Coloring Pages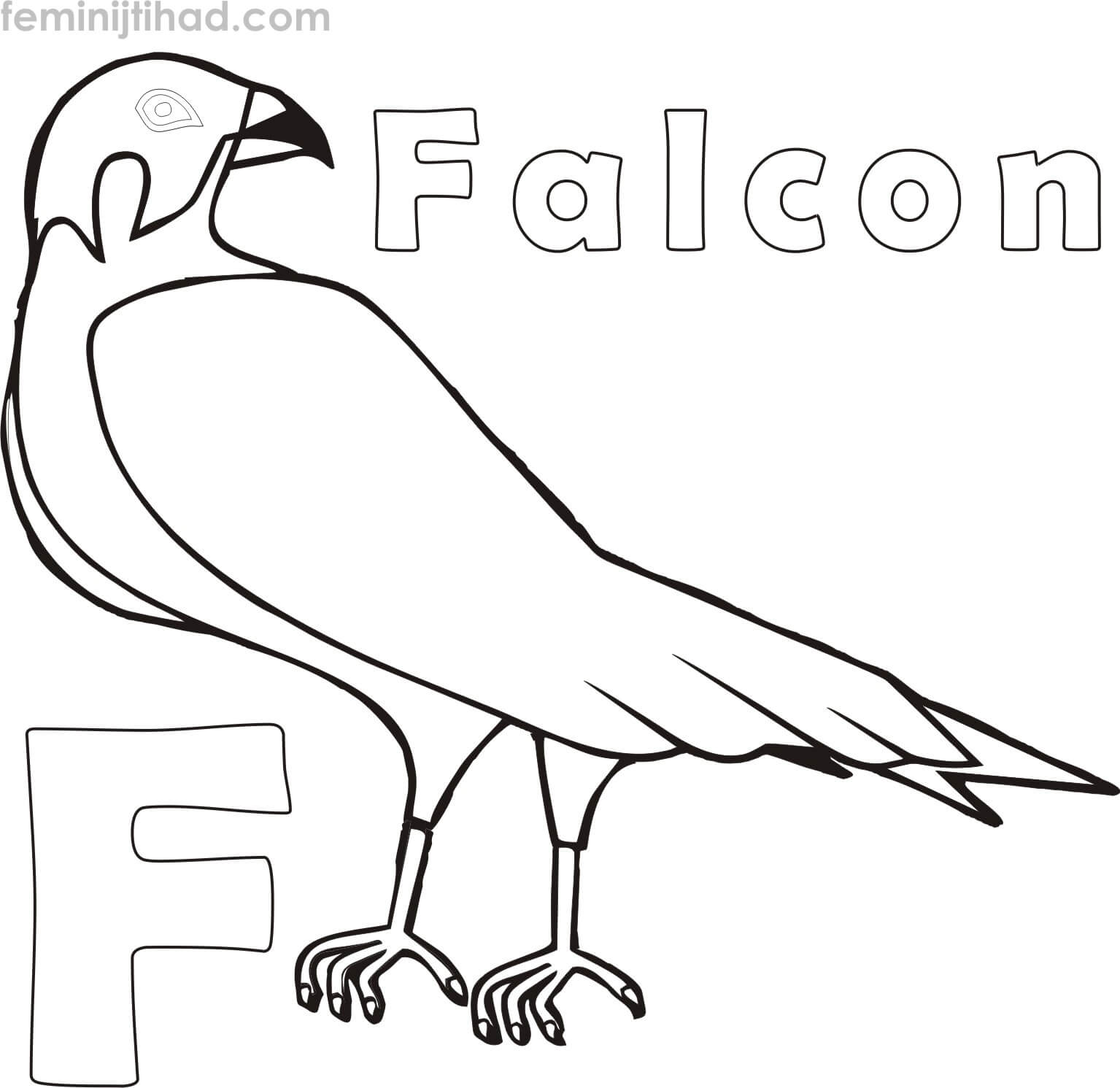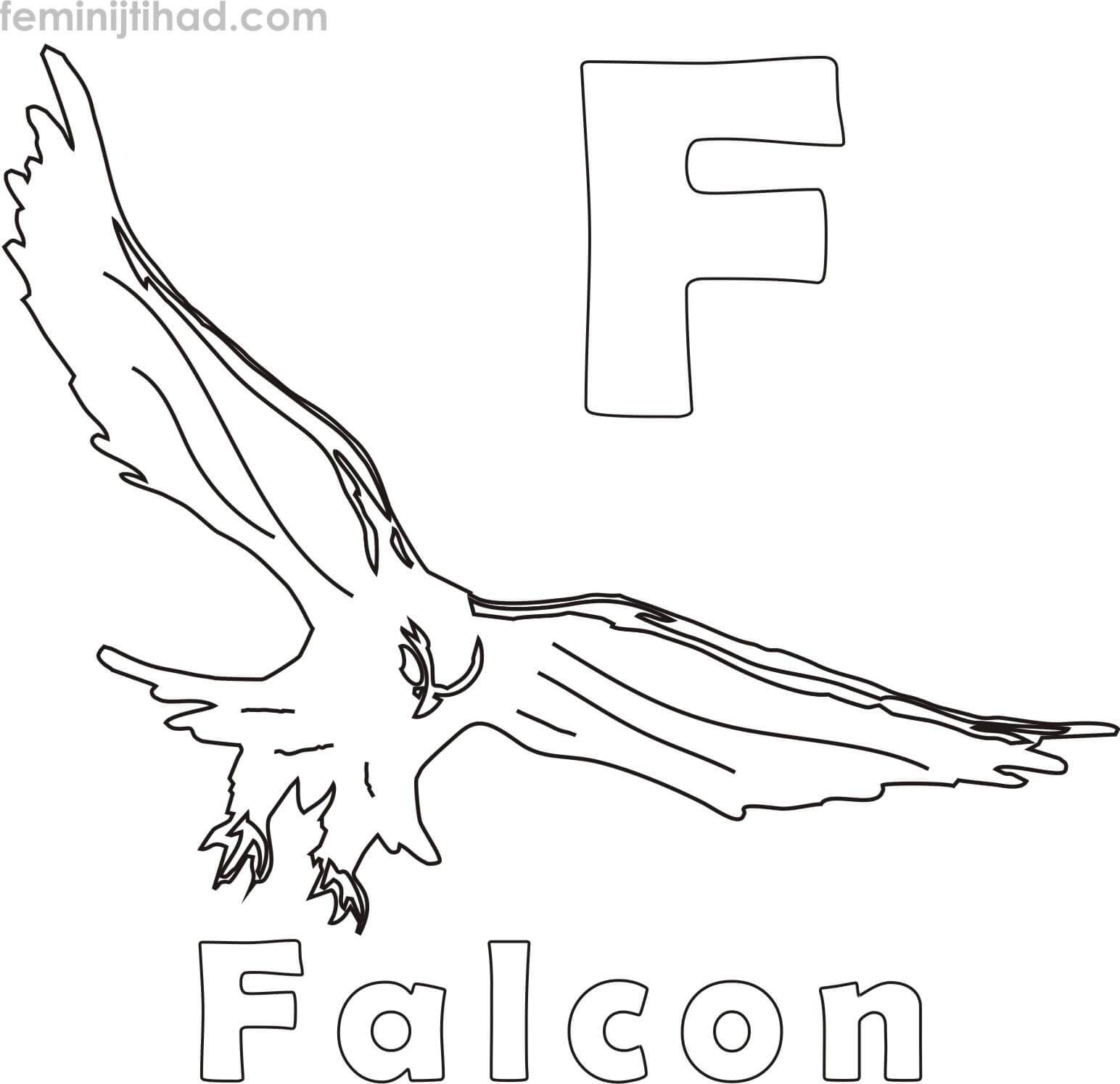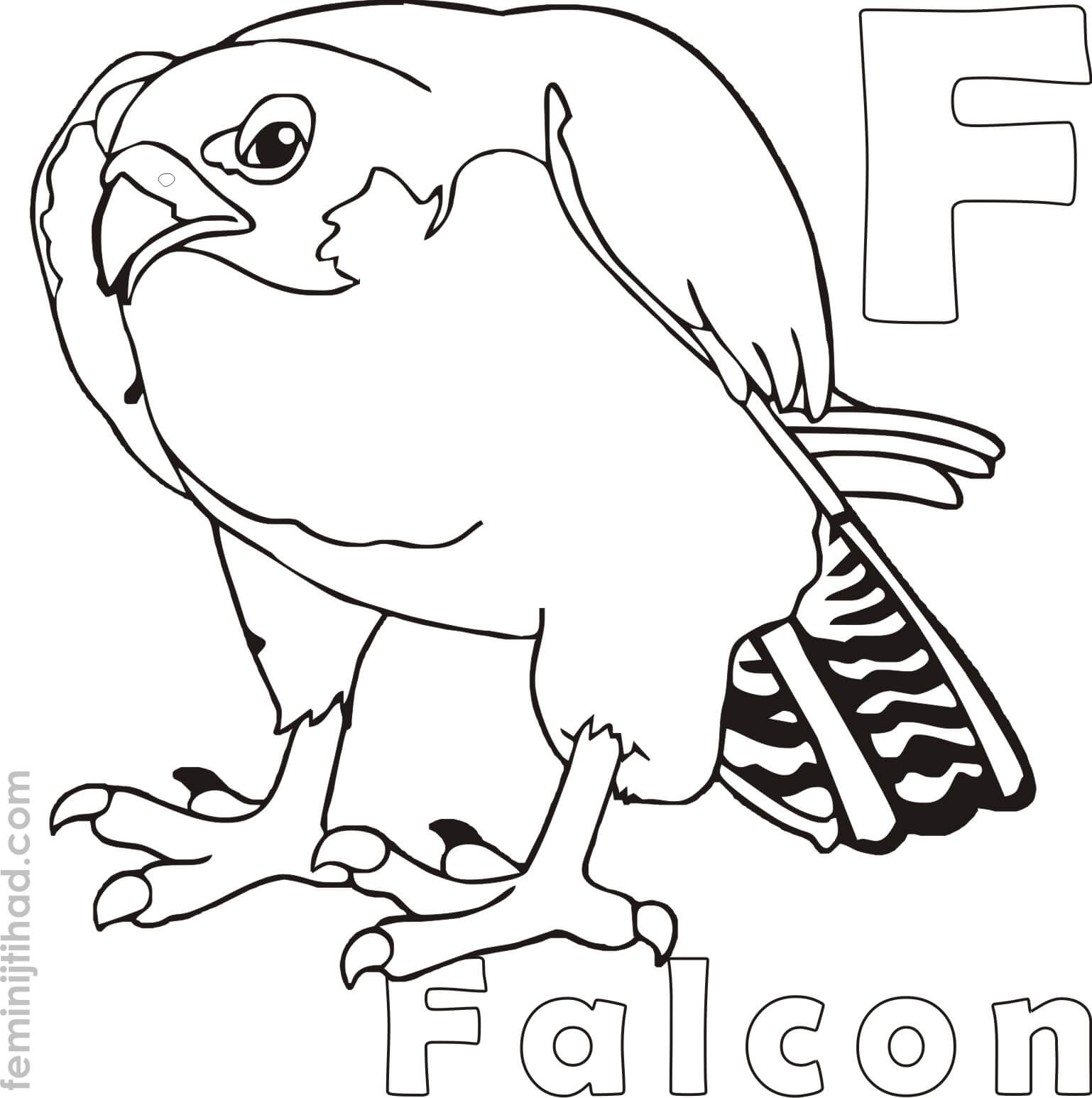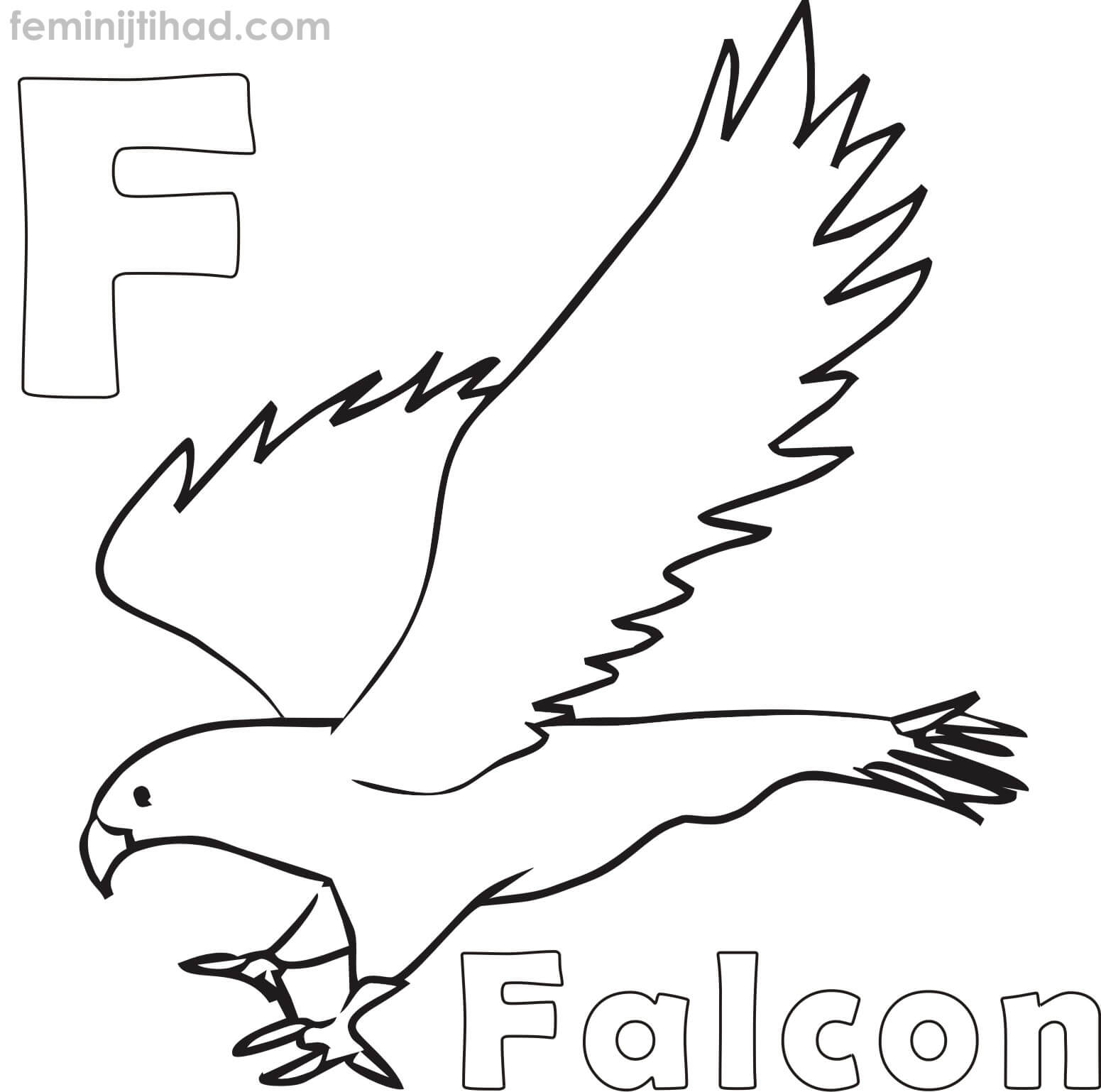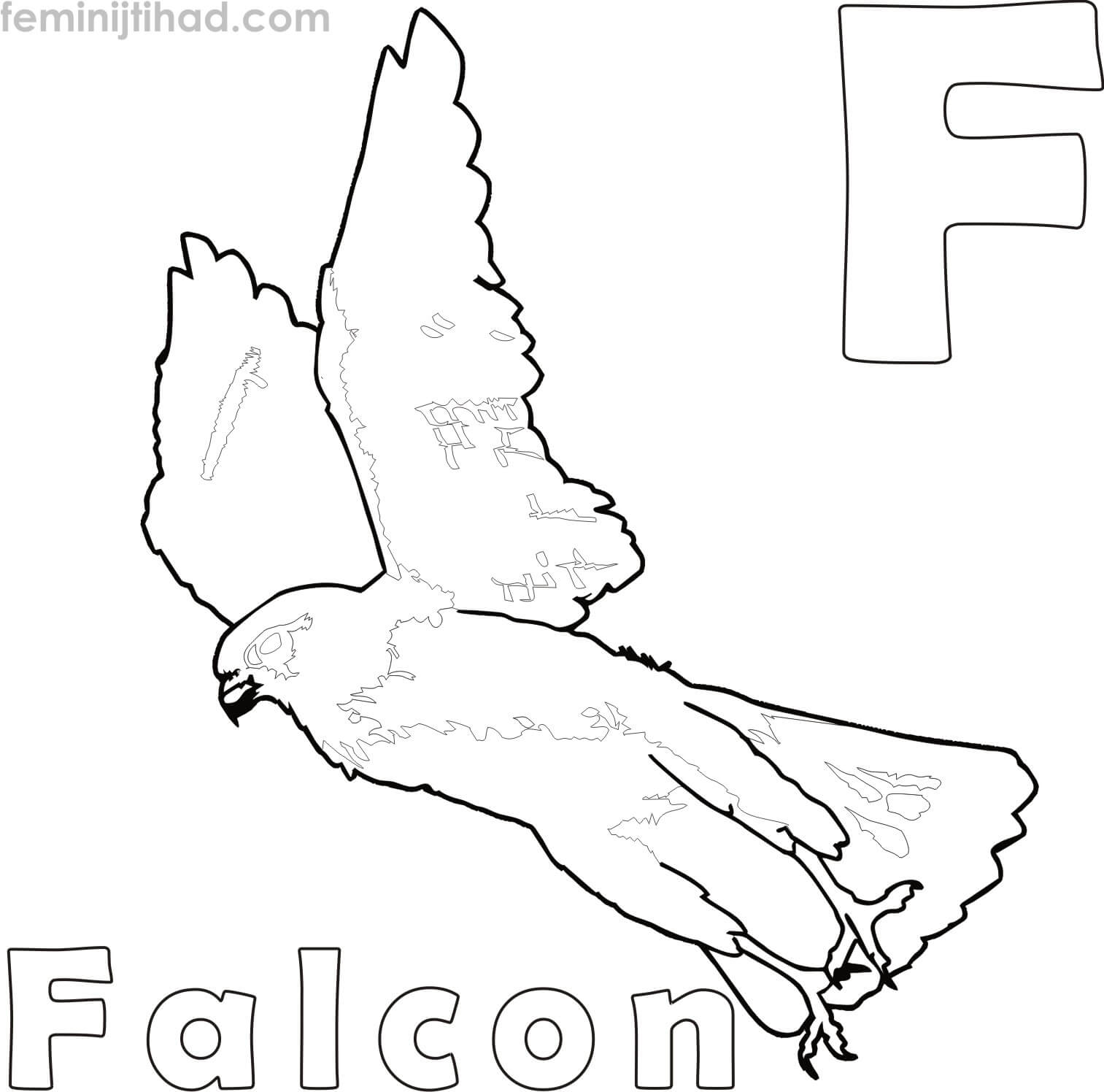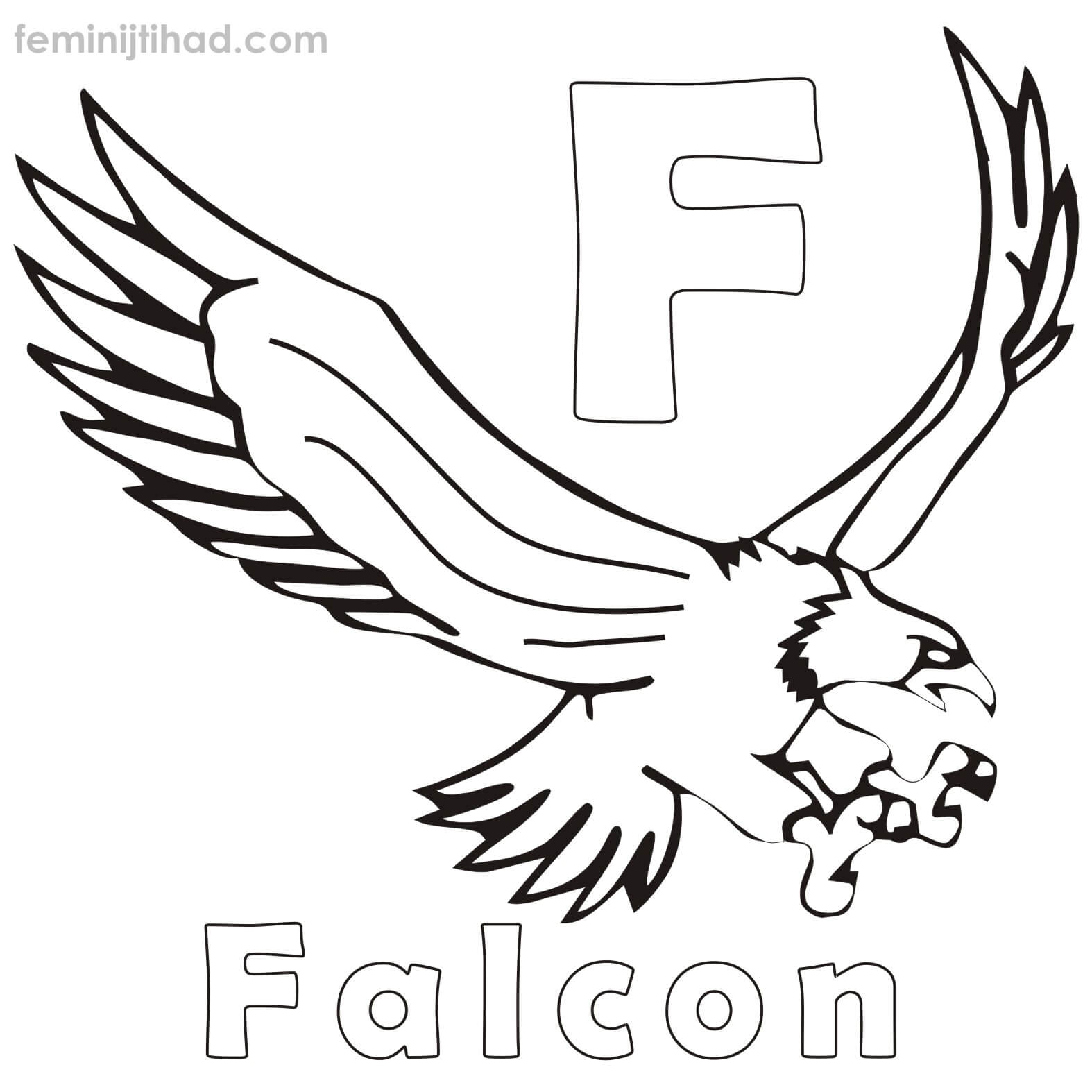 Download Falcon Coloring Pages PDF