Collection of emperor penguin coloring pages for free. Please donload the collection of emperor penguin images here to be colored together with your child.
Emperor penguins are among the largest penguins among penguins. The height of this penguin can reach more than 1 meter and weighs more than 35 kg.
Emperor penguins exist only on the Antarctic Continent – the south pole of the earth, is the coldest region in the southernmost hemisphere with the lowest temperature reaching -73 ° Celsius.
The main meals of emperor penguins are fish, shrimp, and squid. This type of penguin can swim up to 15 km and dive to a depth of 900 feet for 18 minutes. Therefore, the fish he eats is larger than the ones eaten by penguins with smaller body sizes.
Emperor Penguin Coloring Pages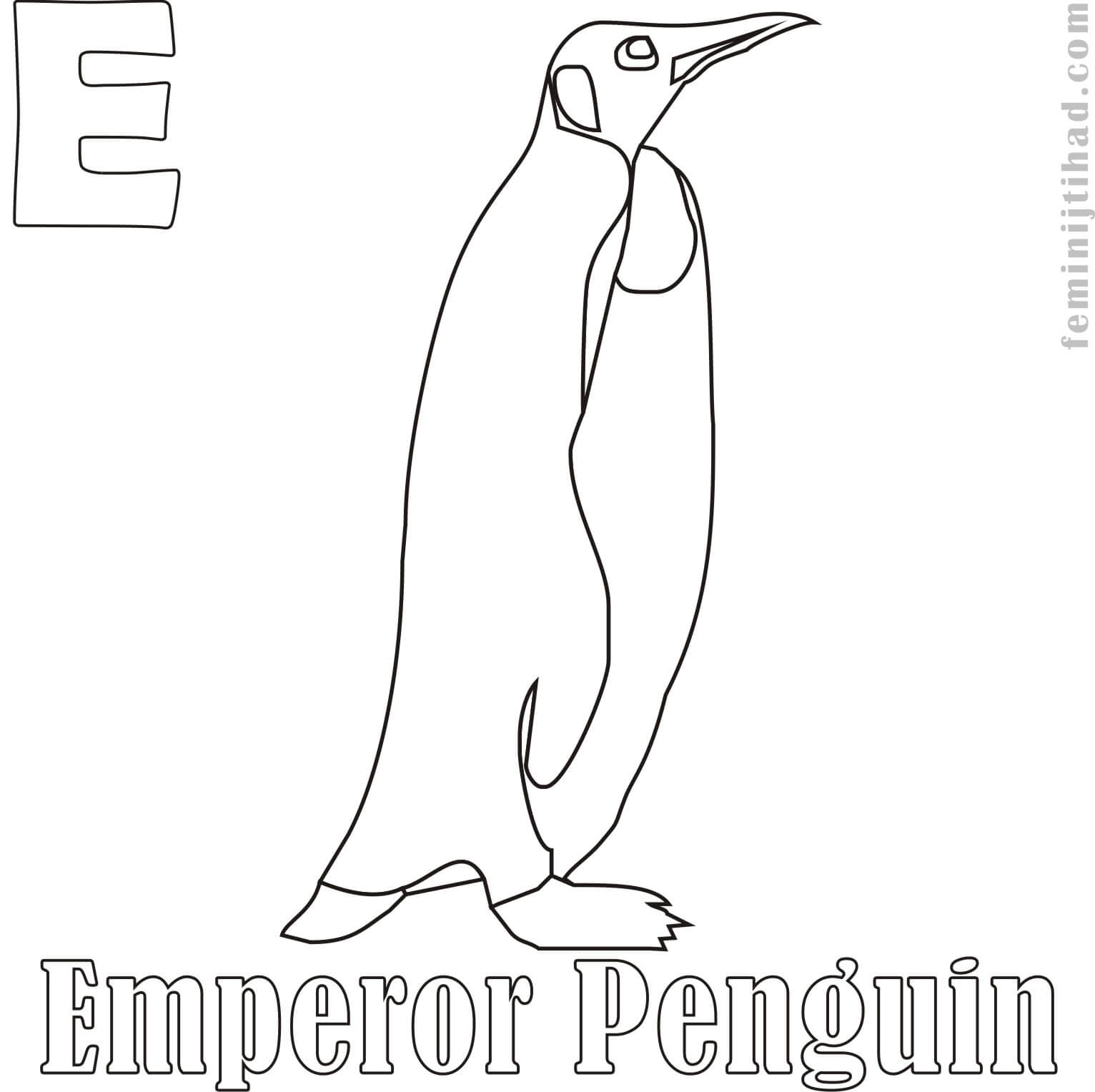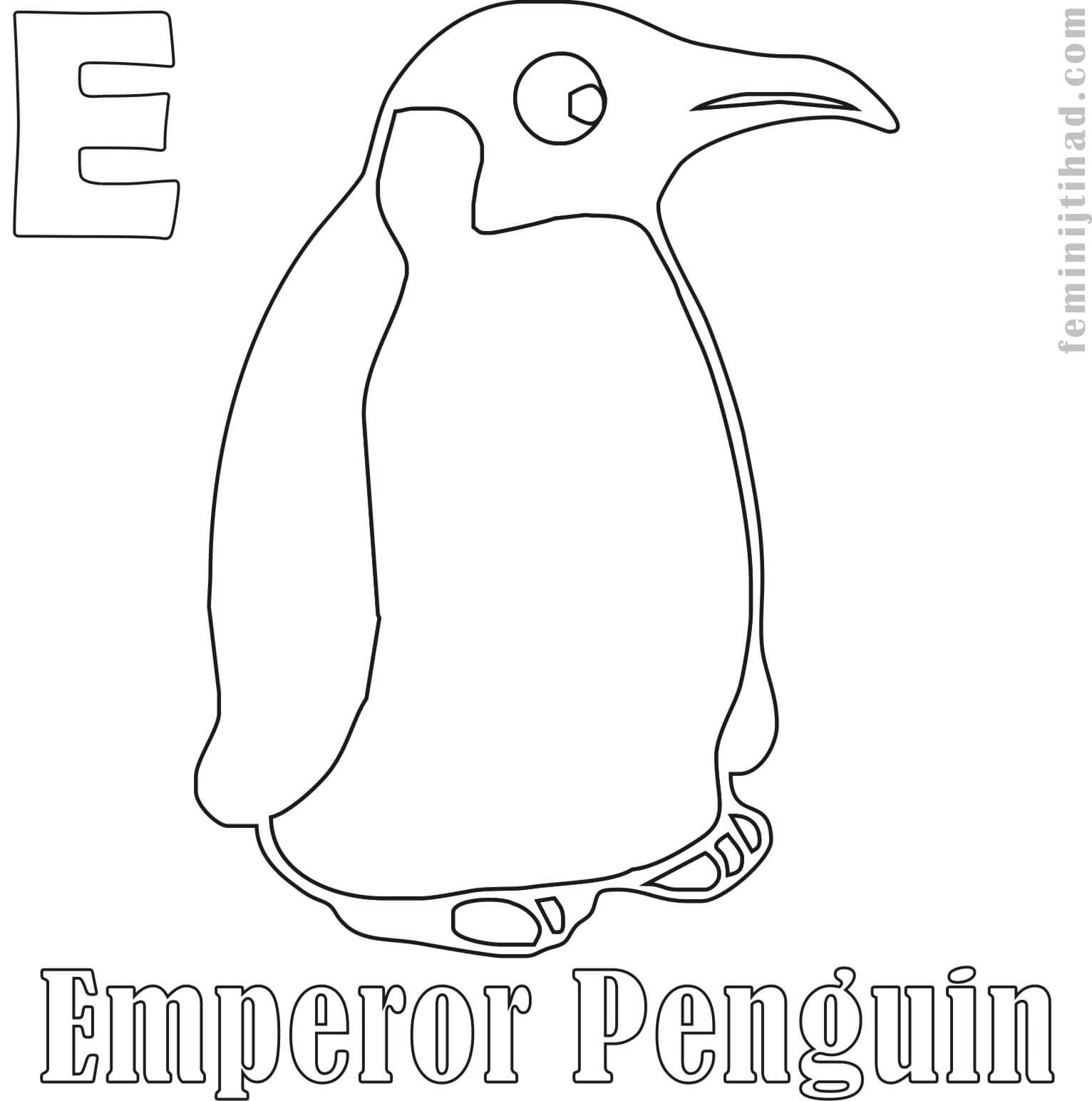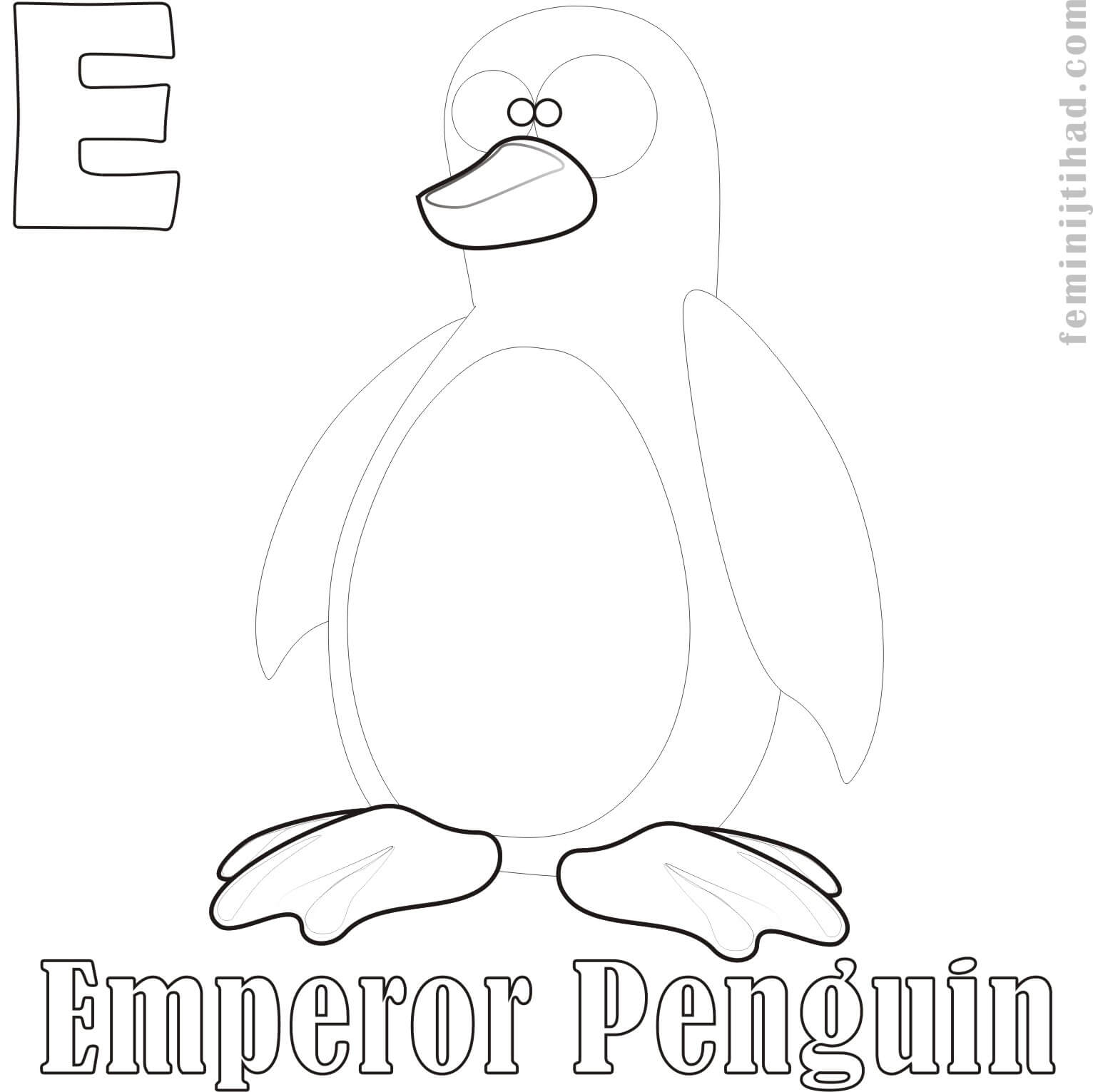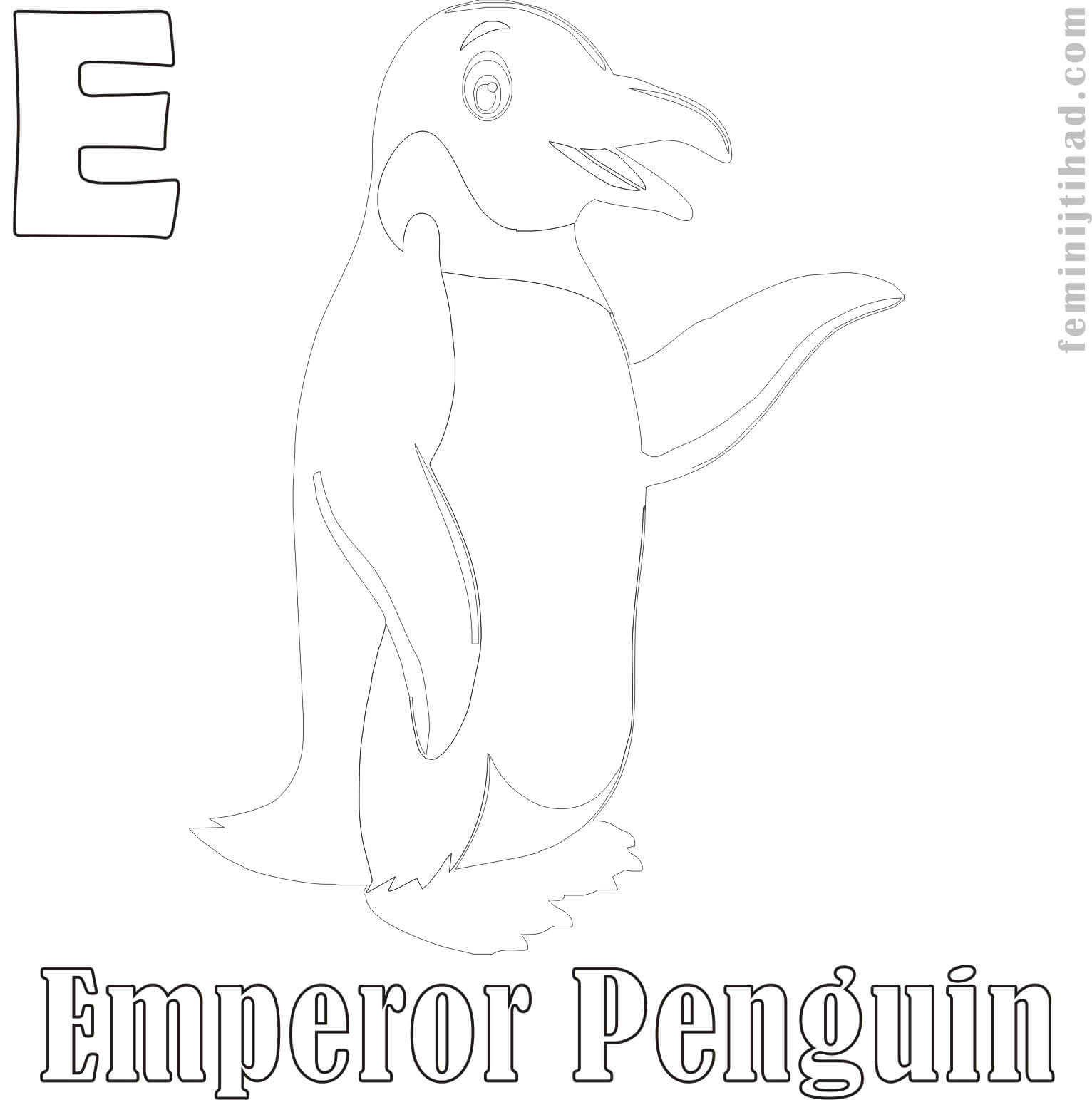 Download Emperor Penguin Coloring Pages PDF