Who doesn't know Smurfs? These cute blue elves with big white hats all look alike, even if they each have their own character, and speak a strange language in which most words are replaced by "smurf" or "smurf."
Under the debonair authority of Papa Smurf, this friendly little people organize their lives and fight against the abominable wizard Gargamel, who only dreams of destroying them.
In the middle of thick forest is the village of Les Smurfs! These little mushroom dwellers who are fans of sarsaparilla soup have more than one trick in their bag to avoid the traps of their worst enemies, the wizard Gargamel and his cat Azrael! More than a hundred, they all have different professions and specialties.
Here is a collection of Cute Smurf Coloring Pages Printable. You can download and then print the images that you like. Happy coloring!
Cute Smurf Coloring Pages Printable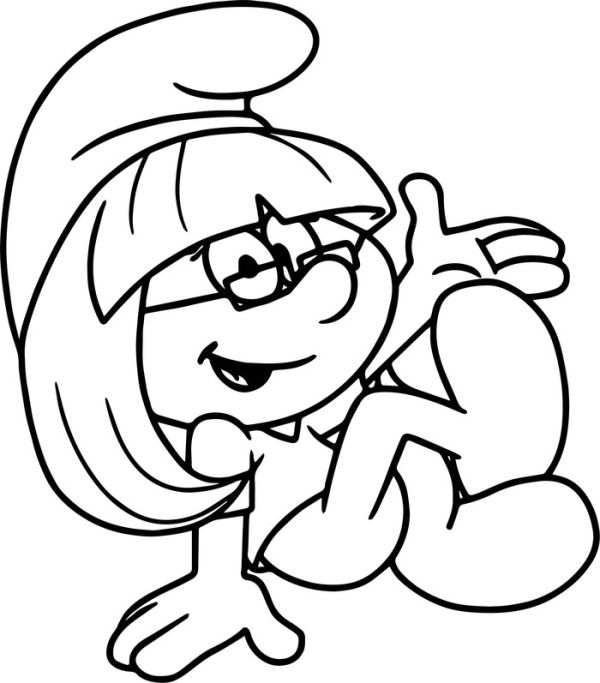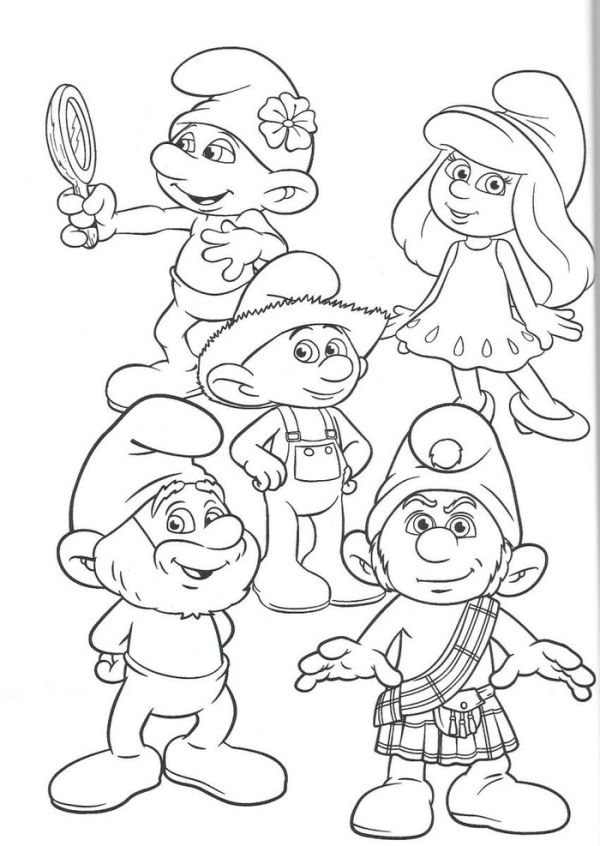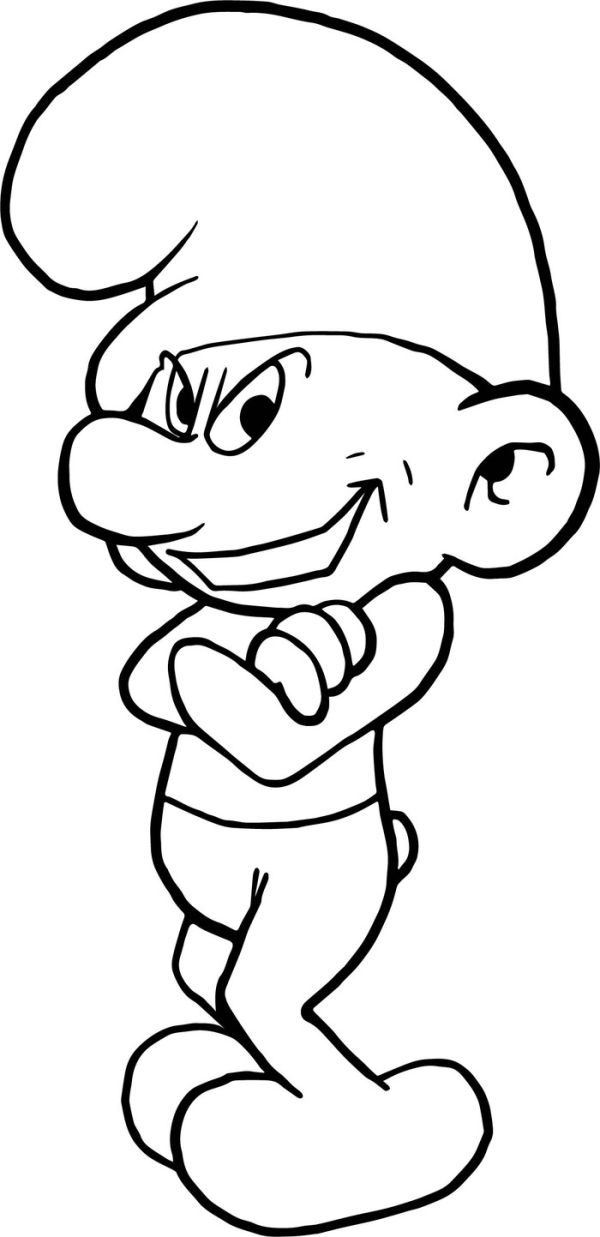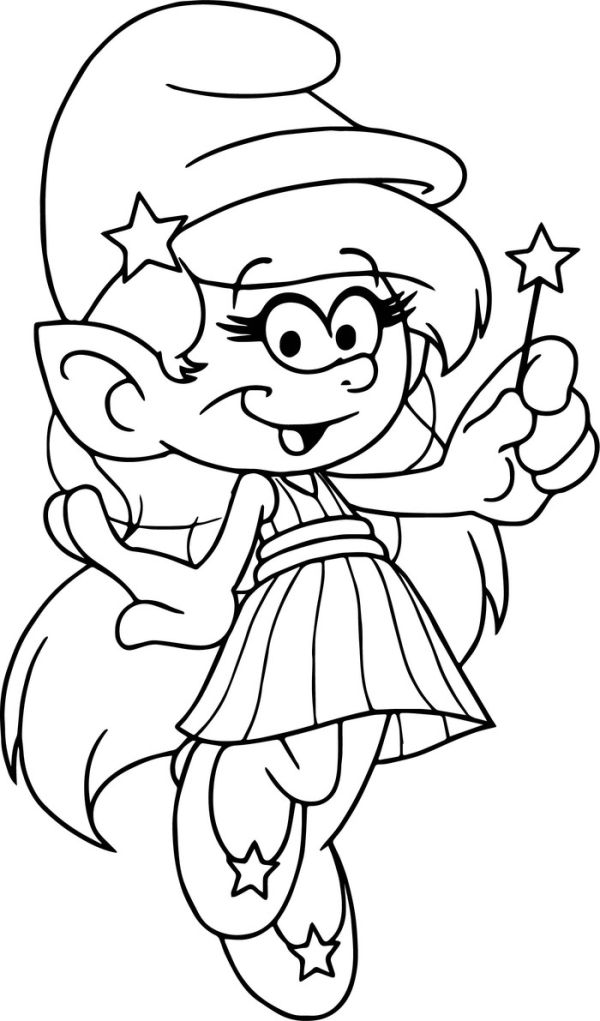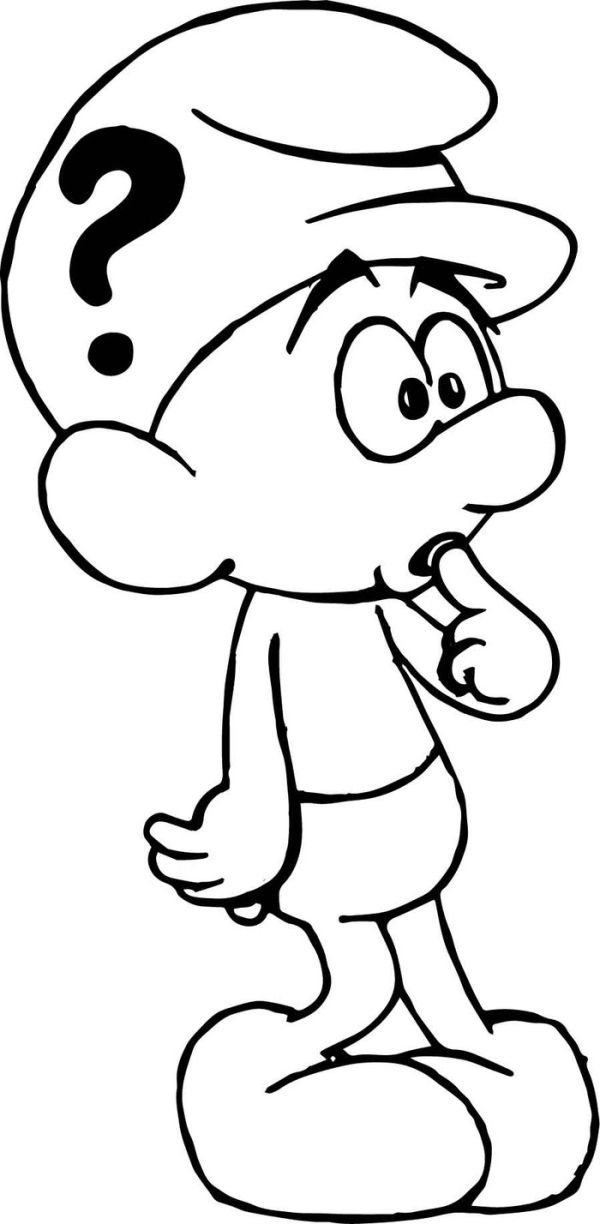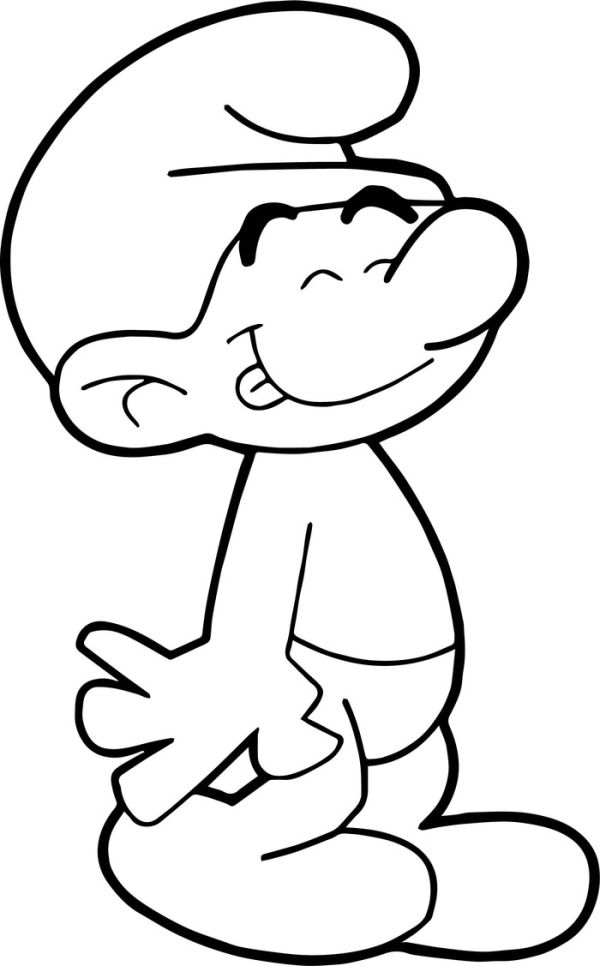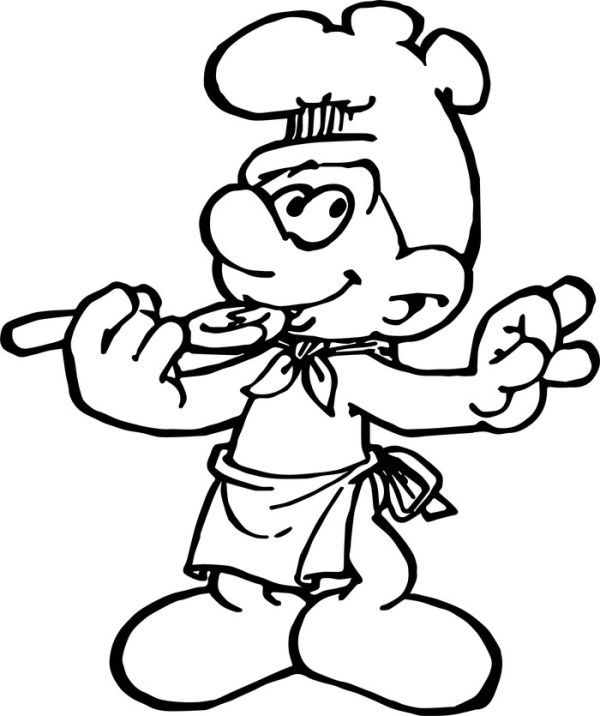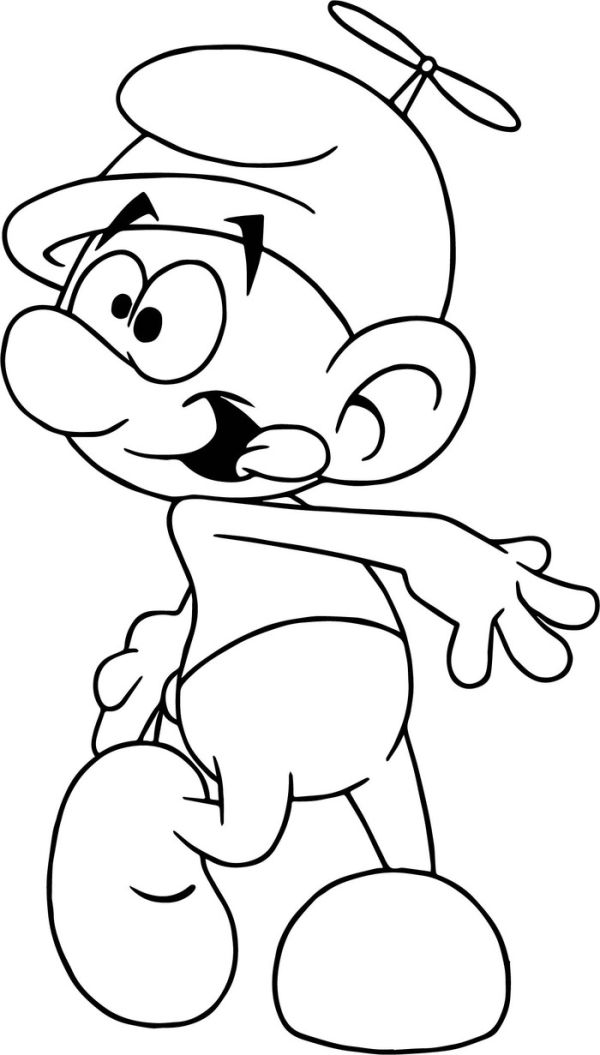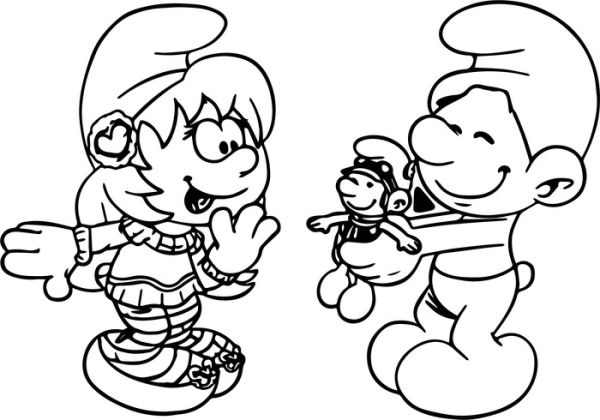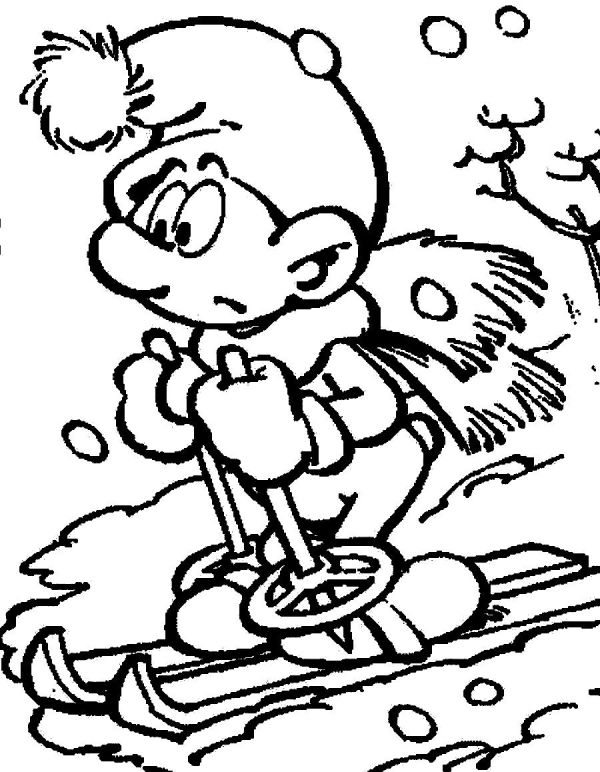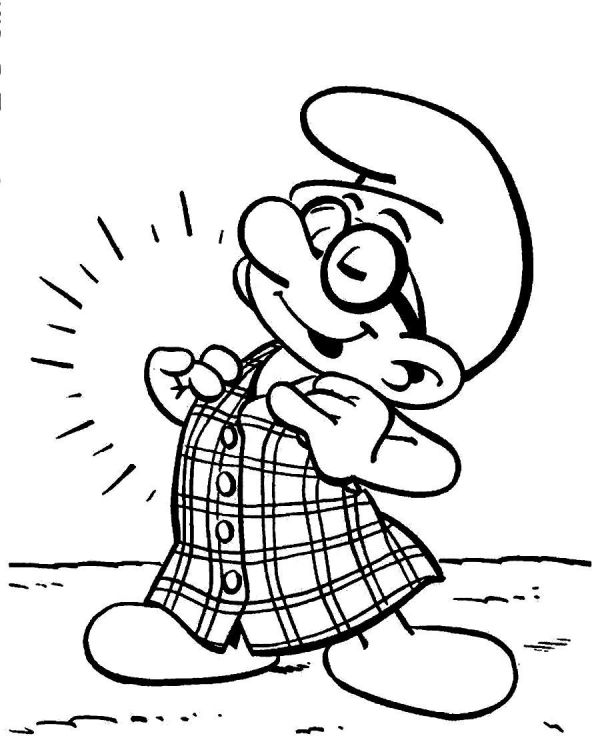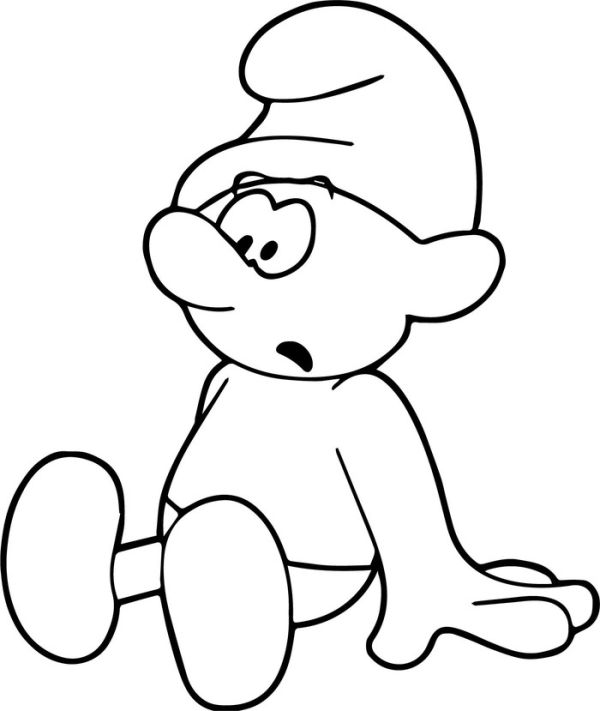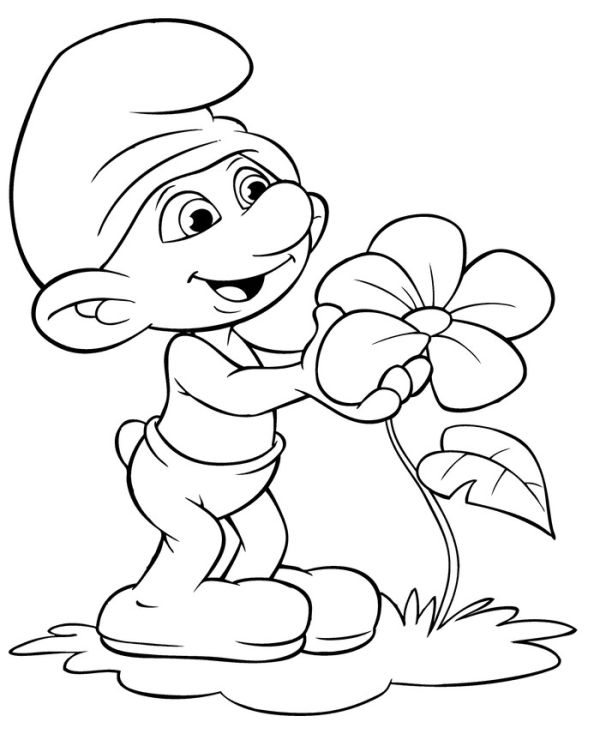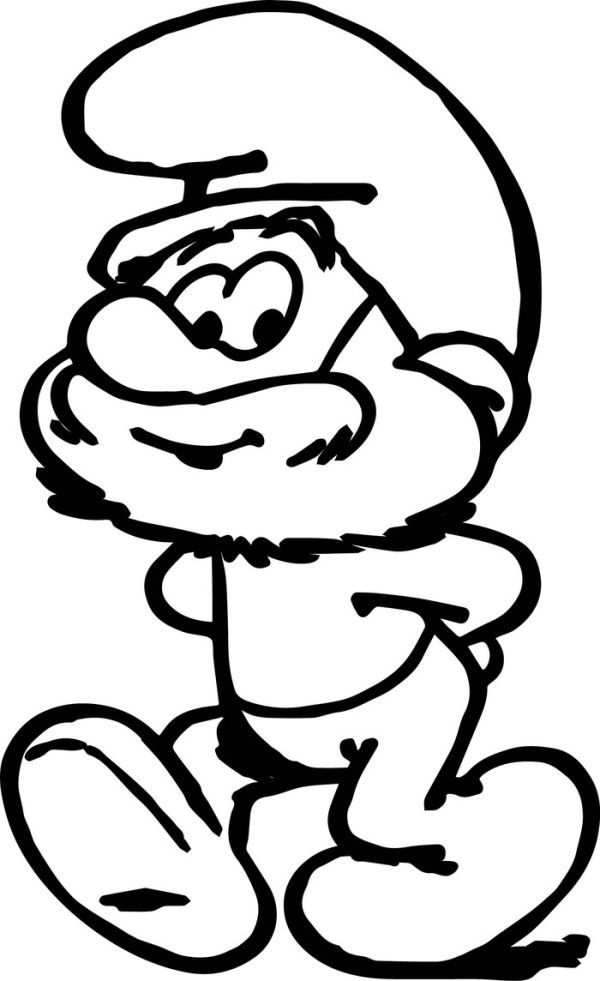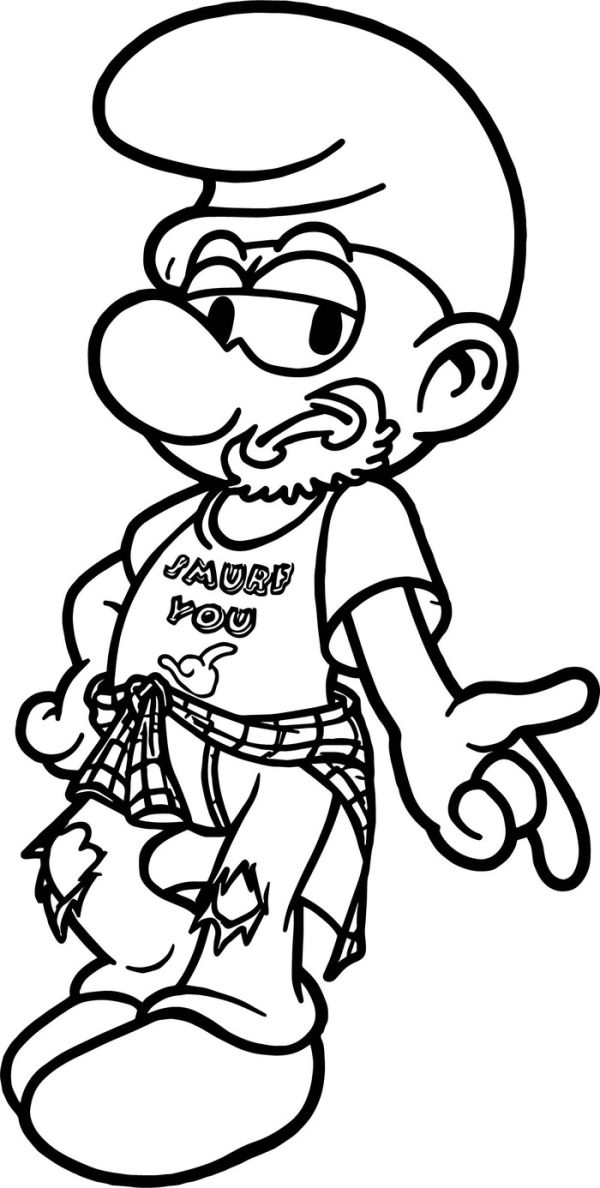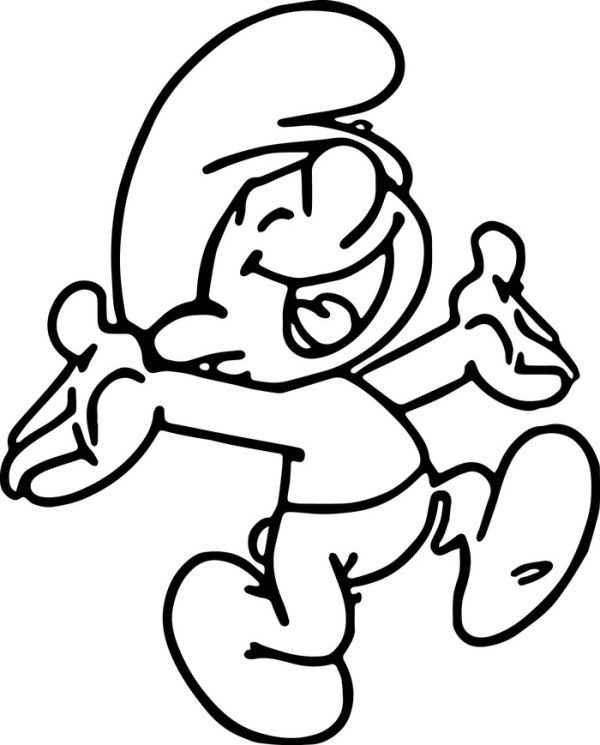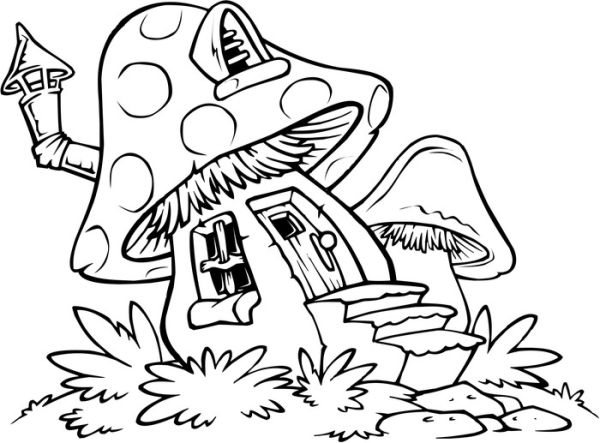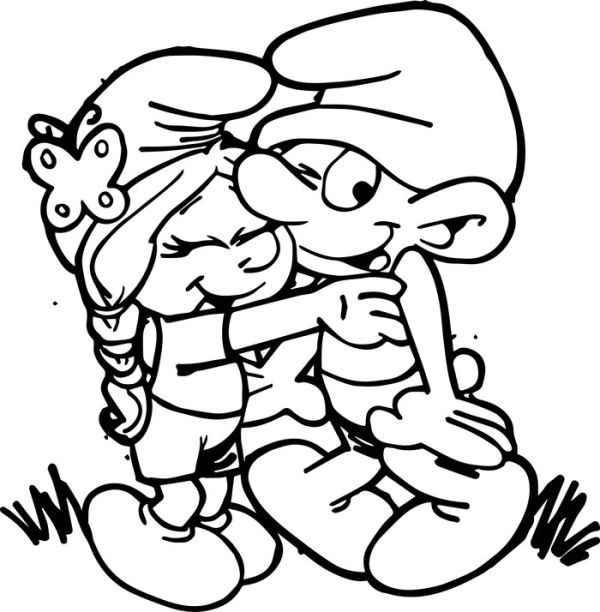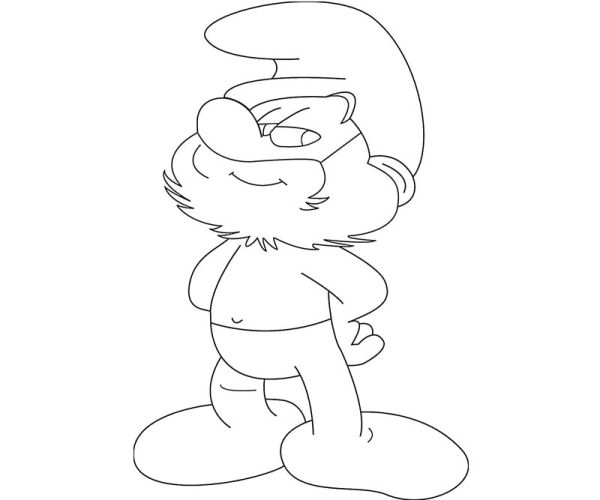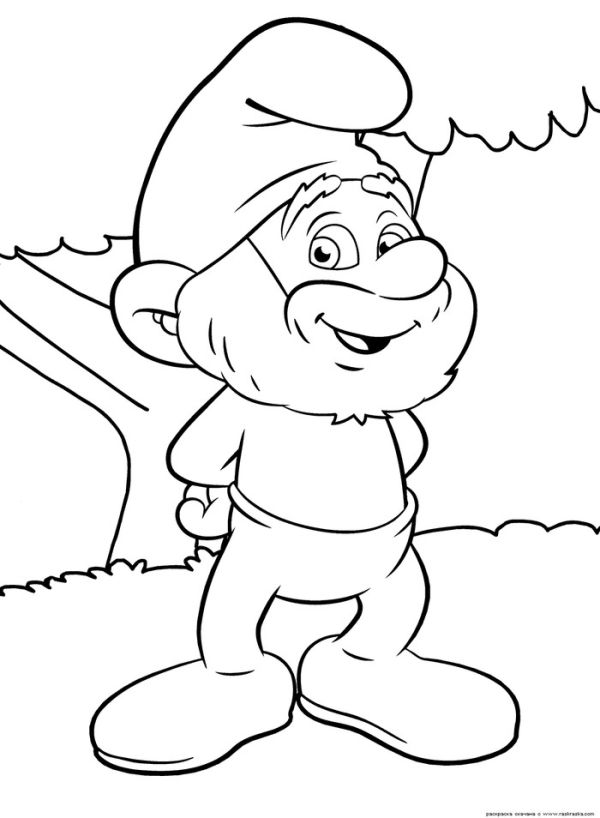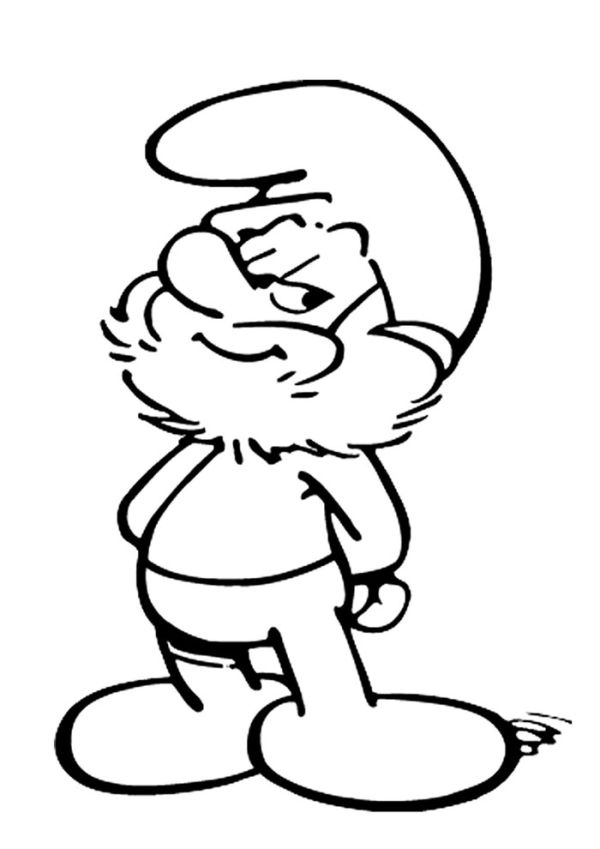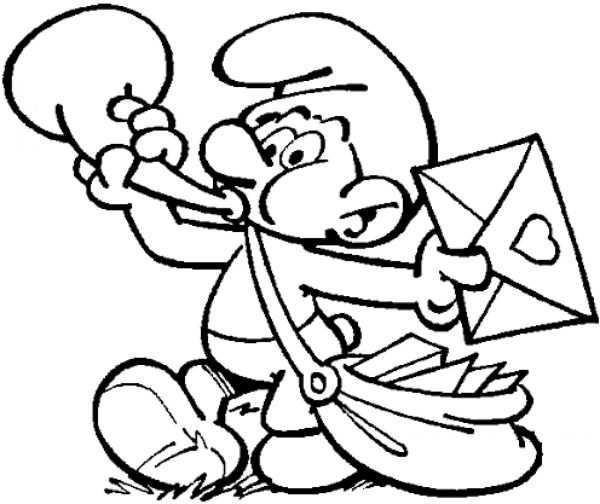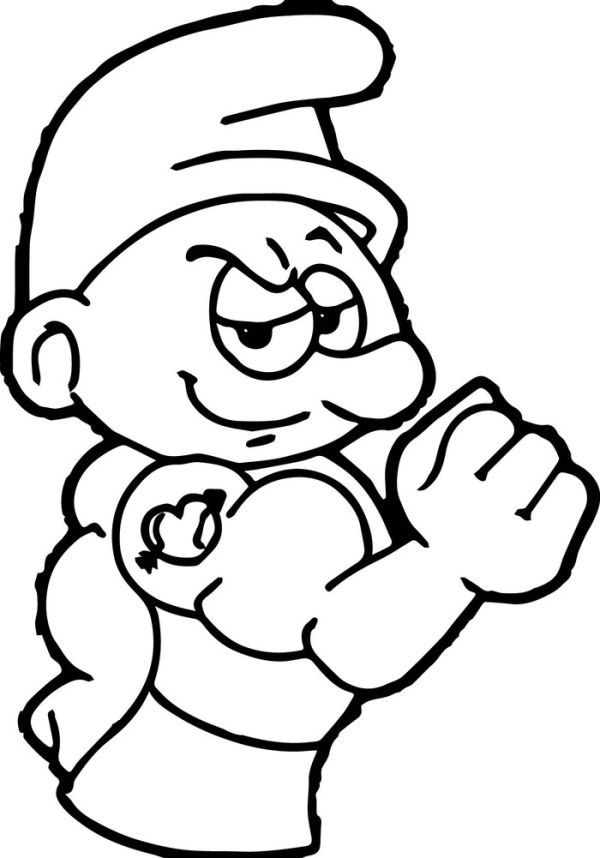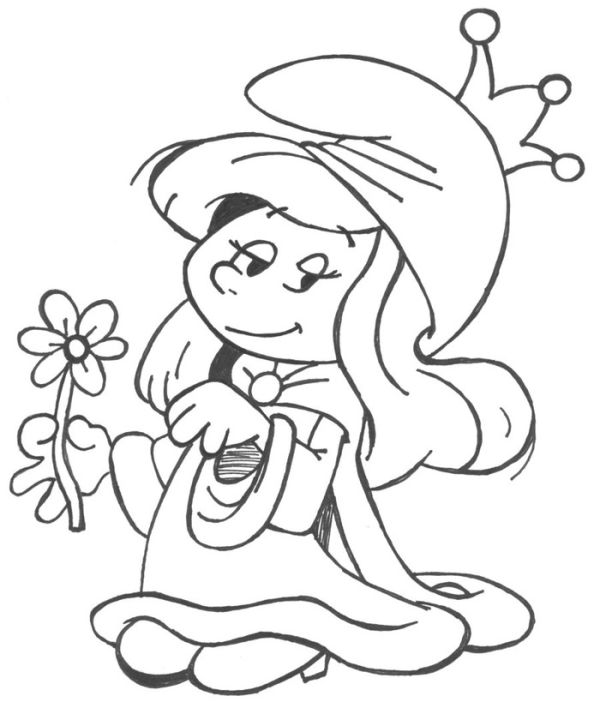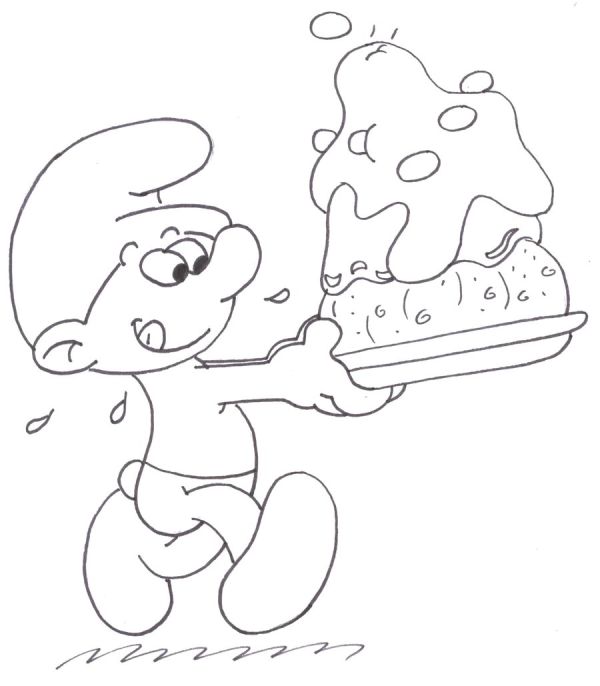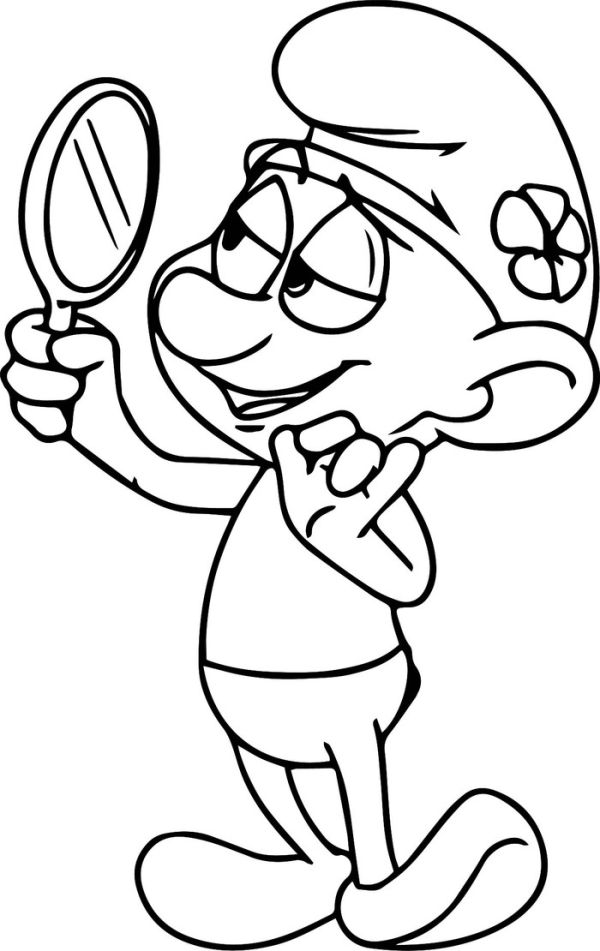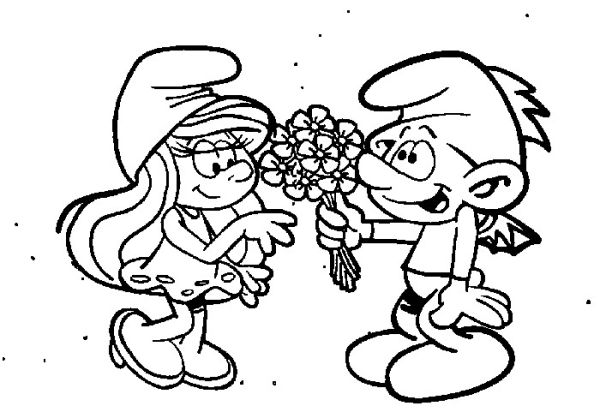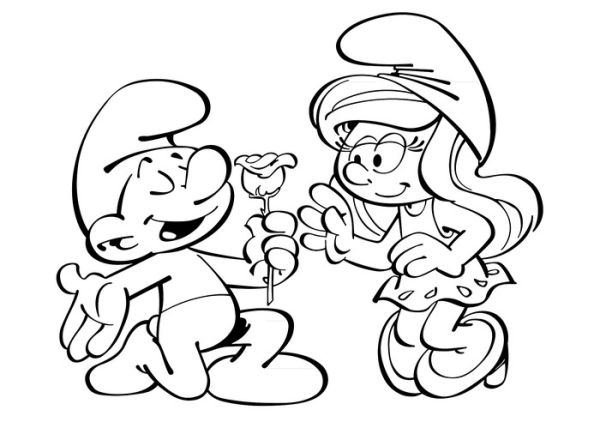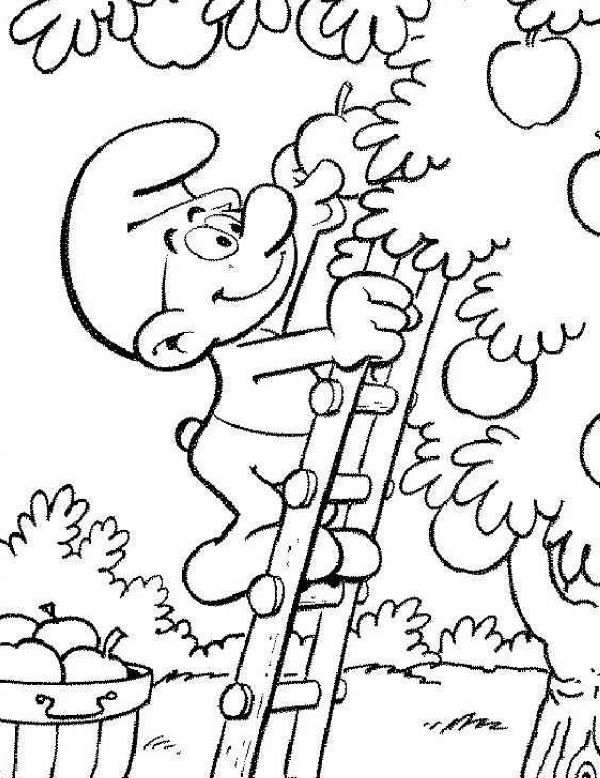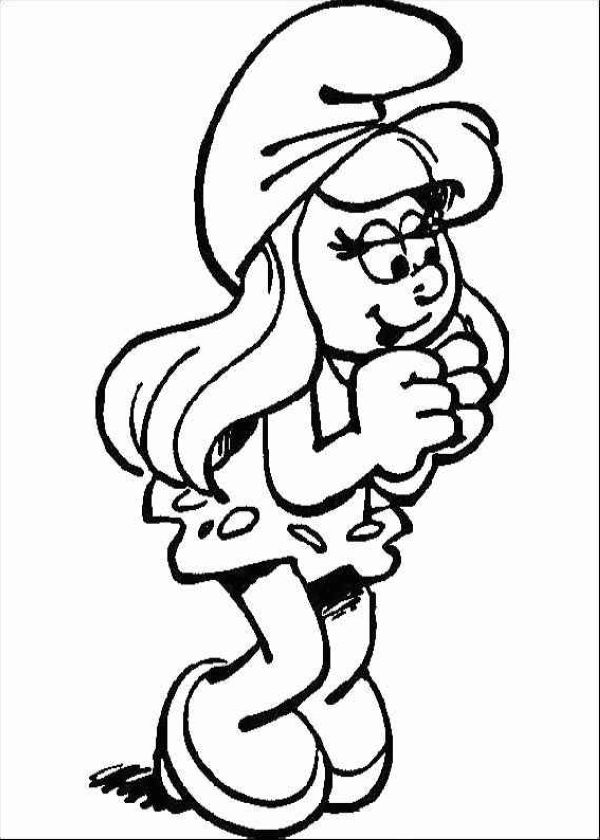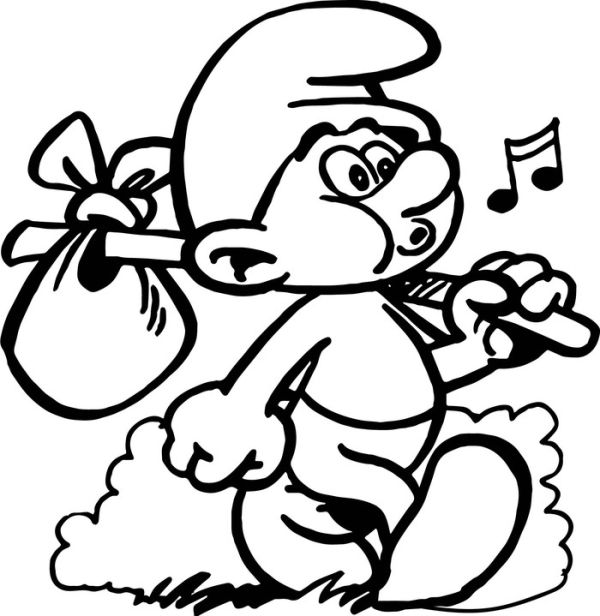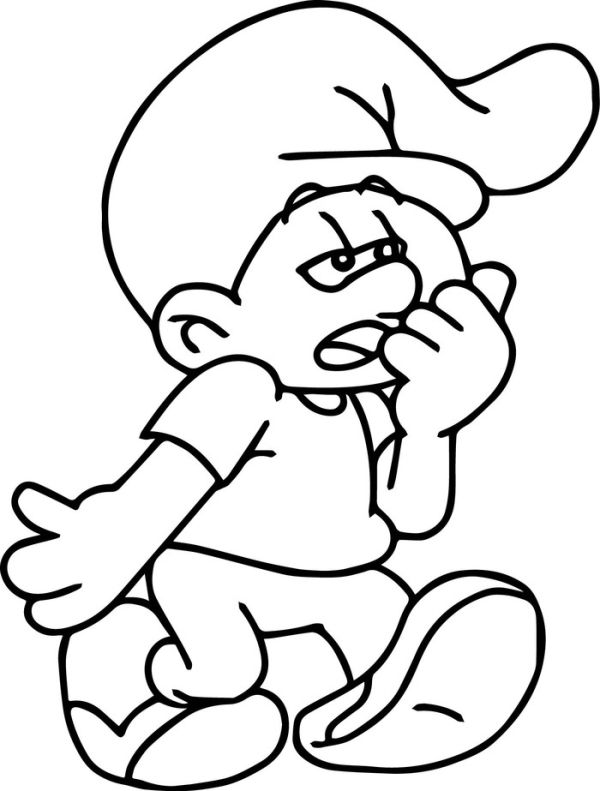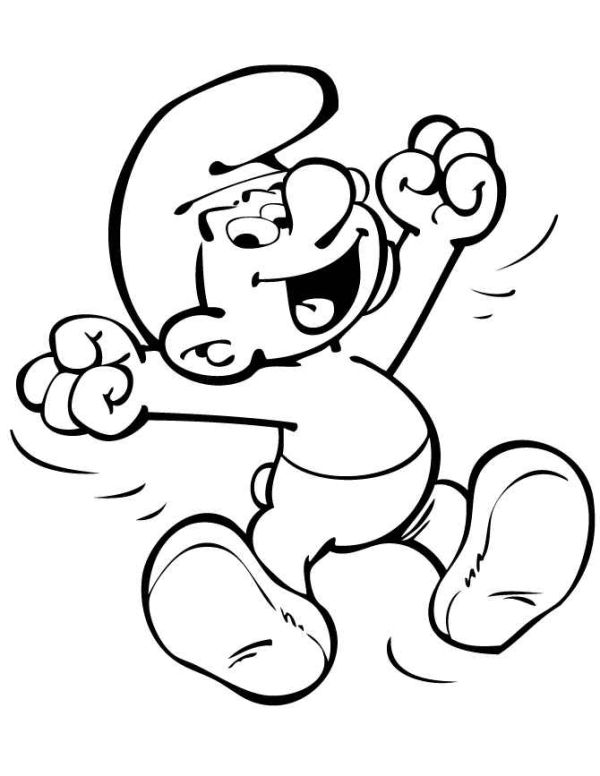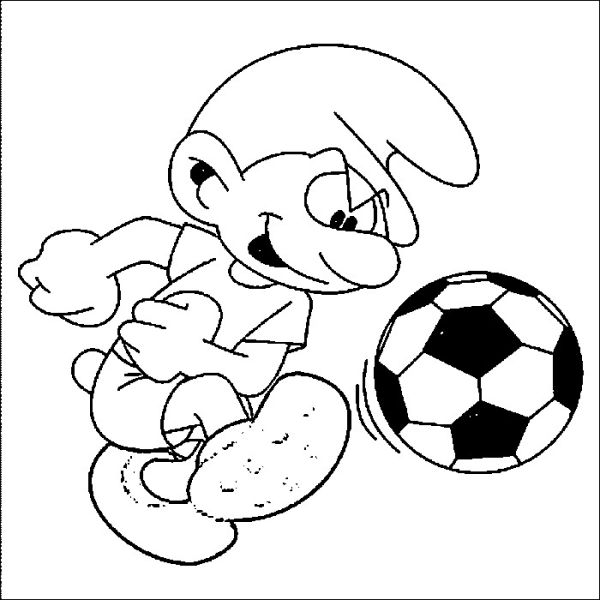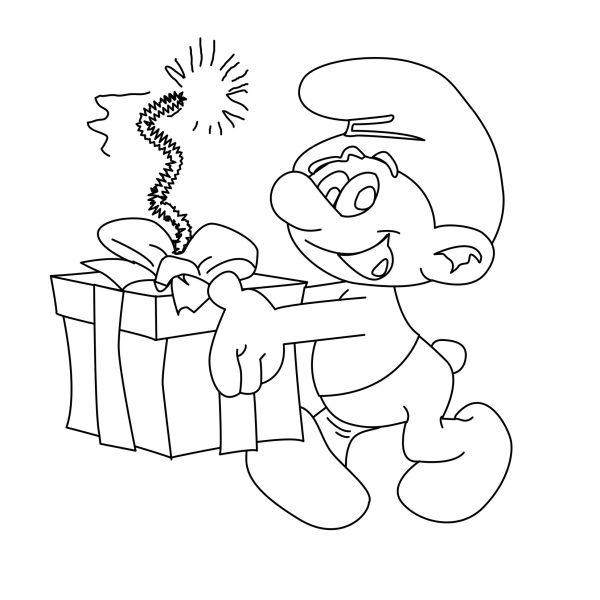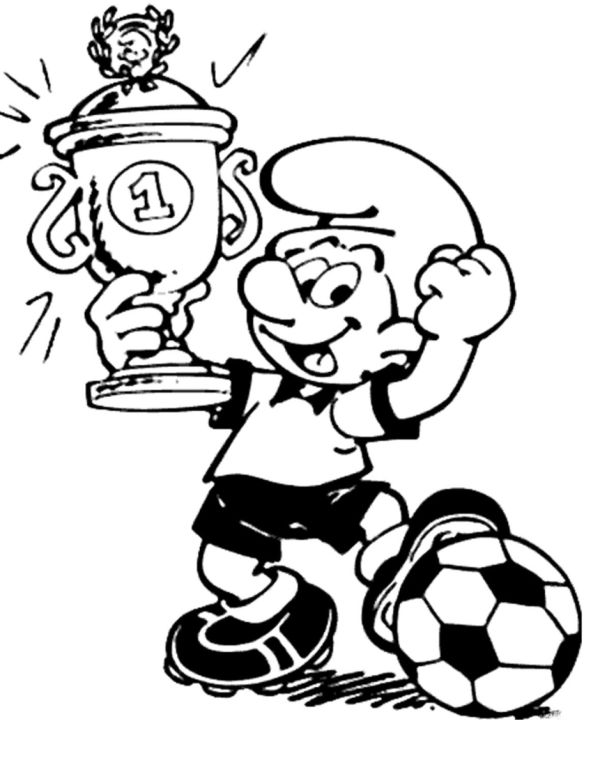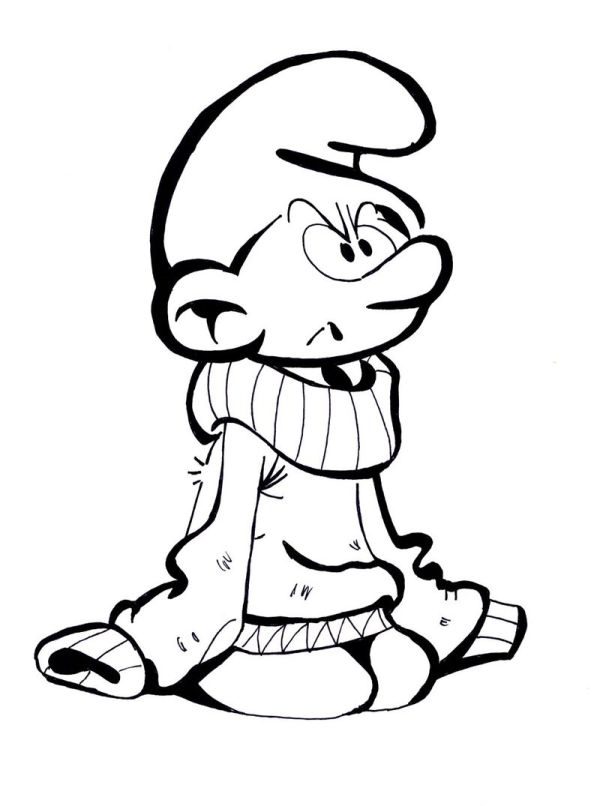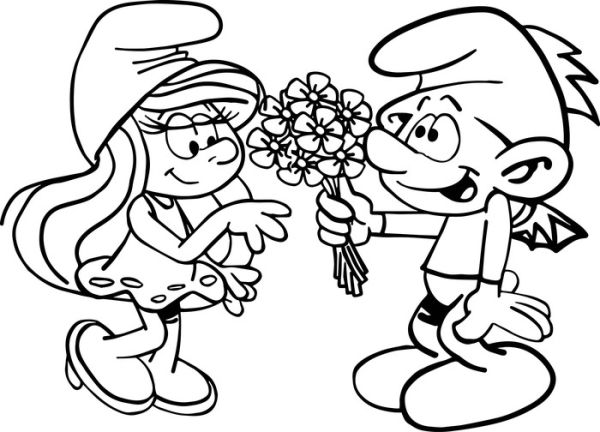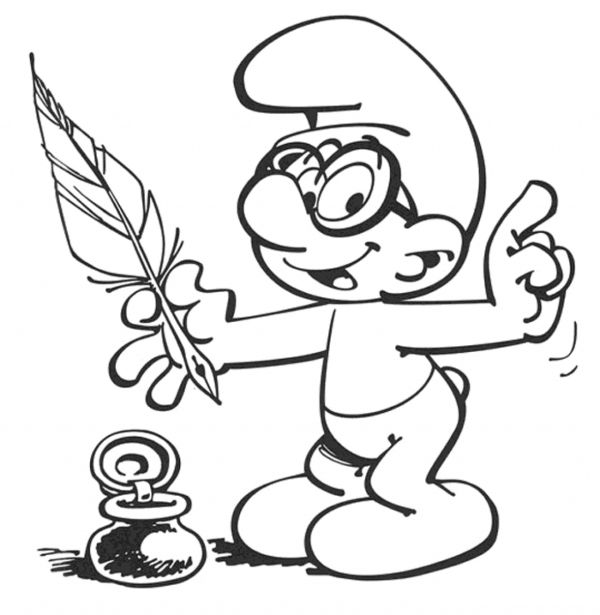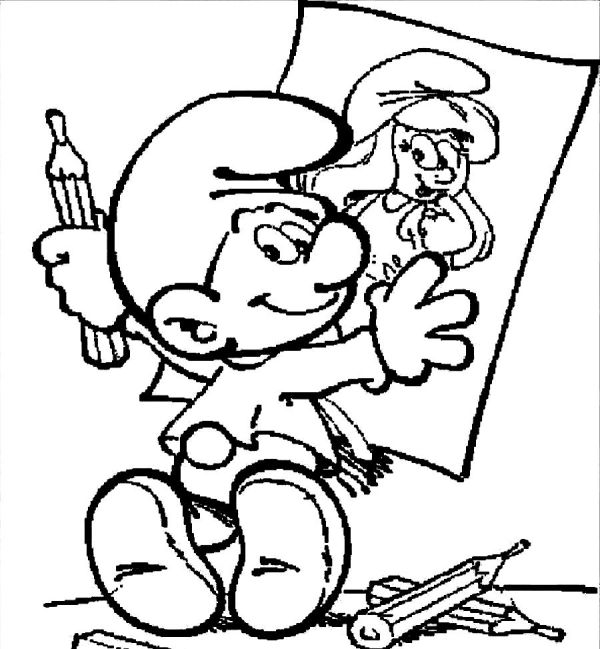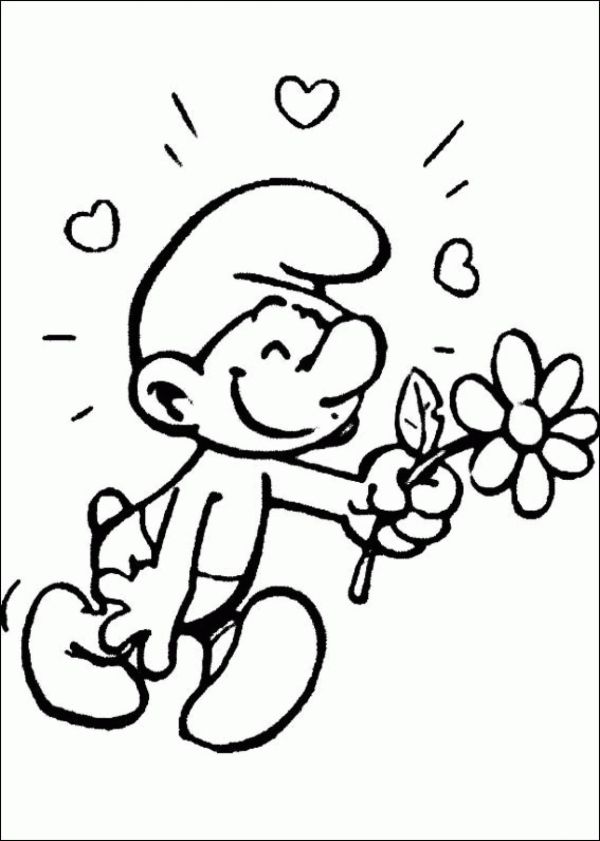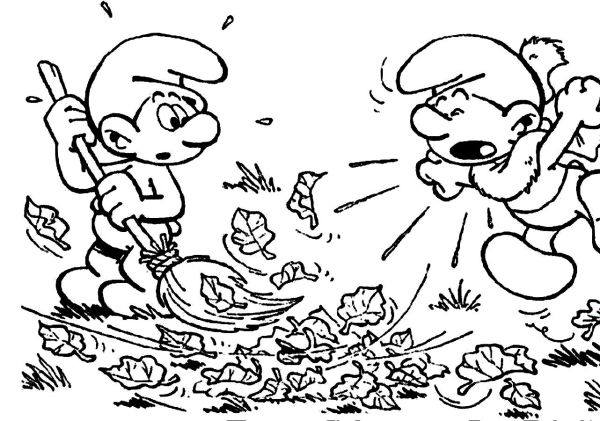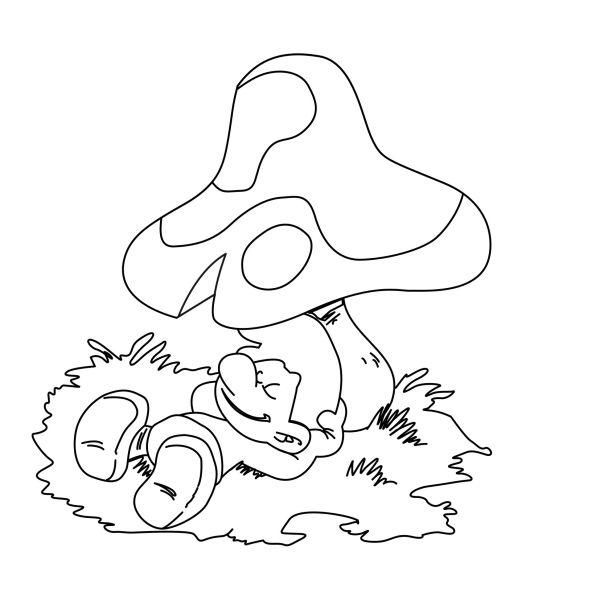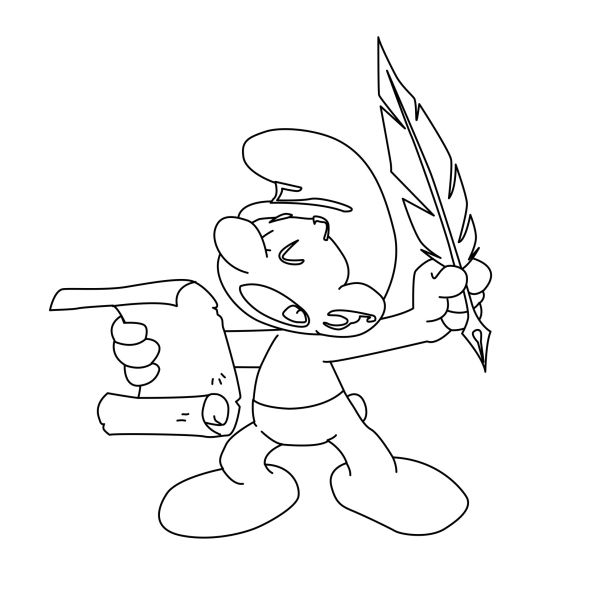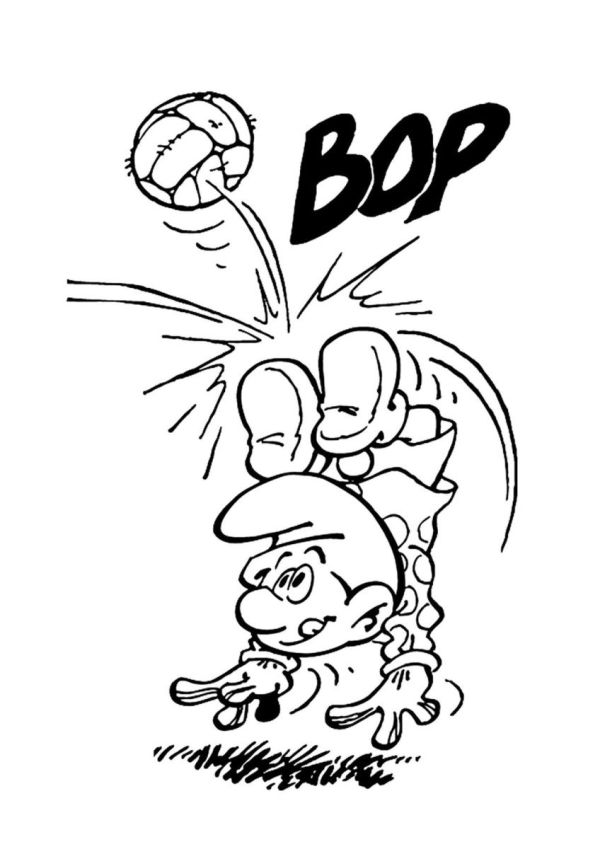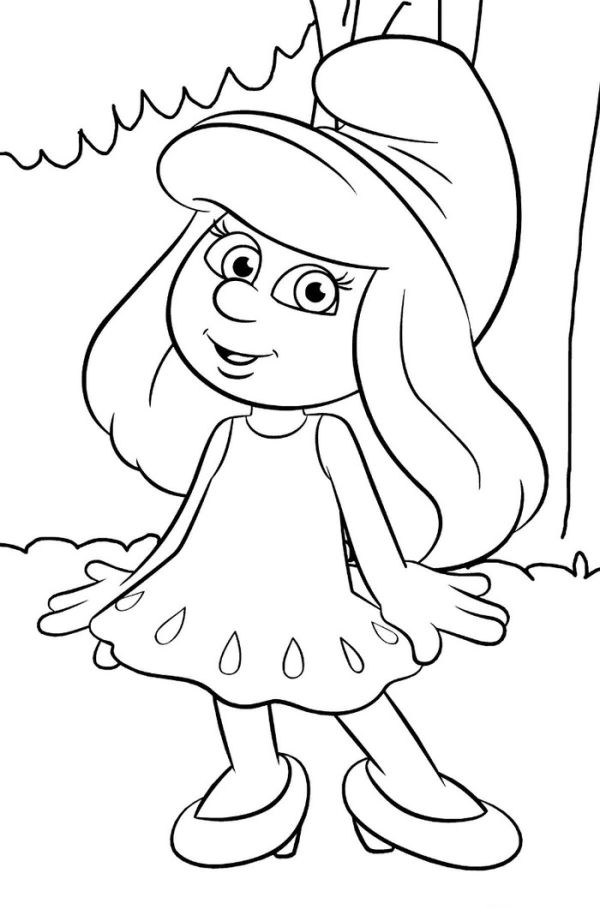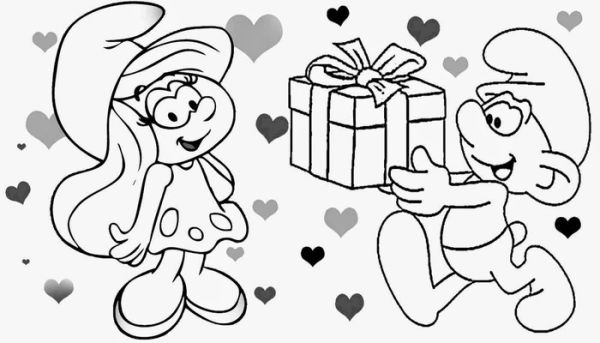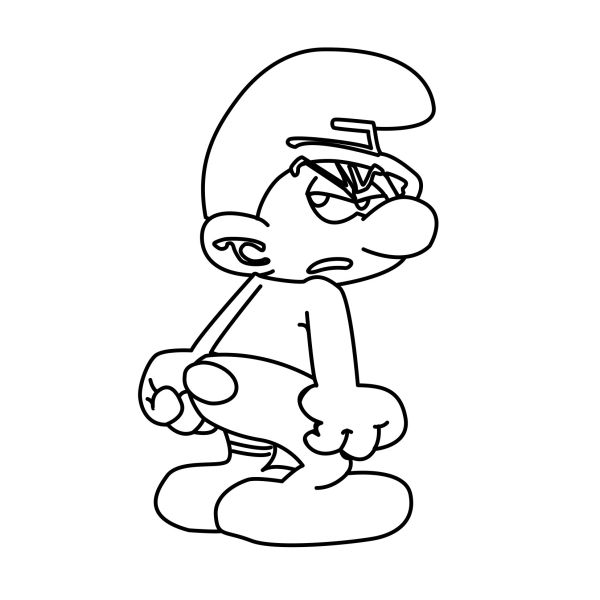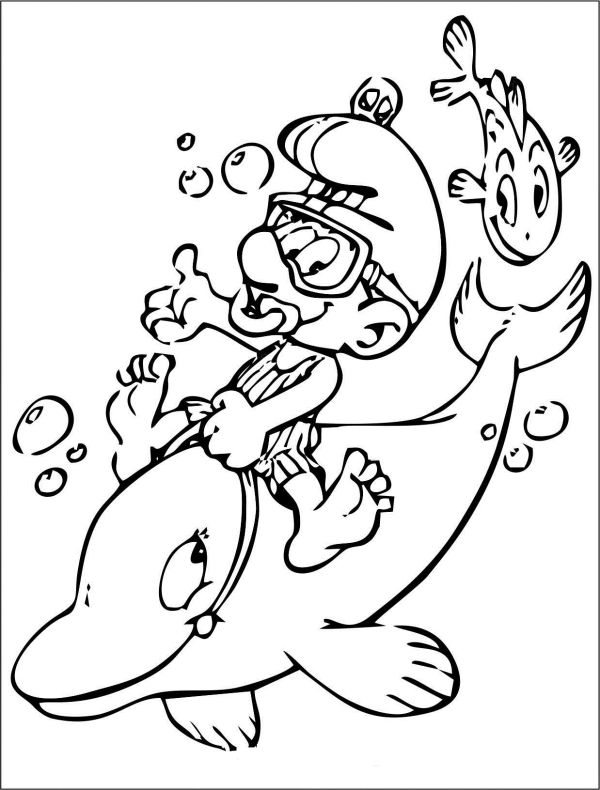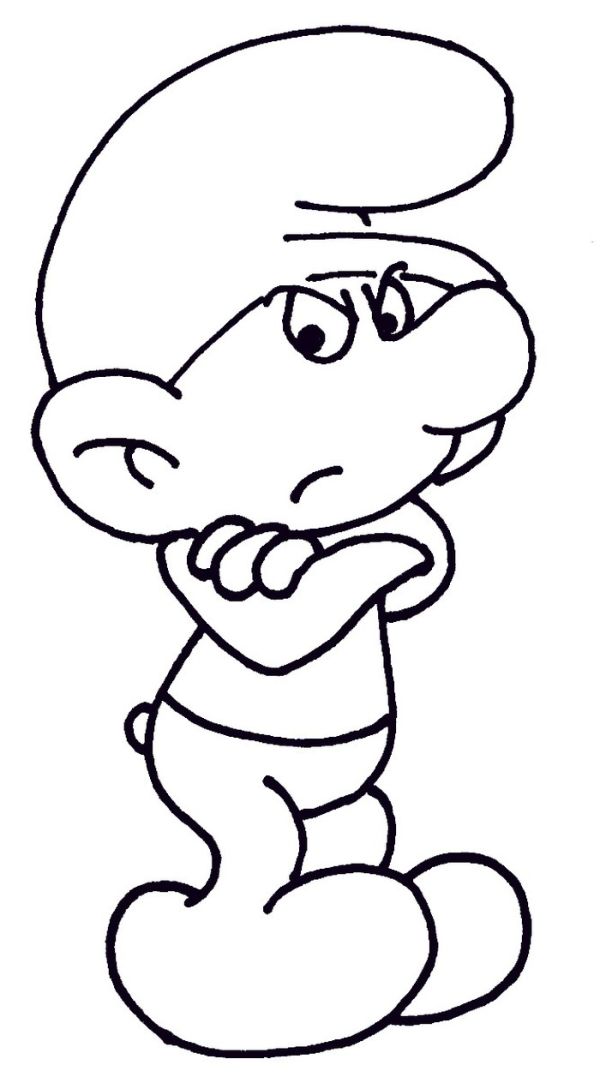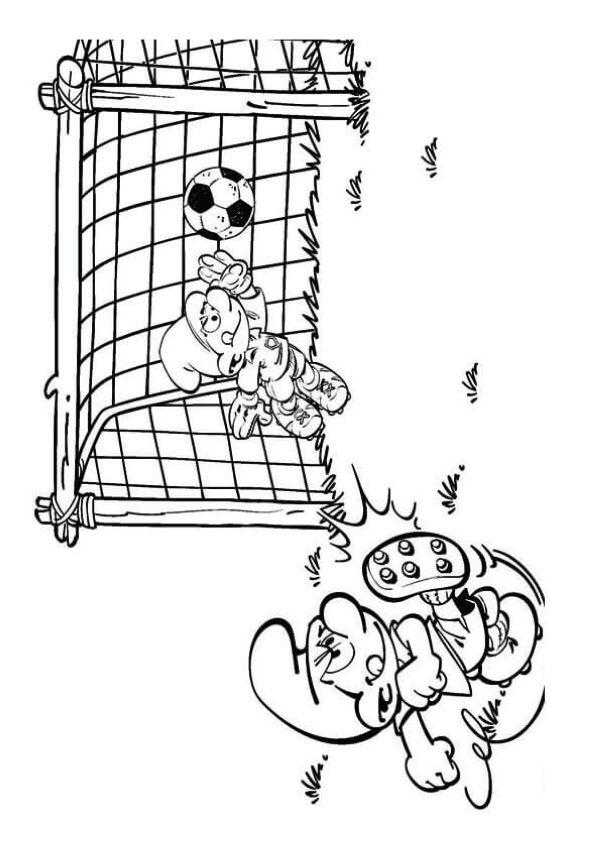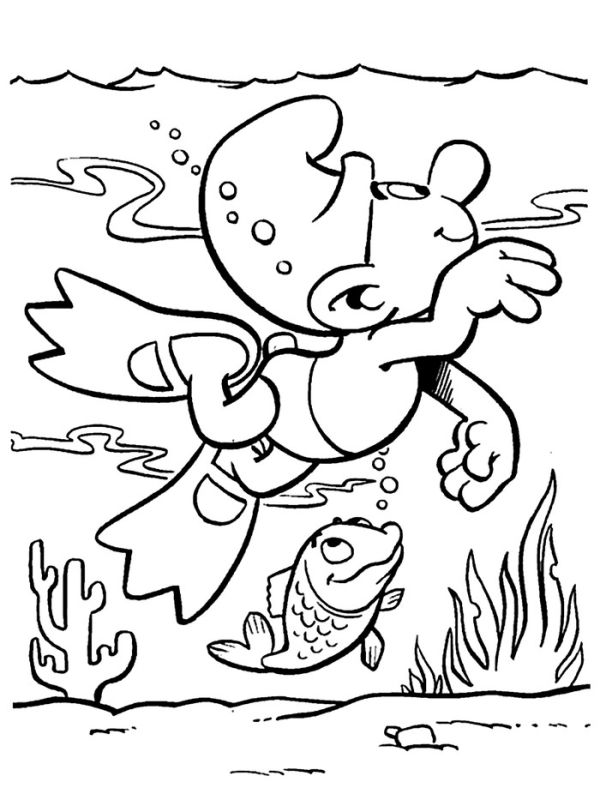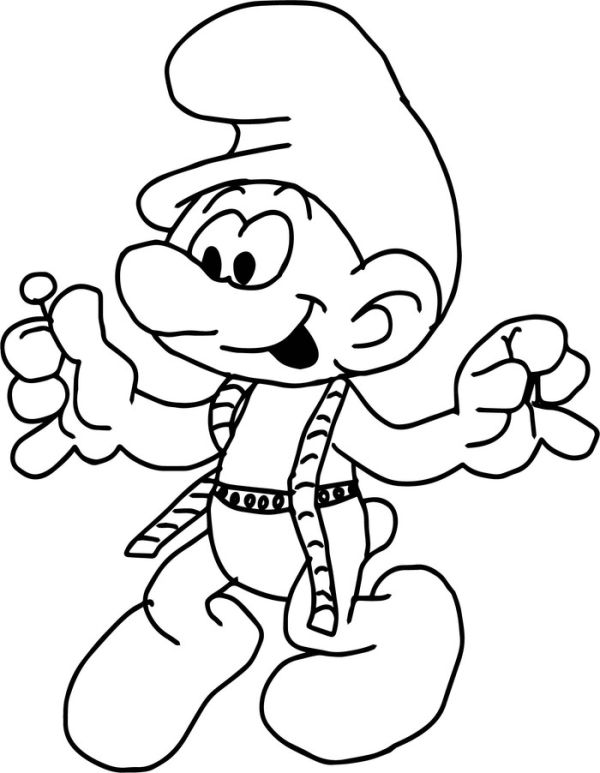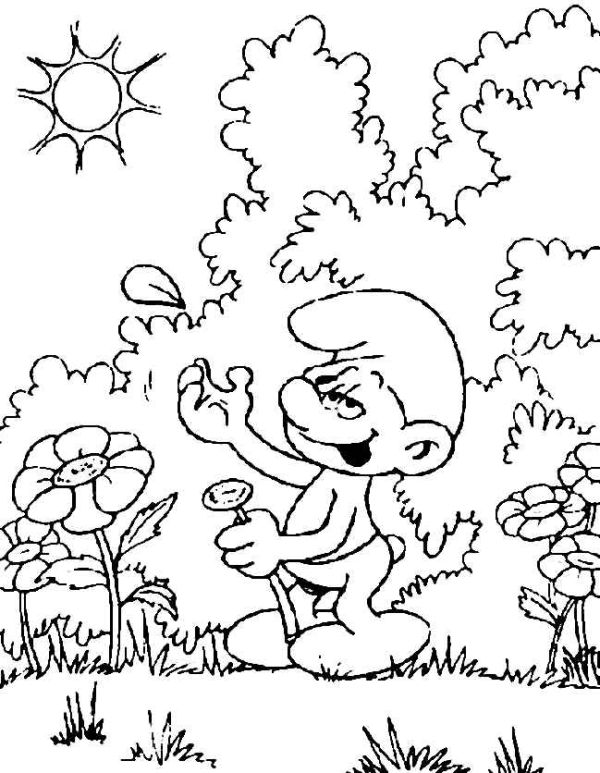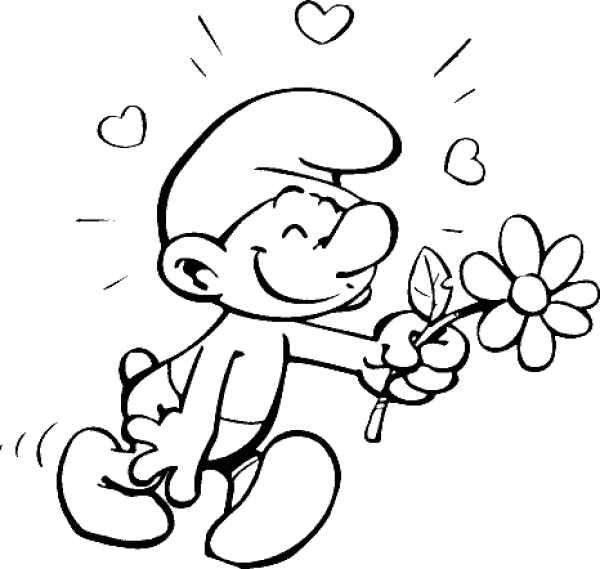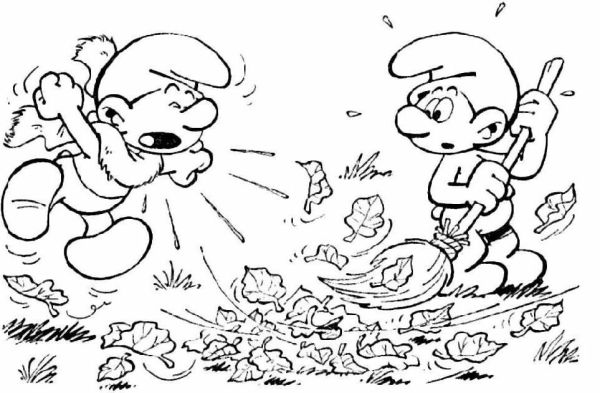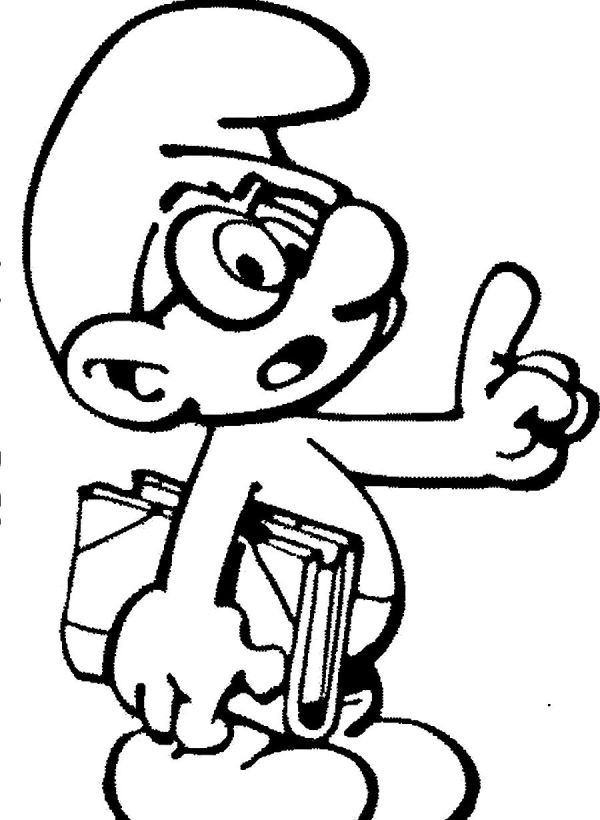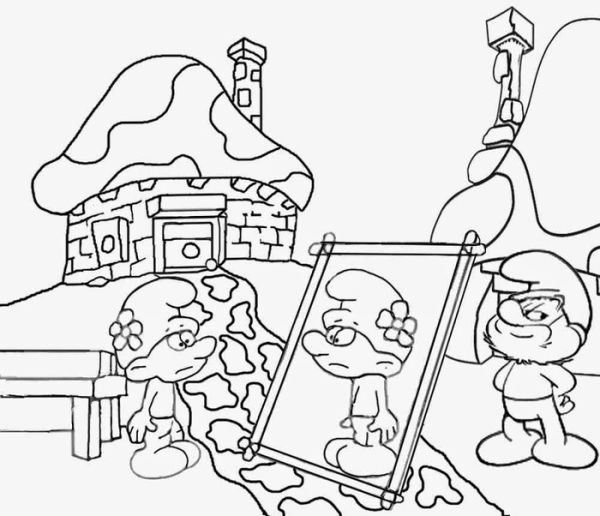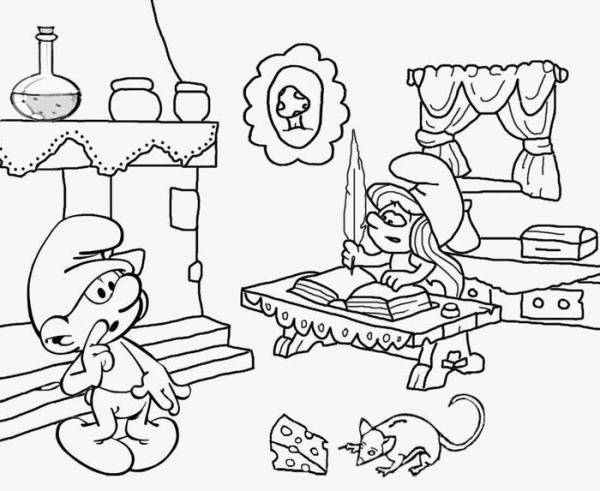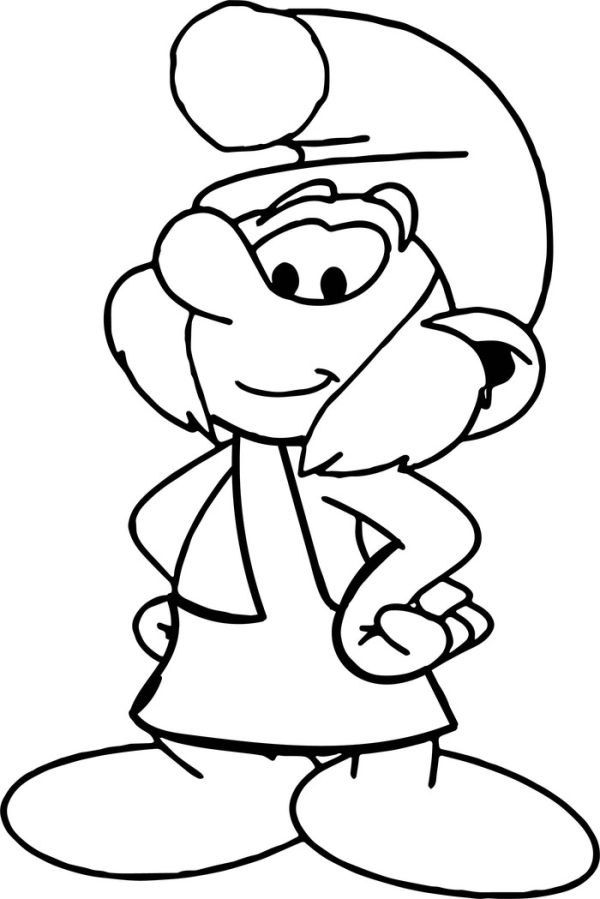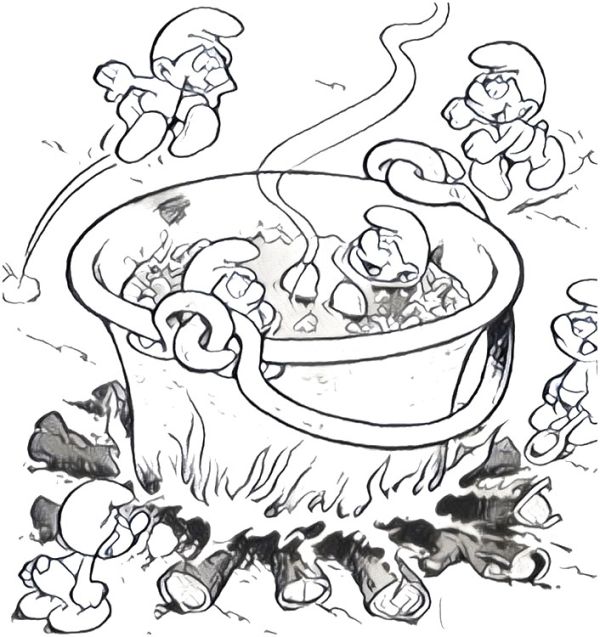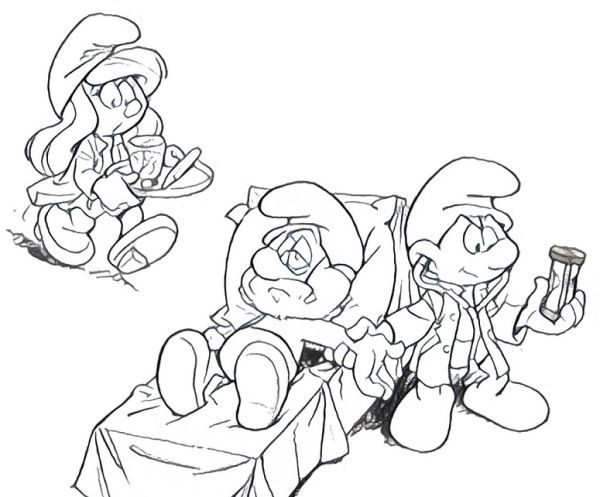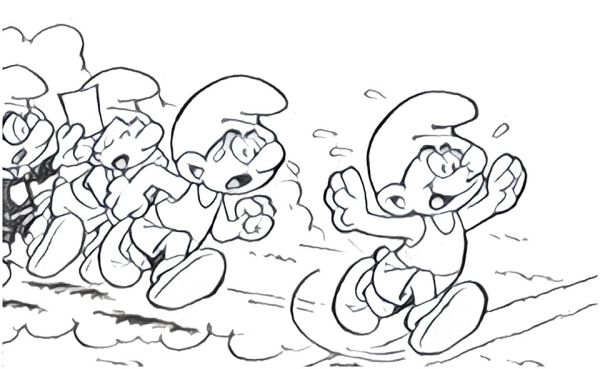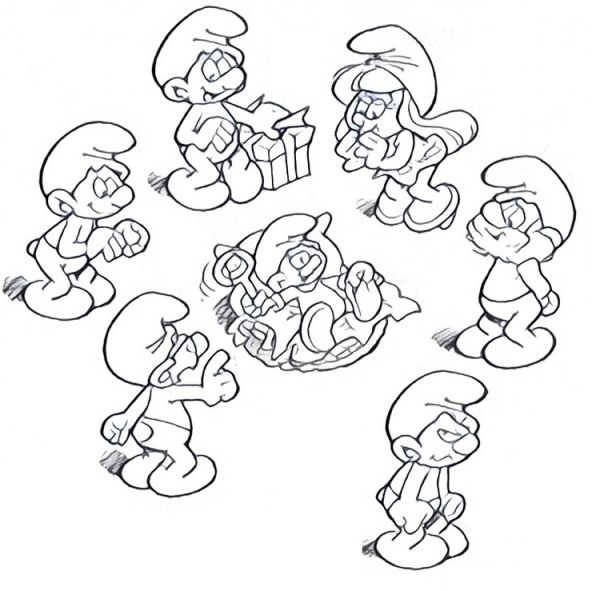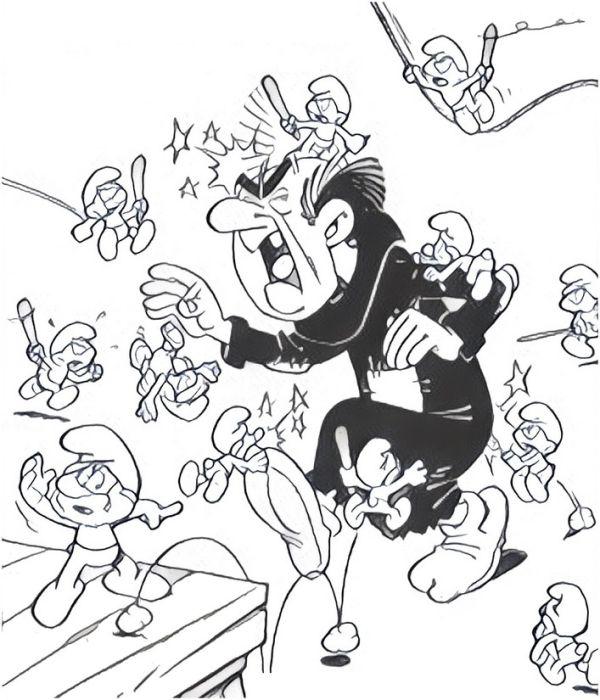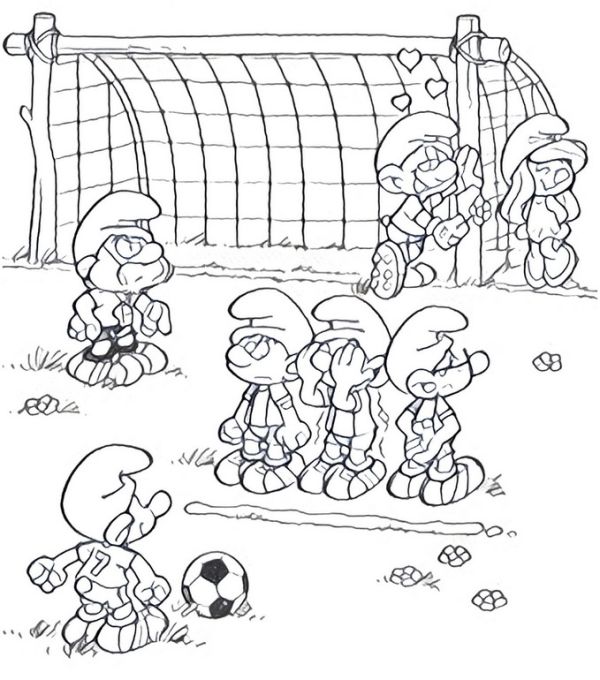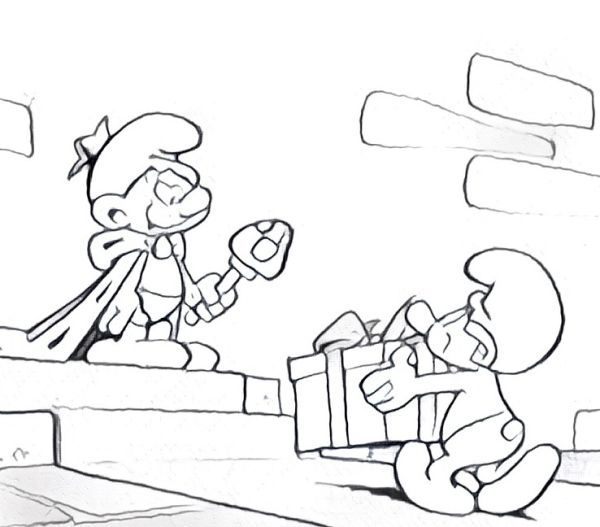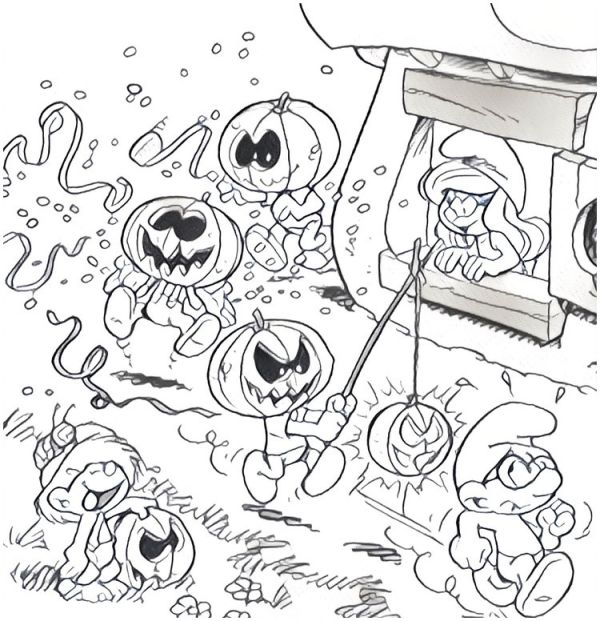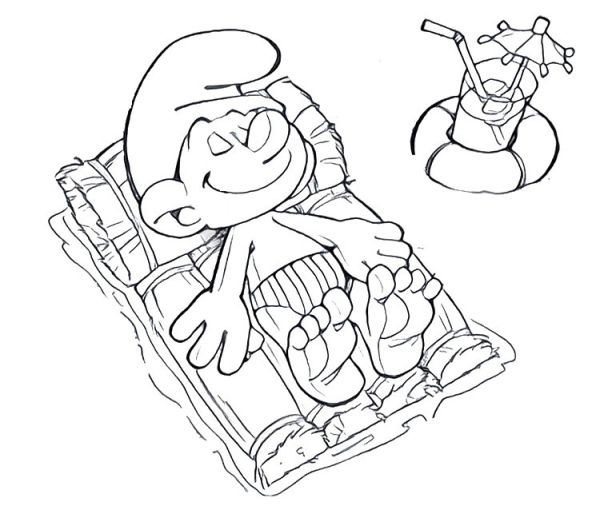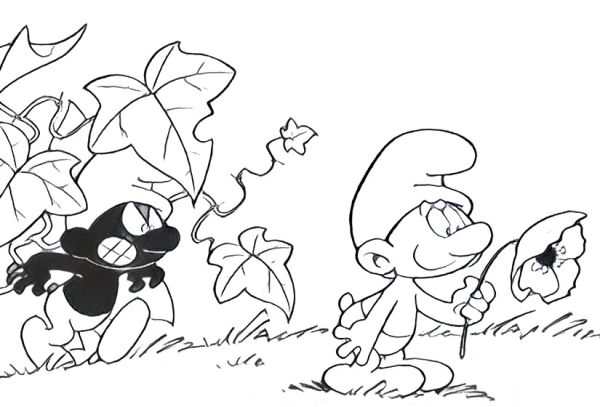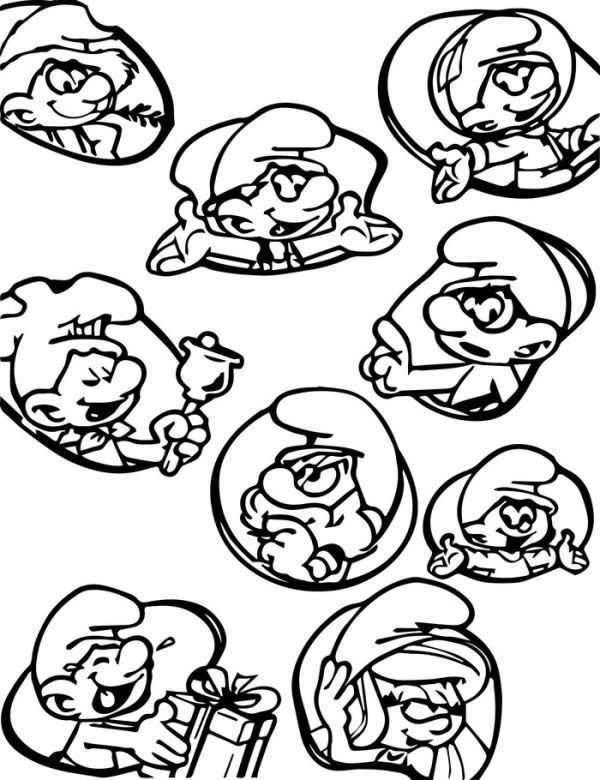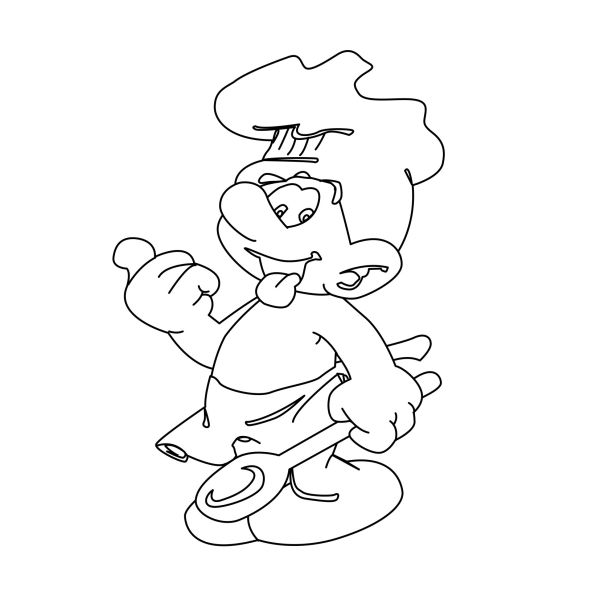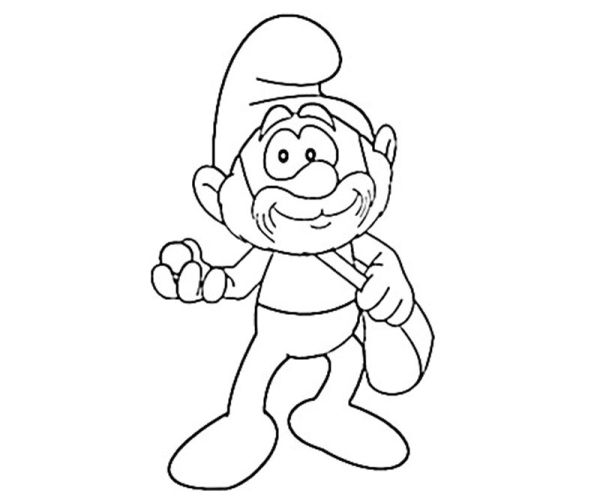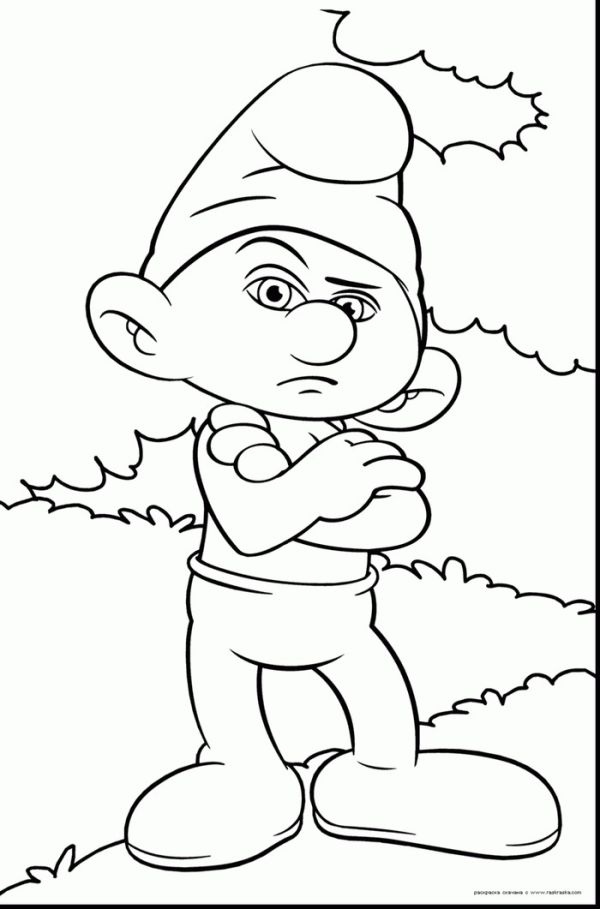 Each Smurf represents a very particular character or ability, greedy, grumpy, strong… The Smurfs are all gathered around their leader, Papa Smurf, identifiable by his red hat and pants.
These tiny little blue creatures have their own language when they speak; they replace most verbs and words with the word "smurf." But they also have a great little character that sometimes plunges the village into mischief, especially if Smurfette, the only girl in the village, is involved.
Download Smurf Coloring Pages PDF