While investigating the Black Organisation, a detective named Shinichi Kudo was captured and forced to take a poison pill on an experimental basis. The medicine tried to kill him without leaving a trace.
However, he turns against Kudo as a child instead of killing him. Kudo hides while Conan Edogawa continues his investigation into the Black organization. That's when all the series started.
Here is a collection of Free Detective Conan Coloring Pages Printable. You can download and then print the images that you like. Happy coloring!
Detective Conan Coloring Pages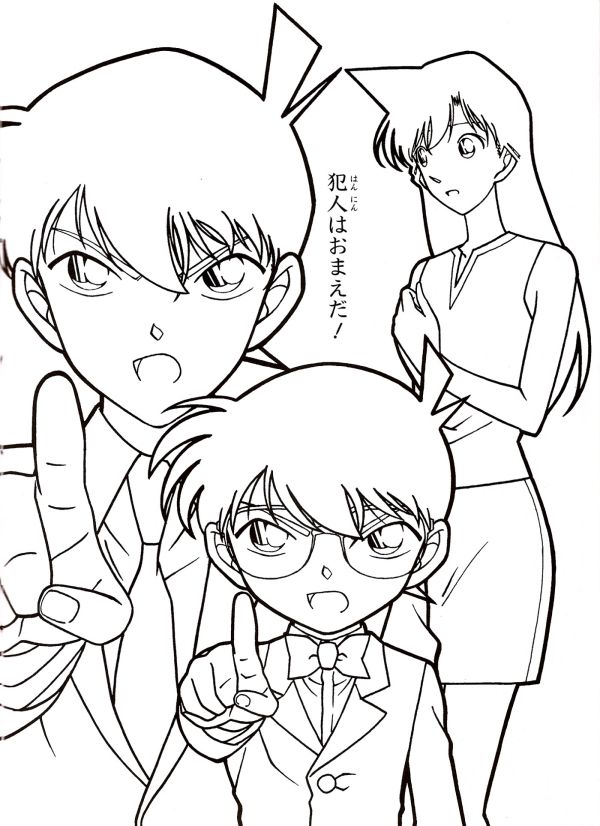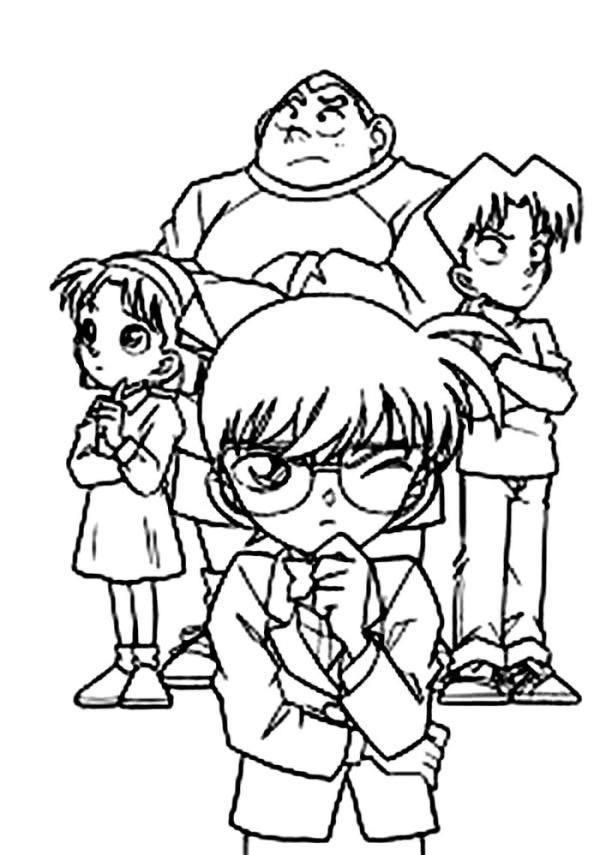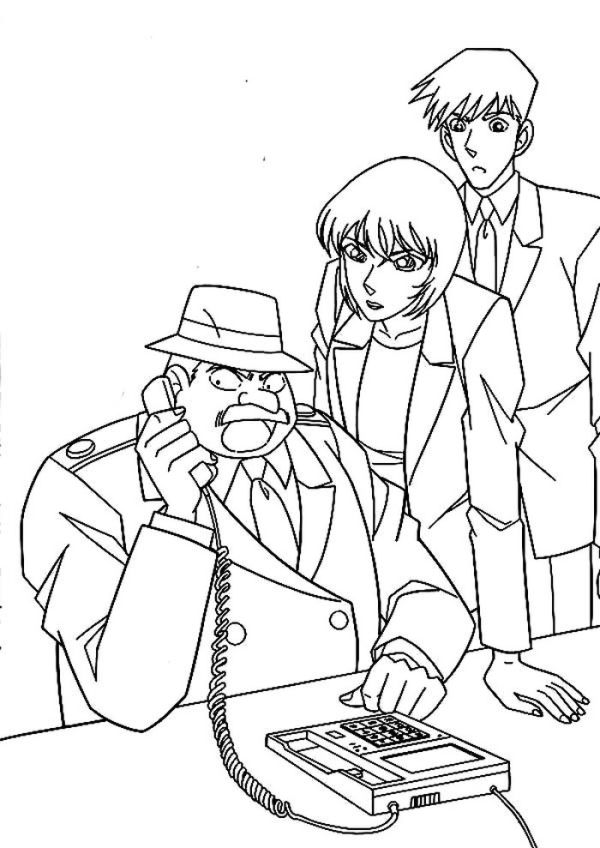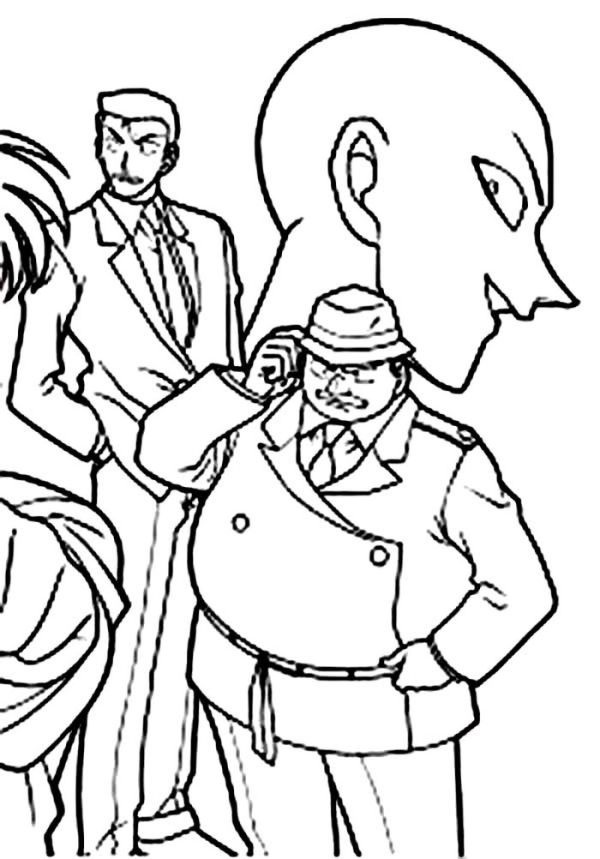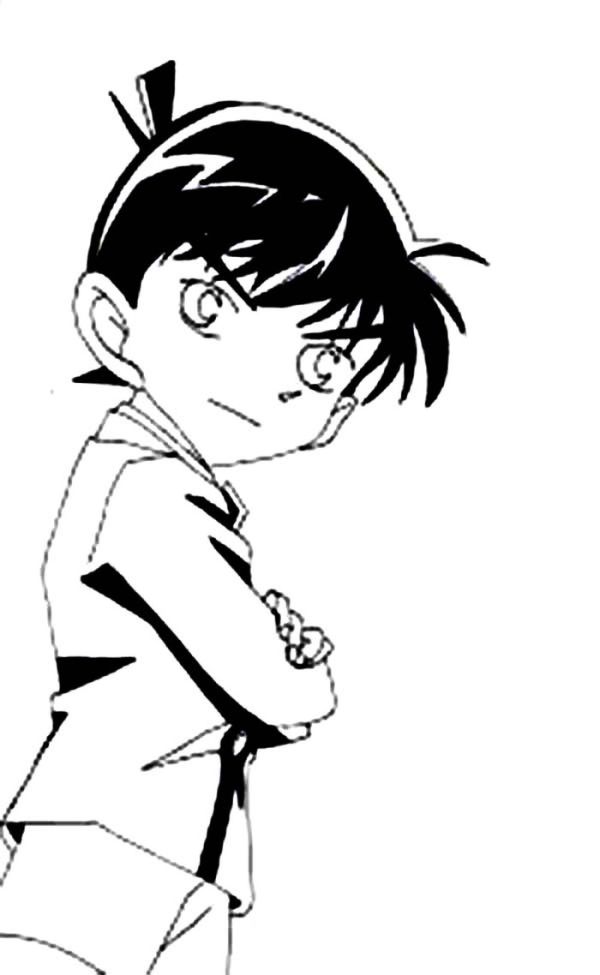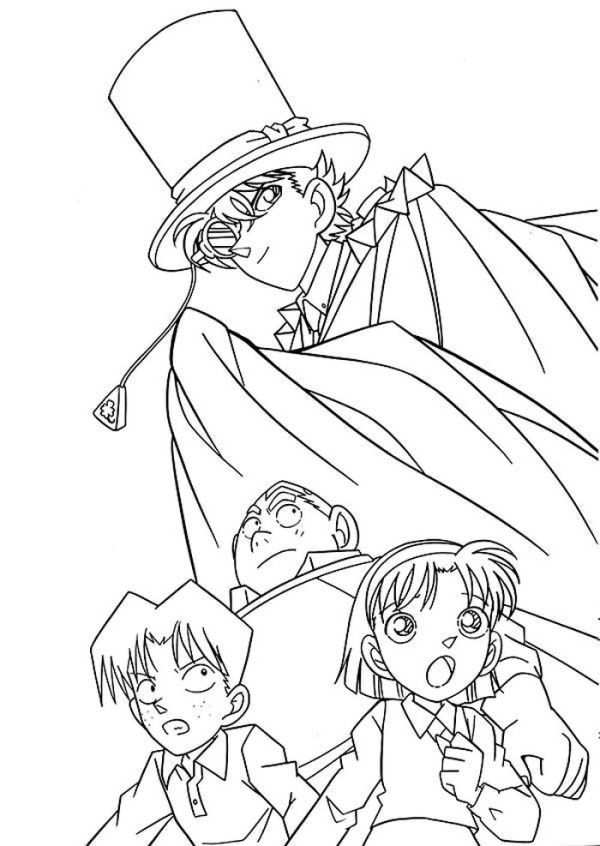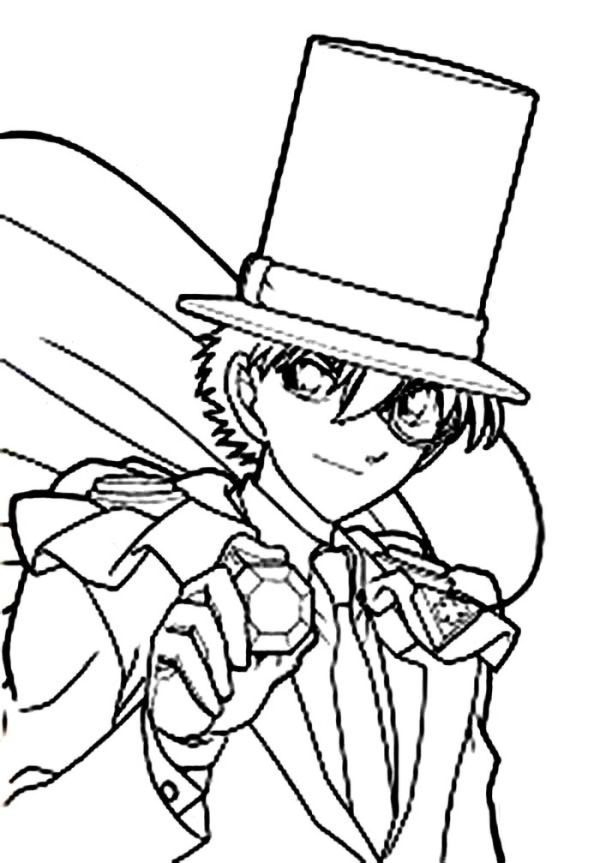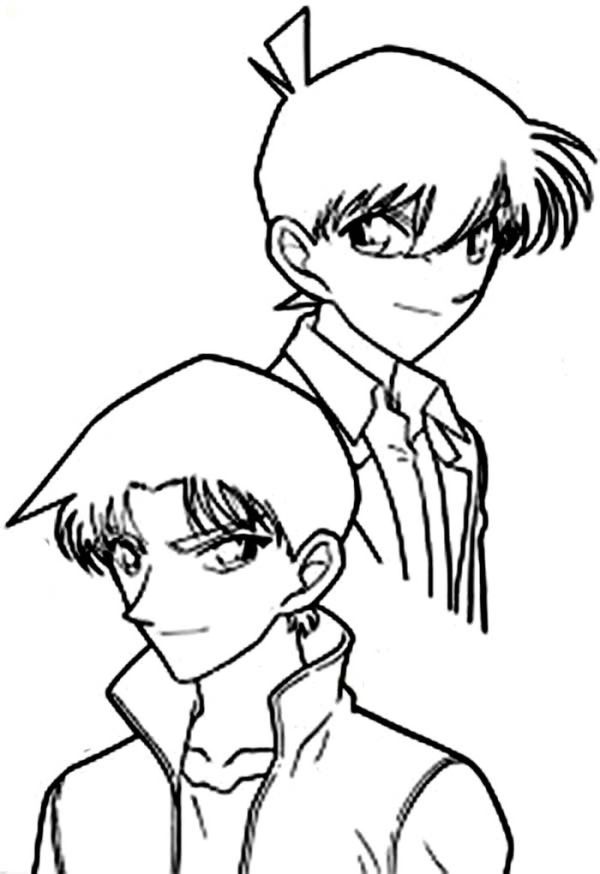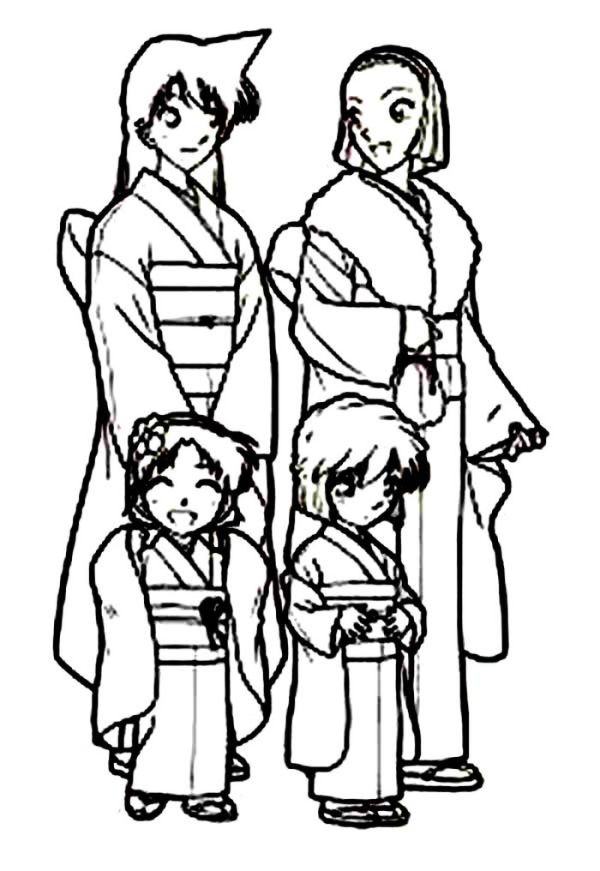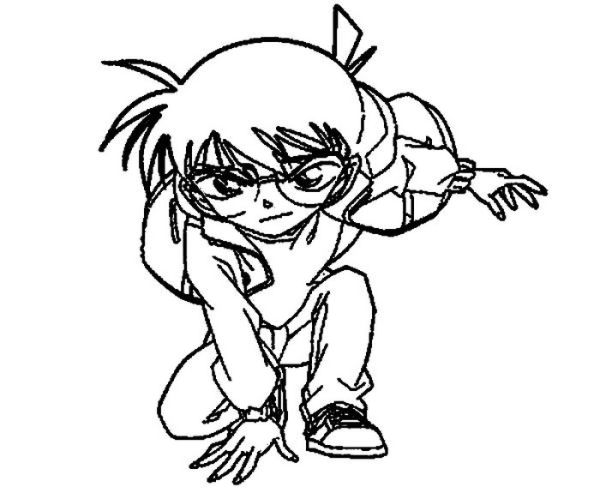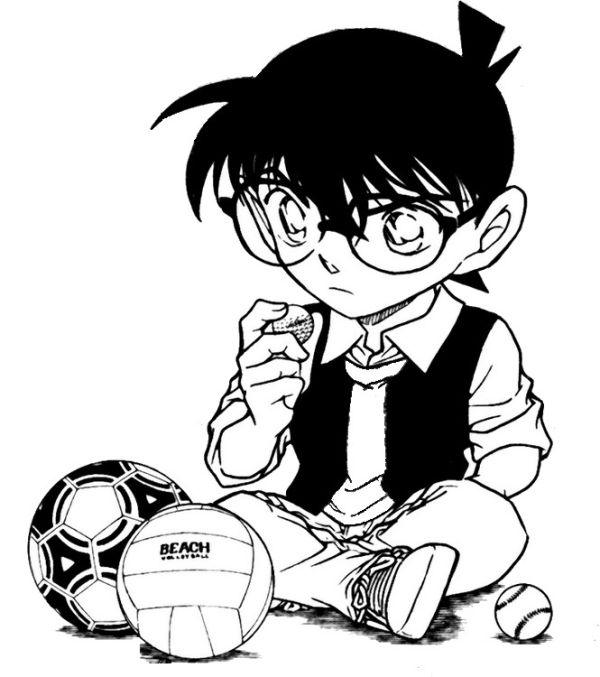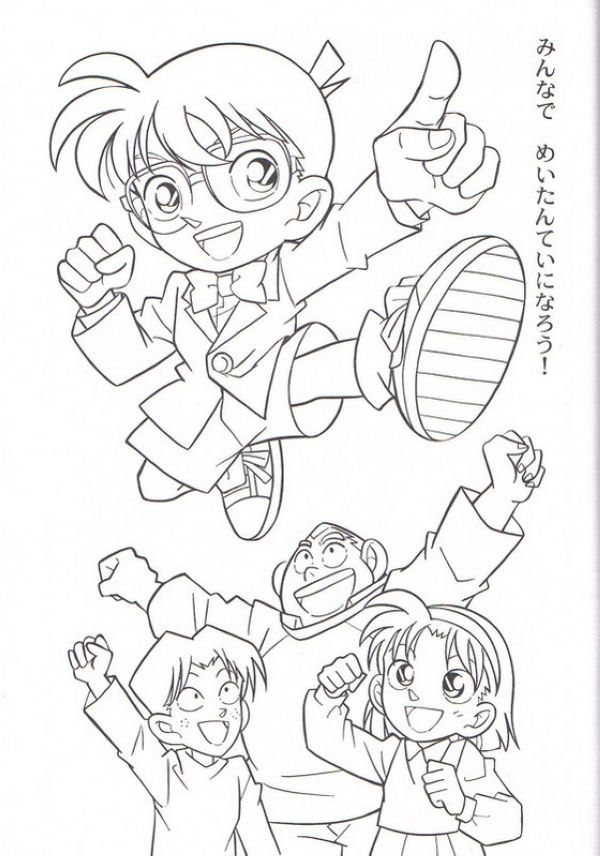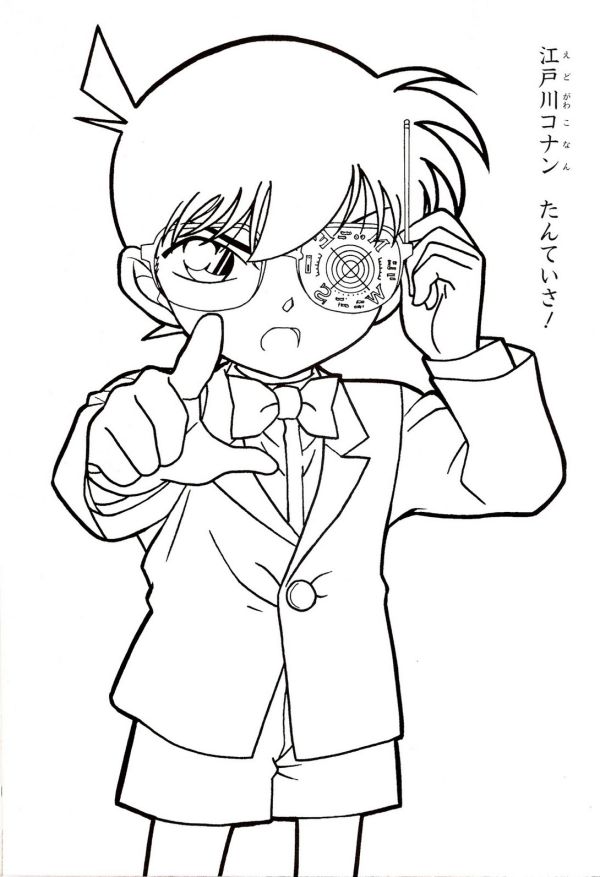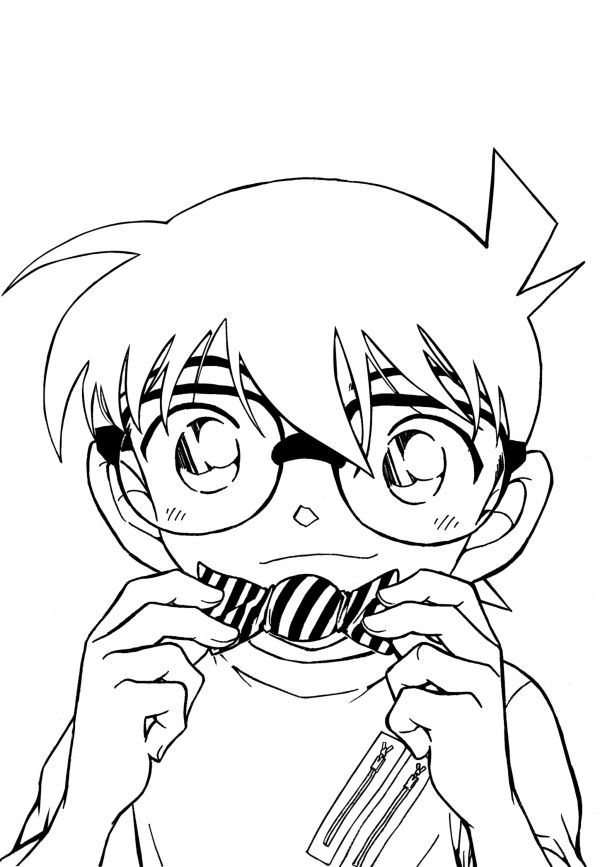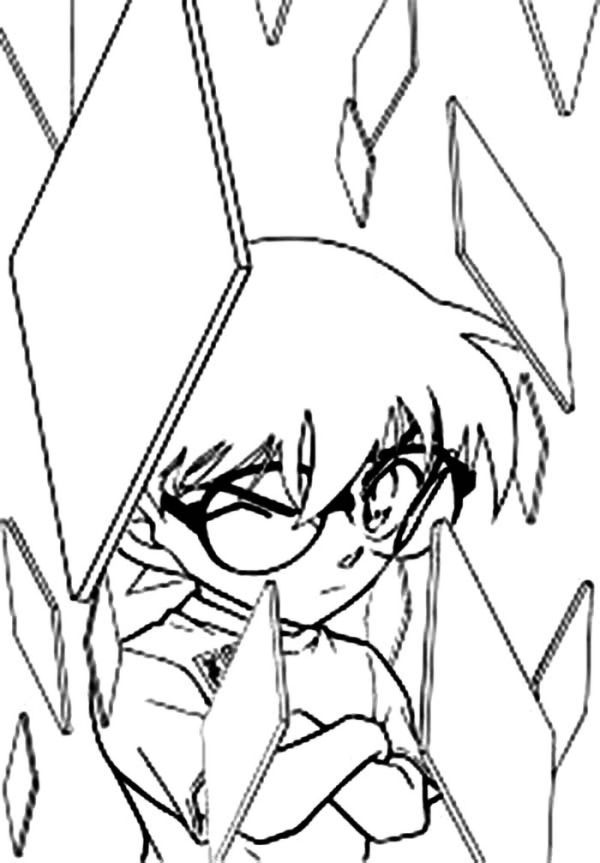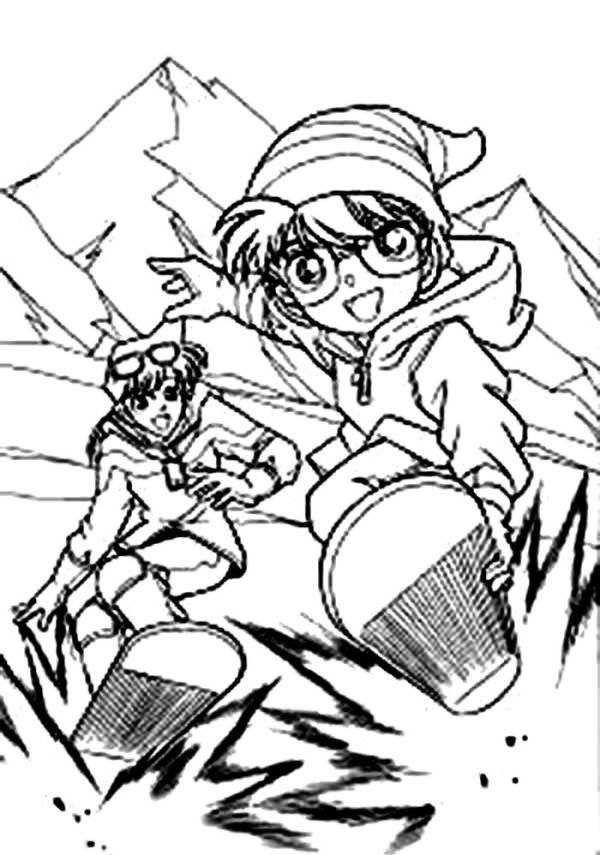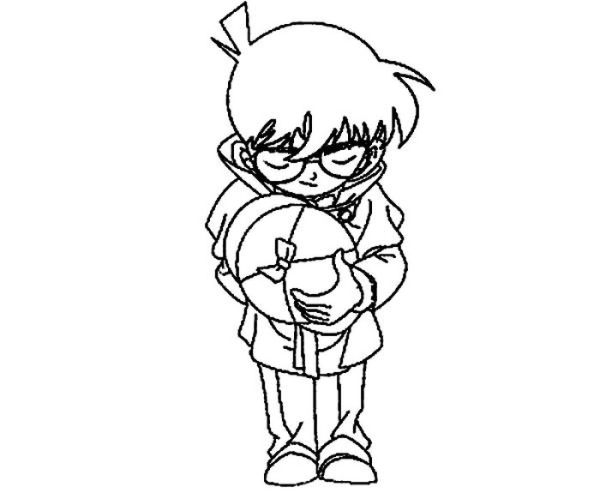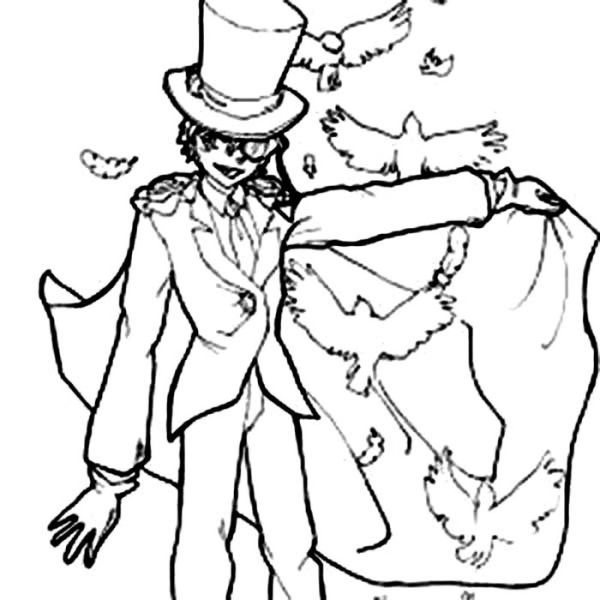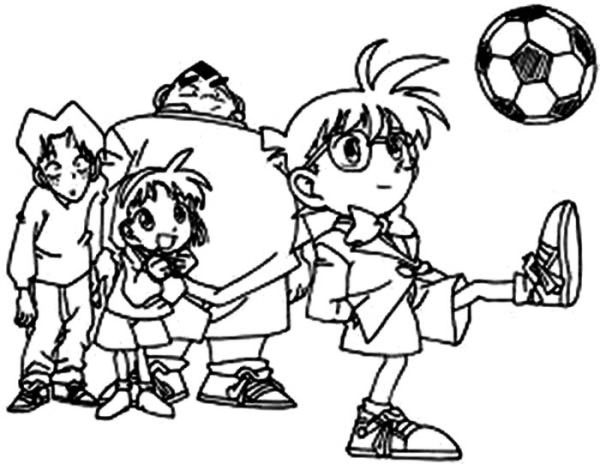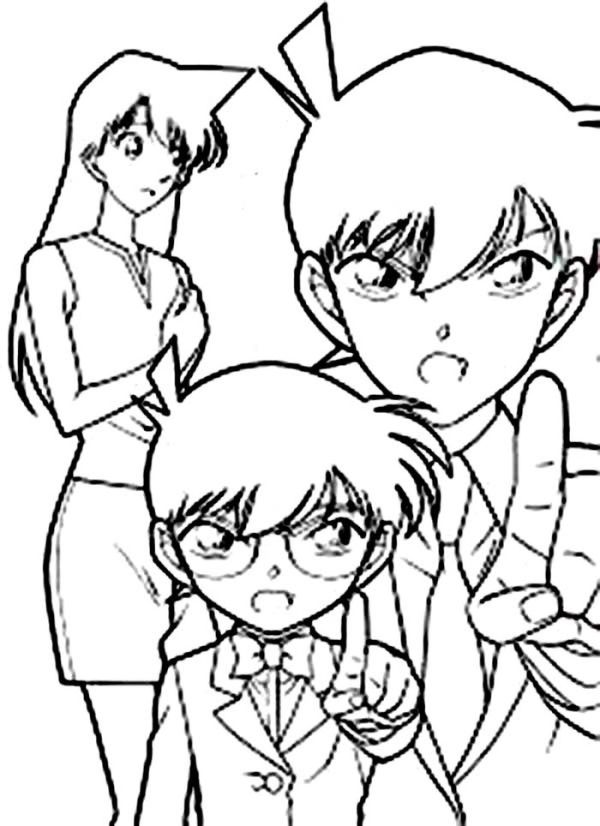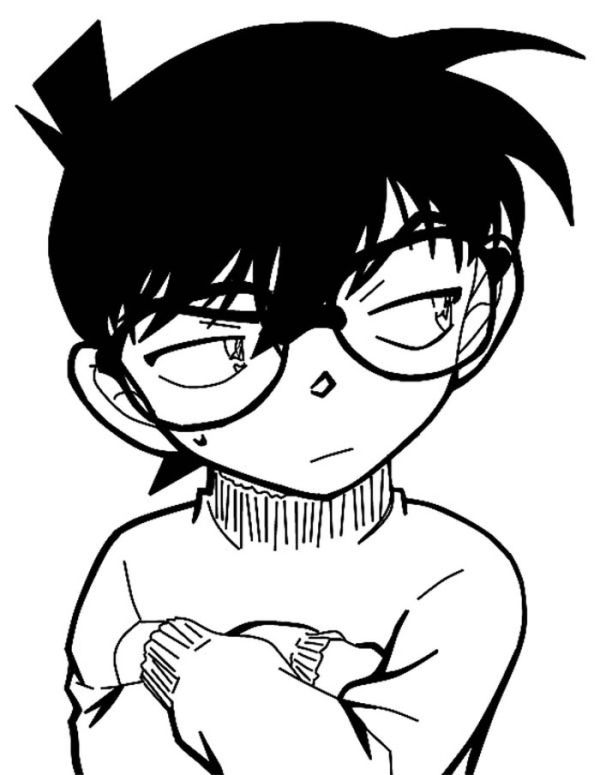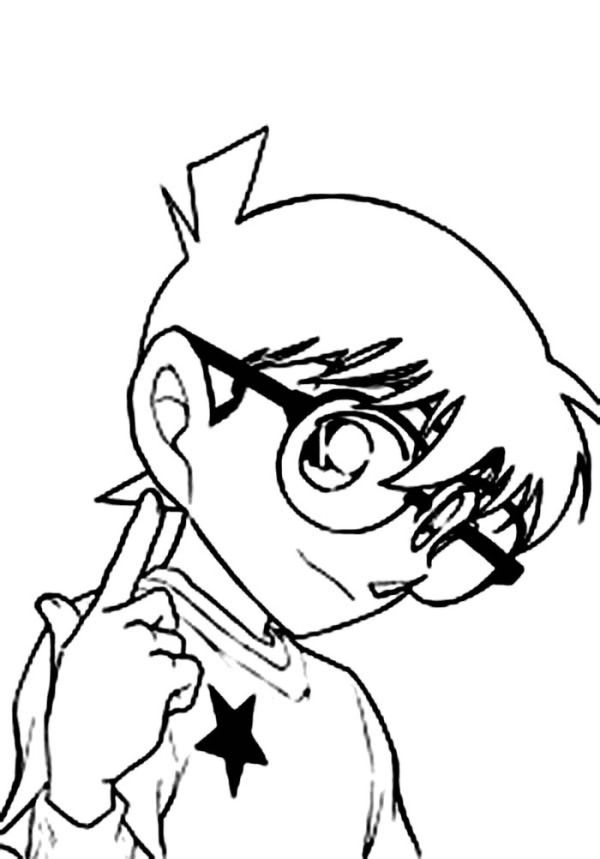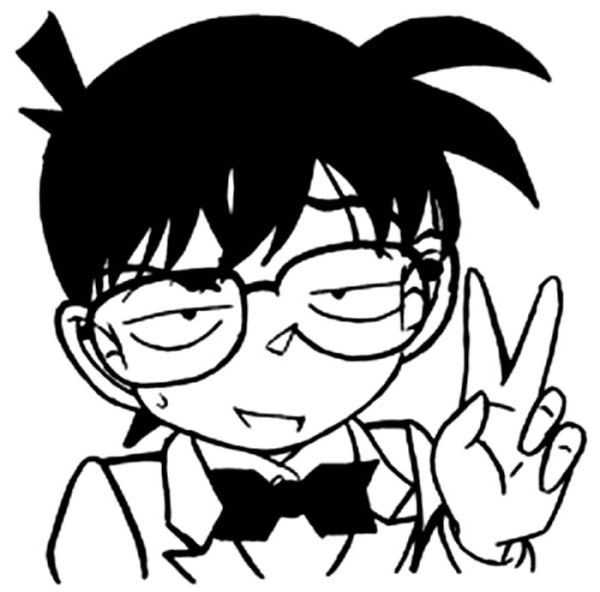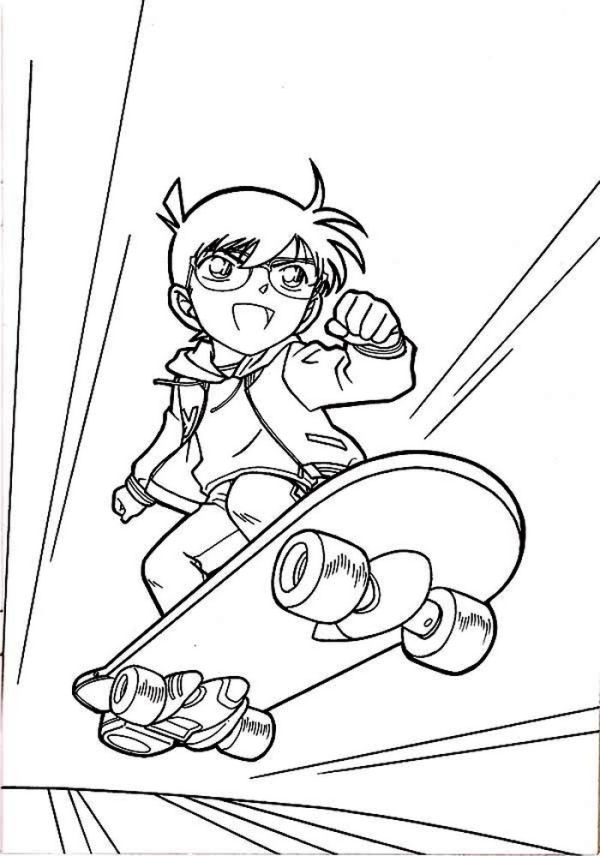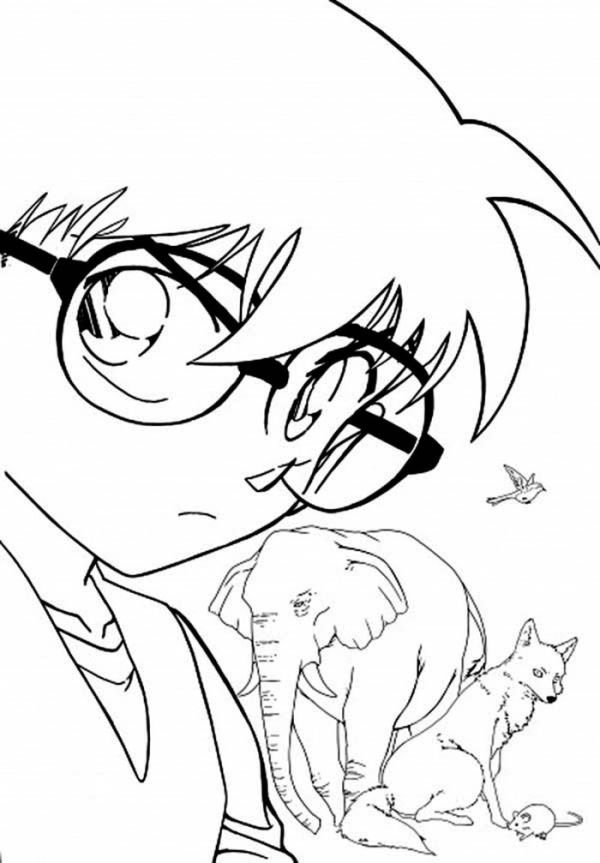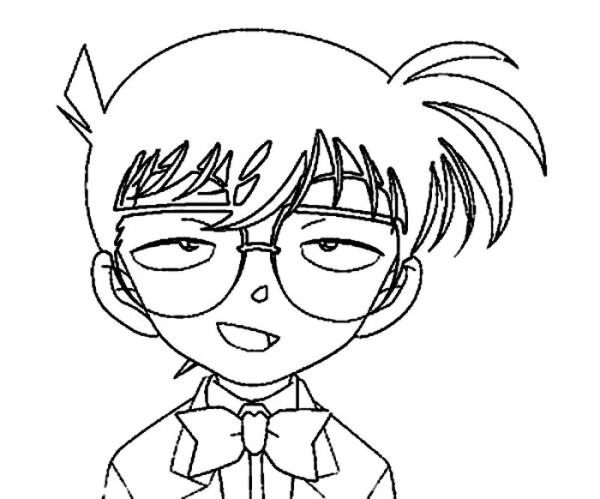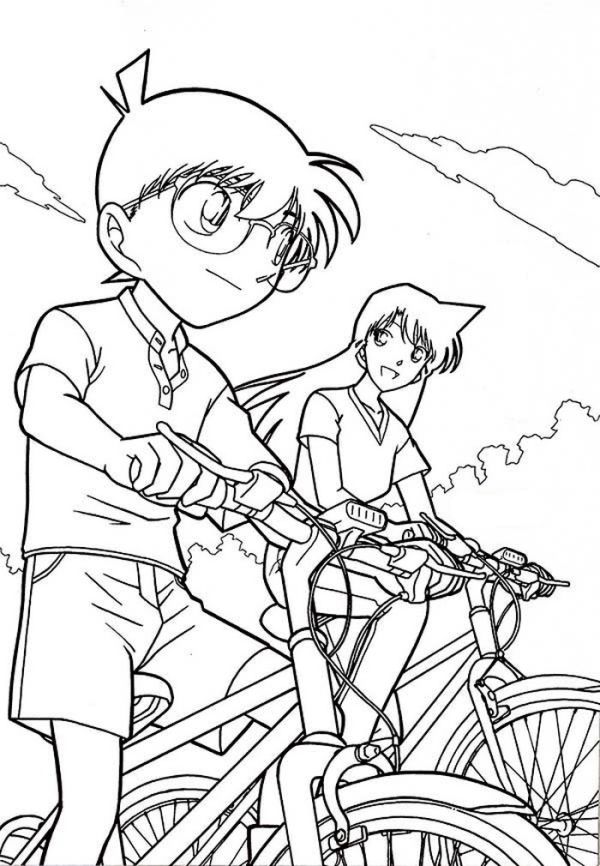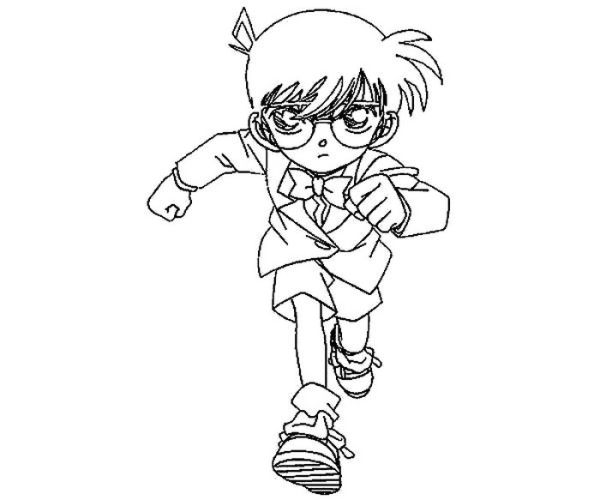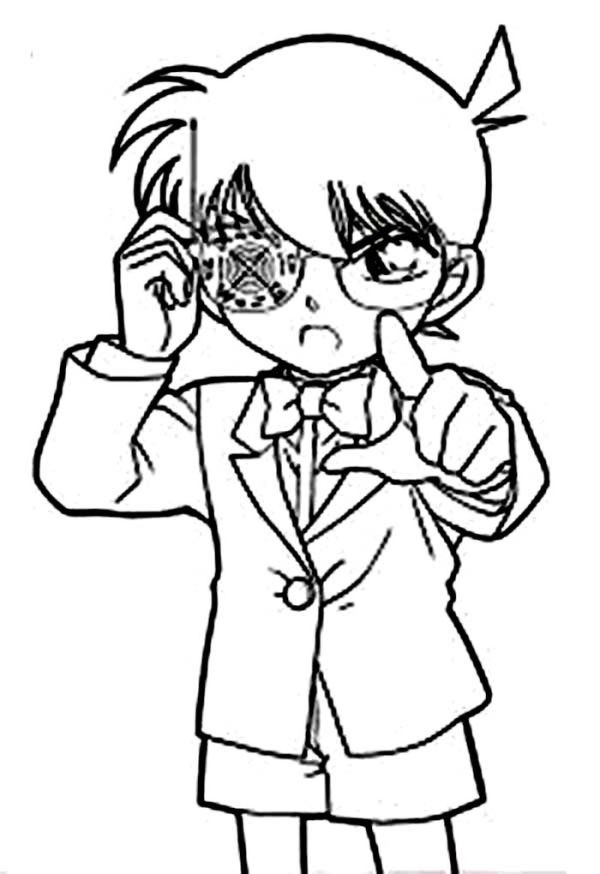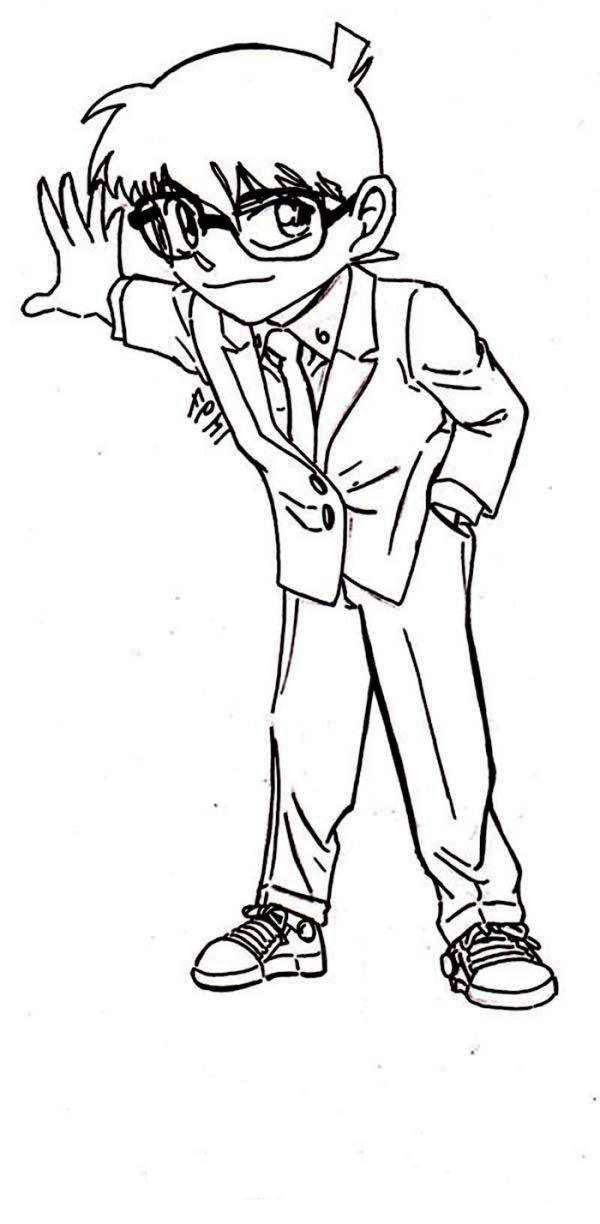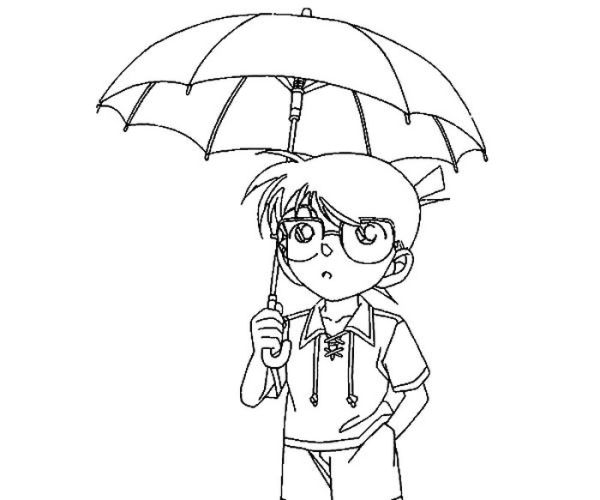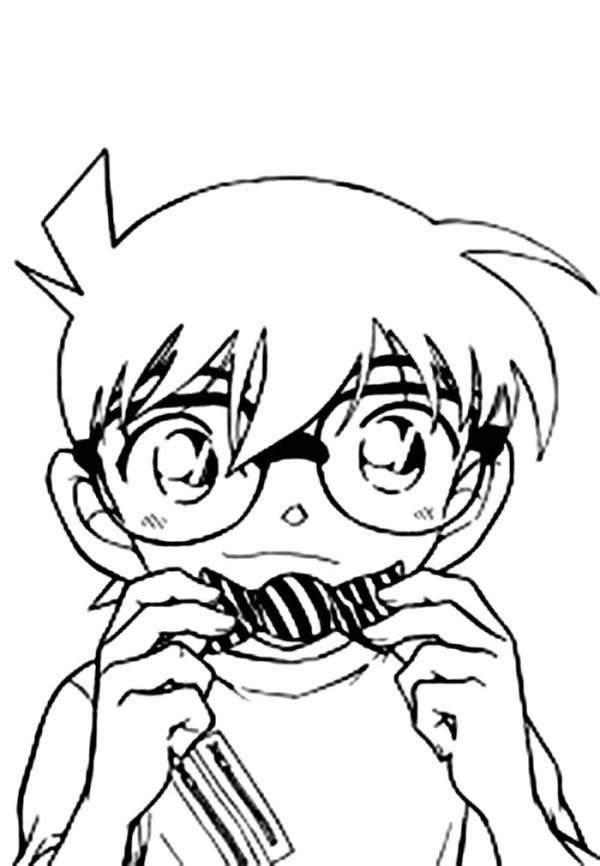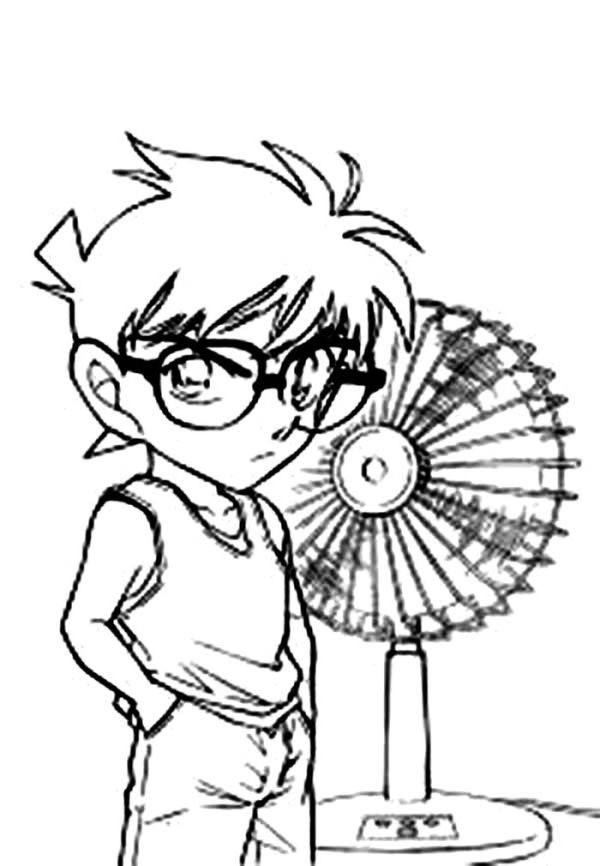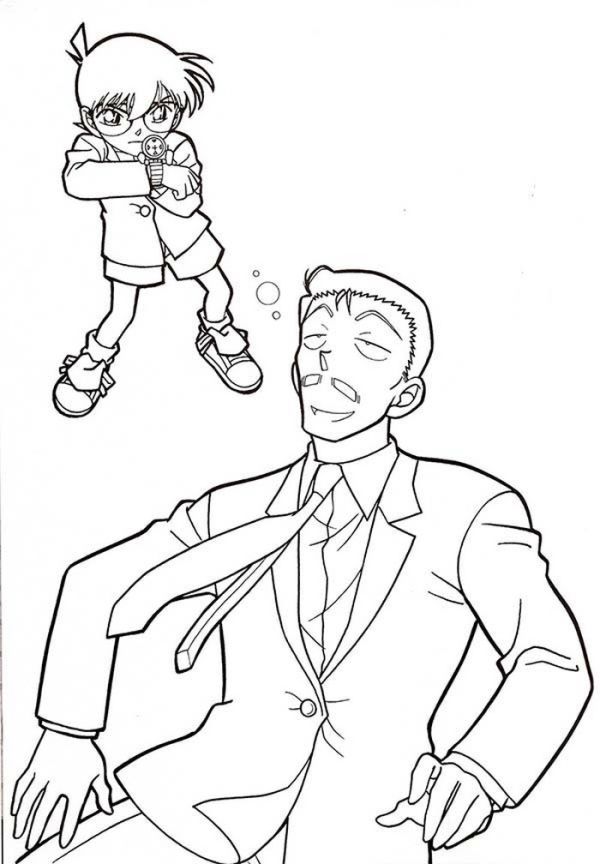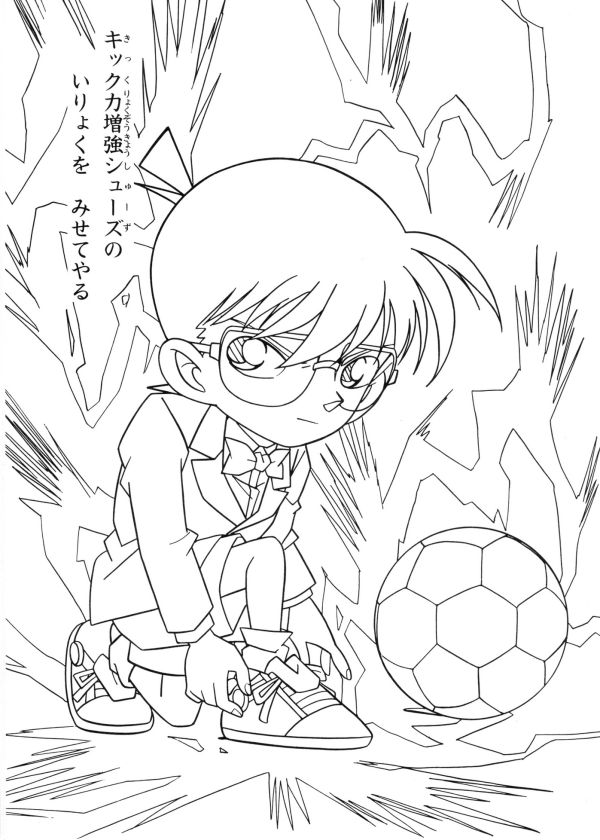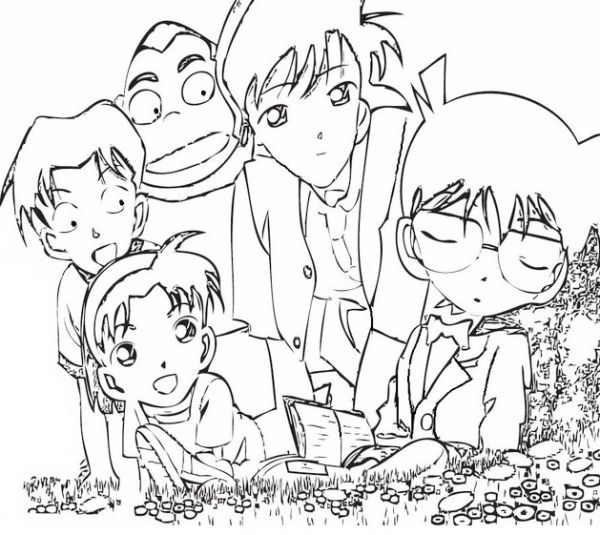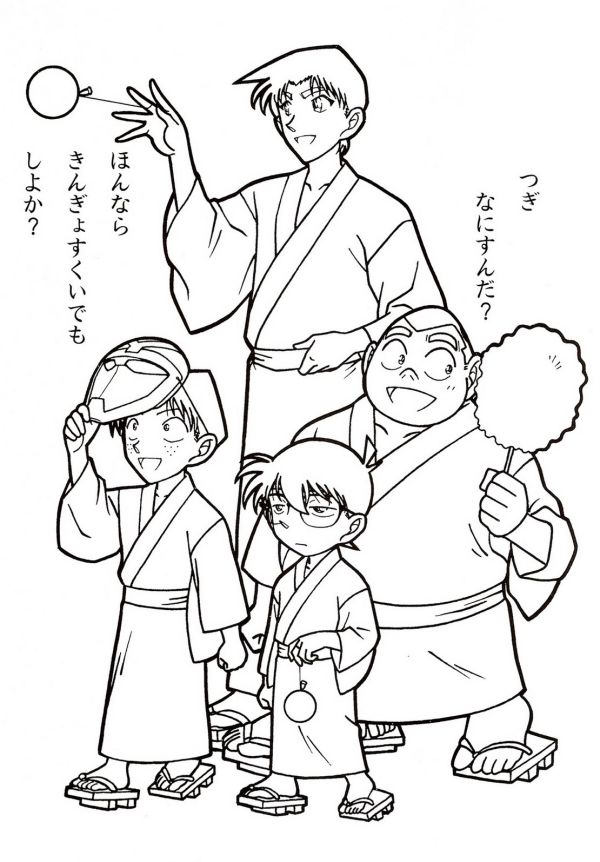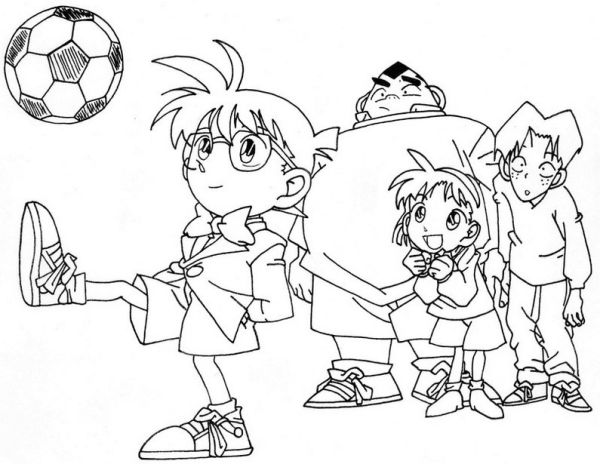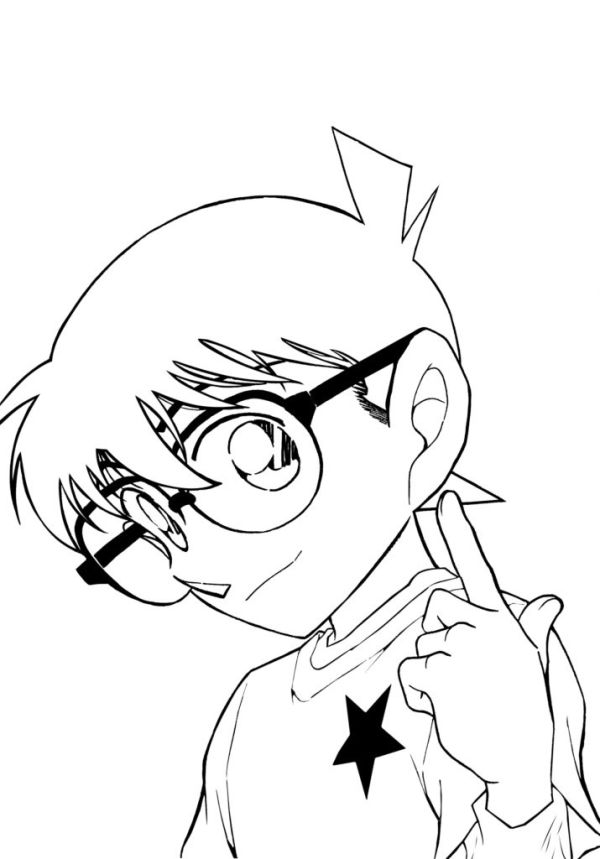 Download Detective Conan Coloring Pages PDF