Dinosaur Train, a cheerful and dynamic series, punctuated by rock tracks, is aimed at children aged 3 to 5, fans of dinosaurs, and allows them to approach with finesse the notions of acceptance of difference, respect for others, and even the search for origins.
The Dinosaur Train, an old-fashioned train with velvets, gold plating, and a controller in costume, has the particularity of being able to travel back in time to find all the dinosaurs that have existed.
They live together and travel the world on the Dino Train to meet other dinosaur species.
Dinosaur Train Coloring Pages
Here is a collection of Free Dinosaur Train Coloring Pages Printable. You can download and then print the images that you like. Happy coloring!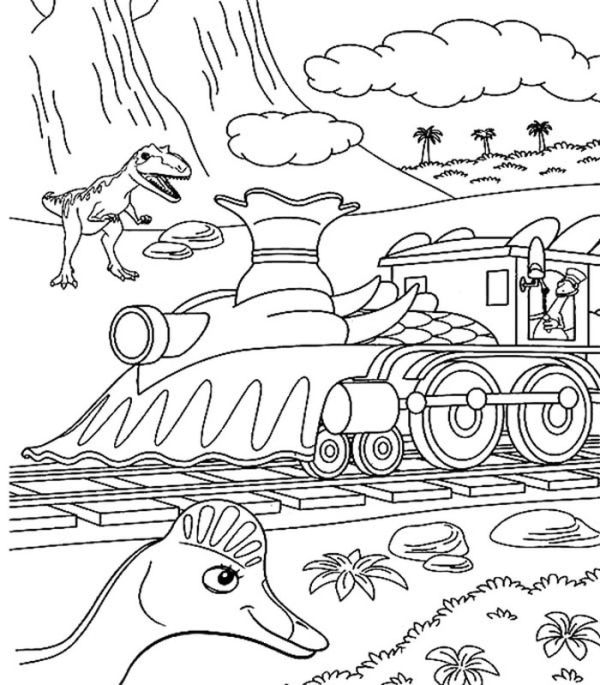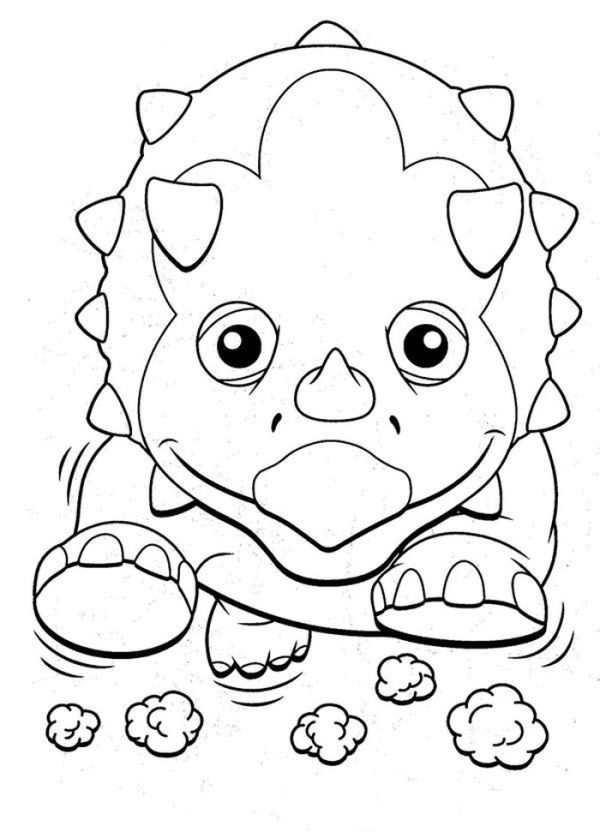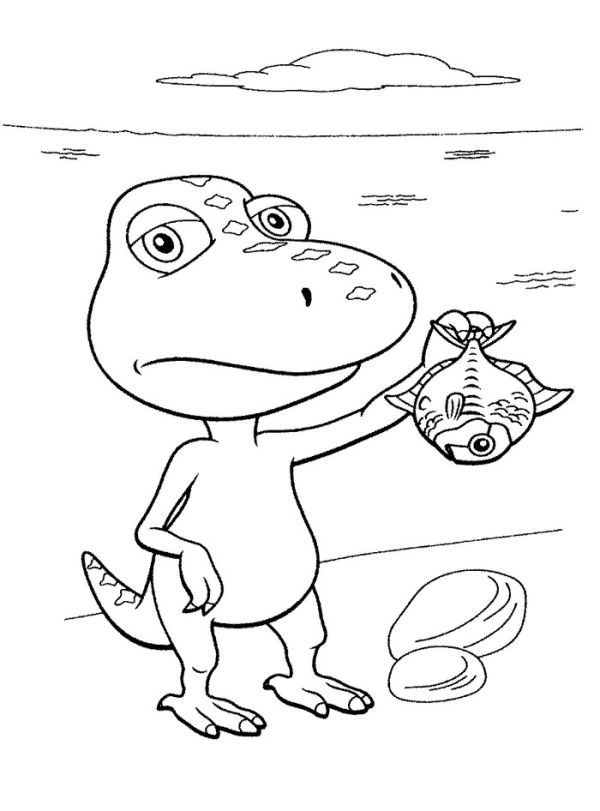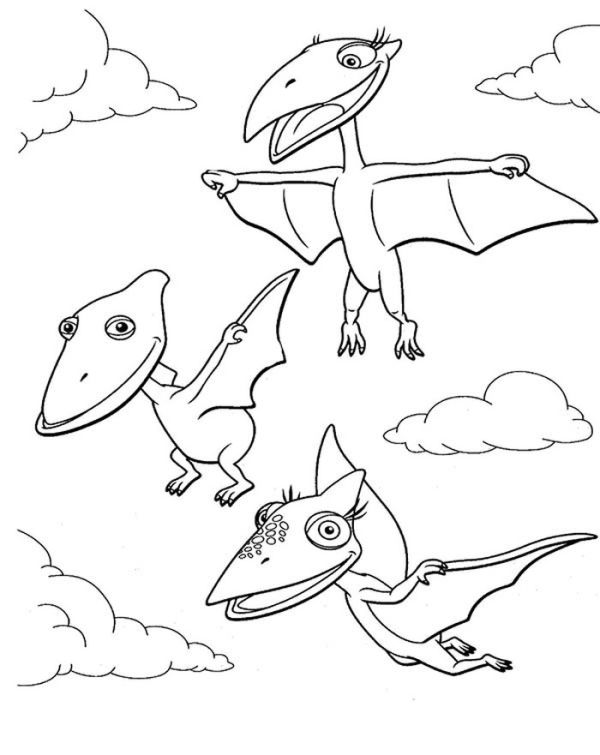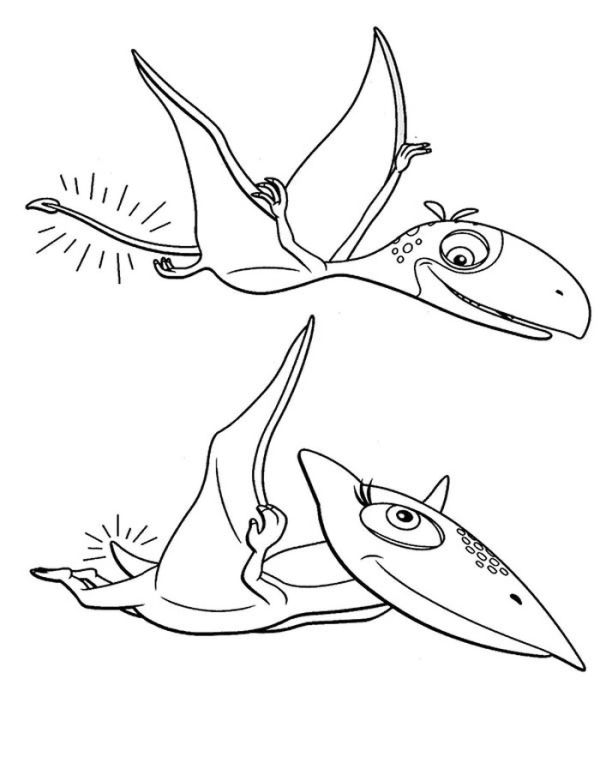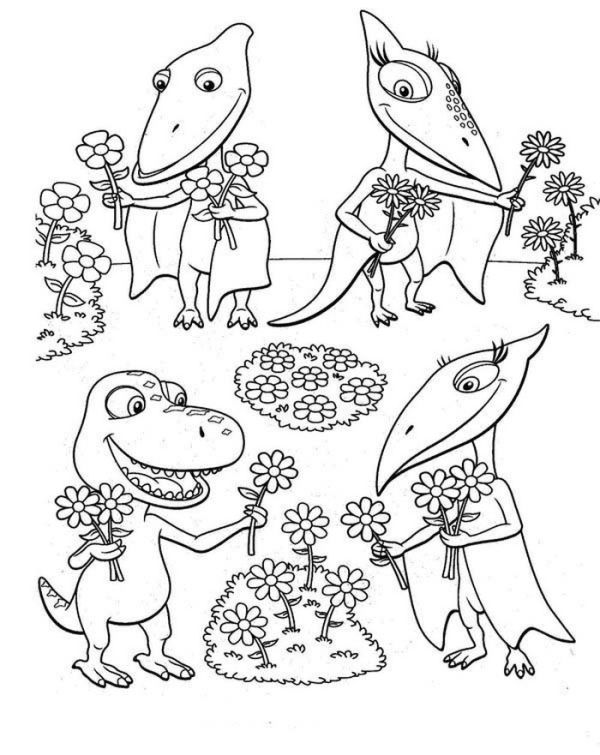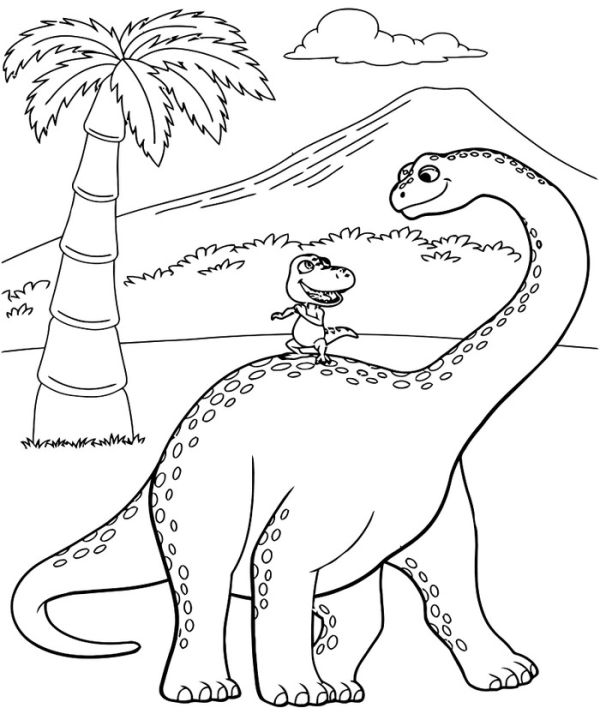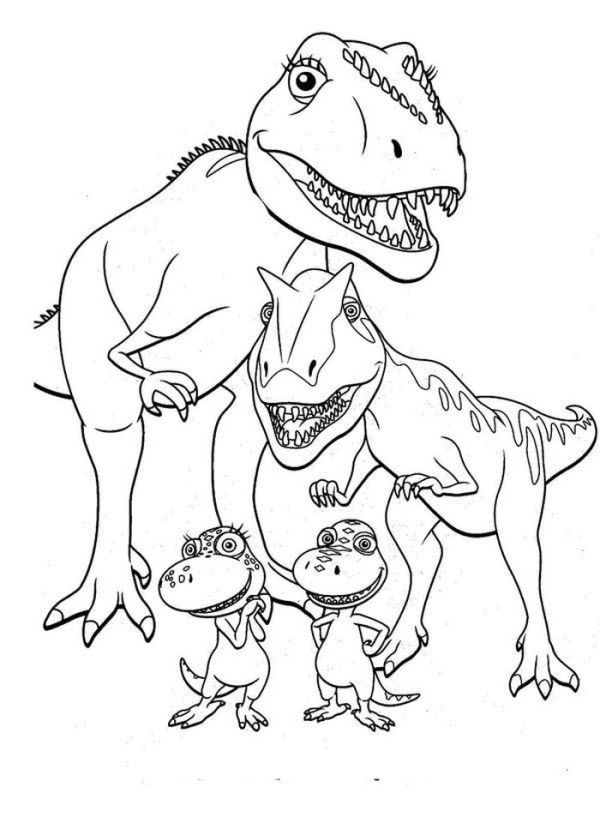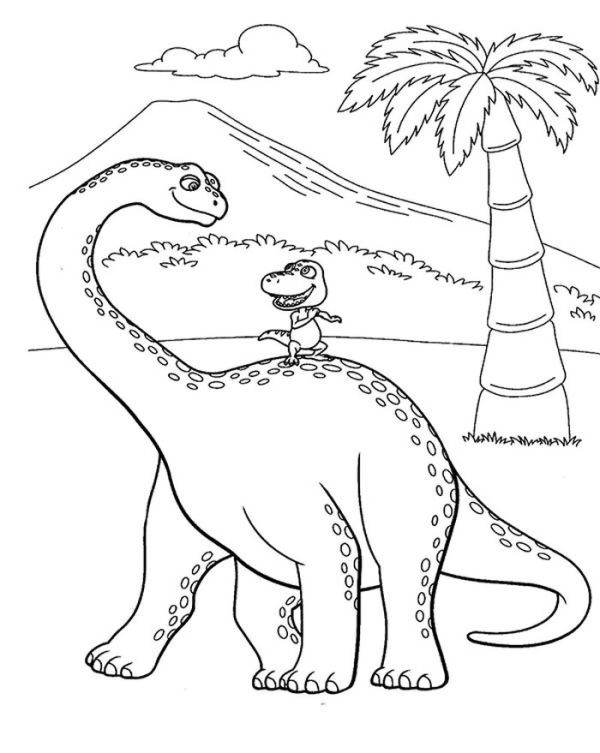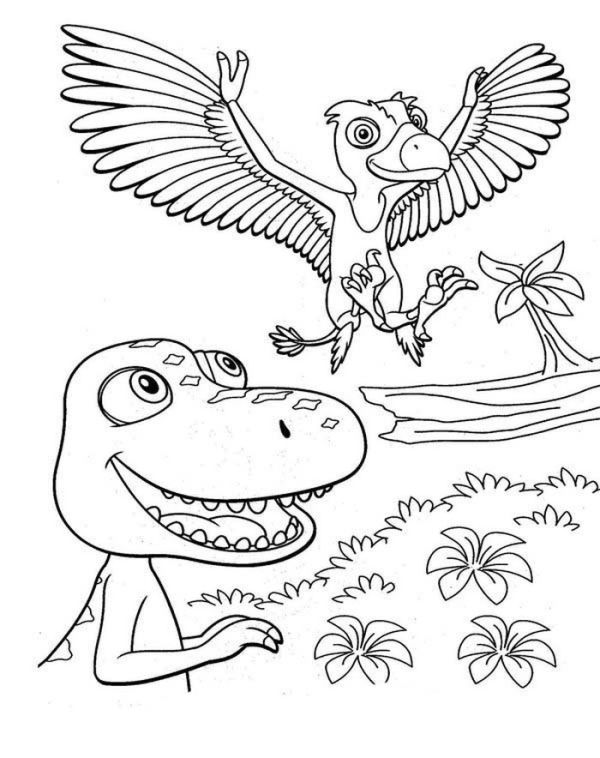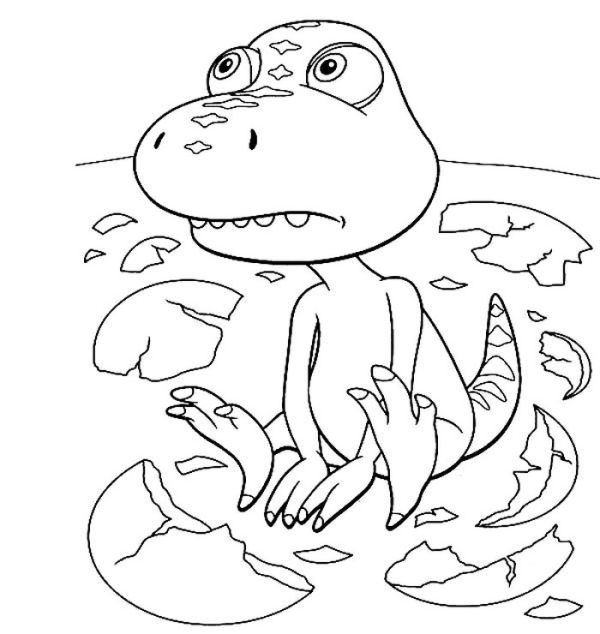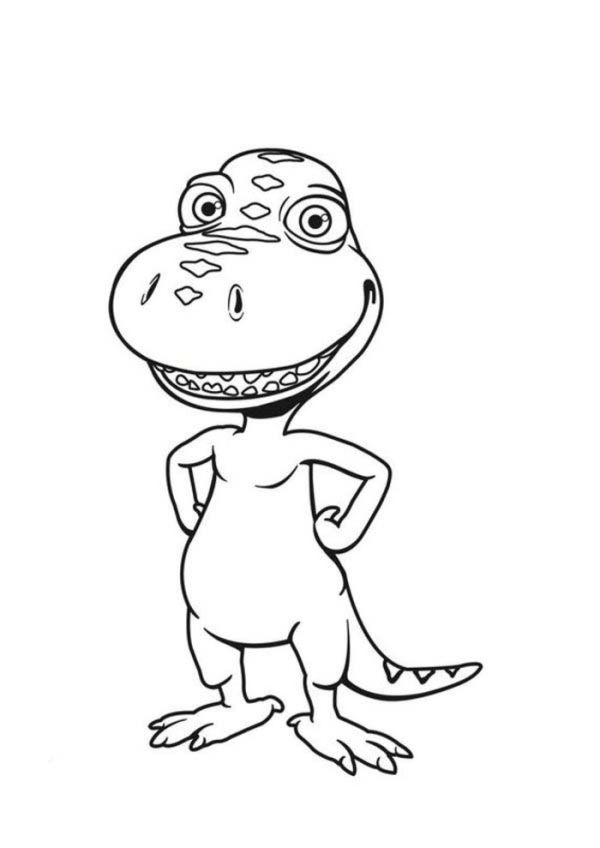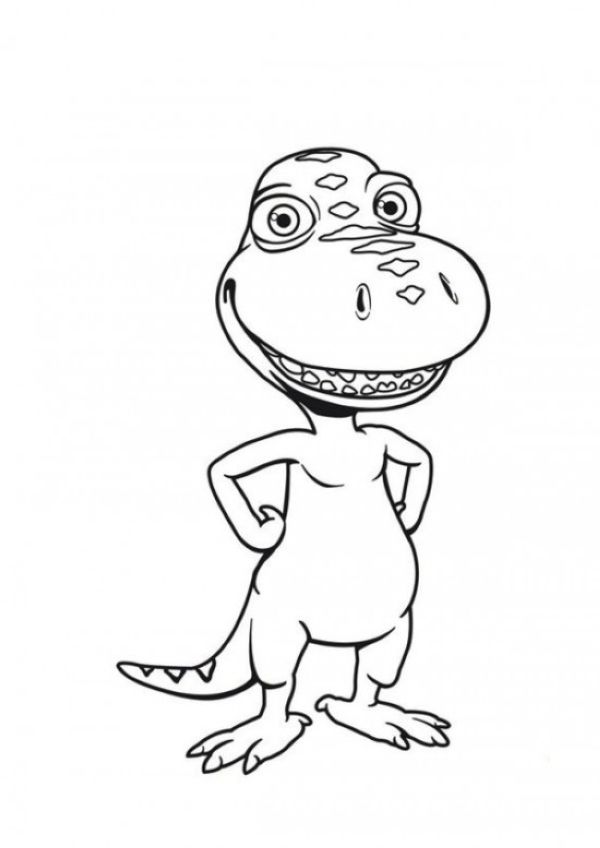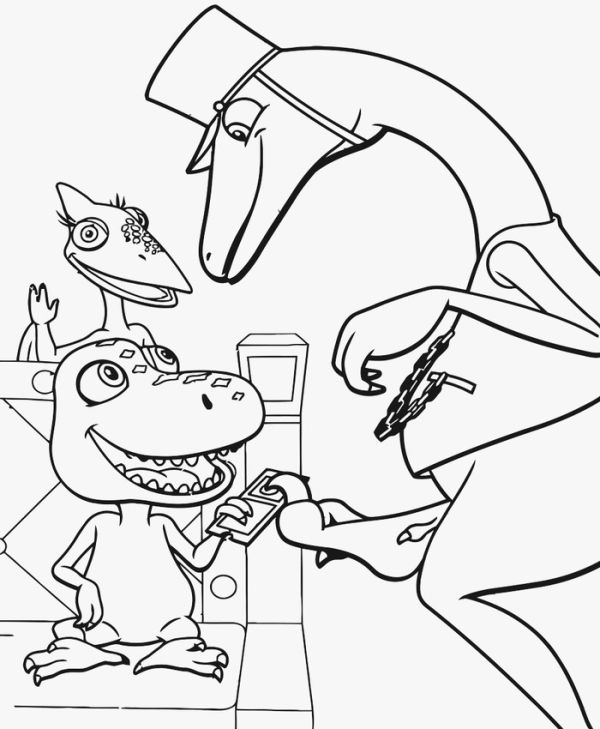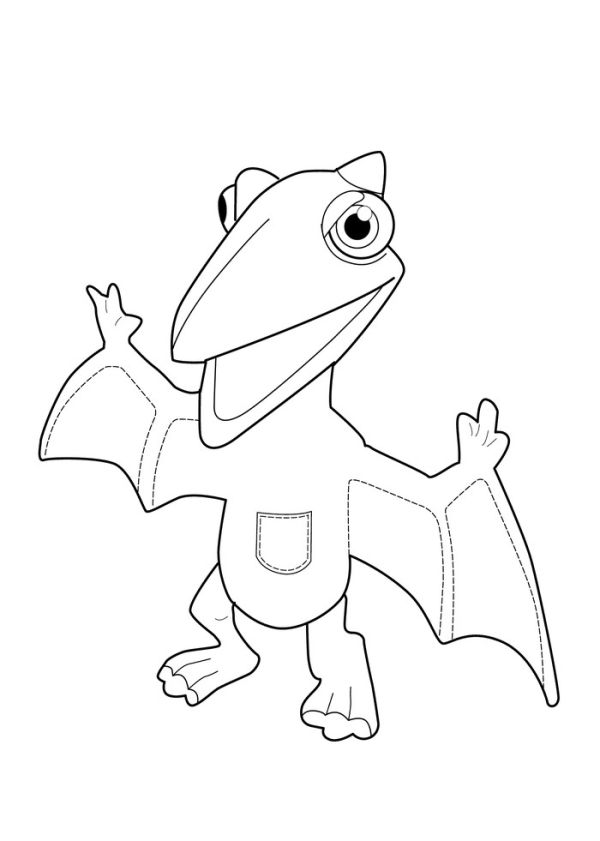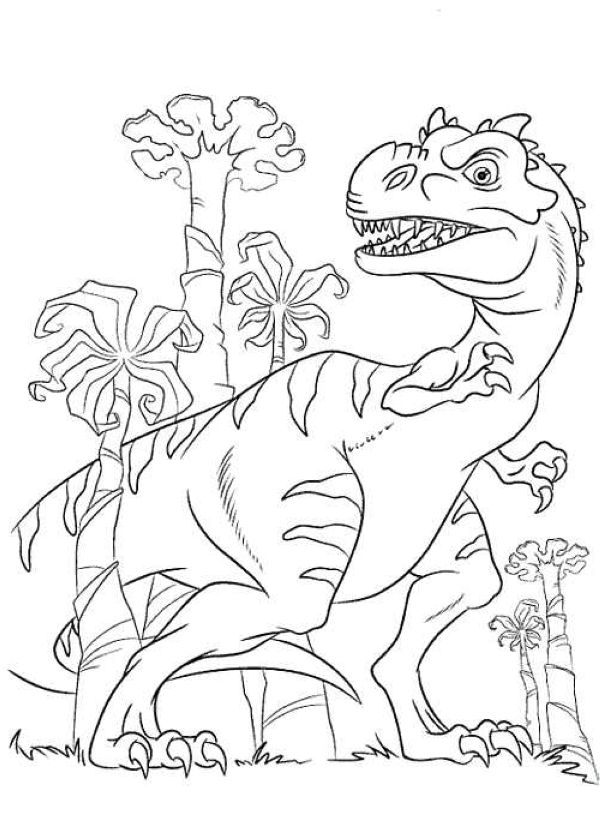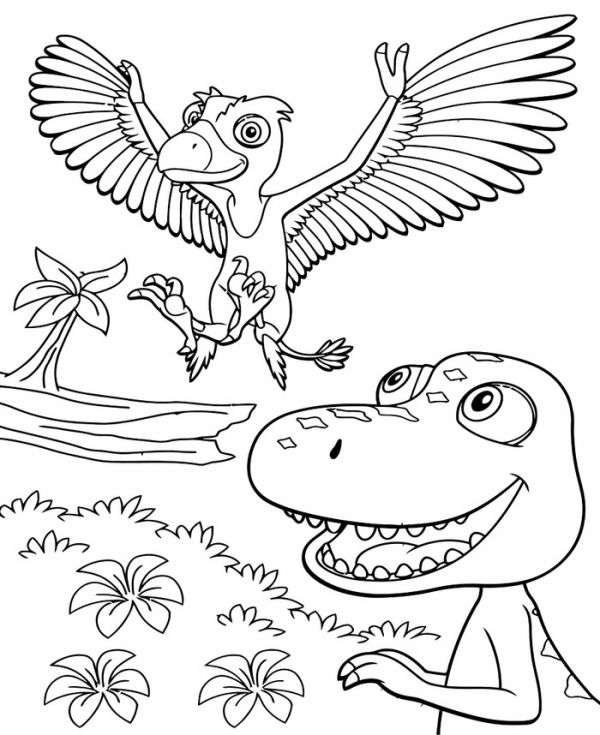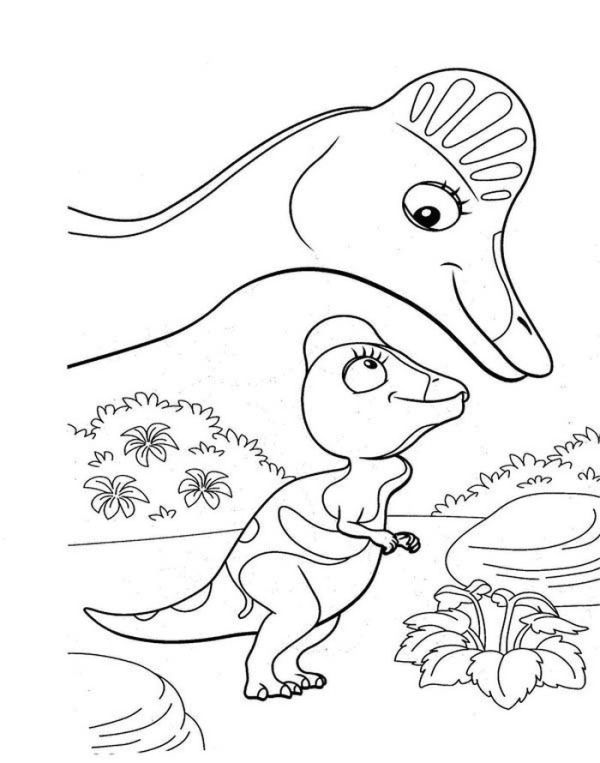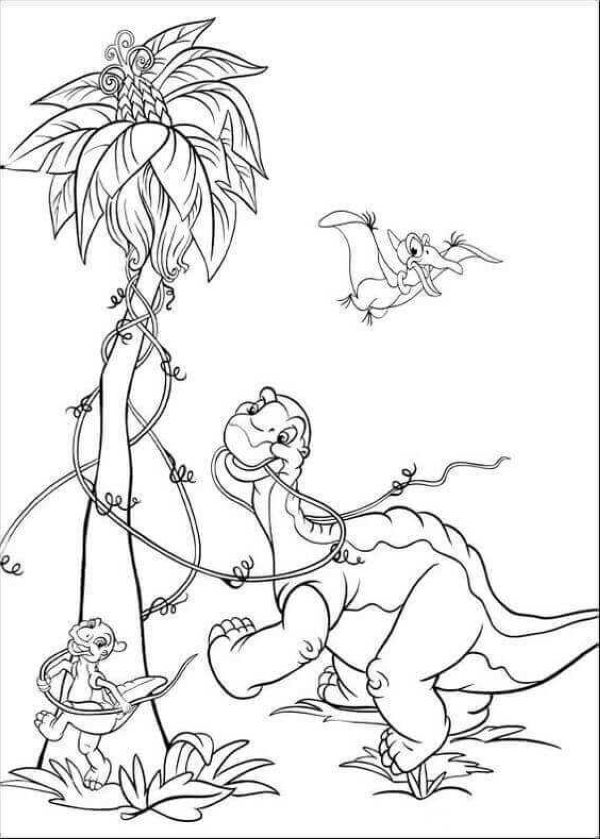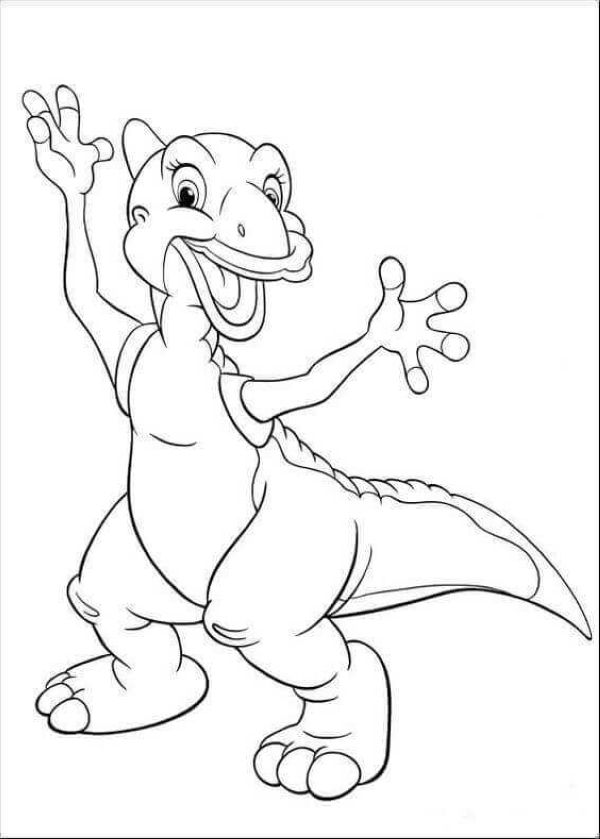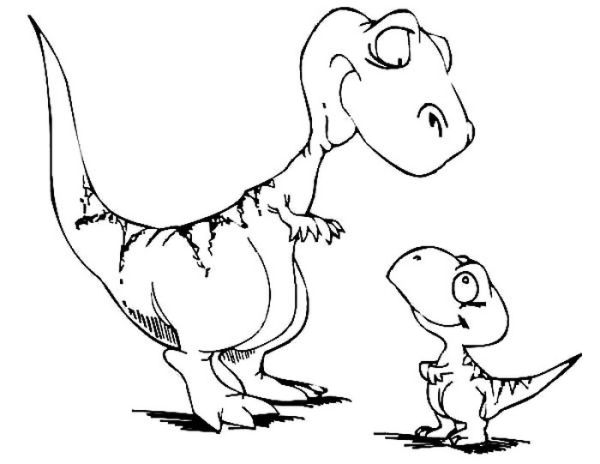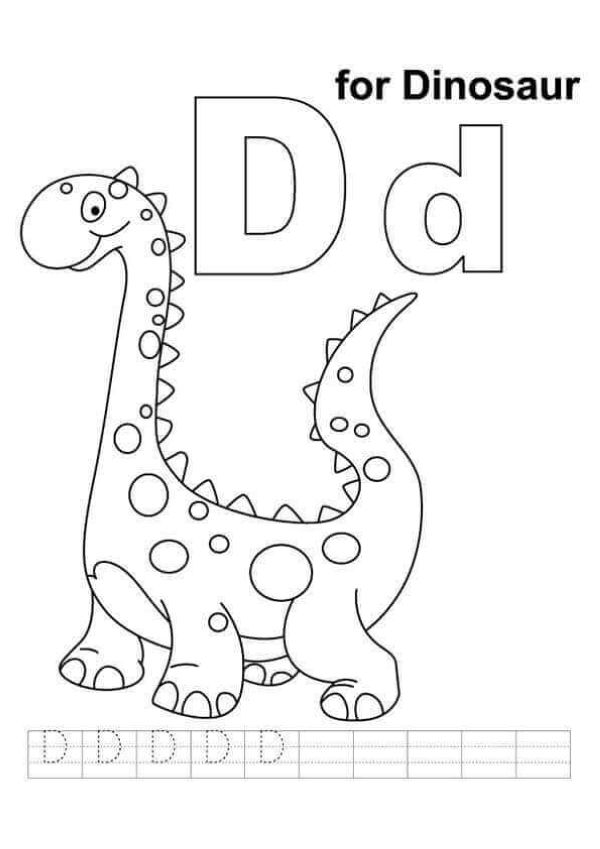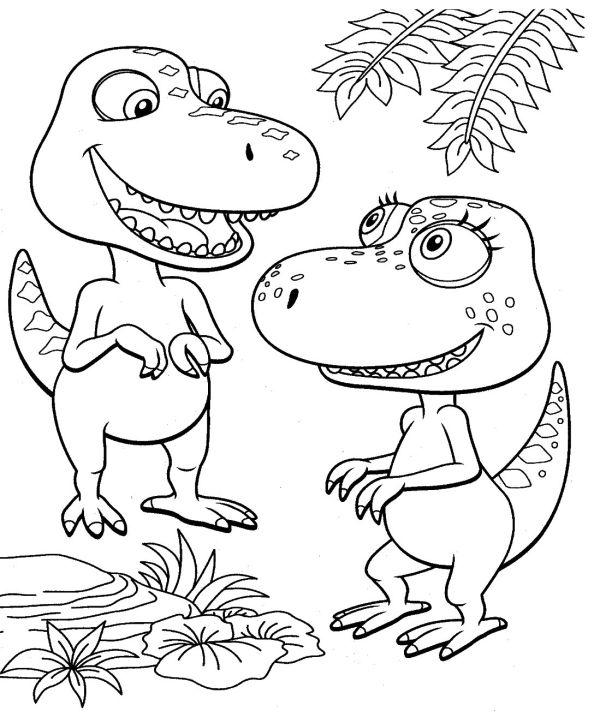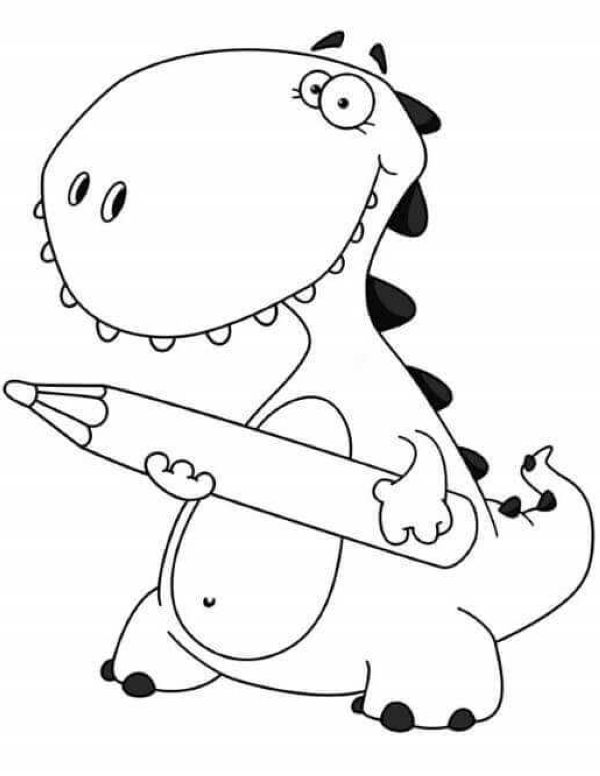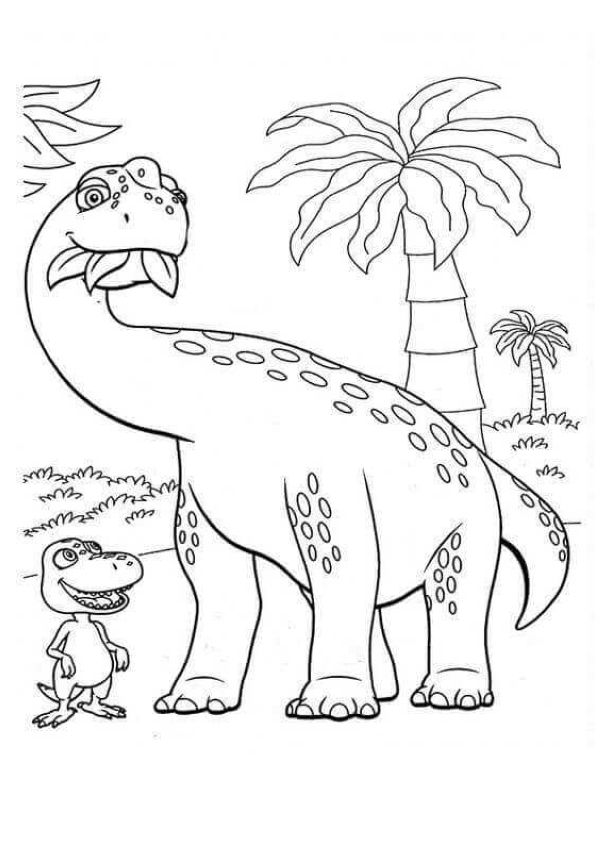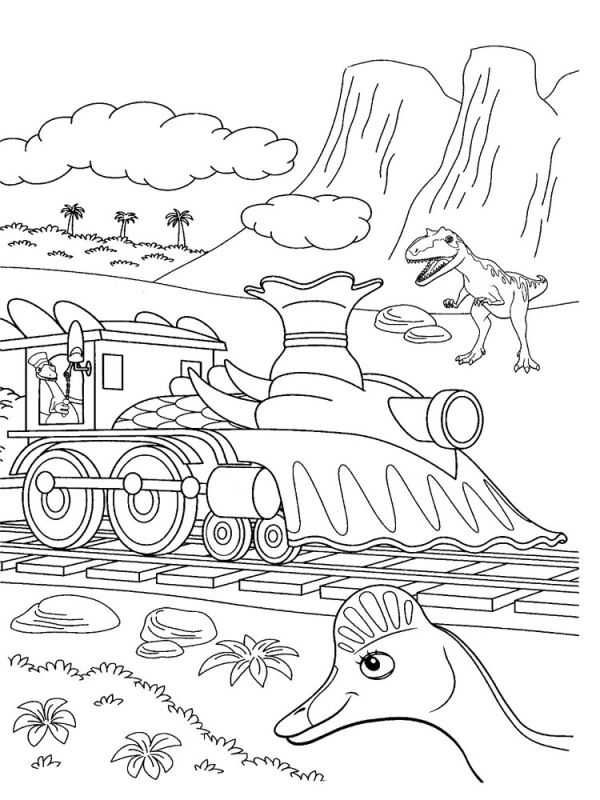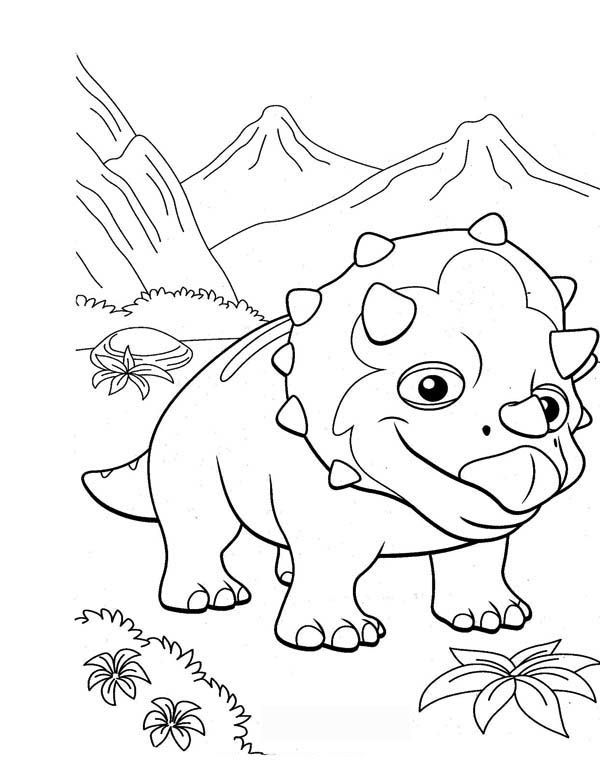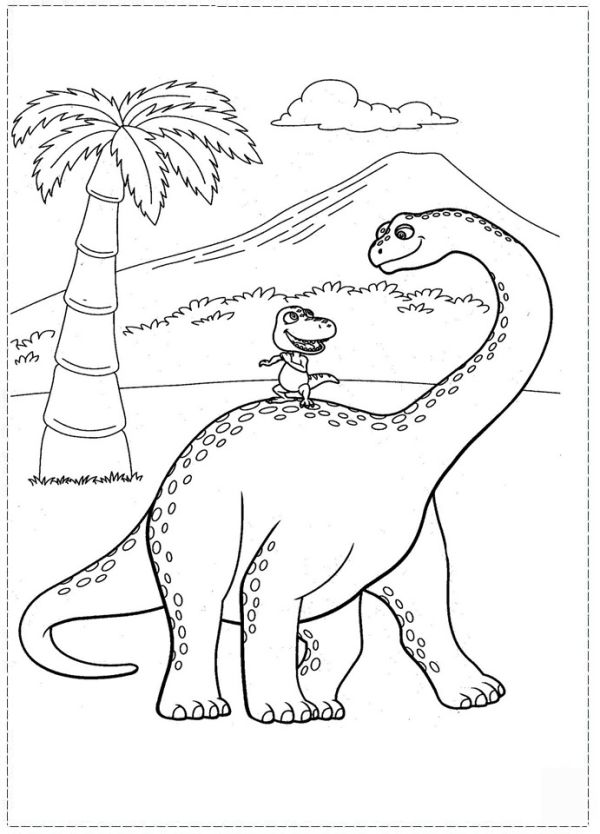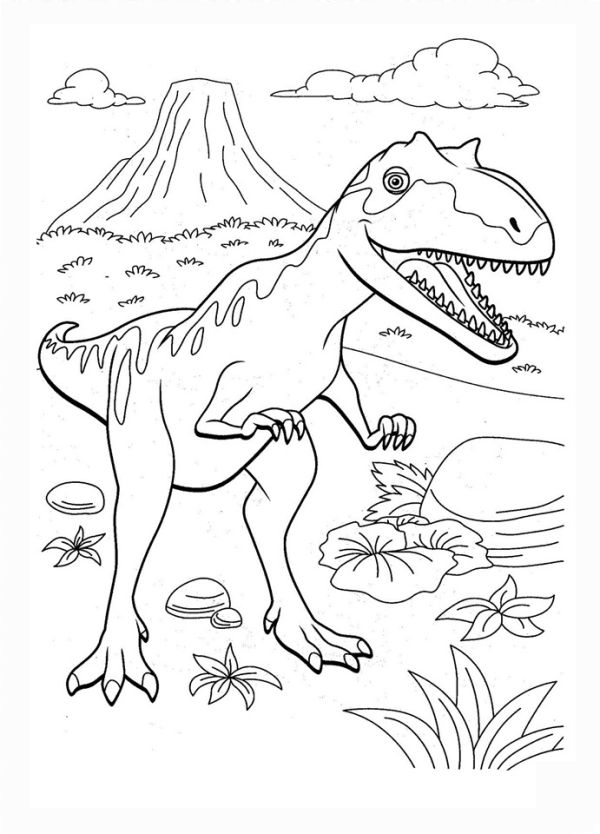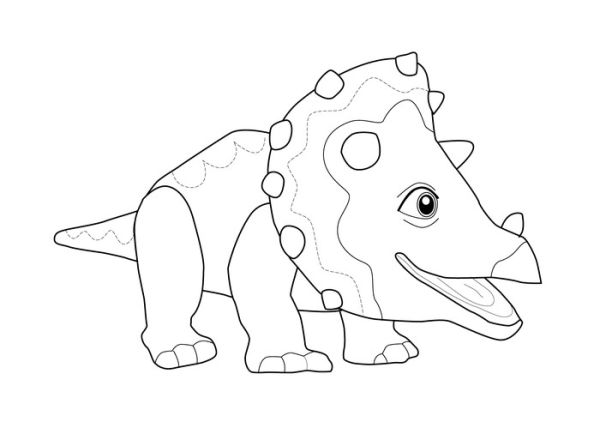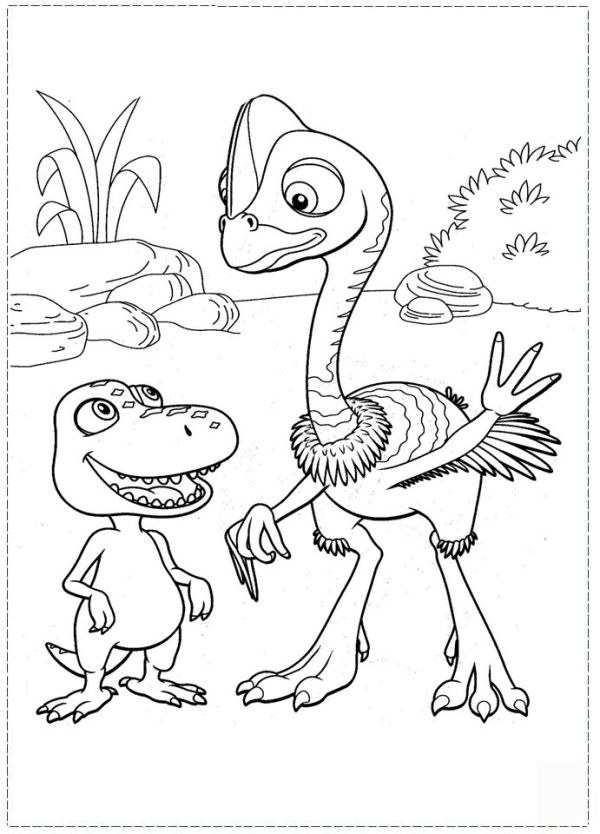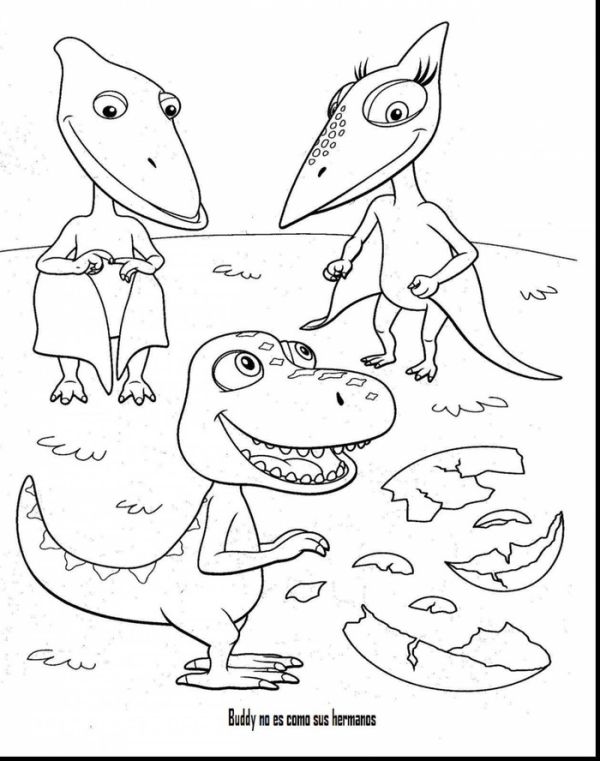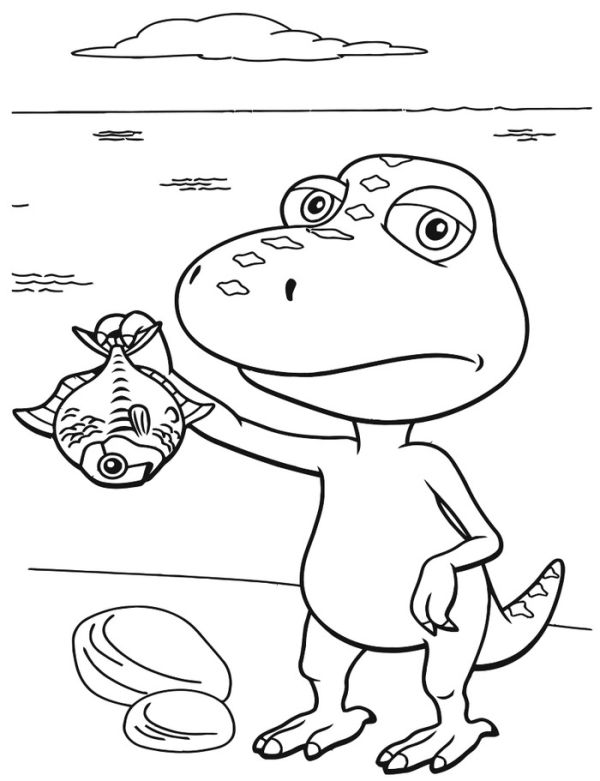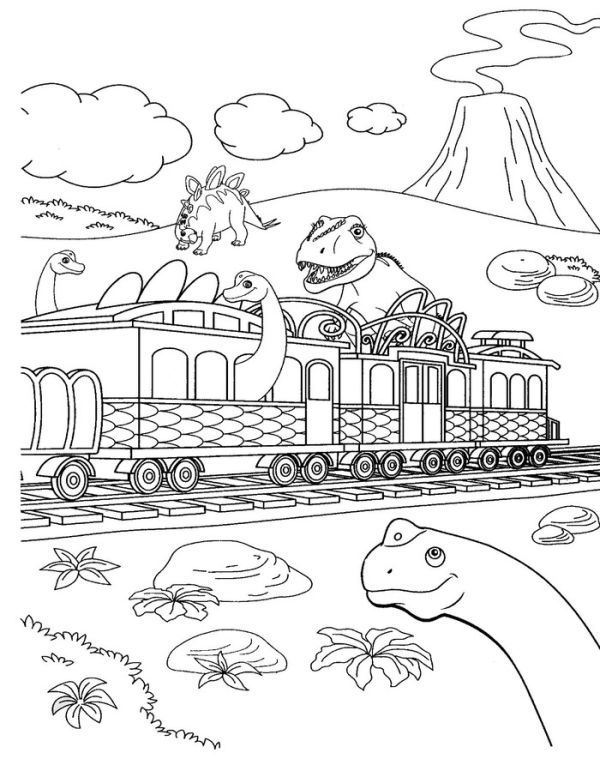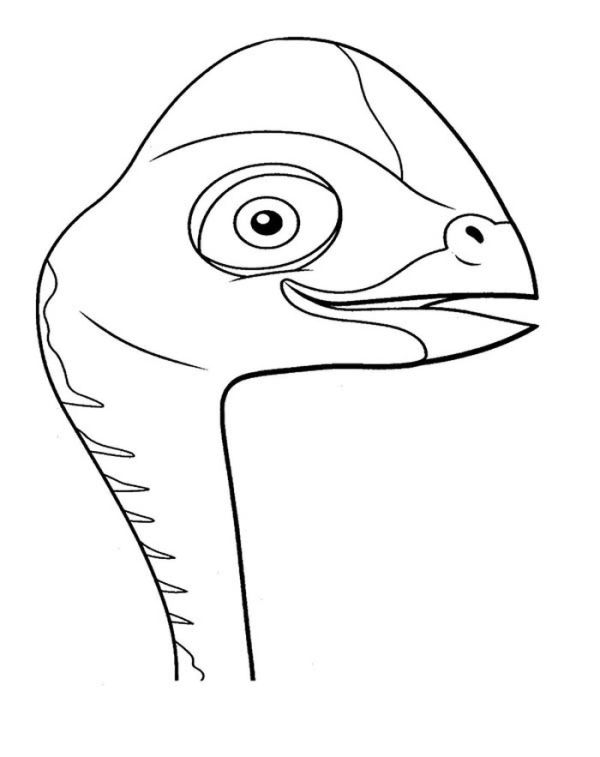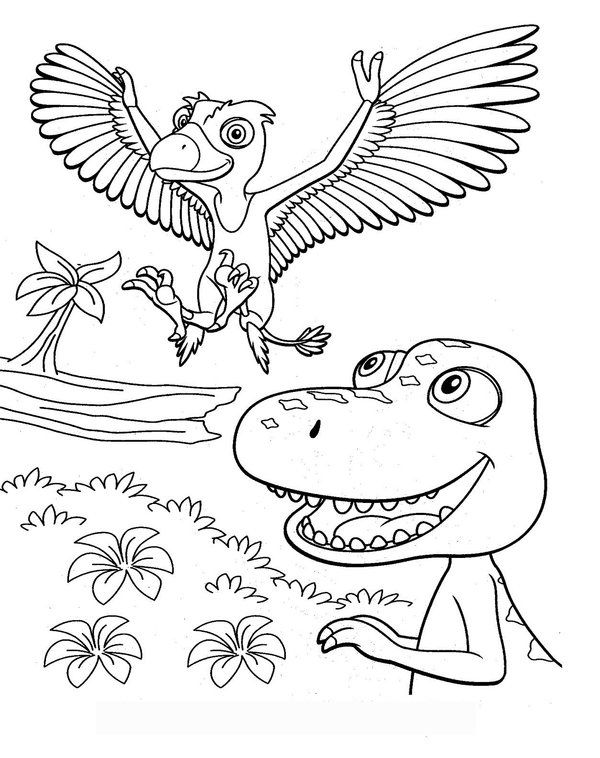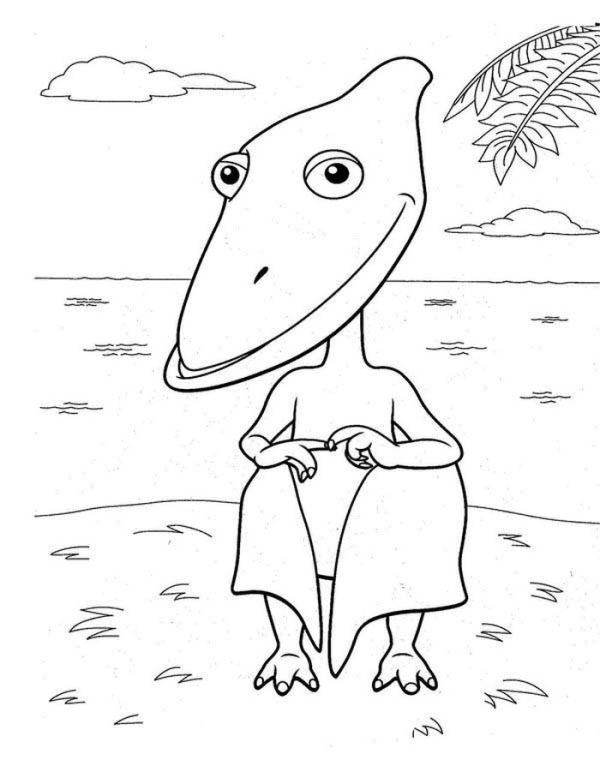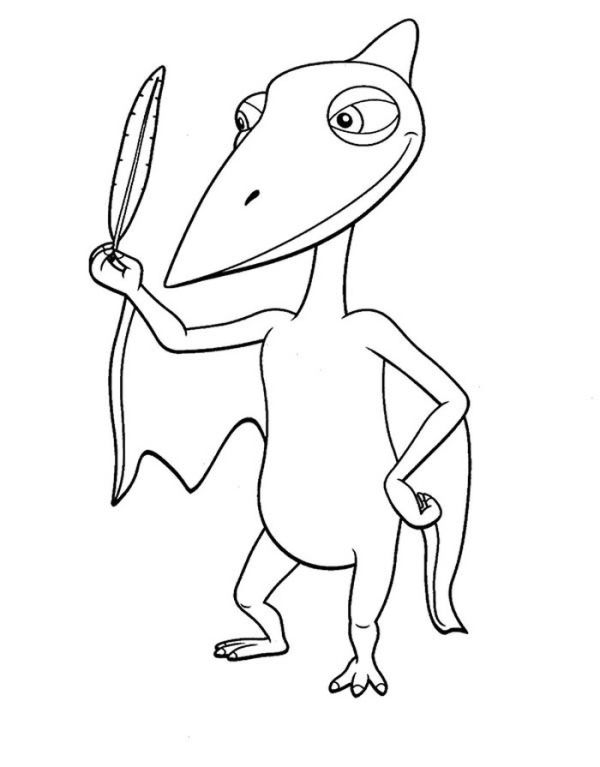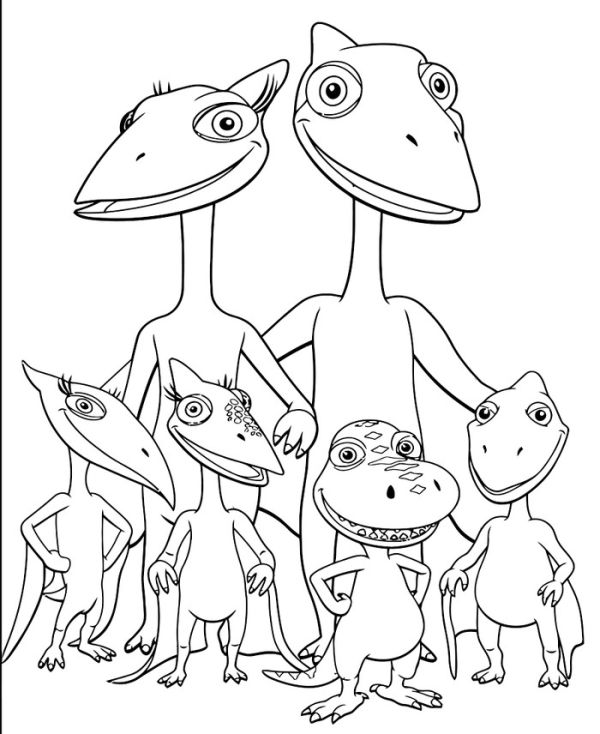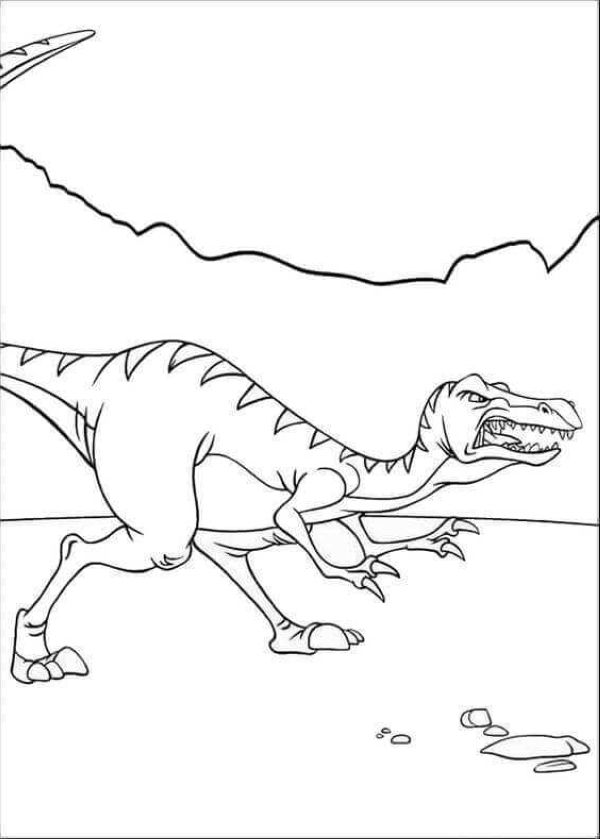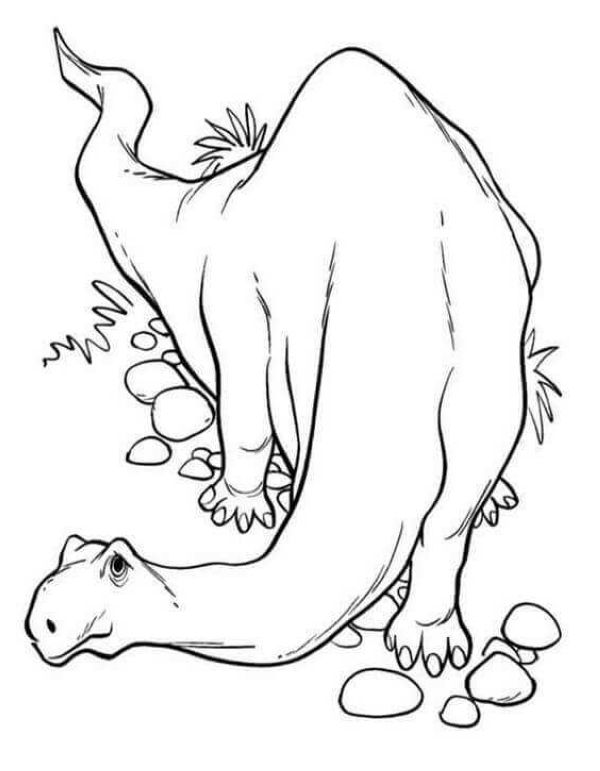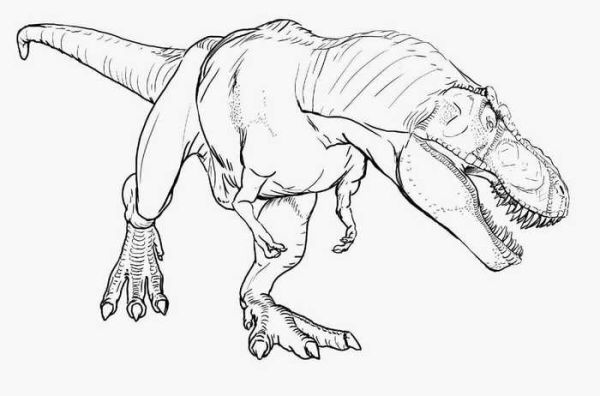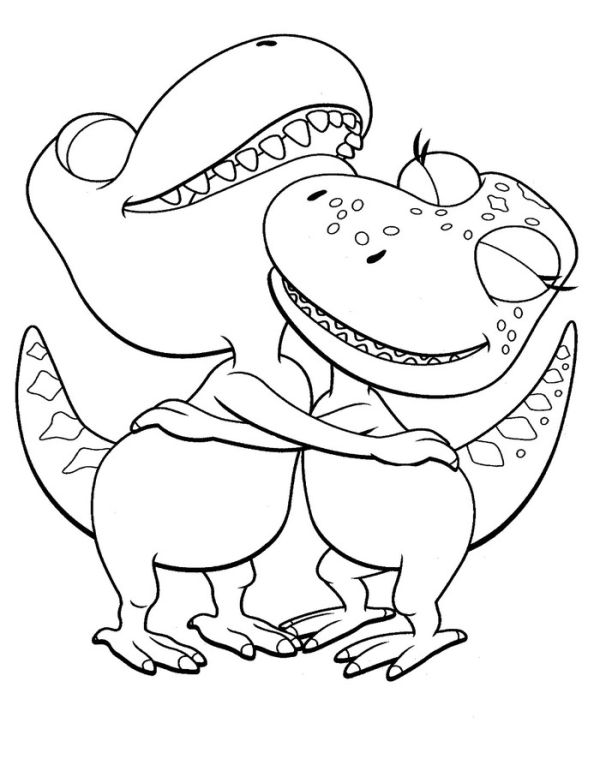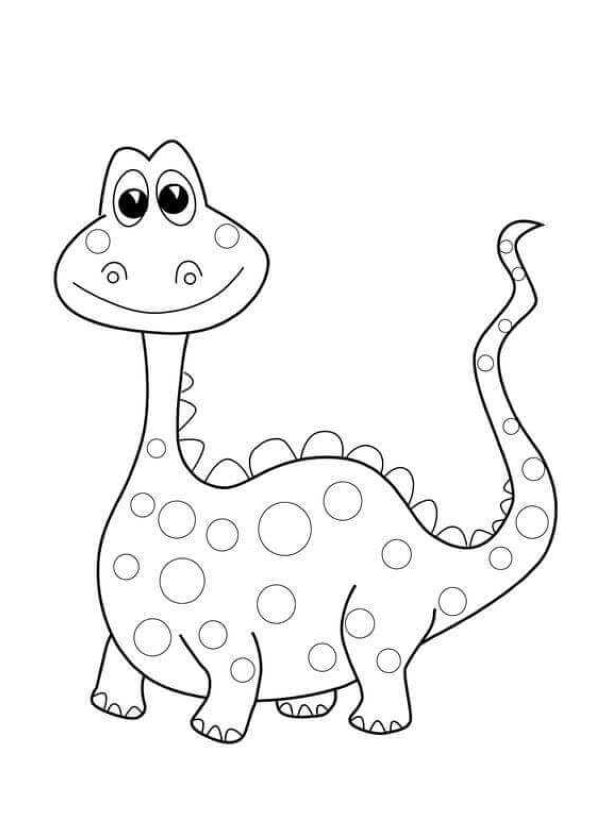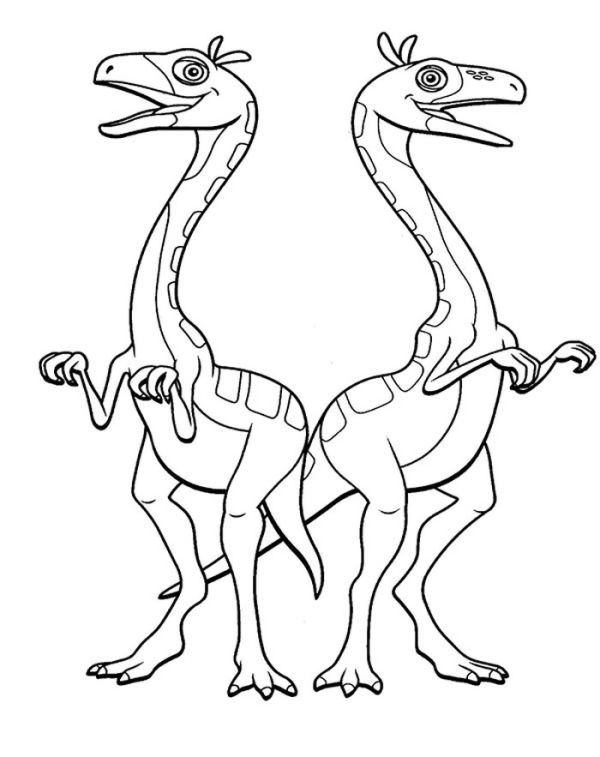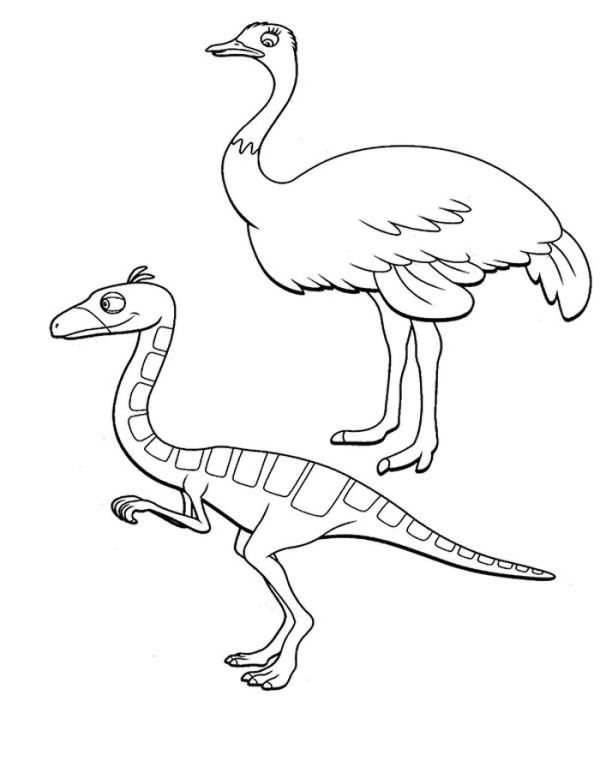 Download Dinosaur Train Coloring Pages PDF