Initially created by Jim Davis in 1978 as a comic strip in the newspapers, the orange cat has become a media phenomenon in later years.
With numerous television series and movies generated with Lorenzo Music playing the main character, as well as two live-action movies with Bill Murray from Ghostbusters giving voice to Garfield and starring Breckin Meyer (Franklin & Bash) and Jennifer Love Hewitt (911).
Here is a collection of Animated Garfield Coloring Pages Printable. You can download and then print the images that you like. Happy coloring!
Garfield Coloring Pages Printable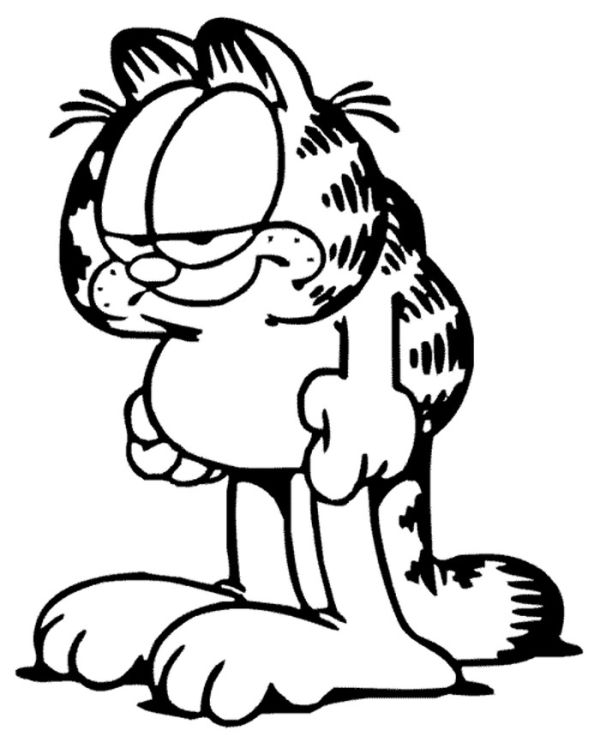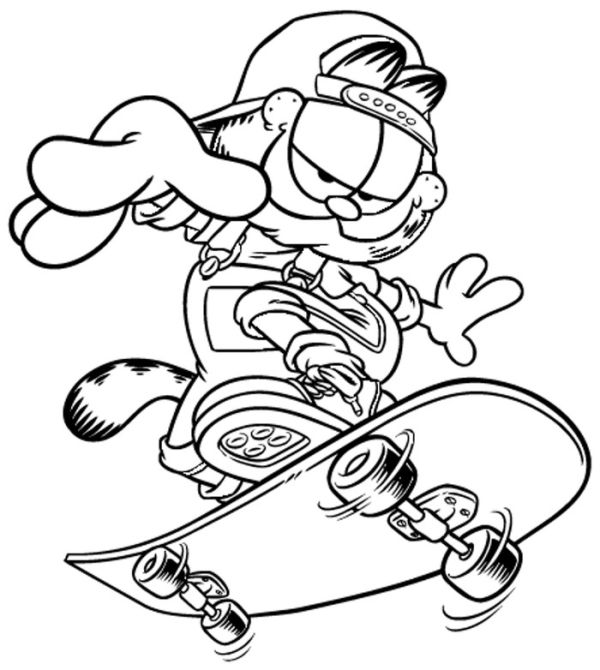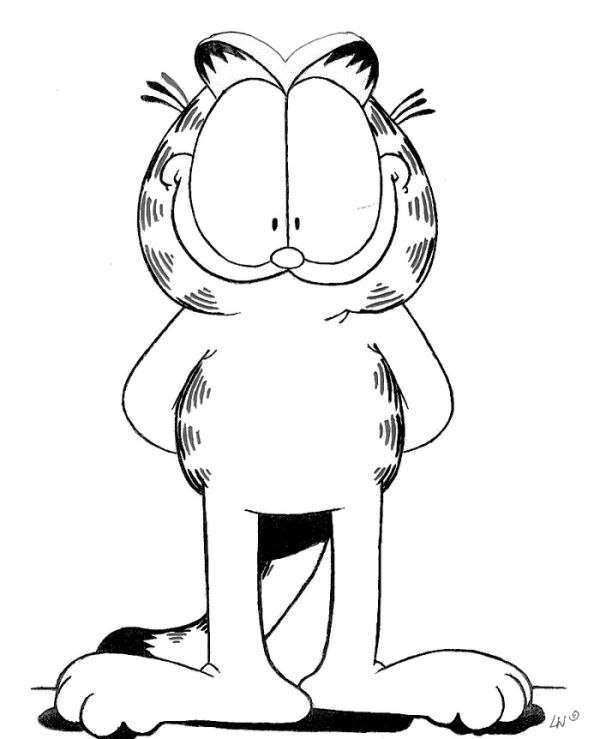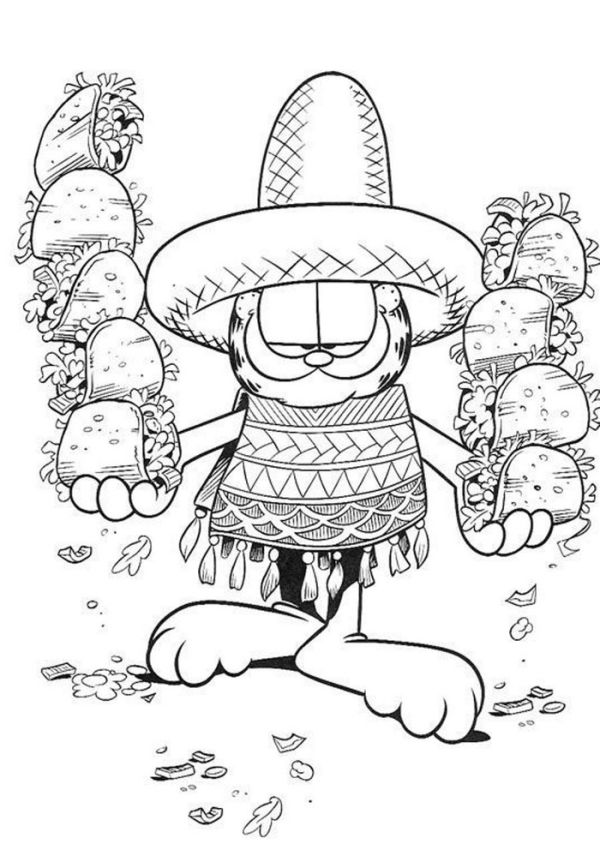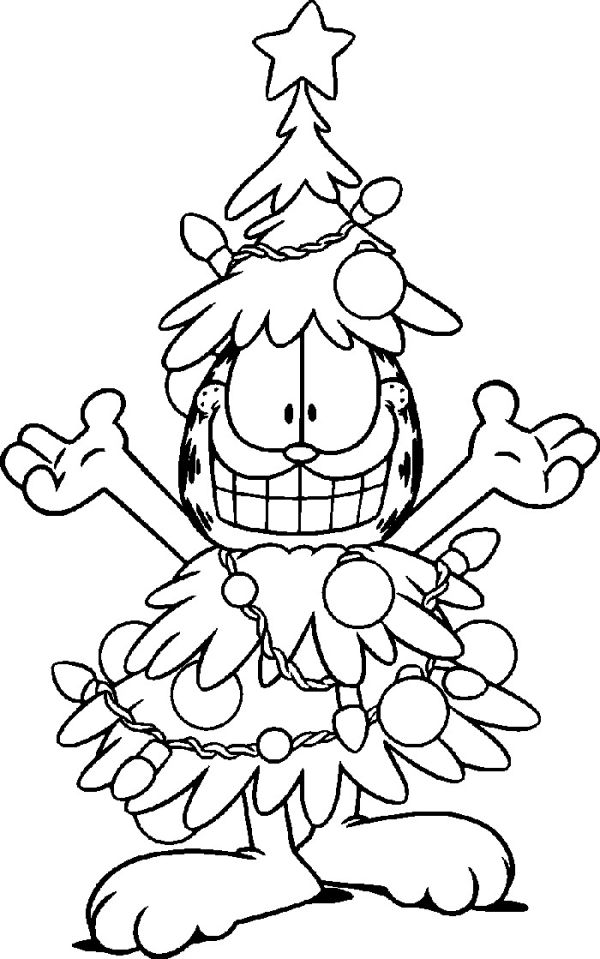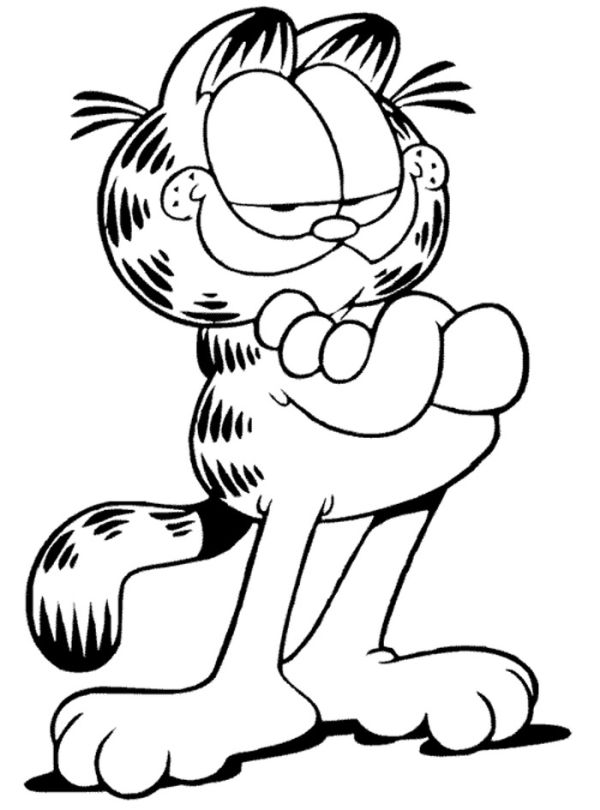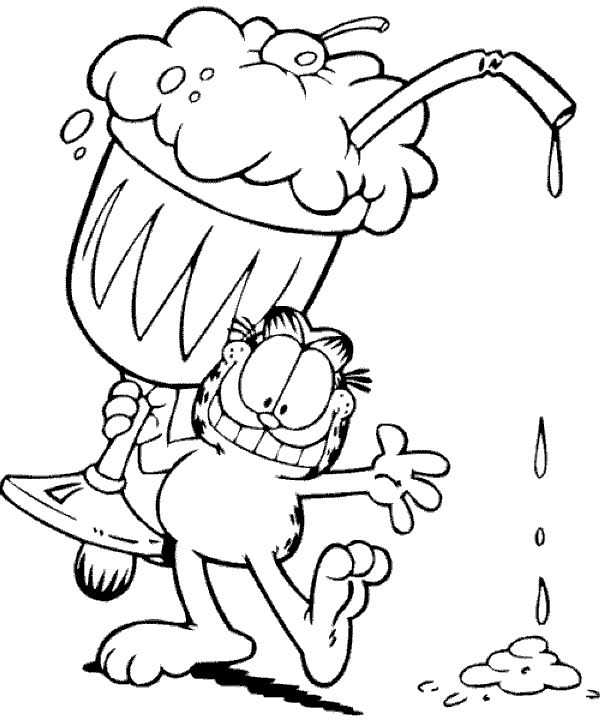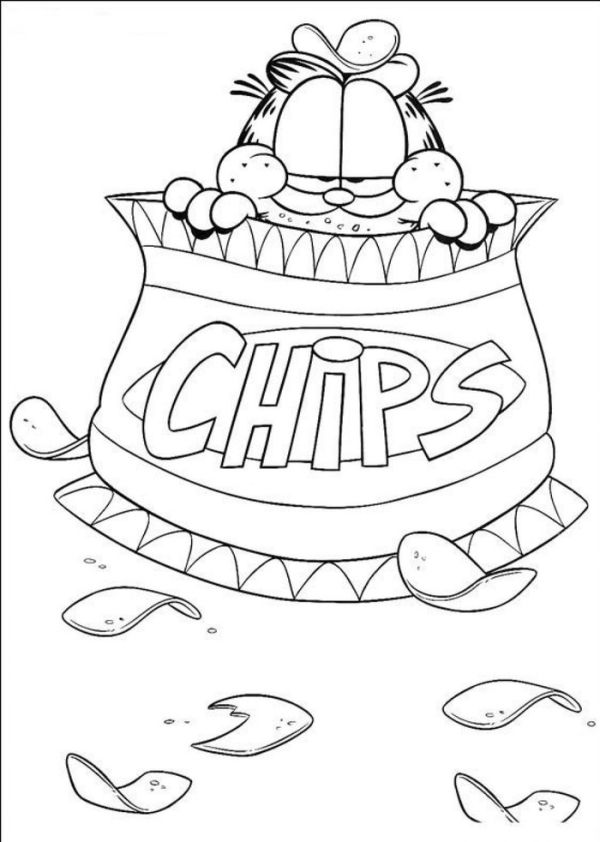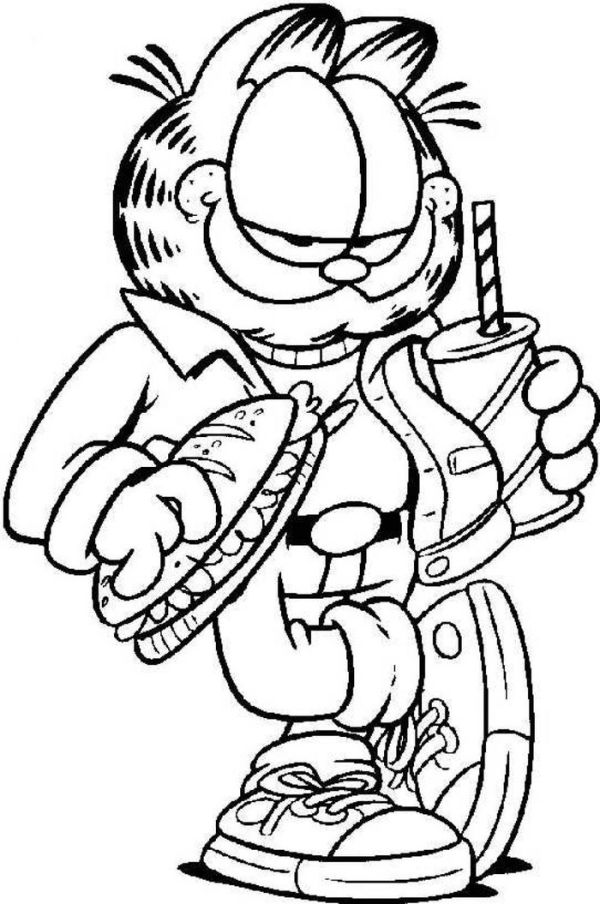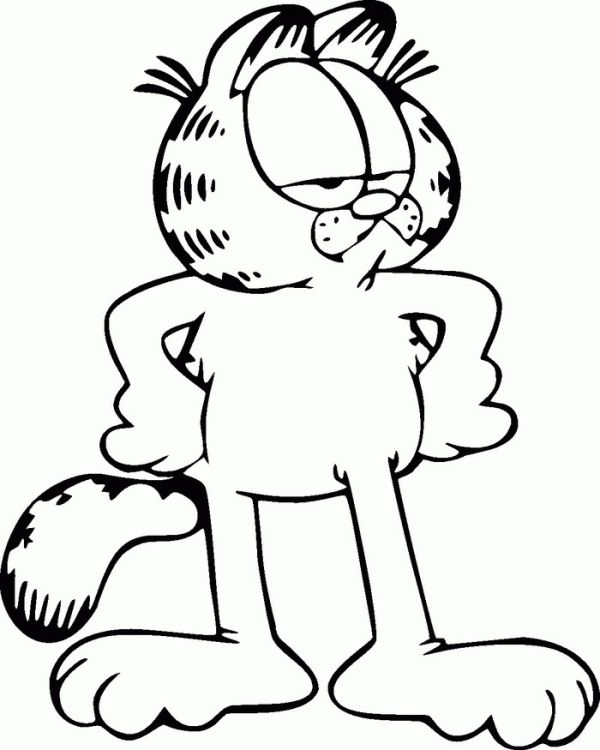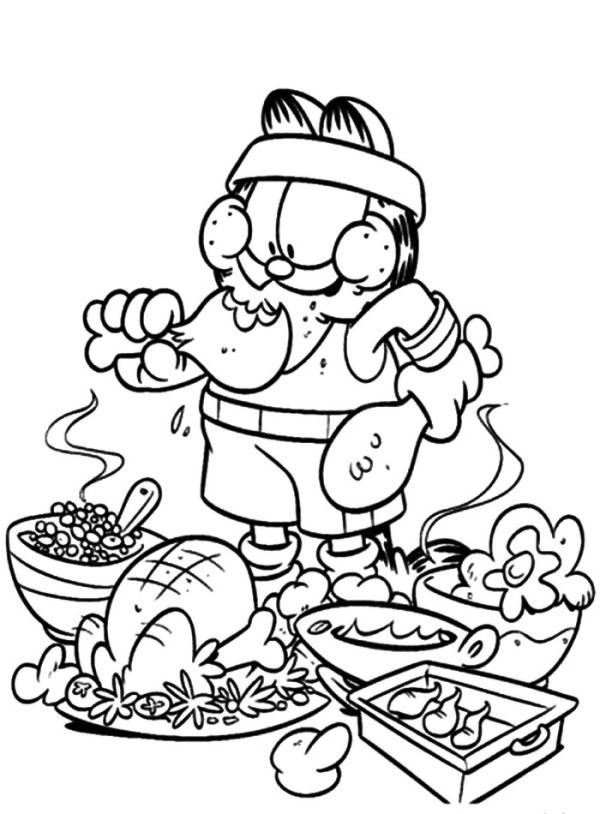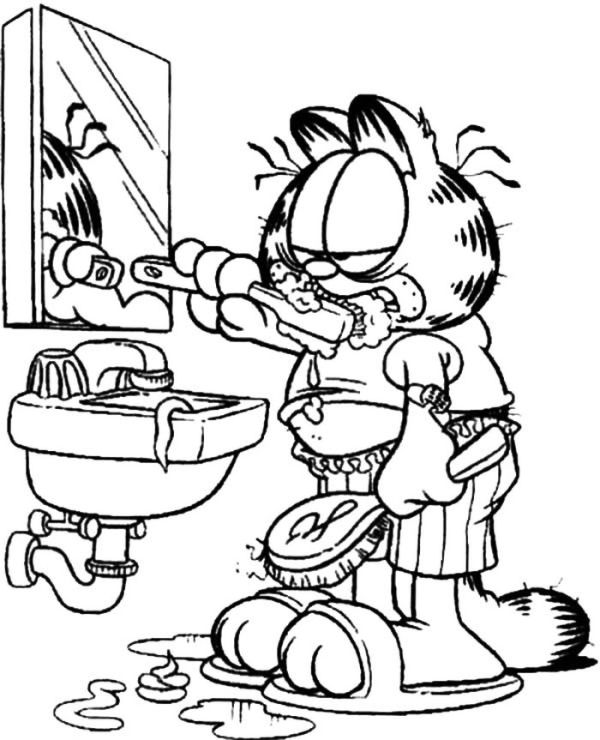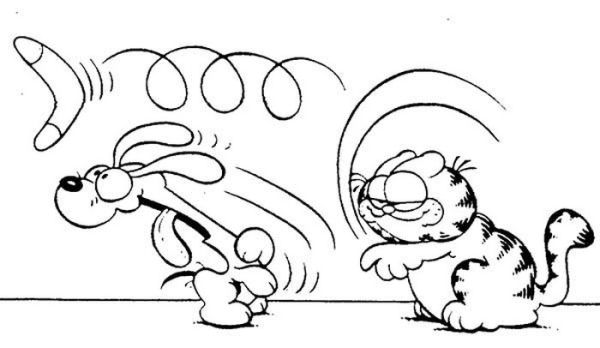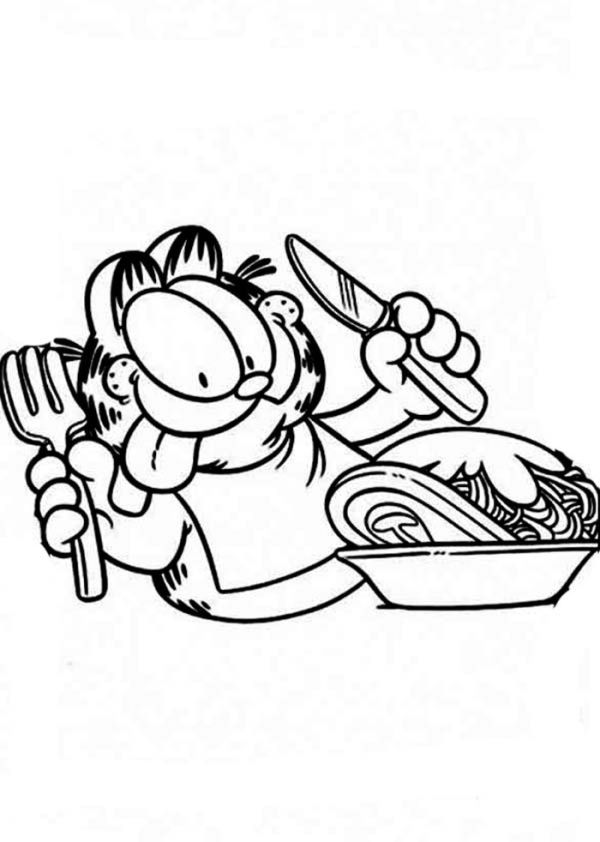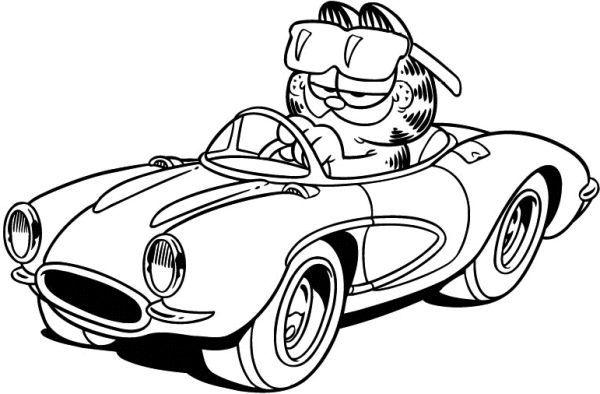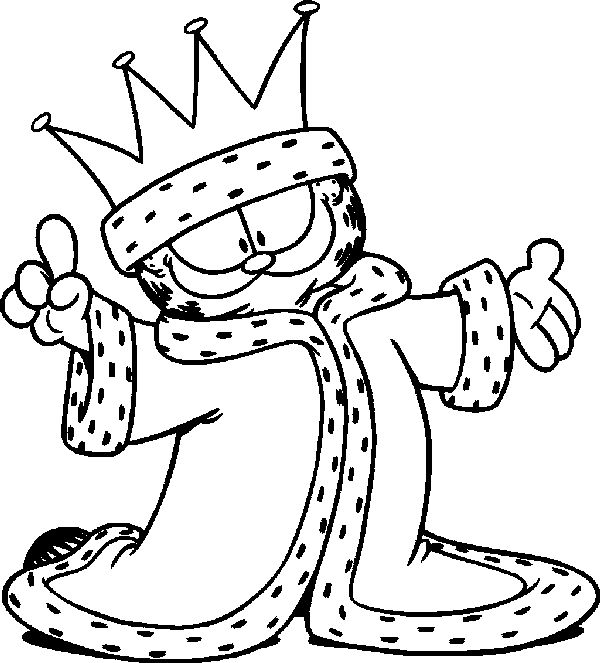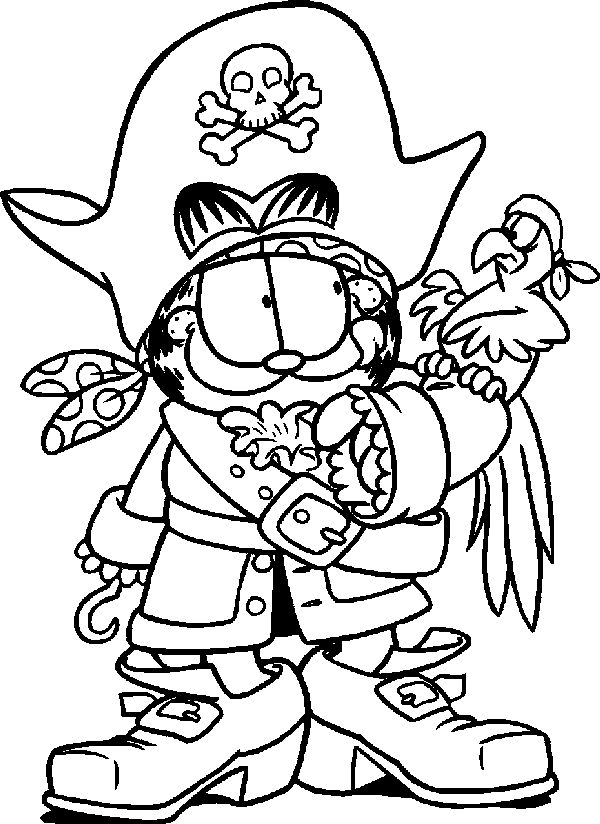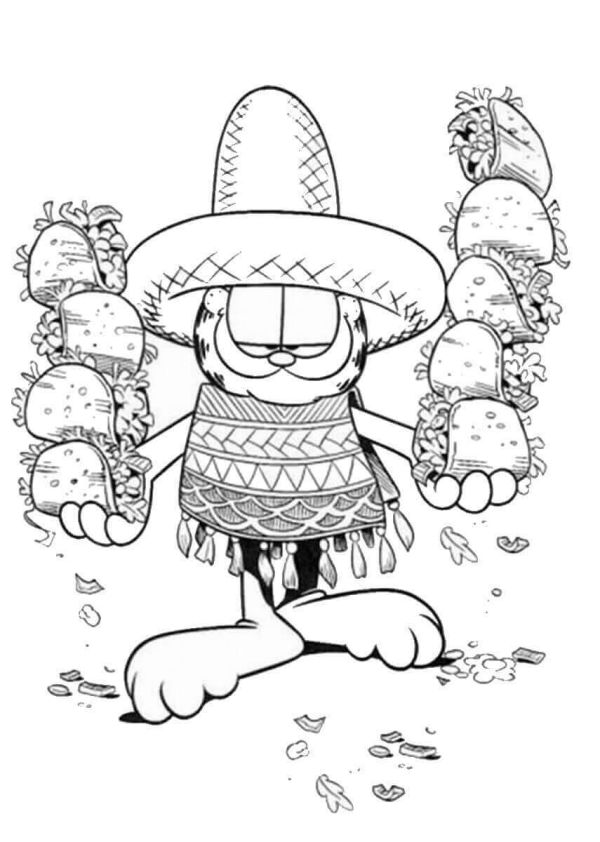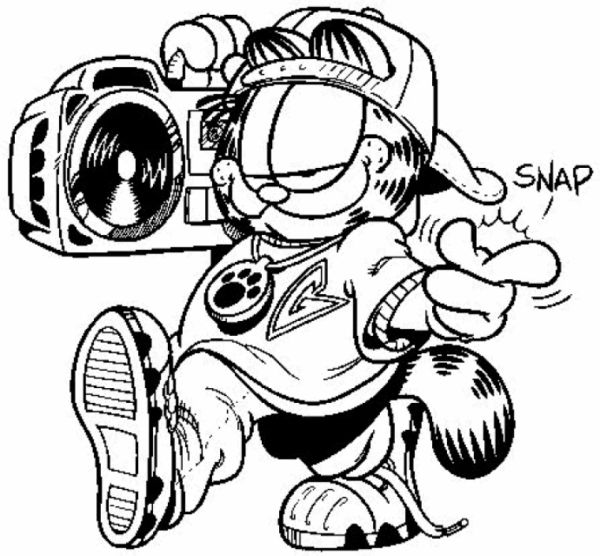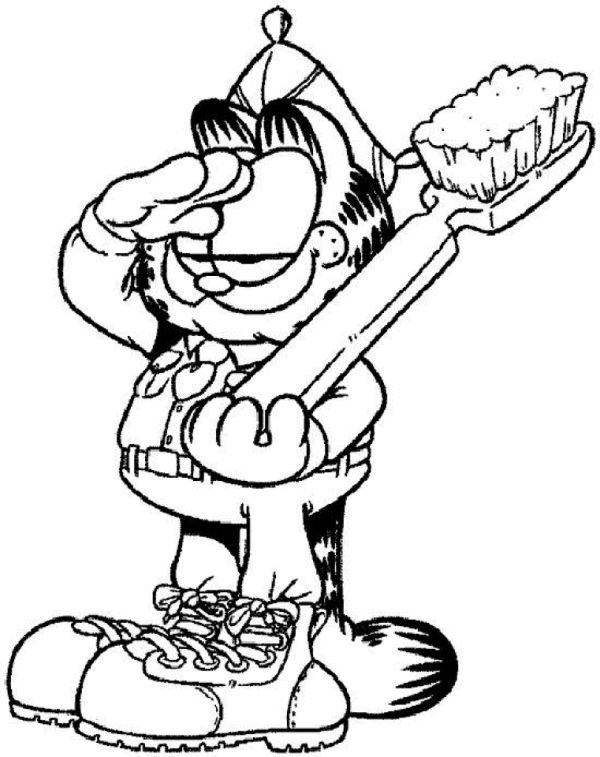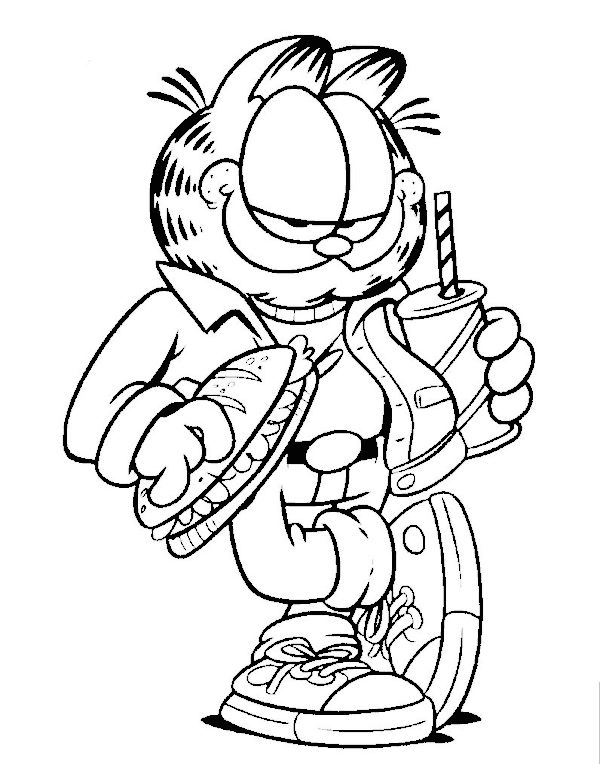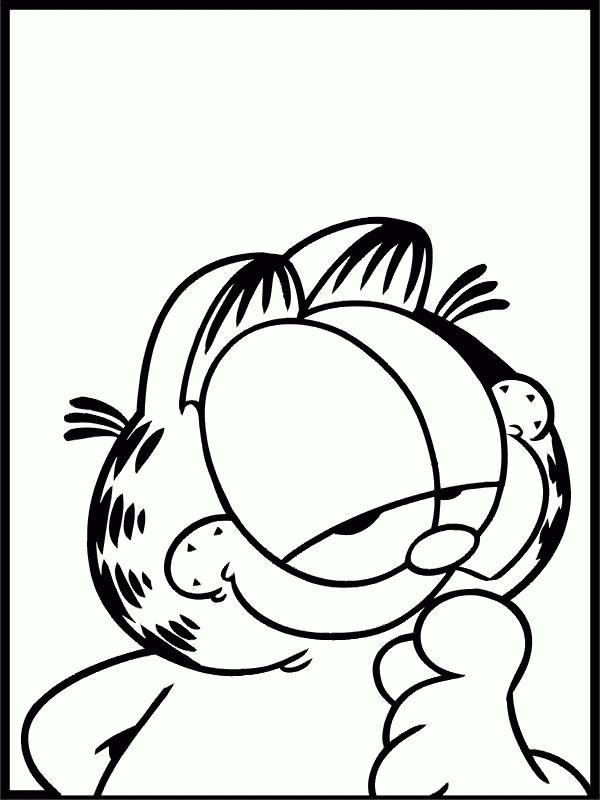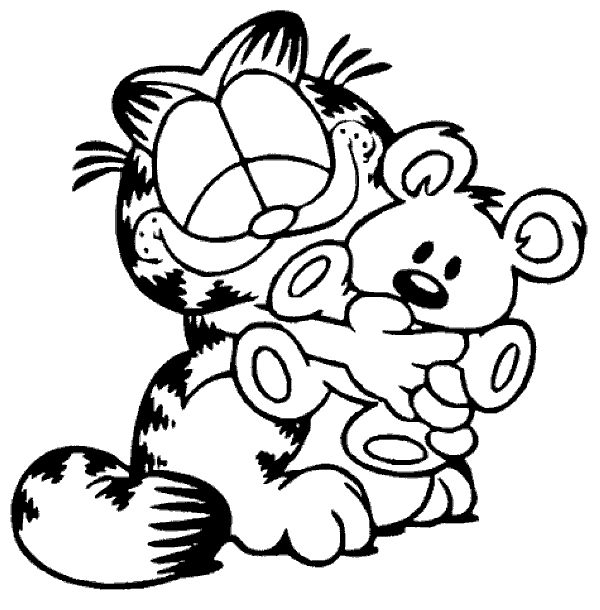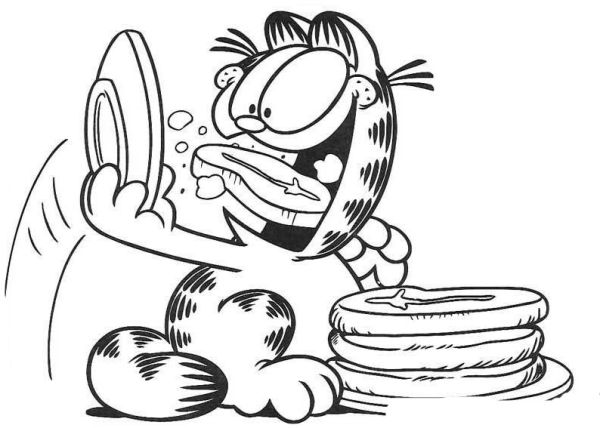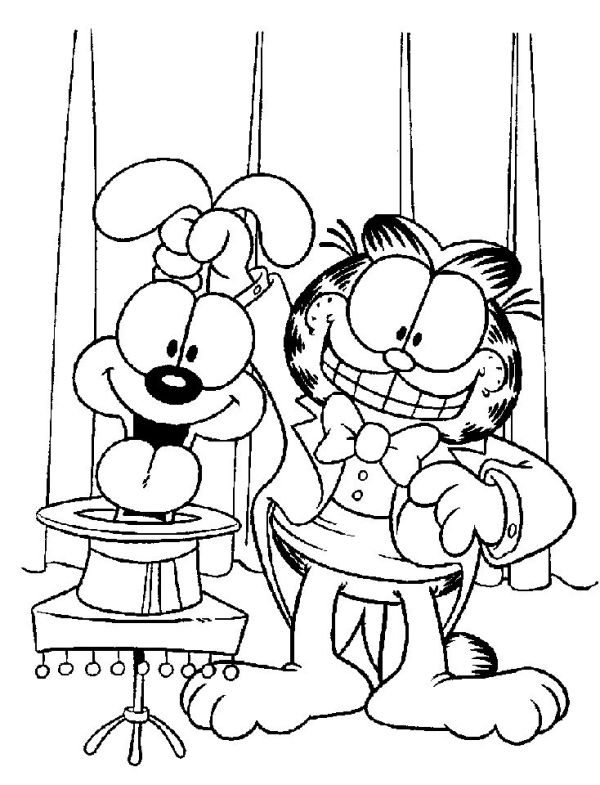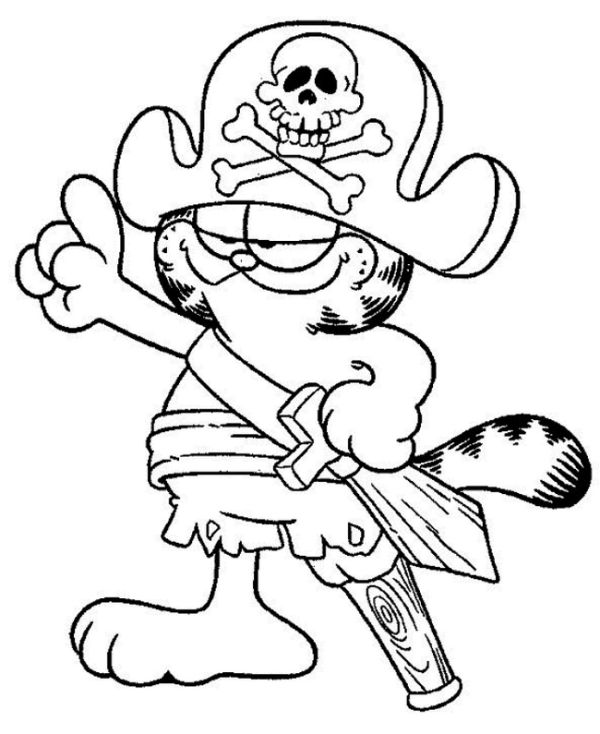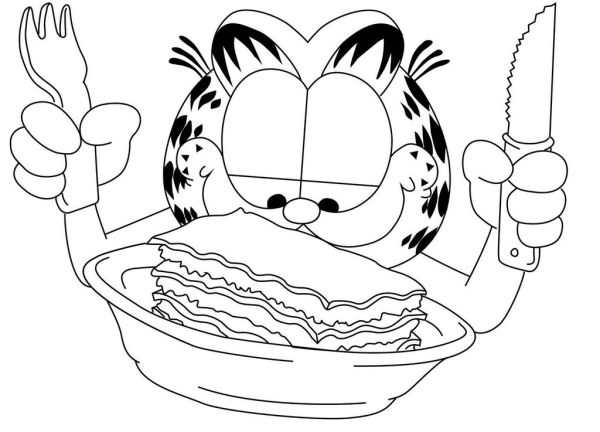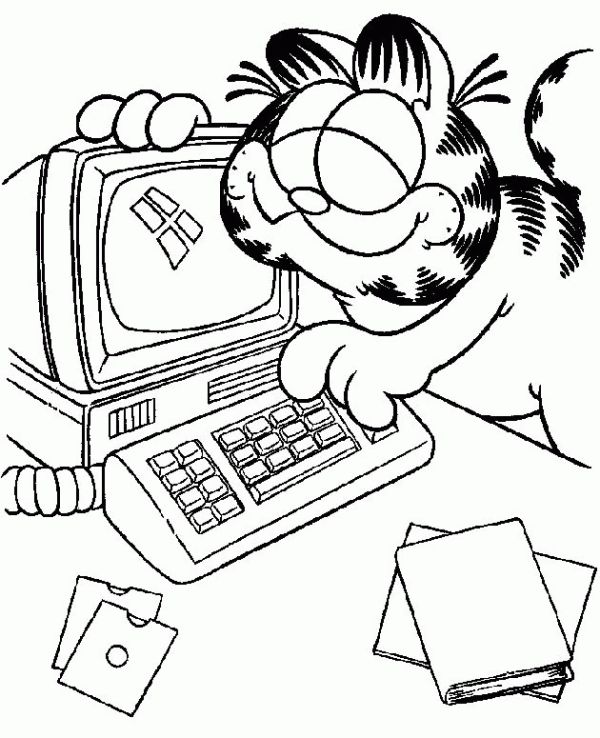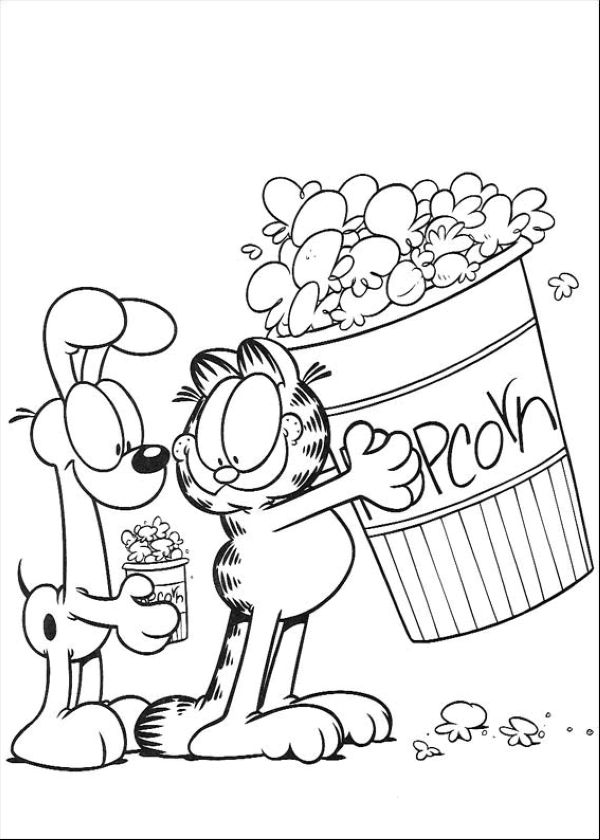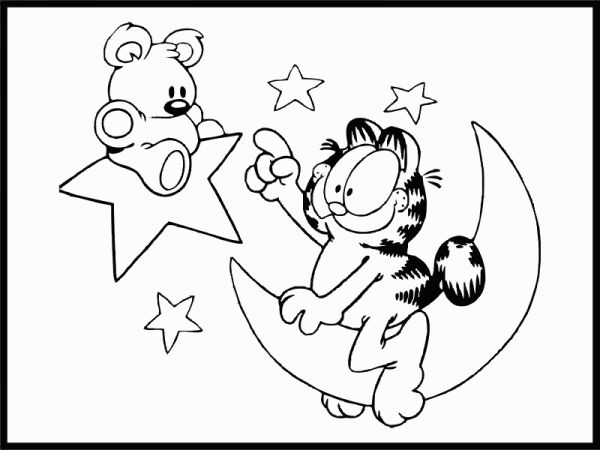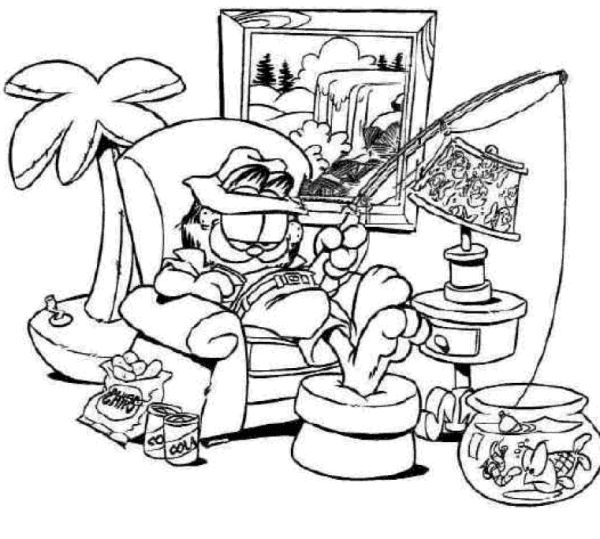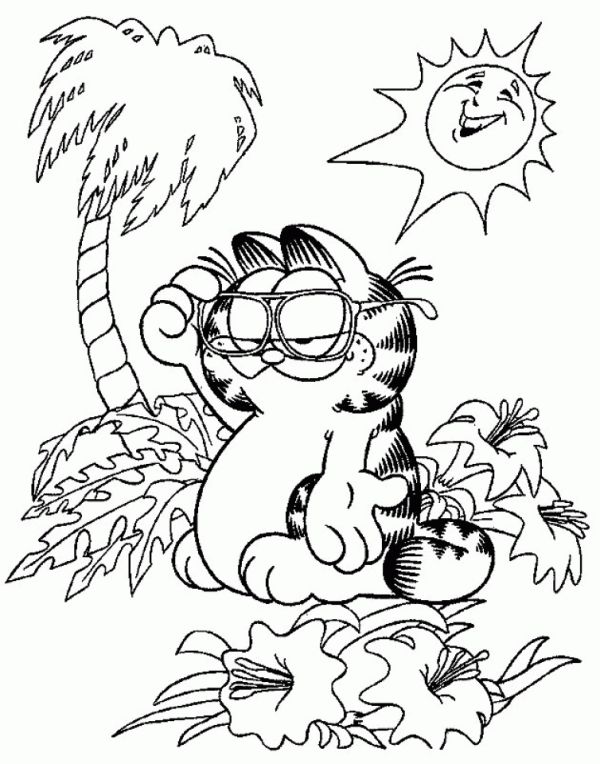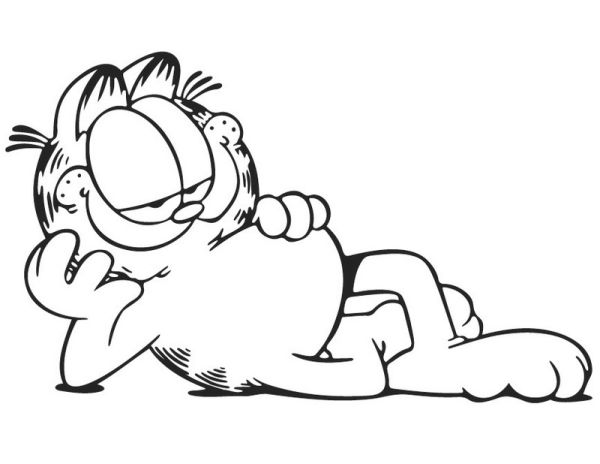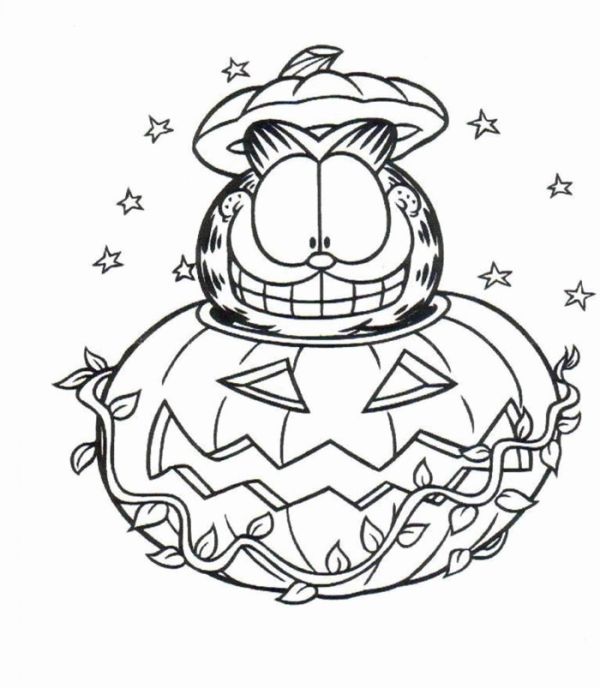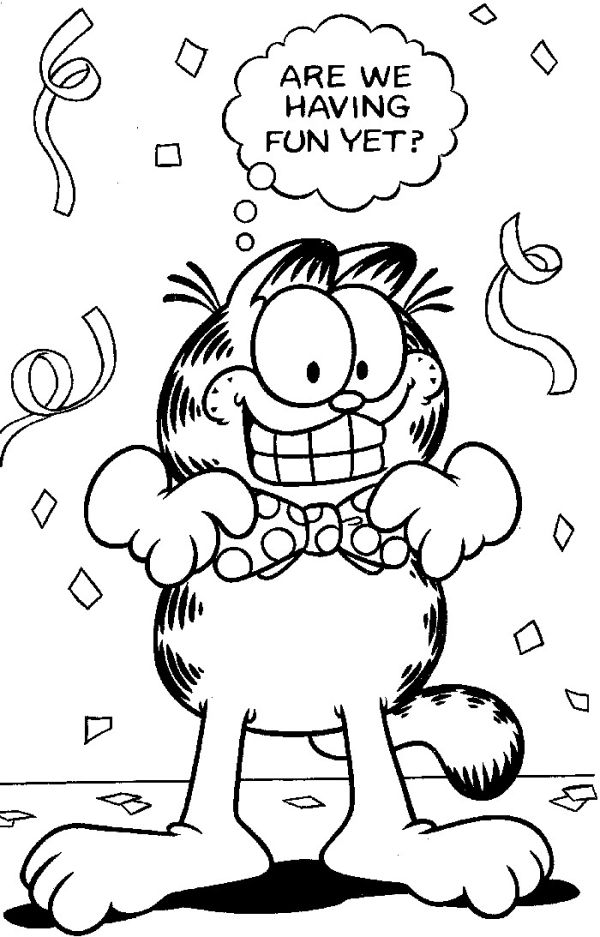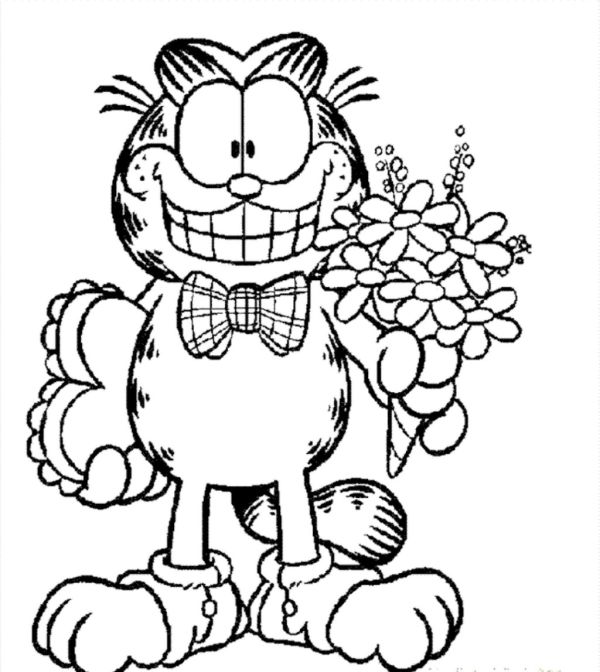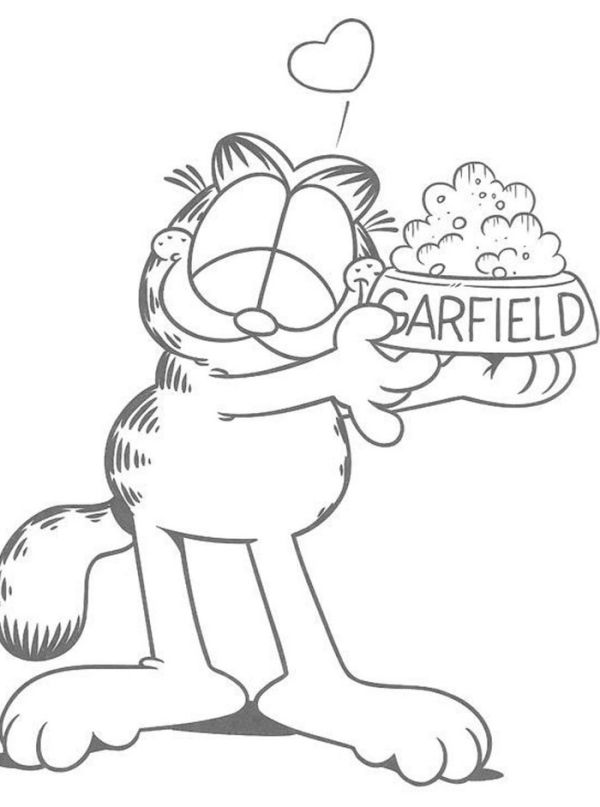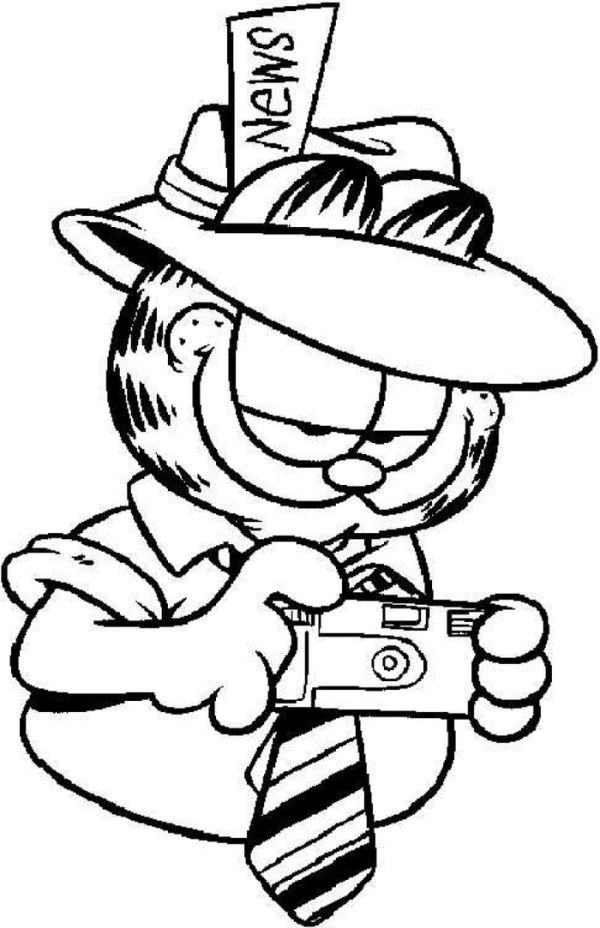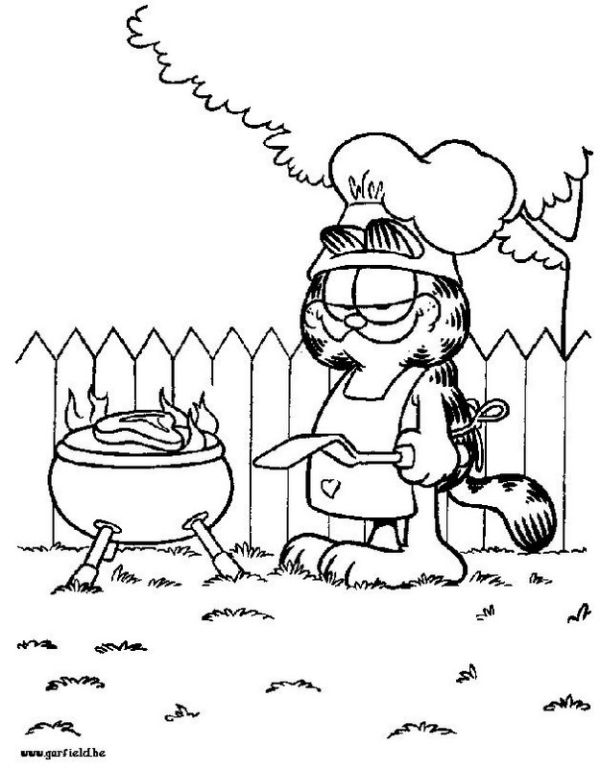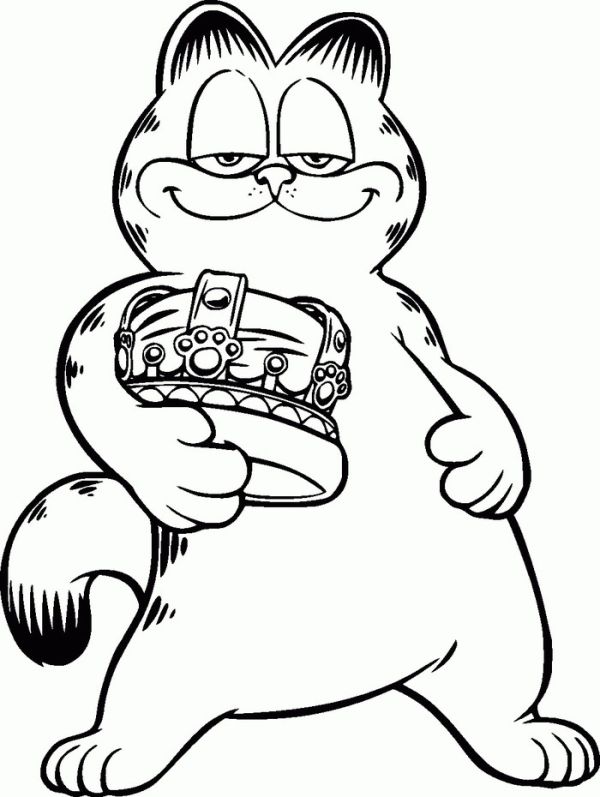 Download Garfield Coloring Pages PDF