Do you like to color anime coloring pages? If you do, it is suggested for you to choose Sailor Moon coloring pages. As we know, Sailor Moon is one of the most popular Japanese manga series. It is desired by kids and also teenagers that are fond of anime. With the unique and cool character, Sailor Moon's picture becomes attractive to have.
When you want to color the picture of sailor moon with your own ideas, you can just find the line arts.
Then, you can just provide the coloring tools and have fun with the activity of coloring afterwards. Have a good try!
Sailor Moon Coloring Pages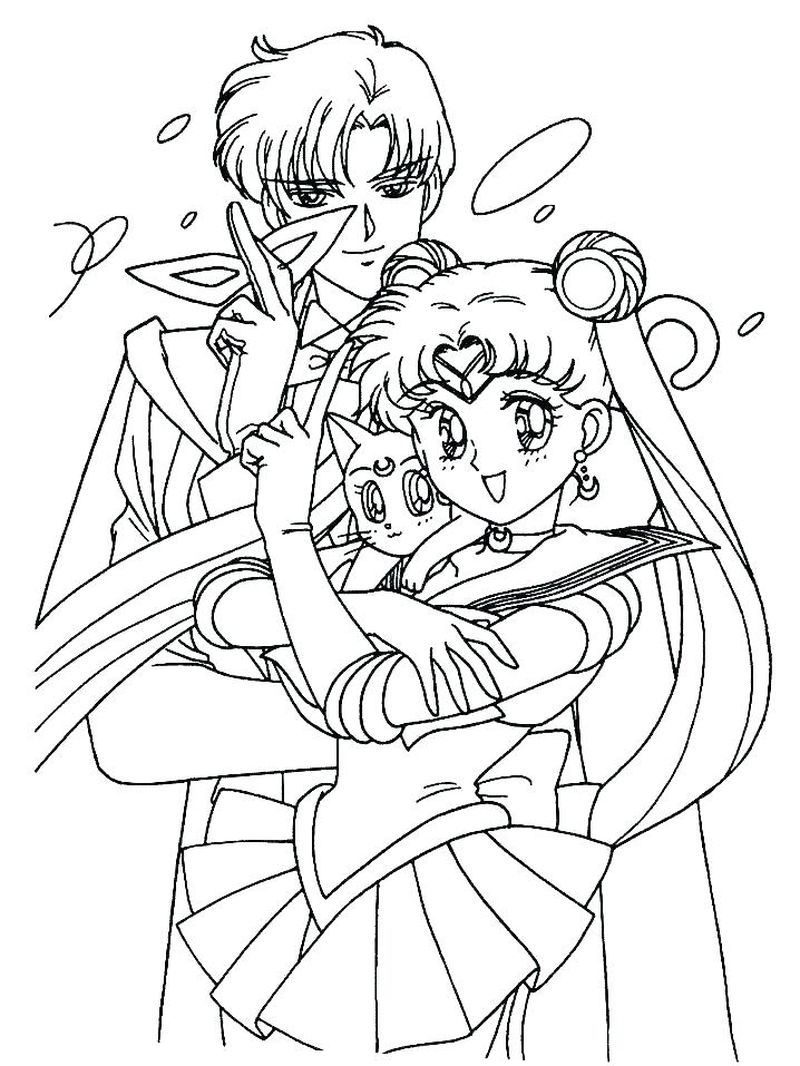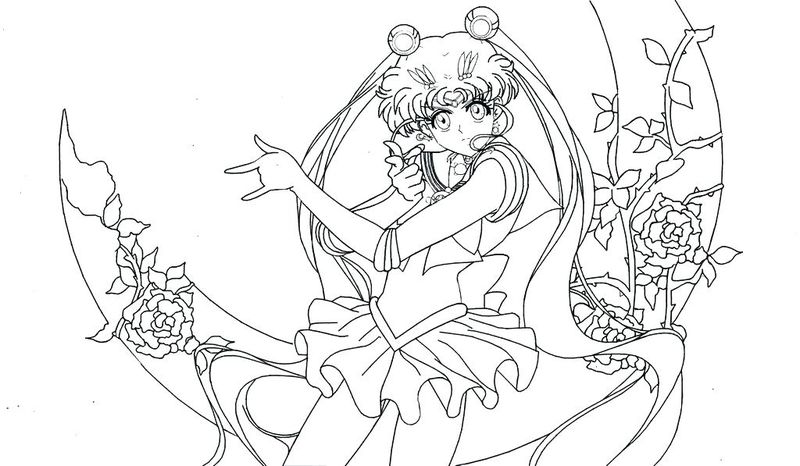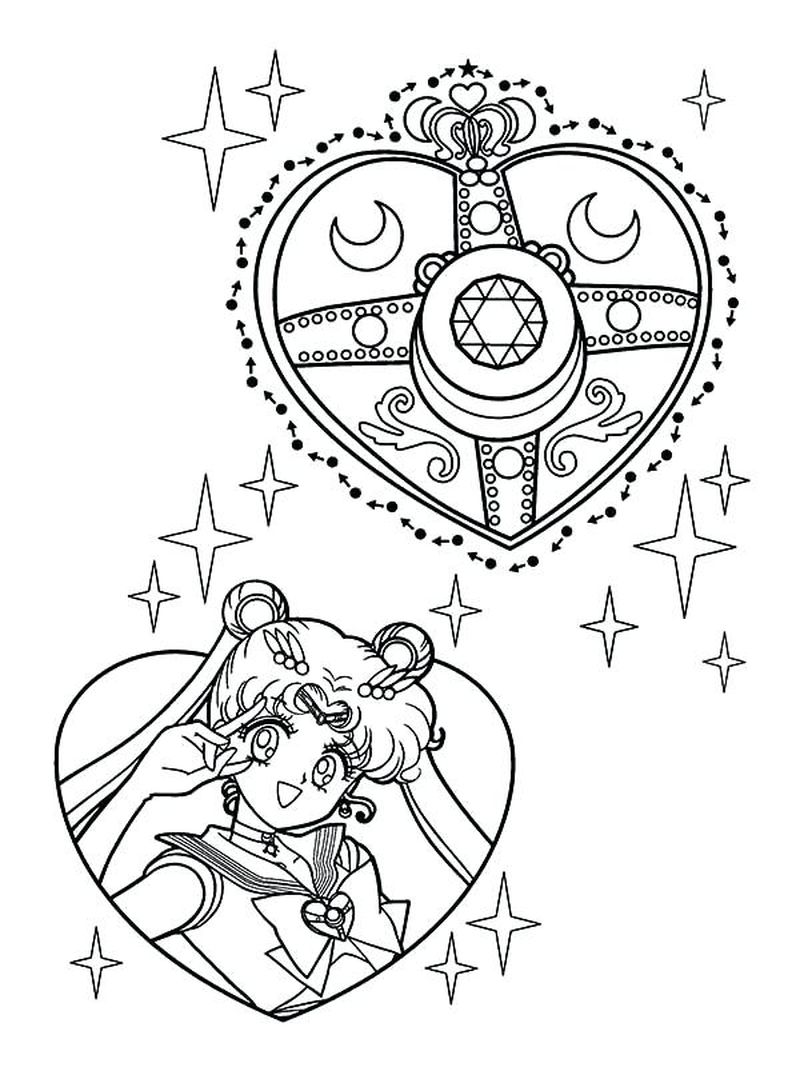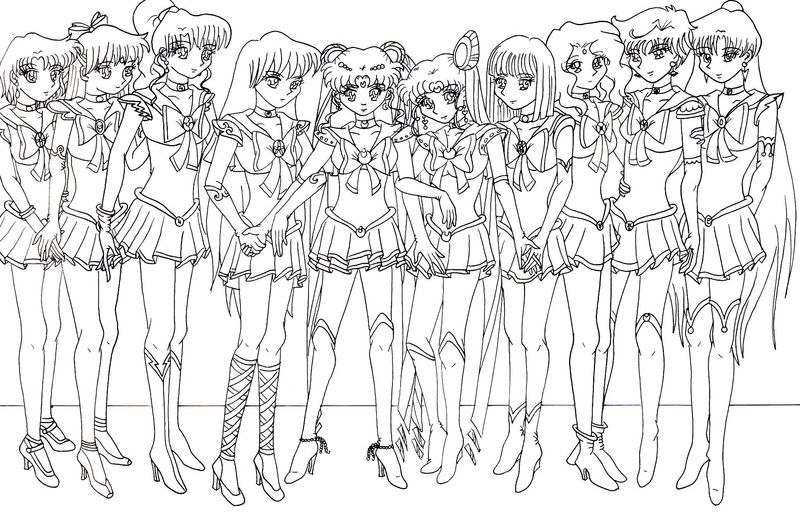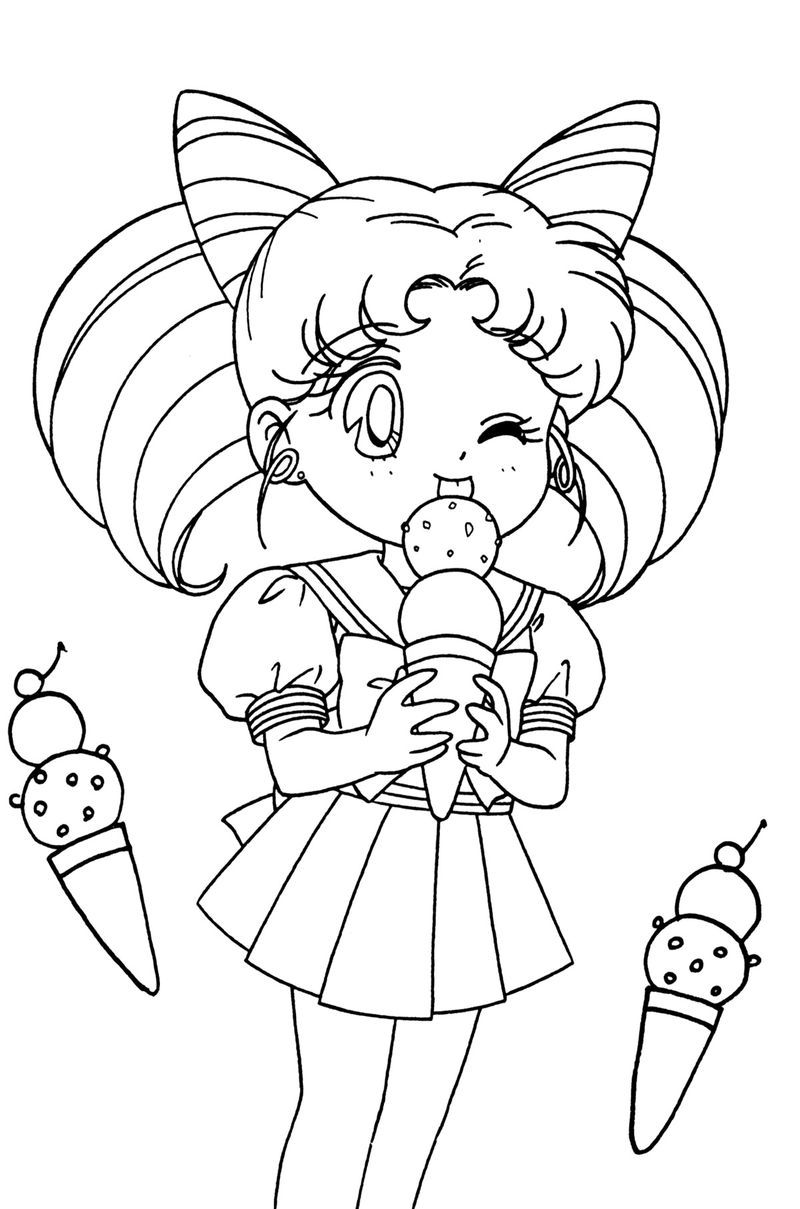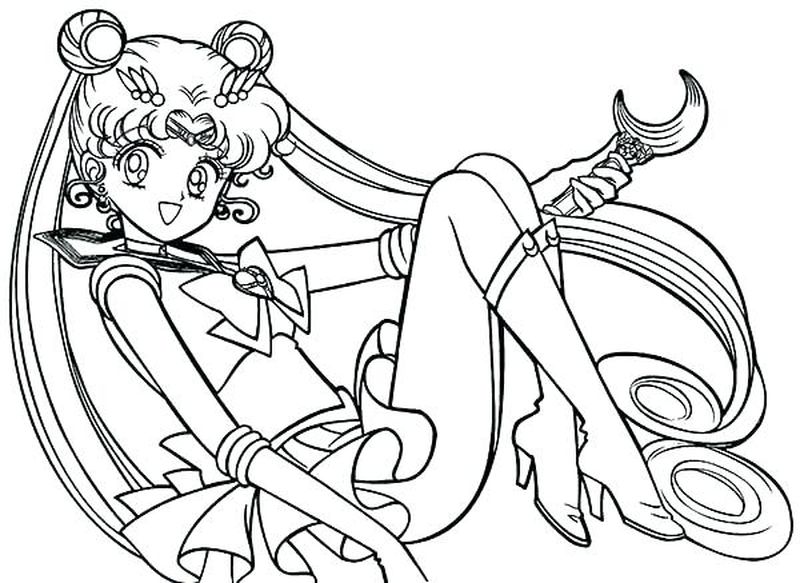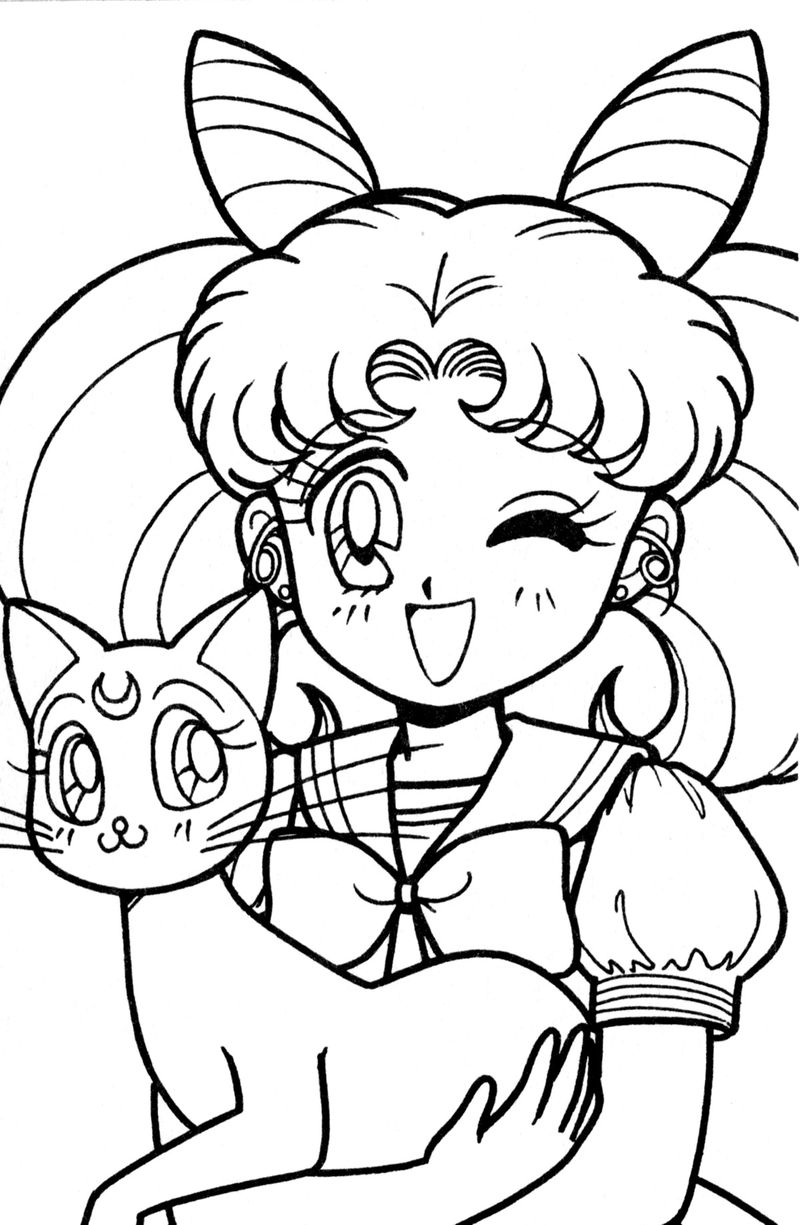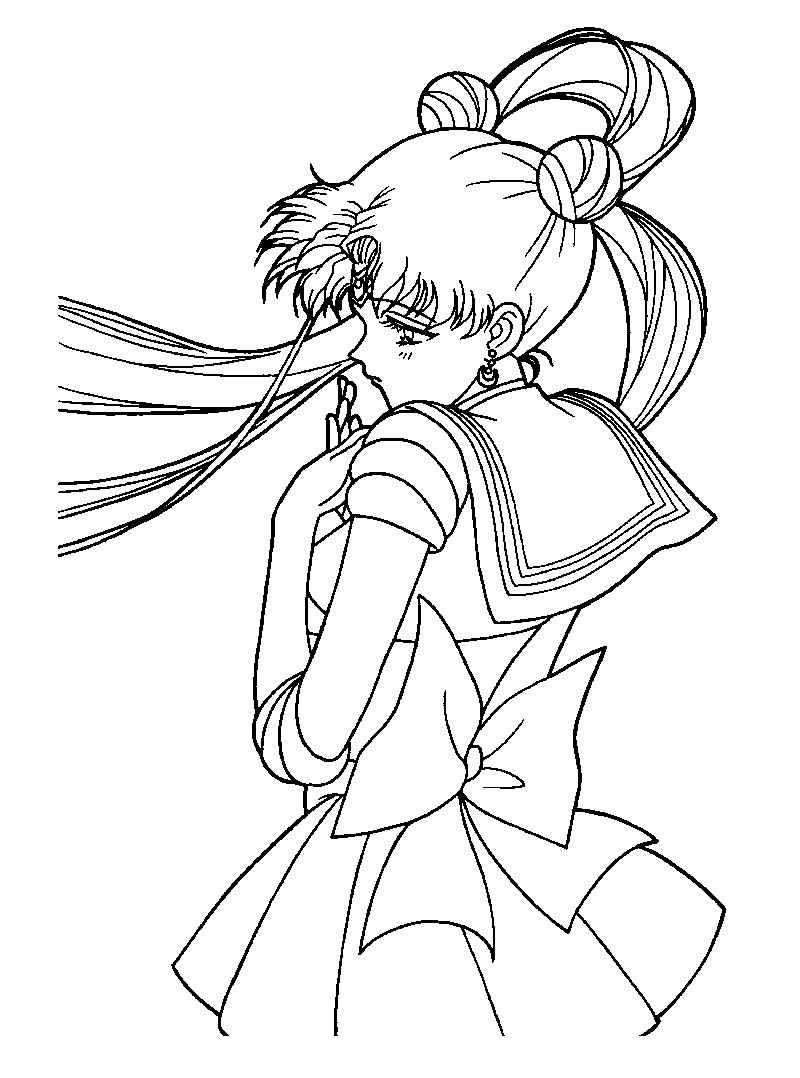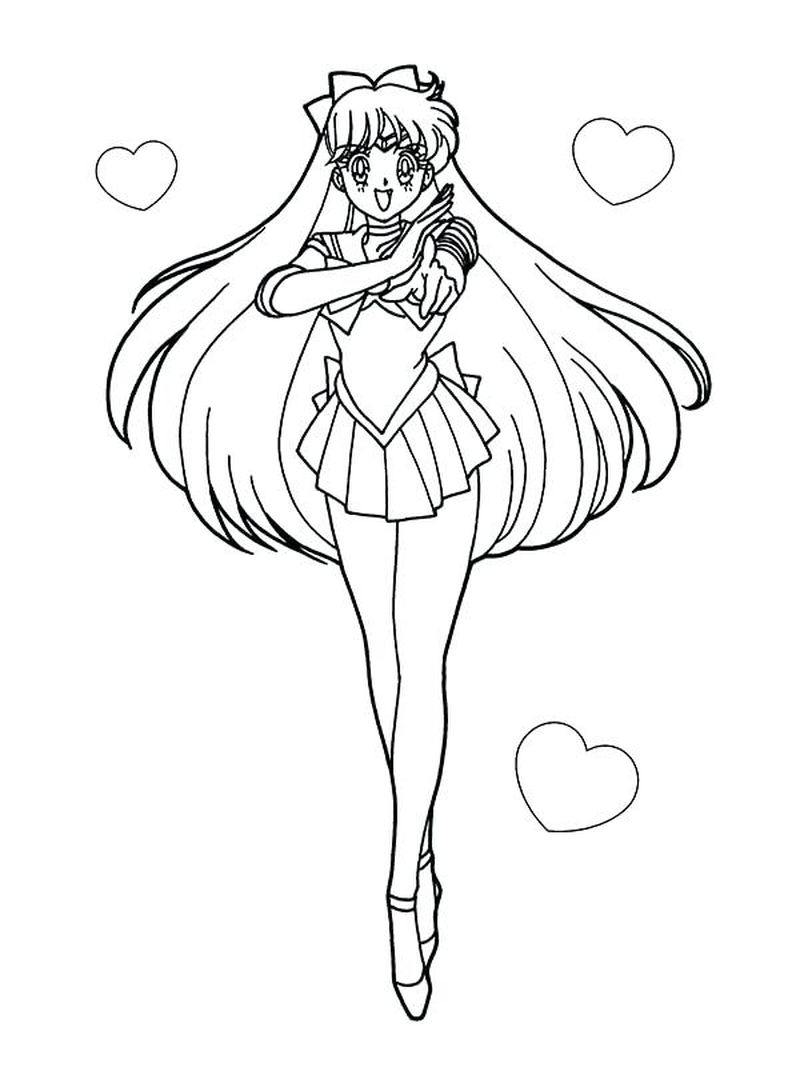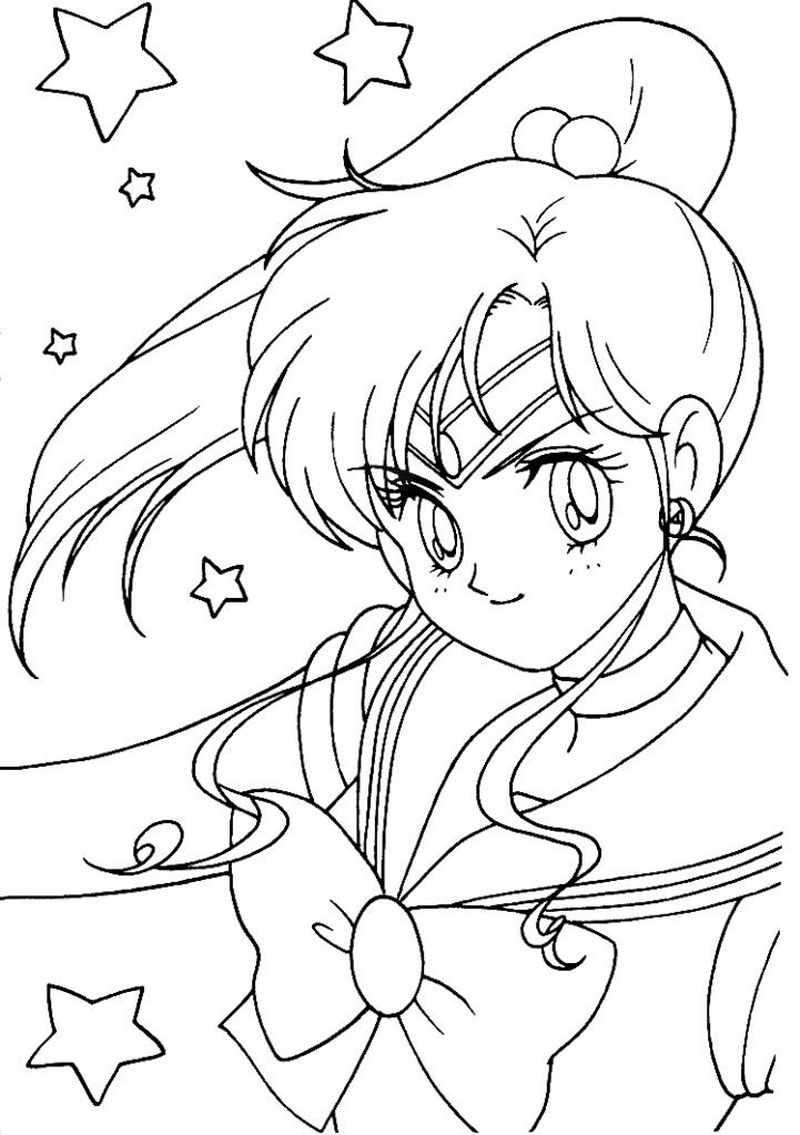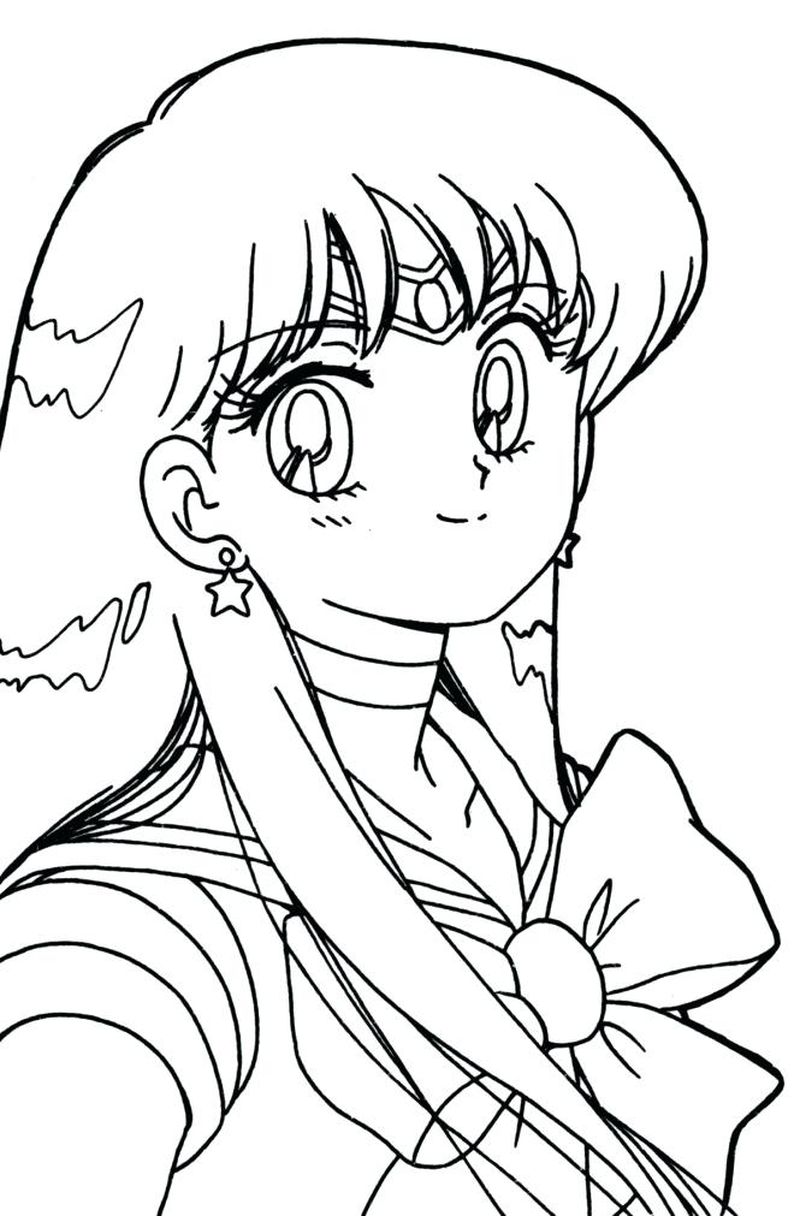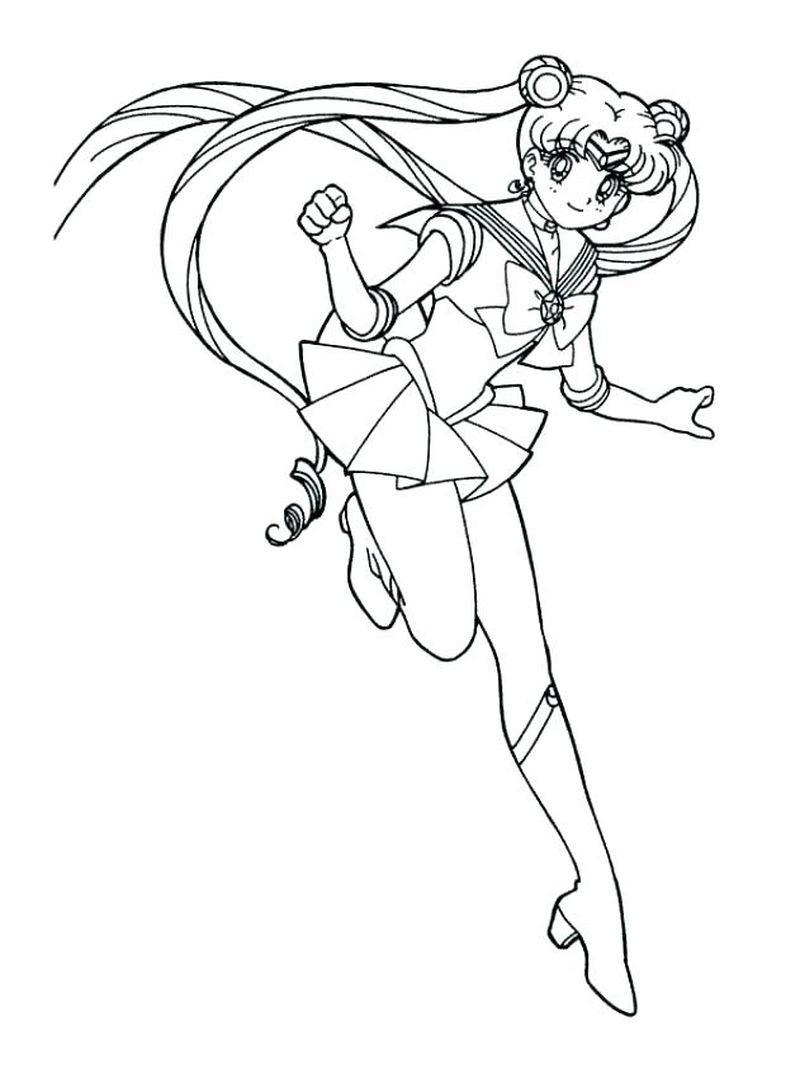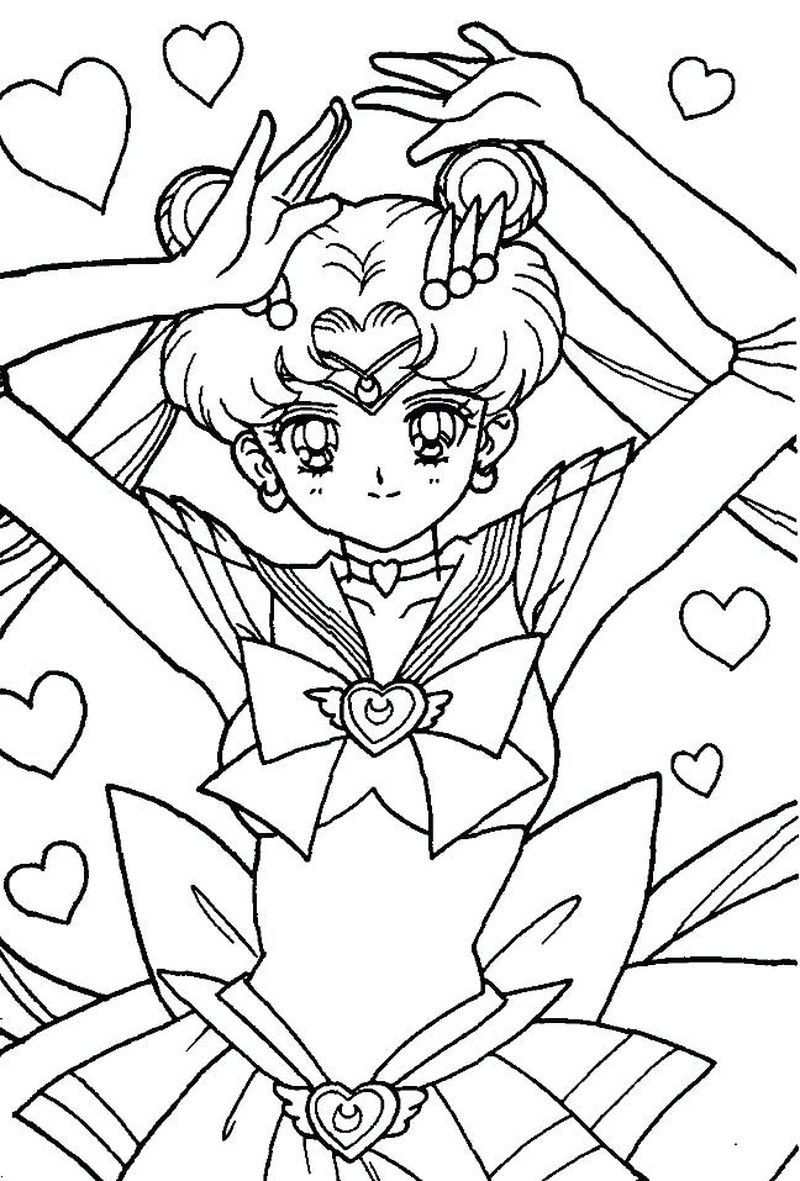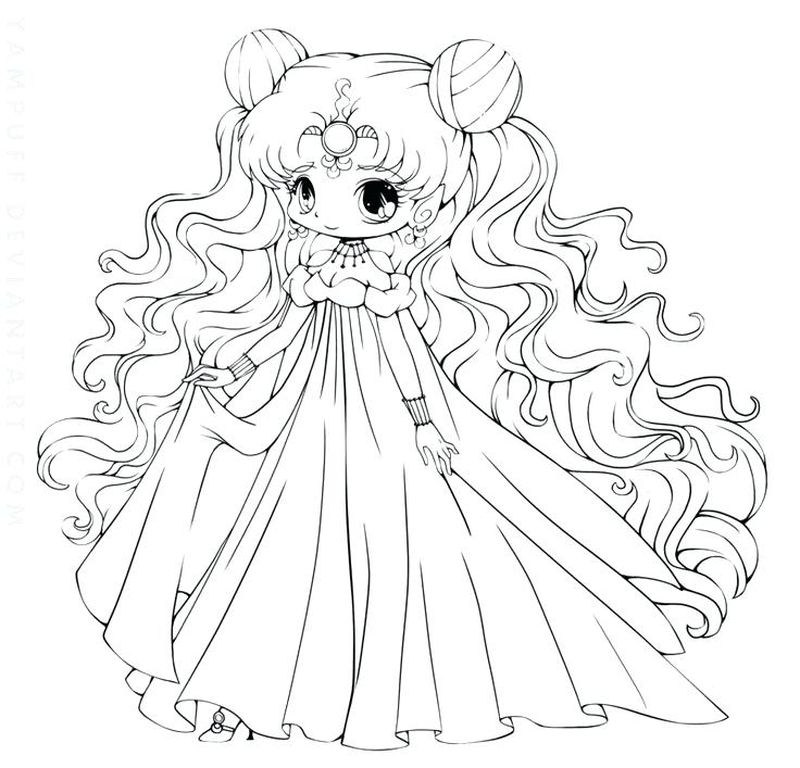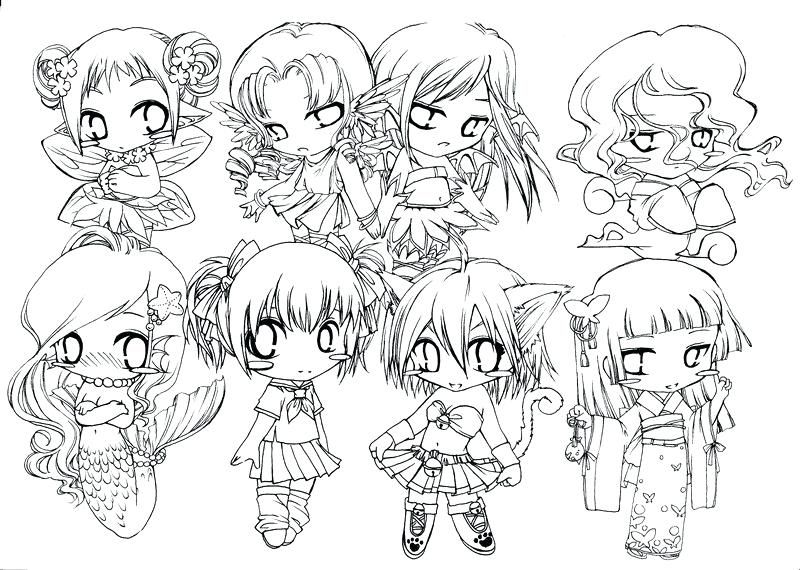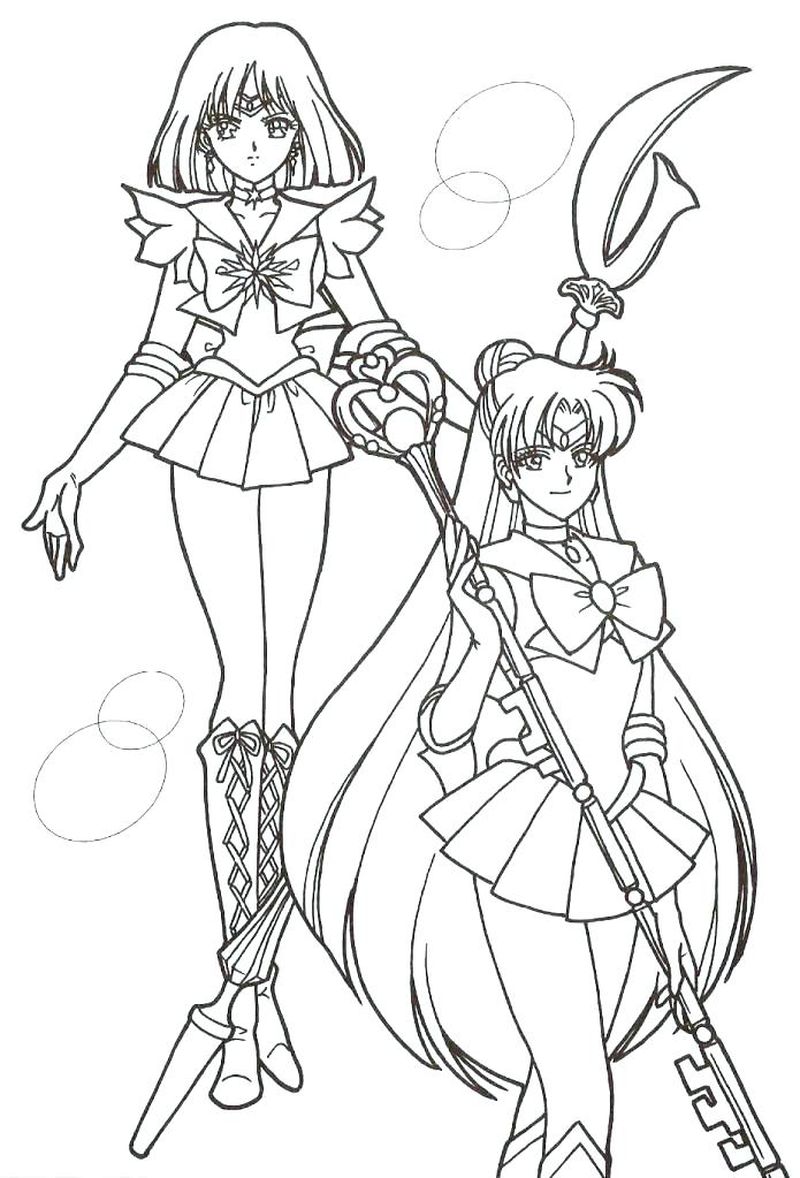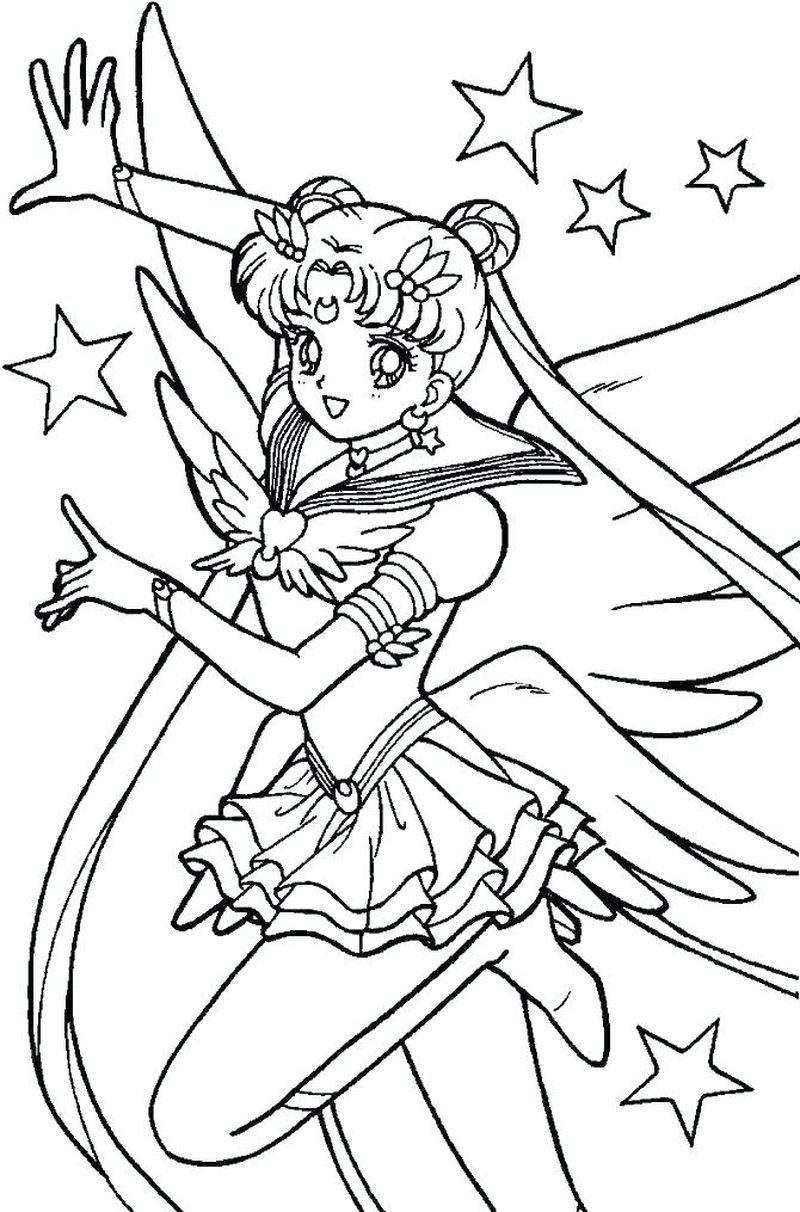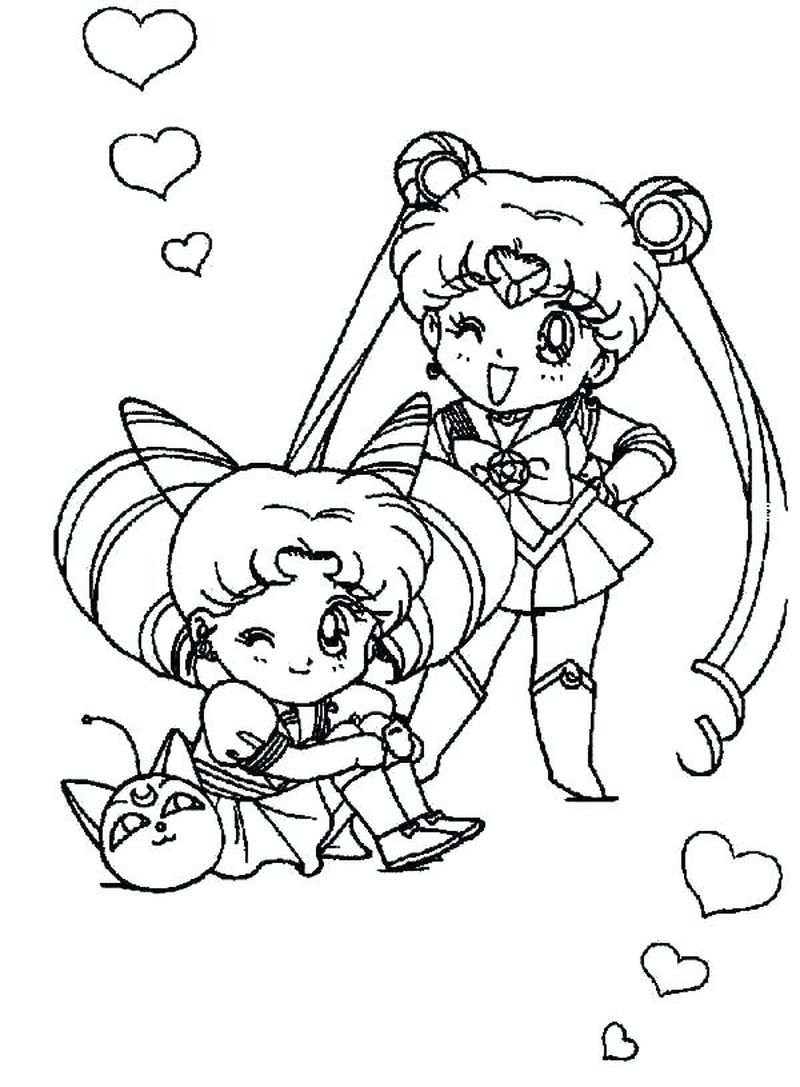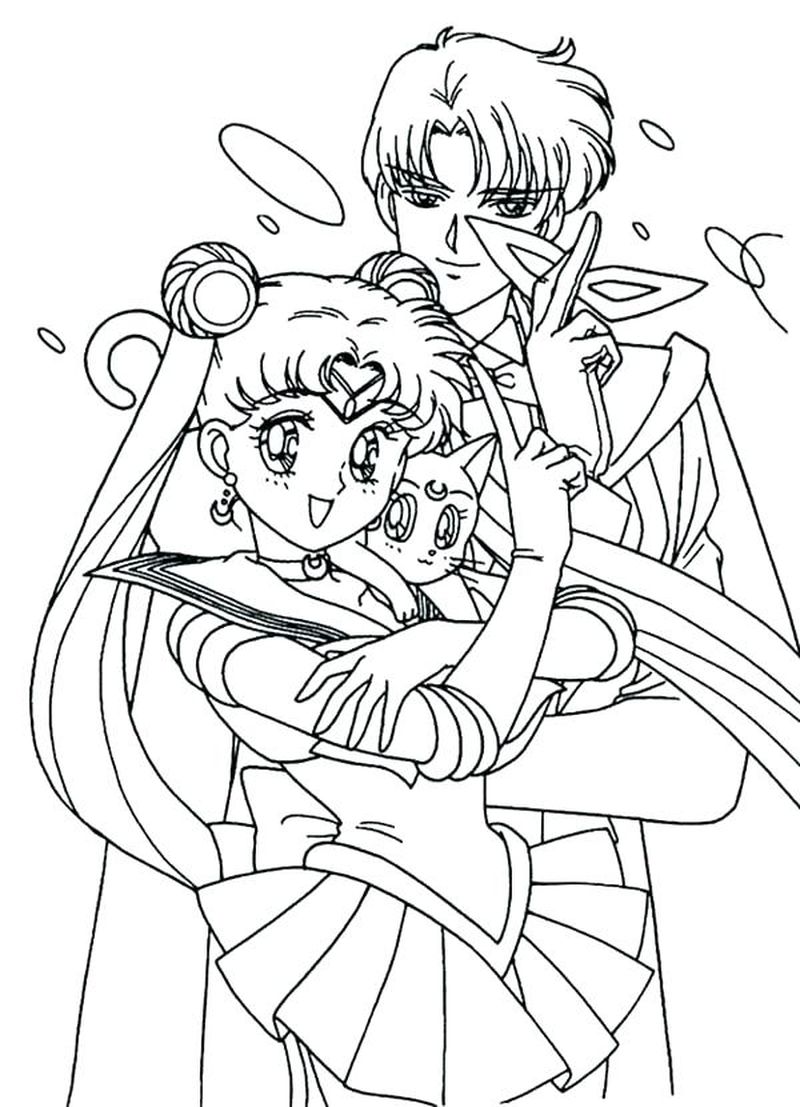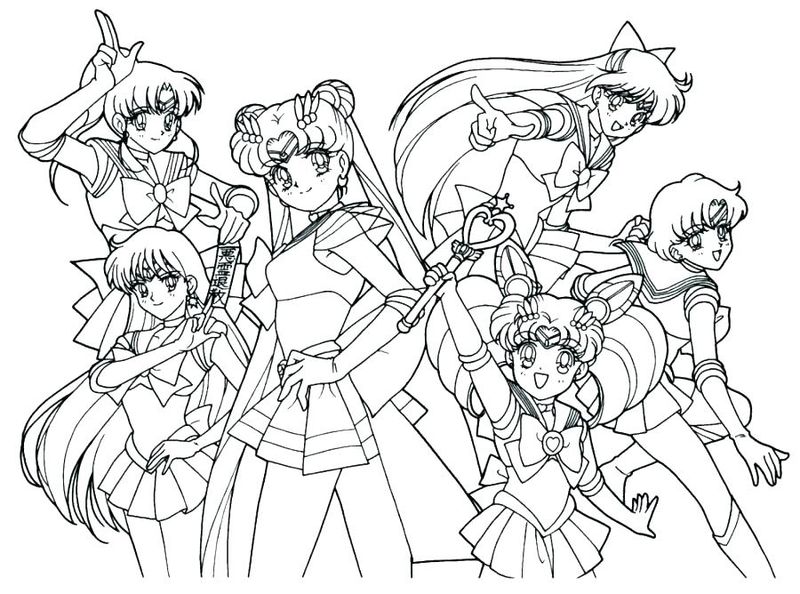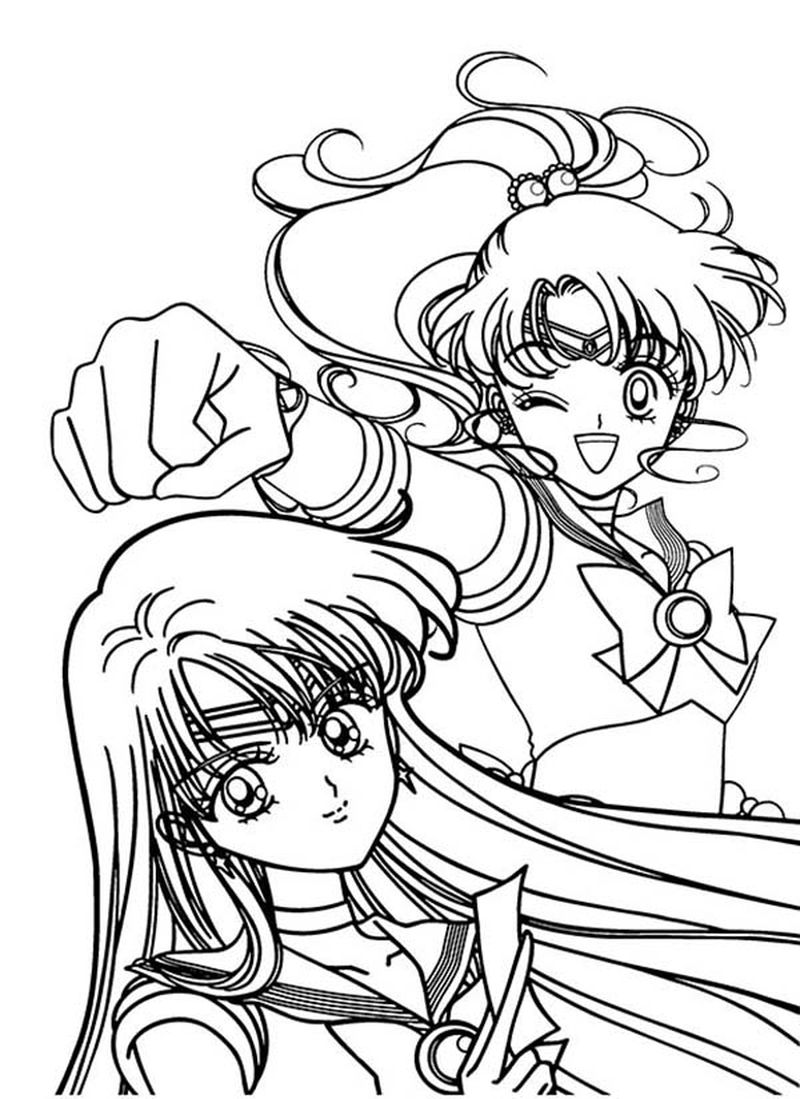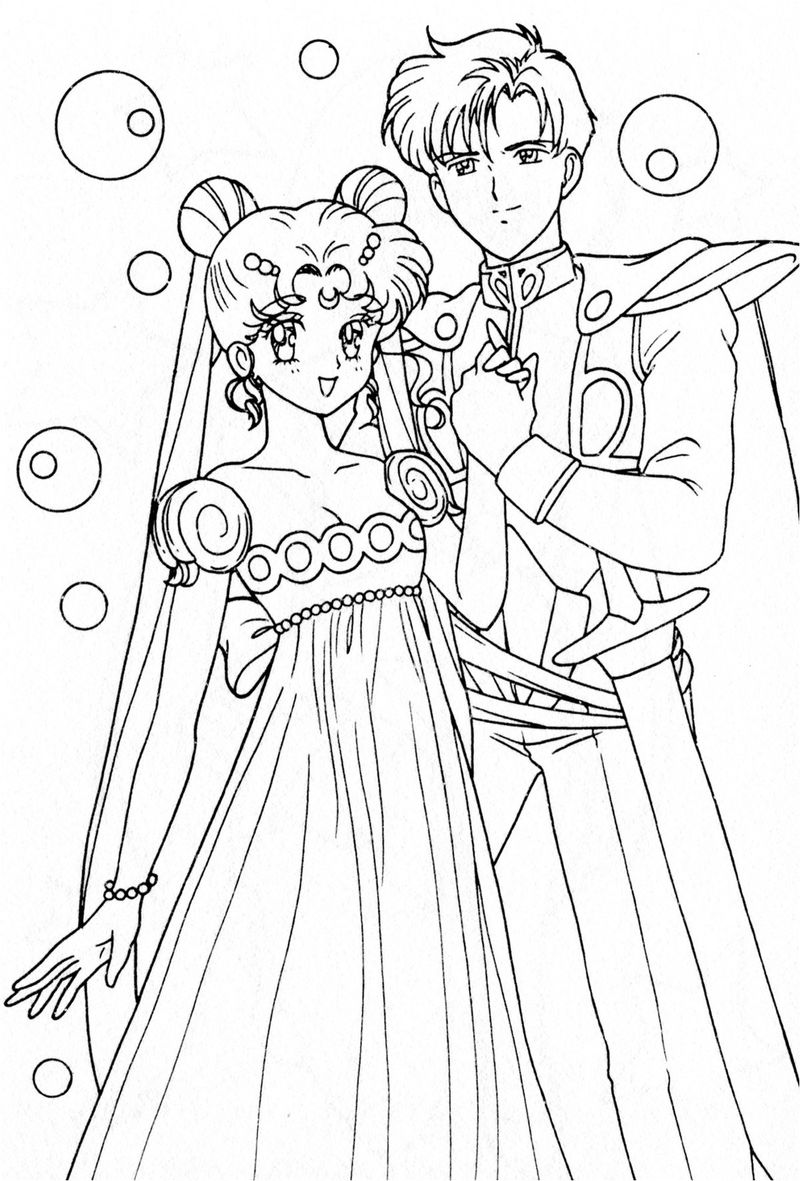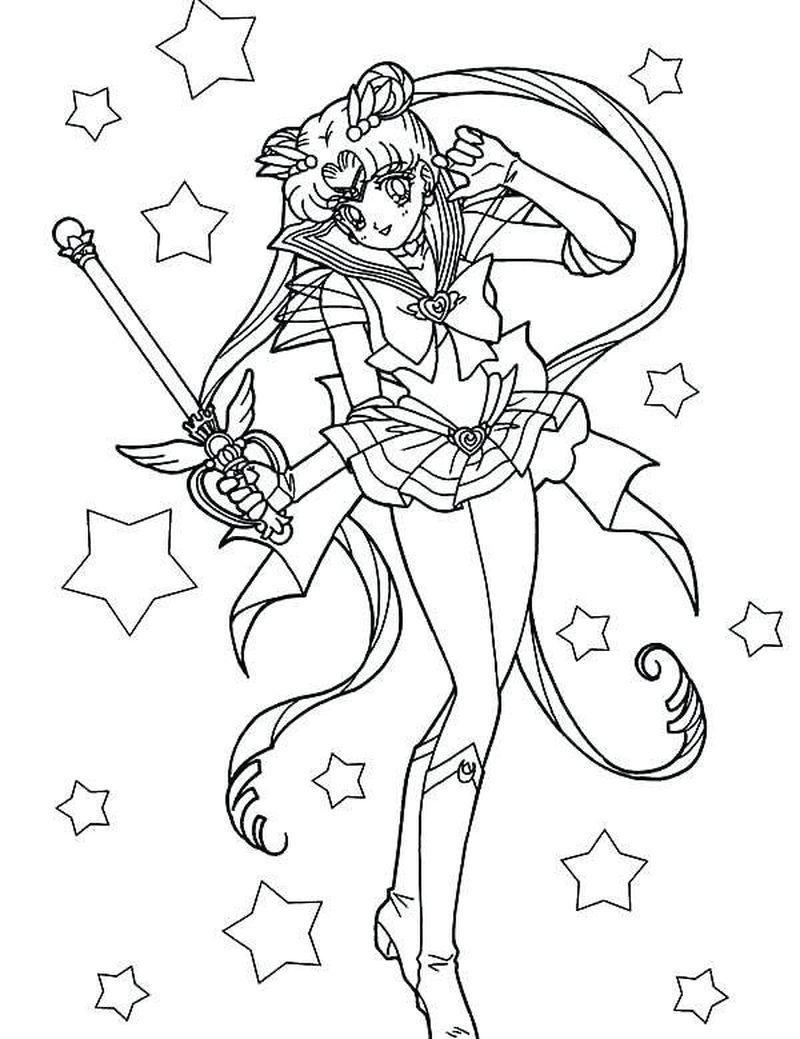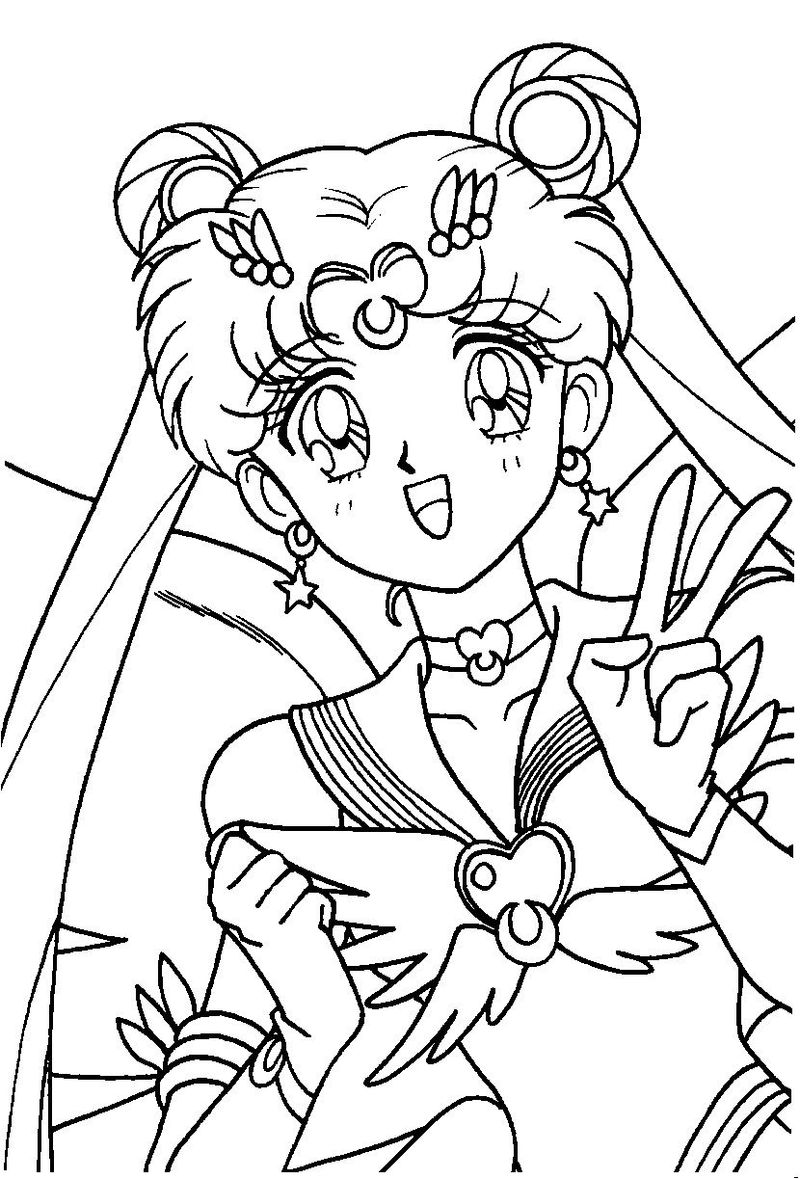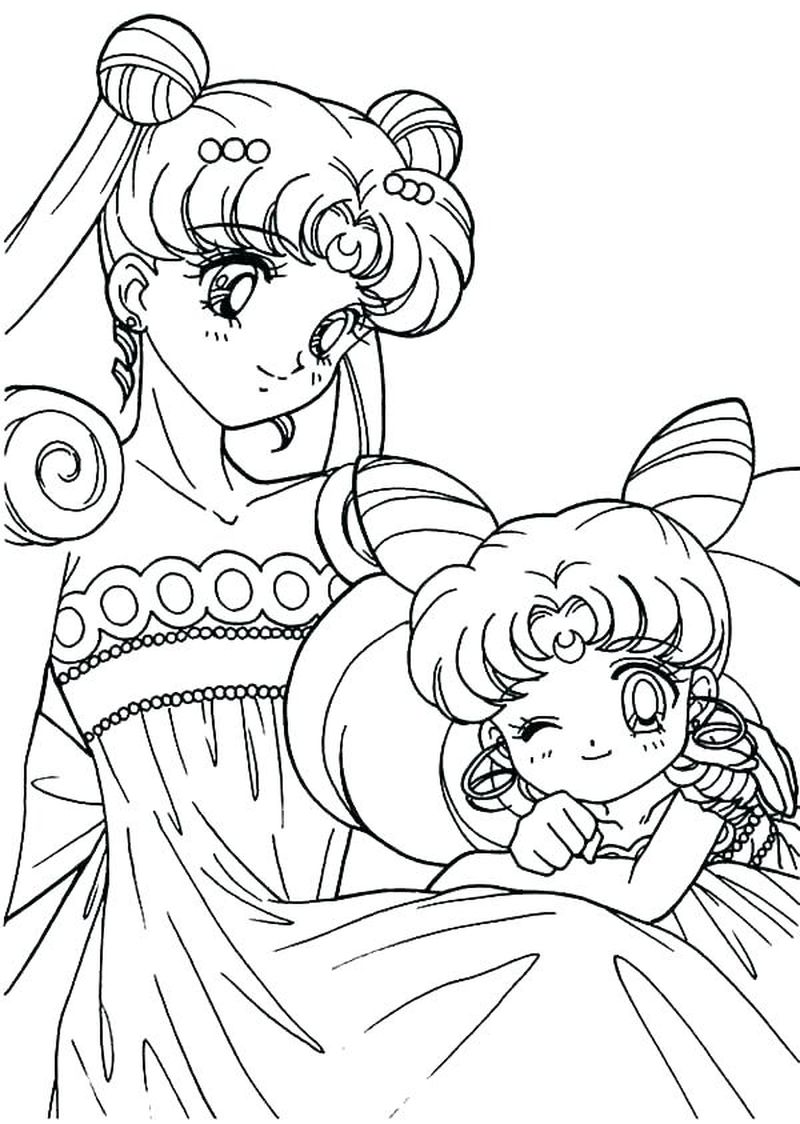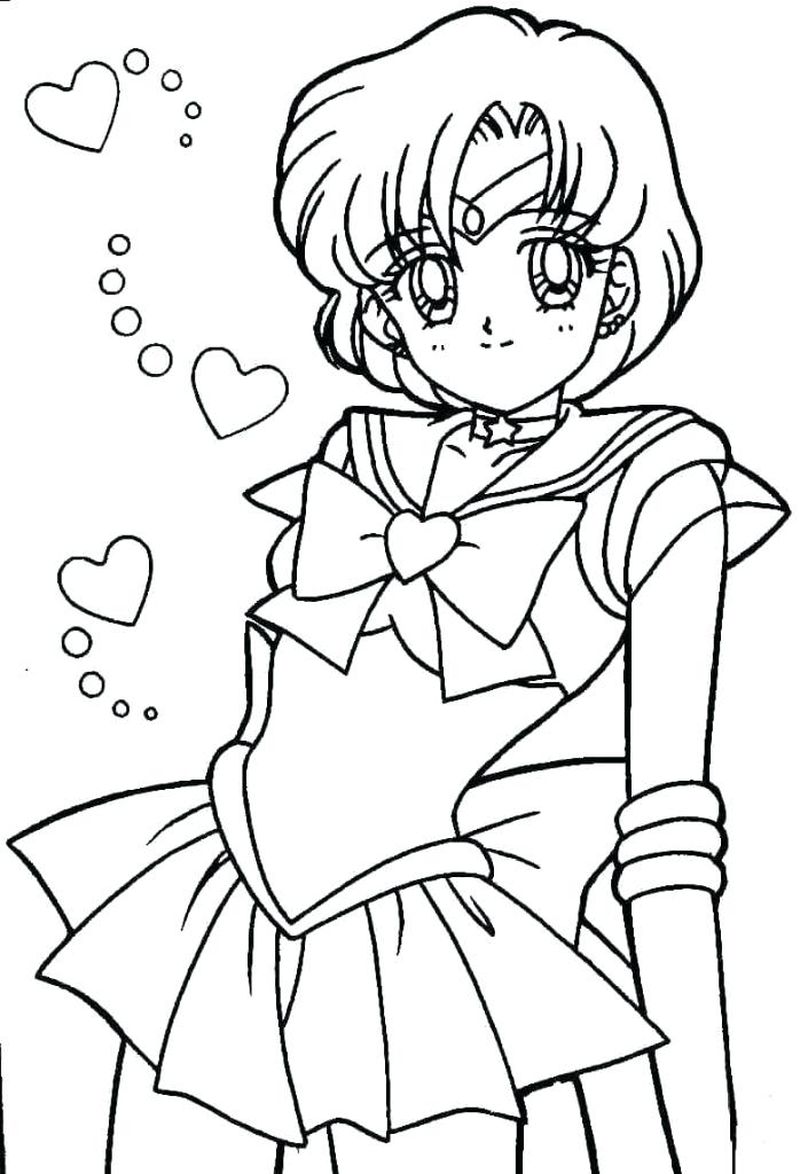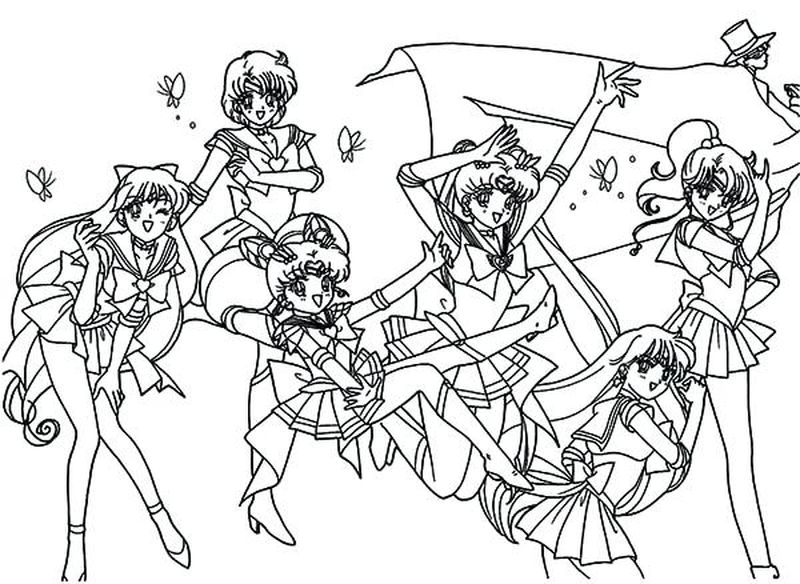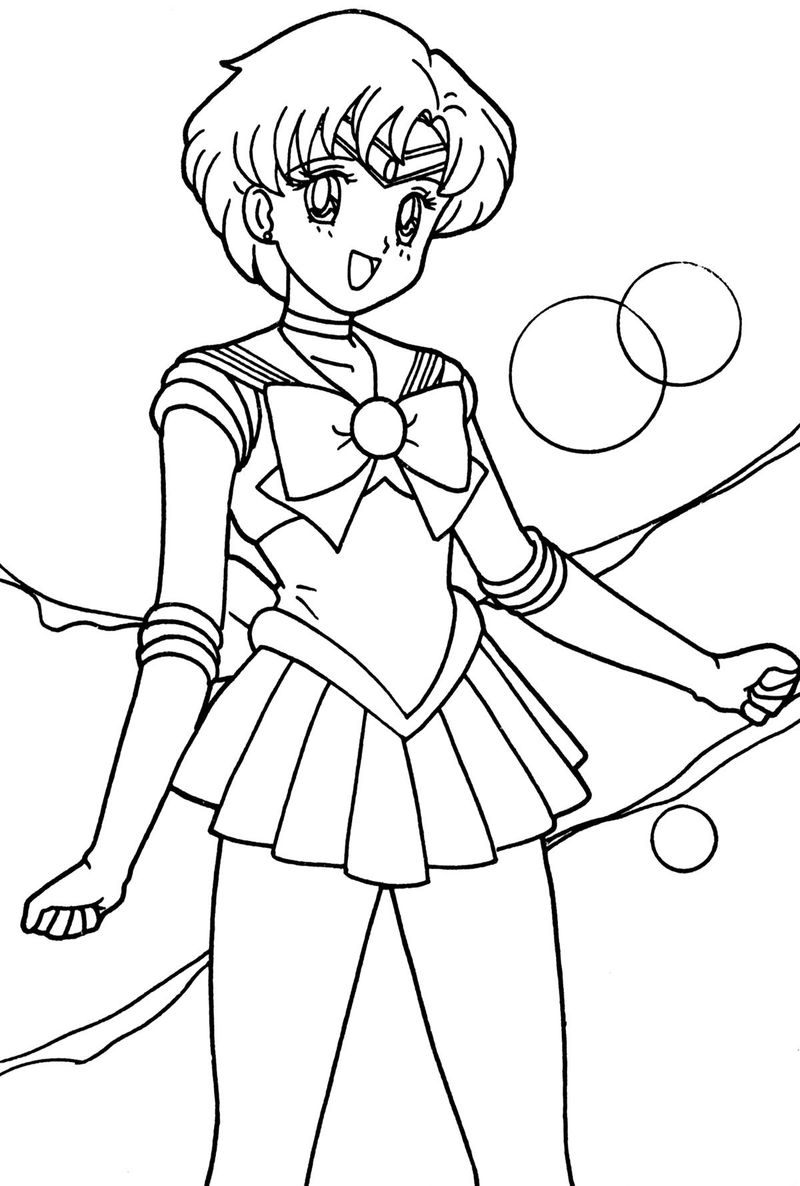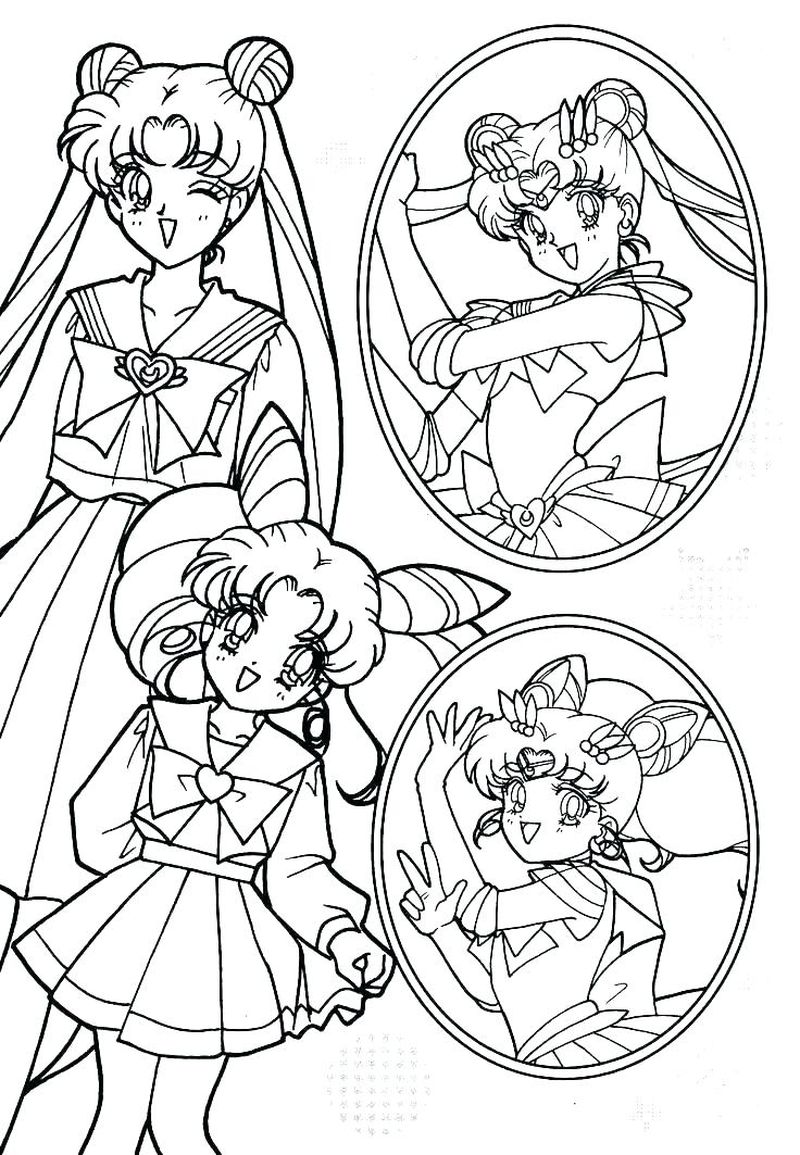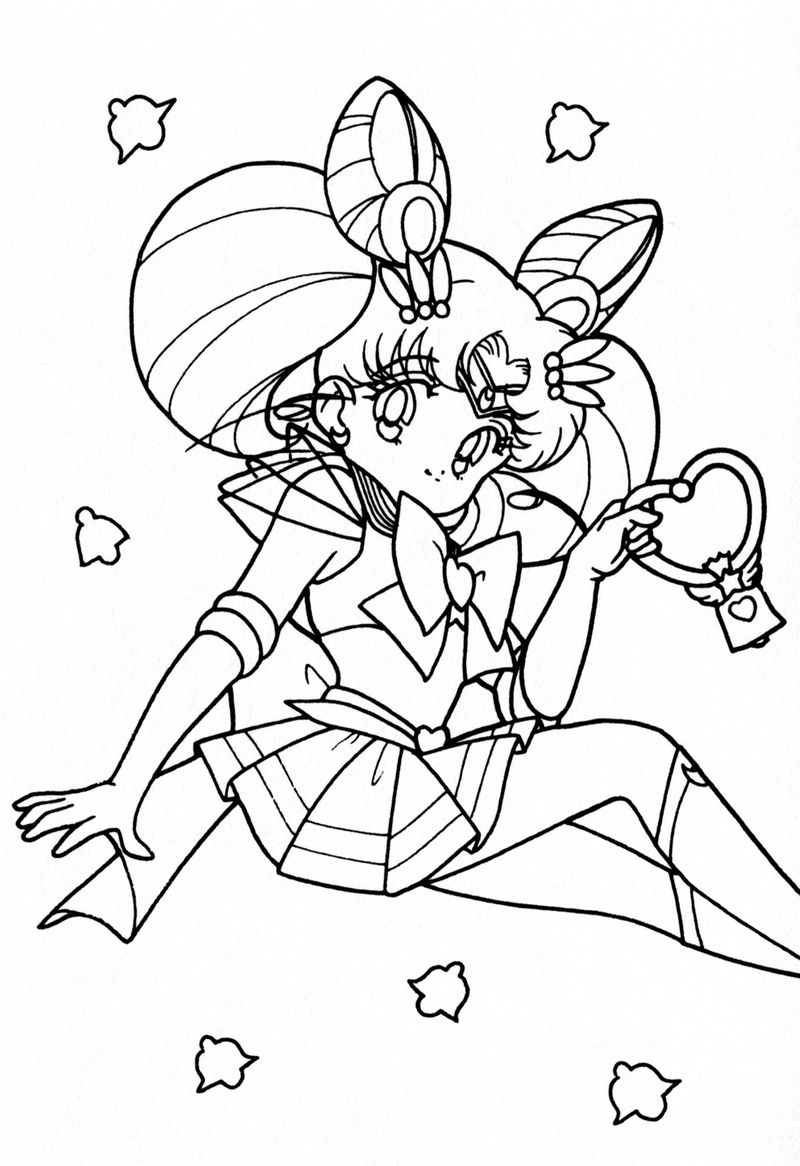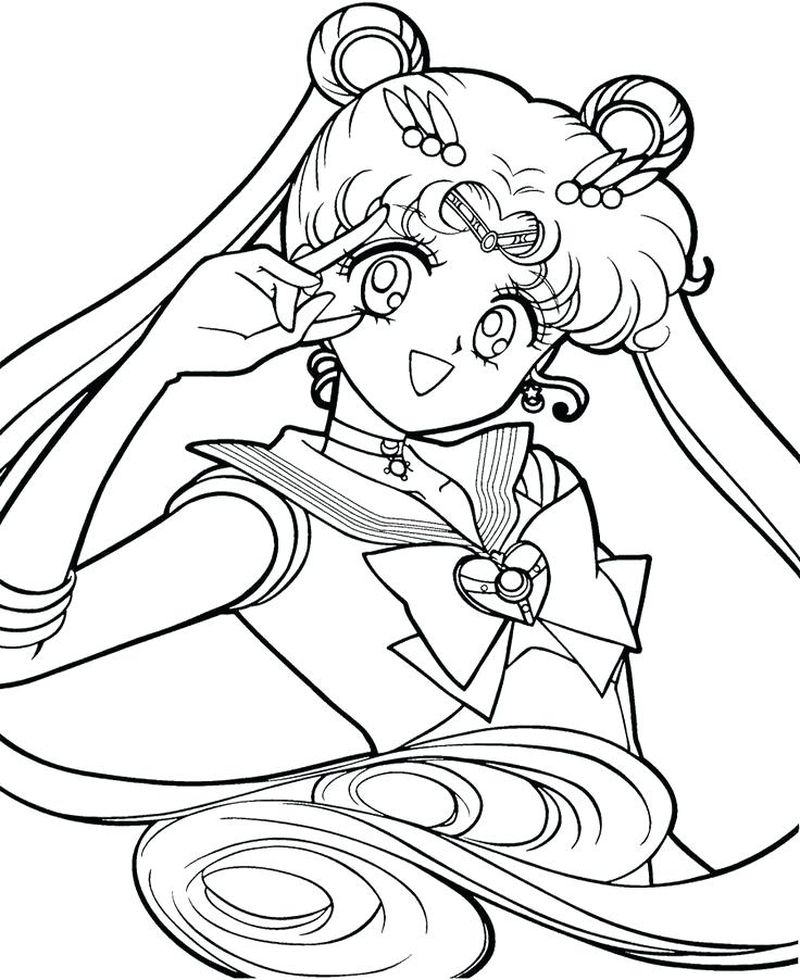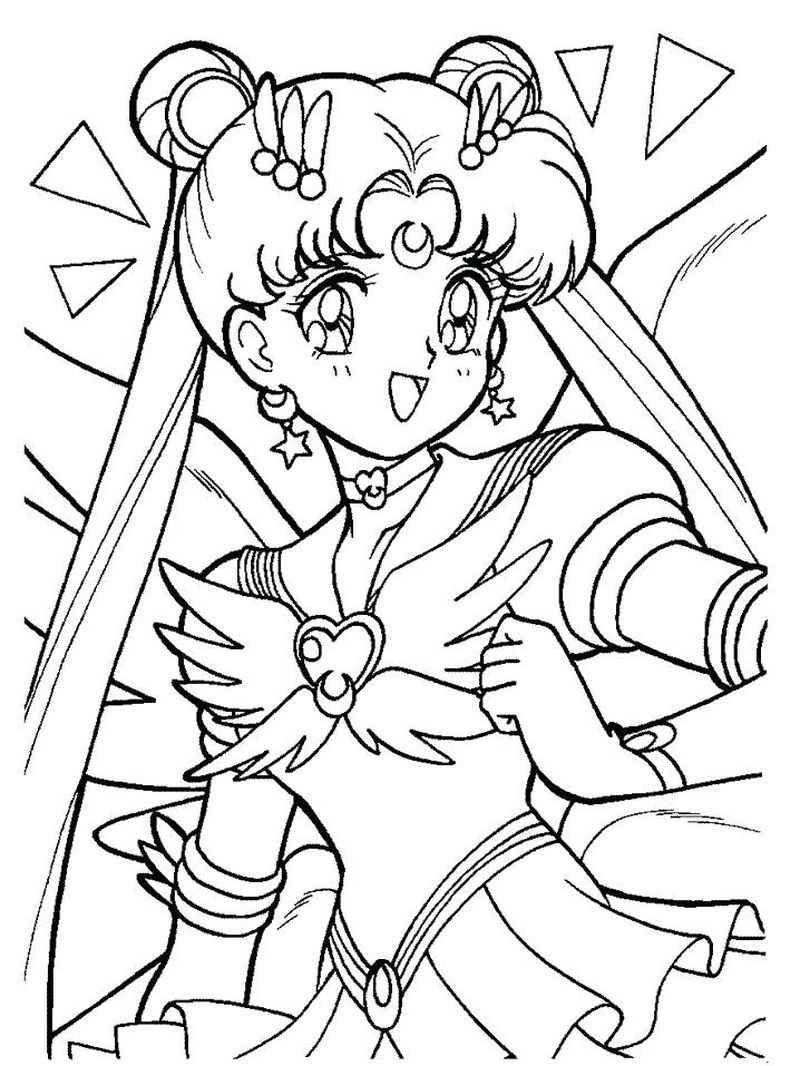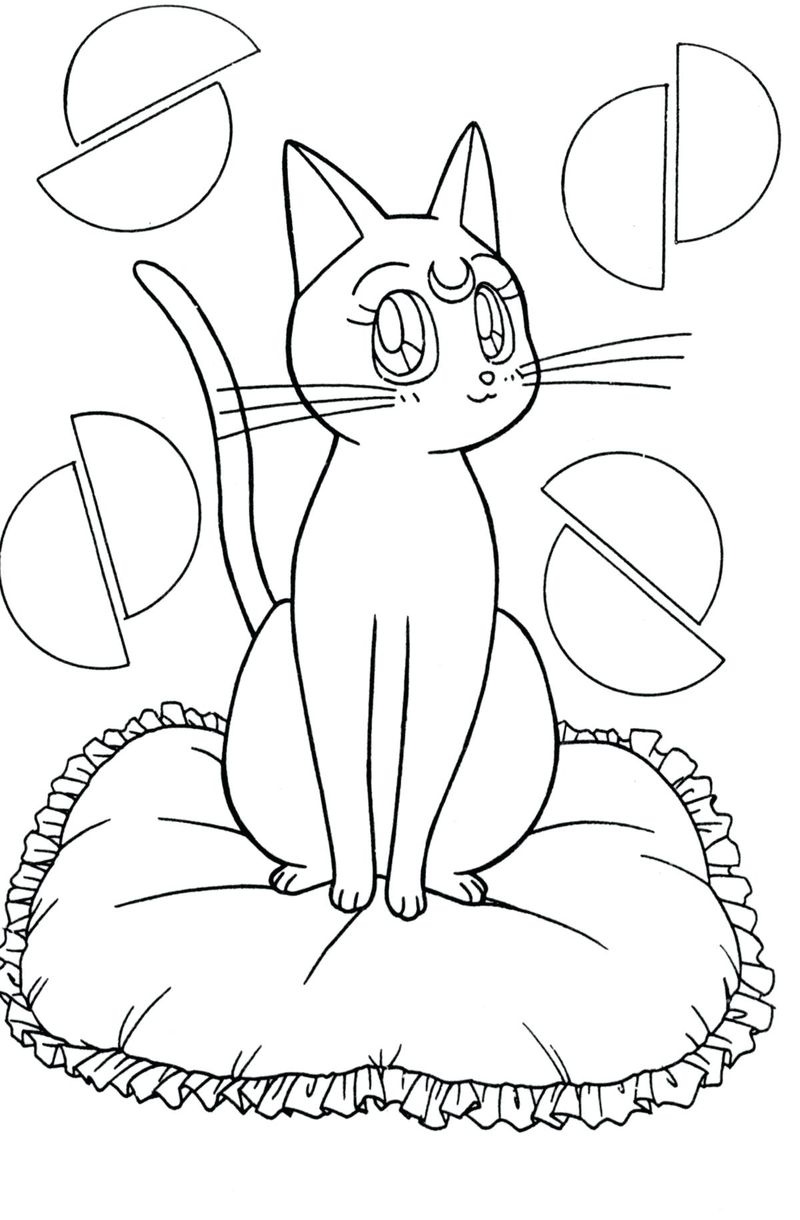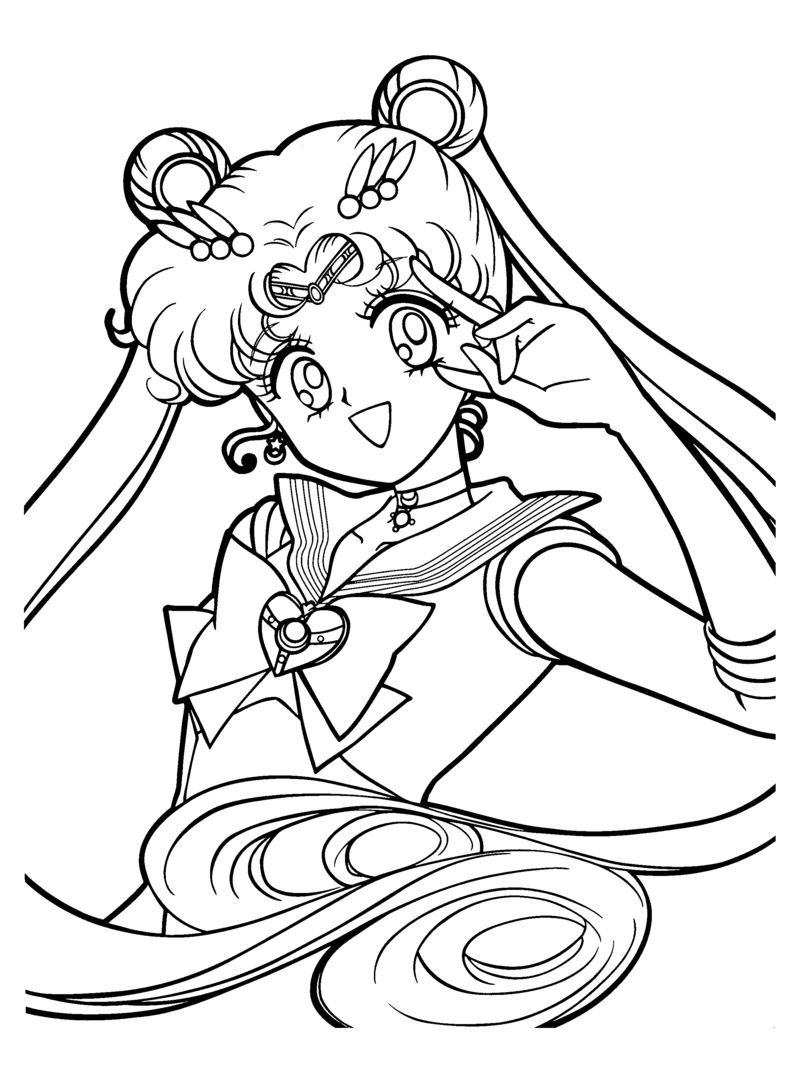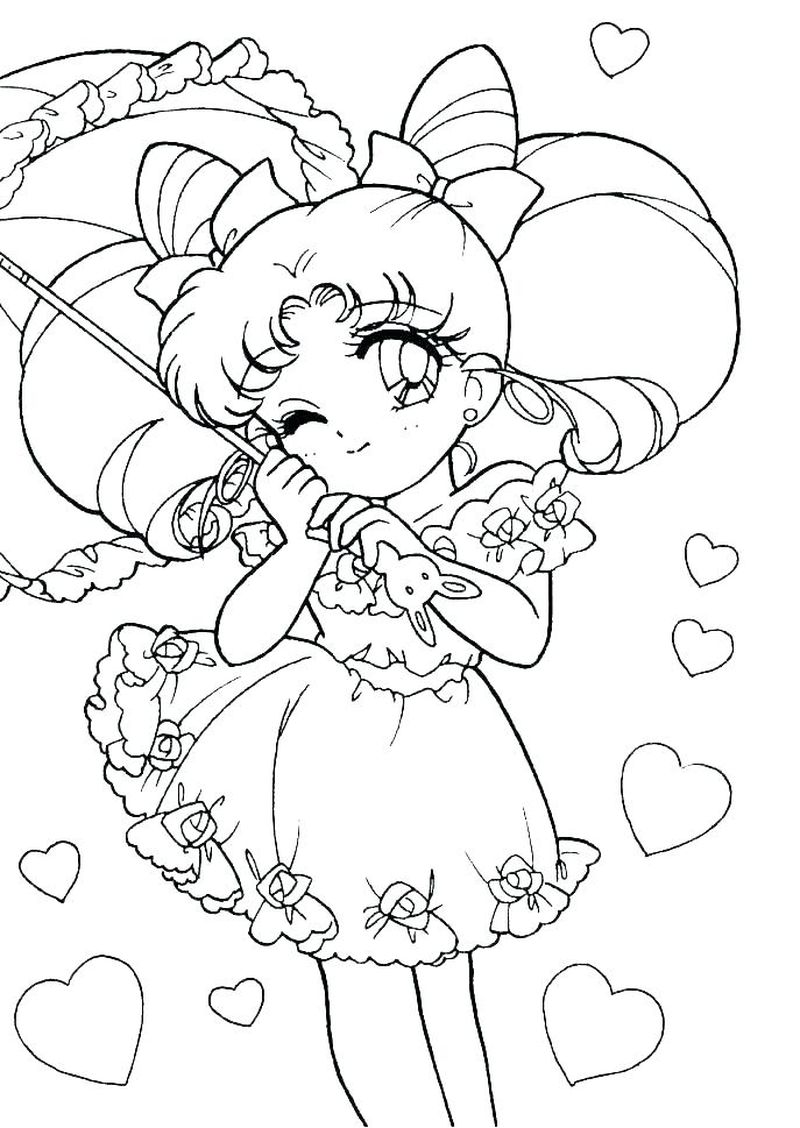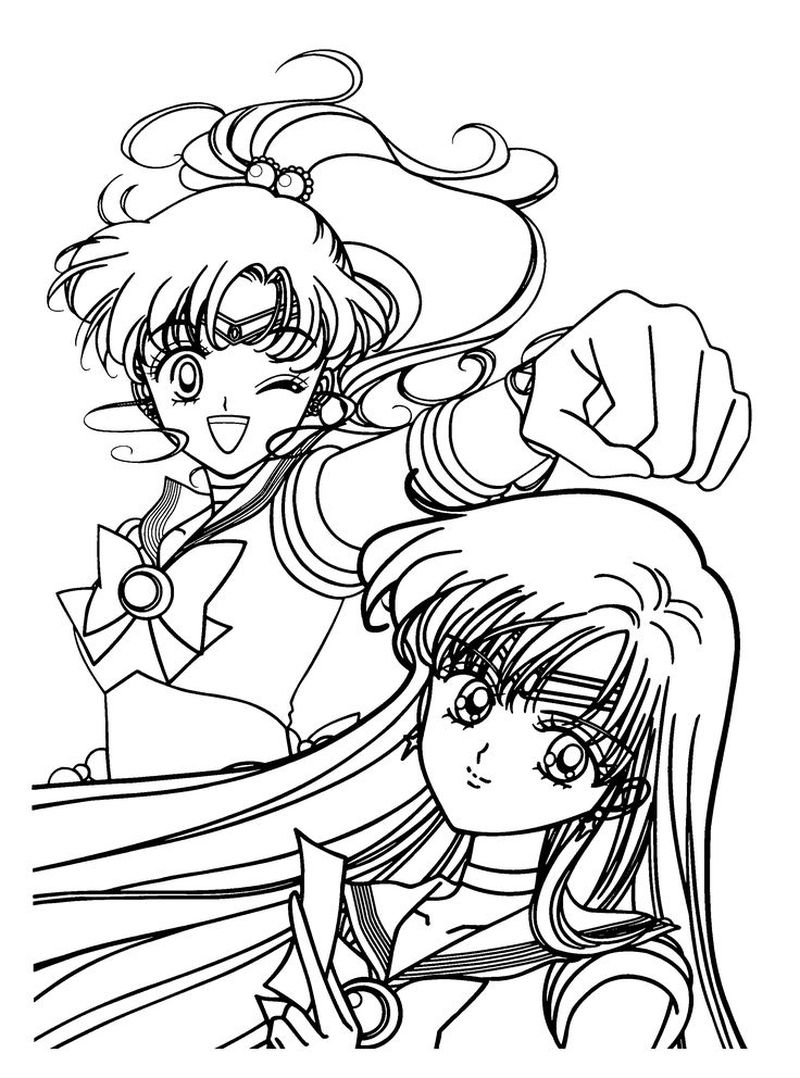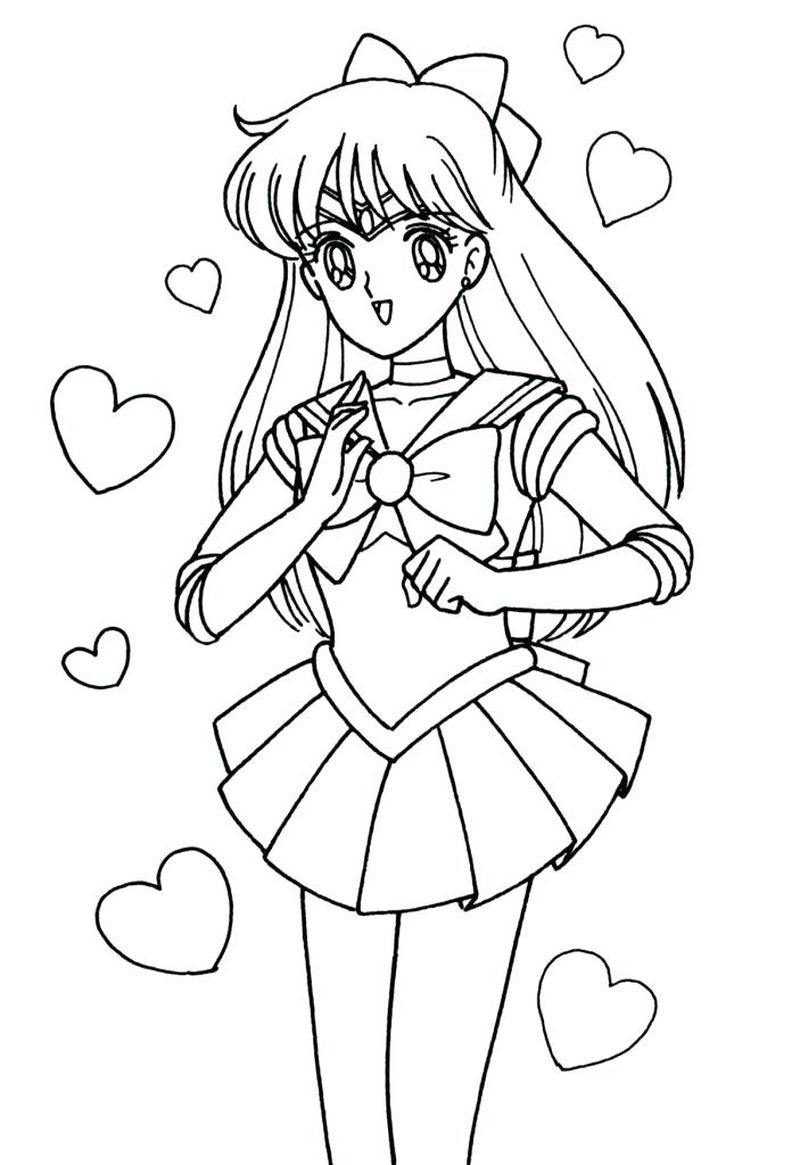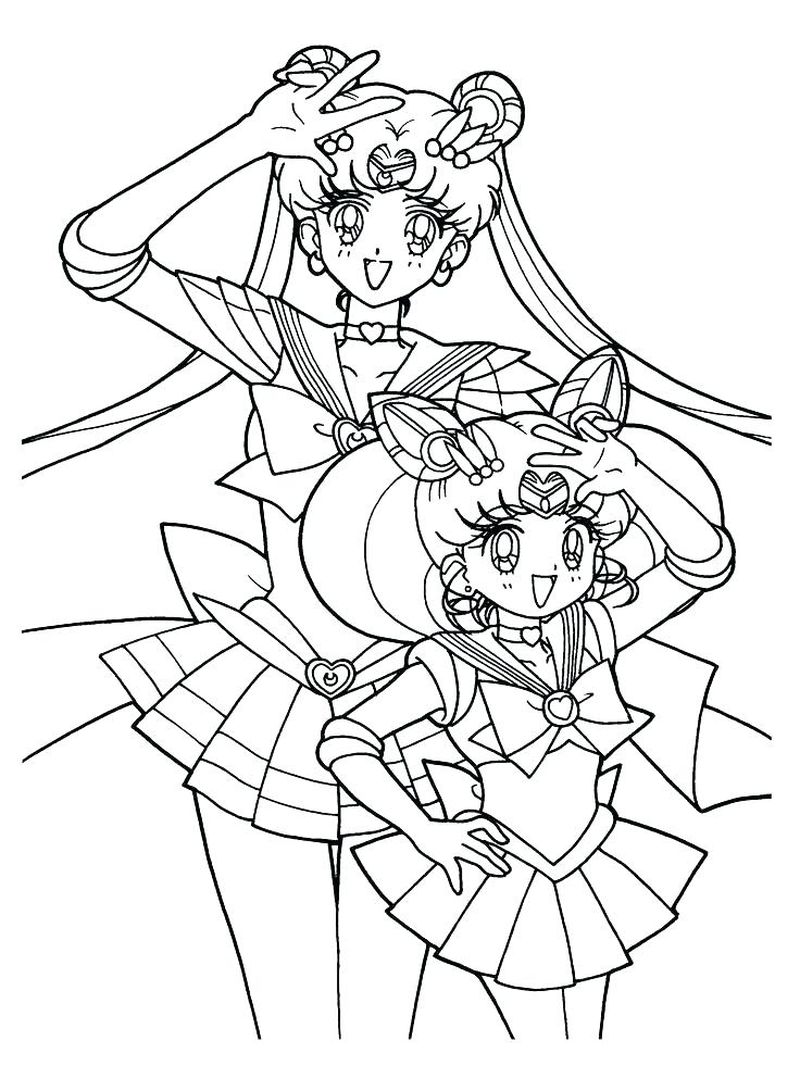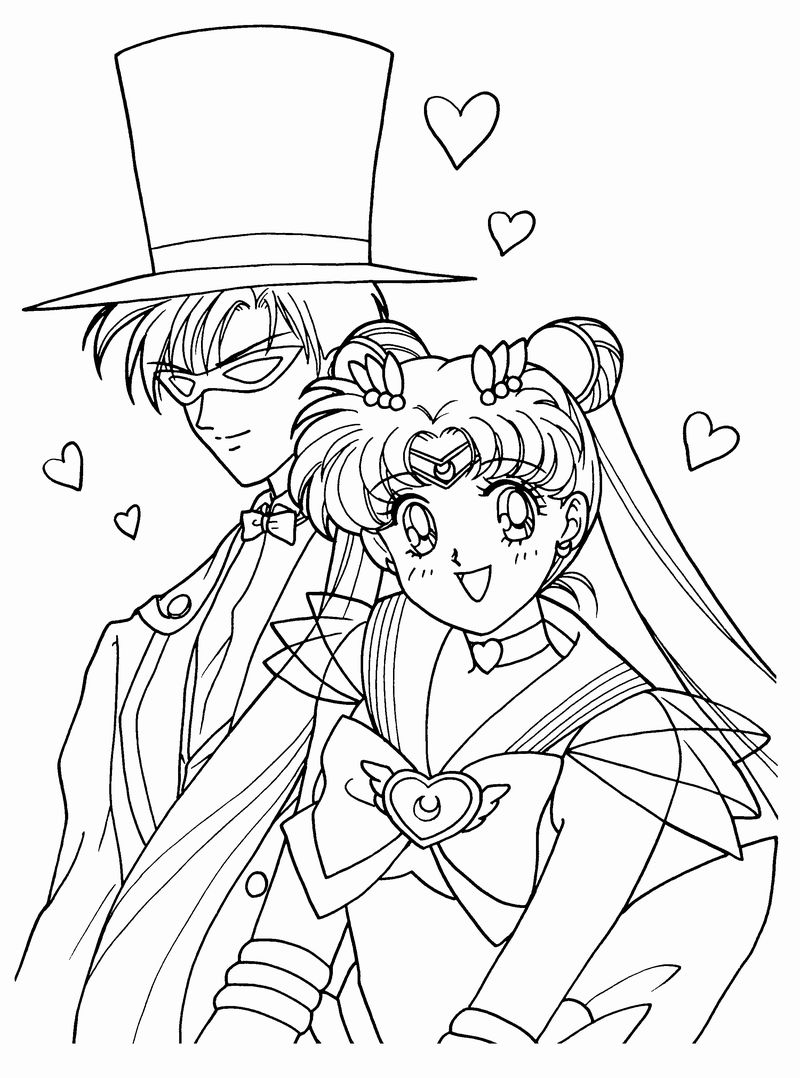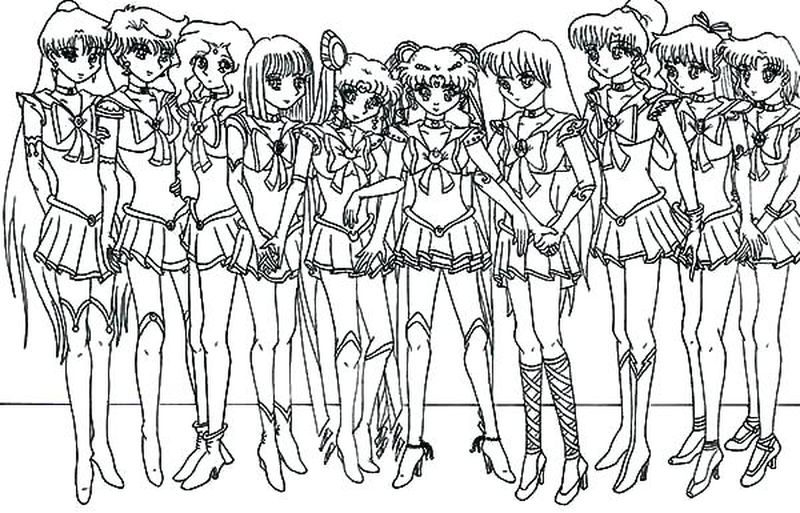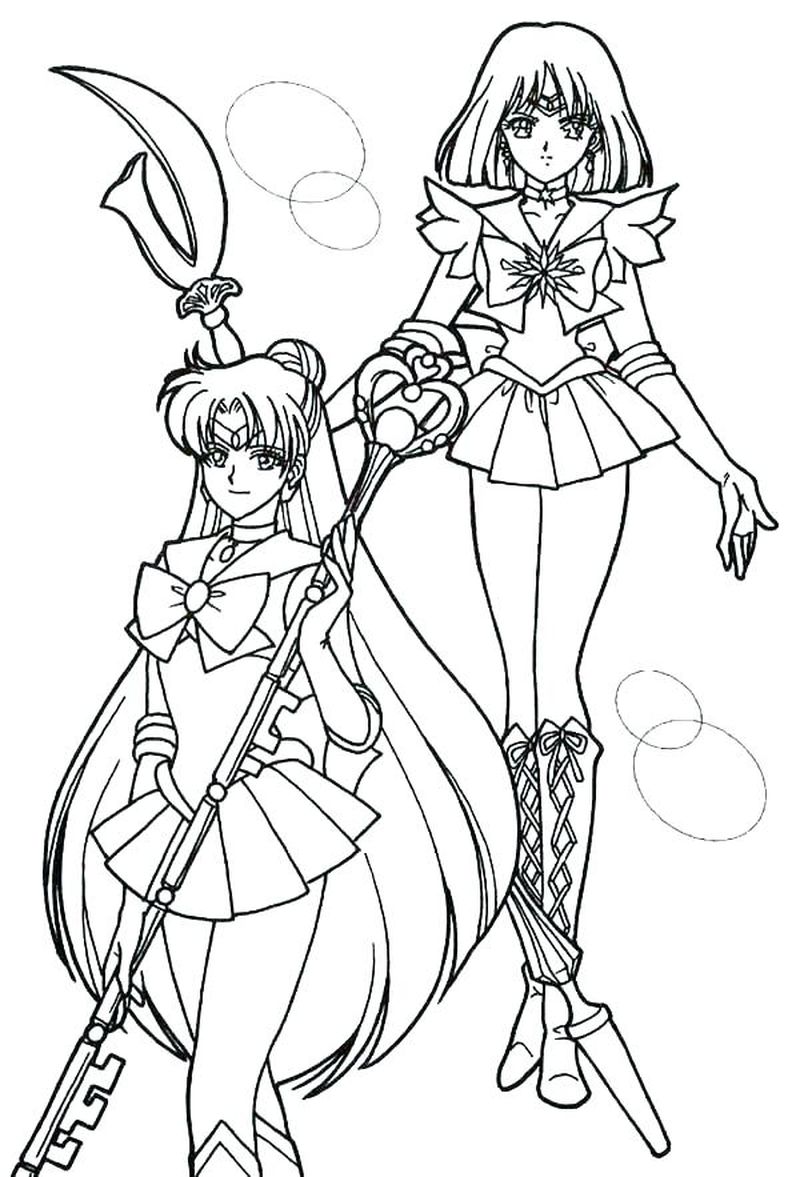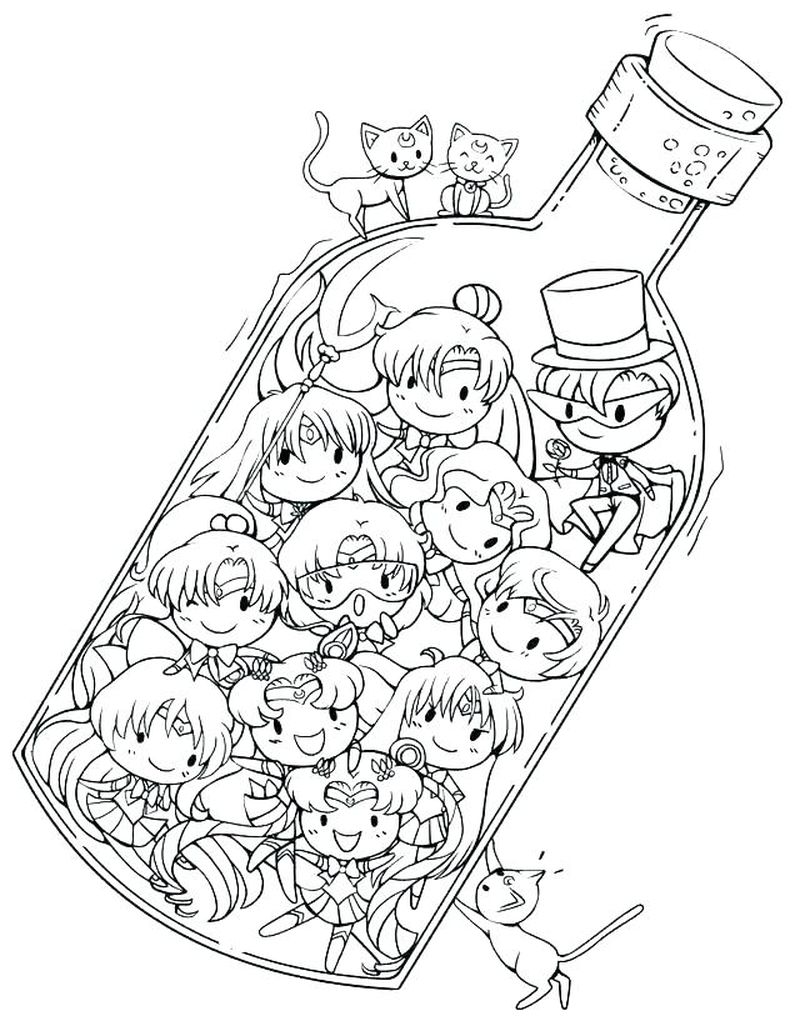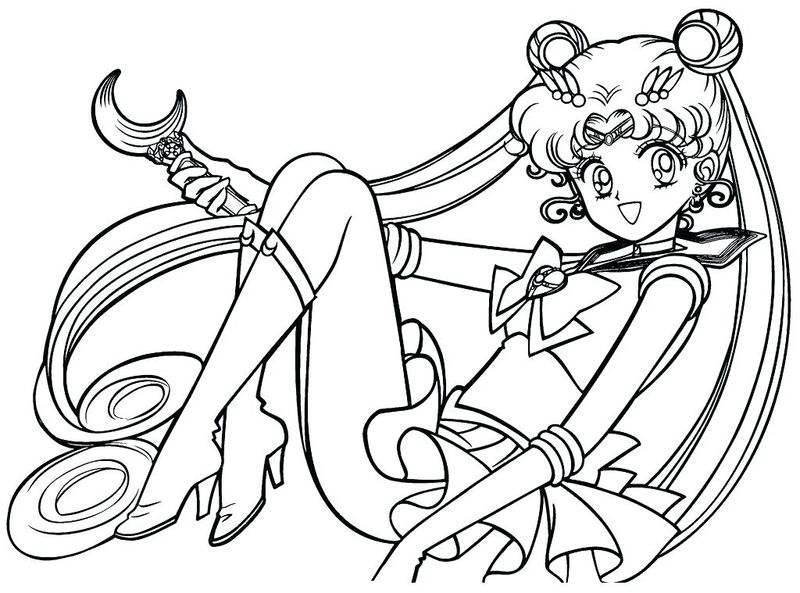 Download Sailor Moon Coloring Pages PDF