Blocks are toys of different shapes (cube, cylinder, arch, prism, etc.) and colors in wood, plastic, or foam used as a construction game. Sometimes these blocks represent the letters of the alphabet or the elements of a puzzle.
Whether they are made of fabric, wood, or plastic, blocks are simple toys whose use changes according to the child's age and preferences. Building games are very rich in learning and allow the toddler to make different discoveries.
Before the baby is even able to do a ride, he can have fun with blocks. Around 6 months, he takes them in his hands, looks at them, and puts them in his mouth. It is an opportunity for him to discover their shape and texture.
The child first succeeds in demolishing a tower before he can build one. In addition to entertaining him, this demolition allows him, on the one hand, to learn that he can have an effect on his environment and, on the other hand, to exercise a certain amount of power over materials that he still has difficulty controlling. Indeed, even if he has difficulty building a tower, he can destroy it with ease.
Here is a collection of Enjoyable Play of Block Coloring Pages Printable. You can download and then print the images that you like. Happy coloring!
Block Coloring Pages Printable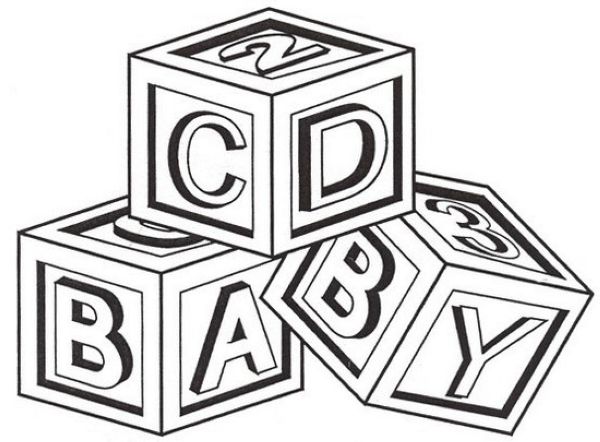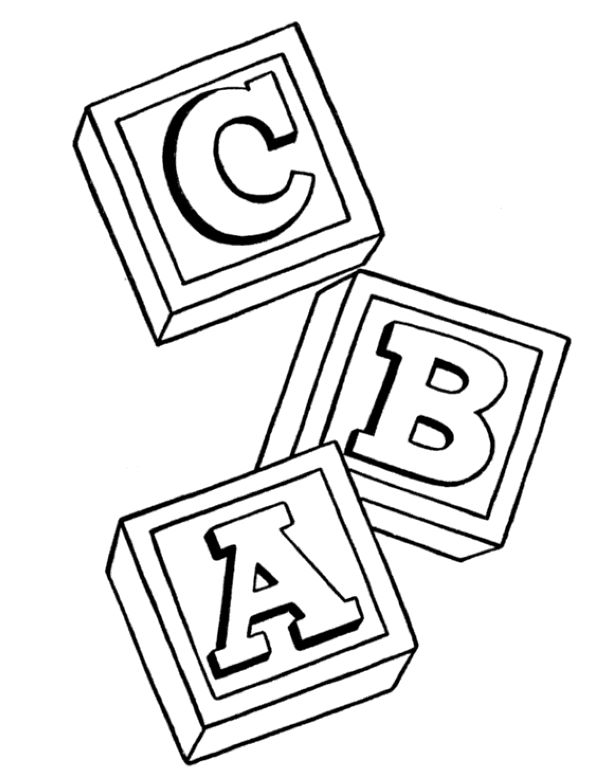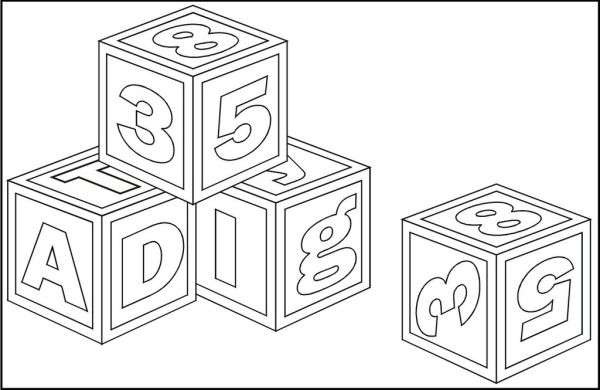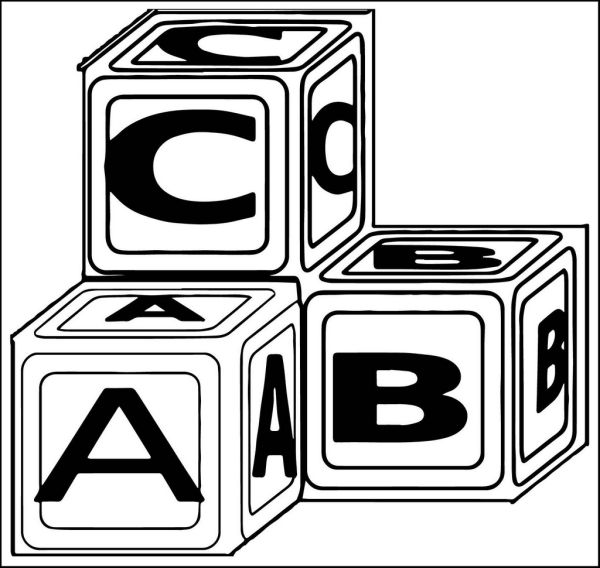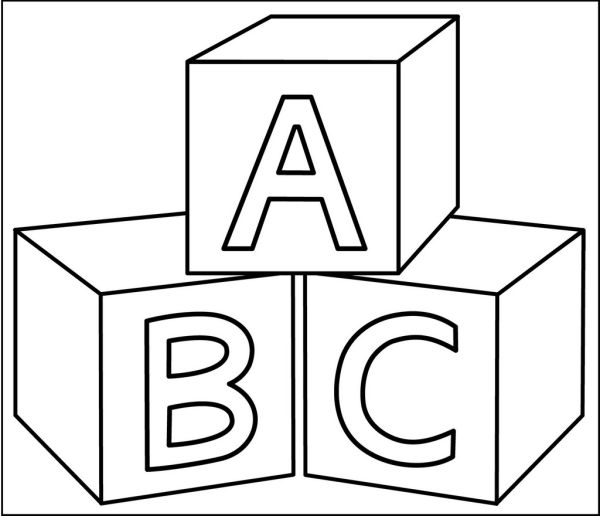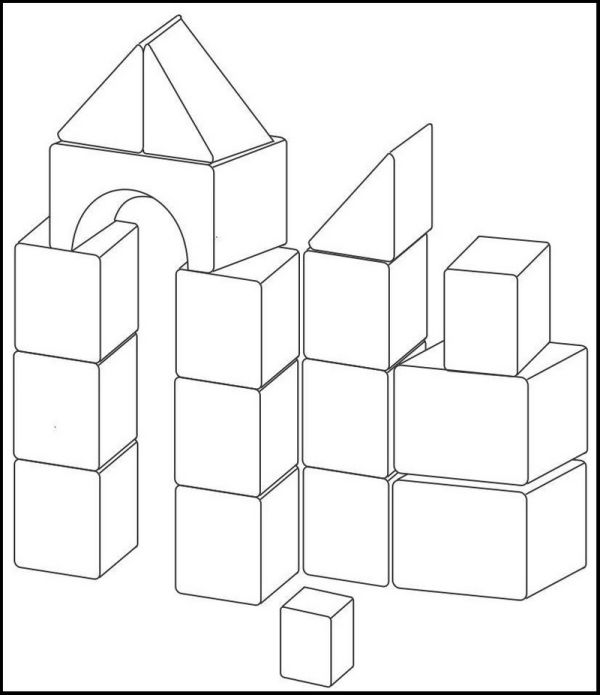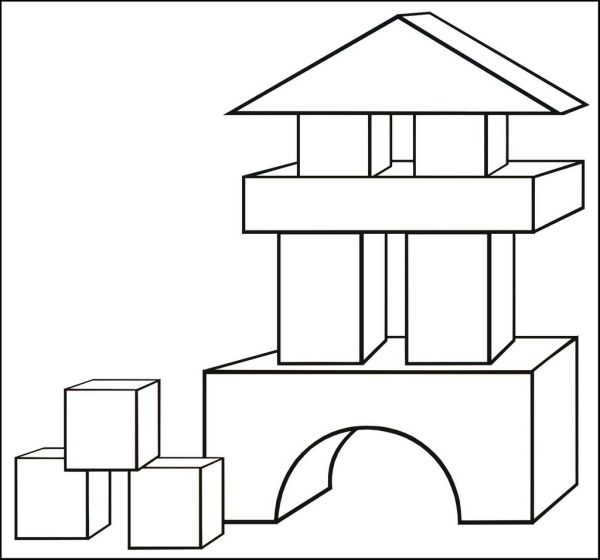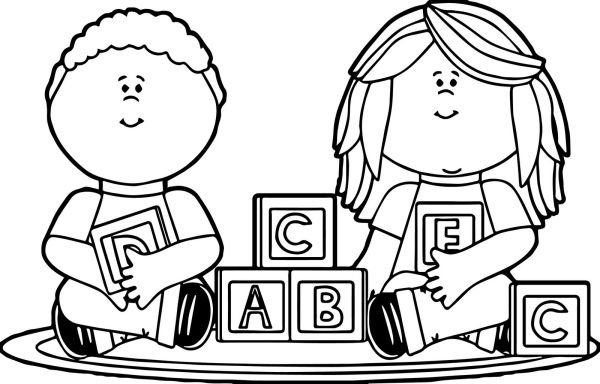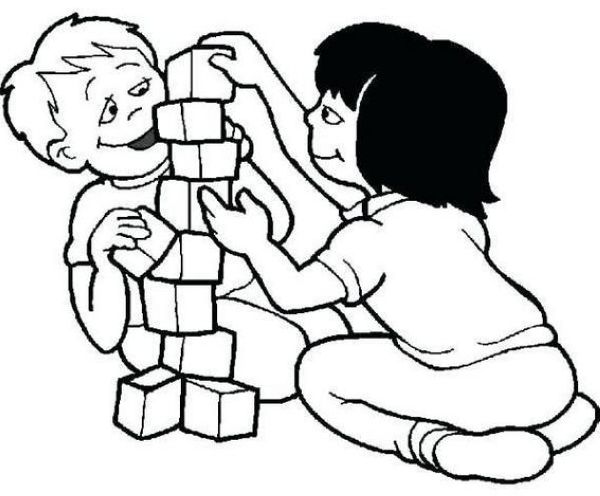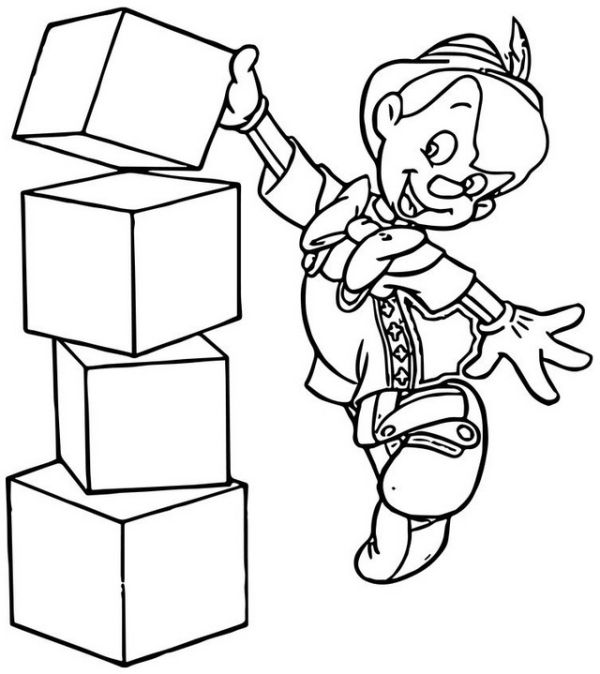 Download Block Coloring Pages PDF