This page is published the coloring images of anime. The black and white drawings can be printed and colored by hand or directly on the computer. Please scroll down the page to get the pictures you love. Have fun.
Anime is a word used by people living outside Japan to describe cartoons or animations produced in Japan. To use the name in an English conversation is essential to describe something like a Japanese cartoon series or a Japanese animated film or show.
Anime Coloring Pages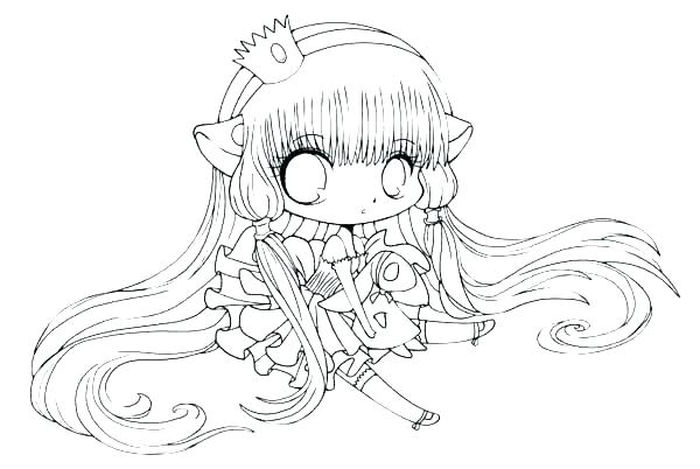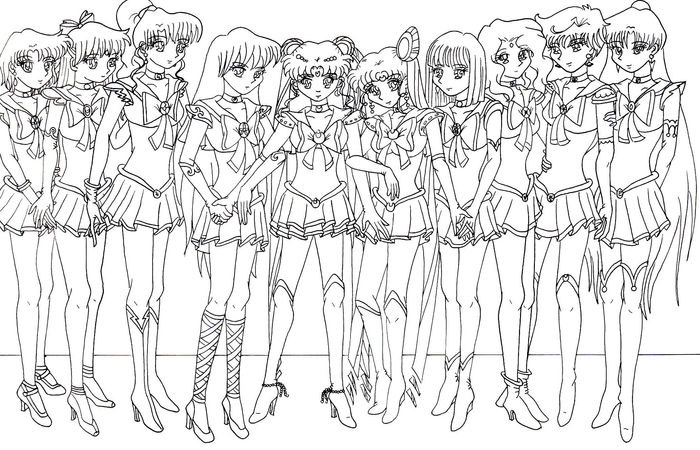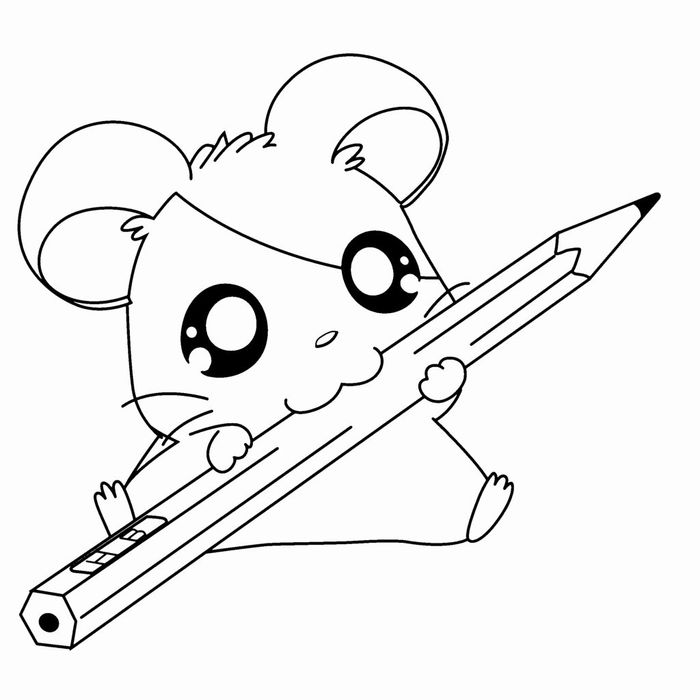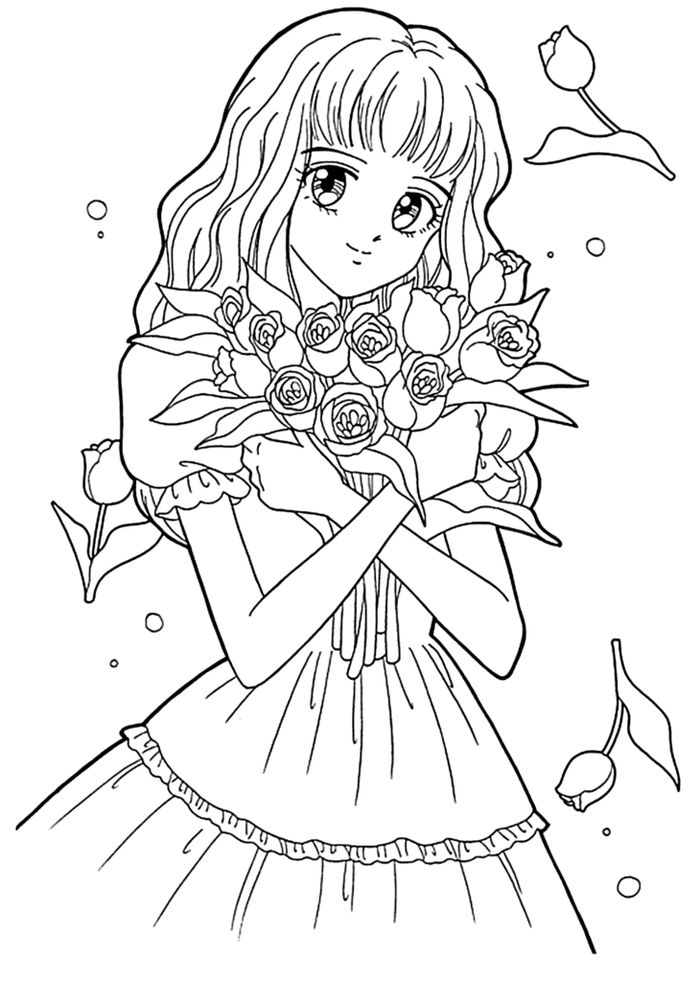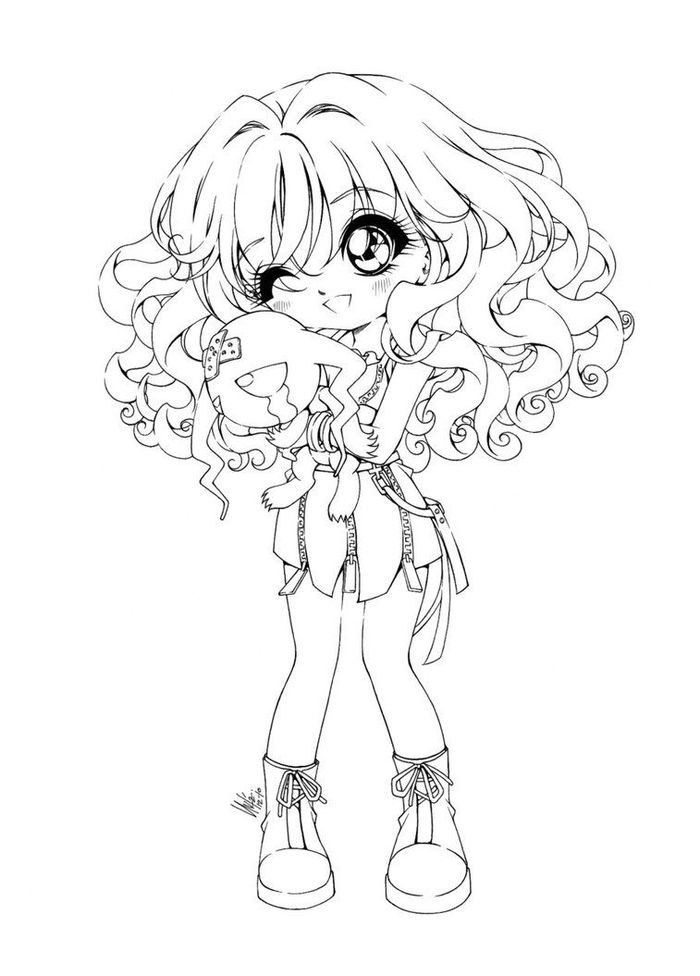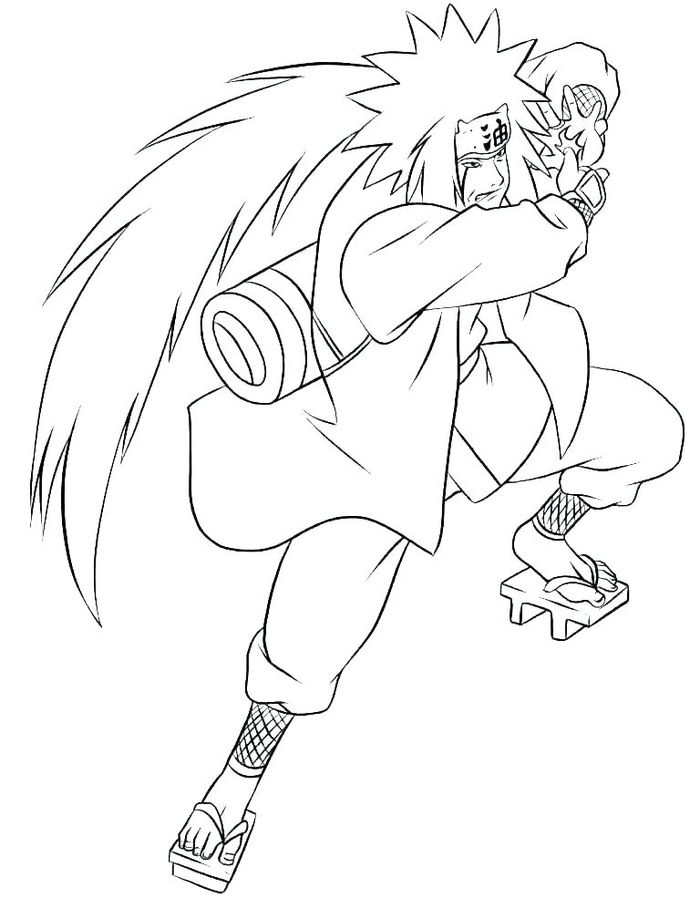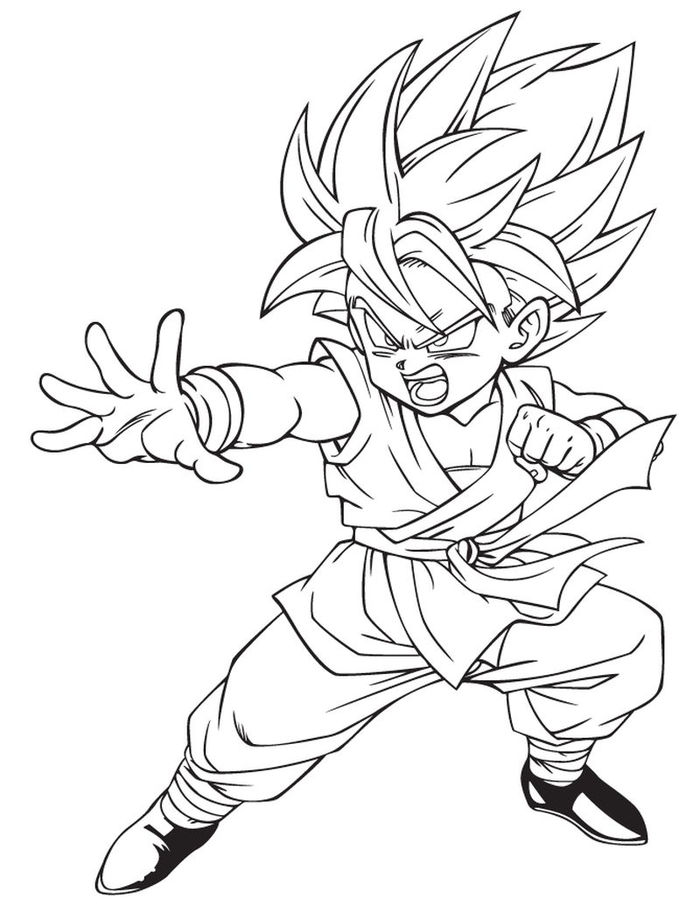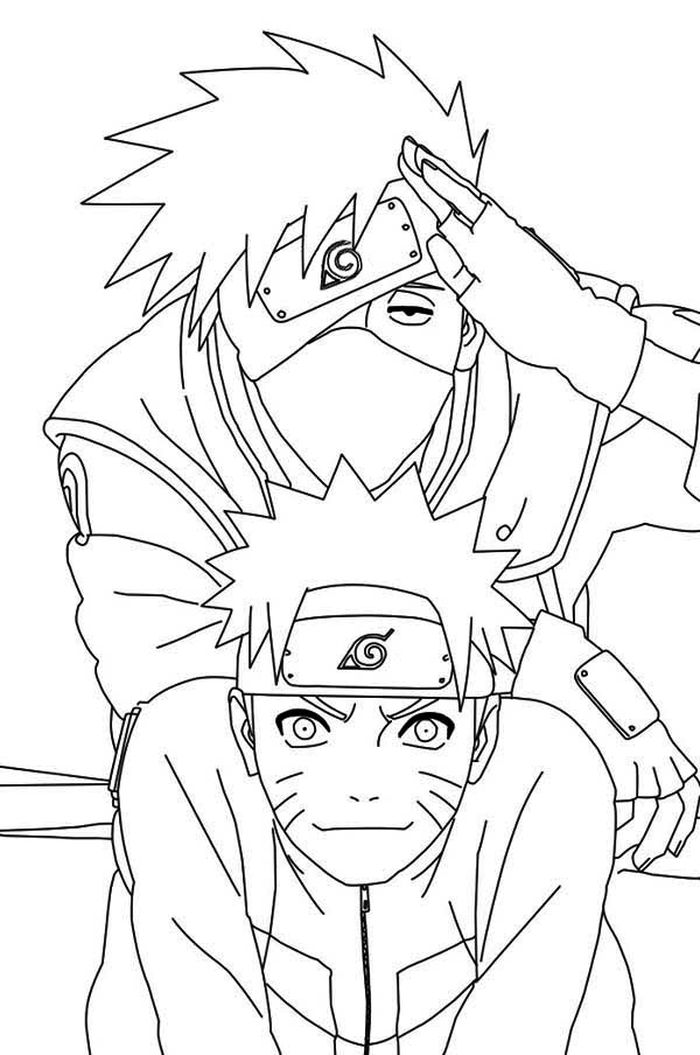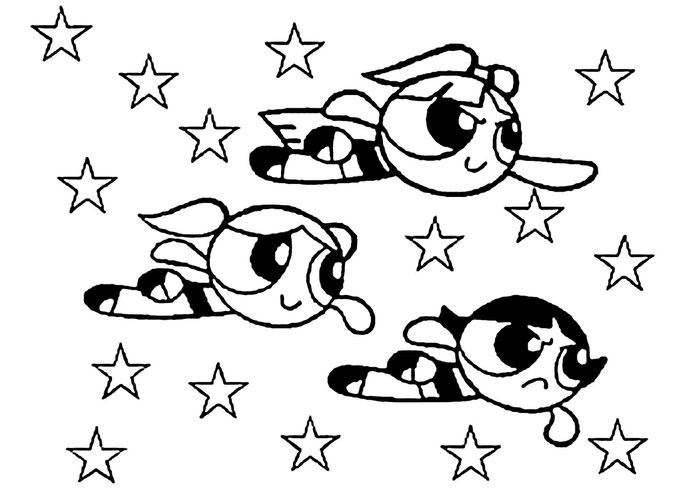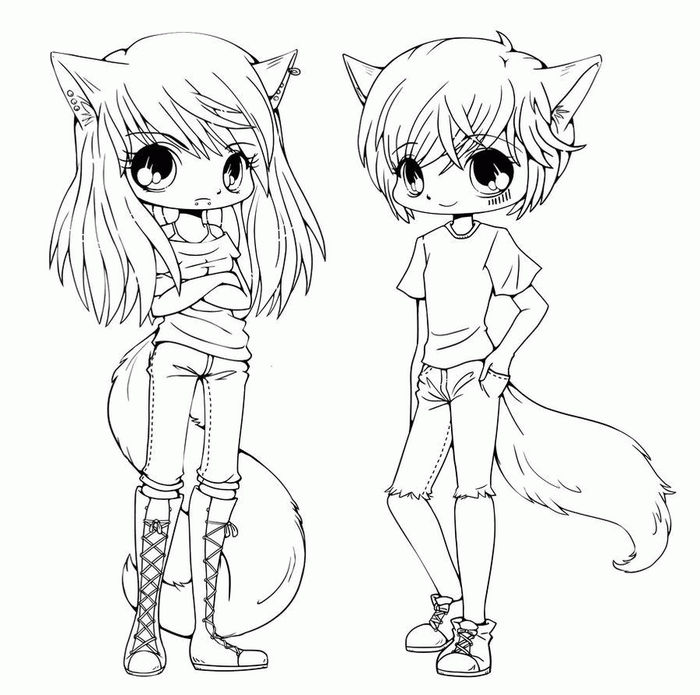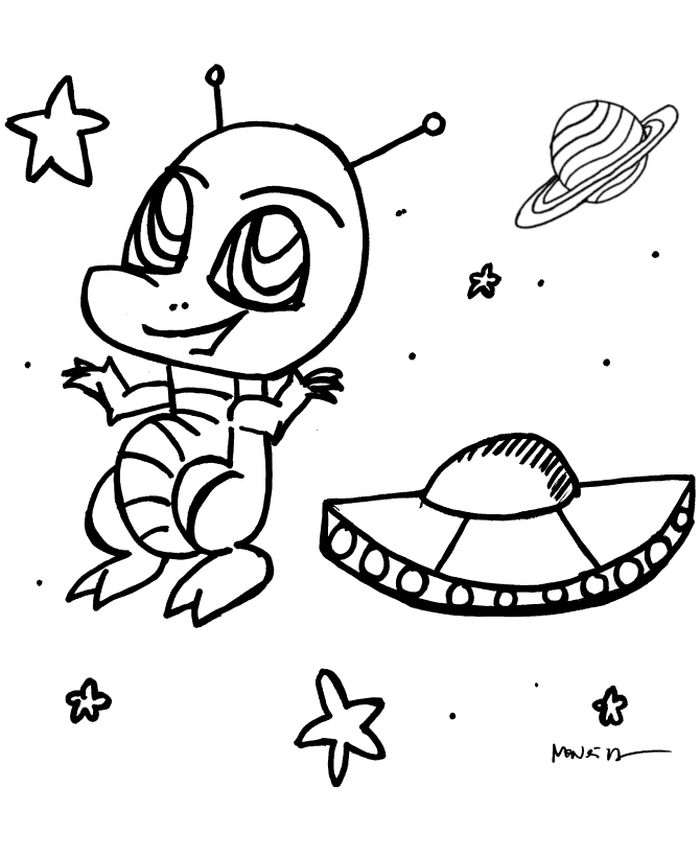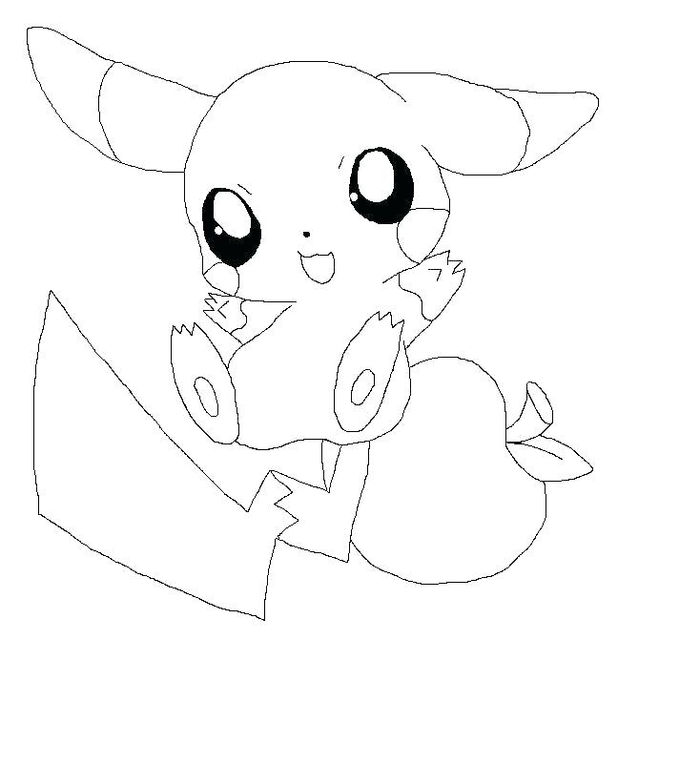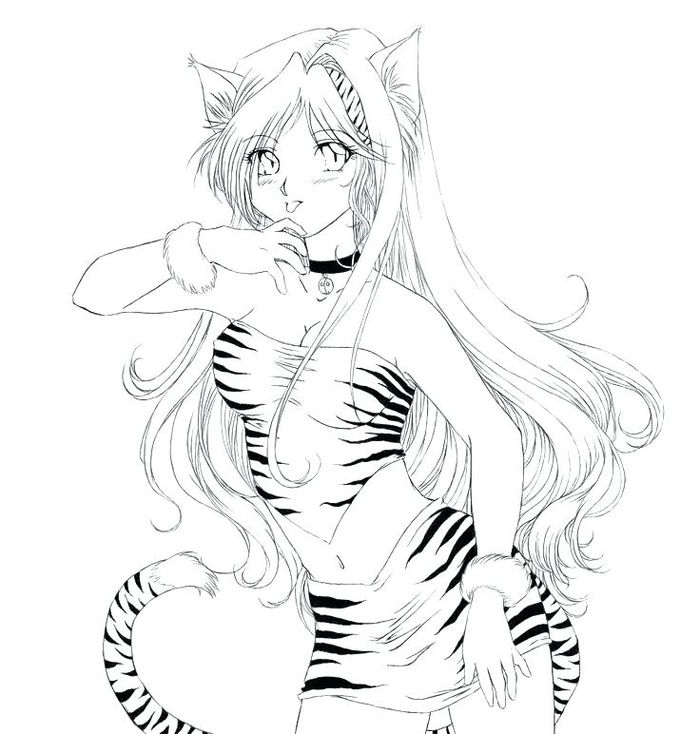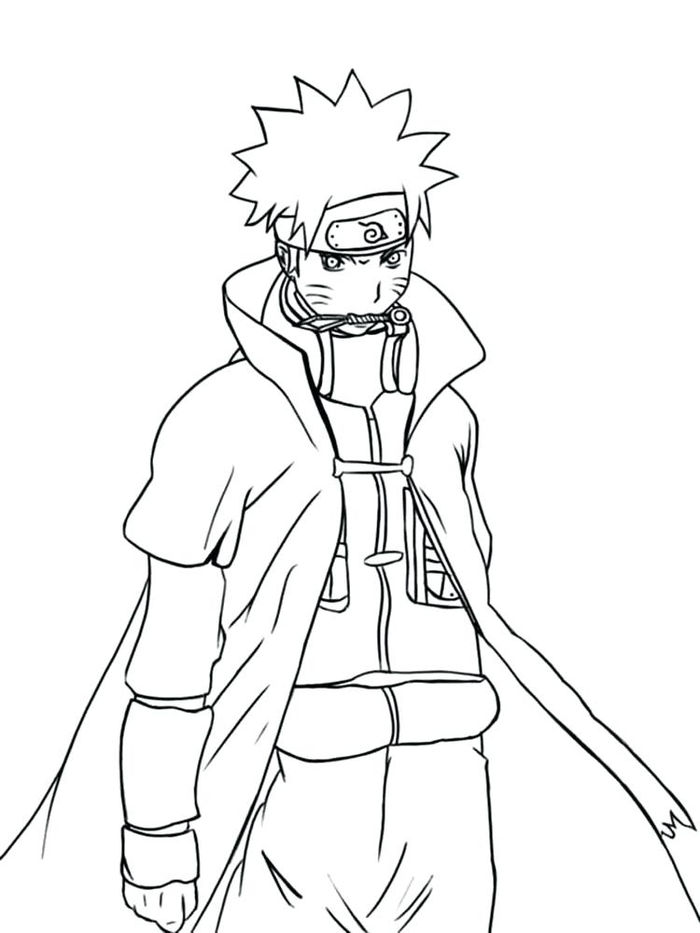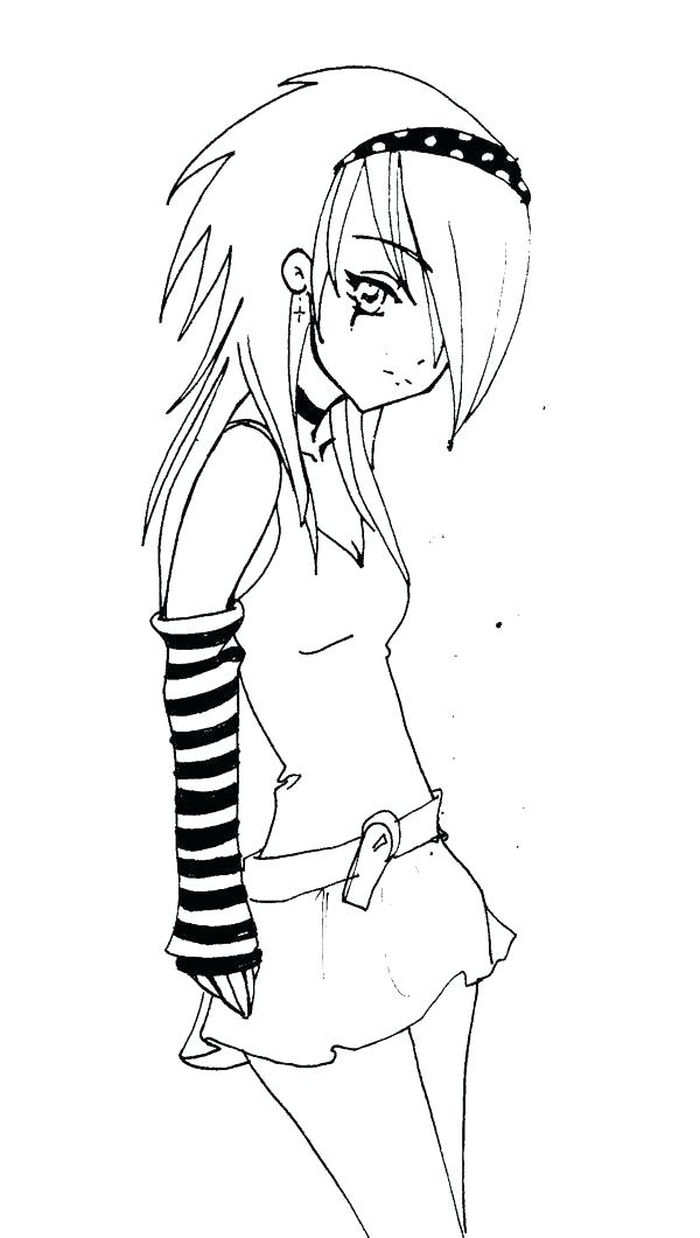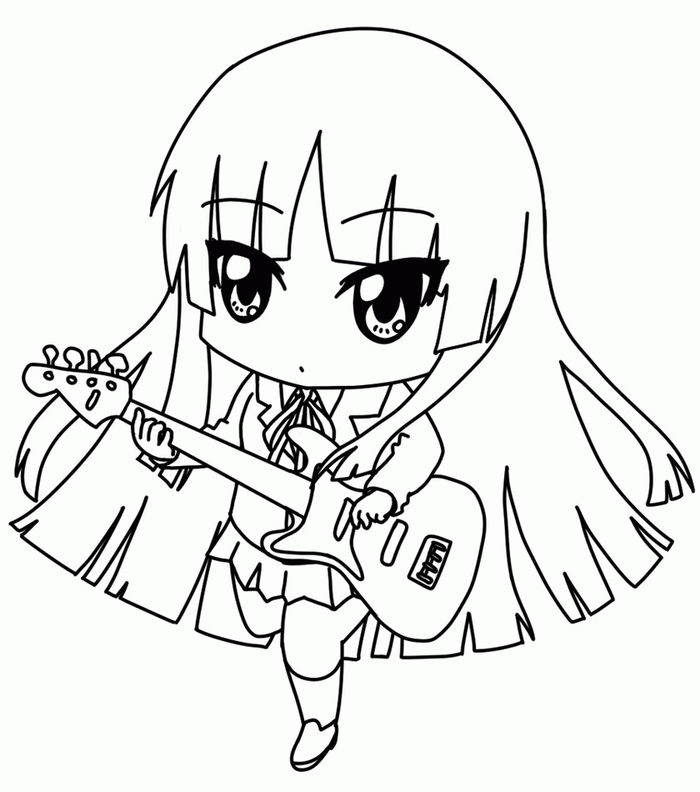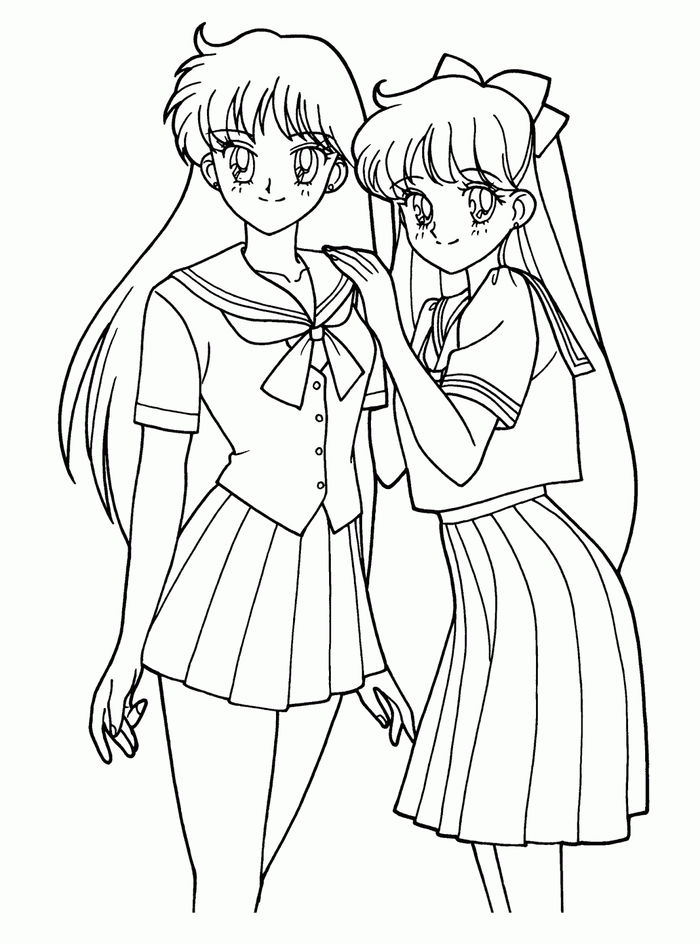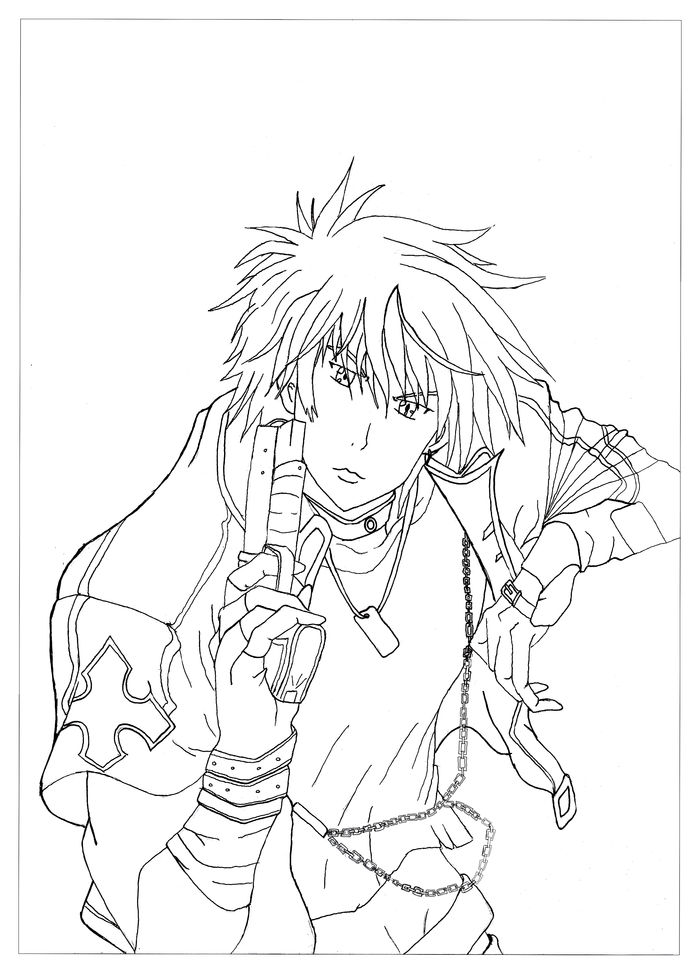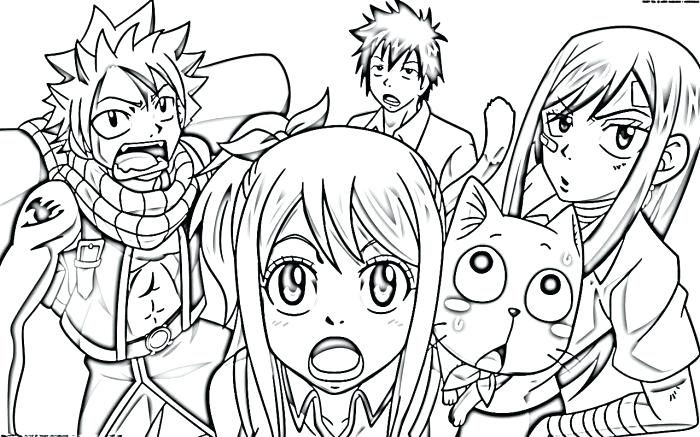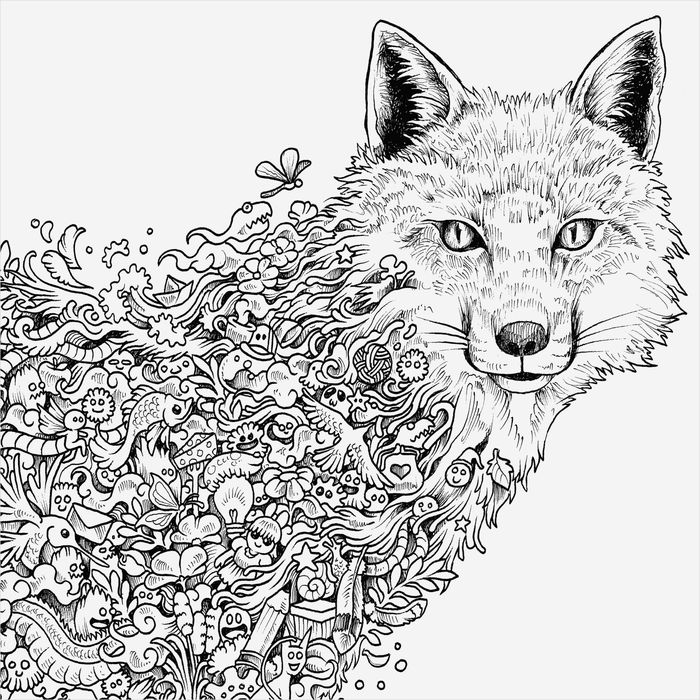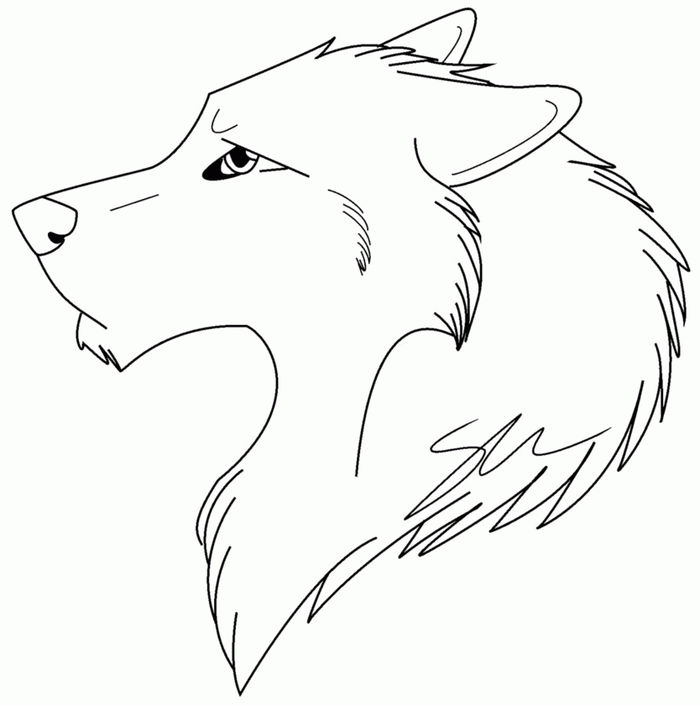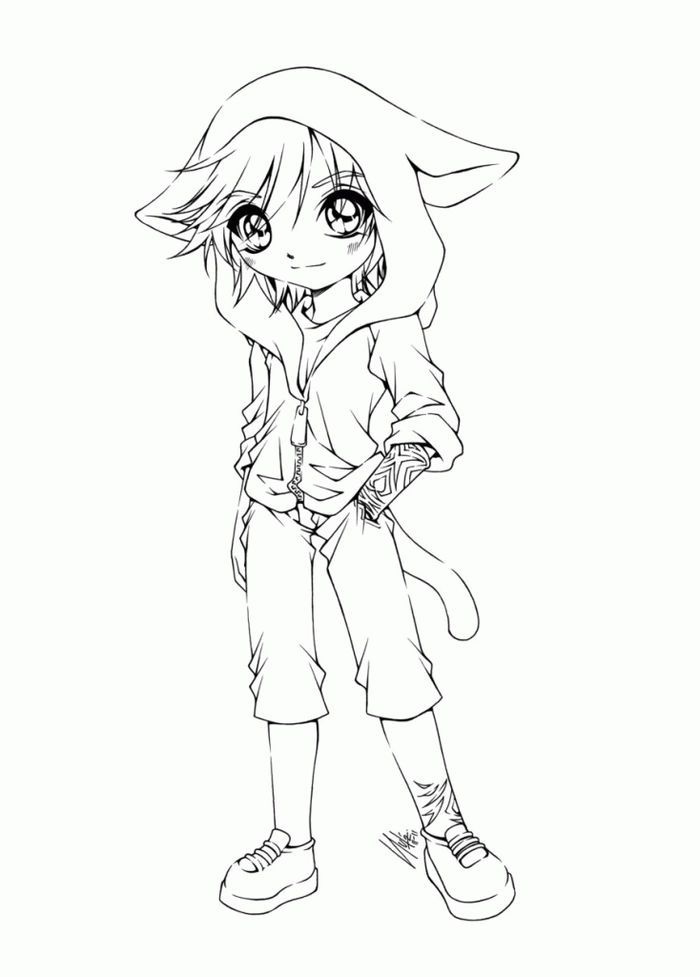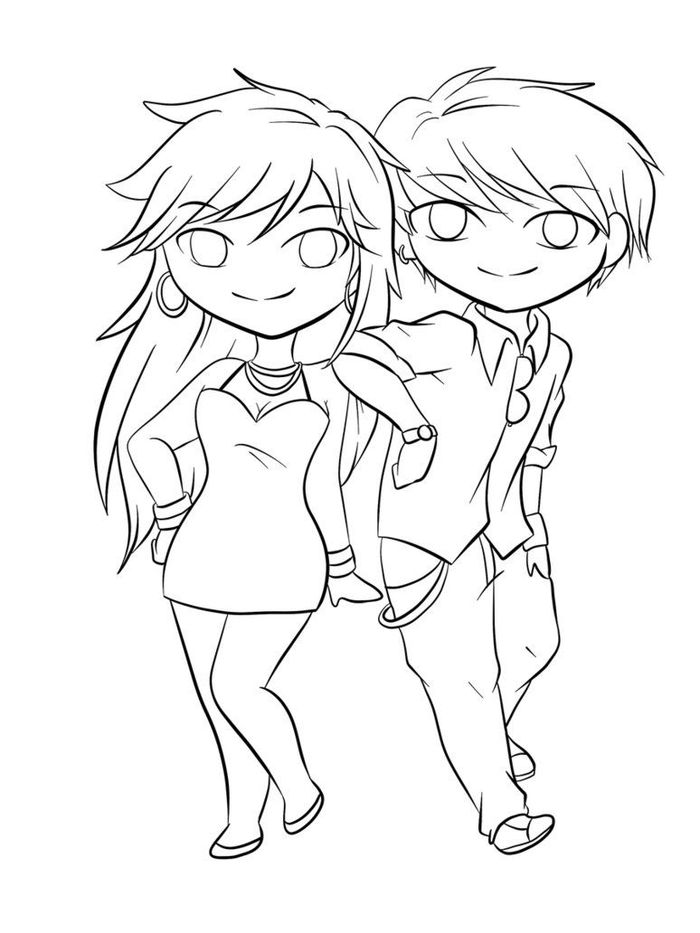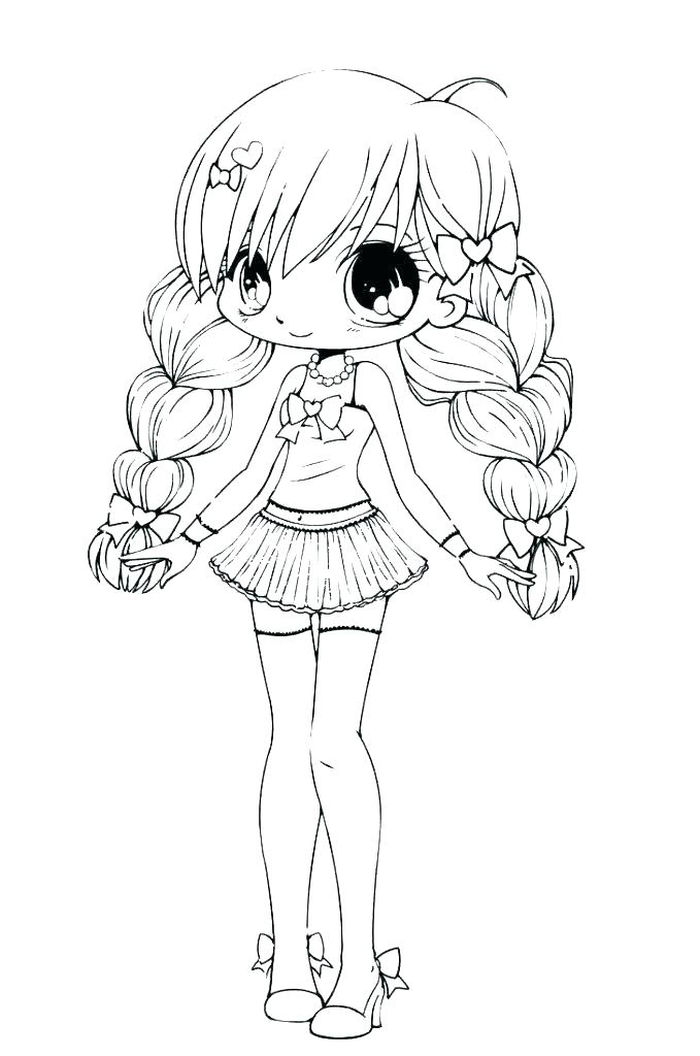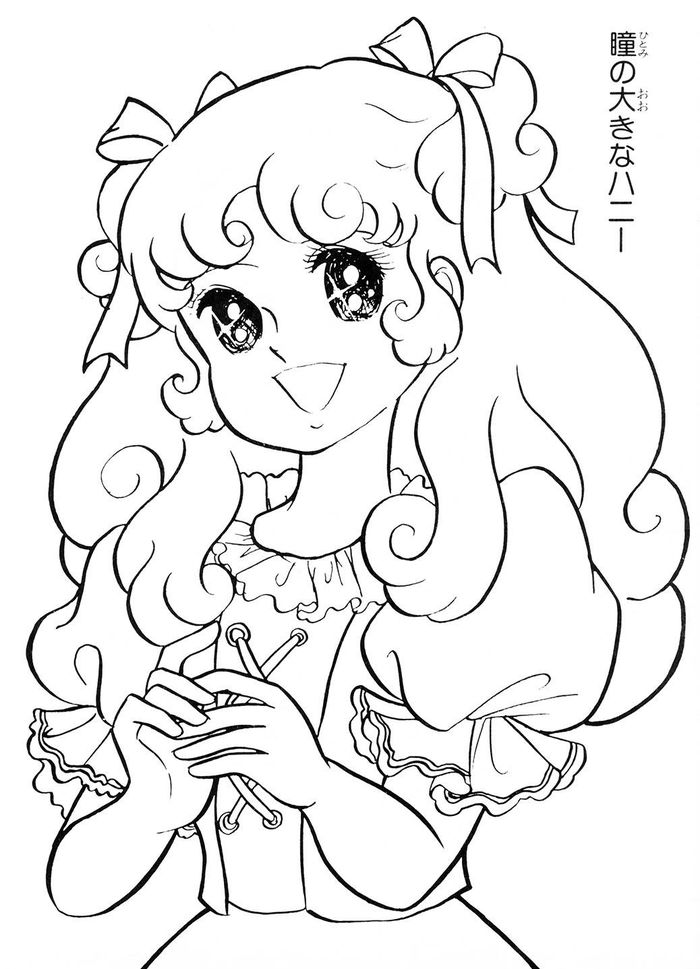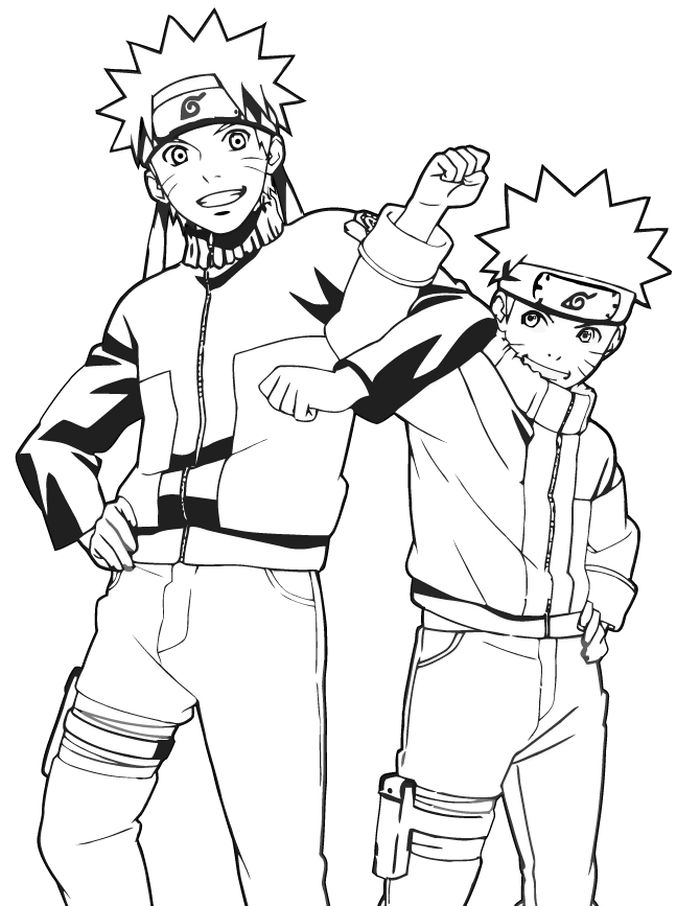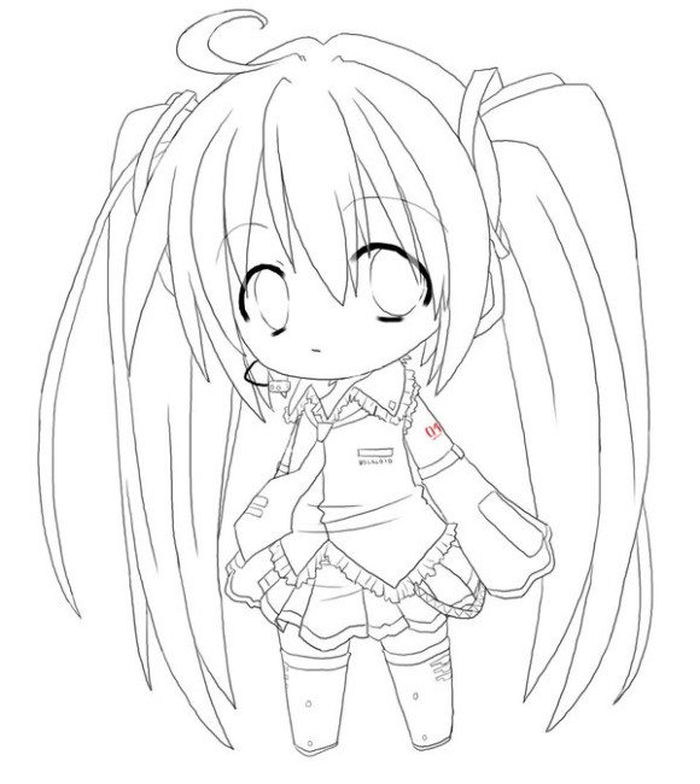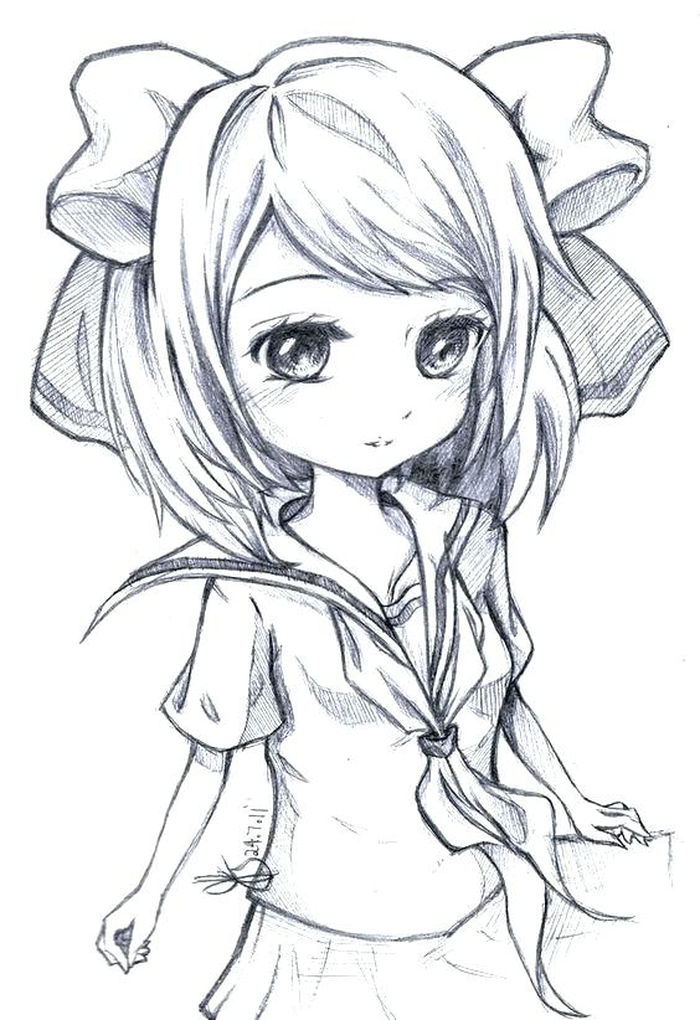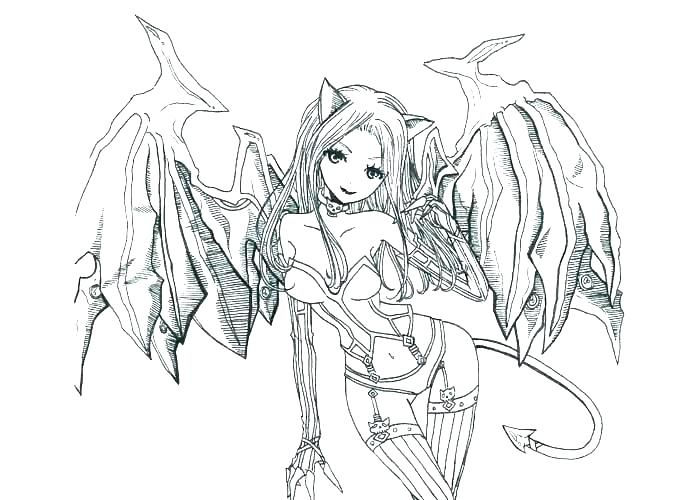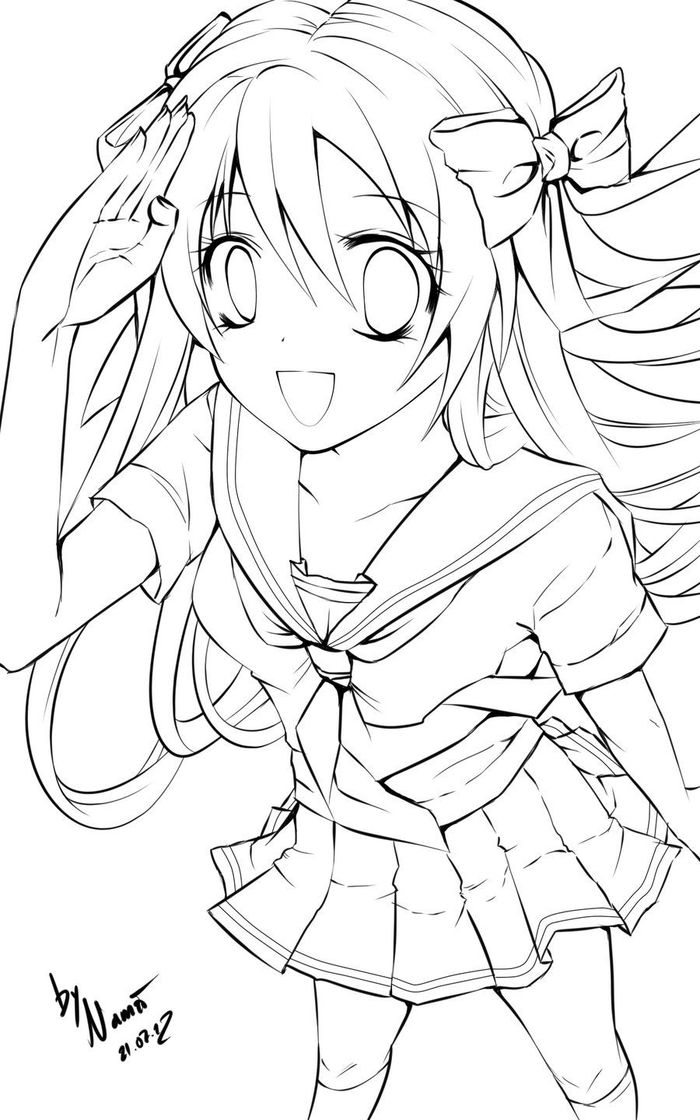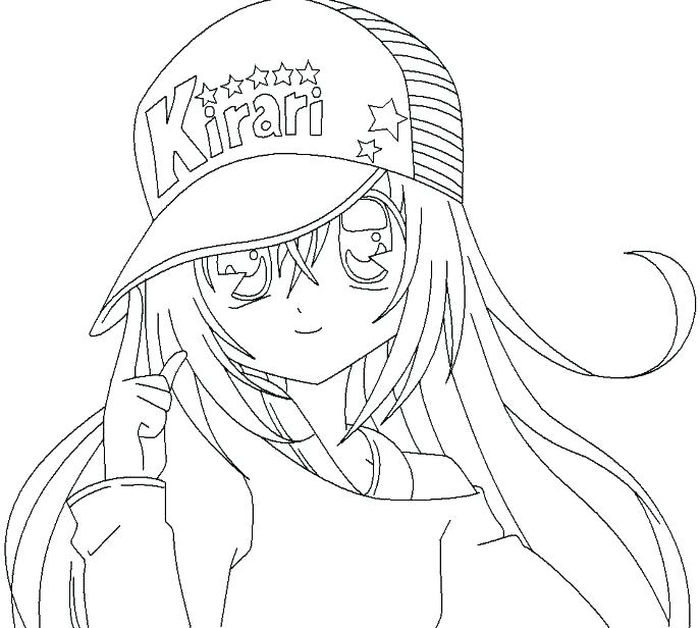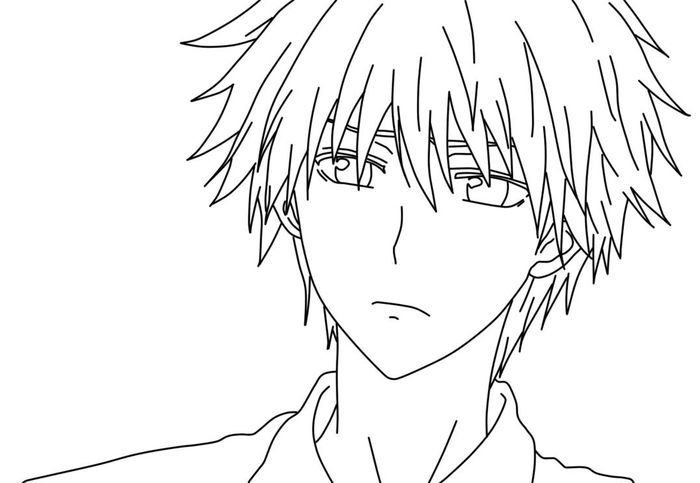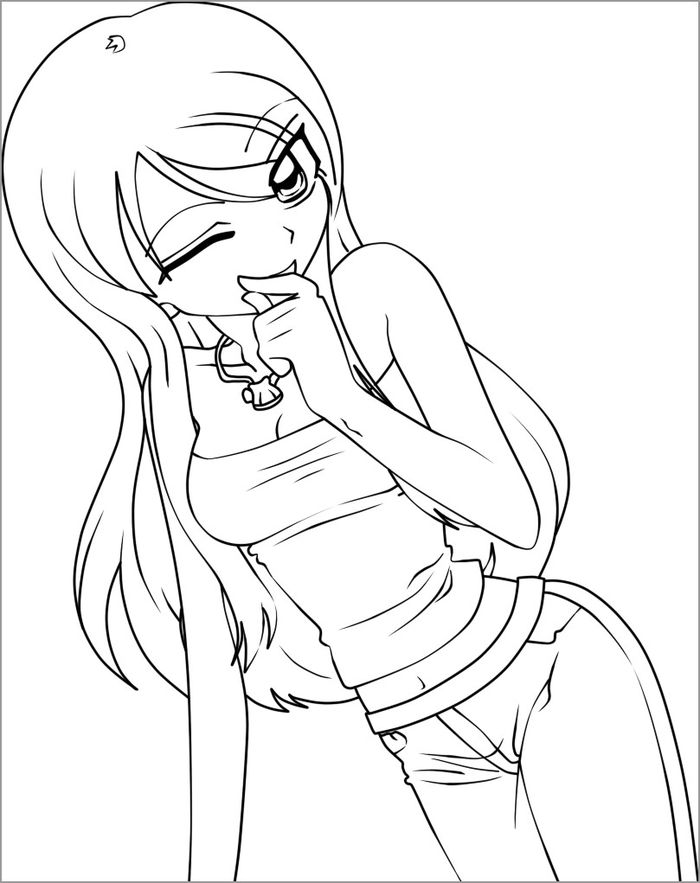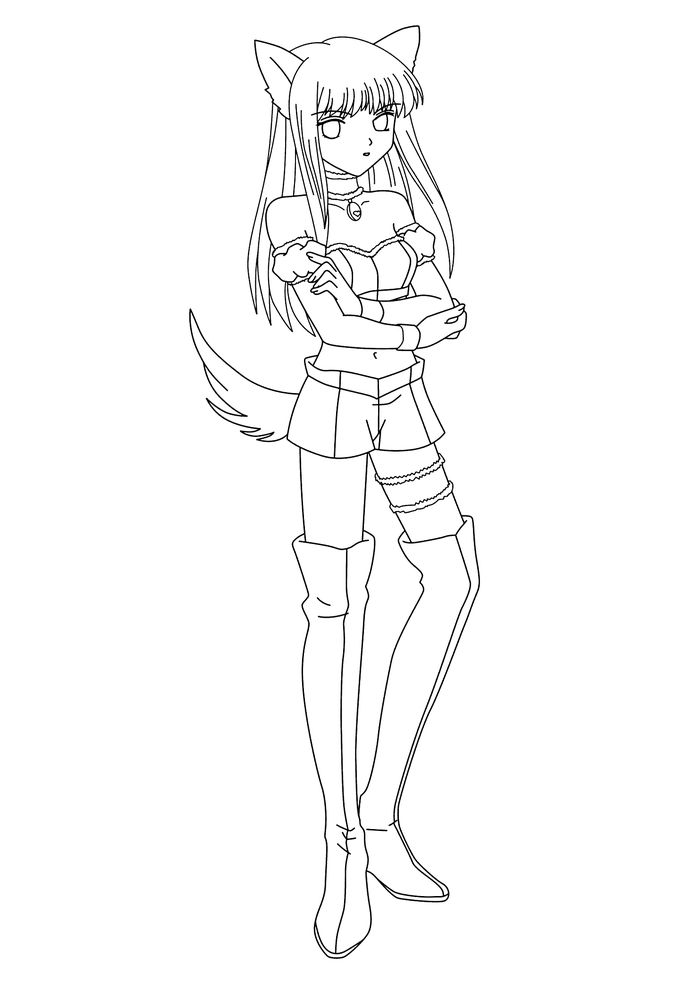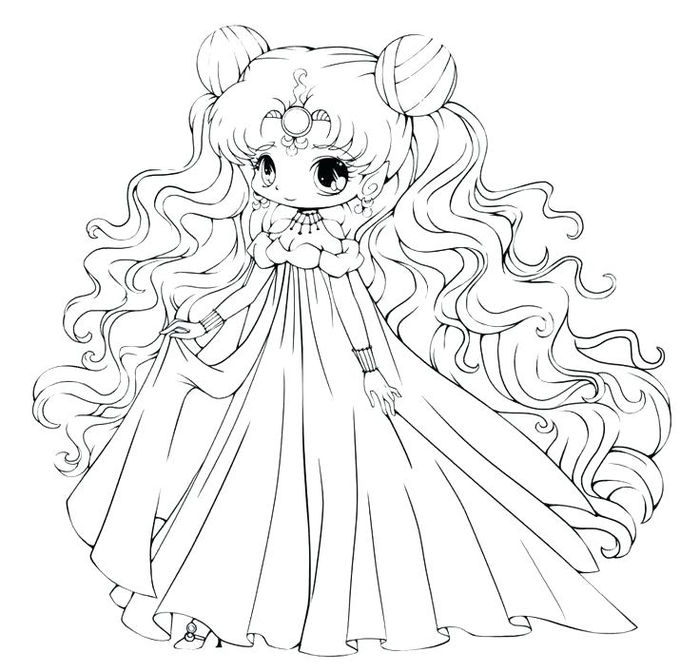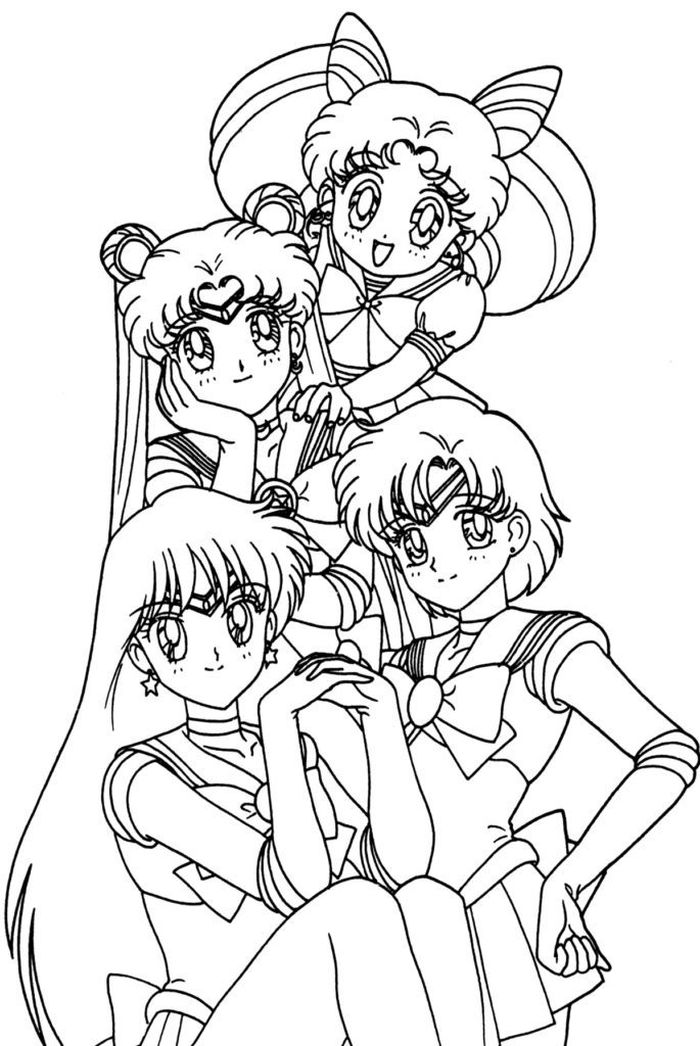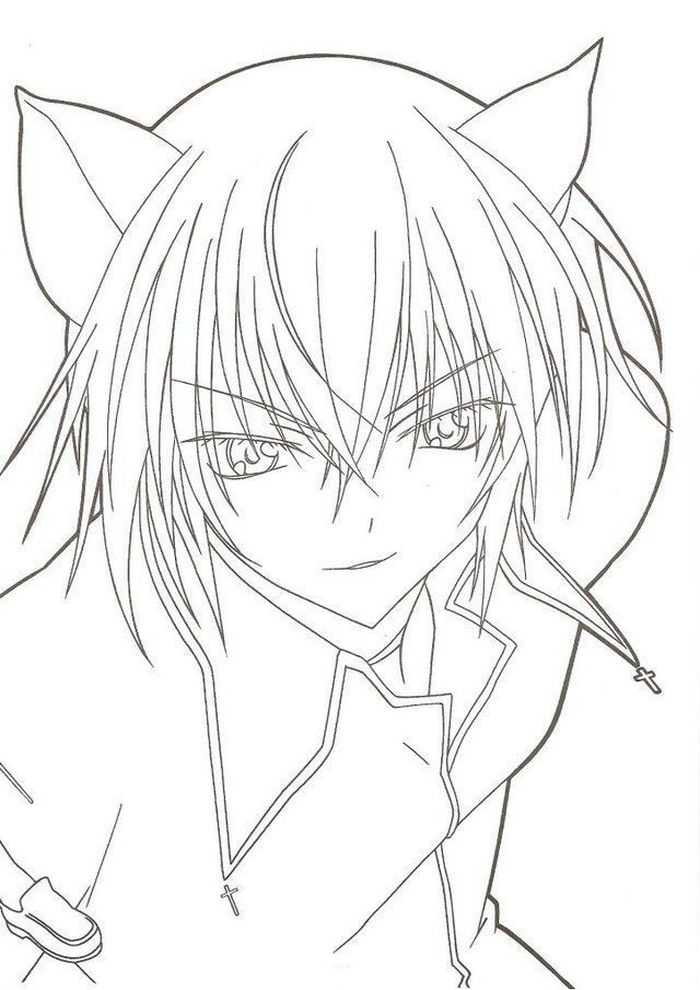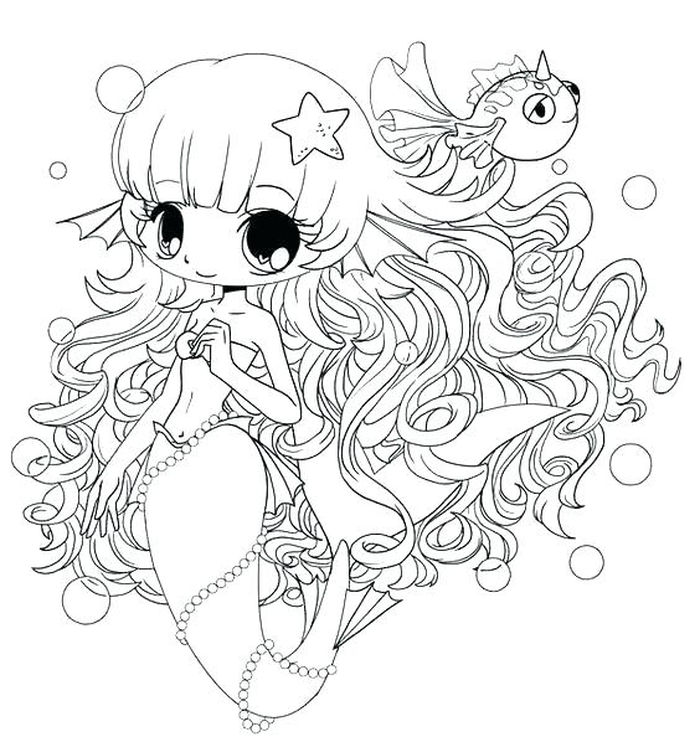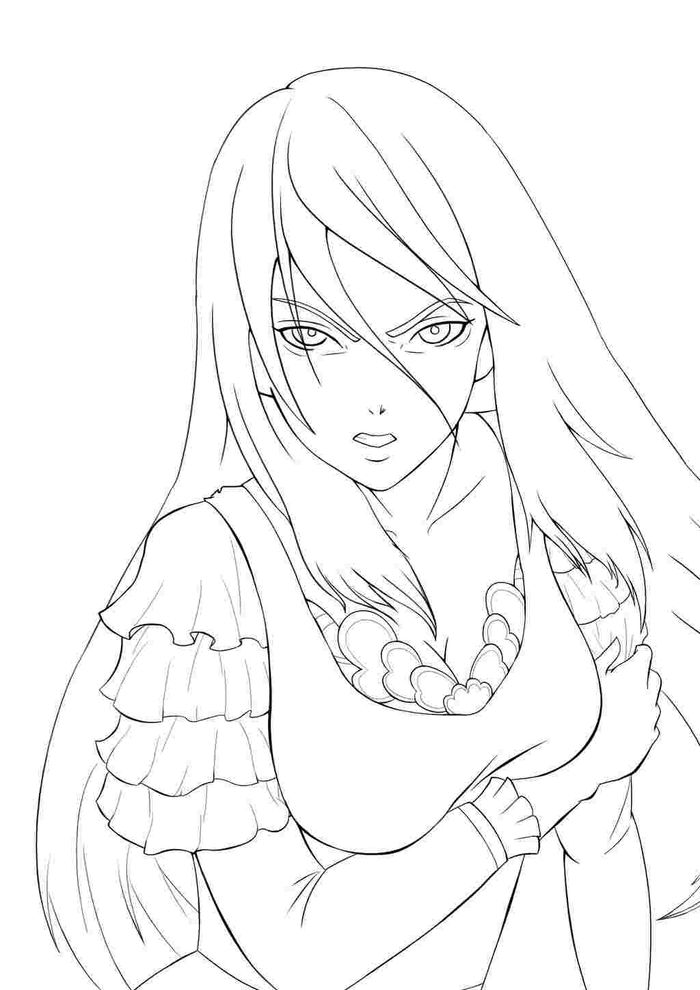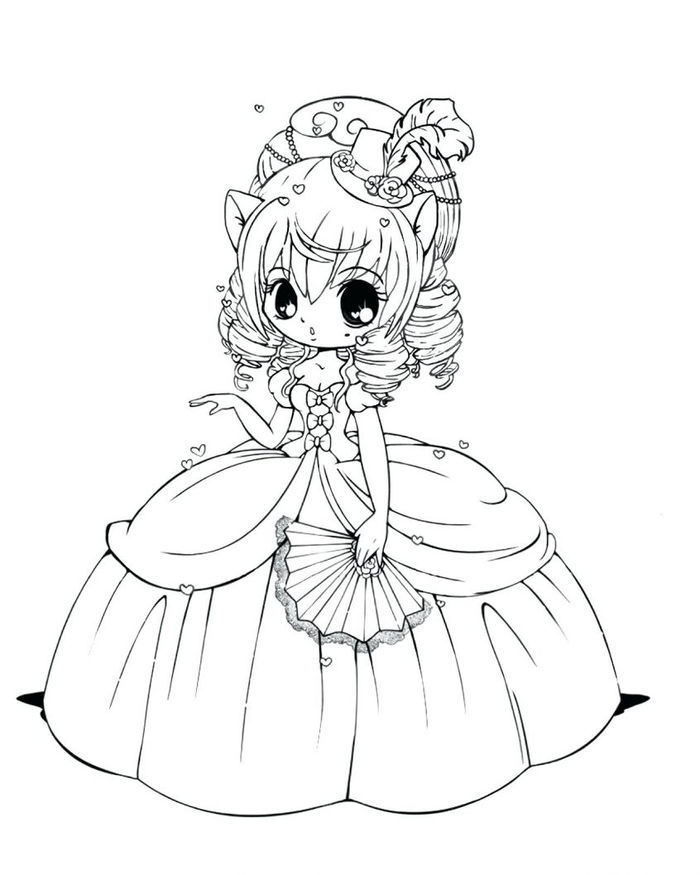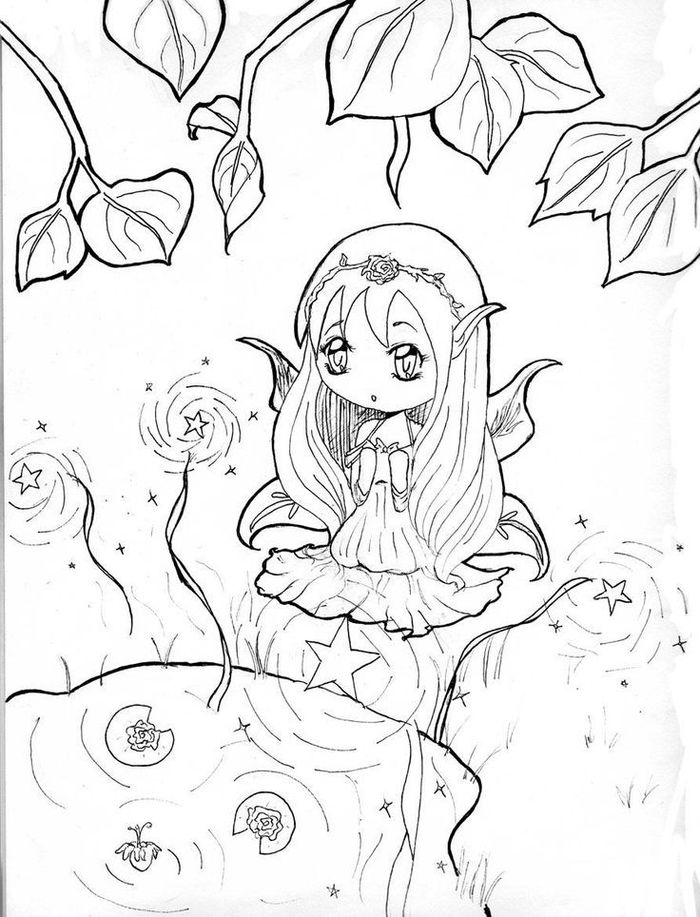 Facts About Anime
The word itself is simply the Japanese word meaning cartoon or animation, and in Japan, it is used by people to describe all cartoons regardless of their country of origin. For example, a Japanese person would think of Sailor Moon and Disney's Frozen as two anime, not two different things of different genres.
The correct Japanese pronunciation of anime is a-ni-me with " a" sounding like " a" in art (though slightly shorter), ni looking like ni in Nick, and me sounding like " me" in met.
English native speakers say the way anime, however, is slightly different with the "a" sounding like the "a" in ant, the "ni" sounding like the "ni" in Nick (like Japanese), and the "me" being said like the month, May.
While most Western anime fans are aware of their mispronunciations, most choose to stick to it because it is easier to say and because it is the most commonly used pronunciation (outside of Japan).
It's similar to how everyone knows the correct way to say Paris (with a silent s ) but chooses to stick to the traditional English pronunciation (strong s ).
Anime refers exclusively to animation. There is no such thing as an anime comic. However, there are Japanese comics that inspire many anime series and movies, and non-Japanese fans refer to them with the Japanese word, manga (which means comic).
Similar to the word anime, the manga is used in Japan to describe all comics, not just Japanese ones. Interestingly, the English word "comics" is also used in Japan to describe Japanese and foreign comics.
Not all anime is suitable for children, but some are. There are anime series and movies made for all demographic ages, with series like Doraemon, Glitter Force, and Pokemon targeting the under seven age group, and others like Attack on Titan, Fairy Tail, and Naruto Shippuden being appealed to teenagers and older.
Parents: There are some movies and anime series created specifically for adults that are not suitable for children. Always check the ratings of a series before you show it to a child.
Download Anime Coloring Pages PDF