Do you want to have nice pictures to color? If so, you can try to use Angry Birds coloring pages. You must know that Angry Birds is a popular game in which there are so many characters of birds in it. With the various characters, you can choose some of them that you like to color.
For you who never know about this character, you can try to find the Angry Birds pictures to print. If you have children that like to color cute characters, just provide line arts of various characters of Angry Birds.
So, they can choose which ones they like and then color them happily.
Angry Birds Coloring Pages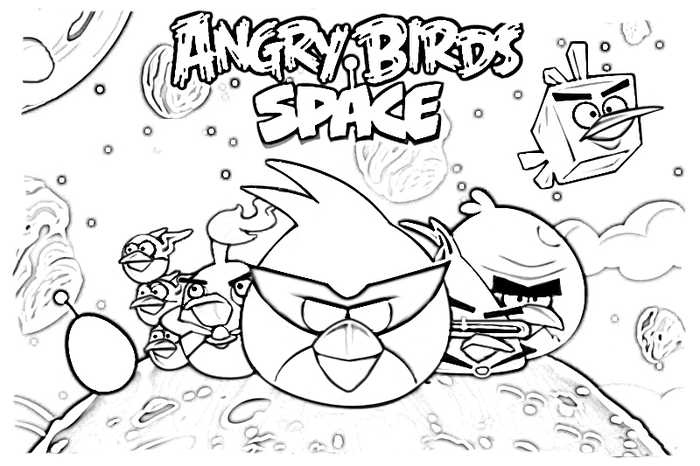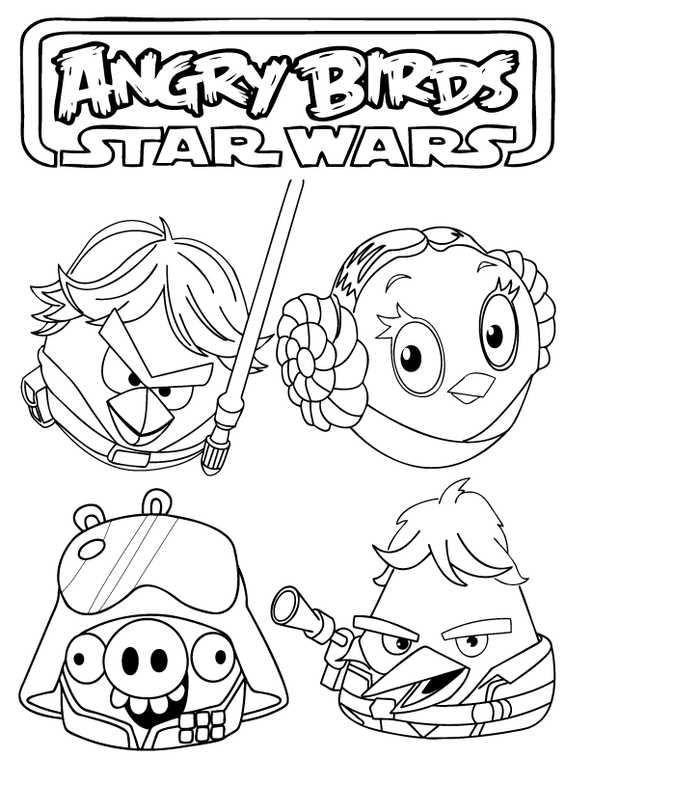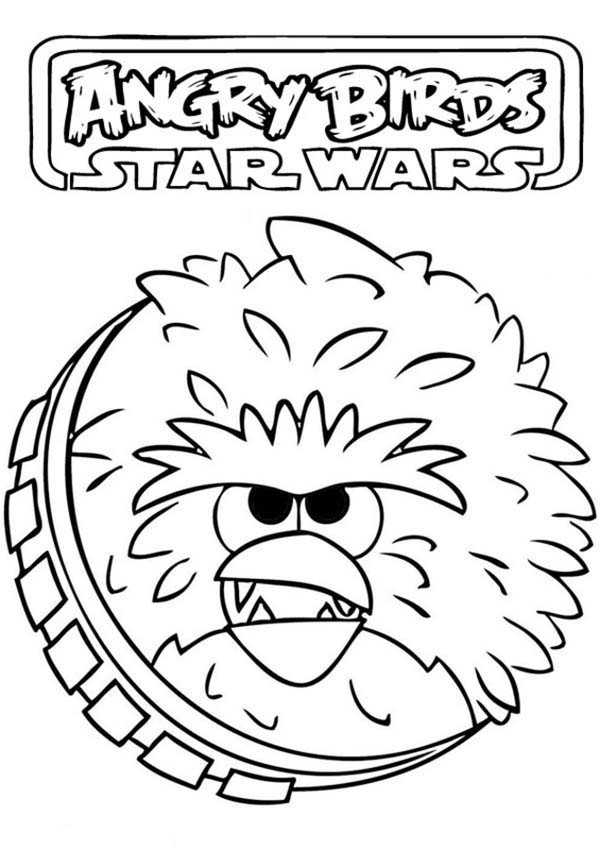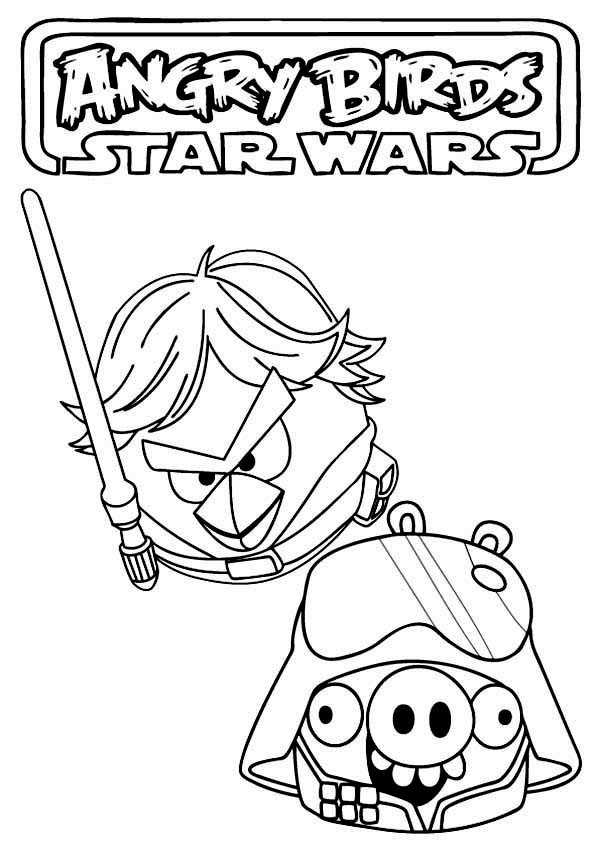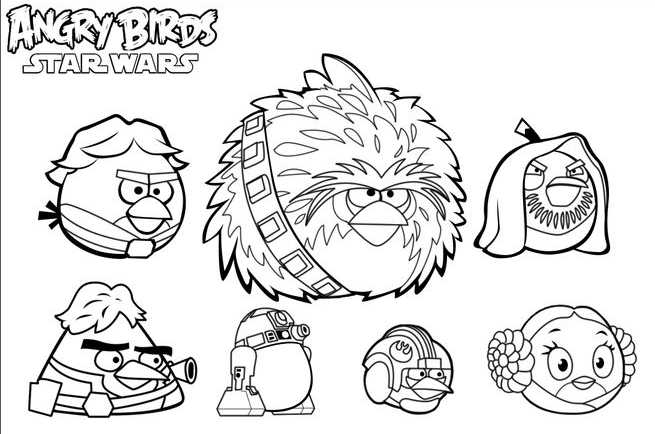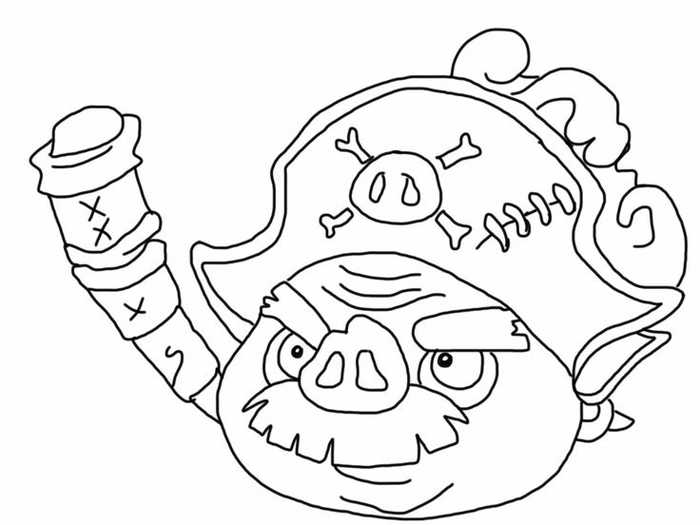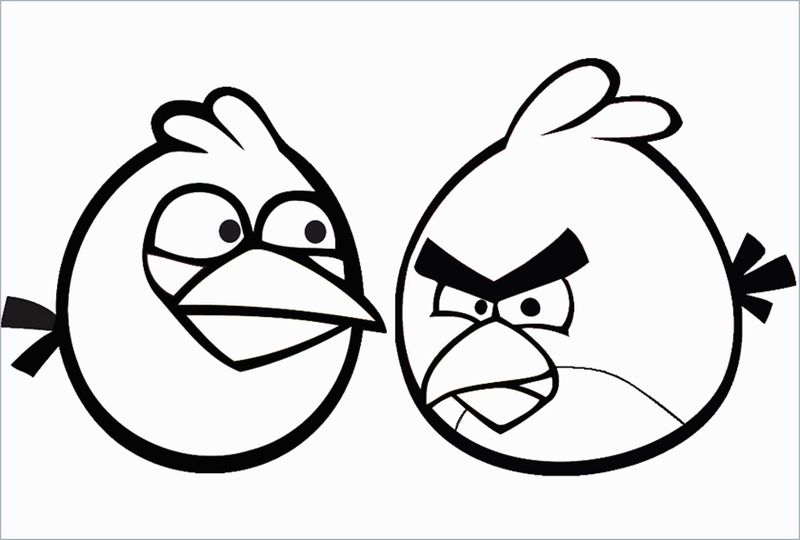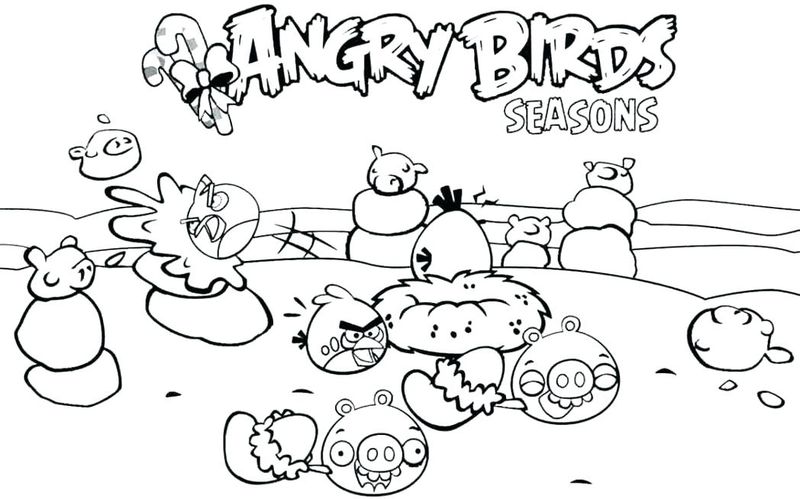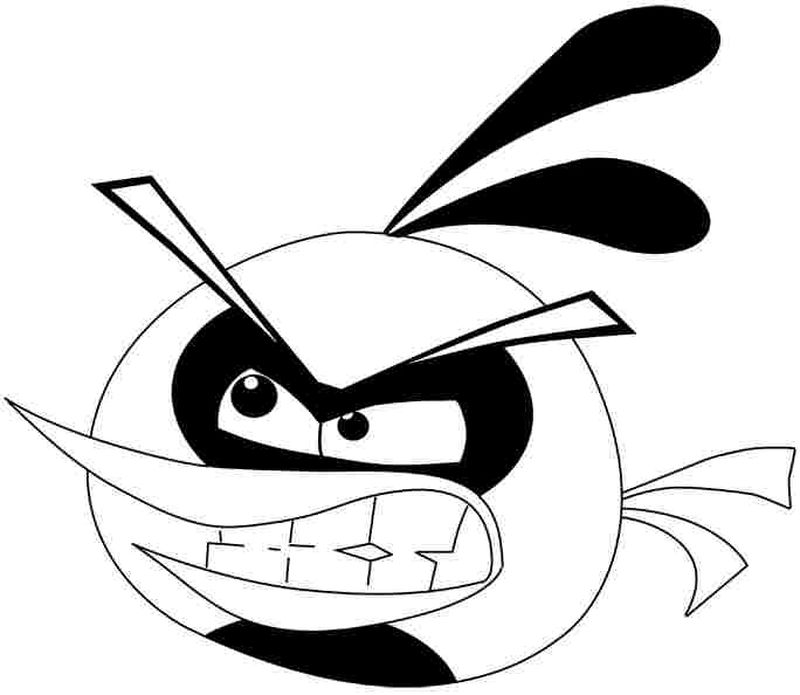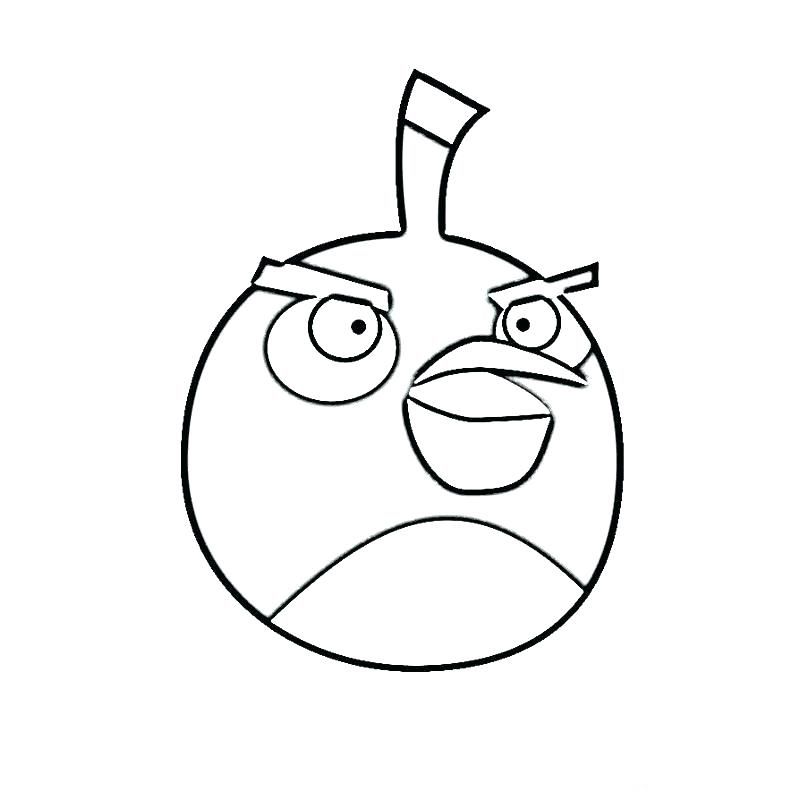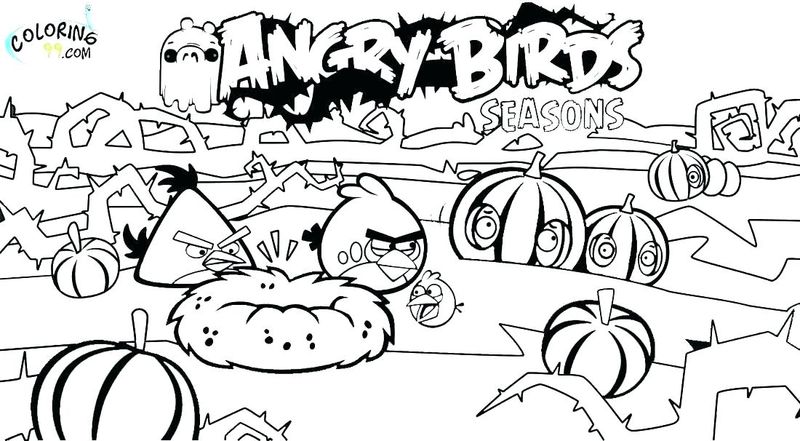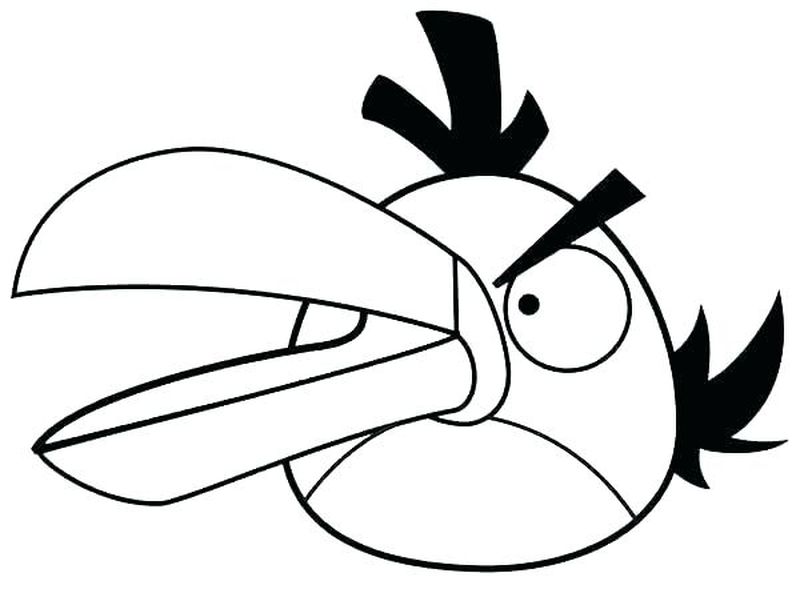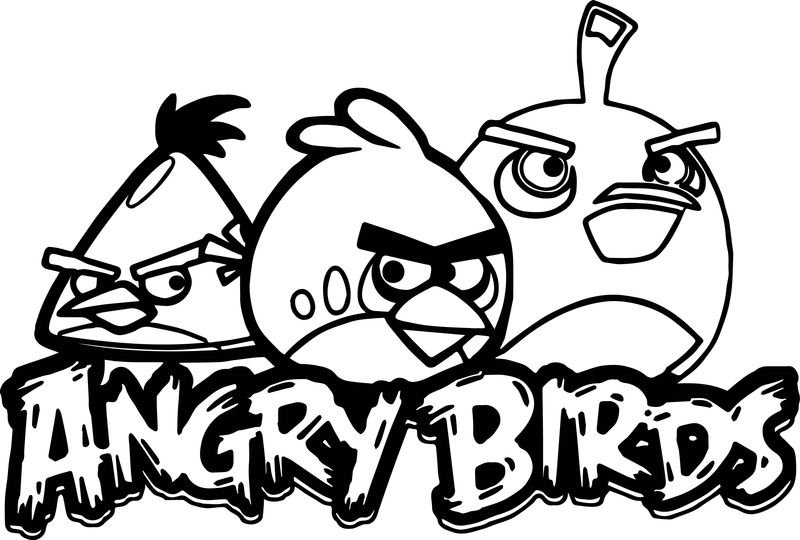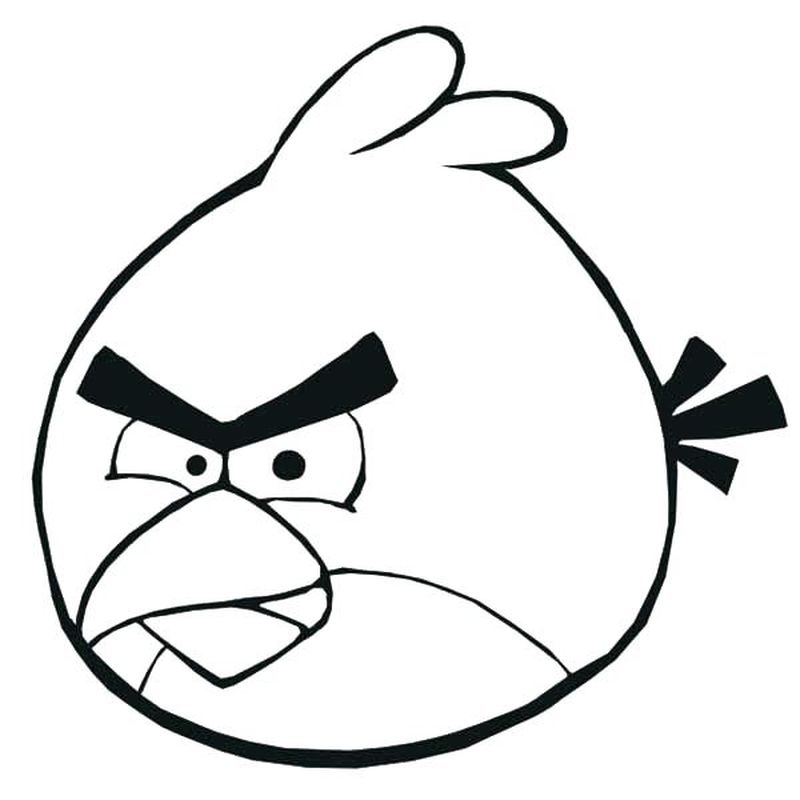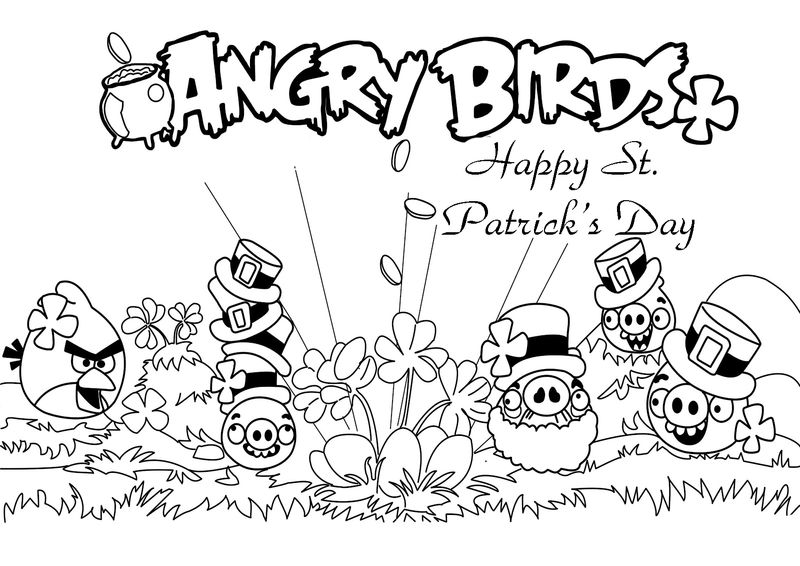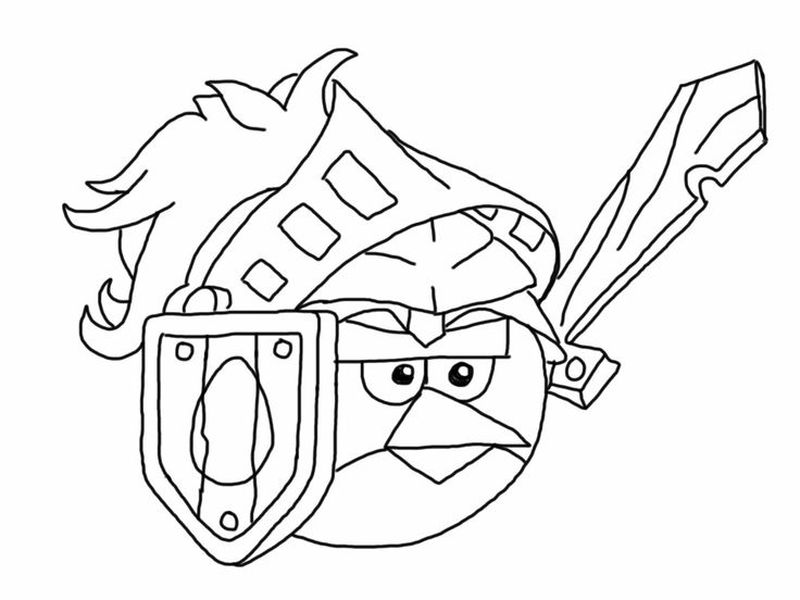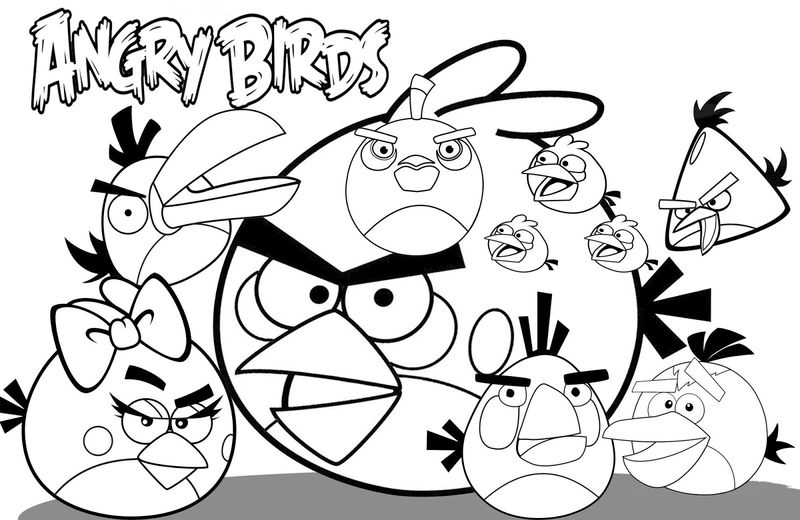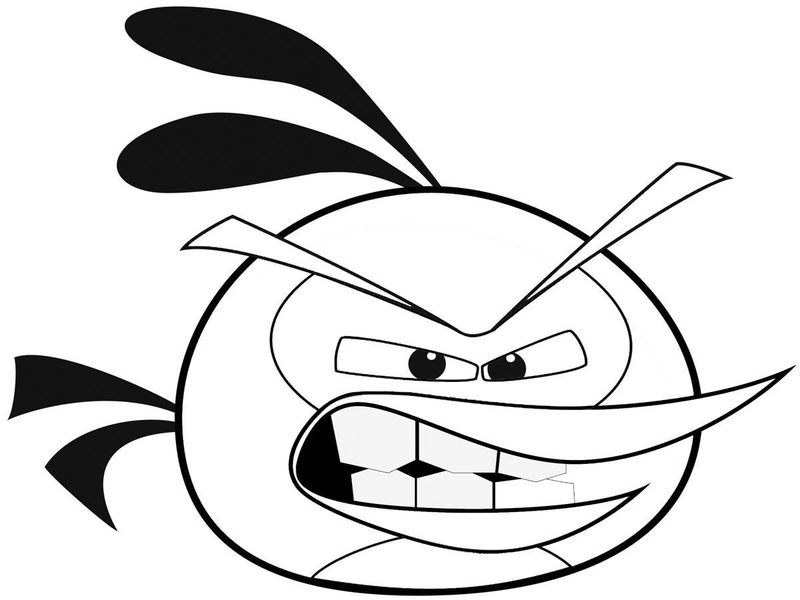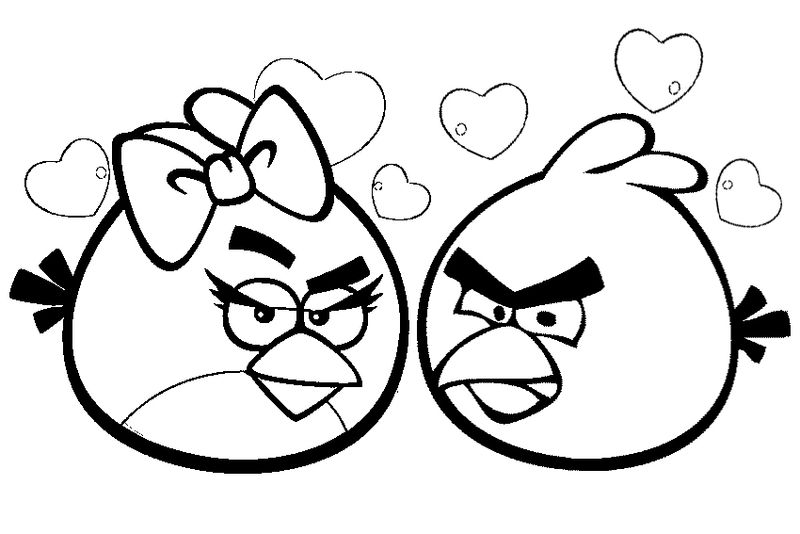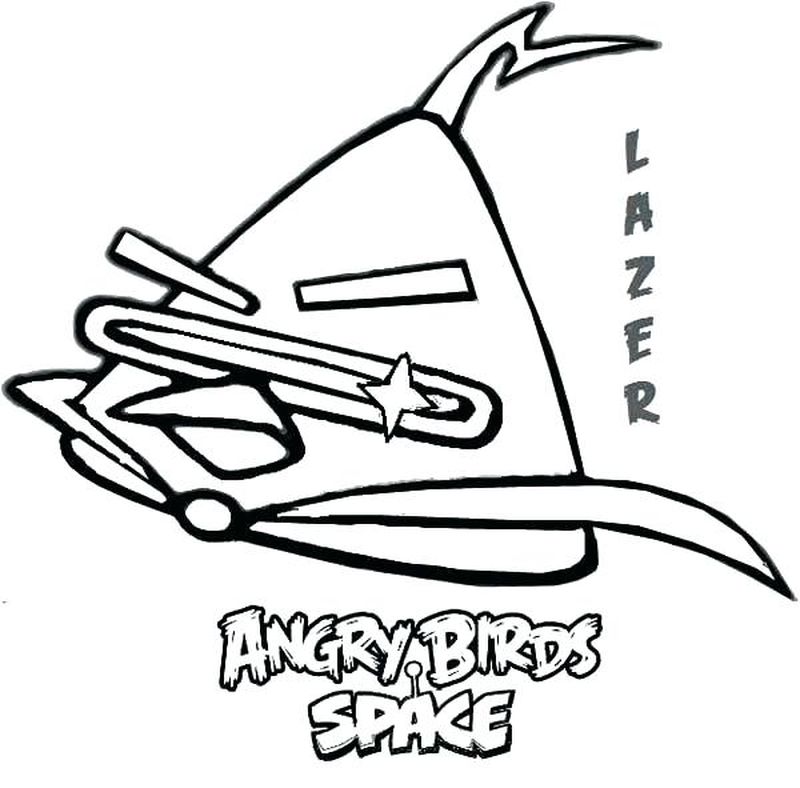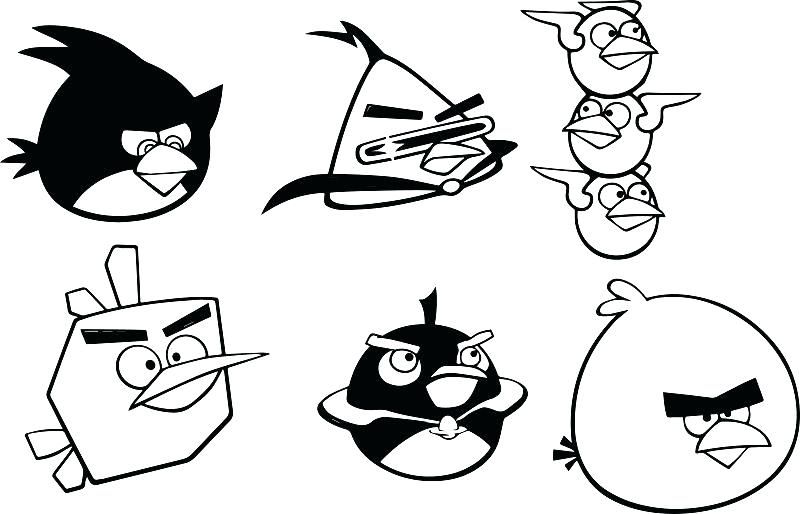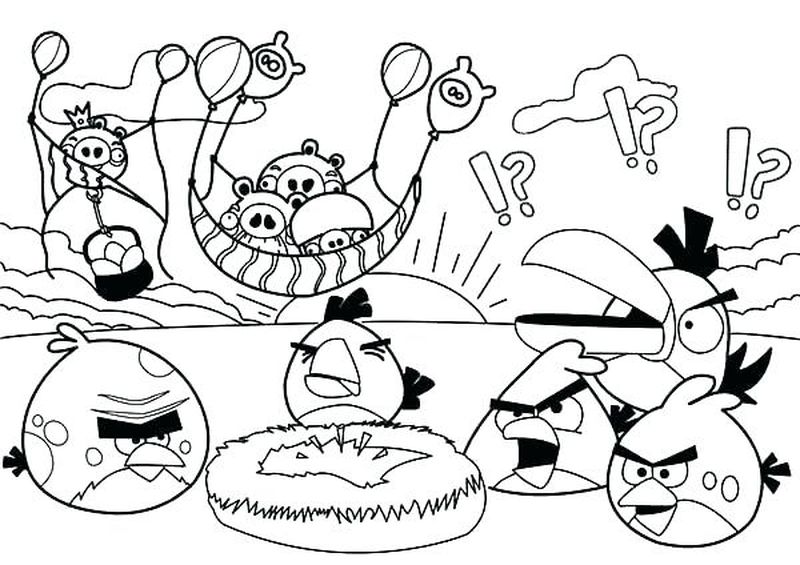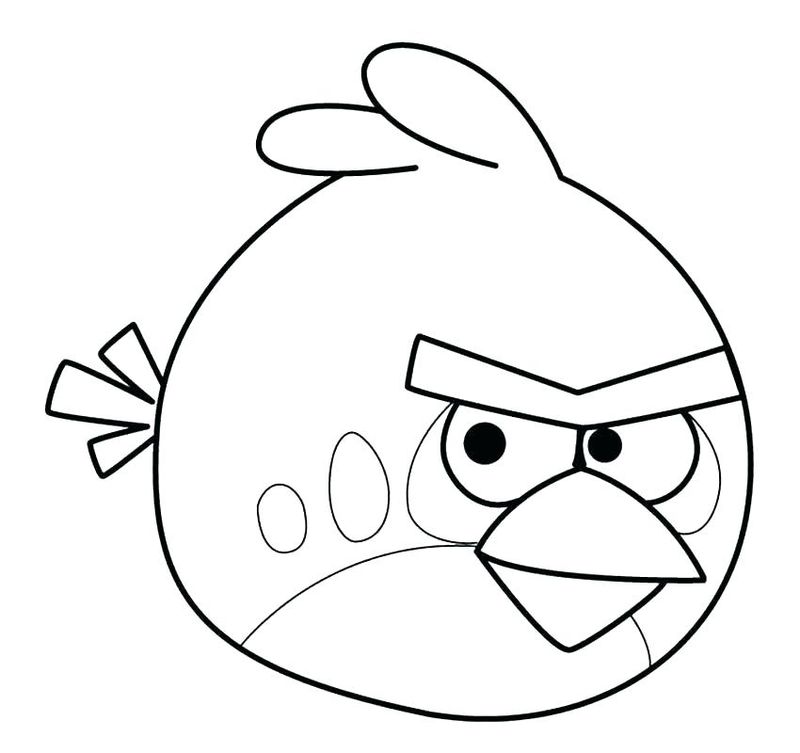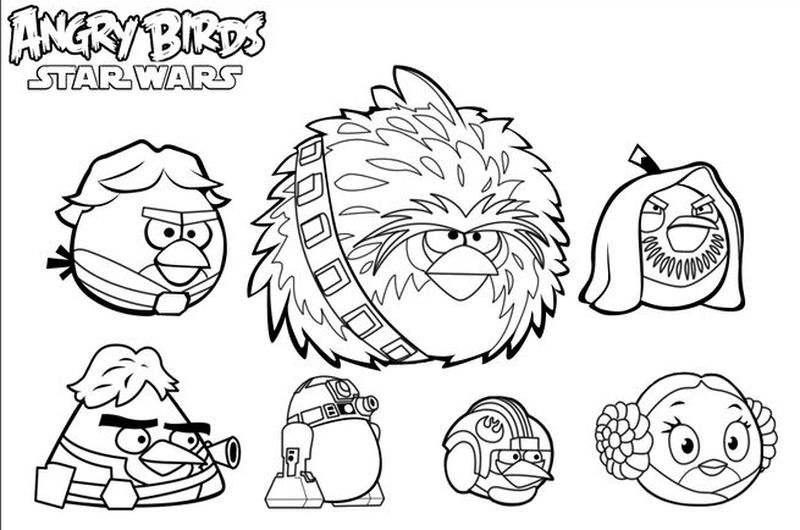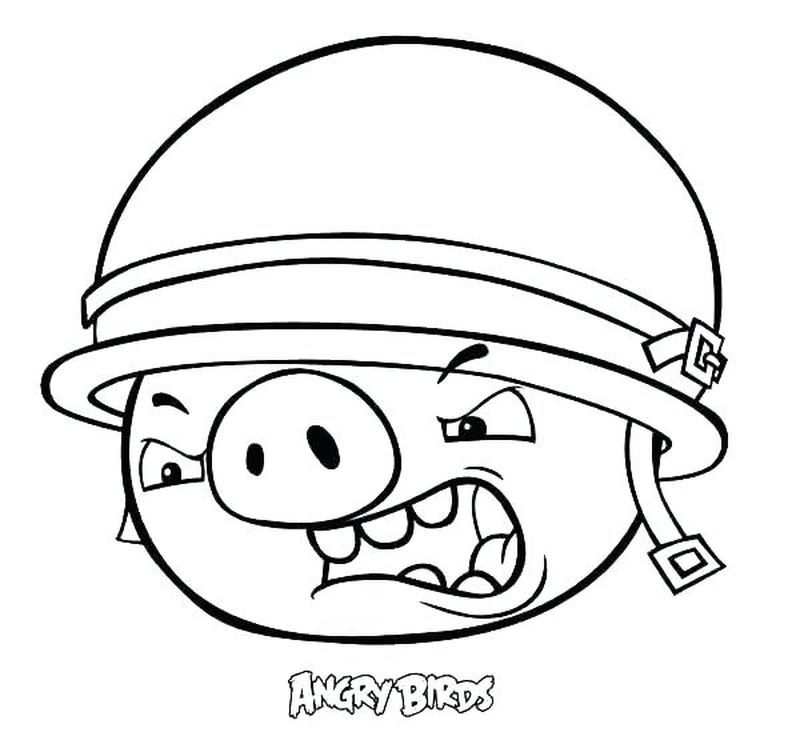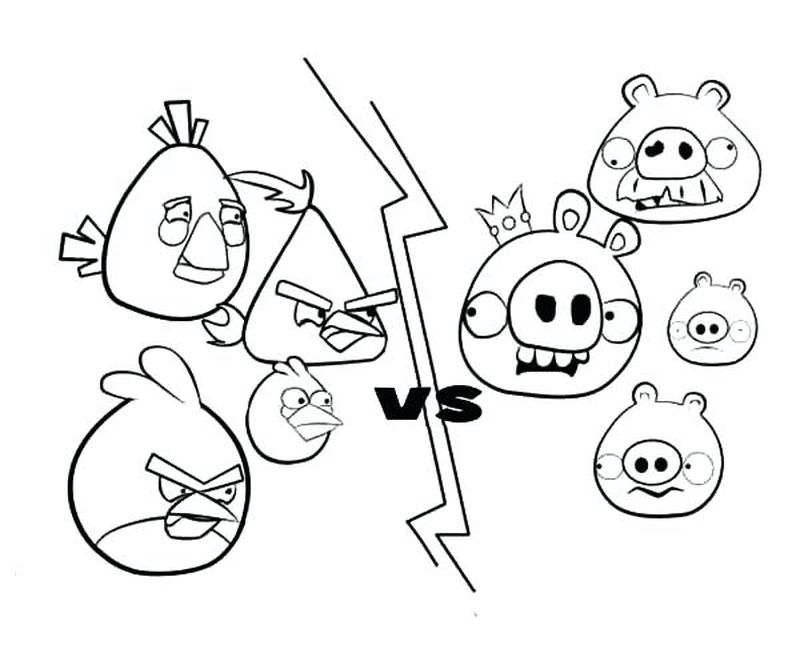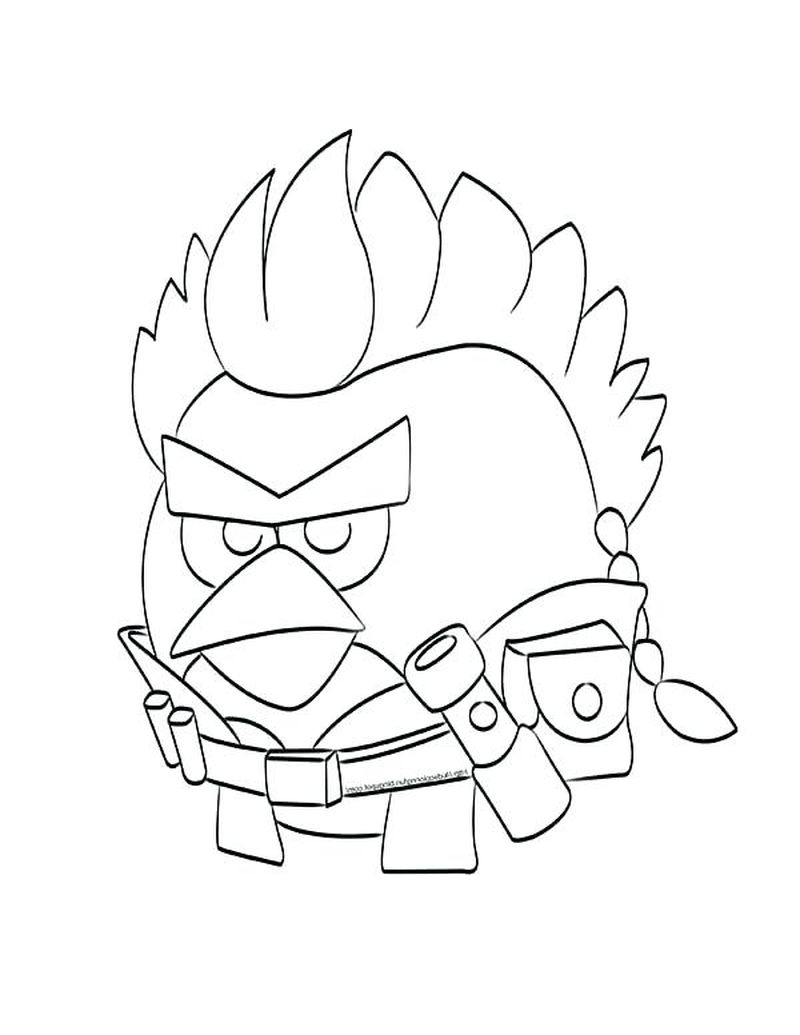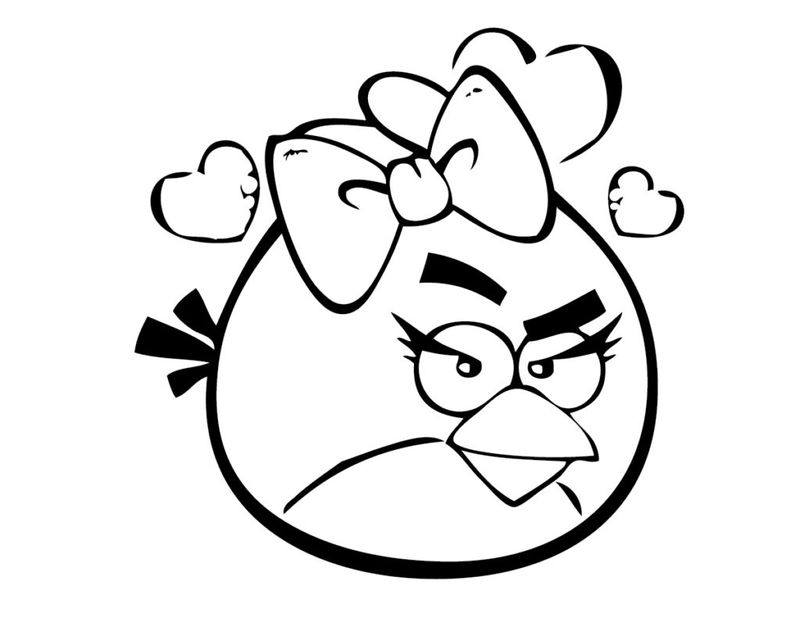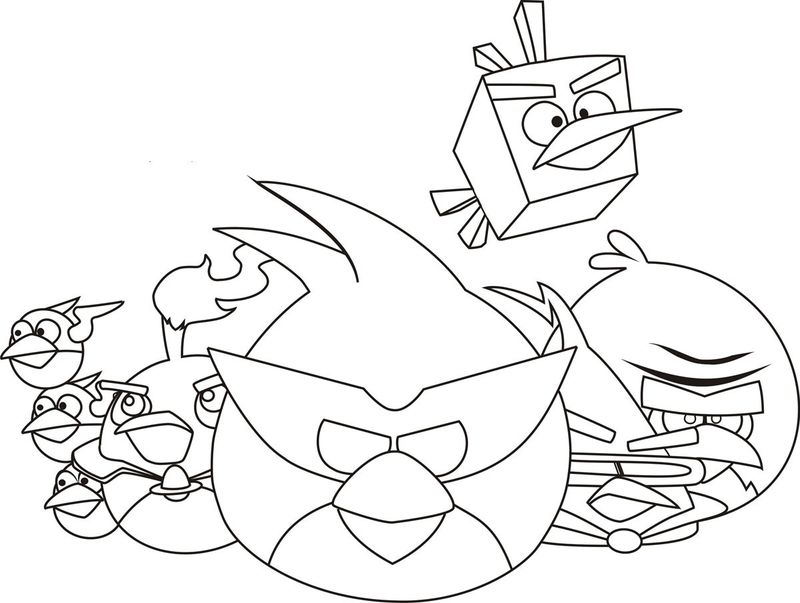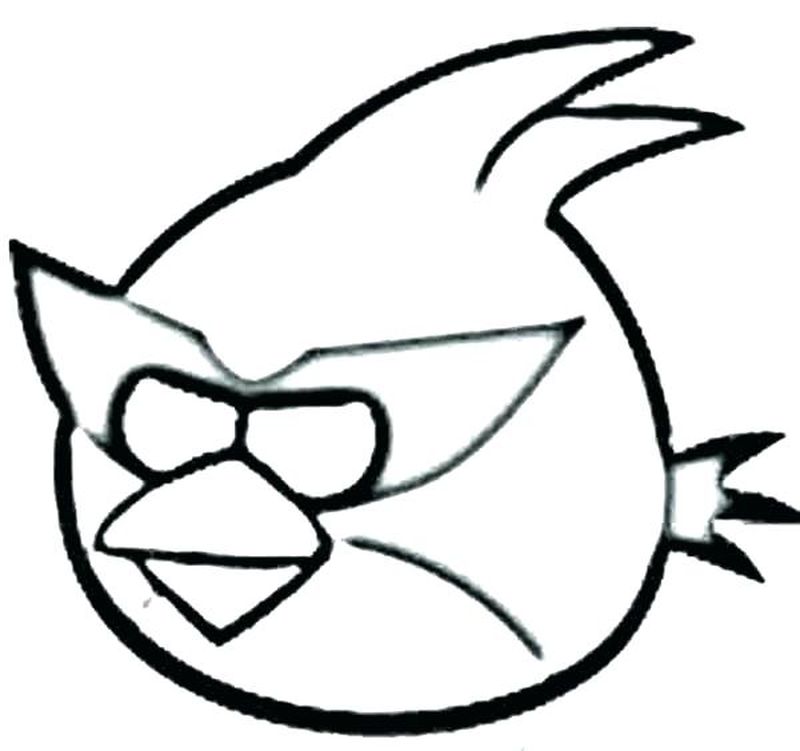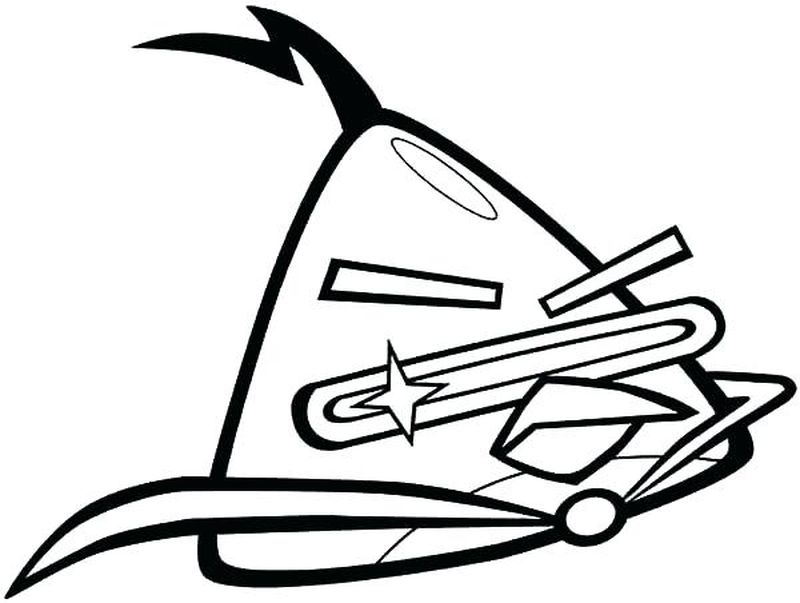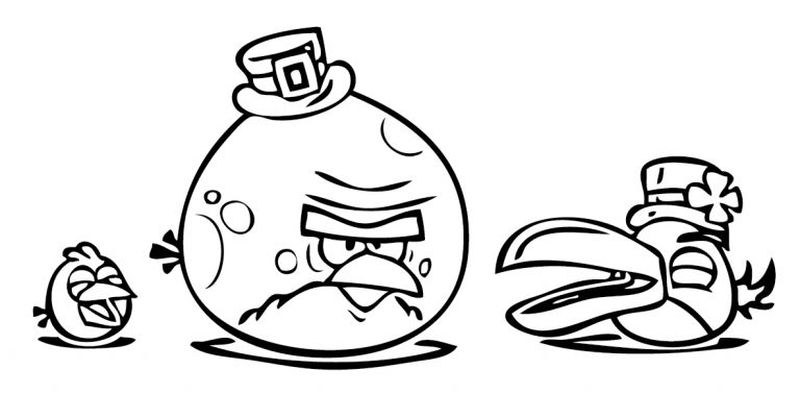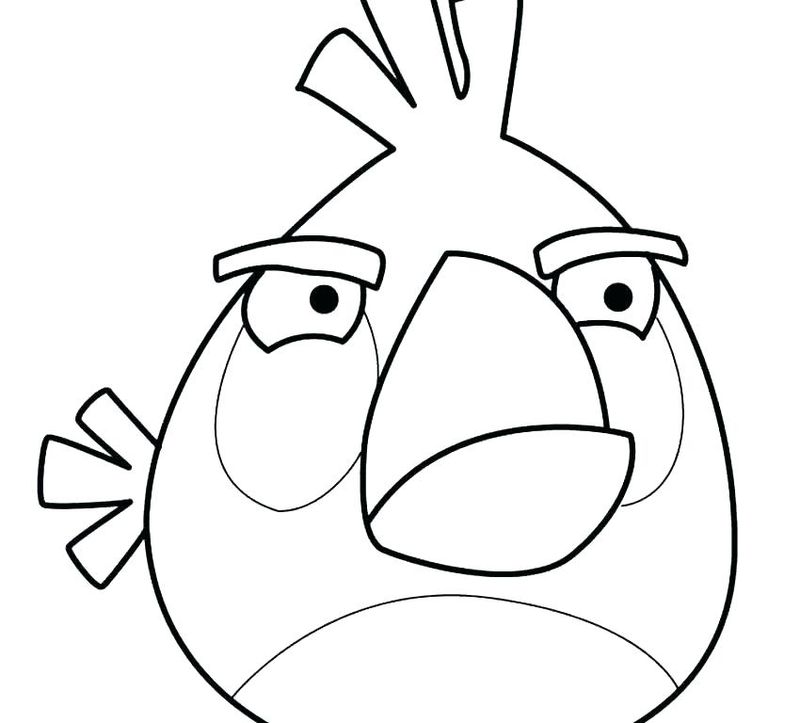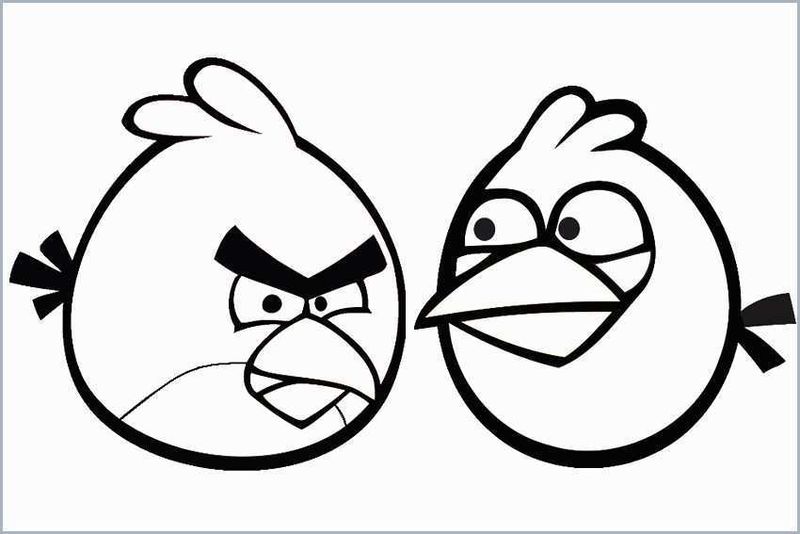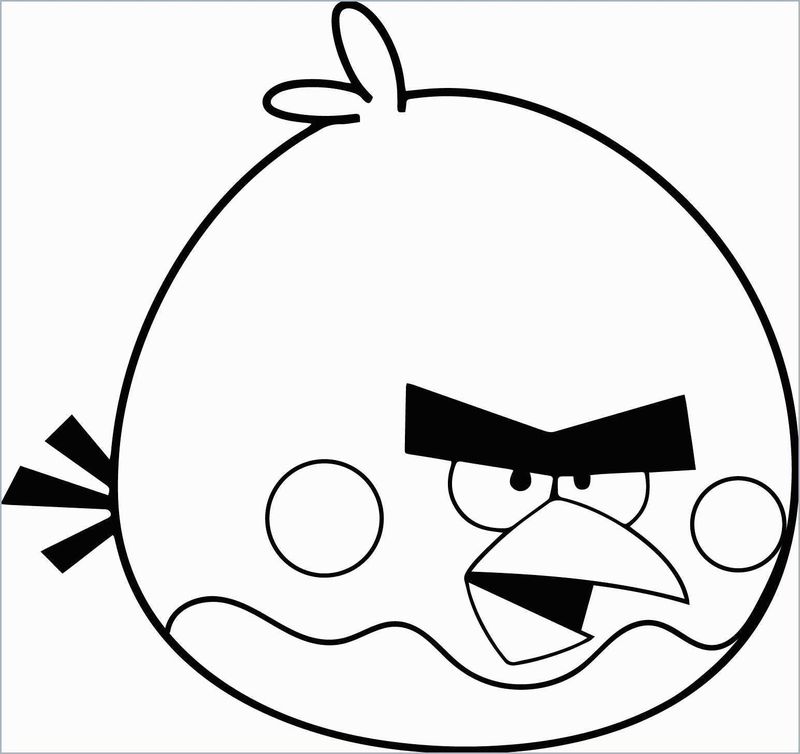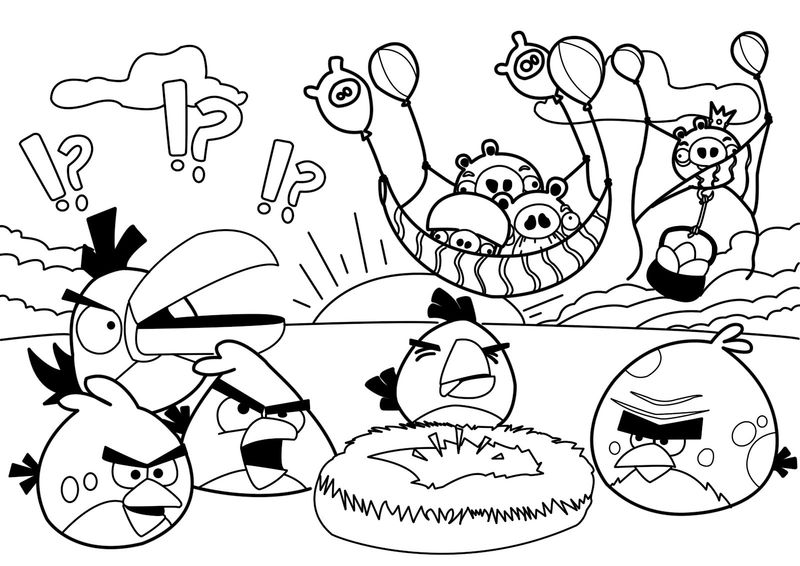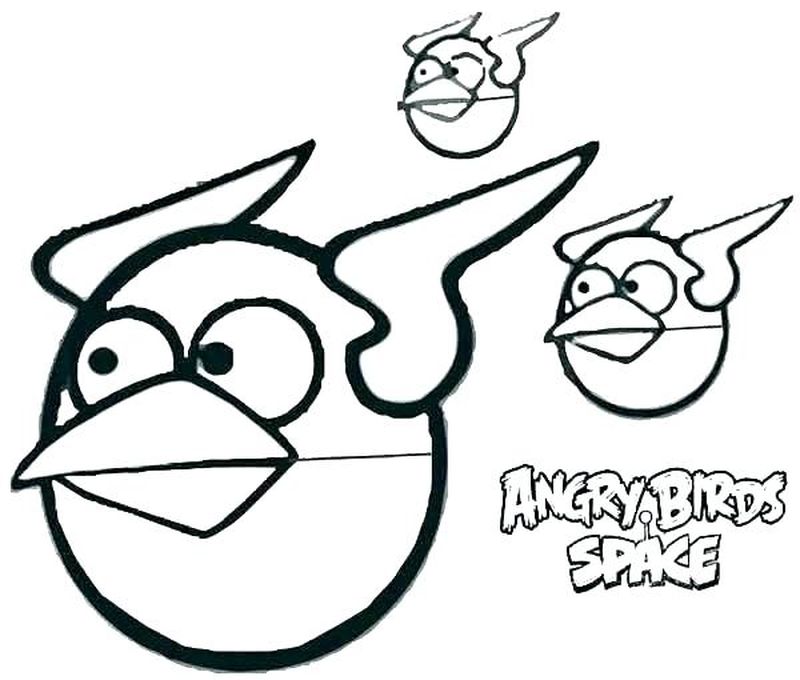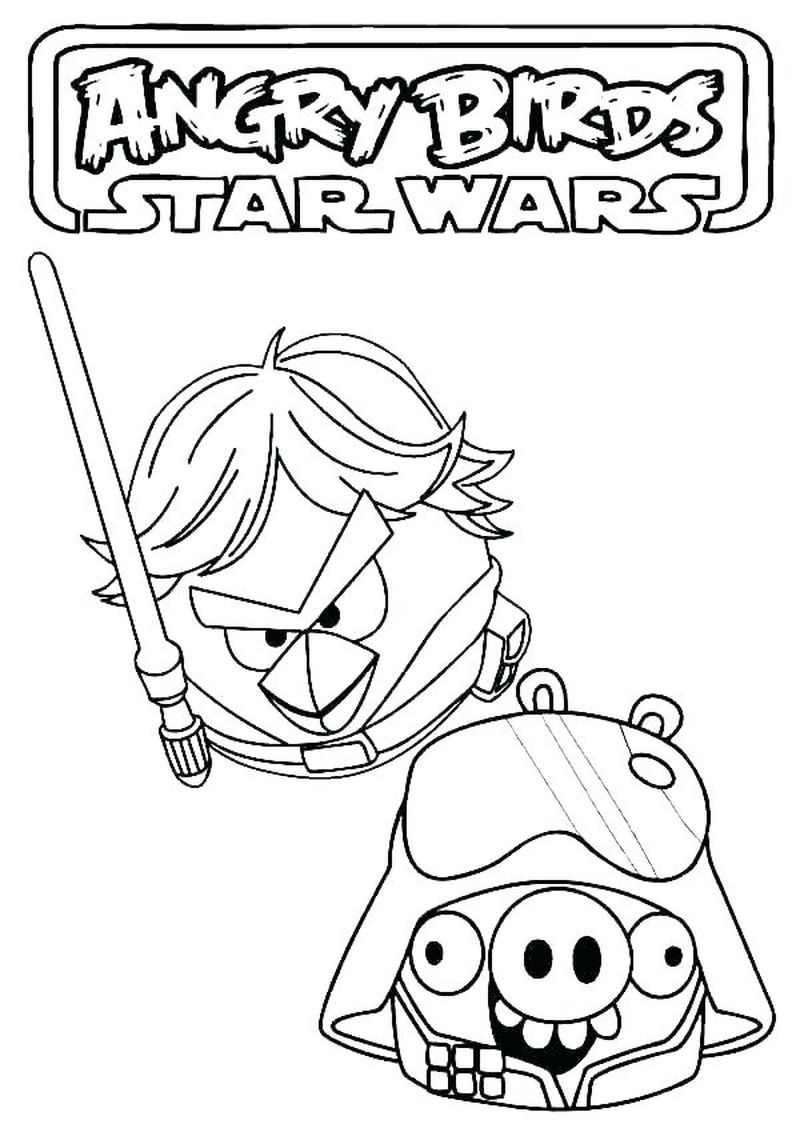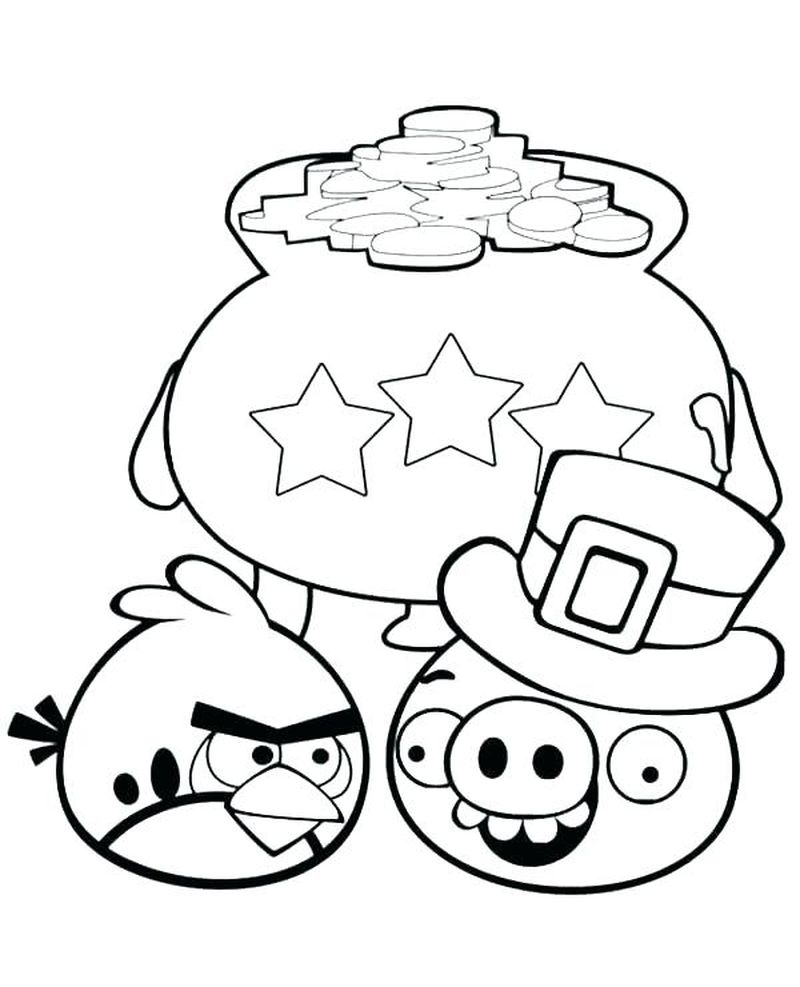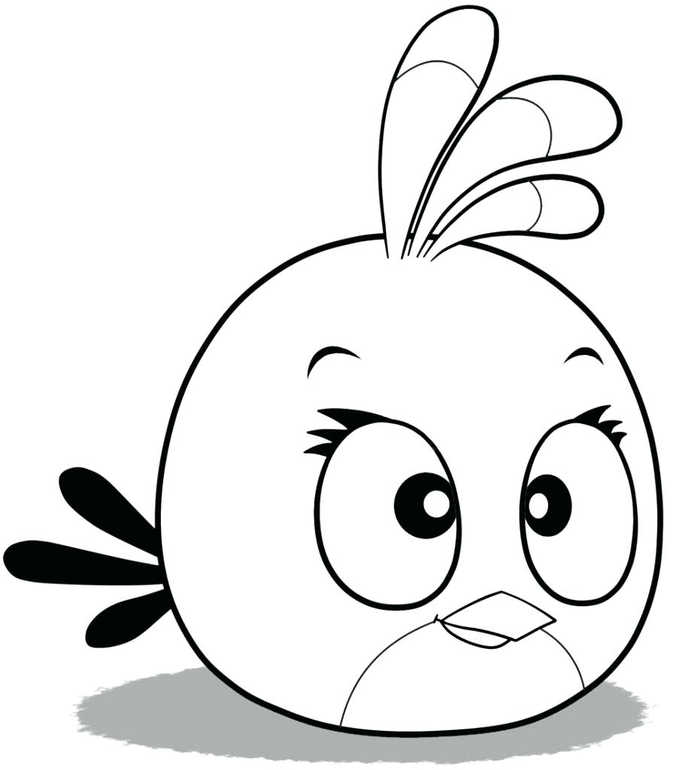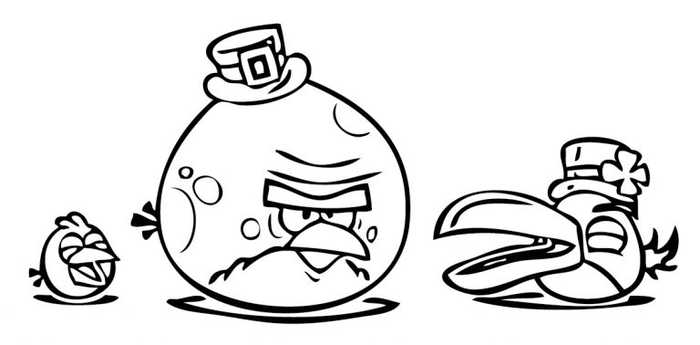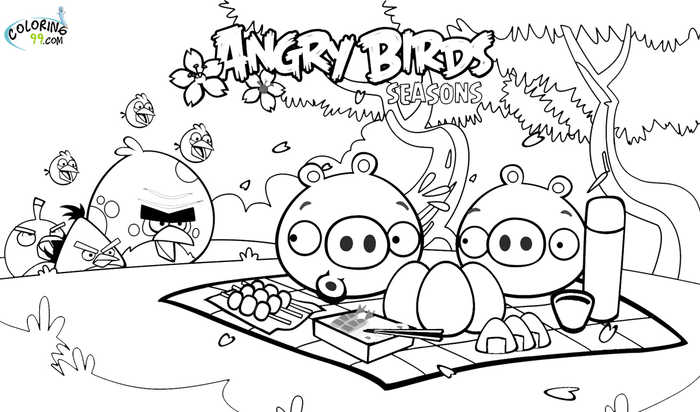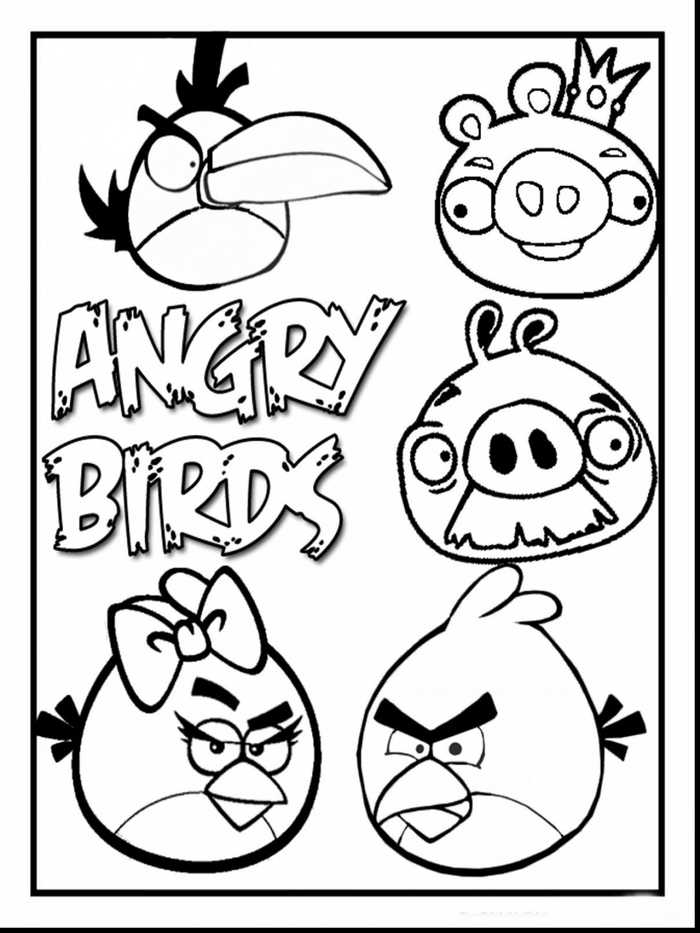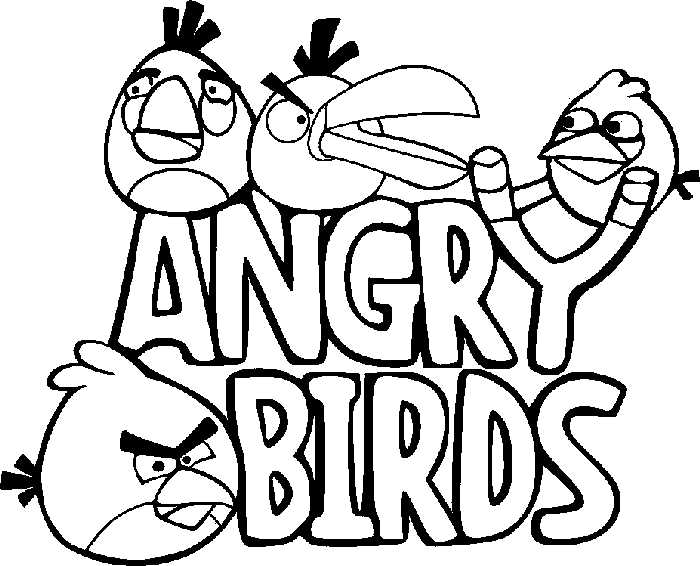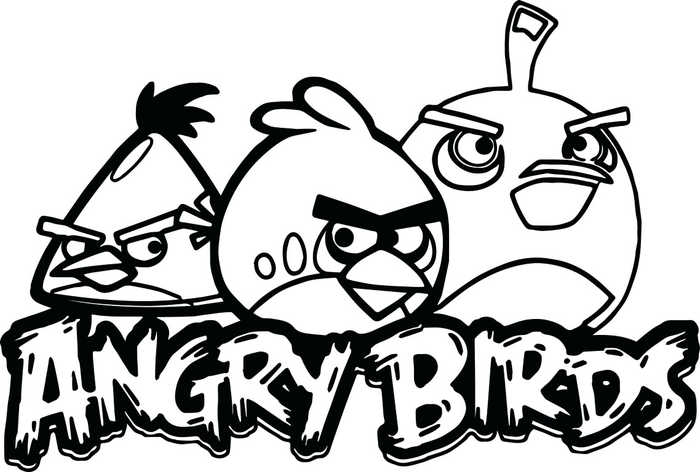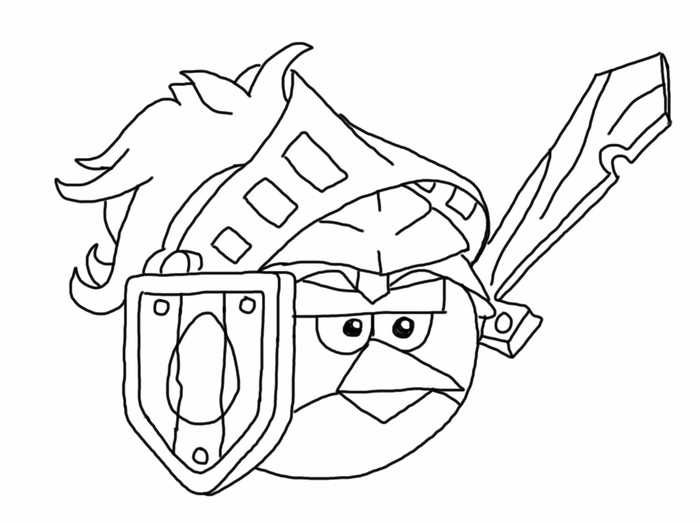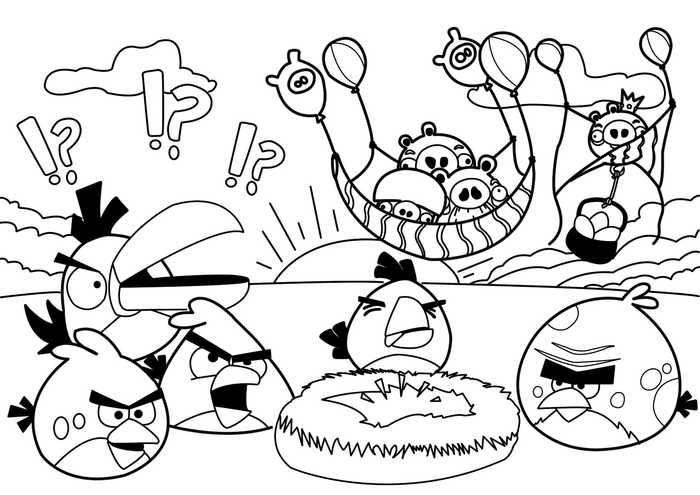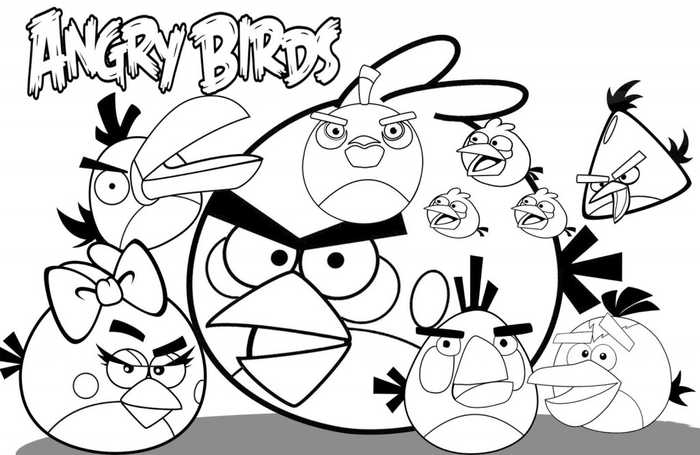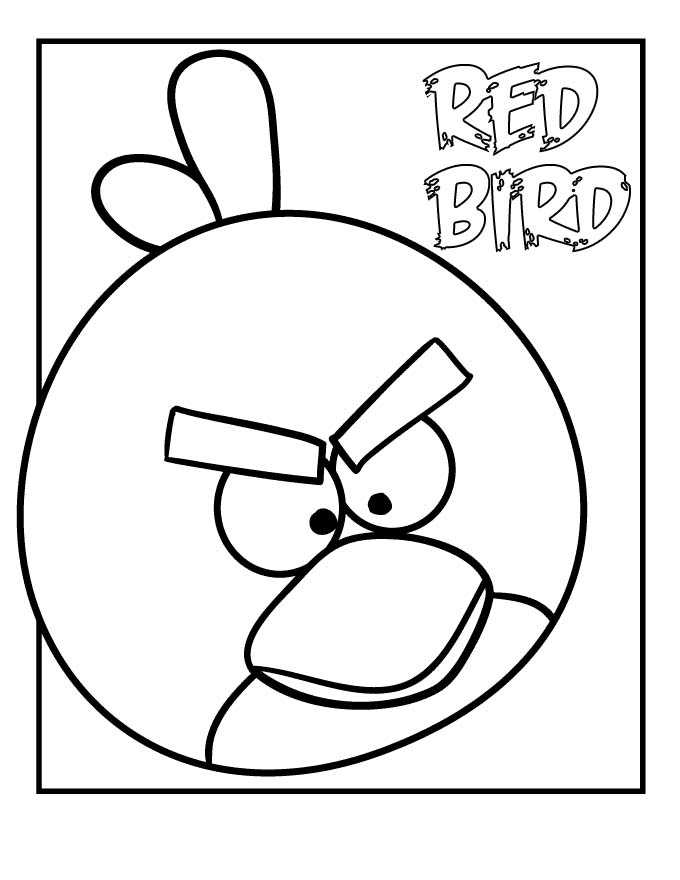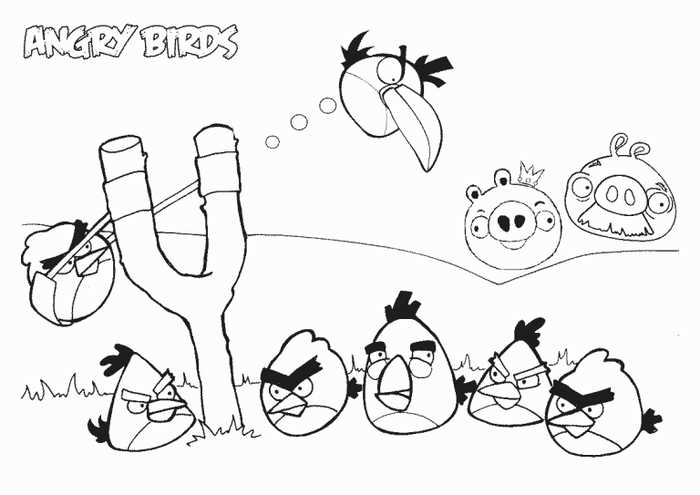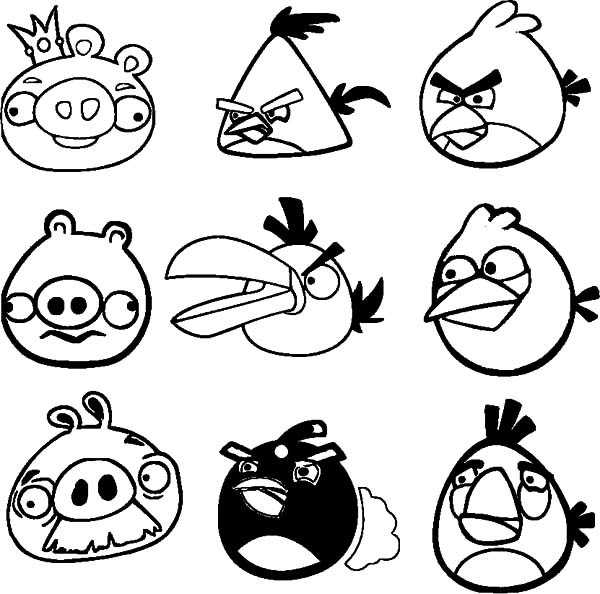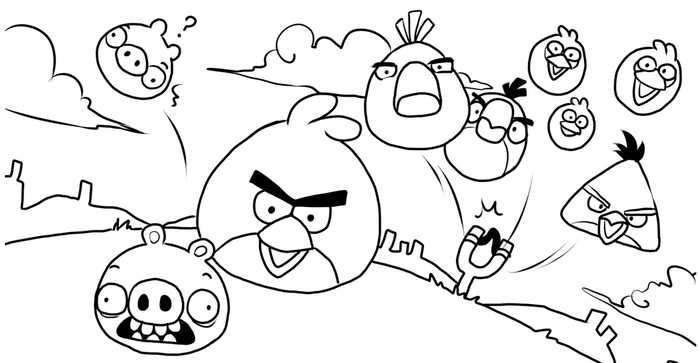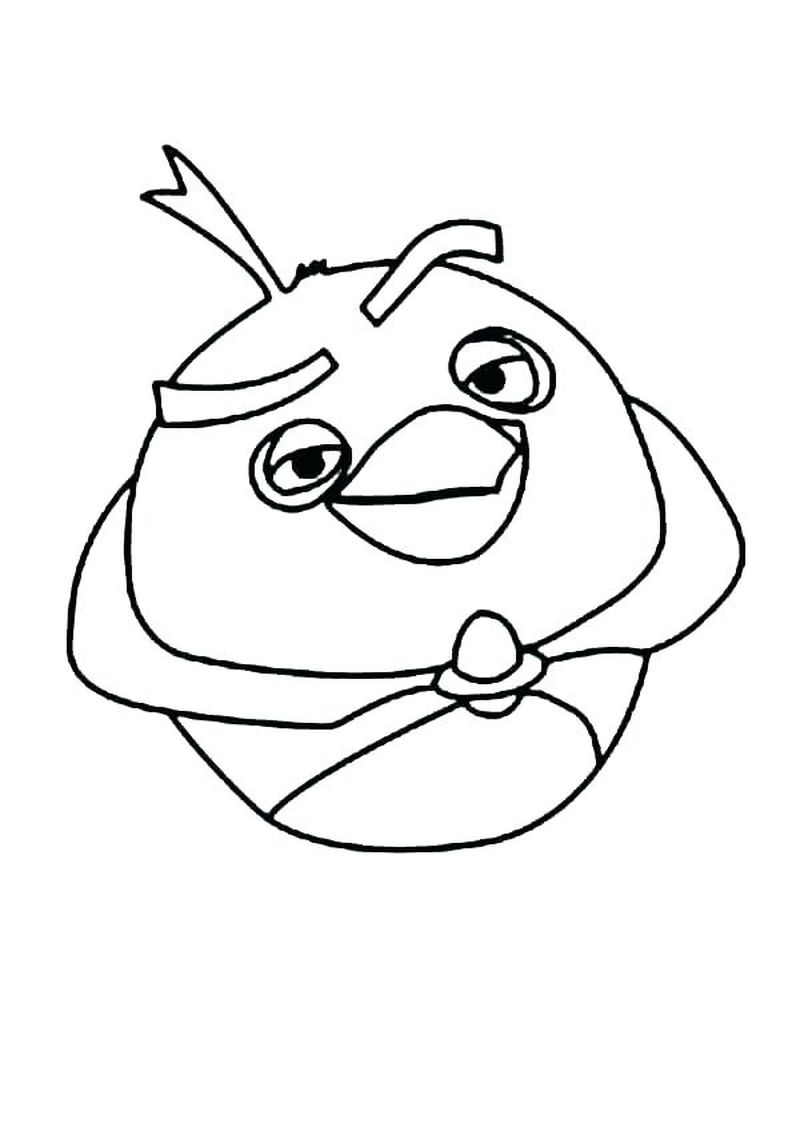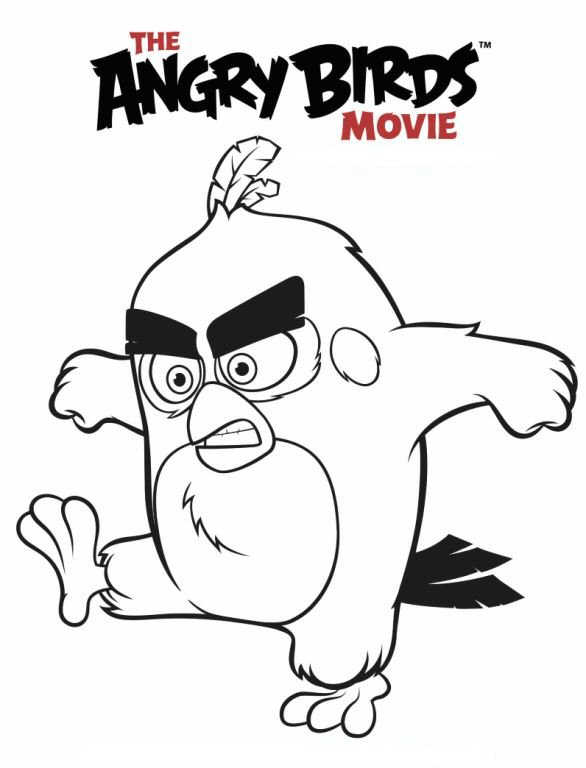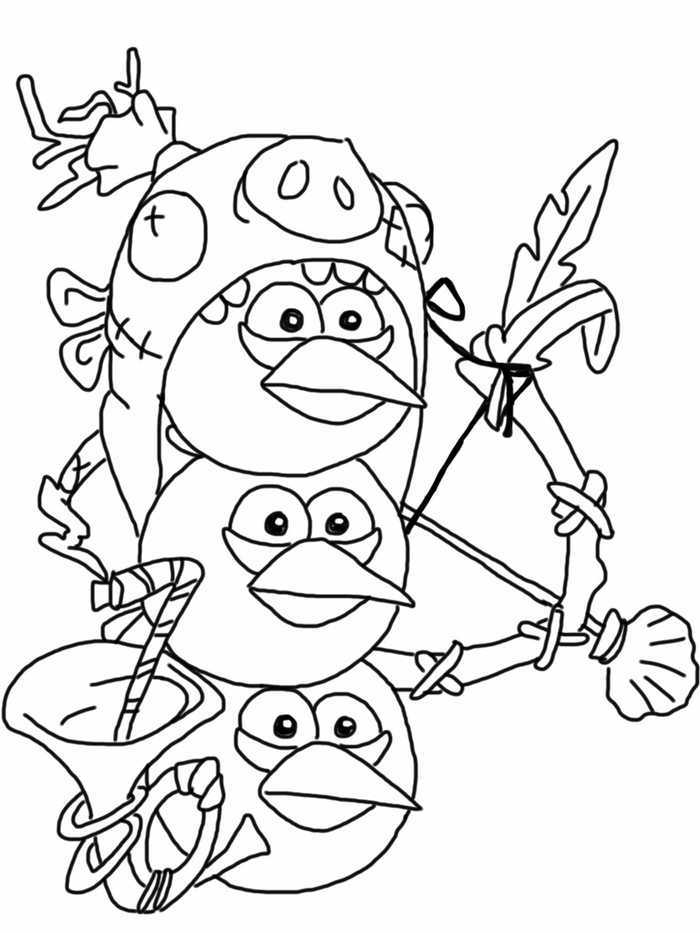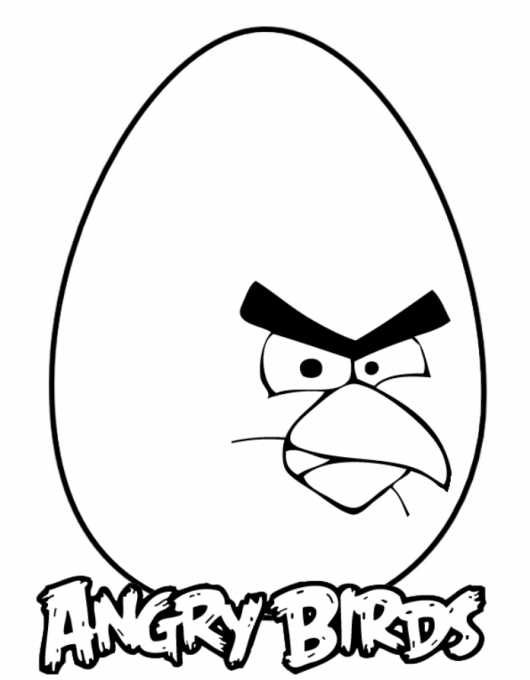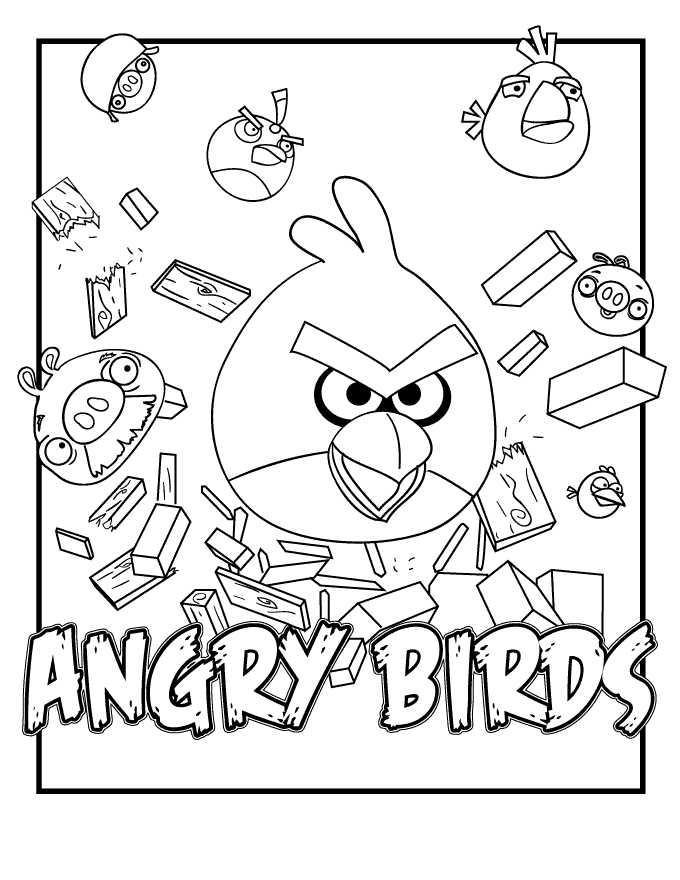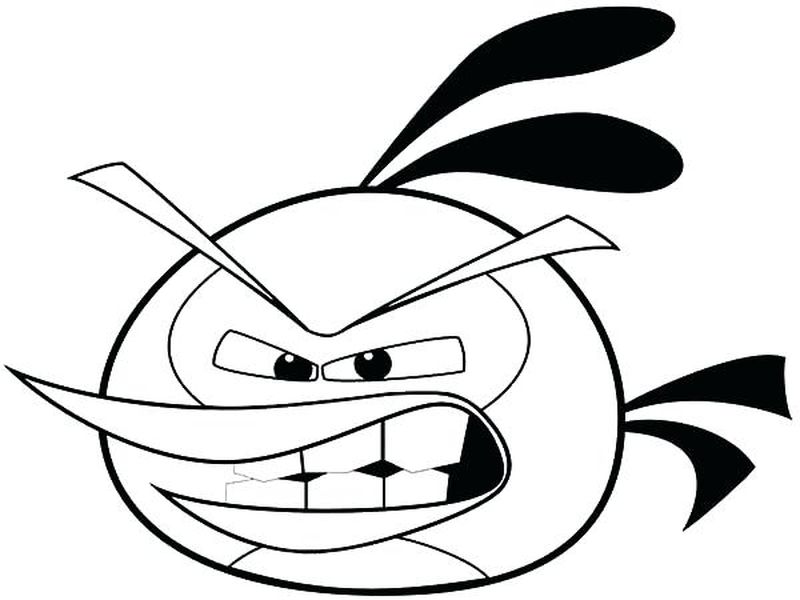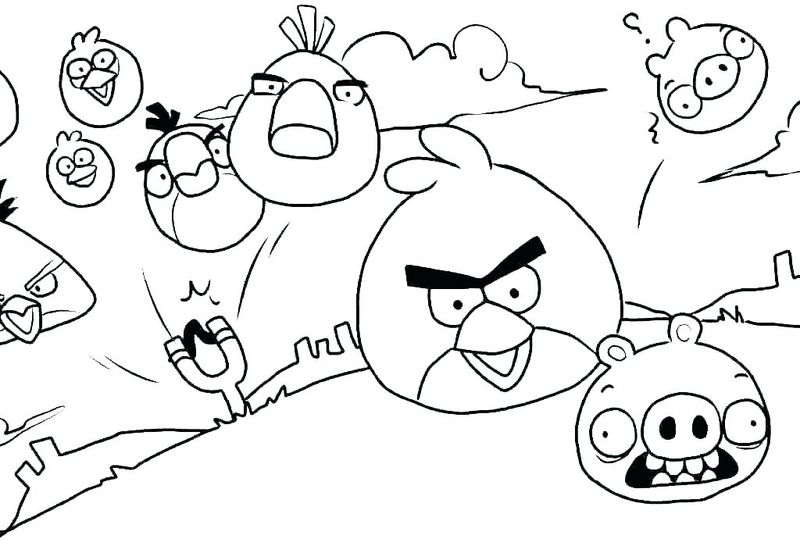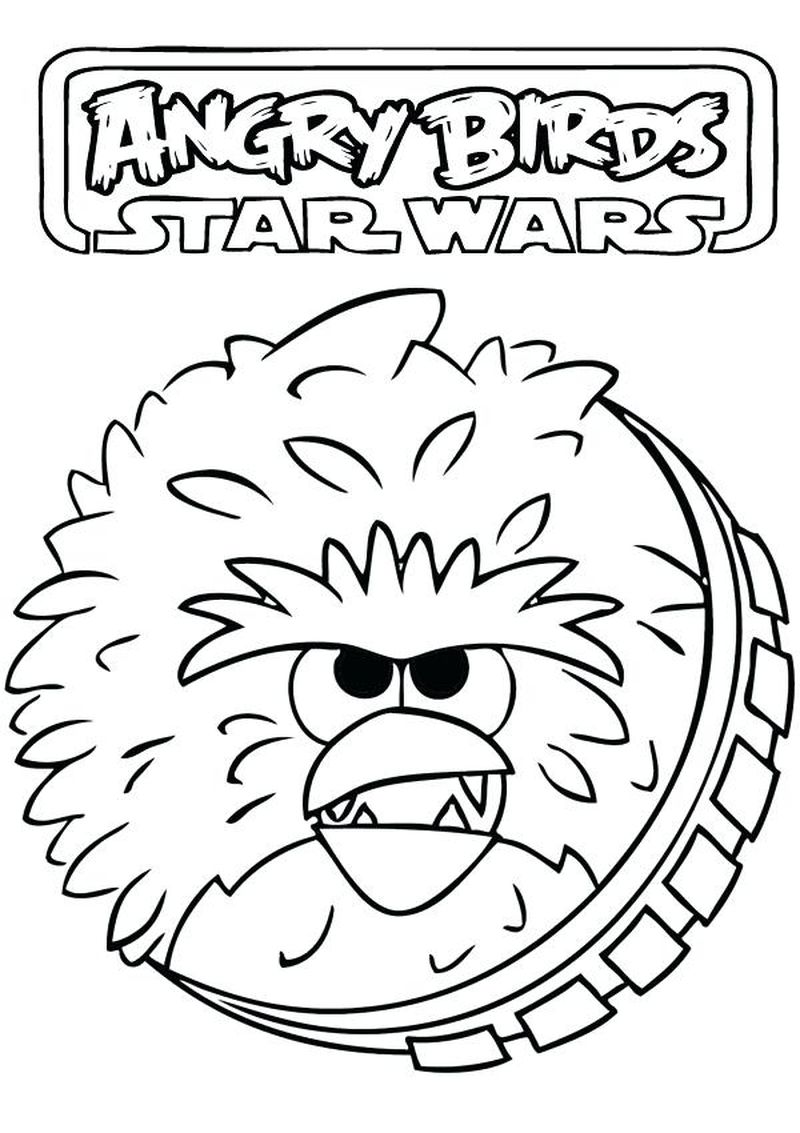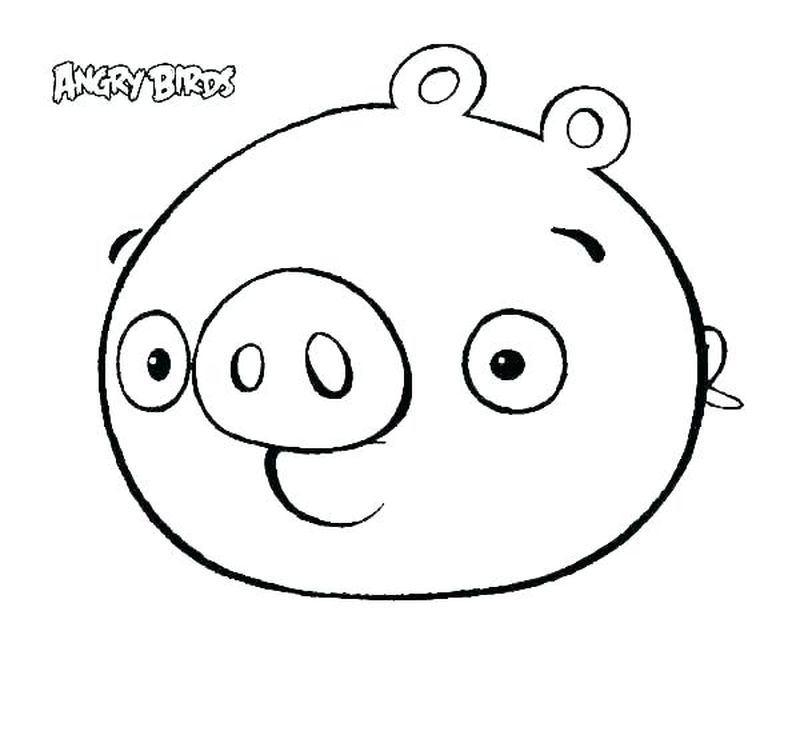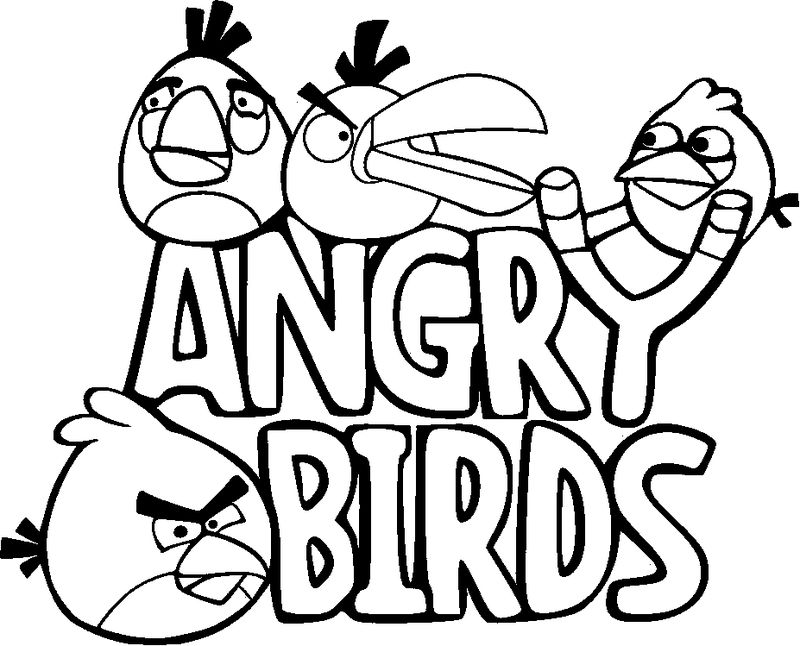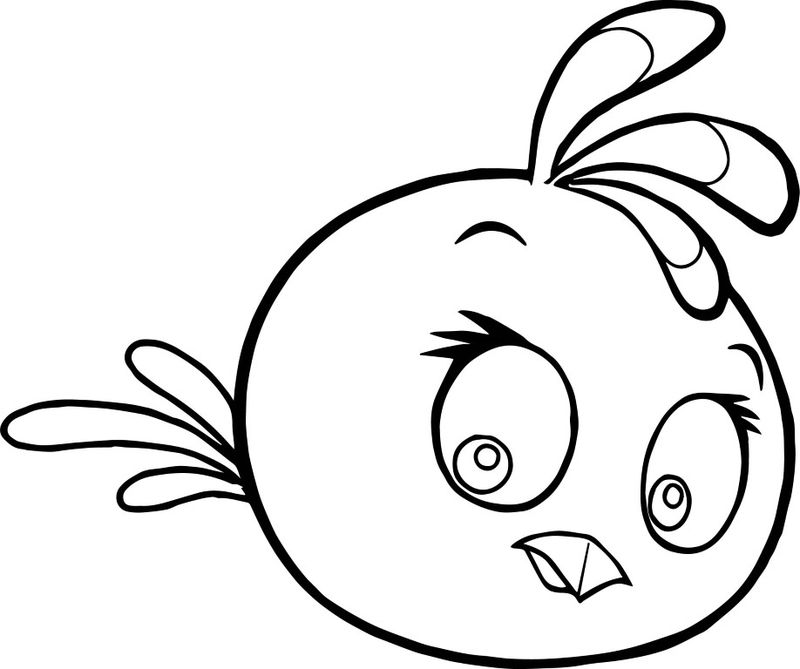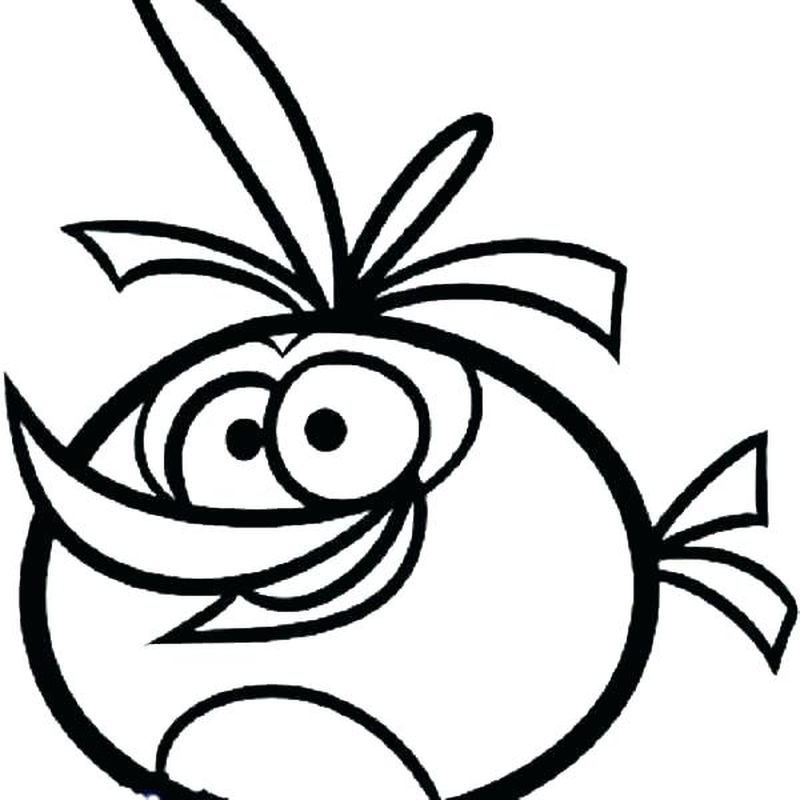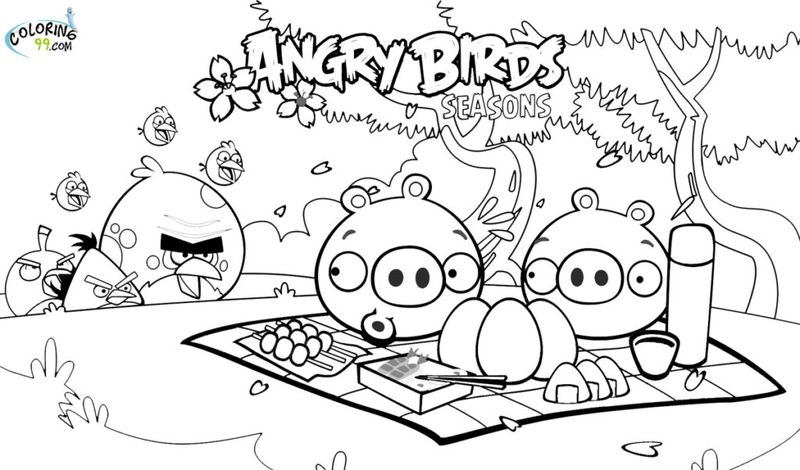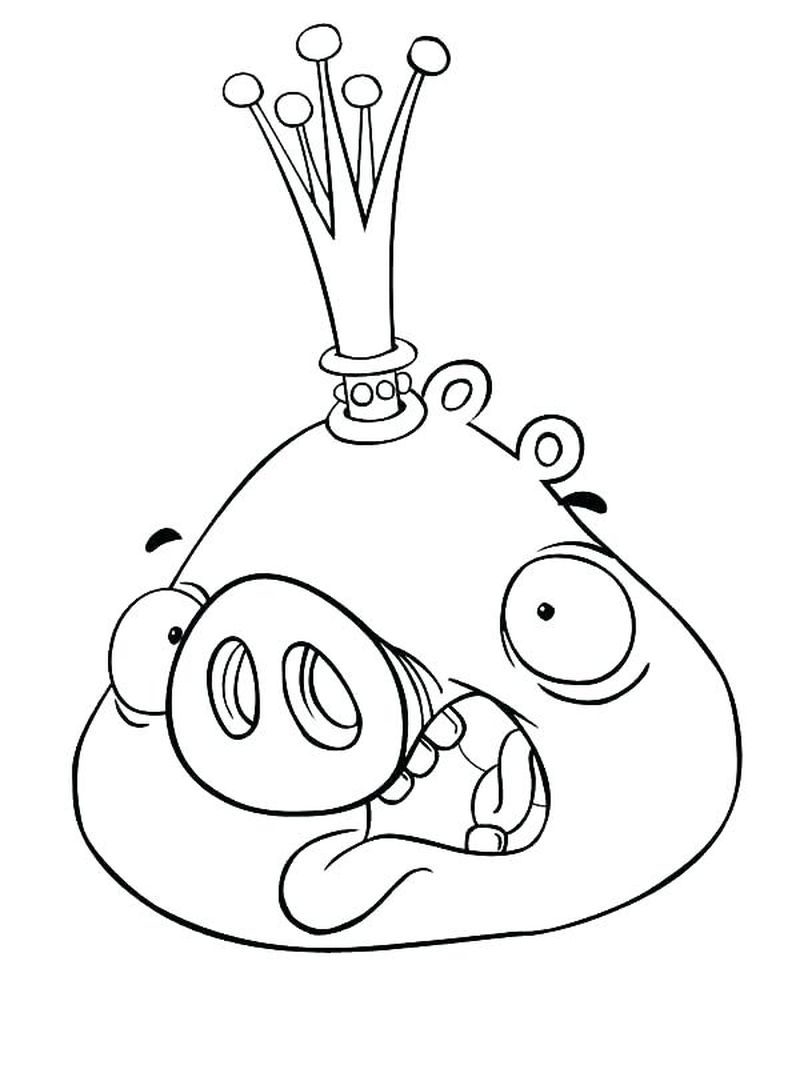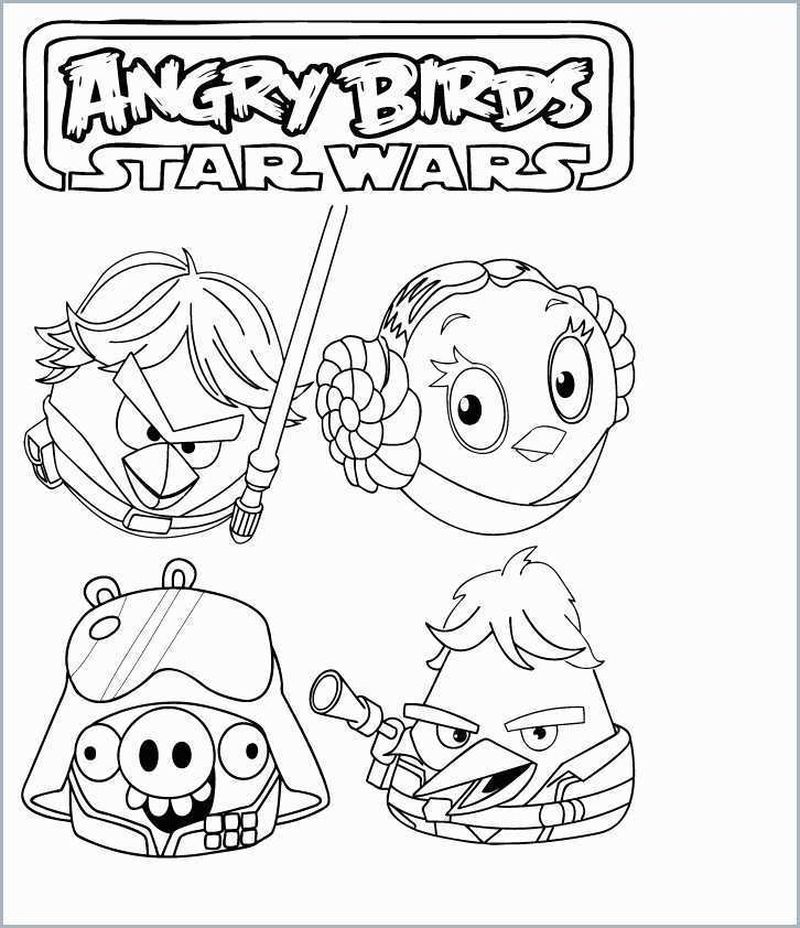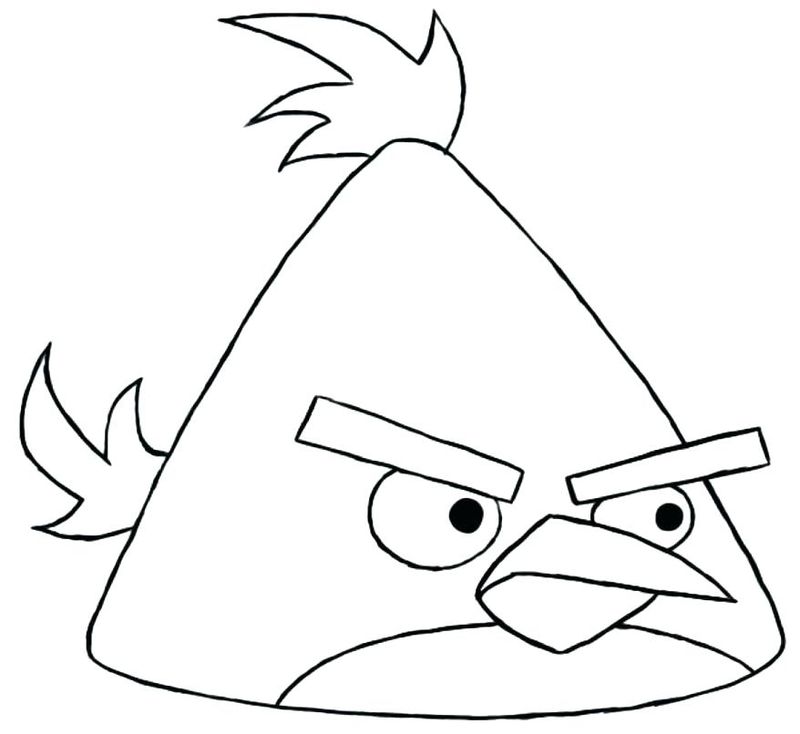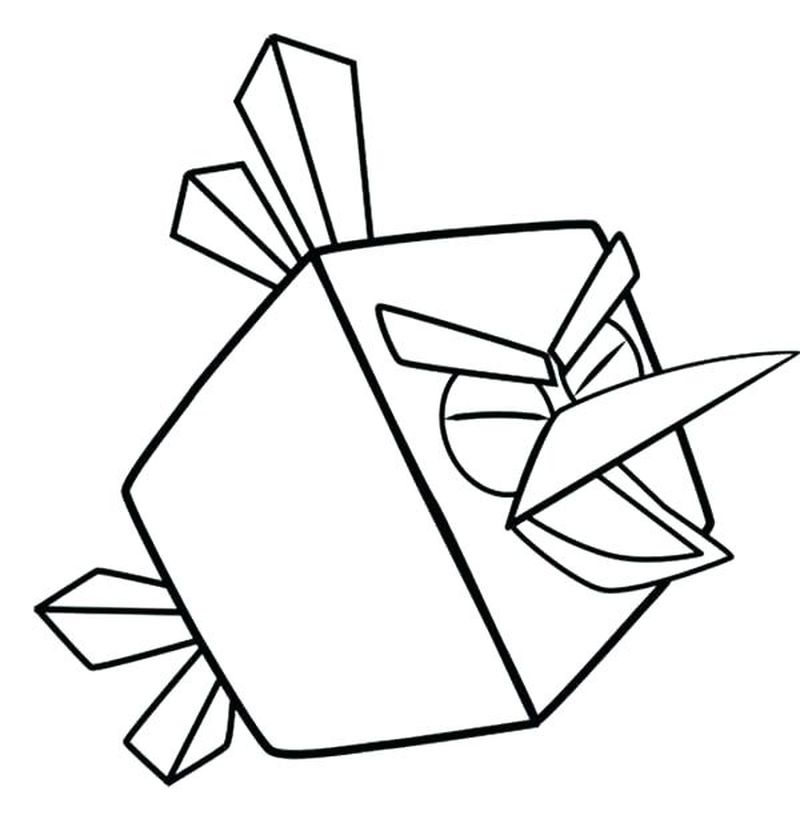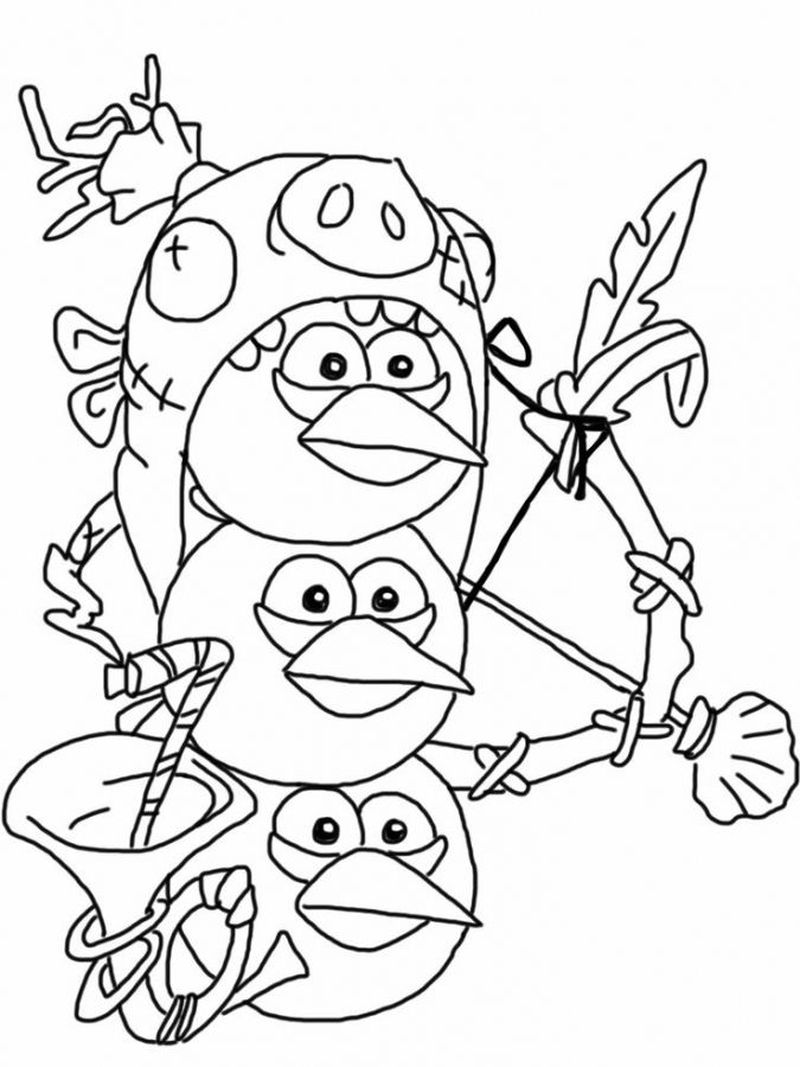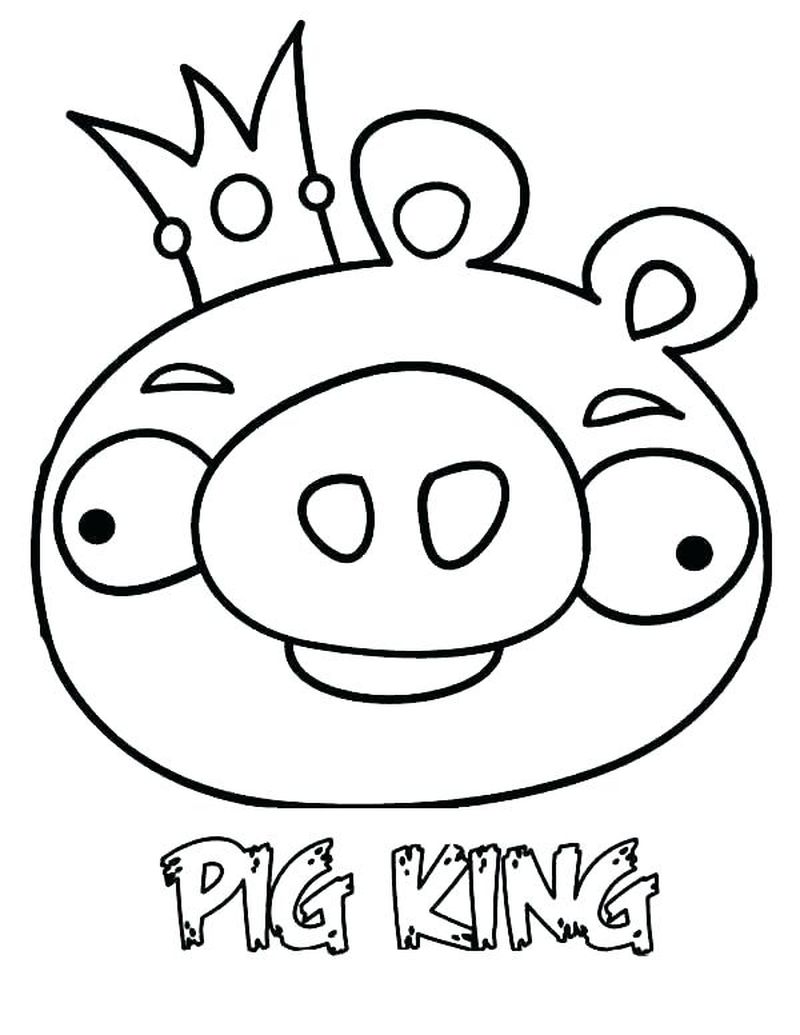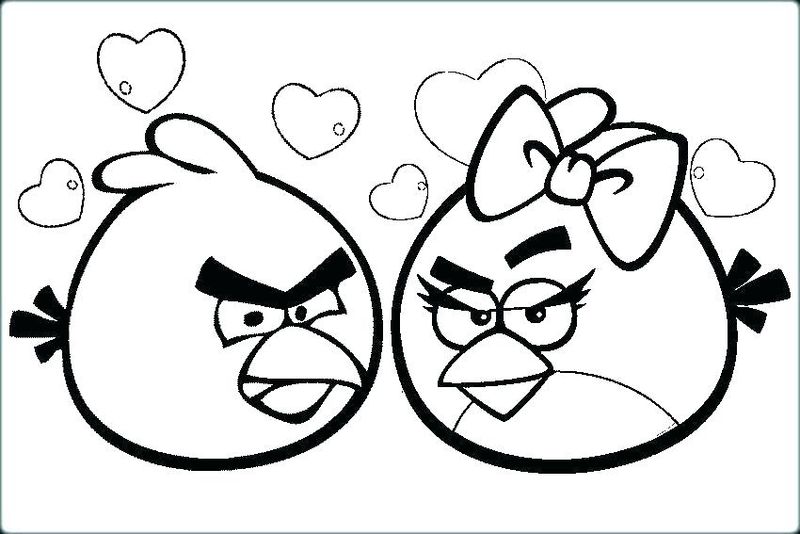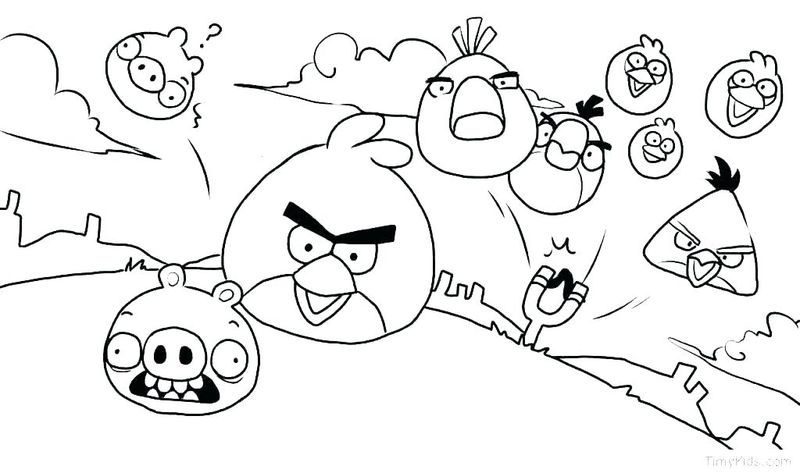 Download Angry Birds Coloring Pages PDF