On this page, there are images for children of Rugrats coloring pages. These are the favorite children's characters for kids on TV and in movies.
You only have to select with the mouse the drawing you like and download it for free. Then, print it, and it will be ready to color.
Download Rugrats Coloring Pages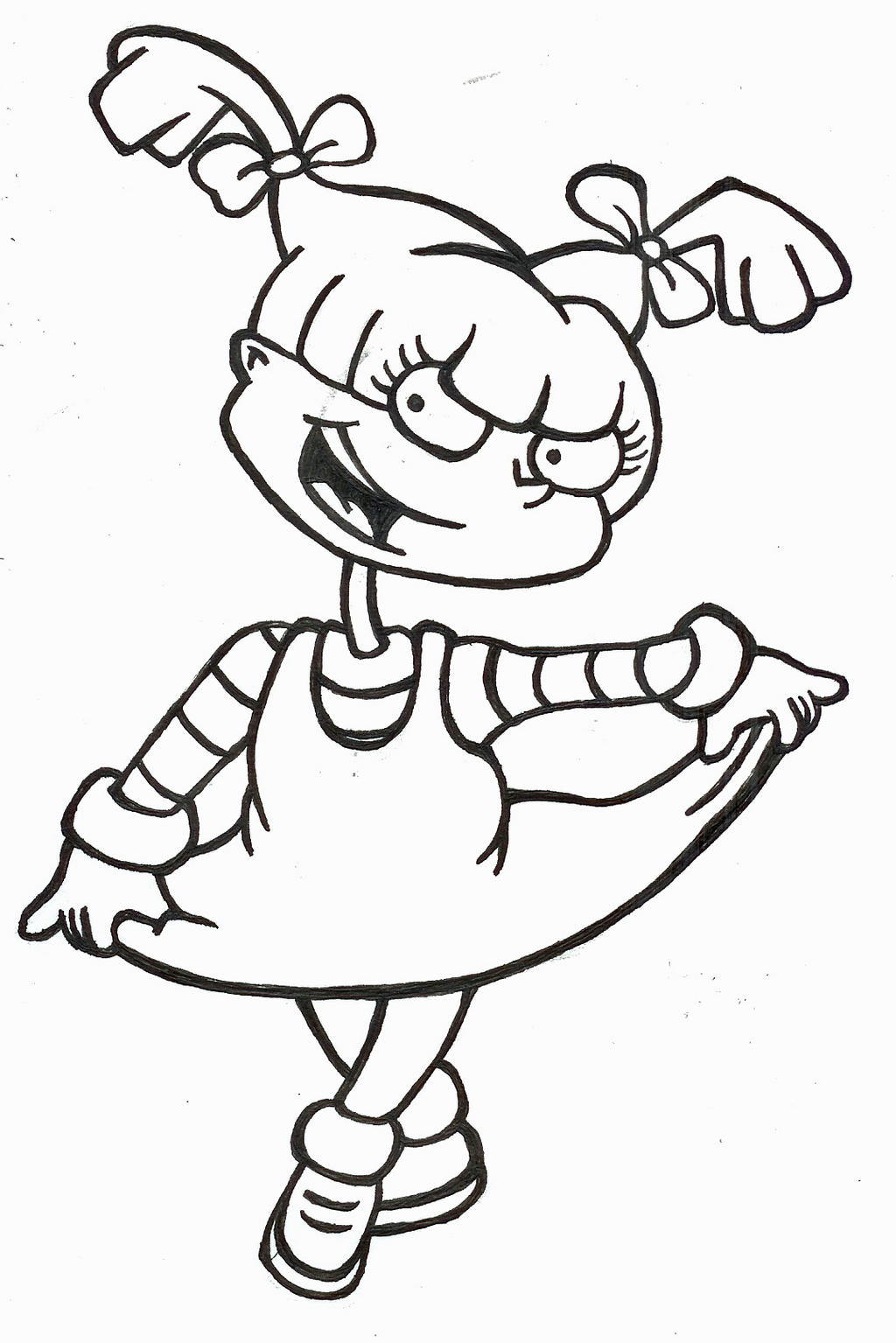 Rugrats is an American animated children's television series. It was created by Arlene Klasky, Gábor Csupó, and Paul Germain.
It consisted of 9 seasons with 172 episodes. It was Nickelodeon's longest-running series until 2012, when SpongeBob SquarePants surpassed it with its 173rd episode.
Rugrats is a group of babies where their daily lives and everyday experiences become adventures in their imaginations.
While, the adults are almost always unaware of what the children are doing. However, this gives them more room to explore and discover their surroundings.
Download Rugrats Coloring Pages Pdf