Pixar coloring pages are a great way to stimulate creative thinking and foster an appreciation for innovation.
Kids of all ages will love the chance to explore their imaginations through these vibrant and imaginative designs.
With so many different characters and scenes to choose from, these pages can help bring out the artist in everyone!
Pixar Coloring Pages Collection
Whether you're looking for something fun or educational, Pixar coloring pages have something for everyone.
Plus, they're perfect for those days when you just need a little break from reality.
So grab your crayons and let's get creative!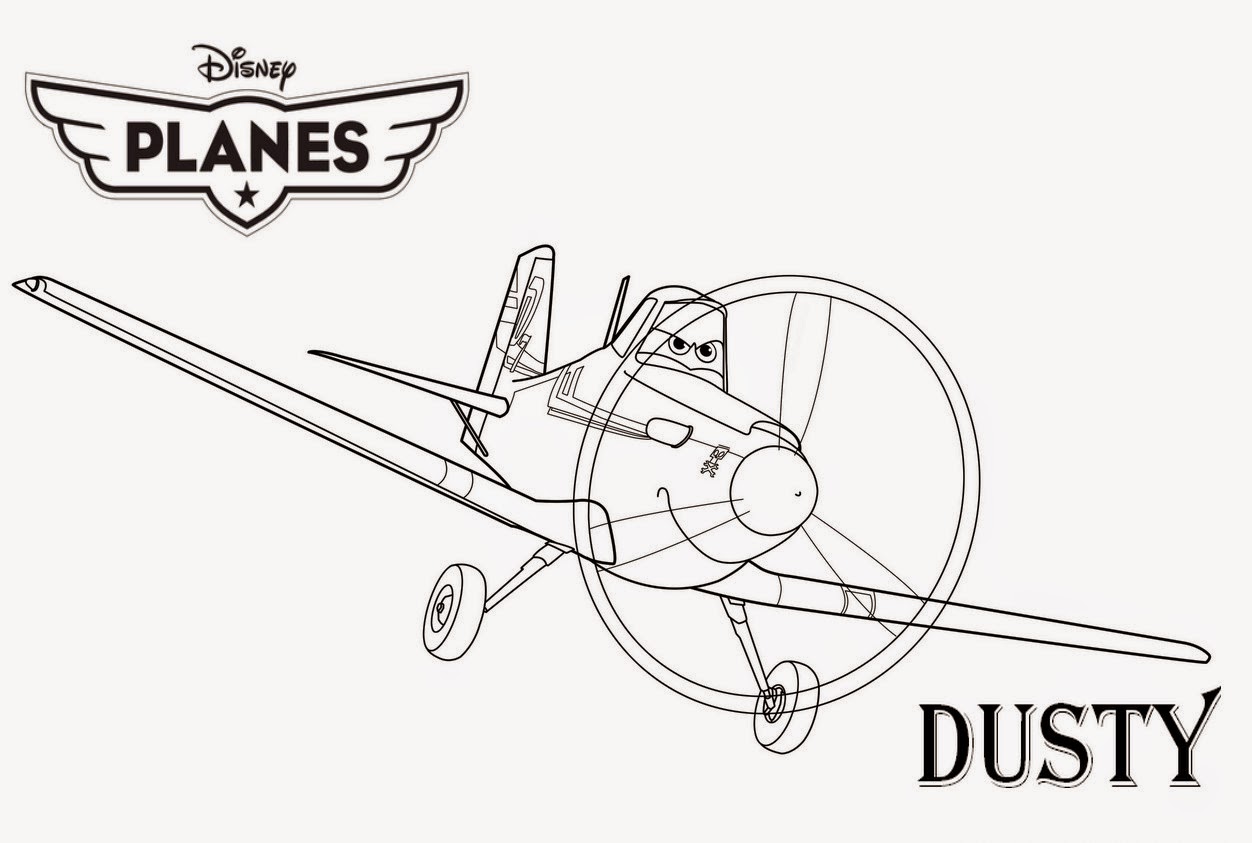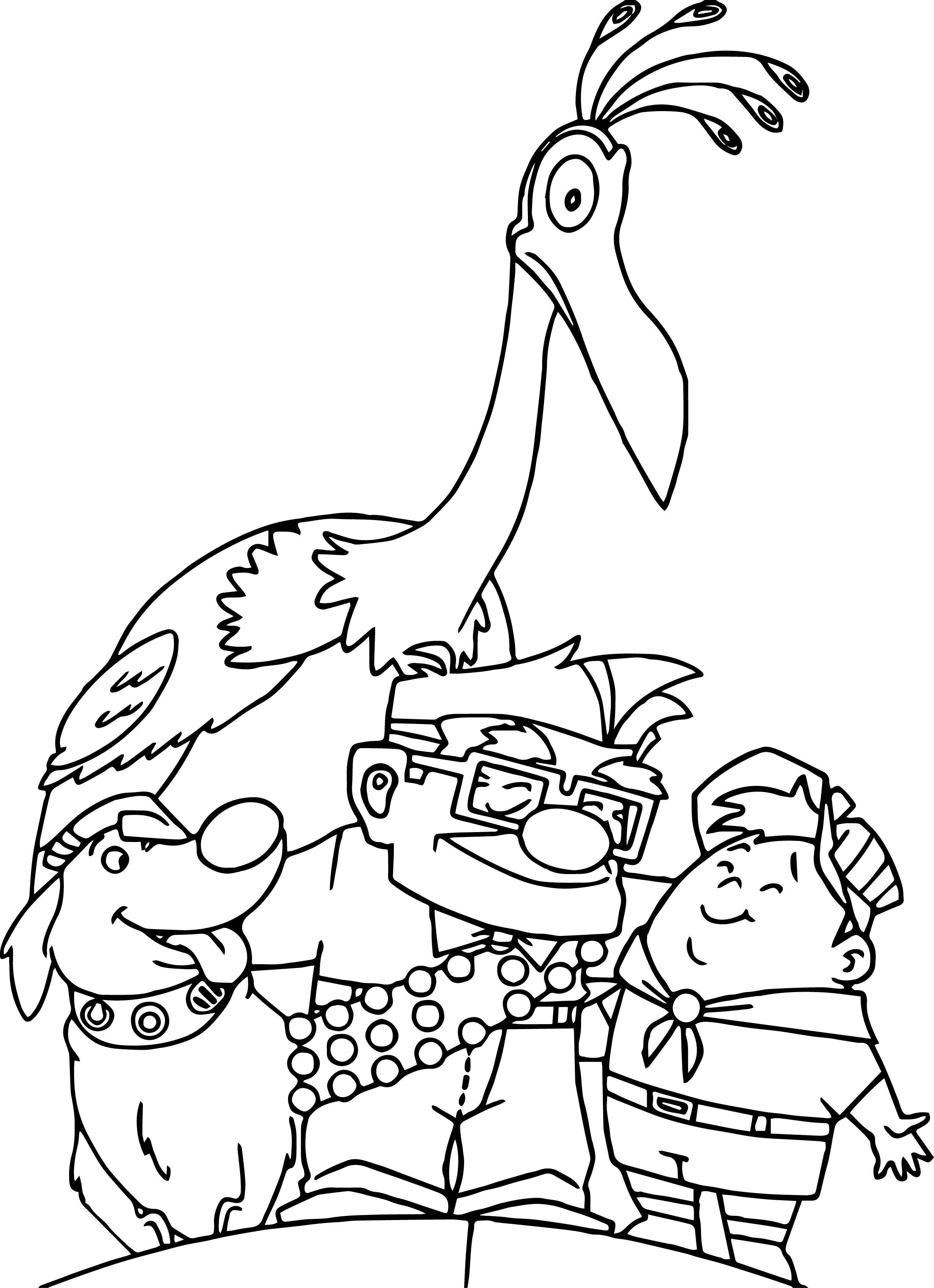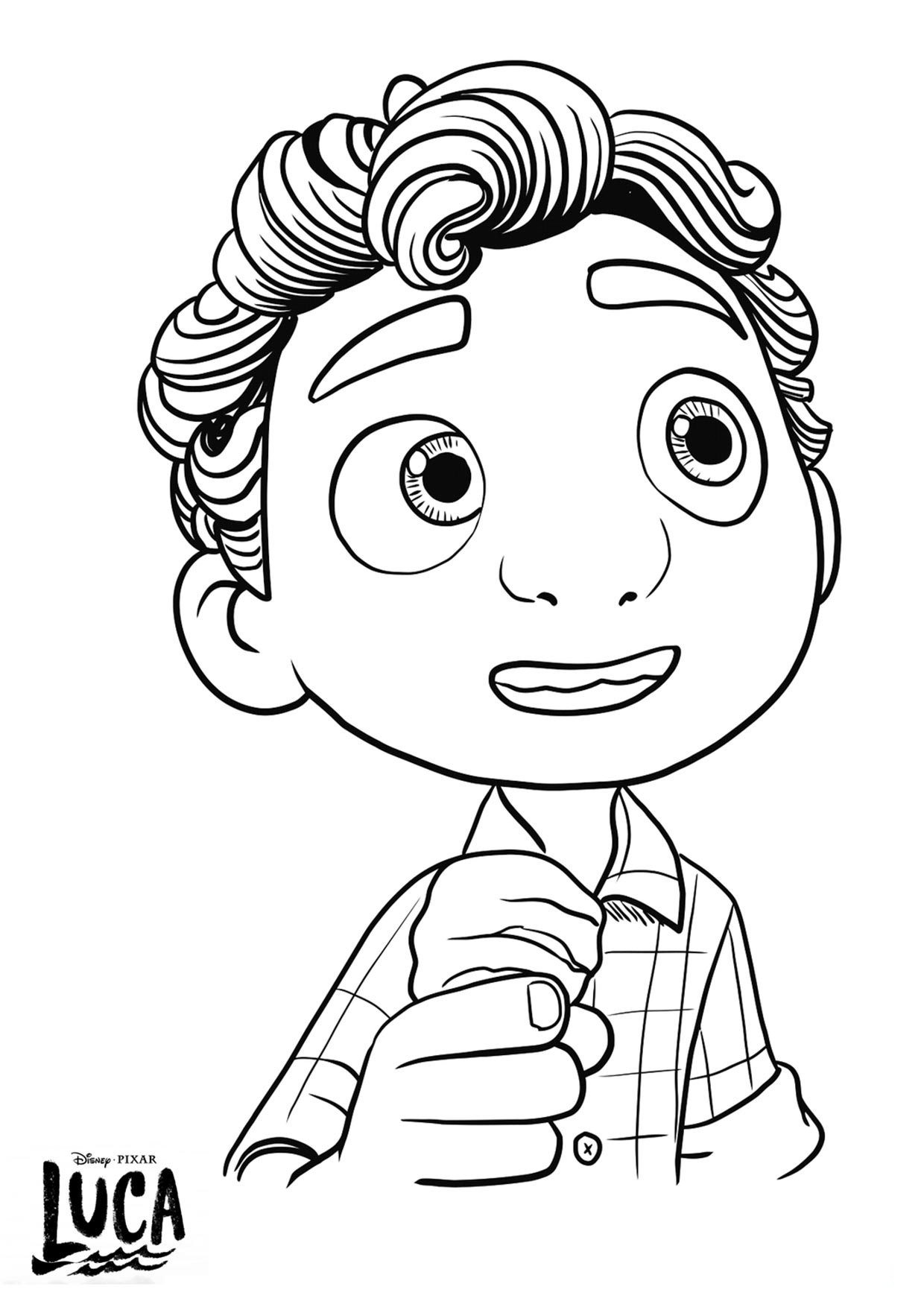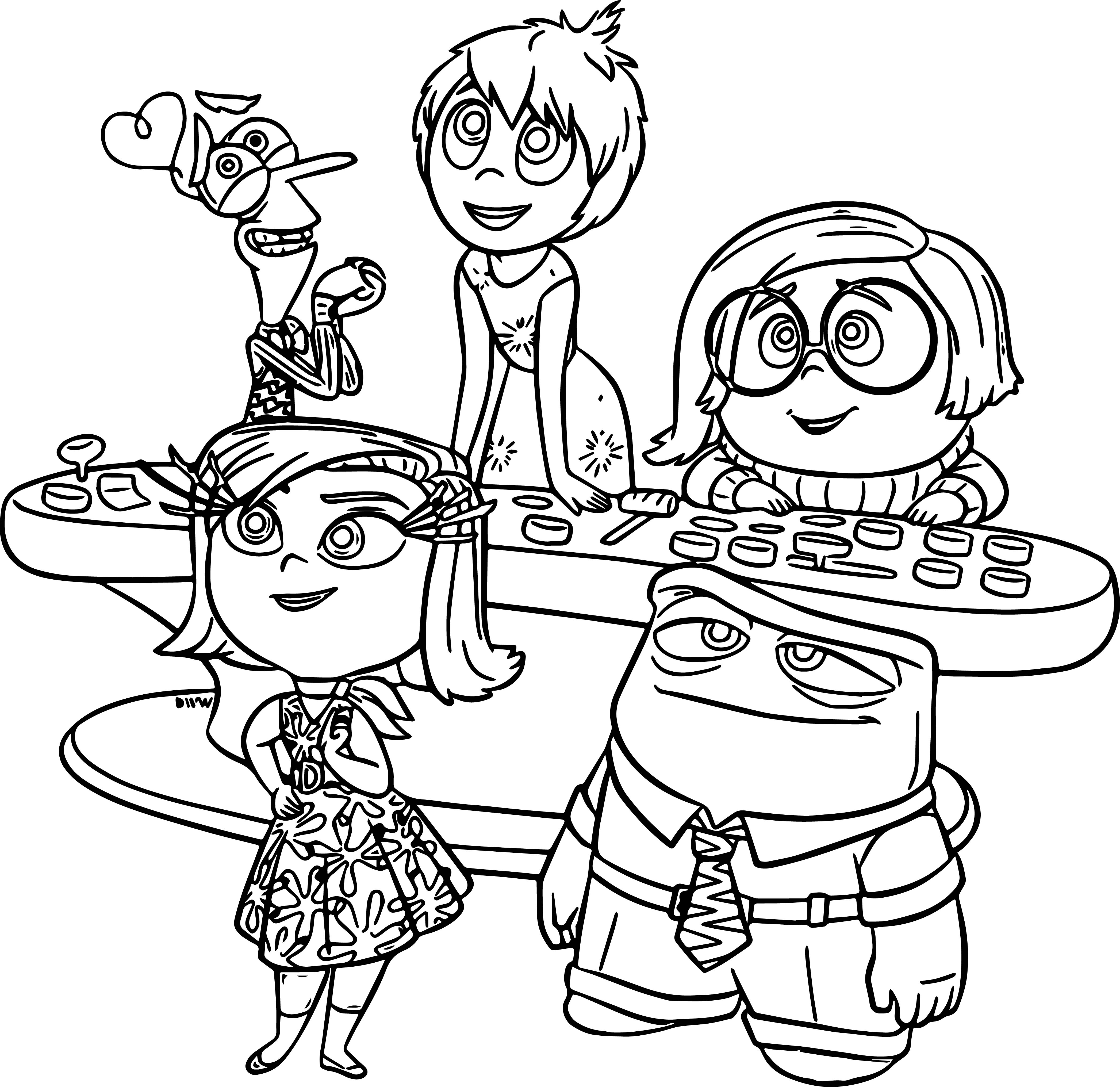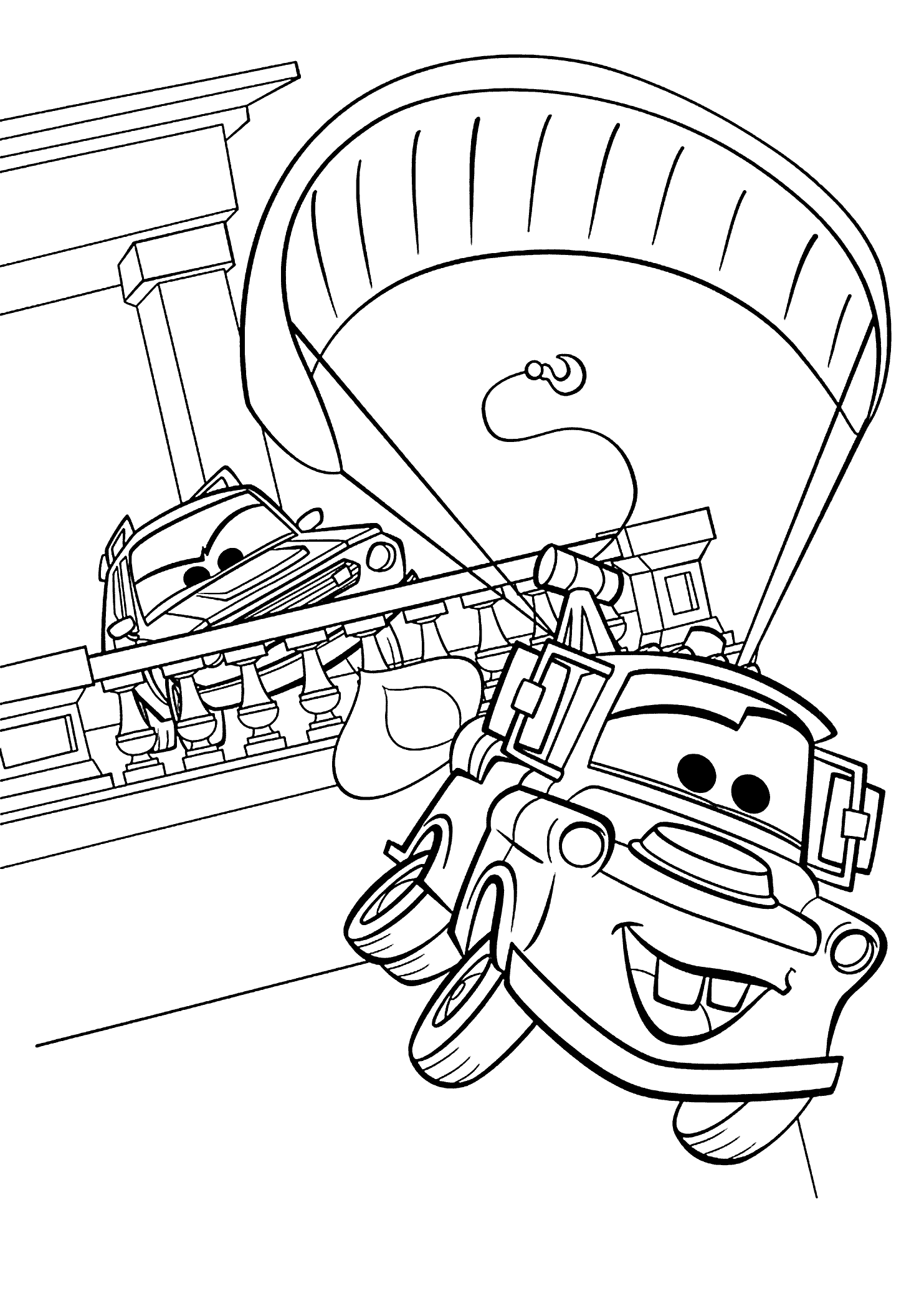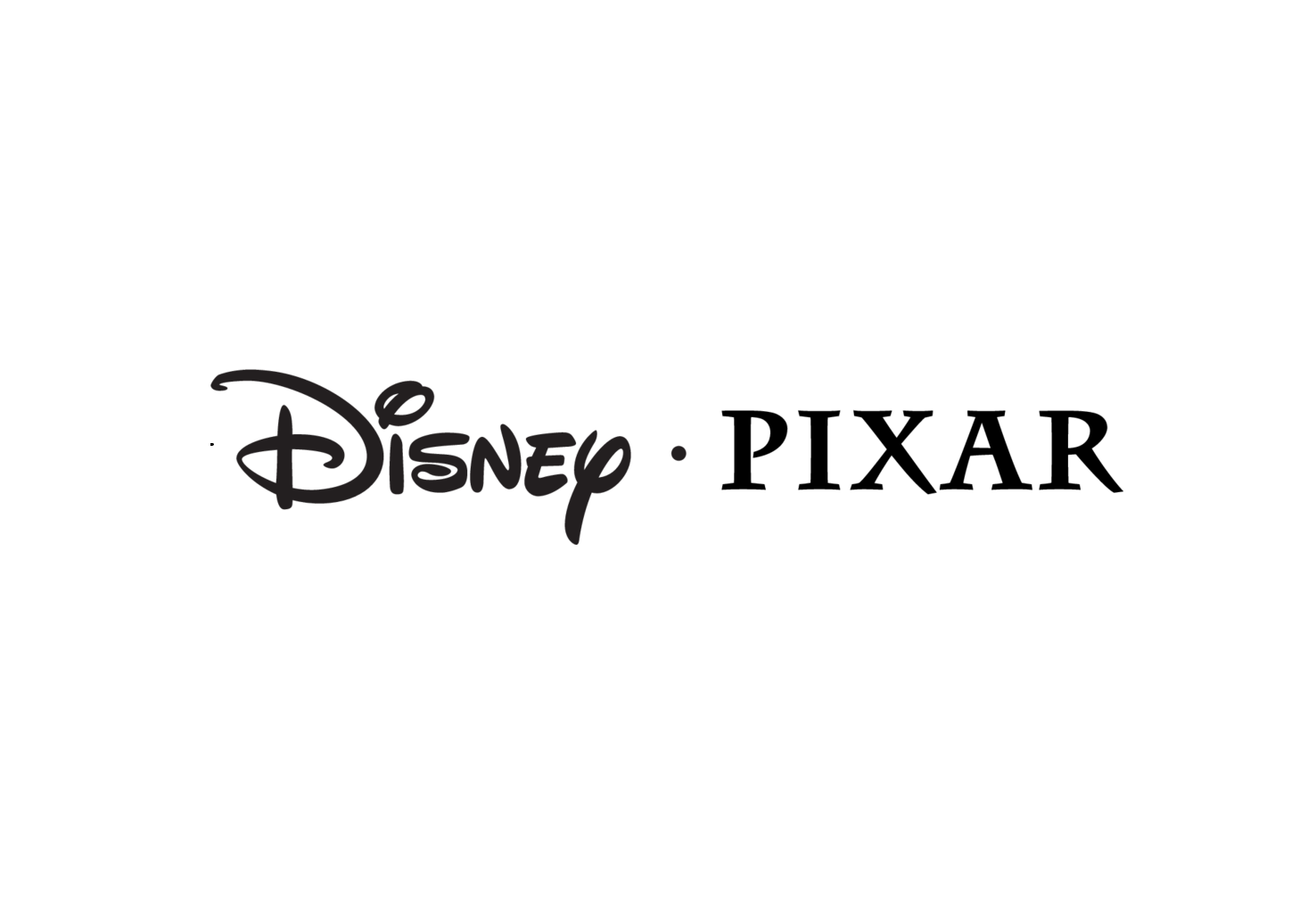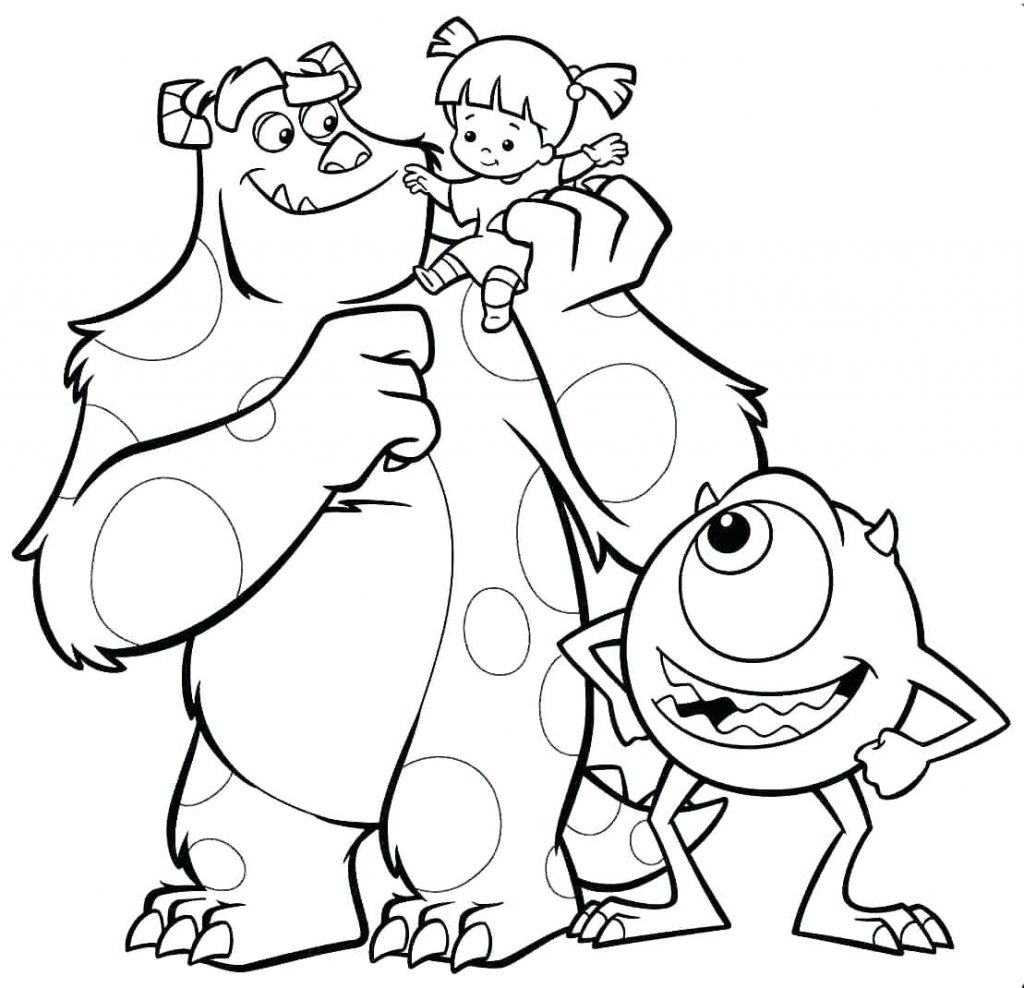 Printing And Preparing Your Pages
Printing and preparing your Pixar coloring pages is the perfect way to share your designs and add details to them. For this, you'll need a printer and some creativity!
First, choose the page that speaks to you the most – it could be a scene from one of your favorite movies or something completely unique.
Then, print it out using whatever paper or cardstock you like.
Finally, let your imagination take over and fill in the rest! You can use color pencils, markers, crayons – whatever tools you have available to make your design come alive.
Have fun and get ready for an amazing final product!
Choosing Coloring Supplies
When it comes to coloring your favorite Pixar characters, having the right supplies is essential. With a bit of creativity and an understanding of color theory, you can create a masterpiece.
Here are some great items you should consider when choosing your coloring supplies:
Colored Pencils: Colored pencils are incredibly versatile and come in a wide range of hues so that you can create any color palette imaginable.
Markers: Markers are also an excellent choice for creating vibrant colors and adding depth to your artwork.
Paint: For those looking for an extra special touch, painting with acrylic or watercolor paints can bring life to any character.
Brushes: The right brush set can make all the difference when filling in the details with paint or ink.
Erasers: No matter how much experience you have with art, erasers are always important to have on hand for corrections and adjustments.
Coloring can be a fun and creative way to express yourself and explore color theory – so don't be afraid to experiment! With the right supplies, you can make sure your creation is as beautiful as it was meant to be.
Tips For Bringing Out The Best In Your Page
Let's talk about the best ways to bring out the most in our page.
Some tips include choosing a color palette, getting the composition right, adding shading and contrast, using outlines, and balancing proportion.
Other important aspects are layering, adding texture, creating perspective, adding details, lighting, focusing, adding shadows, and backgrounds.
Color Palette
To bring out the best in your page, applying color and mixing hues is key.
Choosing a custom color palette that reflects your project's theme can really help to create a unique and attractive look.
If you're feeling stuck, try starting with one or two colors that you like and then adding in complementary hues for contrast and depth.
Or, if you're working with existing artwork or graphics, use their color scheme as a starting point.
You can also add a bit of texture to the page by combining different shades of the same hue – it'll give the page more life and interest!
With just a few simple steps you can make sure your project pops off the page with vibrancy and style.
Composition
Now that you've got your color palette selected, it's time to move onto composition.
One of the most important aspects of design is how you arrange the elements on the page – and this is where color theory and framing techniques come in.
To create an eye-catching look, you'll need to think about how the shapes and colors can interact with each other to create dynamic visuals.
Look at things like depth, balance, and contrast to help bring out the best of your project and really make it stand out from the rest.
With creative use of composition, you can ensure that all eyes are drawn to your design!
Creative Ideas For Coloring Pages
Coloring pages have become a creative outlet for many people during the pandemic. With so much time at home, it's essential to find ways to stay engaged and creative. To make the most of your coloring page experience, try out some interactive activities and story telling techniques. Here are five ideas to get you started:
| Activities | Techniques |
| --- | --- |
| Create patterns | Develop characters with unique traits |
| Use vibrant colors | Come up with a plotline or narrative |
| Add textures | Incorporate symbolism into the design |
| Mix mediums | Utilize visual elements for storytelling (shadows, movement) |
| Draw new elements | Add subtle details that hint at a deeper meaning |
These simple ideas will help you create something truly unique and special with your coloring pages. Whether you're looking for something fun or want to dive deep into storytelling, these activities and techniques will give you a starting point for your creativity!
Conclusion
Coloring Pixar pages is an amazing way to express yourself and unleash your creativity.
You don't need any special supplies or skills – all you need is a little bit of imagination.
With the right tools and techniques, you can create some truly stunning works of art that are sure to impress even the most discerning eye.
So grab your crayons, markers, or colored pencils and get ready to let your inner artist shine!
It's time to bring the world of Pixar to life in all its colorful glory!
Download Pixar Coloring Pages Pdf