Collection of donkey coloring pages to print. You can download a donkey image that you provide for free.
The donkey (Equus asinus) is a mammal of the Equidae family. Donkeys are benign animals used for transport and other work, such as pulling a horse-drawn carriage or plowing a field. The donkey can have a mixed child with a horse. The mare and the donkey are called mules. Son of a female donkey and a stallion is called hinny. Bagal is more common, and has been used for transportation.
Animals are also still a horse family has been accompanying humans since 5000 years ago. The ancestors of donkeys are wild donkeys in Africa or donkeys e. Africanus. Even the donkey at that time showed his body's greatness, by being a working animal.
Donkeys become a special means of transportation carrying goods, while the owners of the goods will ride the horse.
Donkey Coloring Pages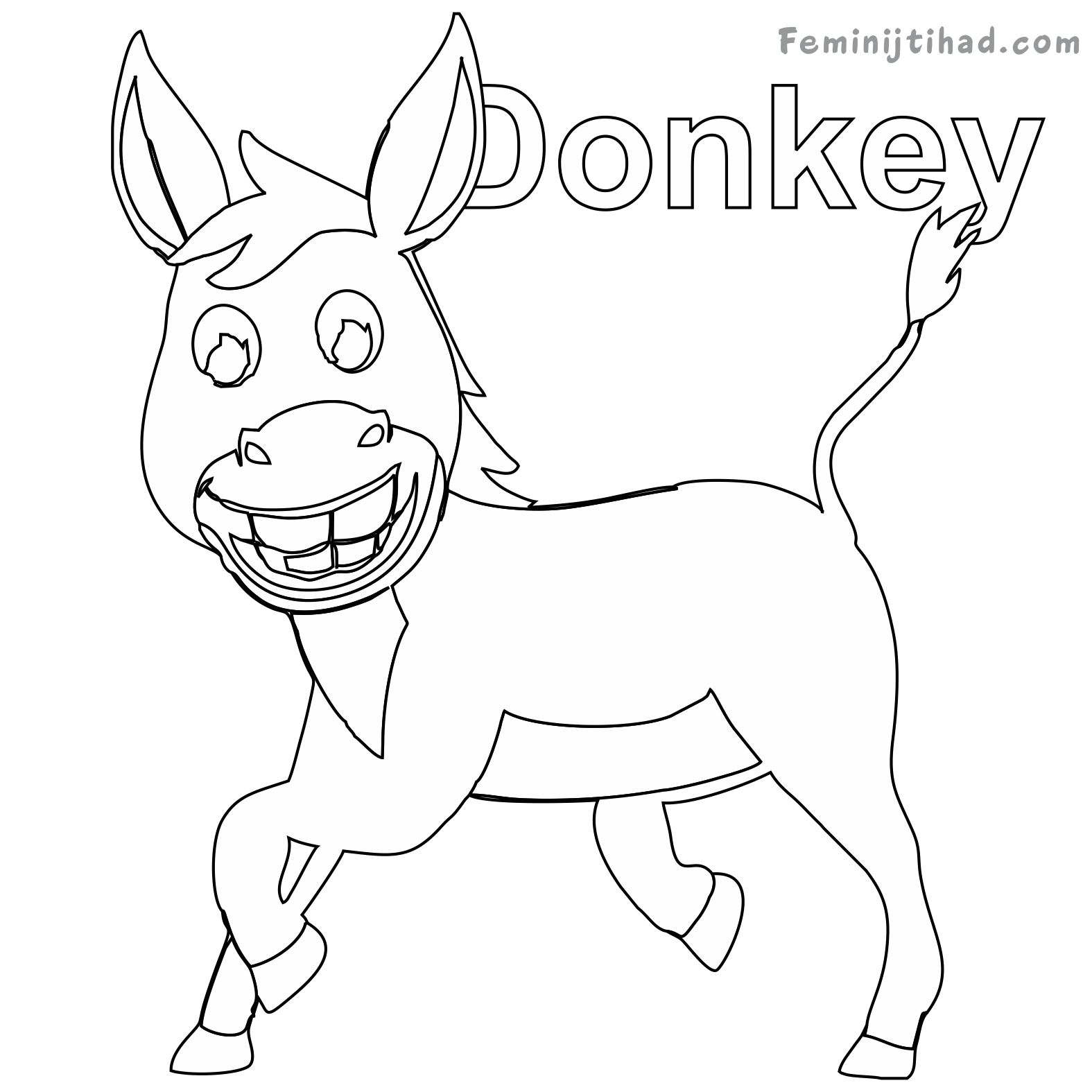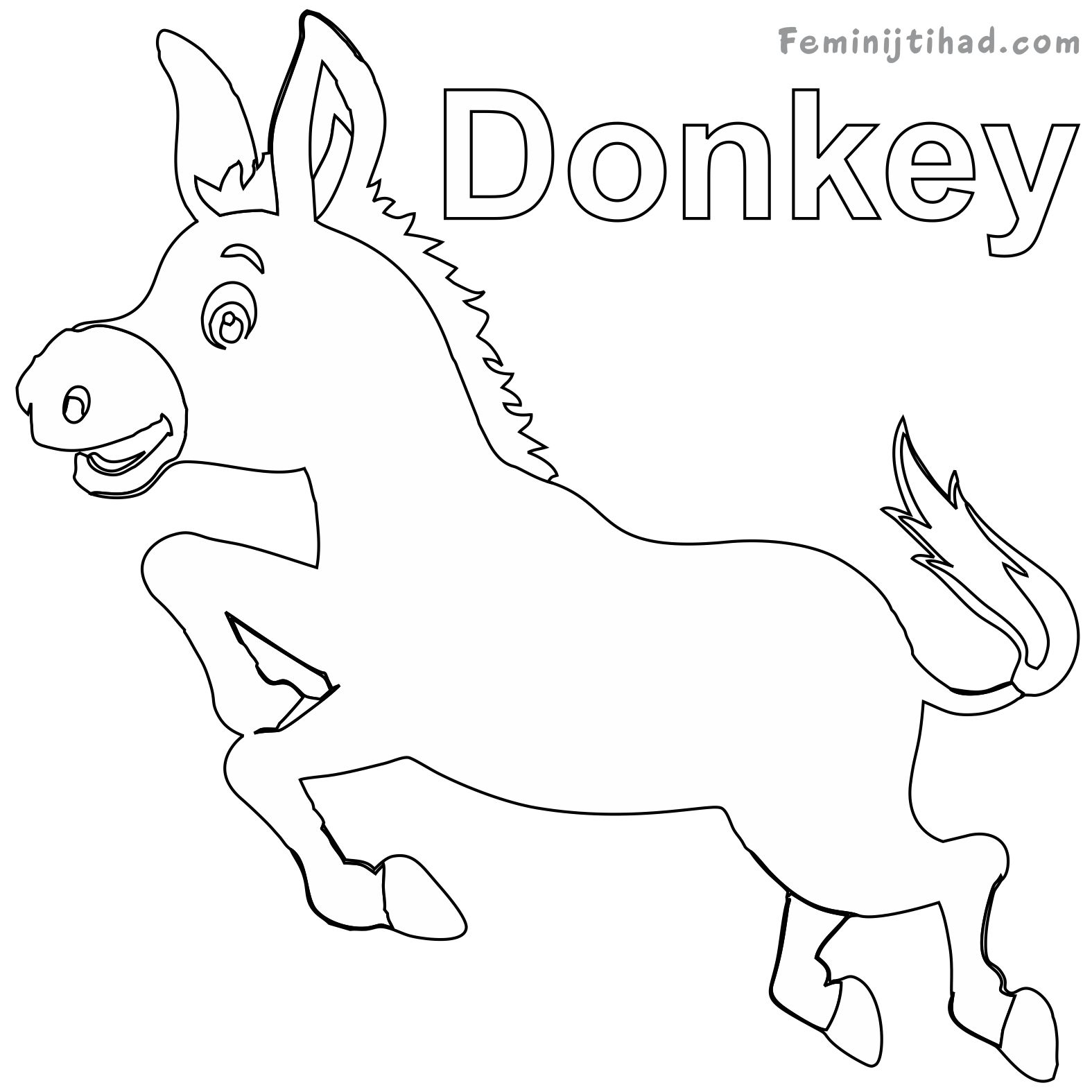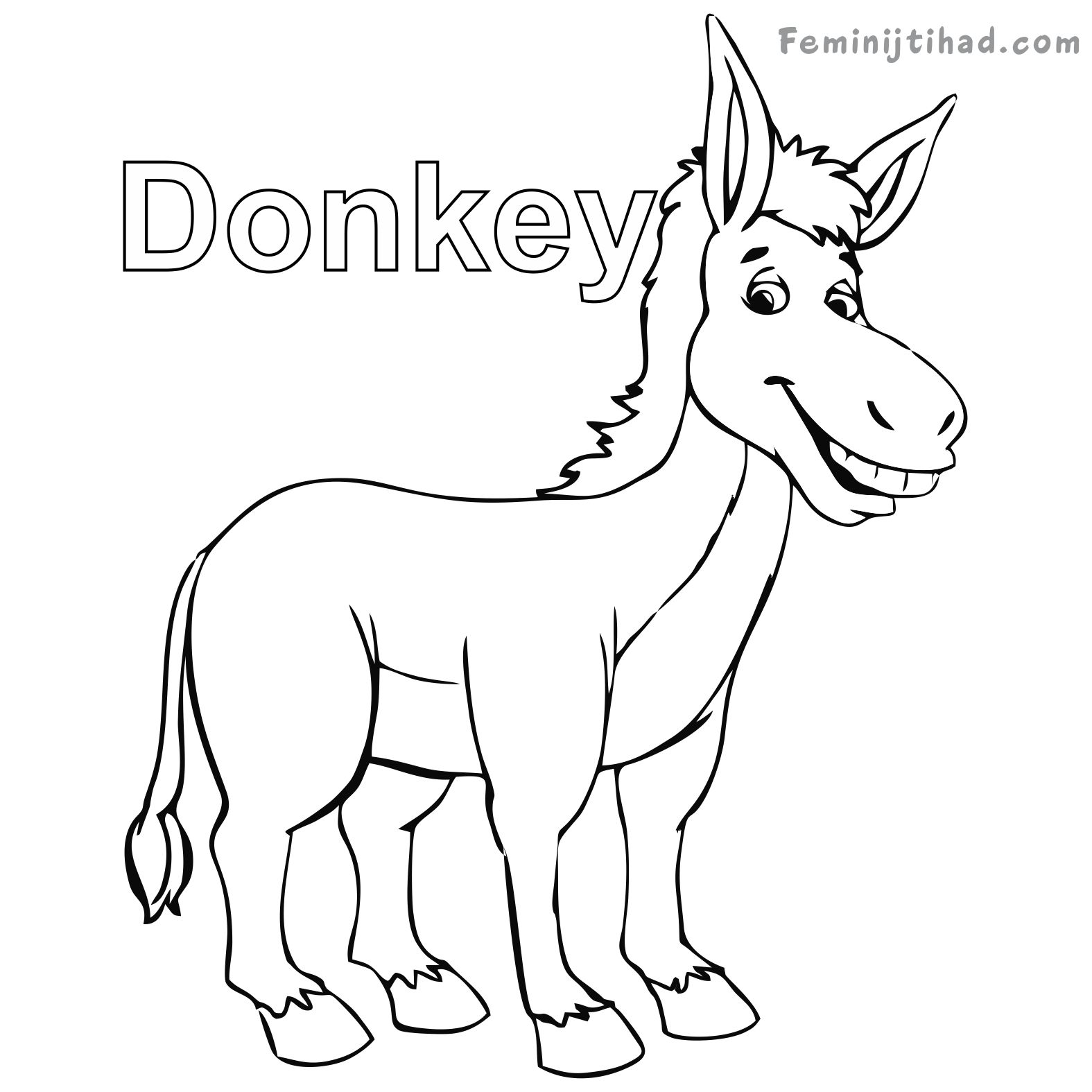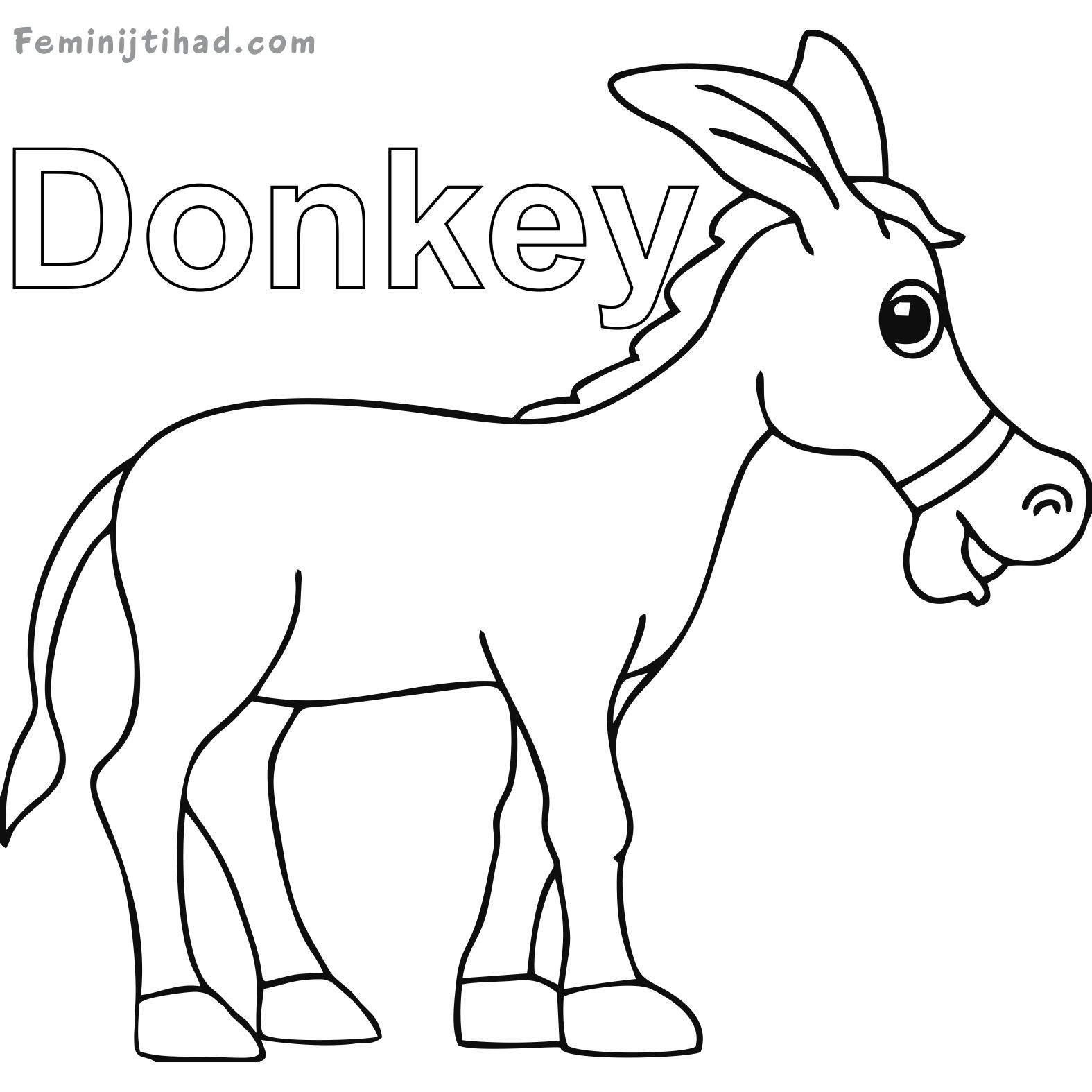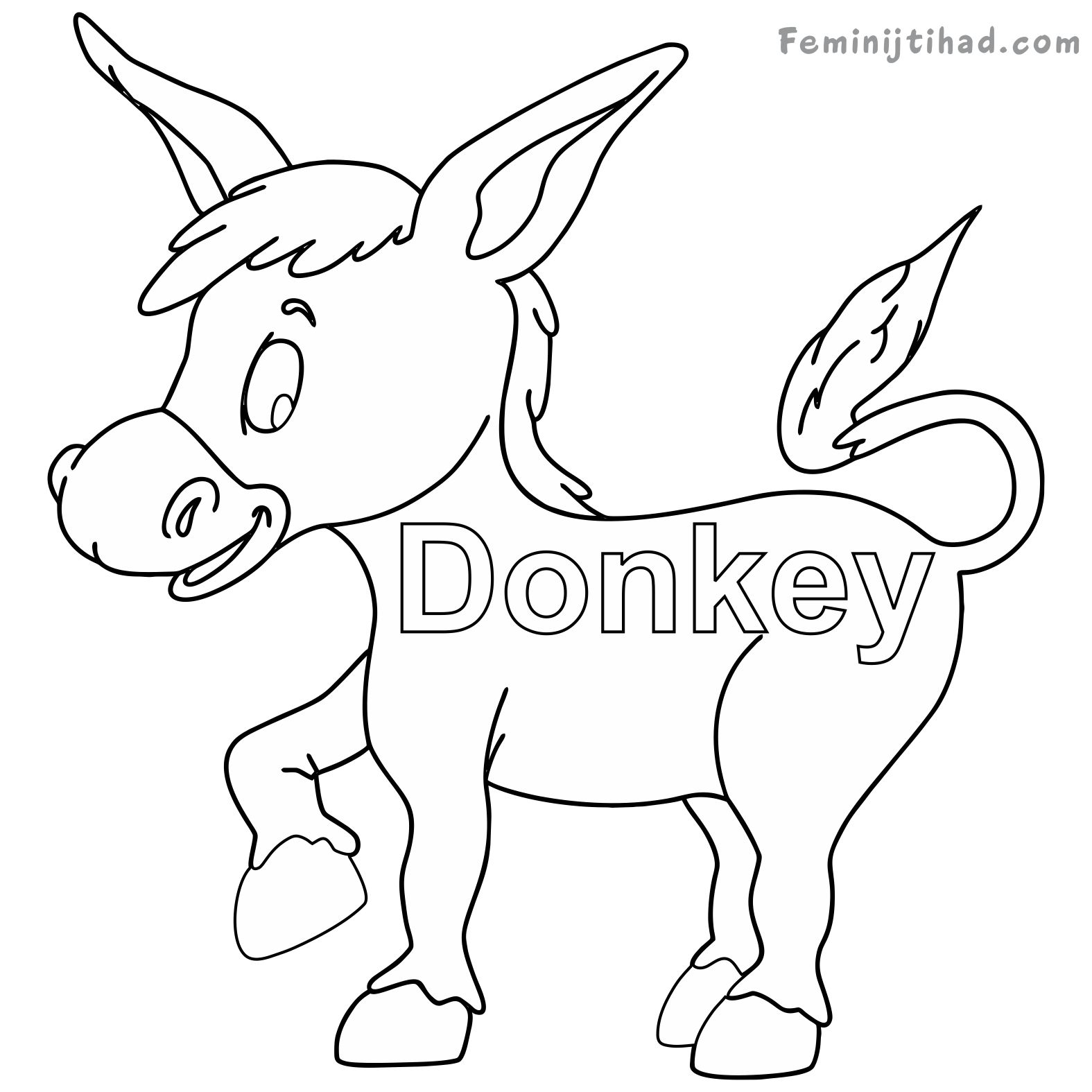 Download Donkey Coloring Pages