Pictures of a cute rabbit to color are available on this page. This is an excellent way to express your feelings and to mature psychologically. So let us be happy. Rabbits are animals which are well known throughout the world and which have been part of human life for years.
It is ideal pets for their sociability, their way of showing affection and for the ease with which they can be domesticated, being every day more and more one of the animals which are bought in pet shops.
Printable Rabbit Coloring Pages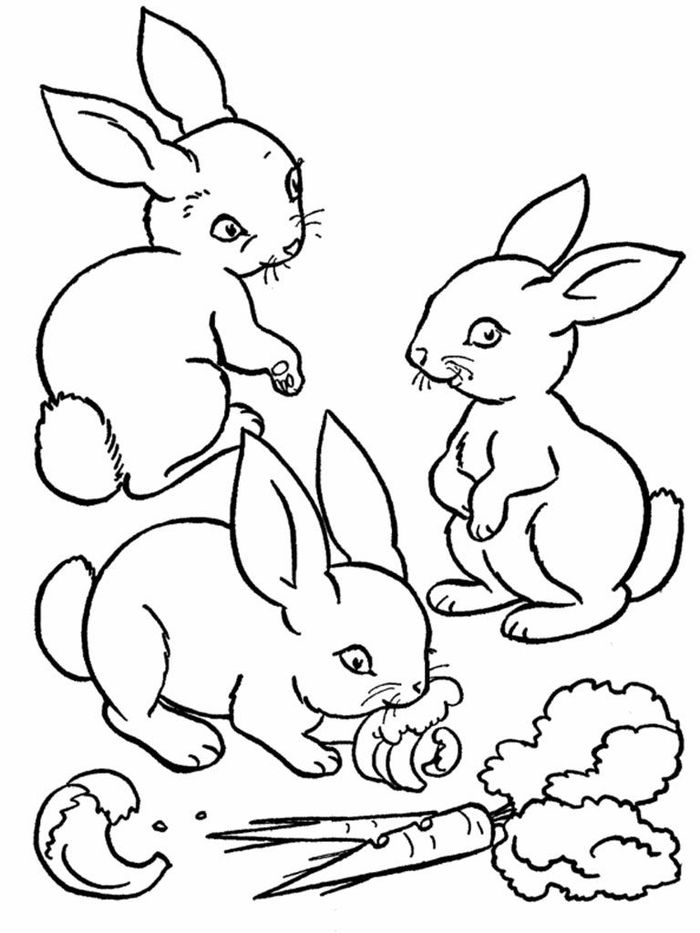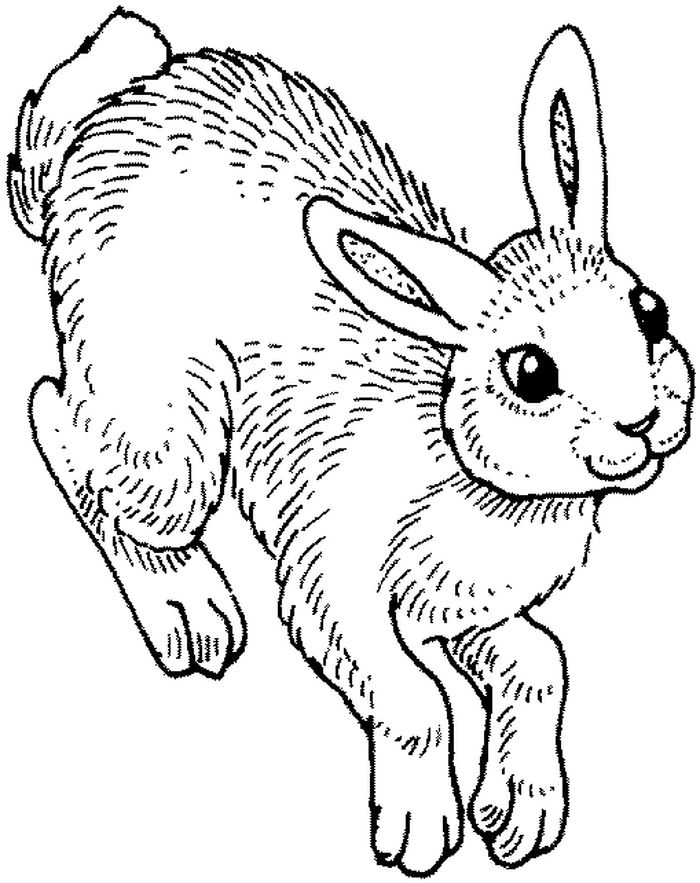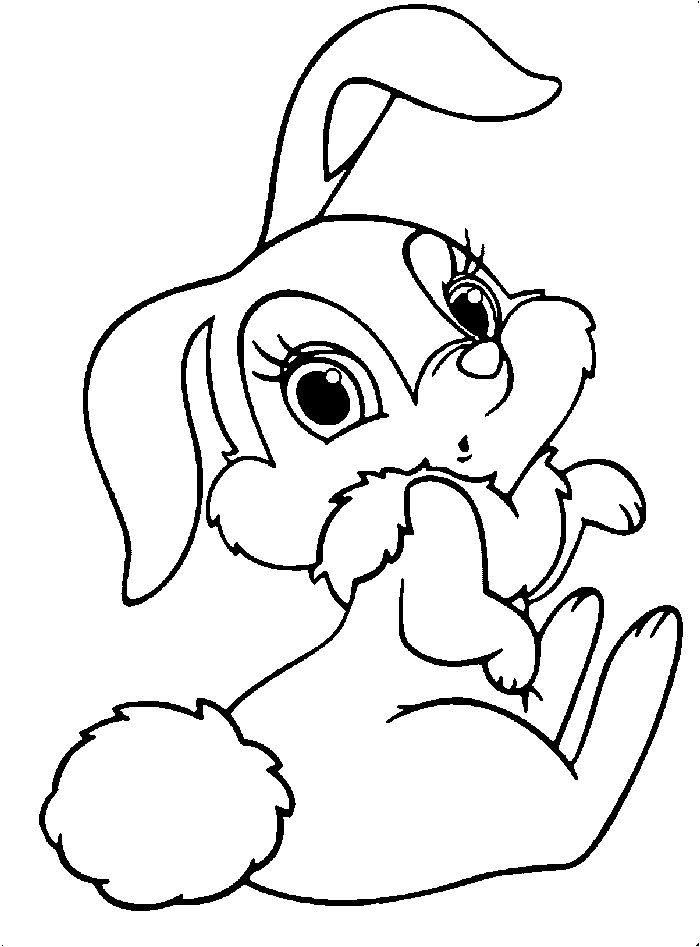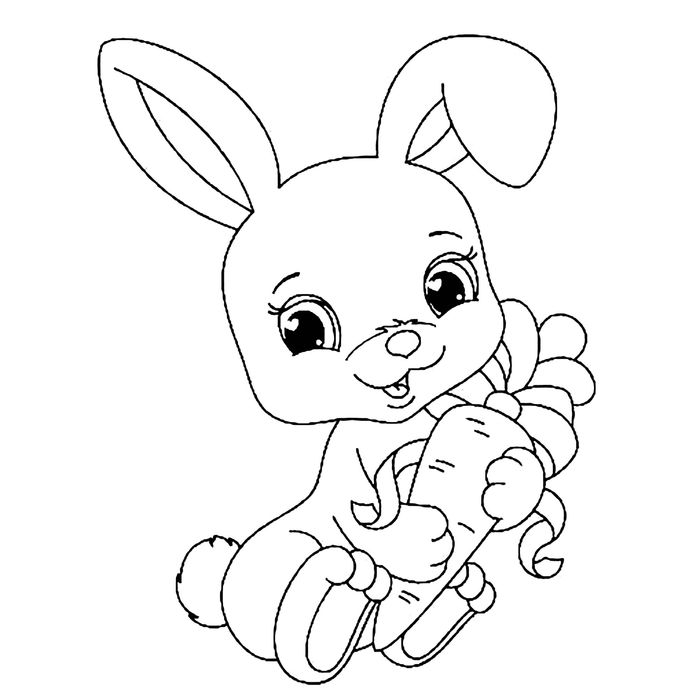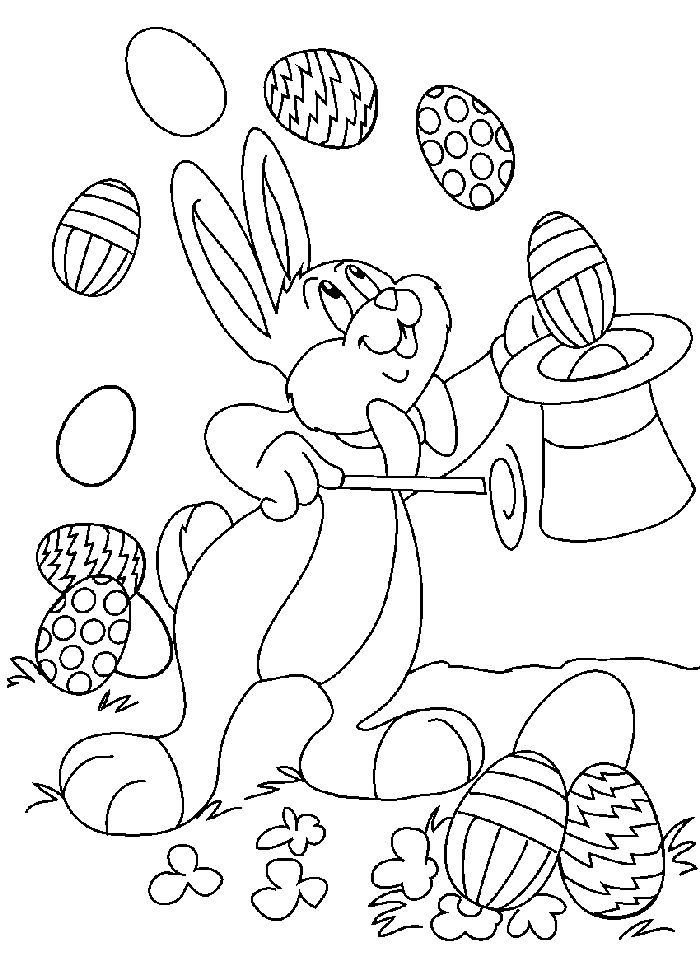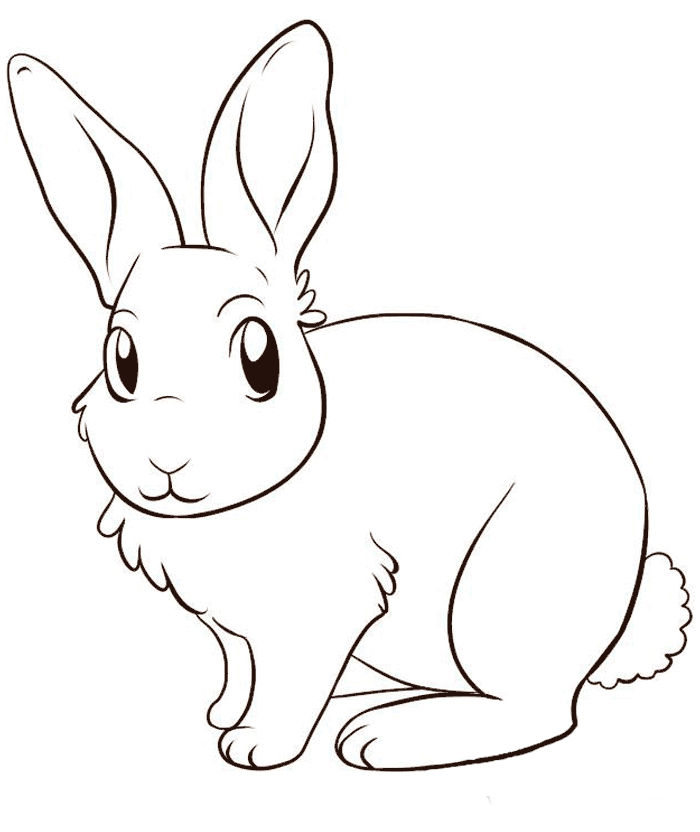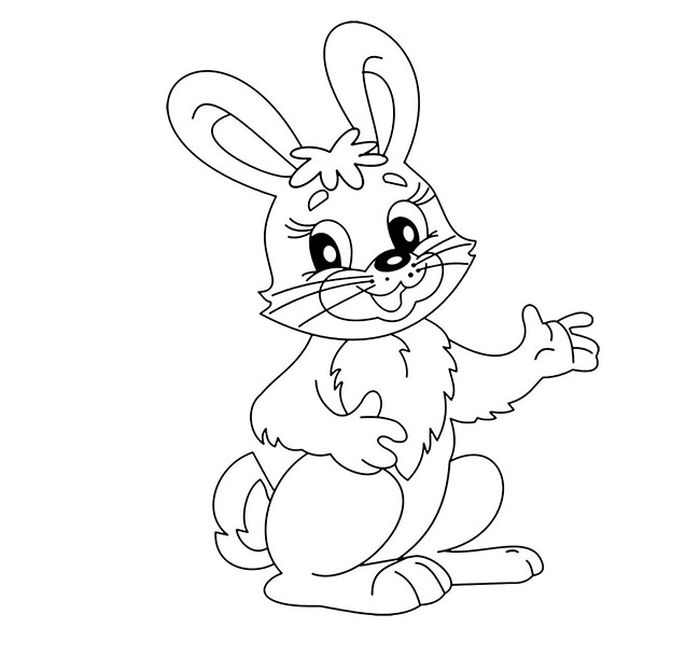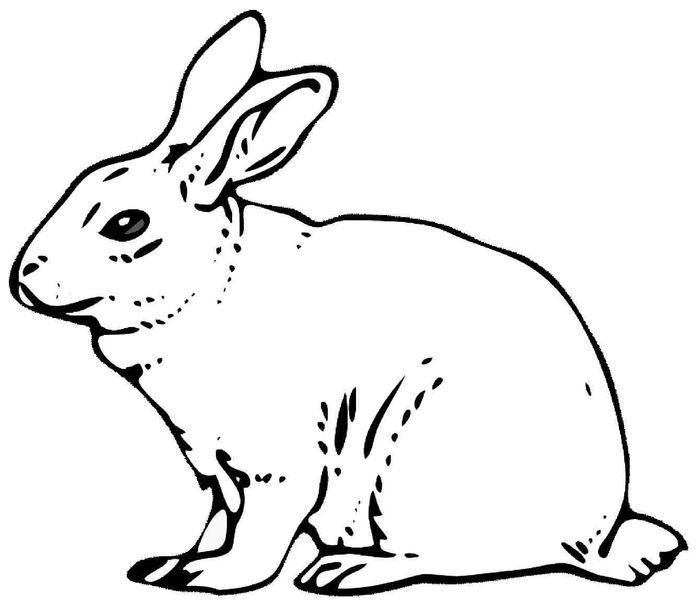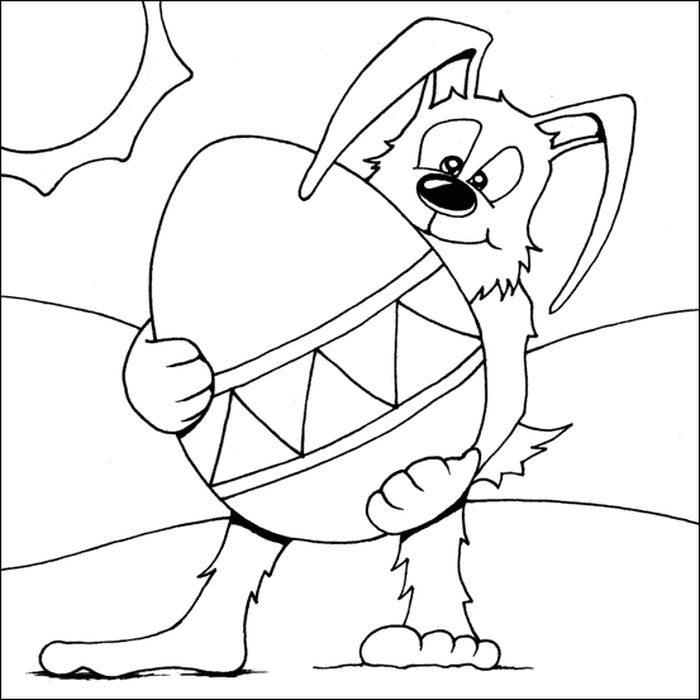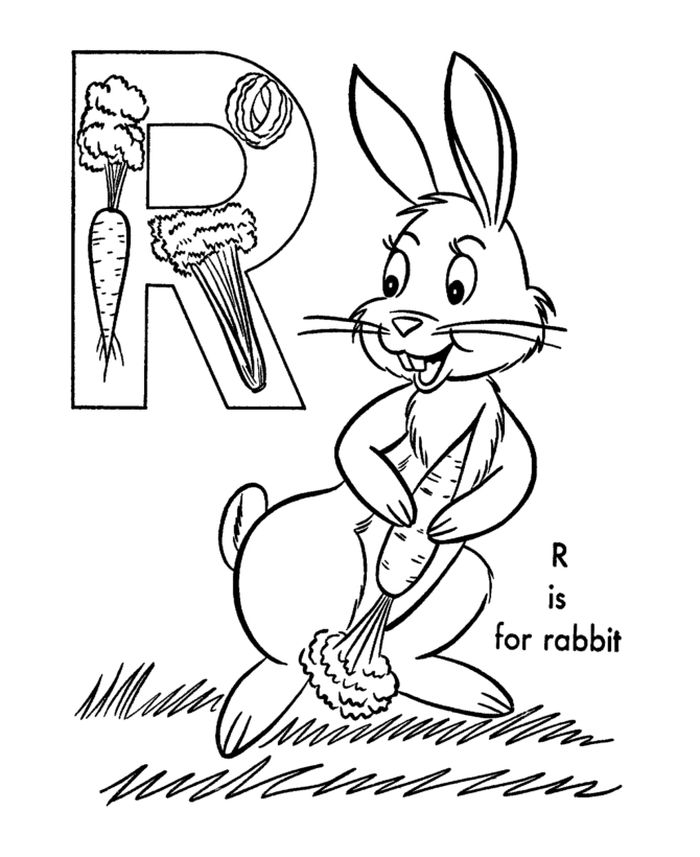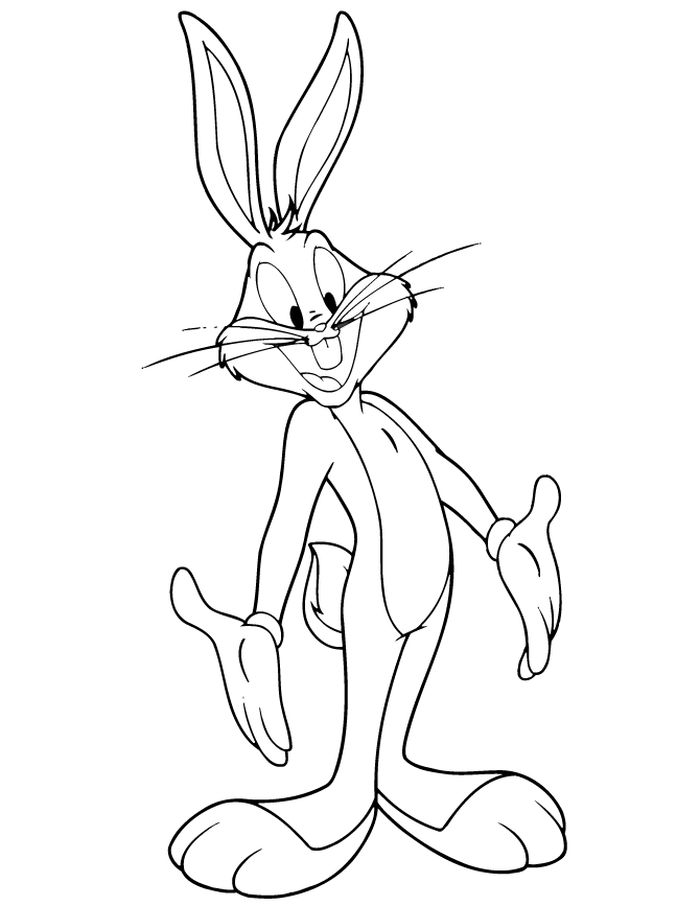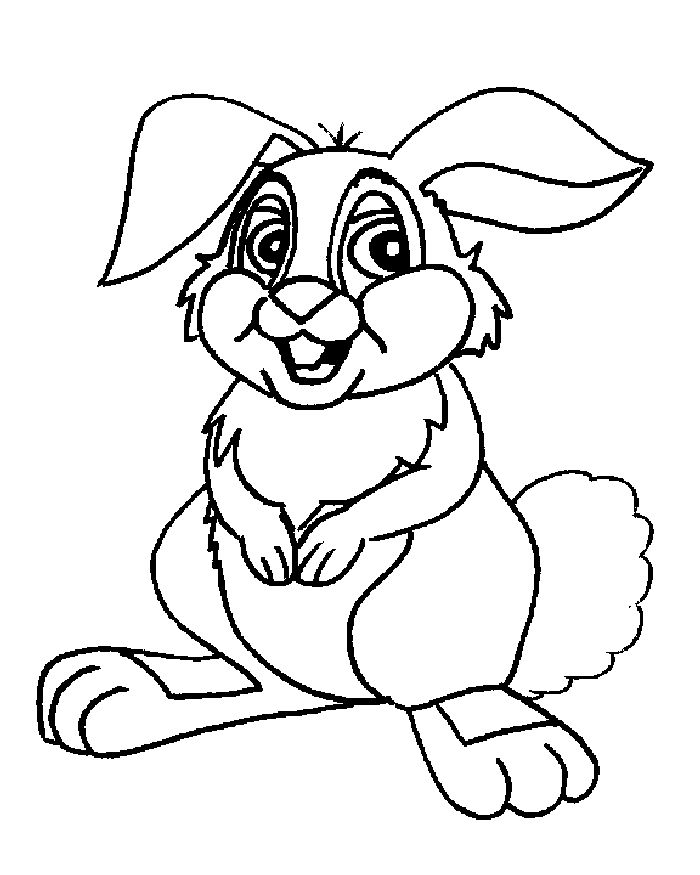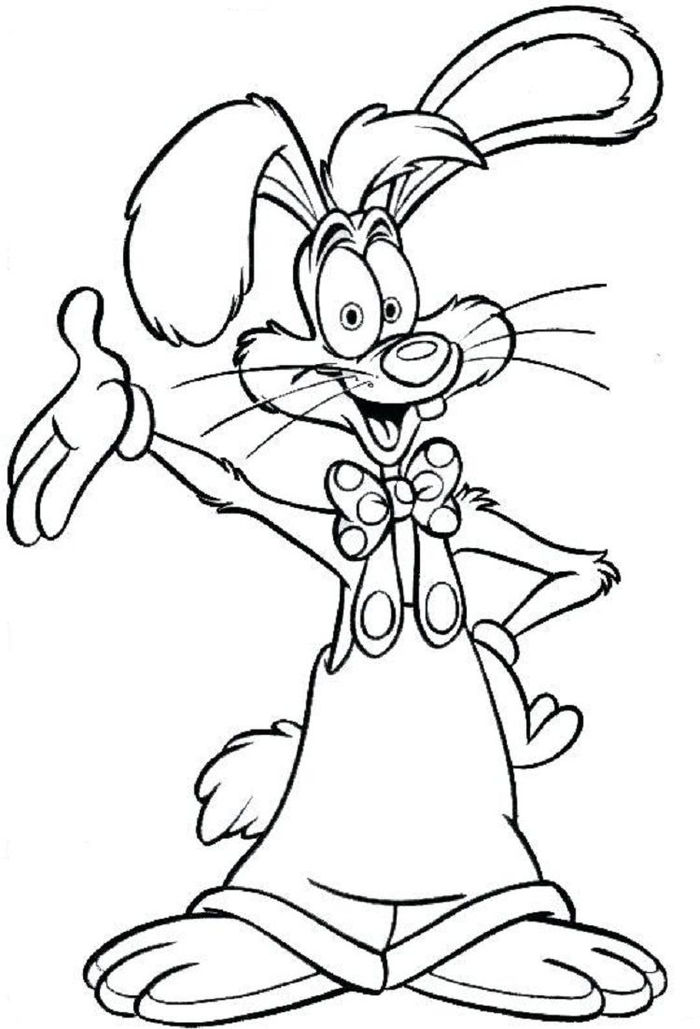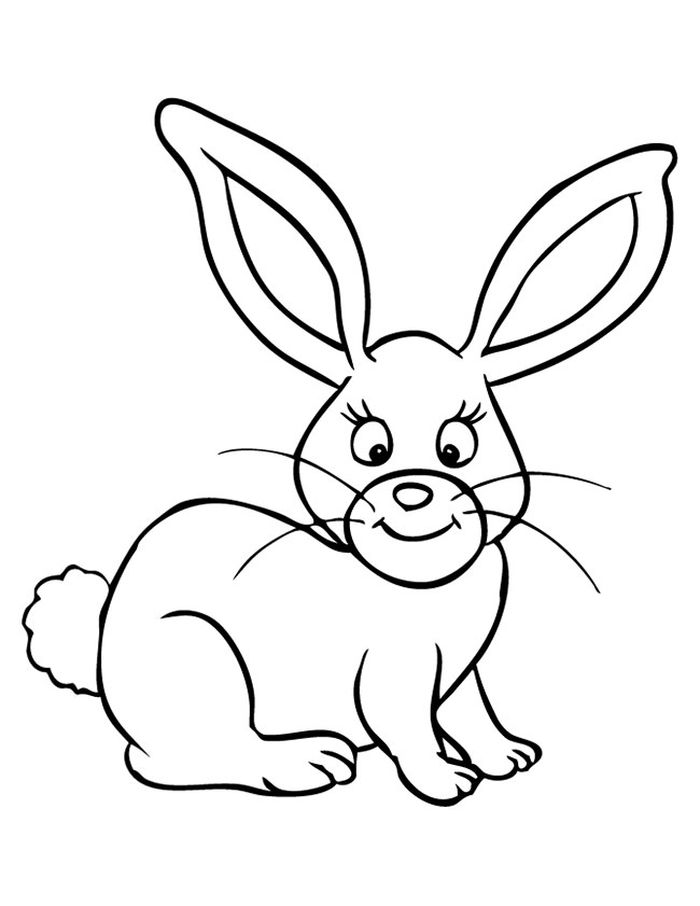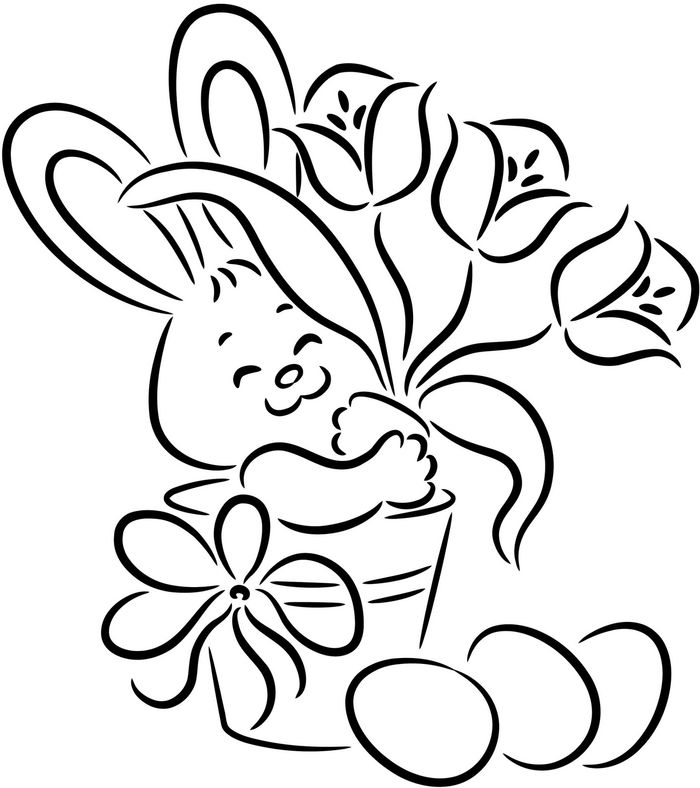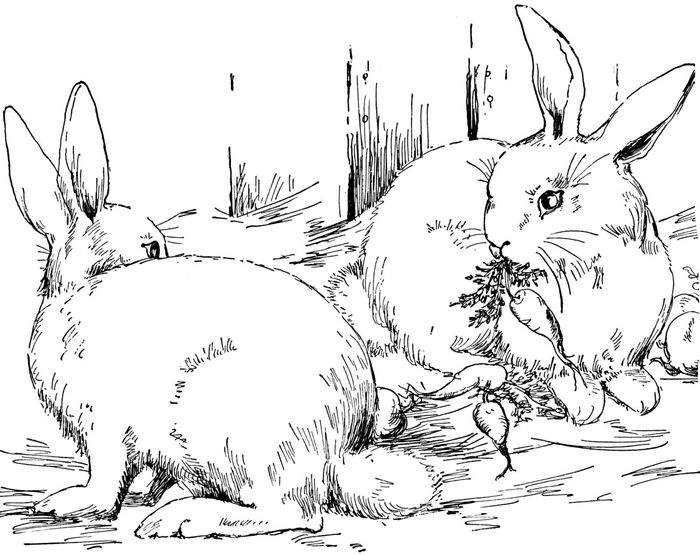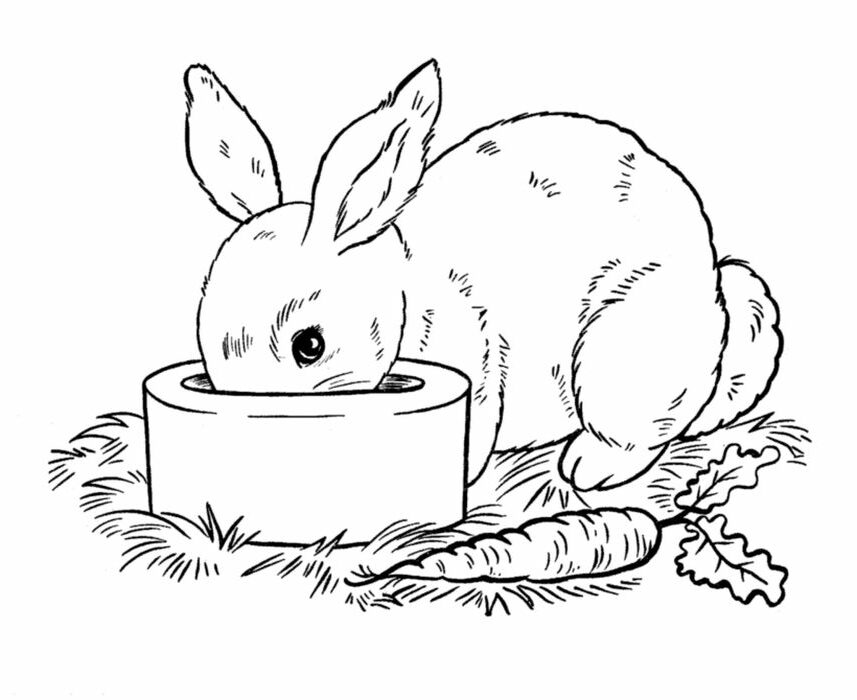 Rabbit Coloring Pages Printable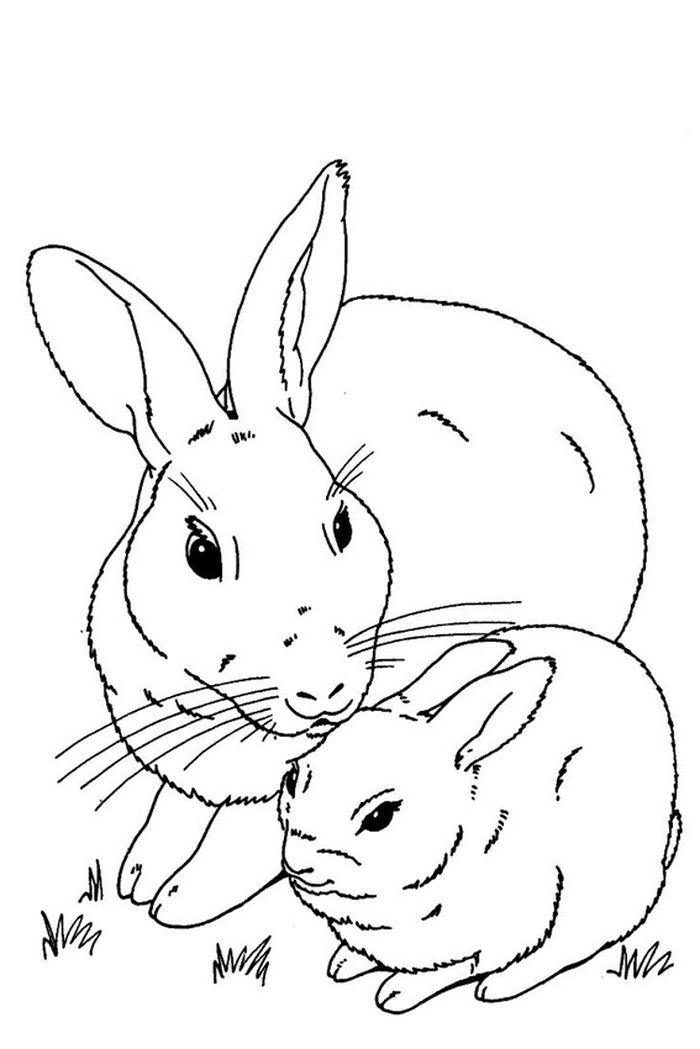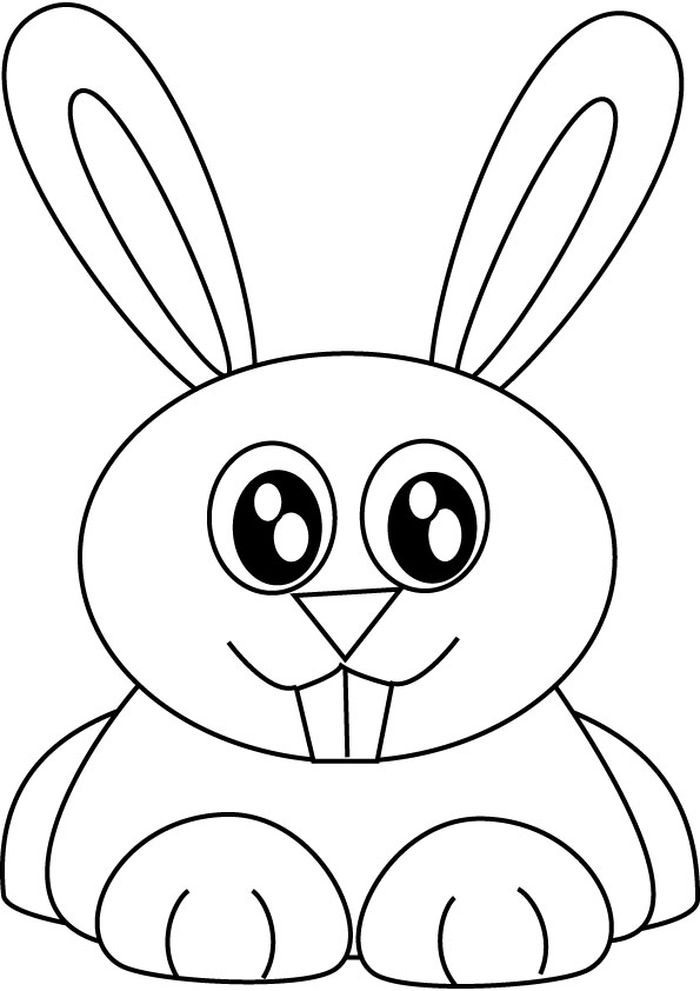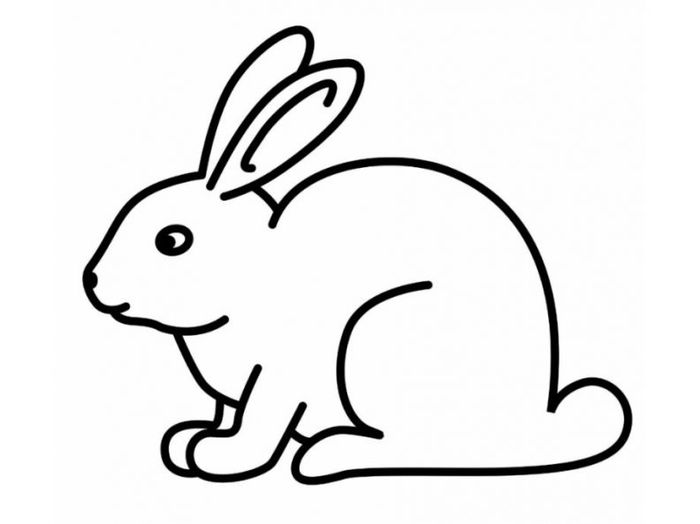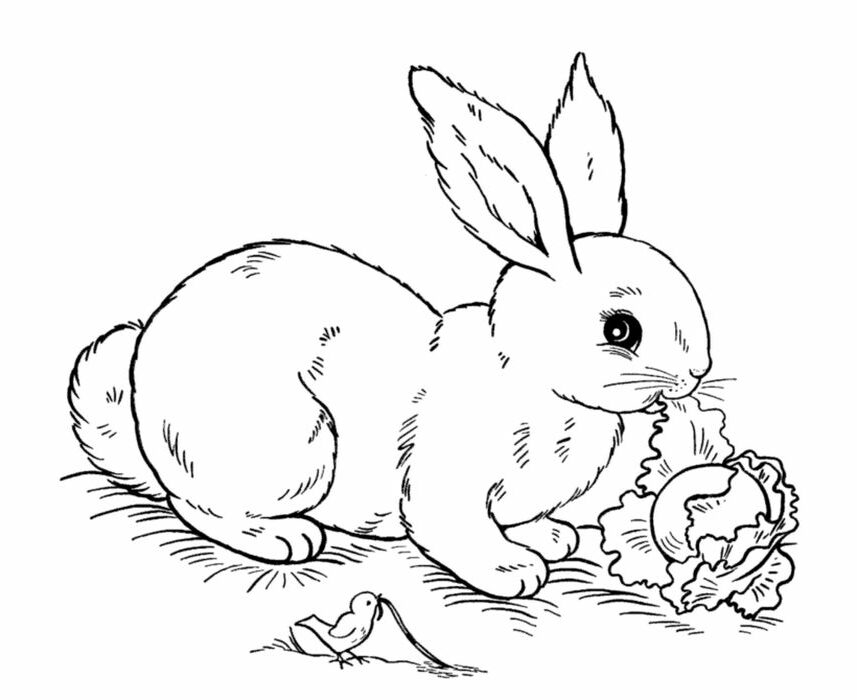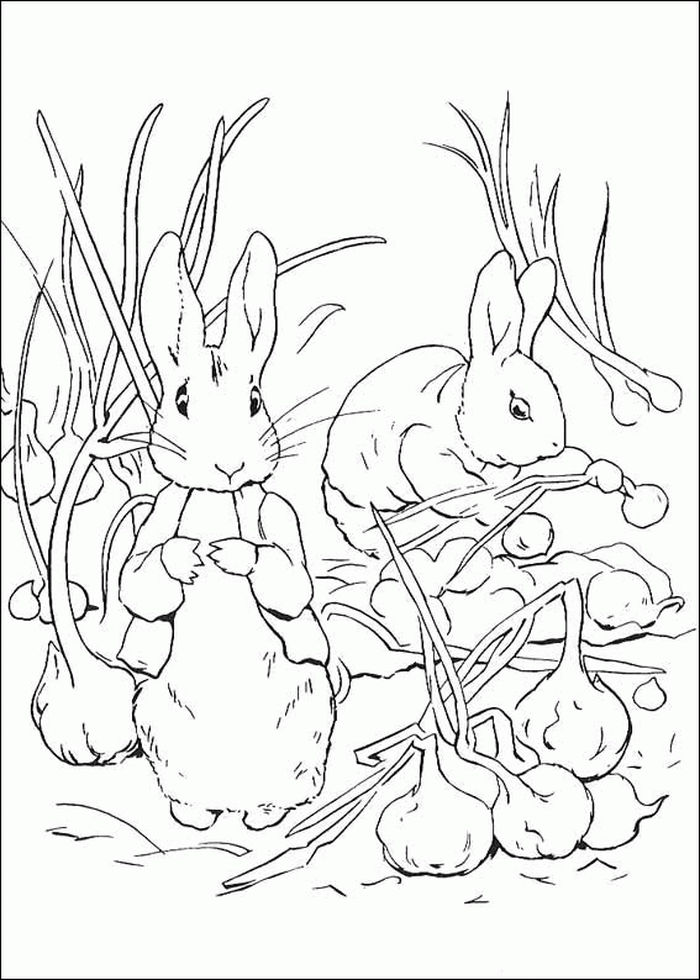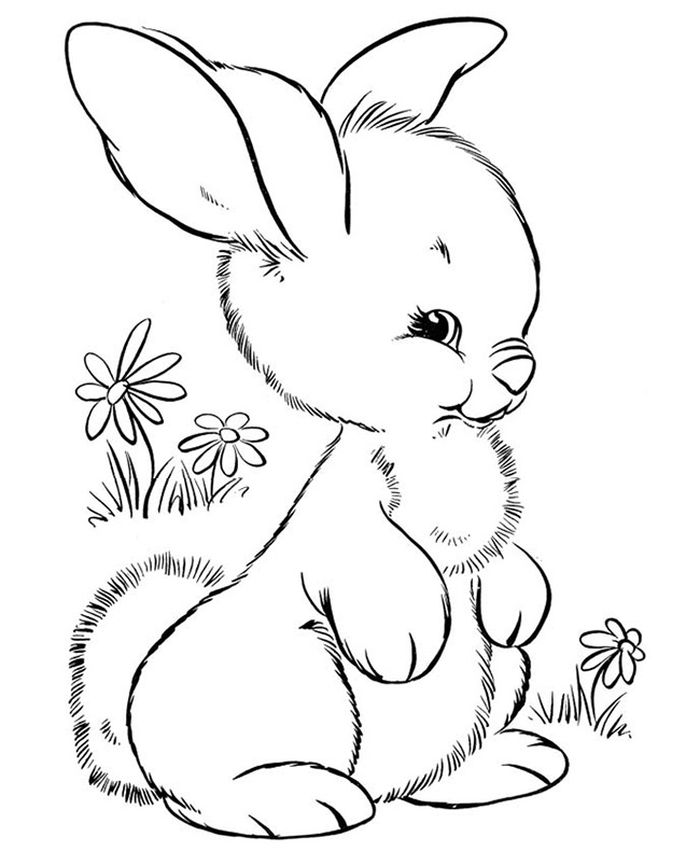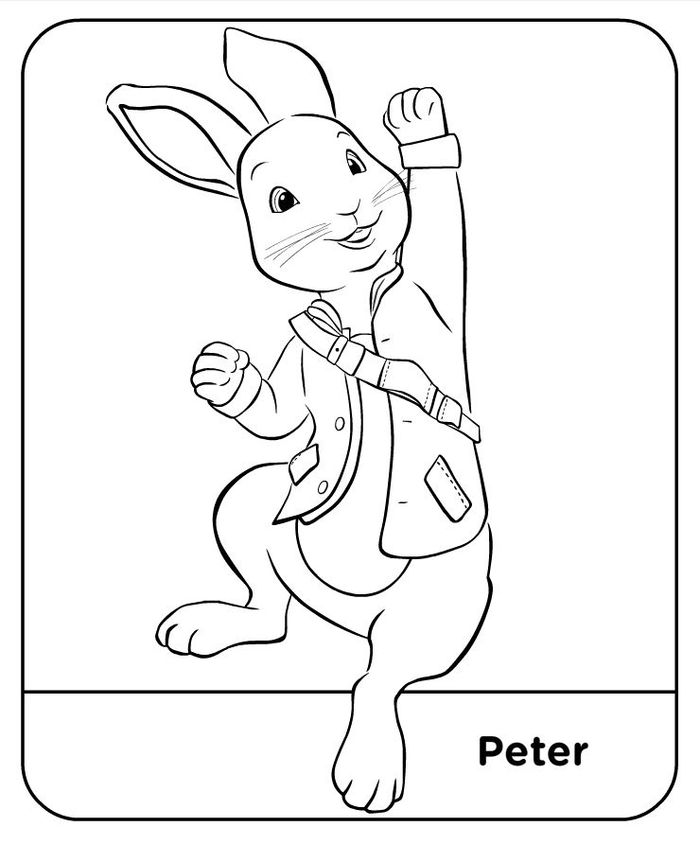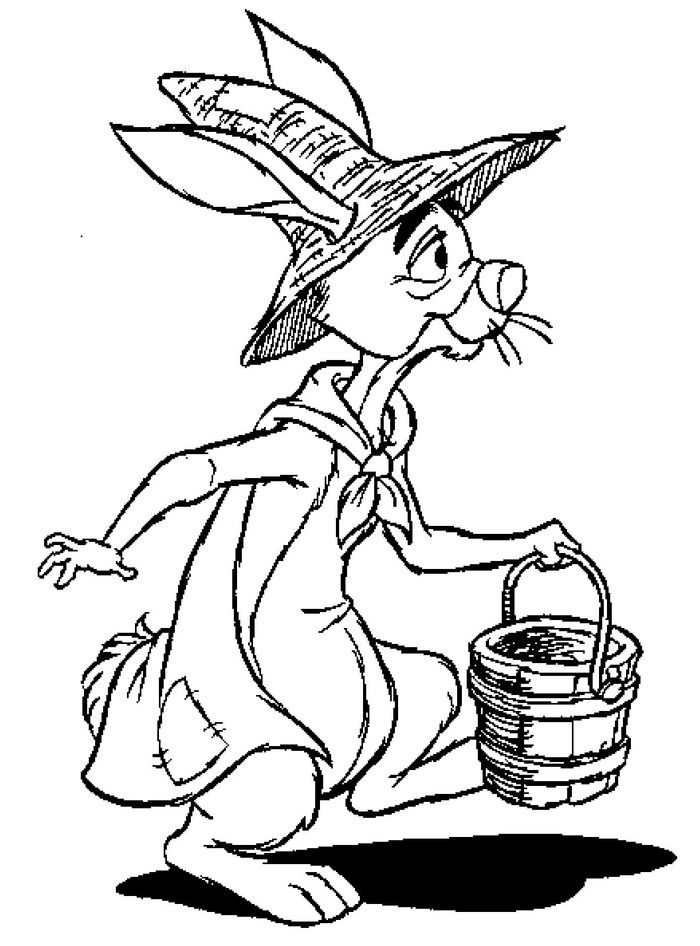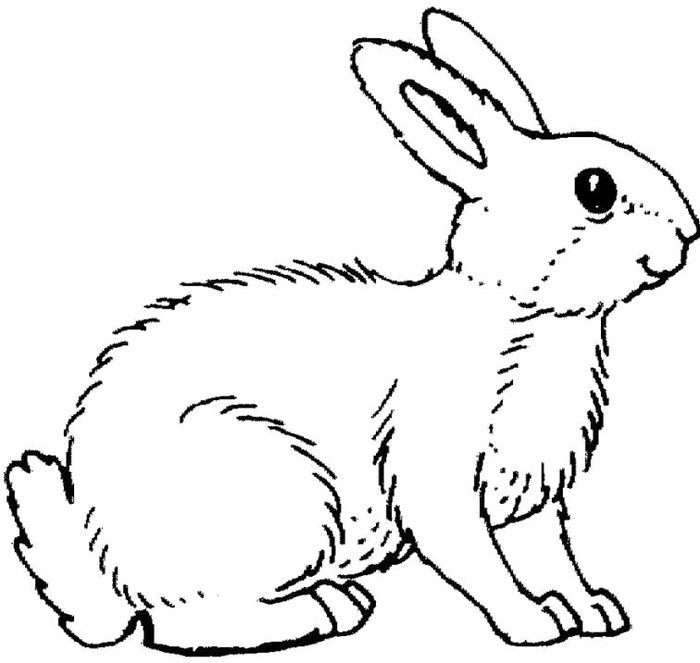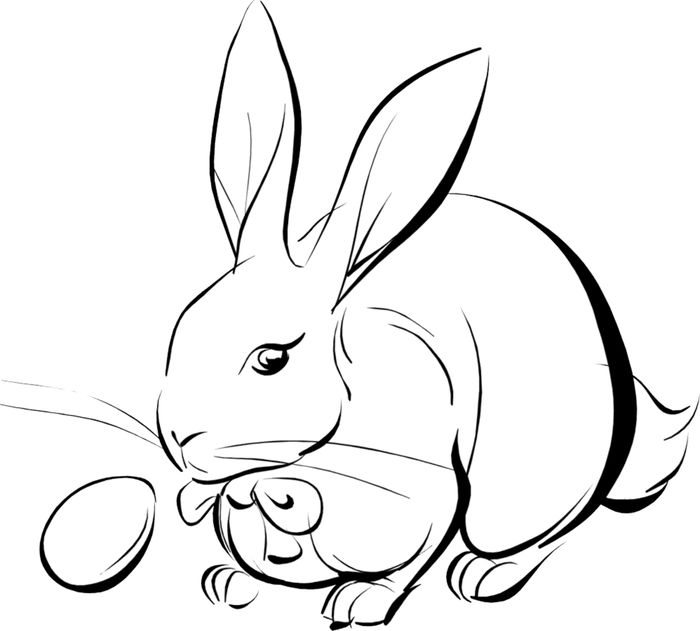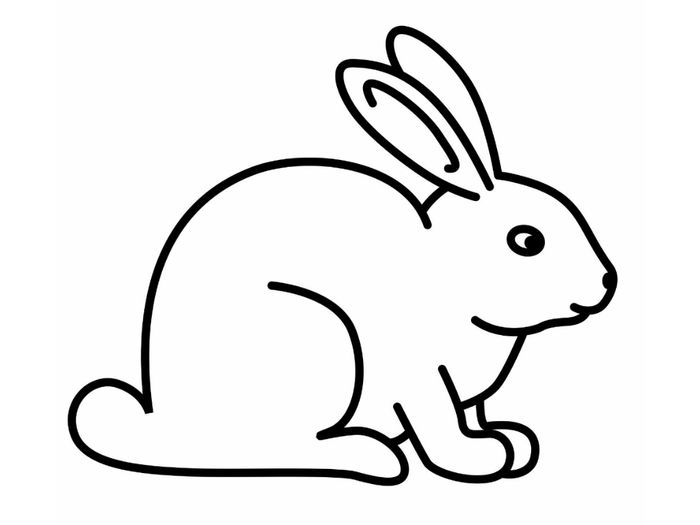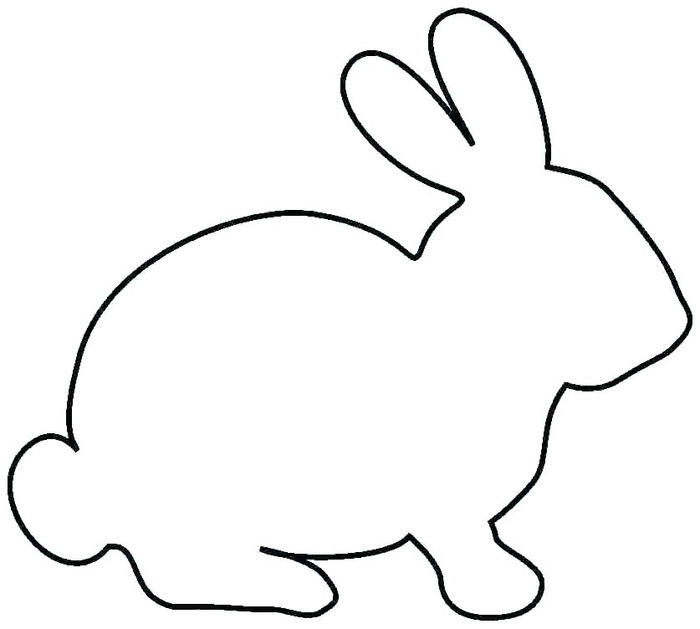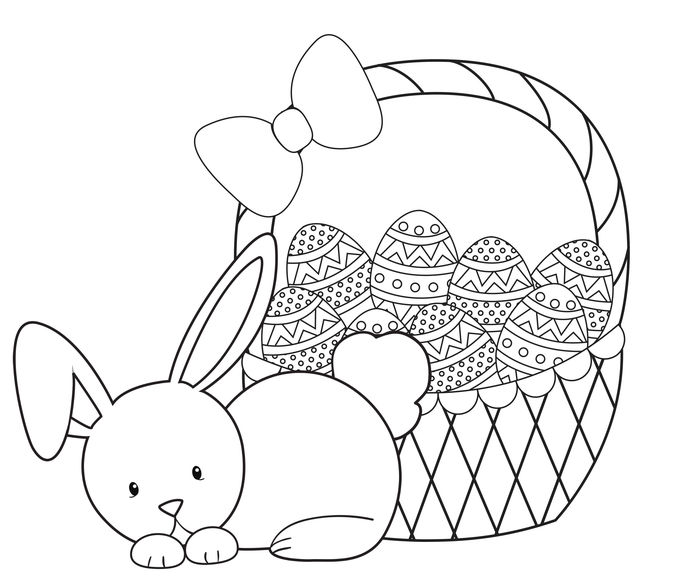 Facts About Rabbit
Rabbits have been with us for centuries, is one of the most widespread mammal species. As they are animals that live very well with humans, they are pleasant, beautiful and do not suppose a risk for people.
It began to be generalized, especially in the United States or Denmark, to have one of these animals as a pet, as they did not suppose too much care, as they were easy to look after, needed little space. It did not have to be taken out into the street daily.
All this and other factors have made that every day more people choose this type of pets and not another one. Rabbits are mammal rodents, that is to say, they share a group with animals like the beaver, the squirrel, or the rat, among others.
One of their principal characteristics is that they will have quite large incisors, which they will use to gnaw on the food or other types of material. On the other hand, we will also identify a rabbit by another of its most essential parts: its ears.
The rabbits have quite large ears, coming out of the top of their heads and can measure more than half the length of their head. The rest of the body tends to be rounded with back legs, which are much larger than the front ones.
It will help it to stand up to reach fruits which are found at a higher height or to propel itself when it is running or is going to jump. Another characteristic is its small tail, which looks like a pompom.
As a rule, the behavior of these animals is very peaceful and quiet. They enjoy snooping around wherever they are. Although they are also quite fearful and skittish, so the moment they hear some strange sound or that they do not recognize, they will go directly to their burrow or cage where they are.
They are very friendly with humans, as well as with other members of their species or even with different types of animals or pets. So once they have gained enough confidence to approach and establish a relationship, they will seek that contact many more times to feel loved.
Download Rabbit Coloring Page PDF