Here are the printable Chelsea FC coloring pages. All of the images below are ready to color. Also, the pdf version is available to download. Happy coloring.
Chelsea Football Club is a soccer club in England, west London. It was founded on March 10, 1905, and plays in the English Premier League.
Free Chelsea FC Coloring Pages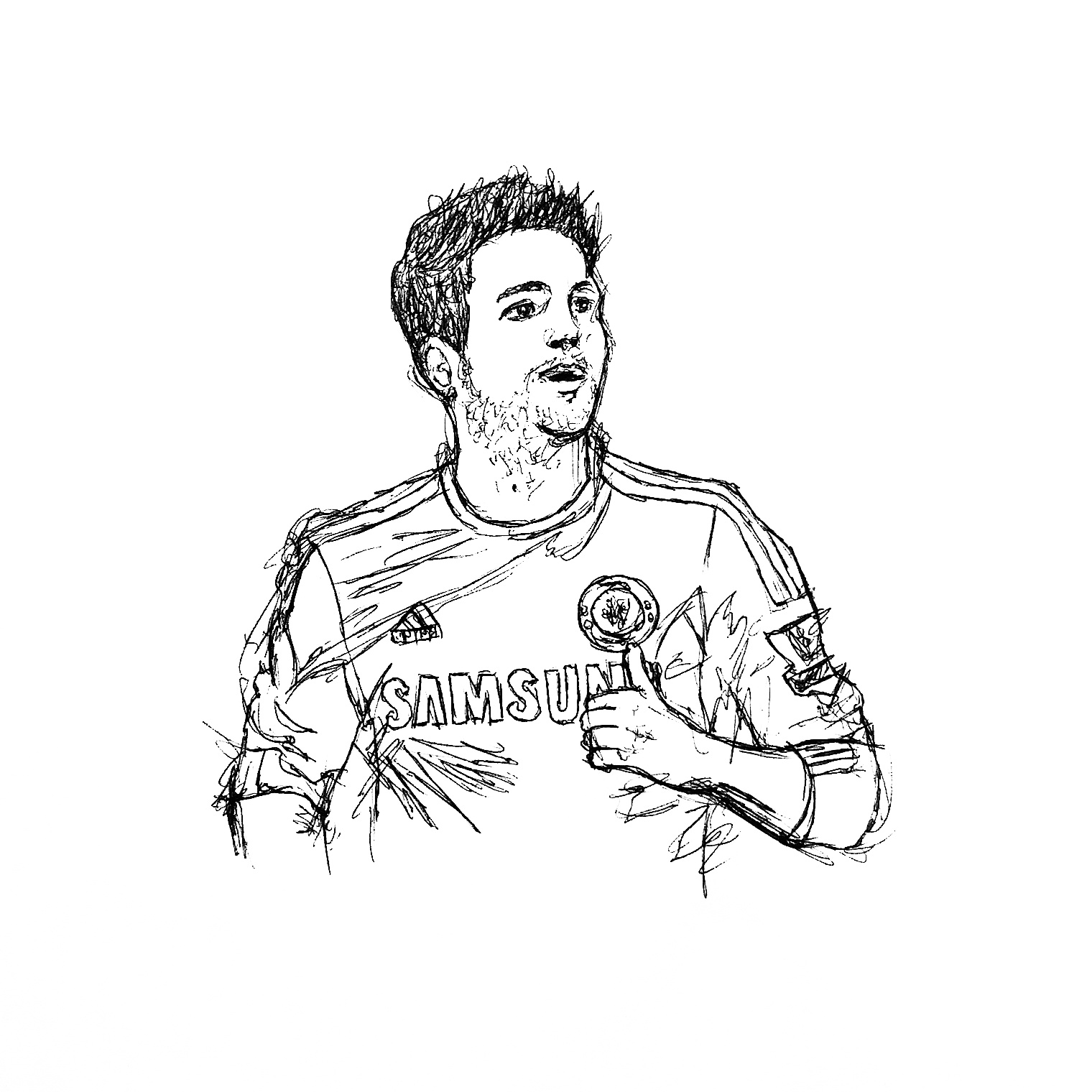 On March 10, 1905, Gus Mears founded the Chelsea Football Club. A year earlier, Gus Mears bought the athletics stadium at Stamford Bridge.
He wanted the stadium to become a soccer stadium. Mears made an offer to Fulham, which Fulham refused. Mears then decided to found his club to use the stadium.
Since there was already a team named Fulham in the neighborhood, the adjacent borough of Chelsea was chosen for the new club.
The club could have been called Stamford Bridge FC, London FC, or Kensington FC. Thus, Chelsea Football Club was founded on March 10, 1905, at The Rising Sun pub.
In its early years, Chelsea quickly attracted several thousand spectators to Stamford Bridge, and most of them became permanent fans of the club, thanks to good results like the FA Cup final in 1915 and a third place in the league in 1920.
Chelsea had a growing audience and became known for signing great players. Unfortunately, the Blues did not win any trophies during the interwar period.
Fifty years after its creation, Chelsea FC wins its first trophy. In 1955, Chelsea won the championship of the first English division (comparable to the Premier League) and the Community Shield a few months later.
The same year, UEFA created the European Champion's League. But after objections from the English Football League and the FA, Chelsea was almost forced to withdraw from the competition before it began.
Chelsea had a difficult time after this first title. The club was even relegated in 1962. The Blues recovered the following year and finished in the top 7 for nine years, winning a League Cup in 1965 and a European Cup Winners' Cup in 1971.
Download Chelsea FC Coloring Pages Pdf