Paris Saint-Germain Football Club, better known as PSG, is a French soccer club from Paris in Ile-de-France. It was founded in 1970 and played in the French Ligue 1.
You can find the printable Paris Saint-German coloring pages on this page. Get the images so that you can print them. And don't forget to share them with your friends.
Free Paris Saint-German Coloring Pages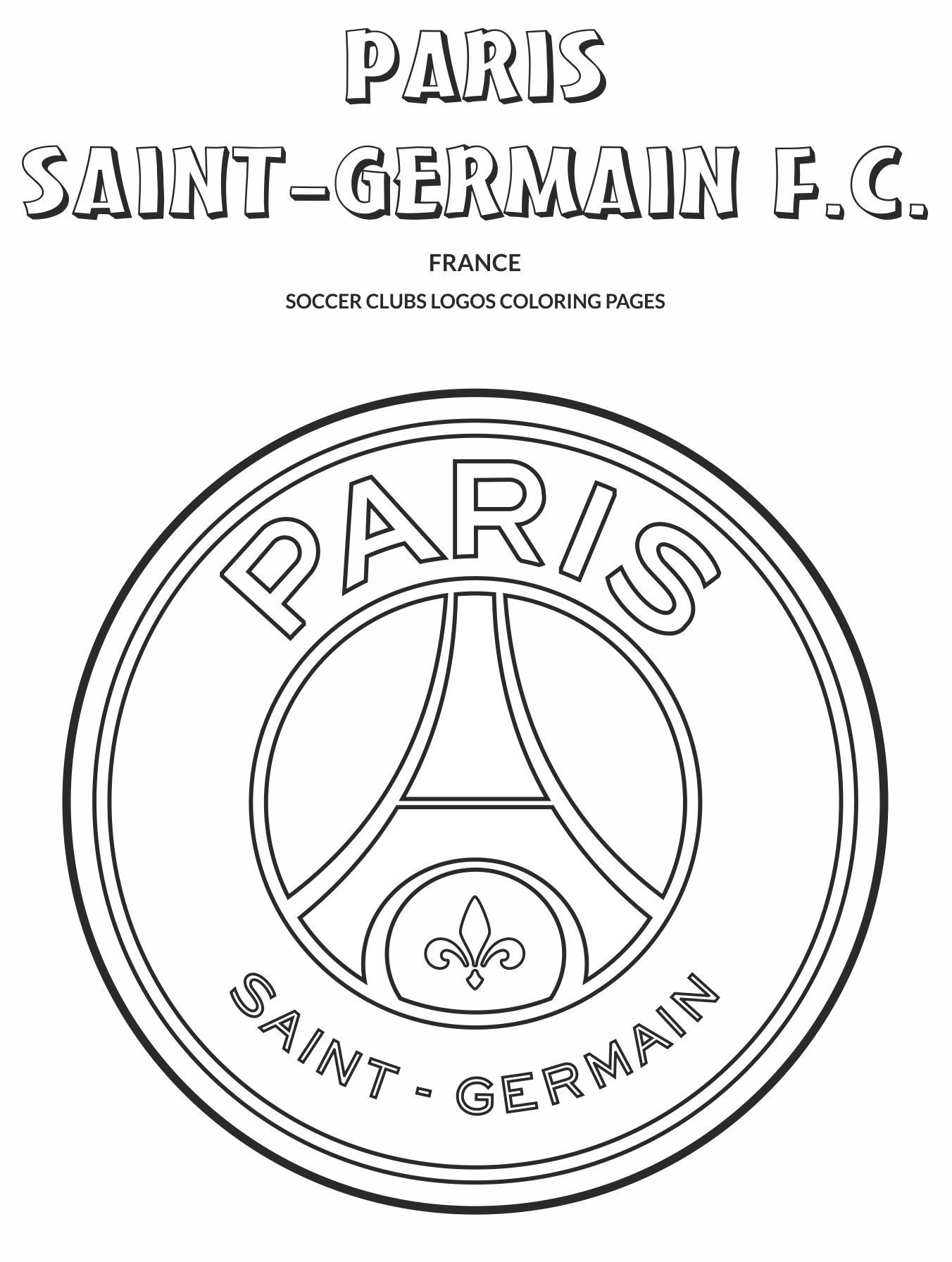 PSG (Paris Saint-Germain Football Club) was founded in 1970 thanks to nearly 20,000 signatures from people who wanted a significant club in the French capital.
A group of businessmen fulfilled the dream. After signing an alliance with Saint-Germain-en-Laye, the club debuted in the second division of the French league, winning the title and access to the elite.
In the 1971-1972 season, there was a split between the Parisians and Saint-Germain. The former continued to be called PSG and dropped to the third division, while the latter continued in the top division under the name Paris FC after joining CA Montreuil.
In 1974, PSG returned to the top flight, curiously when Paris FC dropped. Until 2013, PSG were French champions in 1985-86, 1993-94, and 2012-13, and never lost the top flight again.
The club also won eight editions of the Coupe de France, three times the Coupe de la Ligue, twice the French Super Cup, as well as the European Cup Winners' Cup in 1995-96, against Rapid Vienna (AUT) and the Intertoto Cup in 2001-02, against Brescia (ITA).
PSG's colors are the blue and red of Paris and the white of Saint-Germain-en-Laye, located next to the French capital. The club wore a red shirt, white shorts, and blue socks in the early years.
From 1973, the more traditional model has adopted: a blue shirt with a red vertical bar in the center framed by two white stripes. Blue socks and shorts complete the "Home Kit".
The crest (blue, red, and white) was formed by elements of the city of Paris (the silhouette of the Eiffel Tower) and Saint-Germain (the royal birthplace of Louis XIV).
However, the coat of arms was redesigned in 2013. The main change was eliminating the cradle, although the fleur-de-lis, another symbol of King Louis XIV, was kept.
Download Paris Saint-German Coloring Pages Pdf