The lotus is an aquatic plant that does not go unnoticed with its imposing leaves and especially its spectacular flowers that follow each other throughout the summer if the heat is sufficient. Its cultivation requires some precautions, but the result is worth it.
No gardener can remain insensitive to the rare and exotic beauty of the sacred lotus! Its flowering is an extraordinary sight in summer when lotus plants are planted in large numbers in ponds or large ponds. More modestly, you can also offer yourself a lotus.
To do this, you need a pool, even a small one, or even a large container installed on a sunny terrace or in a large greenhouse… And spare him the most severe frosts, which he would not tolerate.
Here is a collection of Amazing Lotus Coloring Pages Free Printable. You can download and then print the images that you like. Happy coloring!
Lotus Coloring Pages Printable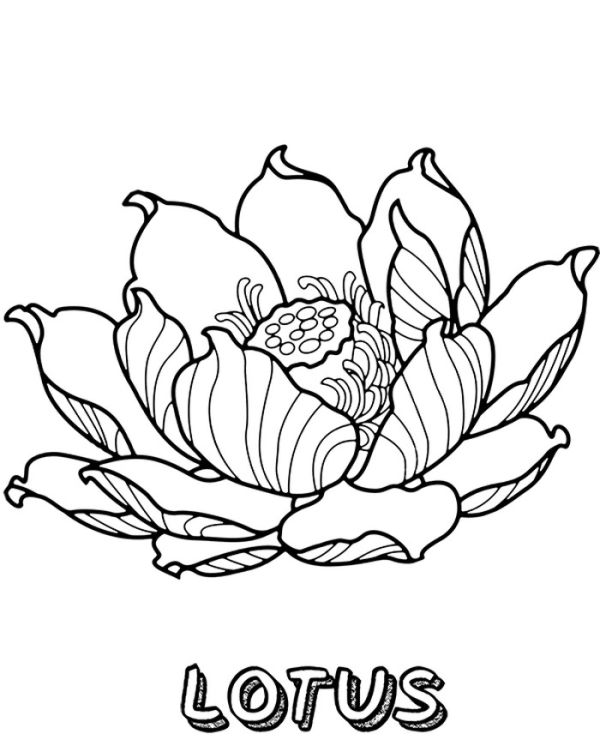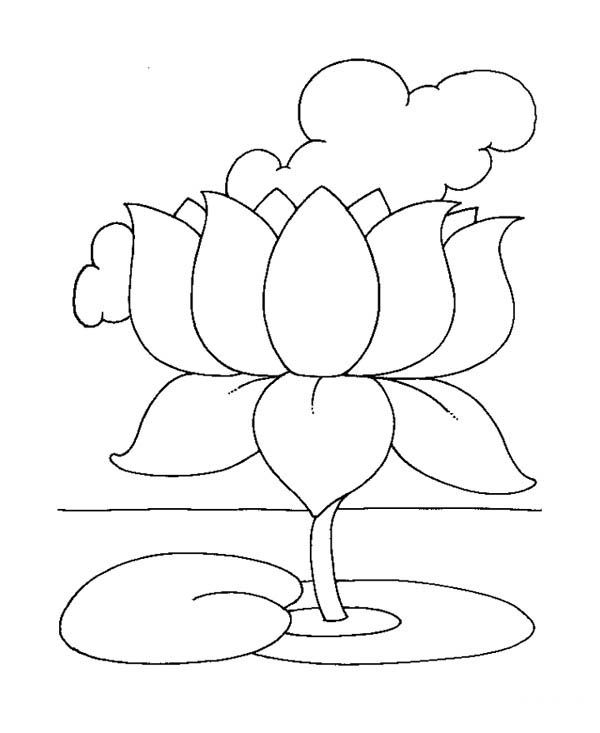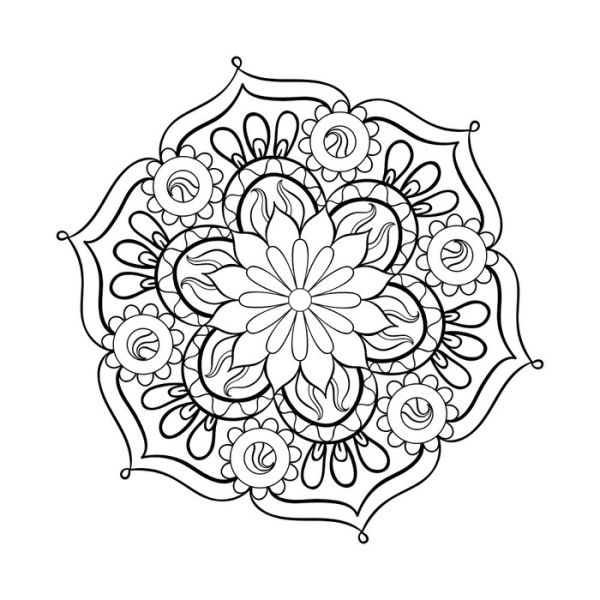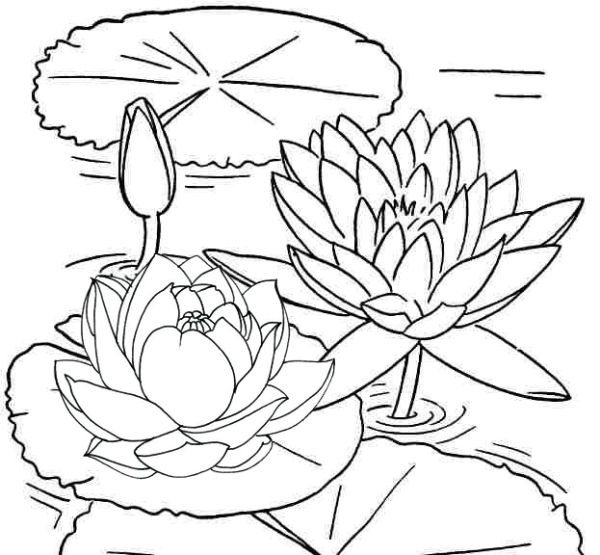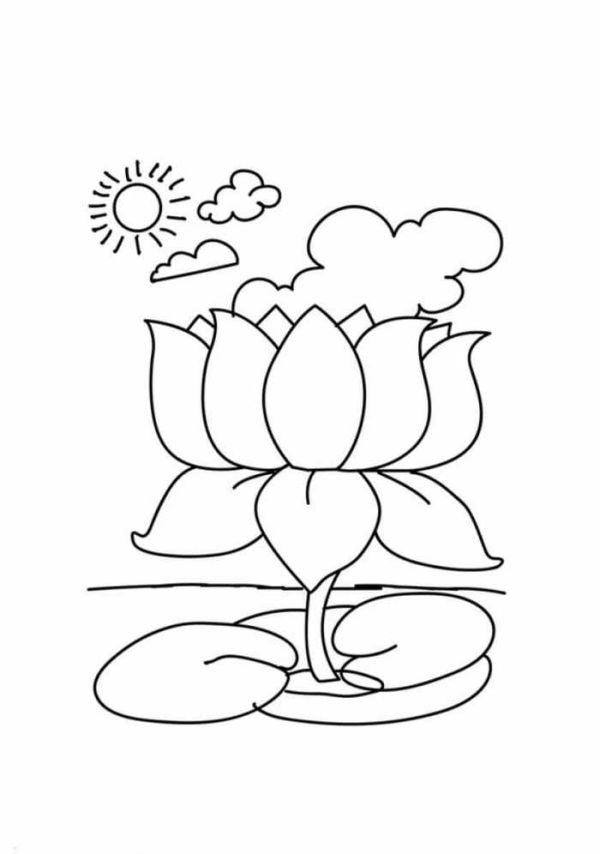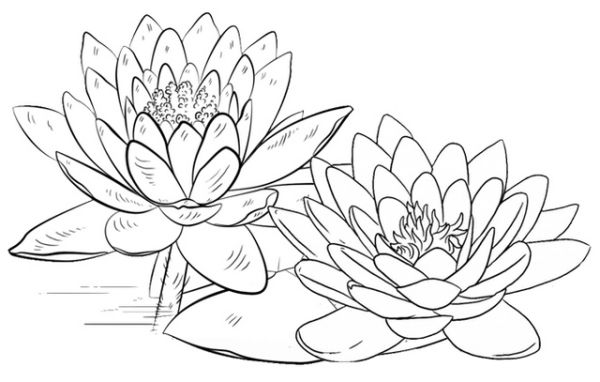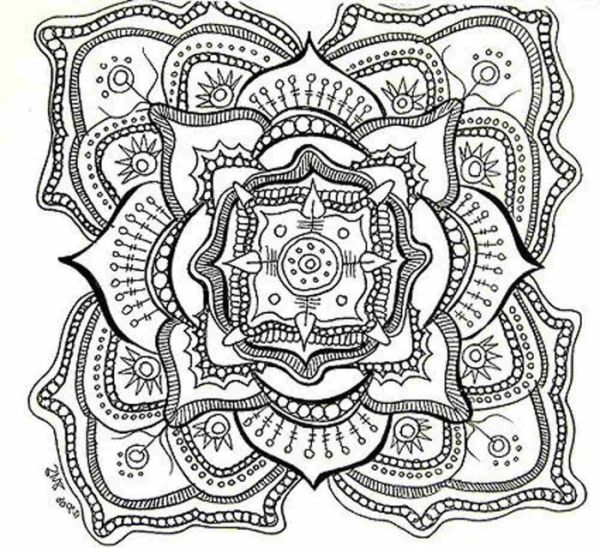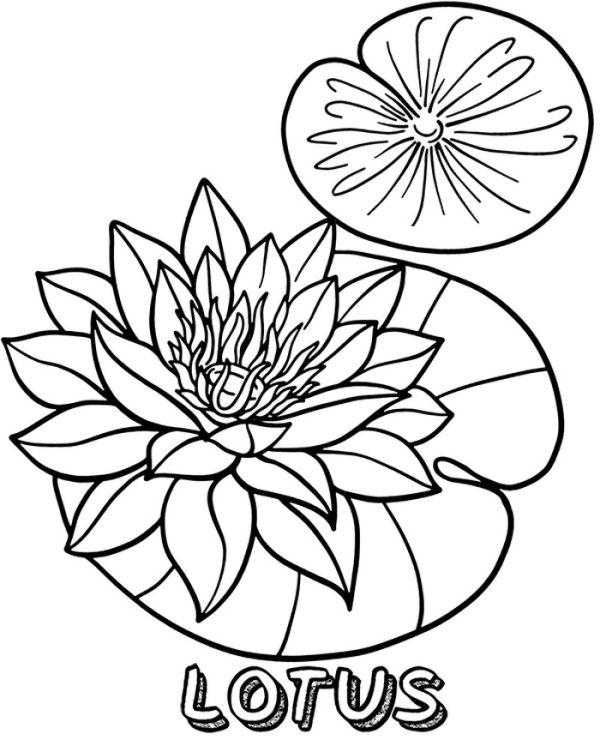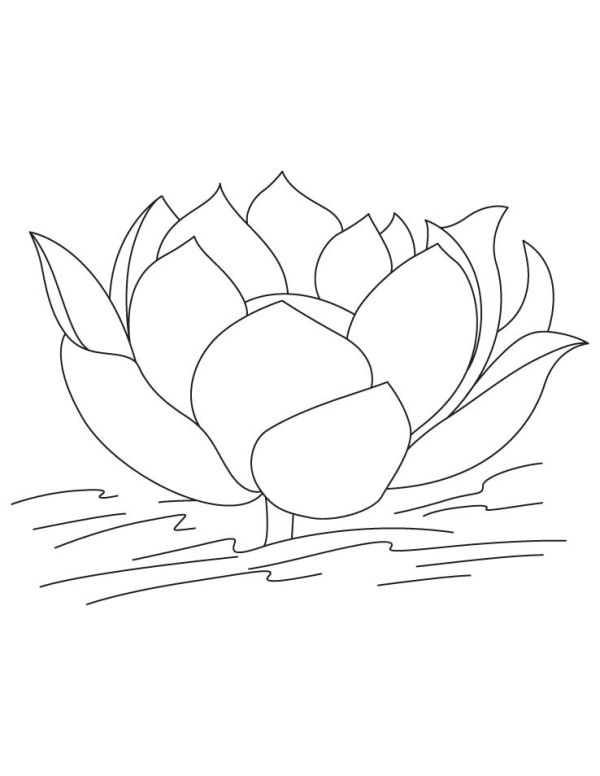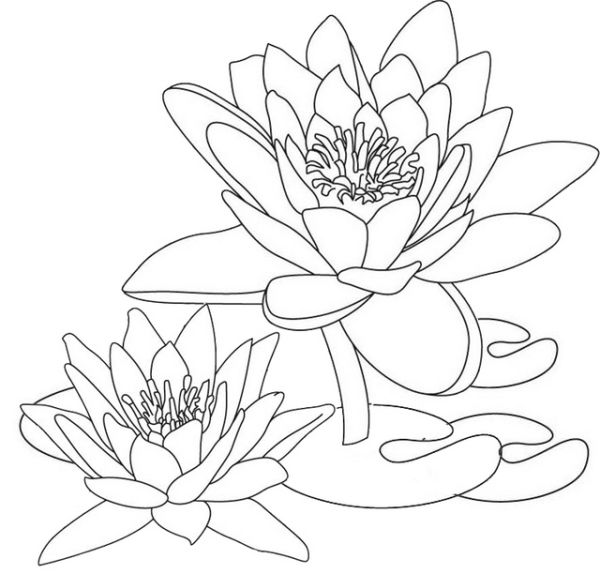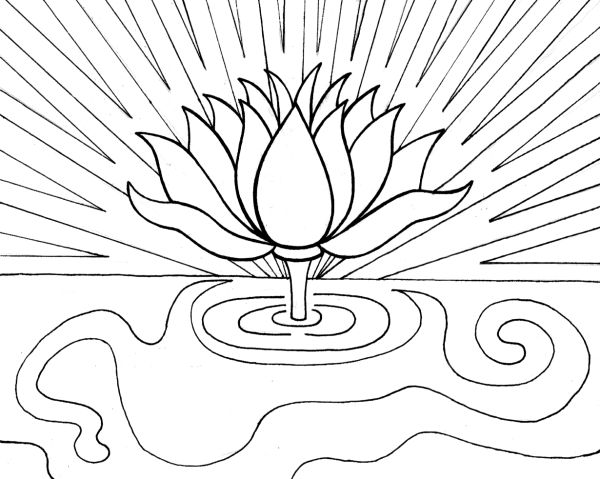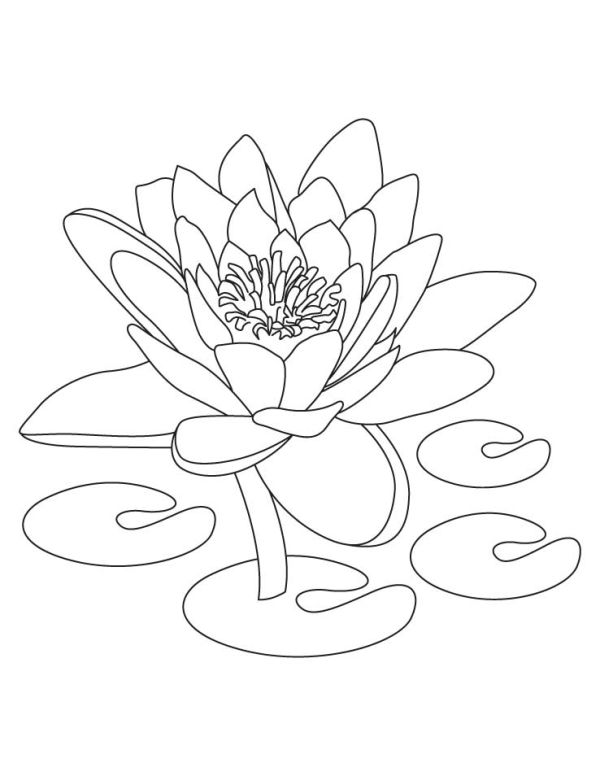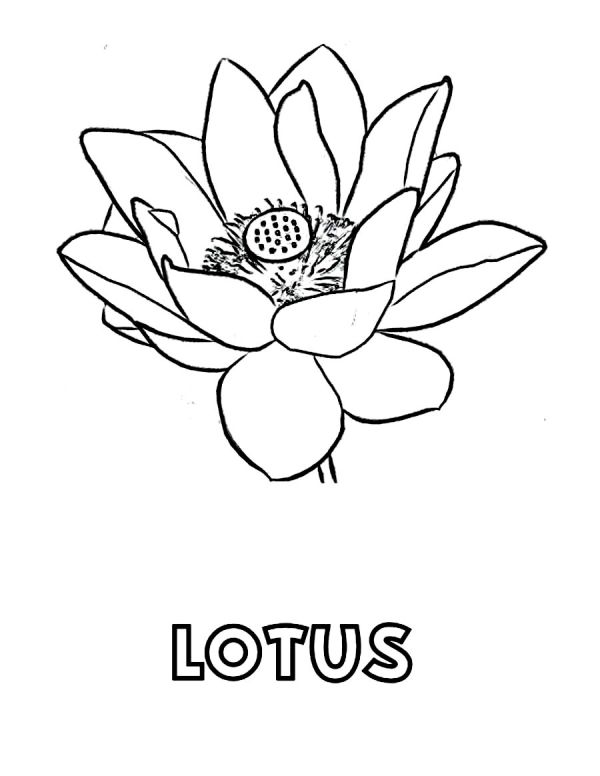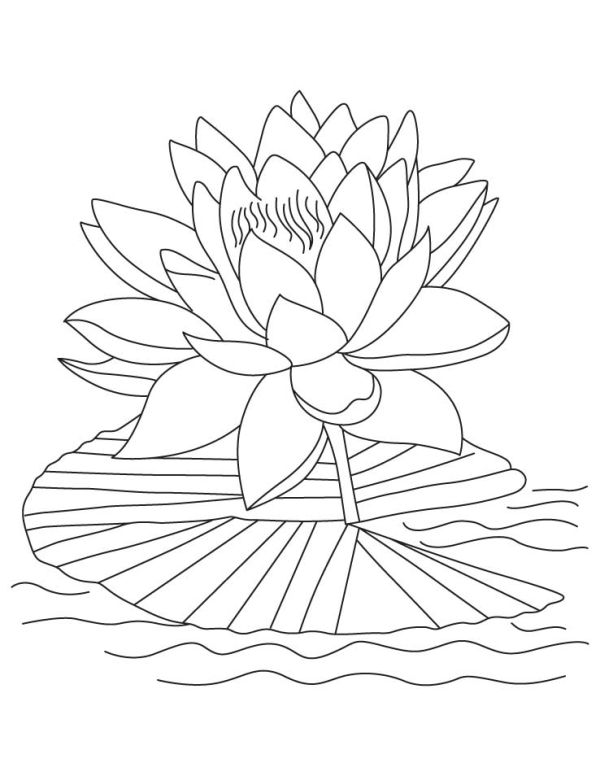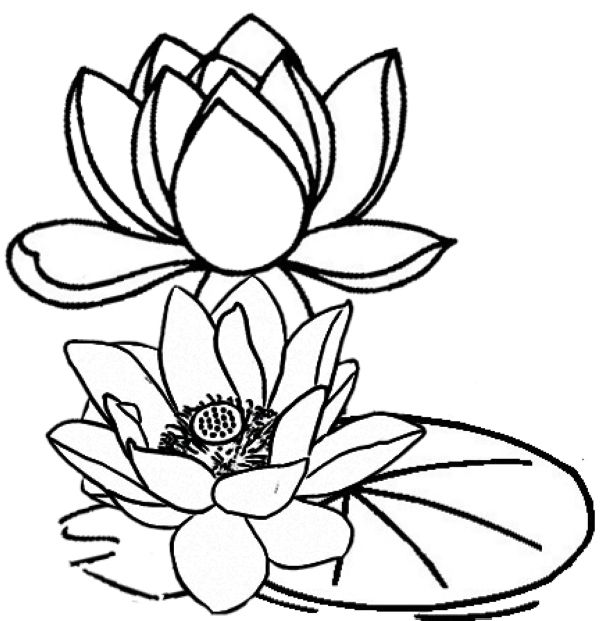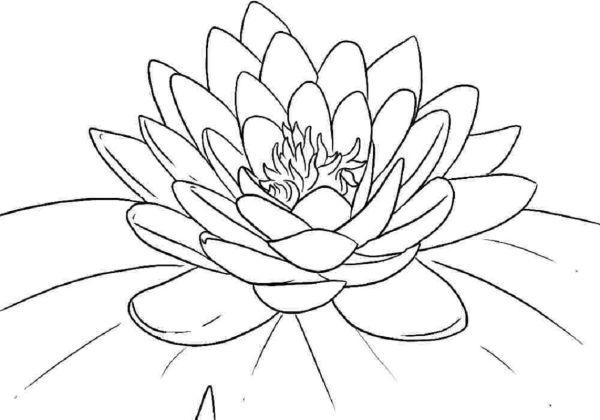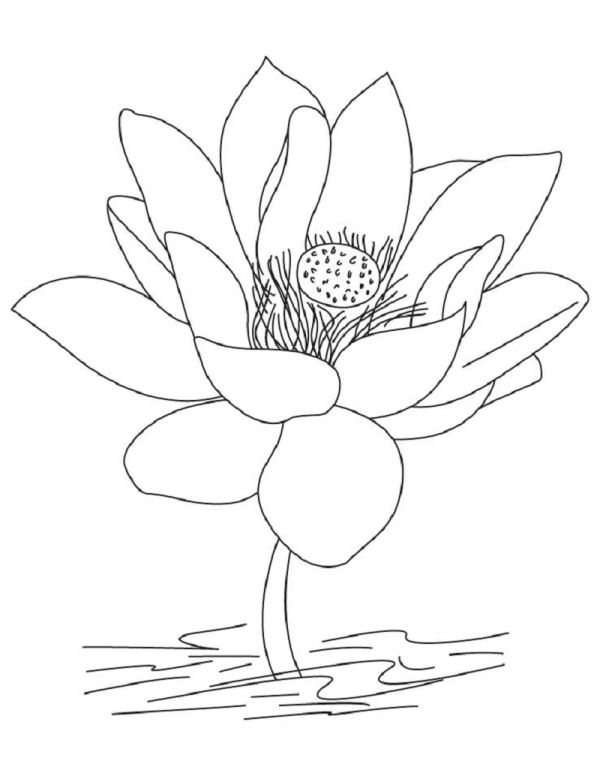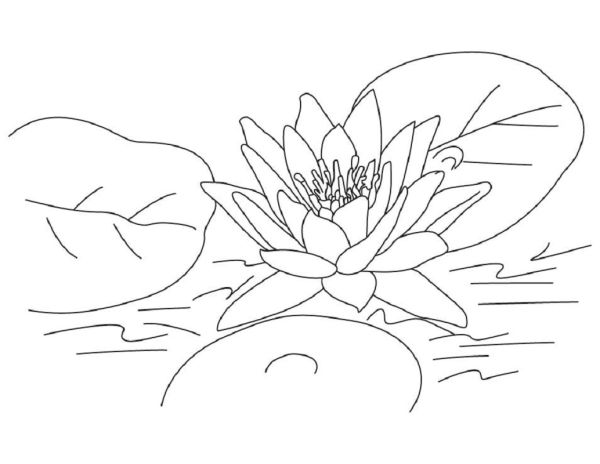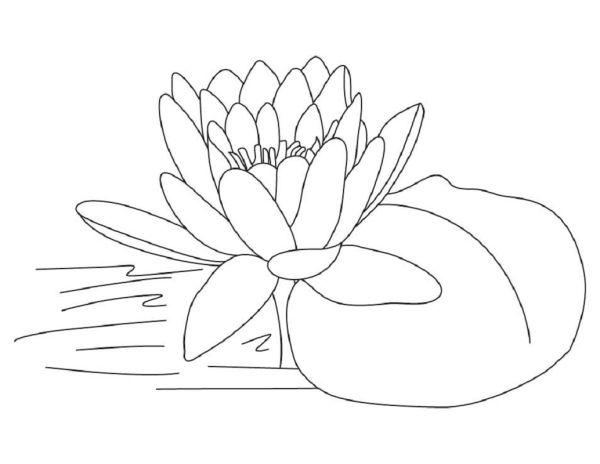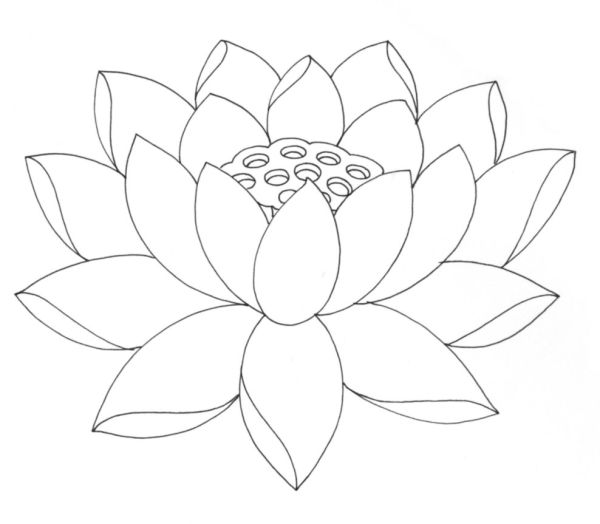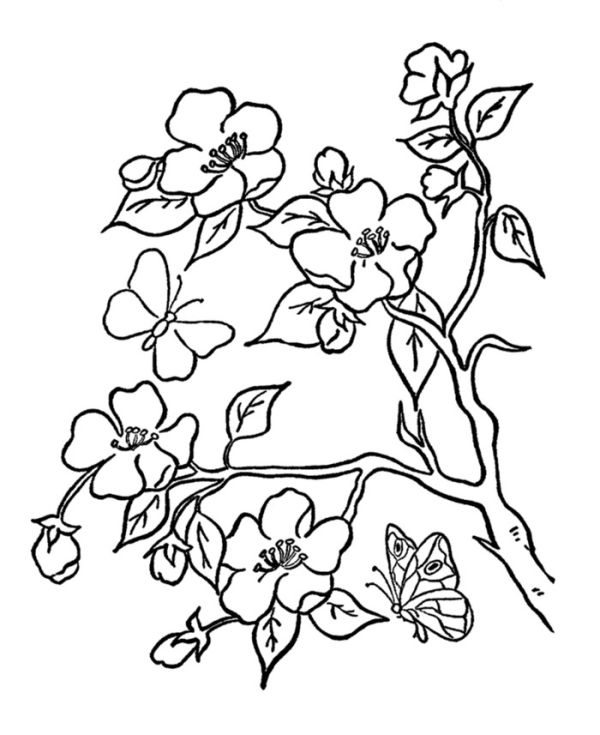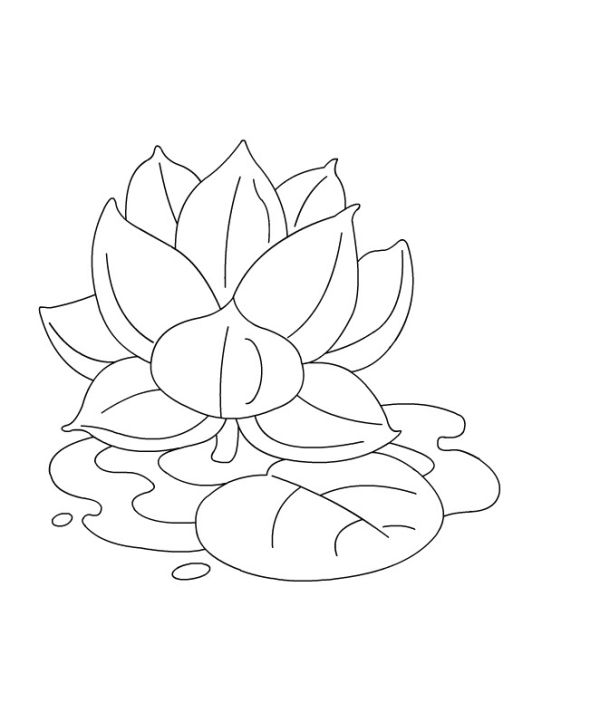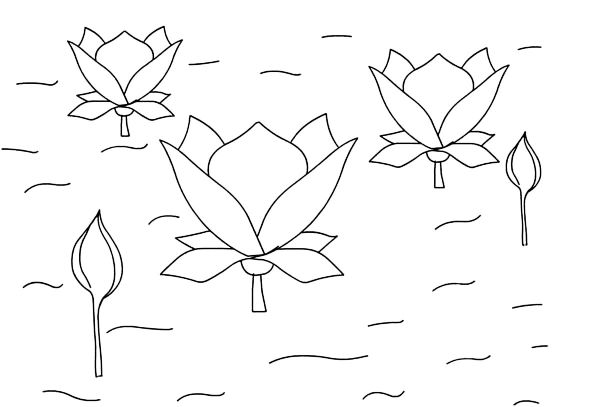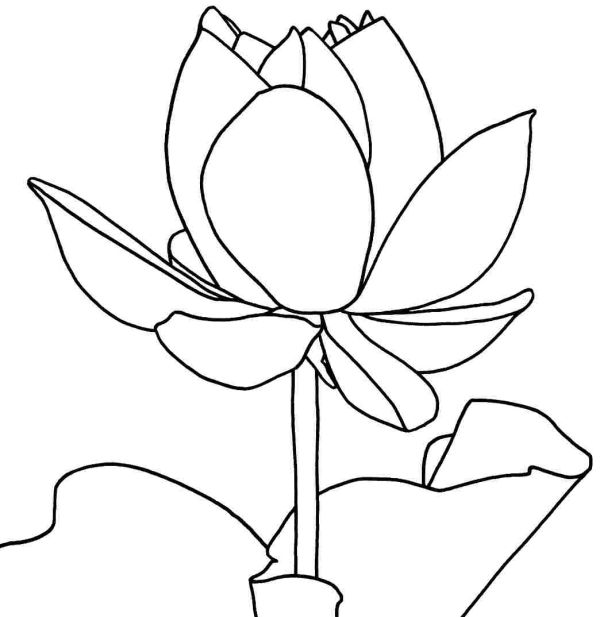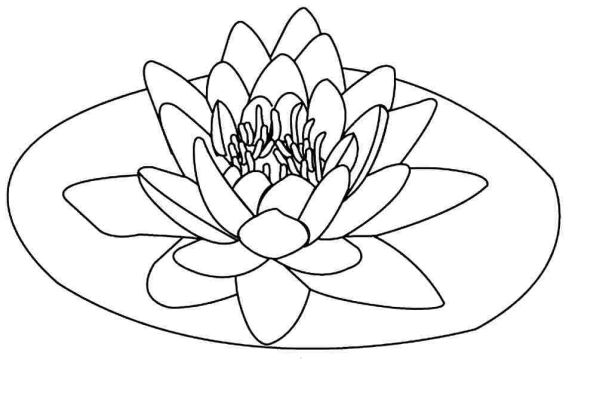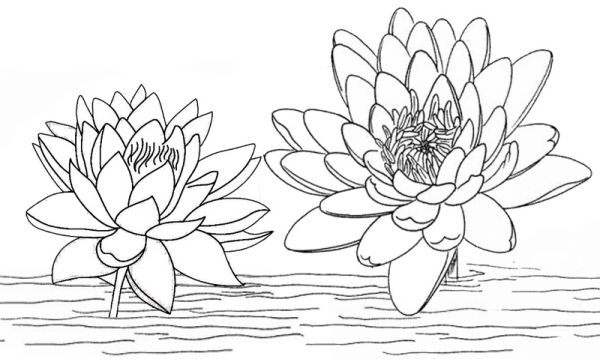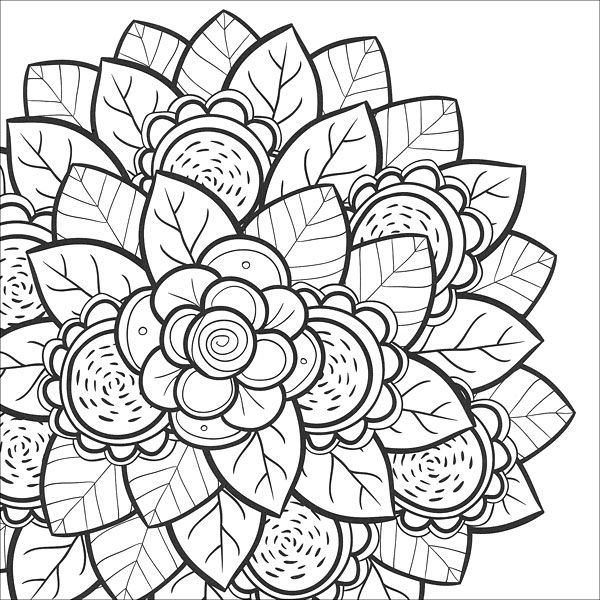 Download Lotus Coloring Pages PDF