Unlike most other flowers, the perennial plant lily is never asleep. The strength and beauty of this international flower have taken root in the cultures of the world. With such an elegant appearance, it is no surprise that the flower means royalty, rebirth, and purity.
Both the Greeks and Romans had very high regard for the lily, including it in dozens of their religious myths and cultivating it intensely.
Alchemists considered it a lunar plant with feminine qualities, while in China, the lily is very much in demand for weddings because its name sounds like the beginning of a sentence wishing the couple a happy union for a century.
Also, in China, friends and family members offer the flower to people who have recently lost a loved one because it is believed to help relieve aches and pains.
Here is a collection of Beautiful Free Lily Flower Coloring Pages. You can download and then print the images that you like. Happy coloring!
Lily Flower Coloring Pages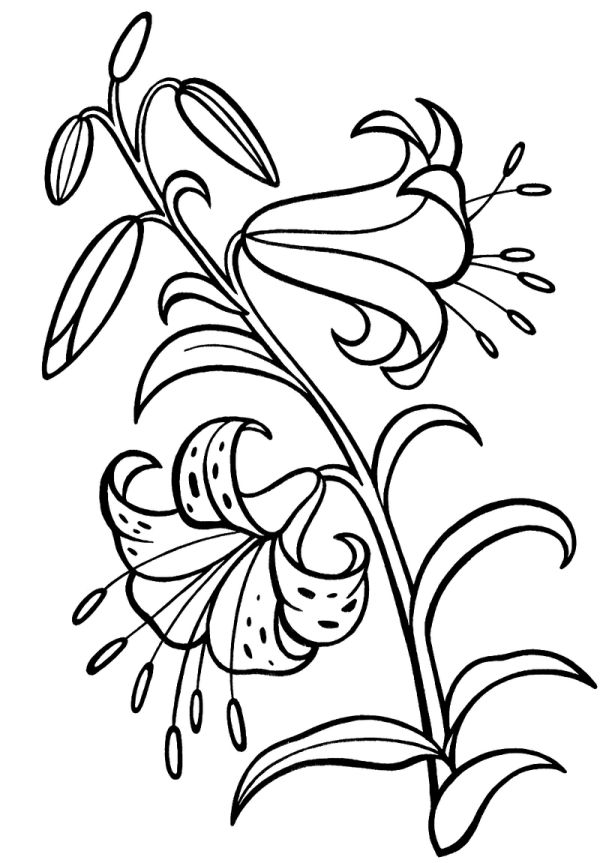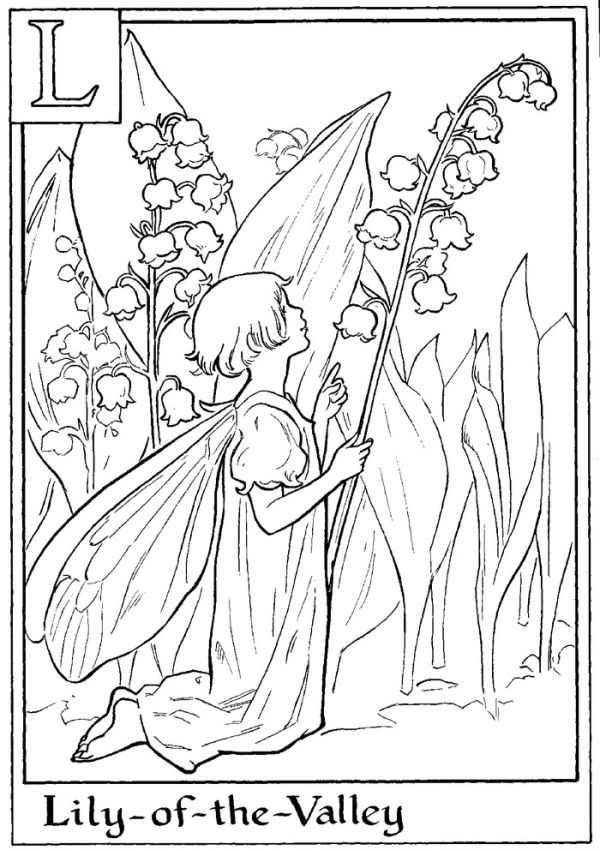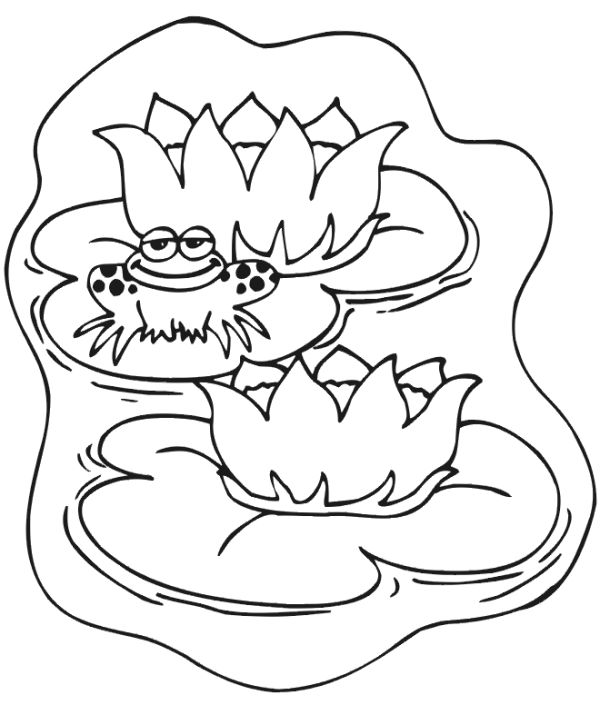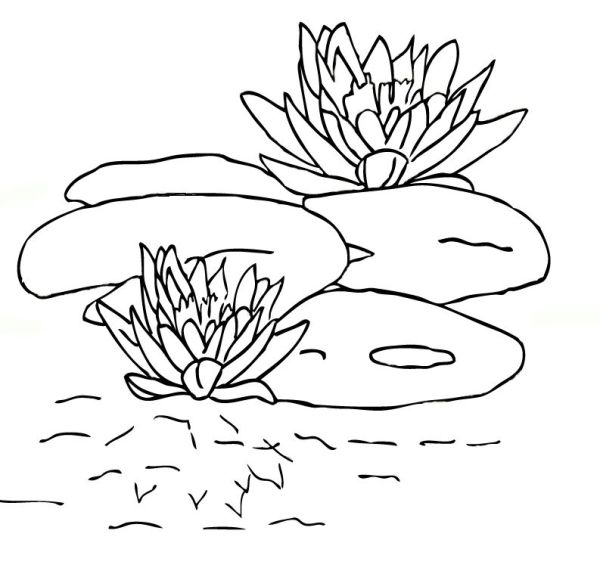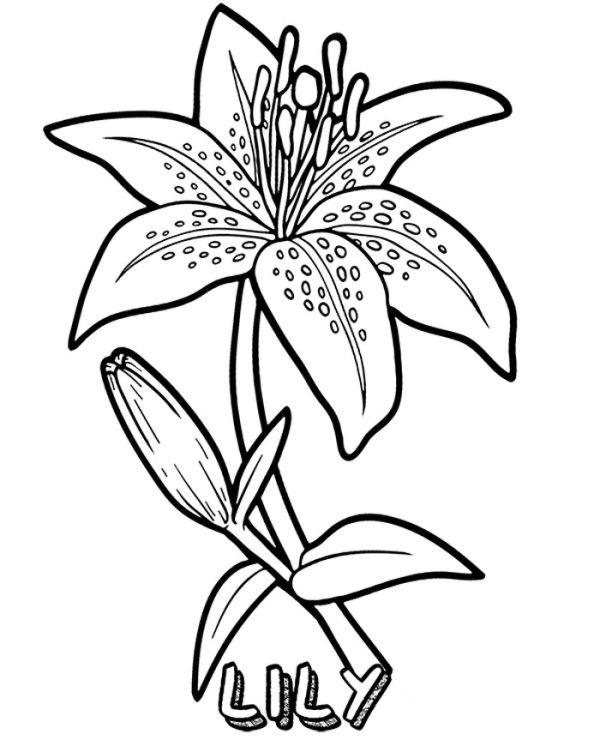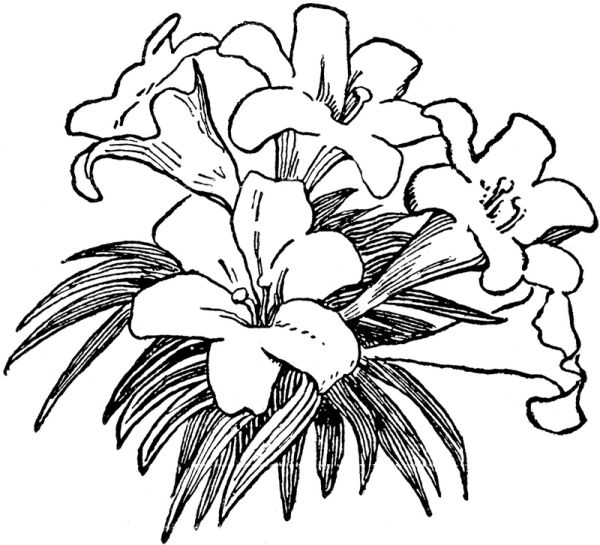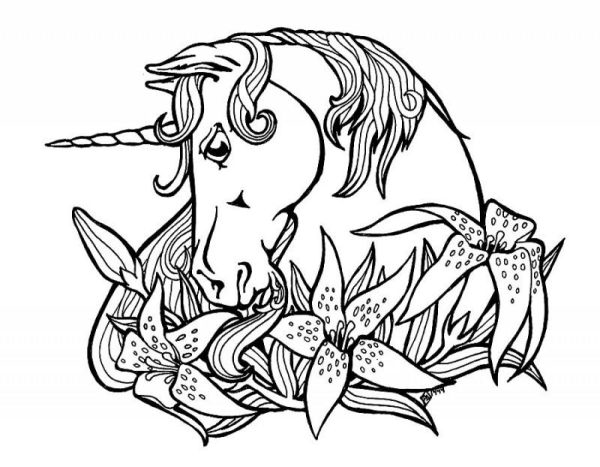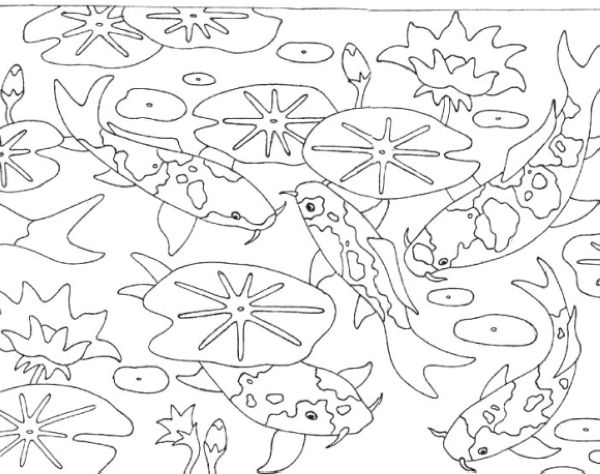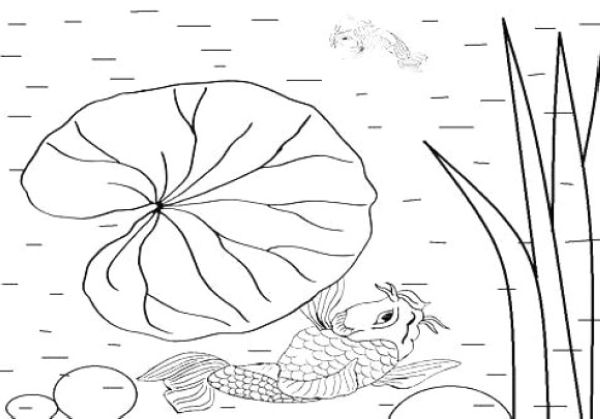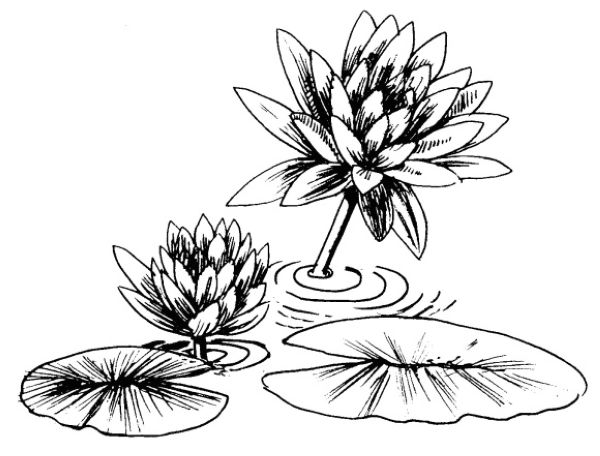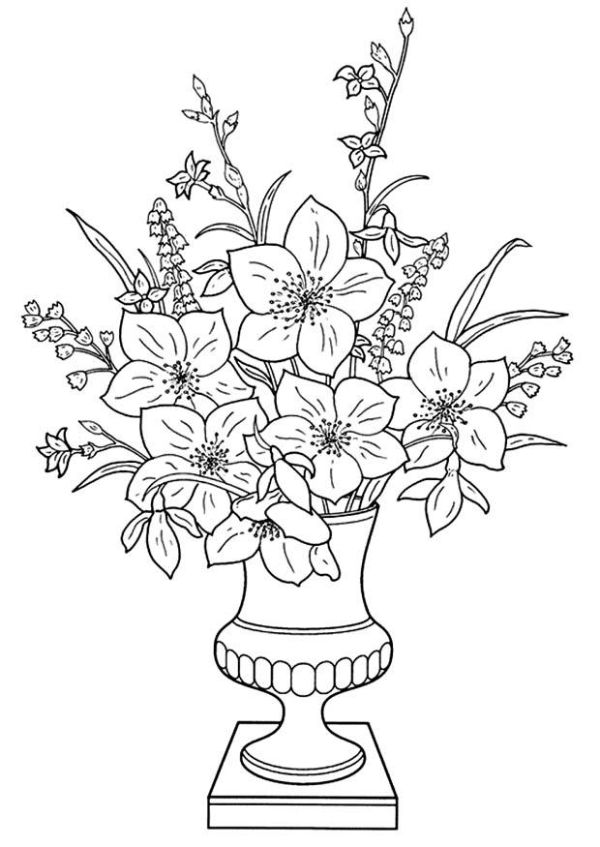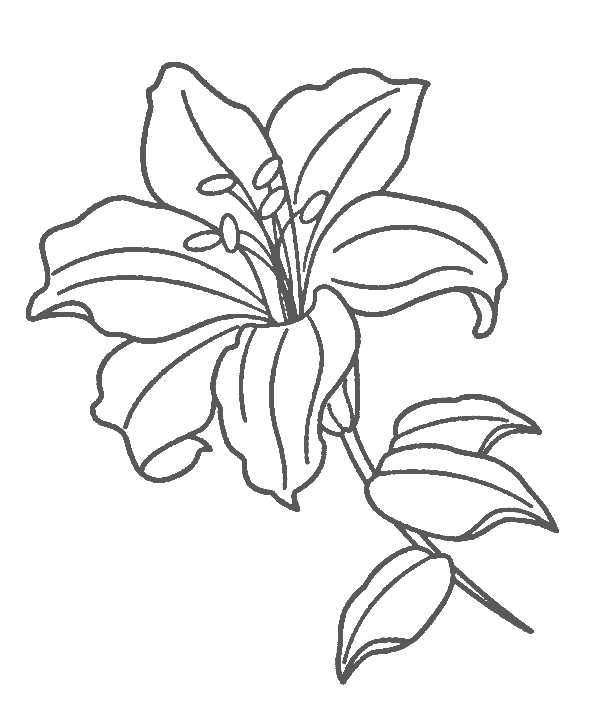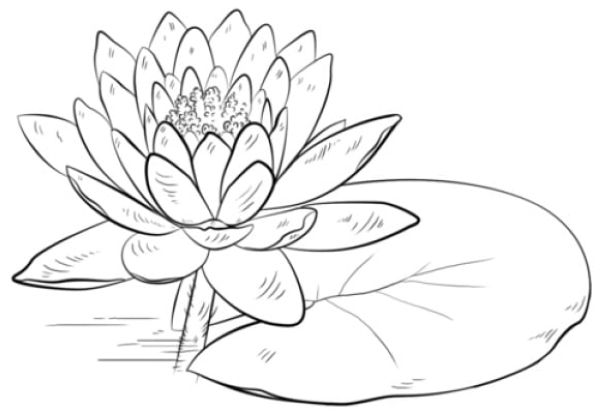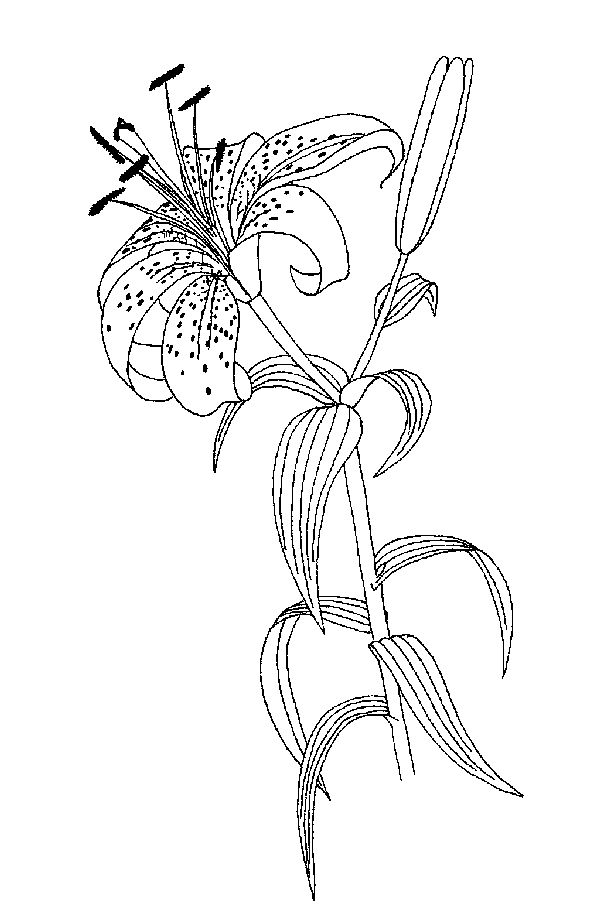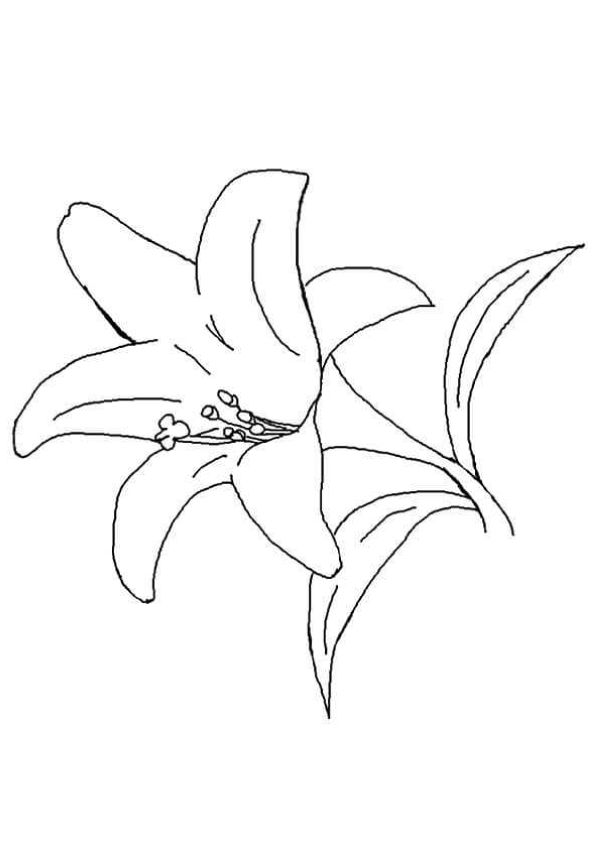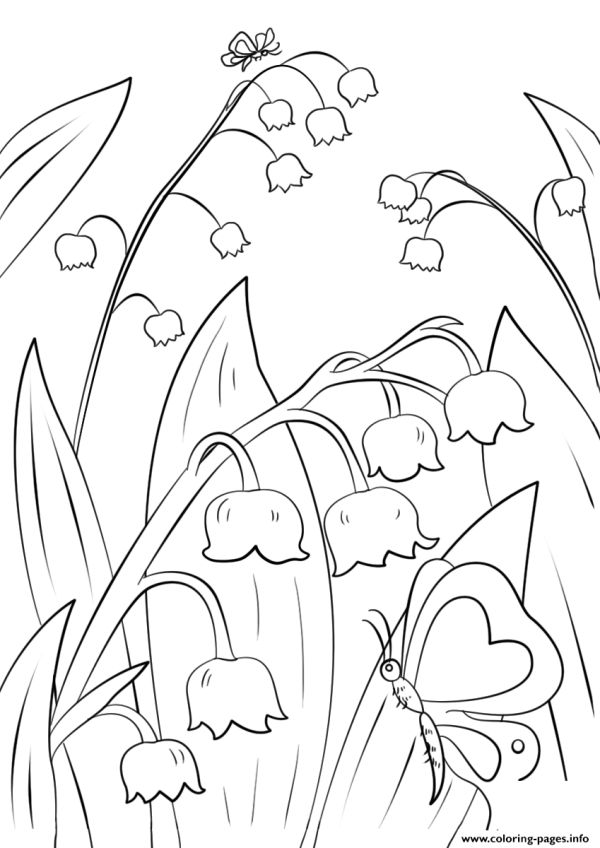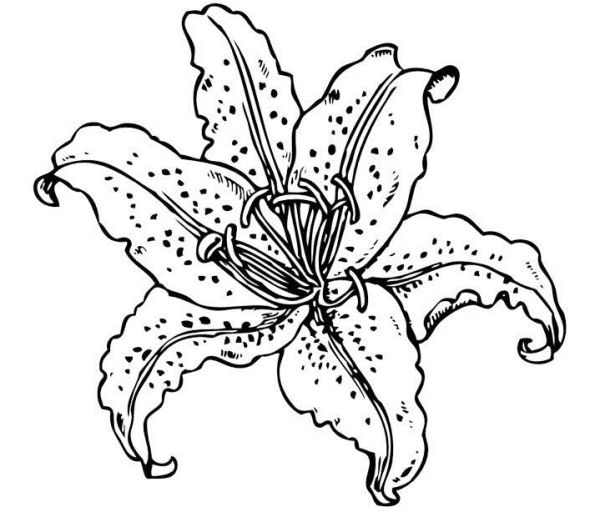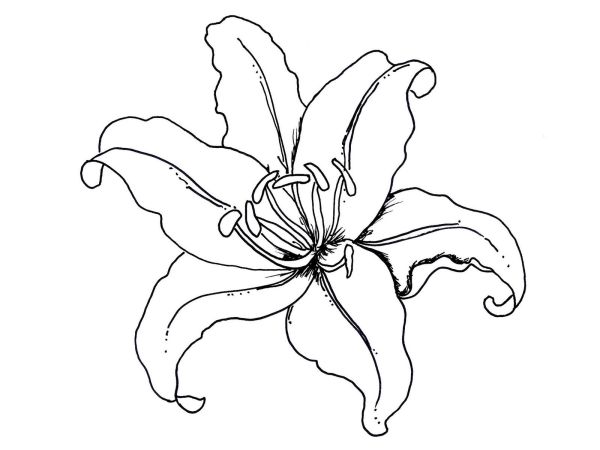 Download Lily Flower Coloring Pages PDF