Eschscholzia, called California poppy, is an annual herbaceous plant of the poppy family. With its complicated name given in honor of the German naturalist doctor Eschscholtz, the flower has variable spellings: Eschscholzia, Eschscholtzia, Eschholtzia, or Escholtzia.
It is sometimes mistaken for a perennial, but in reality, it reseeds itself from one year to the next, spontaneously and abundantly.
Eschscholtzia californica is a pleasant plant to cultivate, combining a bright and cheerful flowering with very easy cultivation, ideal for informal gardens, arid areas, flowering lawns, or to fill the beds between other perennials.
Here is a collection of Printable Beautiful Poppy Coloring Pages. You can download and then print the images that you like. Happy coloring!
Poppy Coloring Pages Collection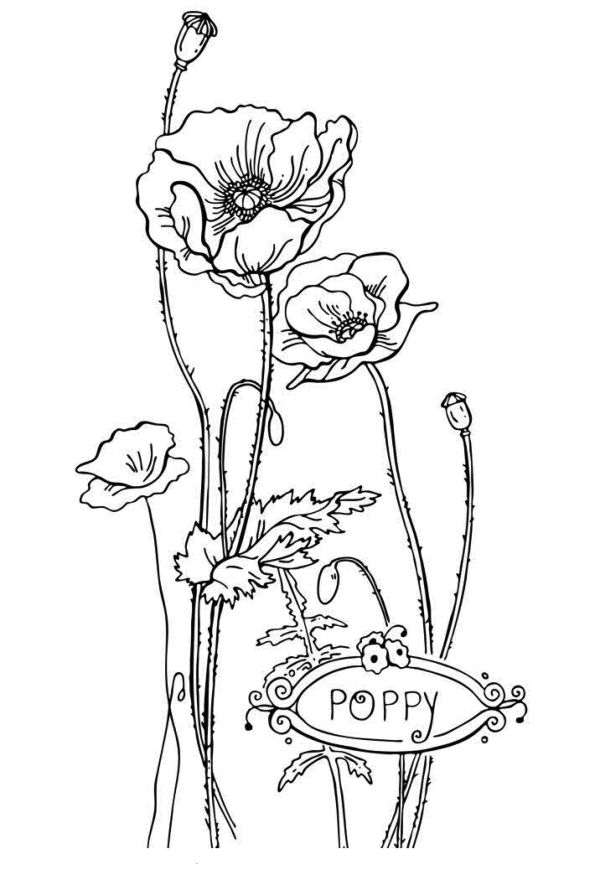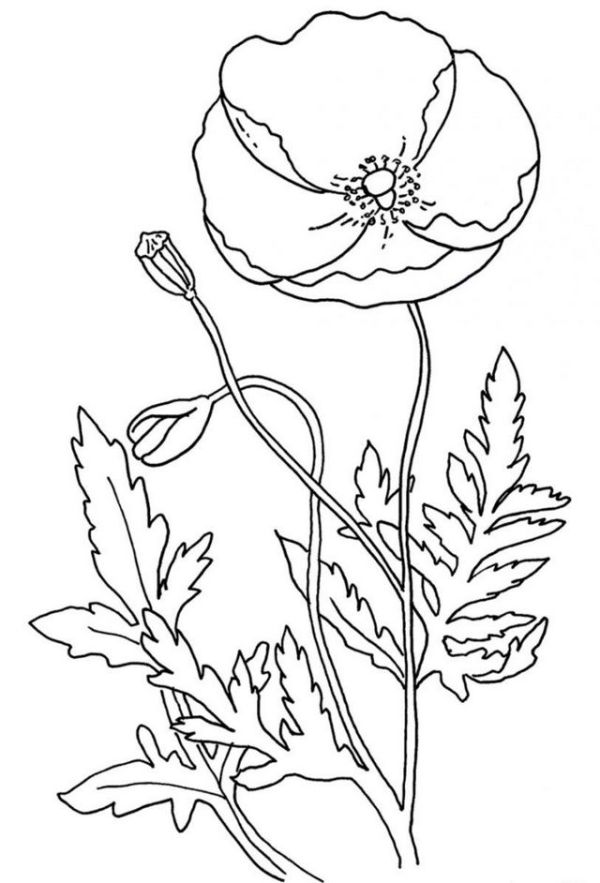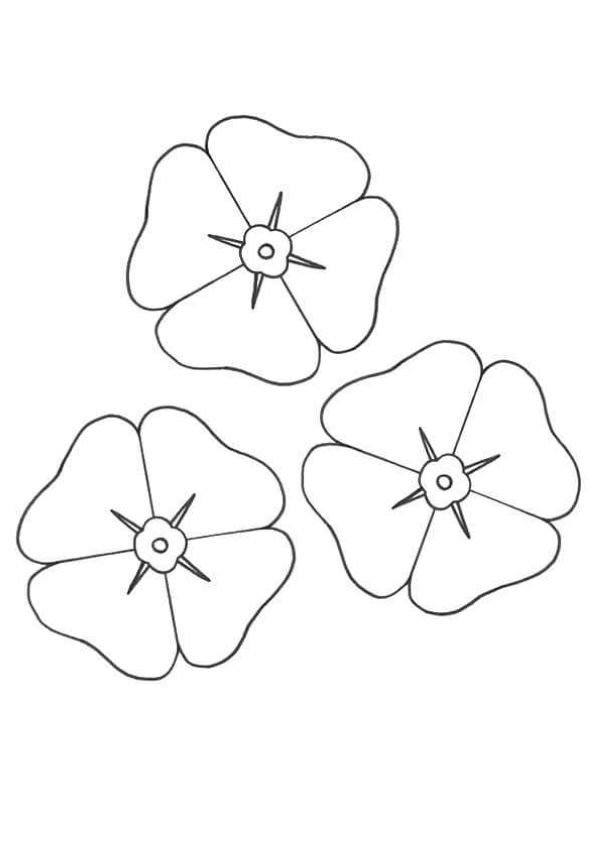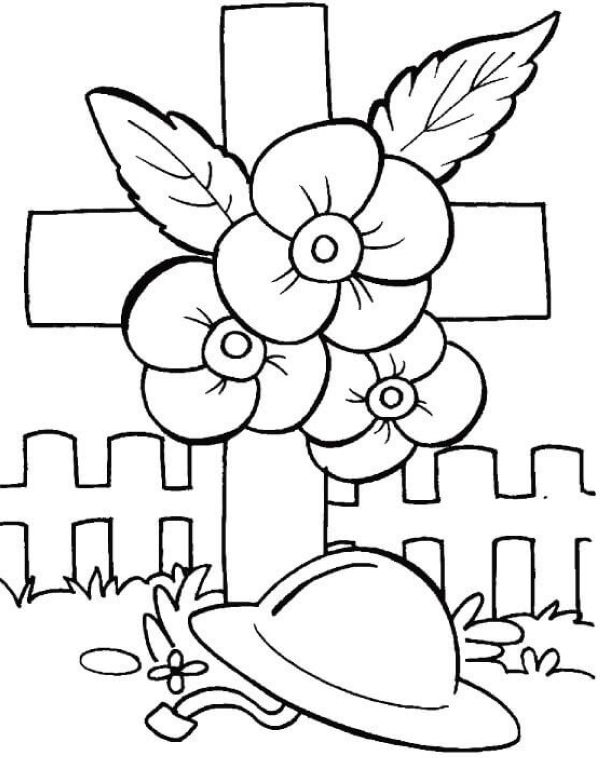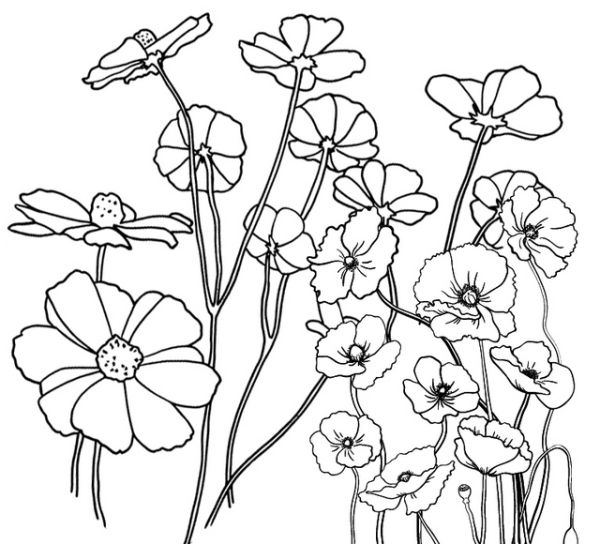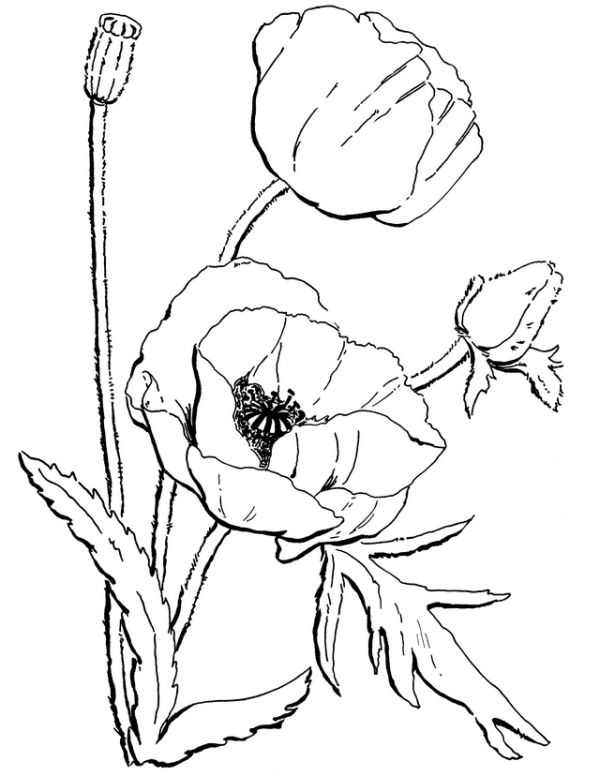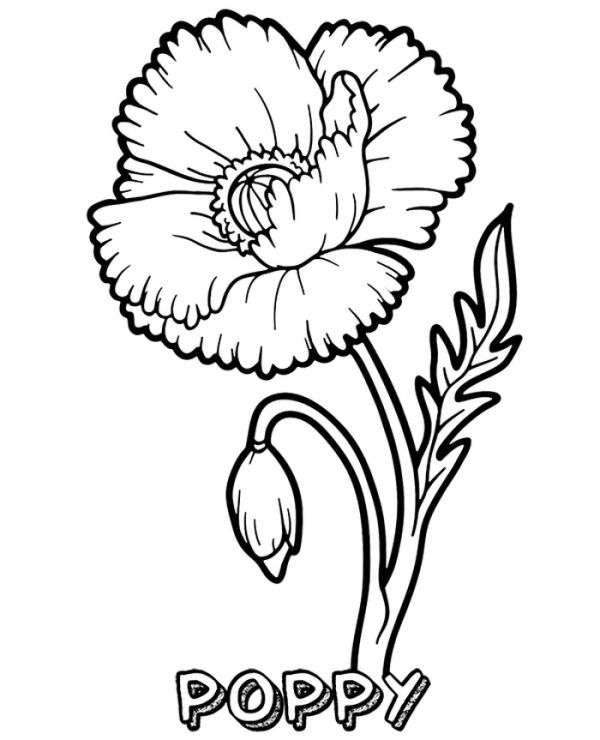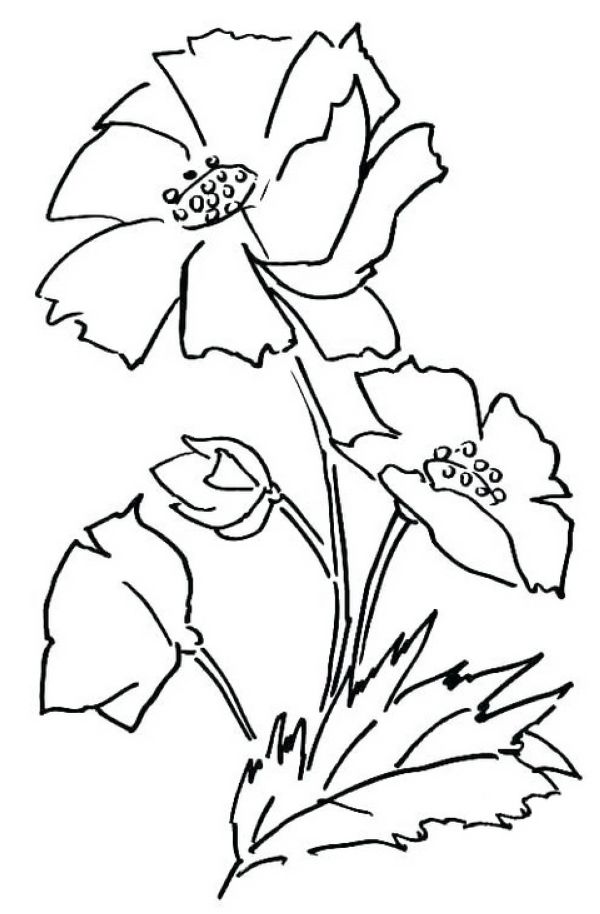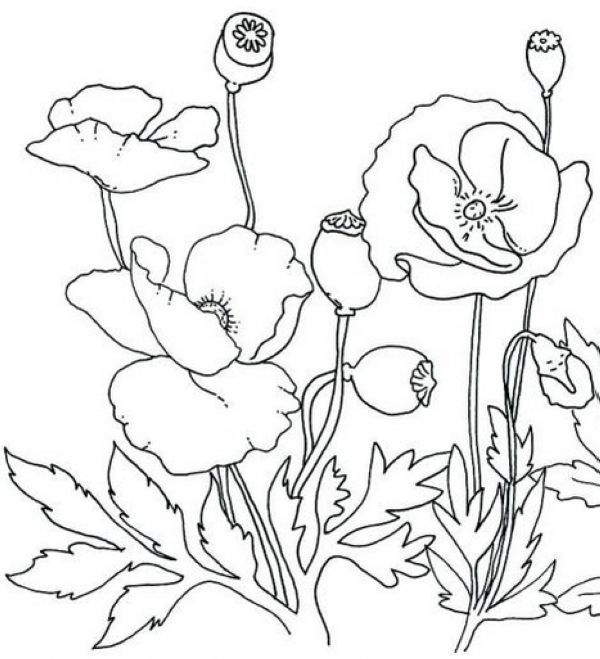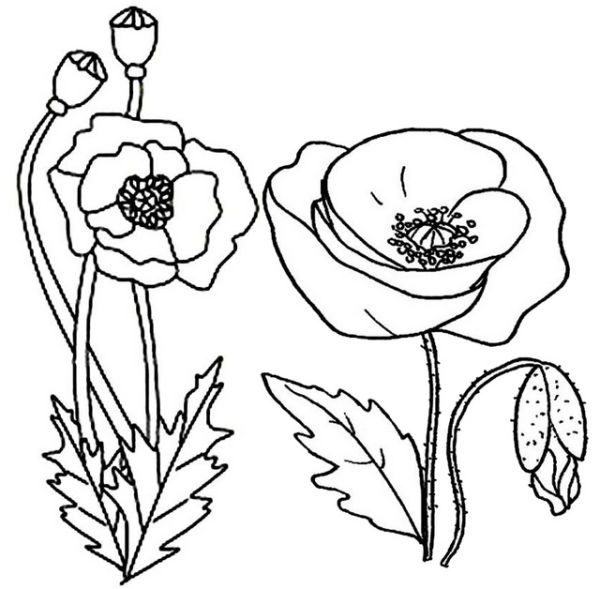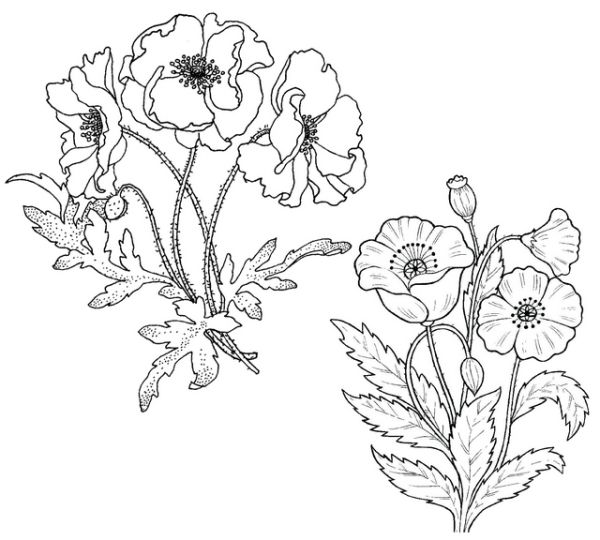 Download Poppy Coloring Pages PDF