Do you want to get the Powerpuff girls coloring pages for your daughter? If you want it so much, it will be available and offered to you. Well, the Powerpuff girls is an American superhero animated television series.
In addition, it is created by the animator Craig McCracken and produced by Hanna-Barbera for the Cartoon Network. In other words, it is an American cartoon about the kindergarten girls with superpowers.
Then, these coloring pages for girls are very suitable just for girls. Thus, when you want your daughter doing a useful and interesting activity, what will you do? Don't be confused! Just print and give them the coloring pages of Powerpuff girls! Surely, they will be interested in it.
Powerpuff Girls Coloring Pages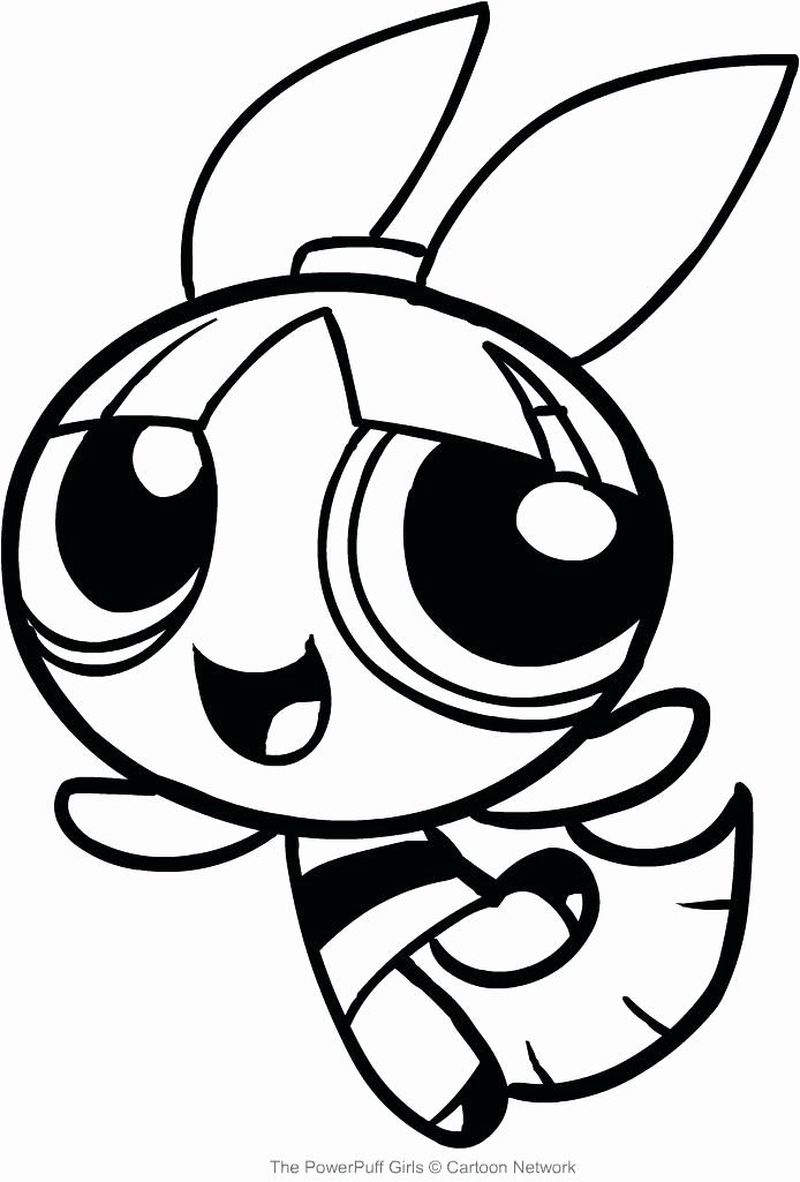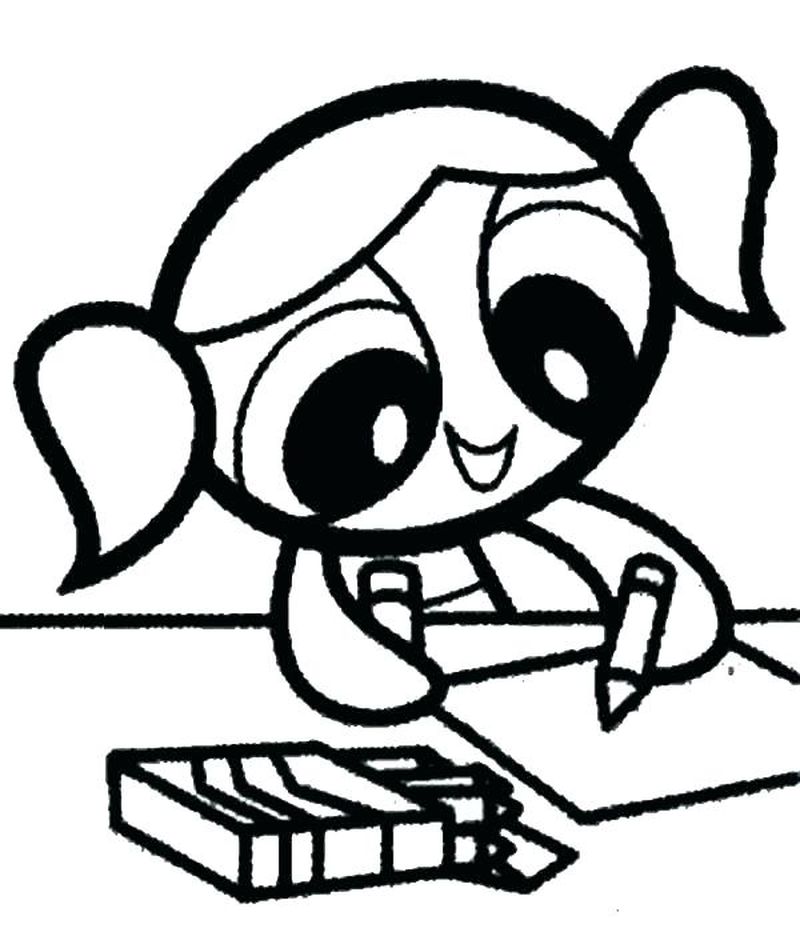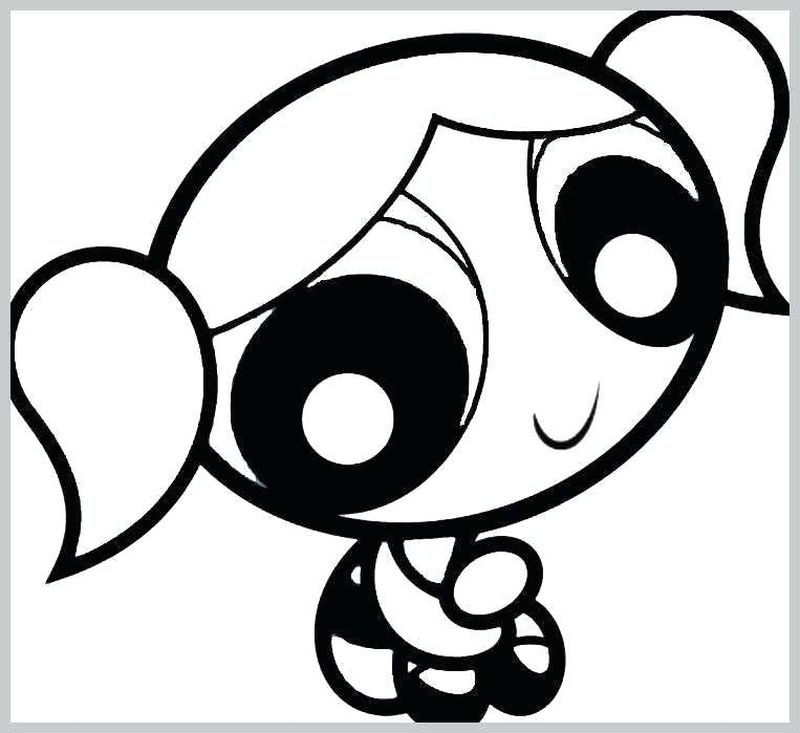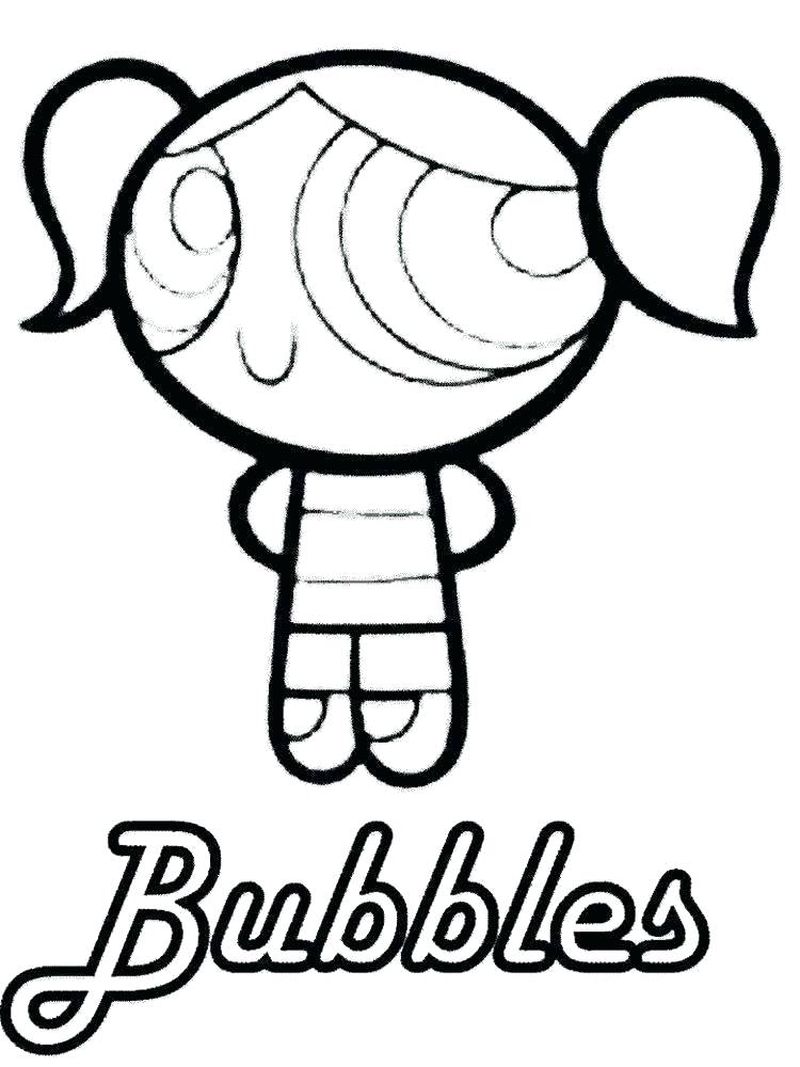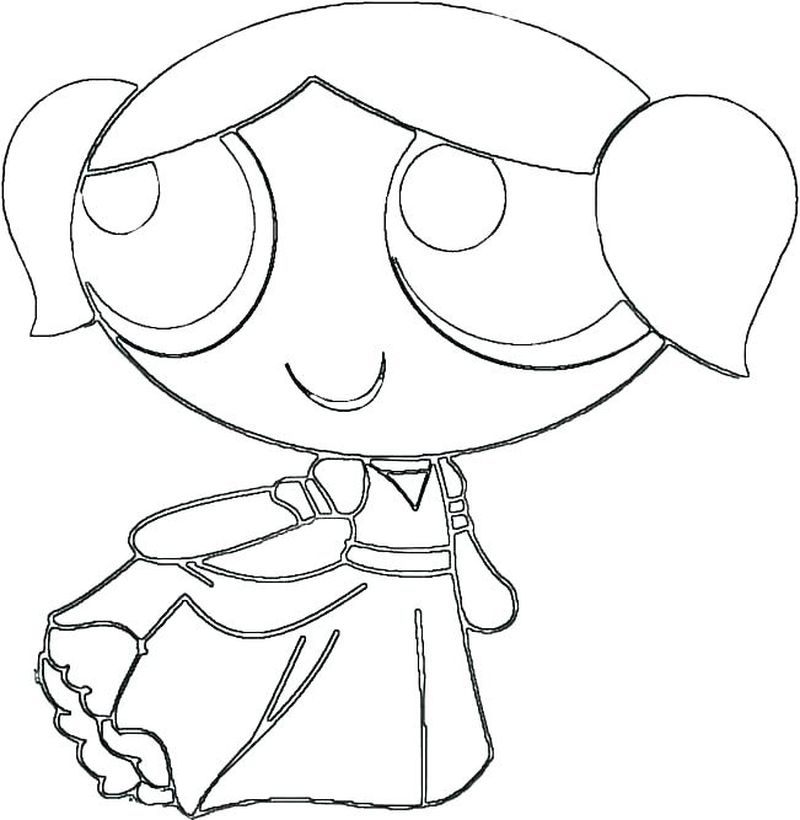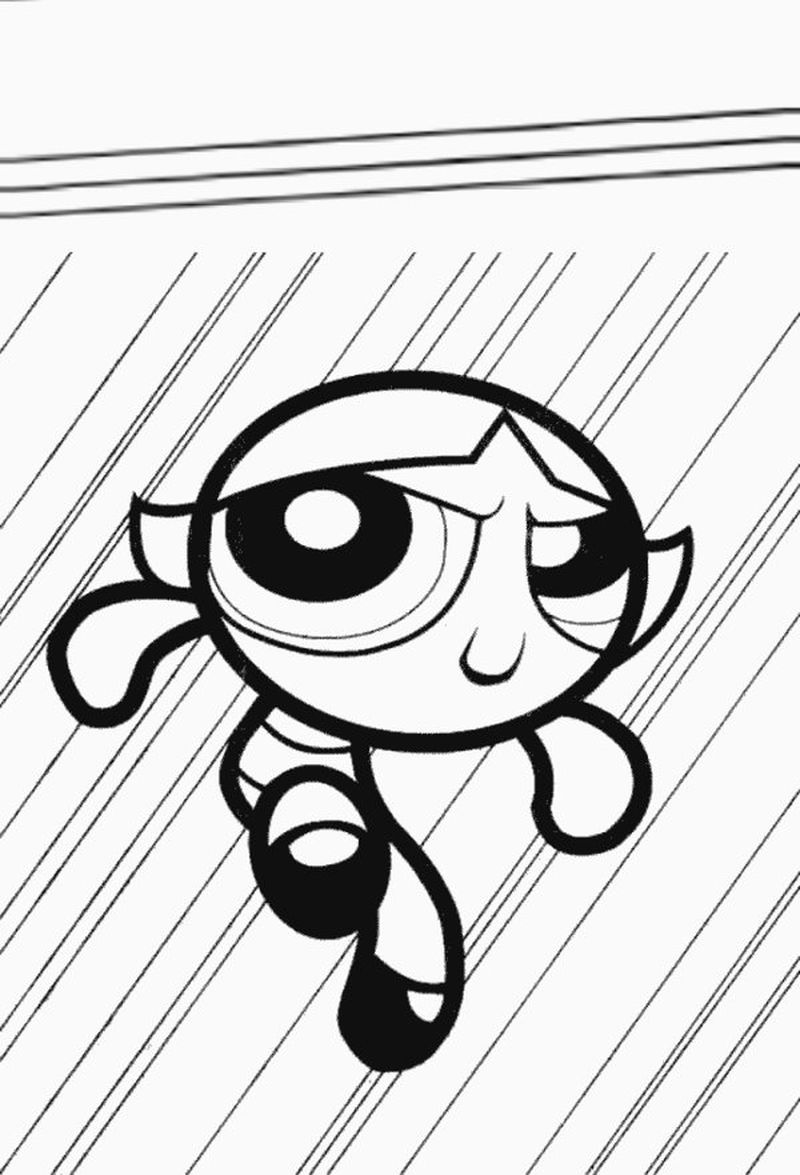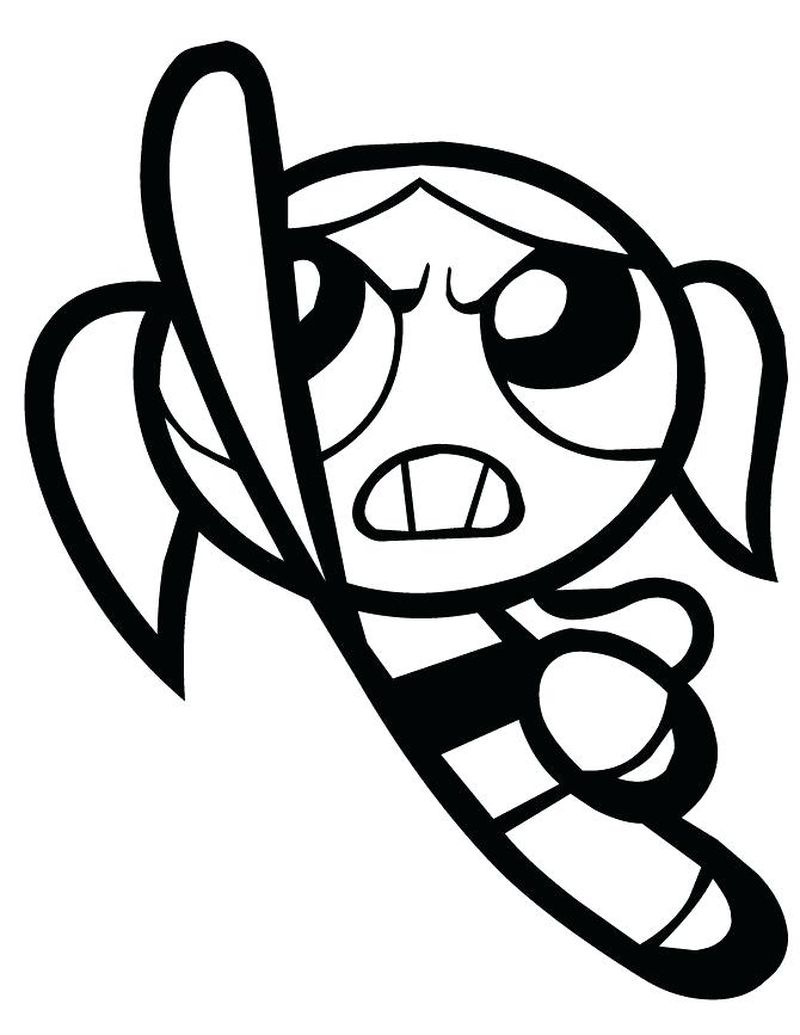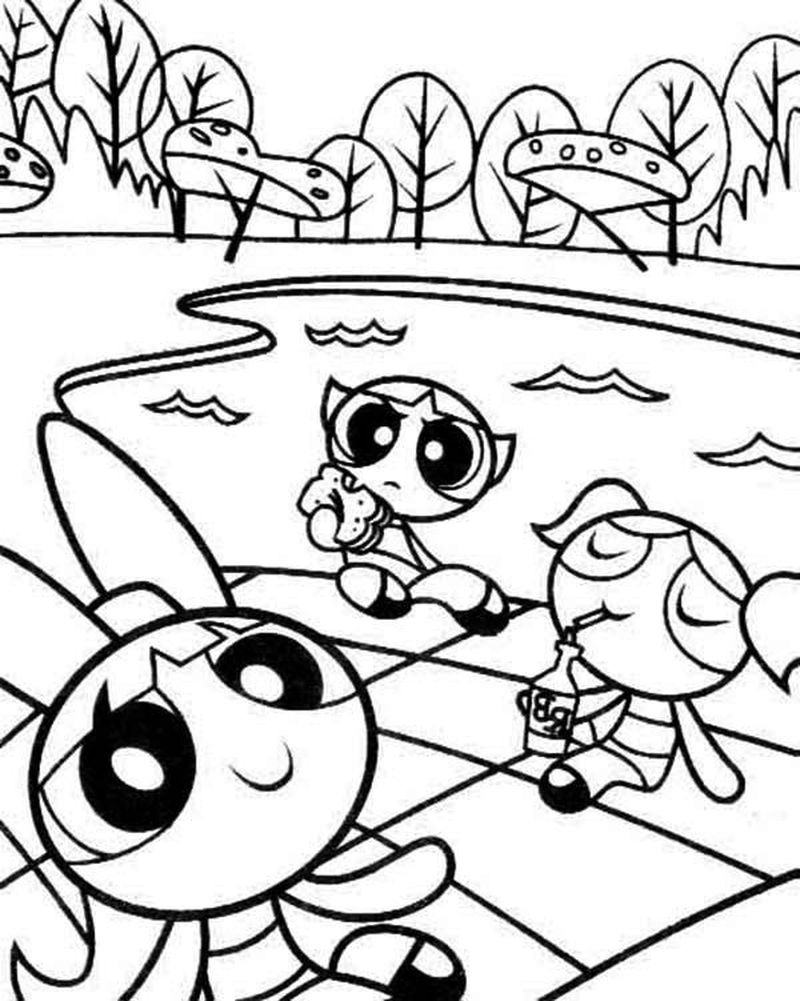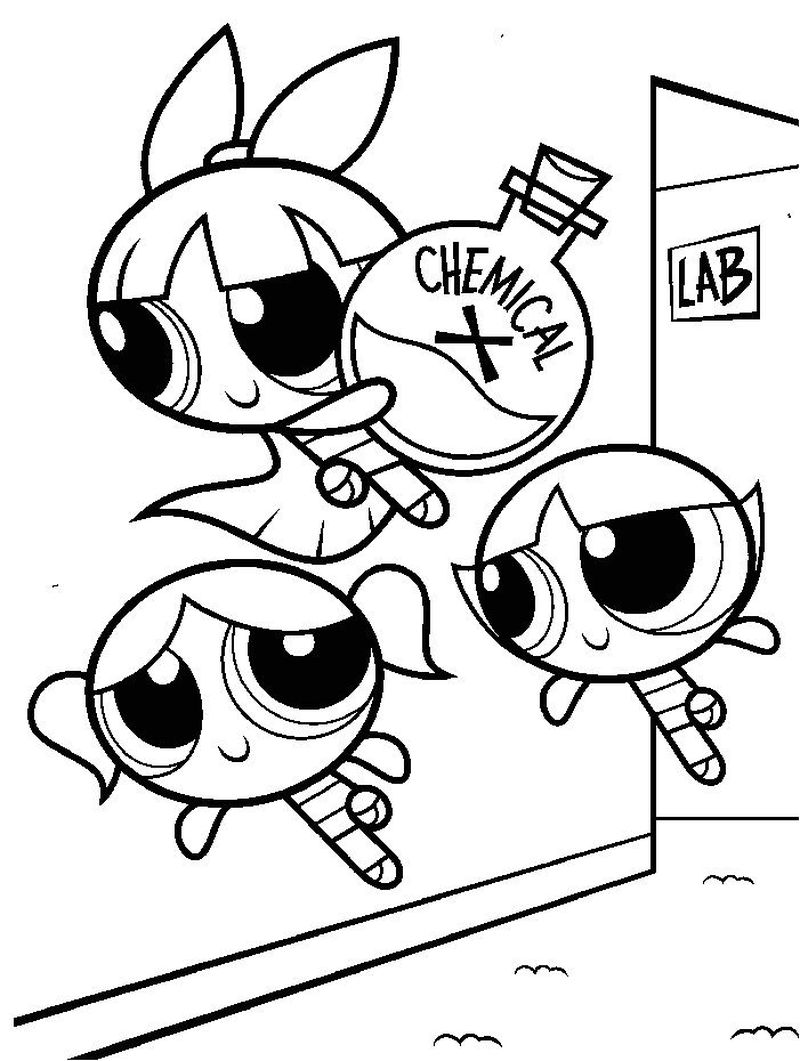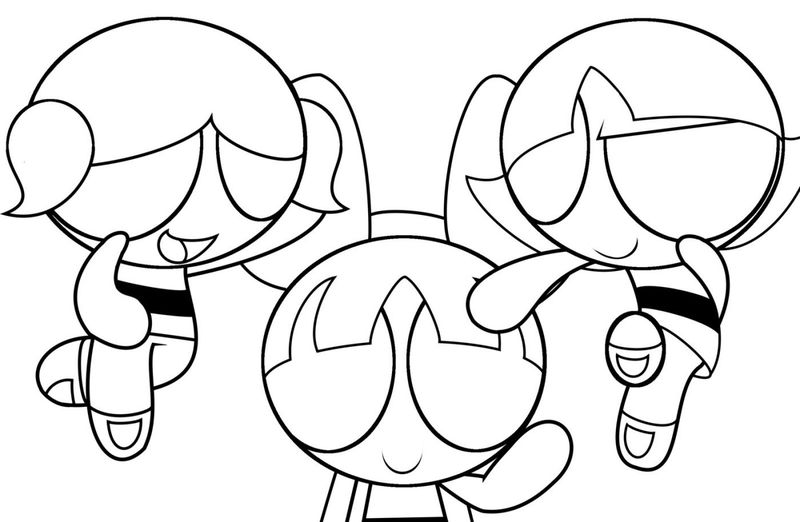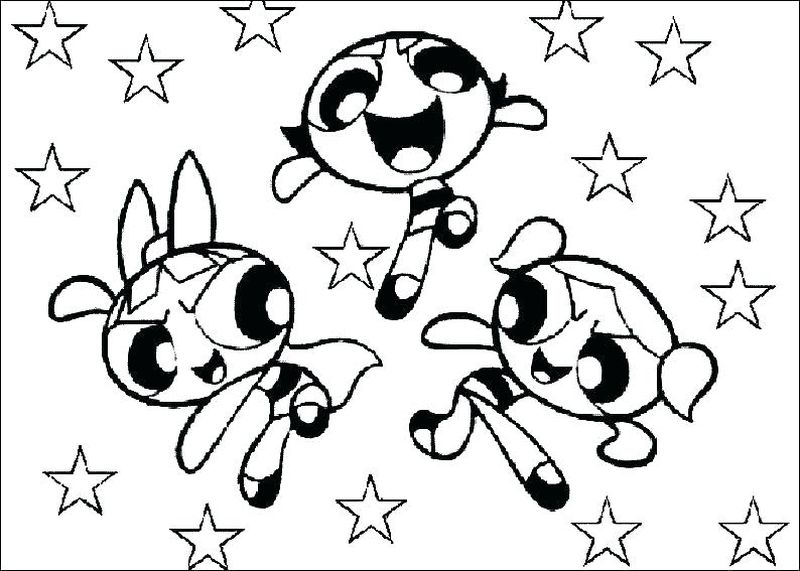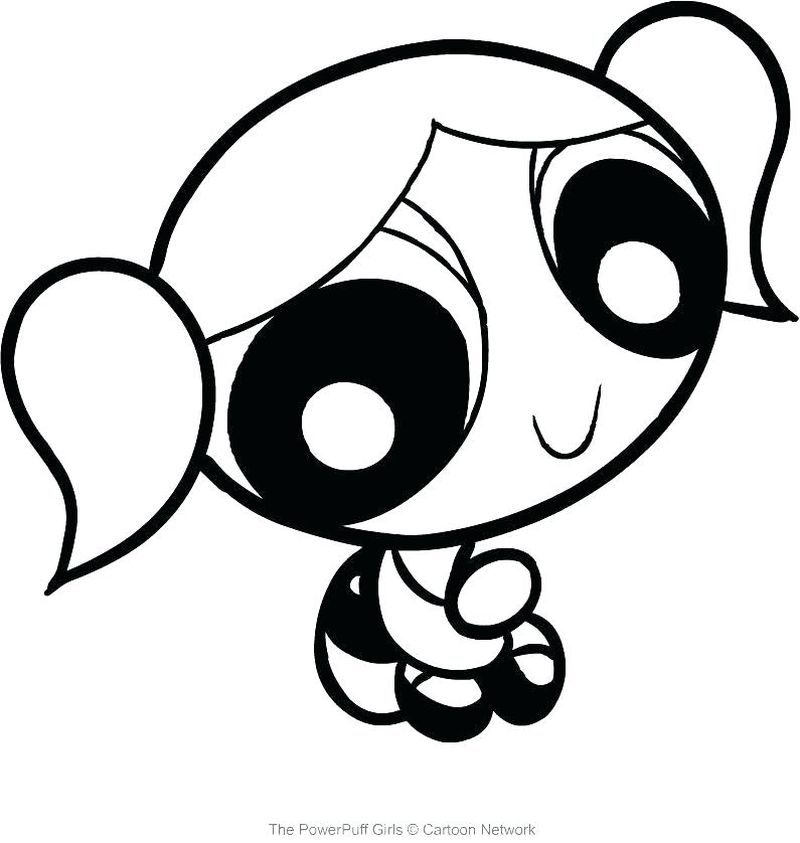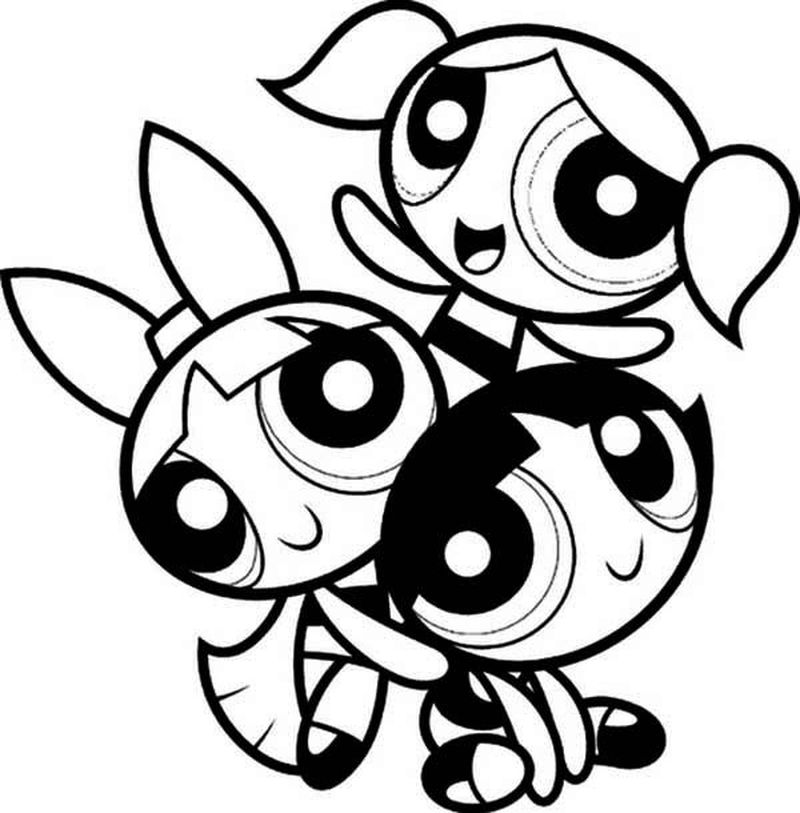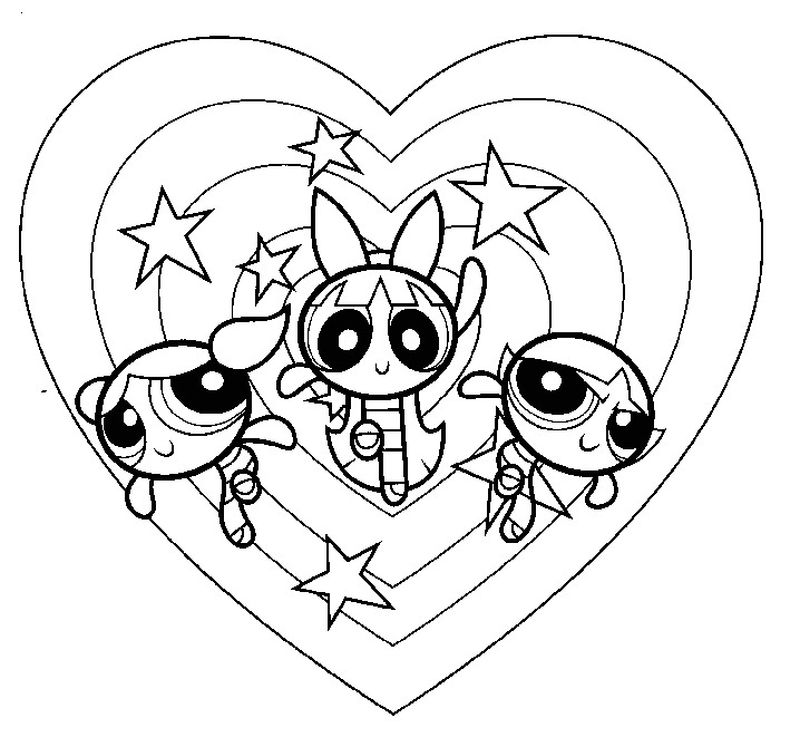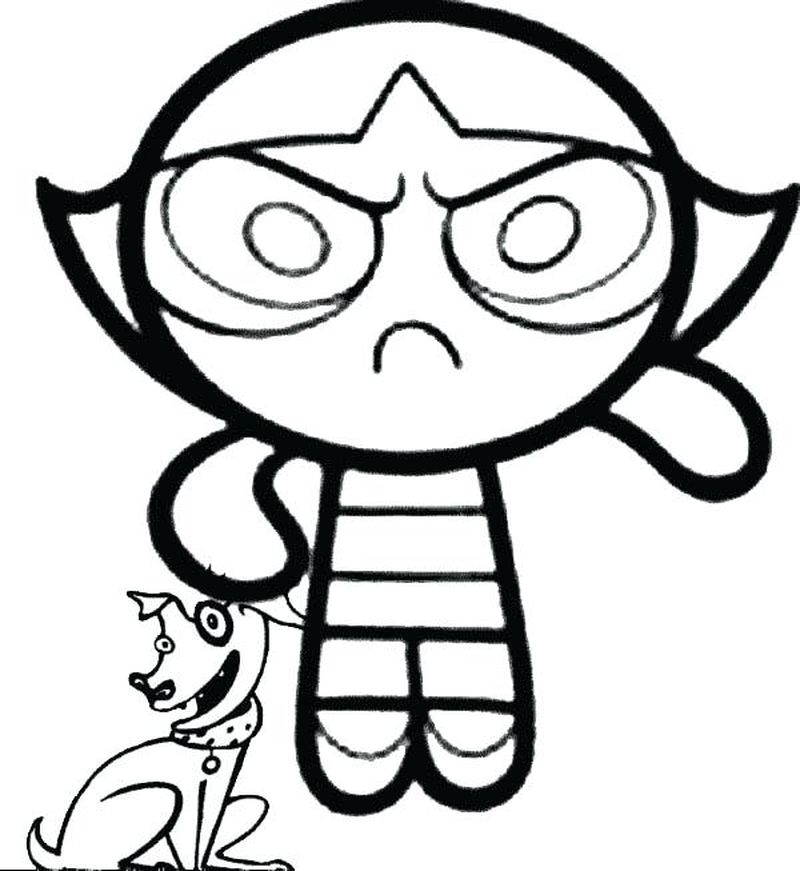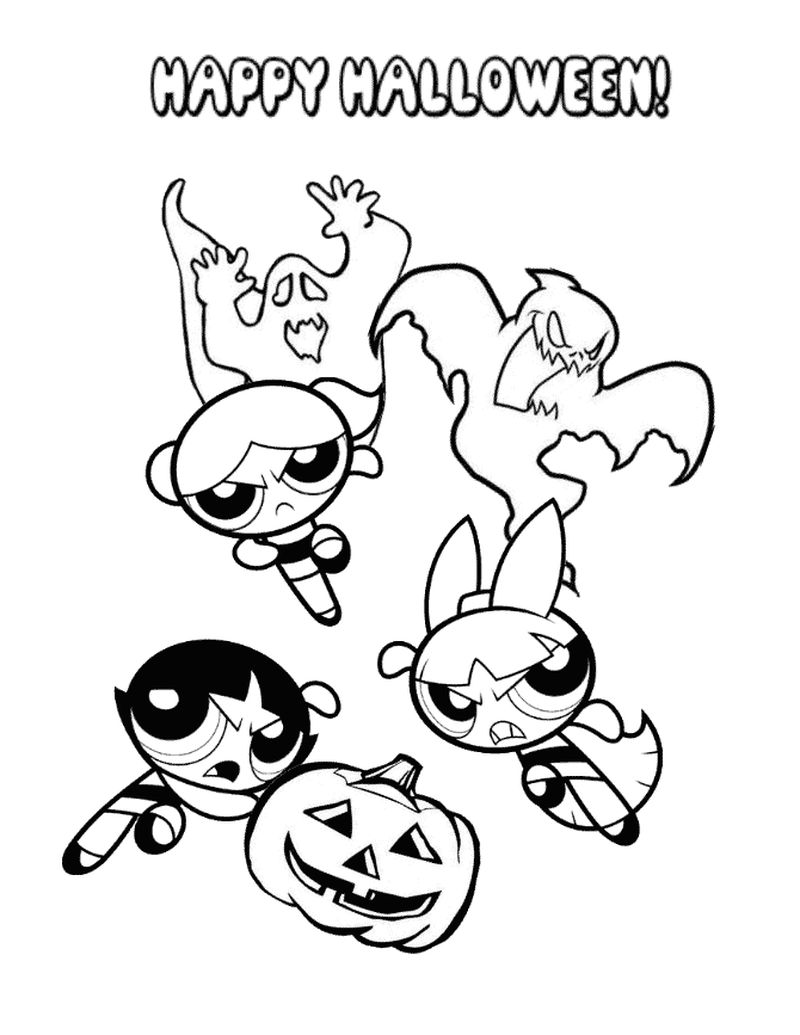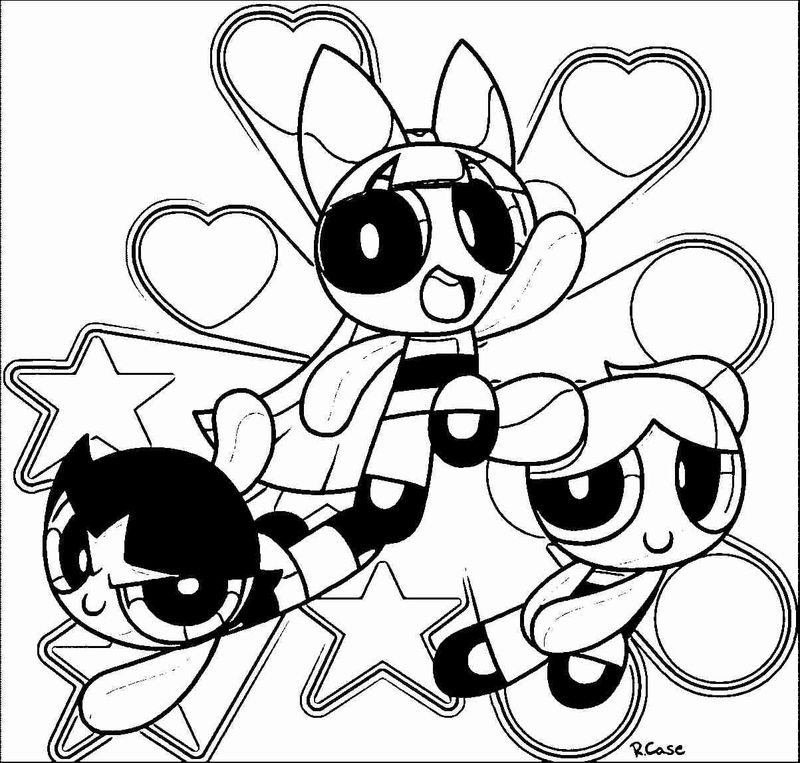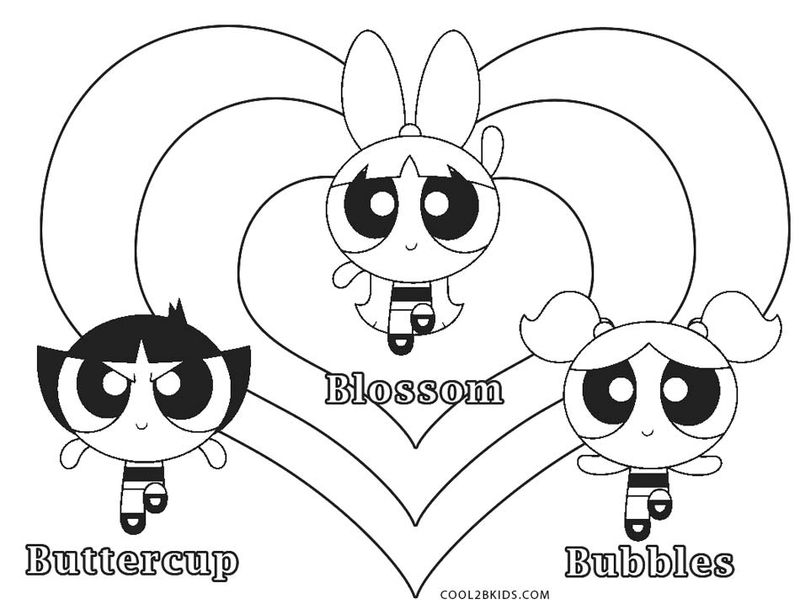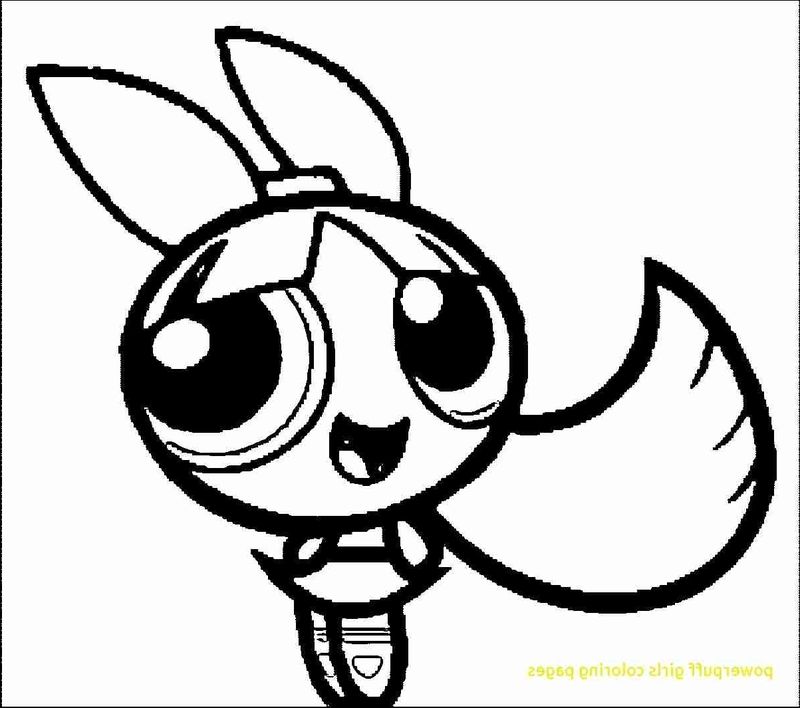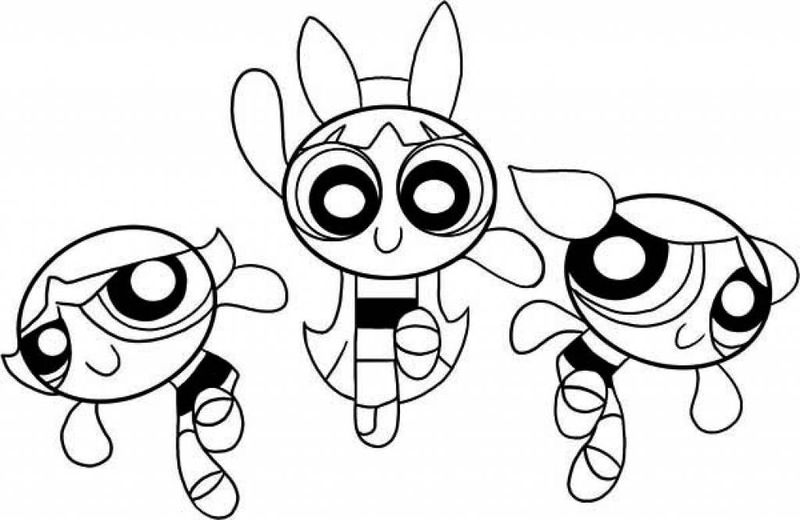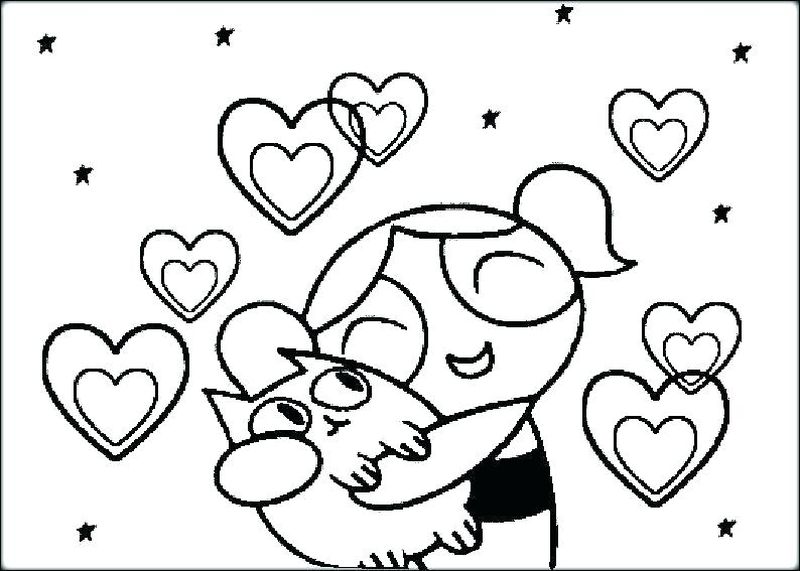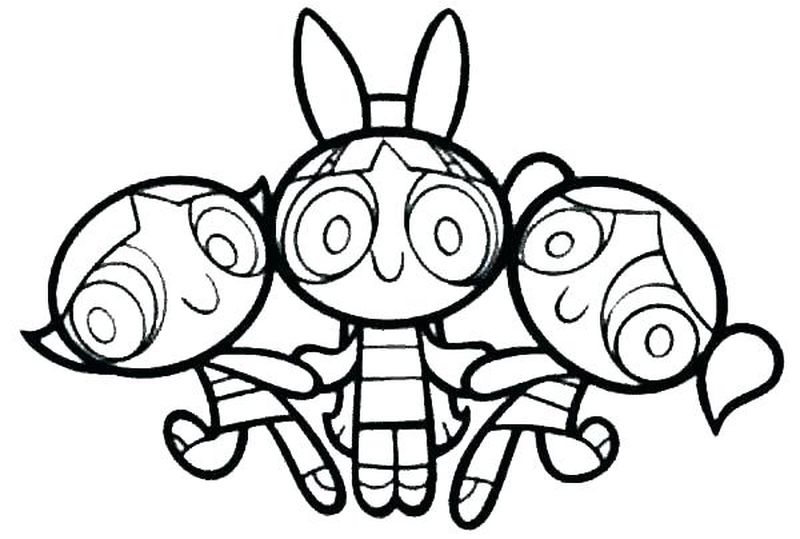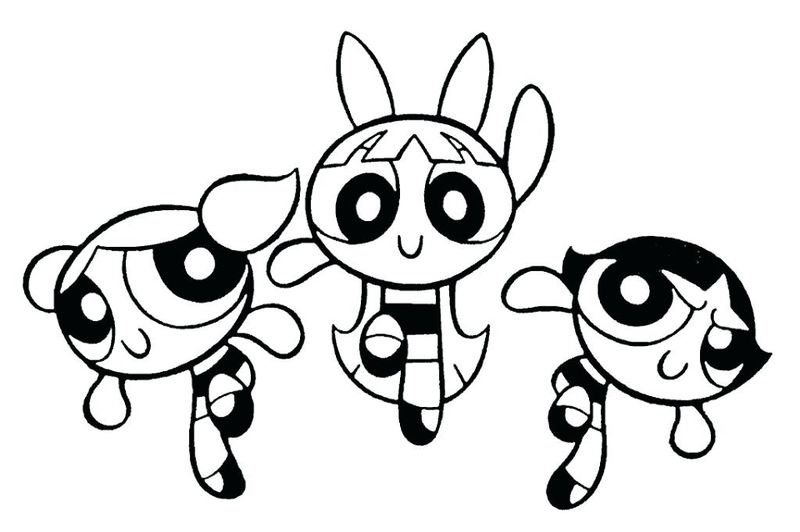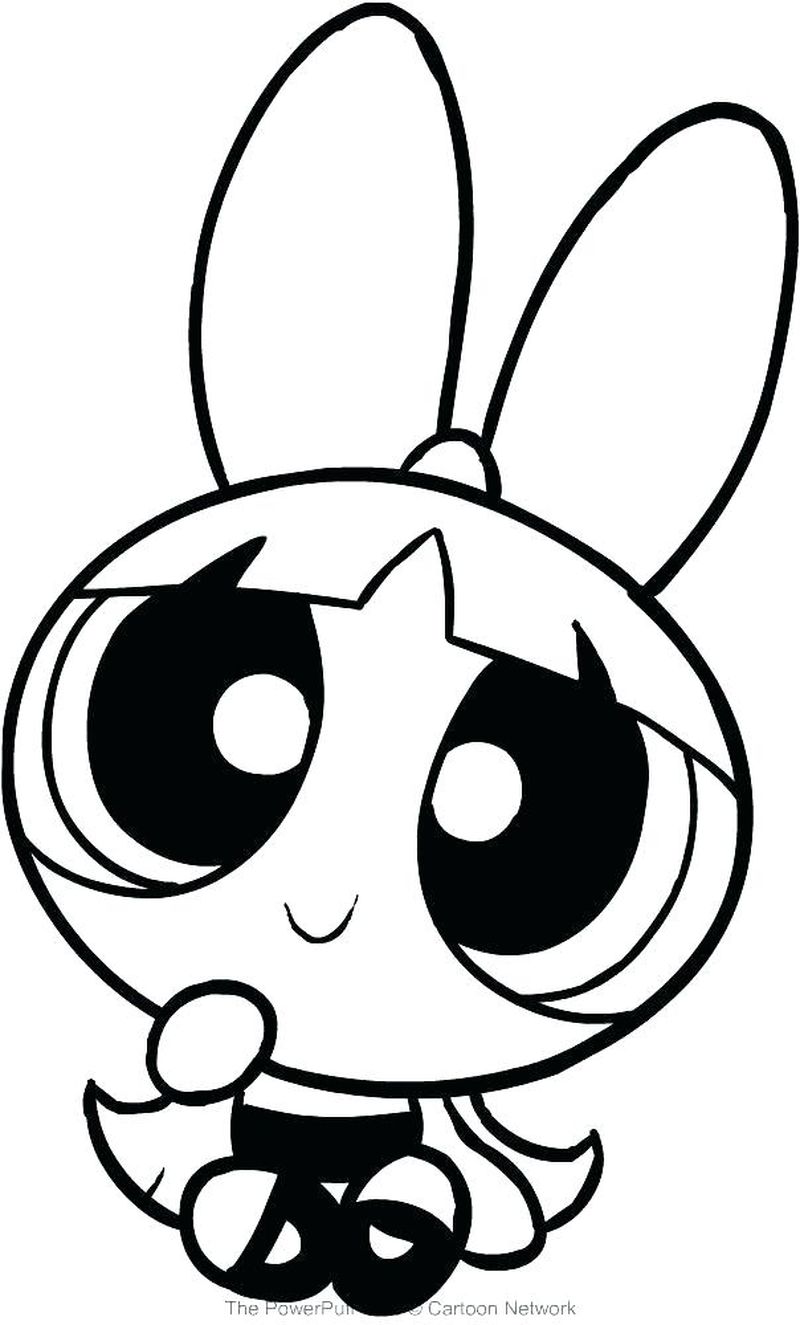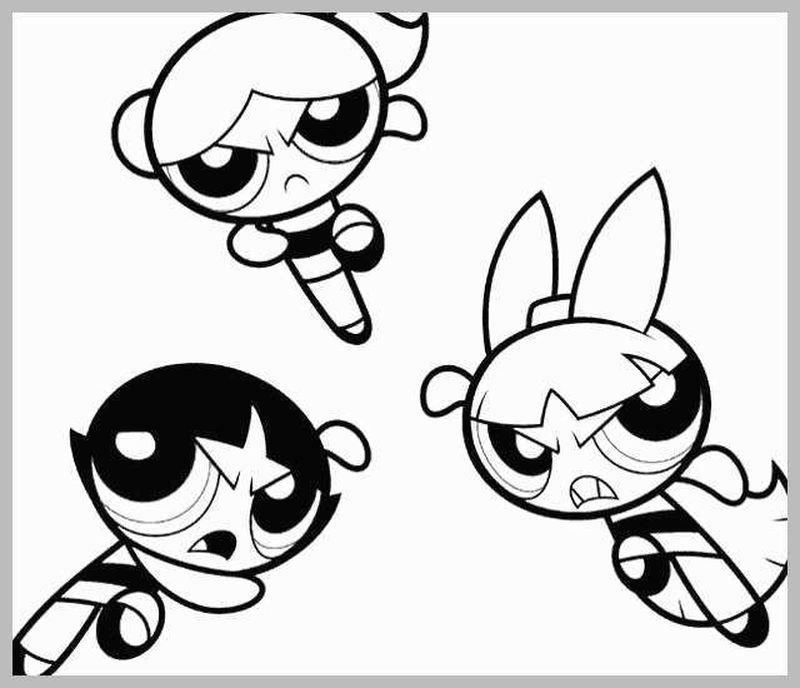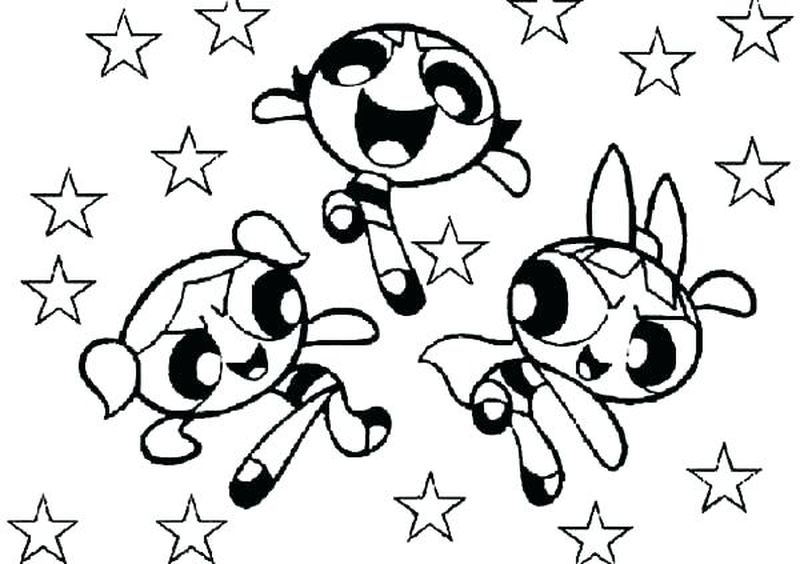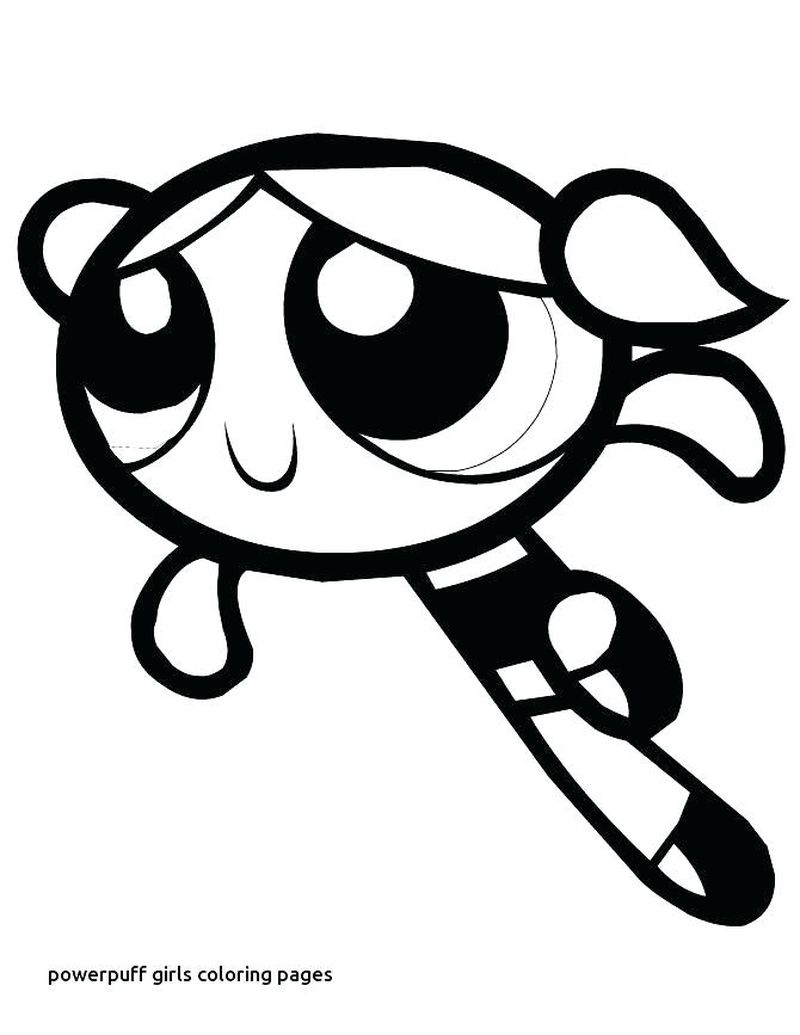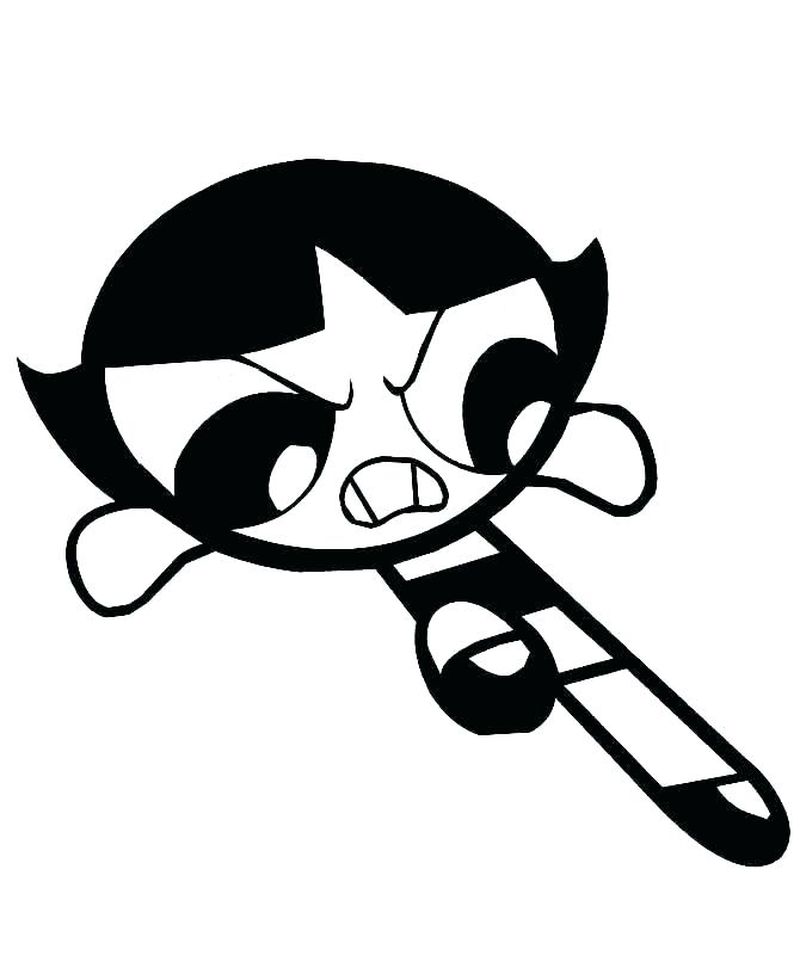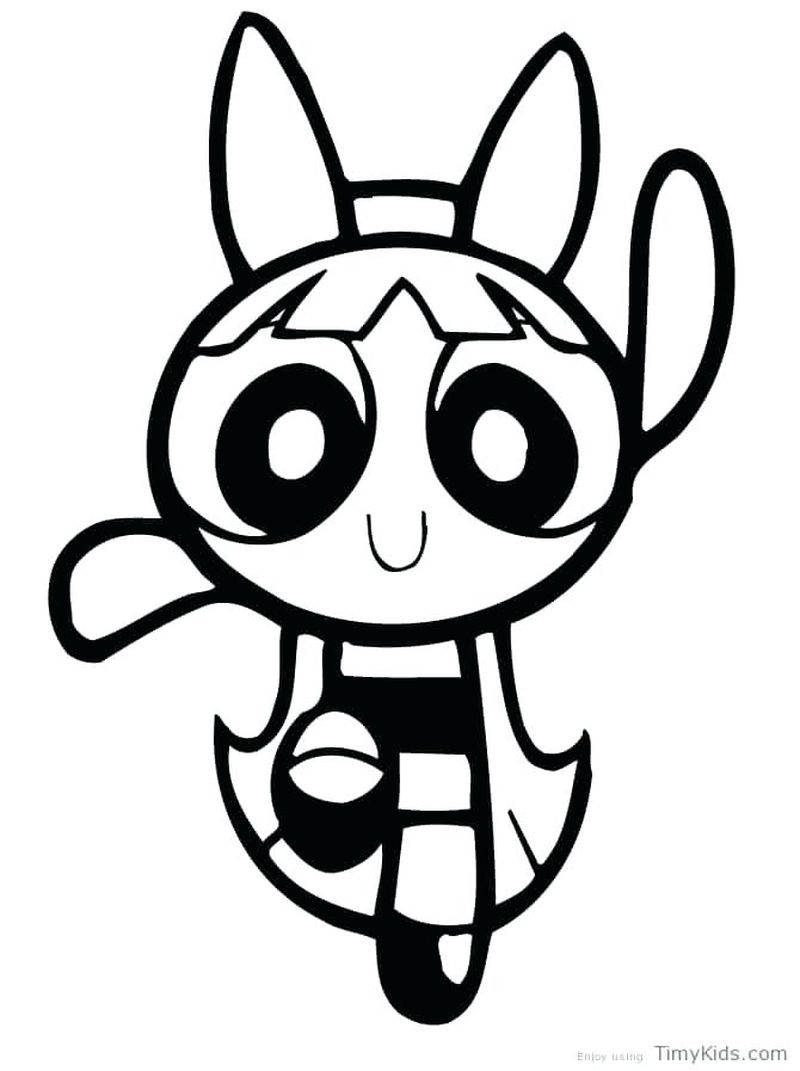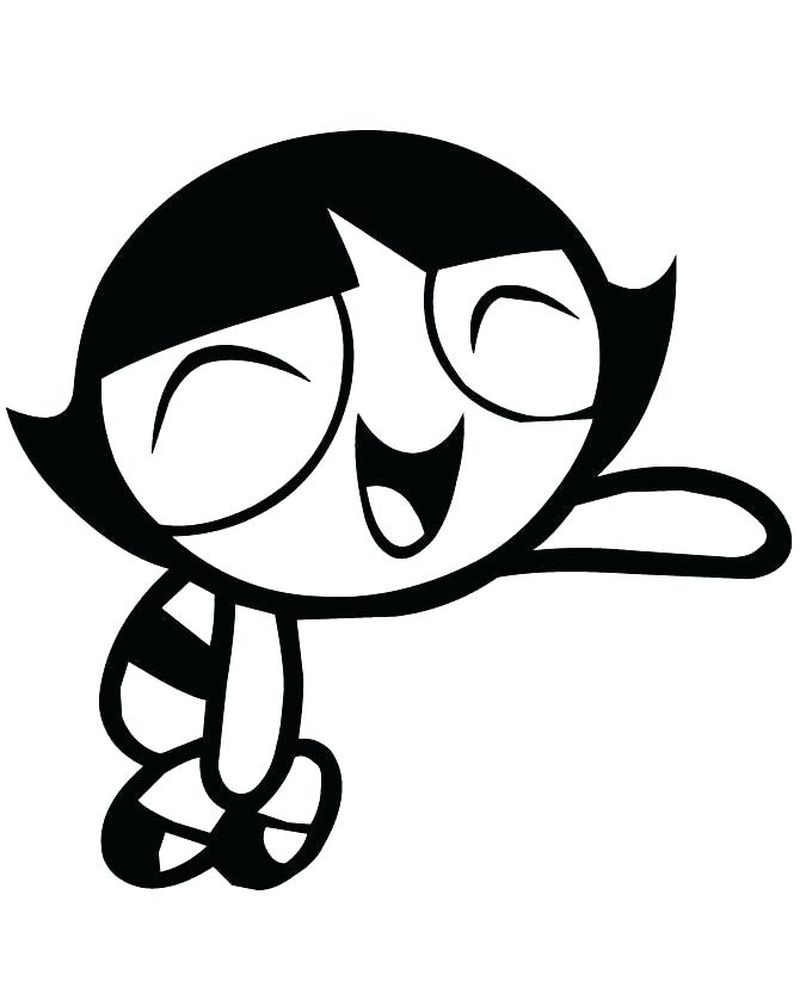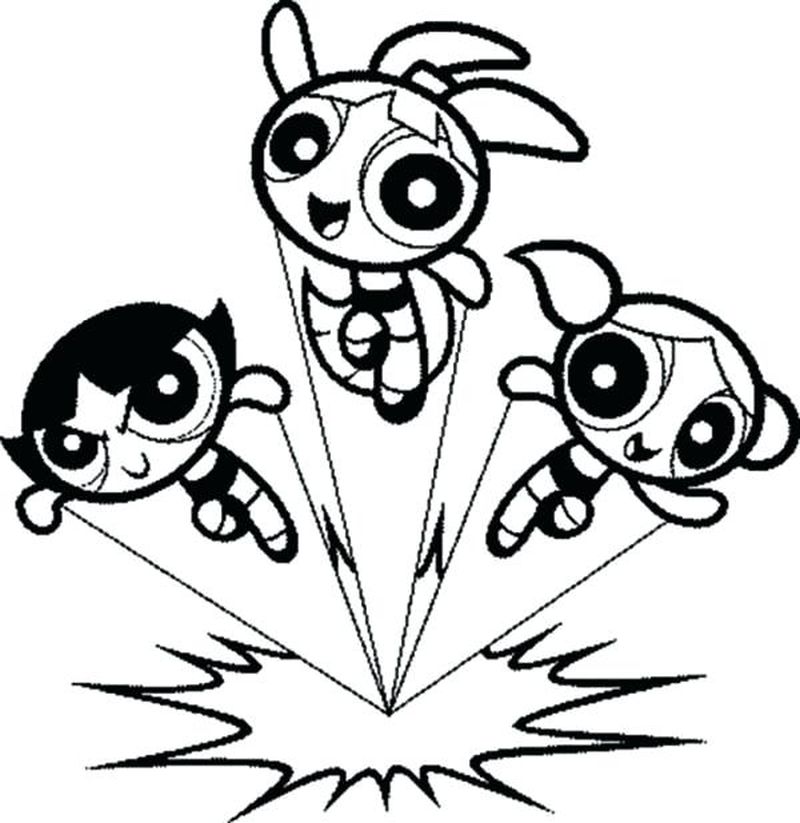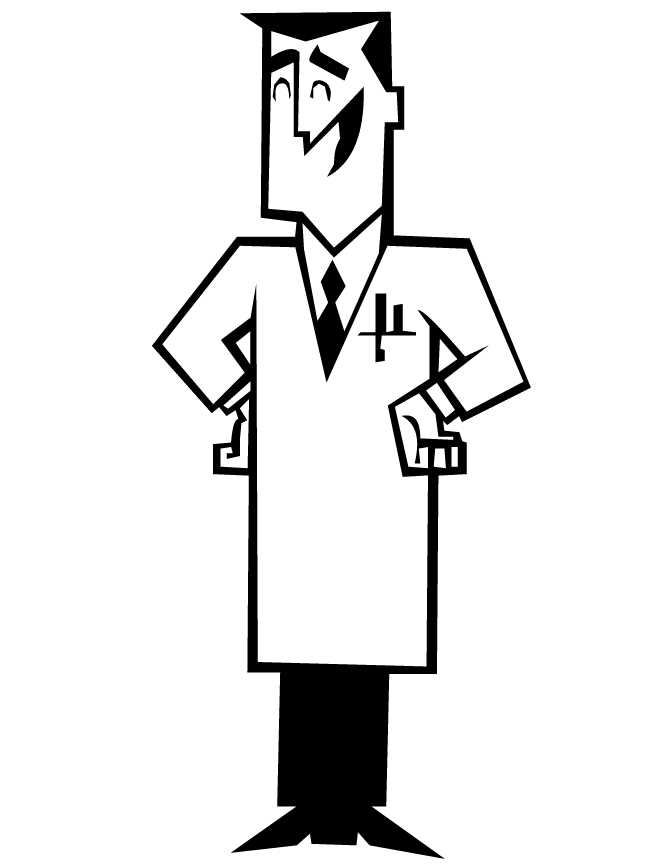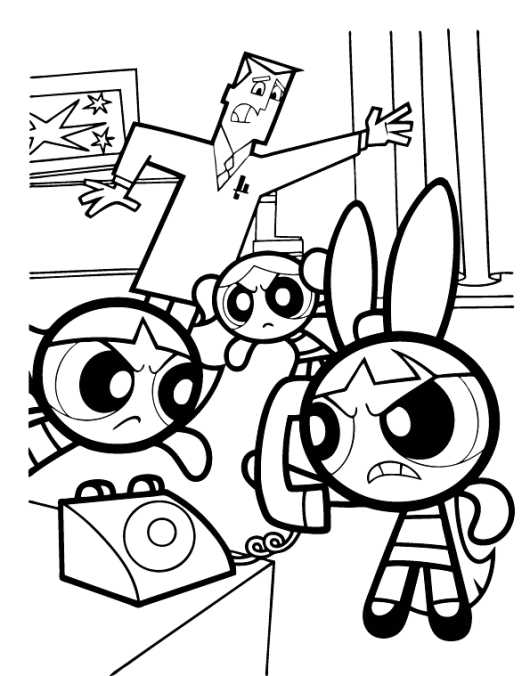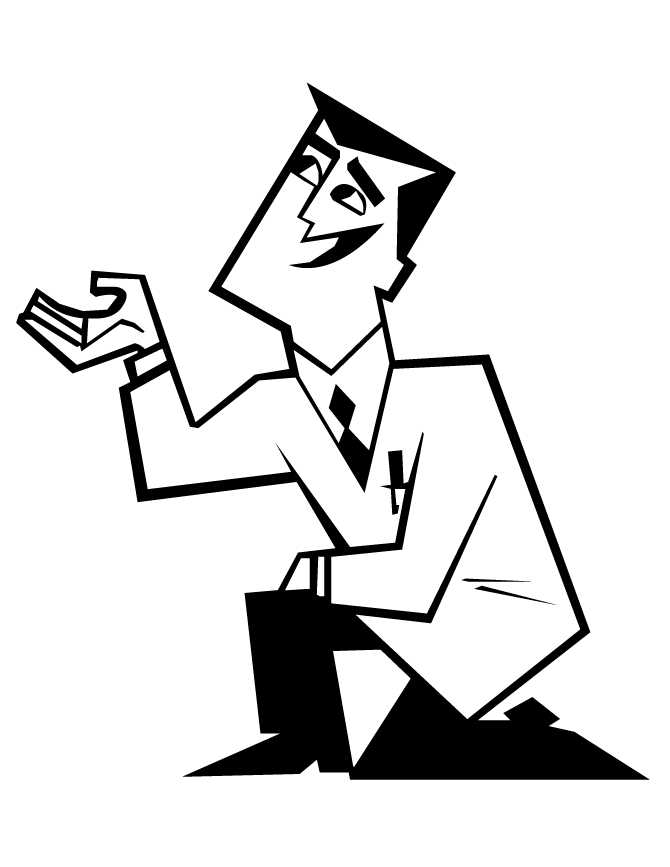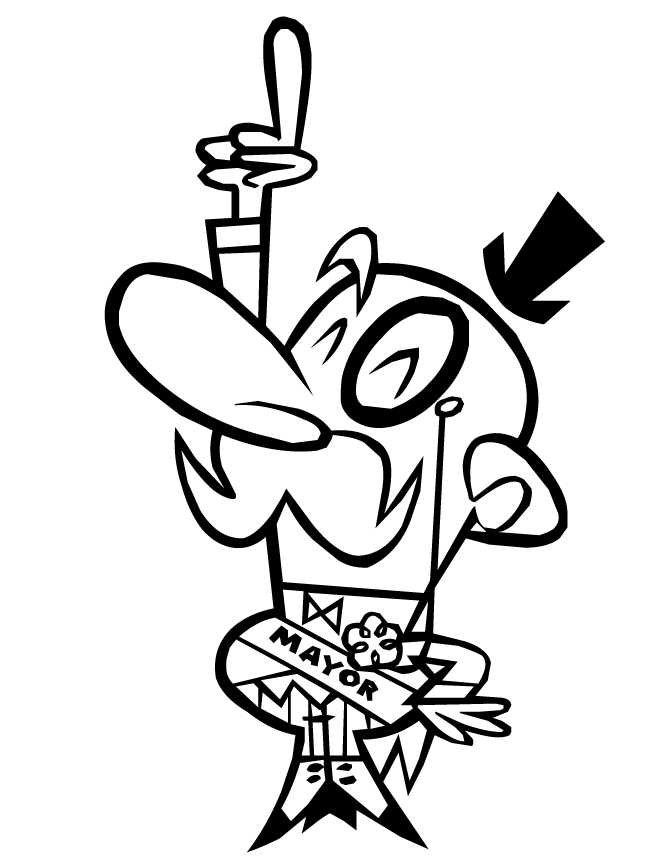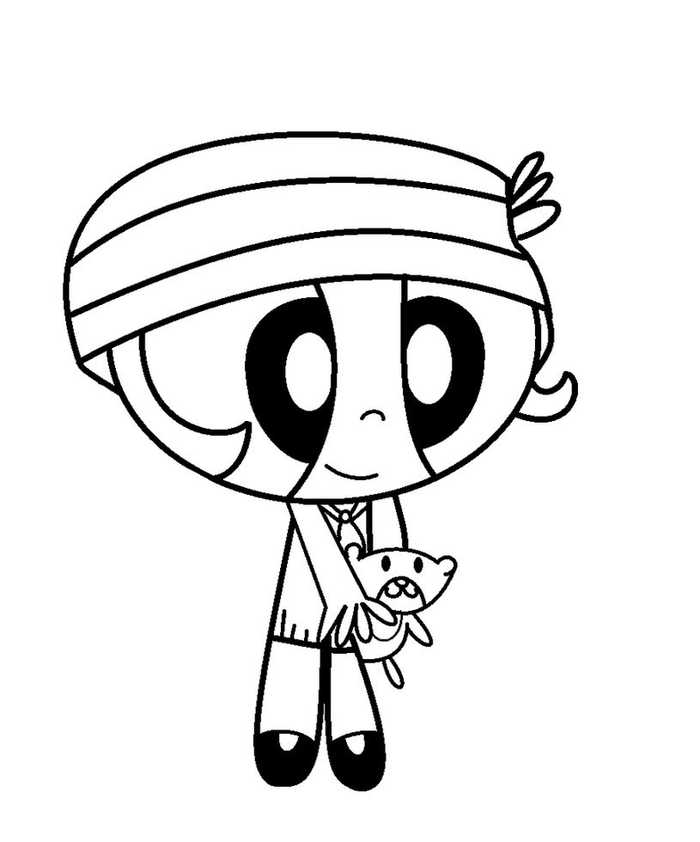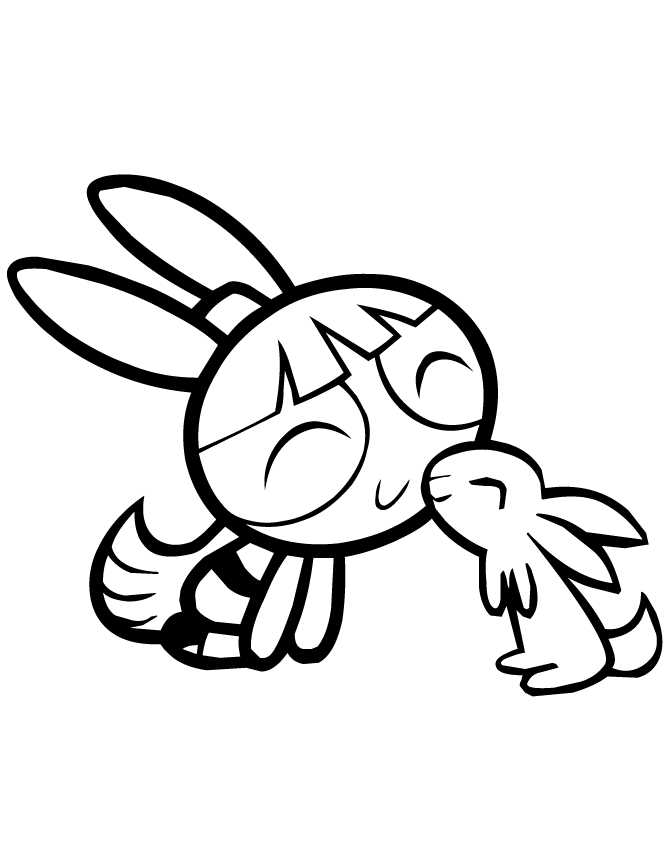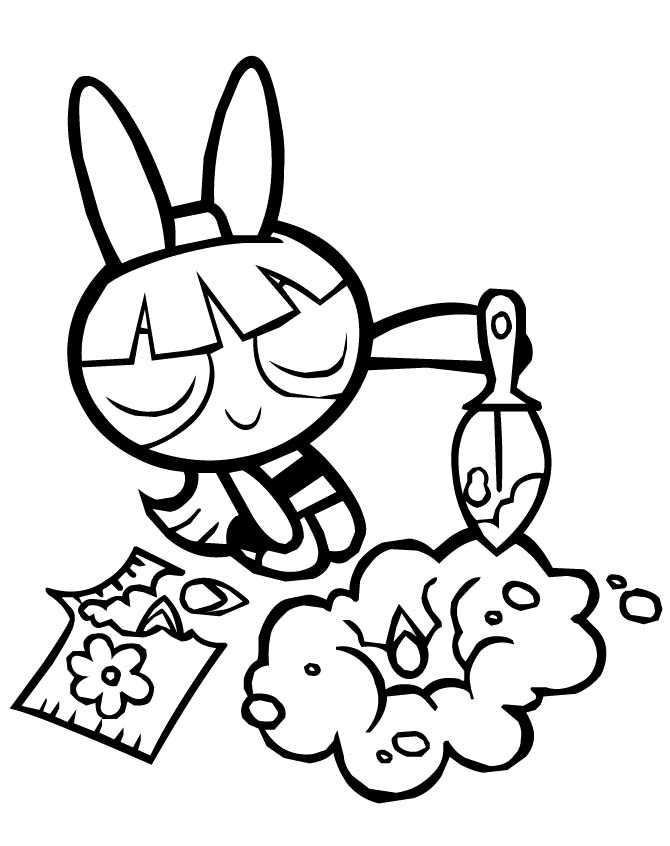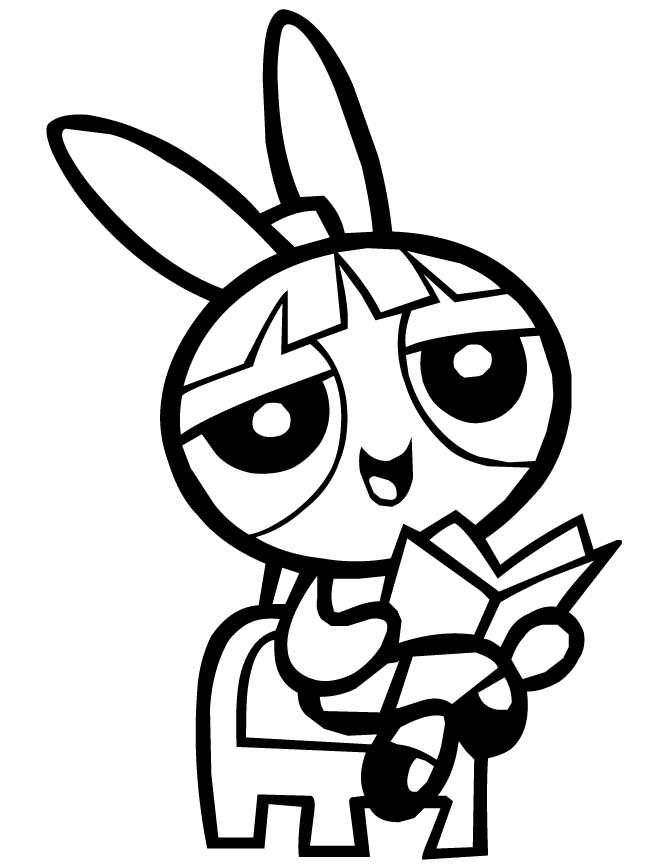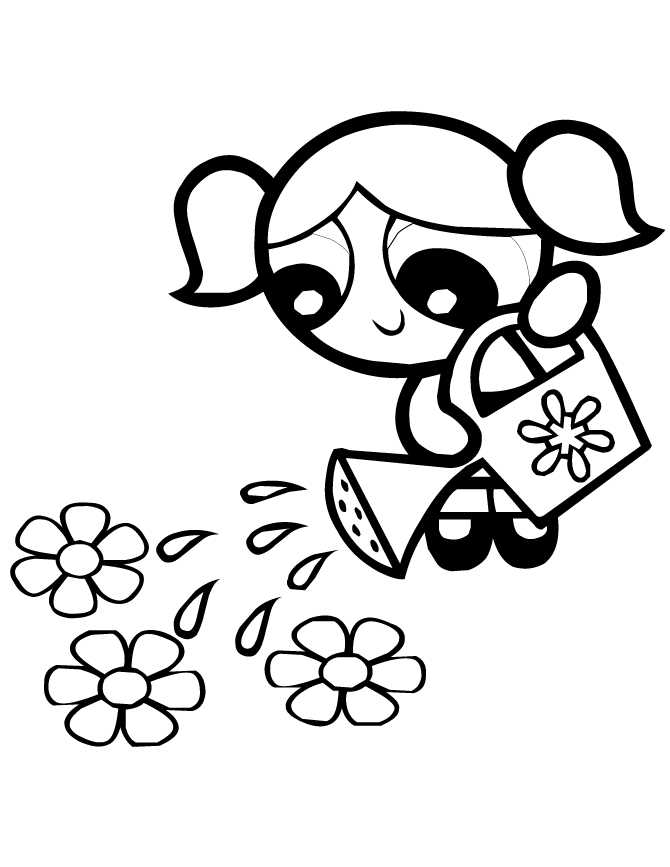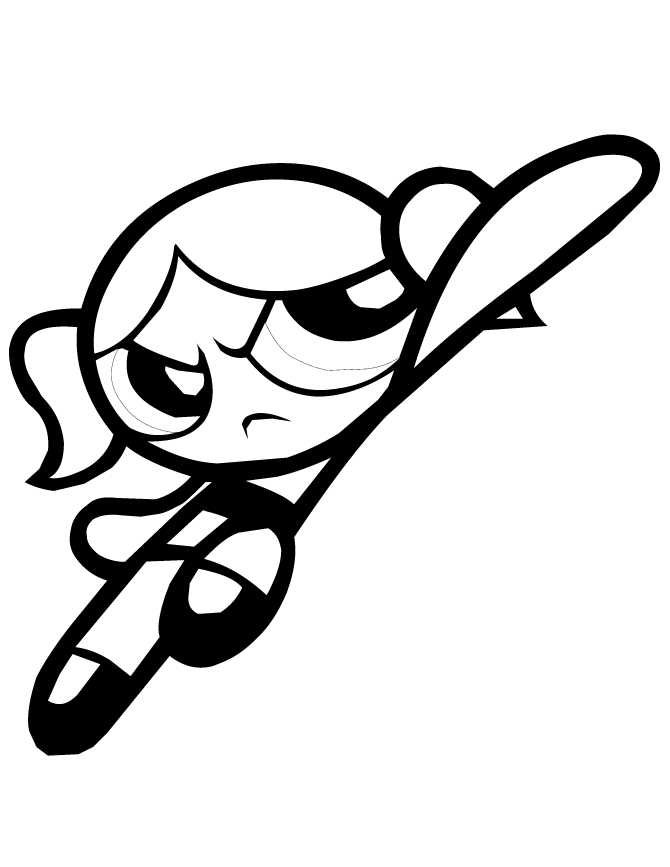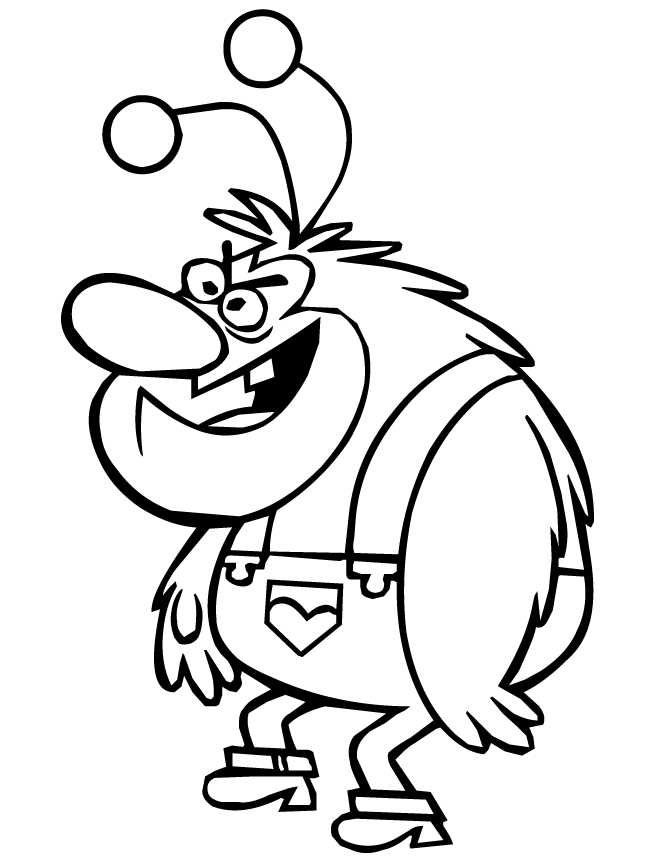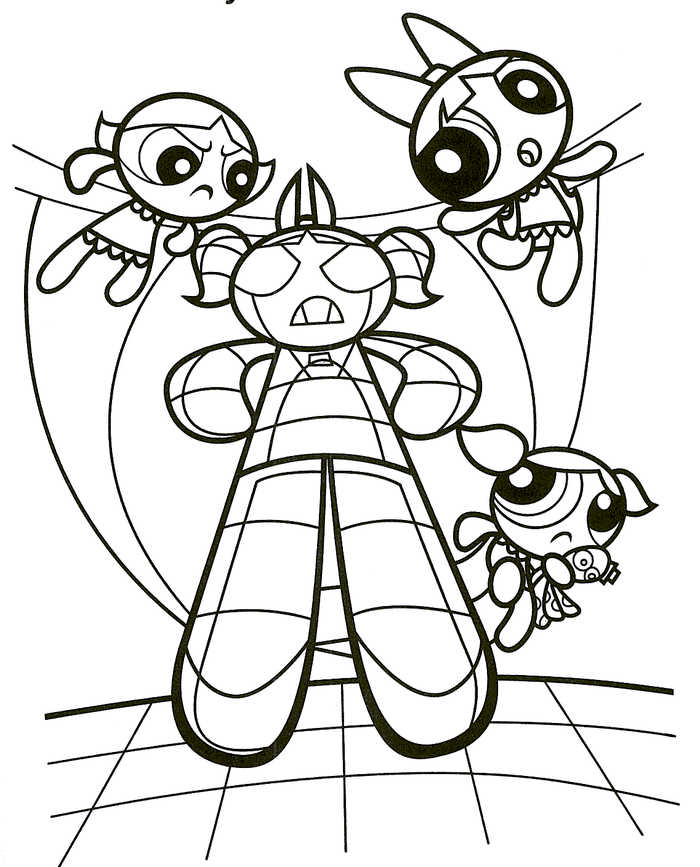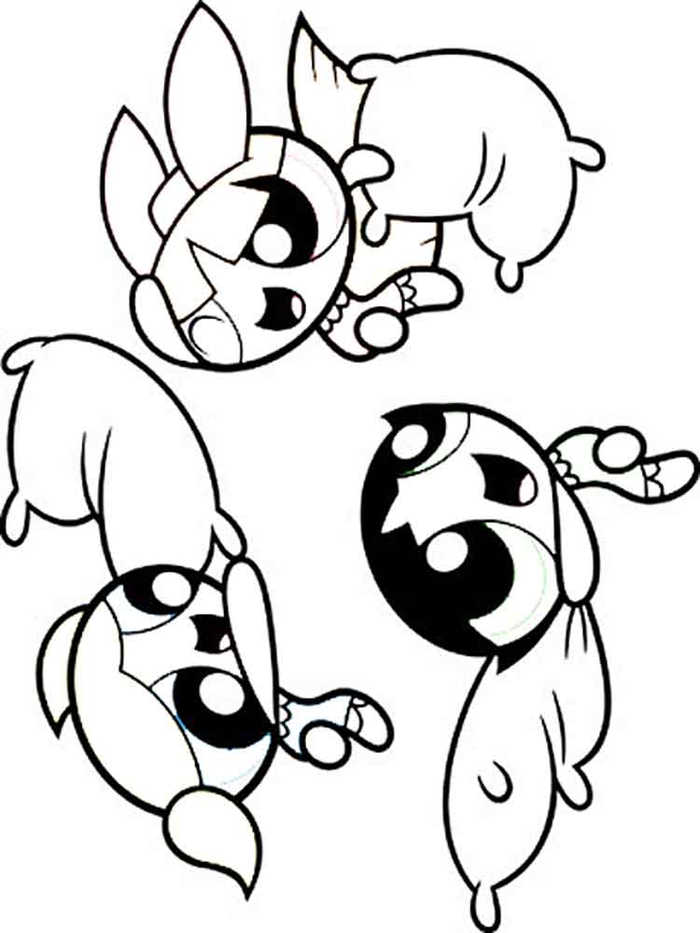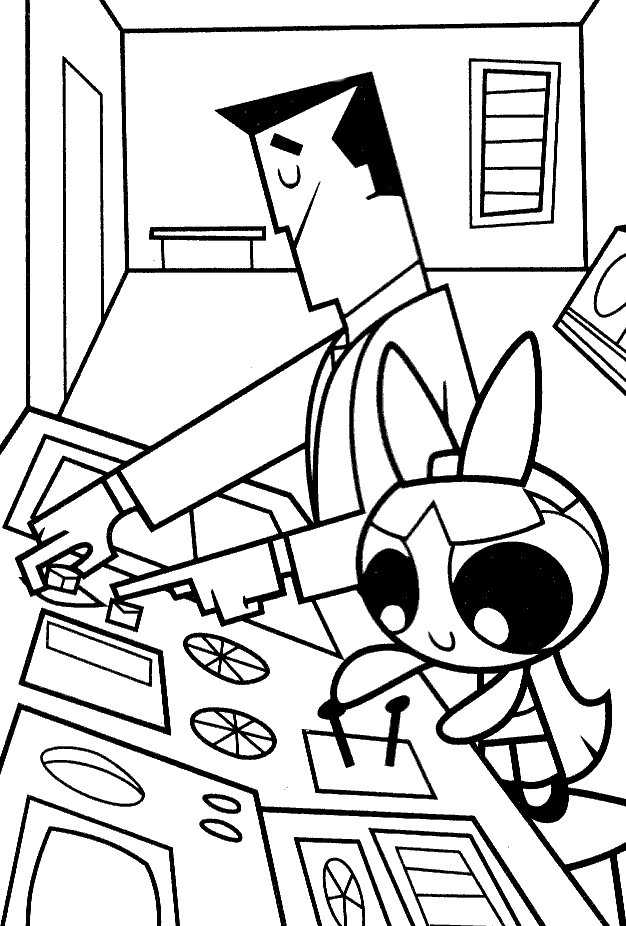 Download Powerpuff Girls Coloring Pages PDF
See also our popular articles below: