Welcome to the Scooby Doo coloring pages! Scooby Doo is an American animated film that is so popular from 1969 until now. Many people, kids, children or teenagers like this funny film so much. Why can it be like that? It is because the story in the film is so interesting and also funny. So, people who are watching this film will laugh.
Then, related to the Scooby Doo coloring book, you are able to get it in many bookshops. Your kids will be very happy if you can give them their favorite thing, in this case, is a coloring book.
Please just let them color Scooby Doo and his friends creatively!
Scooby Doo Coloring Pages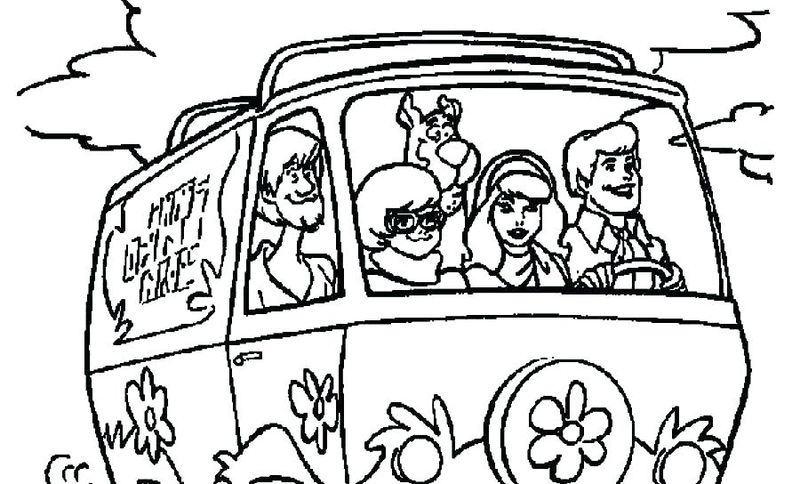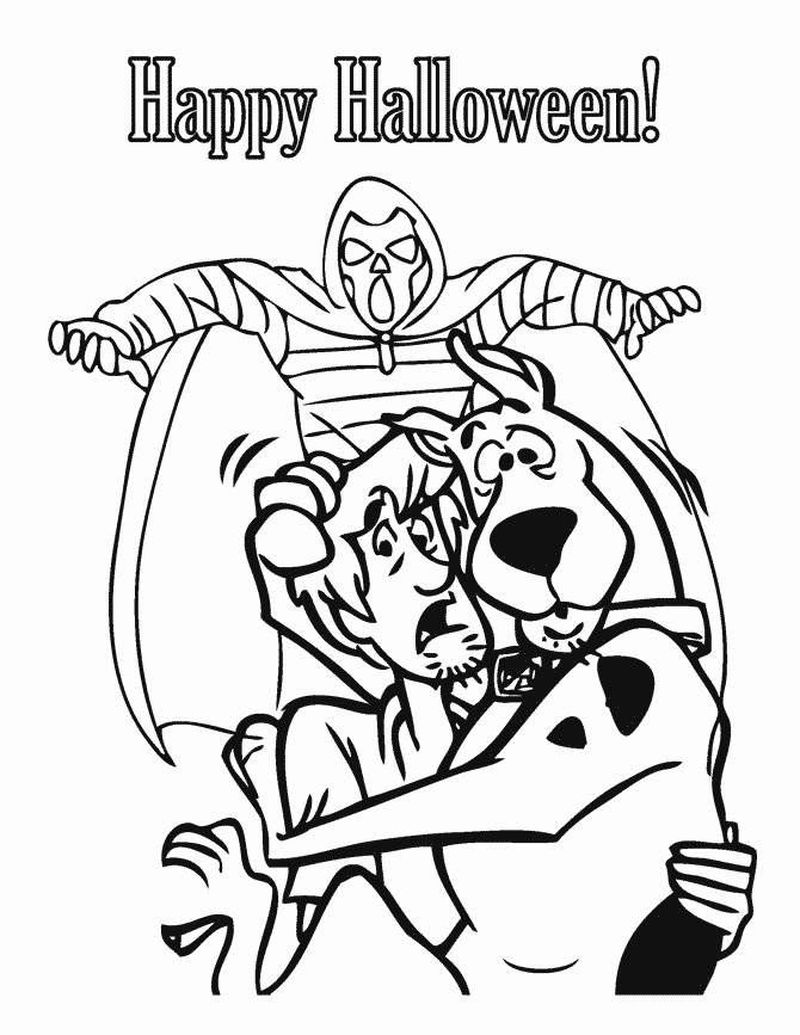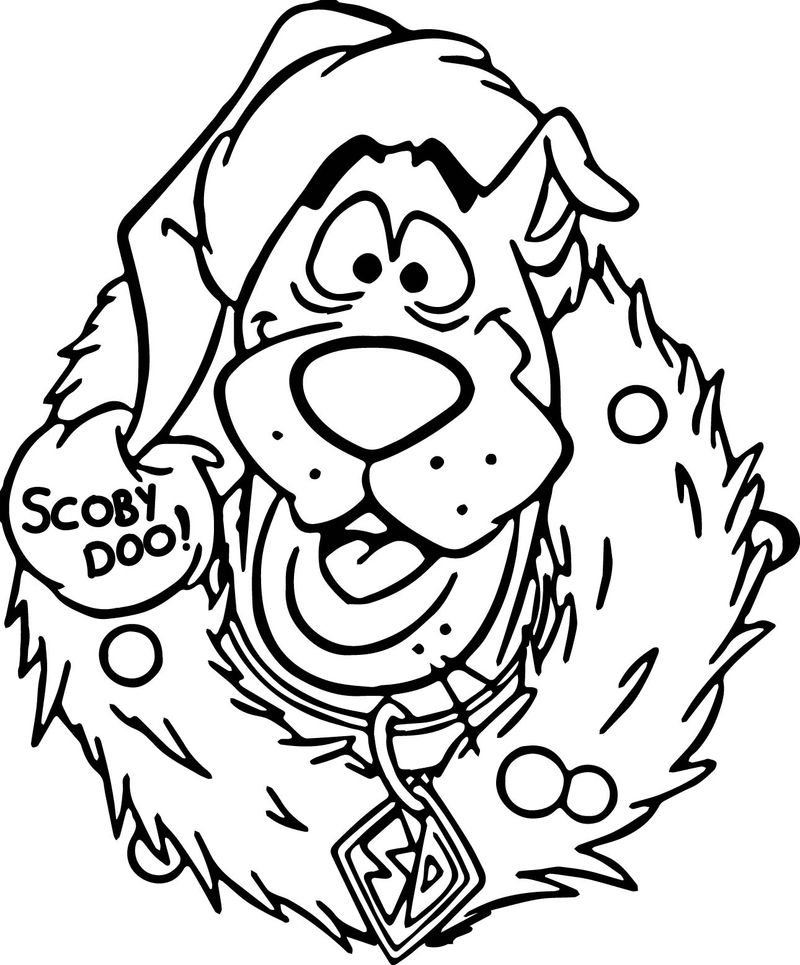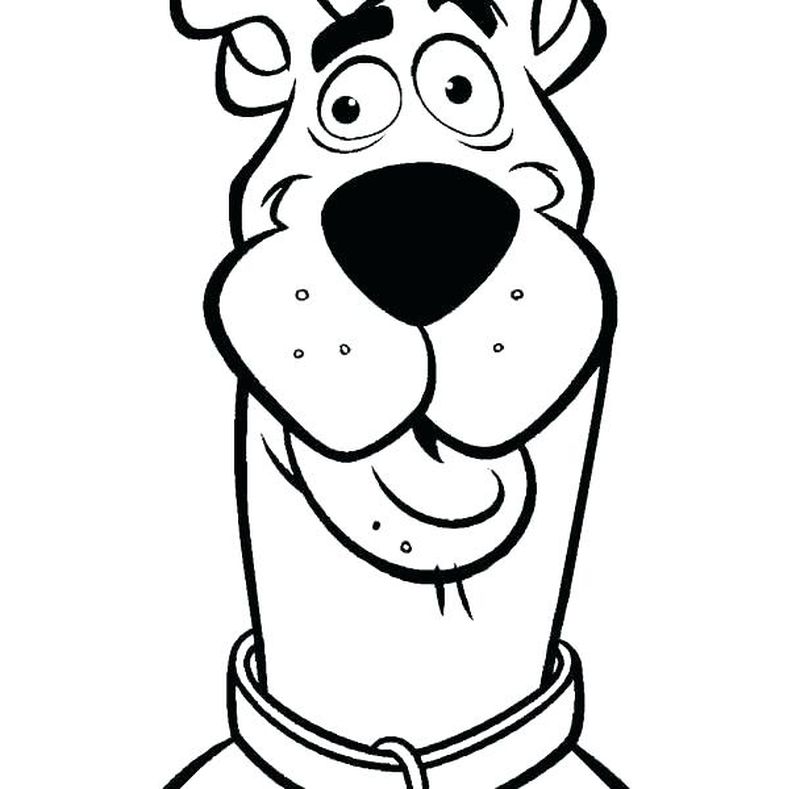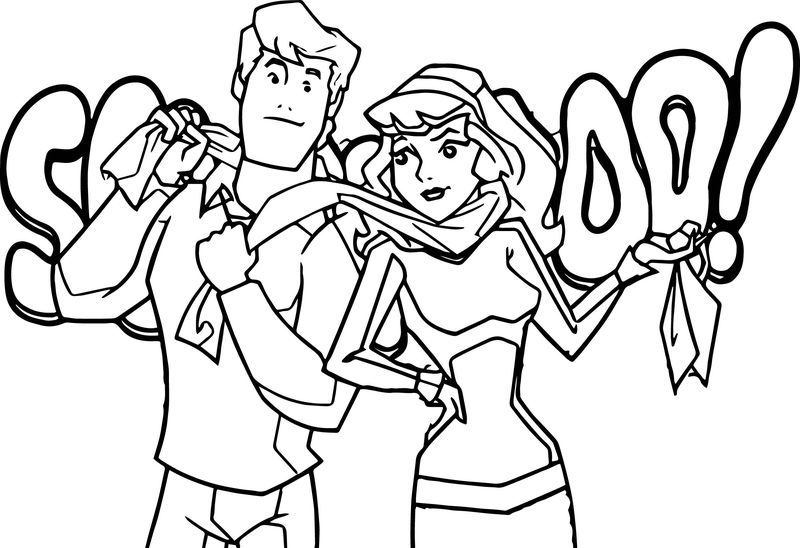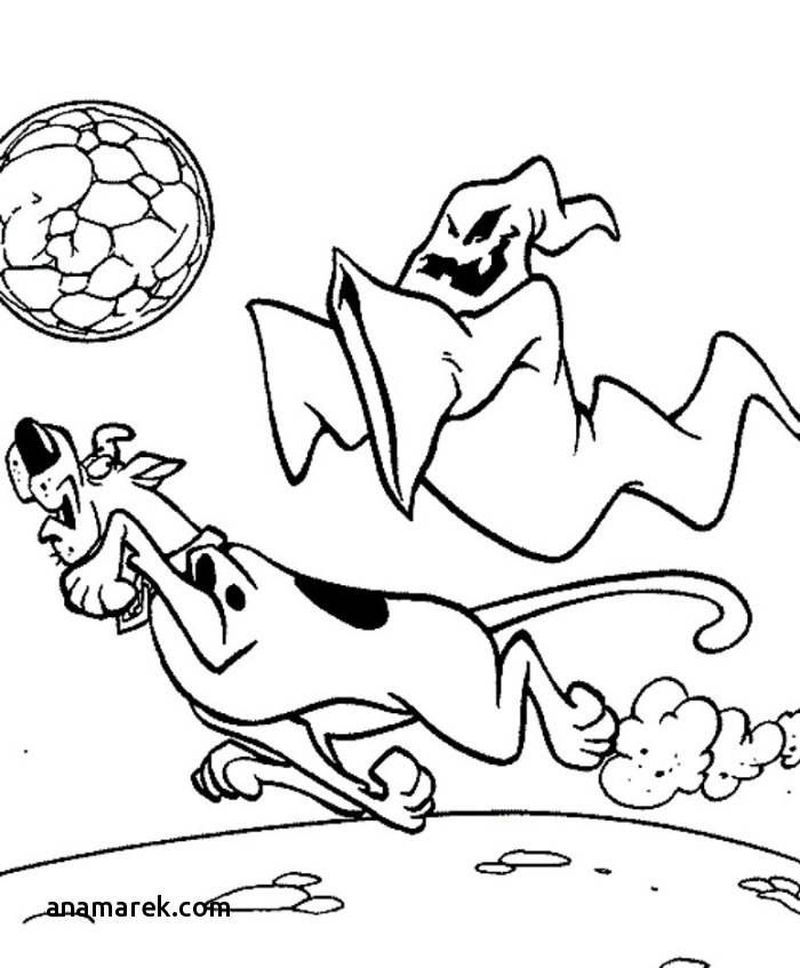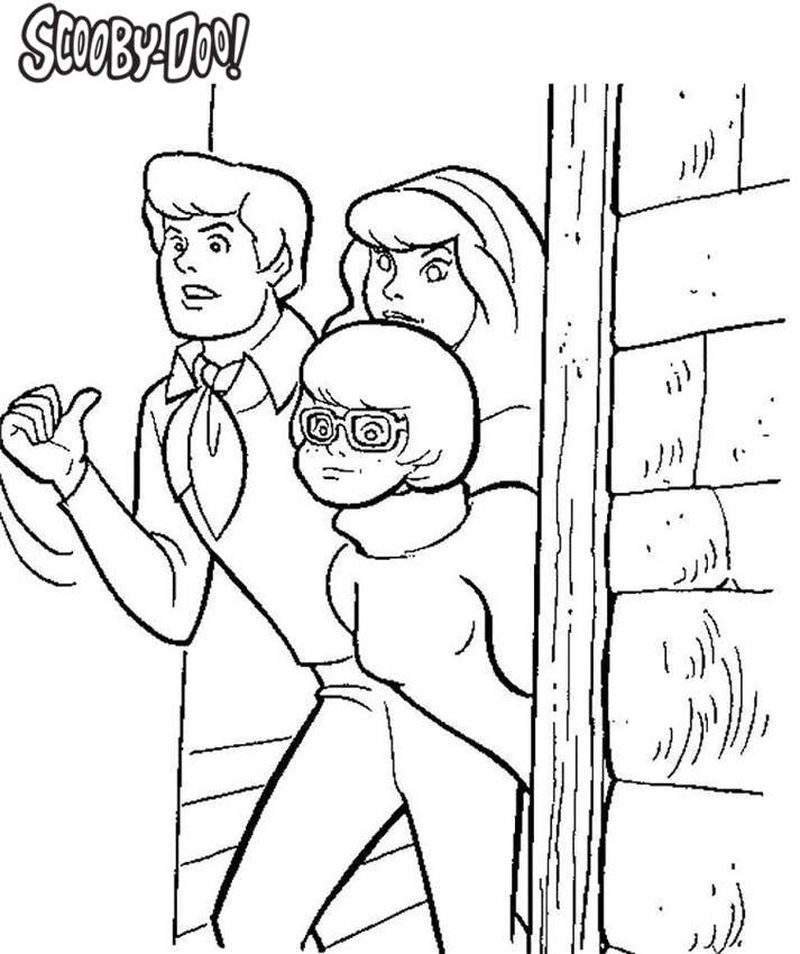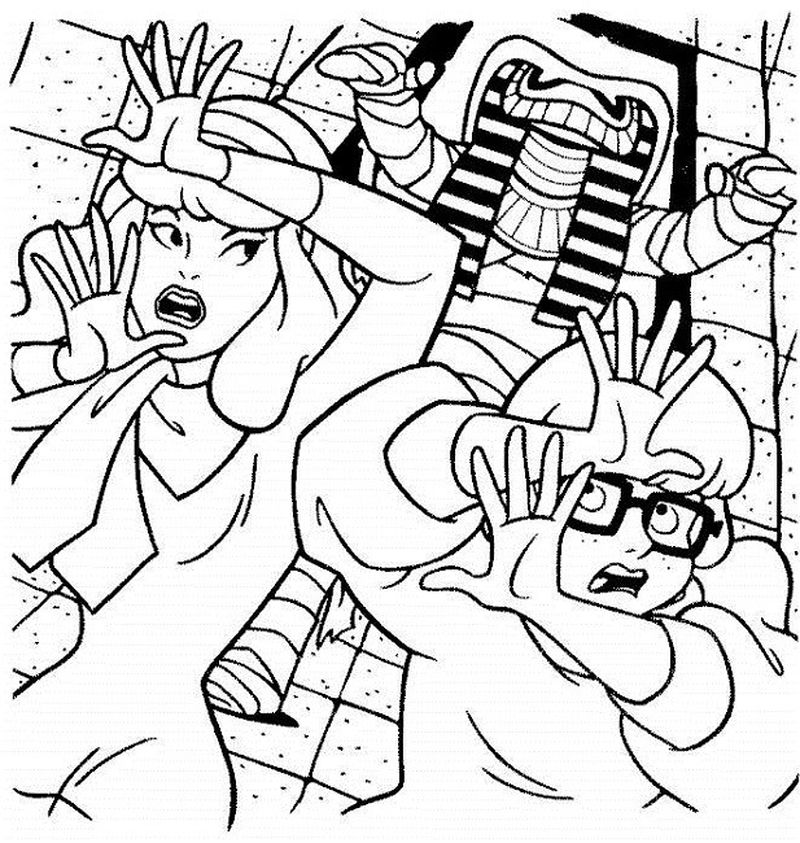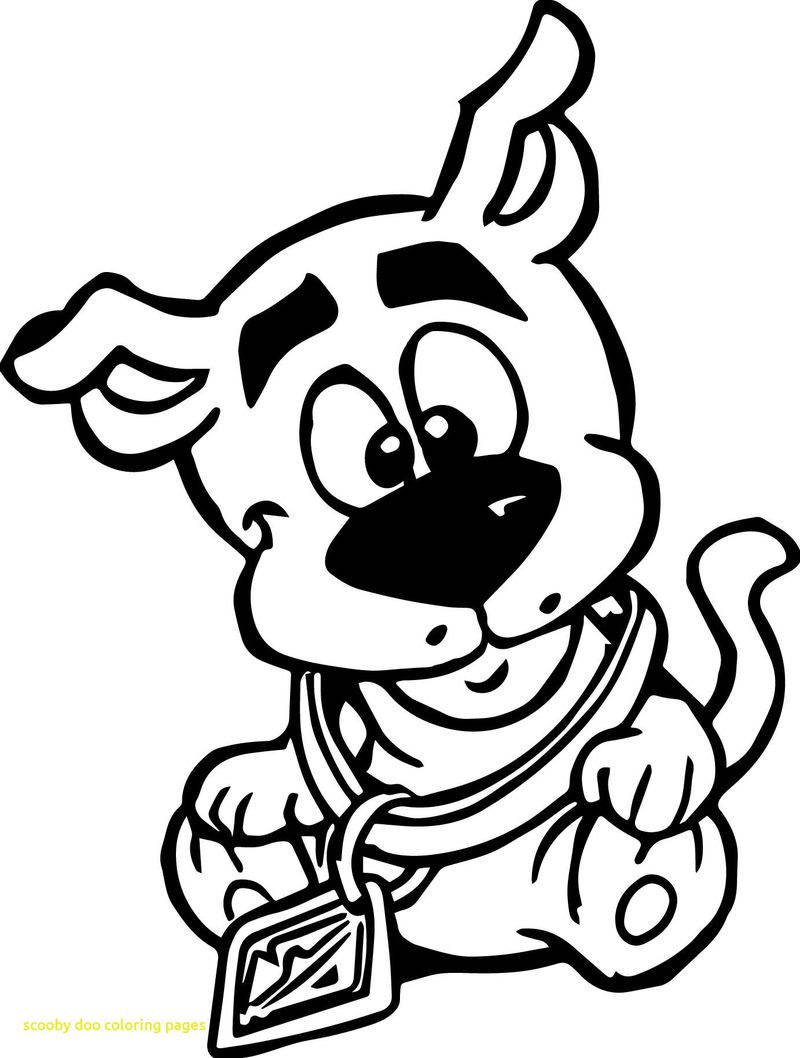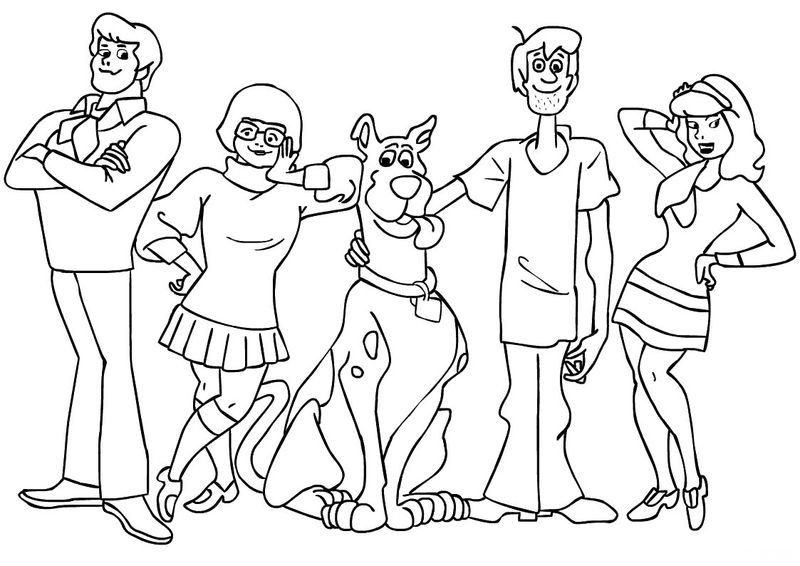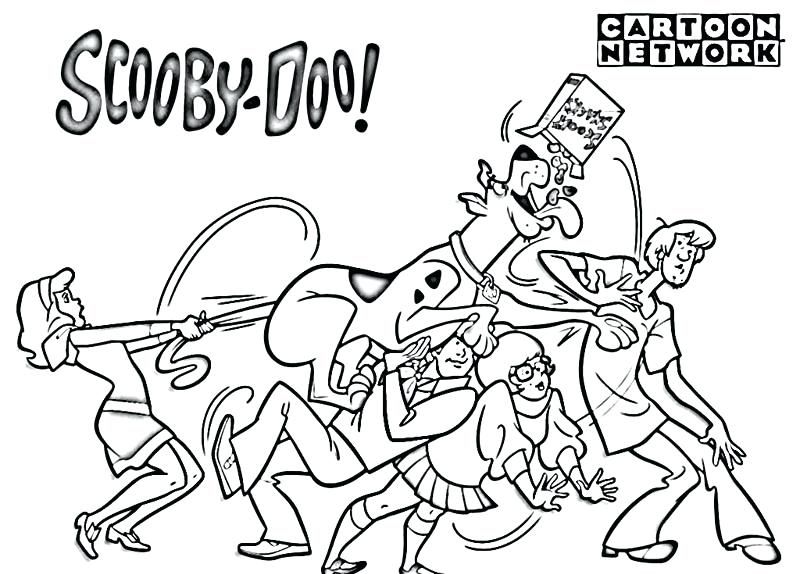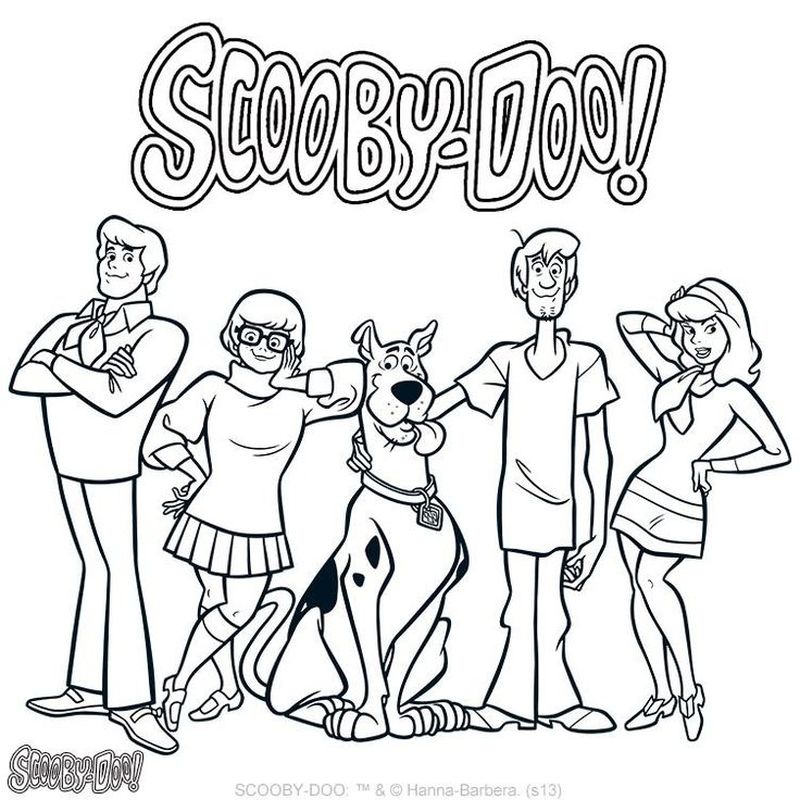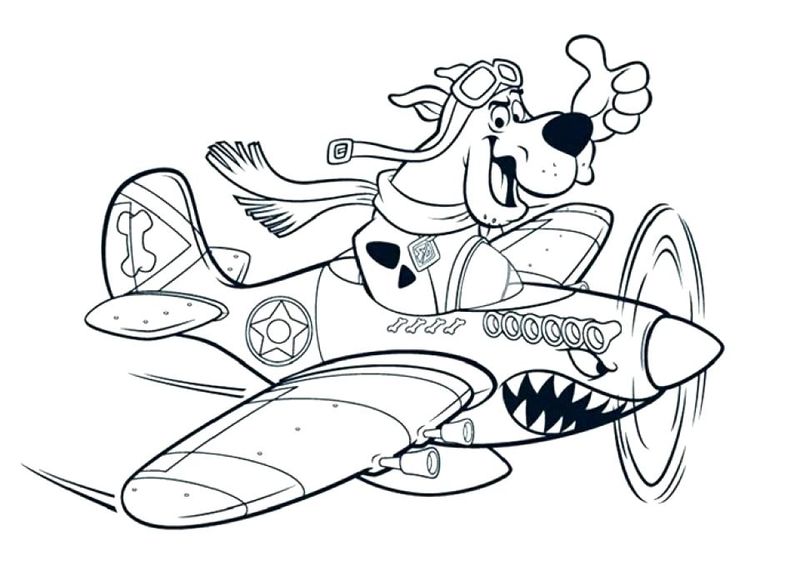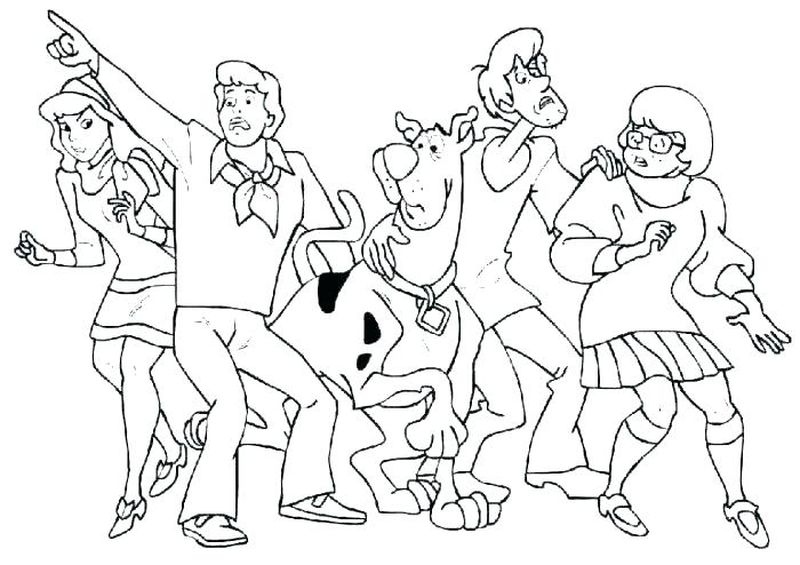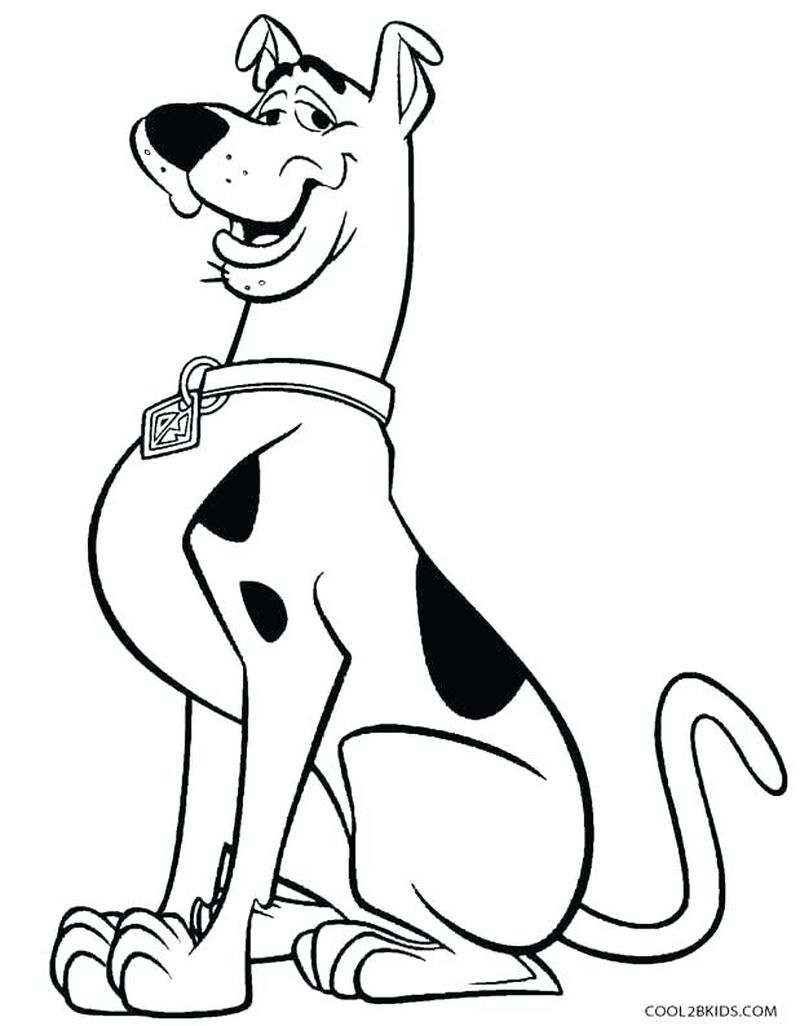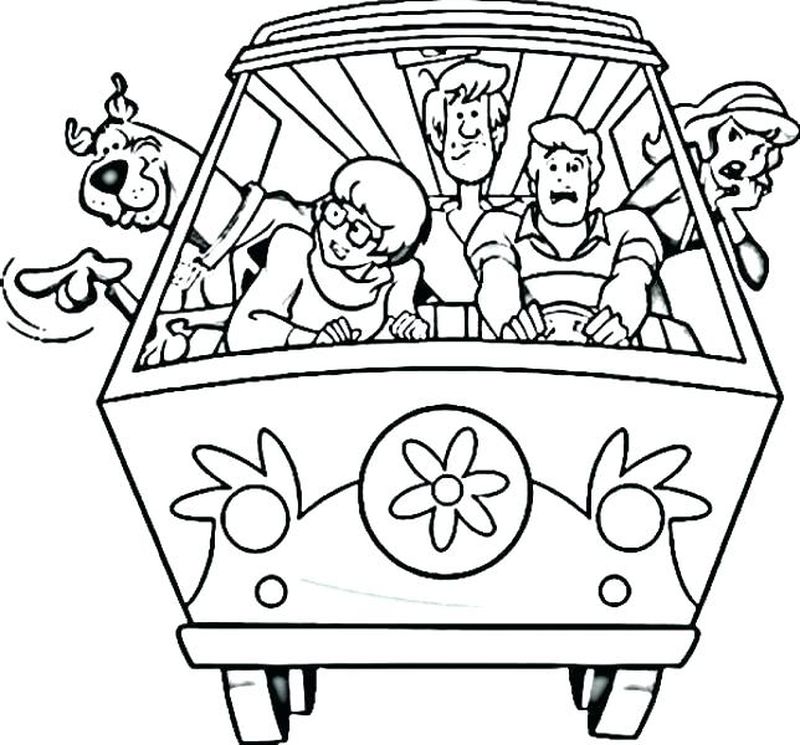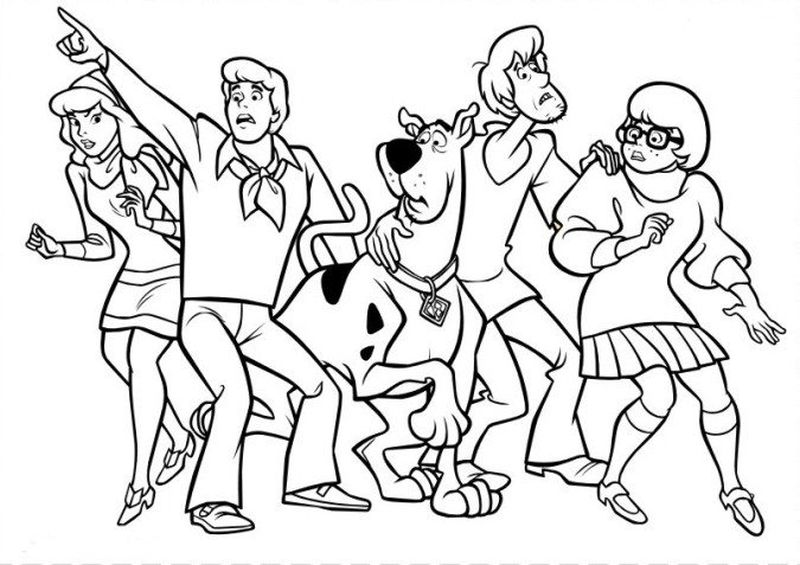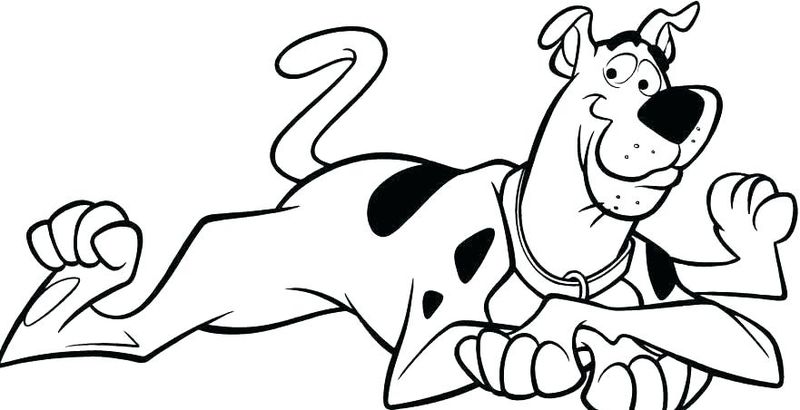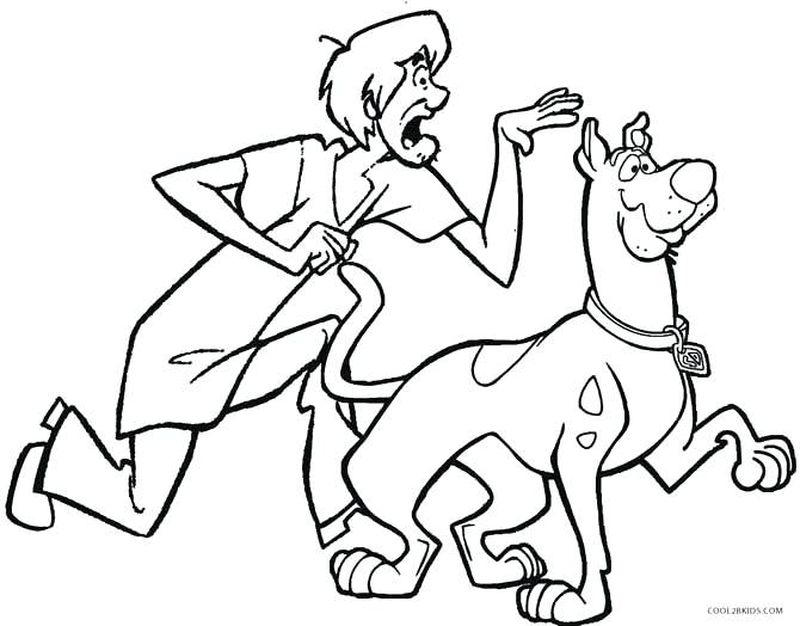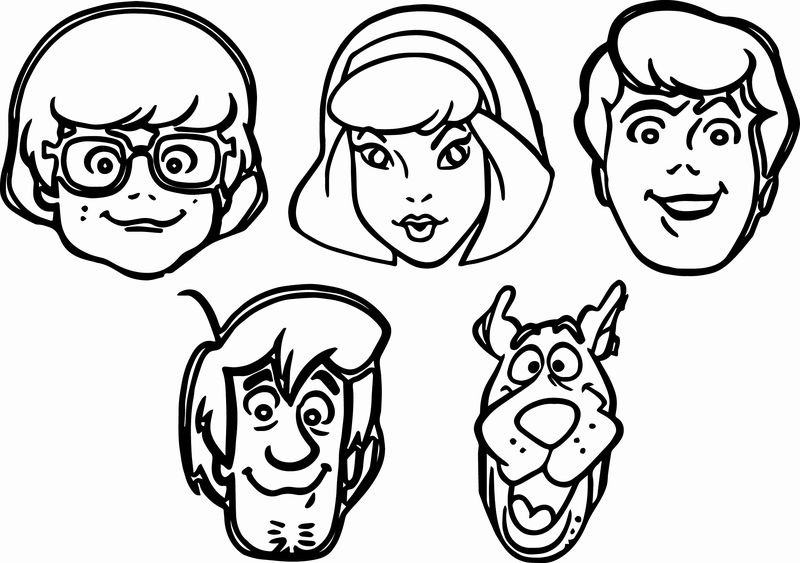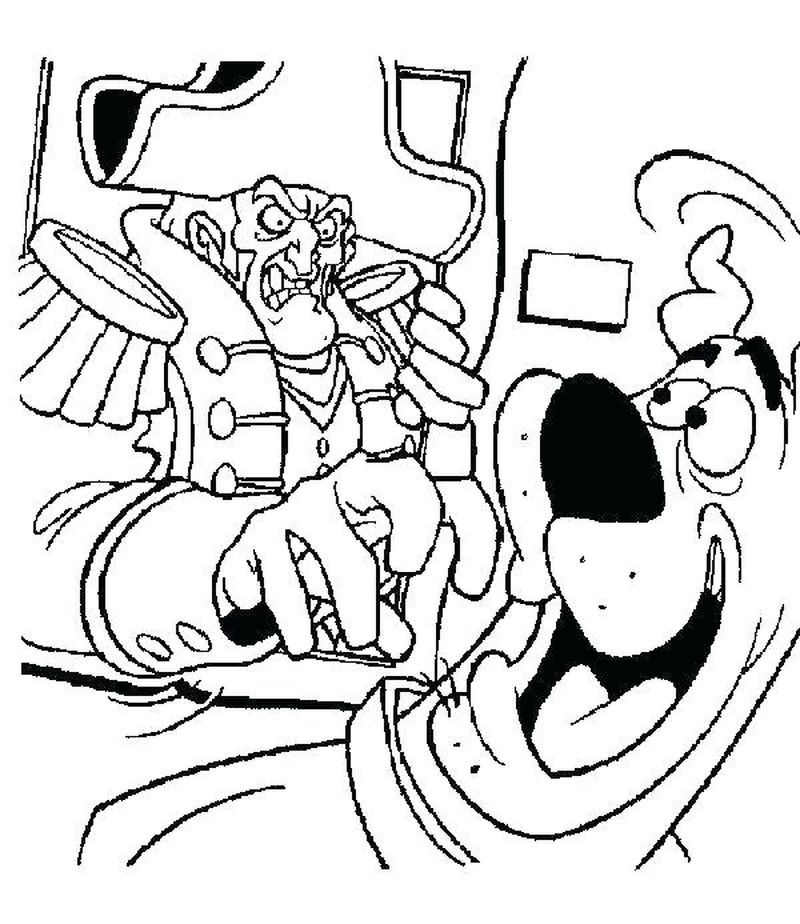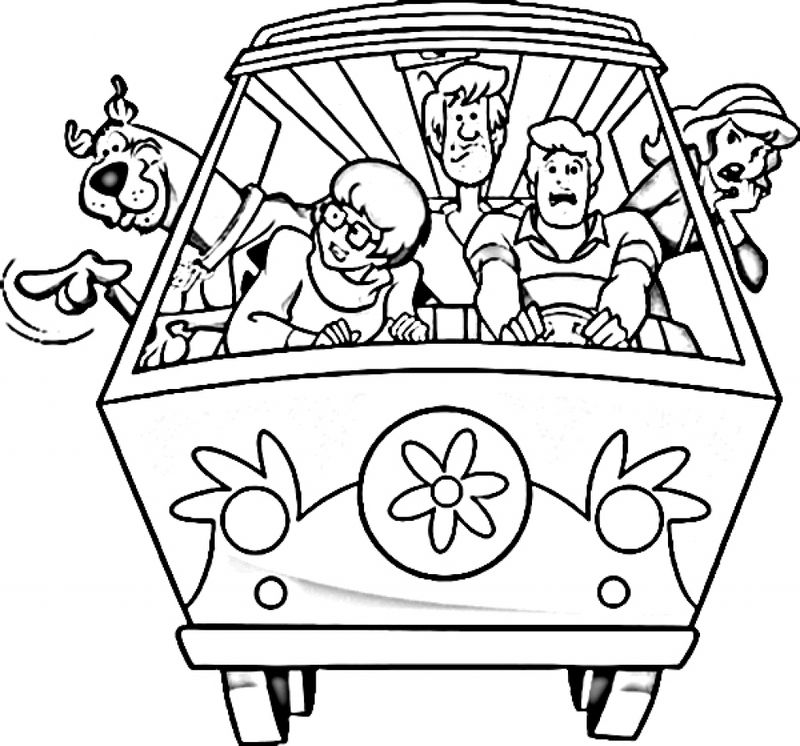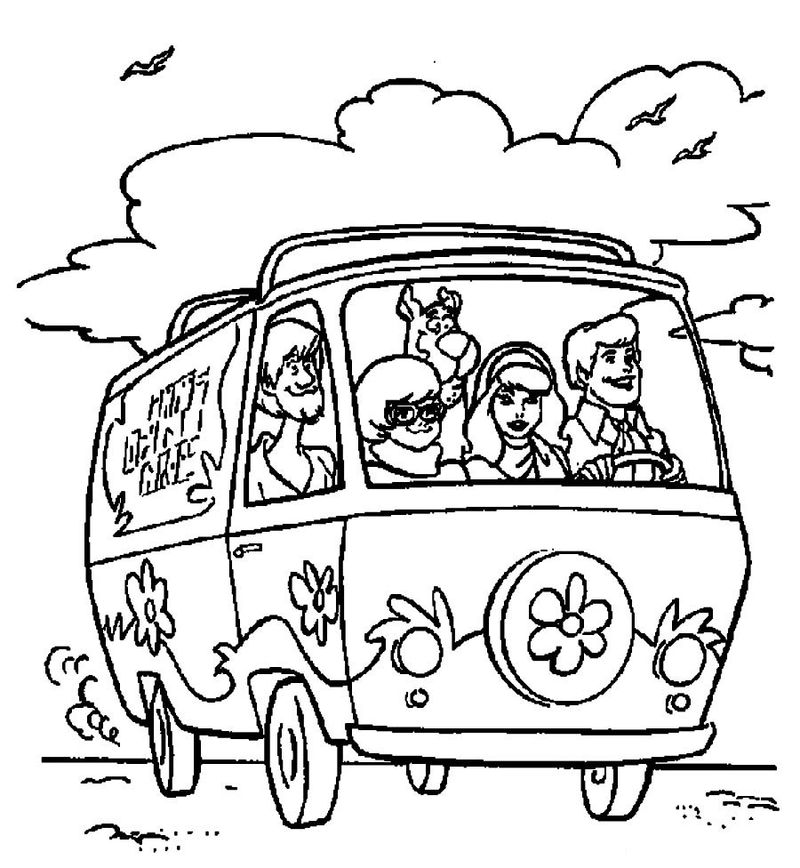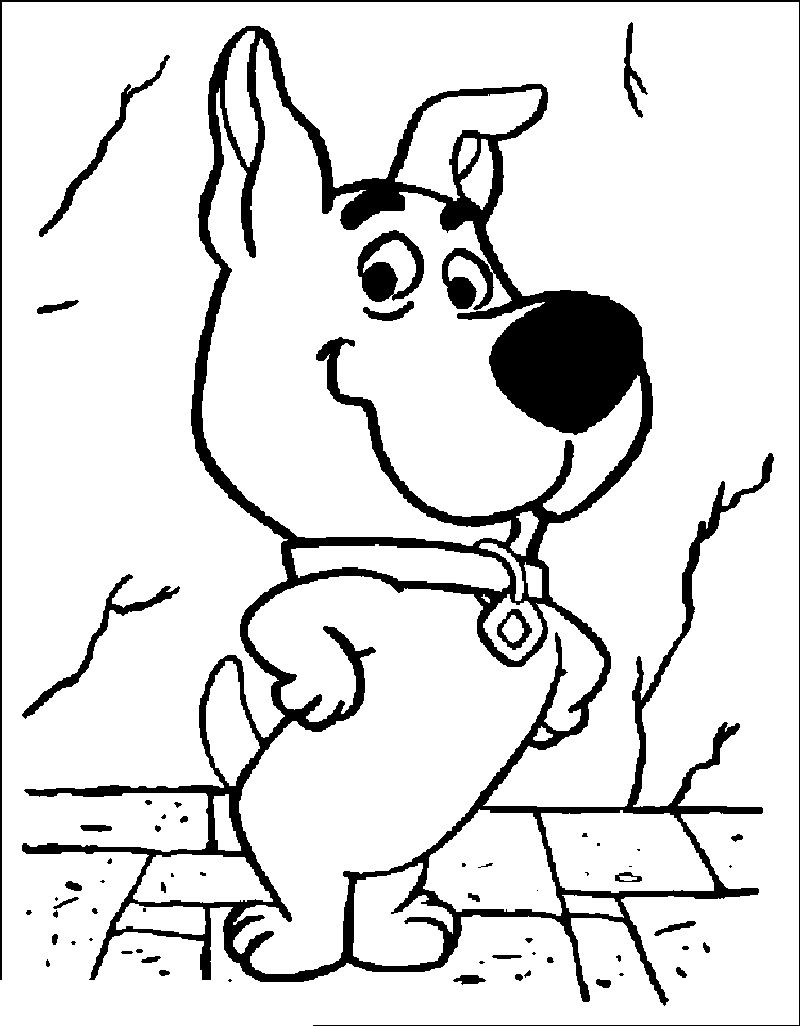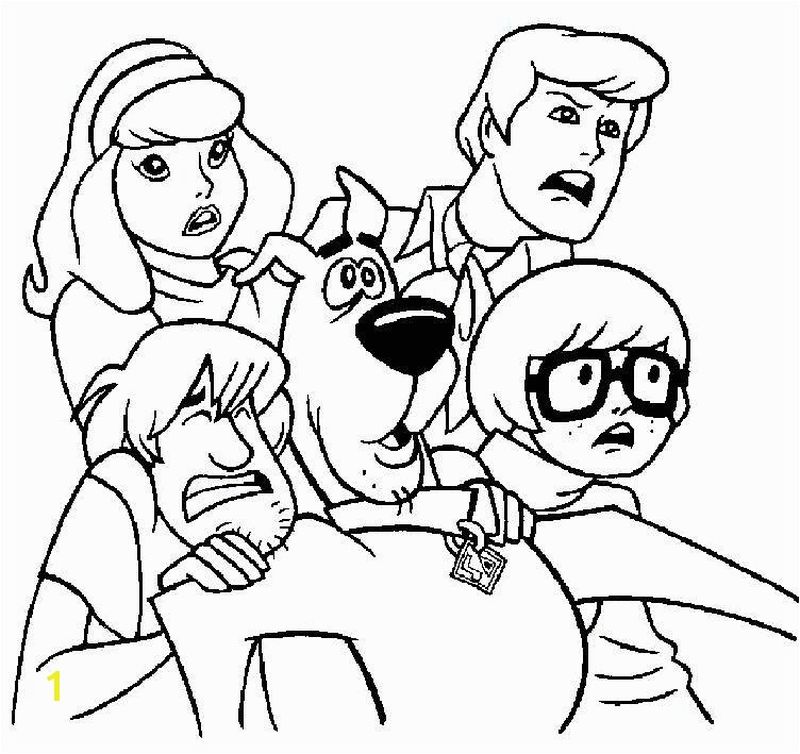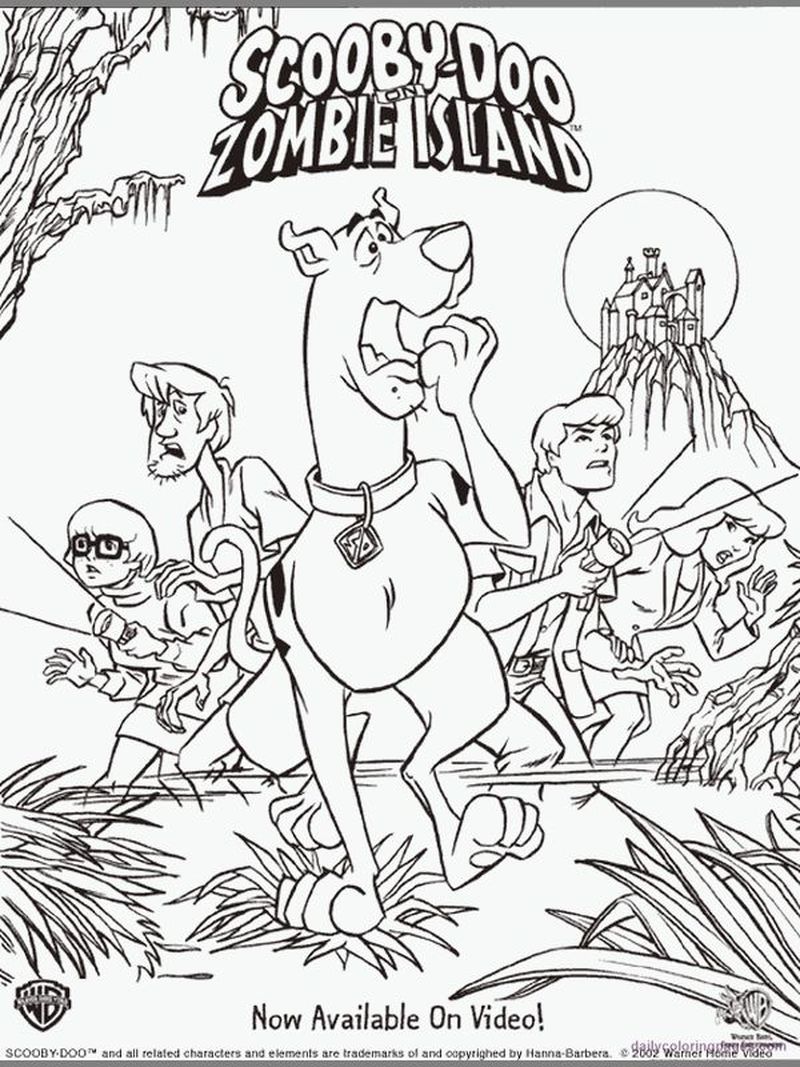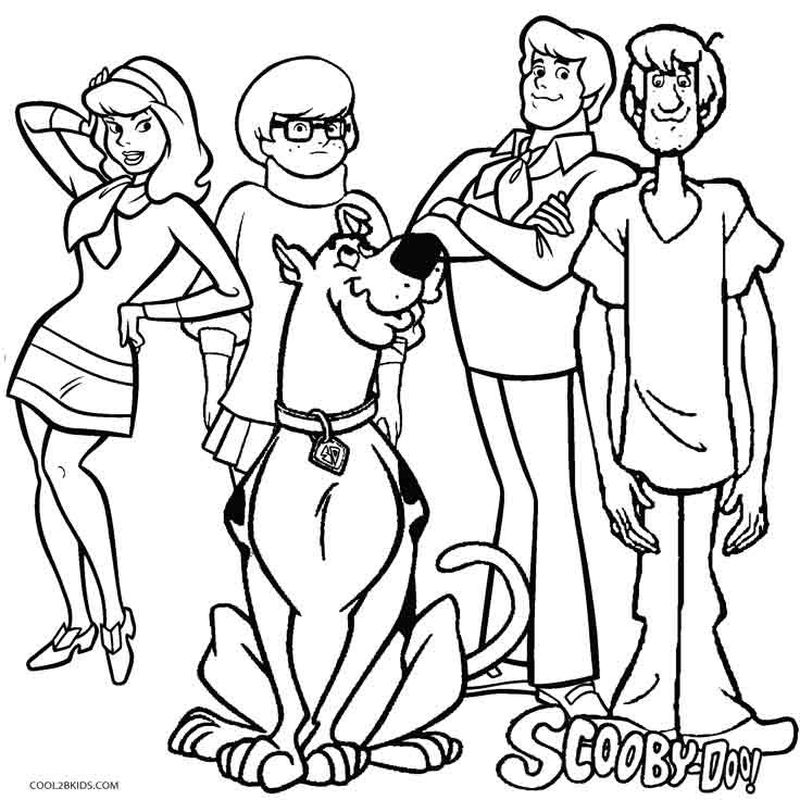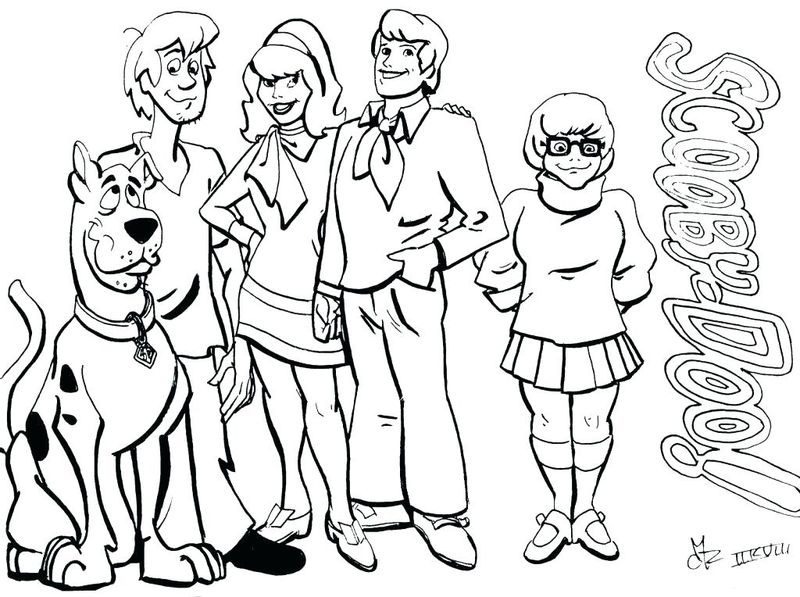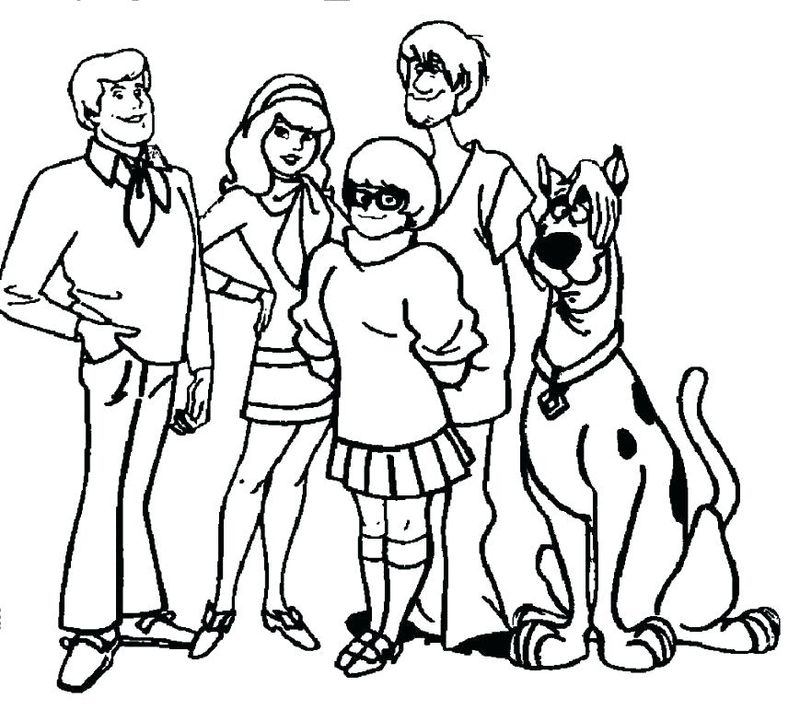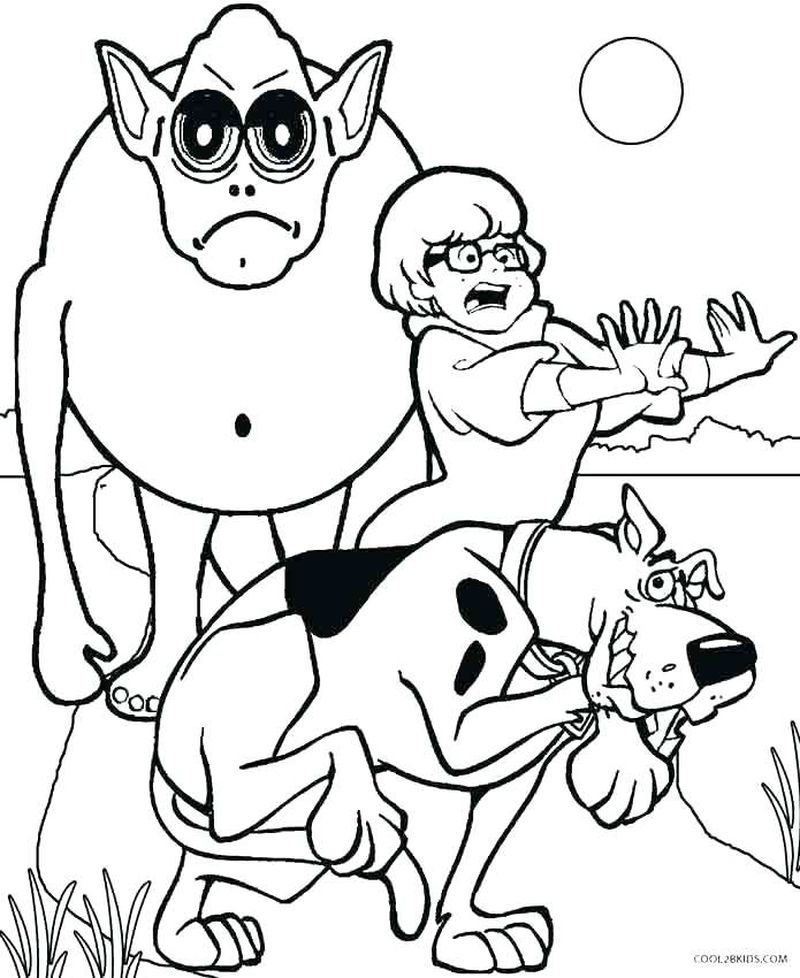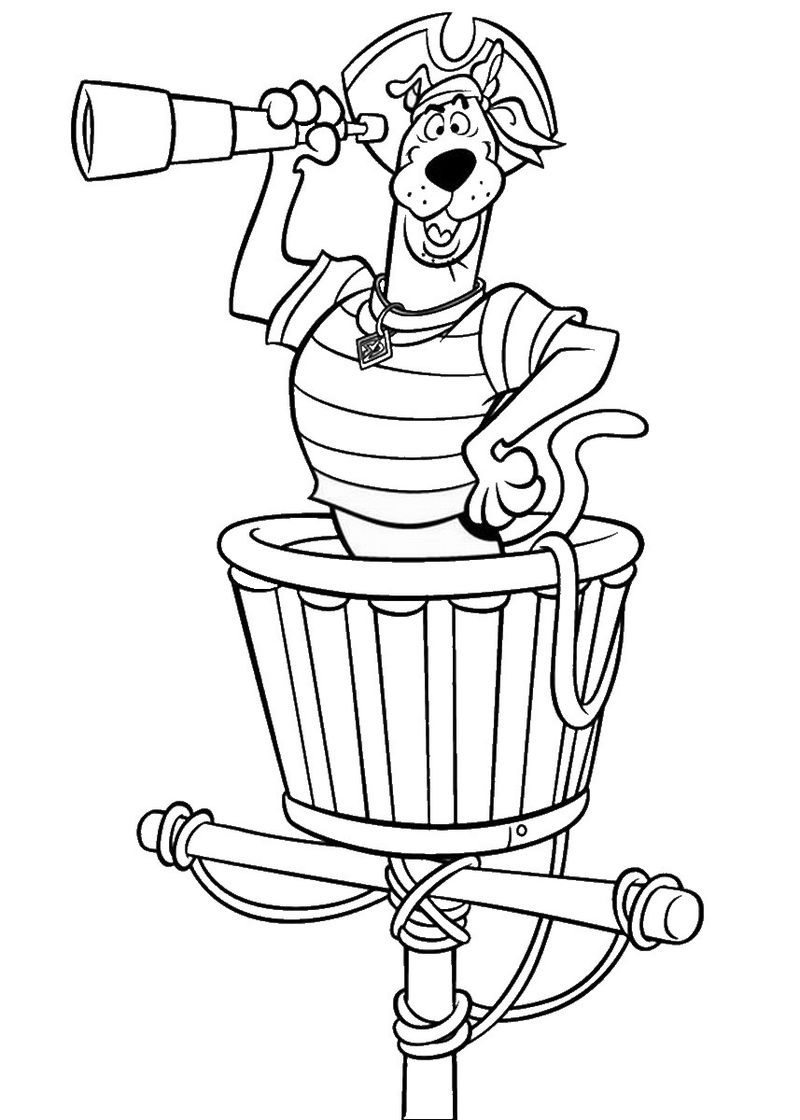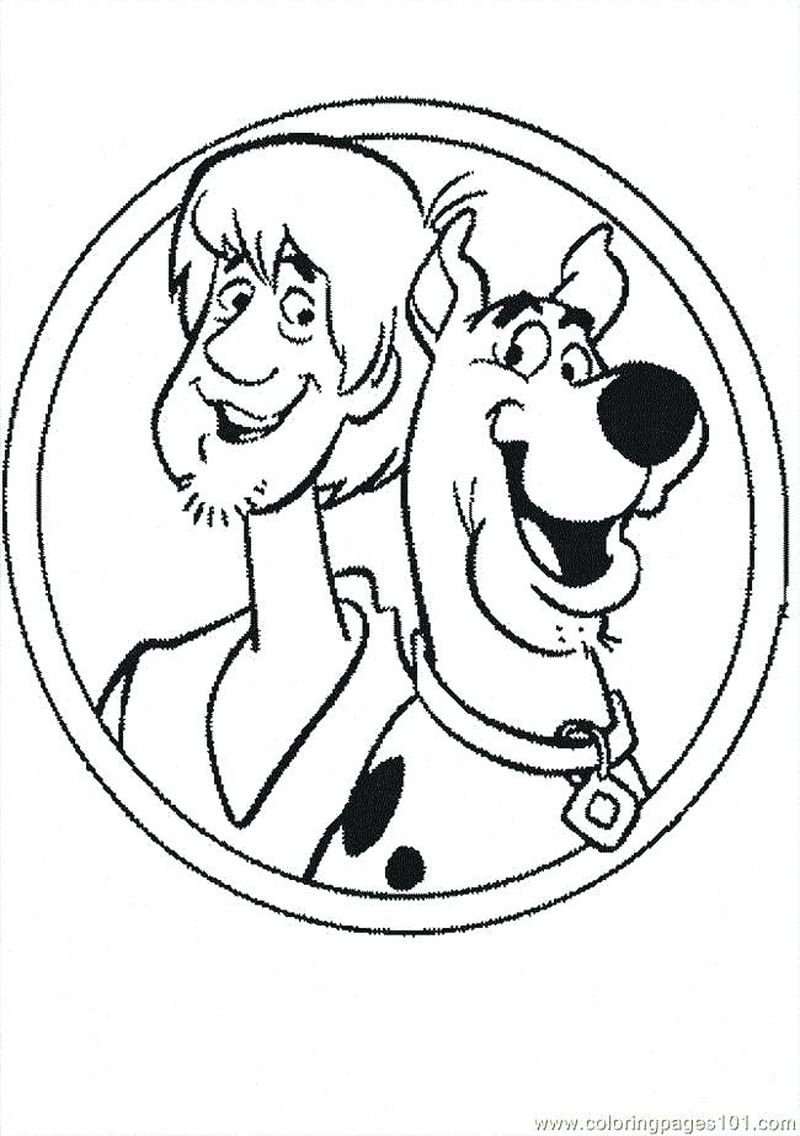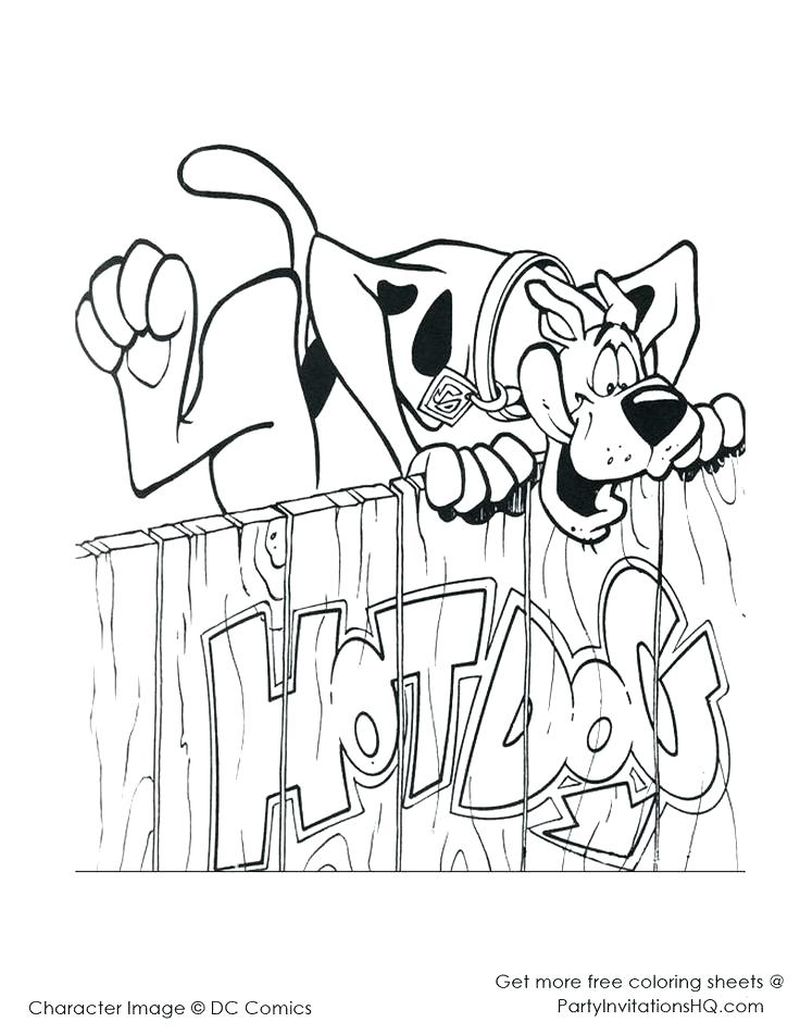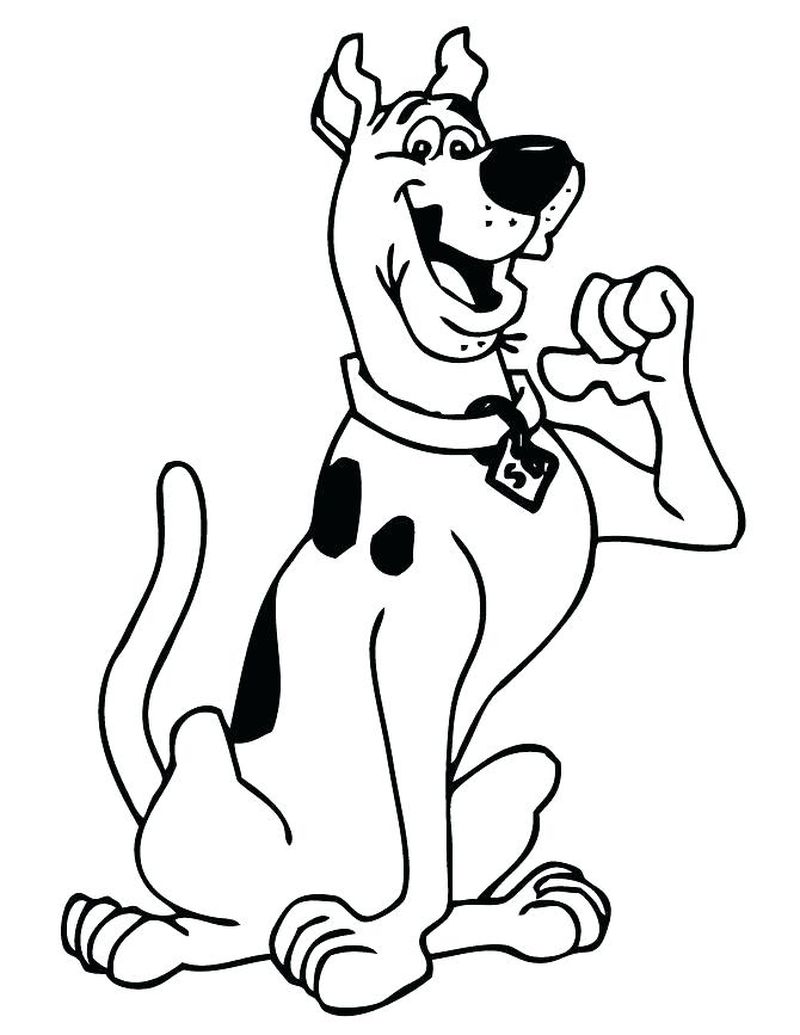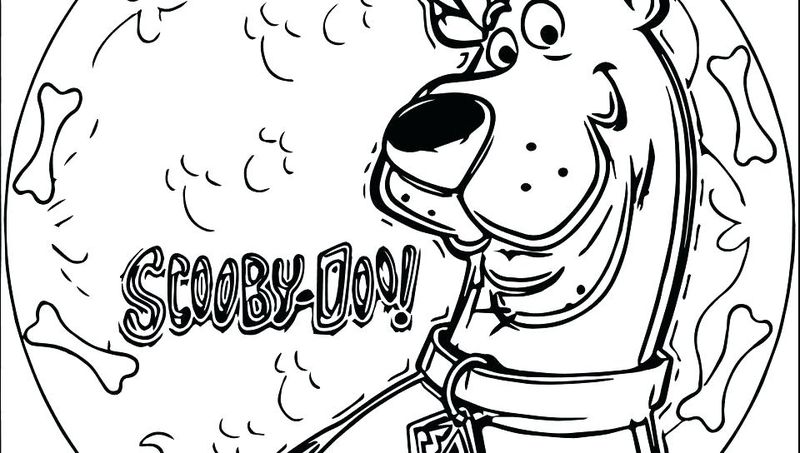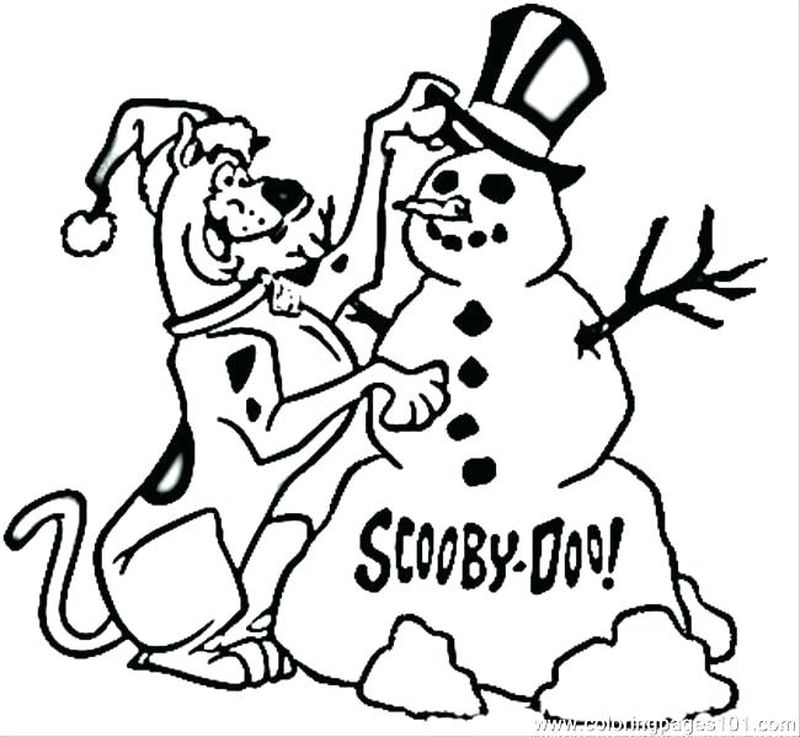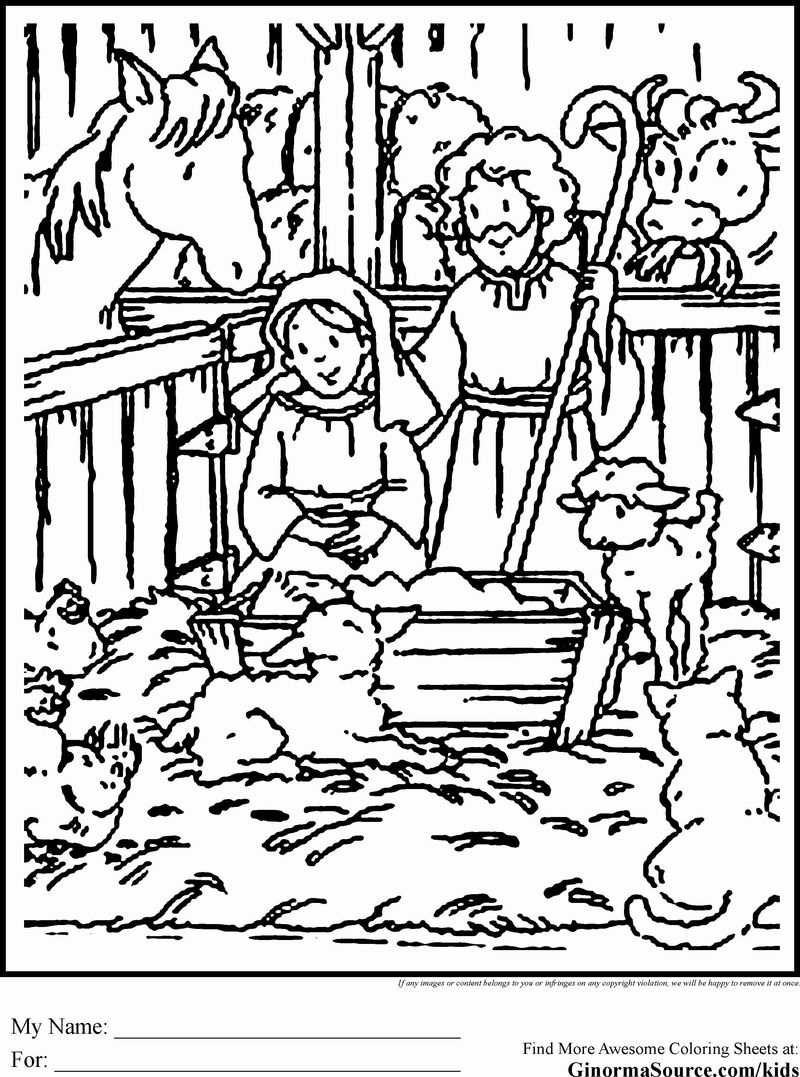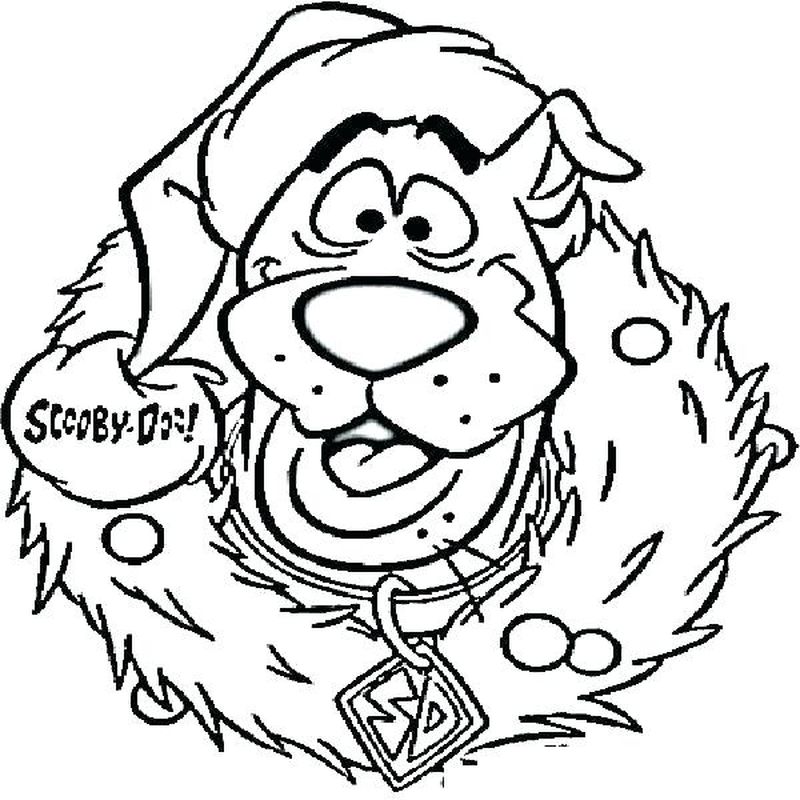 Download Scooby Doo Coloring Pages PDF