Everyone likes flowers. Not only women, but men are also no exception. One flower stalk may we often see, but what if there is a garden full of flowers? We certainly feel at home for long to enjoy its beauty.
Making the home page as a flower garden is a fun thing. In addition to making the house more beautiful, flower gardens can make our homes more relaxed.
Here is a collection of Relaxing Flower Garden Coloring Pages Free. You can download and then print the images that you like. Happy coloring!
Flower Garden Coloring Pages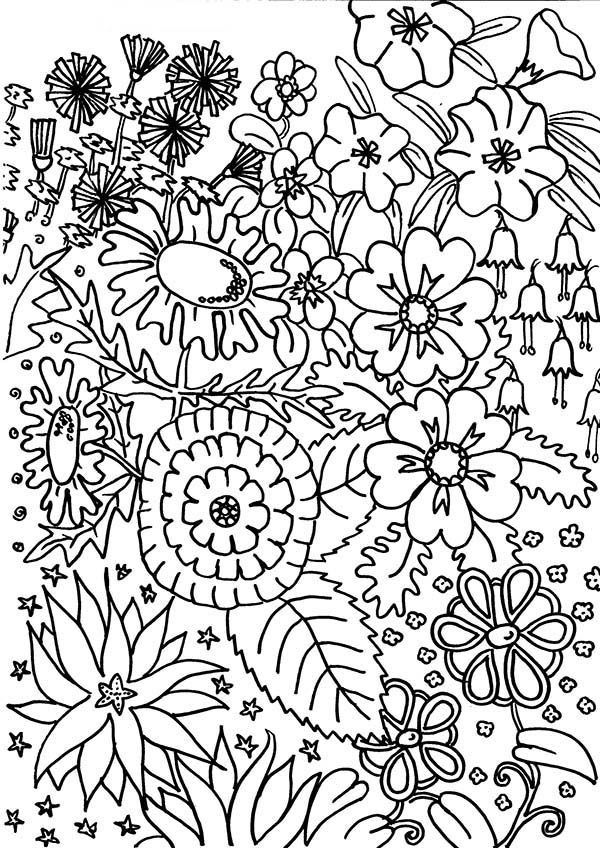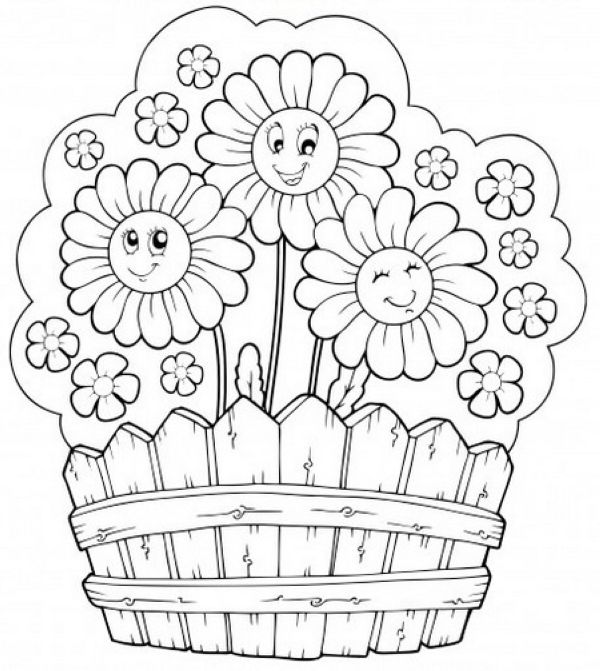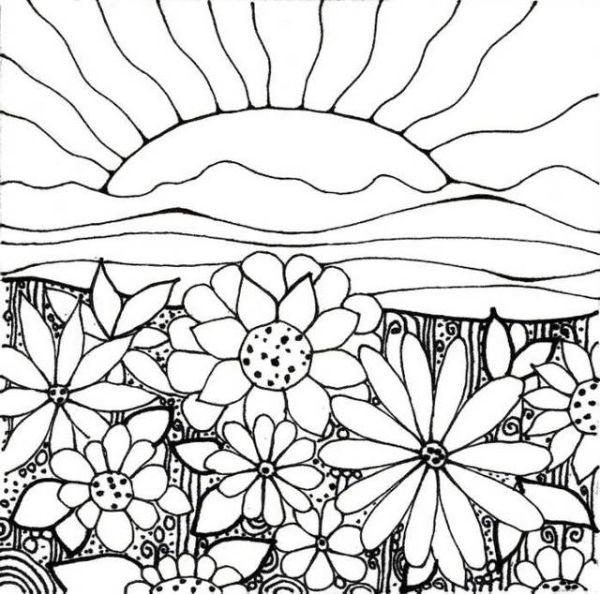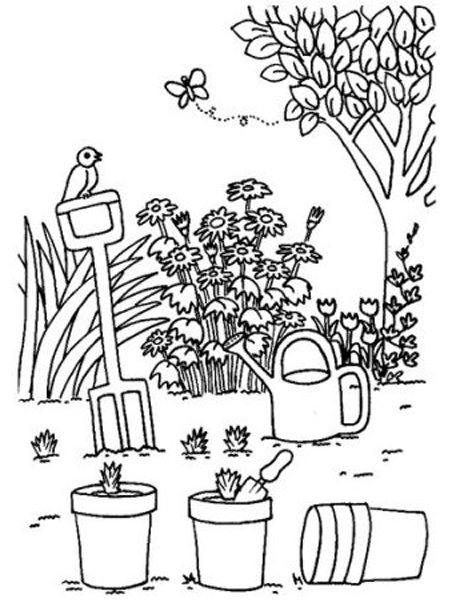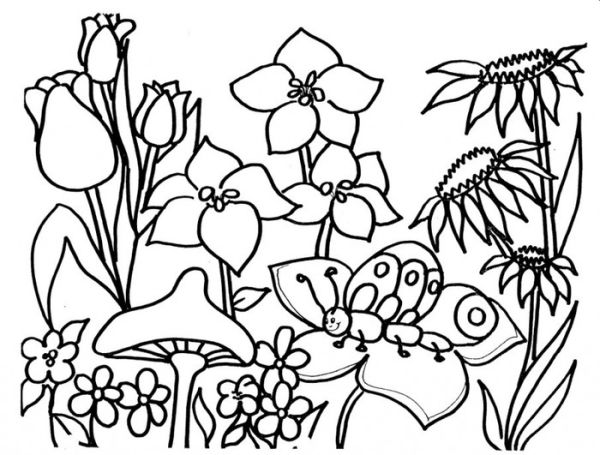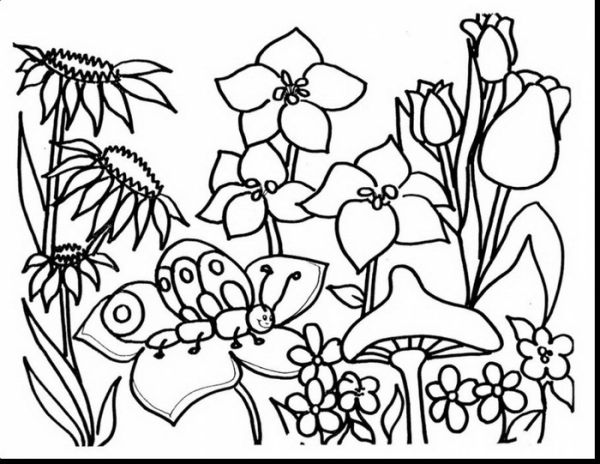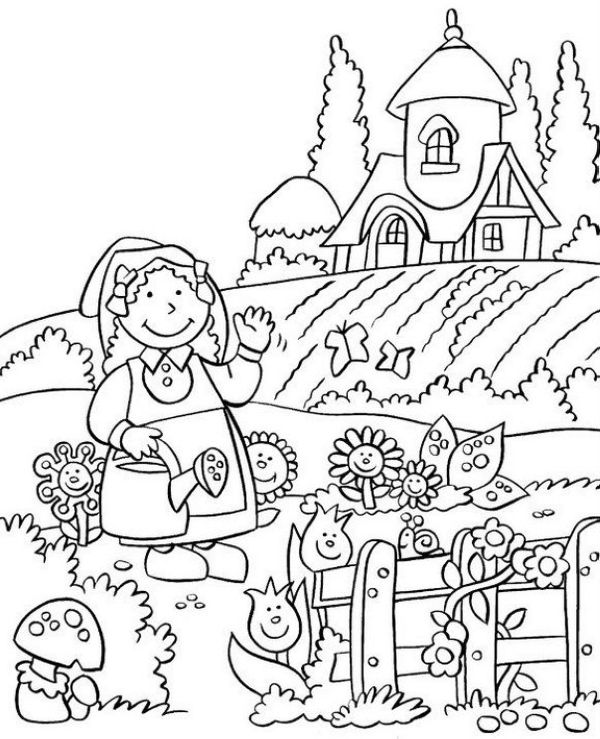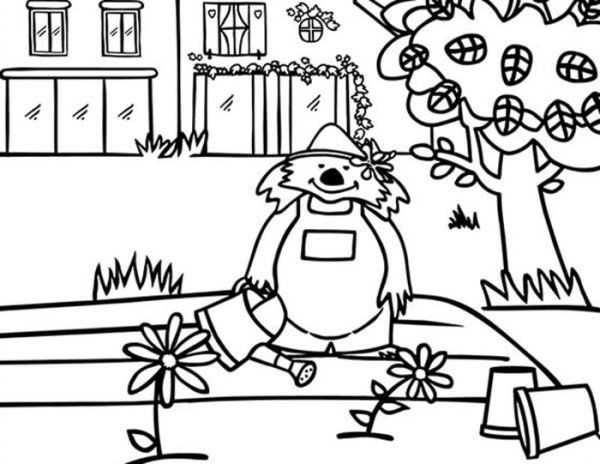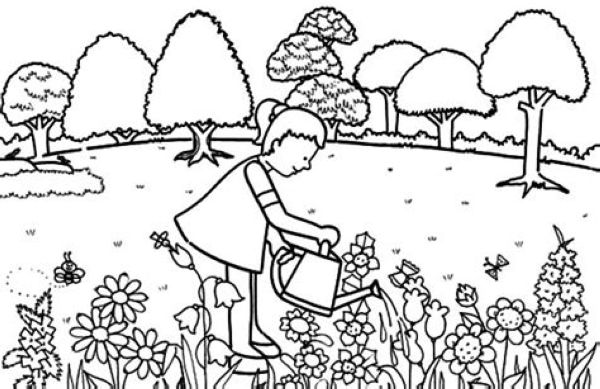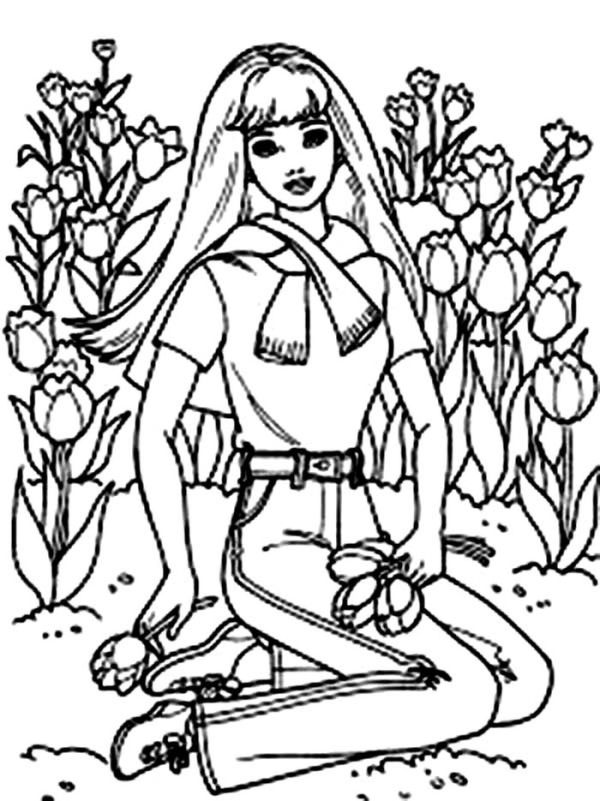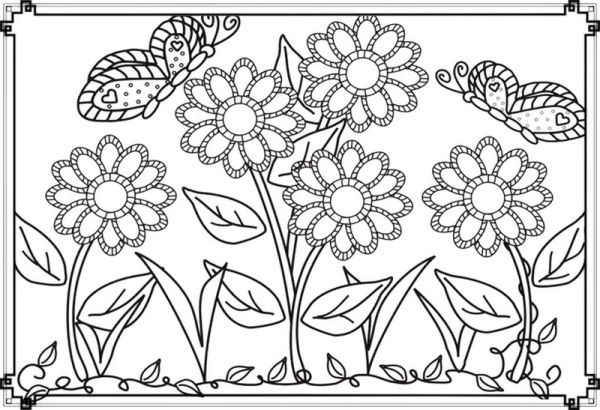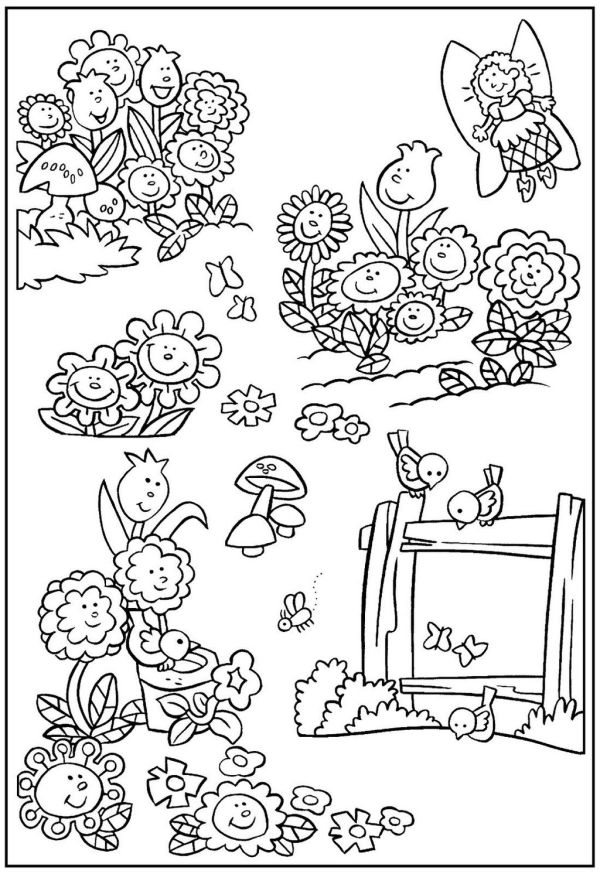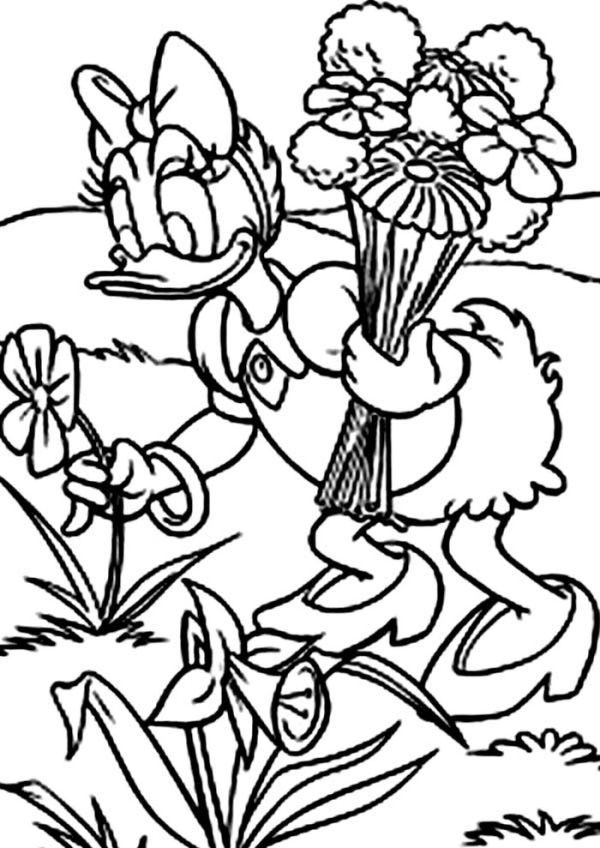 Download Flower Garden Coloring Pages PDF