Orchids represent the largest family of flowering plants with more than 25,000 species and more than 100,000 varieties. They are often grown as houseplants or added to flower arrangements. But not all orchids are tropical beauties. Wild orchids grow all over the world and can be found on all continents except Antarctica.
These flowers have a reputation for being difficult to grow, probably because they need filtered light and high relative humidity. Many varieties, such as the butterfly orchid (Phalaenopsis), are surprisingly easy to grow as houseplants.
The orchid flower is synonymous with beauty and refinement, both in its magnificent flowers and in its cosmetic properties. Famous for its fragrance, orchid flowers are also very good for skincare.
Here is a collection of Beautiful Orchid Coloring Pages Free. You can download and then print the images that you like. Happy coloring!
Beautiful Orchid Coloring Pages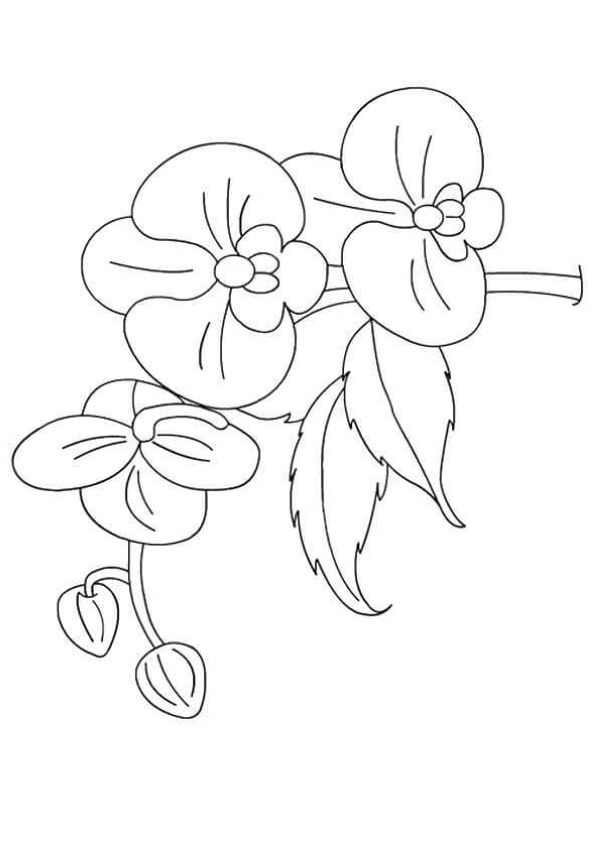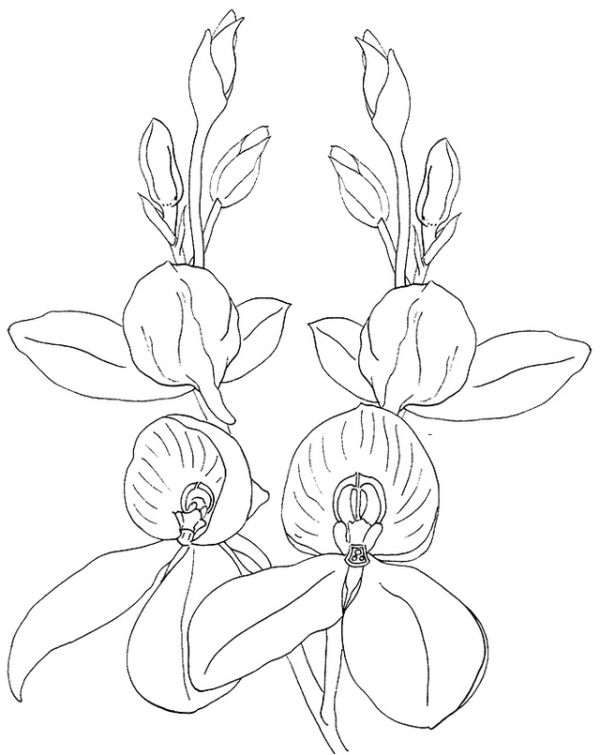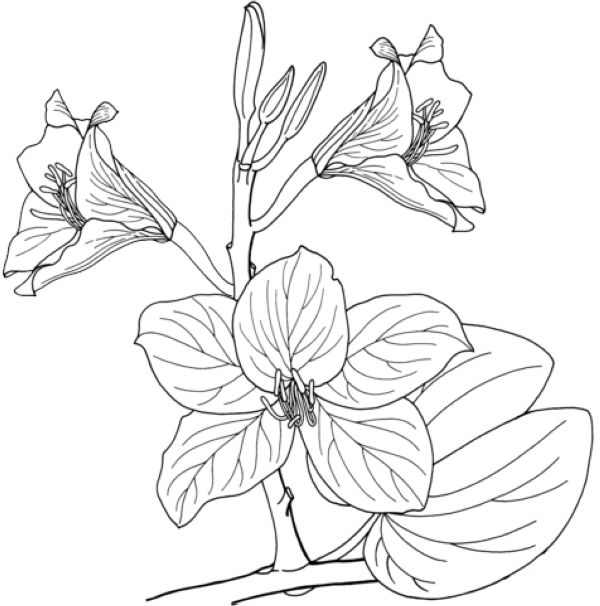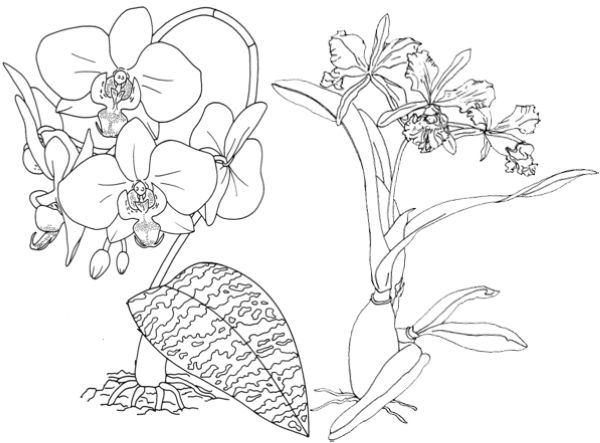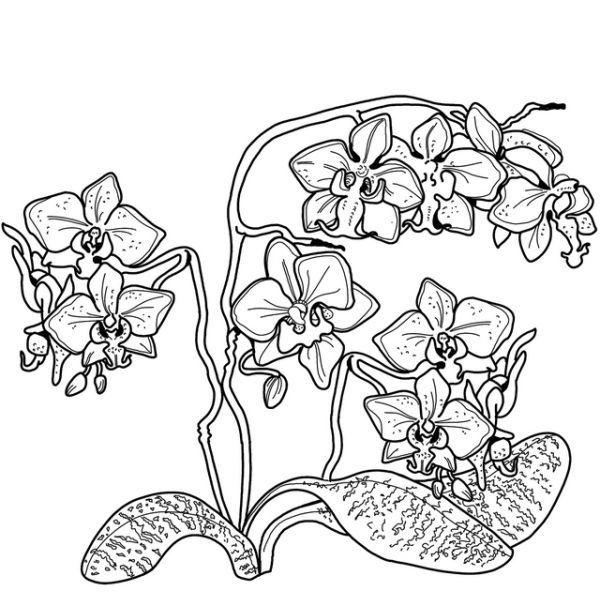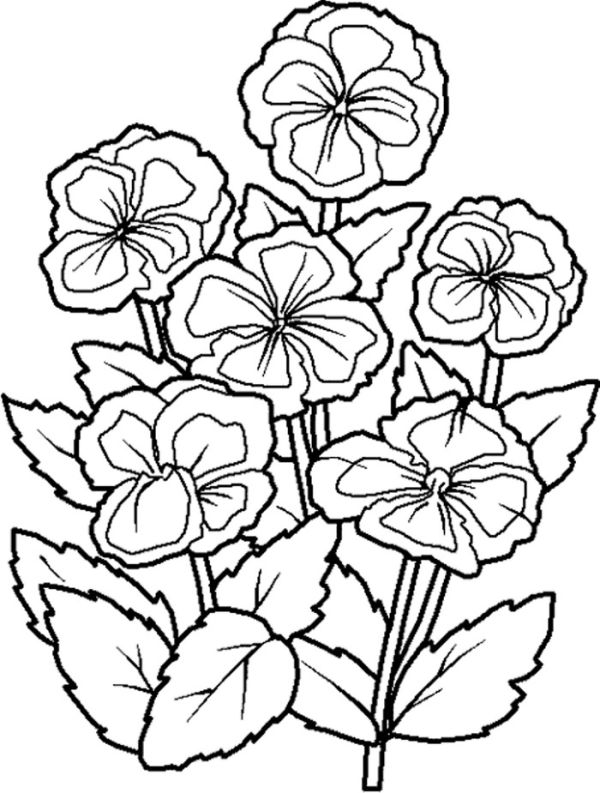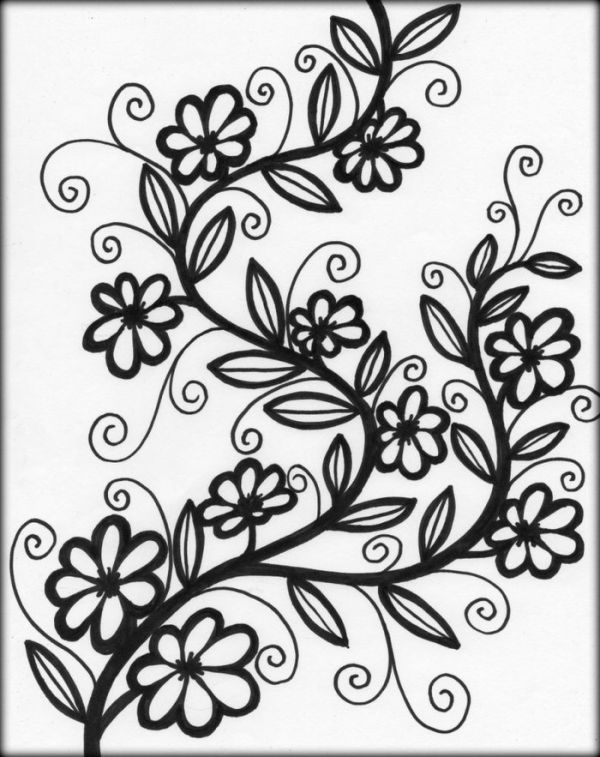 Download Orchid Coloring Pages PDF