Nearly all the crowded waters used for transportation access have one common problem, pirates. Pirates are a frightening specter for many sailors. The pirates not only took valuable items onboard but even dared to take the lives of those who resisted.
One of the famous plow characters is Jack Sparrow in the film Pirates of the Caribbean. There is also the figure of Captain Hook in the Peterpan series. Or maybe the Straw Hat Luffy figure in the One Piece anime series.
One of the most characteristic things about pirates is their ship. Every pirate has a ship that shows the character of the captain.
Pirate Ships Coloring Pages
Here are some of our Printable Pirate Ships Coloring Pages collections. Feel free to download them and use them as your children's learning materials. Happy learning!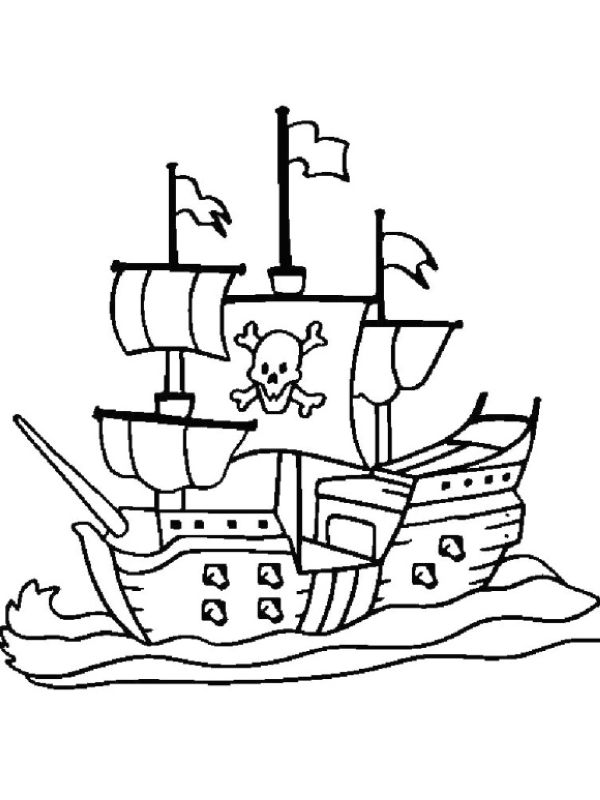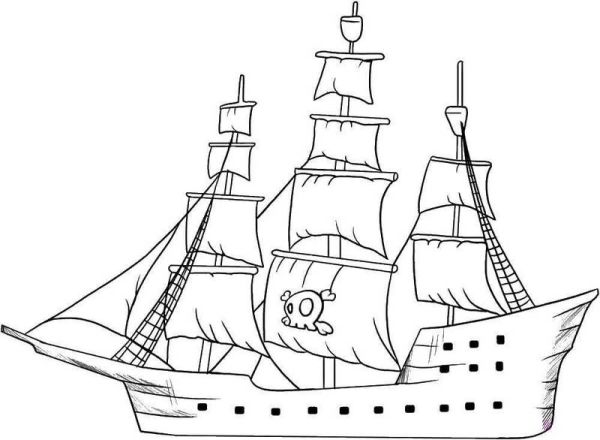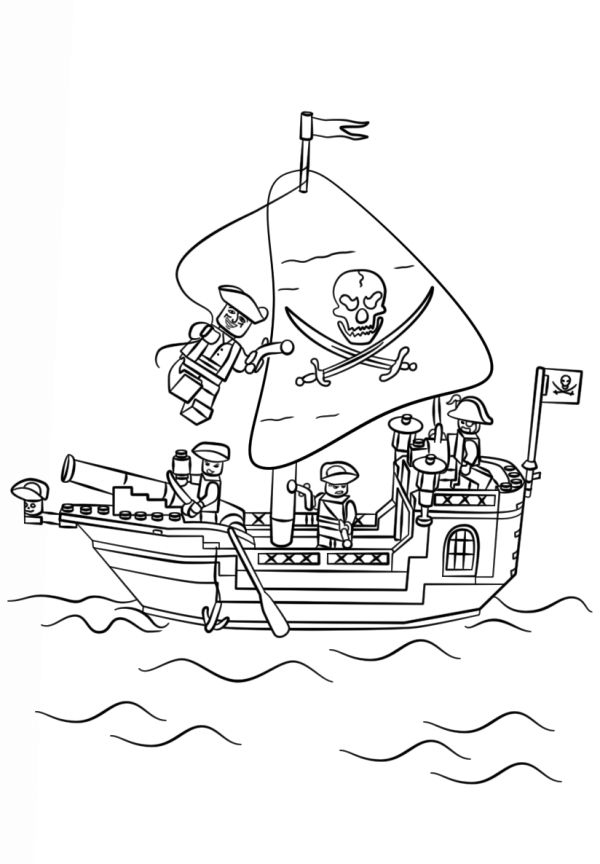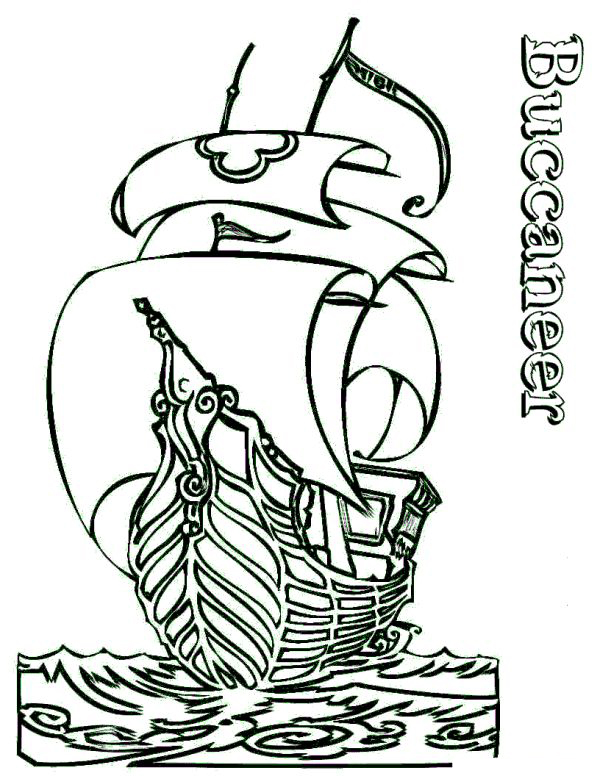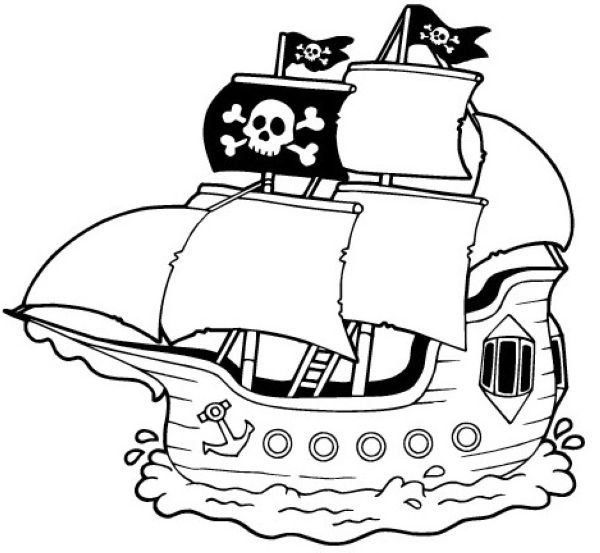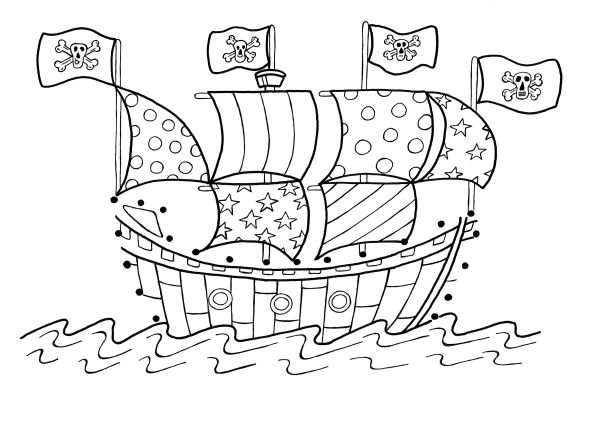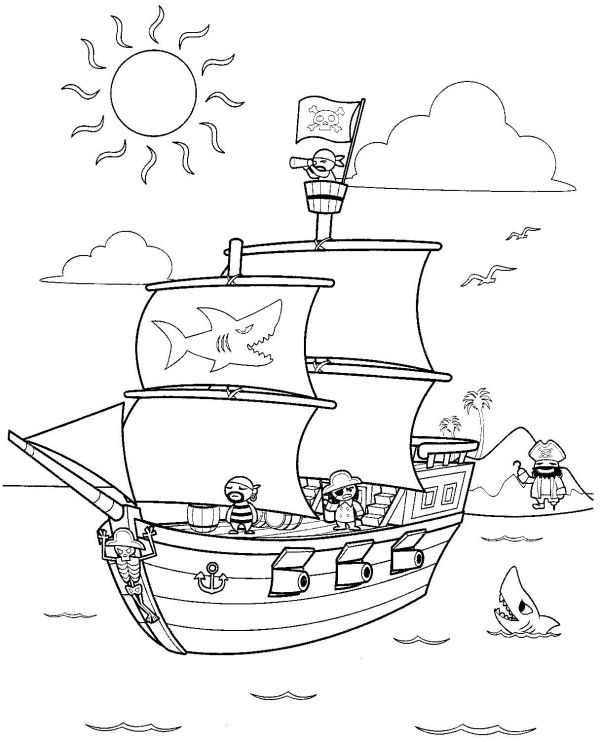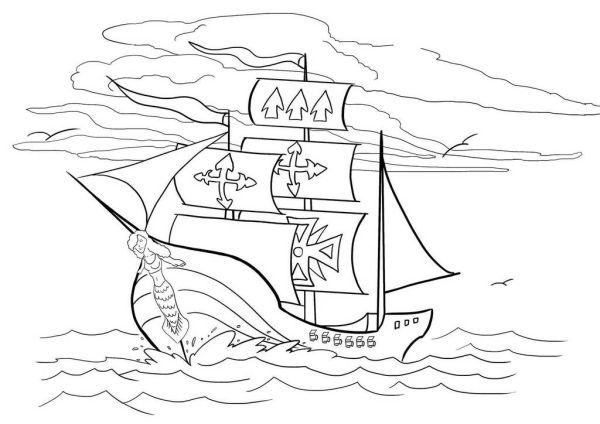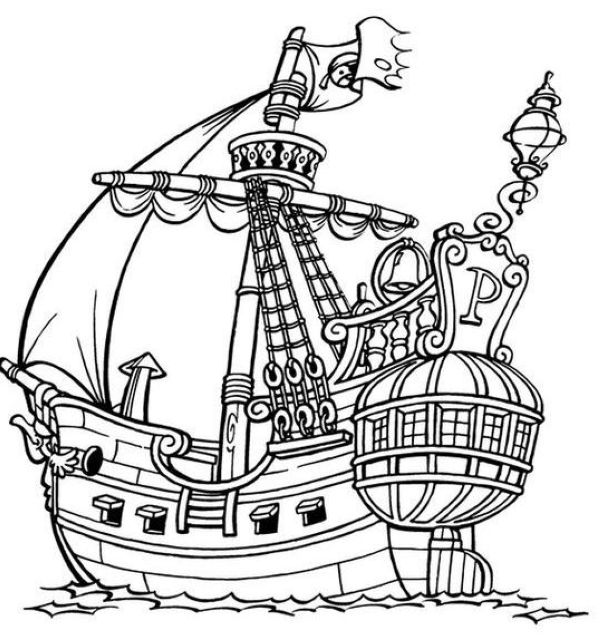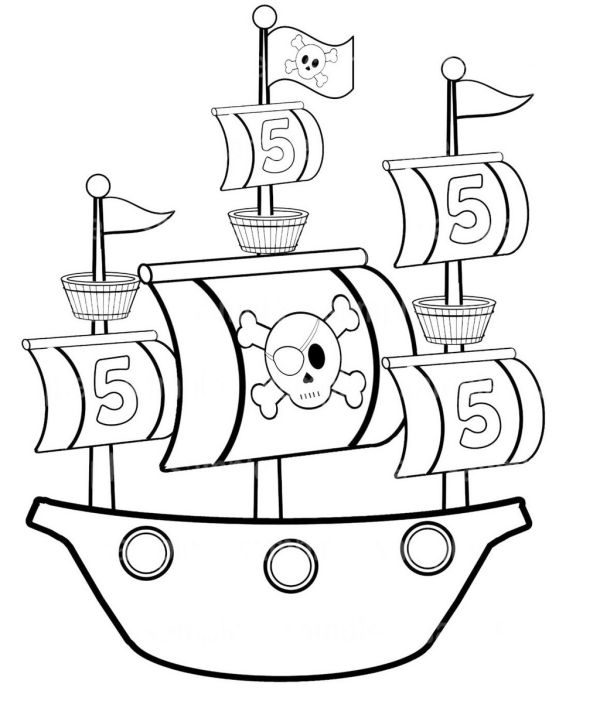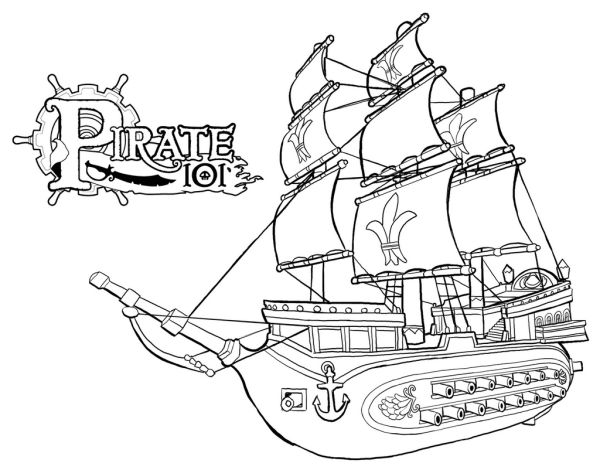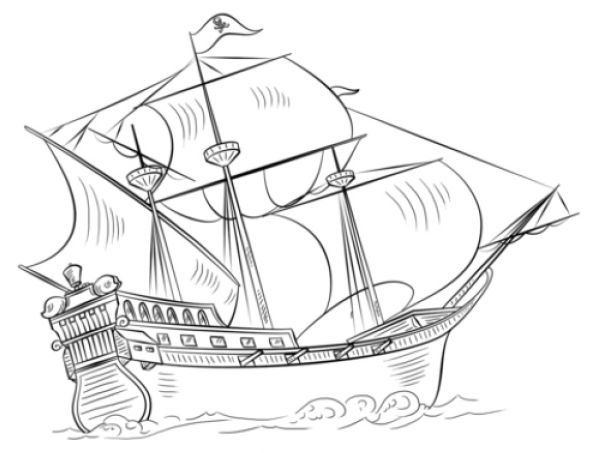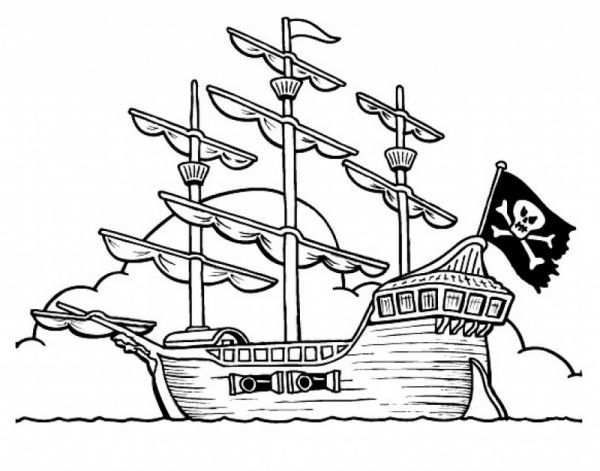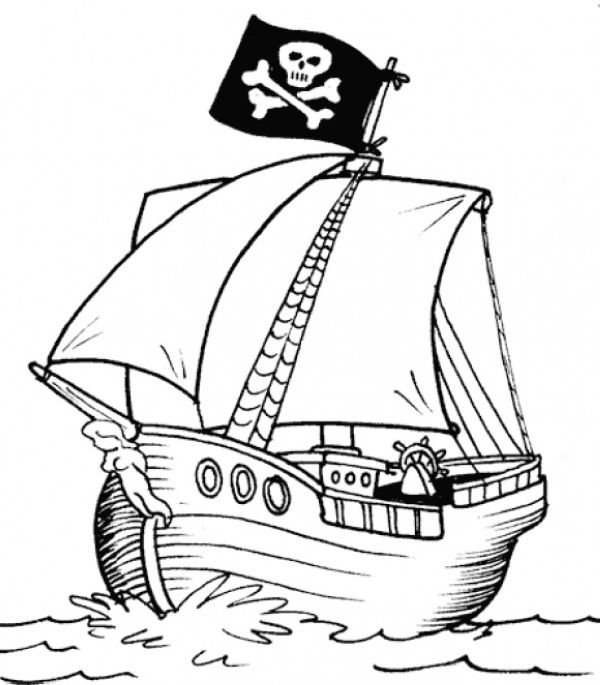 Download Pirate Ship Coloring Pages PDF