Sailboats are one of the modes of water transportation. In ancient times, when motor engines were not invented, our ancestors used the wind as a source of boat power. We can see how to sail using a sailboat in the film The Pirates of the Caribbean.
Sailboats do still exist today, even though they are only used in sports, hobbies, or as part of the arts.
Below is our Printable Sailboat Coloring Pages collection. Make this collection as a medium to teach children about water vehicles that they may never have seen.
Sailboat Coloring Pages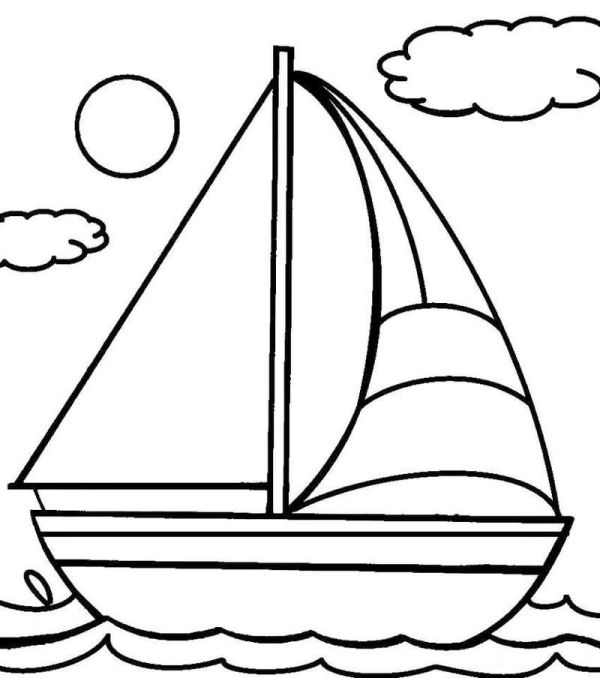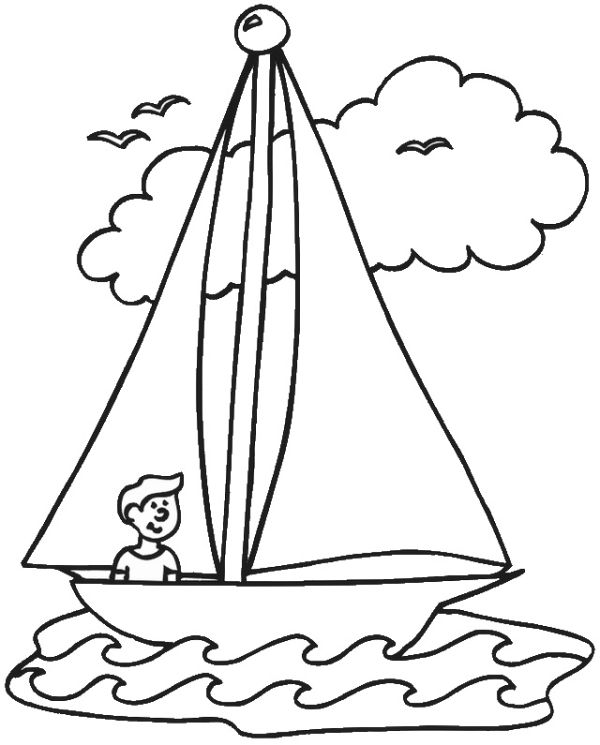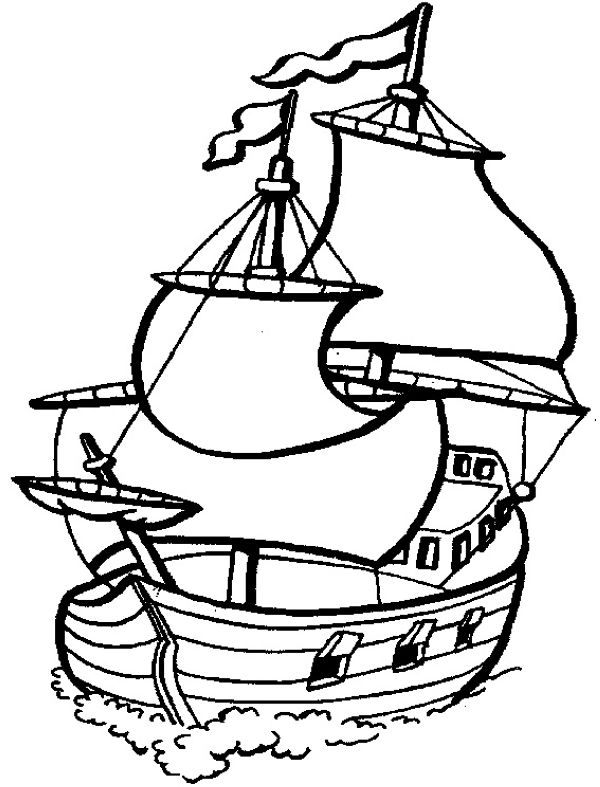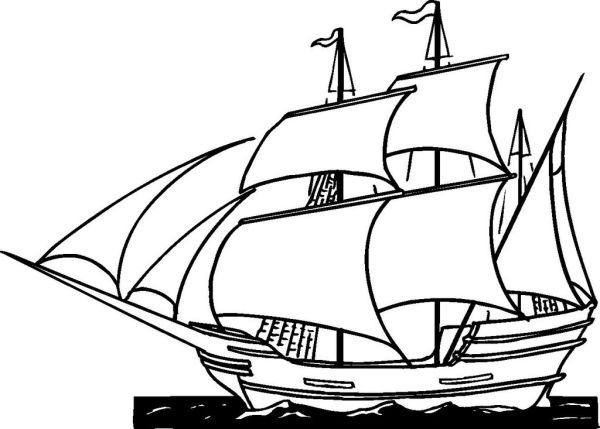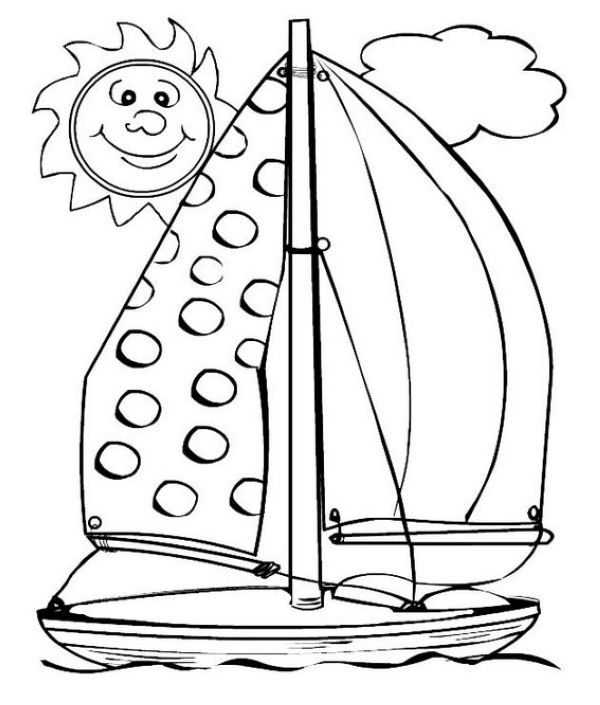 Download Sailboat Coloring Pages PDF