Talking about the minion coloring pages, what do you think about it? Before knowing it more, it is better for you to recognize what minion is. Actually, minions are the fictional yellow creatures that appear in the film of Despicable Me.
Then, the Minions 2015 is included into the American film of computer-animated comedy. In addition, the minions are characterized by their childlike behavior and also the unique language.
When you see the coloring pages of the minions, it is of course for you to think that they are so funny. Why can it be like that? It is because of the physical performance of the minions themselves. Just prove it!
See also our minion coloring sheets below.
Minion Coloring Pages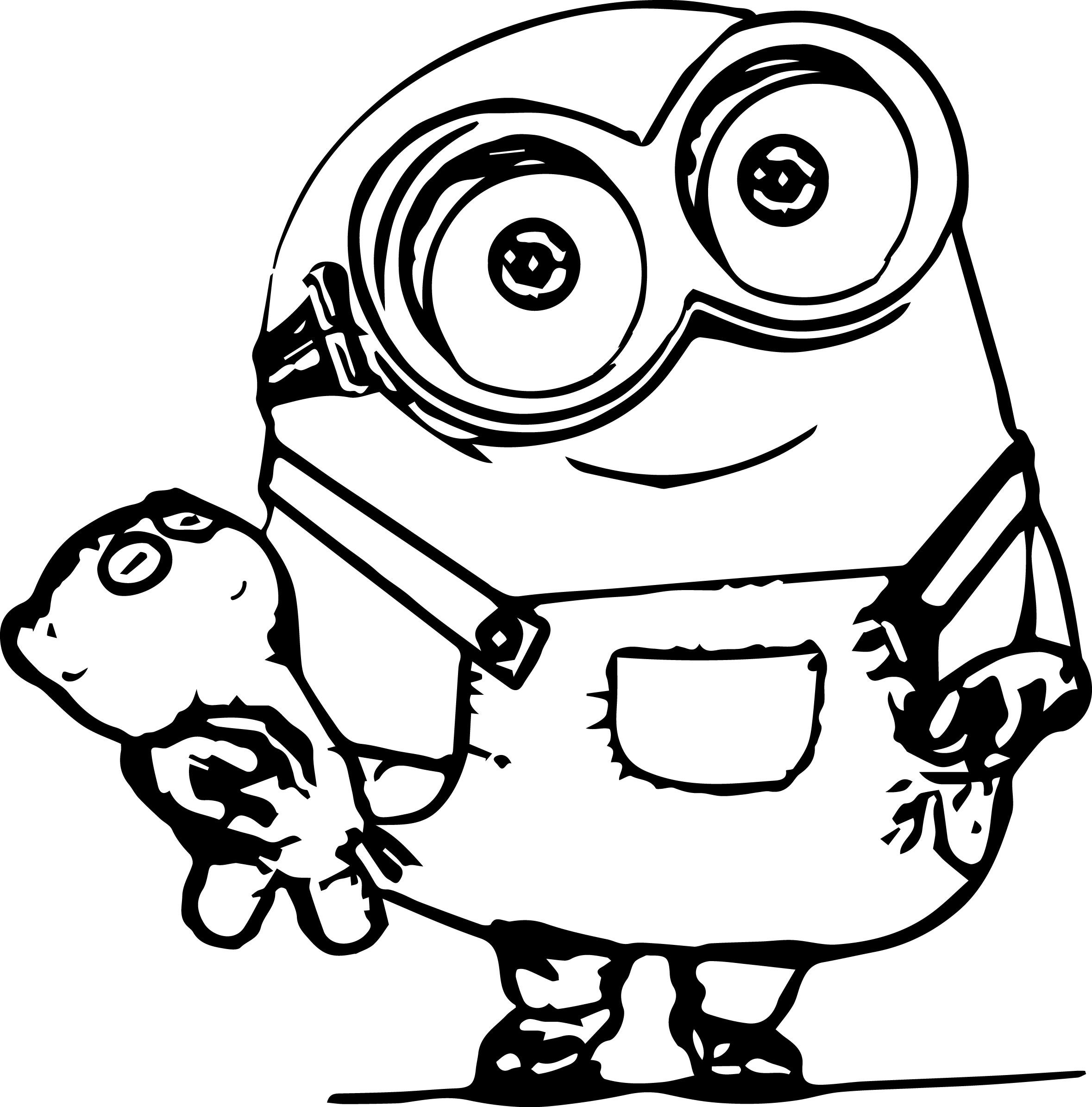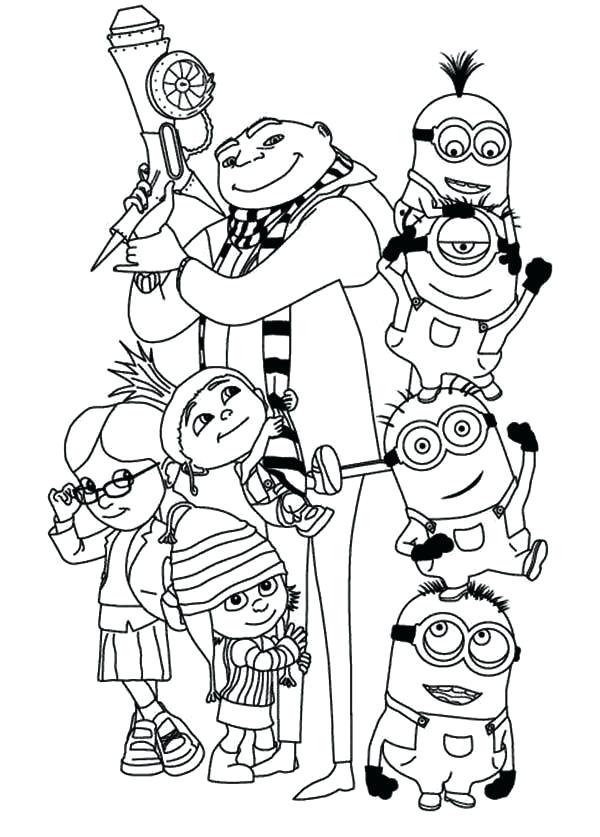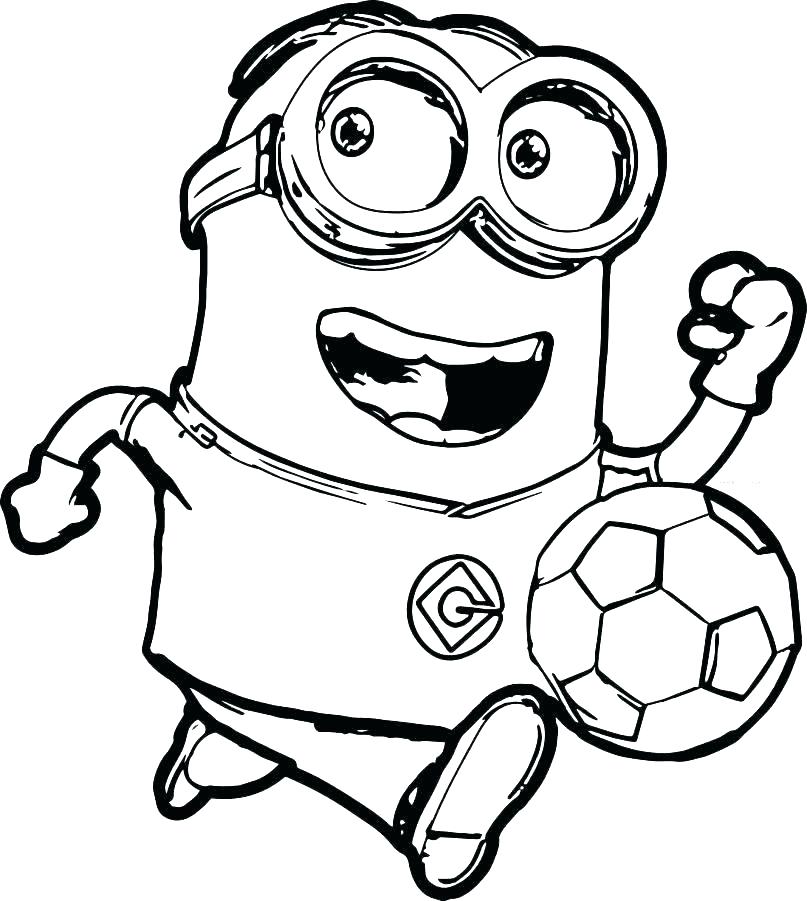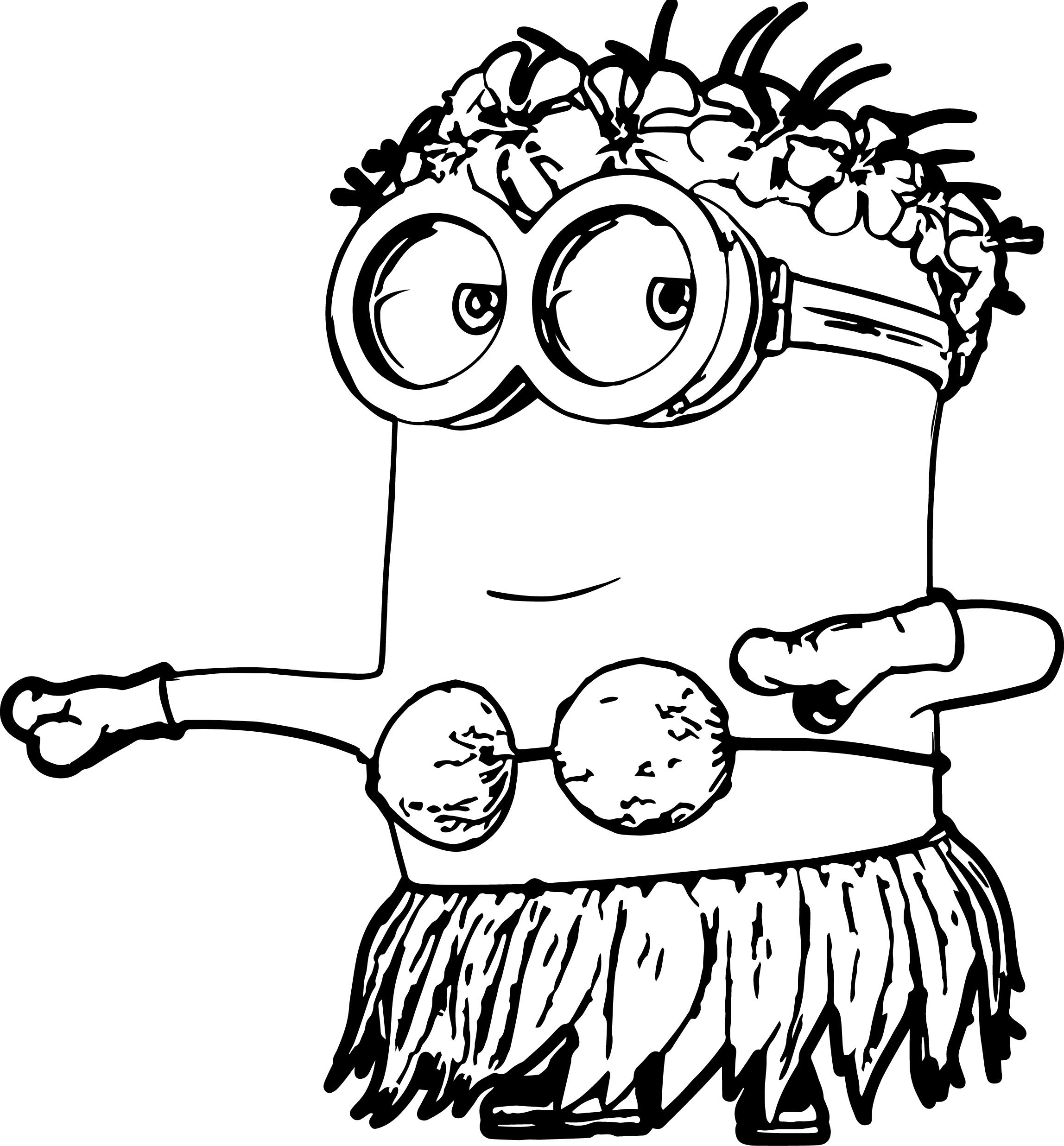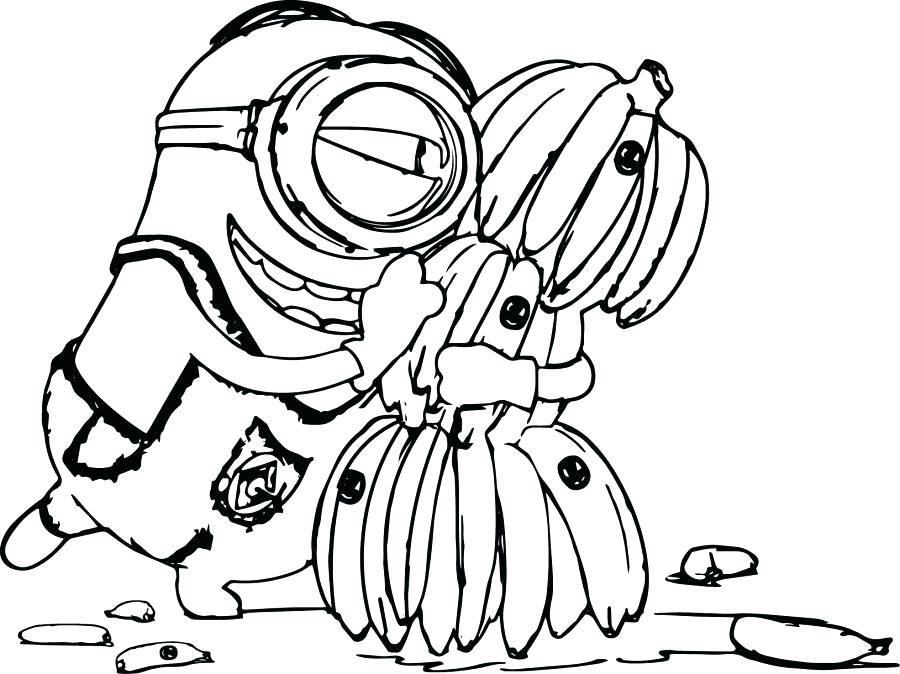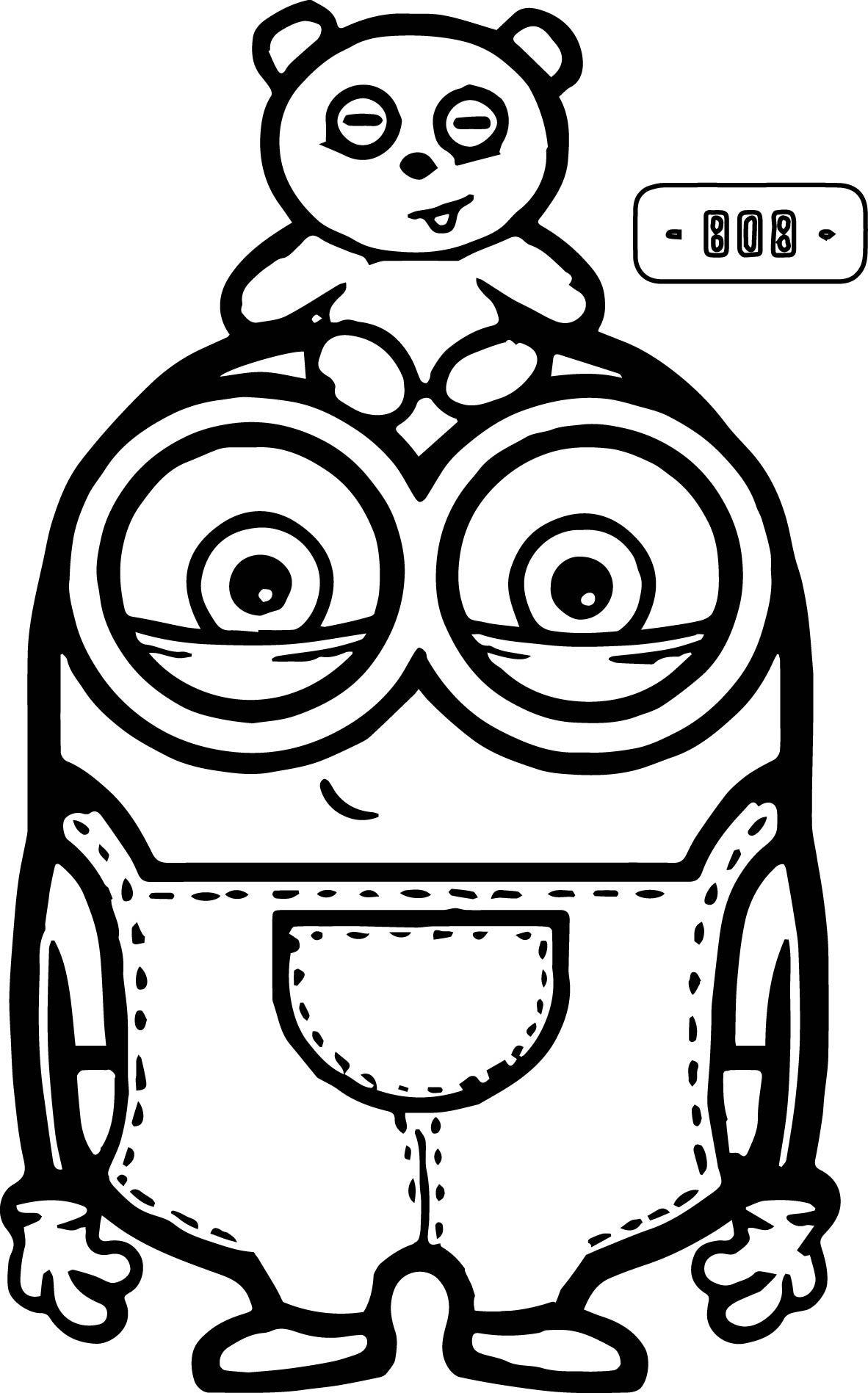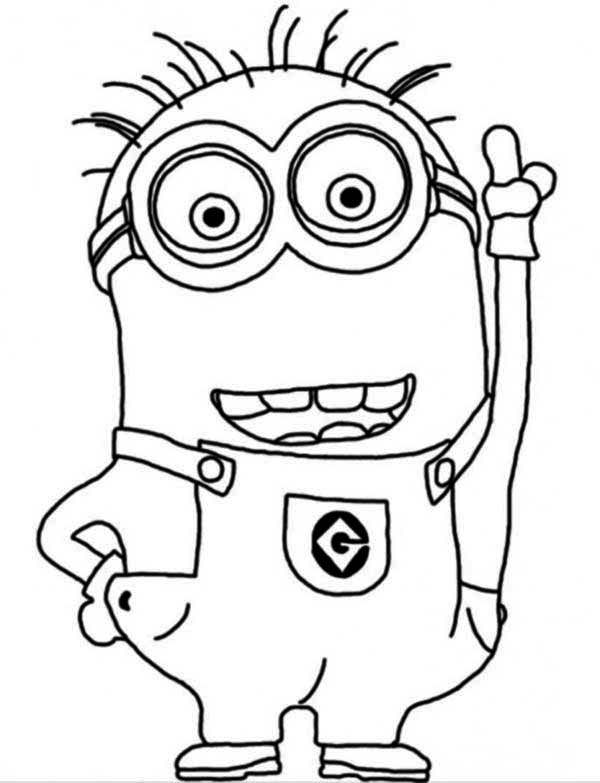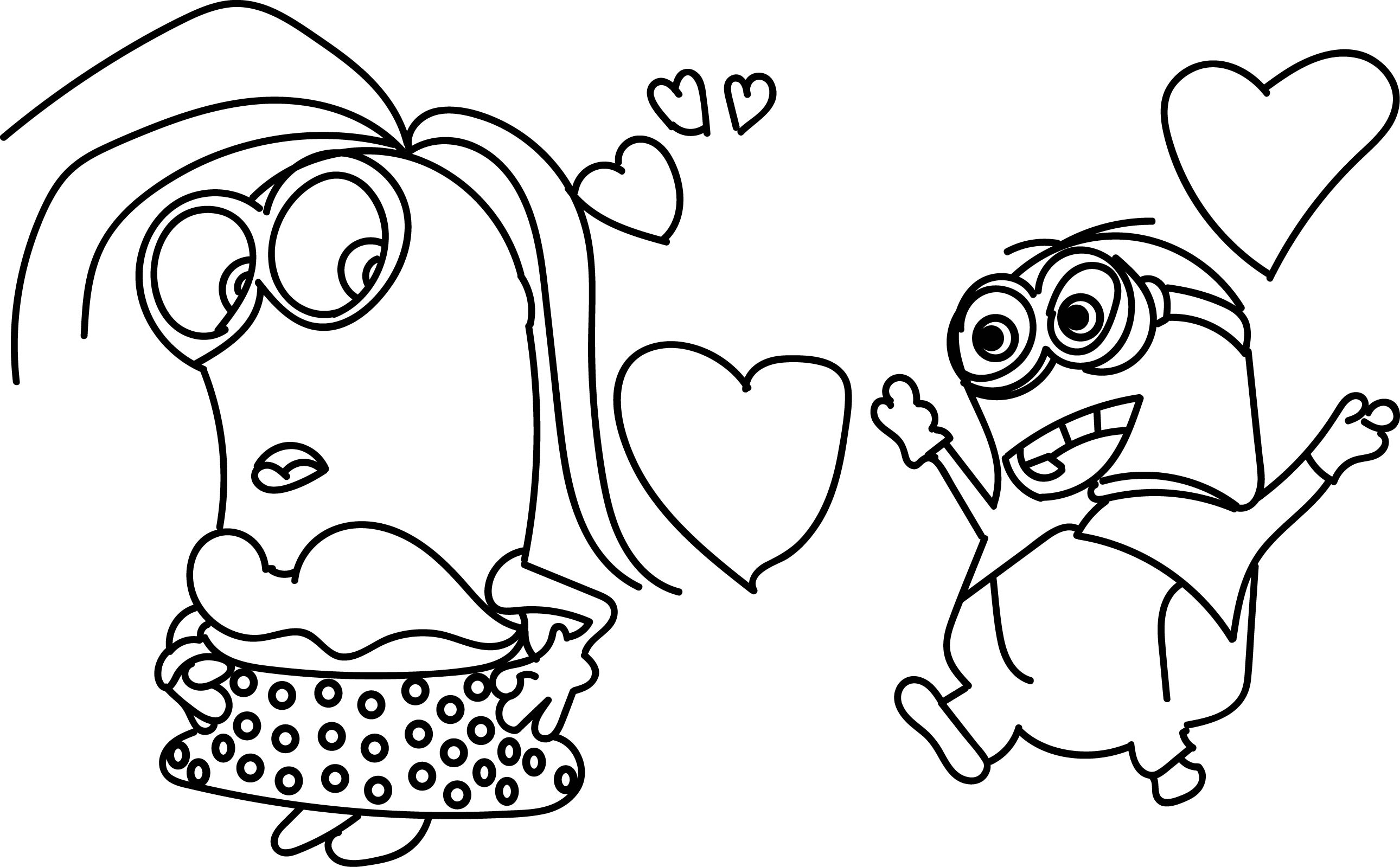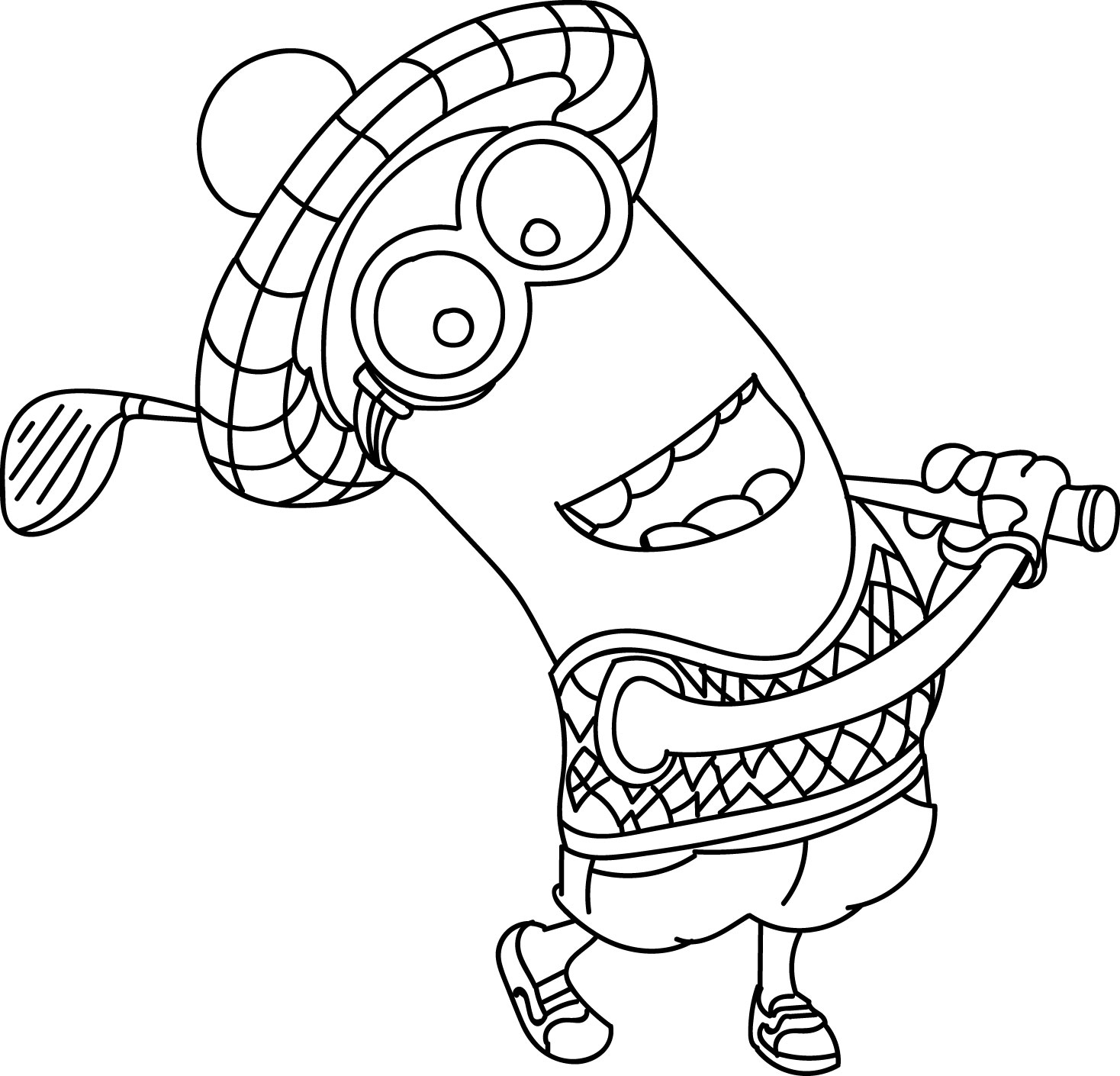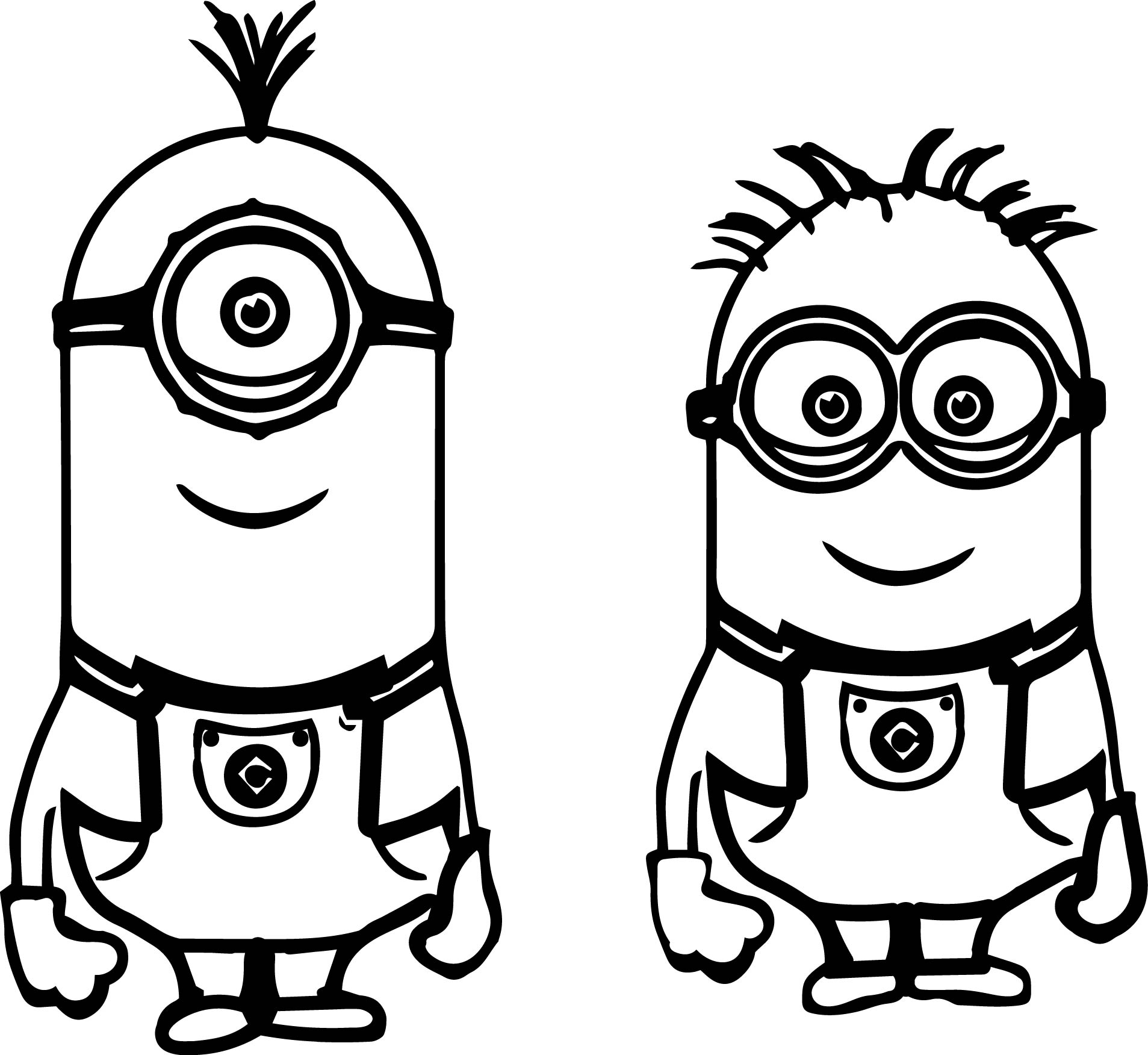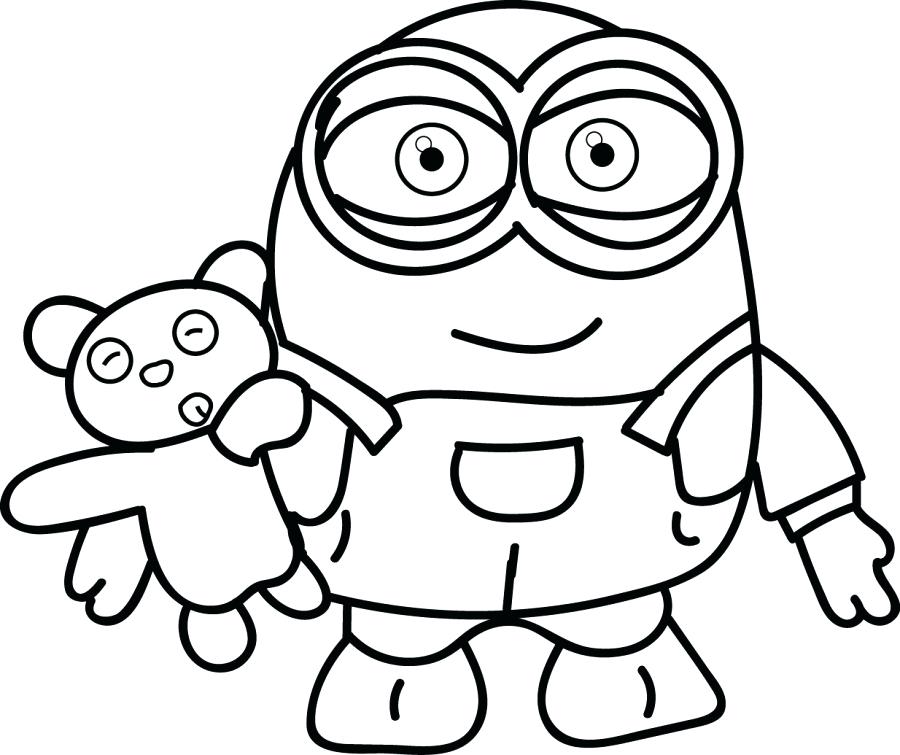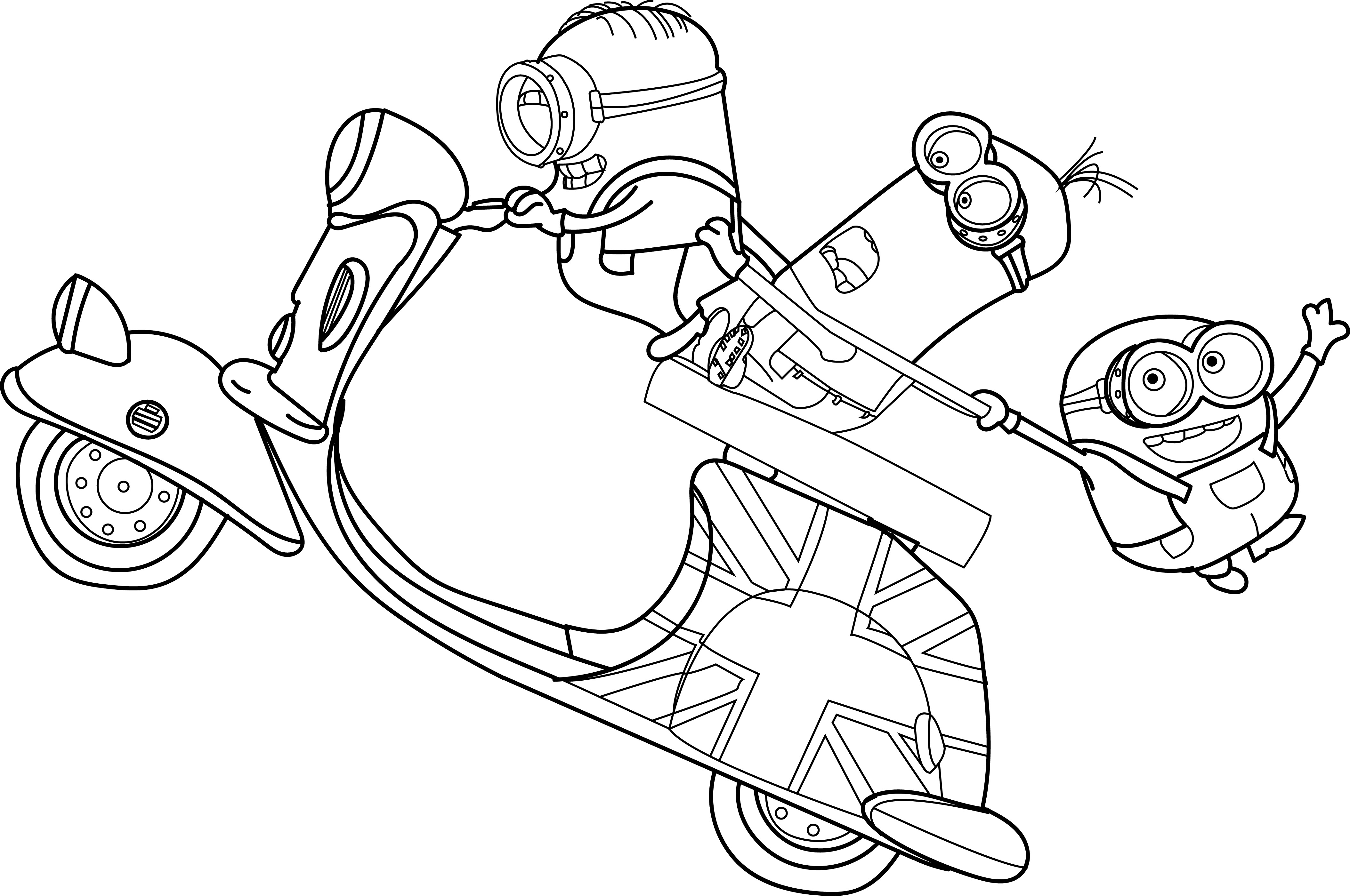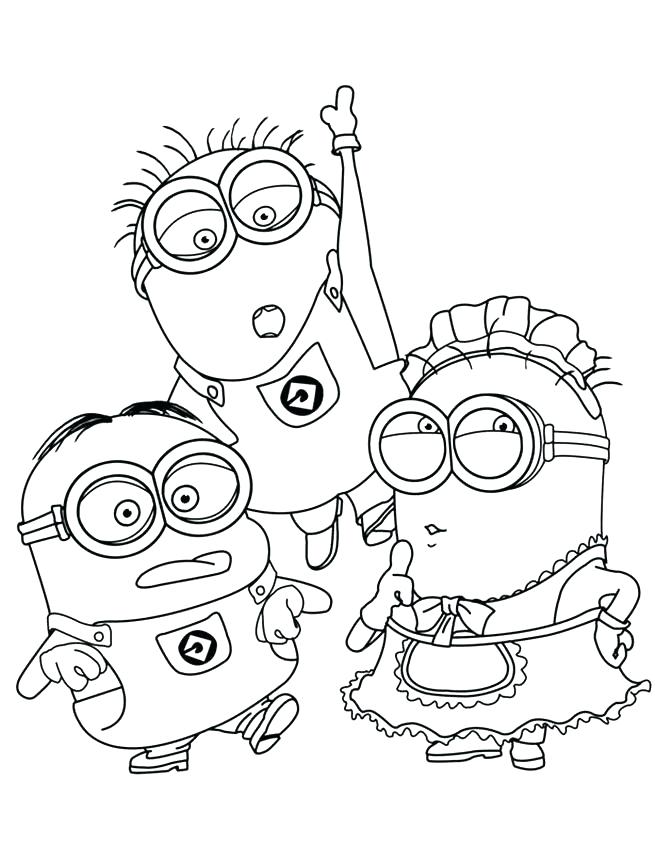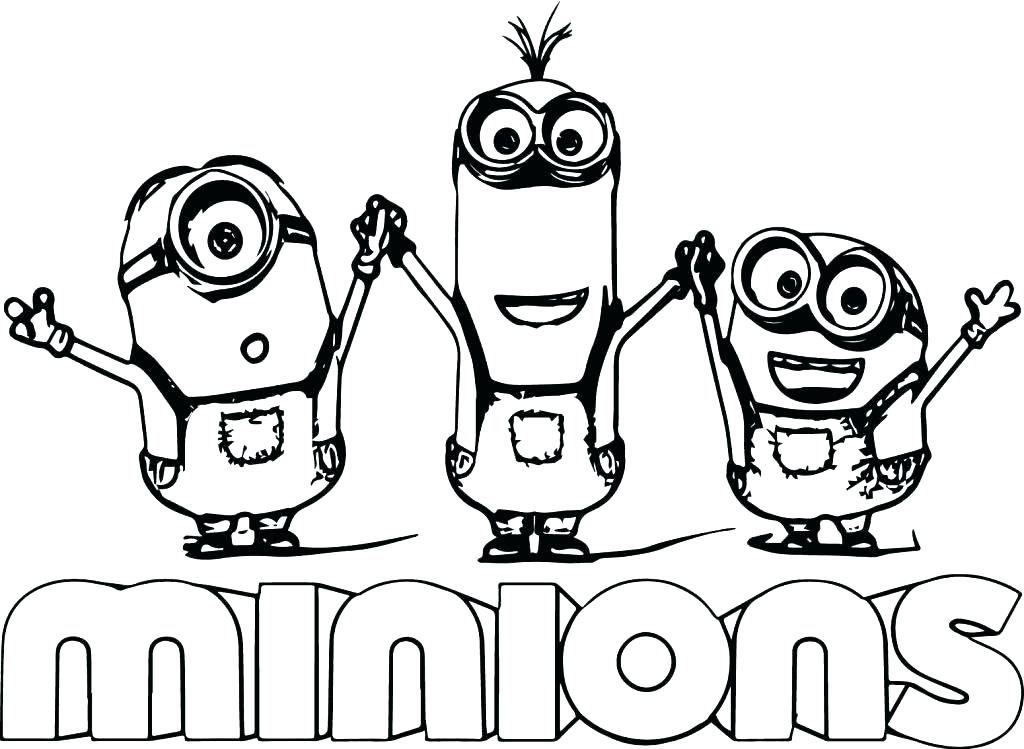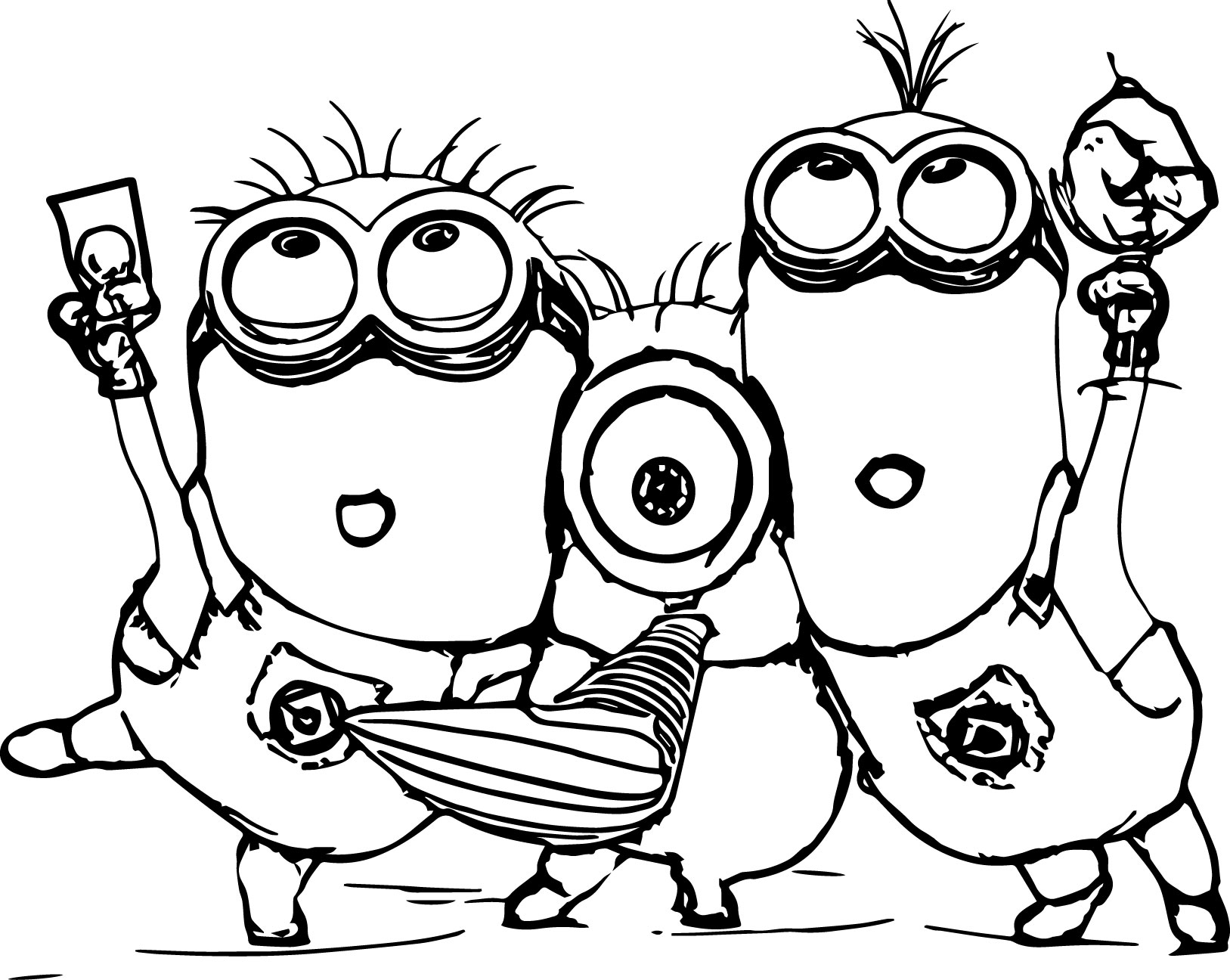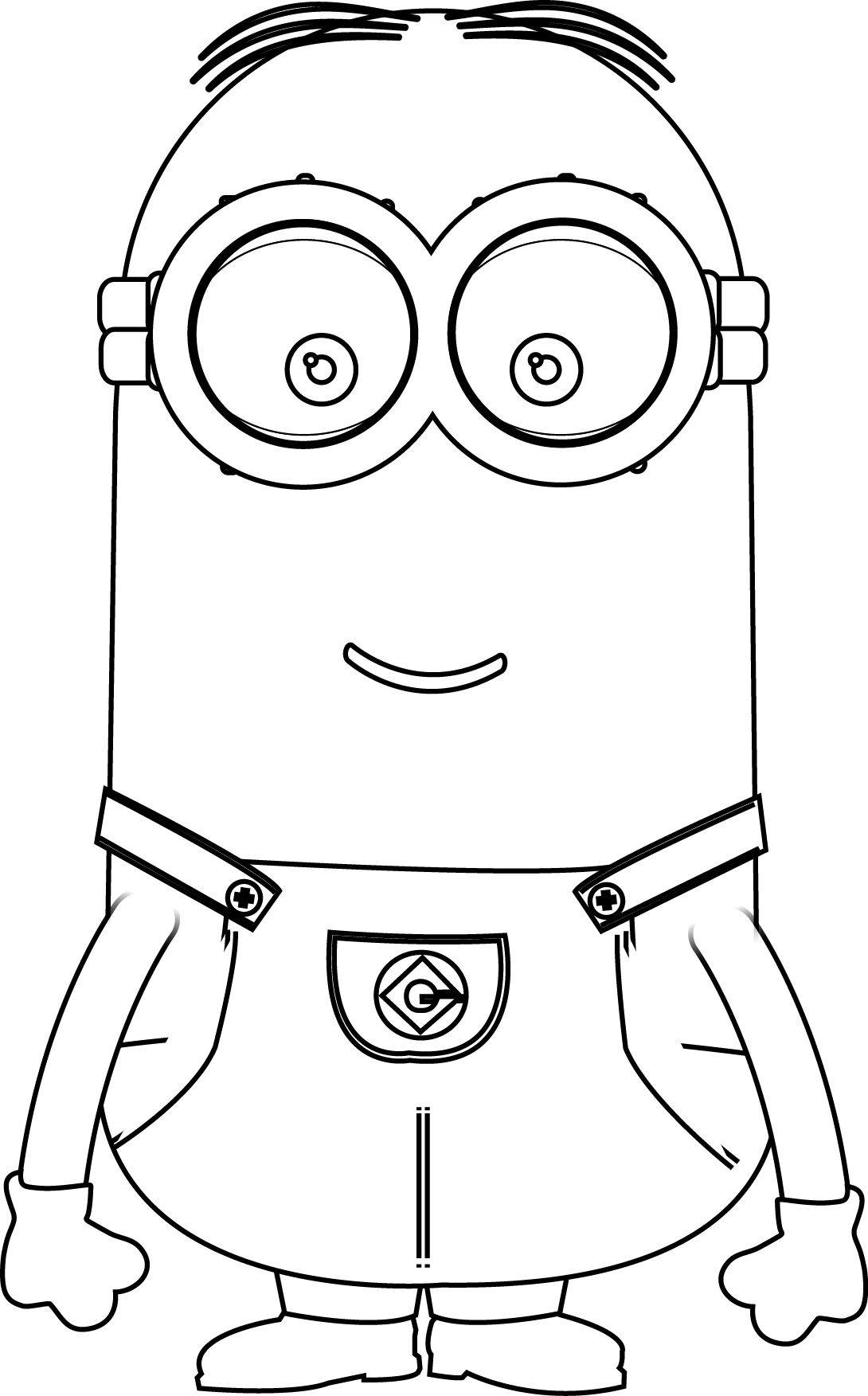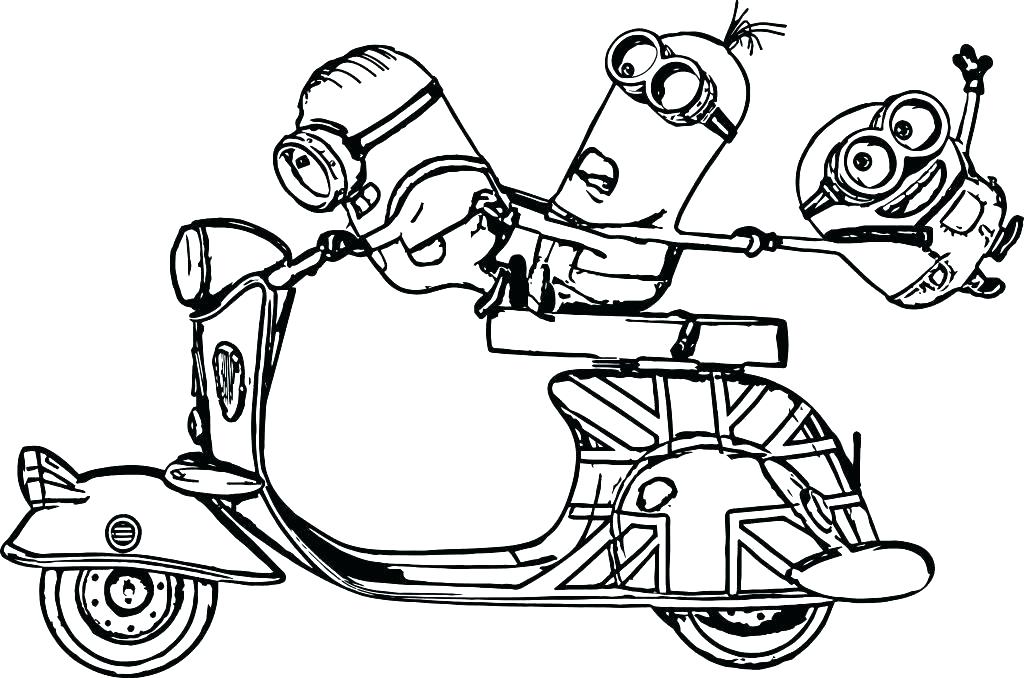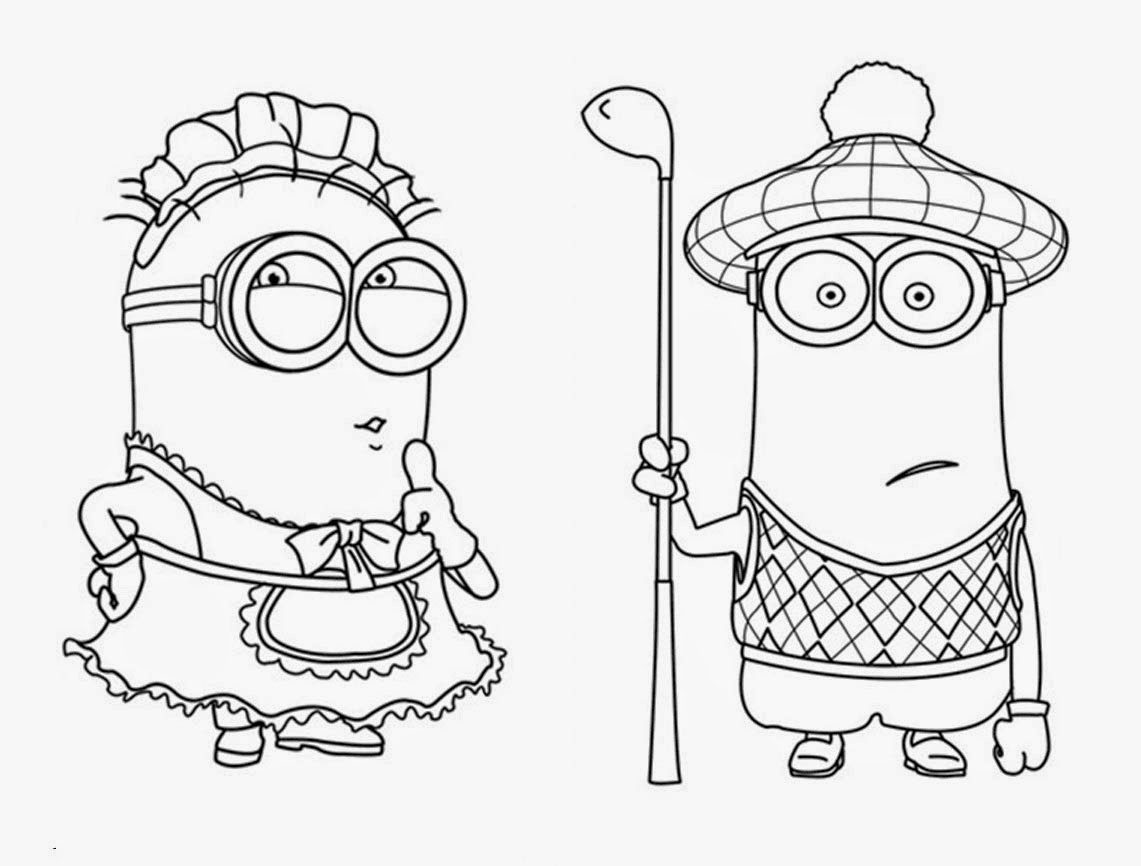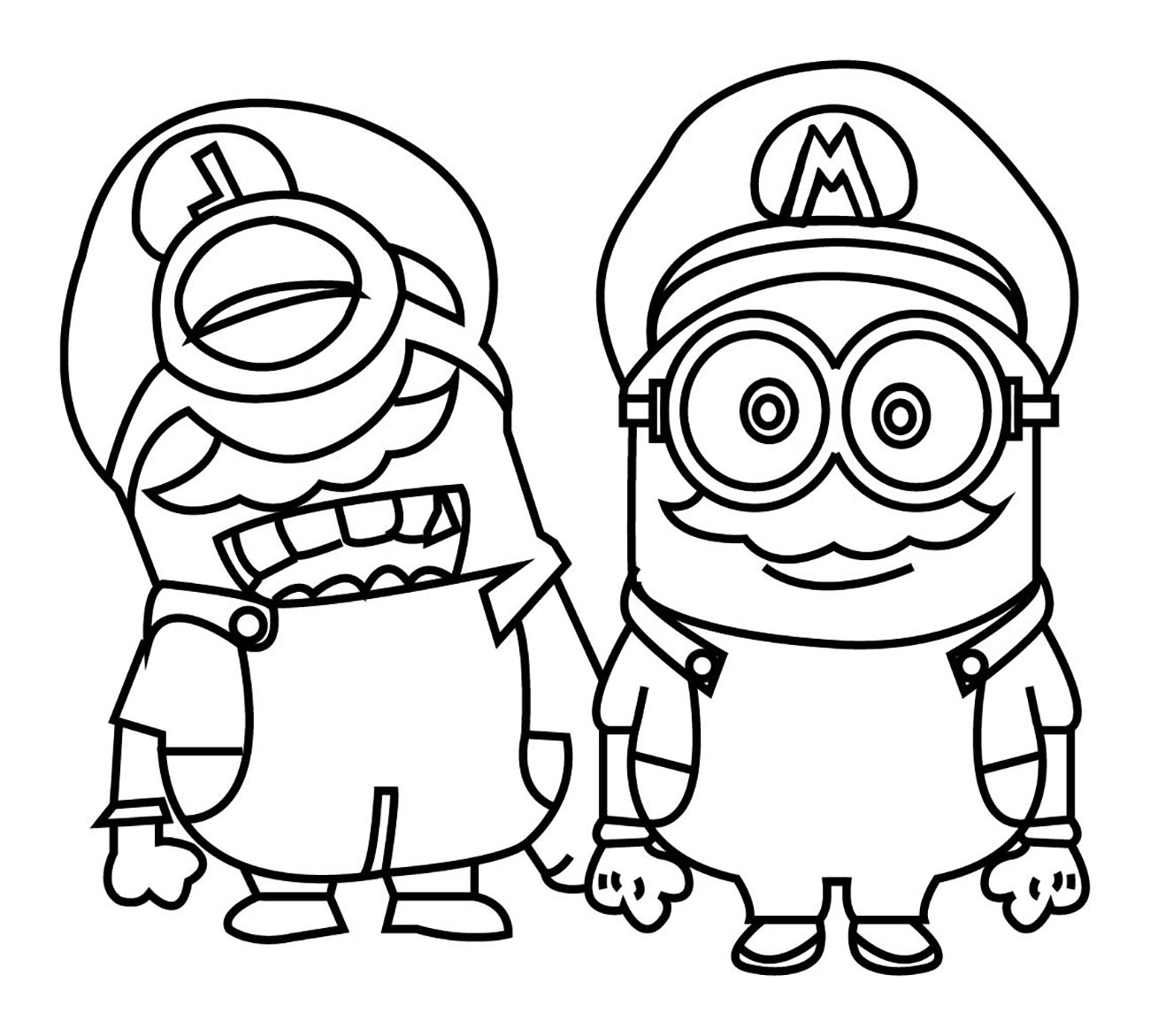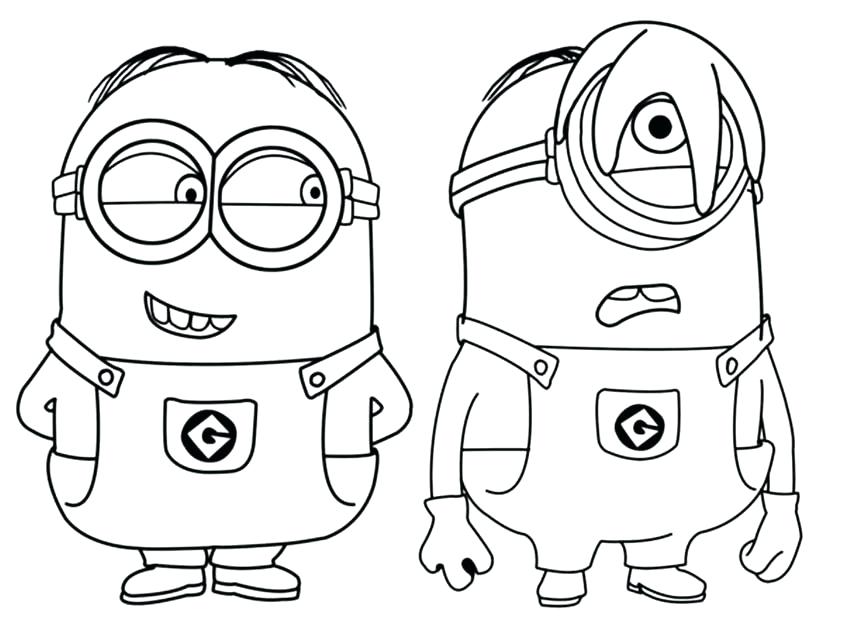 Download Minion Coloring Pages PDF