Ana and Elsa are two beautiful women in Frozen the movie from Disney. There are many kids thoroughly the world like them and the characters. So, they are looking for the frozen coloring pages for any needs.
Frozen is the Disney movie that launched in 2014 and it has attracted many people. It is because the story tells about true love coming from Ana and Elsa. Elsa has magic on her hands where everything she touches will freeze. Elsa accidentally injured Ana with the power of her magic.
By the way, the conflict becomes more complicated with the love story and politic. Now, leave the story and come back to the main topic. Get the Frozen movie coloring pages ideas to fill your kids holiday. You can use it to make her a birthday party or her bedroom wall decor.
See our collection below, or to visit other websites that serve you about the coloring pages ideas. Well, happy coloring!
Frozen Coloring Pages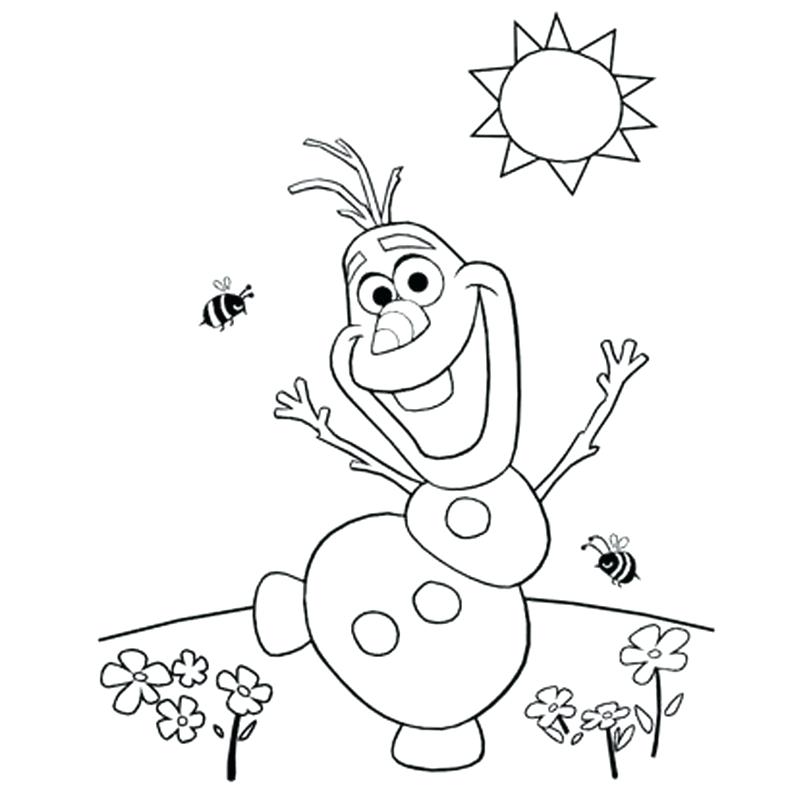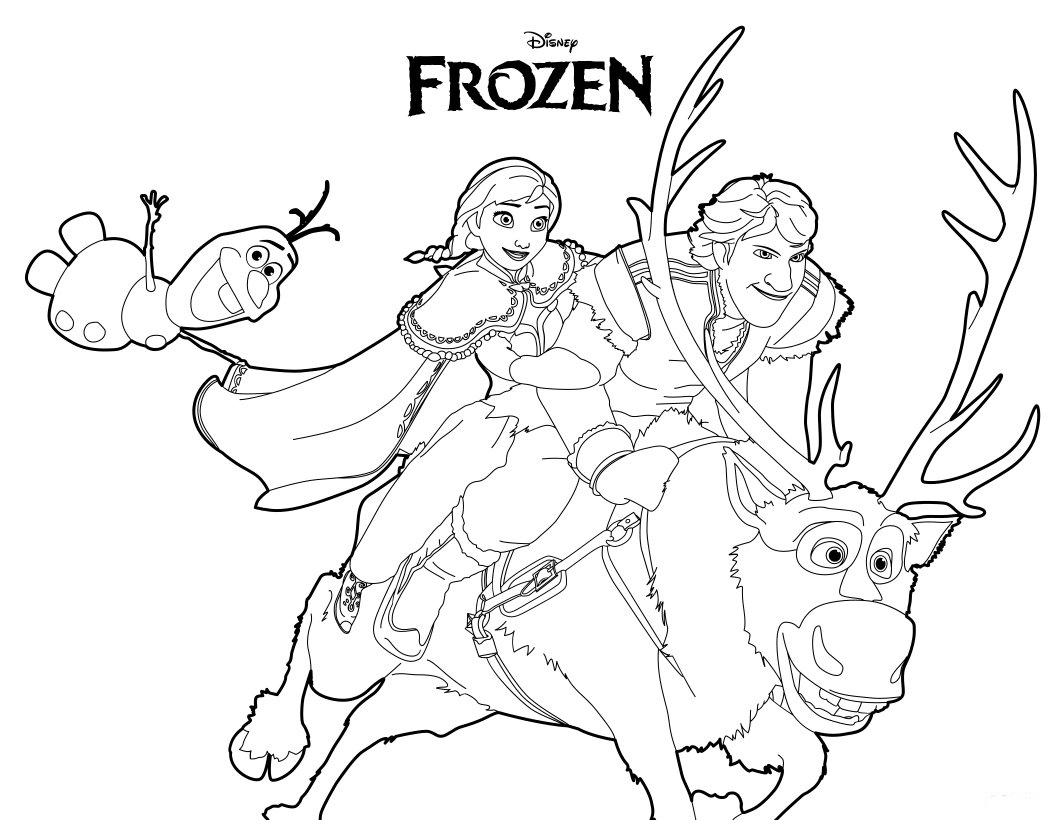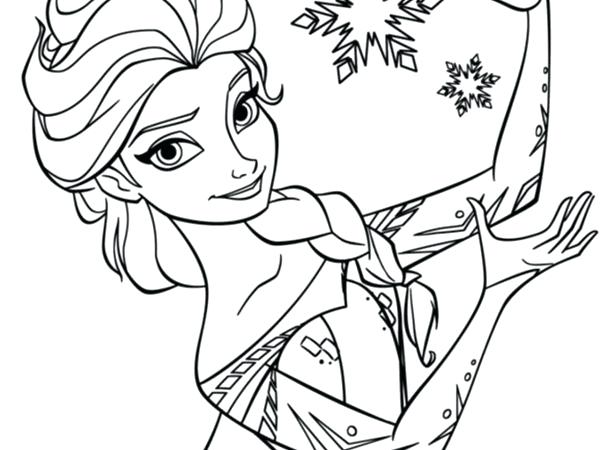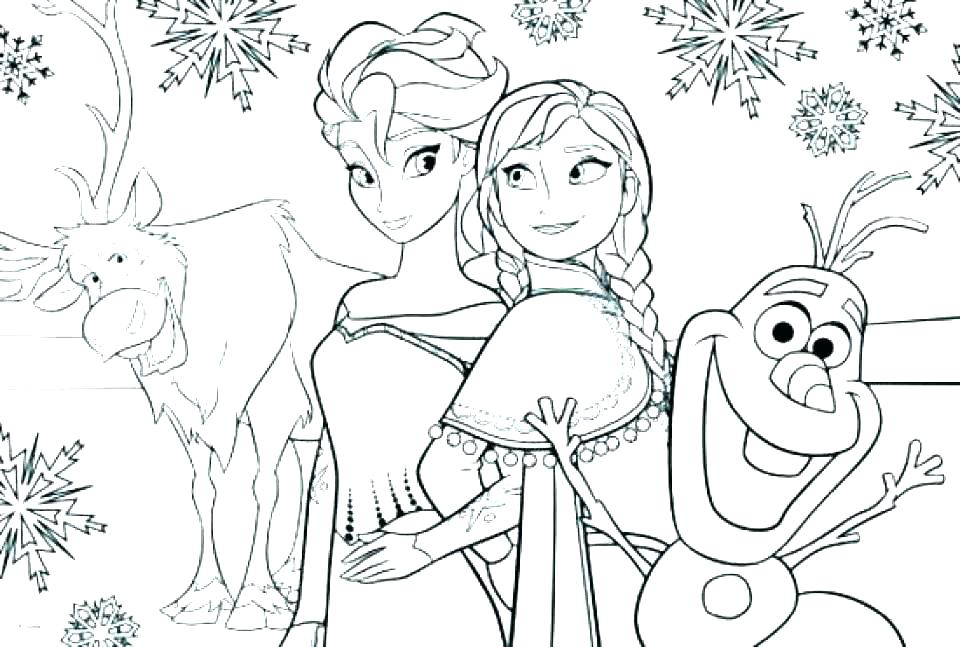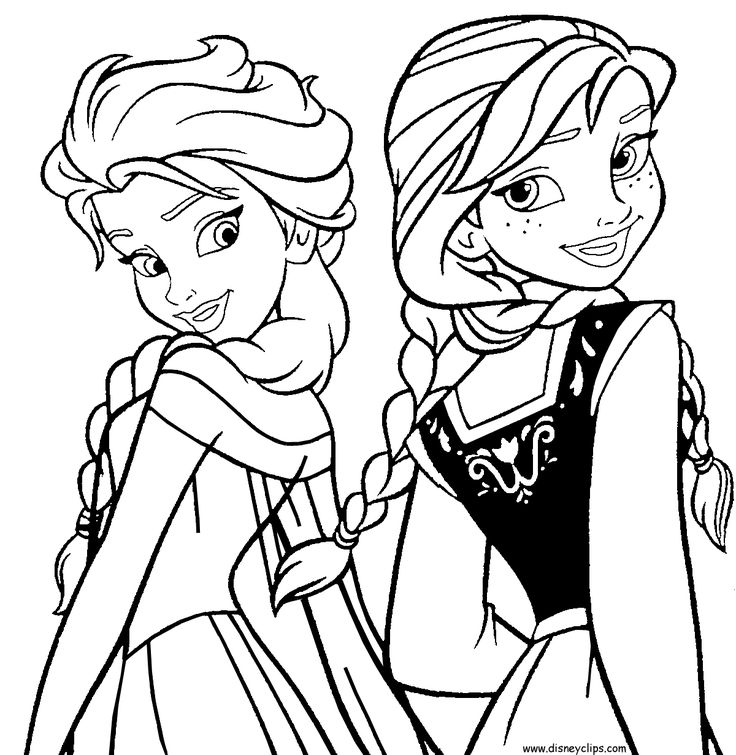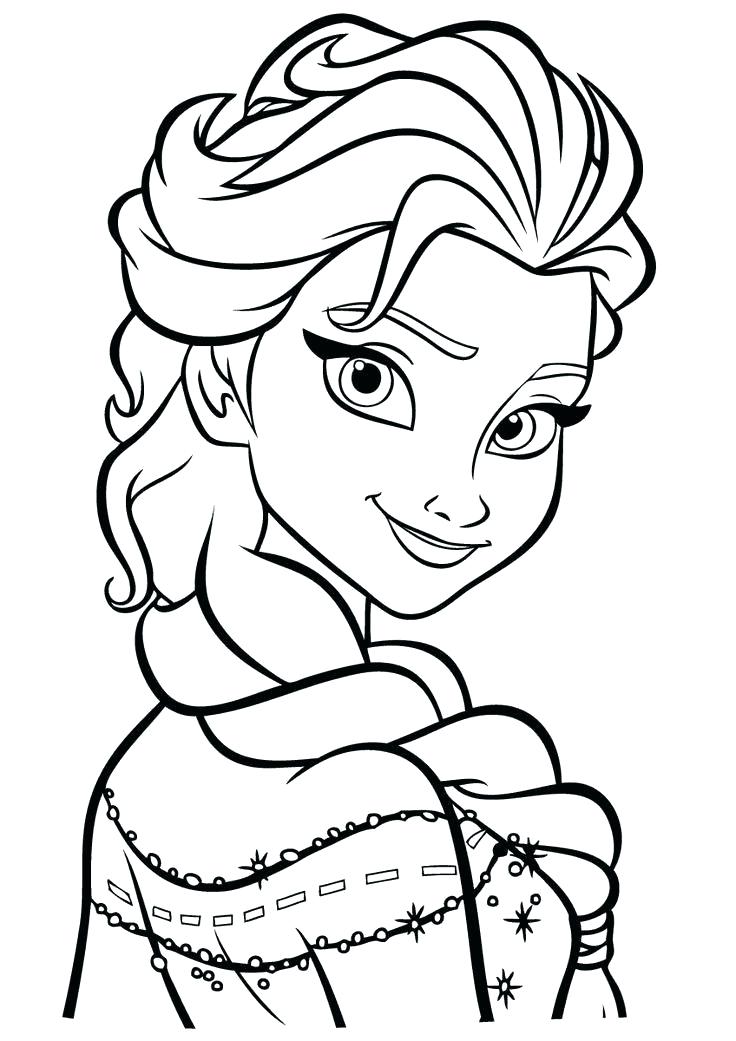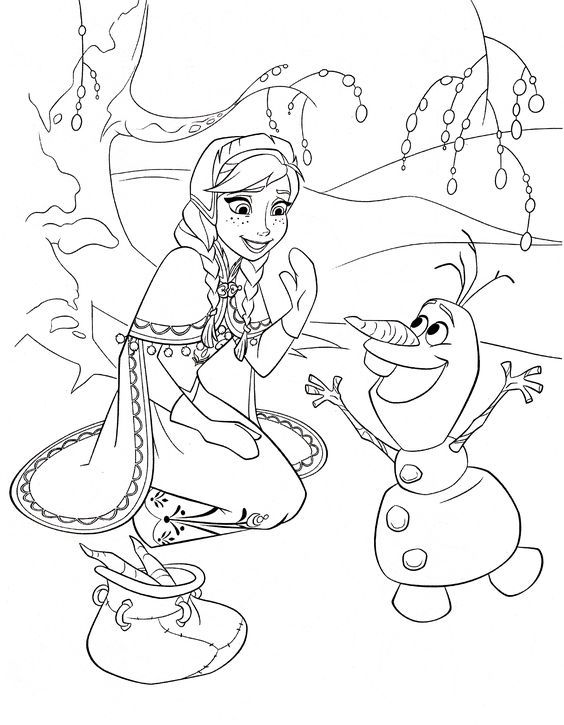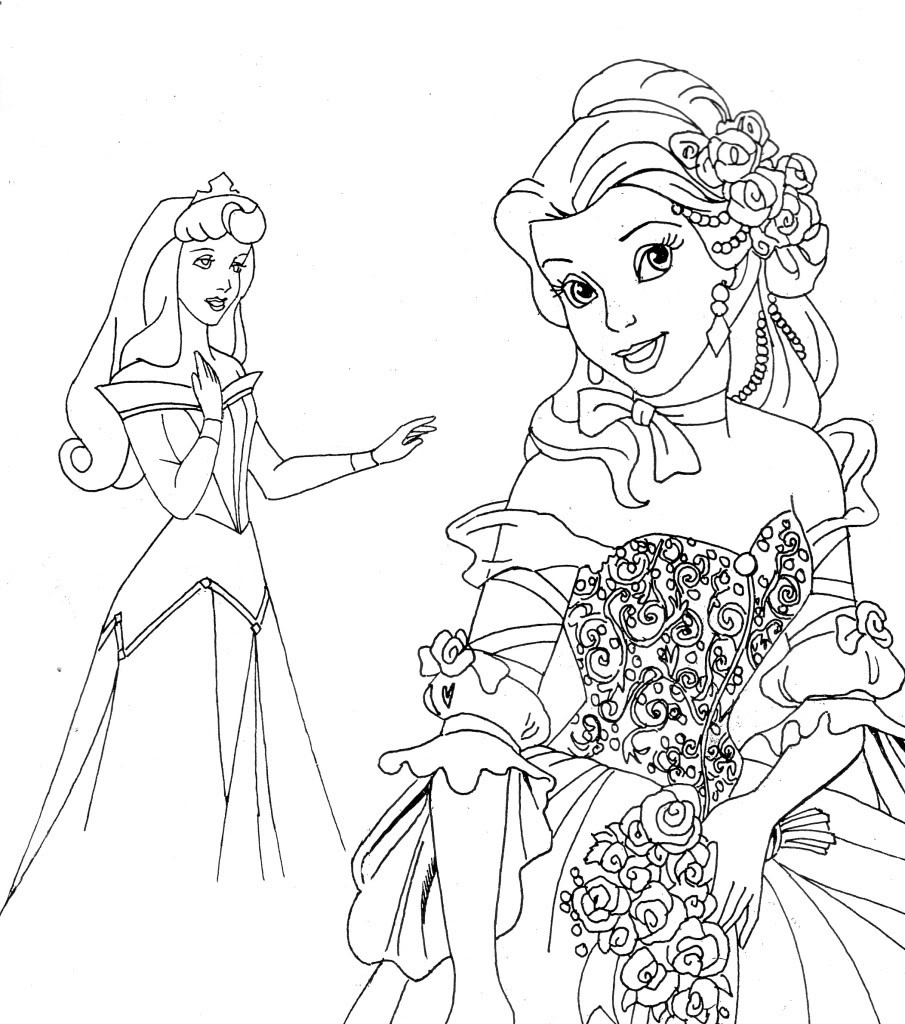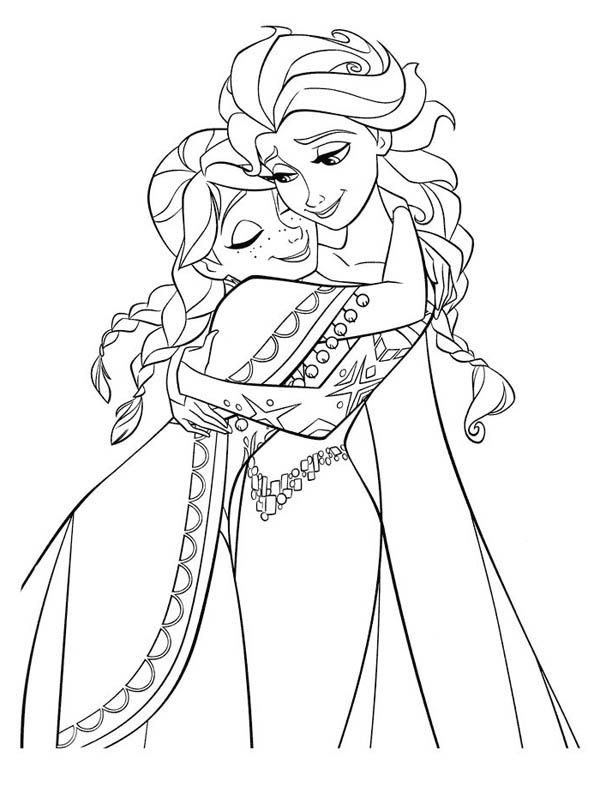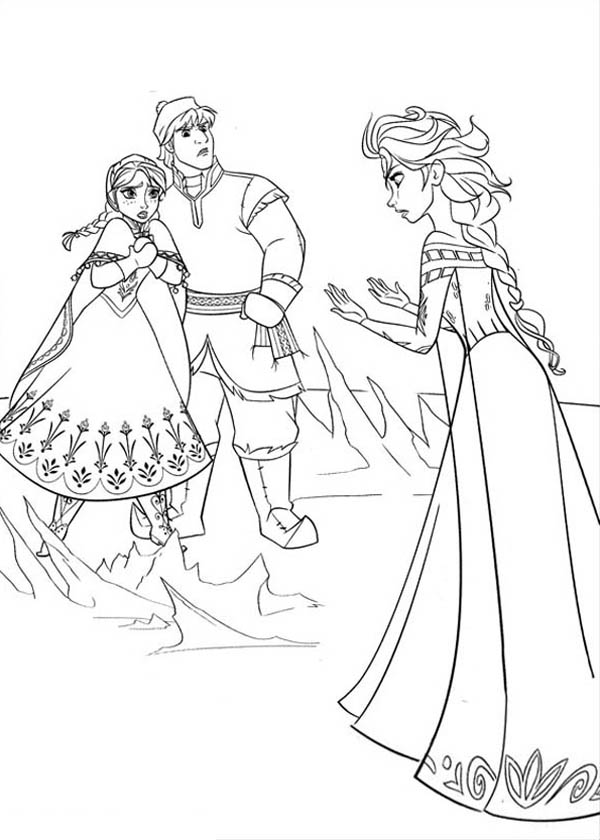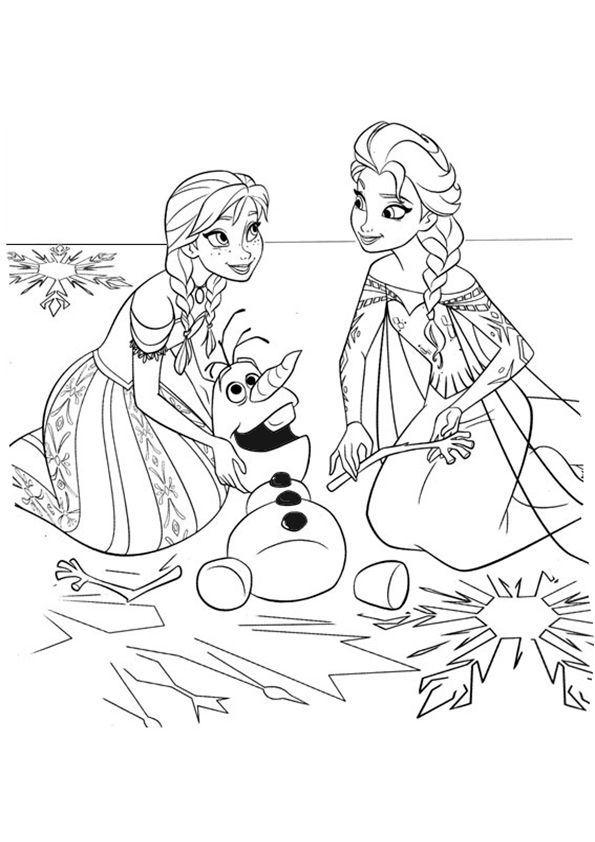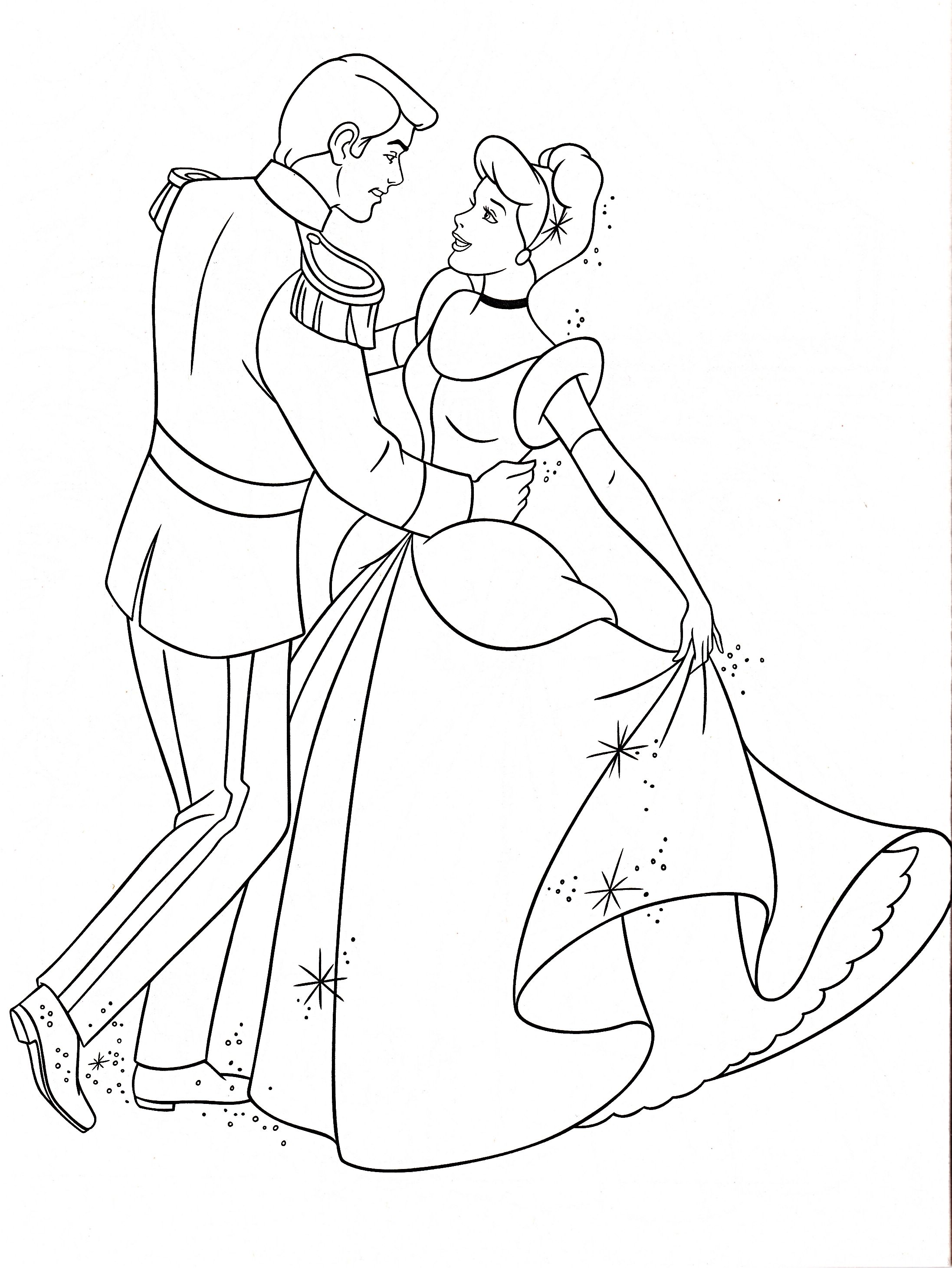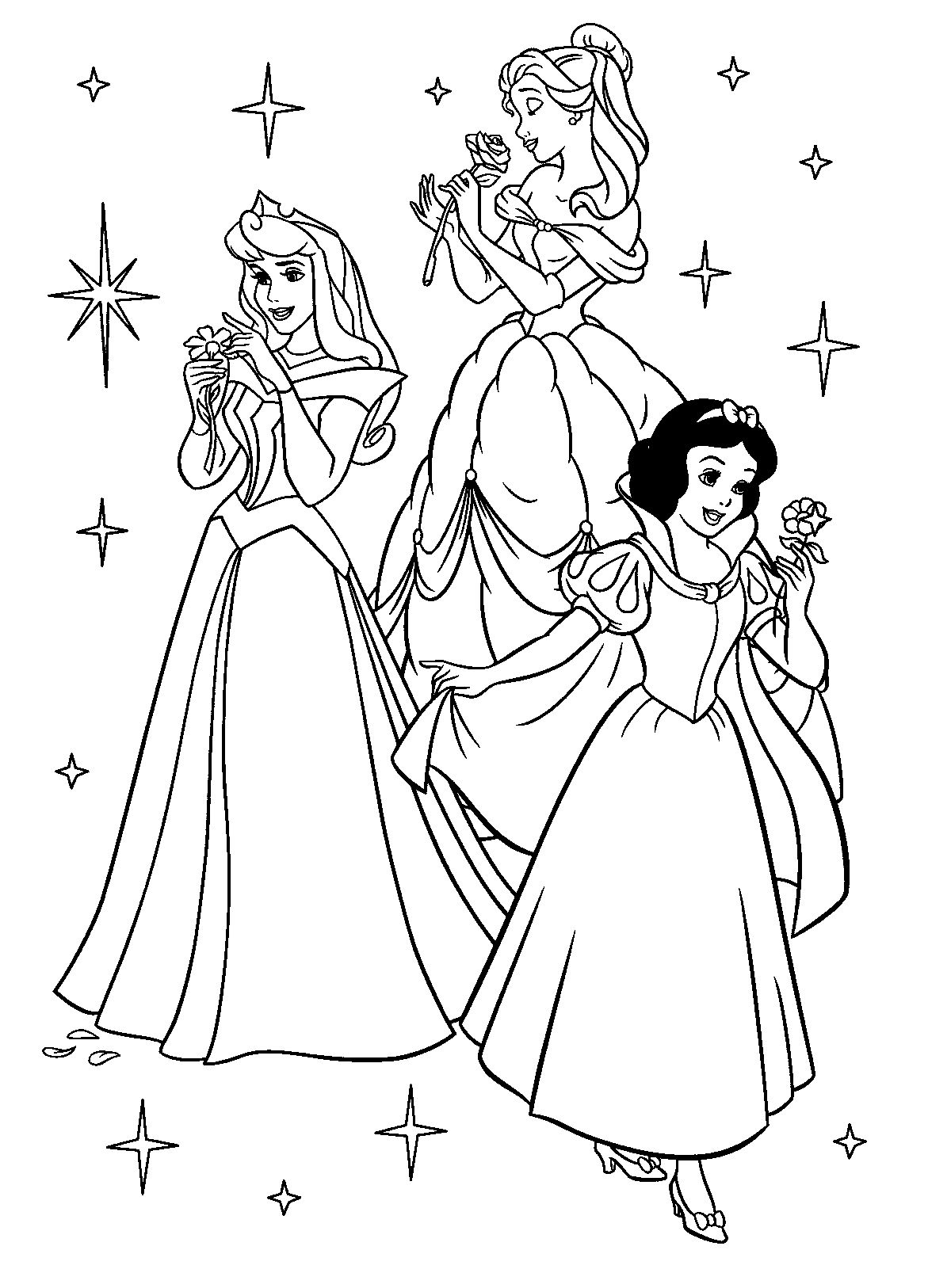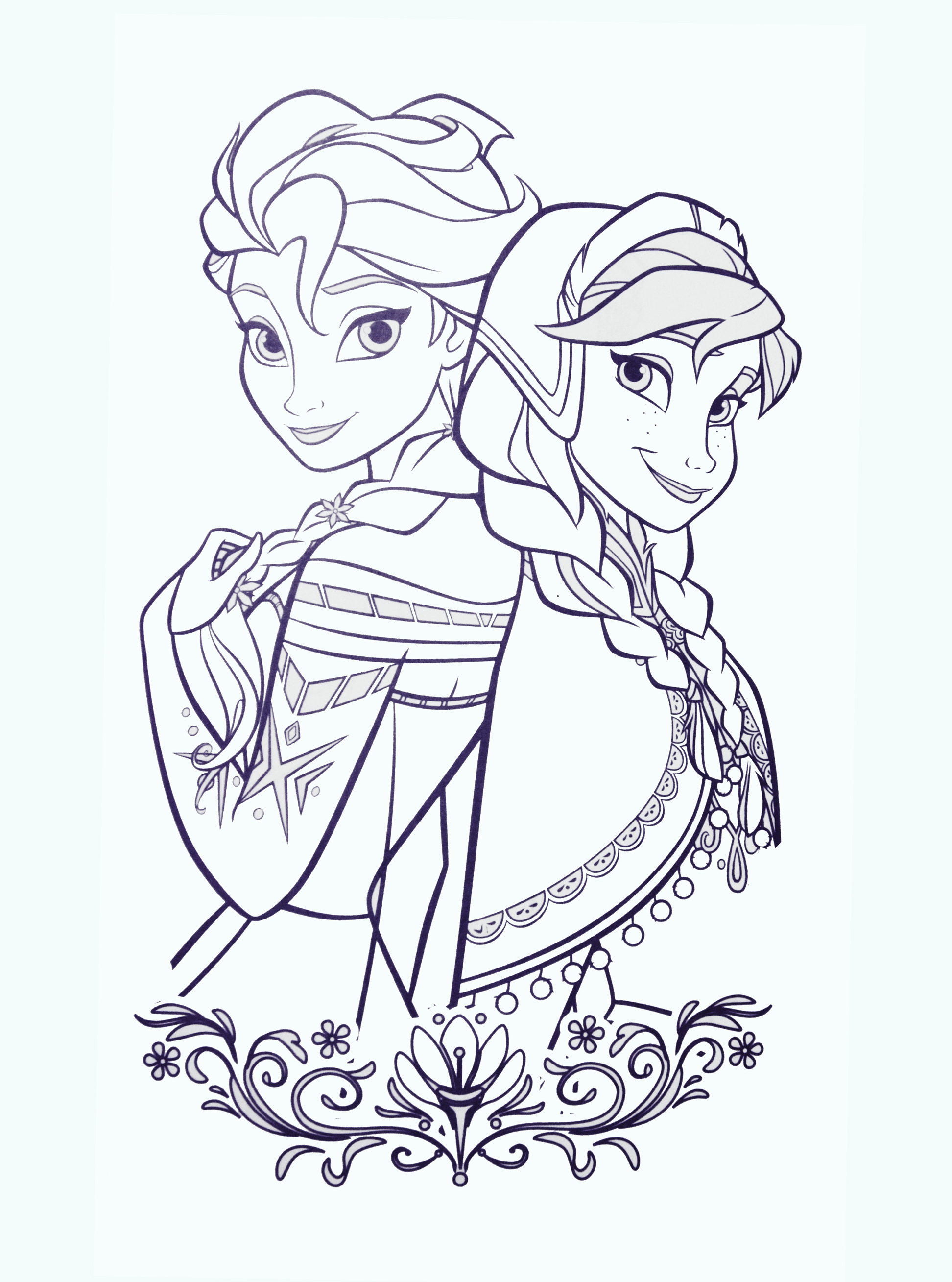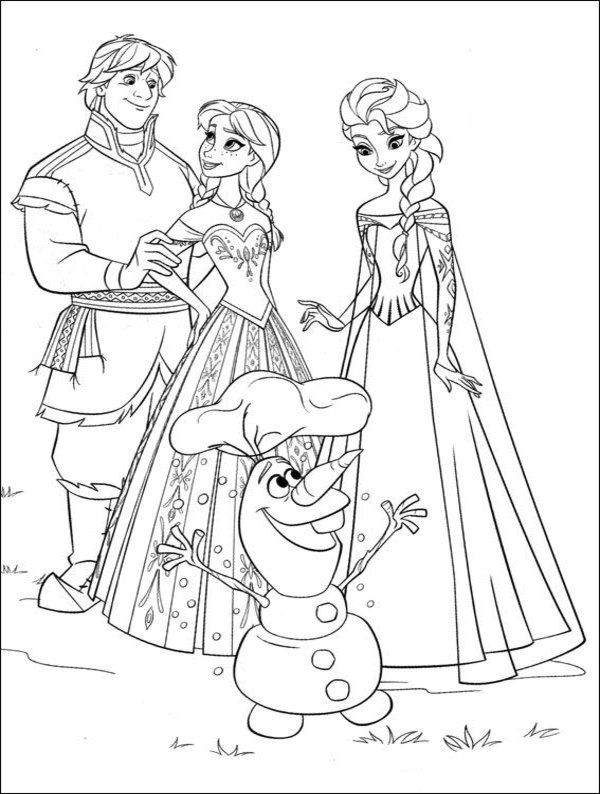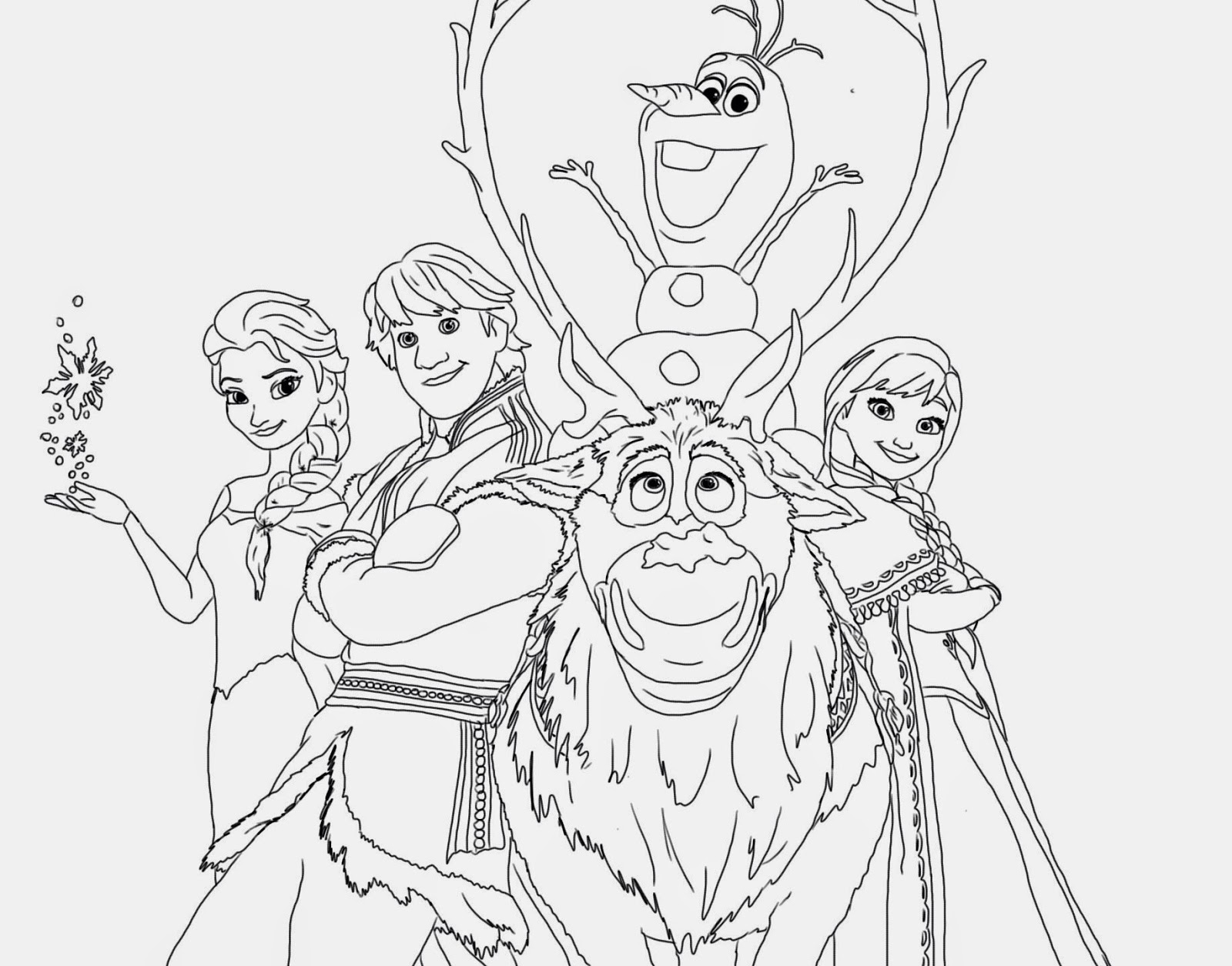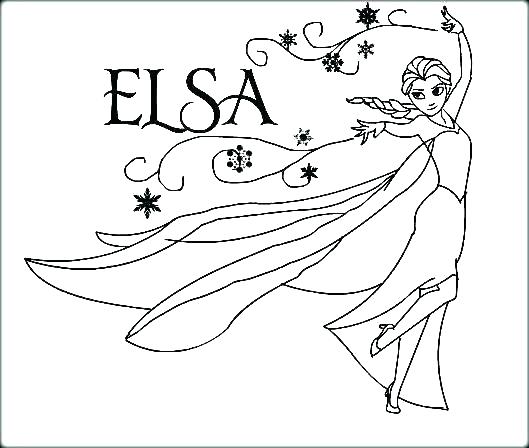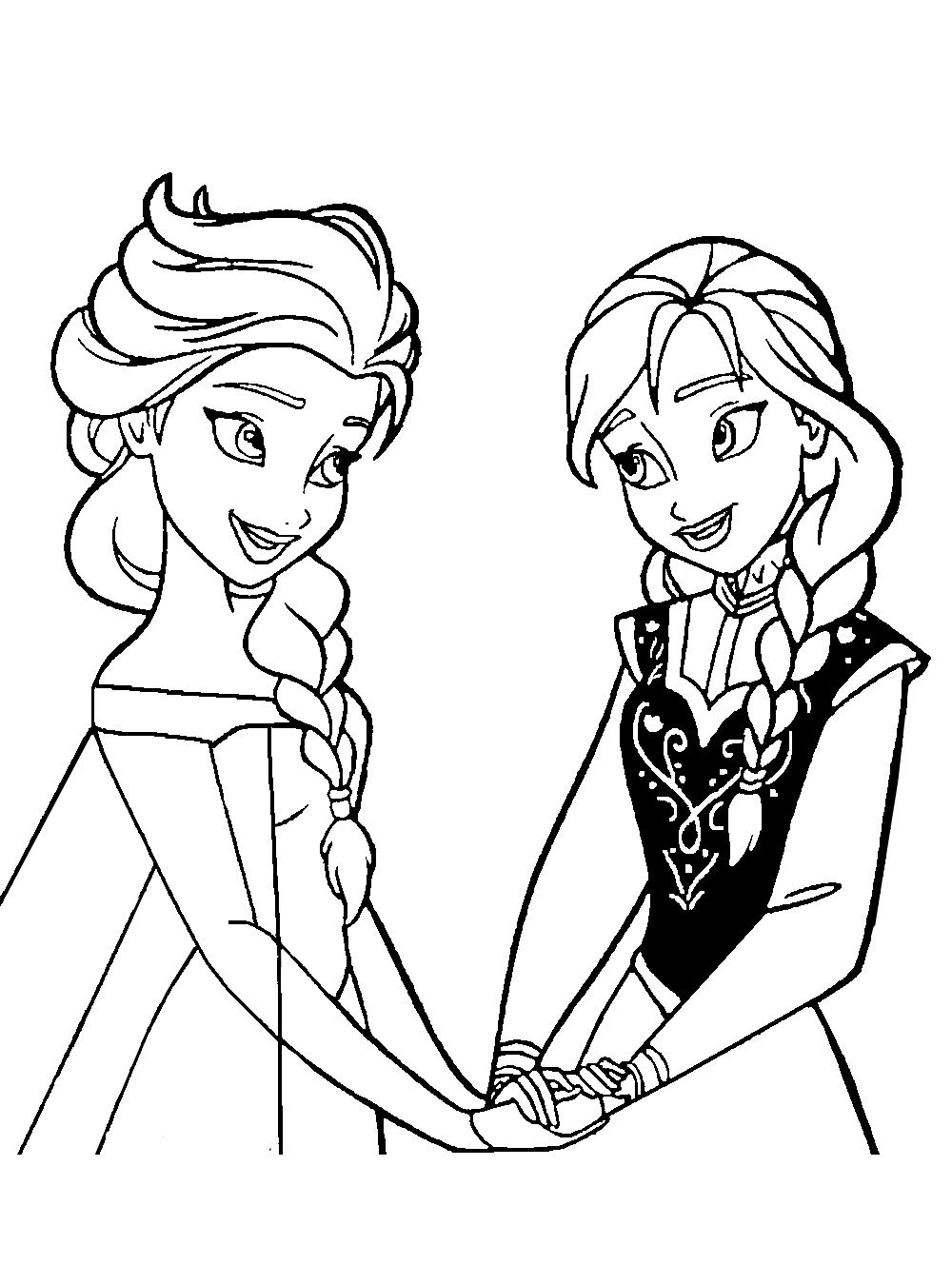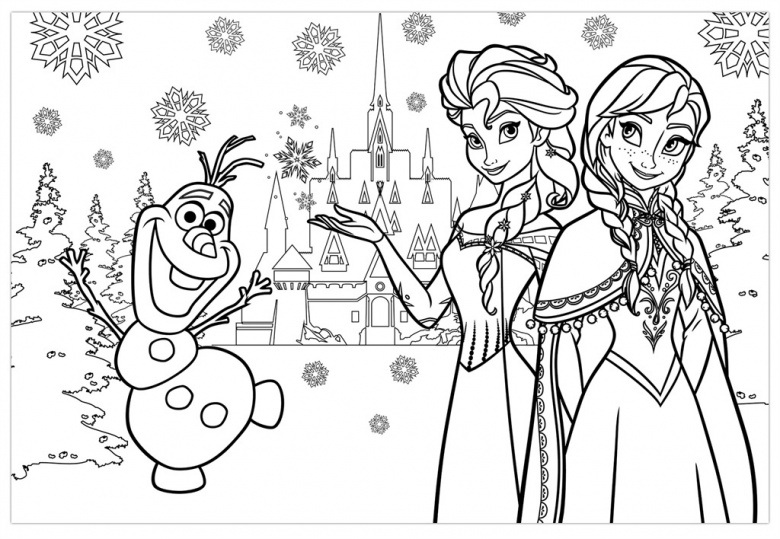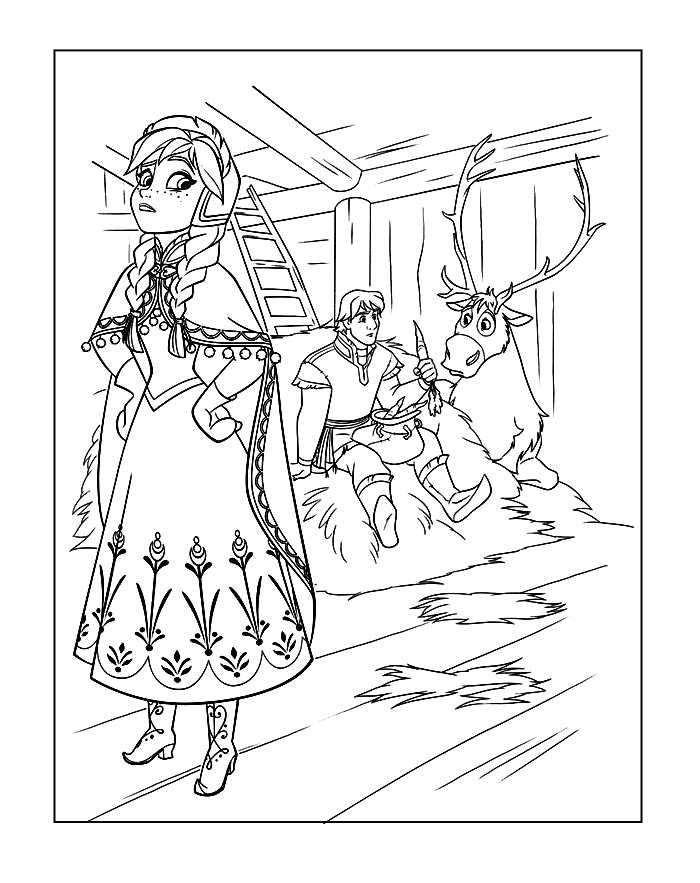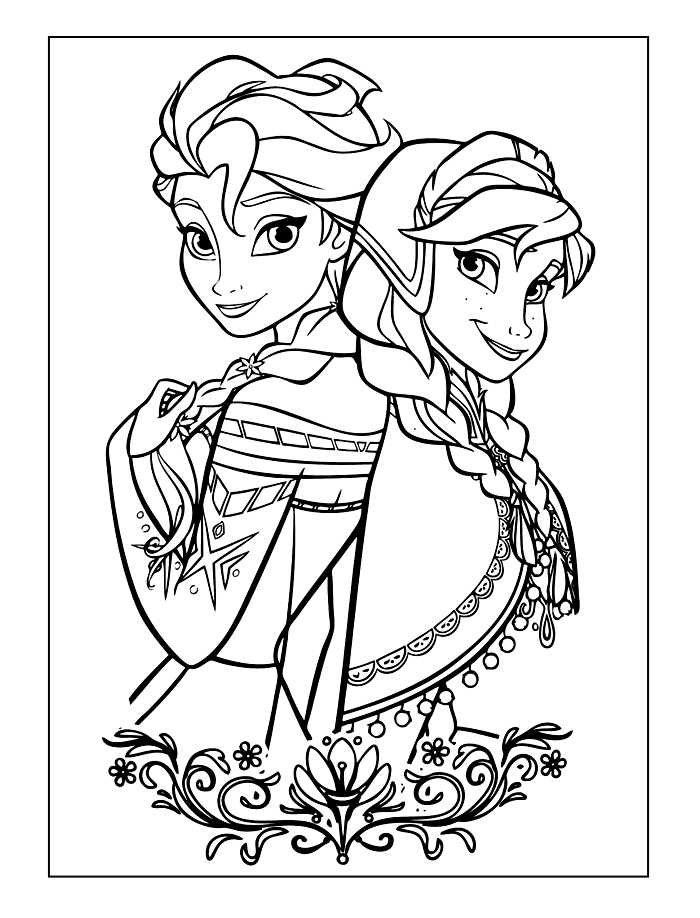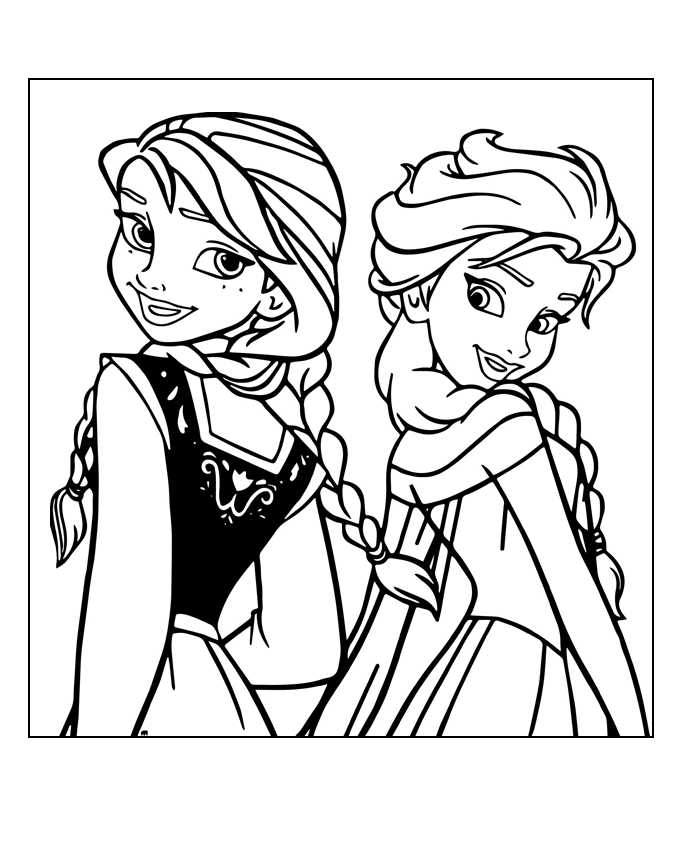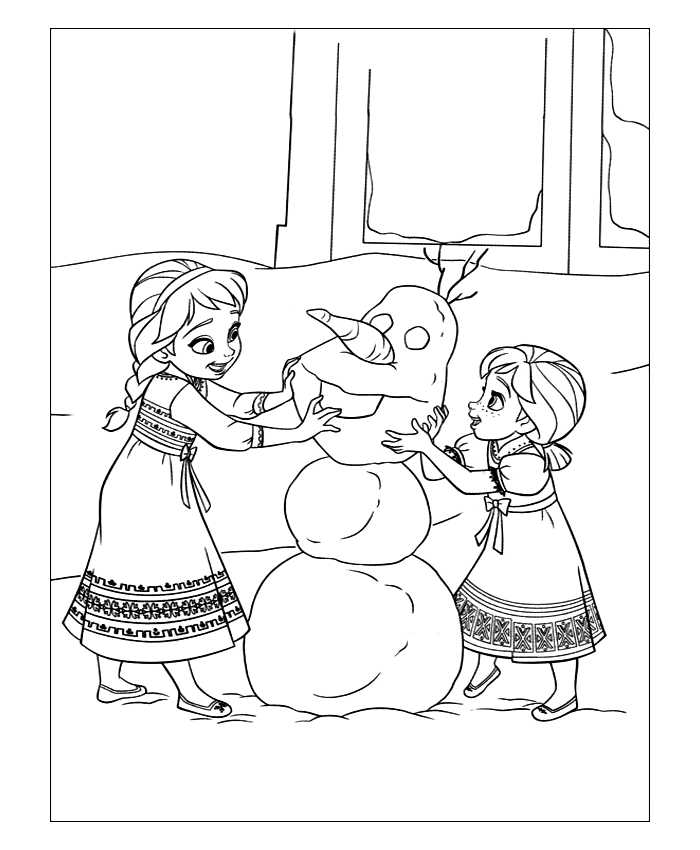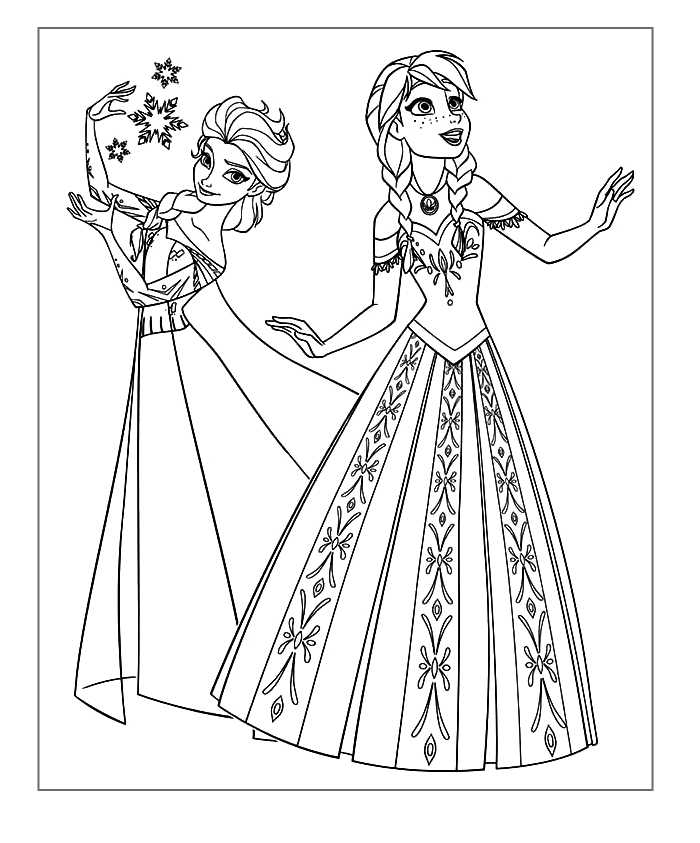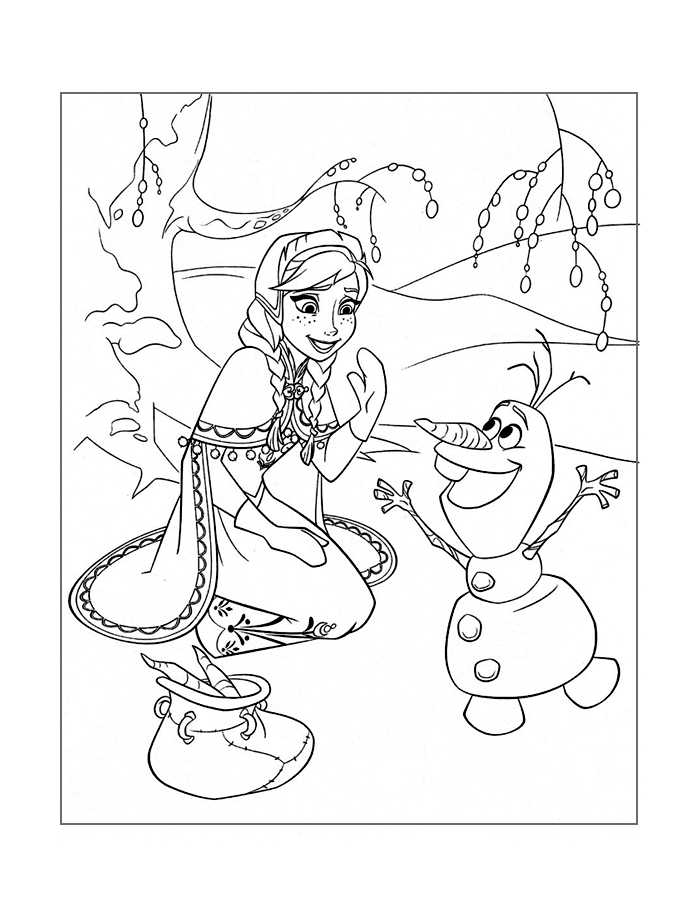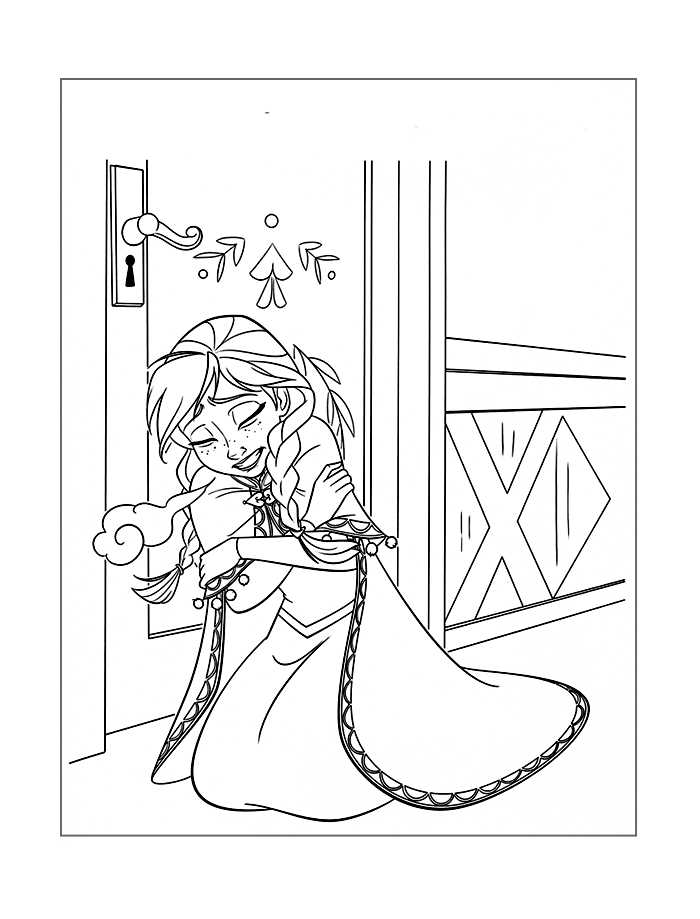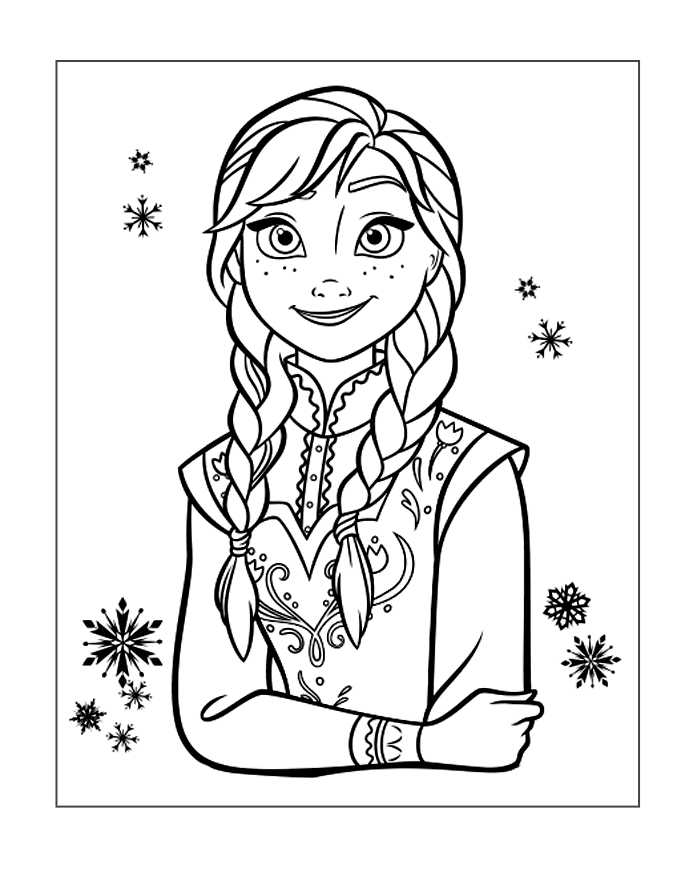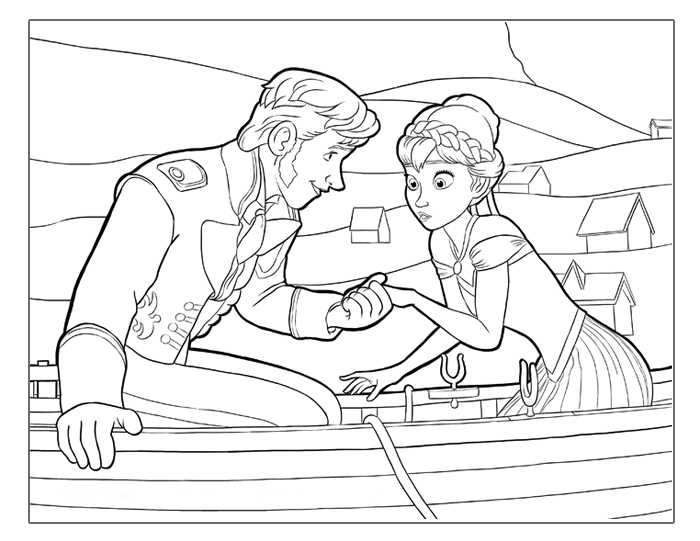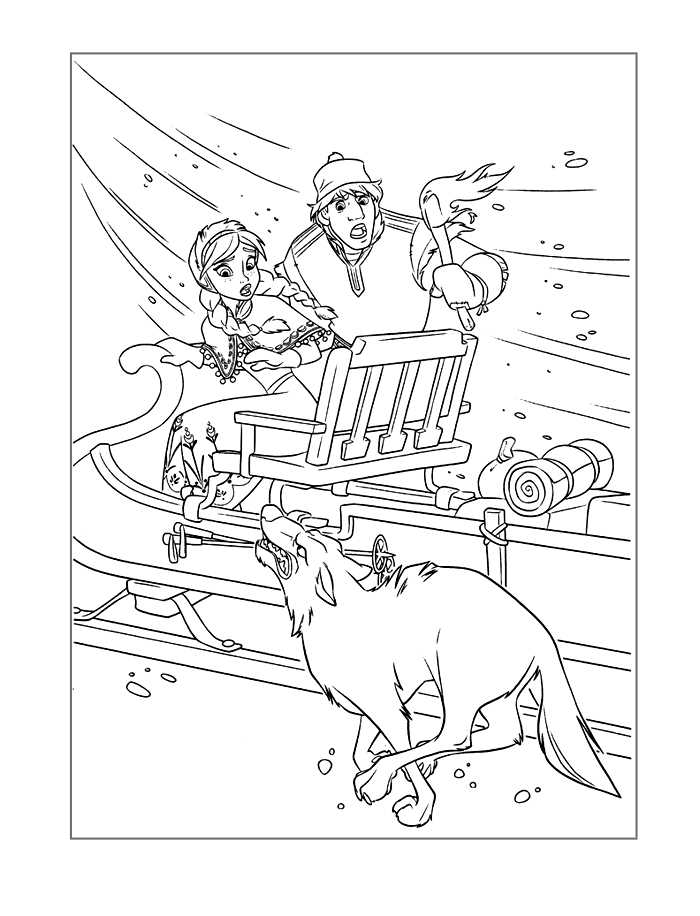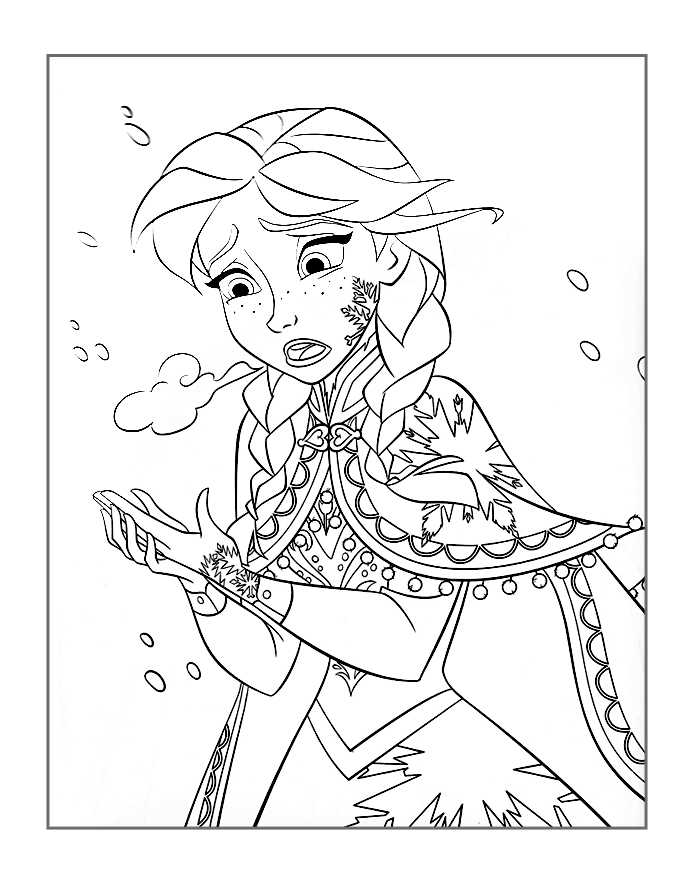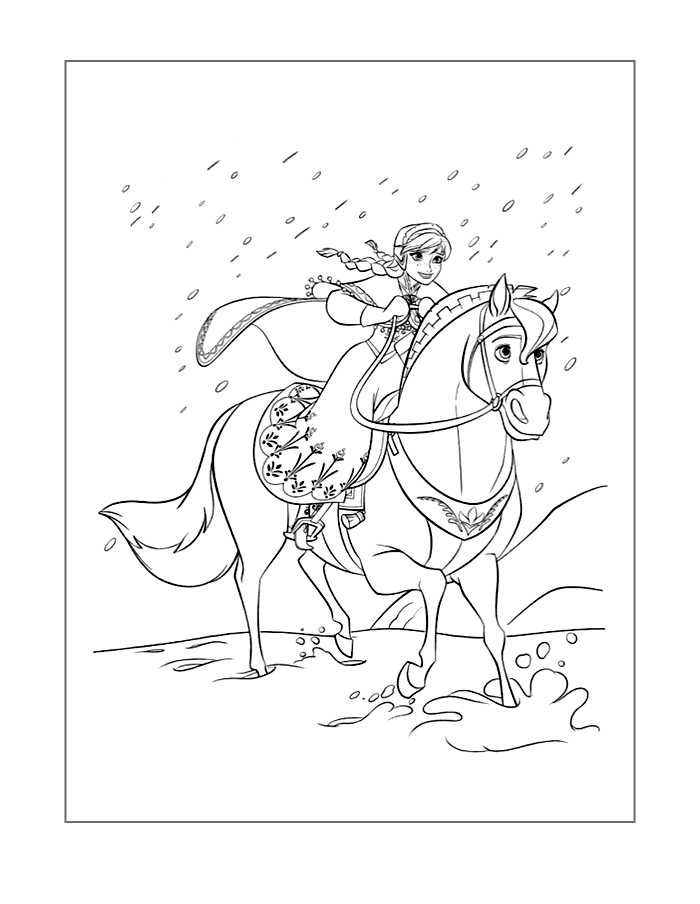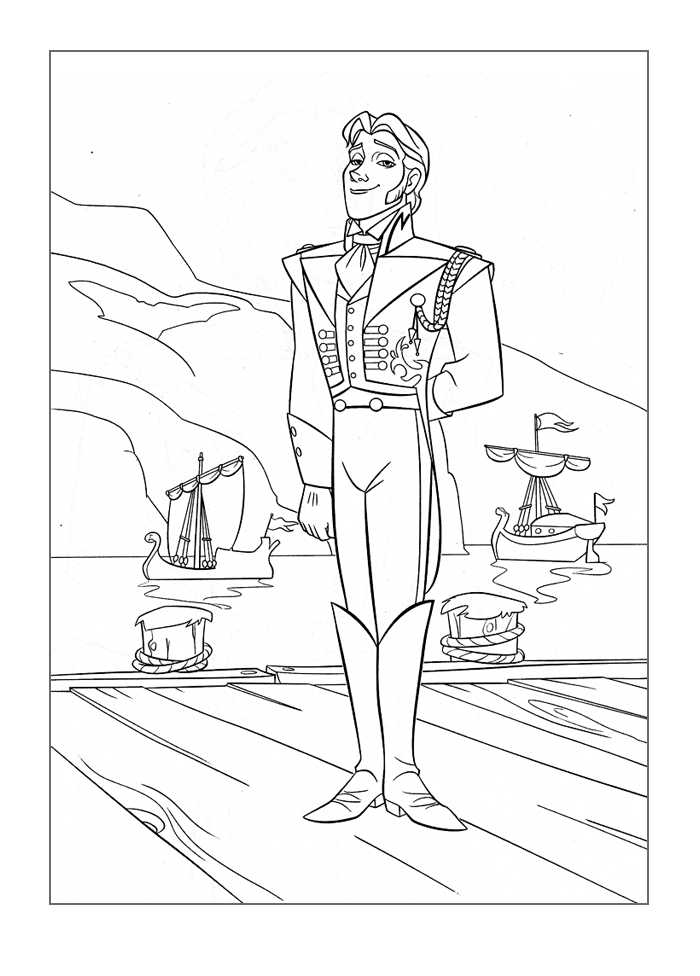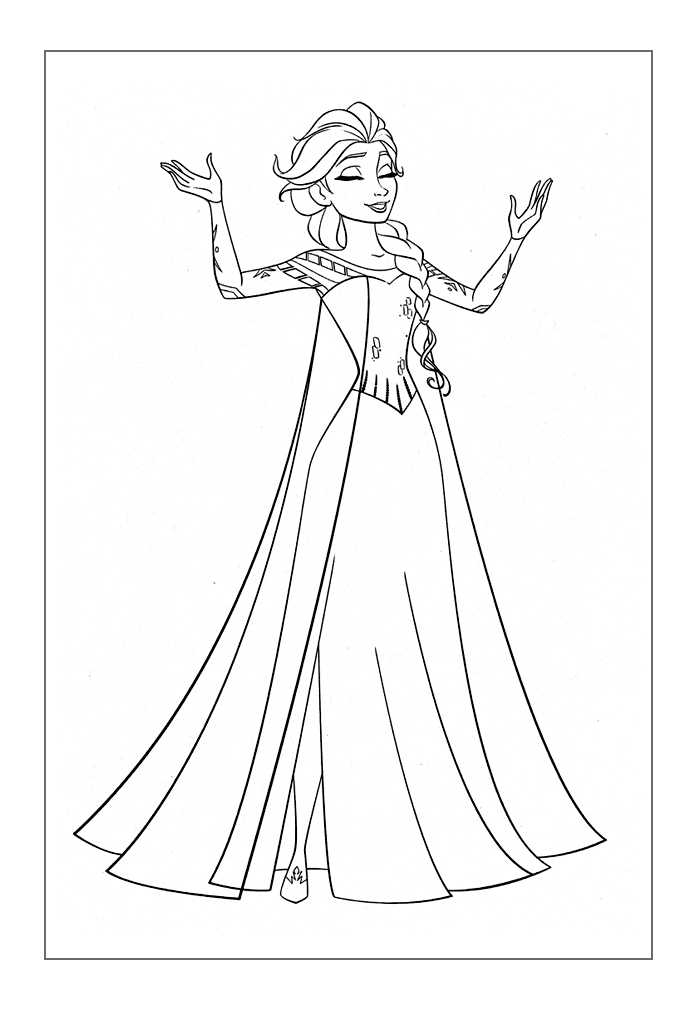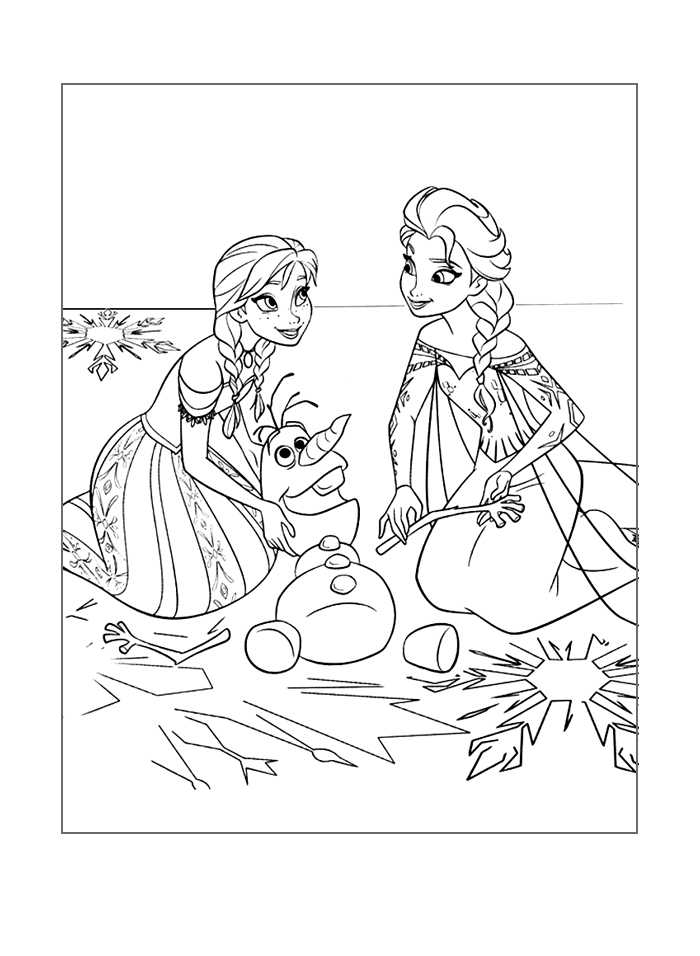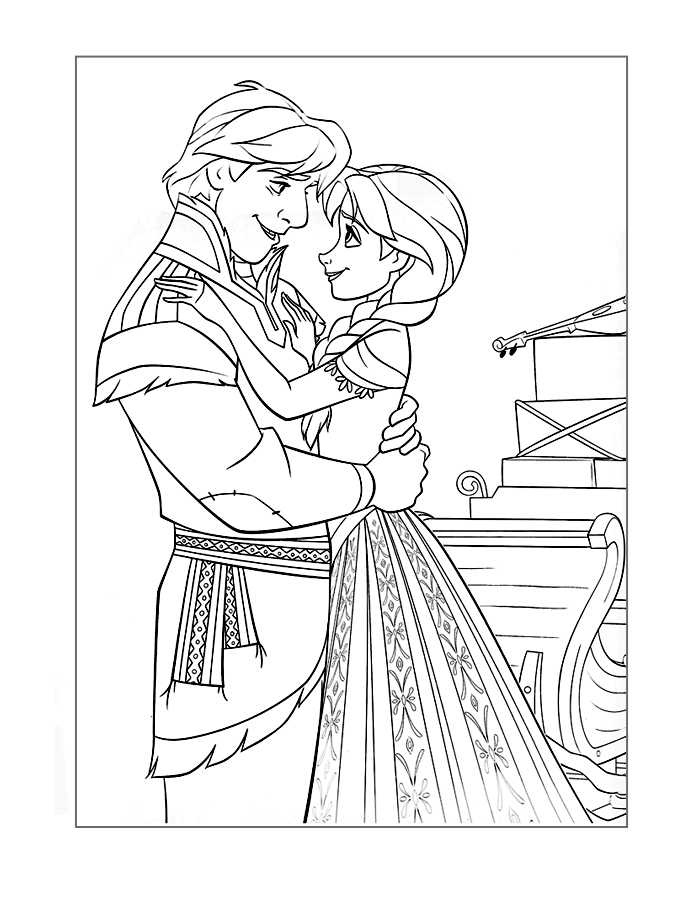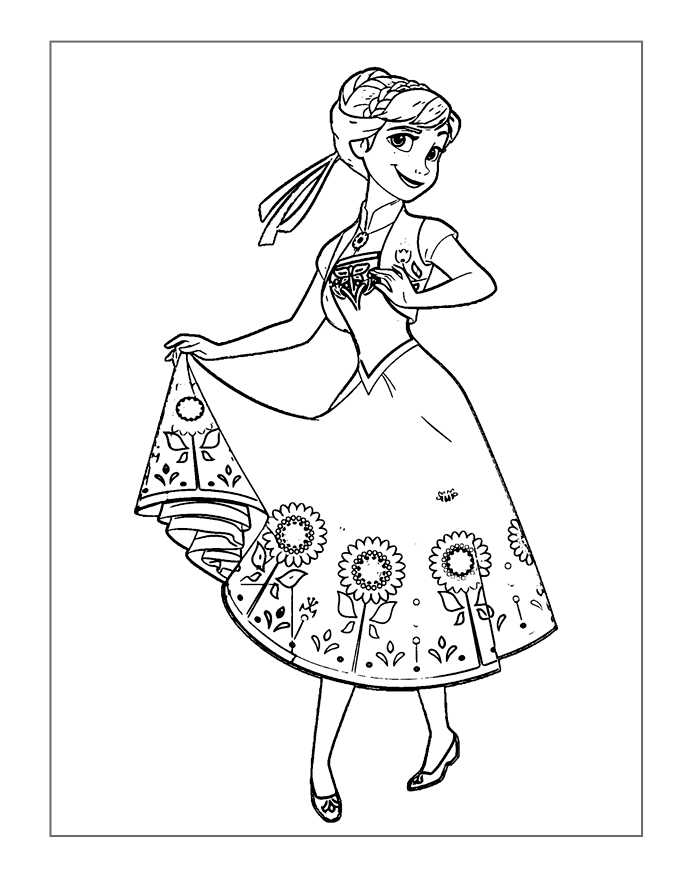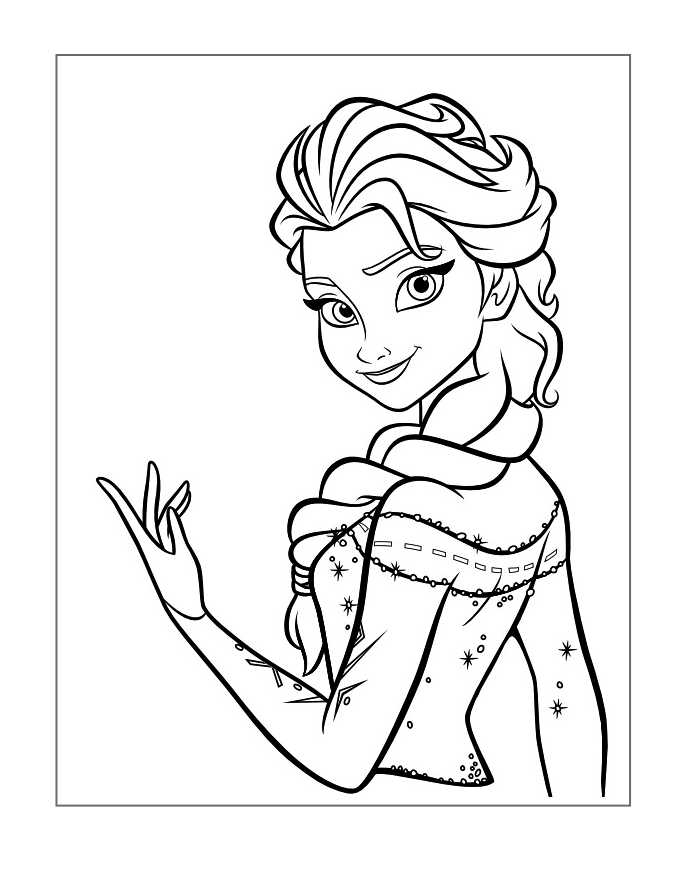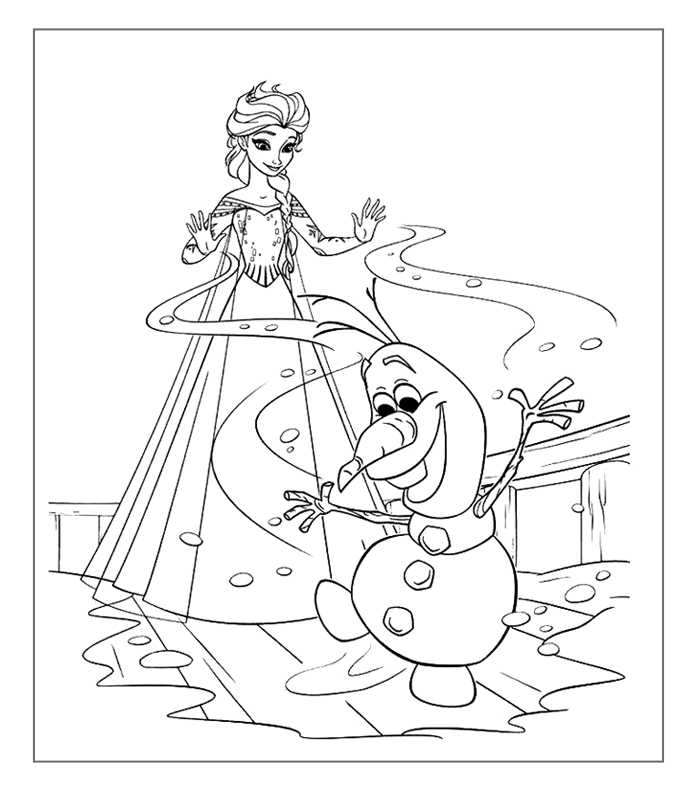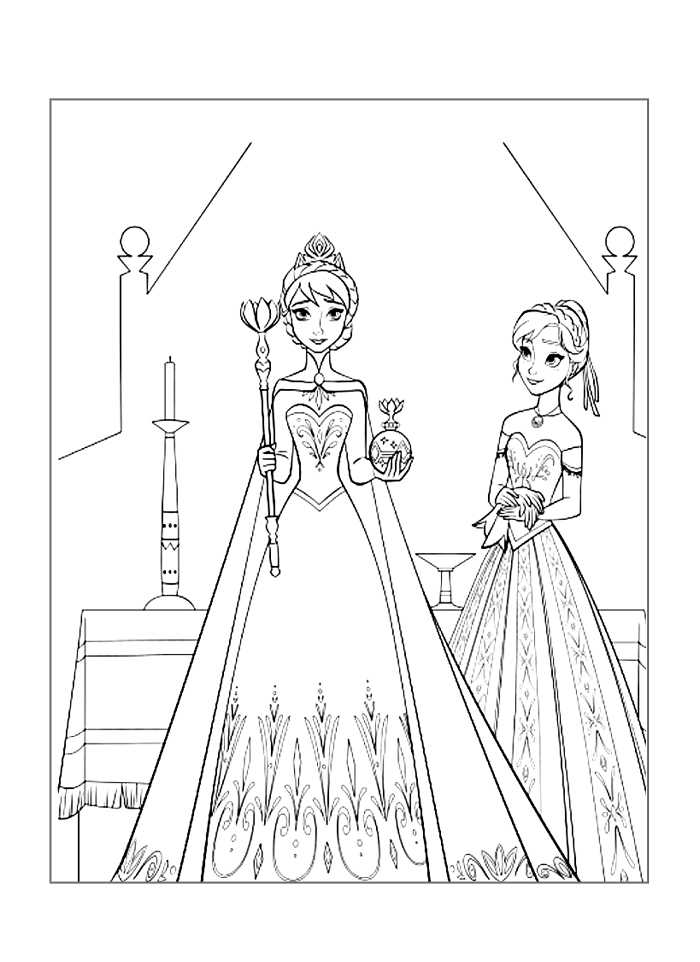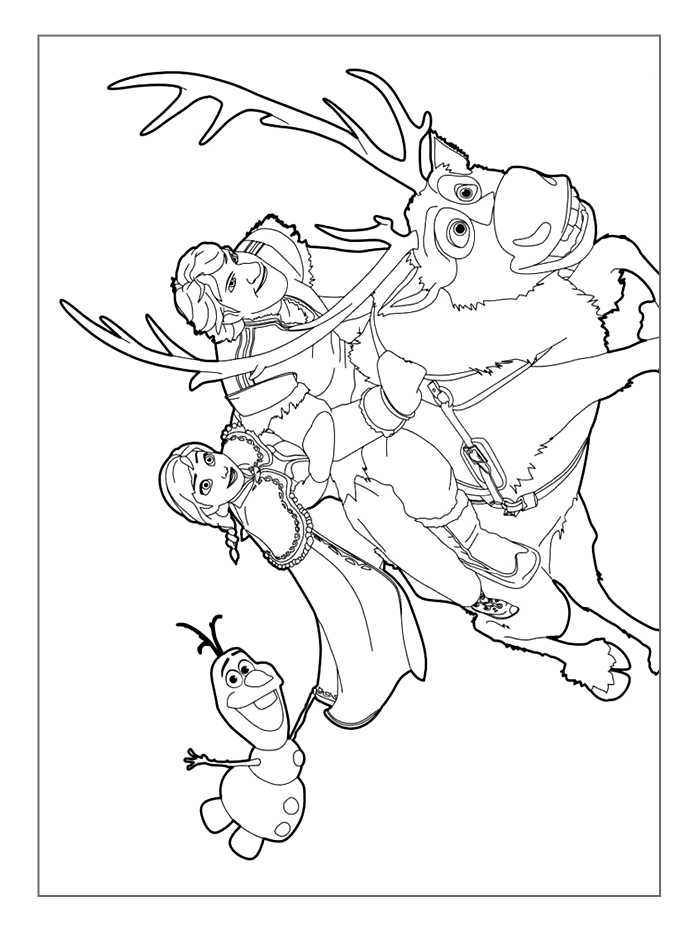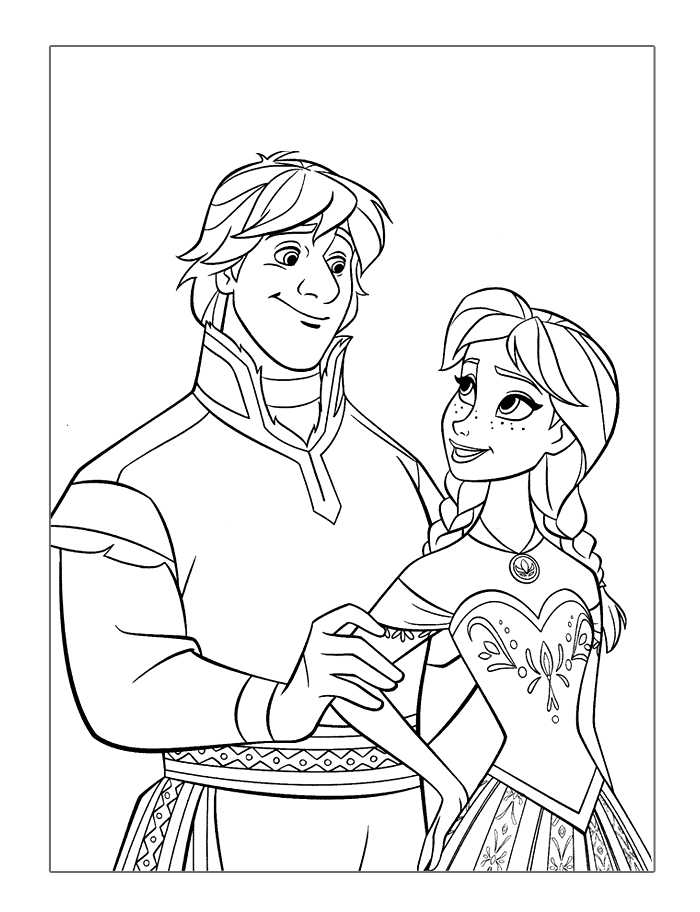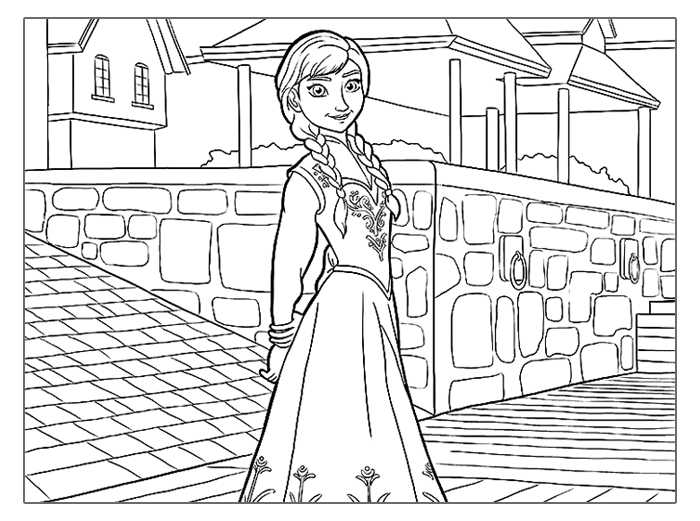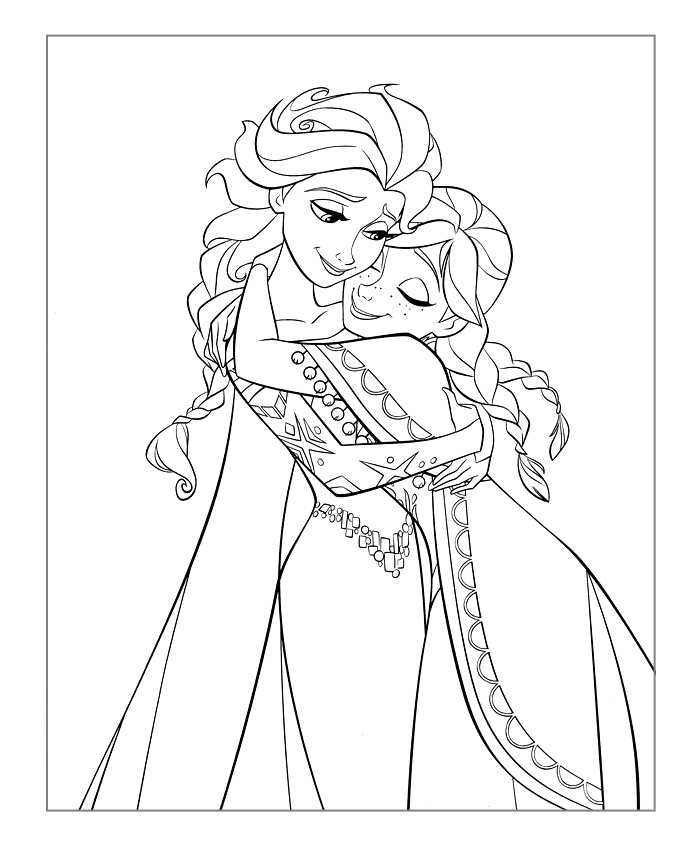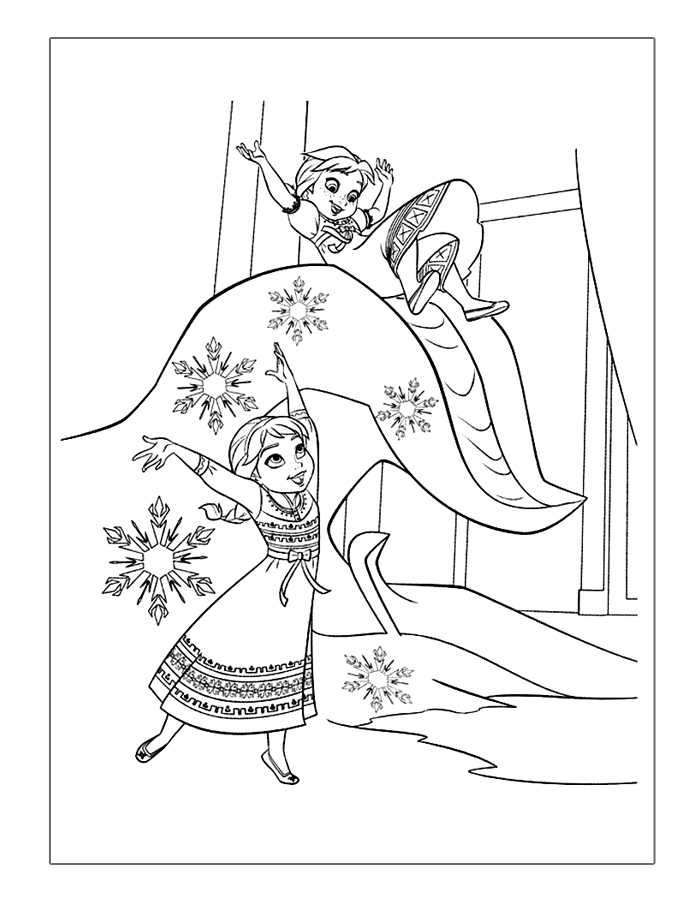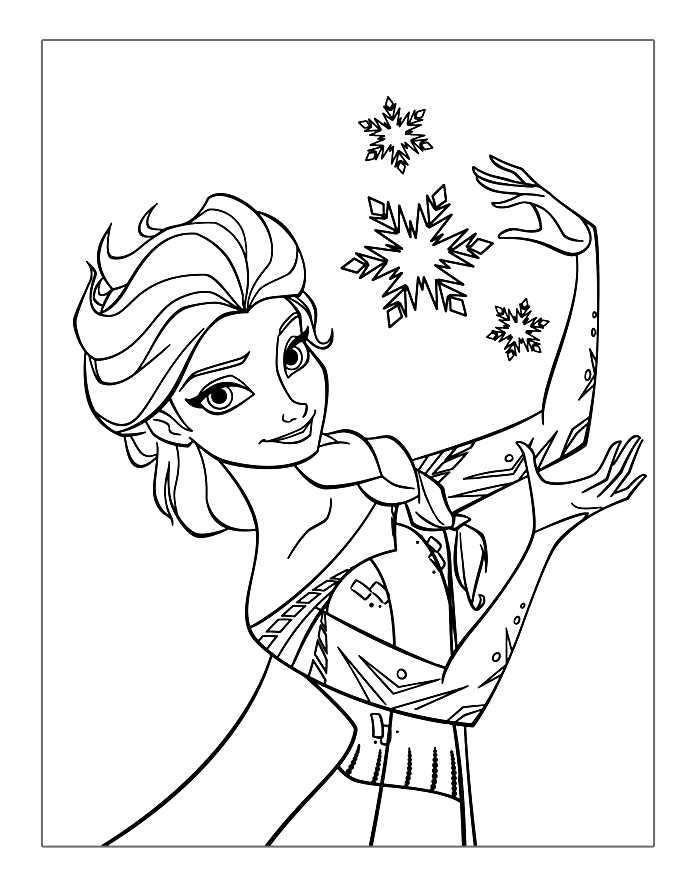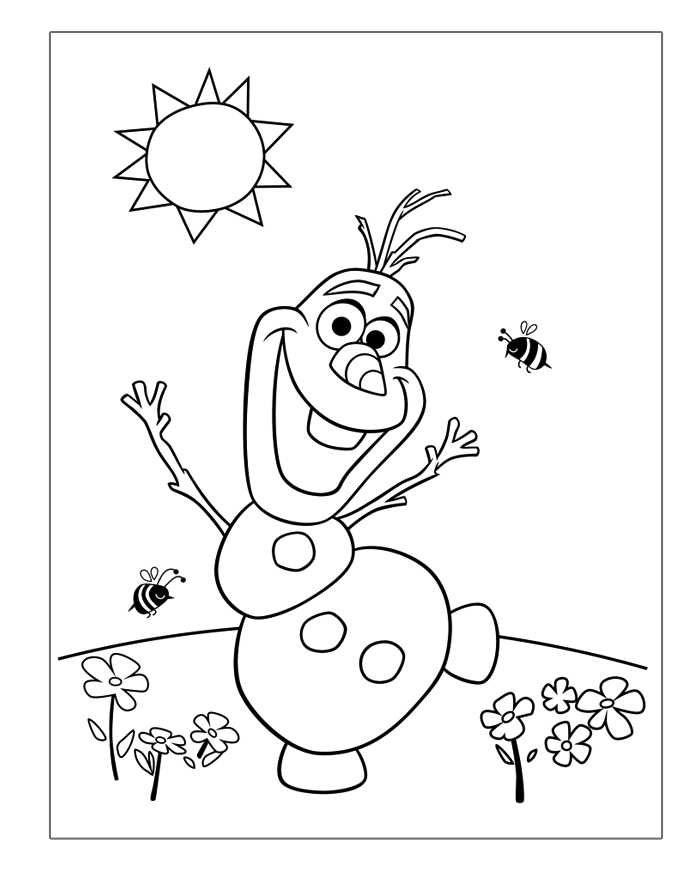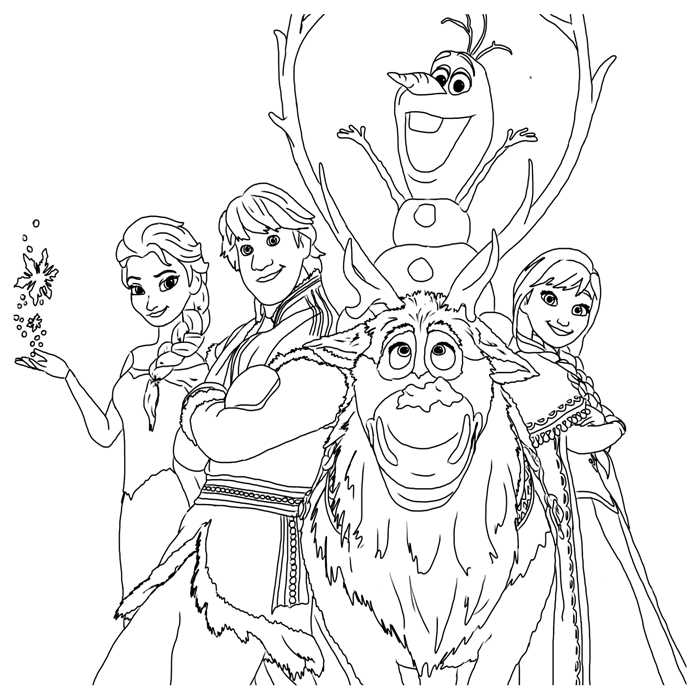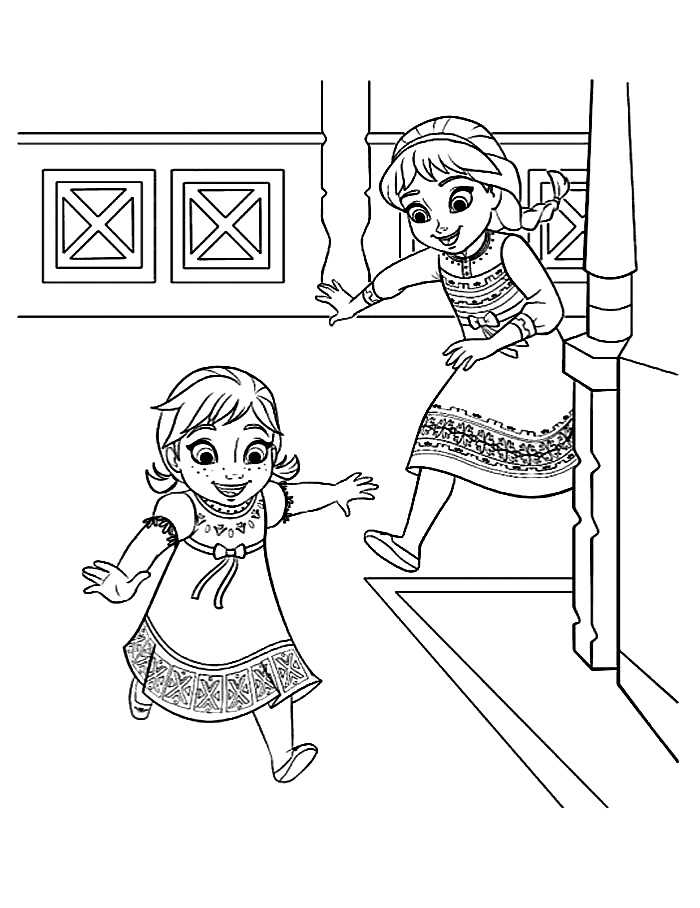 Download Frozen Coloring Pages PDF