The palm tree, which has a thick trunk, large leaves, and can measure 20 to 30 m… is not a tree! In botany, a tree is a plant whose growth is carried out in concentric rings, as proven by the cutting of the trunk.
\Despite its size, the palm tree cannot, therefore, be considered as such, because its trunk is hollow. It belongs to the monocotyledonous family, i.e., it is similar to simple green plants.
There is a wide variety of palm trees, to choose according to its foliage (palm or pinnate), its hardiness, its color, its trunk more or less in the bottle, but also its exposure, its location (open ground or in a pot).
The palm tree is not a plant that requires a lot of maintenance. It merely needs a lot of water from spring to fall. That's all! That's all!
Here is a collection of Free Palm Tree Coloring Pages For Kids. You can download and then print the images that you like. Happy coloring!
Palm Tree Coloring Pages For Kids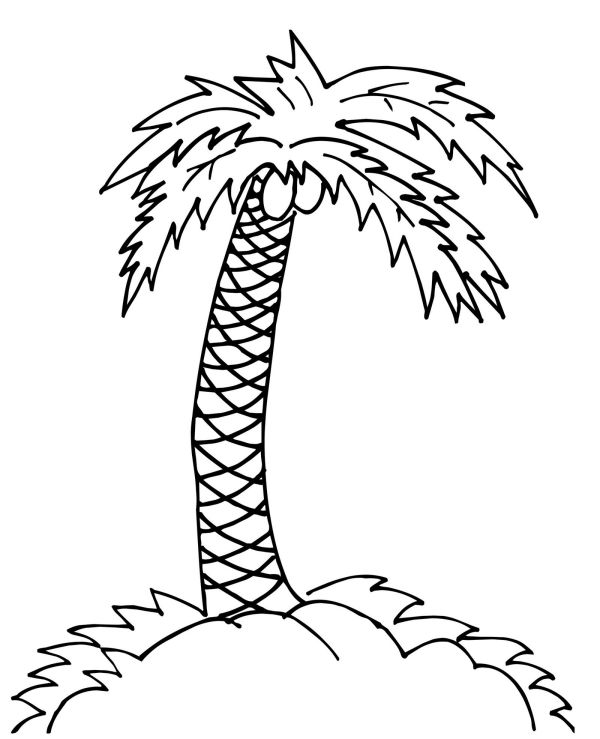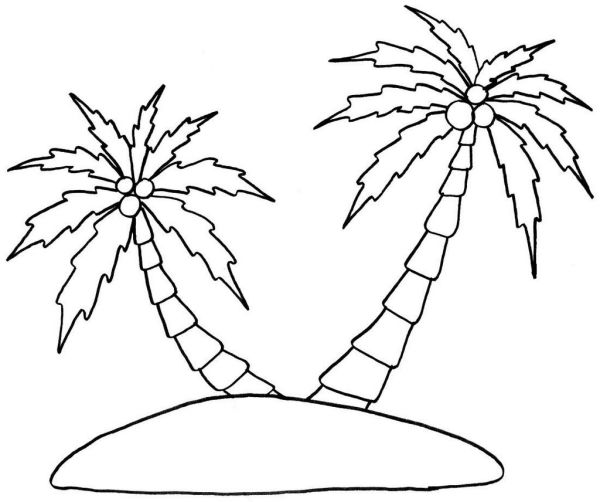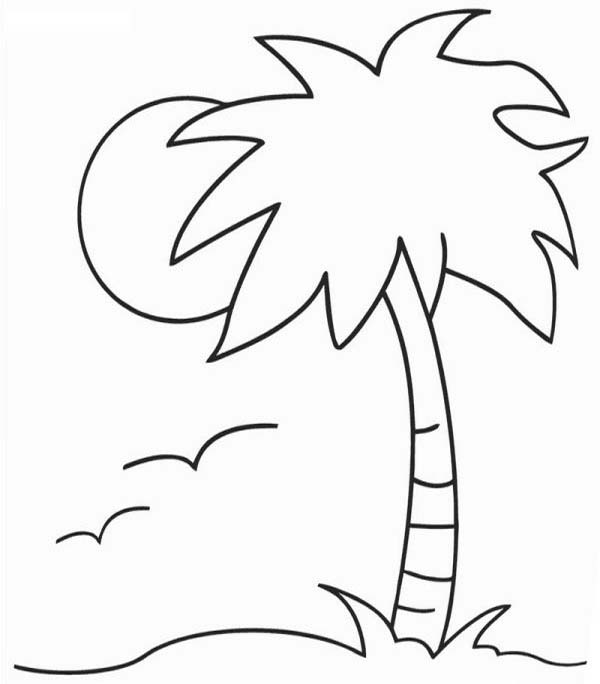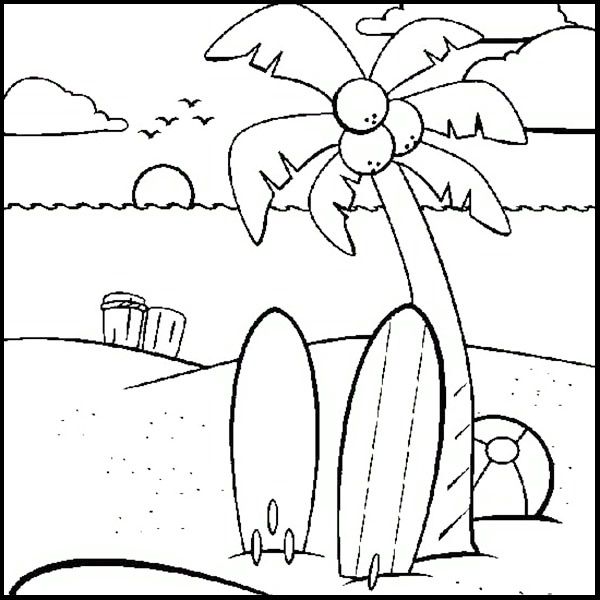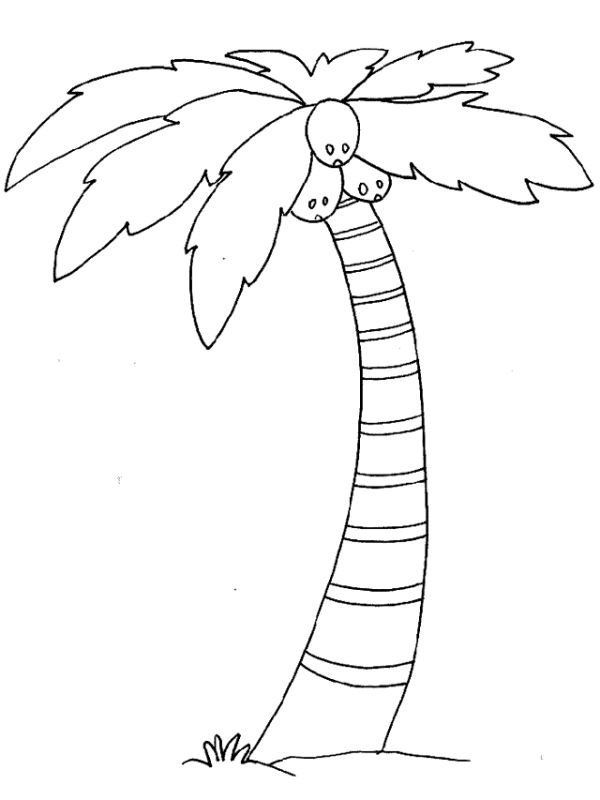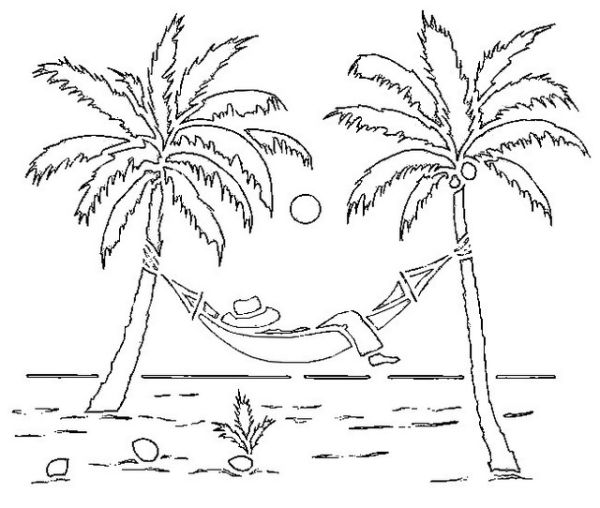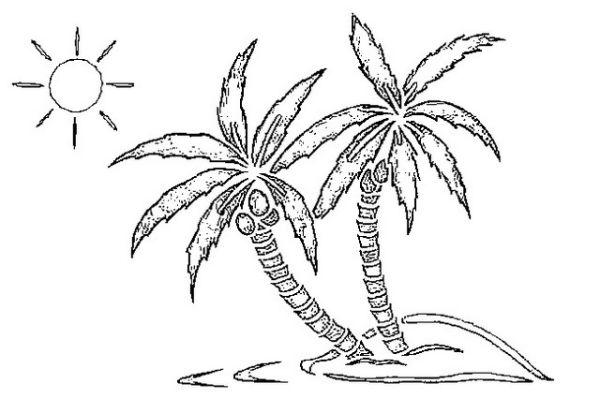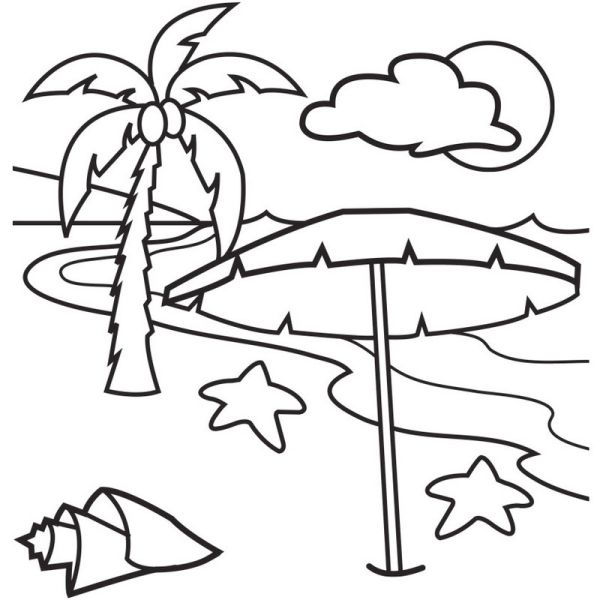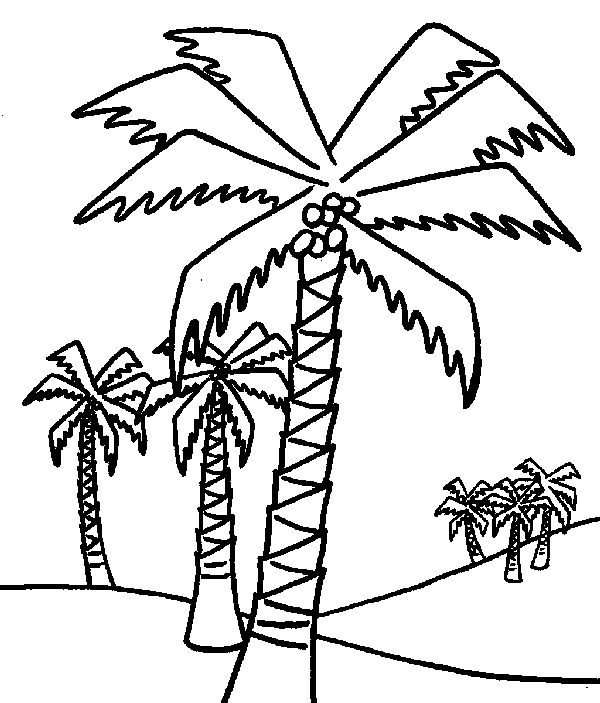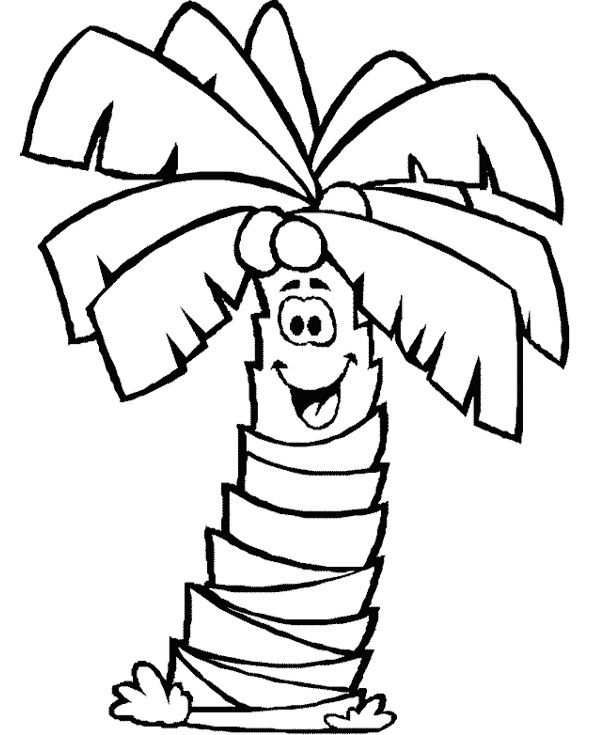 Download Palm Tree Coloring Pages PDF