Ask your toddler to know some number from 1 to 10. Choose the most exciting way for them such as using number coloring pages ideas. It is impossible to teach them through counting or mentioning the number directly. They will be easy to bore and do not want to repeat again. Of course, it is different if you use the number coloring pages for toddlers directly.
Besides for toddlers, children and adult keep able to use that free online website. The adult may color the images to spend their free time, therapy, and return their focus.
Meanwhile, the children and toddler will get more than those. As the examples are self-expression, color recognition, and create their motor skill. Great!
See also our collection of number coloring sheets below.
Number Coloring Pages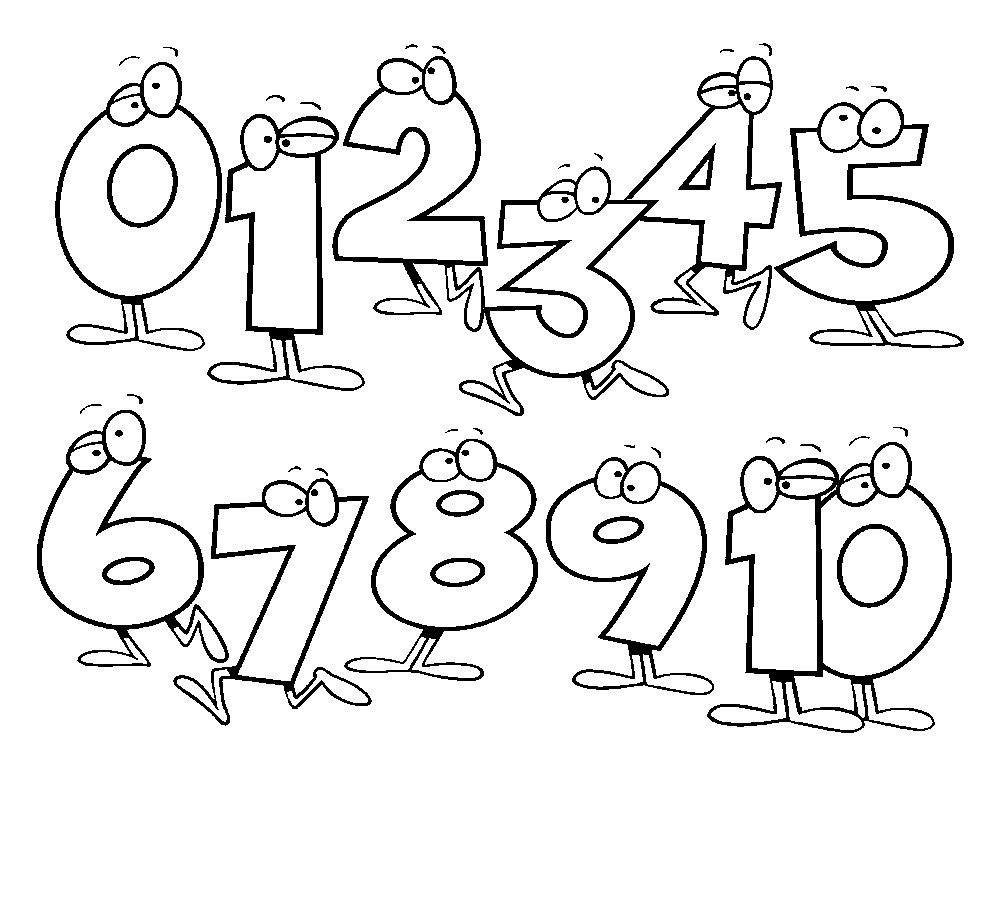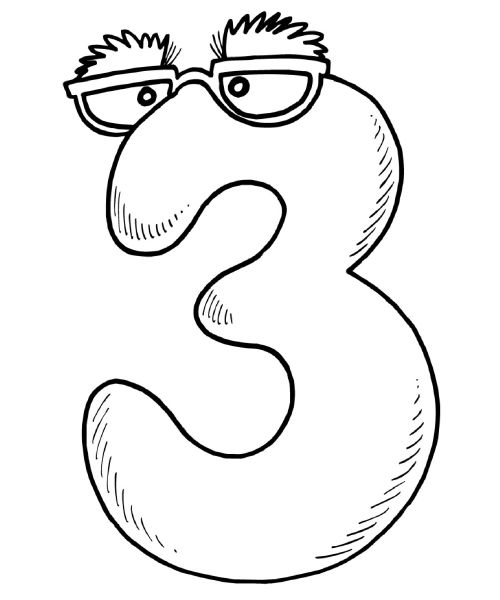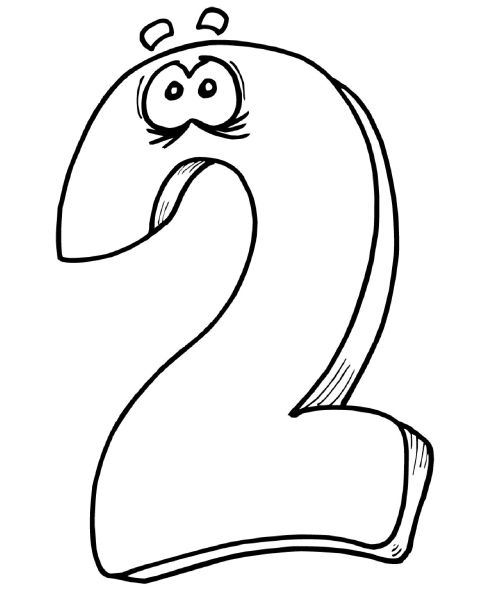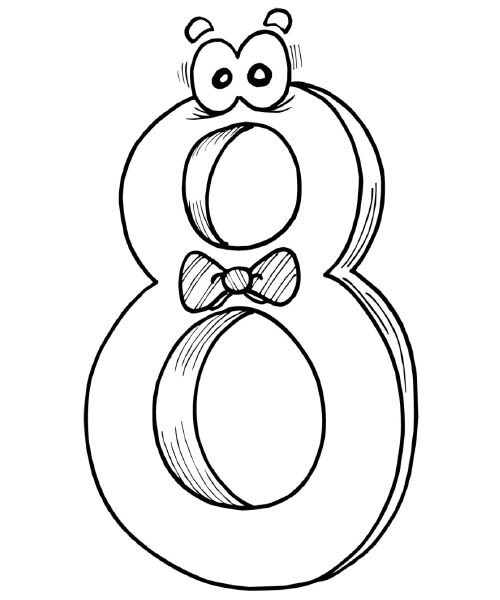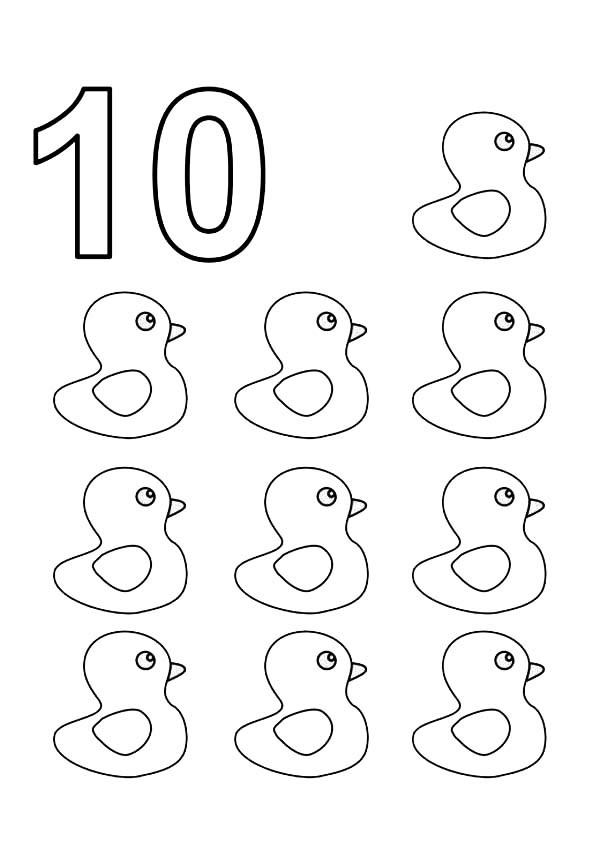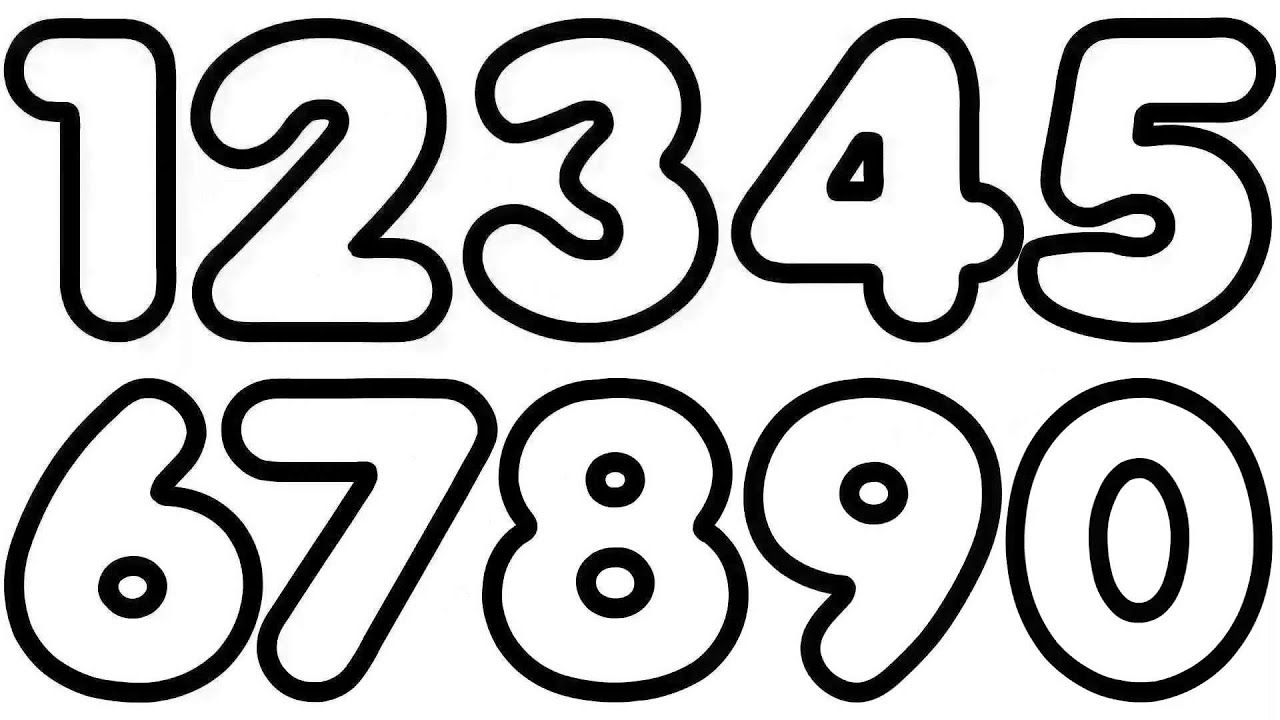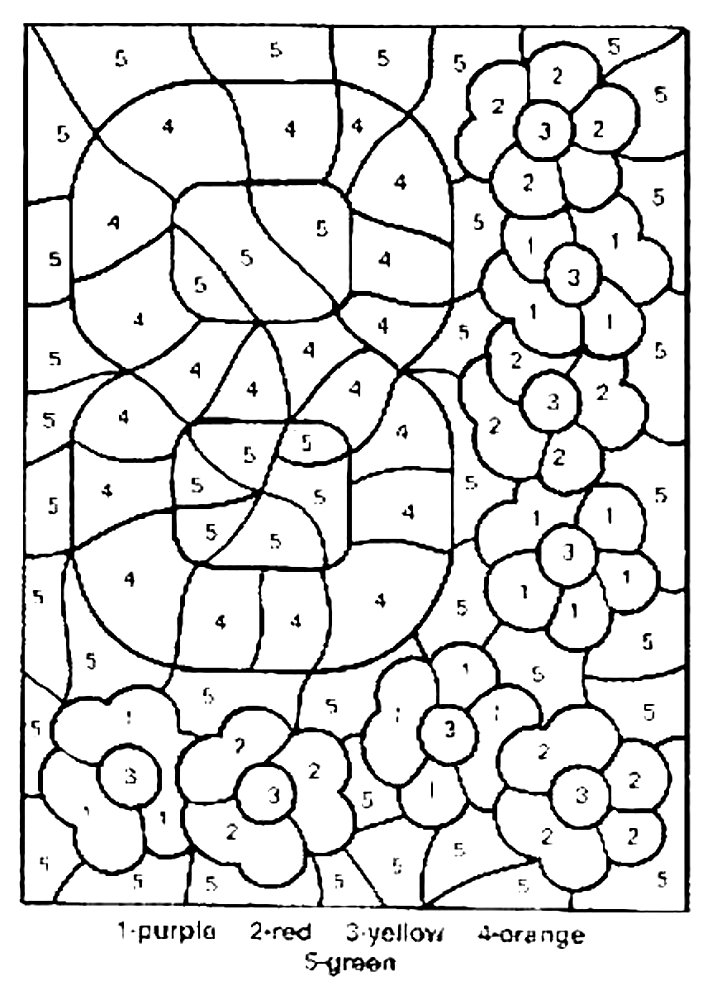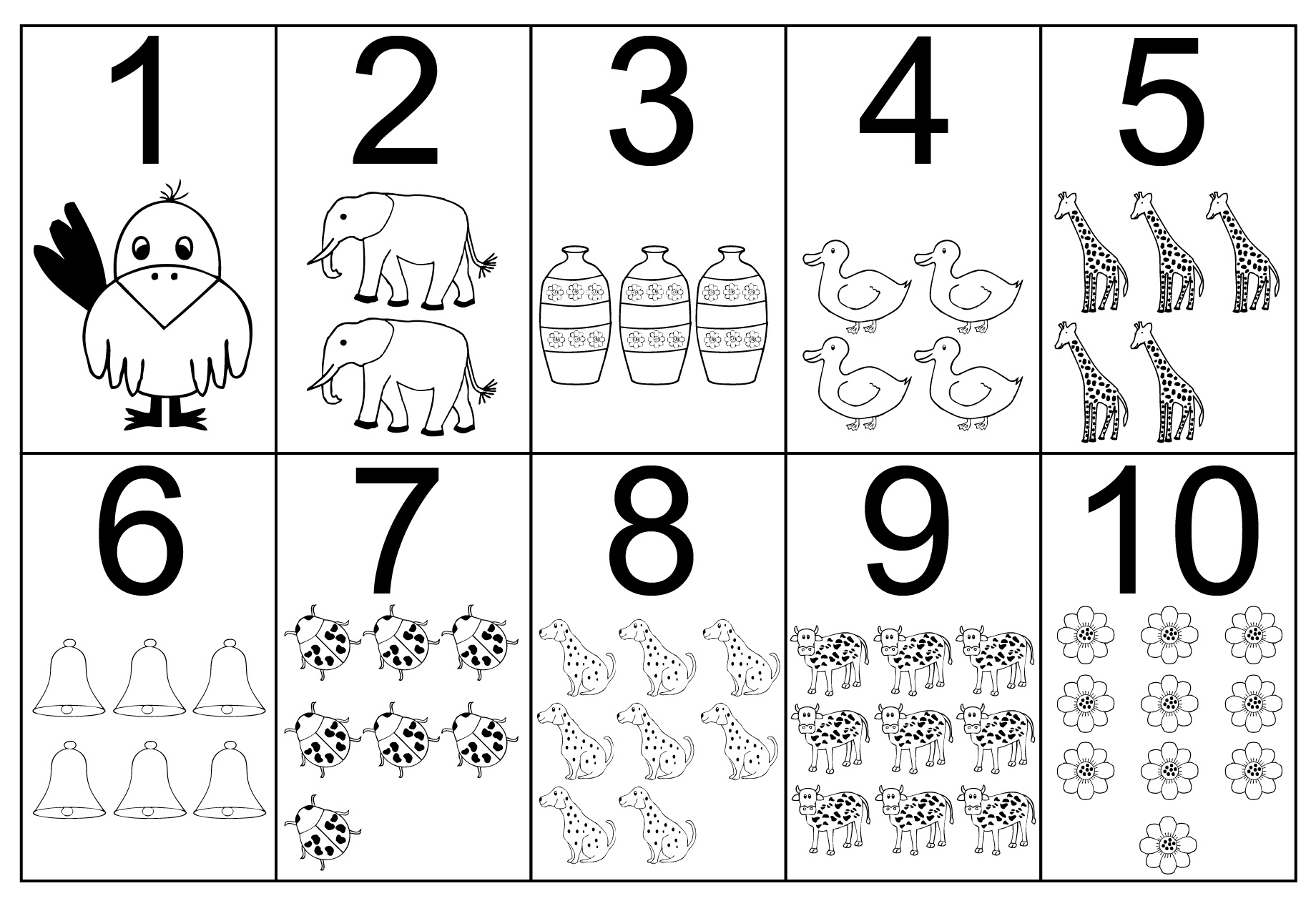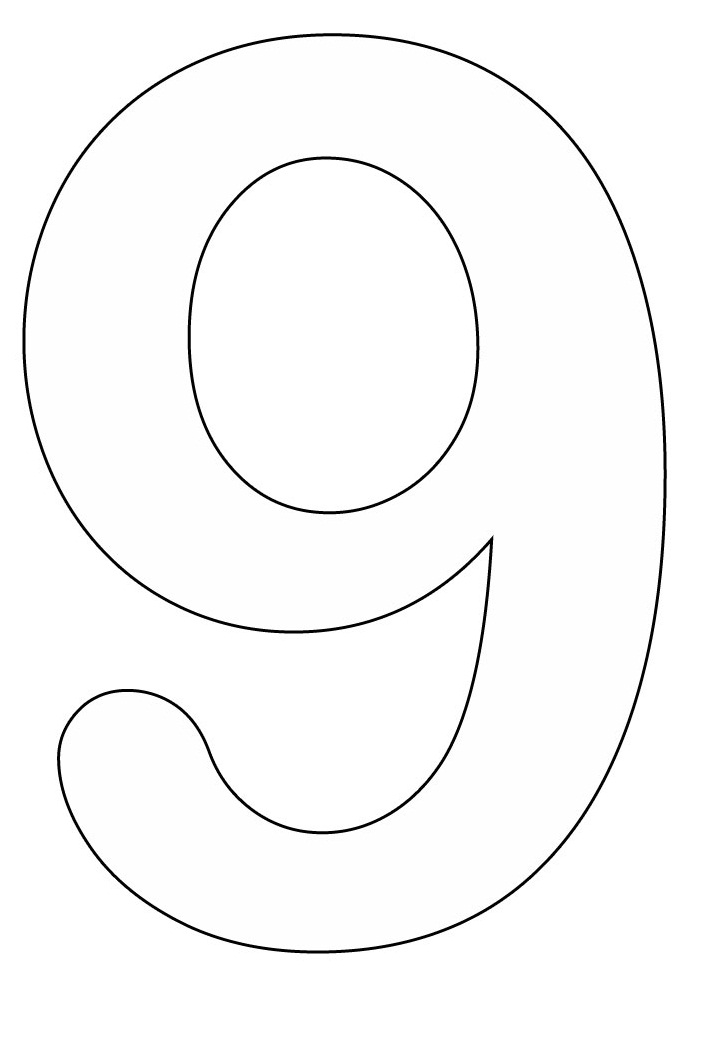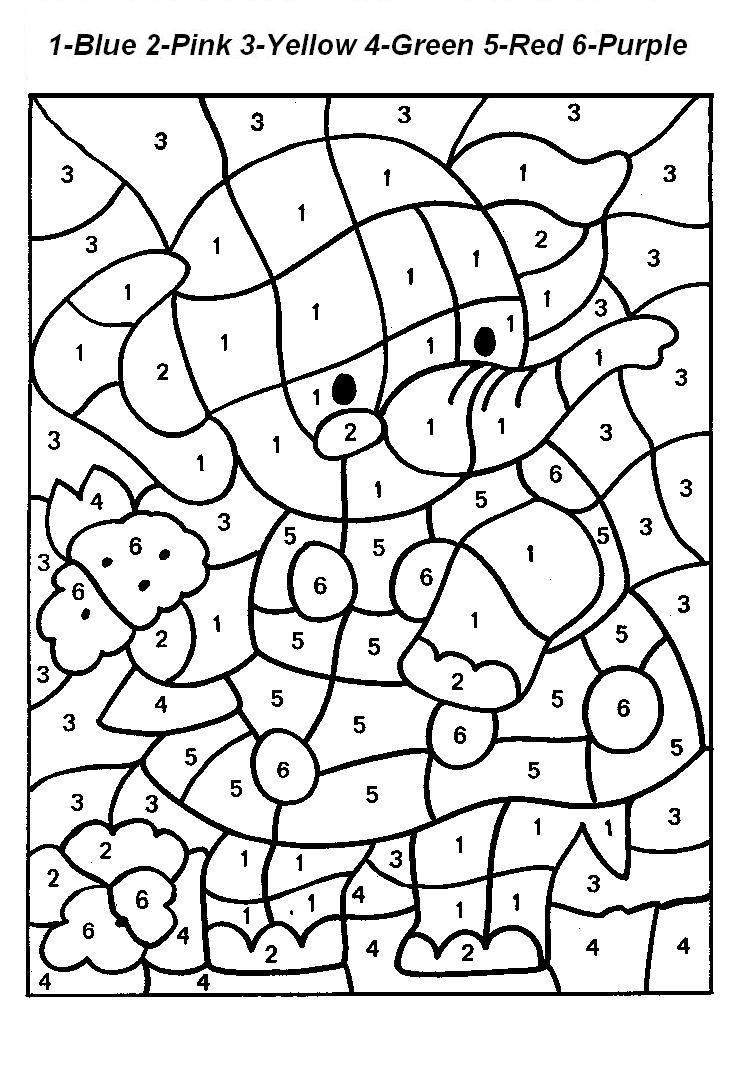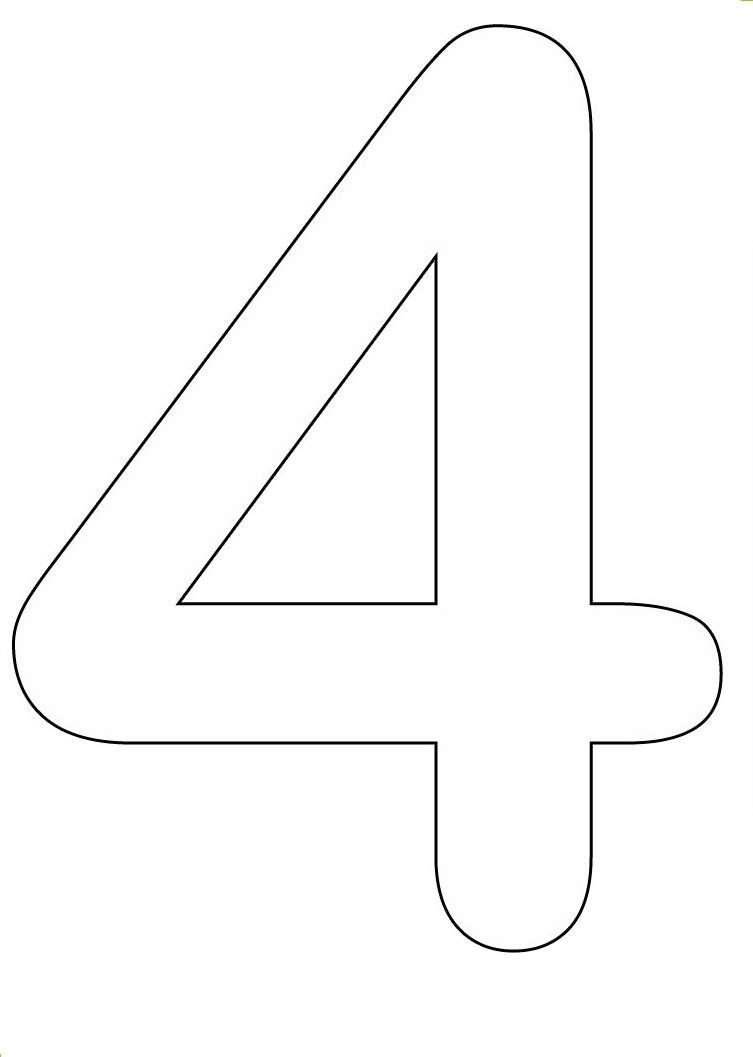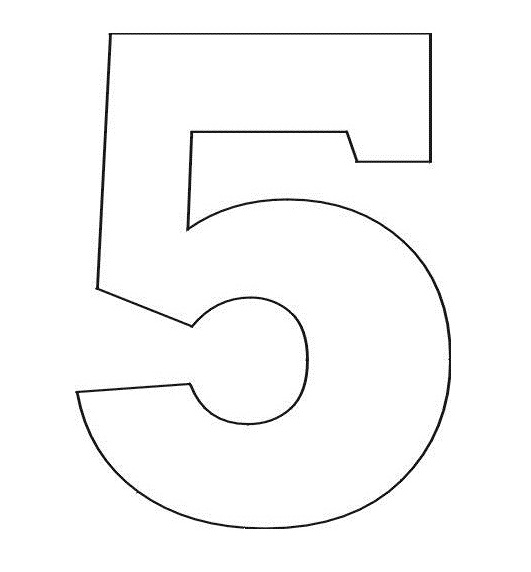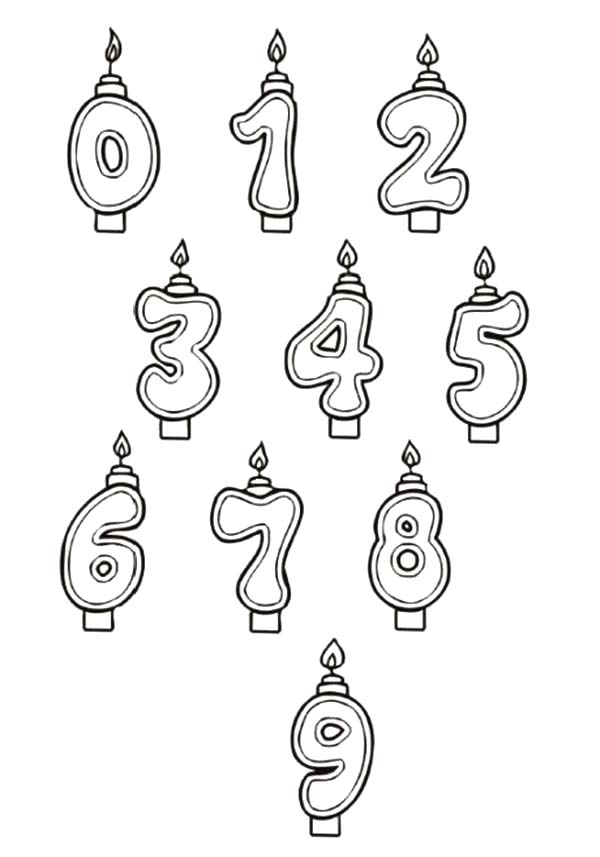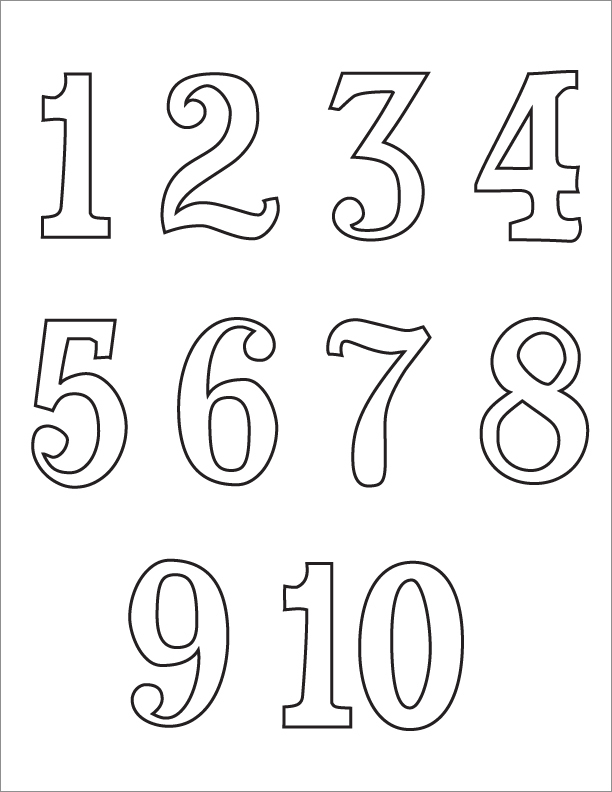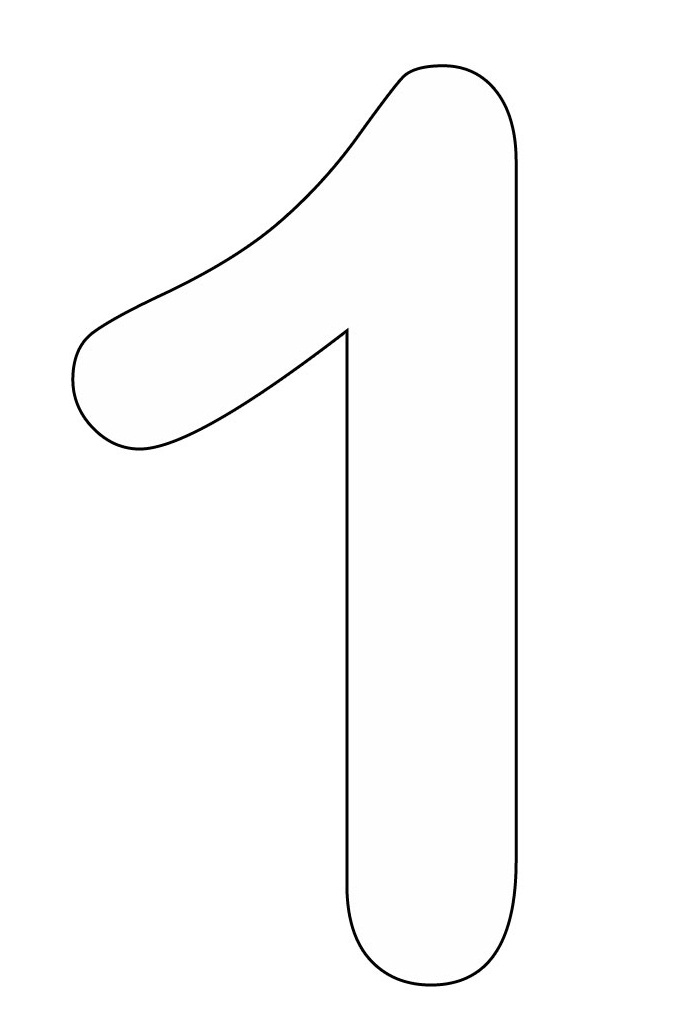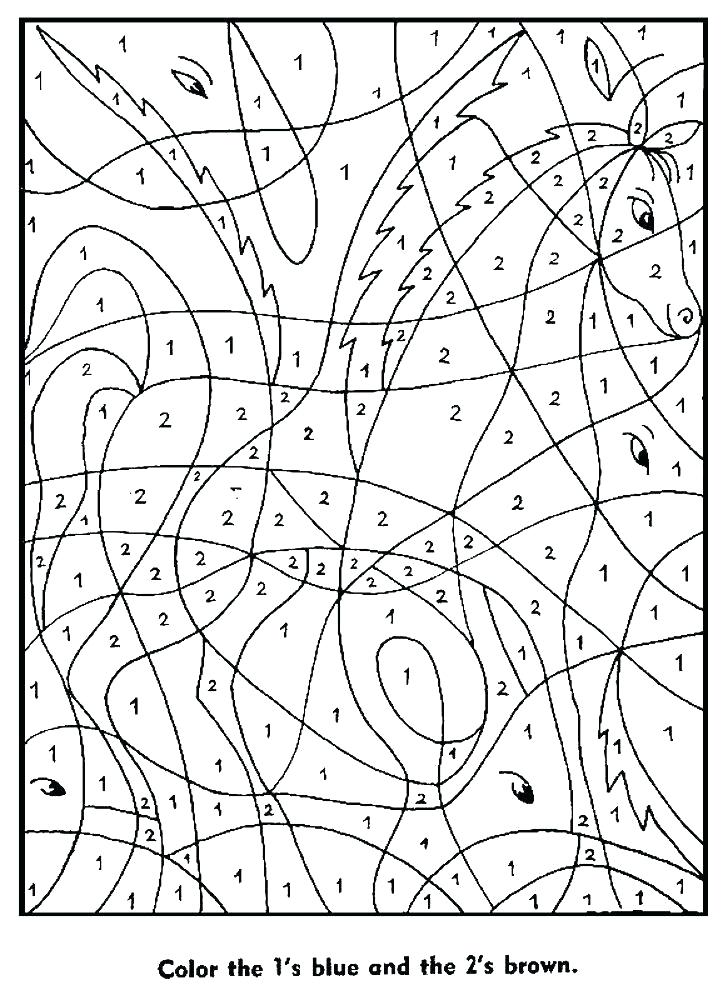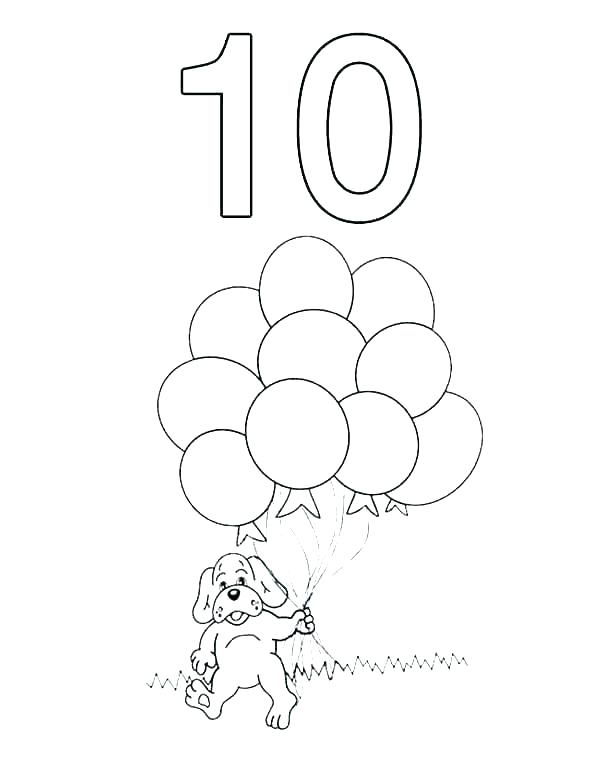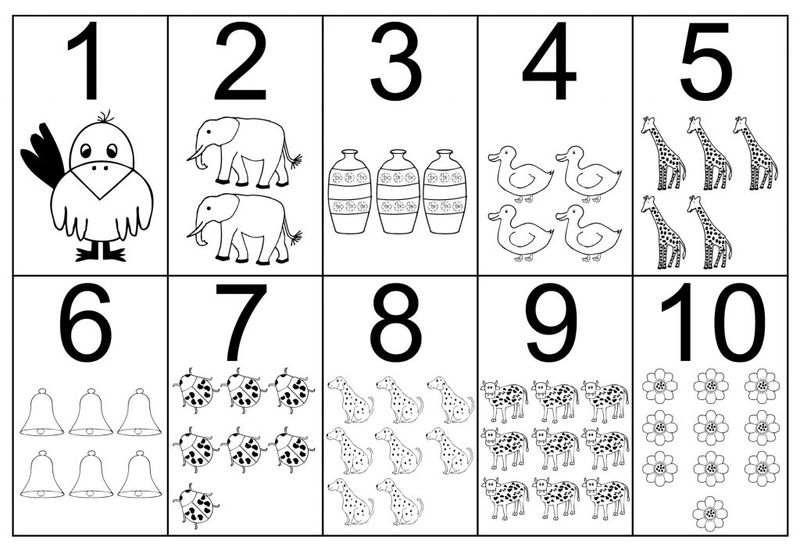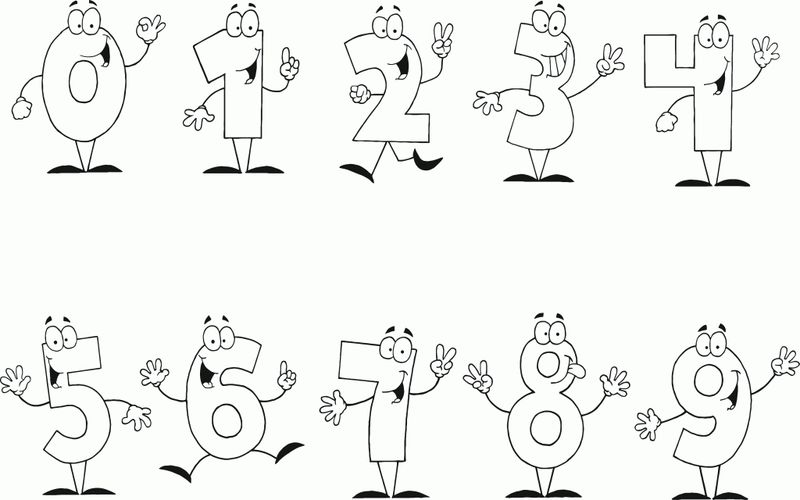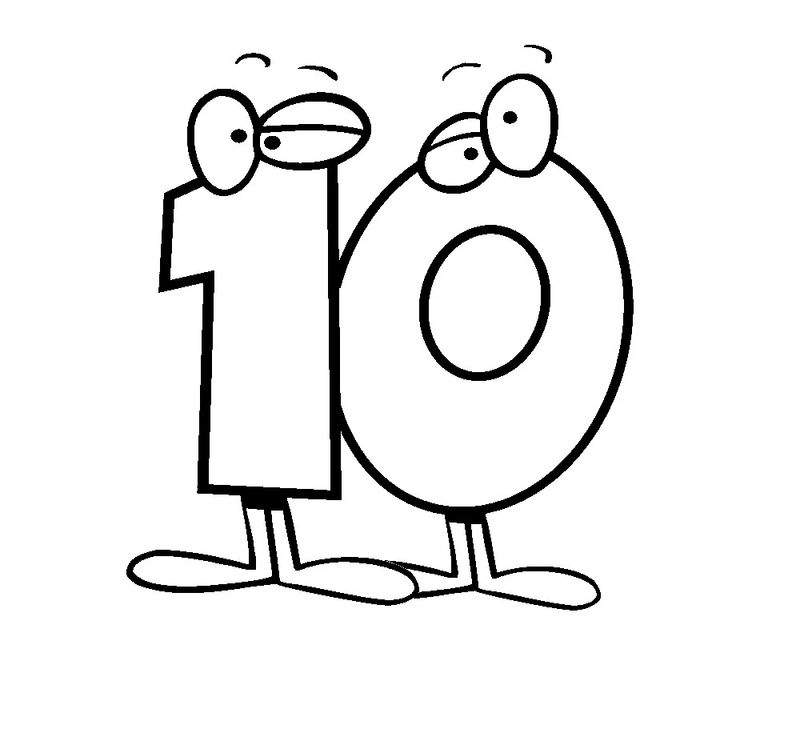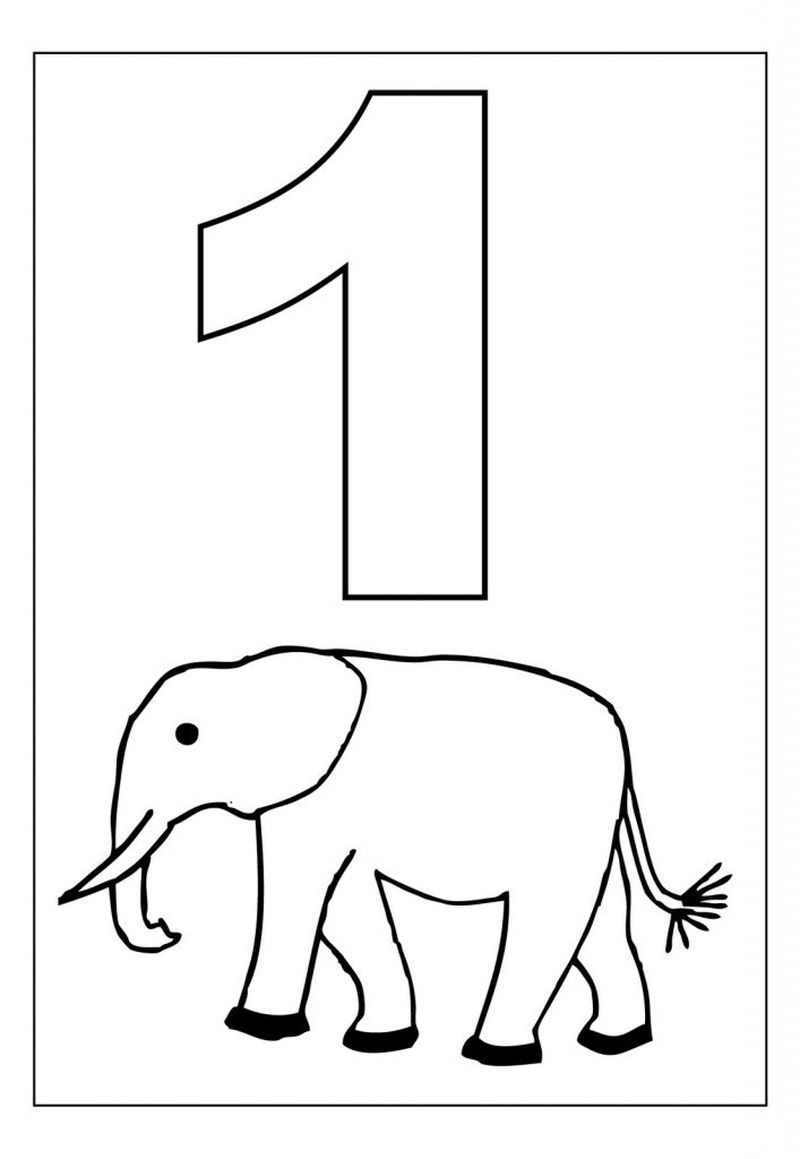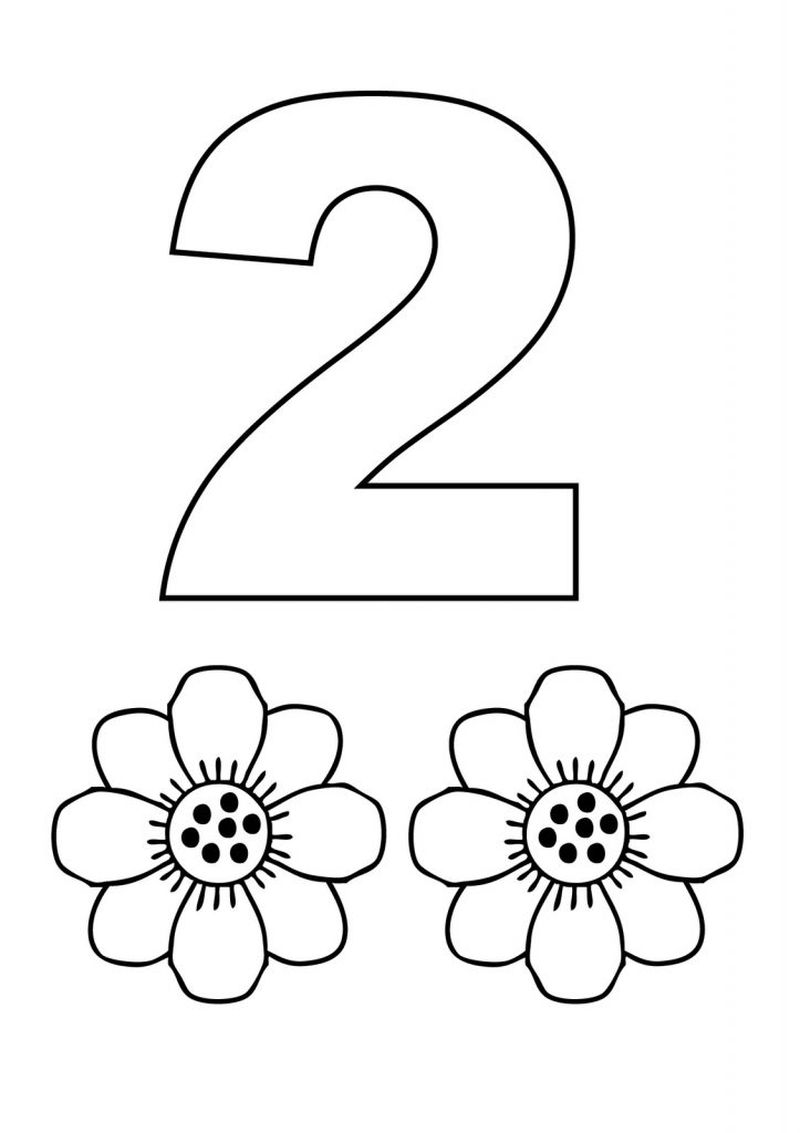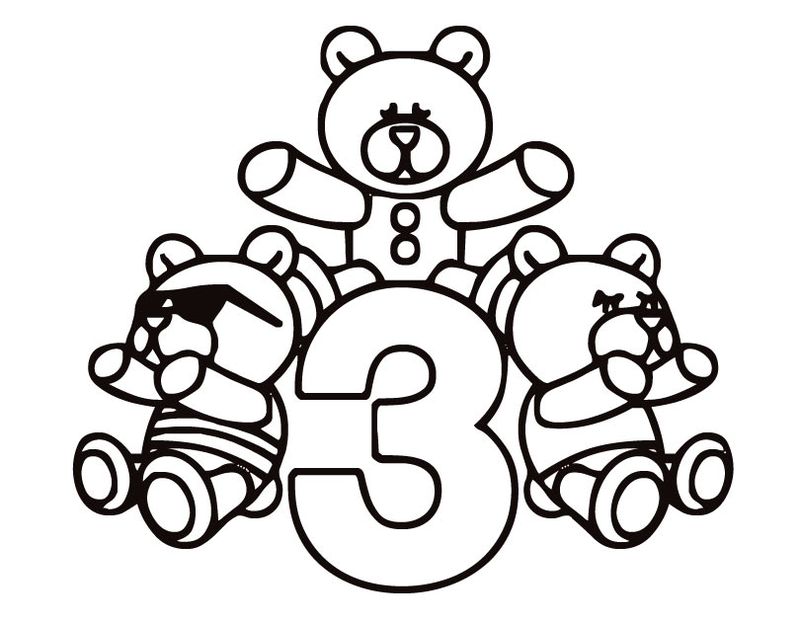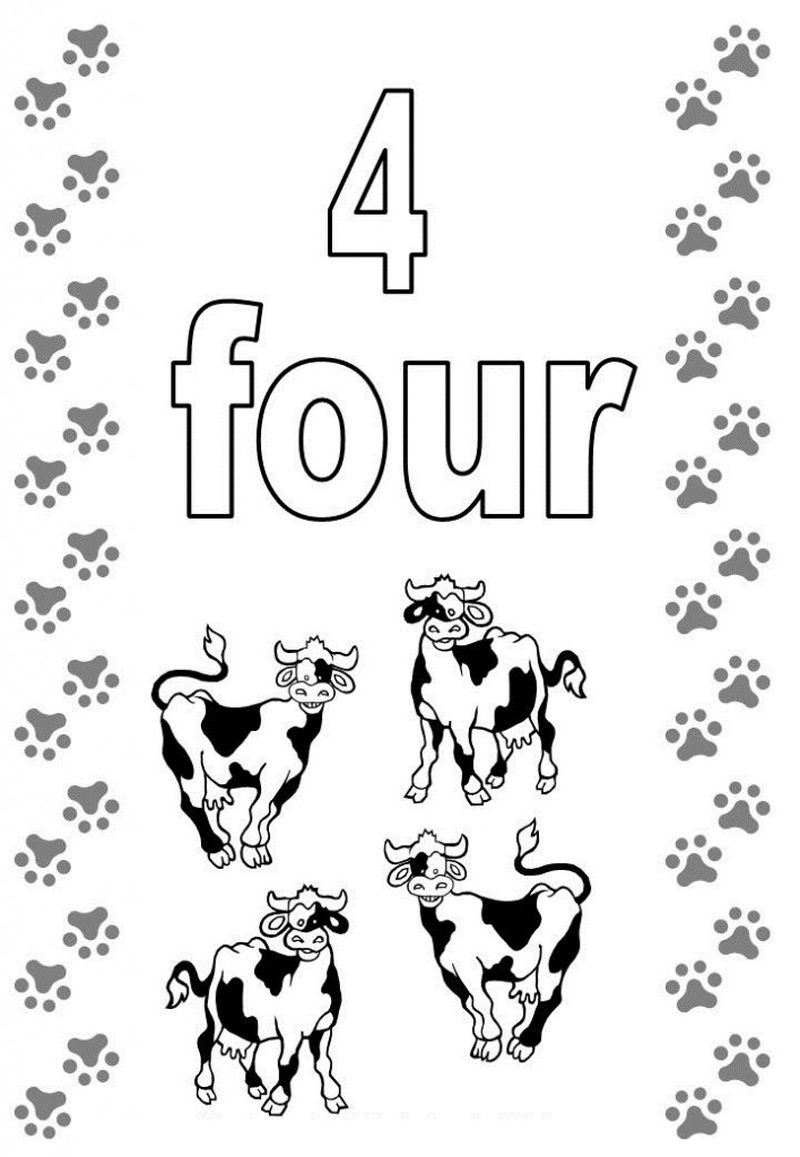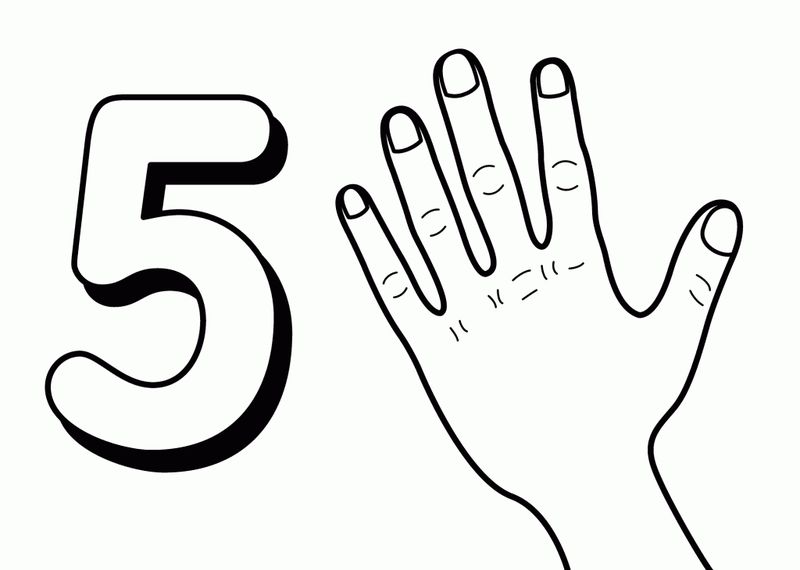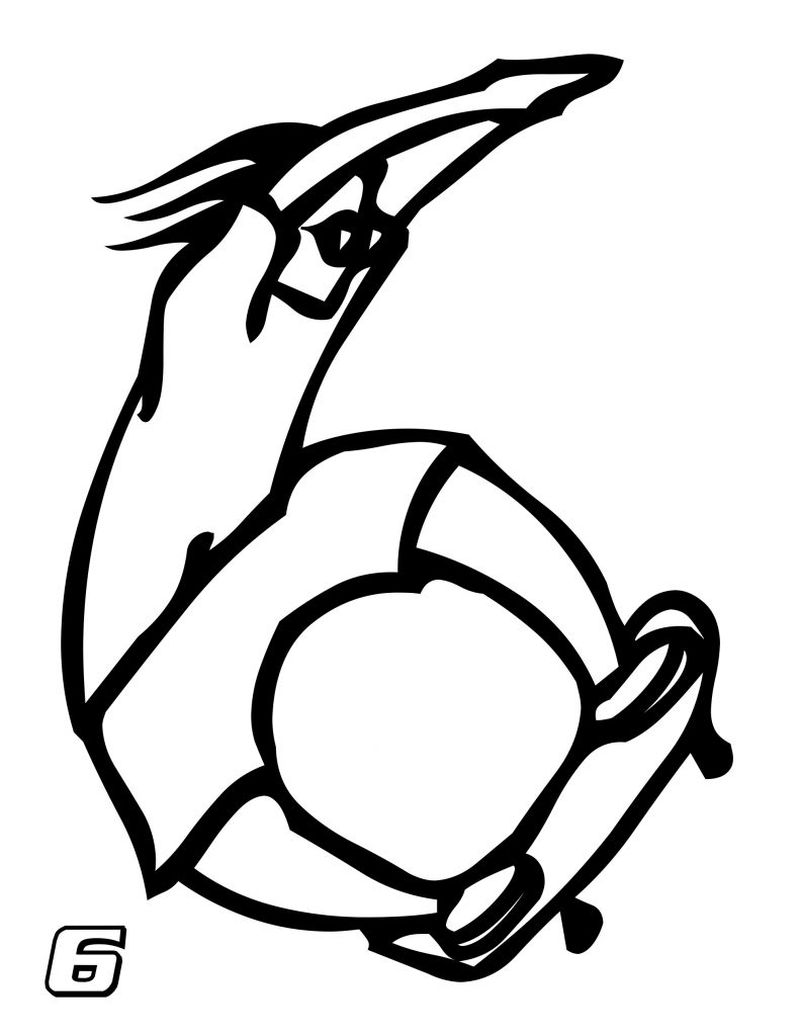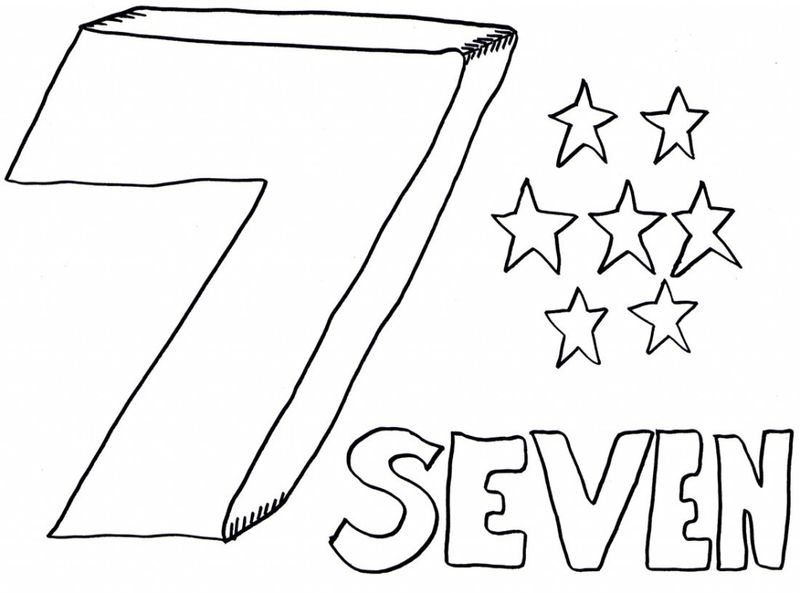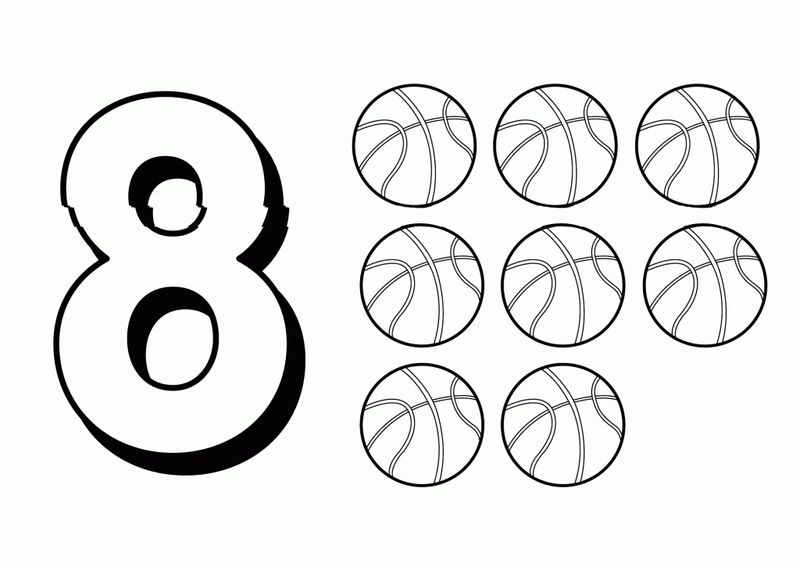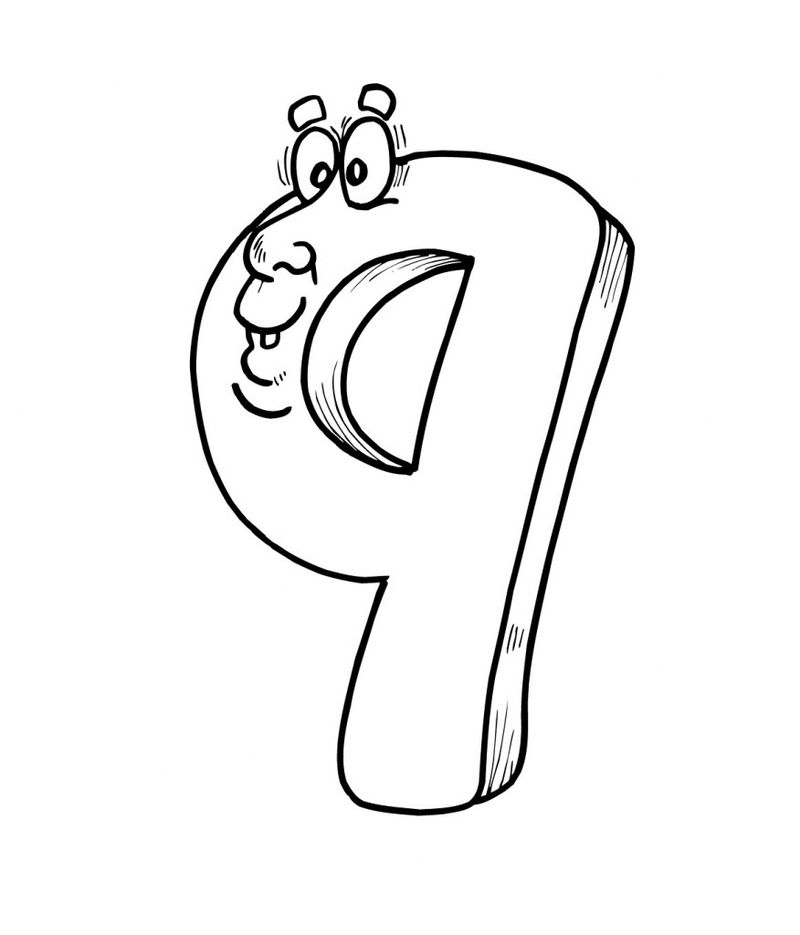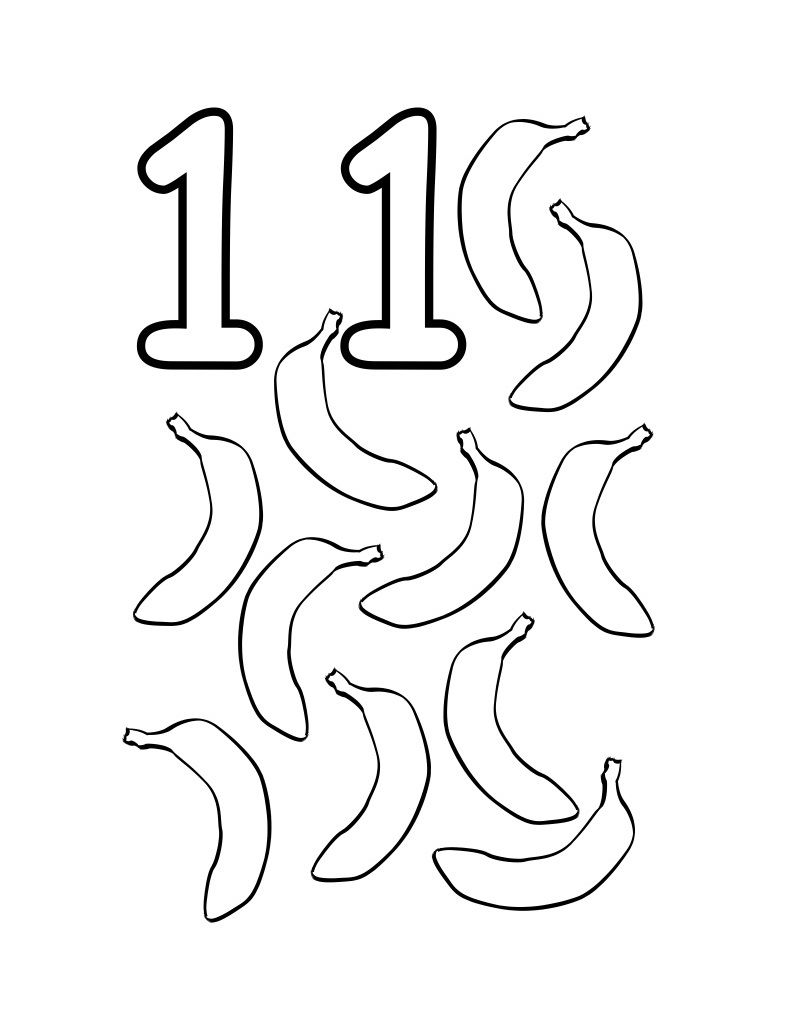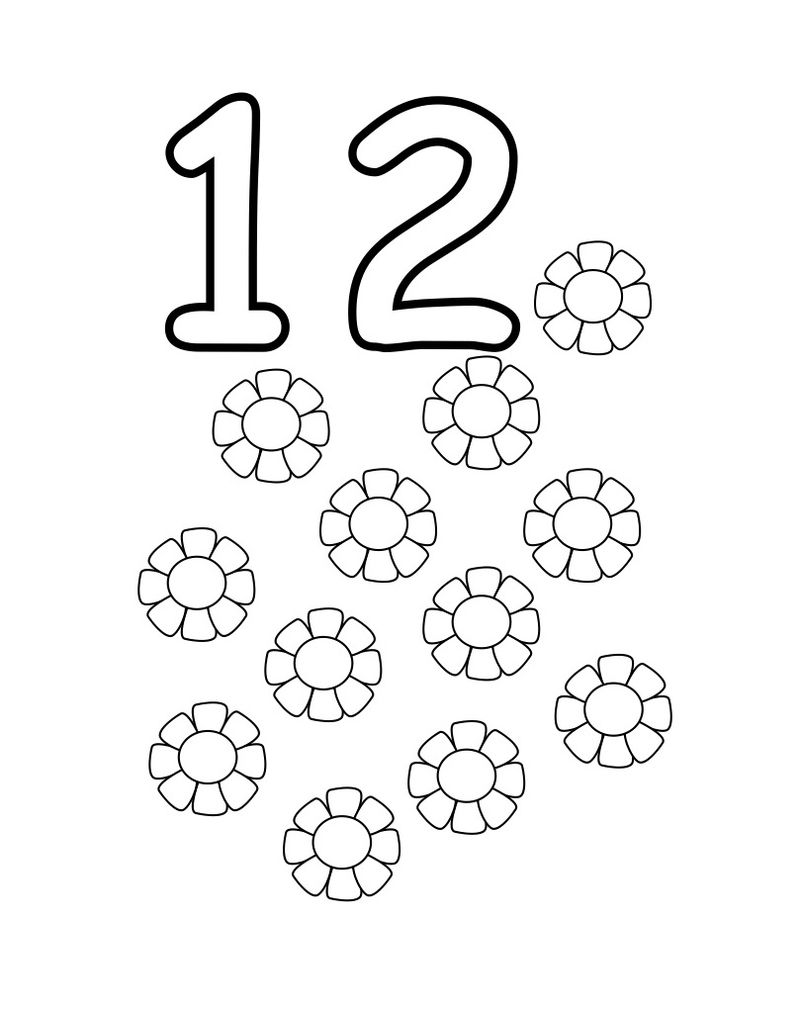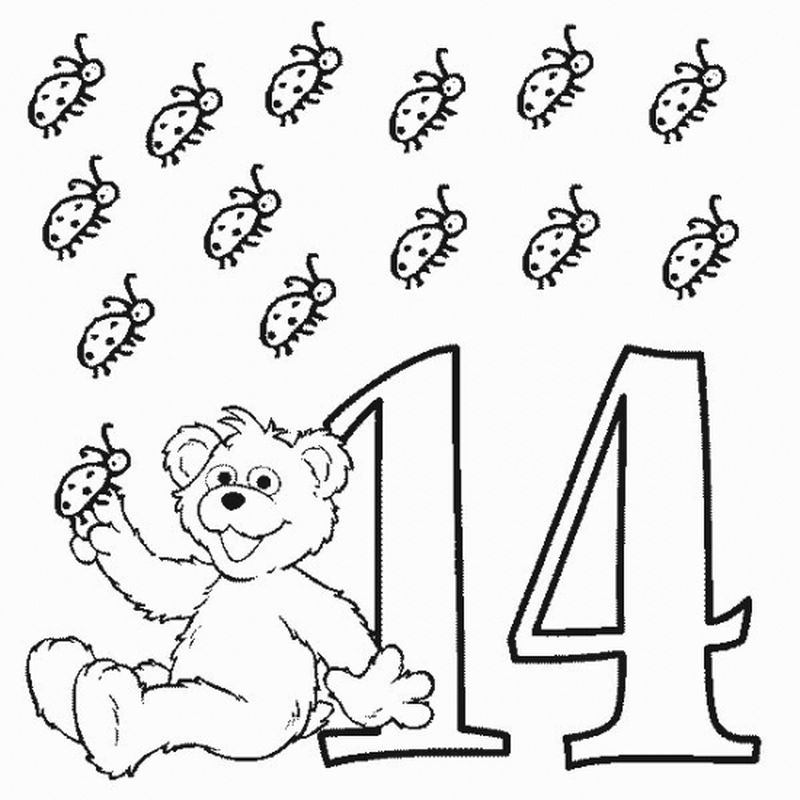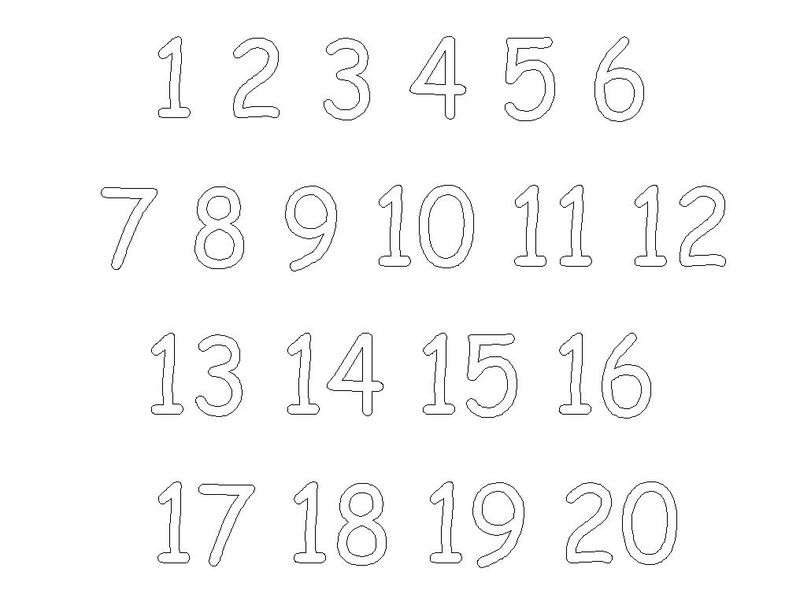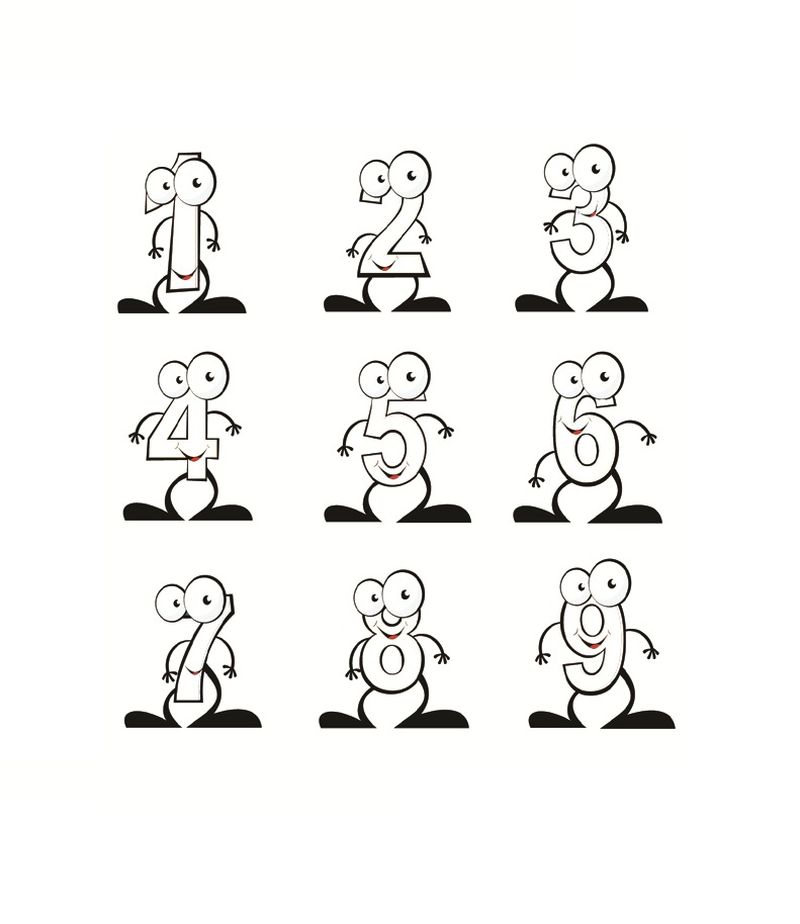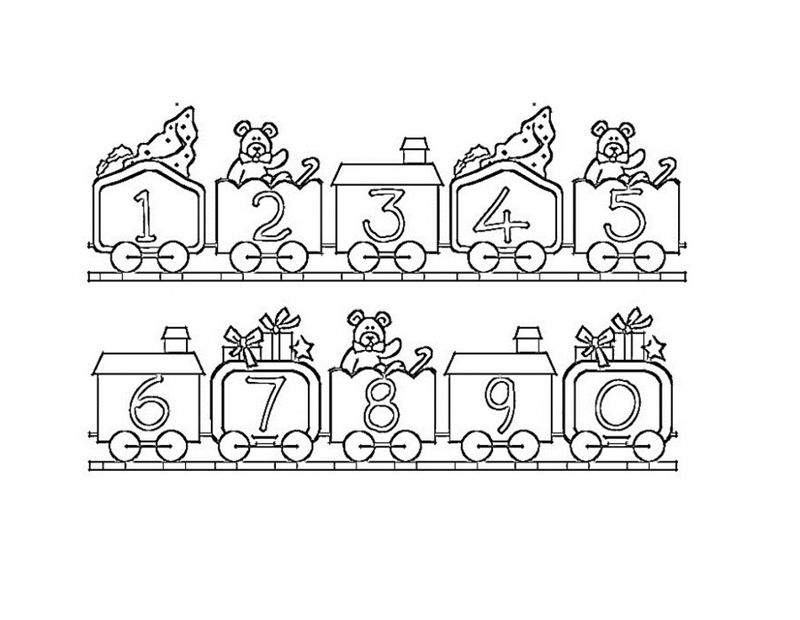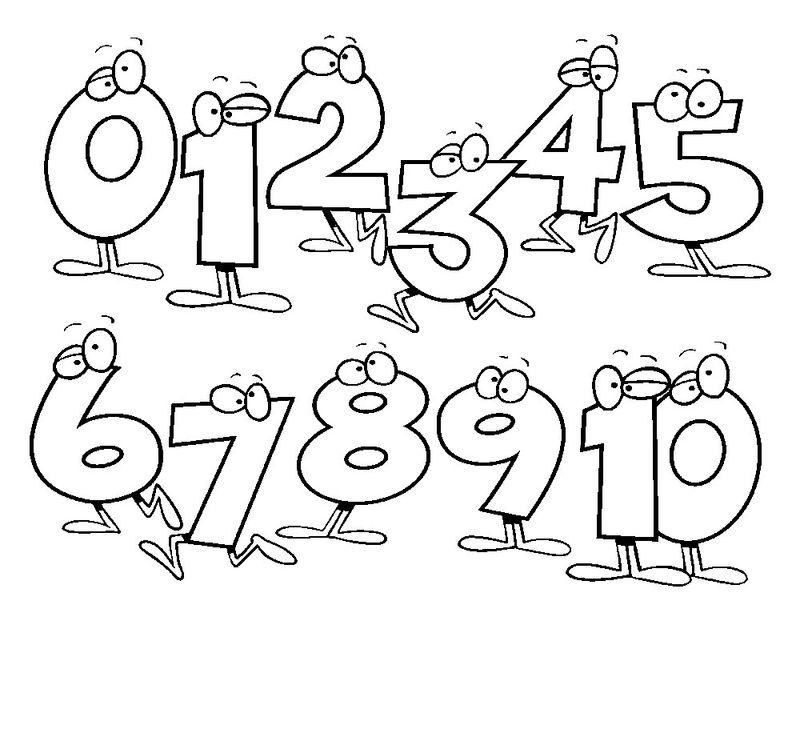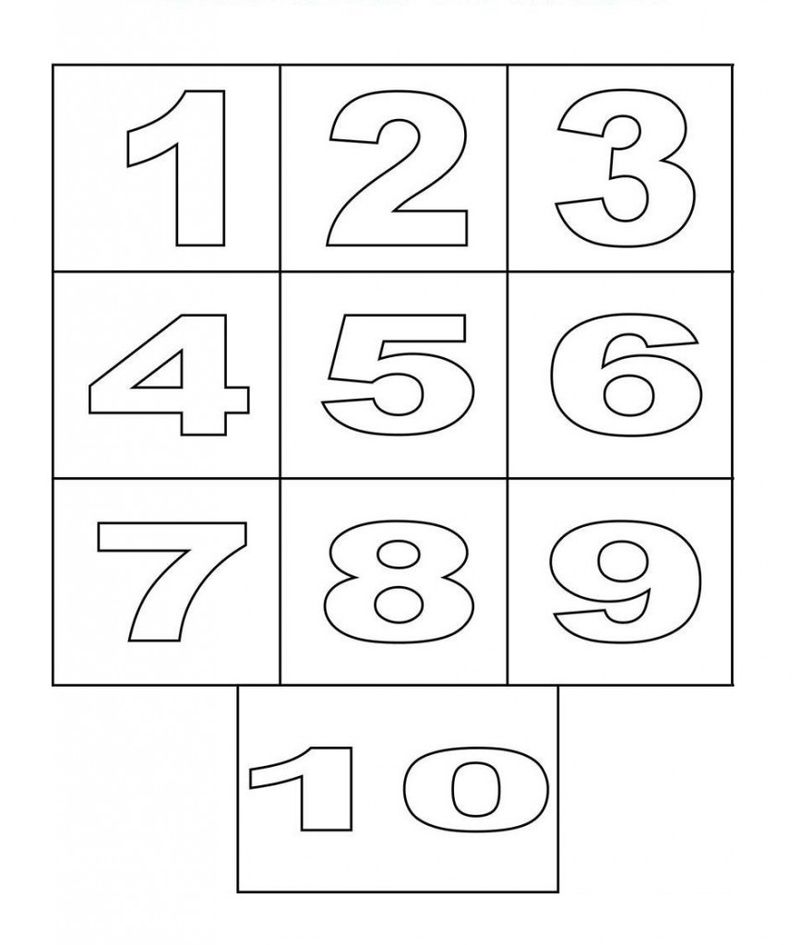 Download Number Coloring Pages PDF