What month is today? Apparently, it is the month which is suitable for the winter coloring pages ideas. What will you do to spend your wet days that are full of rain and snow? It is so impossible to pay outside in the playground for a long time. You better warm up your body with your family with this positive activity. It includes a positive and easy activity for everyone.
By the way, not all people can feel winter in their life and country. Consequently, you can create the best winter coloring pages images to describe the nuance around you. Let's do it and then you print it. Happy trying!
See also these winter coloring pages below.
Winter Coloring Pages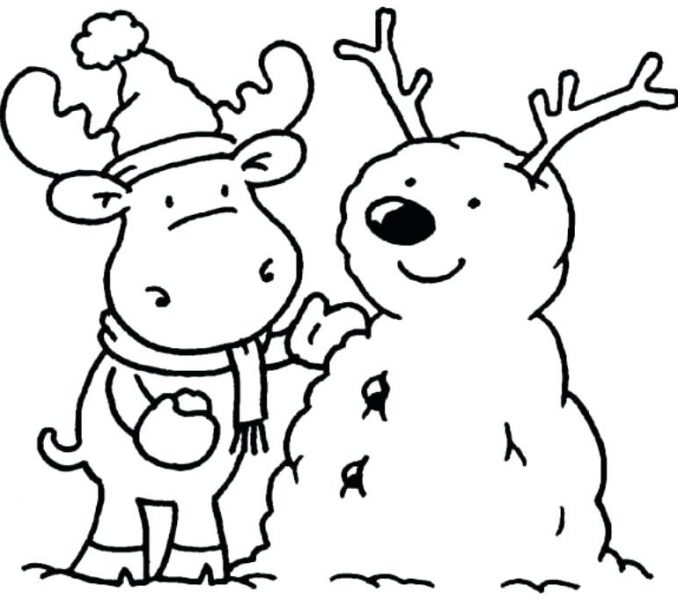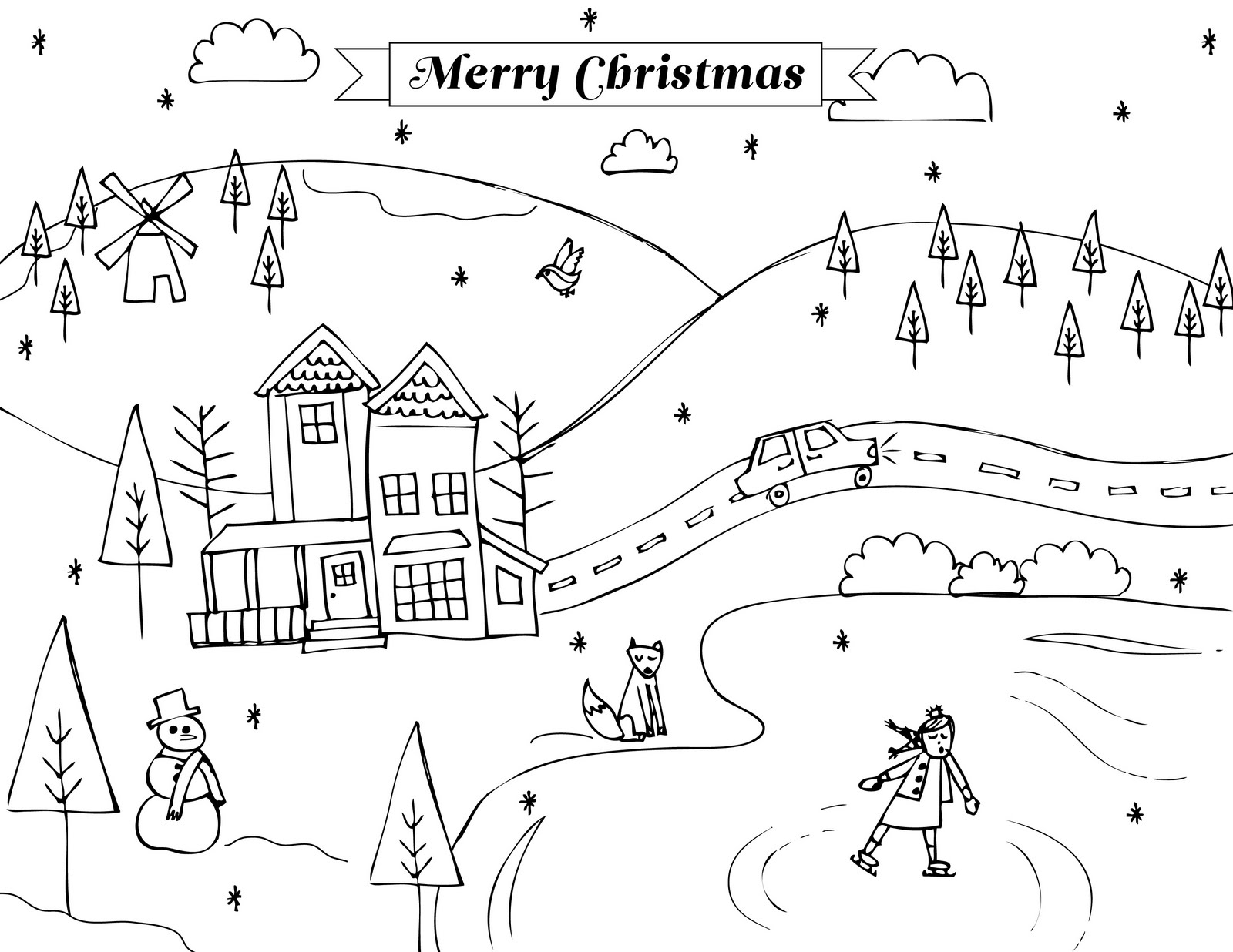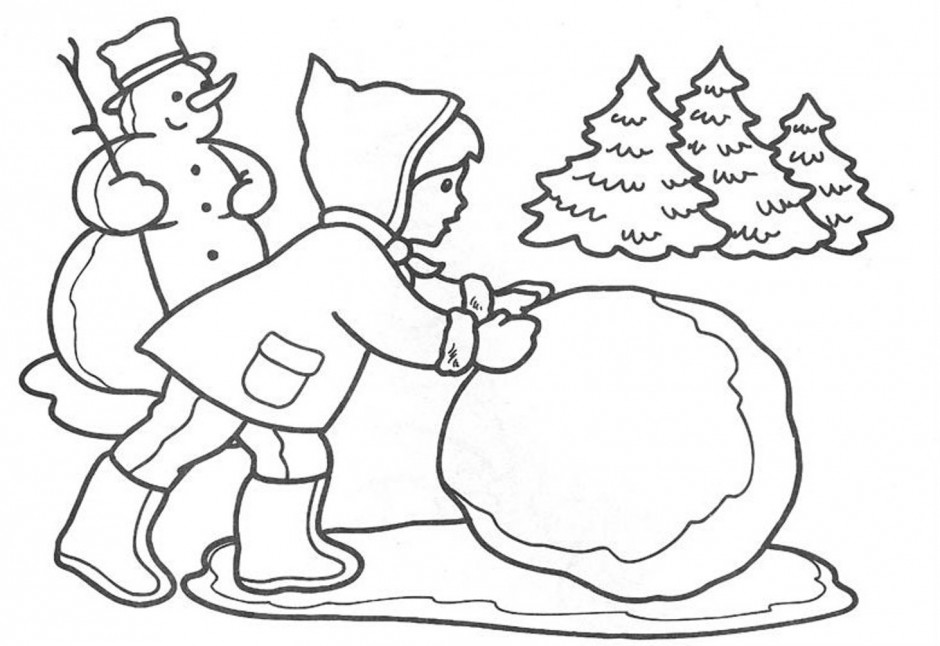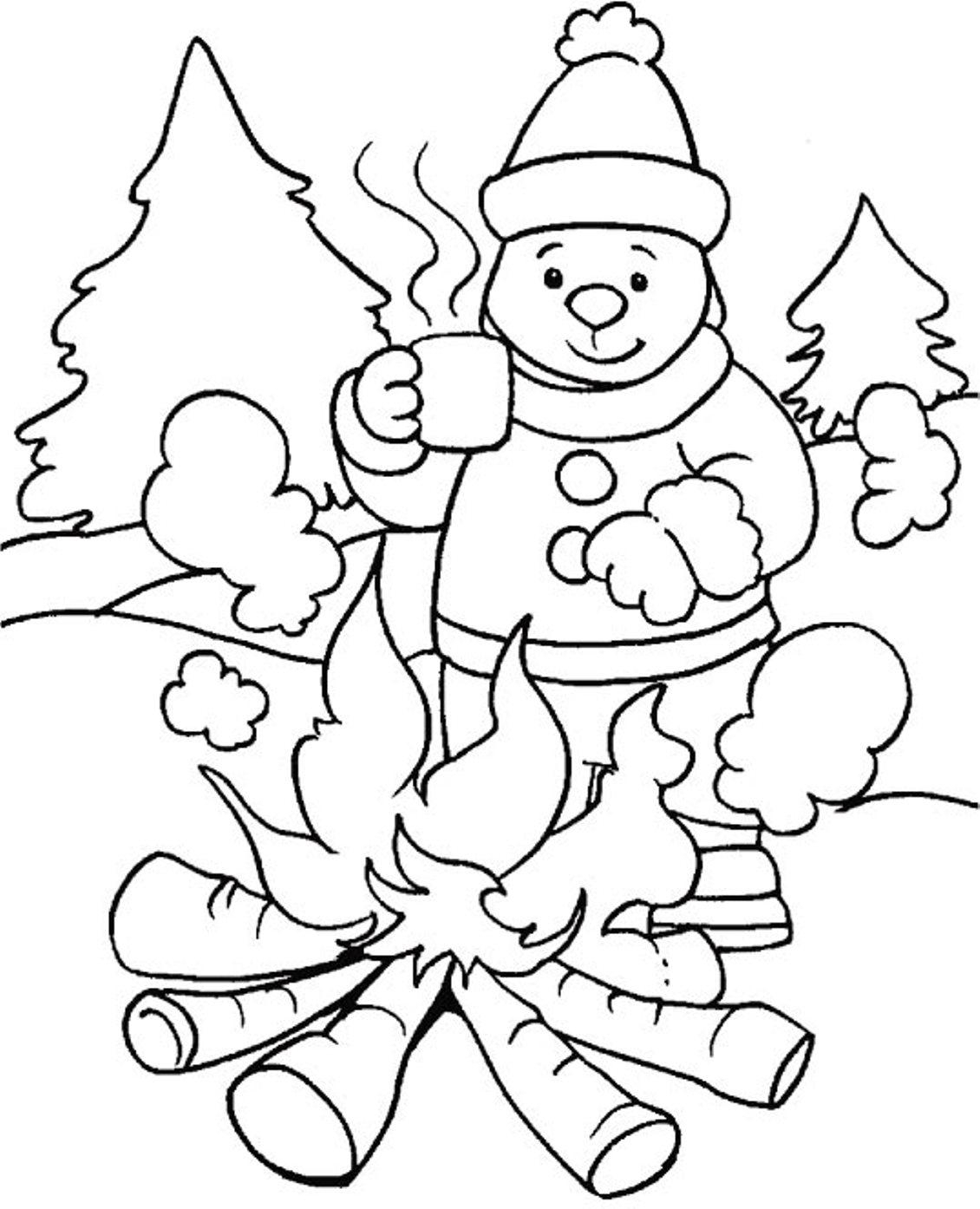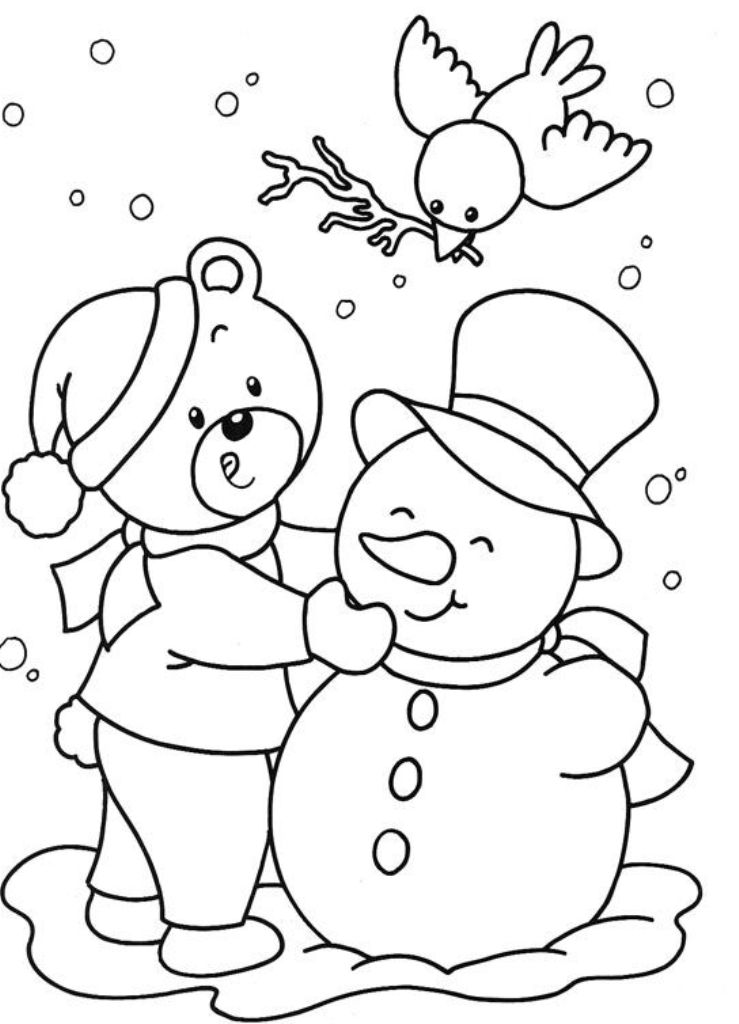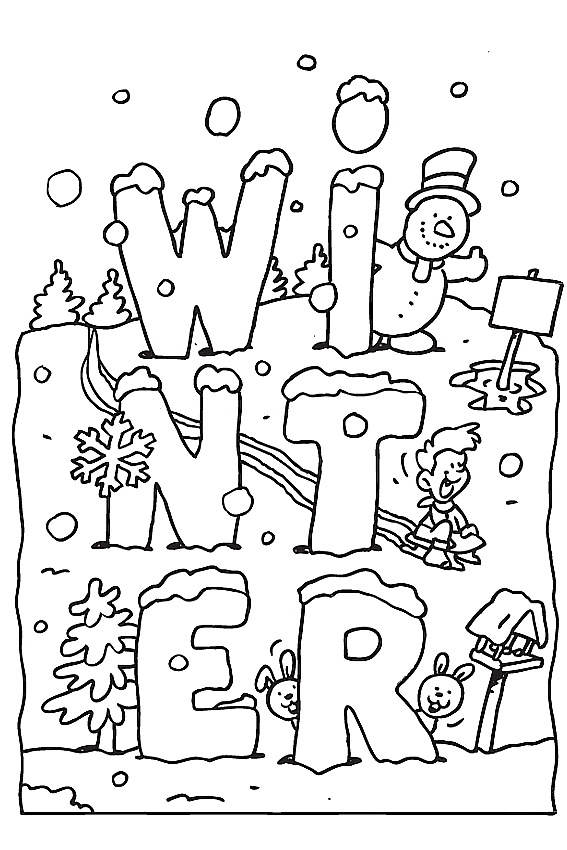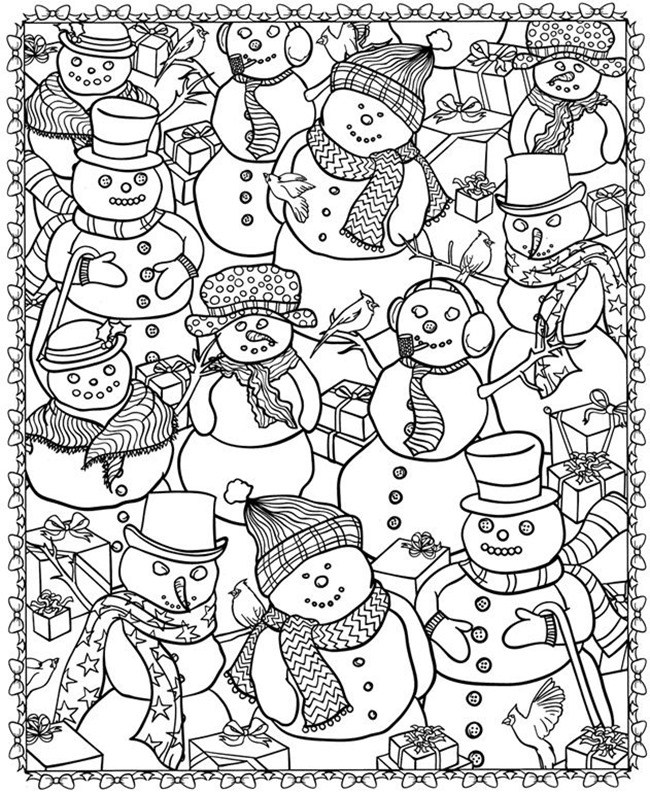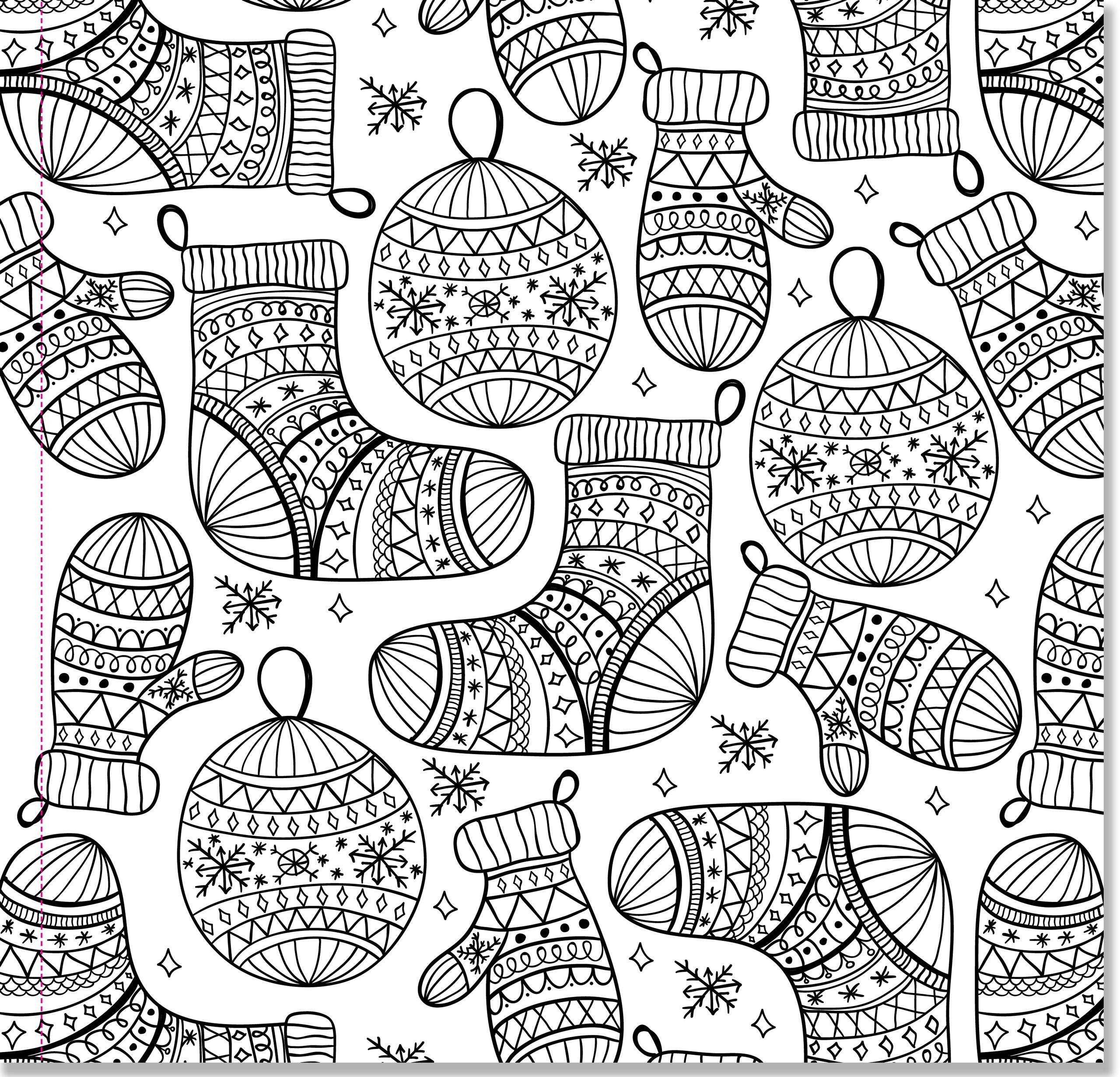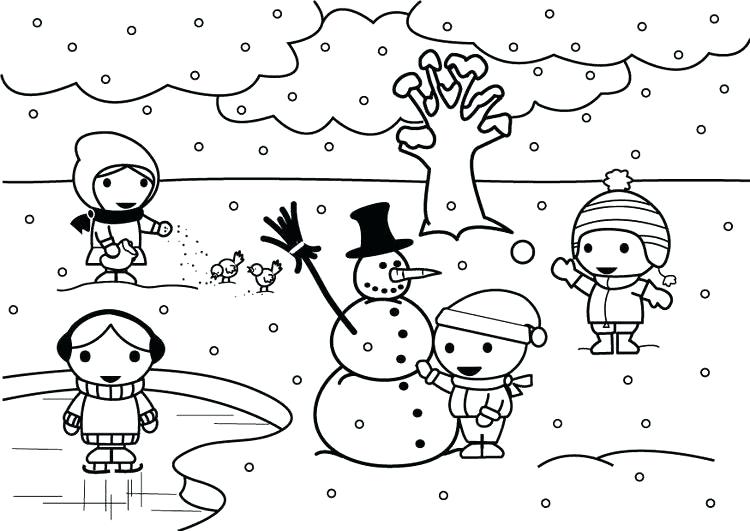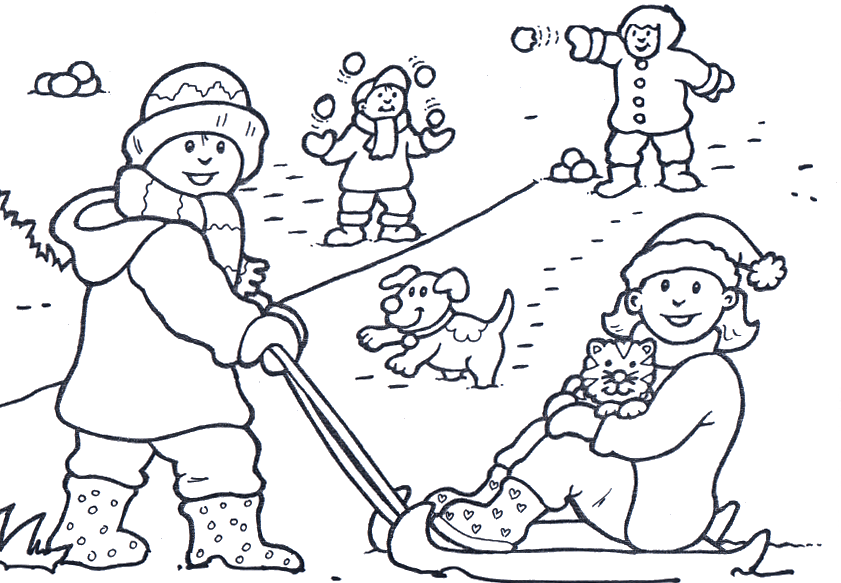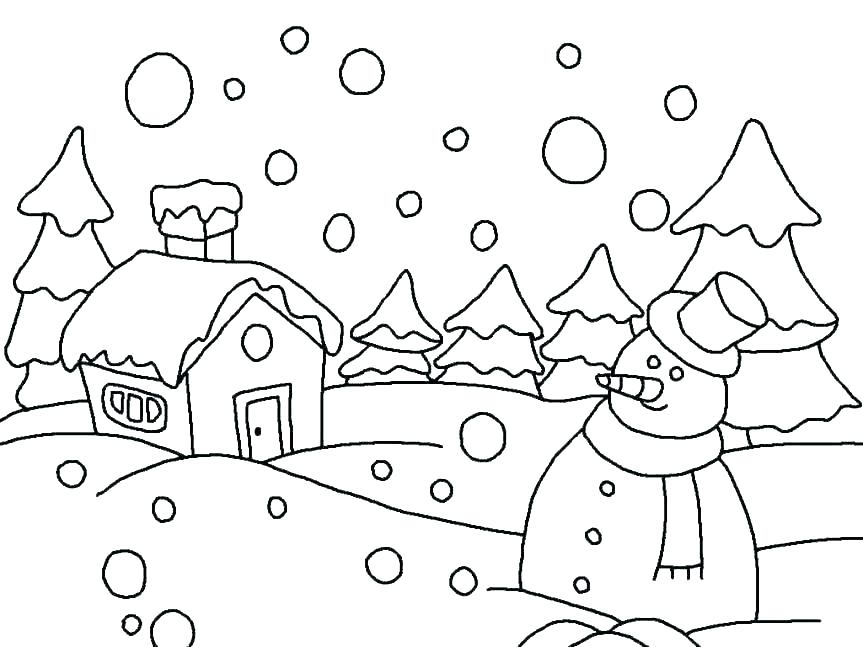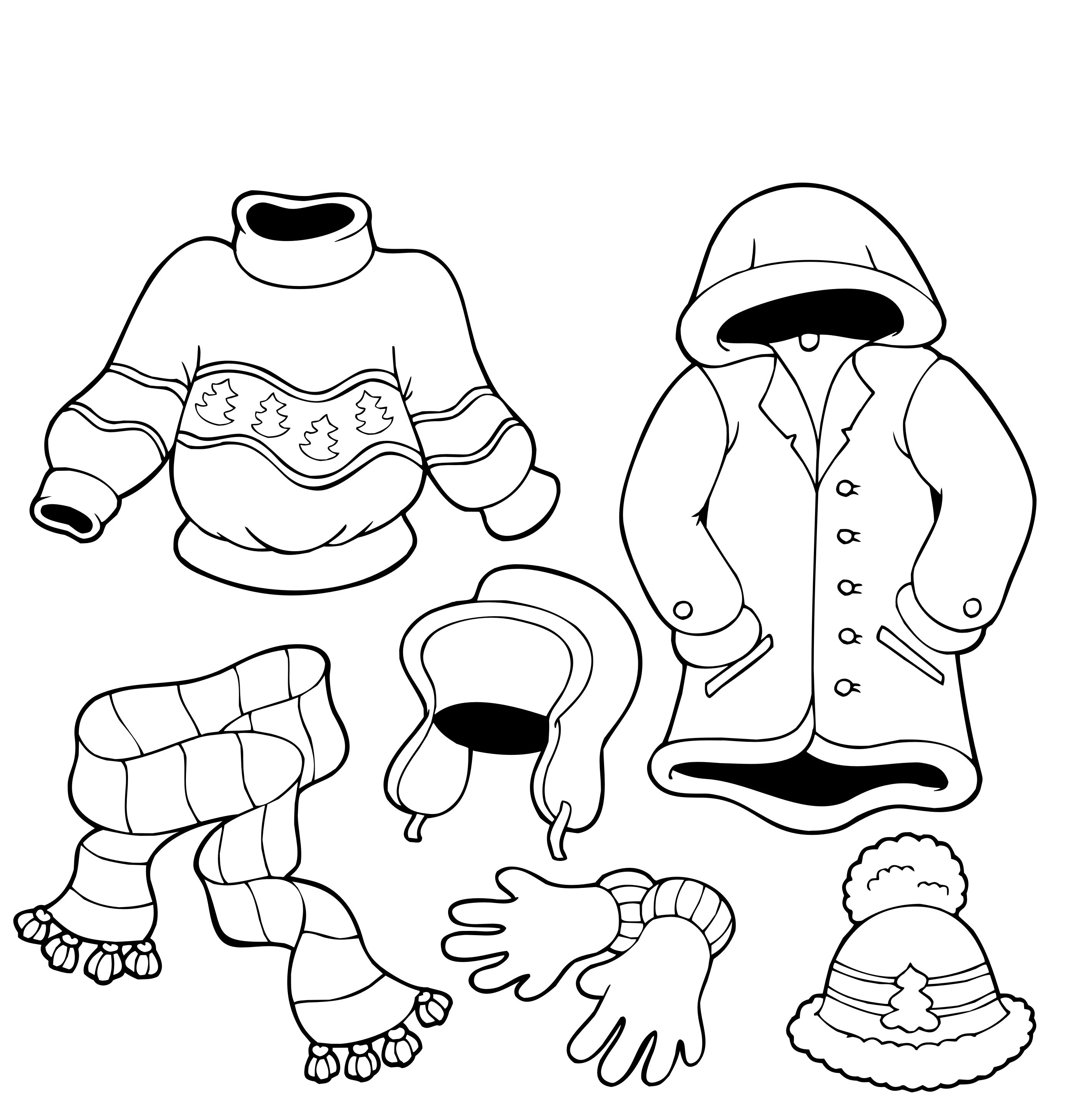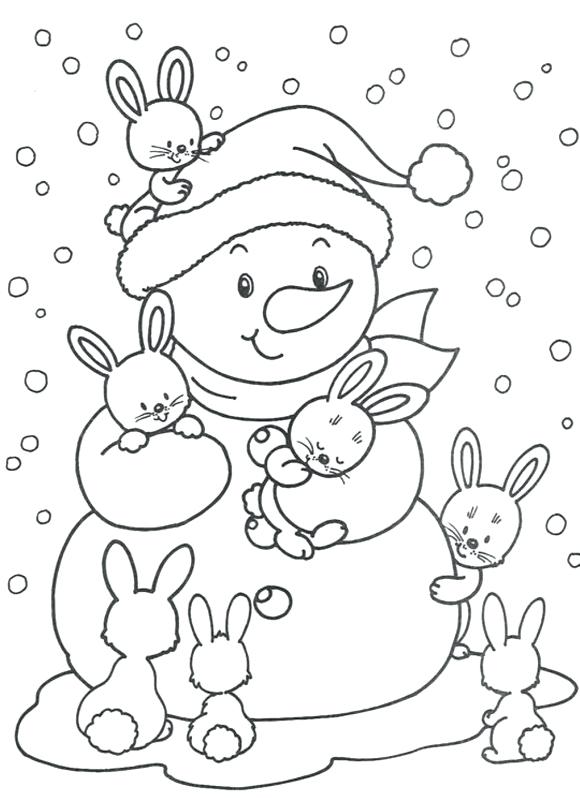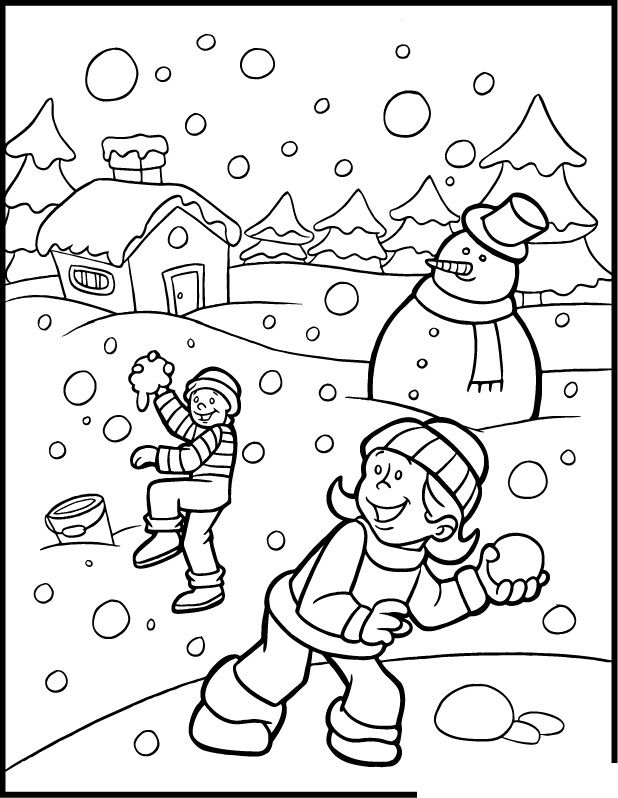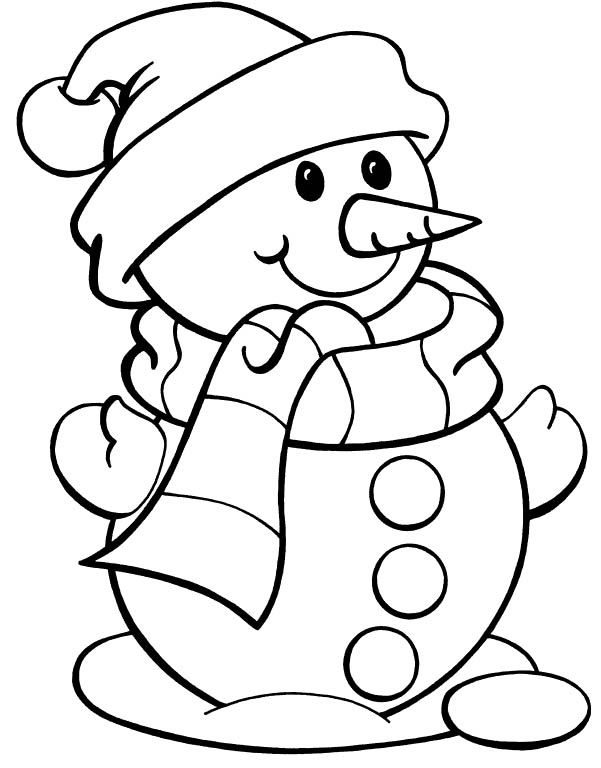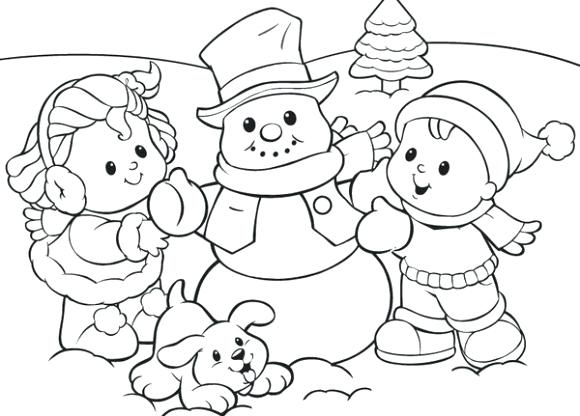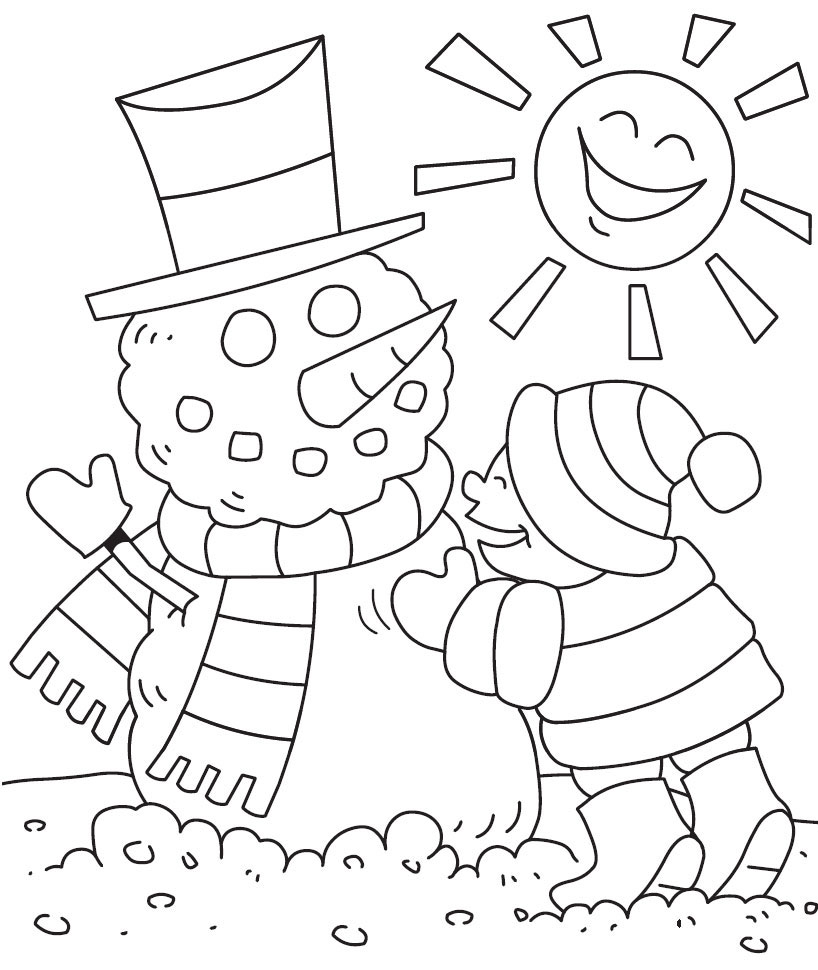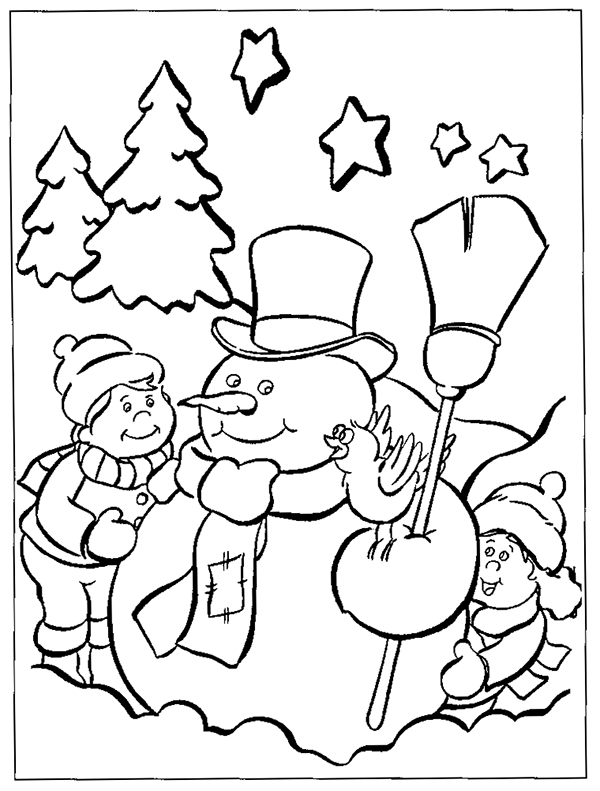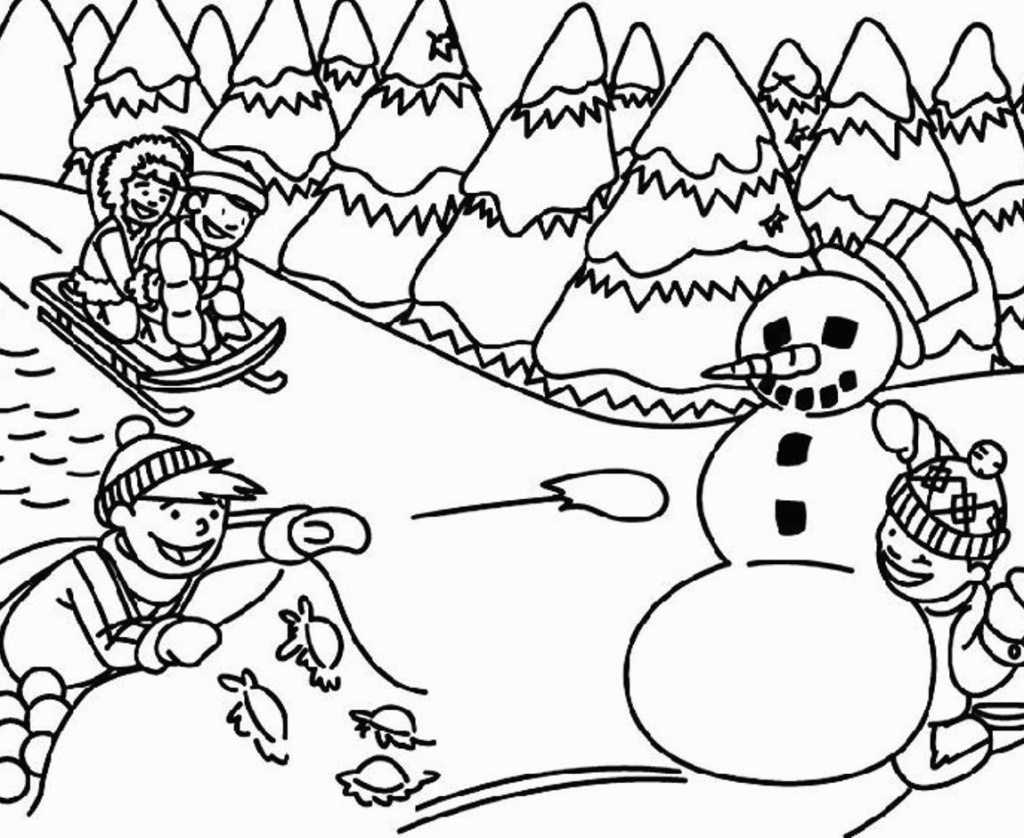 Download Winter Coloring Pages PDF