Before knowing the snowflake coloring page more, it is important for you to recognize what a snowflake is. Actually, it is a flake of snow, especially a feathery ice crystal. In addition, it also displays the delicate sixfold symmetry.
Then, if you have an idea to use the snowflakes wallpaper, it will be so wonderful to see. Why can it be like that? Well, it actually has a unique and nice shape. You may use that wallpaper in your bedroom. Then, you are able to adhere it on the wall. It is used in order to get an attractive look and surely, you will feel more comfortable when you are in your bedroom.
See our collection of snowflake coloring pages below.
Snowflake Coloring Pages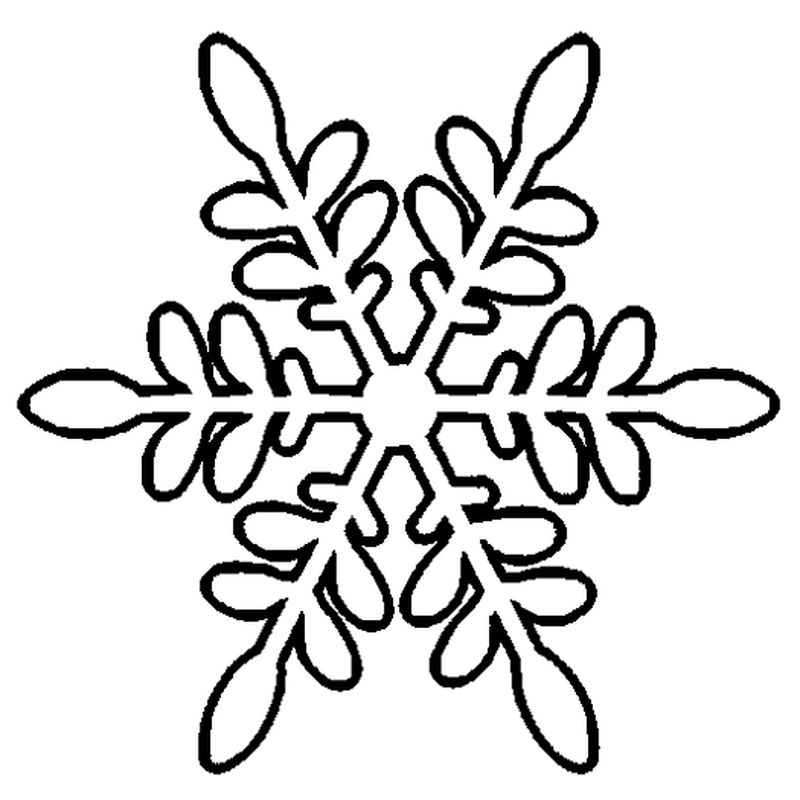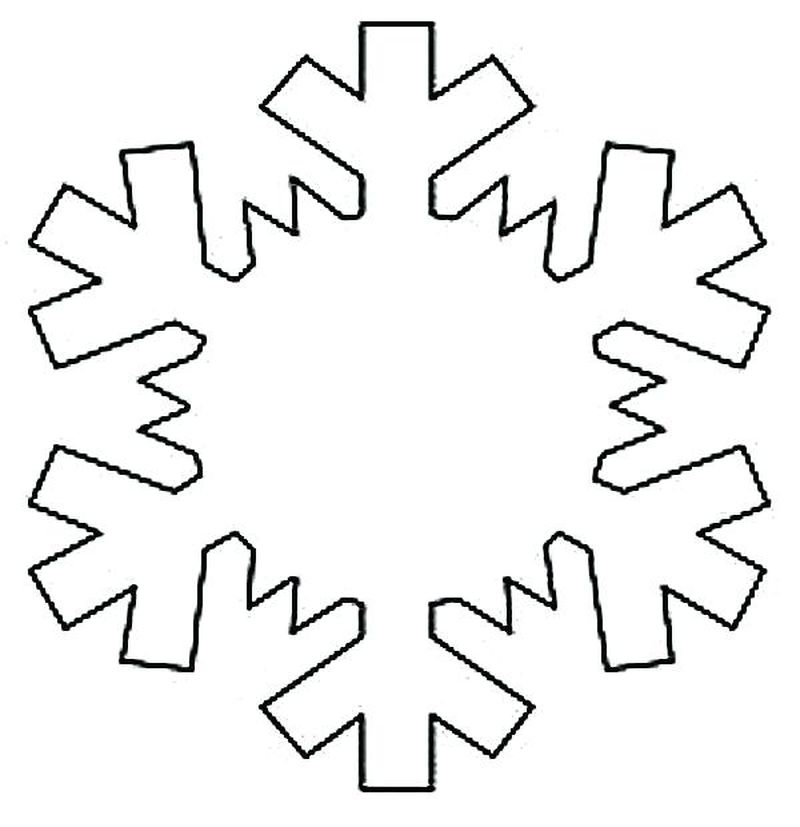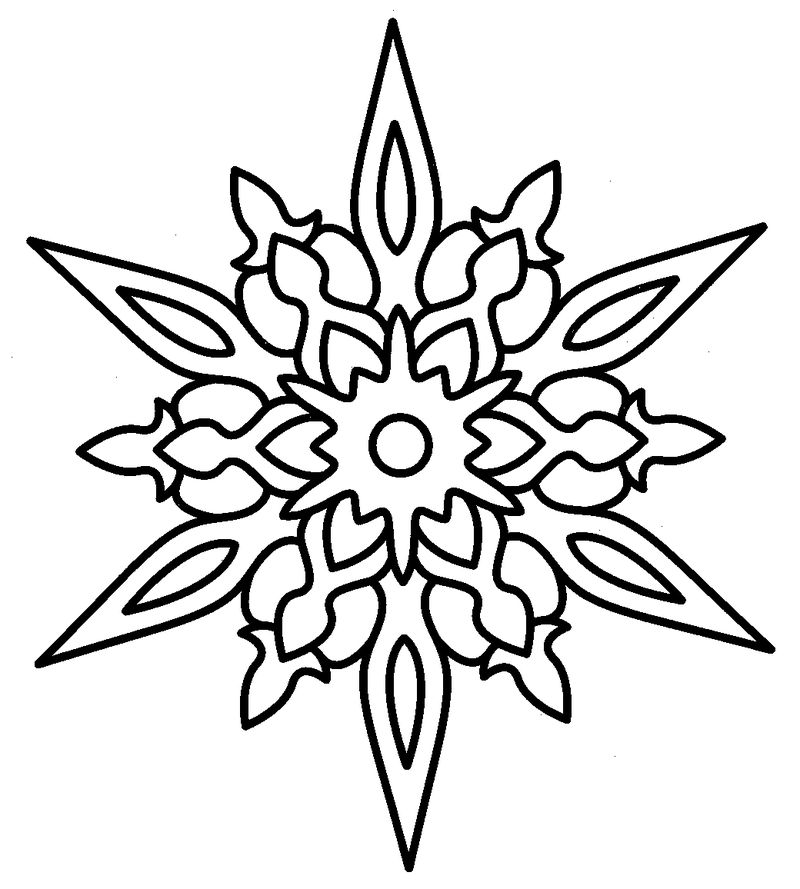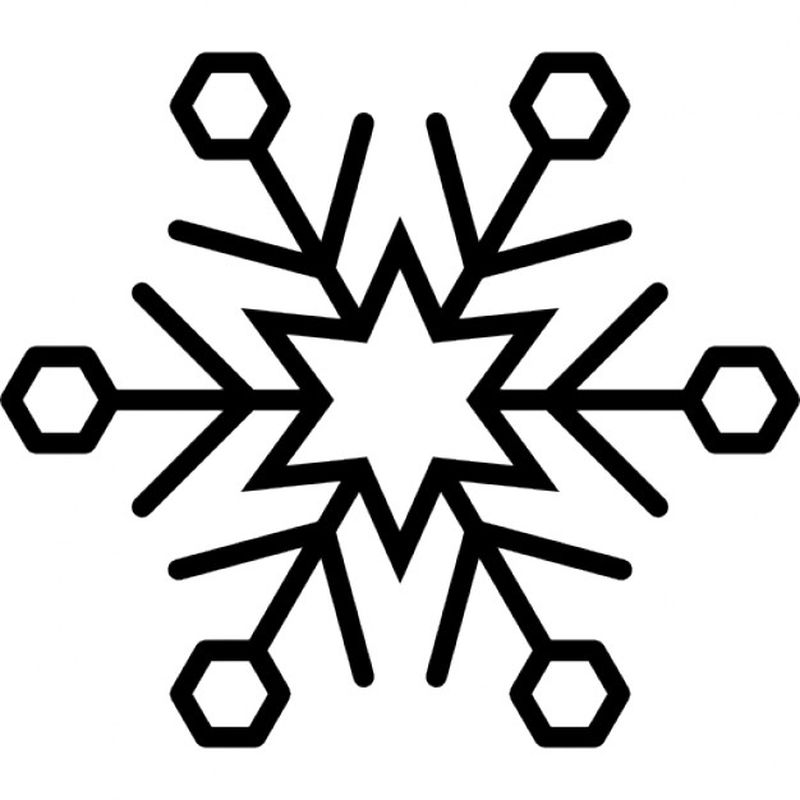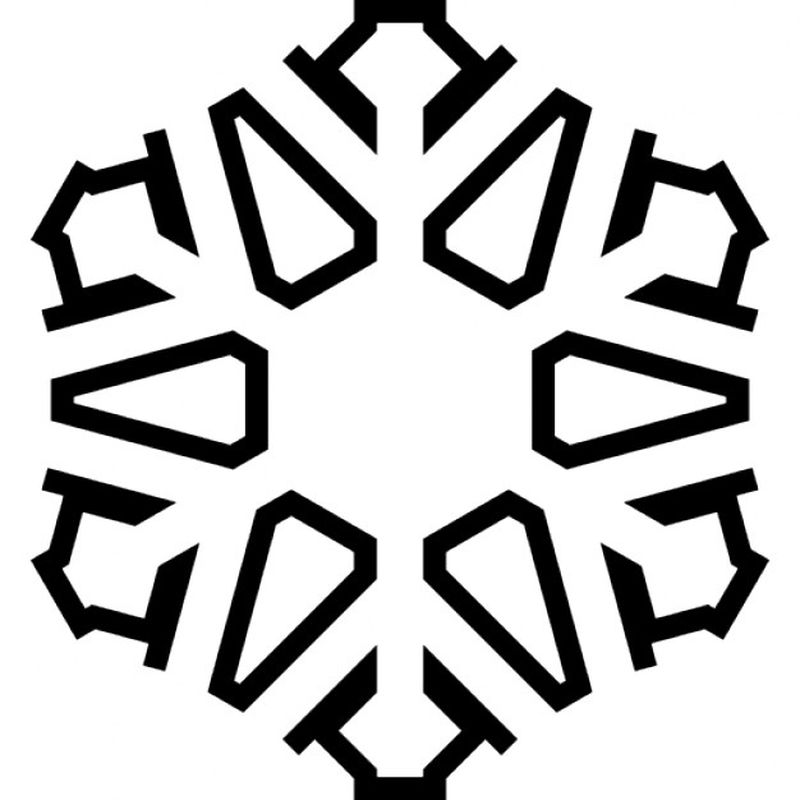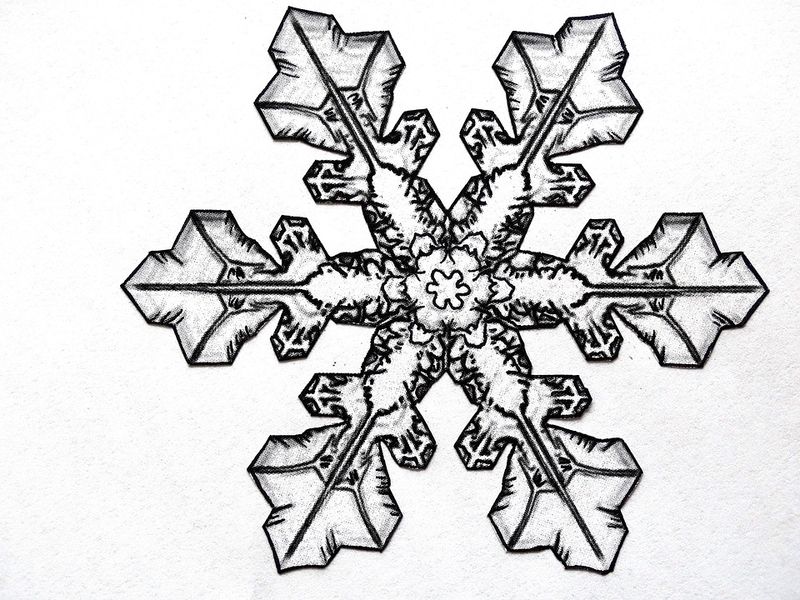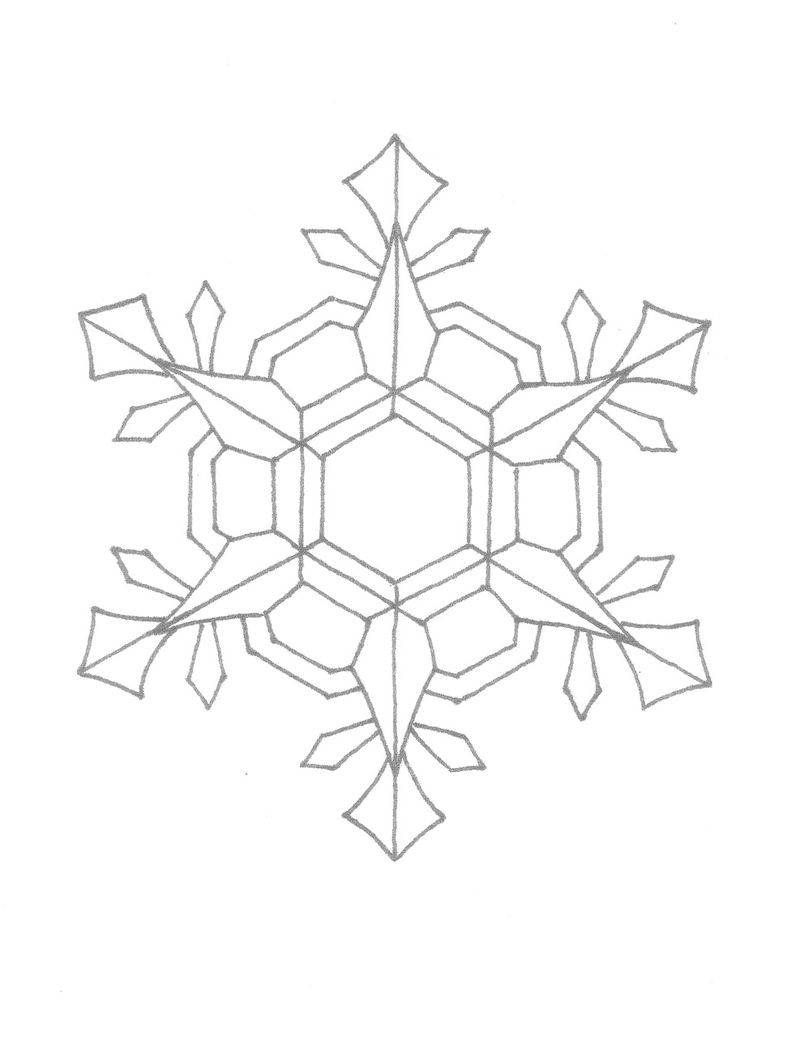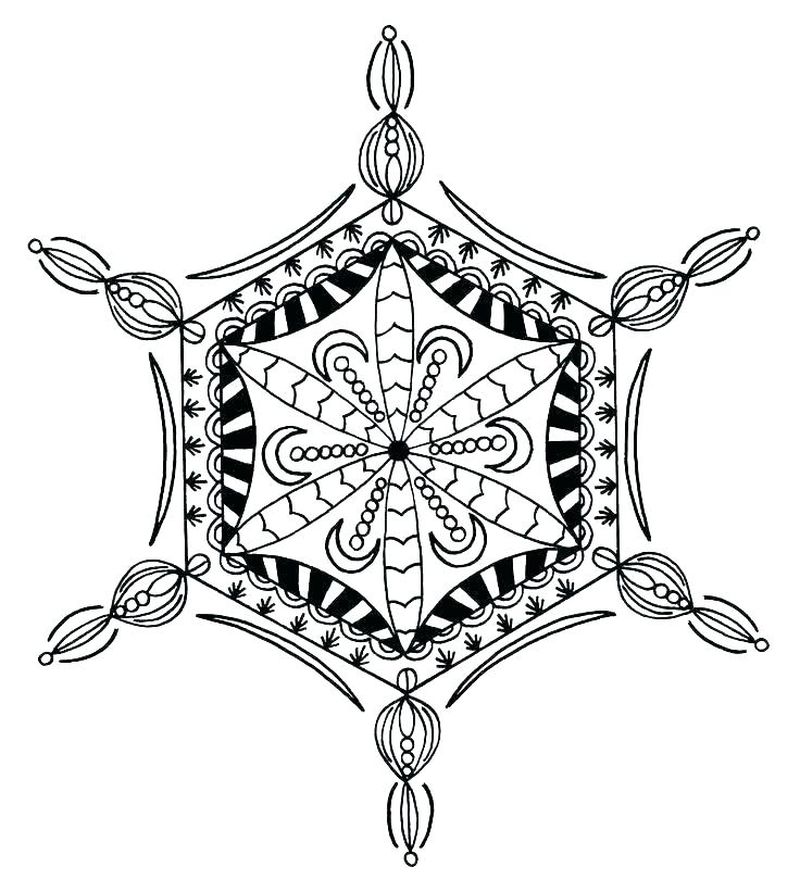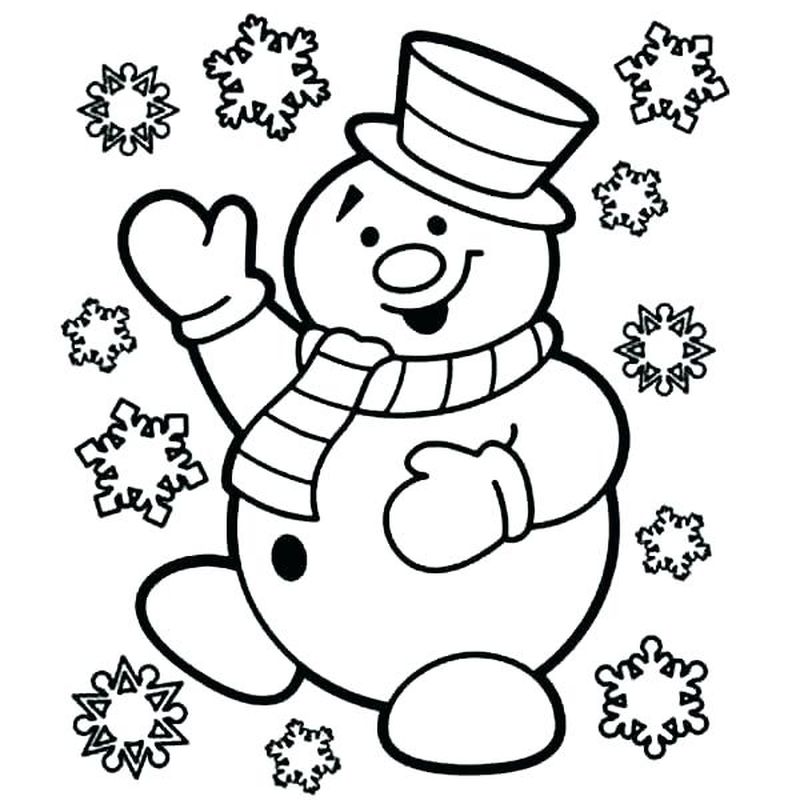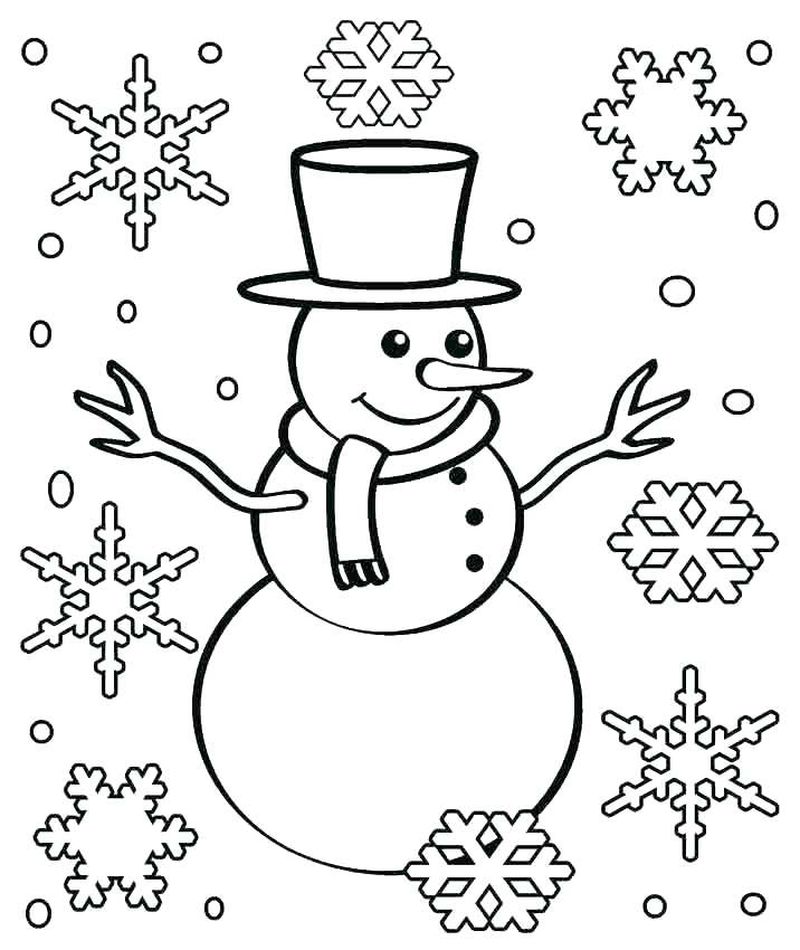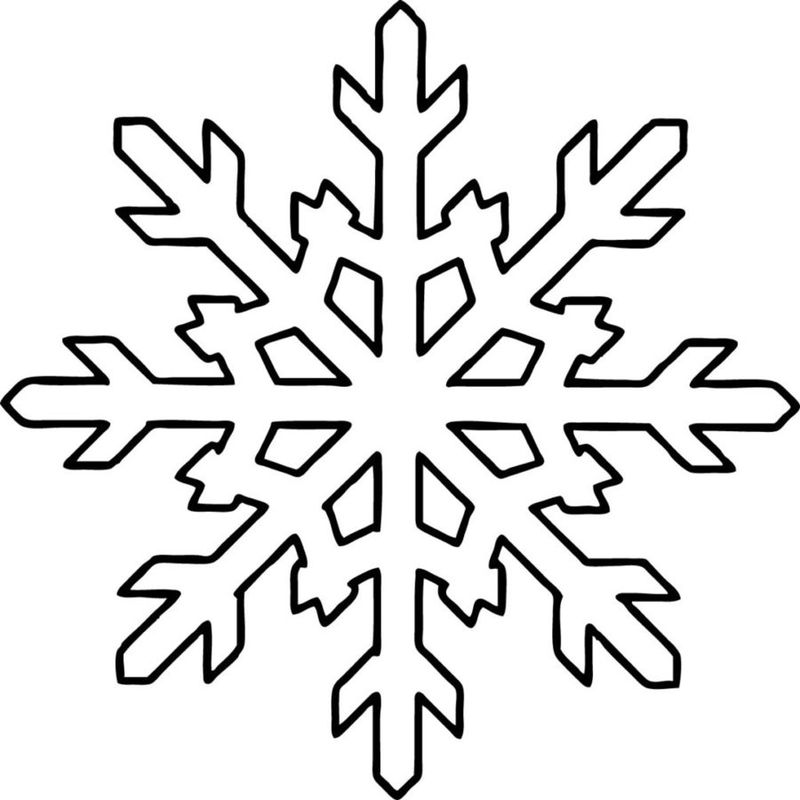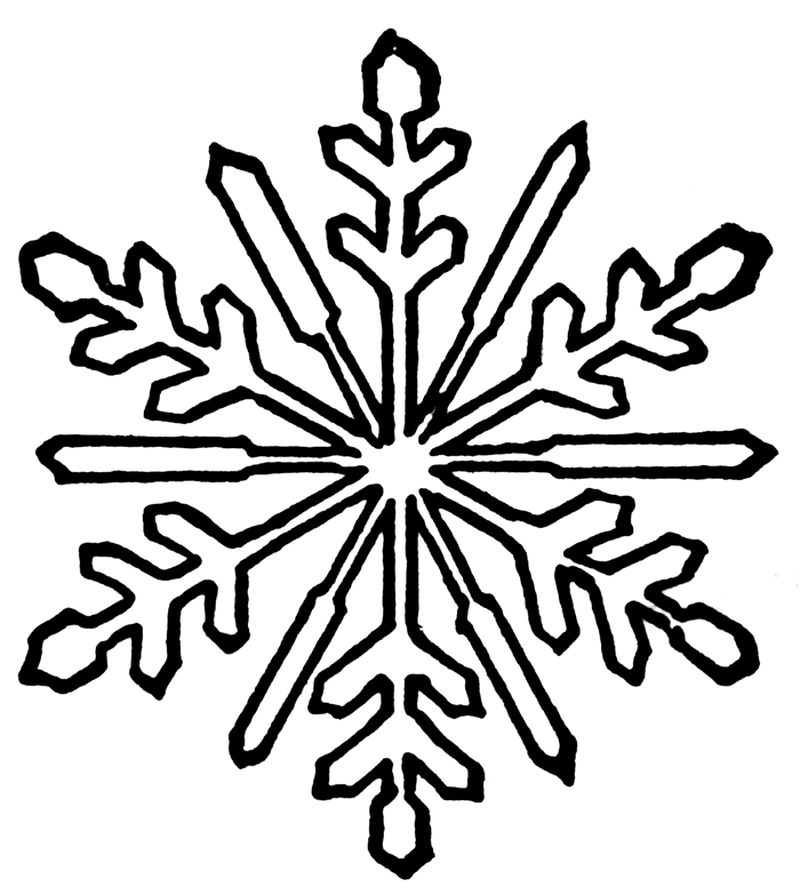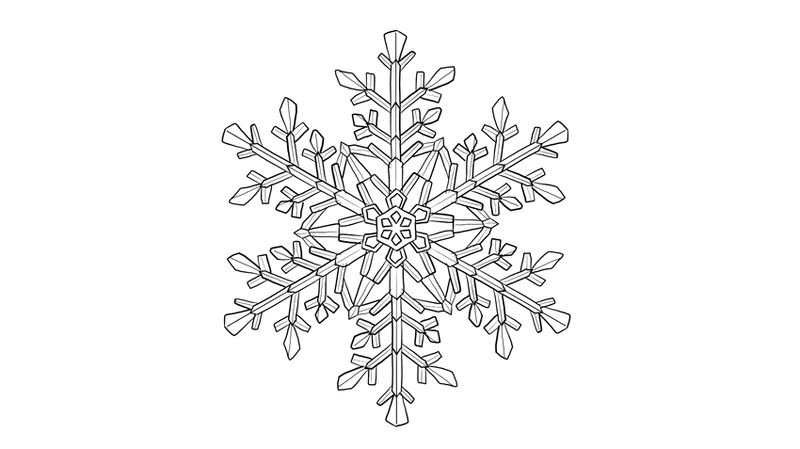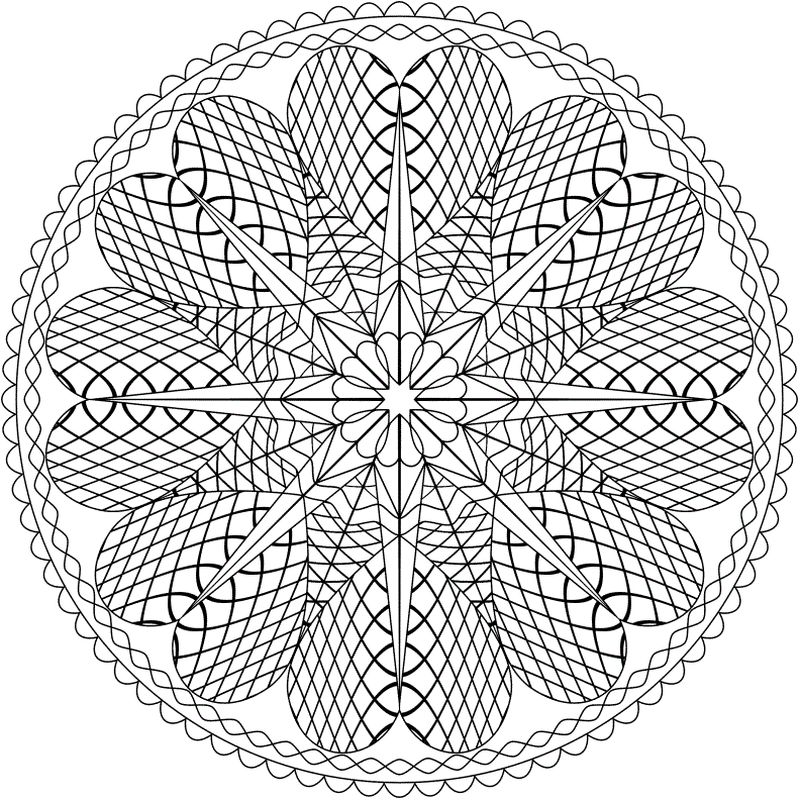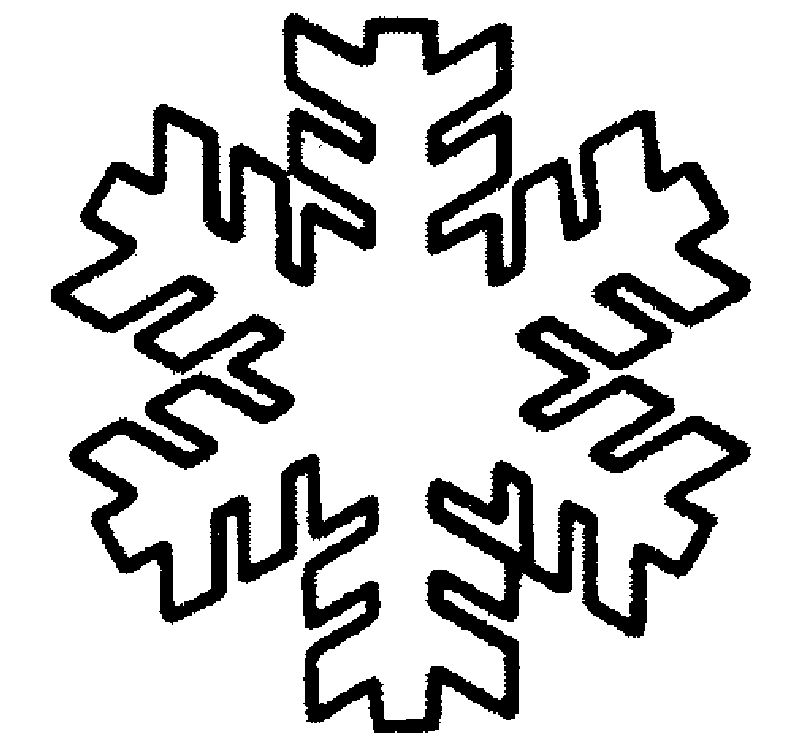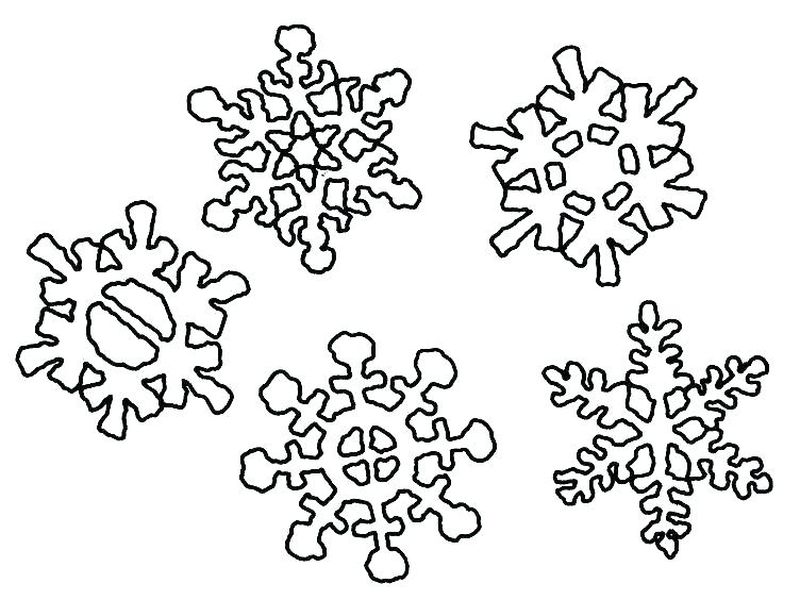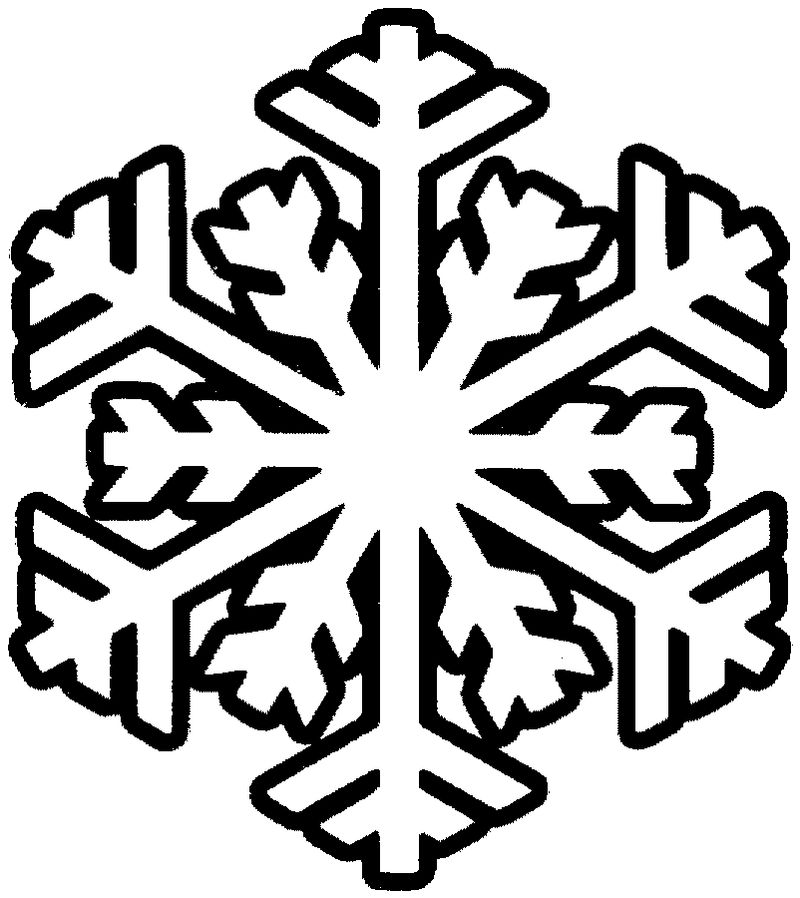 Download Snowflake Coloring Pages PDF