Besides Spiderman, batman coloring pages ideas are suitable for boys. He is one of the superheroes who is fighting crime. In the movie, he must fight many enemies where one of the main enemies is Jocker. Actually, Batman is a superhero story from DC comic. Batman comes from the rich family. His parents died when he was little because of a robber. Alongside that, Batman has a phobia toward bat but then he makes this animal as his identity.
Using the free coloring pages of Batman is something lucky for everyone. Moreover, the theme is suitable for many levels especially boys. As the examples are a toddler, kids, teenagers, and adult men. This light activity will make them happy, clever, and reduce stress for the adult. So, where you can color the page? Please, you explore your internet and choose the online website immediately.
Batman Coloring Pages
See our collection of batman coloring pages below.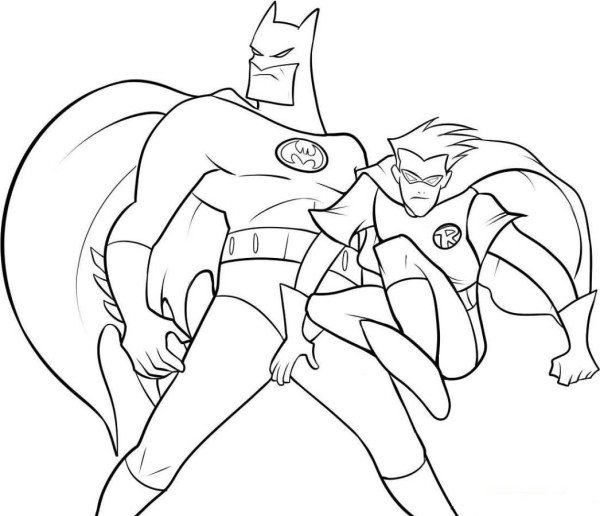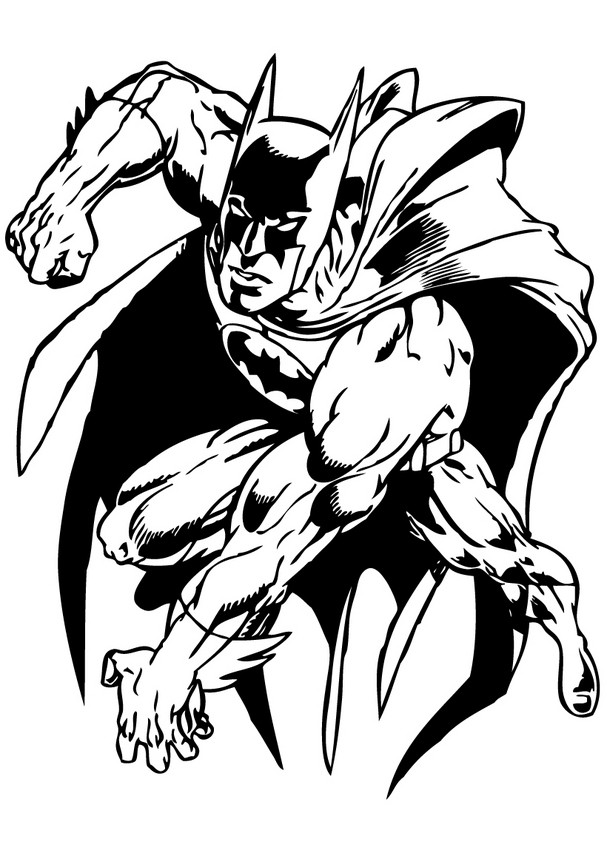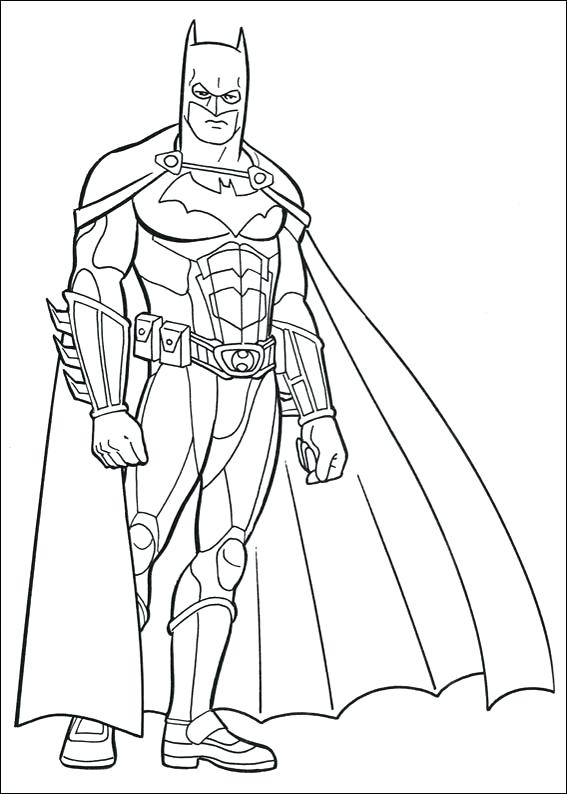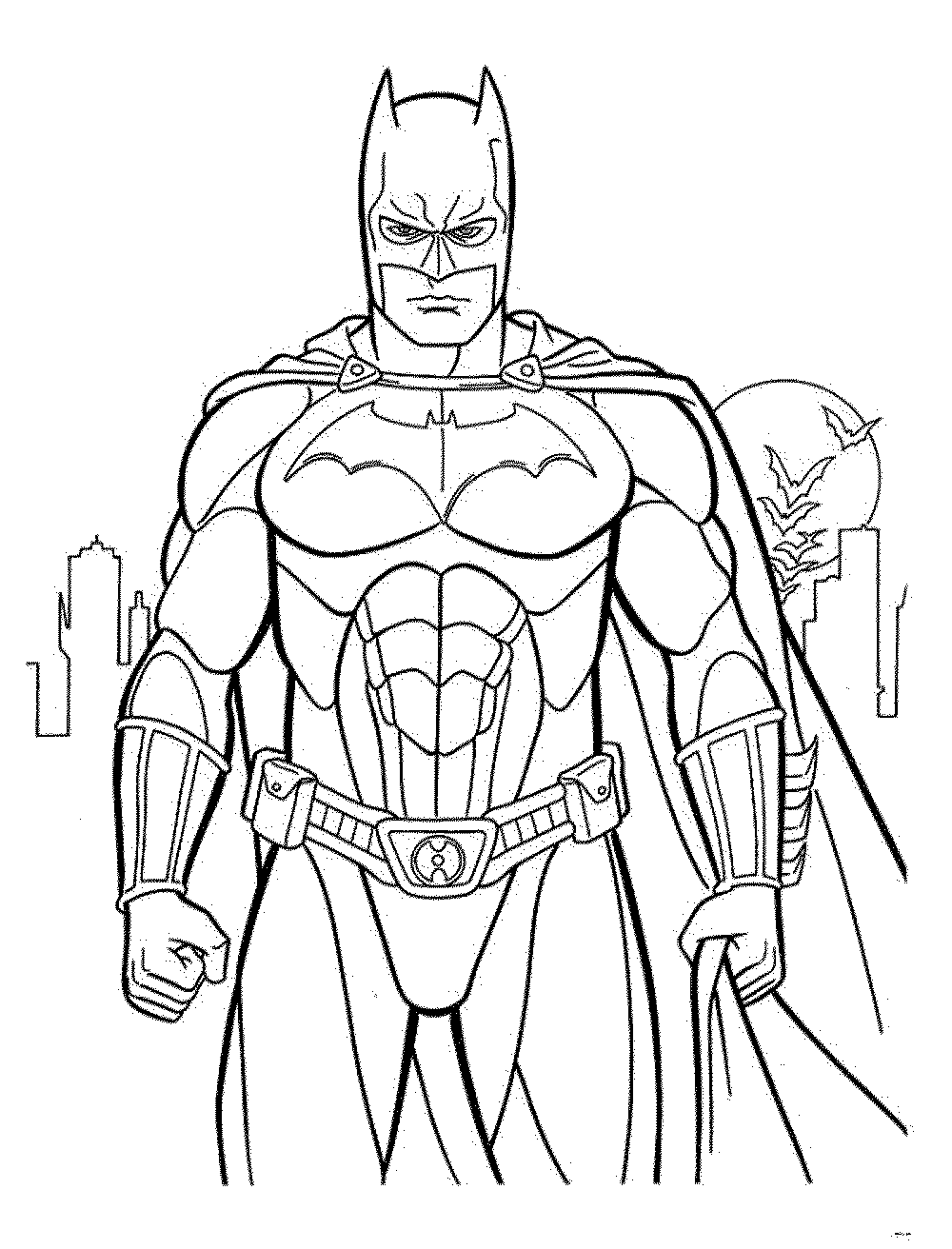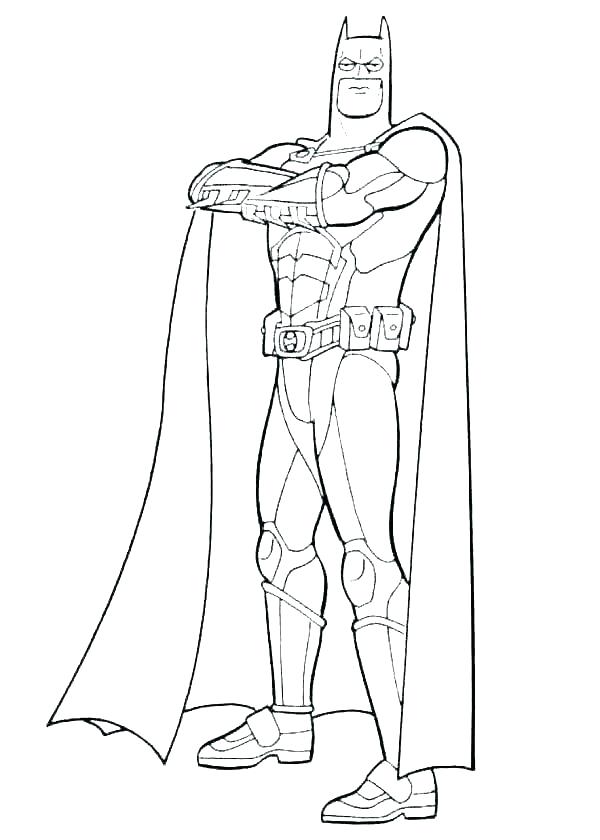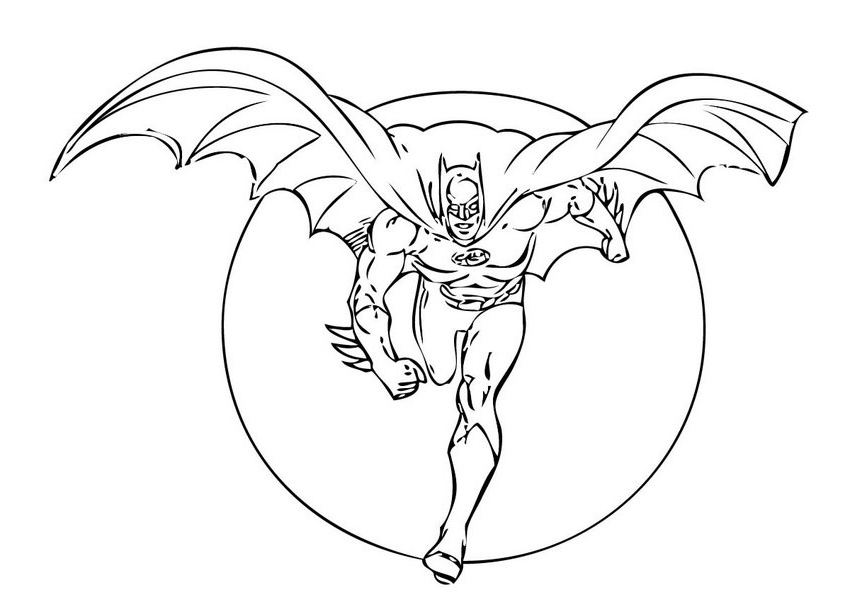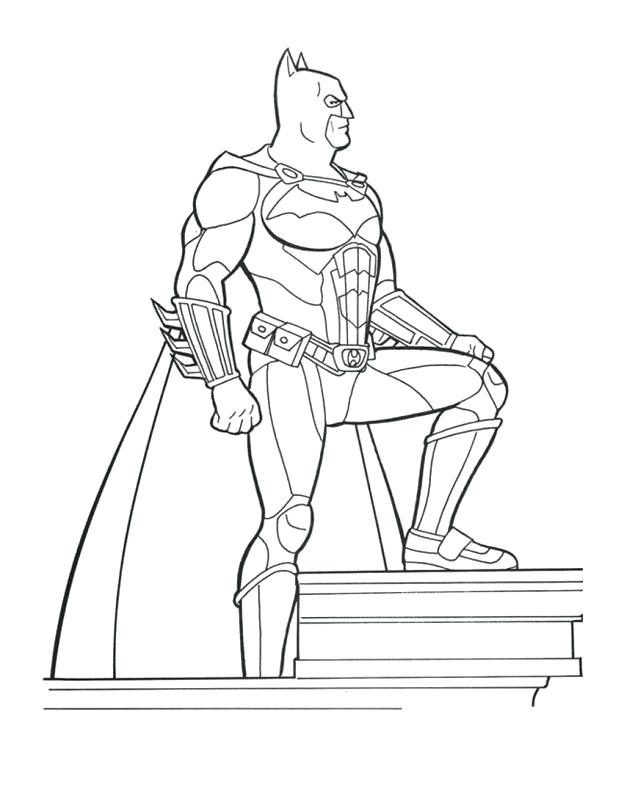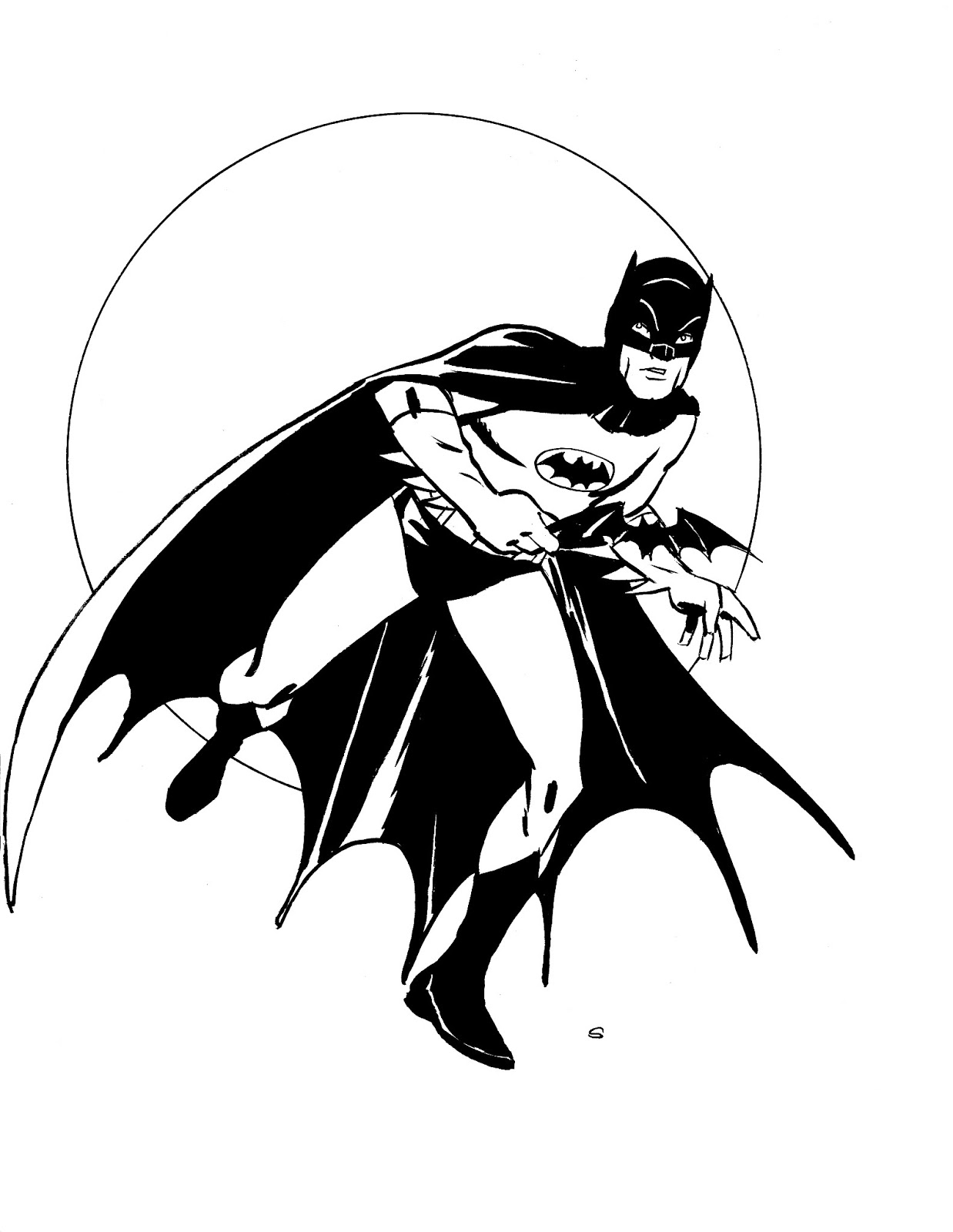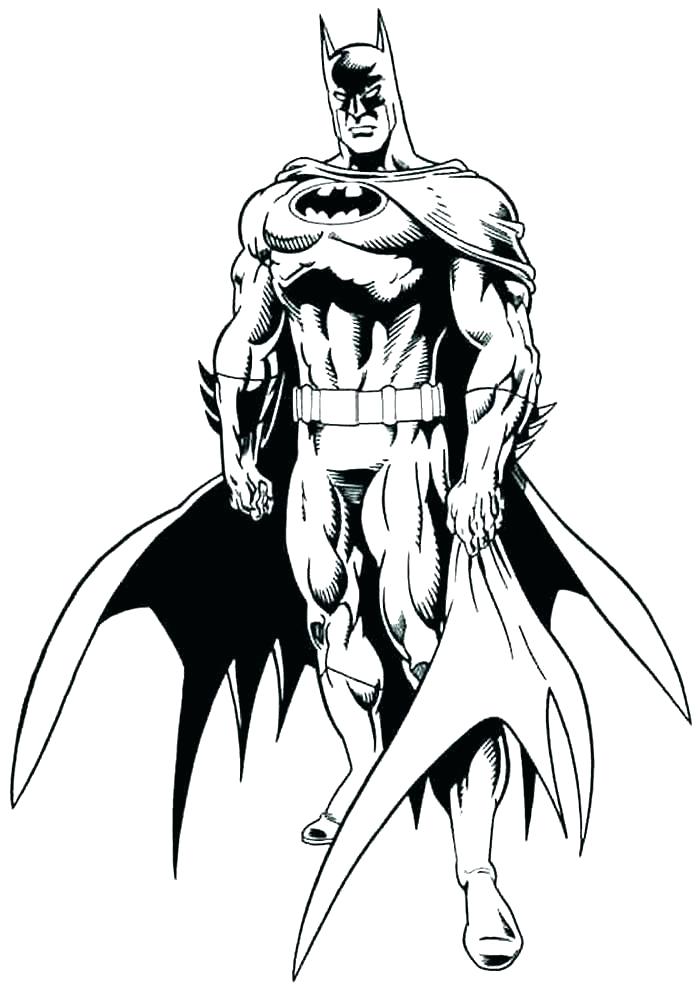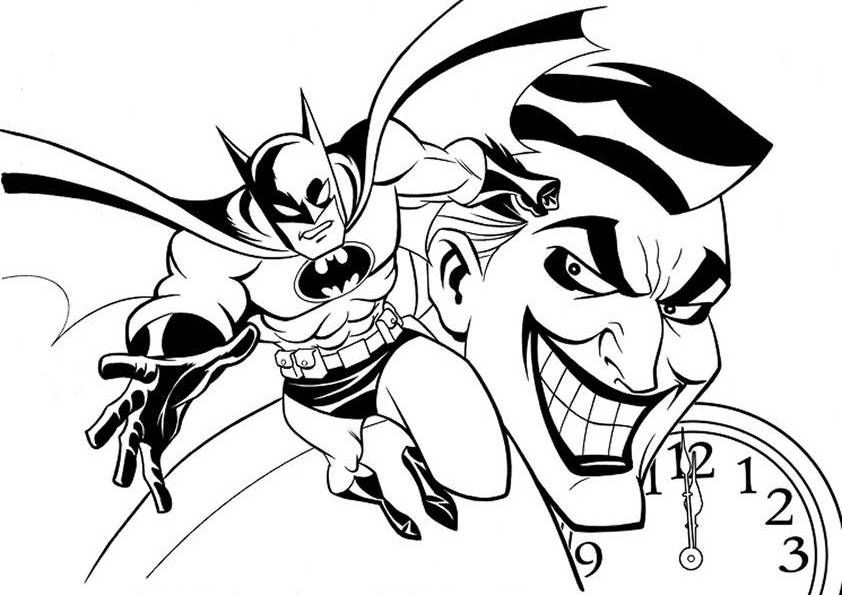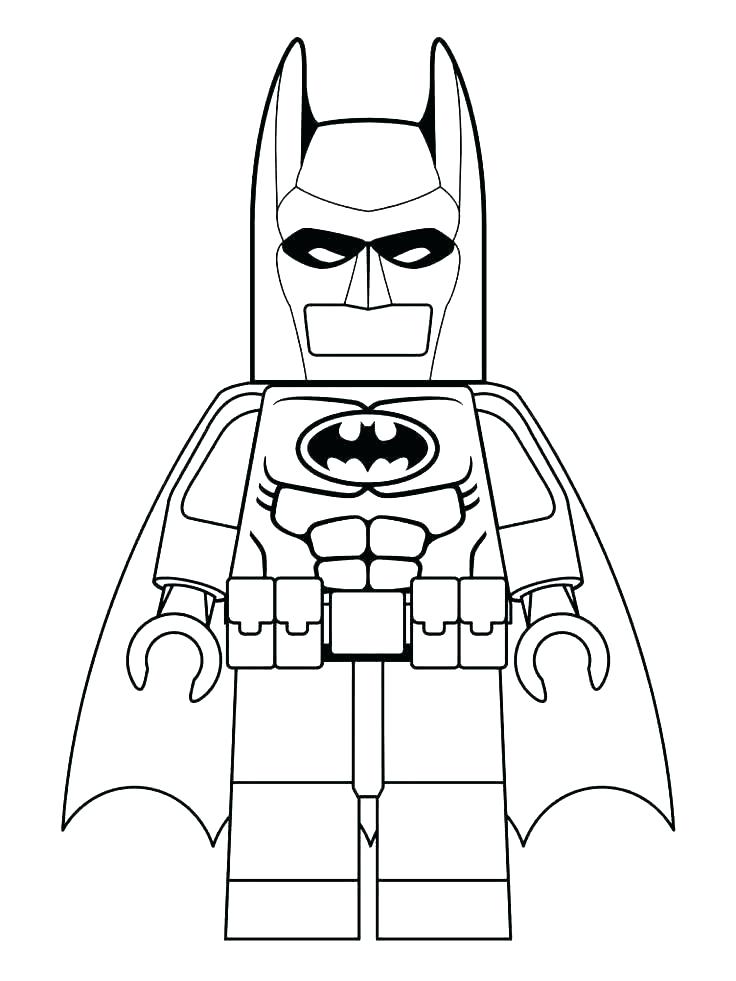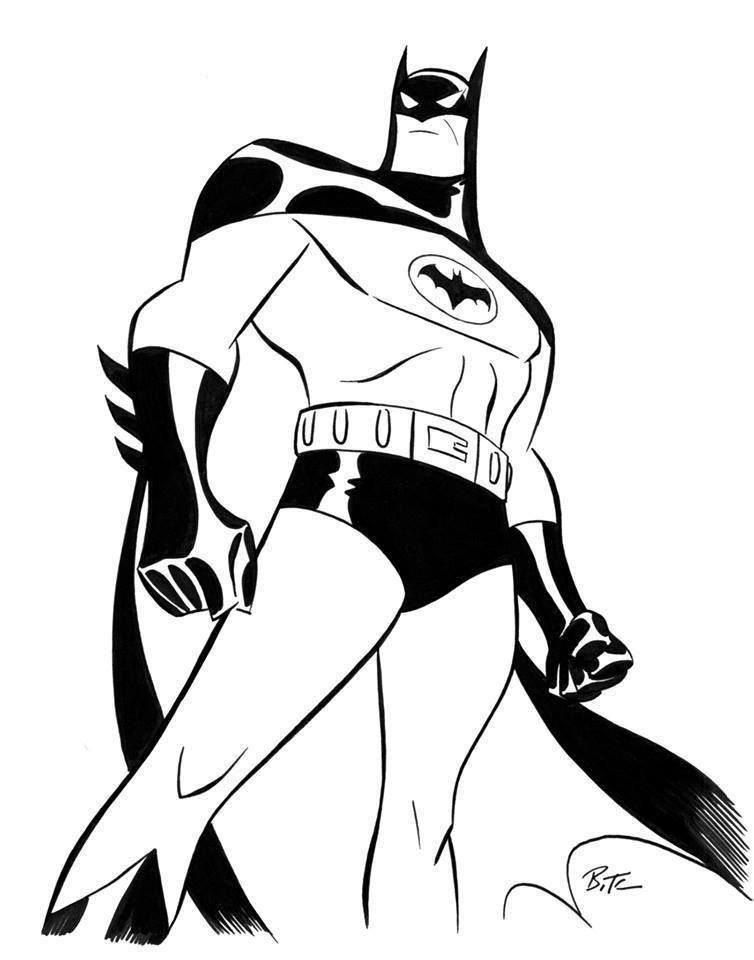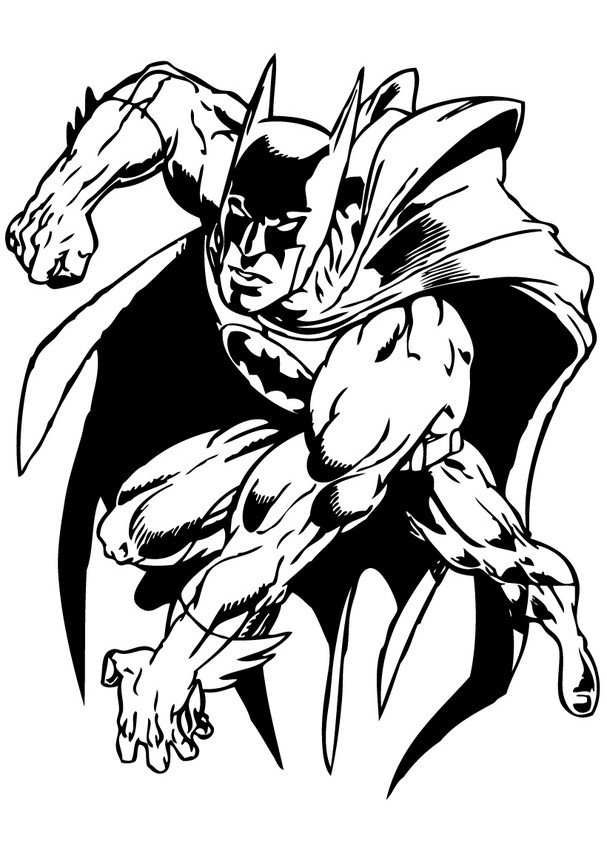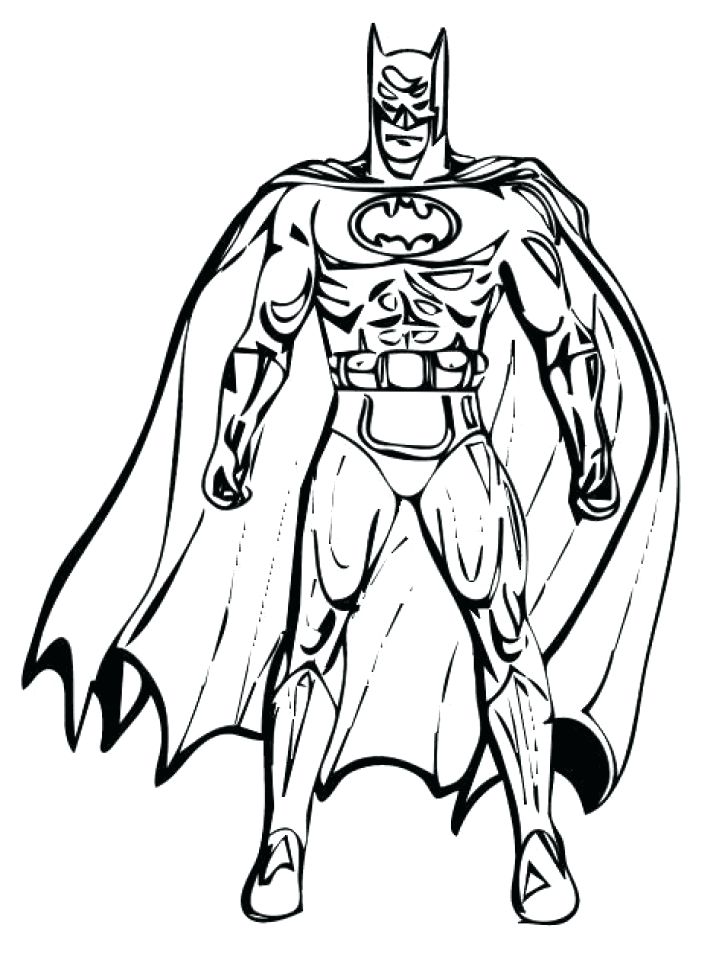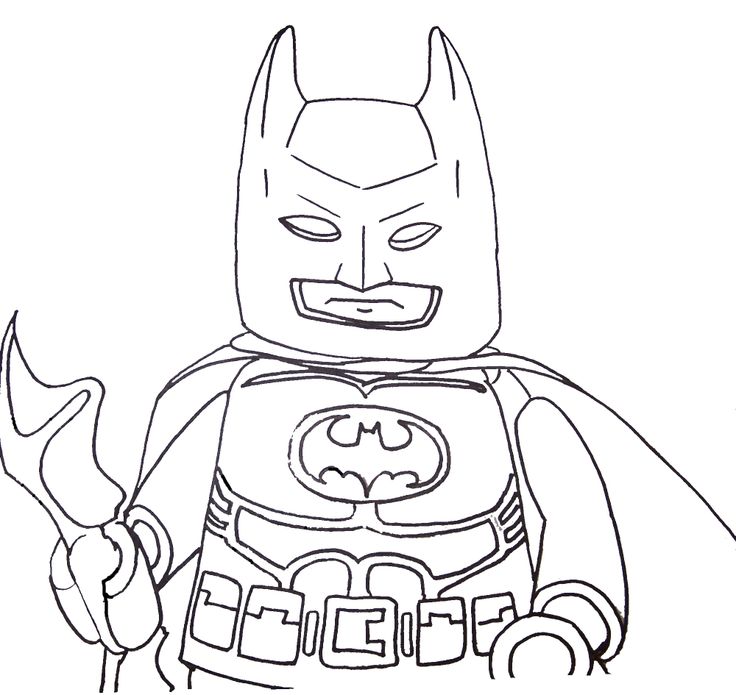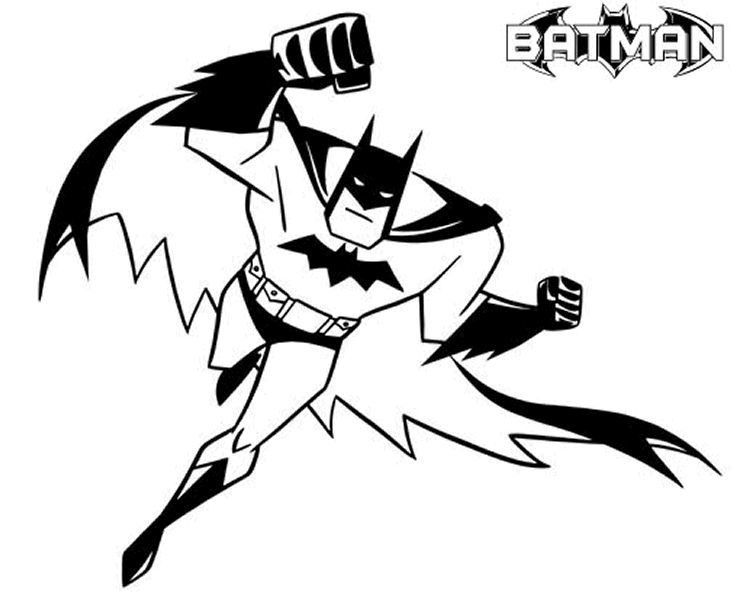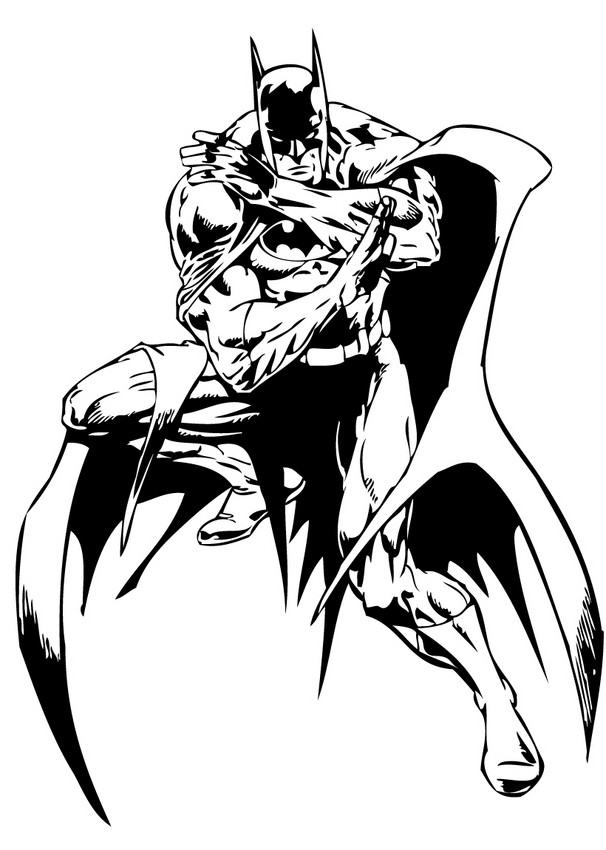 Download Batman Coloring Pages PDF