A monster is usually considered as an imaginary creature that has a large body and a frightening and ugly appearance. However, it can show a unique look. There are some children or teenagers who like the pictures of this character.
Are you one of them? If you like the pictures and want to make them colorful, you can try to find monster coloring pages.
Then, if you want to have more unique pages, you can get Halloween monster coloring pages. To color the Halloween monster line art can be a nice activity to welcome and celebrate the Halloween party.
So, you can also try this kind of pages if needed.
Monster Coloring Pages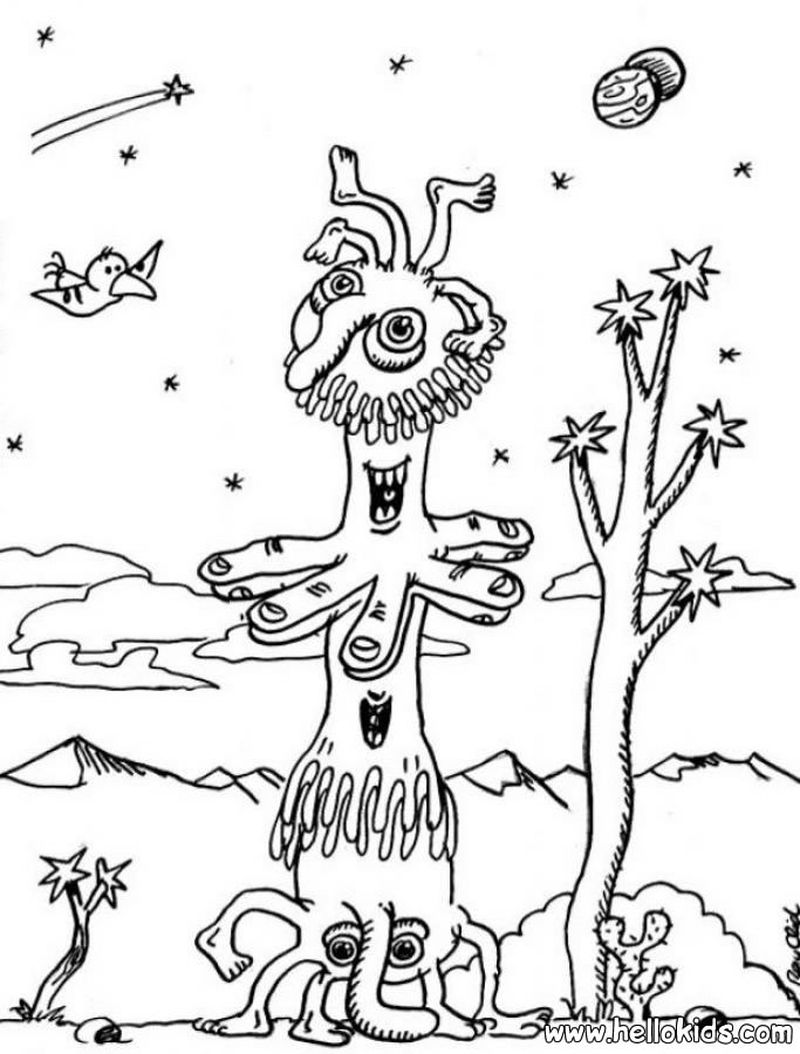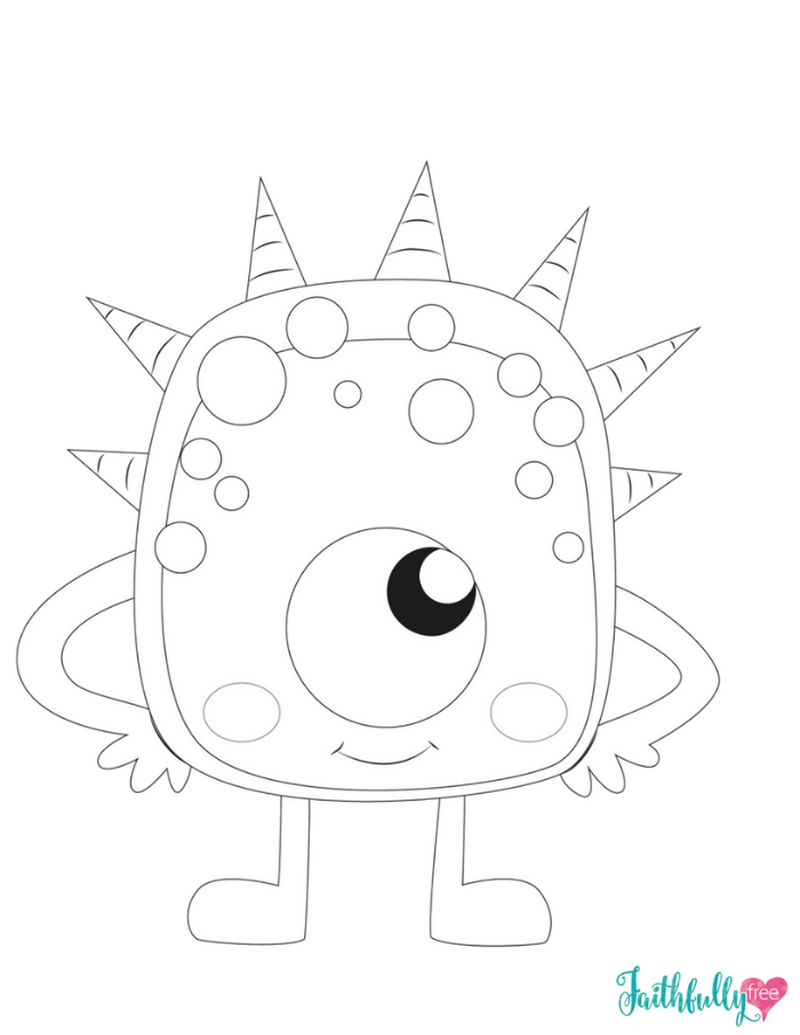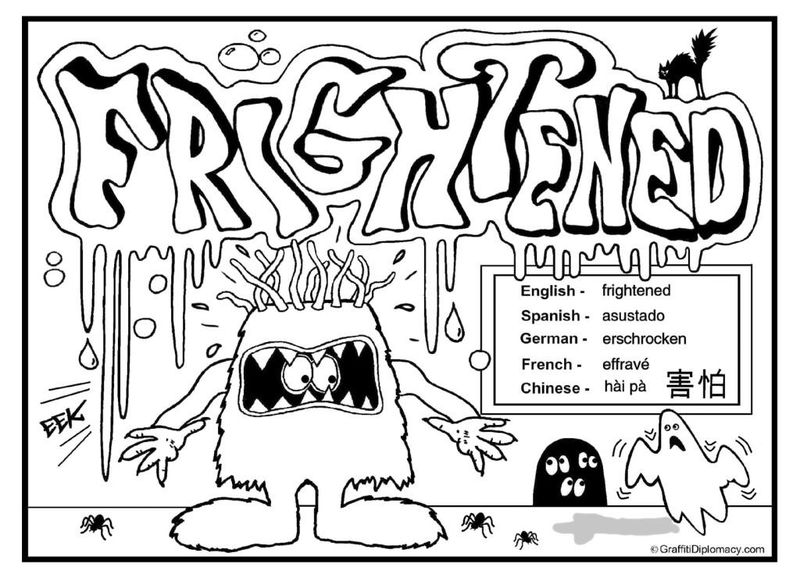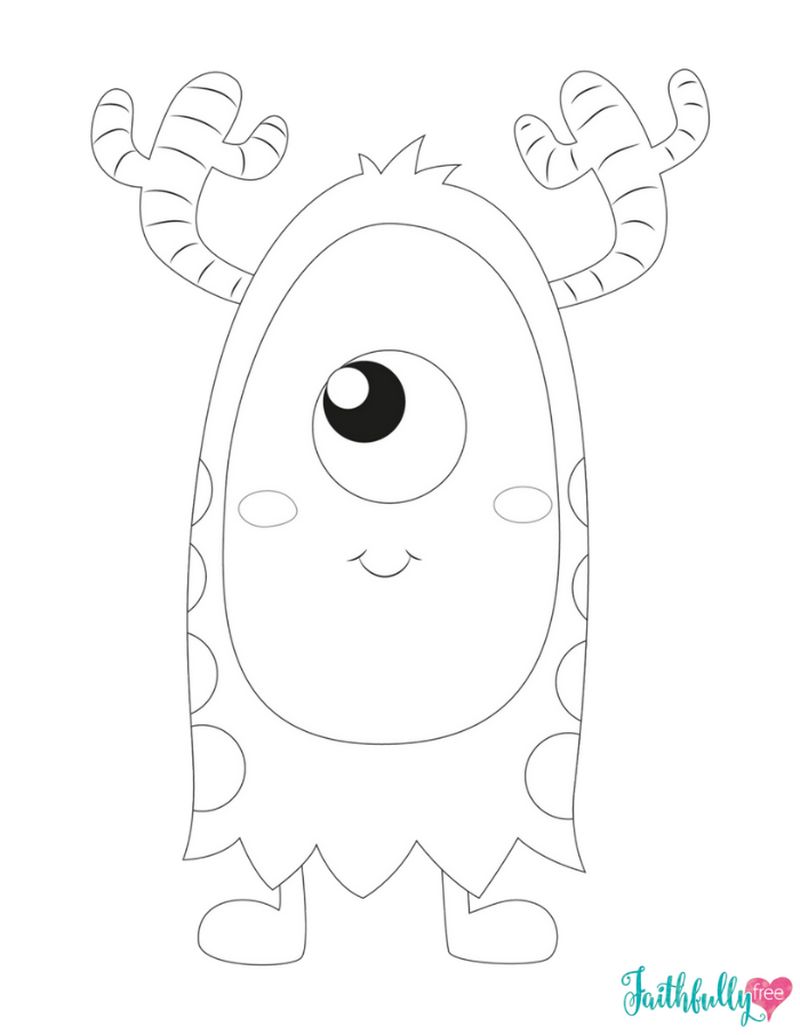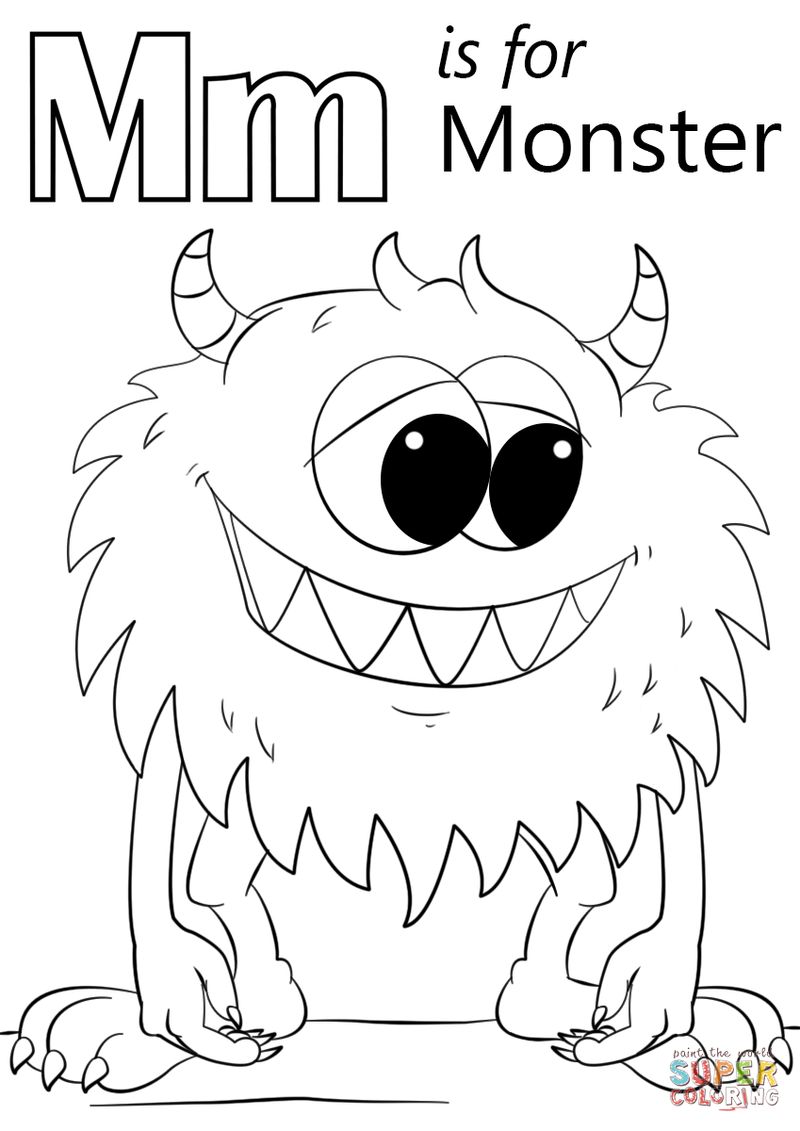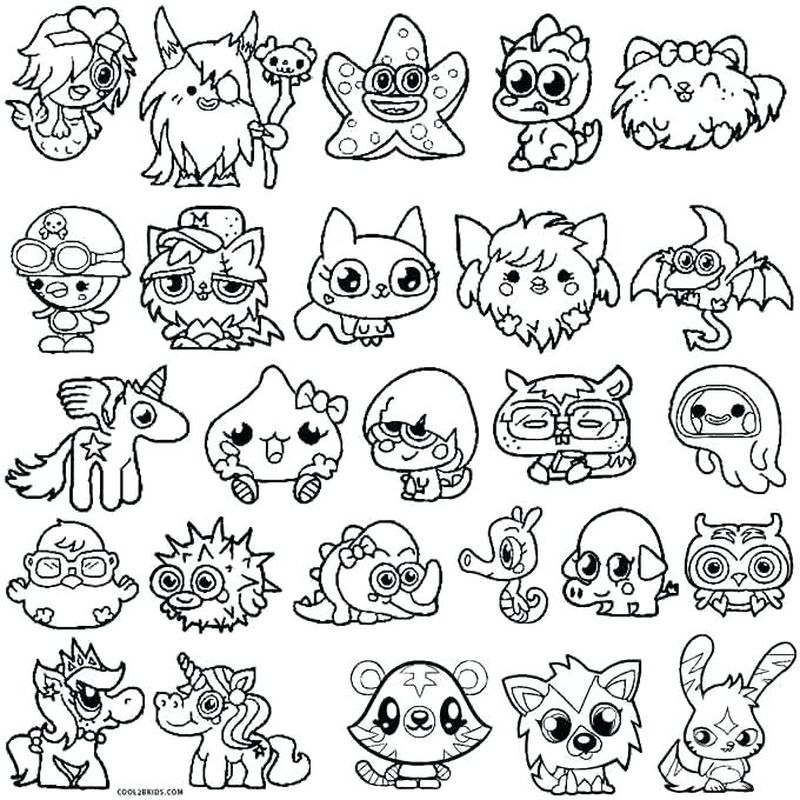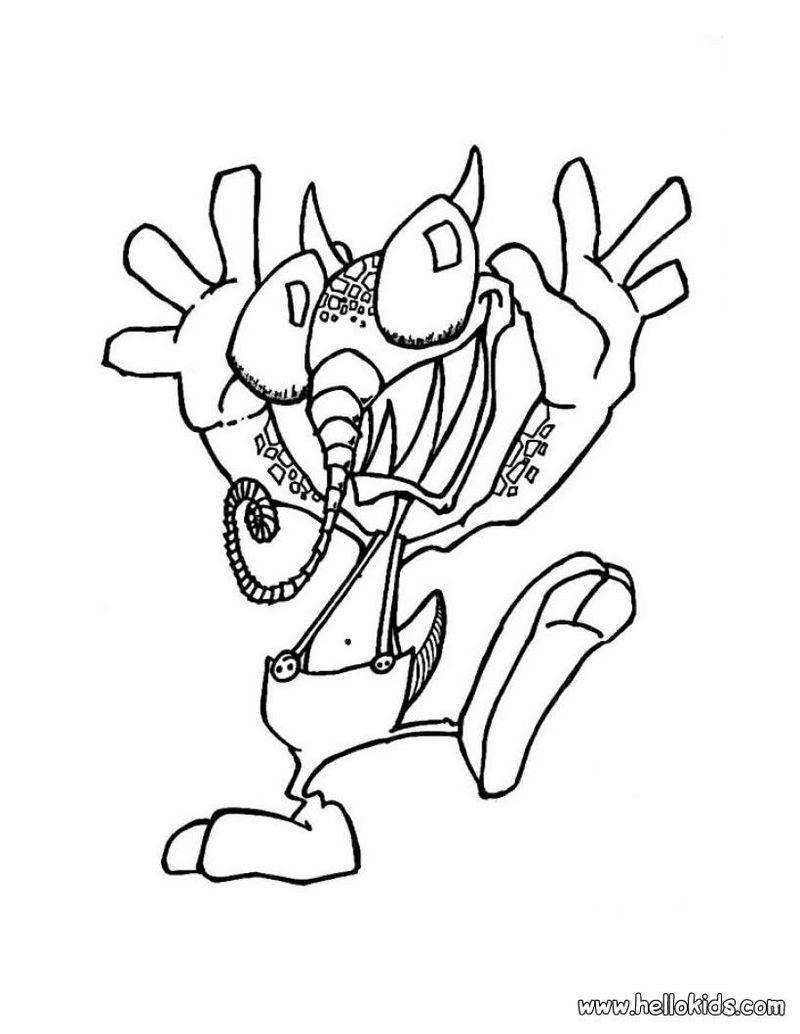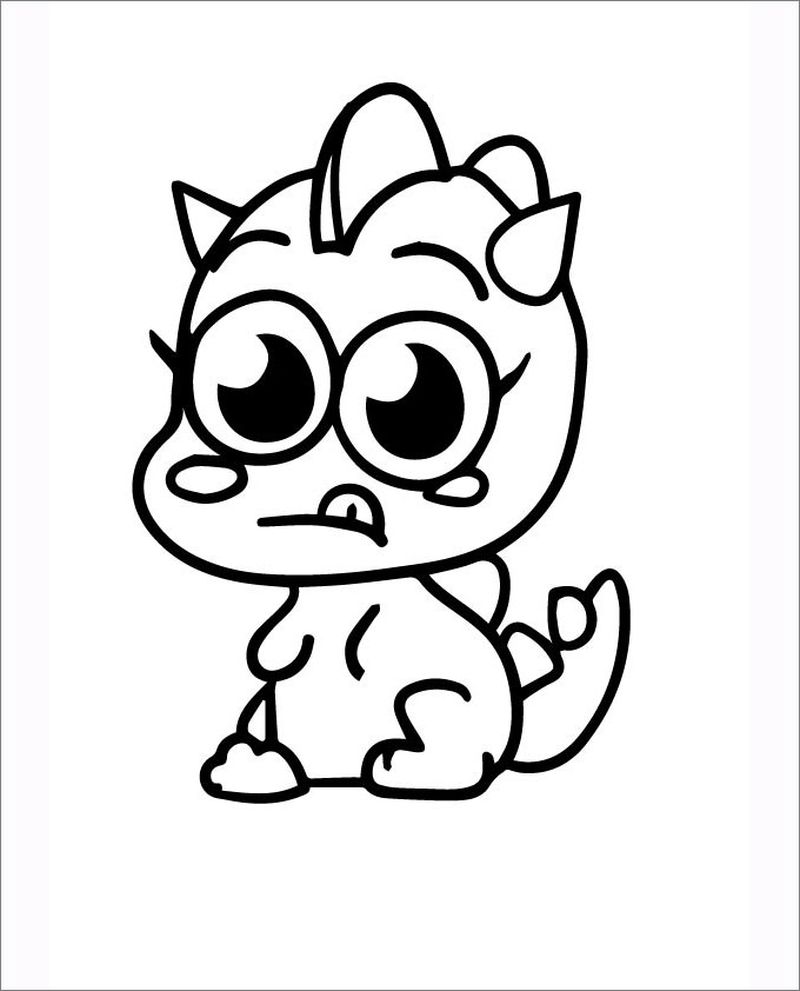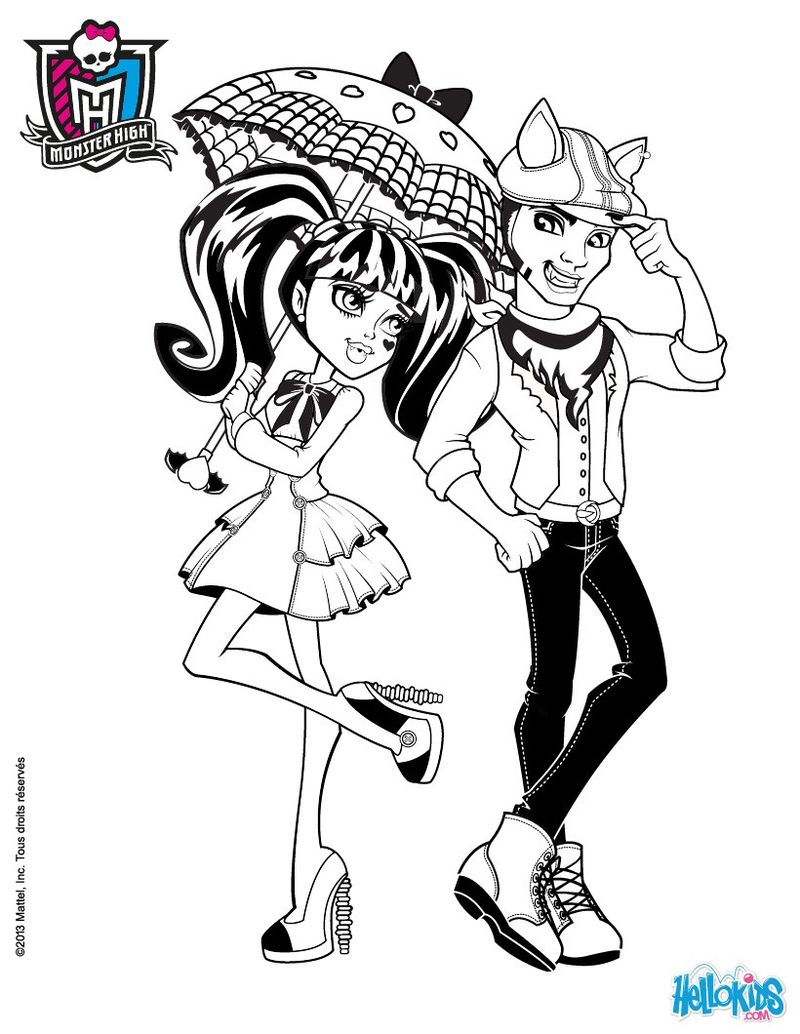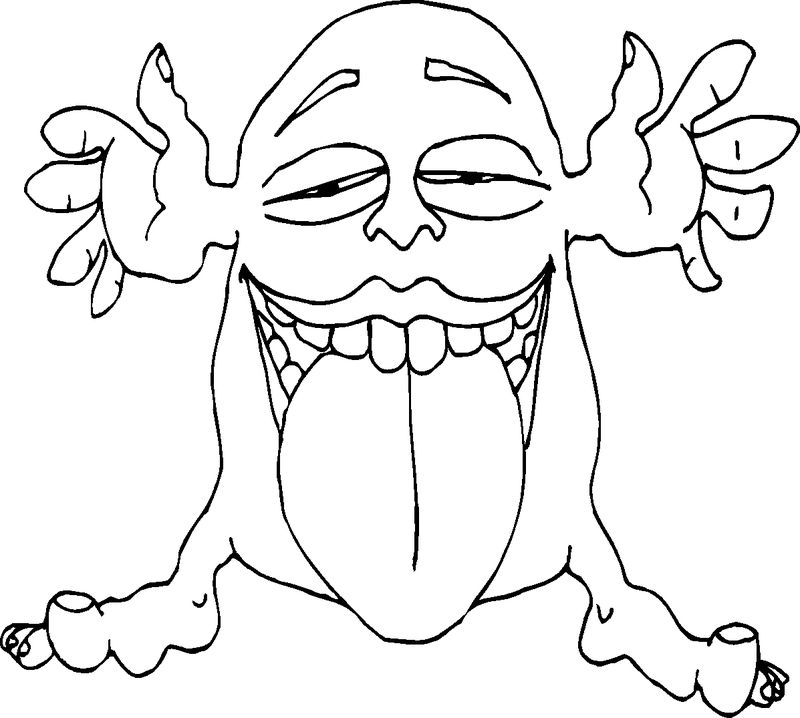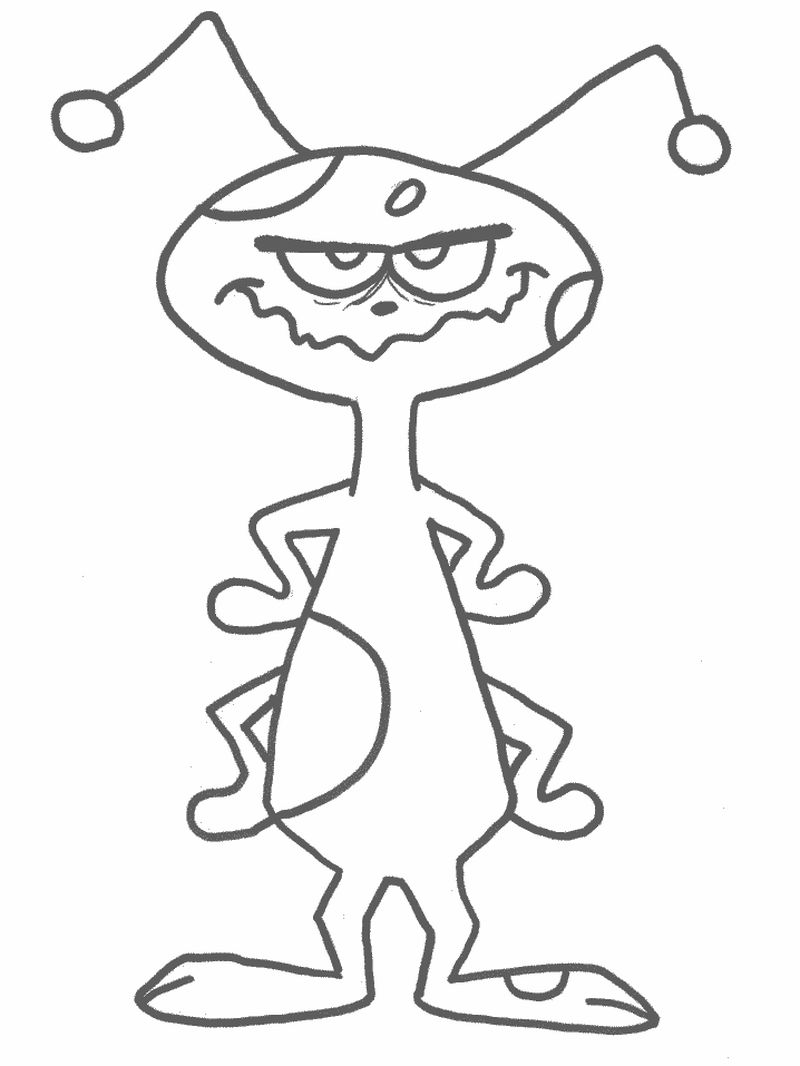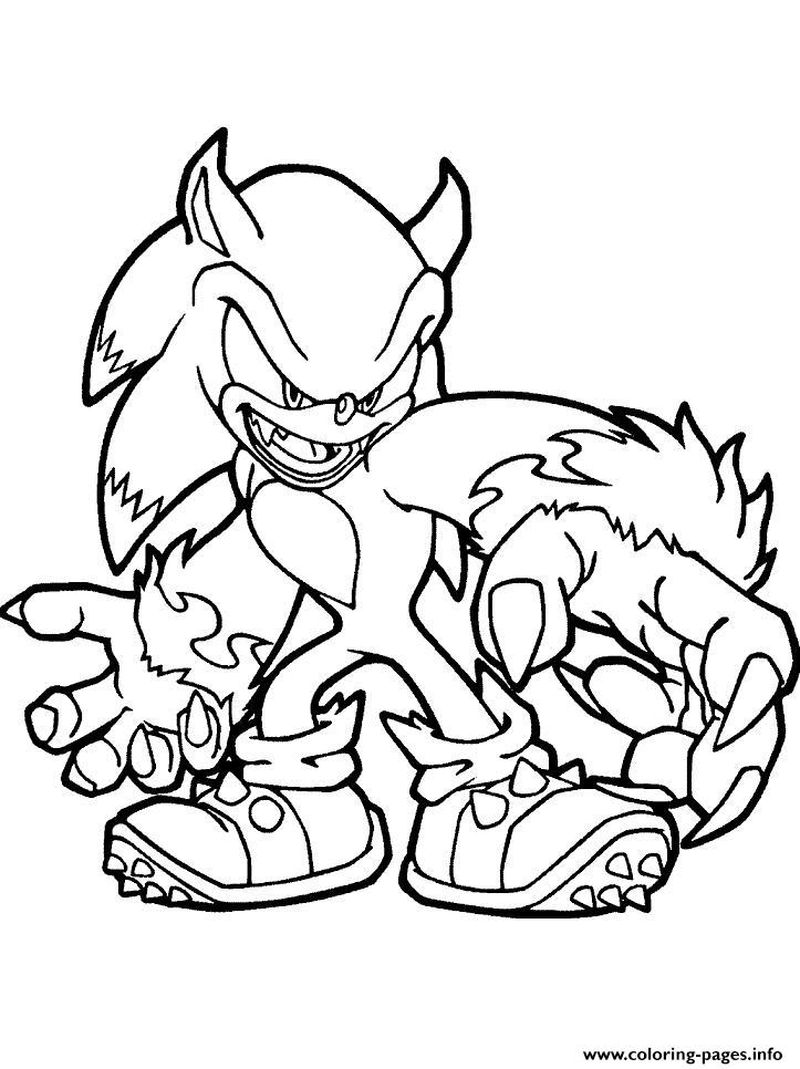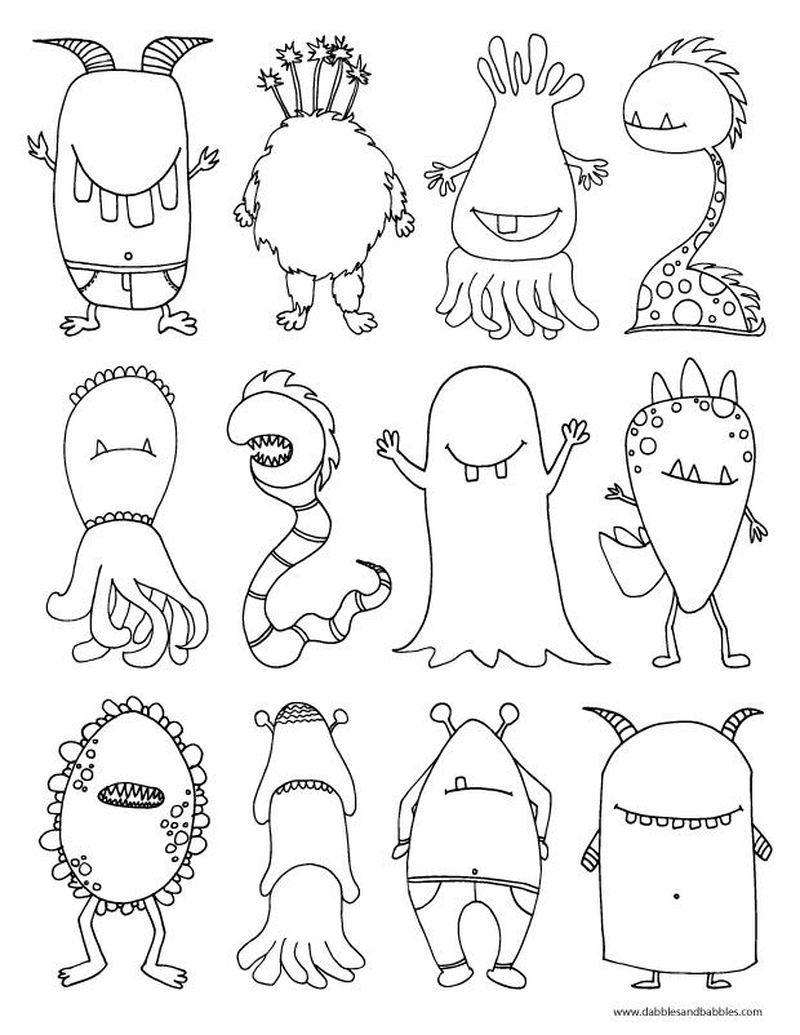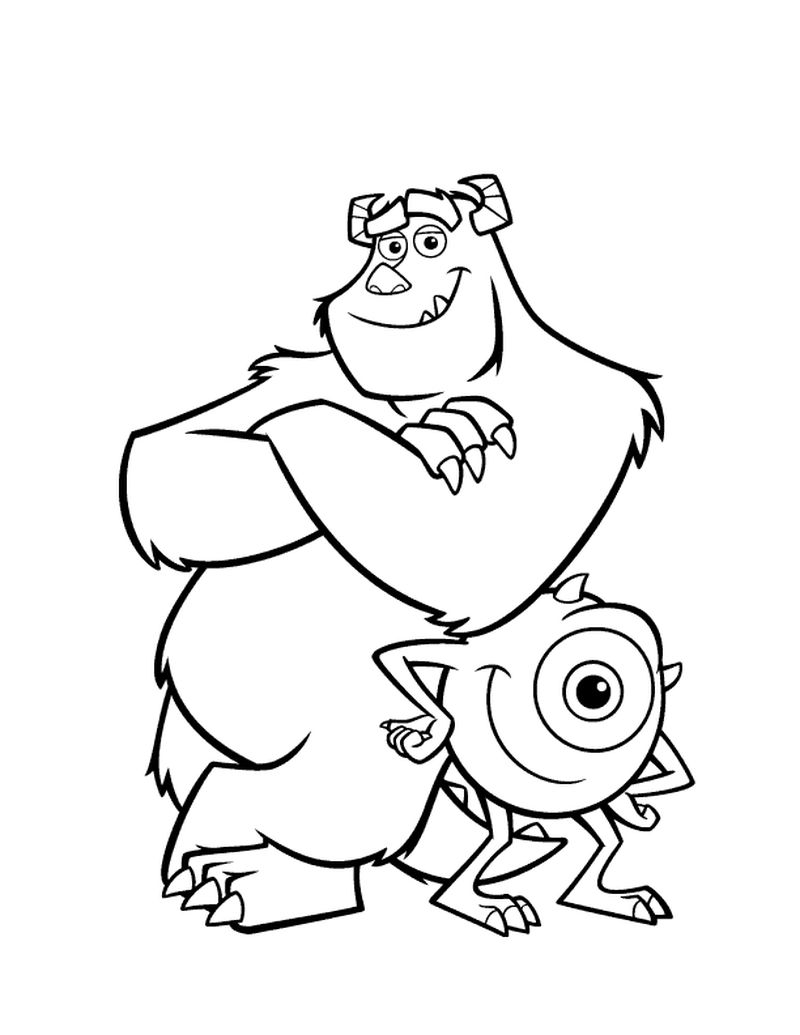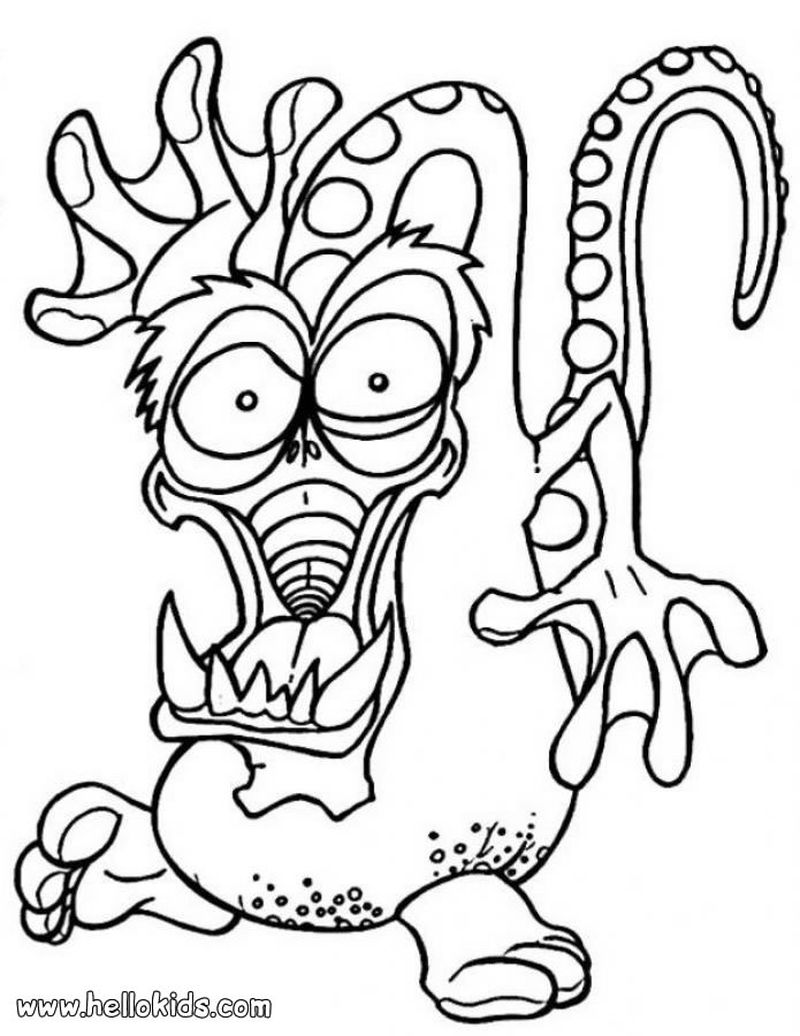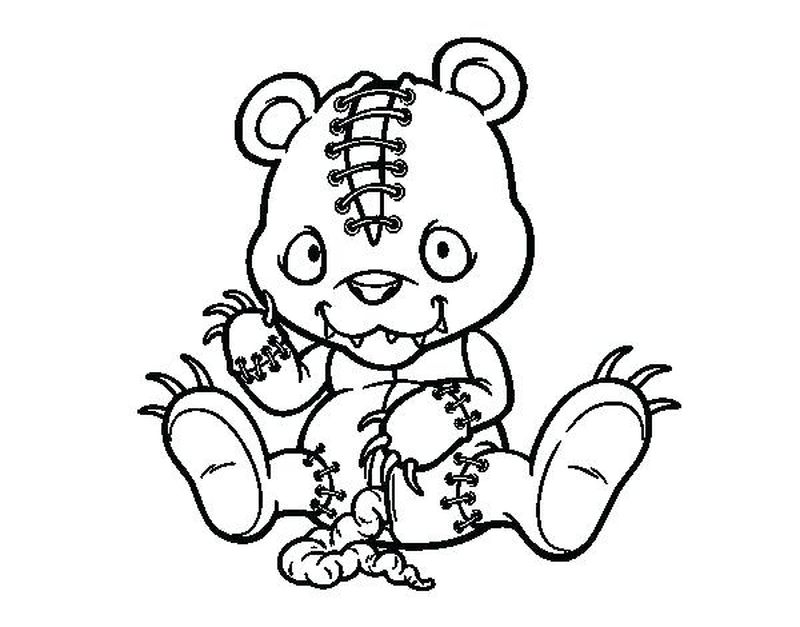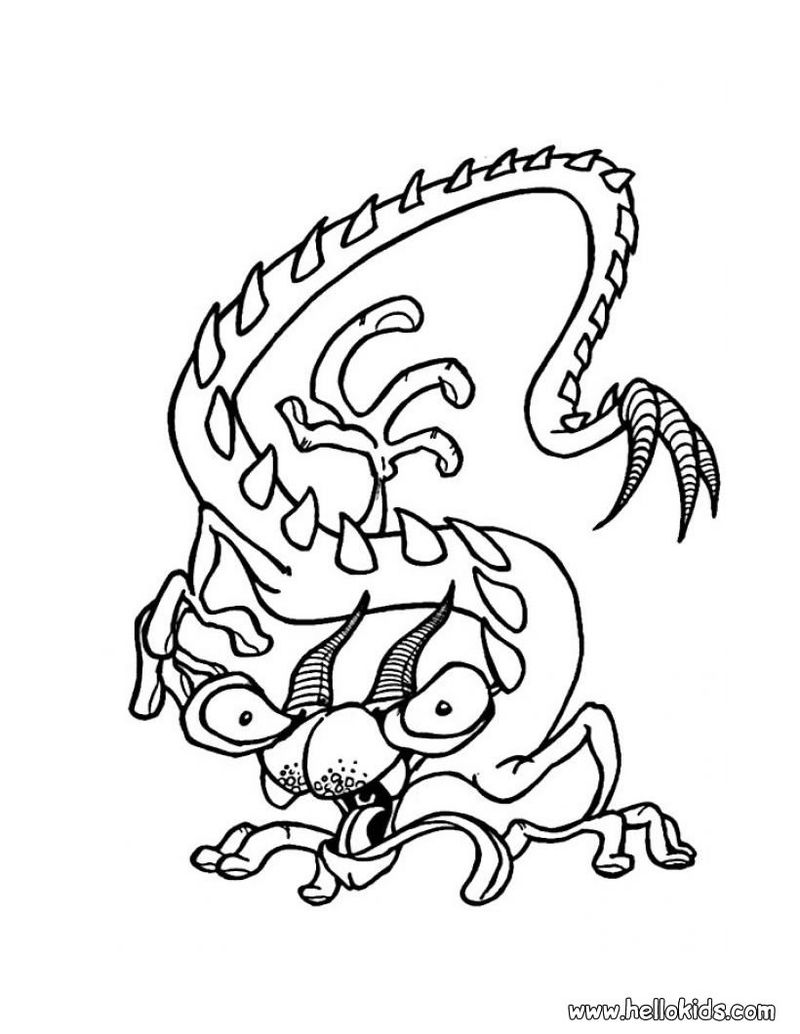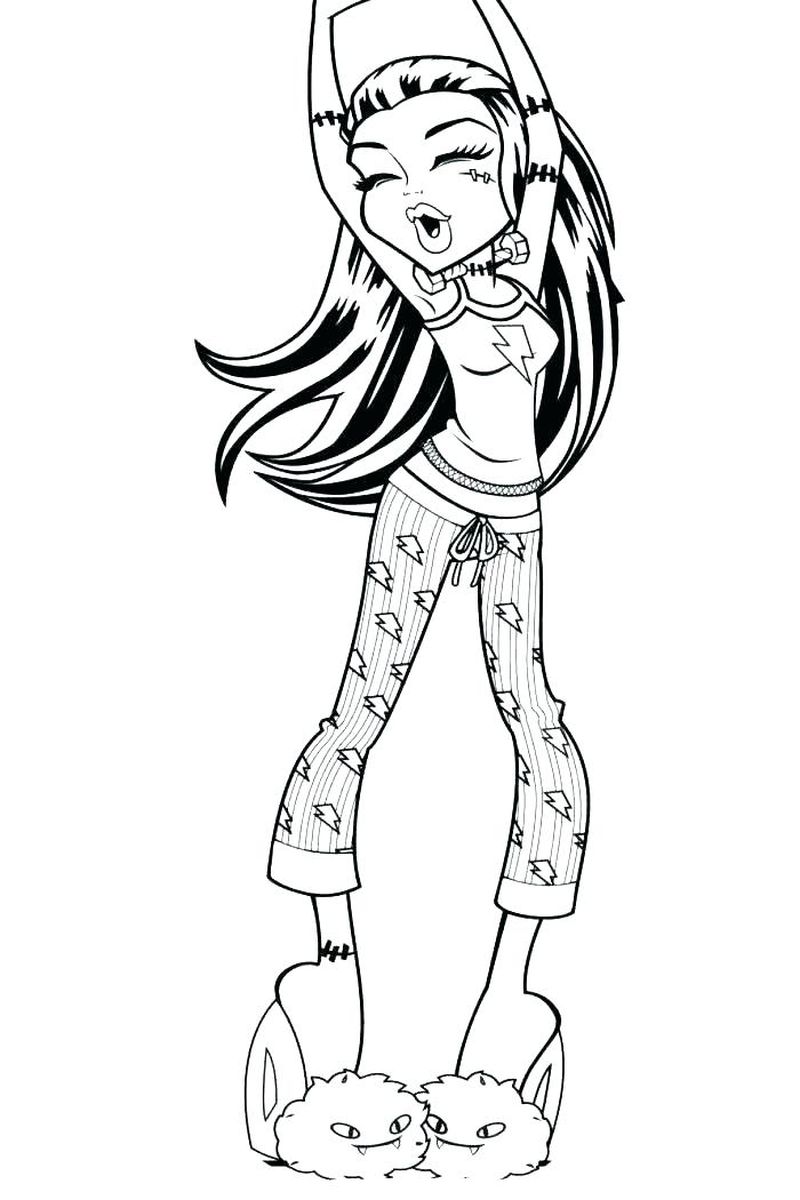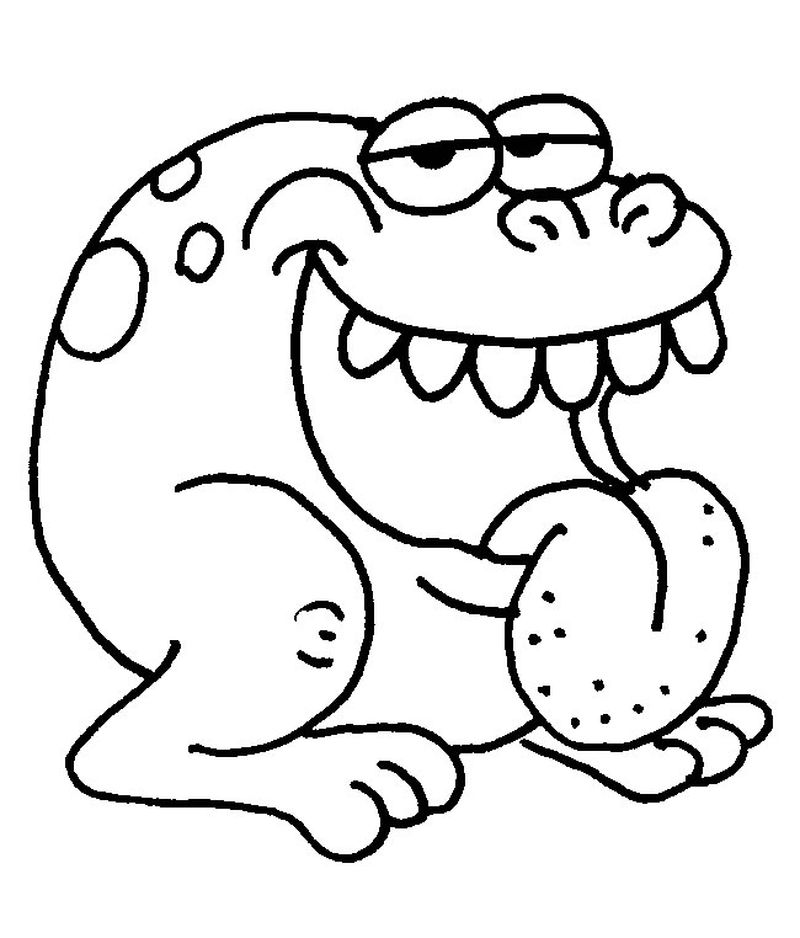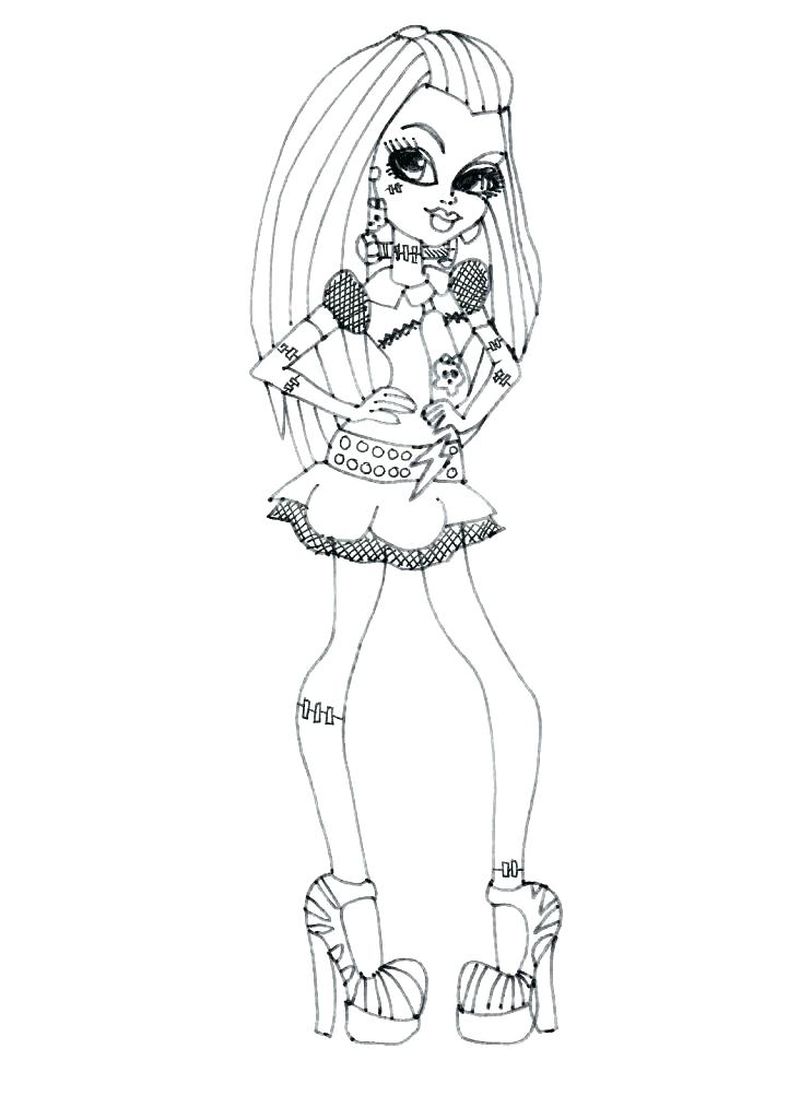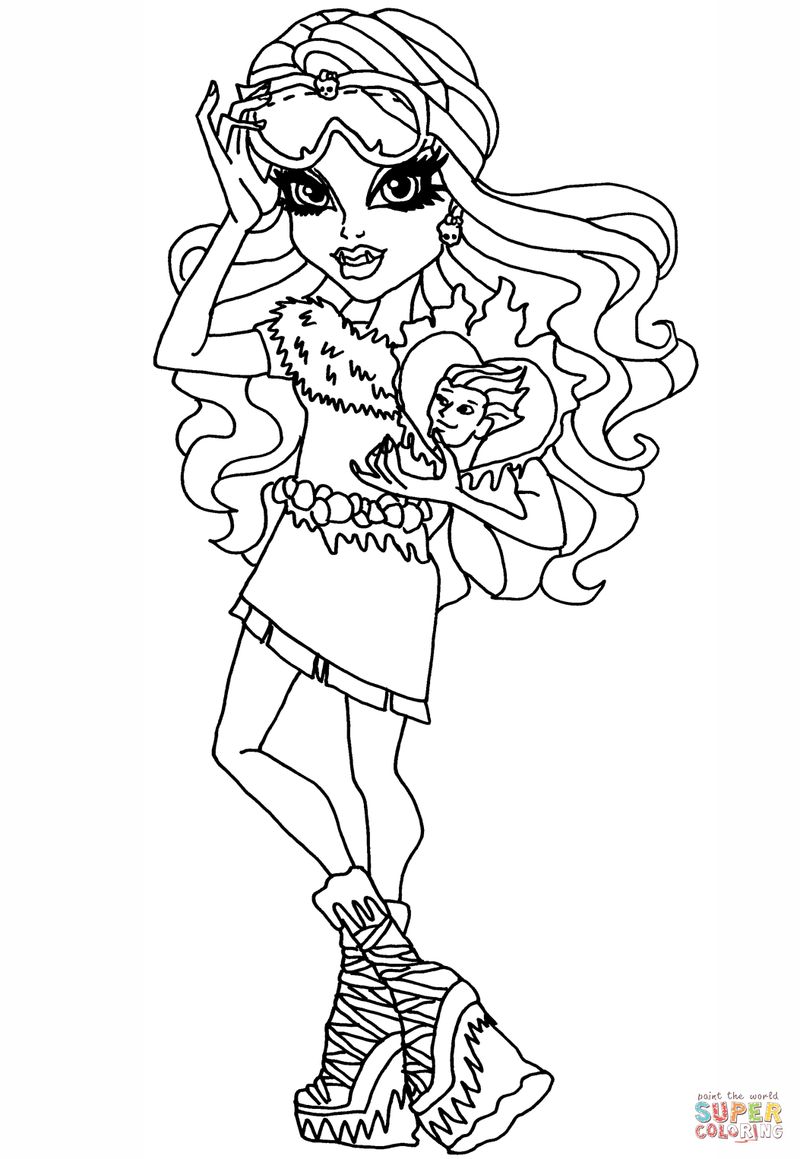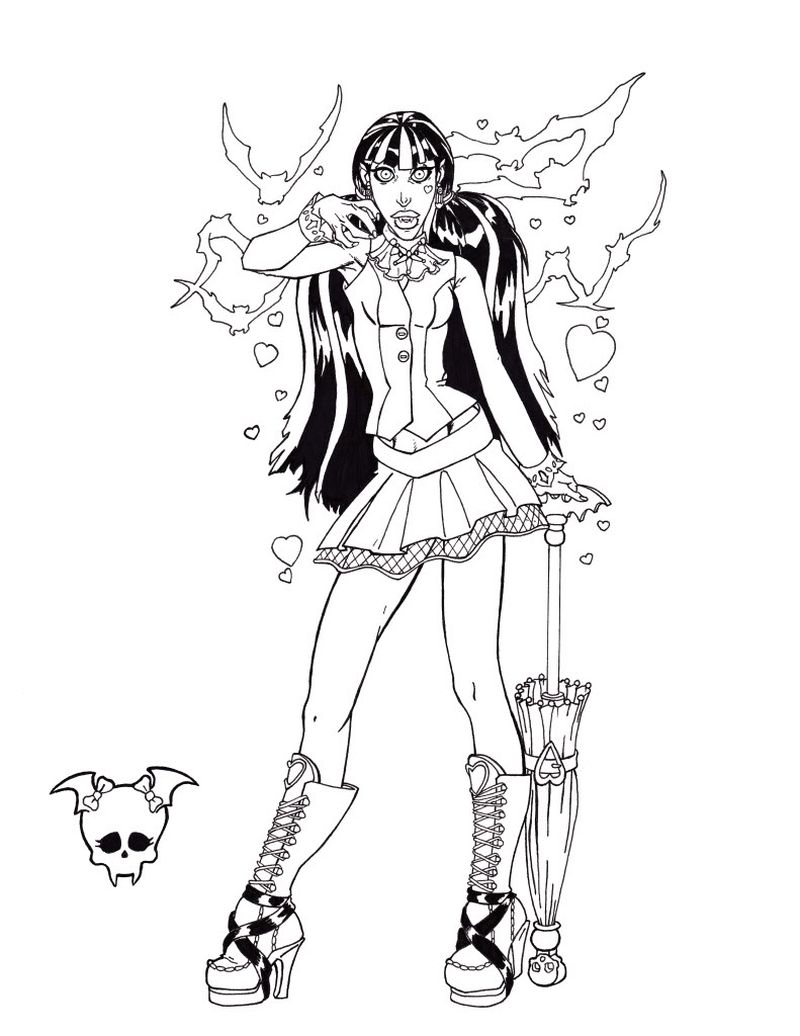 Download Monster Coloring Pages PDF