Print a cute Halloween and Trick or Treat coloring pages collection here.
Halloween is an annual celebration that is celebrated on October 31. The word Halloween is a coming from the phrase All Hallow's Eve. This is English for the All Saints Day. All Saints' Day is a Catholic celebration for the worship of saints.
Nowadays, Halloween is primarily the celebration of horror. With witches, weather volunteers, zombies, vampires, and monsters. Below you will find a lot of coloring pages of Halloween creeps.
Trick or Treat Coloring Pages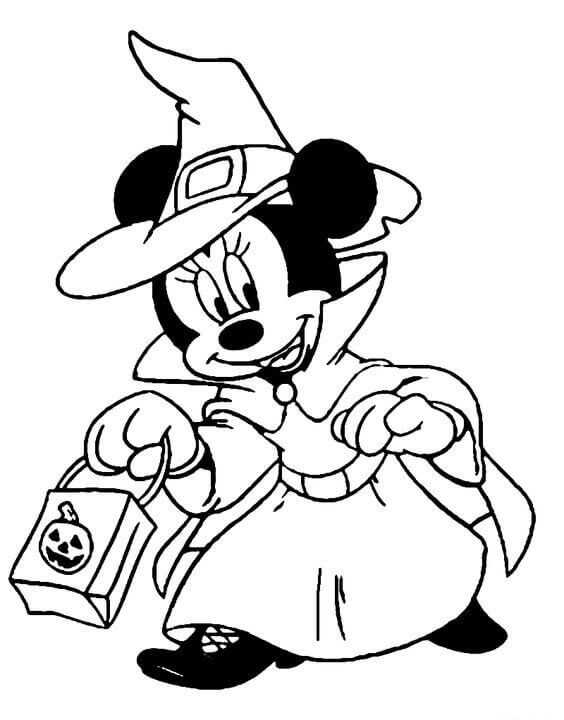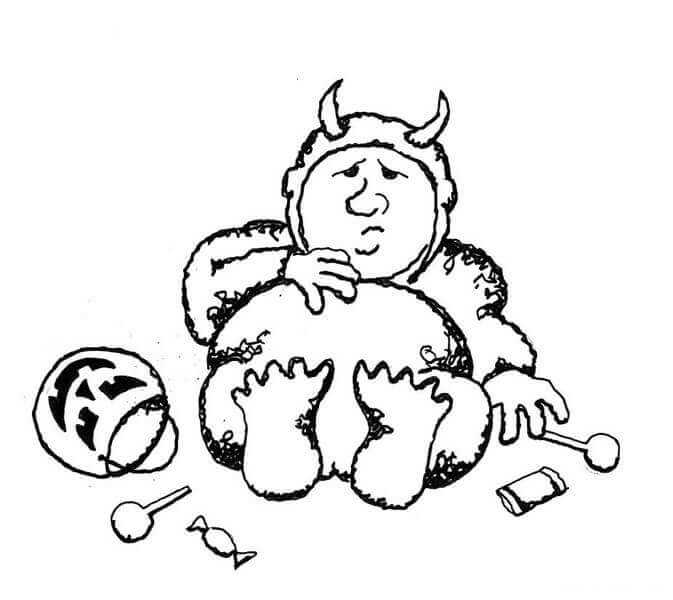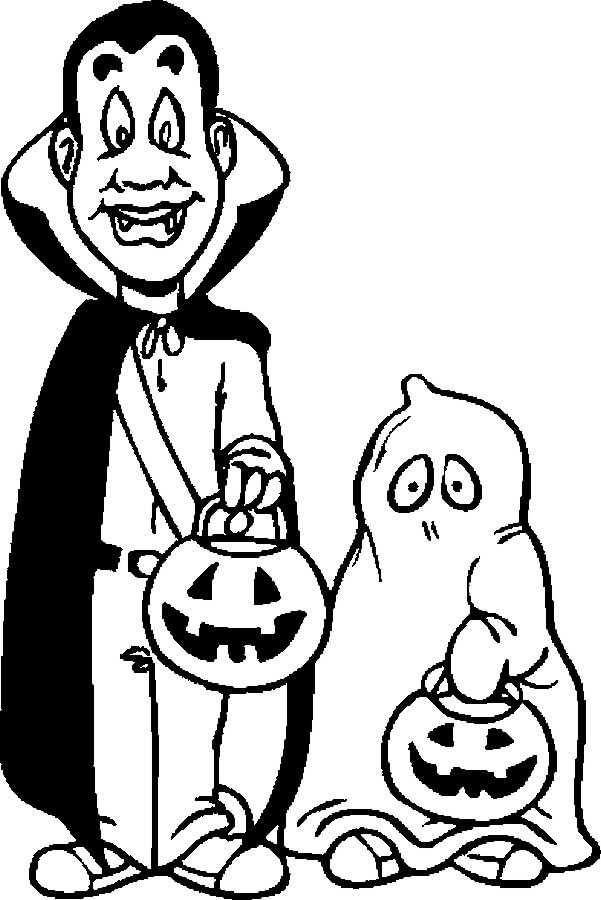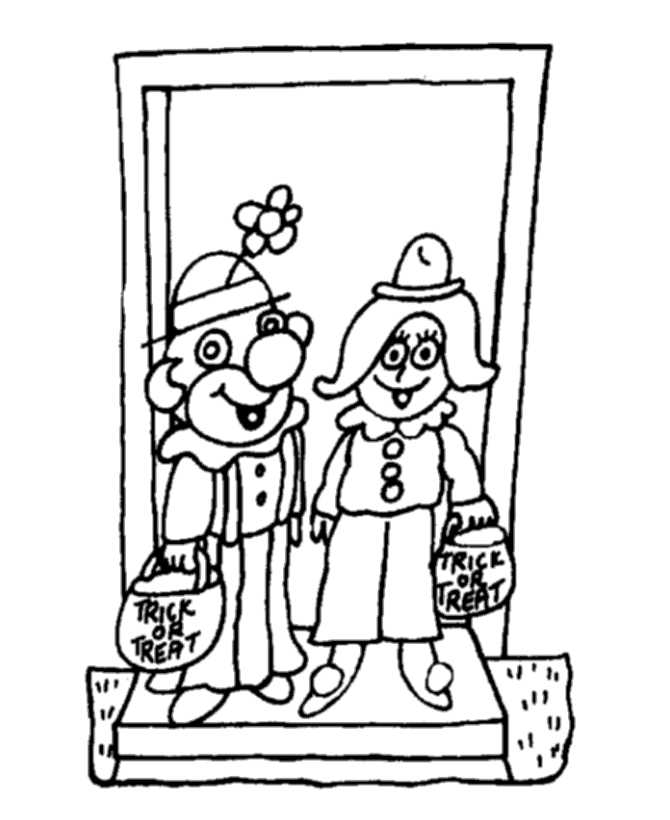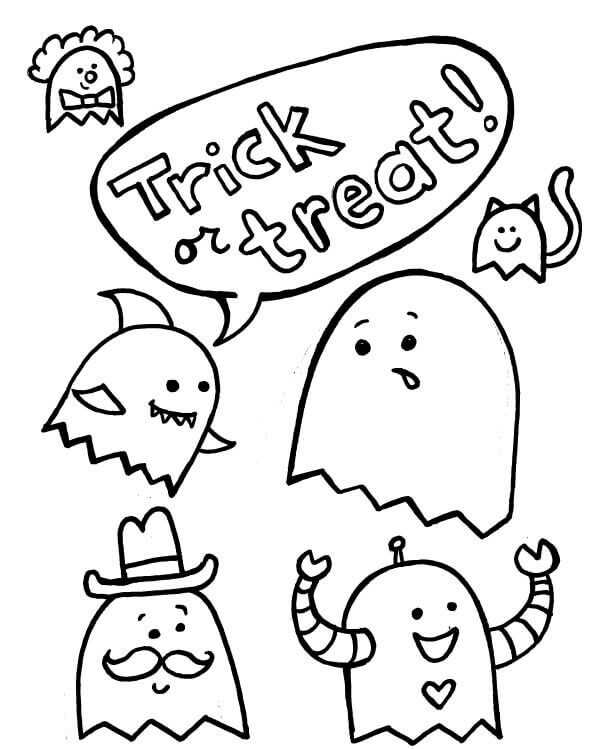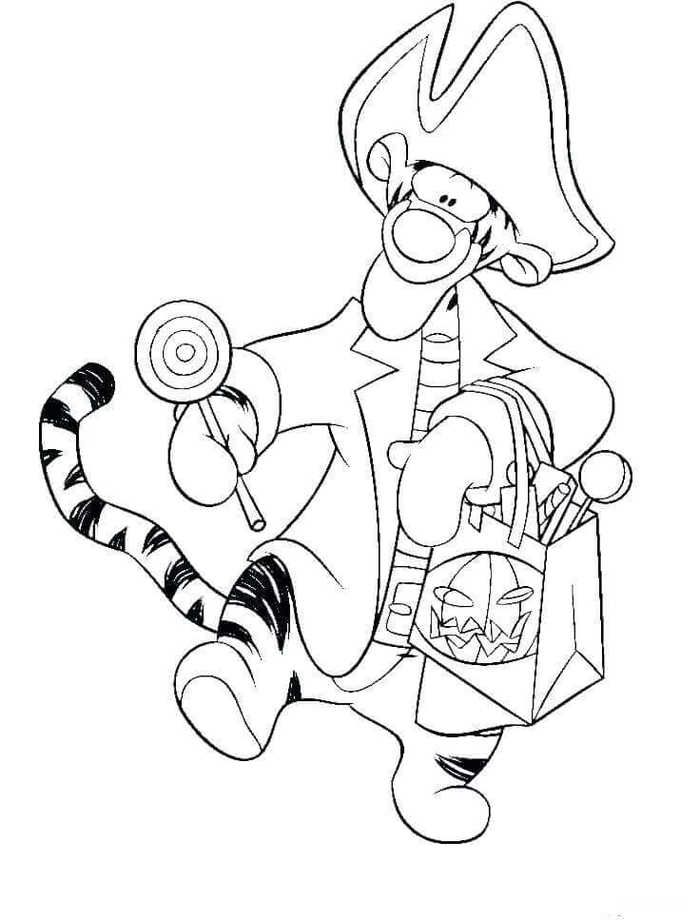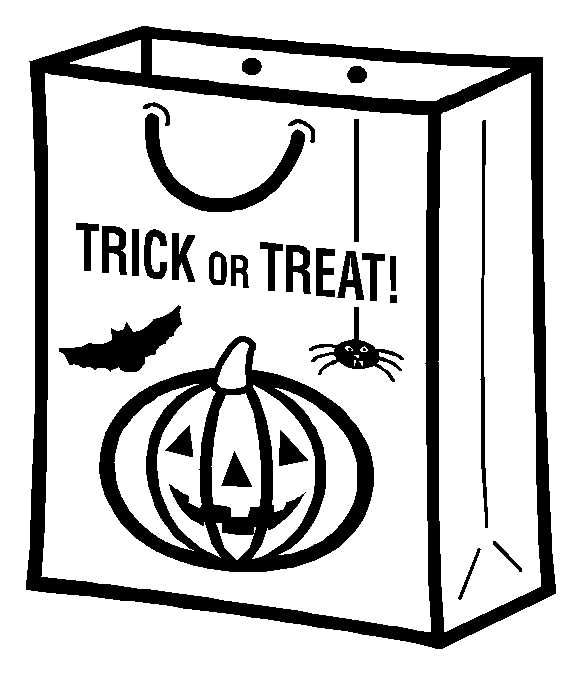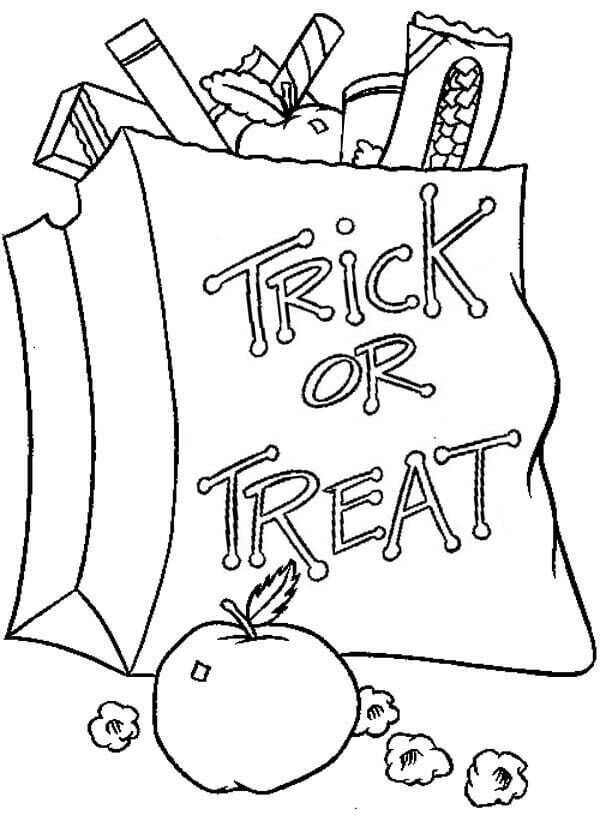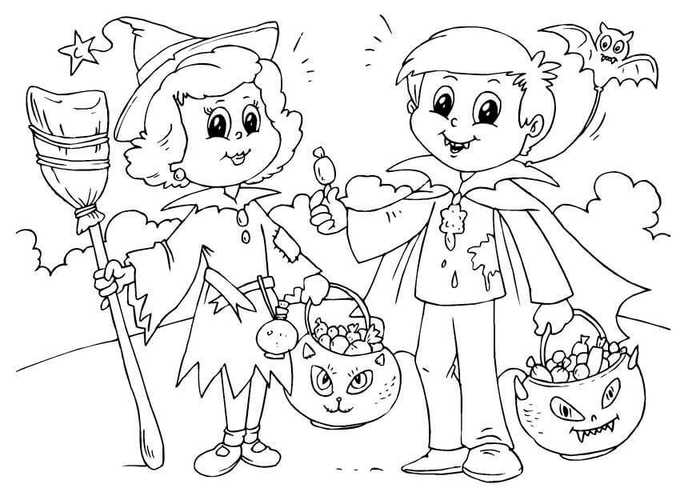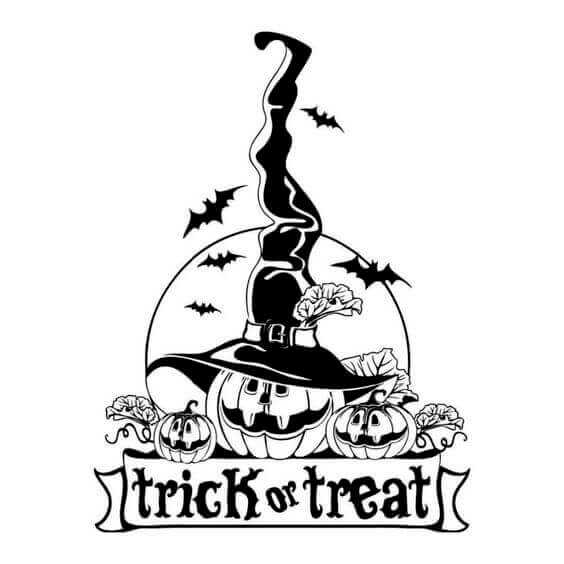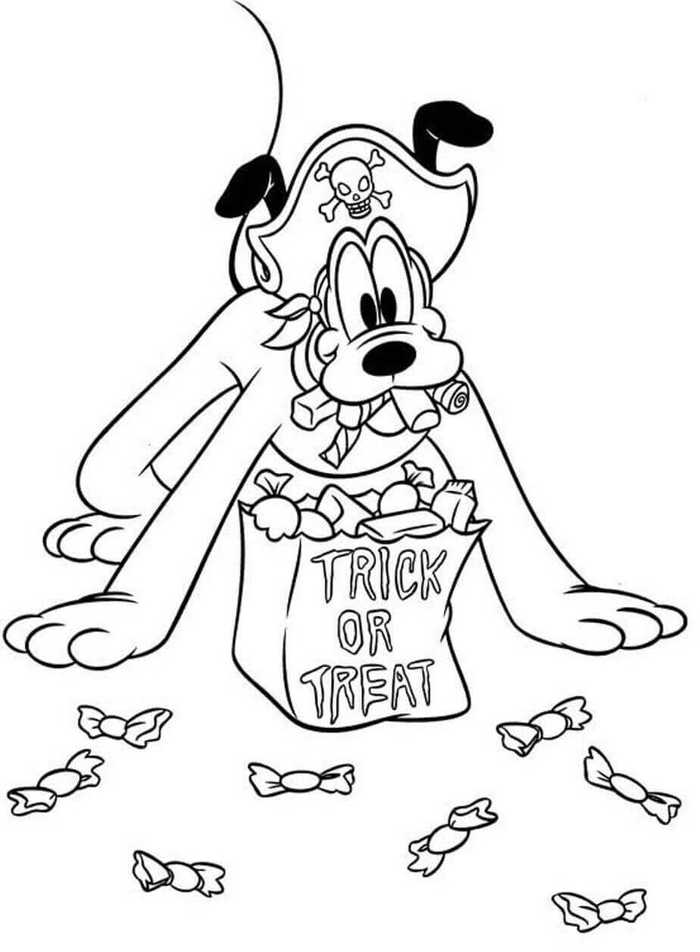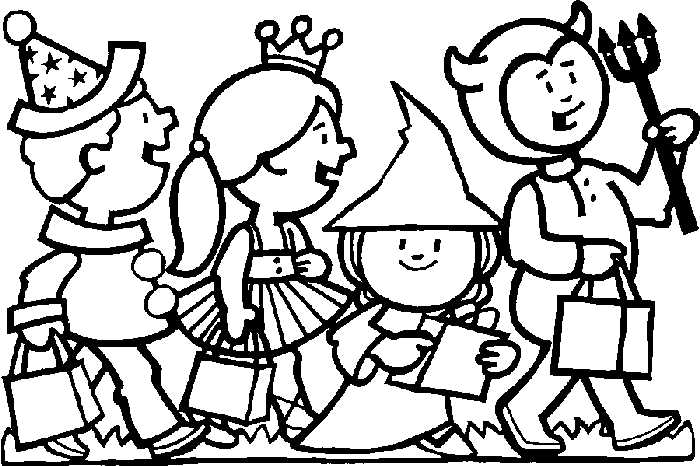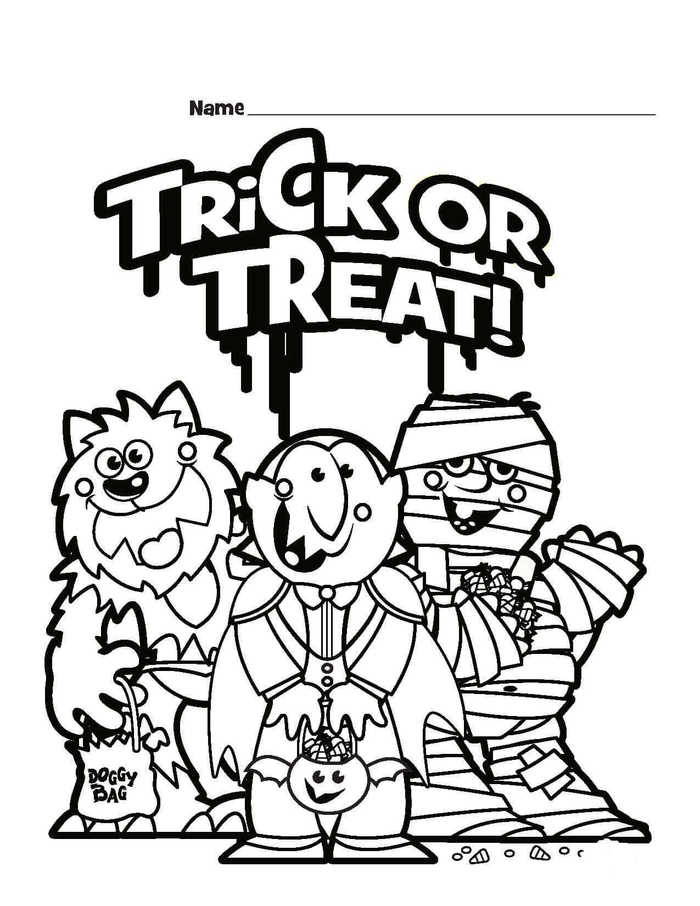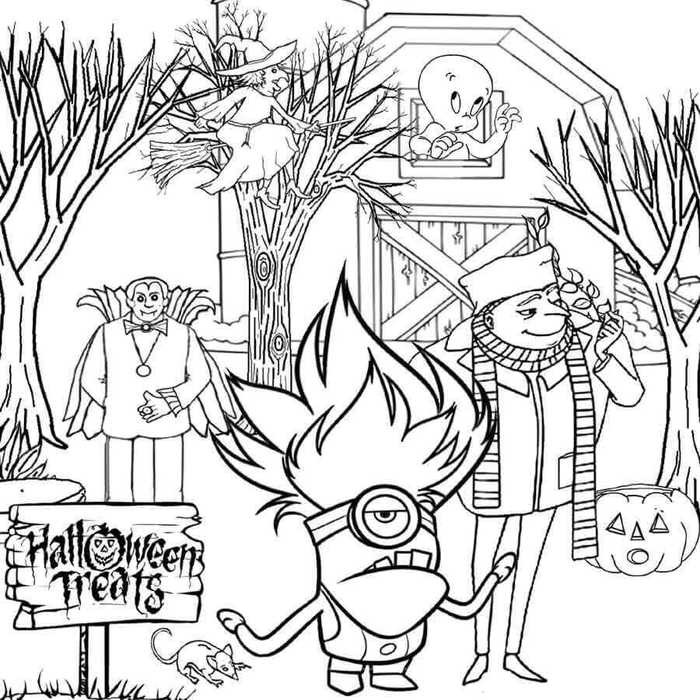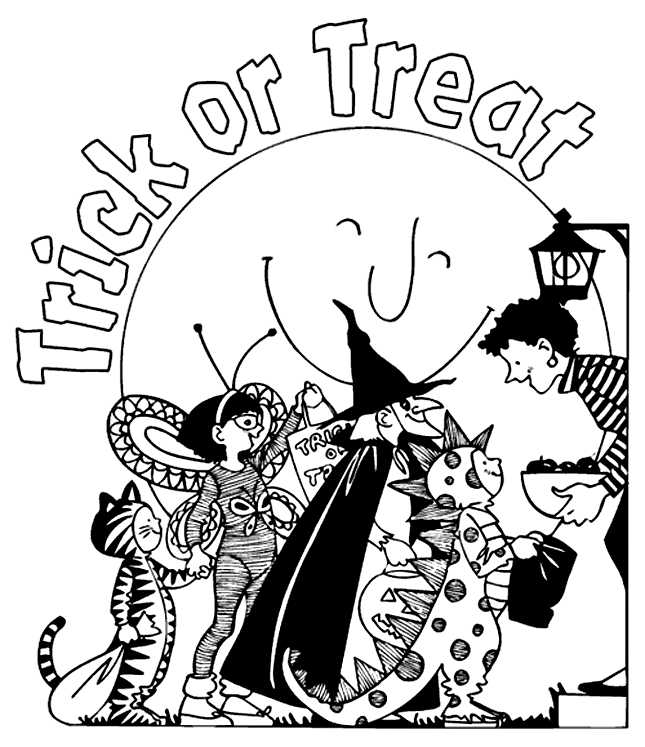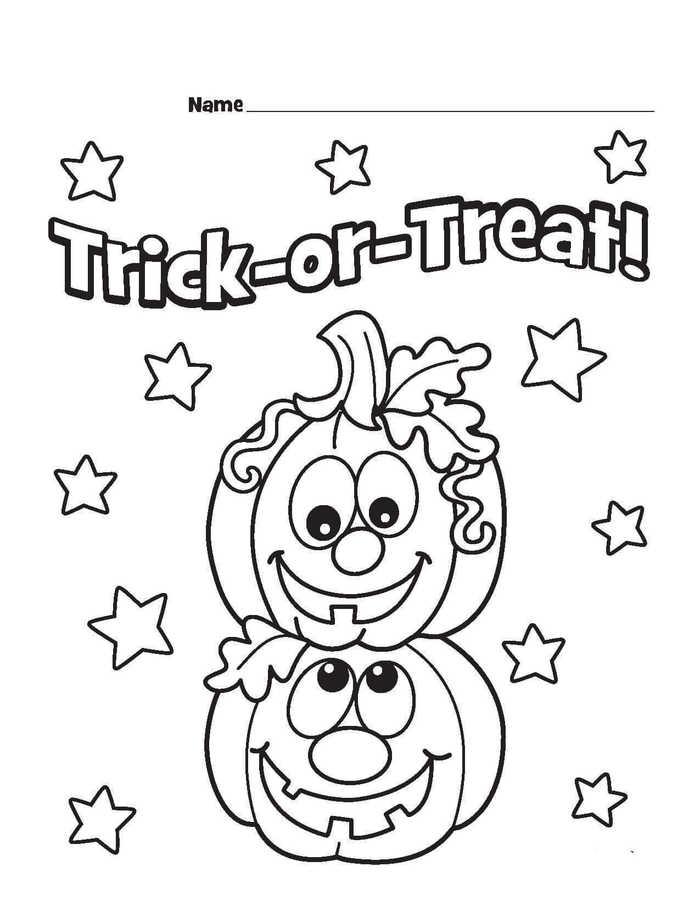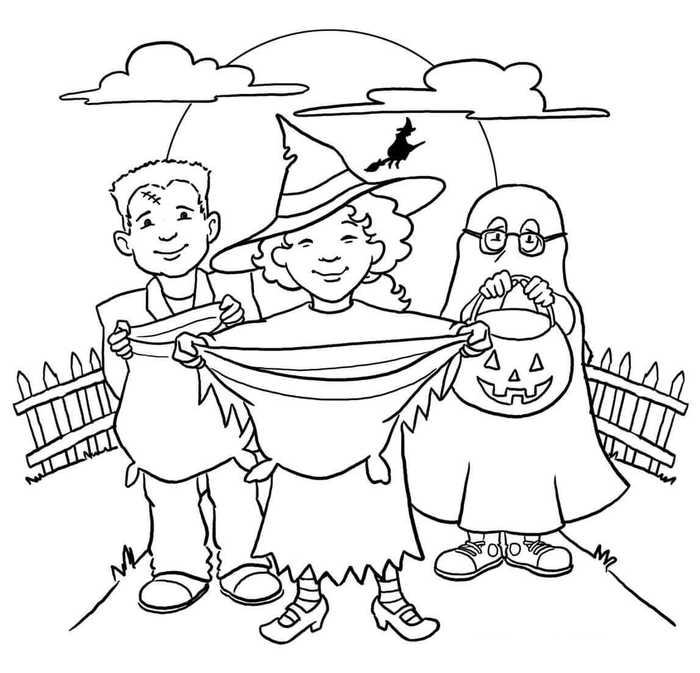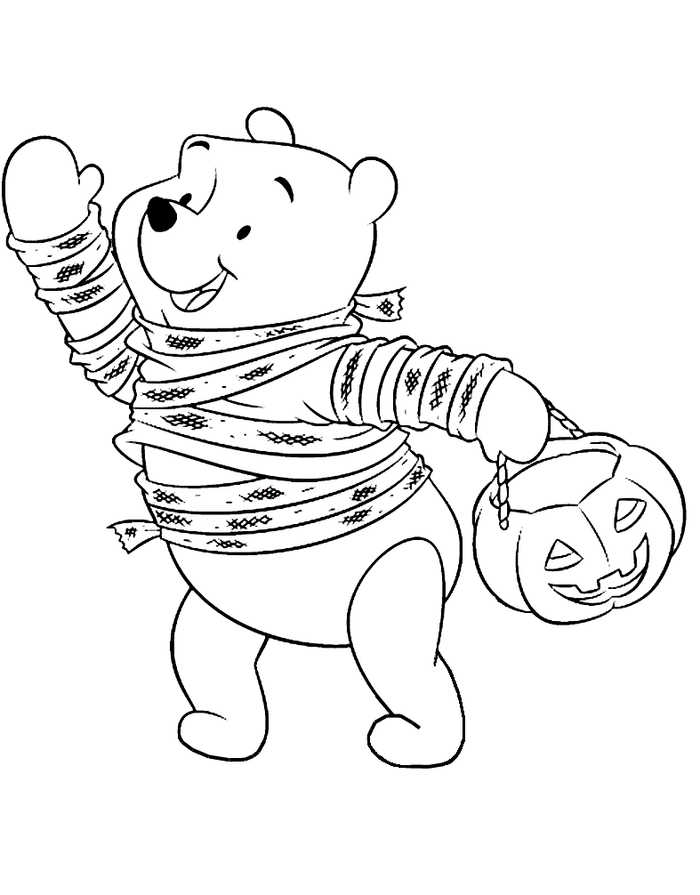 Download Trick or Treat Coloring Pages PDF