Do you know who Grinch is? Well, he is a nicely fictional character that exists on the children's book. The book is named How the Grinch Stole Christmas. He has a funny appearance and looks like an animal.
With a funny appearance, there are some people, especially children, who like him. With a funny look, it is good for you to make it a line art to give to your children. With his amusement, your children will be happy to have Grinch coloring pages to accompany their free time.
To provide the pages, you need to find the printable Grinch images first. After that, you can make a line art to color based on the images you have.
So, just give this kind of funny pages to your children so that they can get close to it.
Grinch Coloring Pages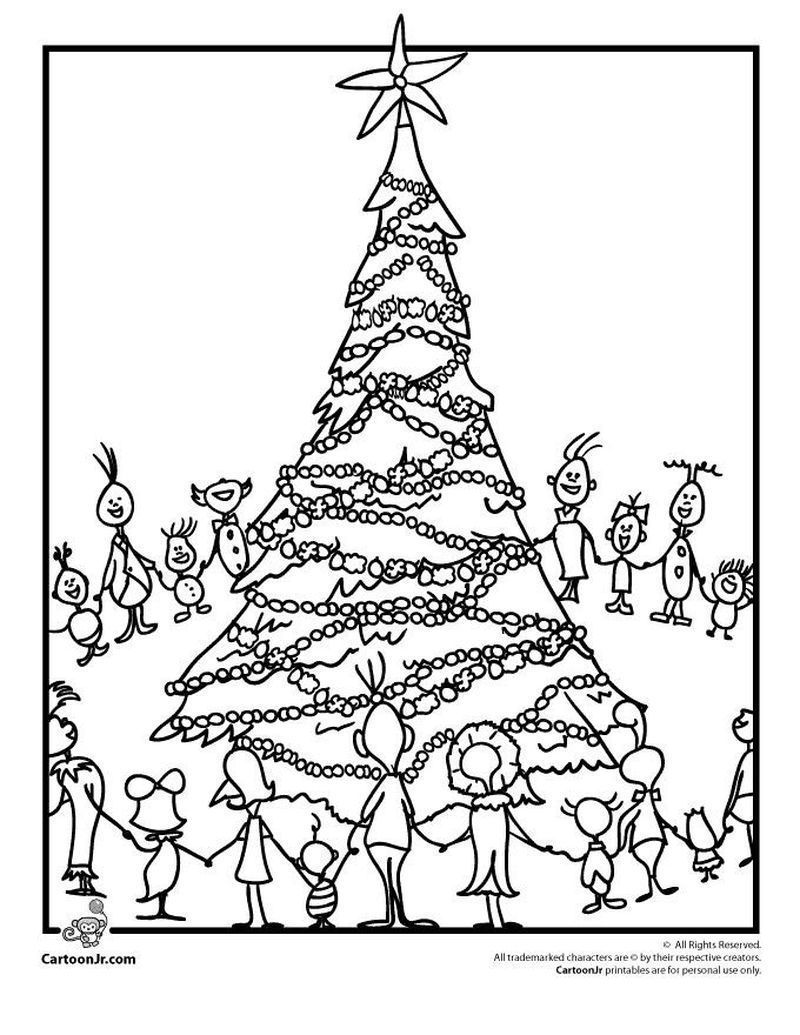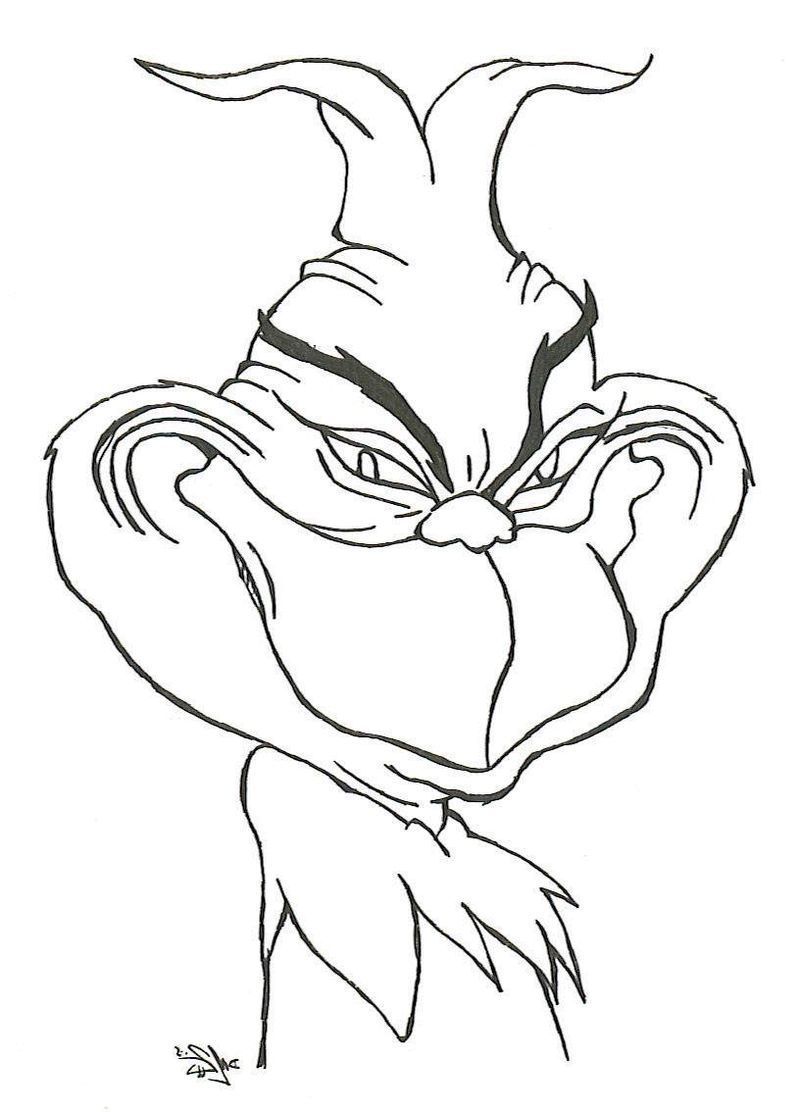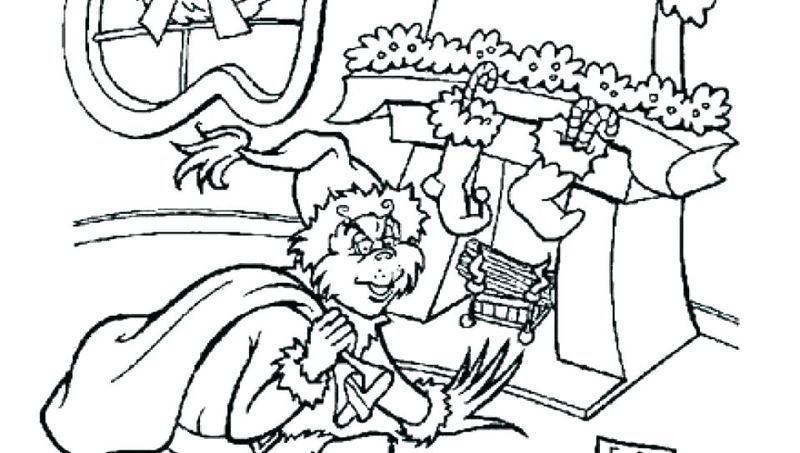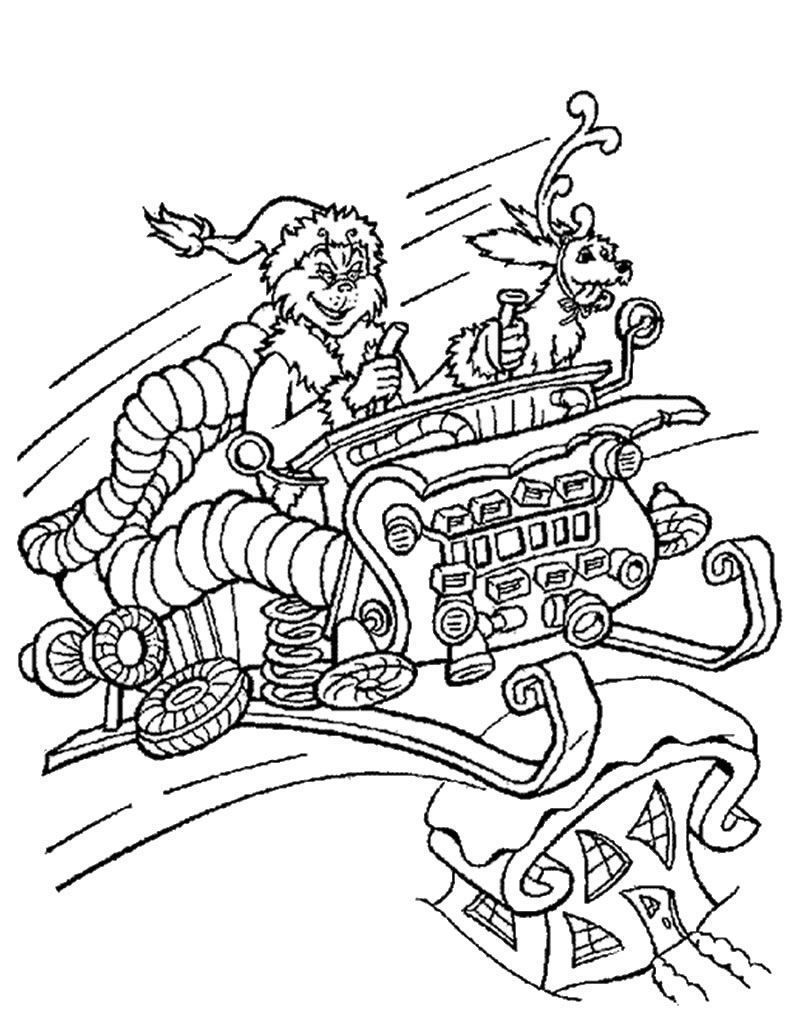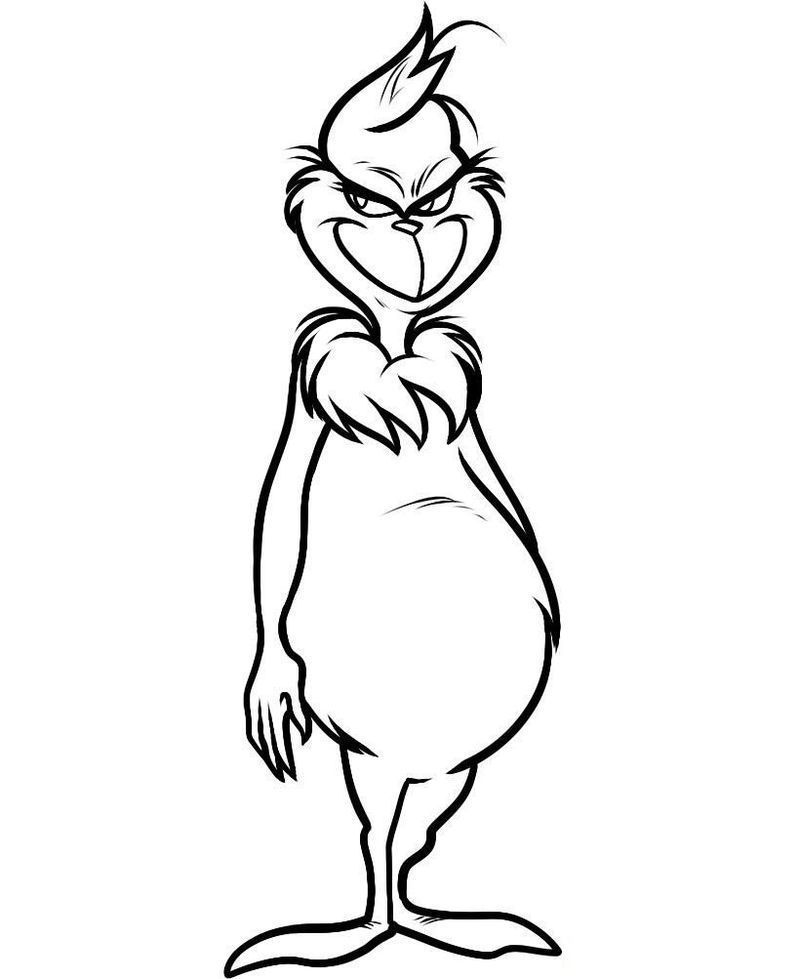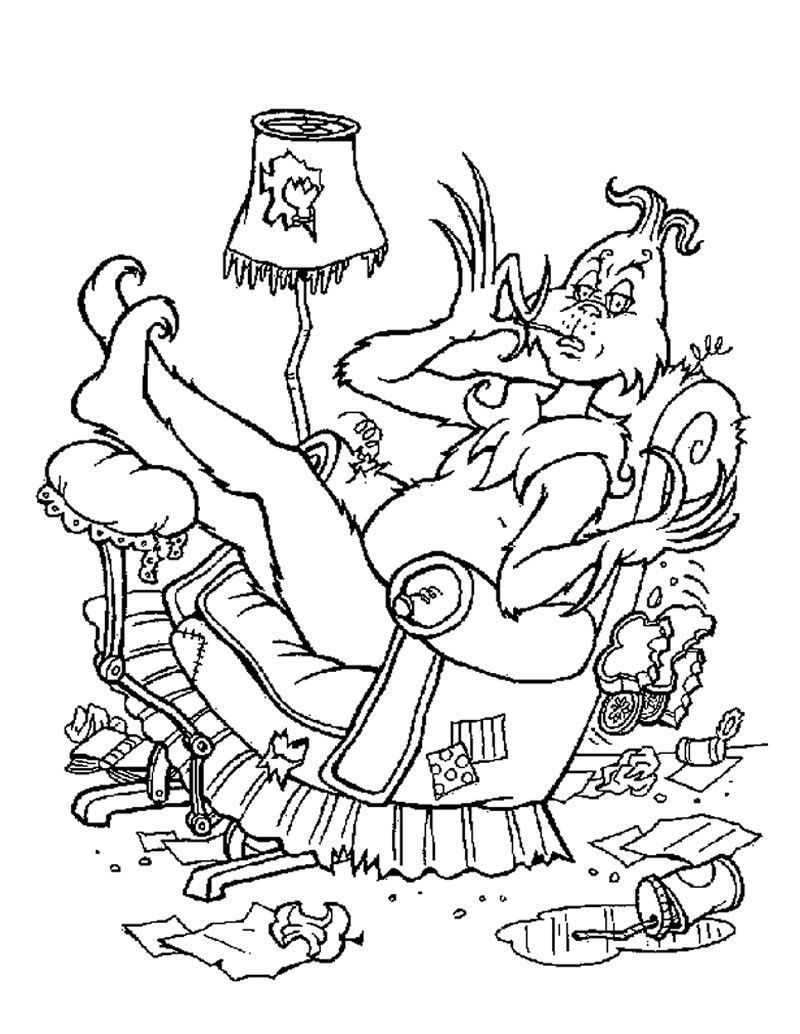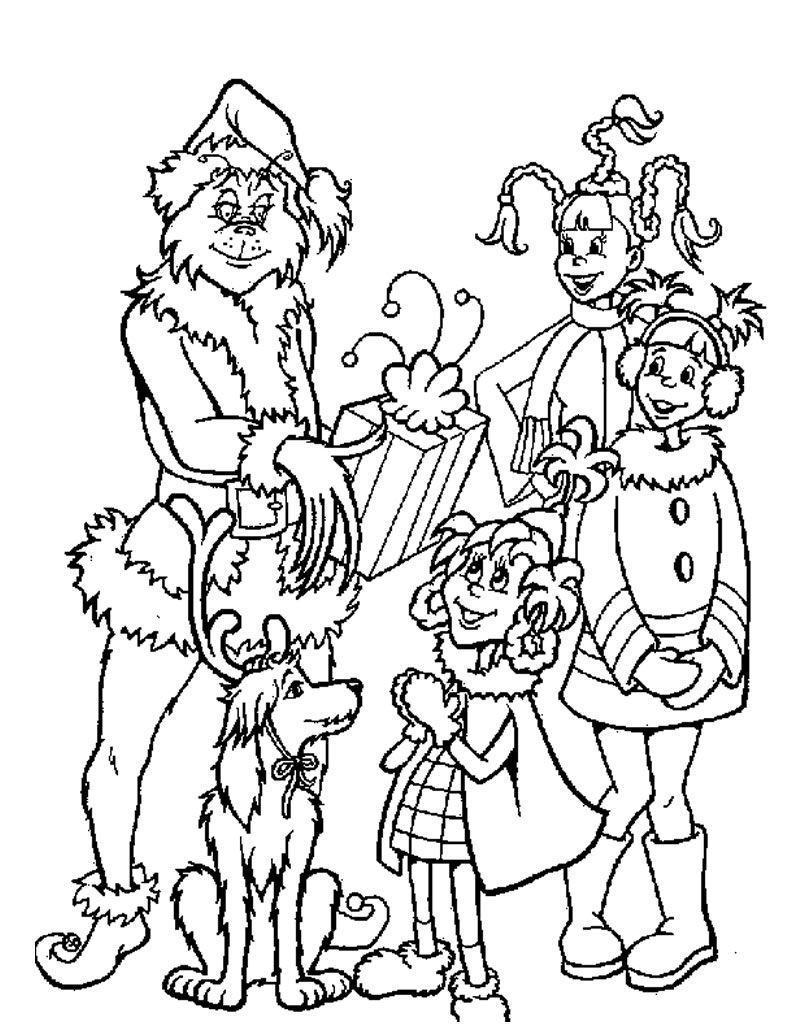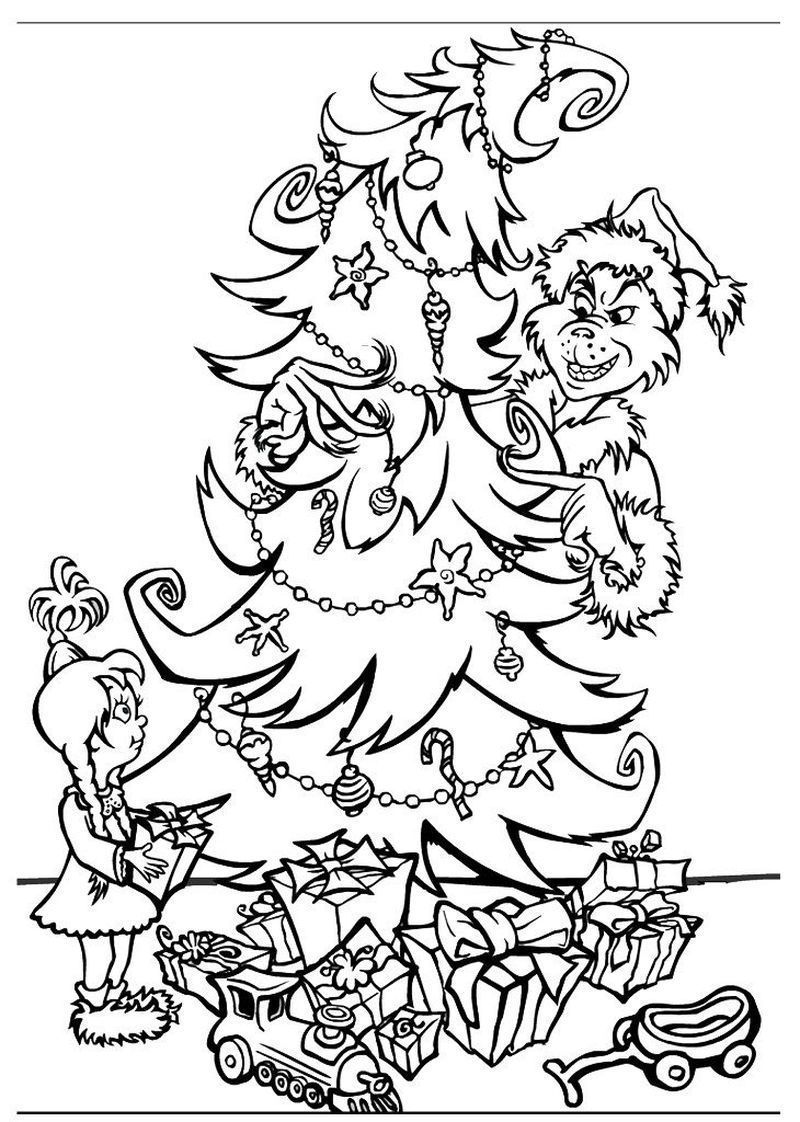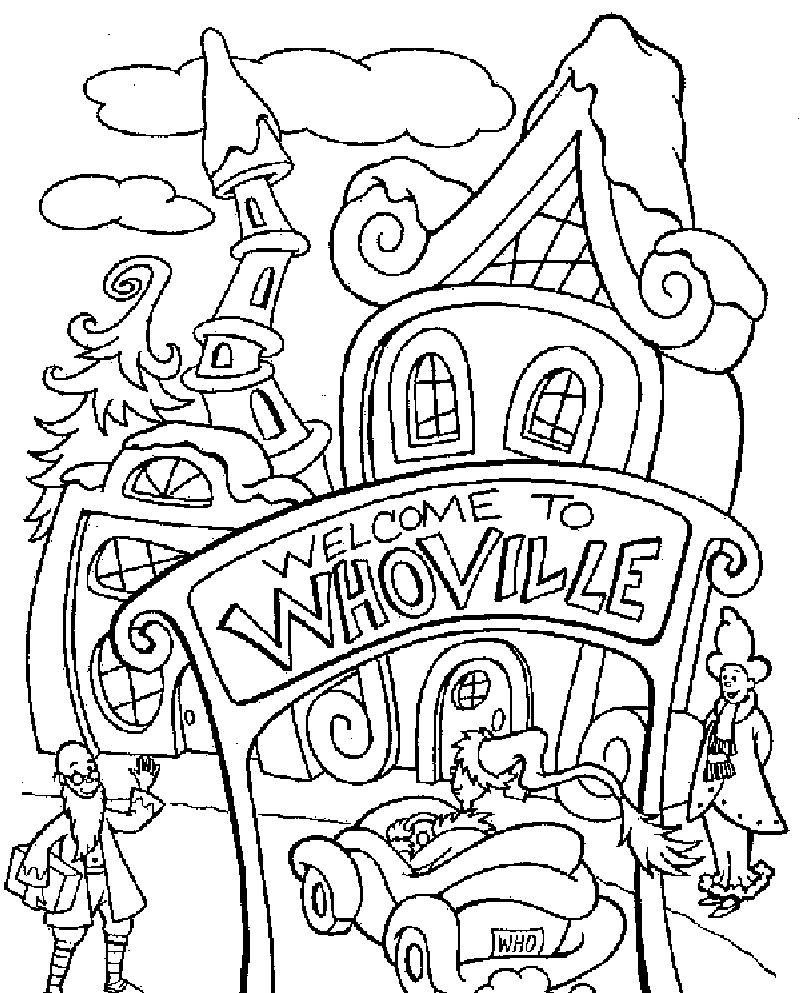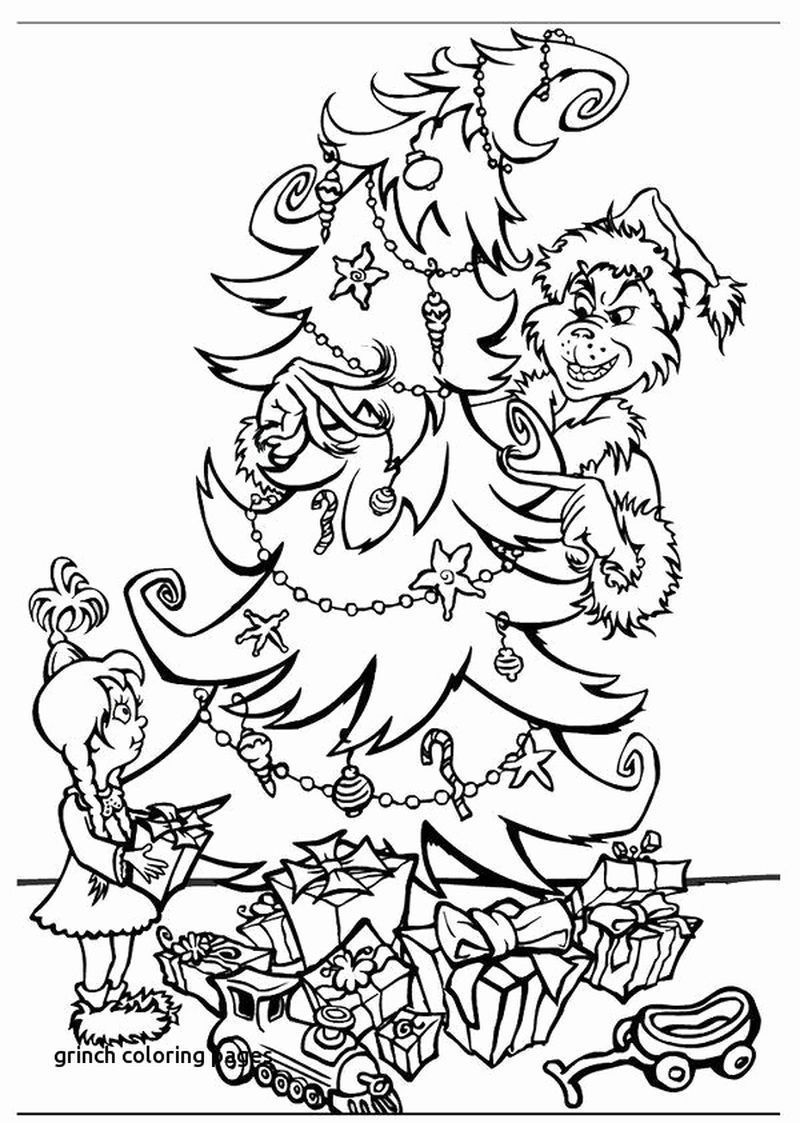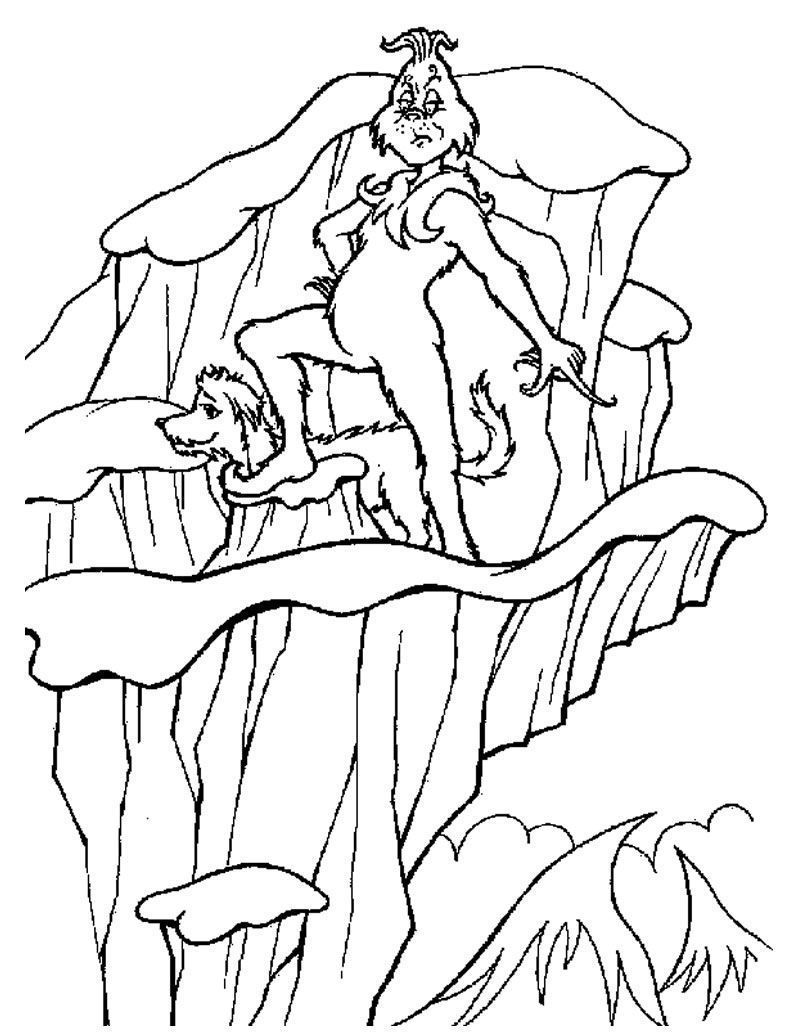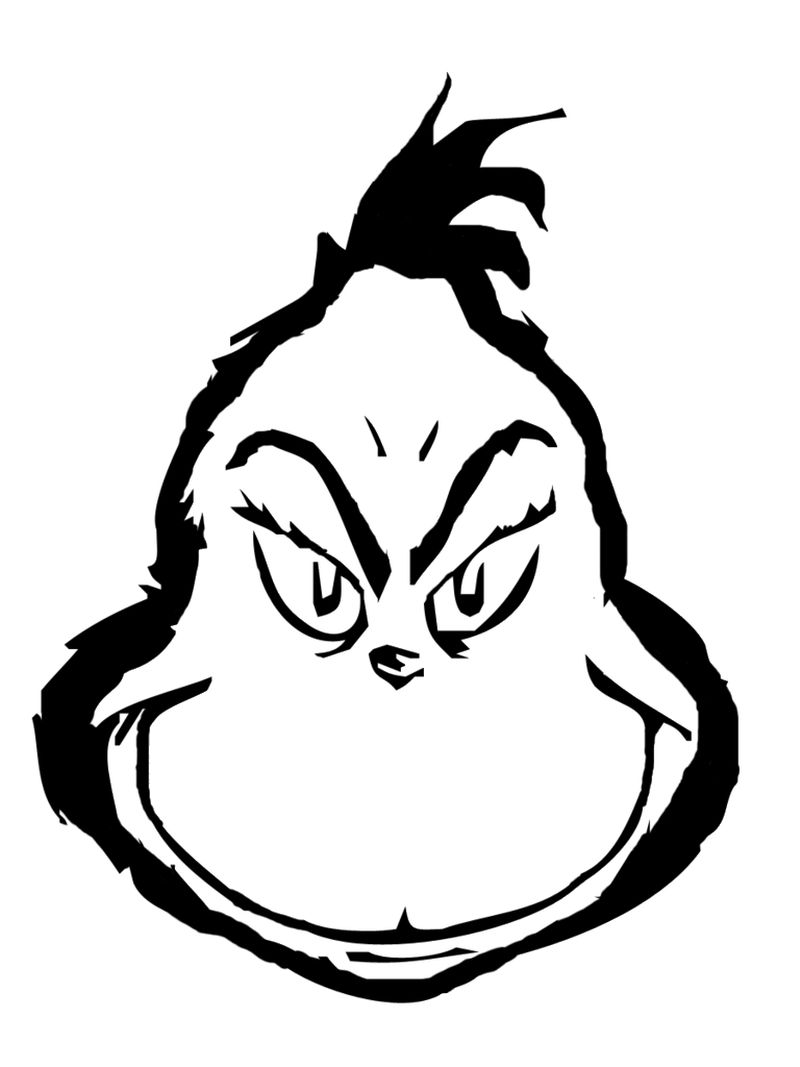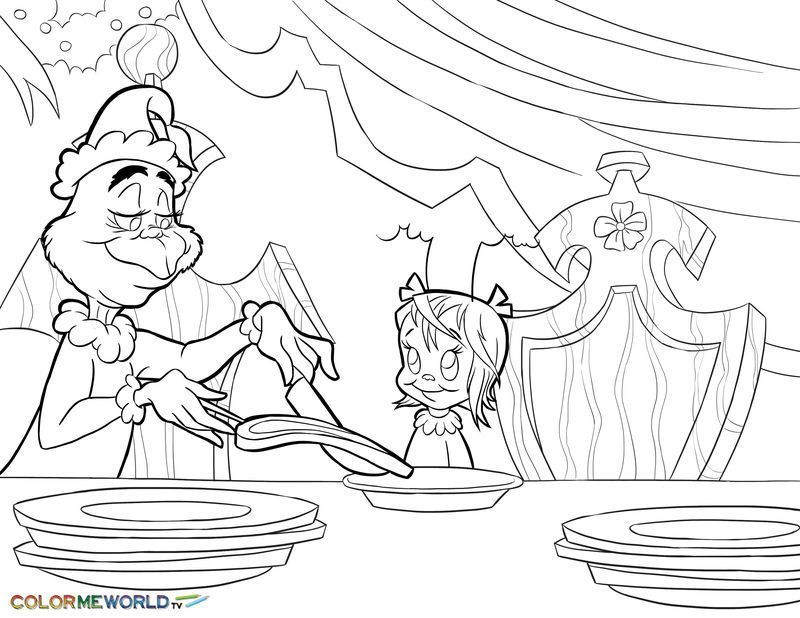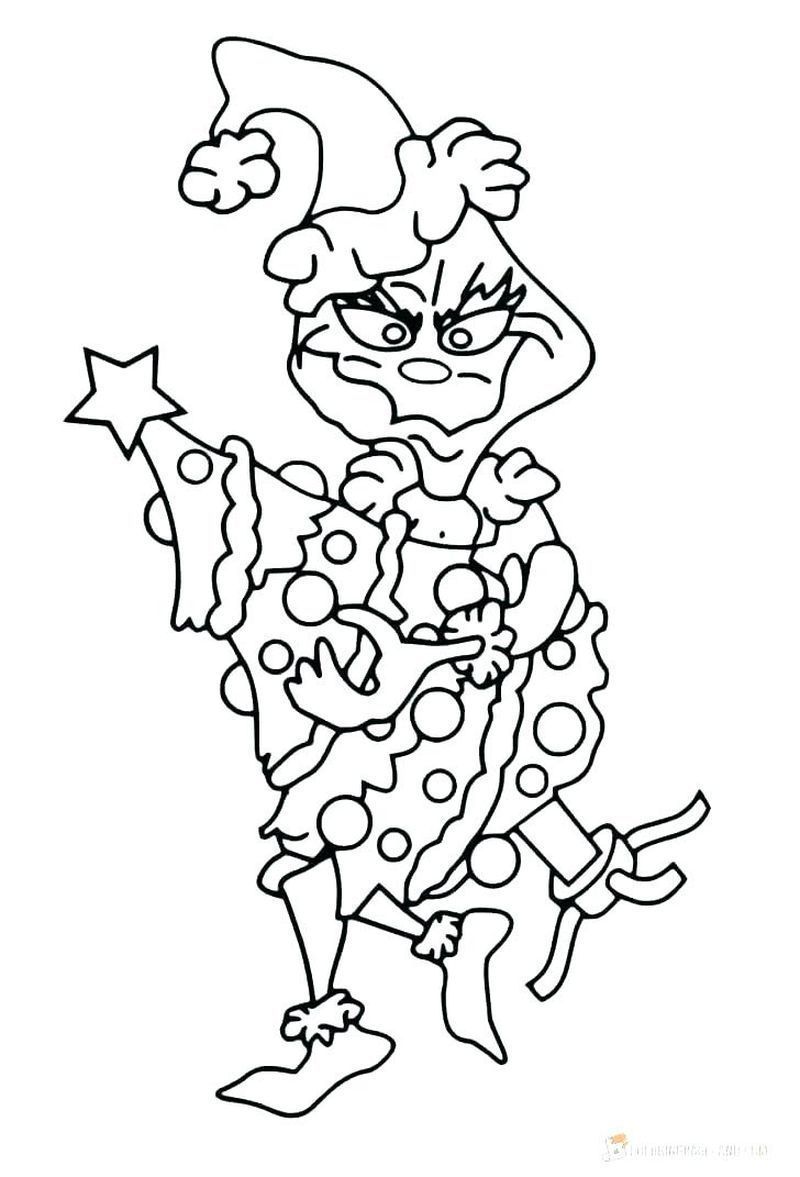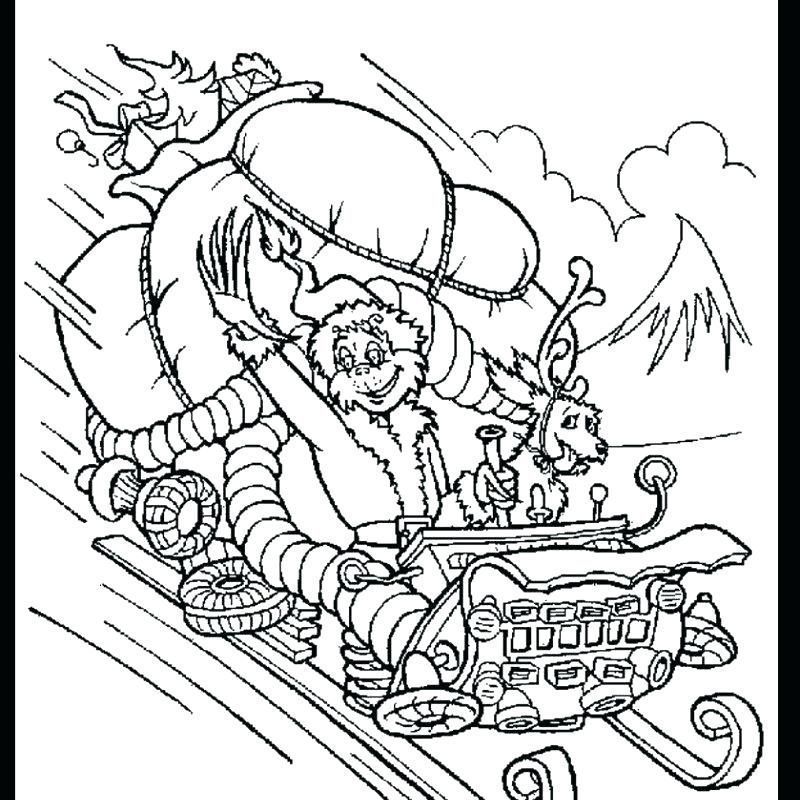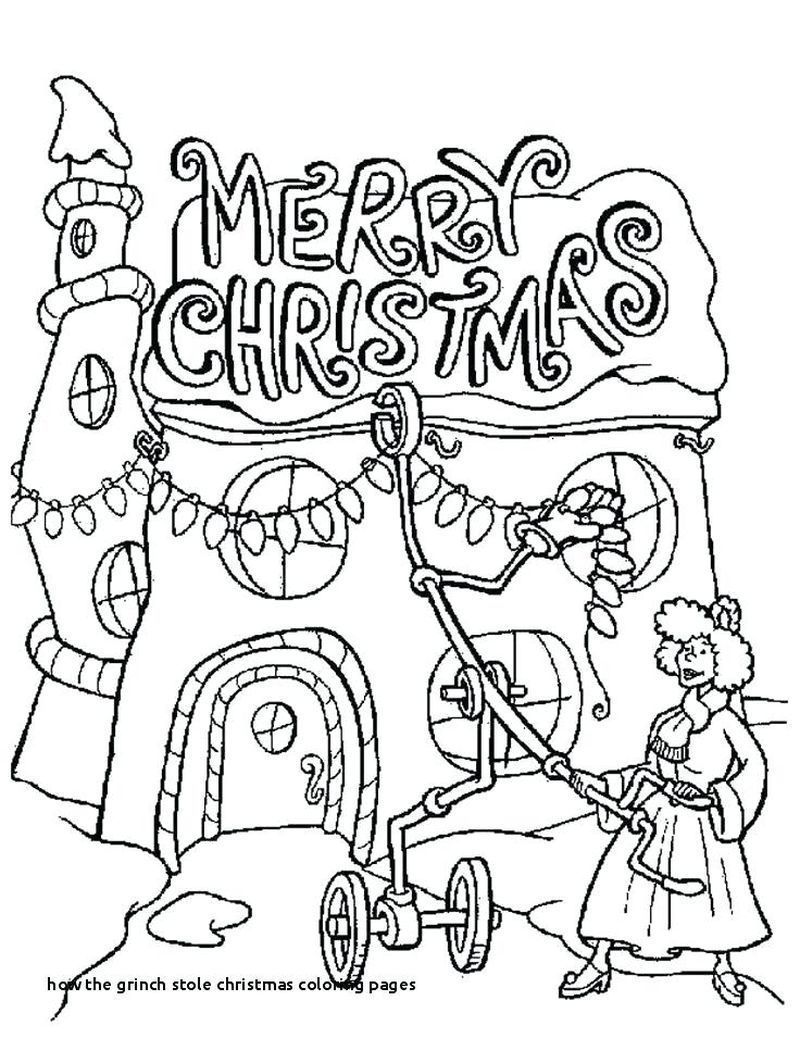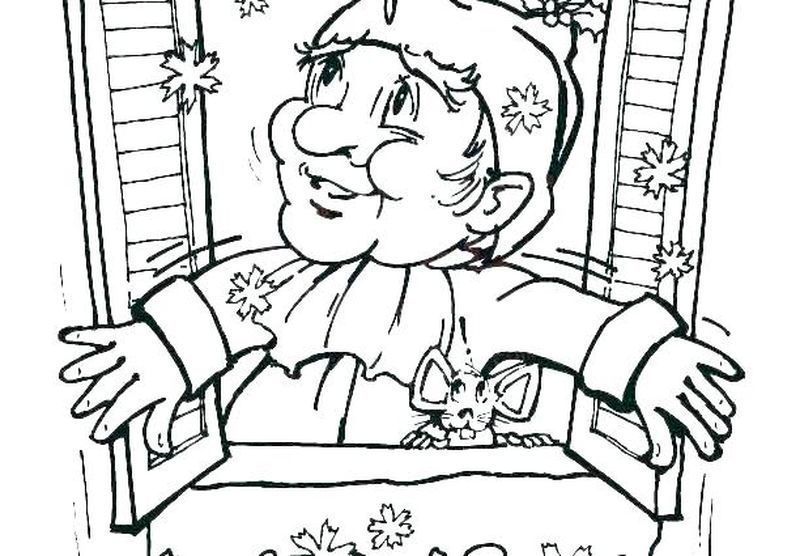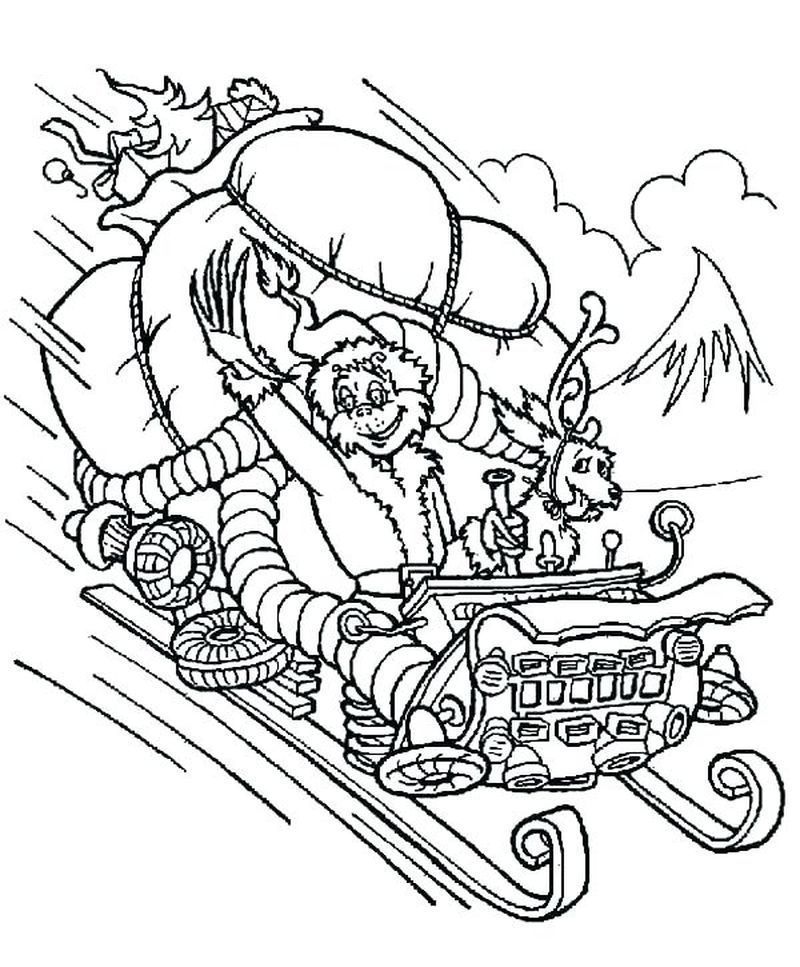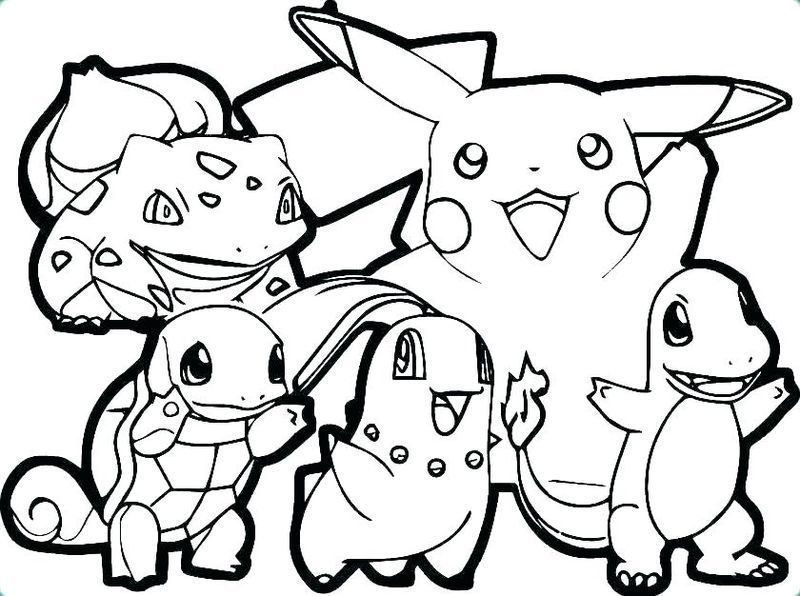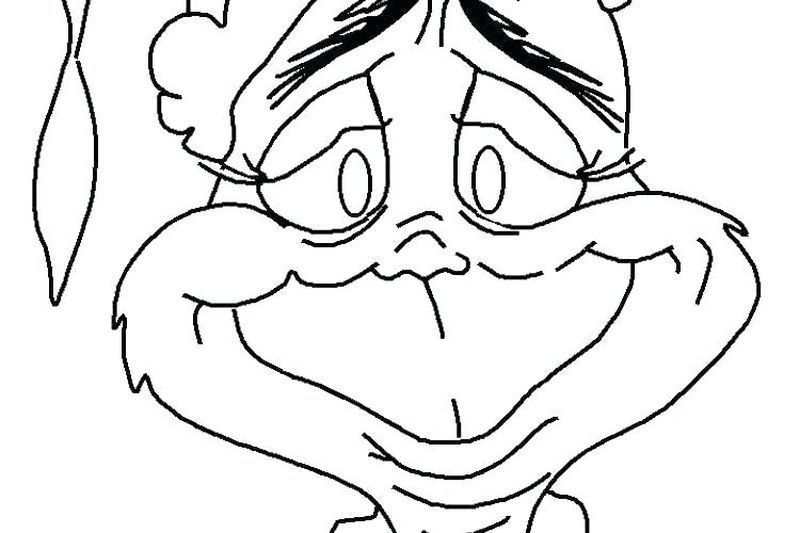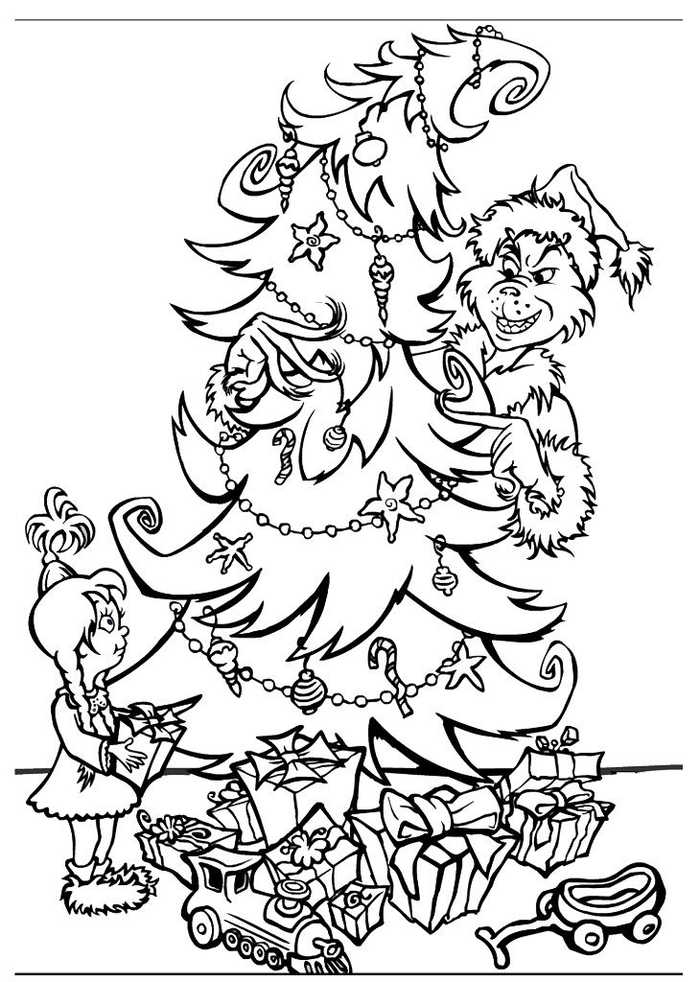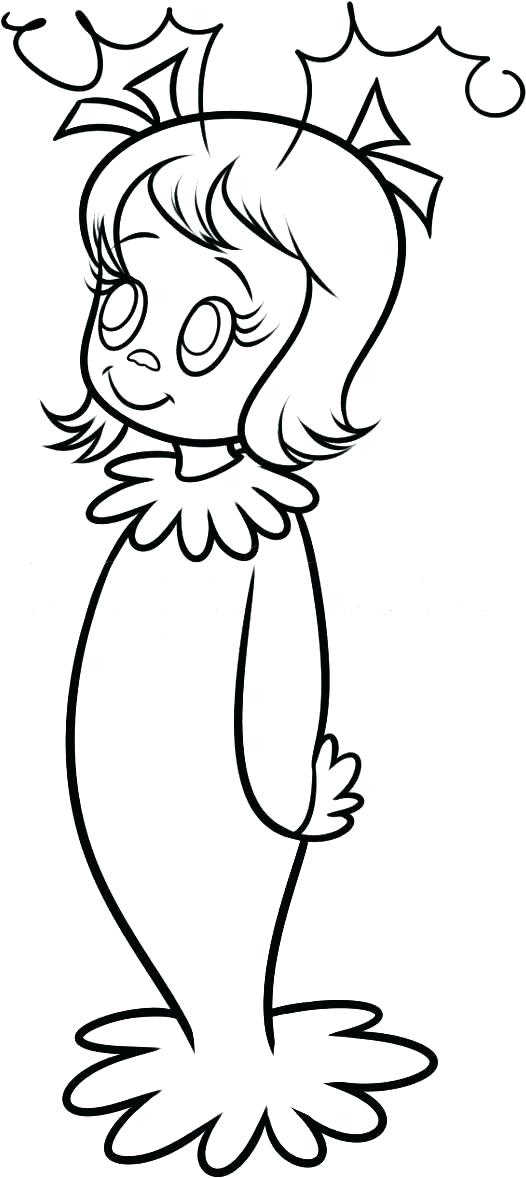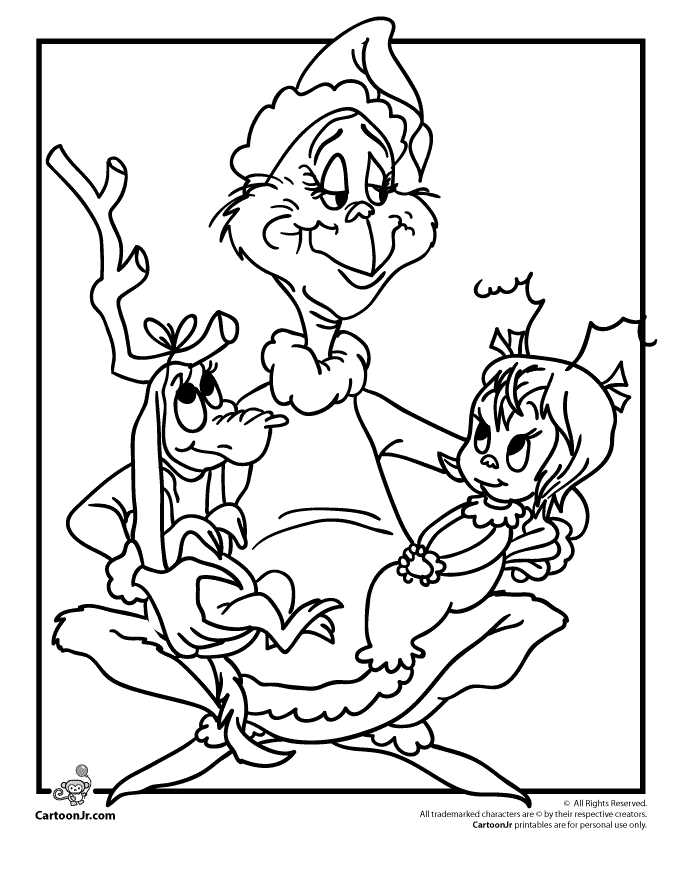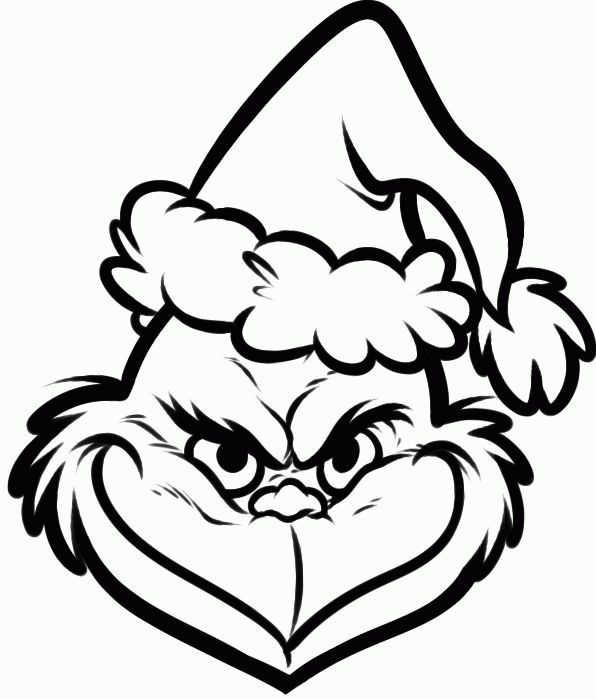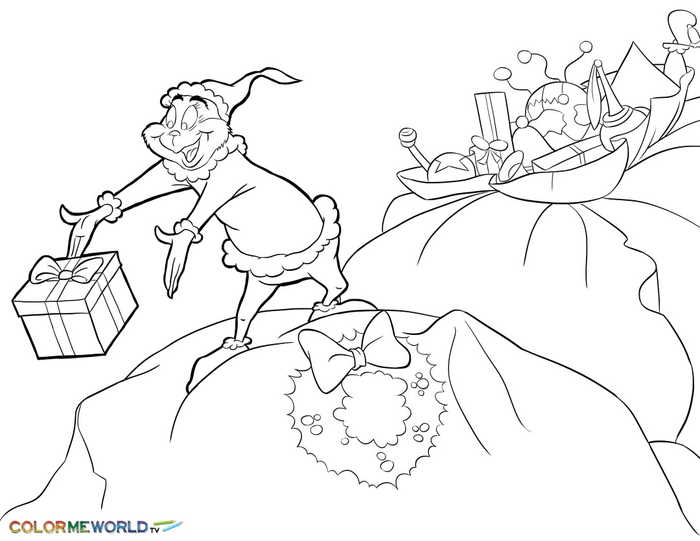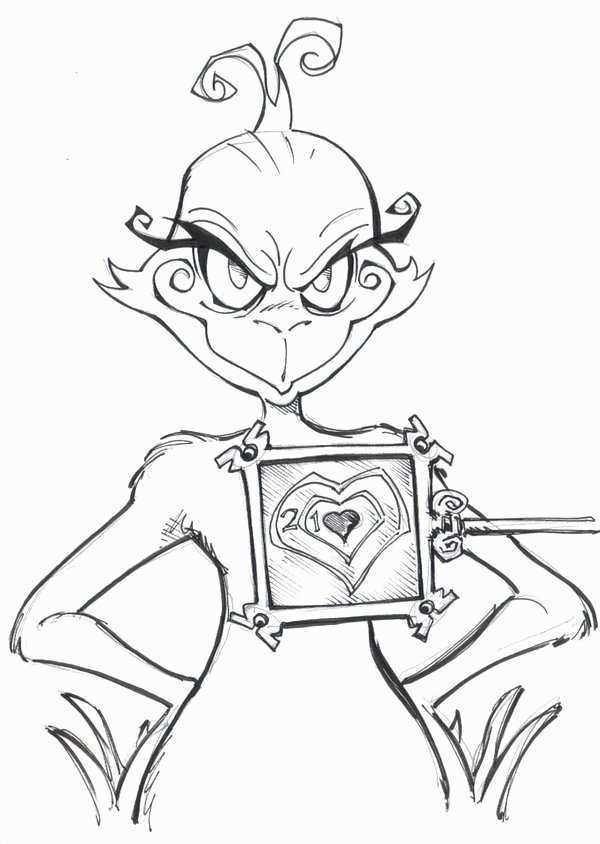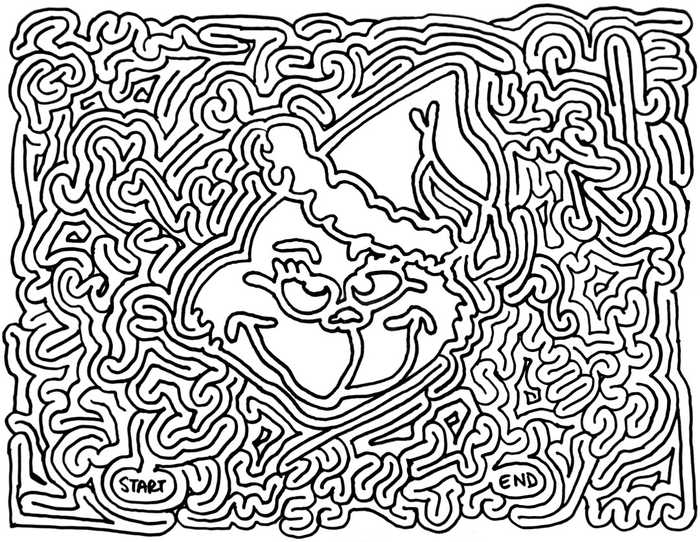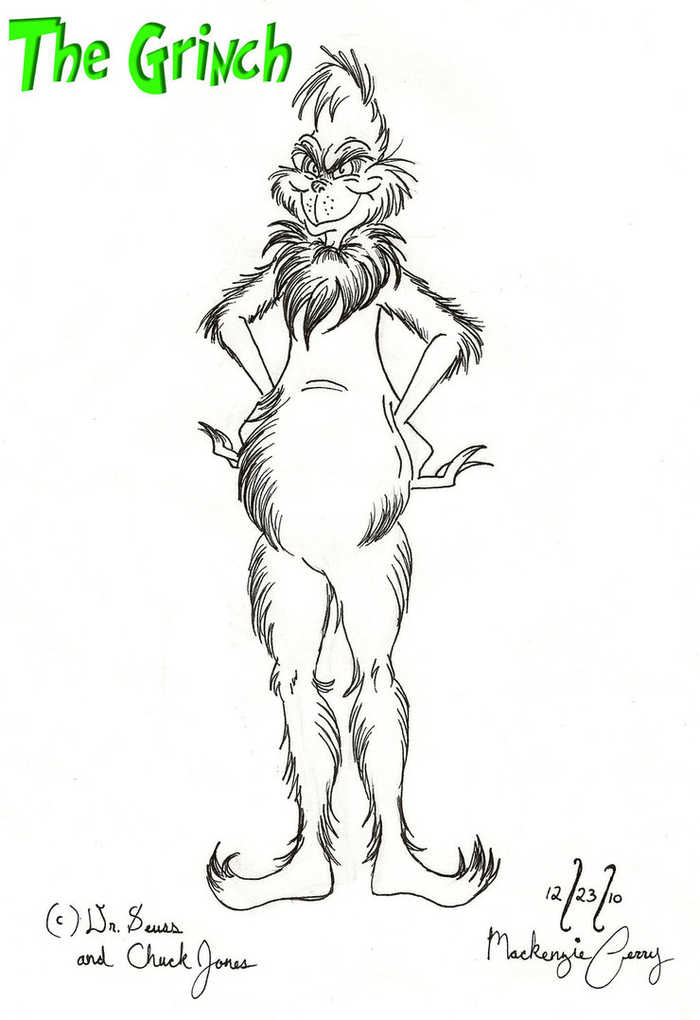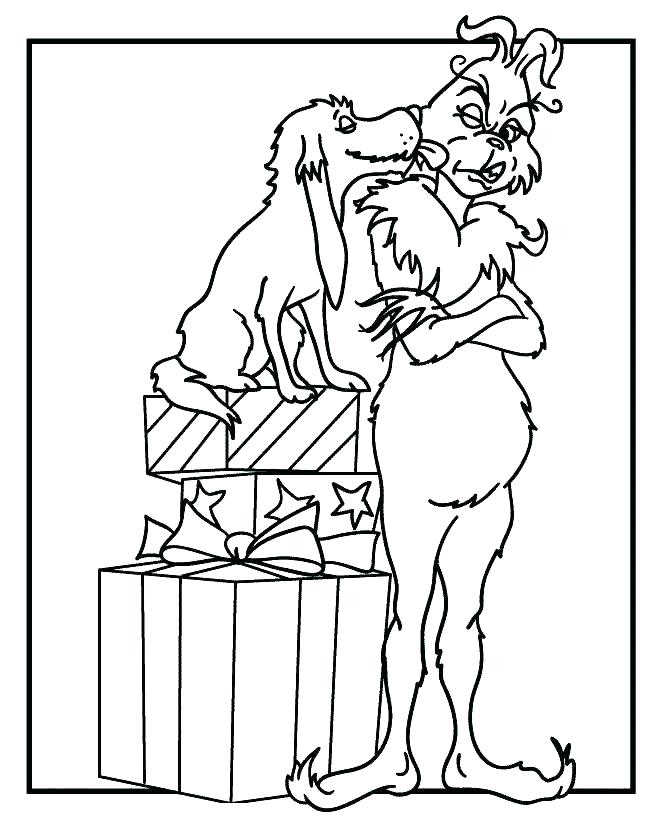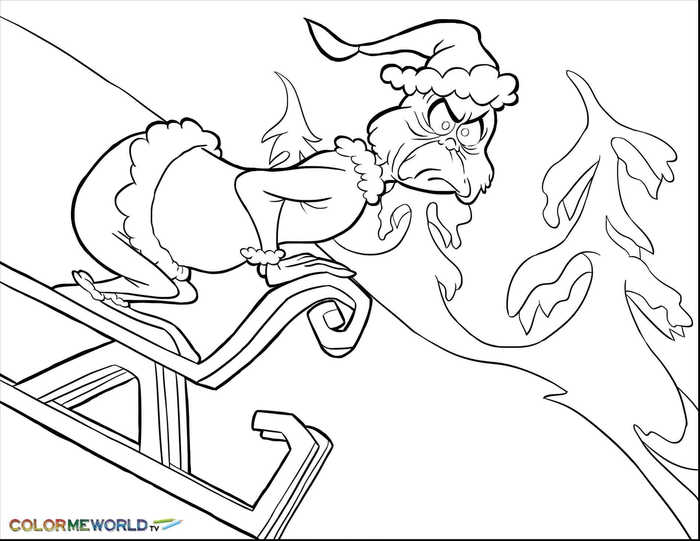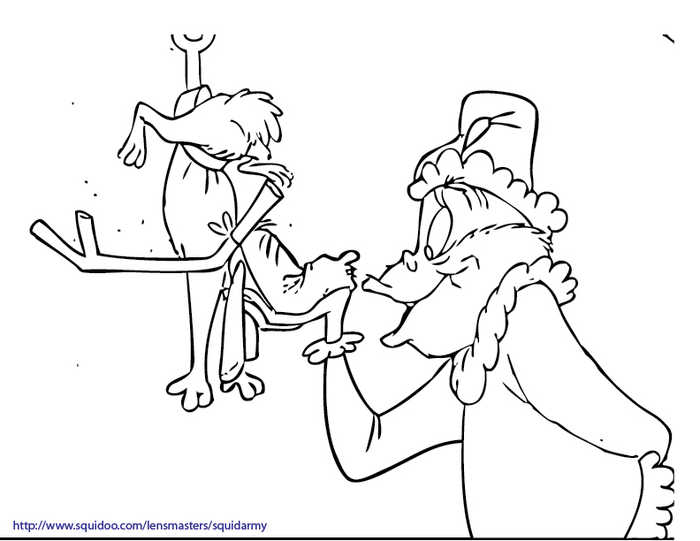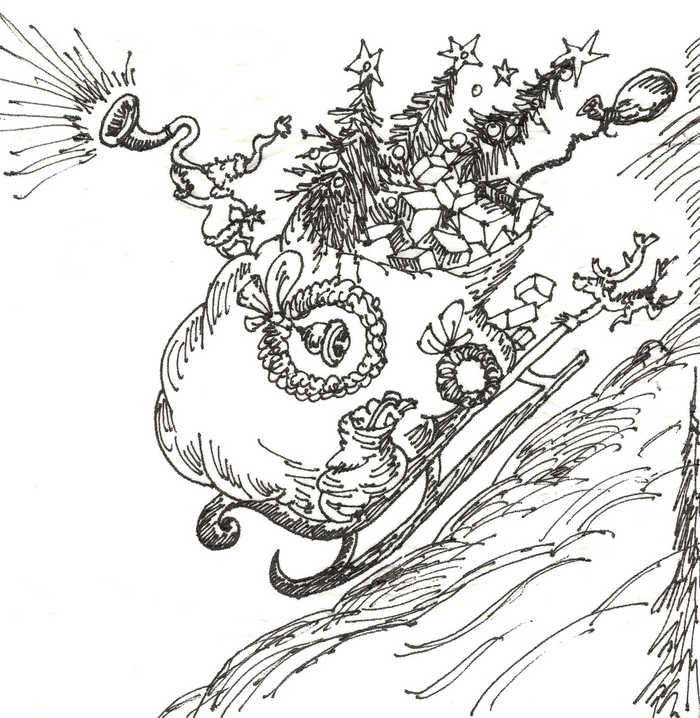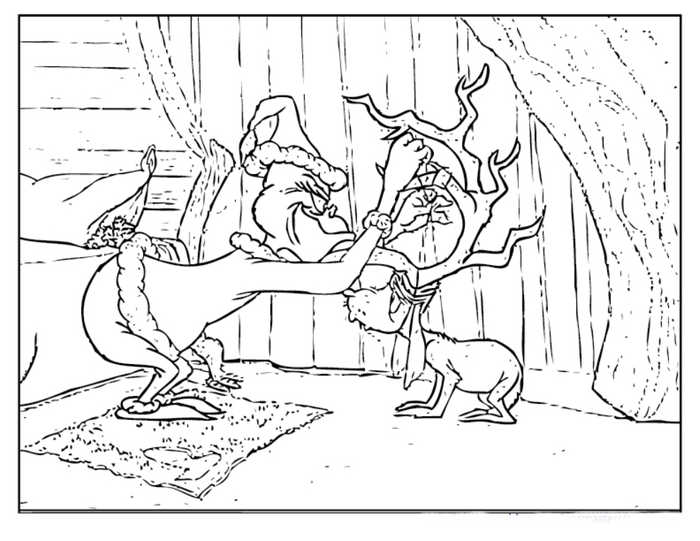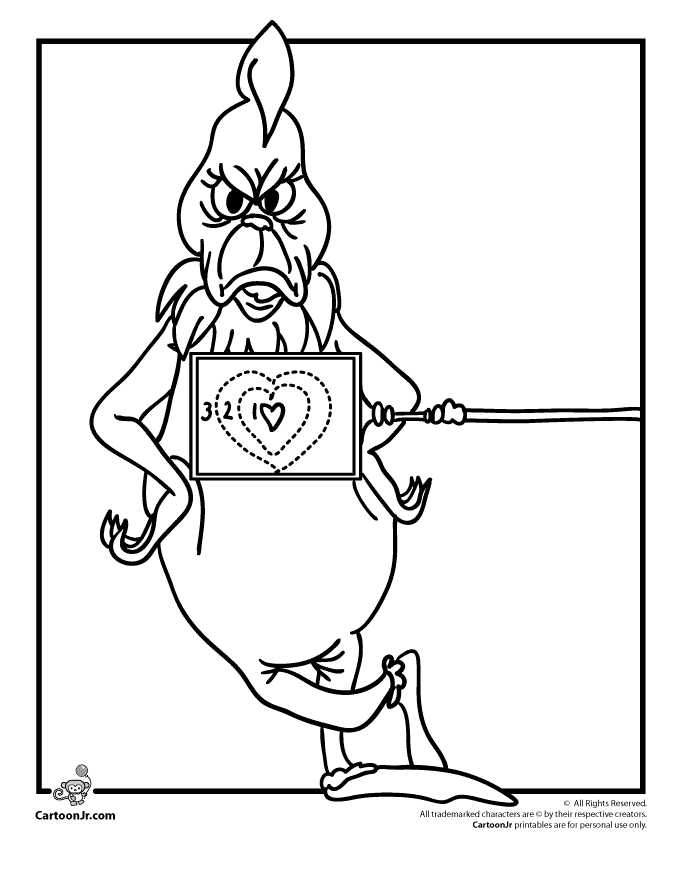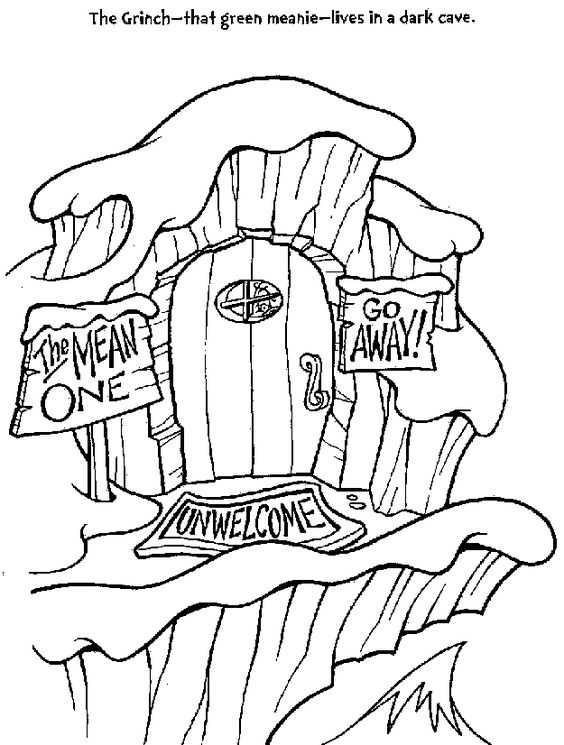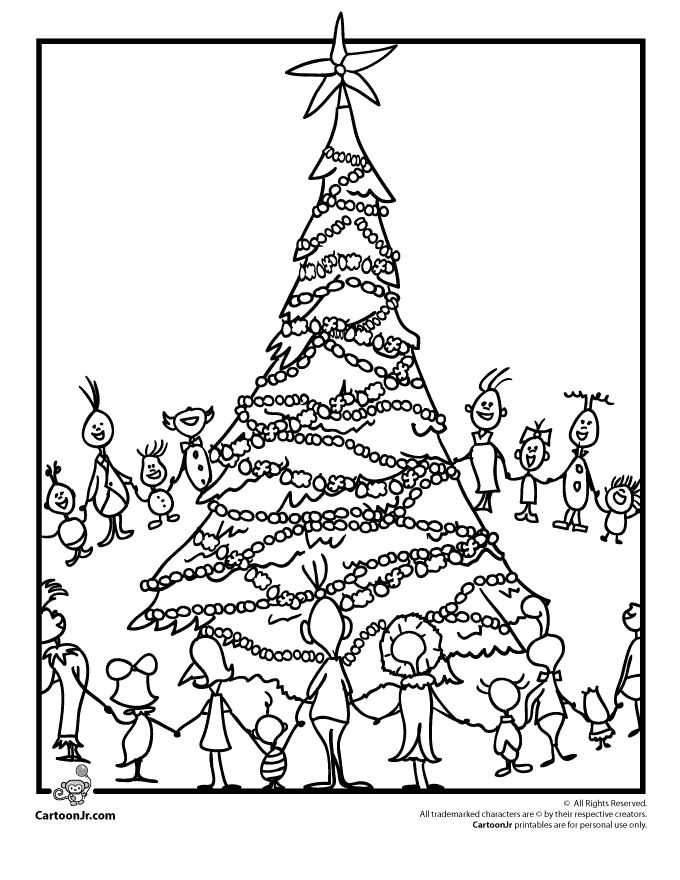 Download Grinch Coloring Pages PDF