Hi anime lovers. You must know well about Naruto, right? It is a very good Japanese manga series. The pictures of Naruto are very interesting to see. Then, some of you who like to have anime coloring pages; Naruto can be the right character to choose.
There are some parts like face, cloth, and other parts to color nicely. Thus, it is suggested for you to find Naruto coloring pages as the media to improve your coloring skill.
In addition, as one of manga series, Naruto is very familiar to show in line art. This line art gives you a chance color it based on your taste.
Naruto Coloring Pages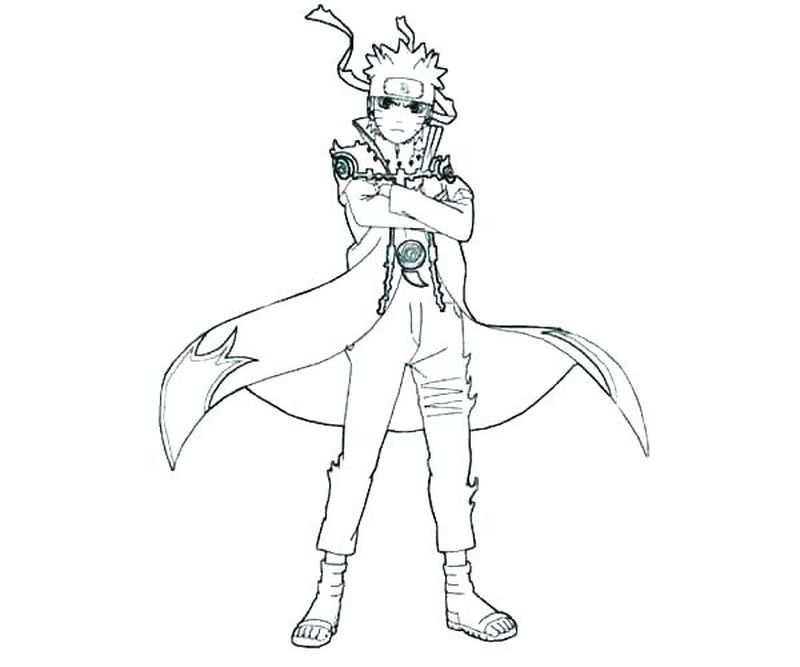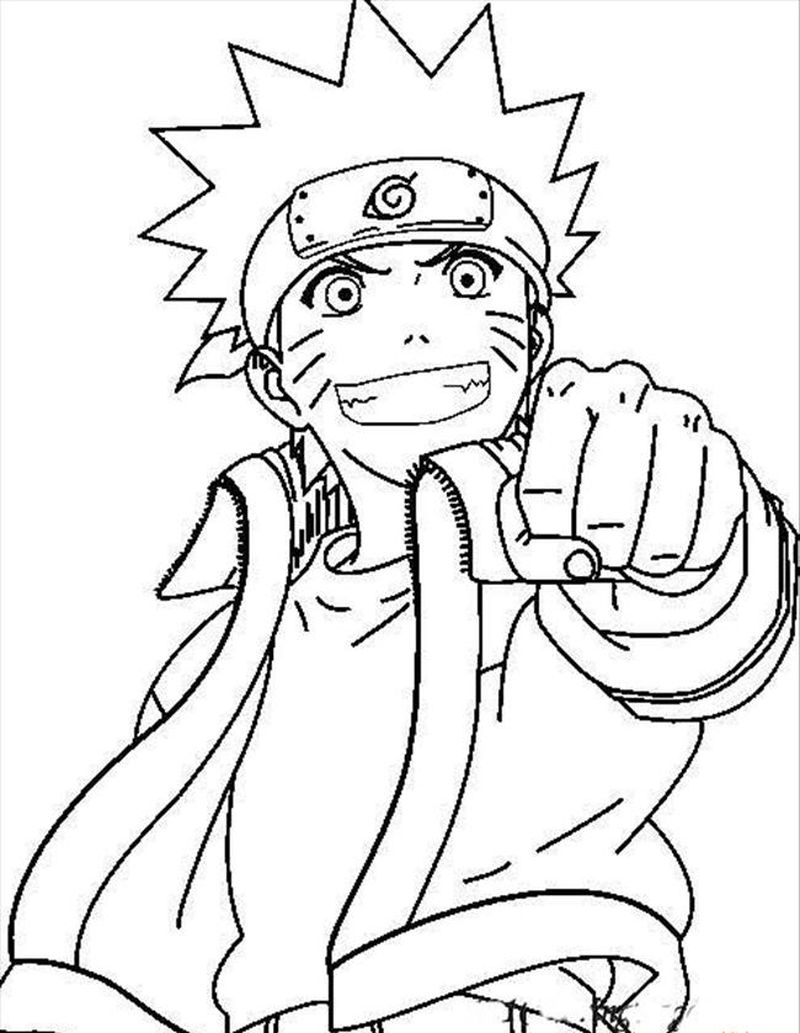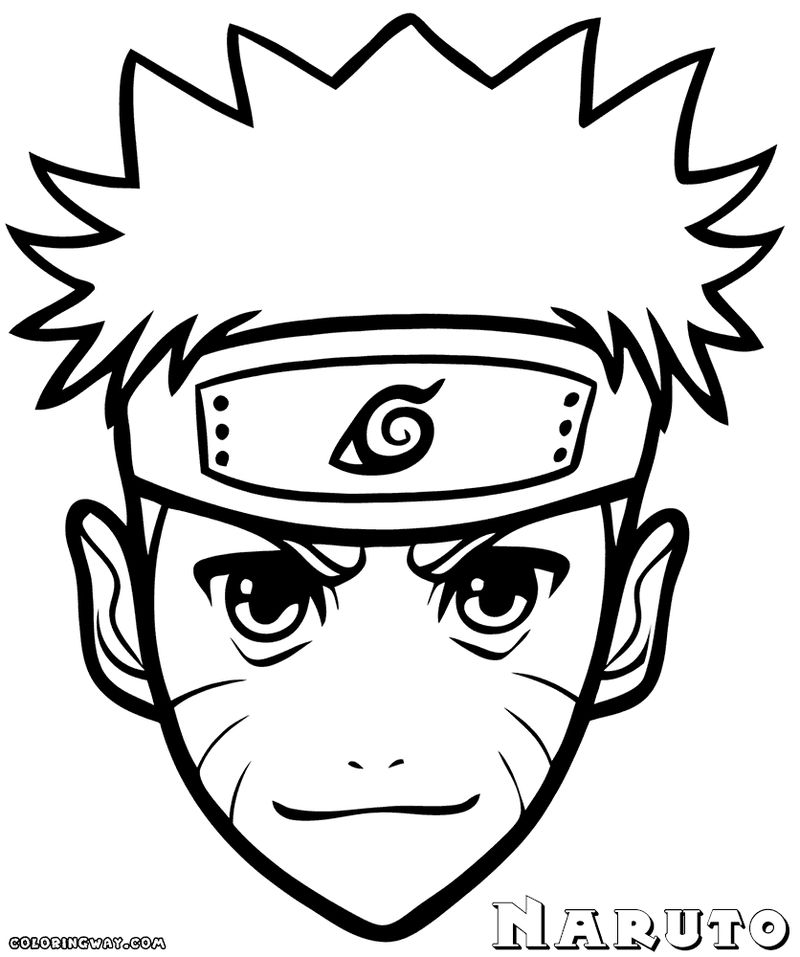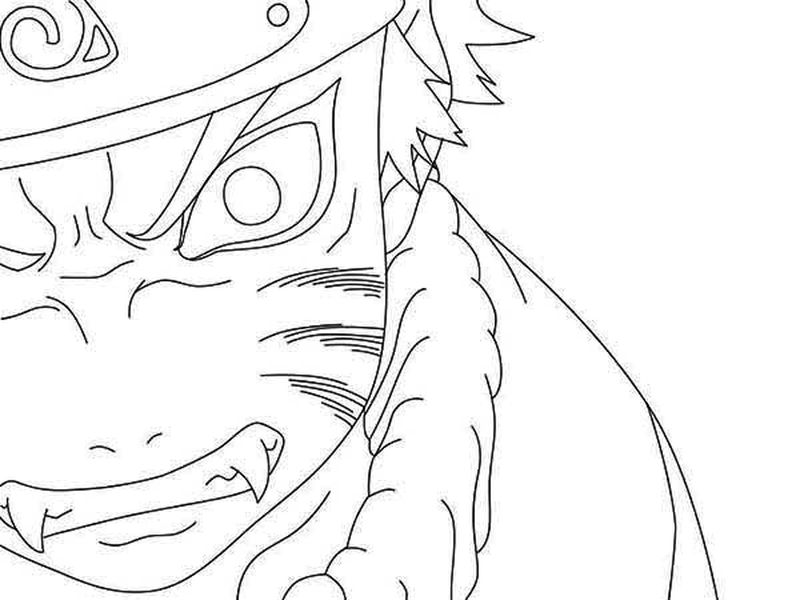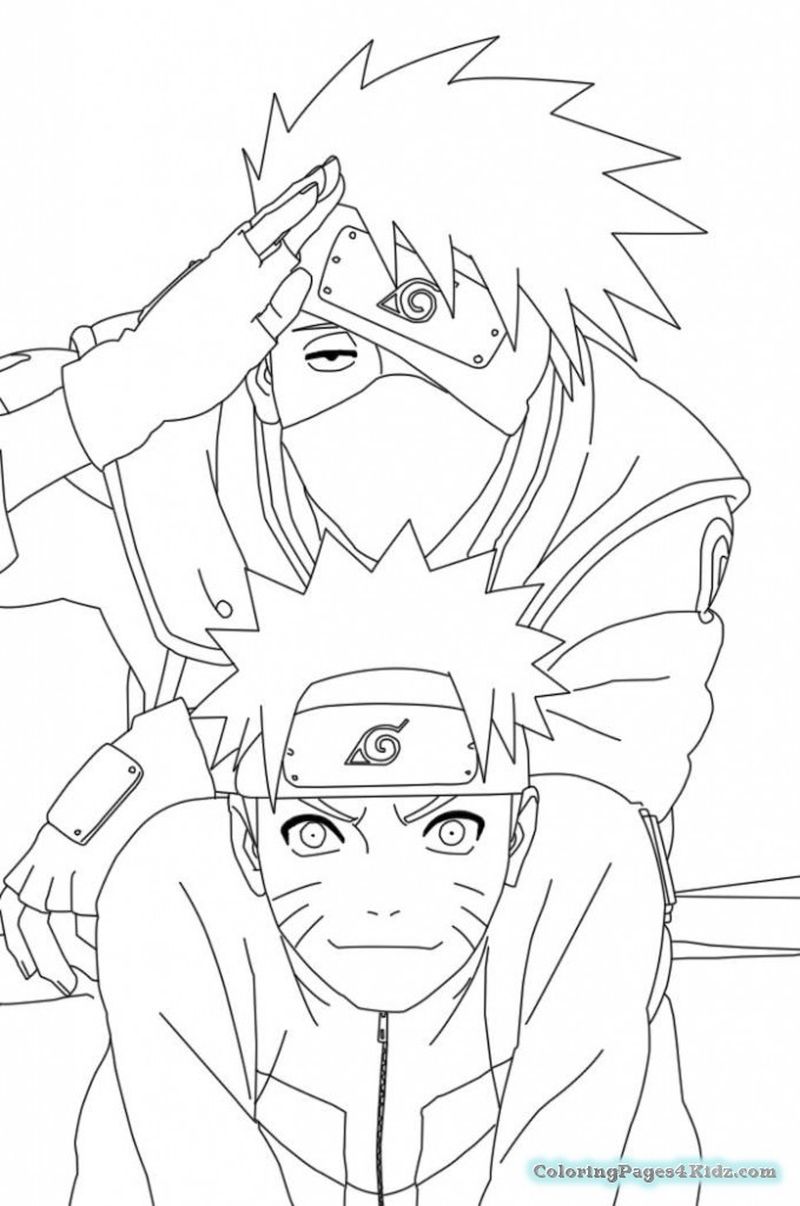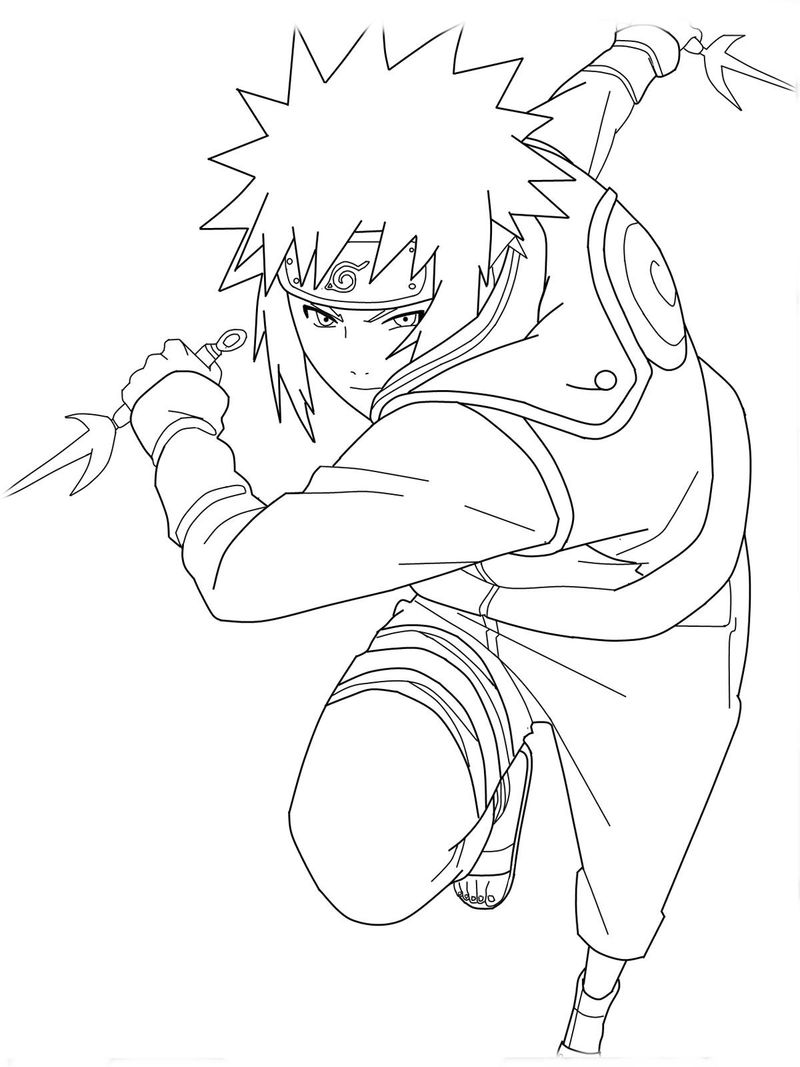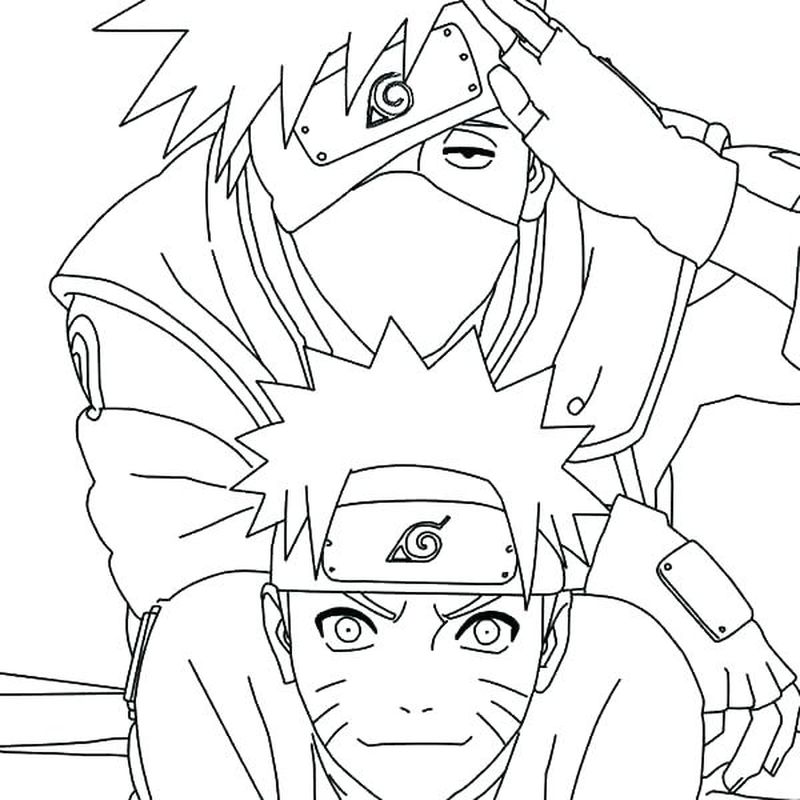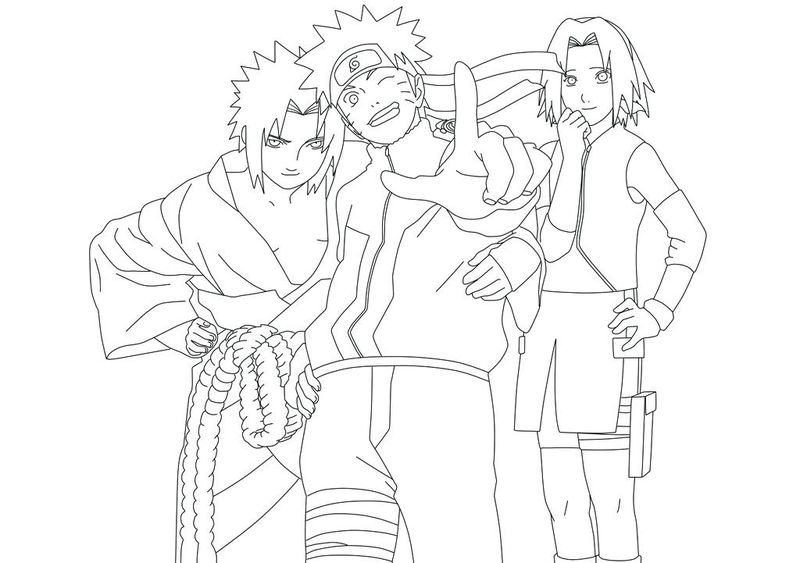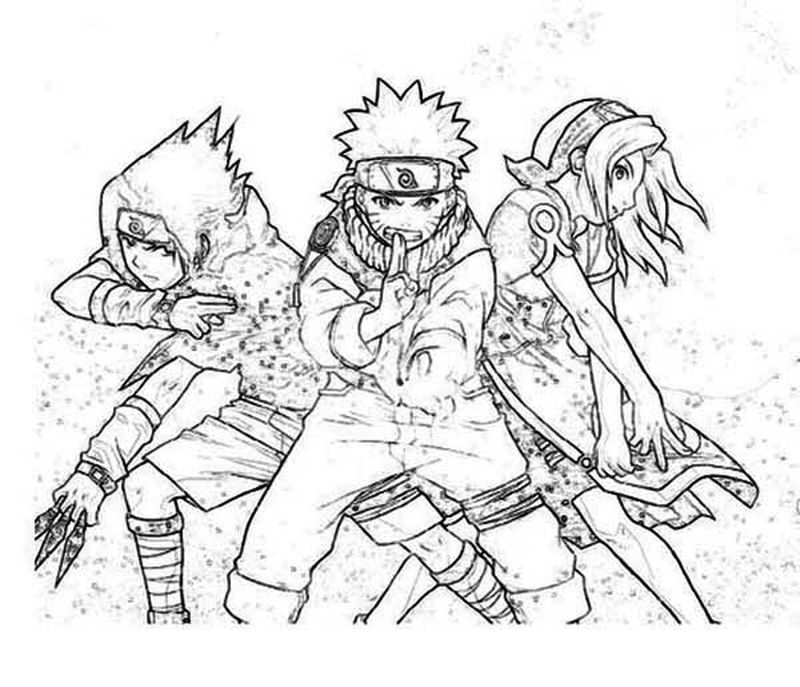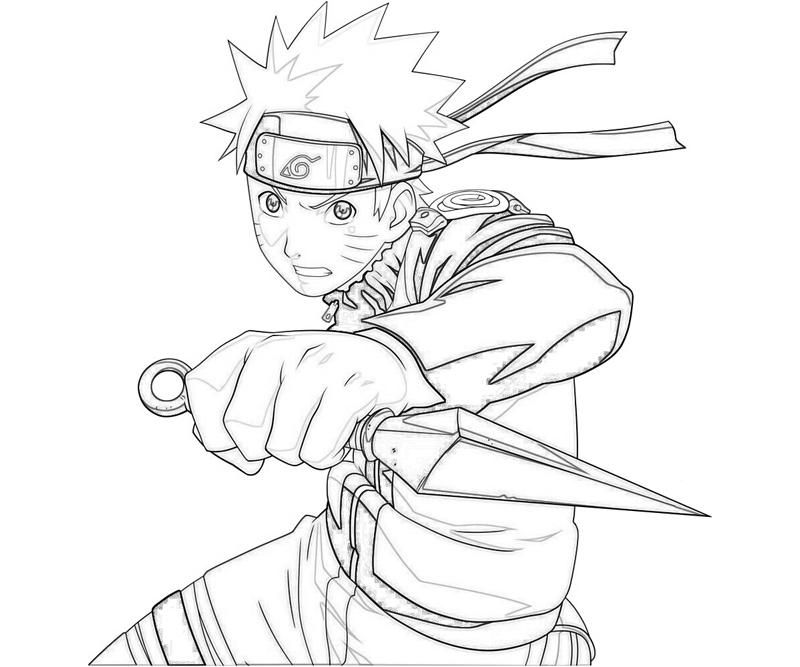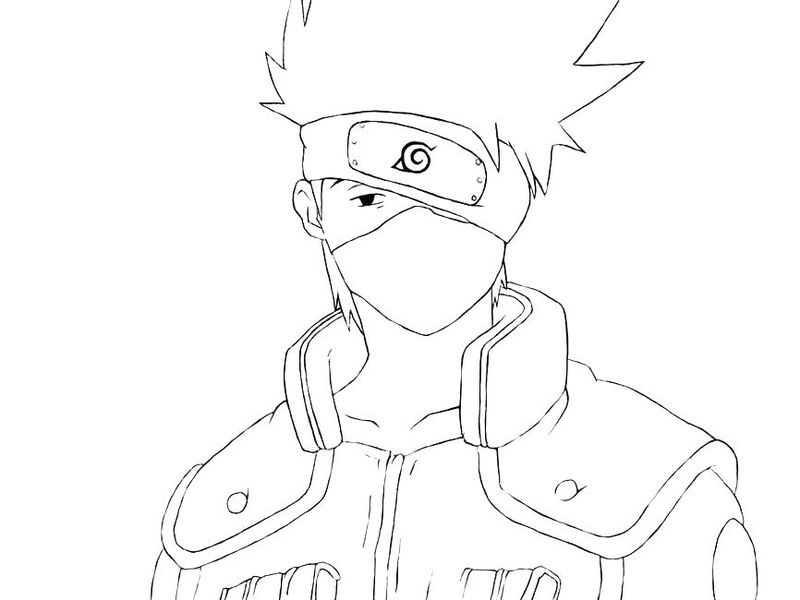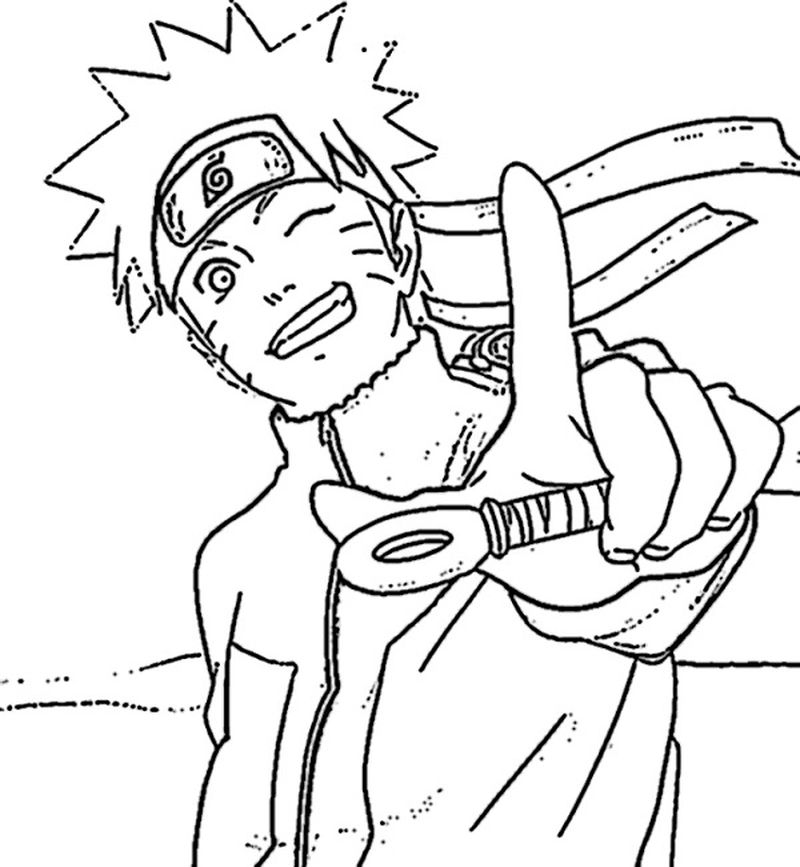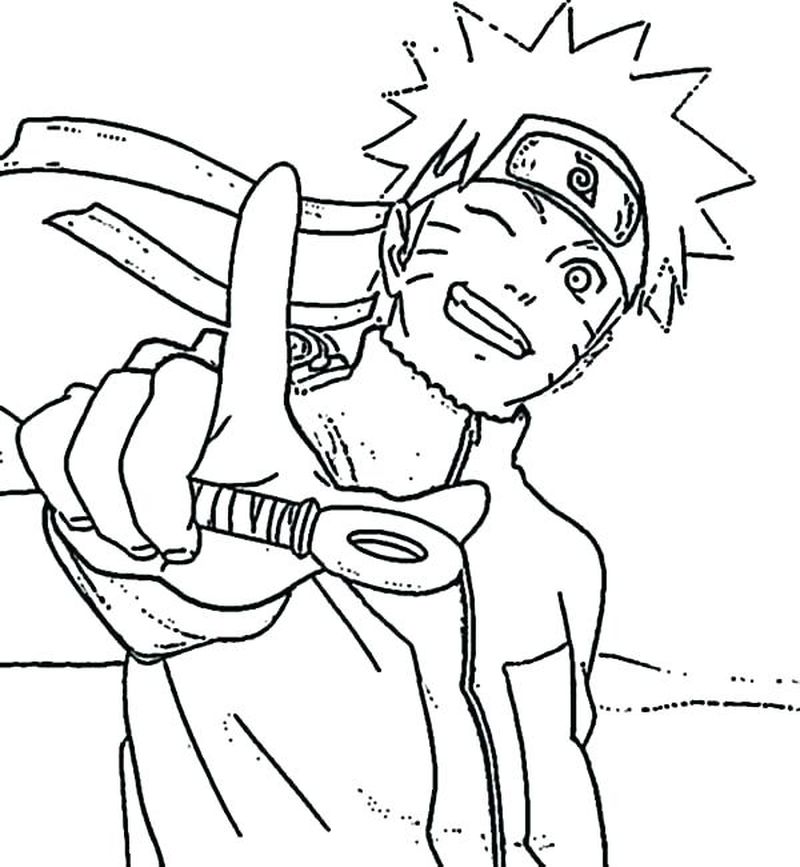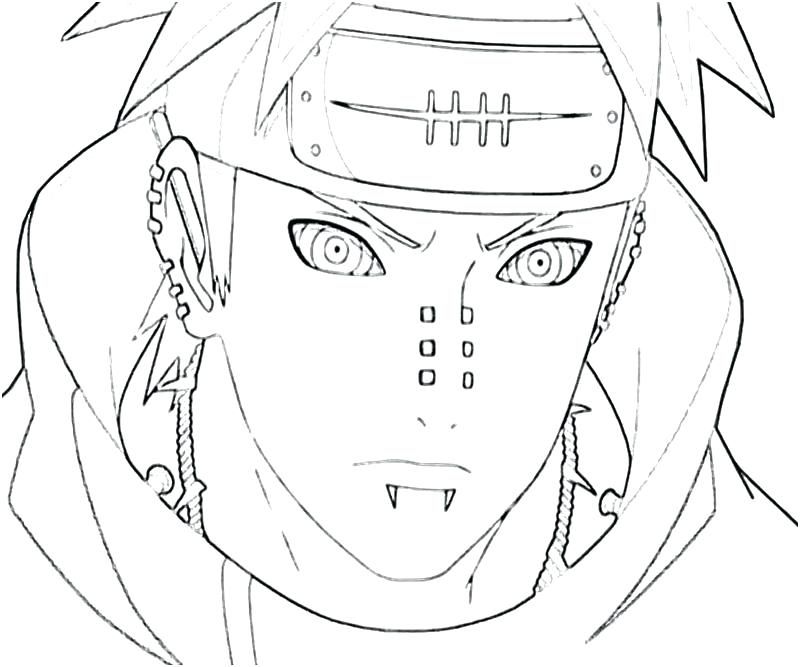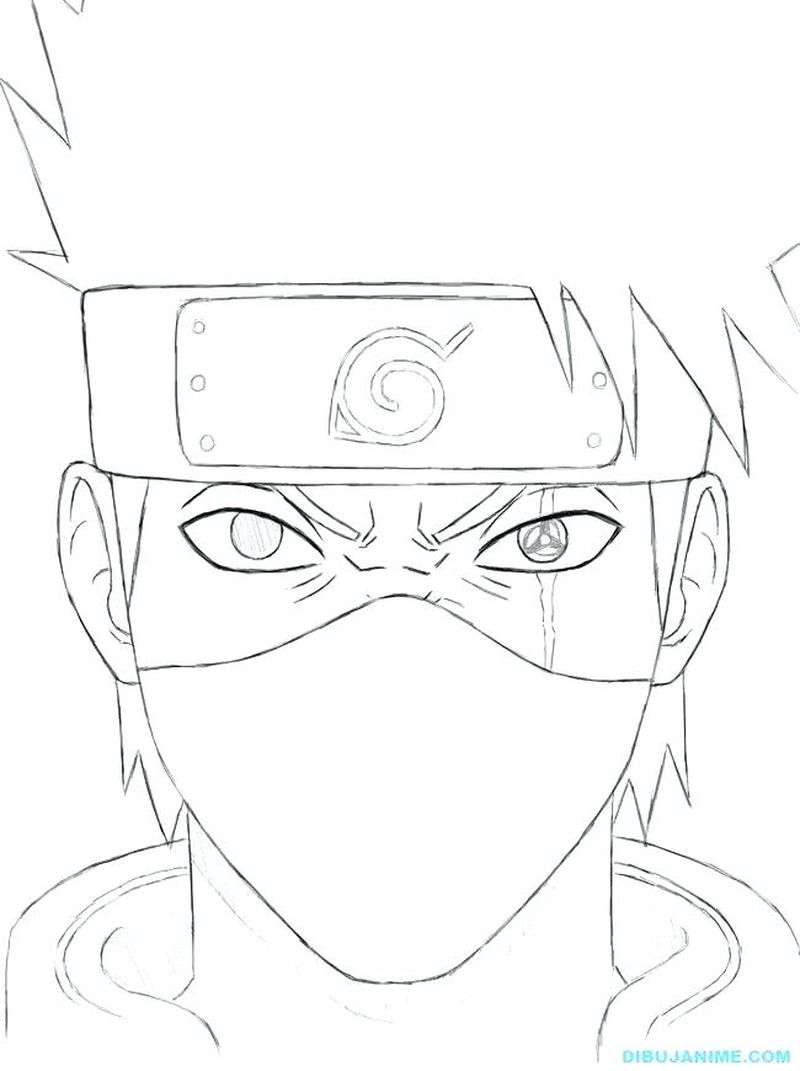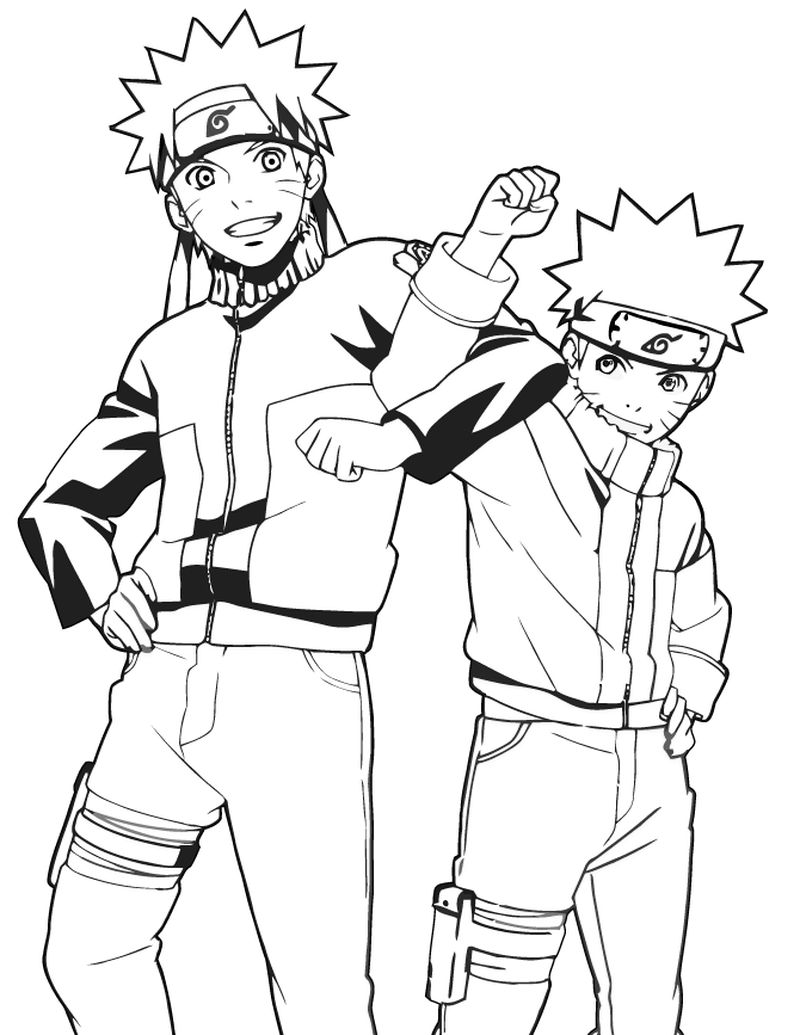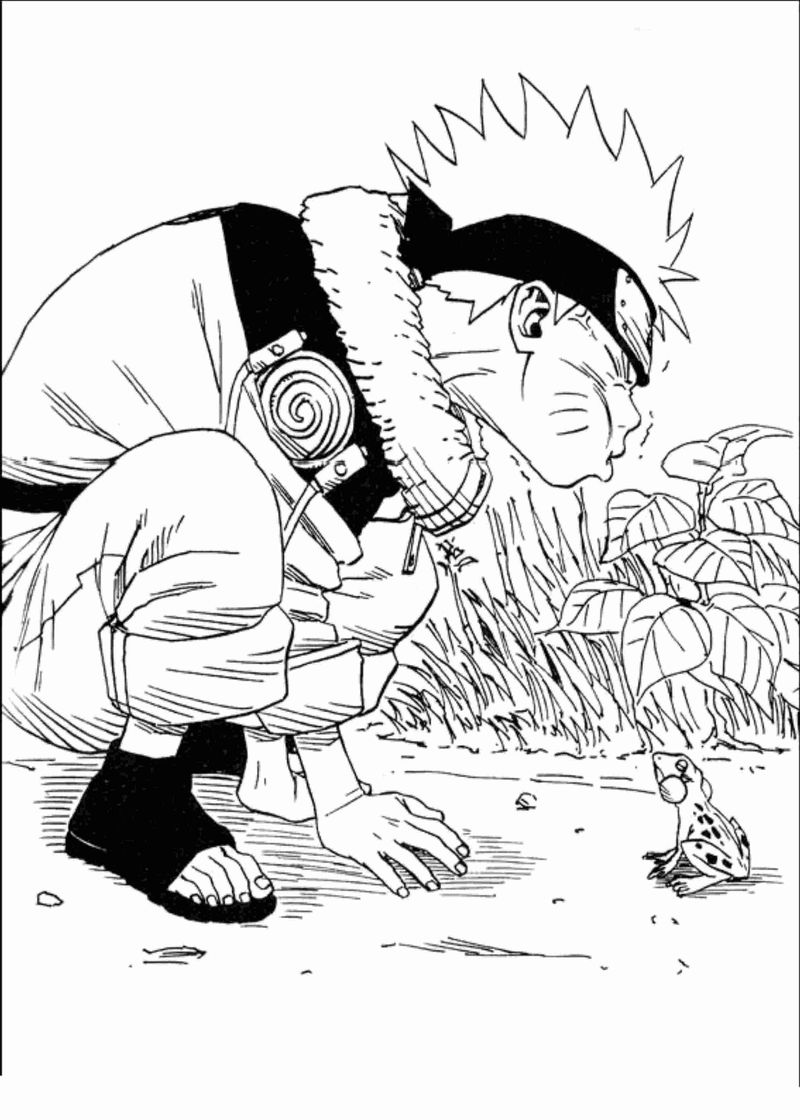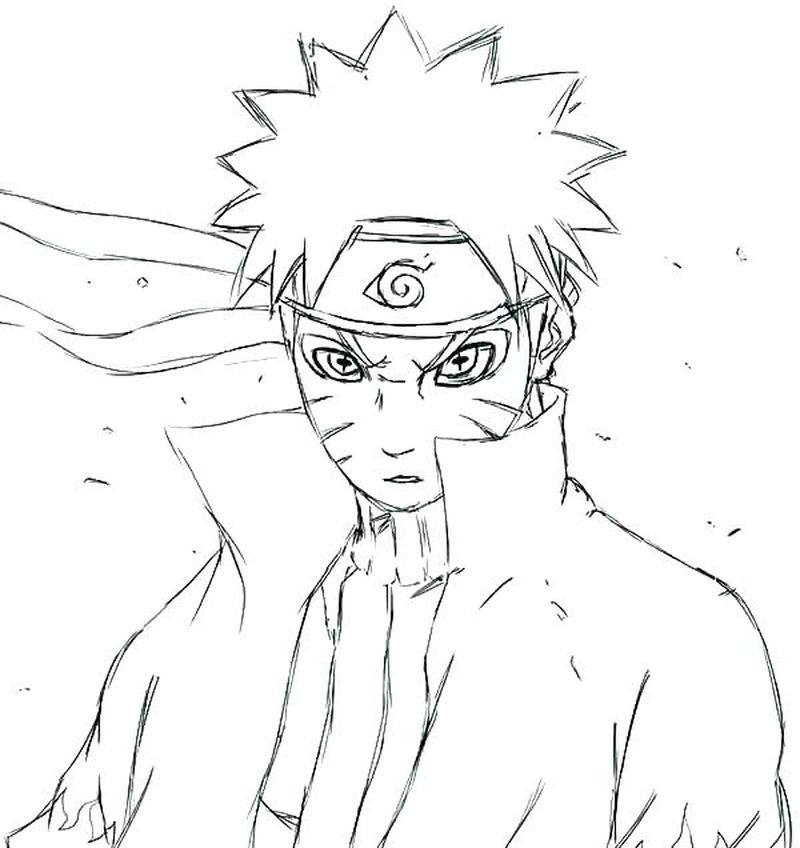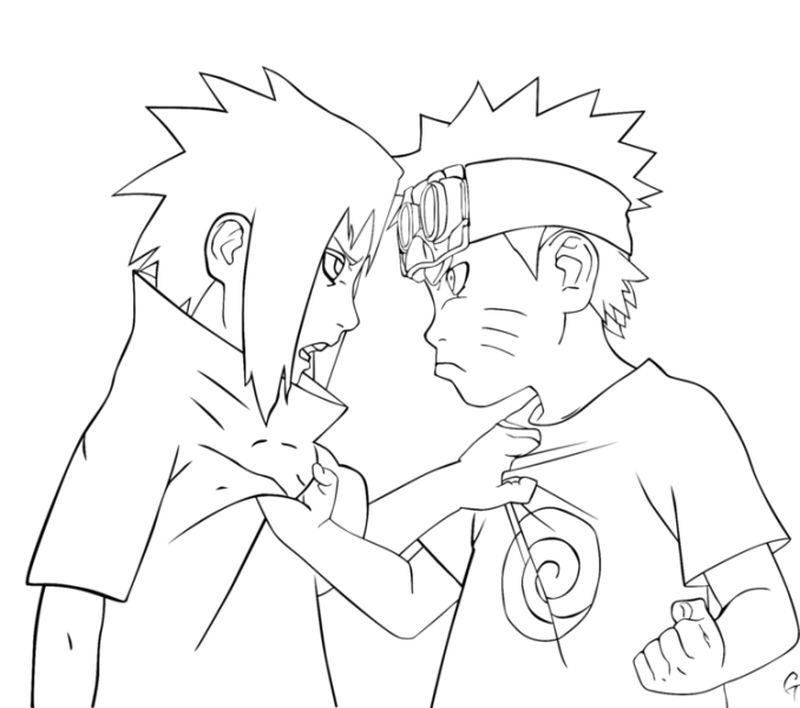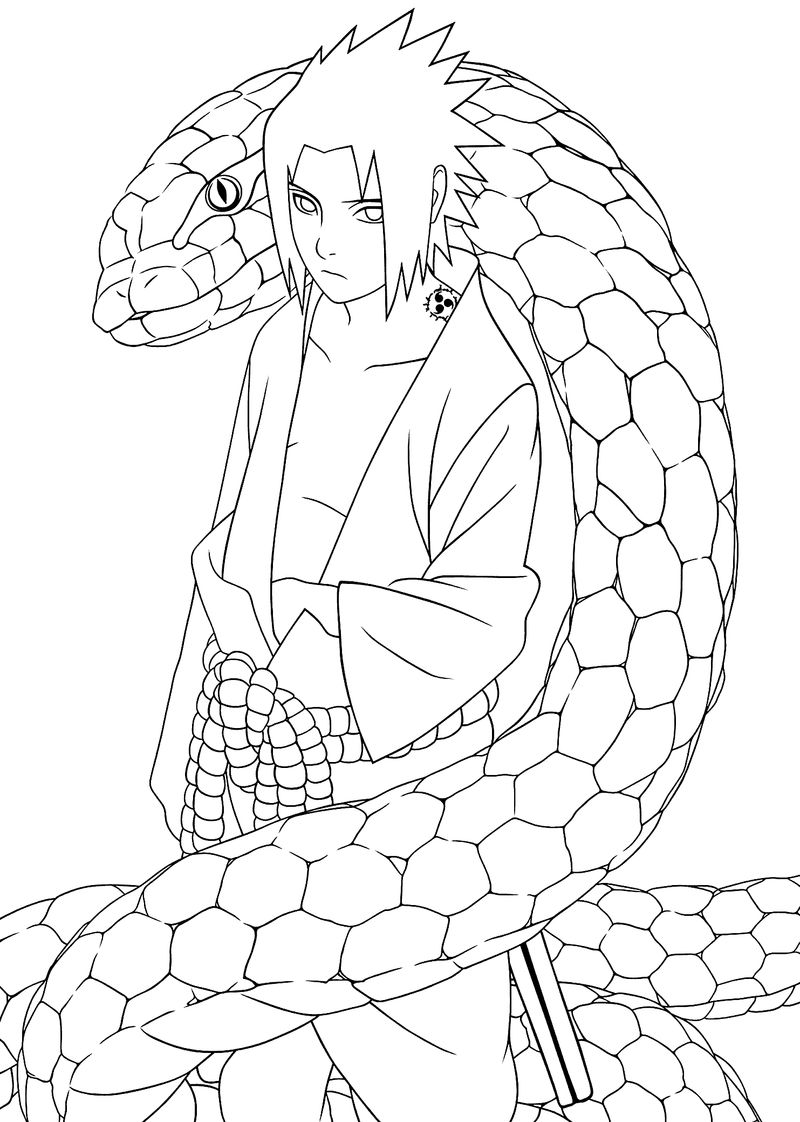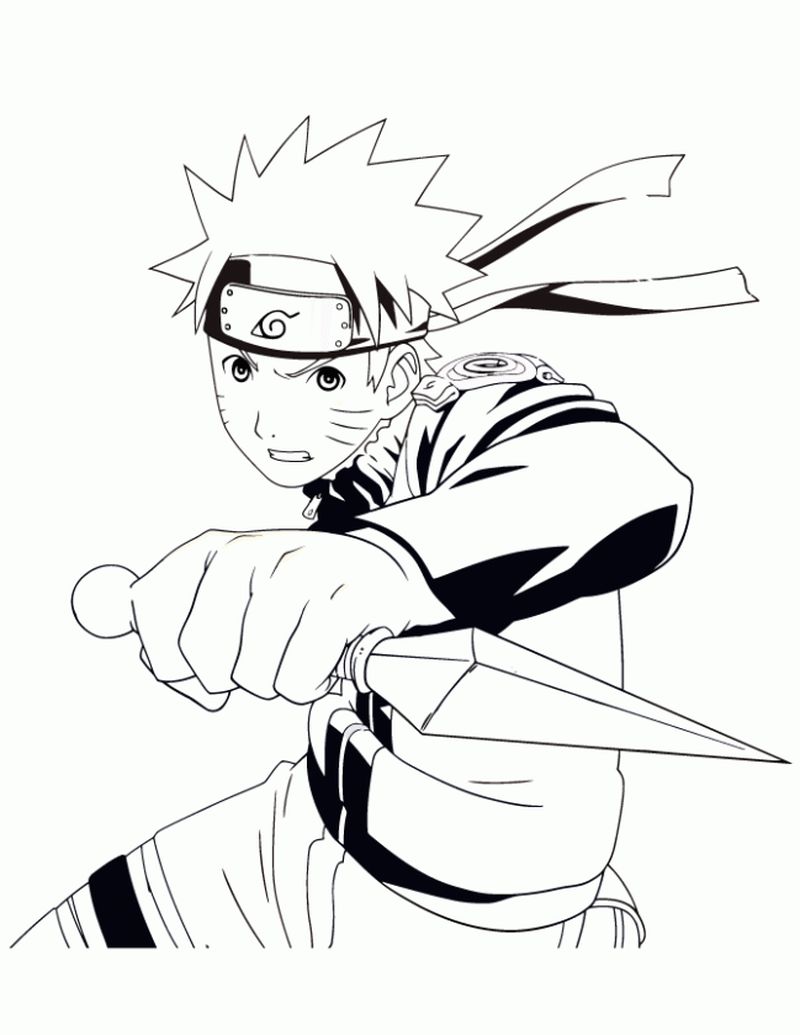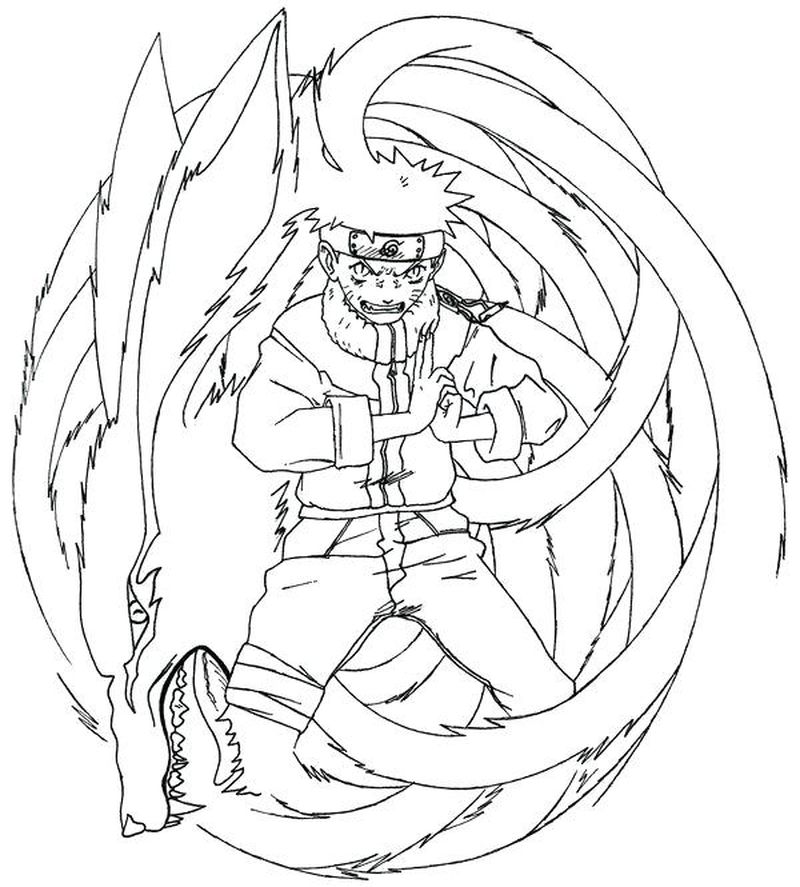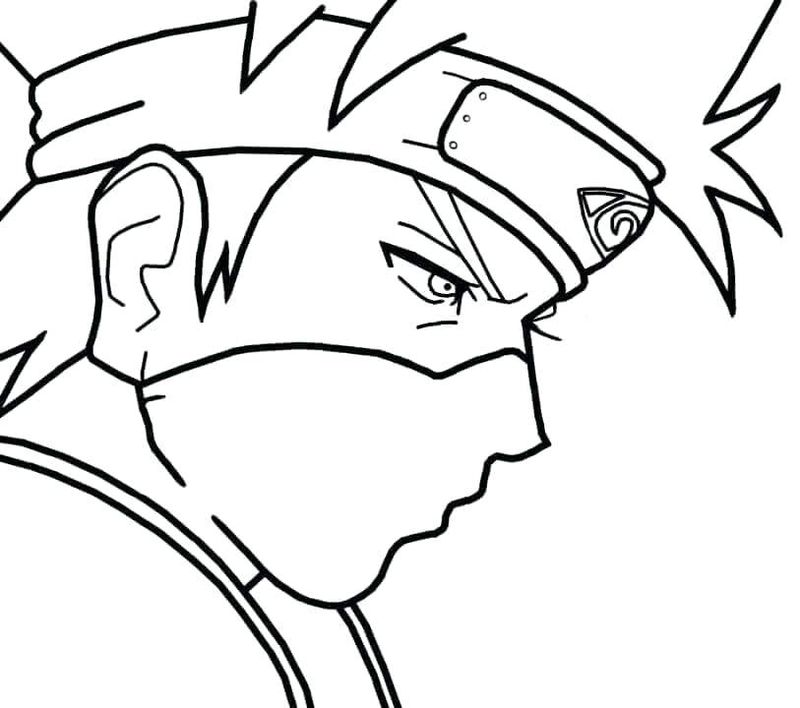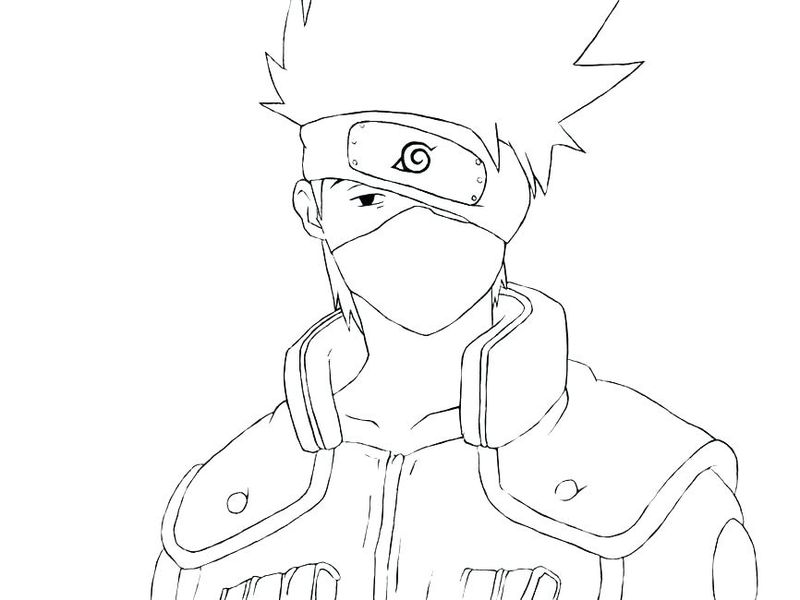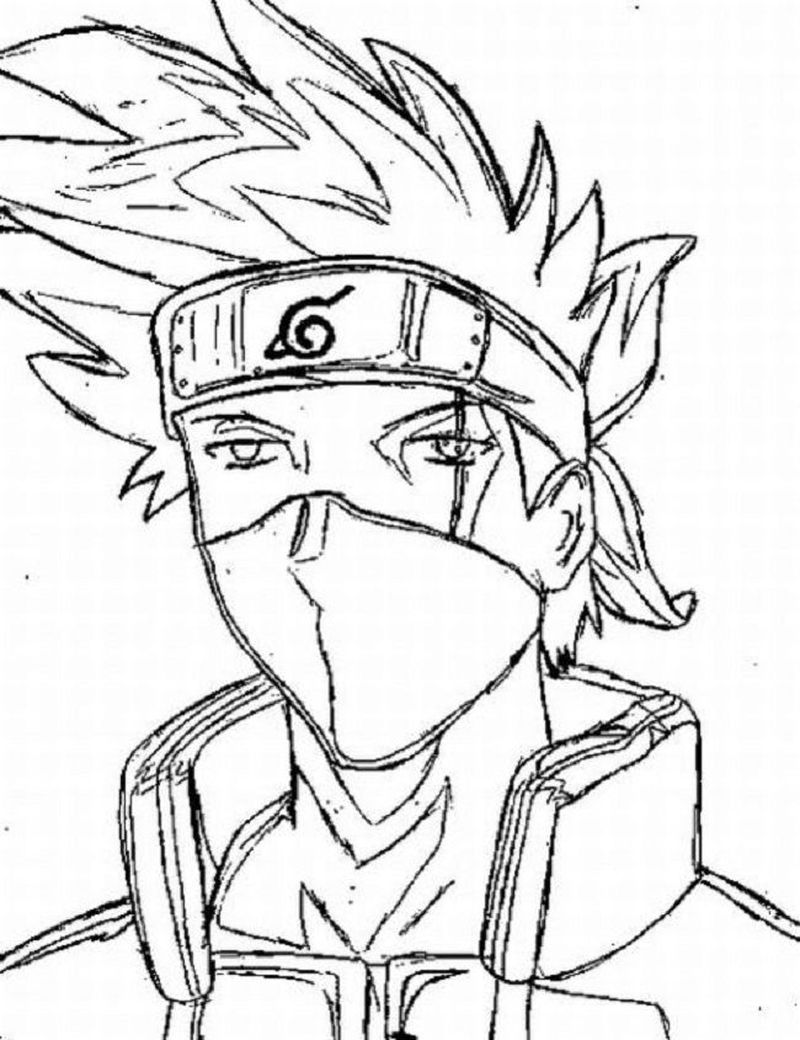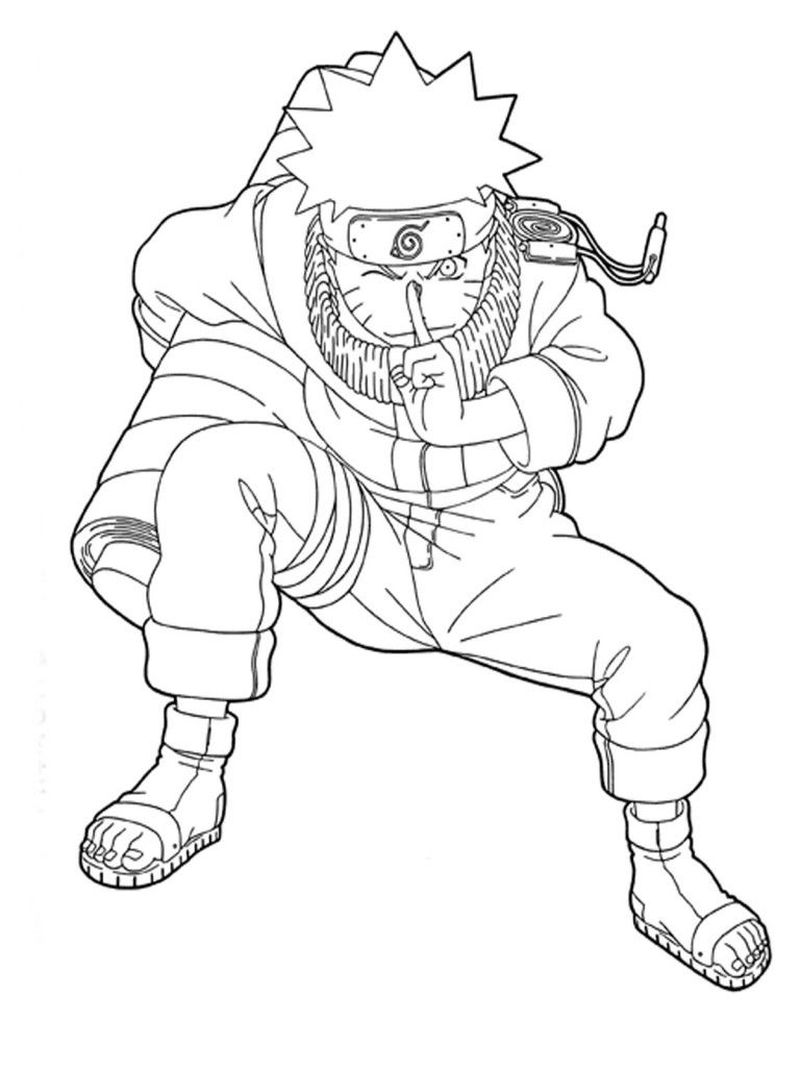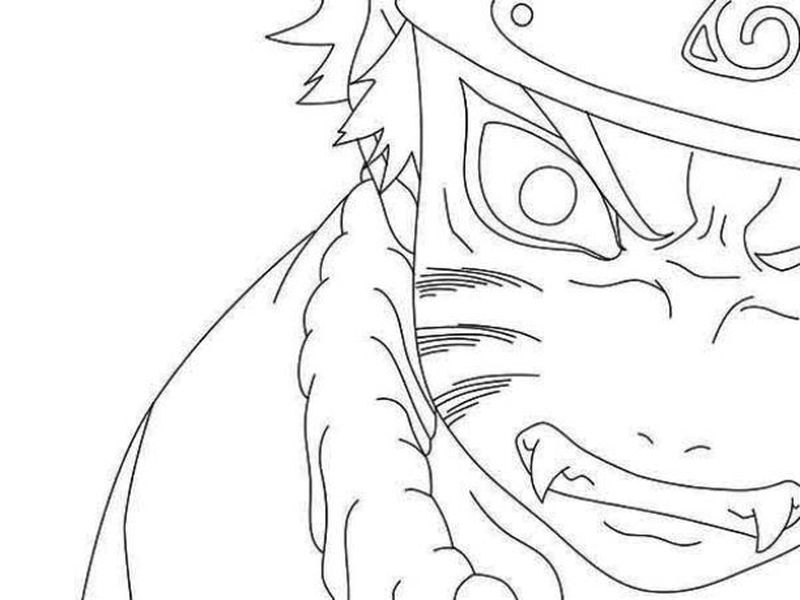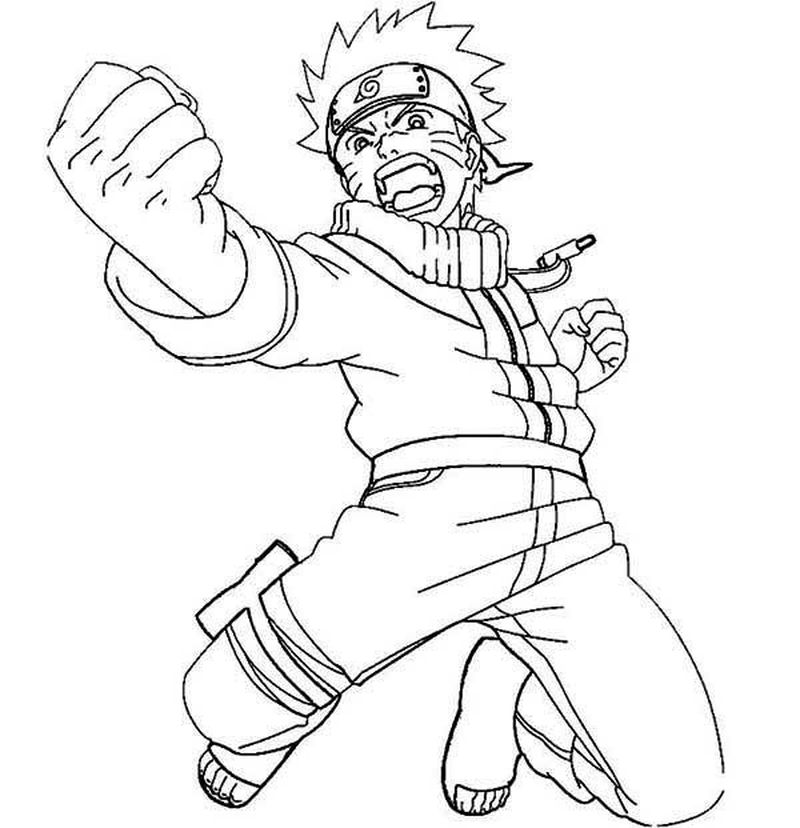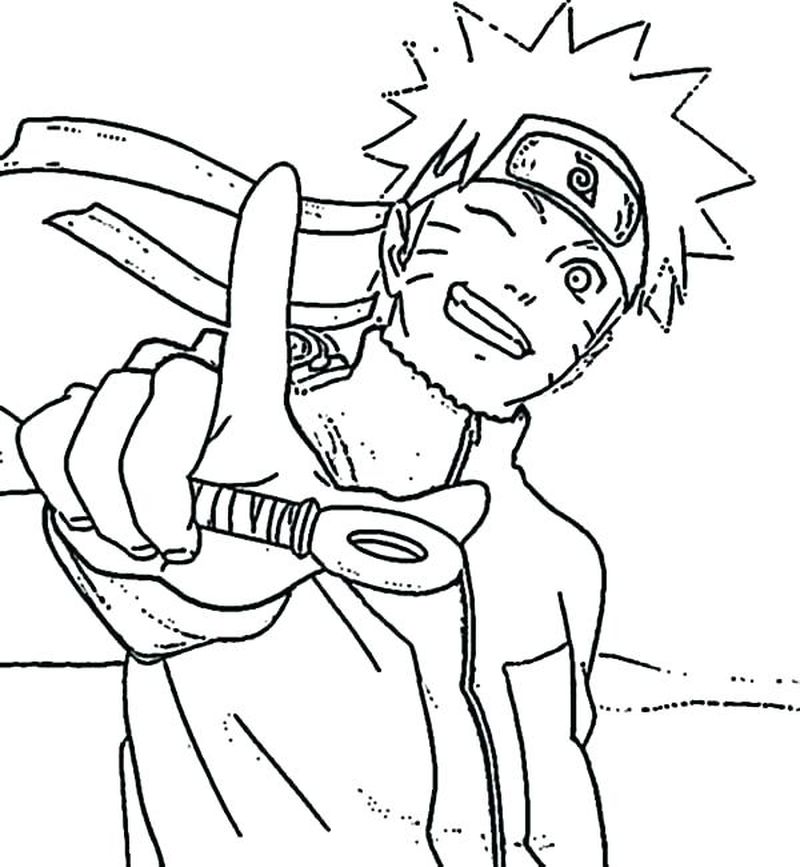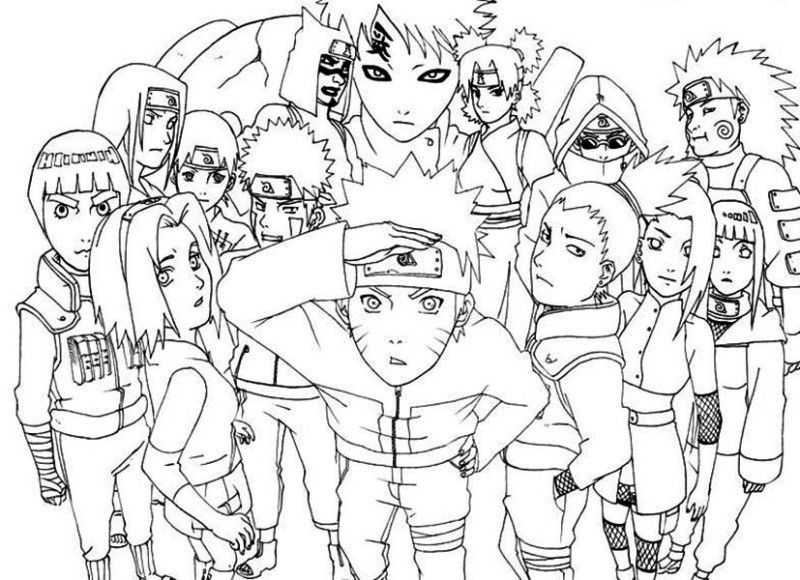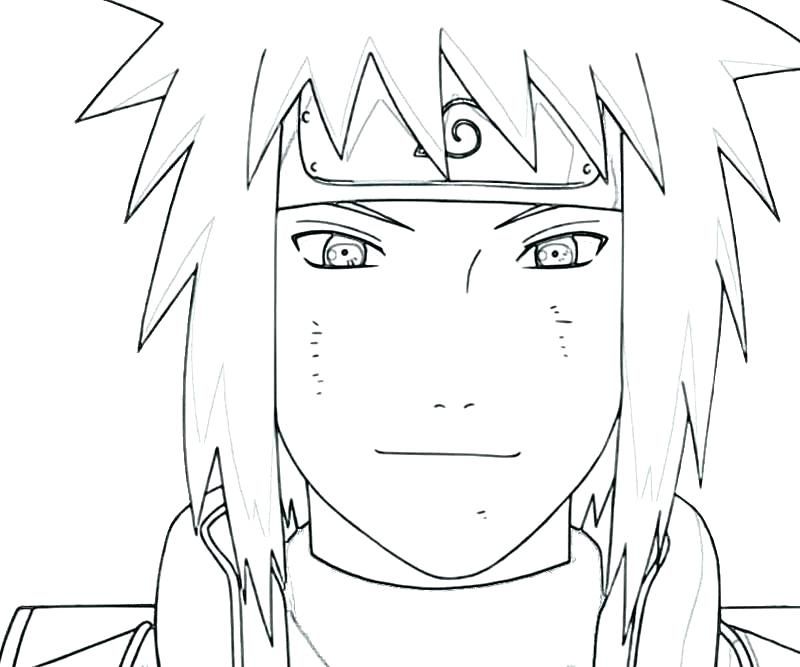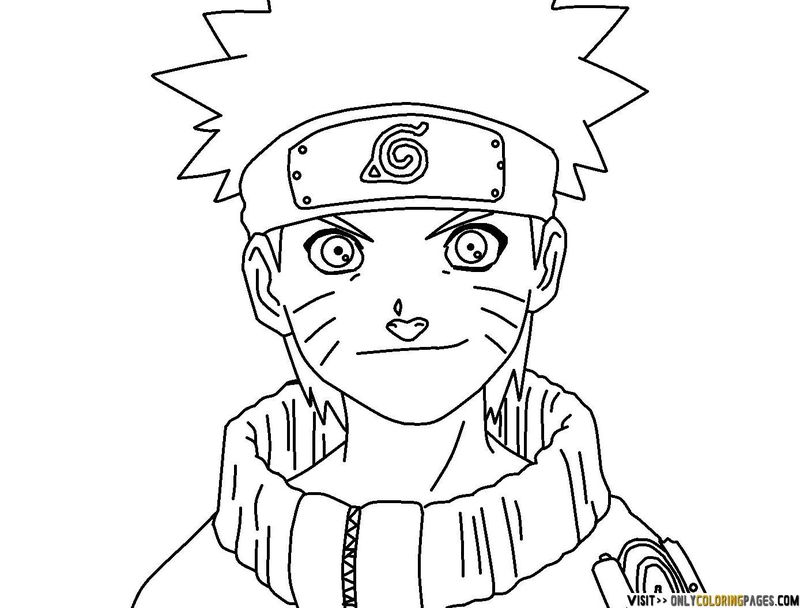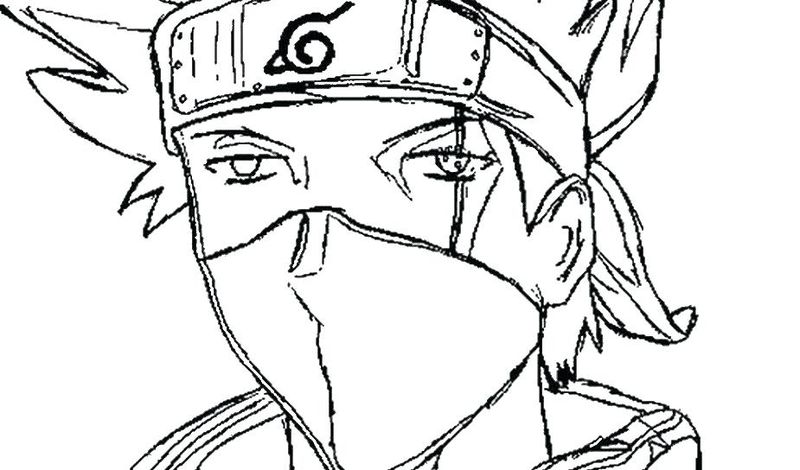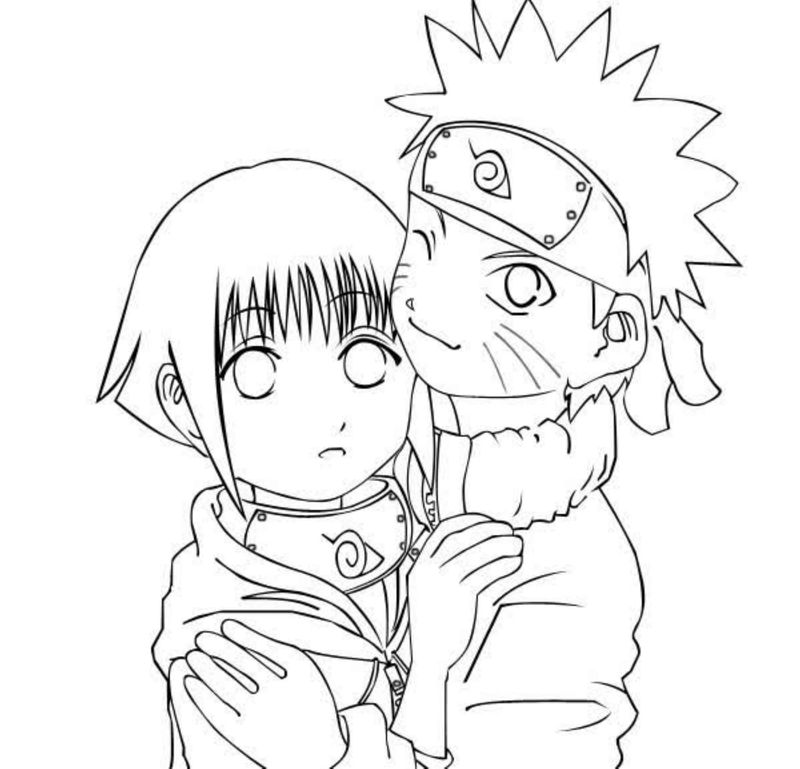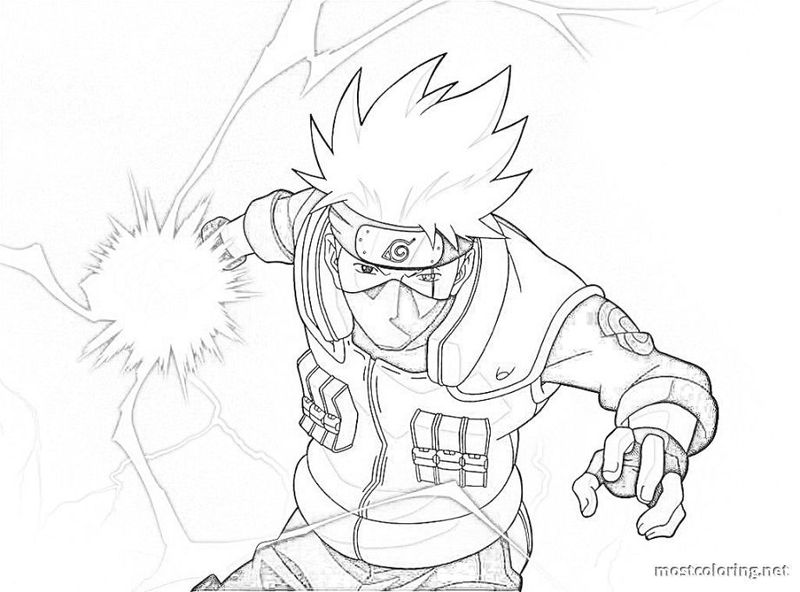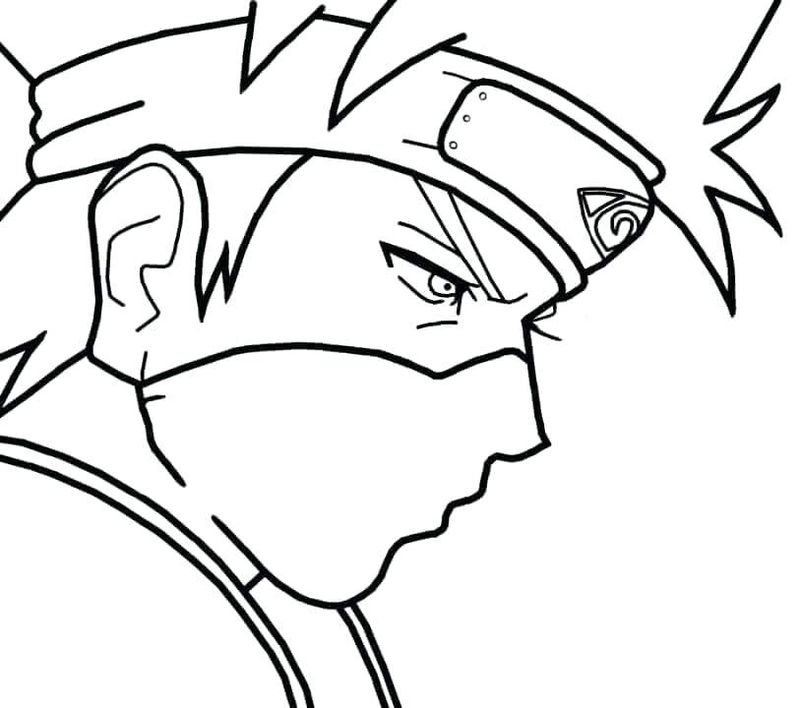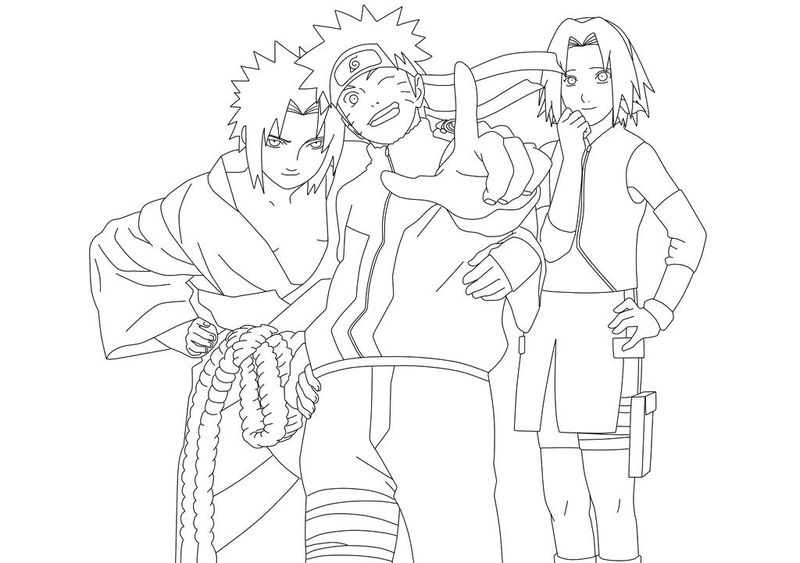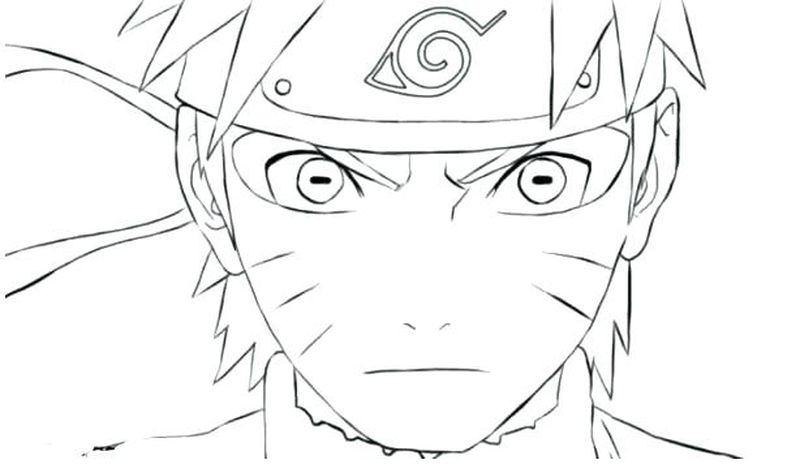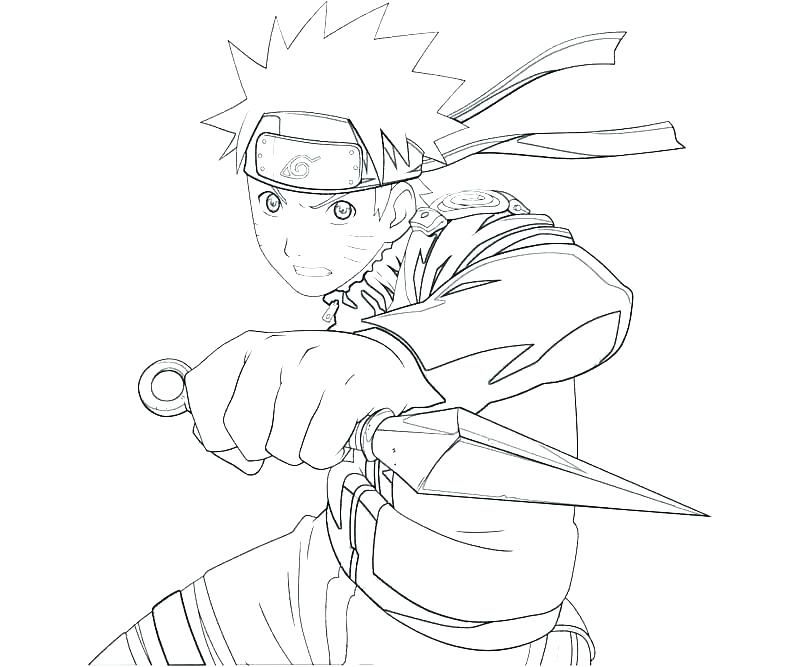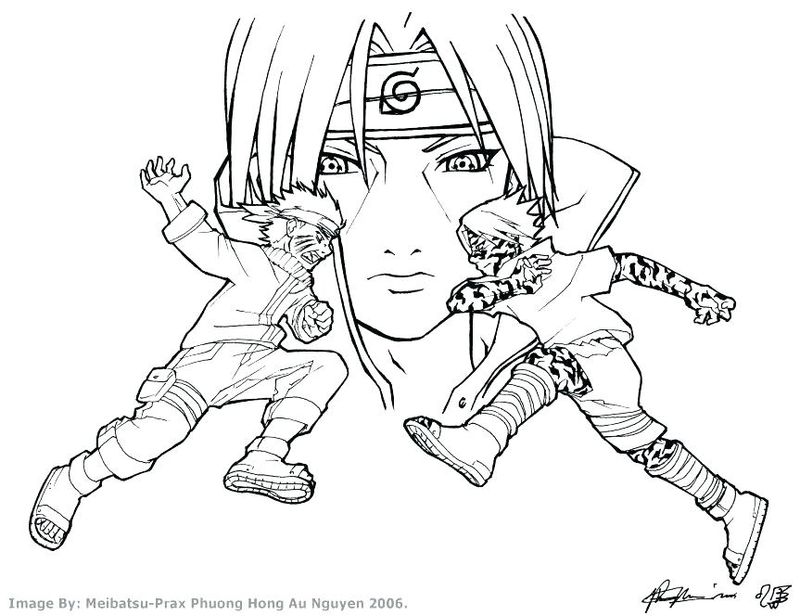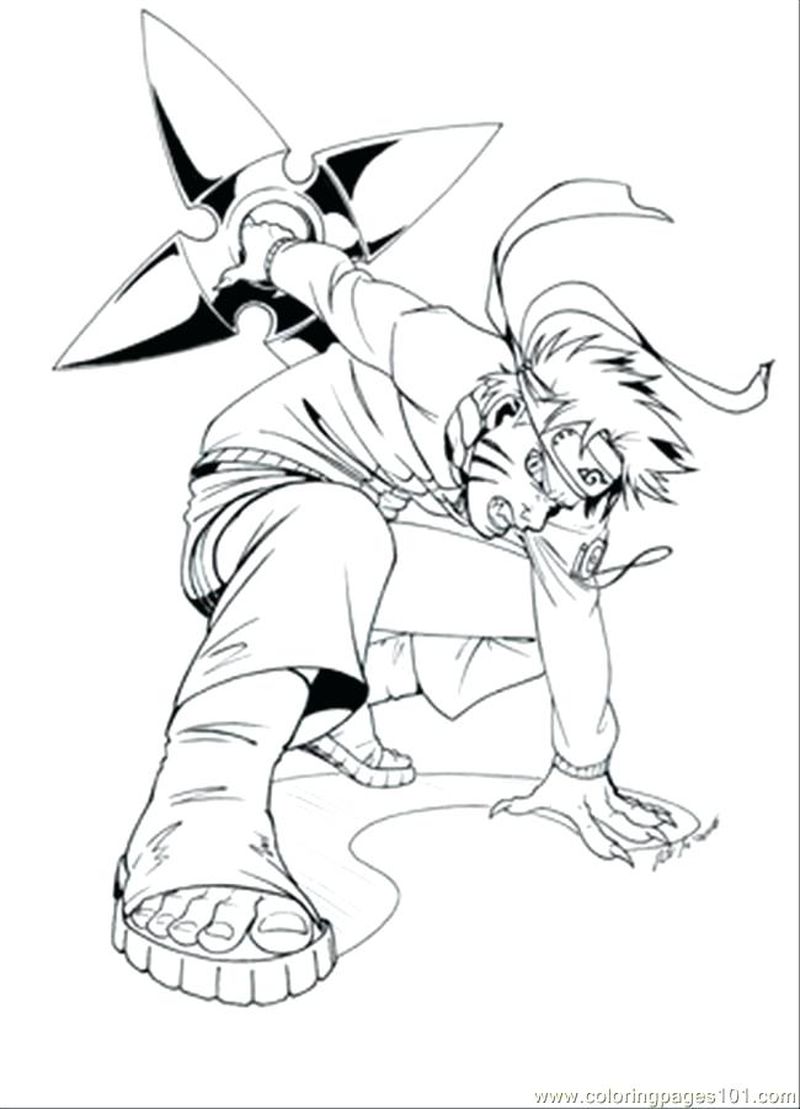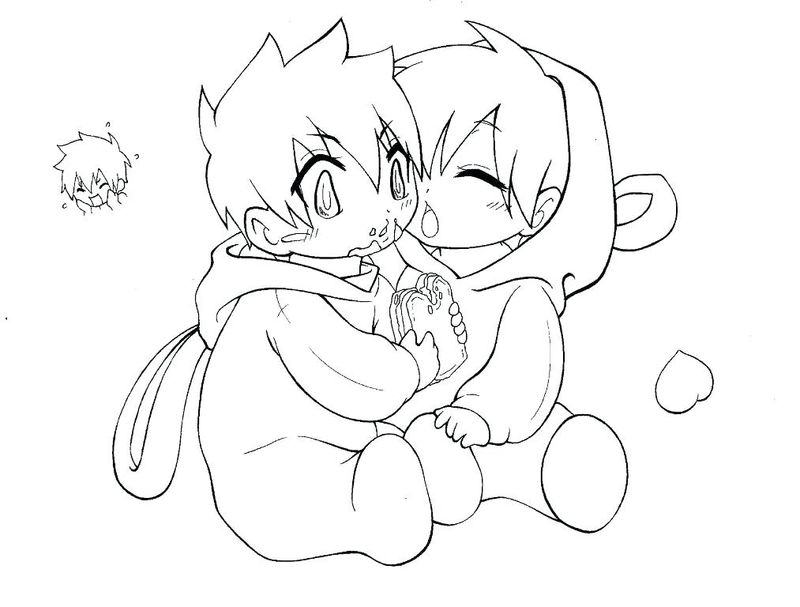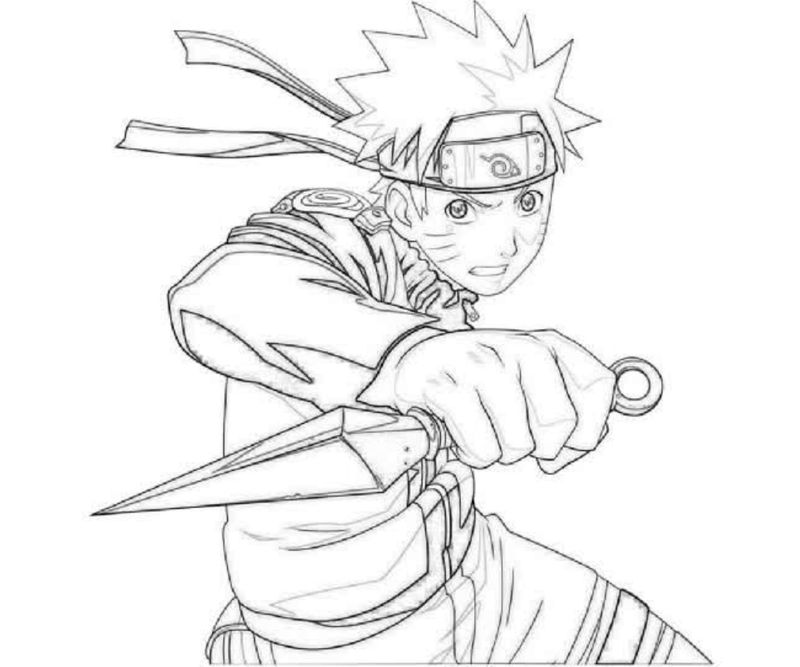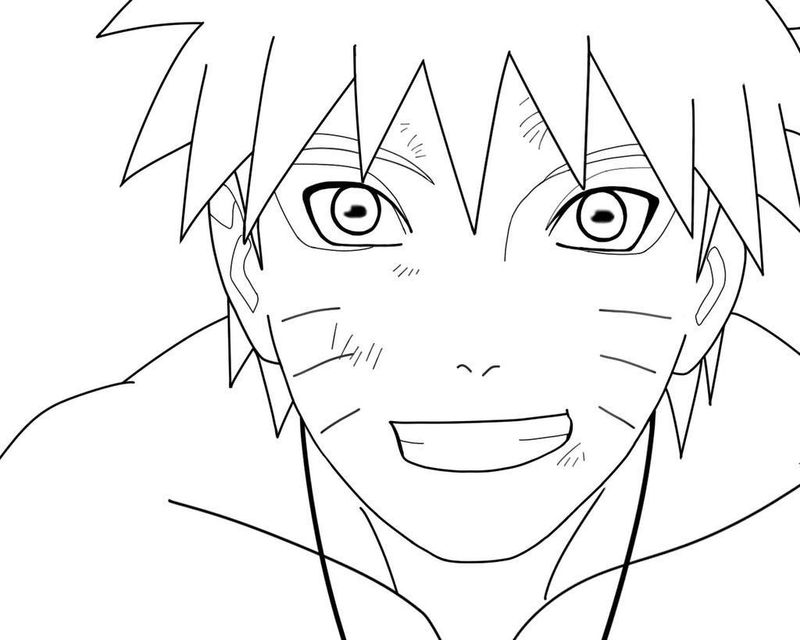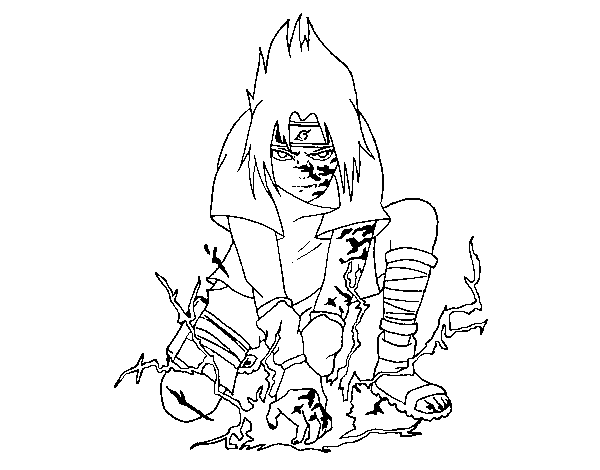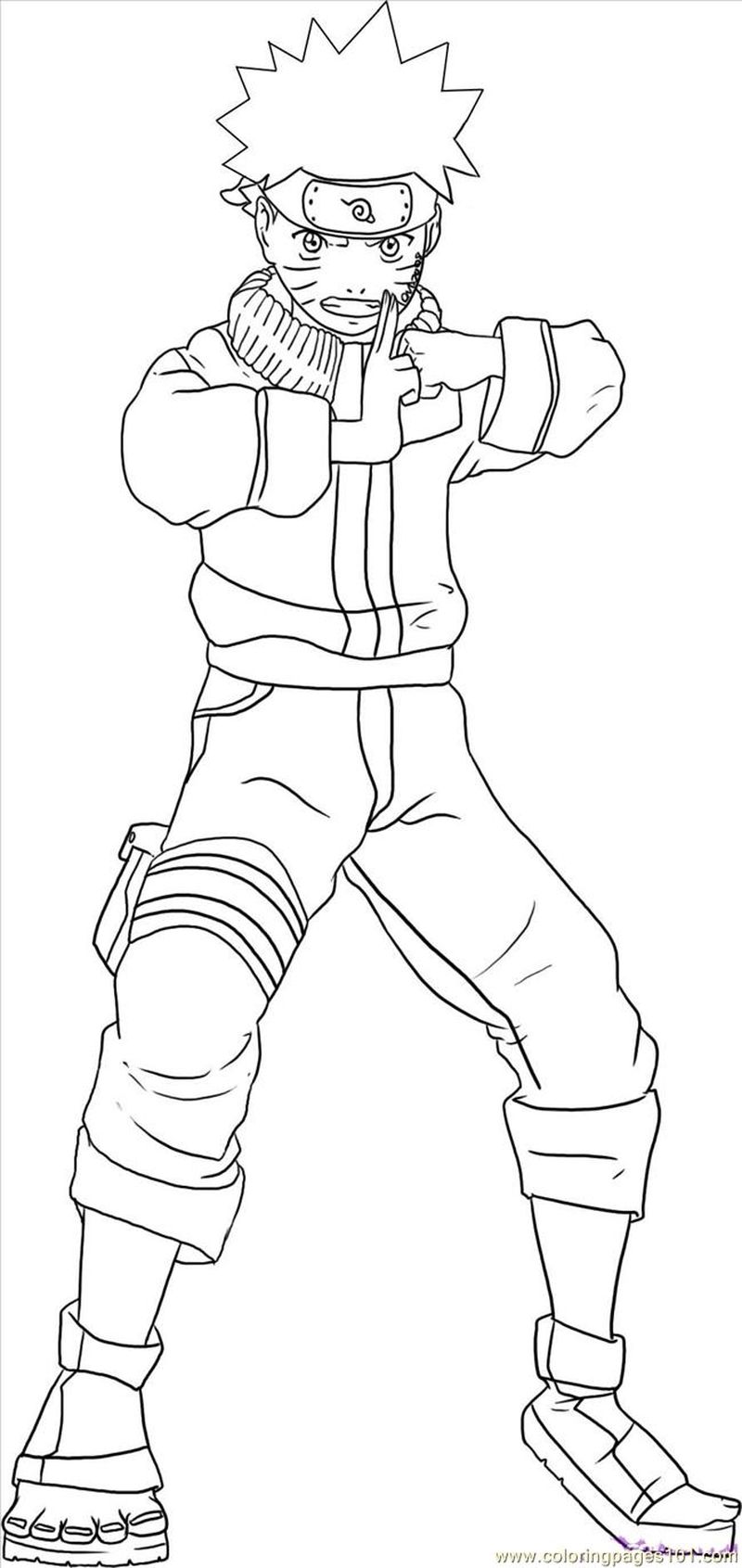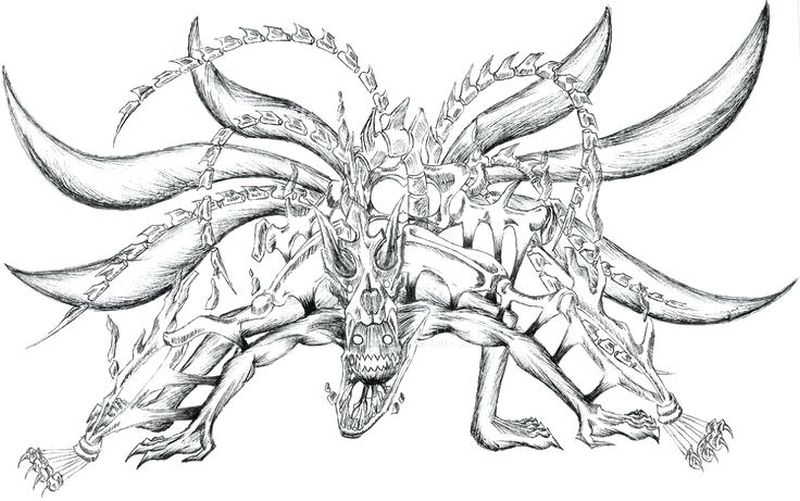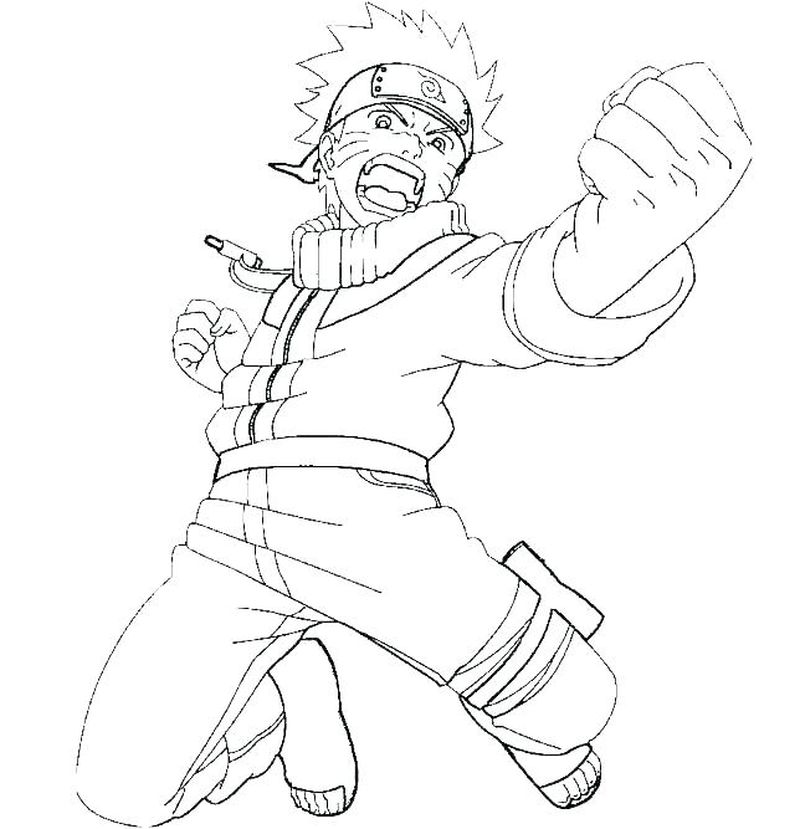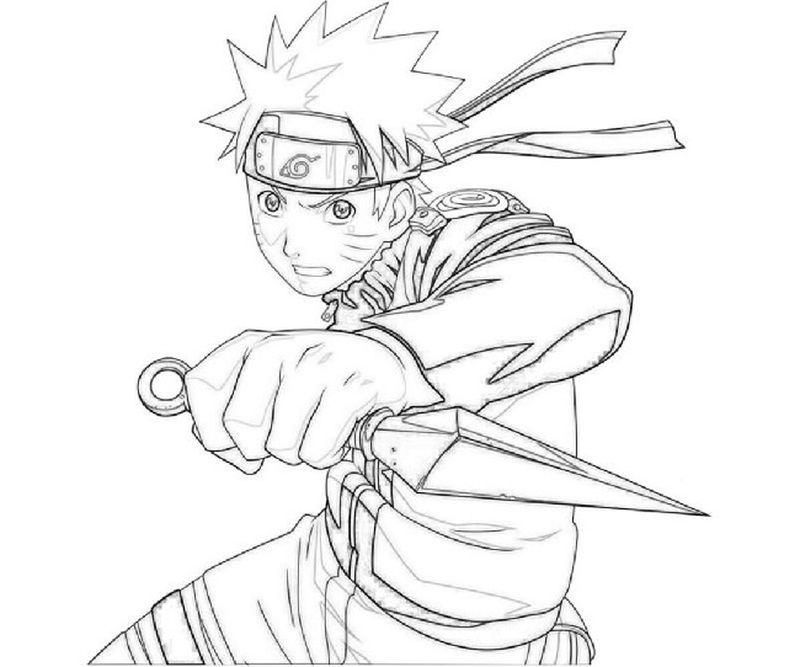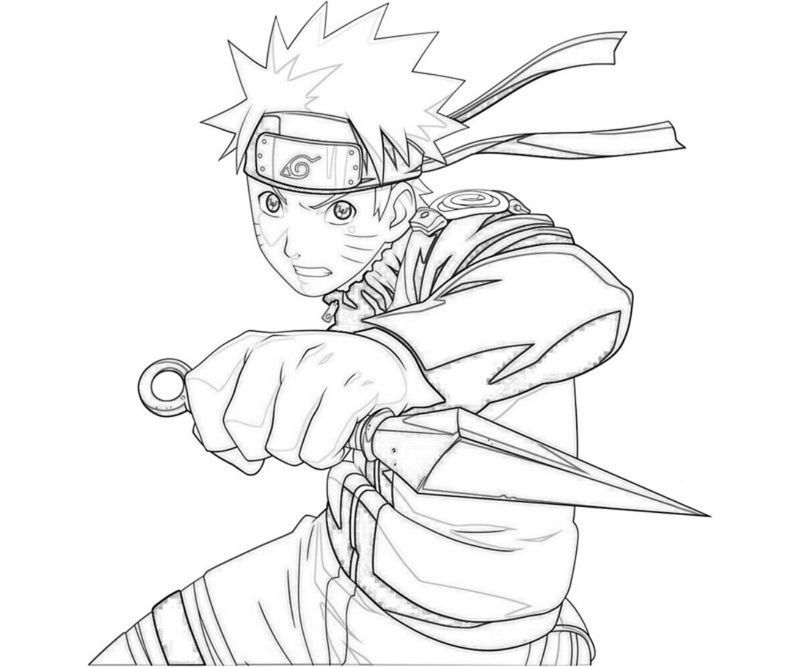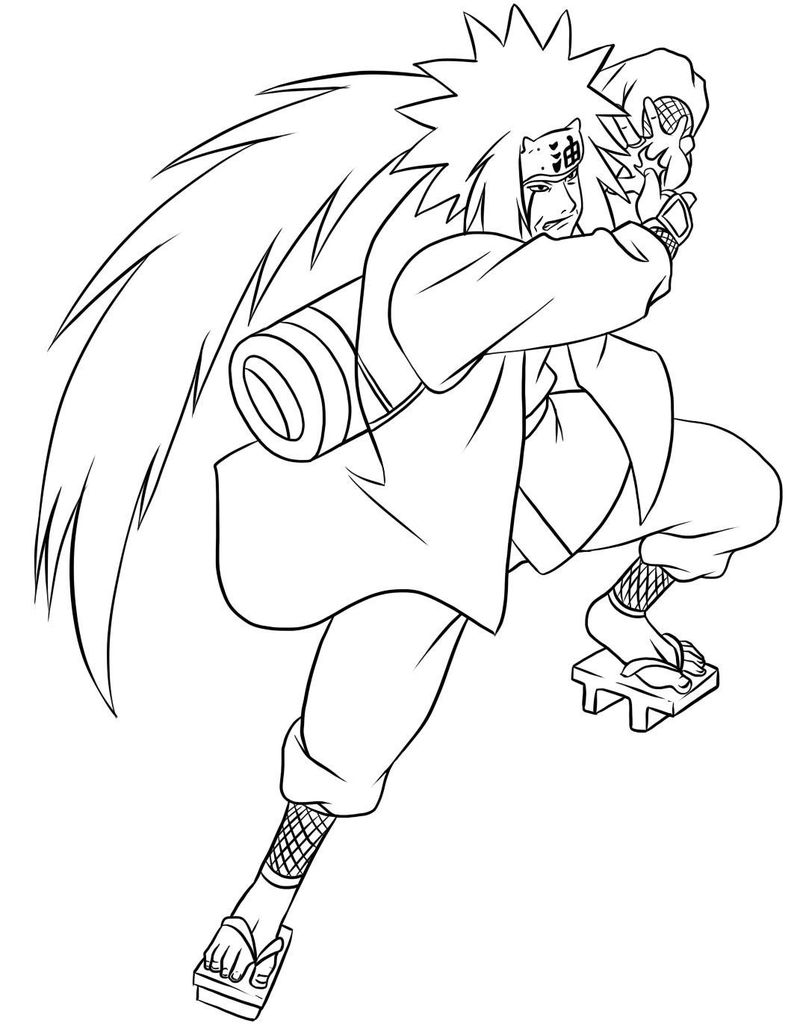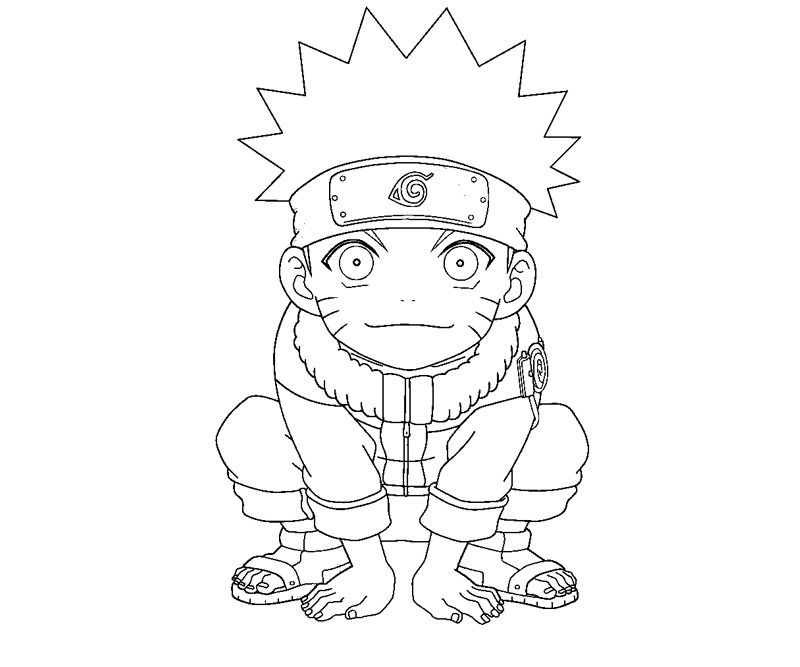 Download Naruto Coloring Pages PDF