A haunted house is a house that is thought to be inhabited by spirits and is often a sighting place for supernatural or paranormal phenomena.
In the concept of entertainment, a haunted house is one of the games in a playground in the form of a "haunted" building containing a variety of scary characters in the form of a ghost cast with special effects, mannequins or animatronic to scare visitors. Creepy ghosts and characters in the game are adapted to the concept of ghosts according to the culture where the amusement park is located.
At various Disney theme park locations, there is a haunted house called The Haunted Mansion which was later appointed to be a film of the same name.
Haunted House Coloring Pages
See our collection of Haunted House Coloring Pages below: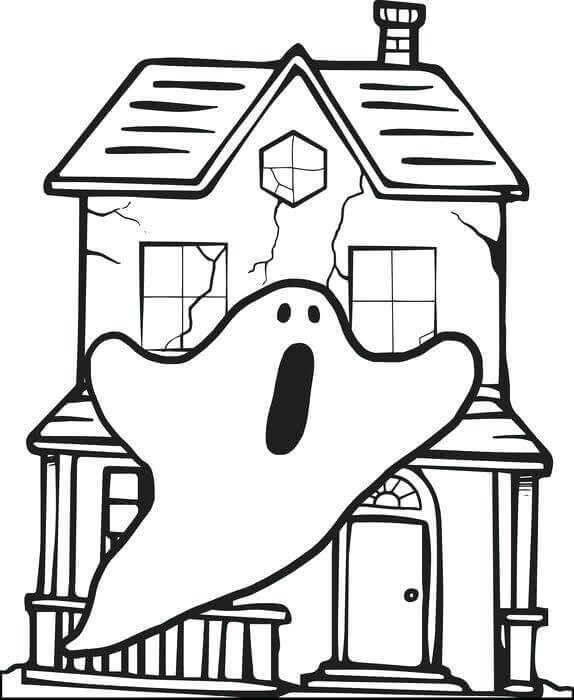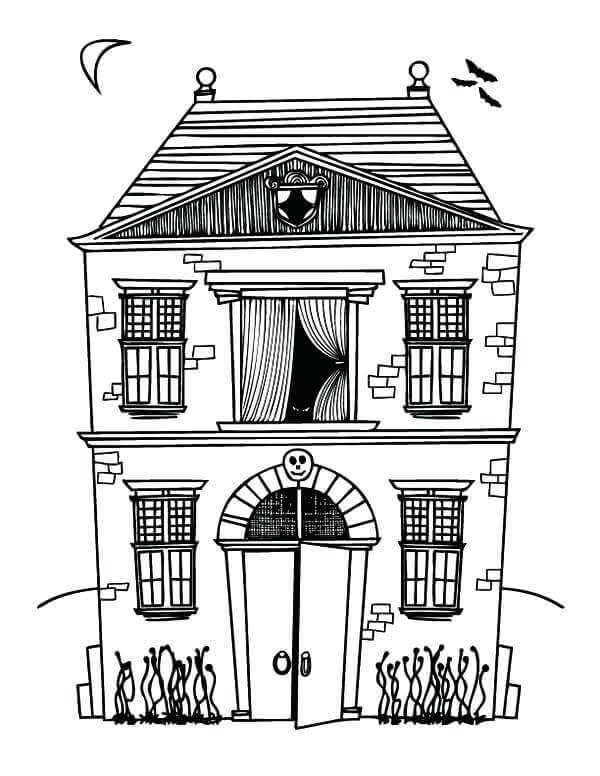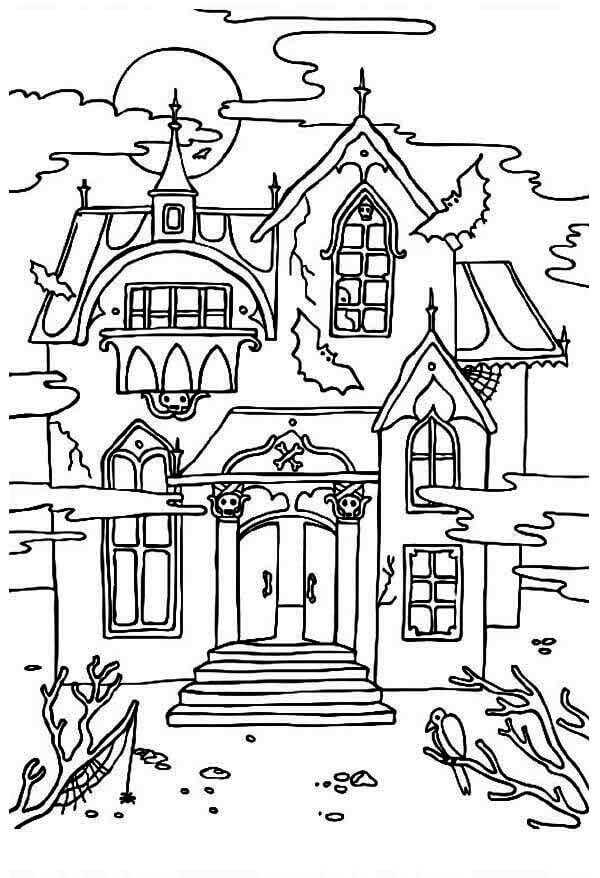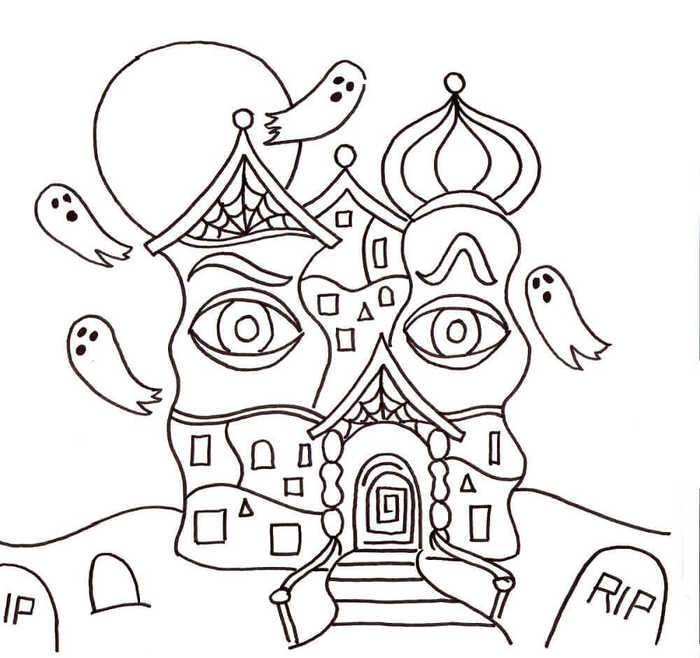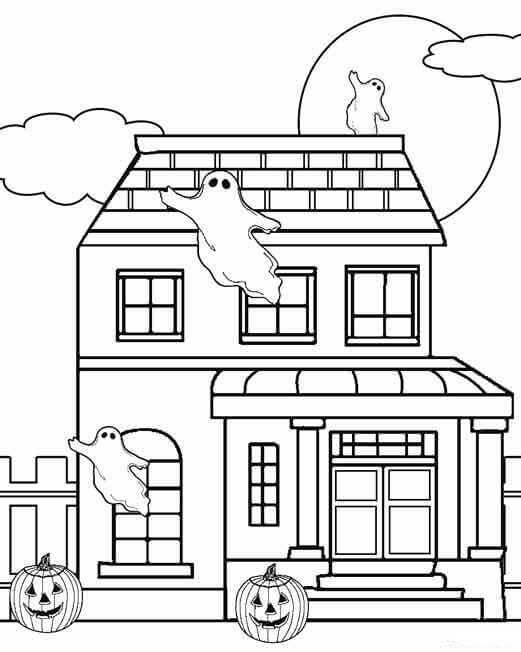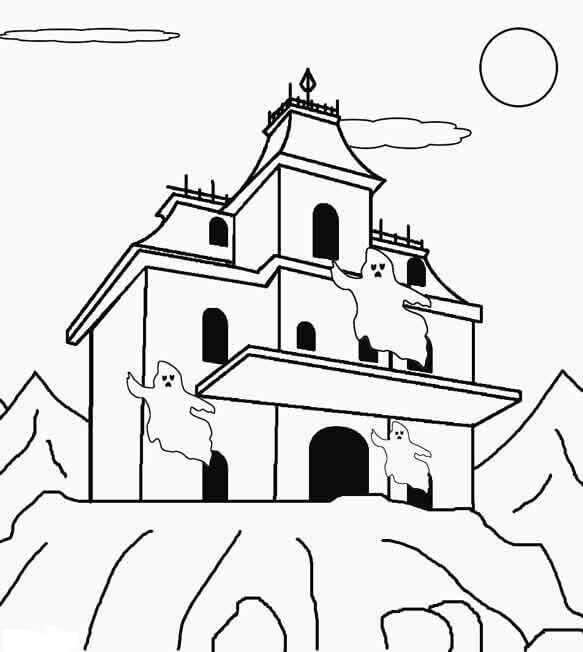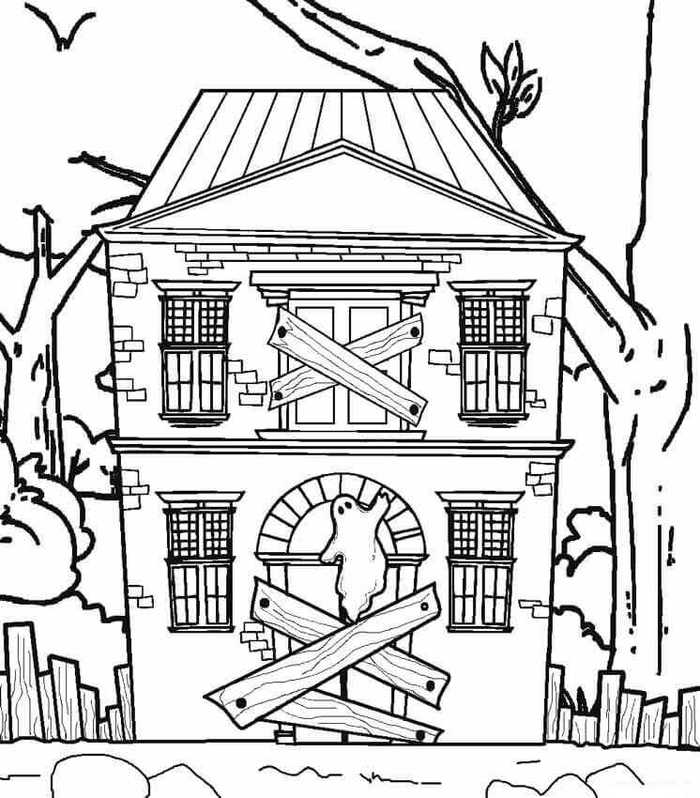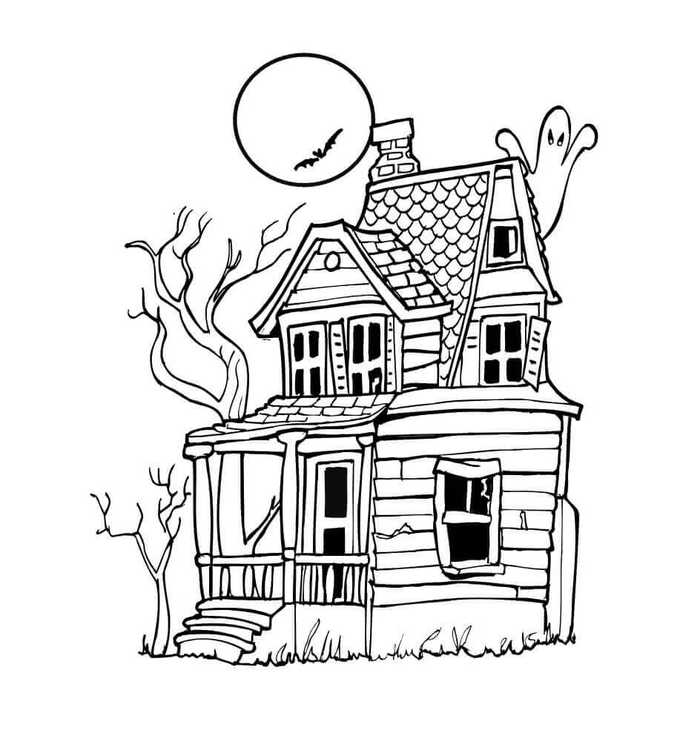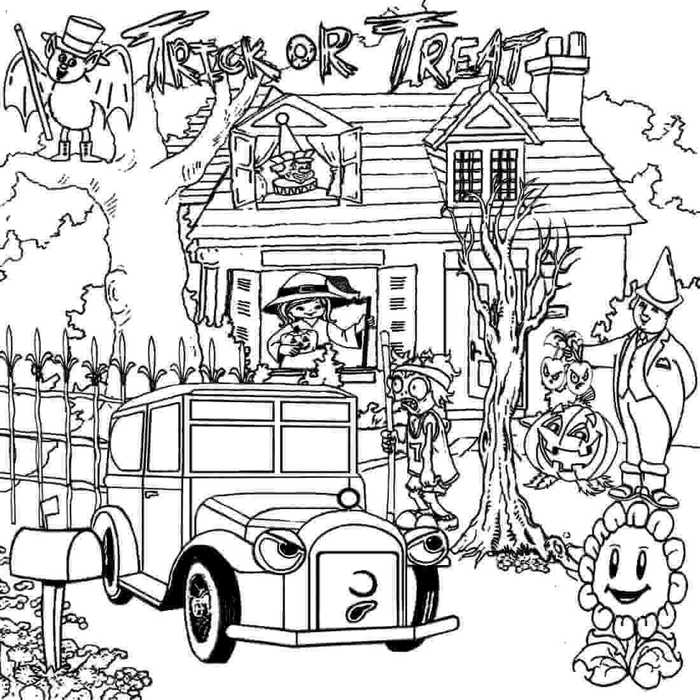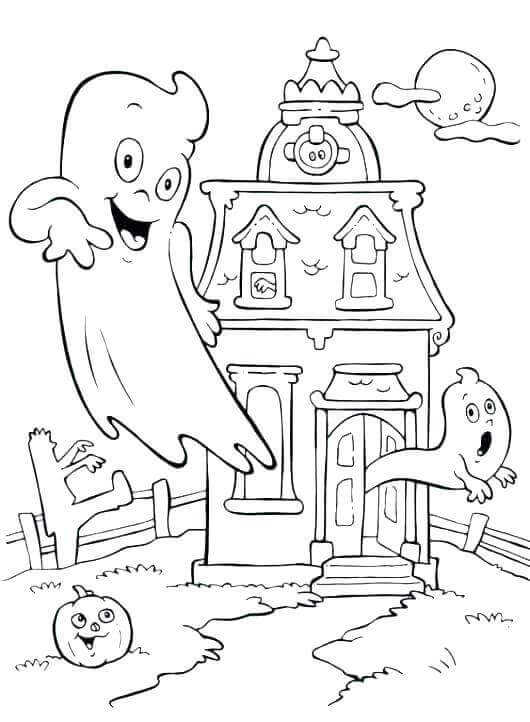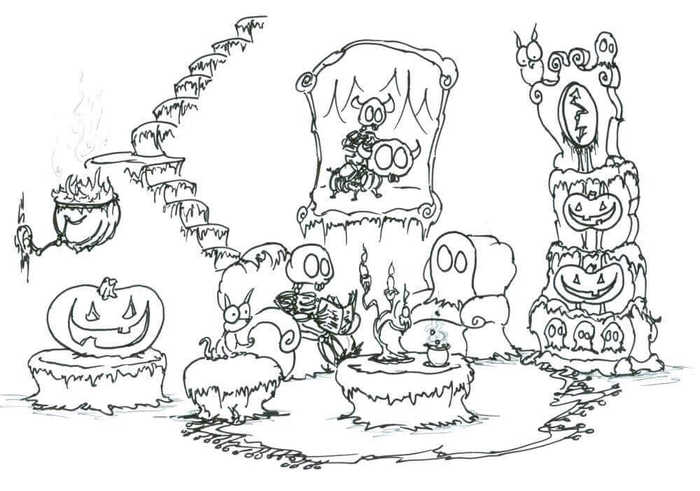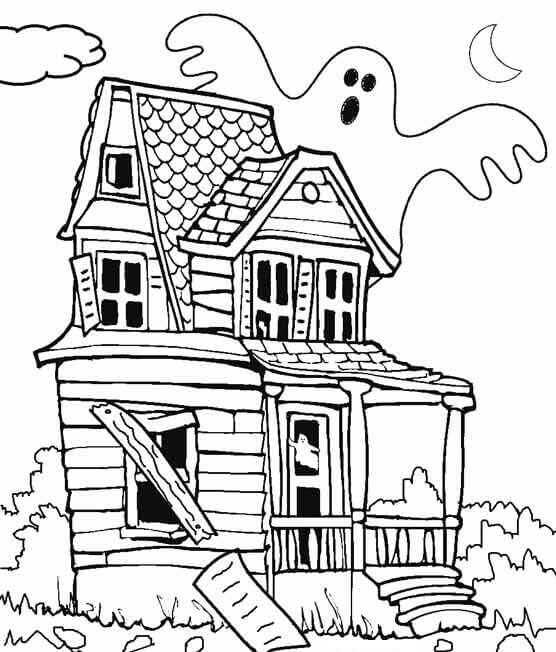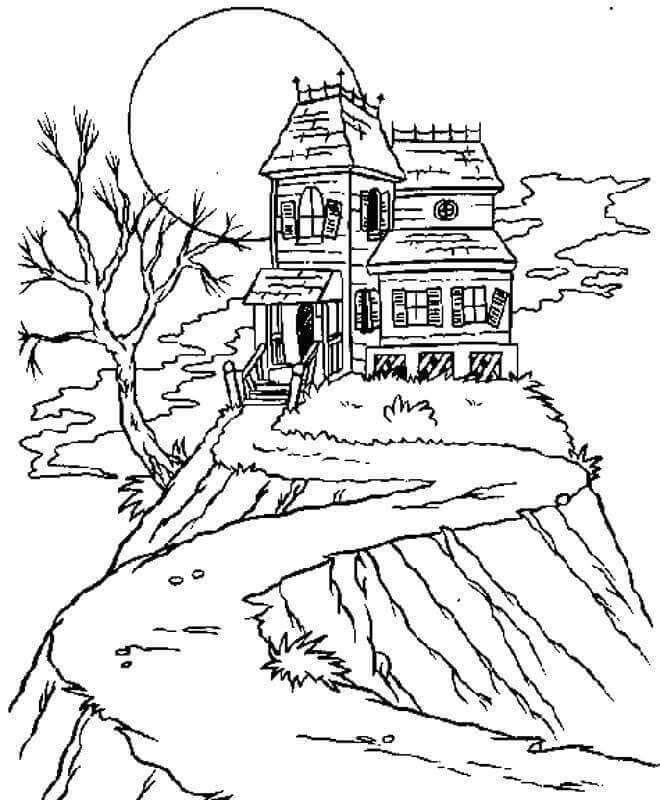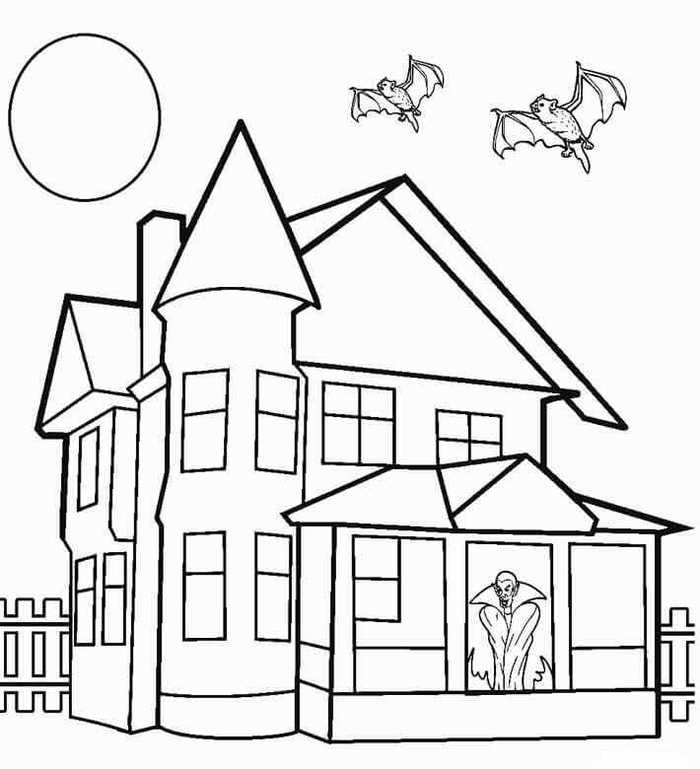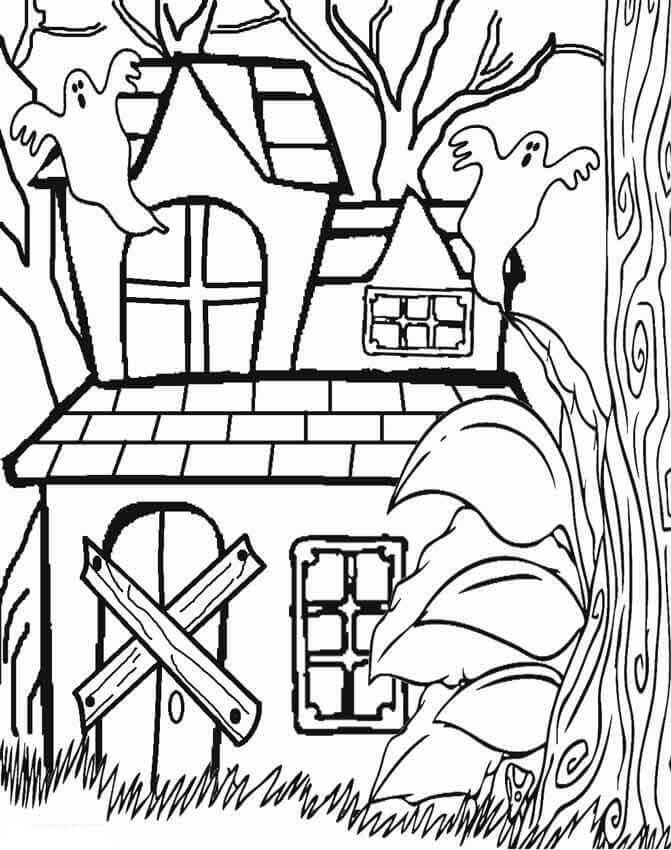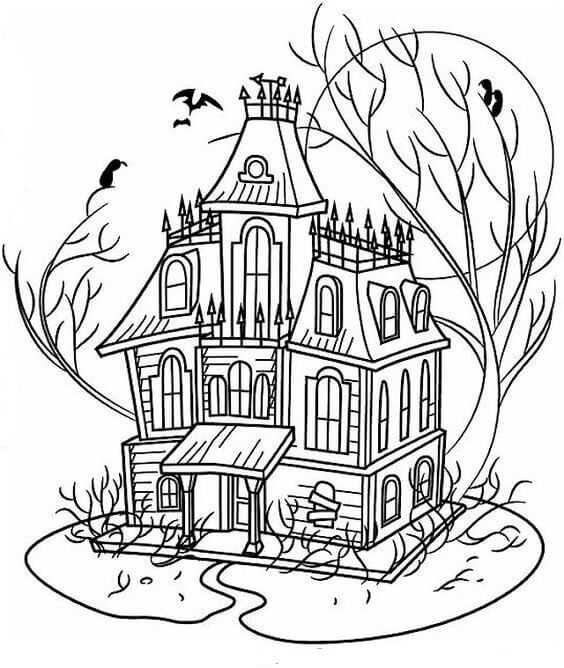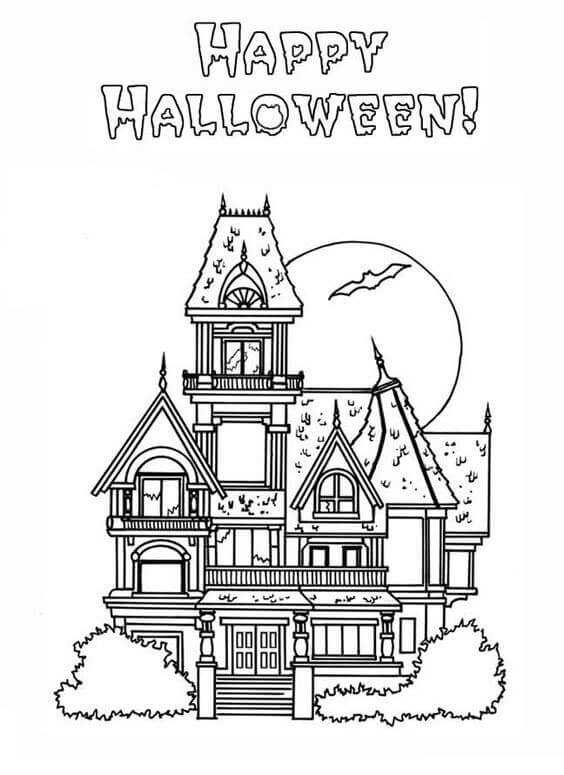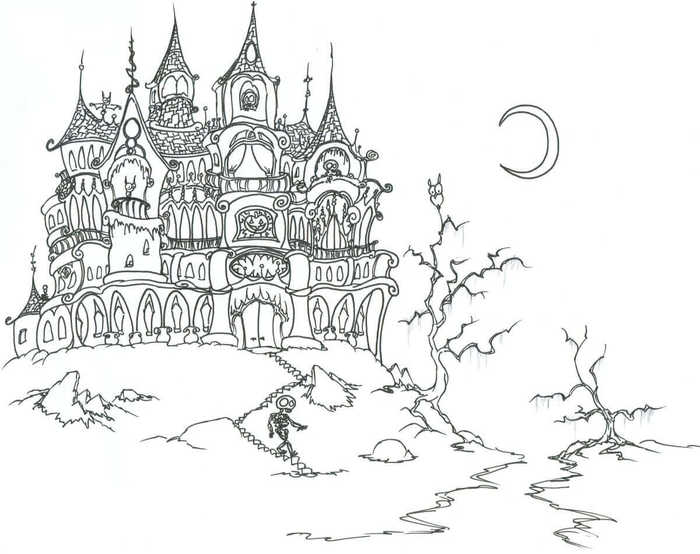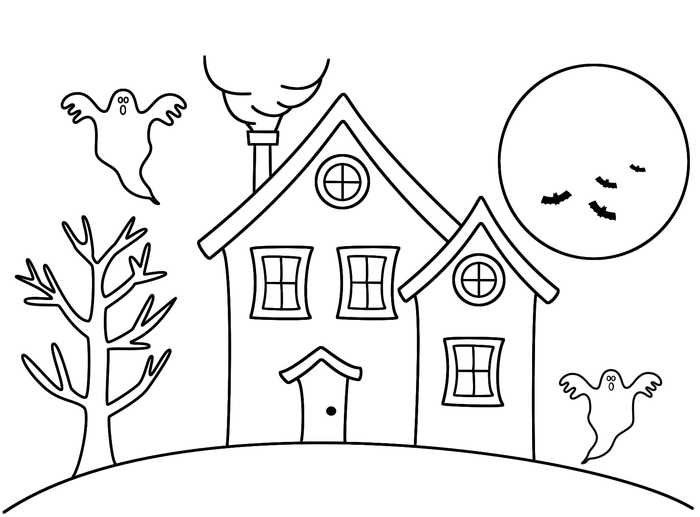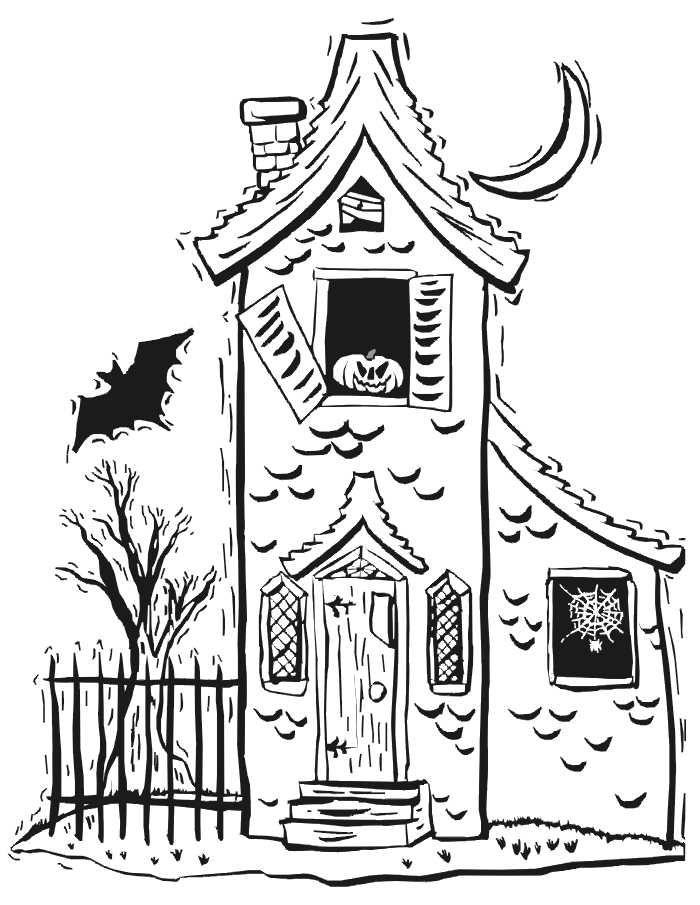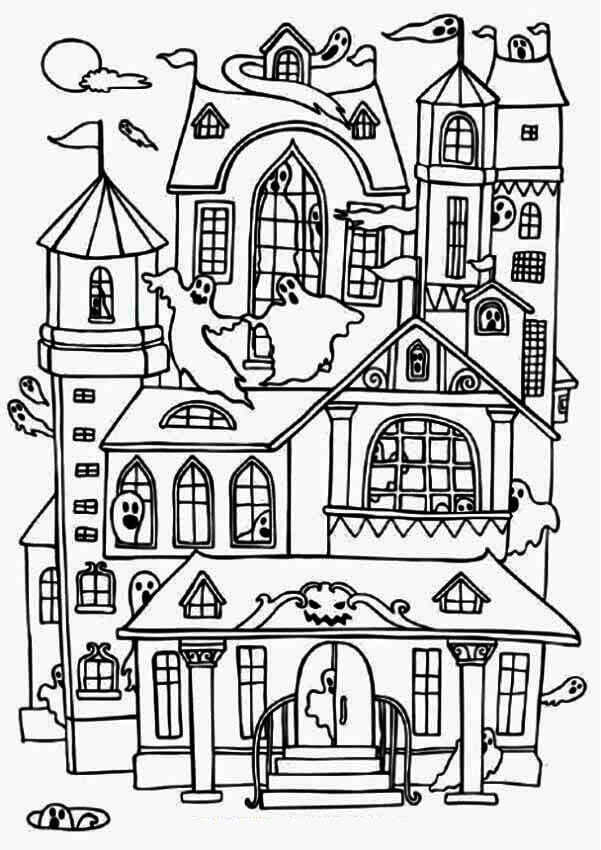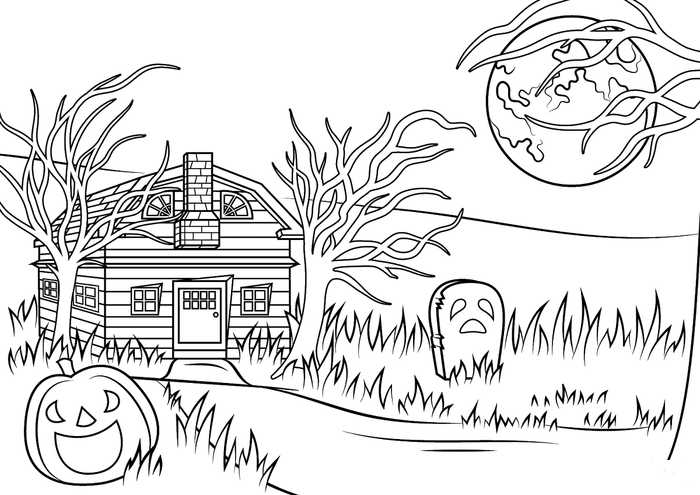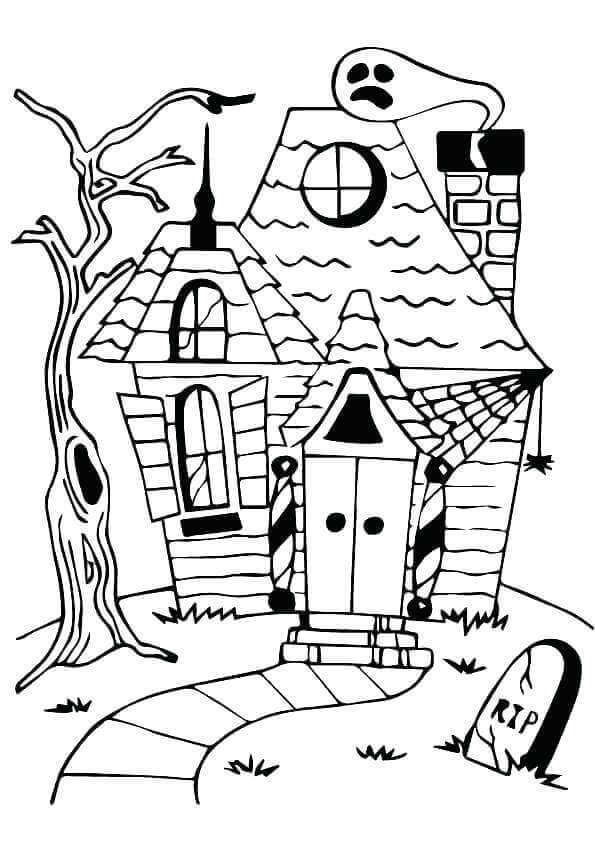 Download Haunted House Coloring Pages PDF