Here are Minnesota Vikings coloring pages. Would you please print the images you love below then color them. You can use your creativity to make them look so good. Happy coloring.
Minnesota Vikings is an American professional soccer team and a member of the NFL. It belongs to the Western Conference of the NFC Central Division.
Free Minnesota Vikings Coloring Pages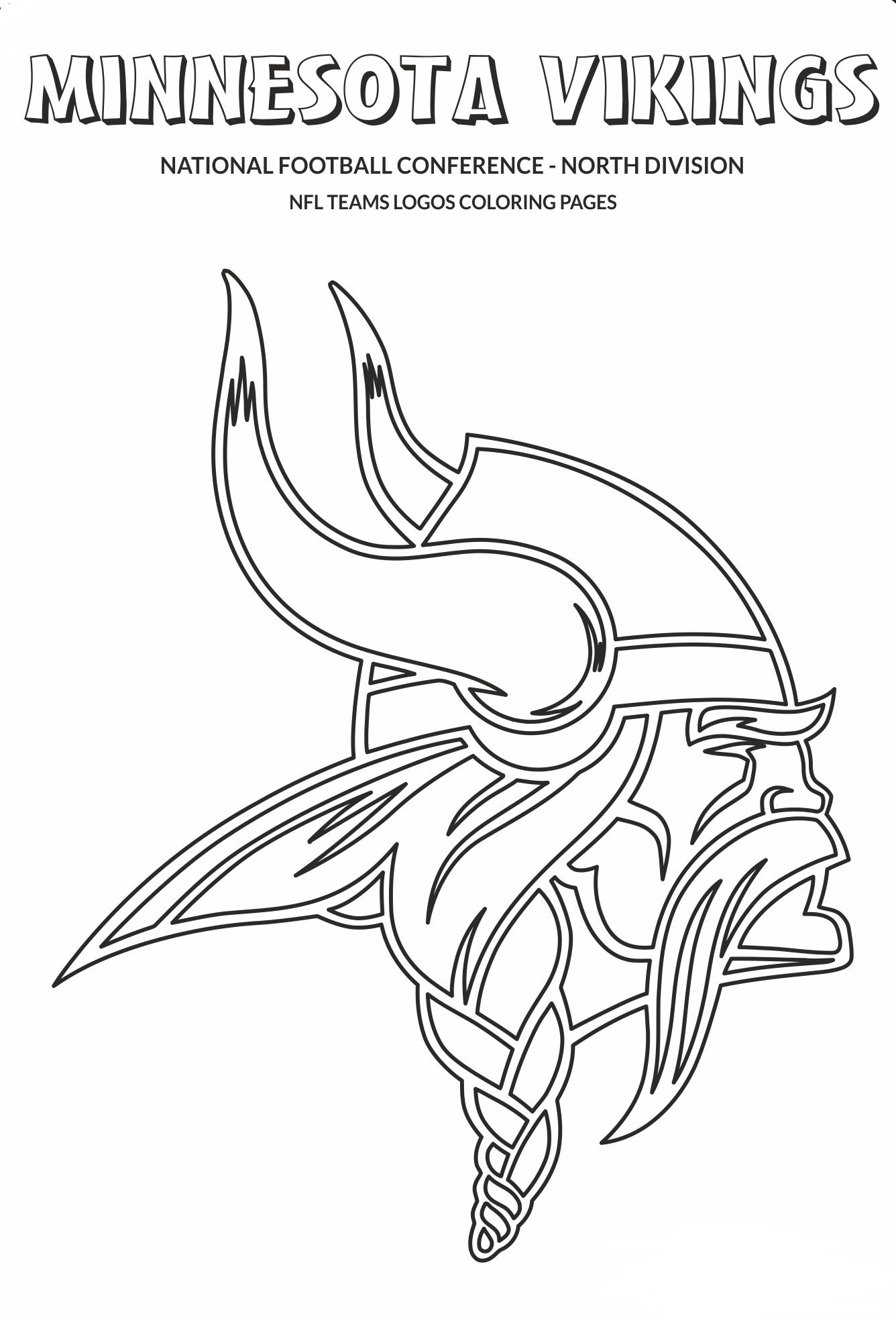 The Minnesota Vikings are located in Minneapolis, Minnesota, created in 1960 as a franchise extension.
The Minnesota Vikings entered the NFL (National Football League) in 1960 as an expansion team, officially appearing in competition the following year.
This franchise, whose rights were granted by the league in 1960 to Minneapolis businessmen Bill Boyer, H.P. Skoglund, and Max Winter, has played in four Super Bowls, losing all four times.
When Ole Haugsrud, the businessman who owned the Duluth Eskimos franchise, sold the team to the league, it was stipulated that he would own 10 percent of any NFL team that appeared in Minnesota.
All of the teams Ole was involved in within that span (from High School through Collegiate) were called Vikings and wore purple and yellow.
Officially, the outfit was named the "Vikings" on September 27, 1960, and the name is said to reflect the Scandinavian-American heritage of the state of Minnesota.
Fran Tarkenton, Bill Brown, Joe Kapp, Randall Cunningham, and Chuck Foreman are some of the historical players of this squad.
Download Minnesota Vikings Coloring Pages Pdf