On this page, you will find Shrek coloring pages to print. Please browse this page to get these funny animated film from dreamwork studio. Happy coloring.
In the middle of the woods and inside a muddy swamp lives Shrek, an ugly green ogre, slightly smelly and clumsy.
Funny Shrek Coloring Pages Ideas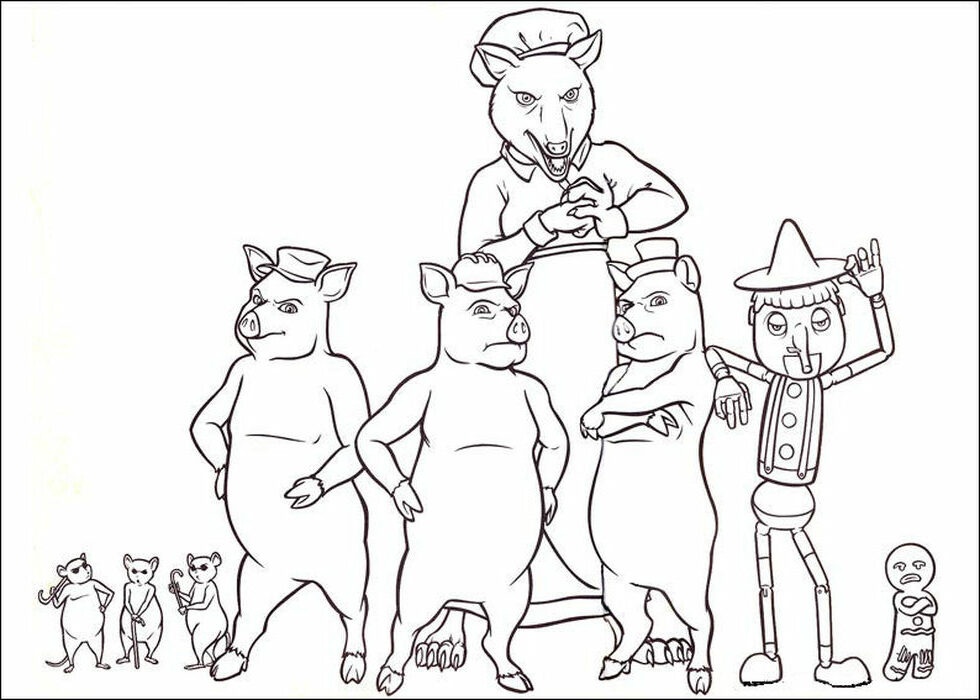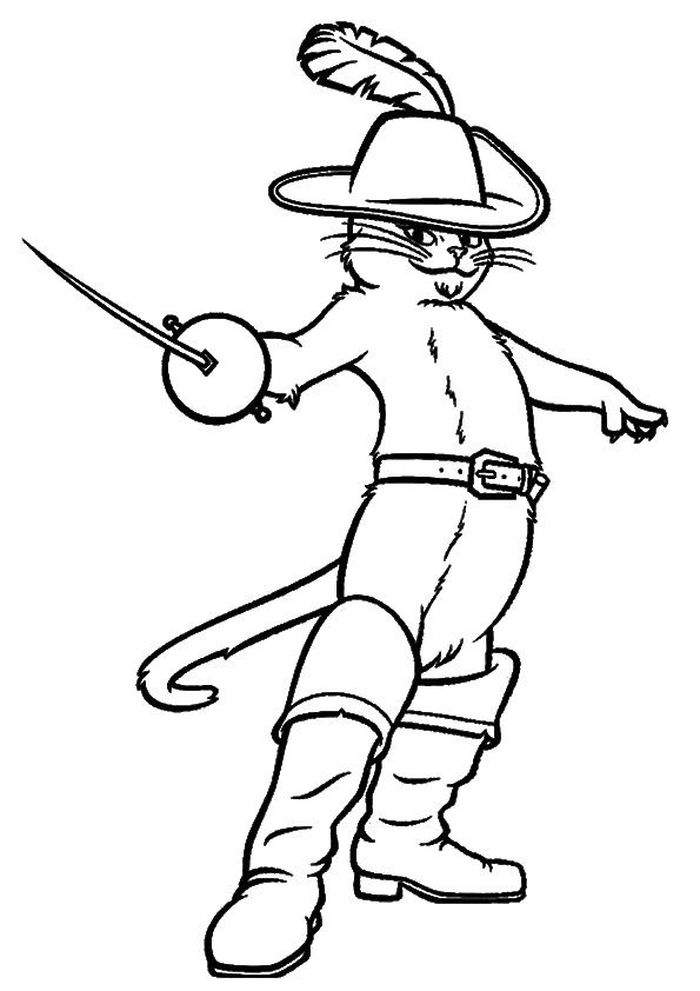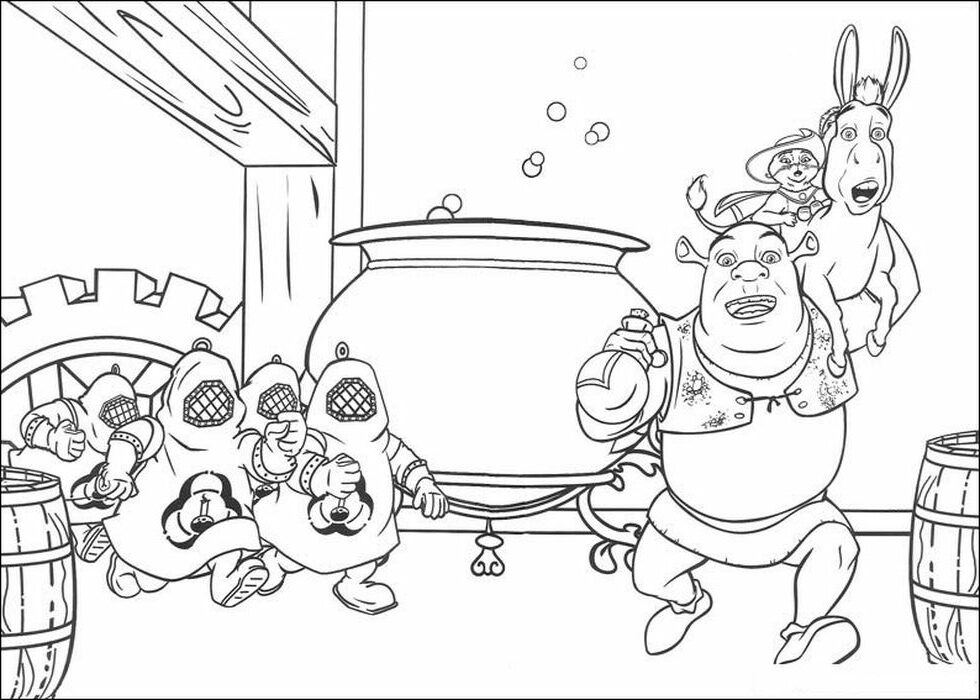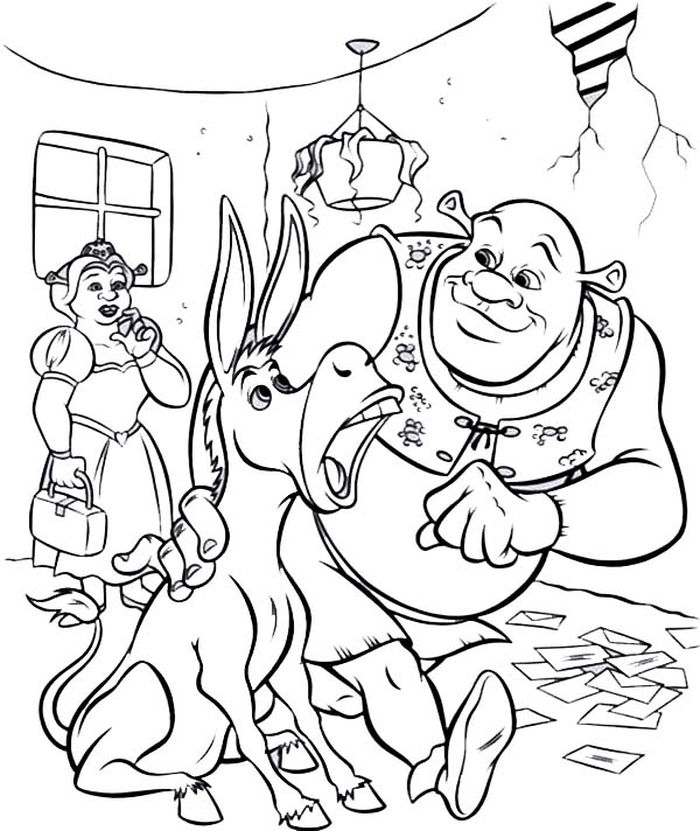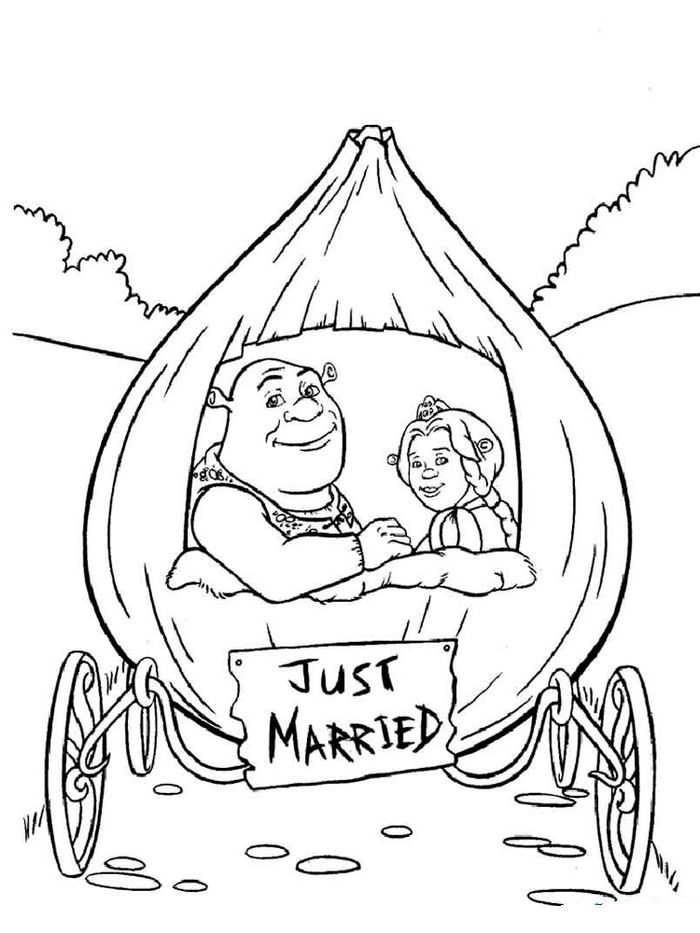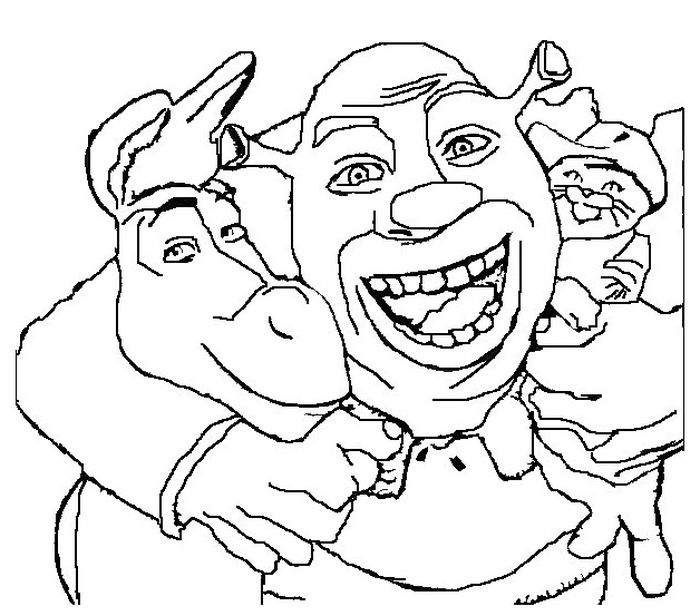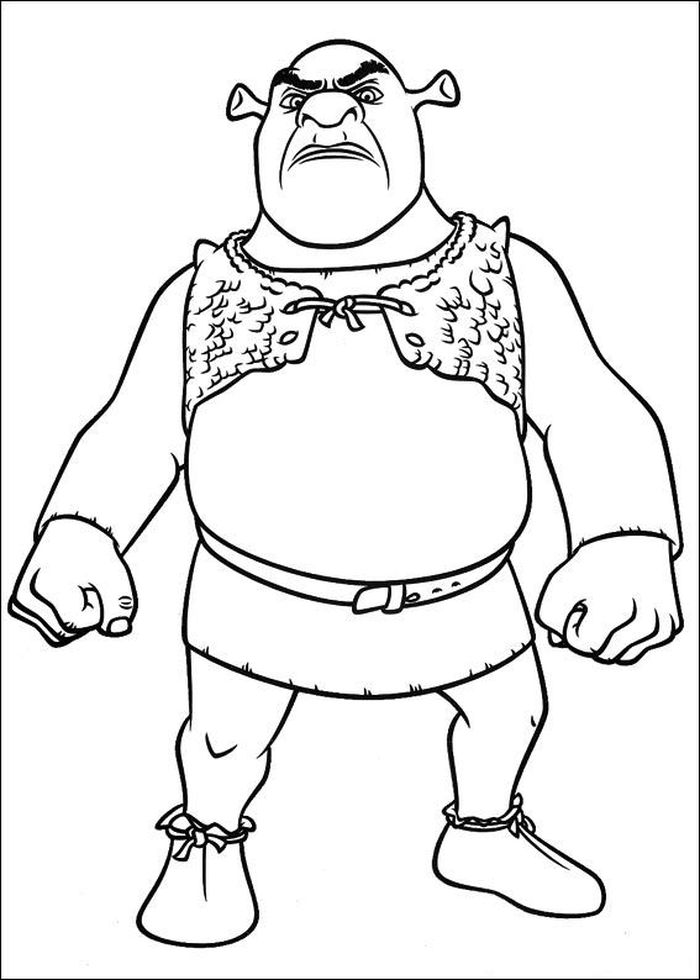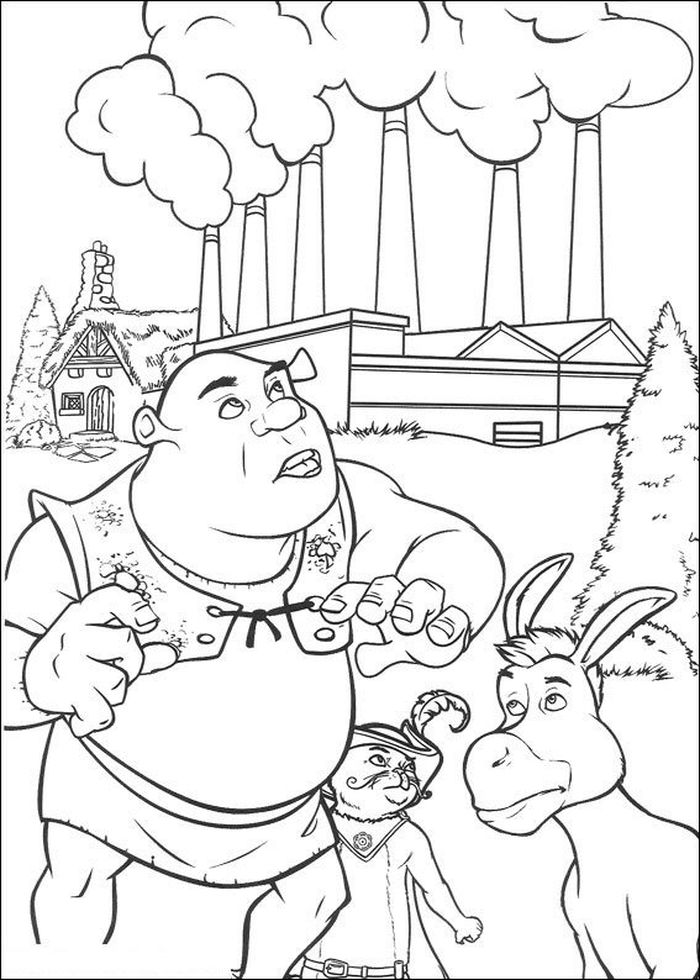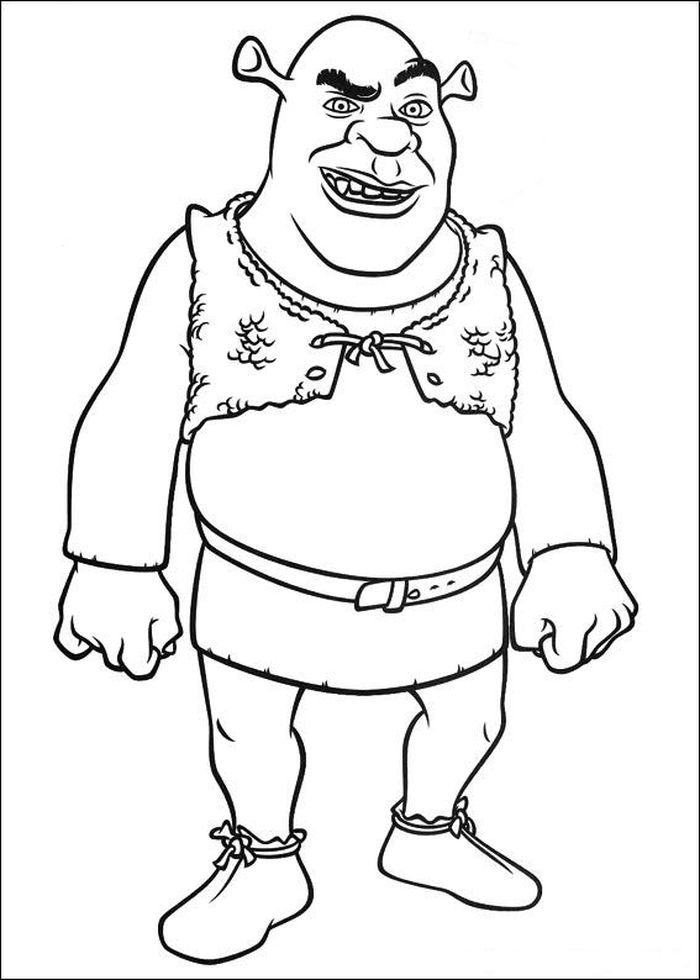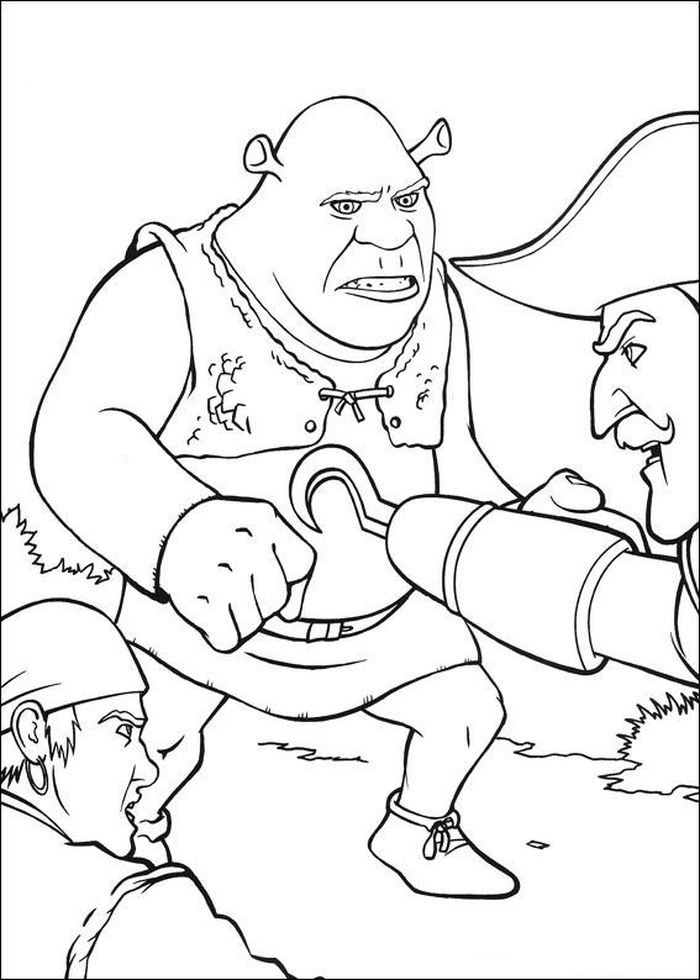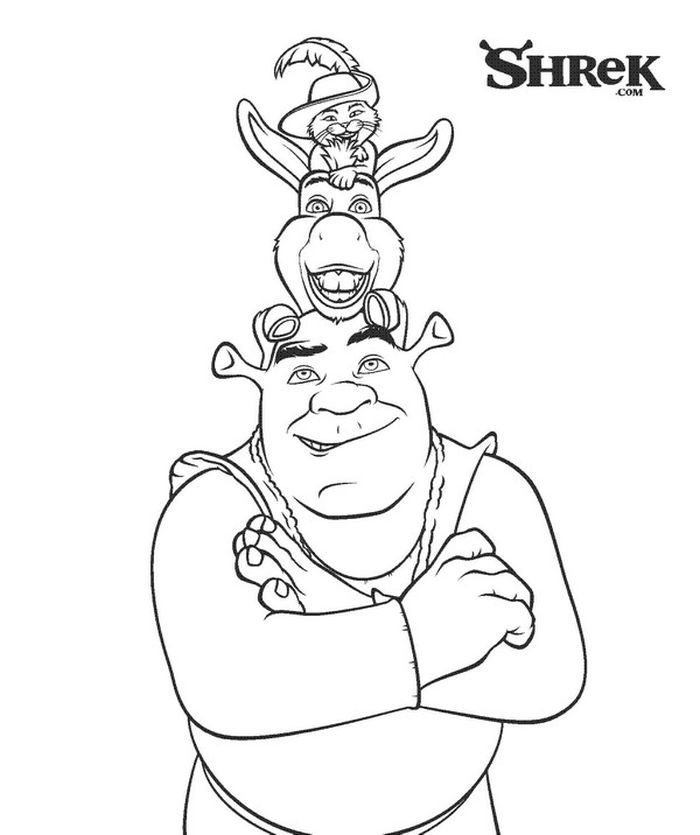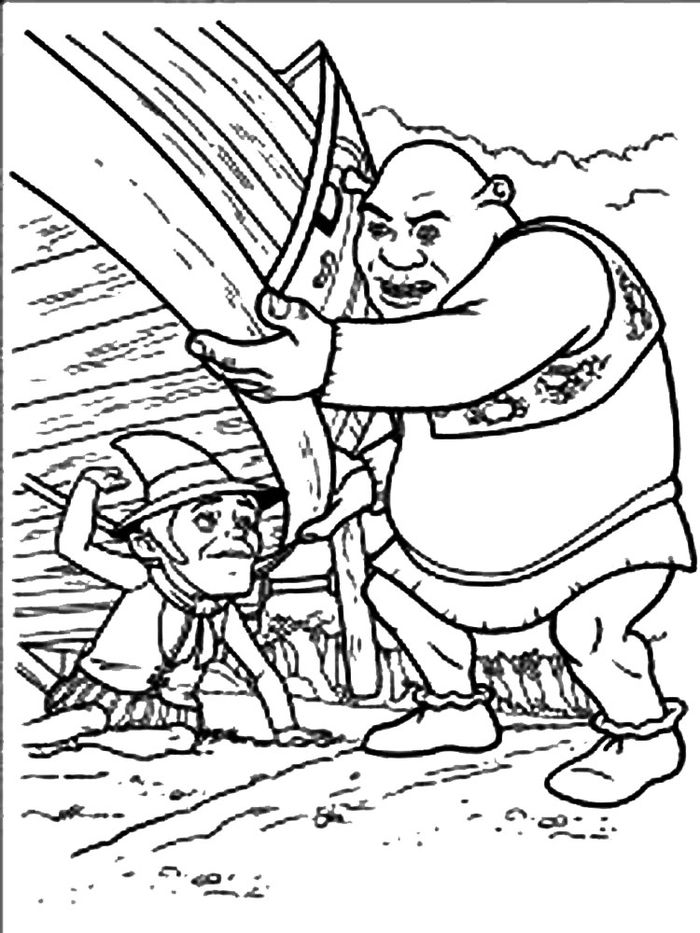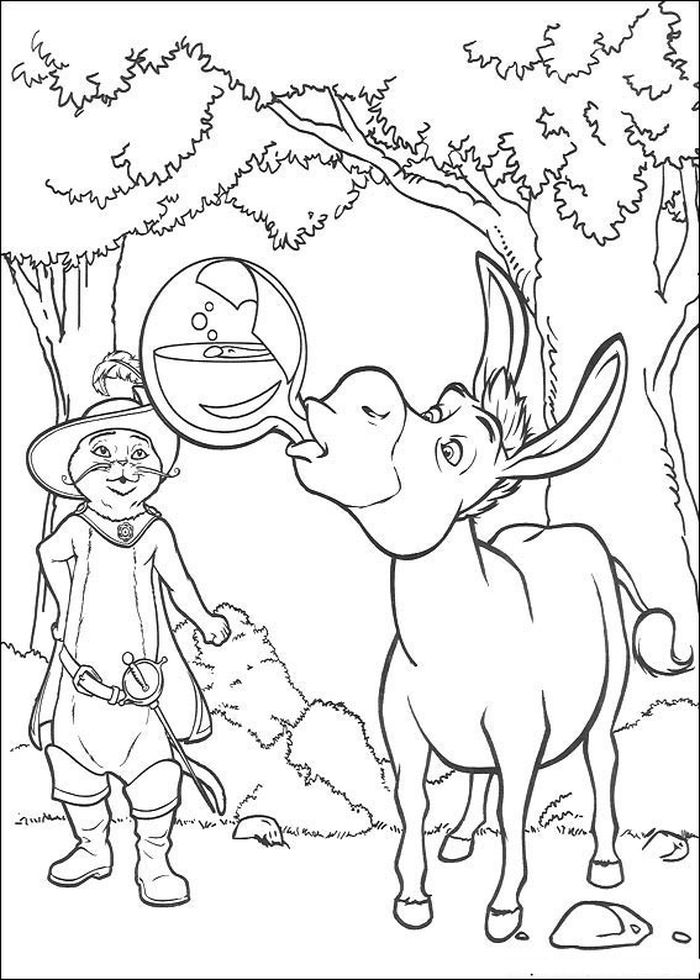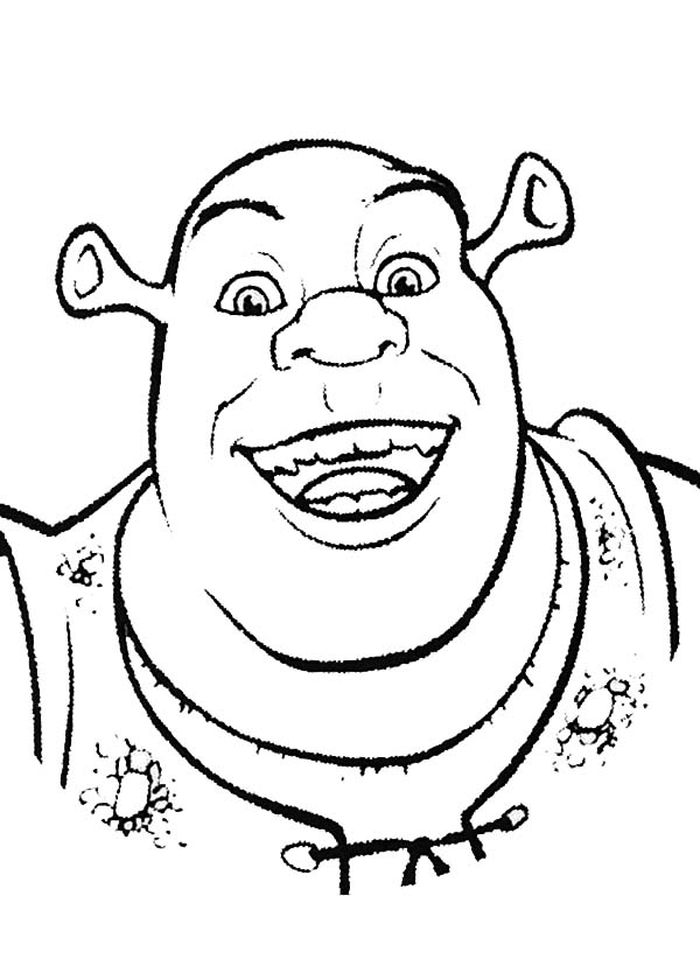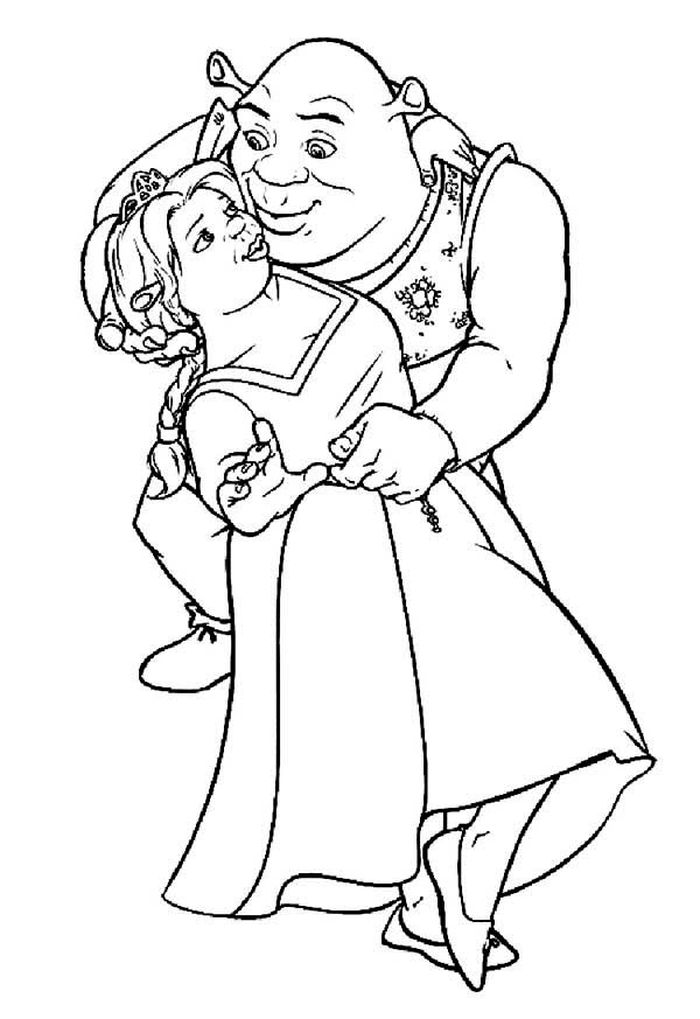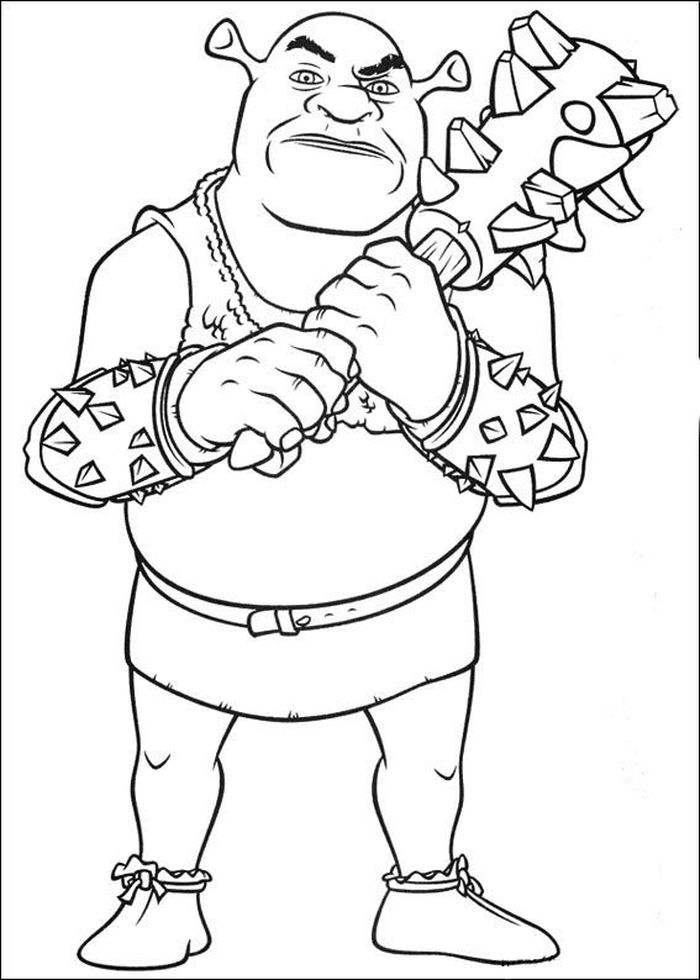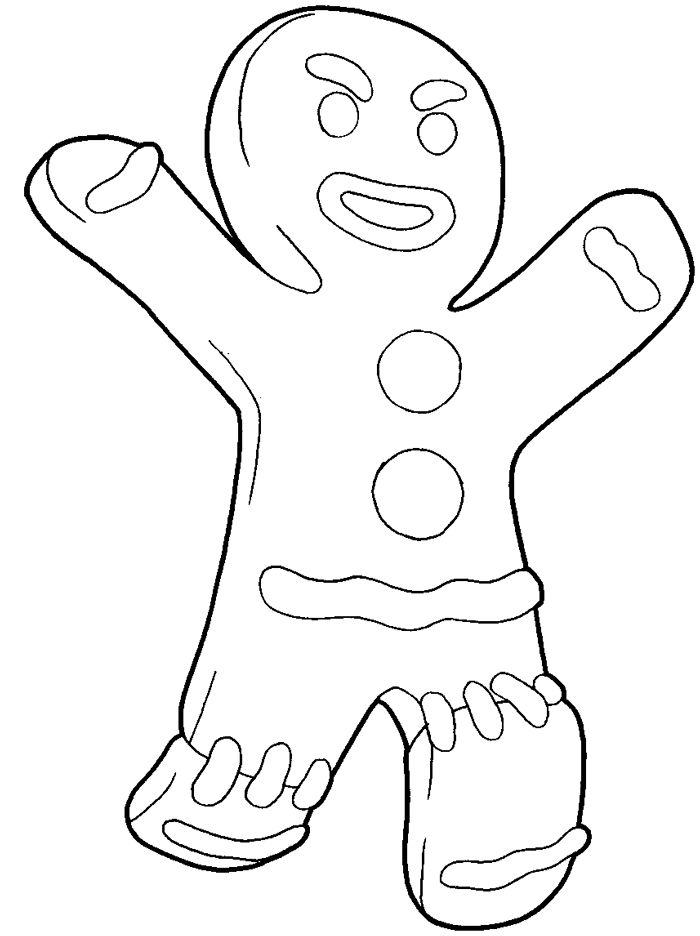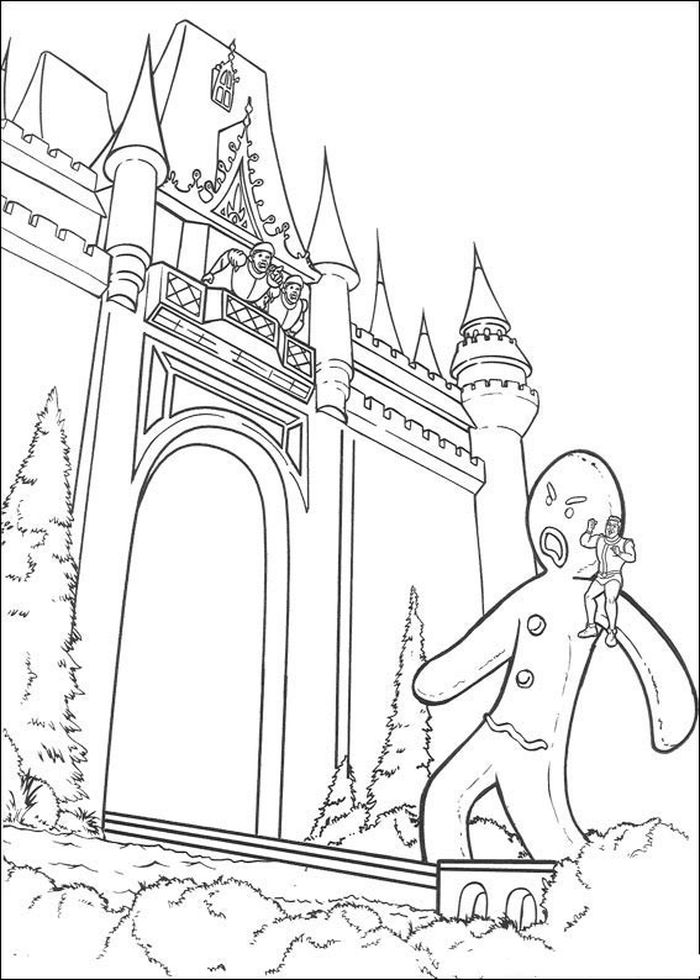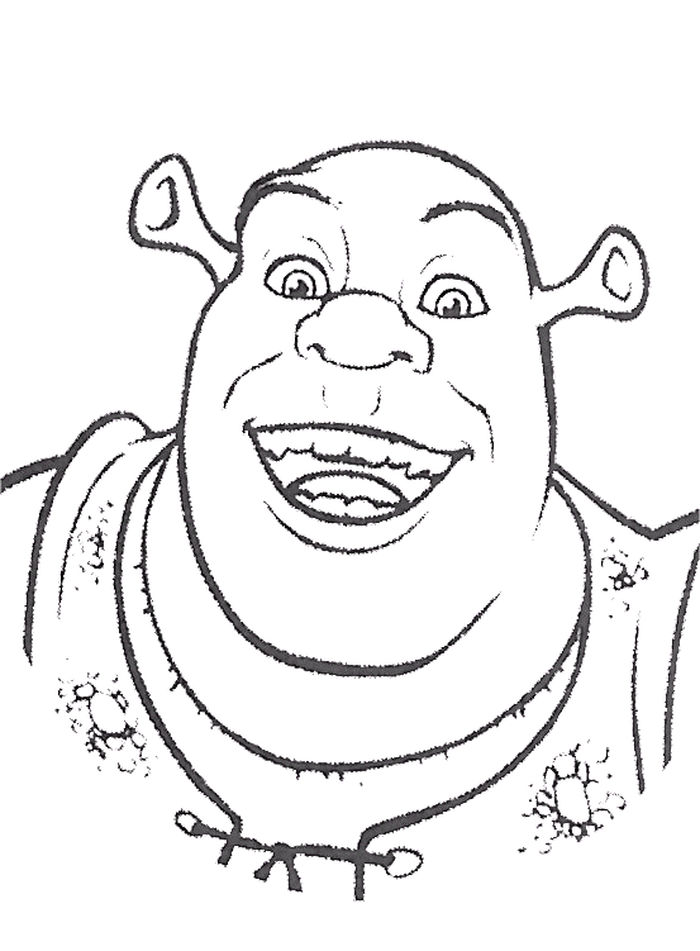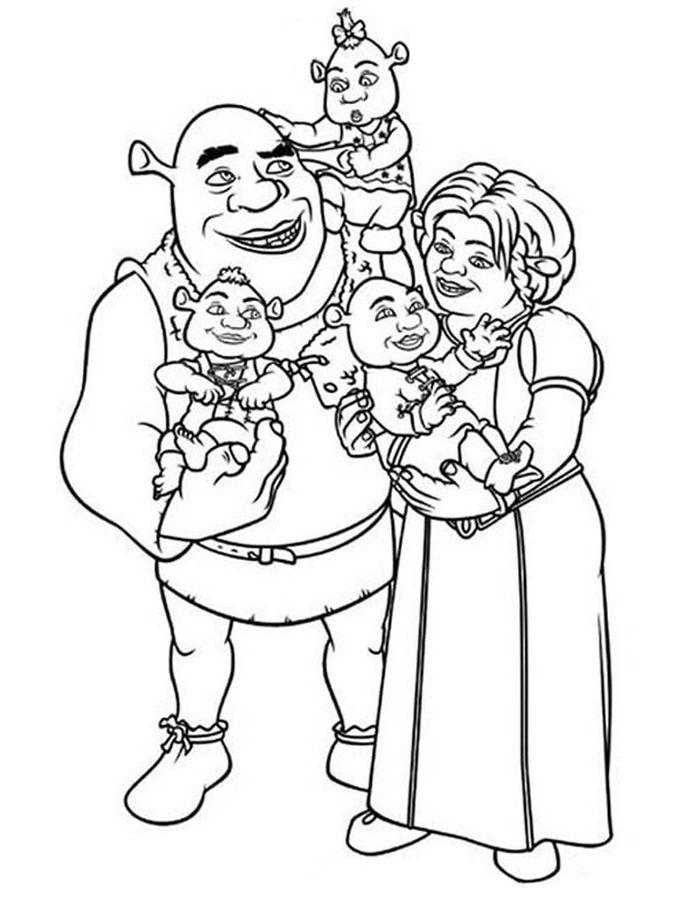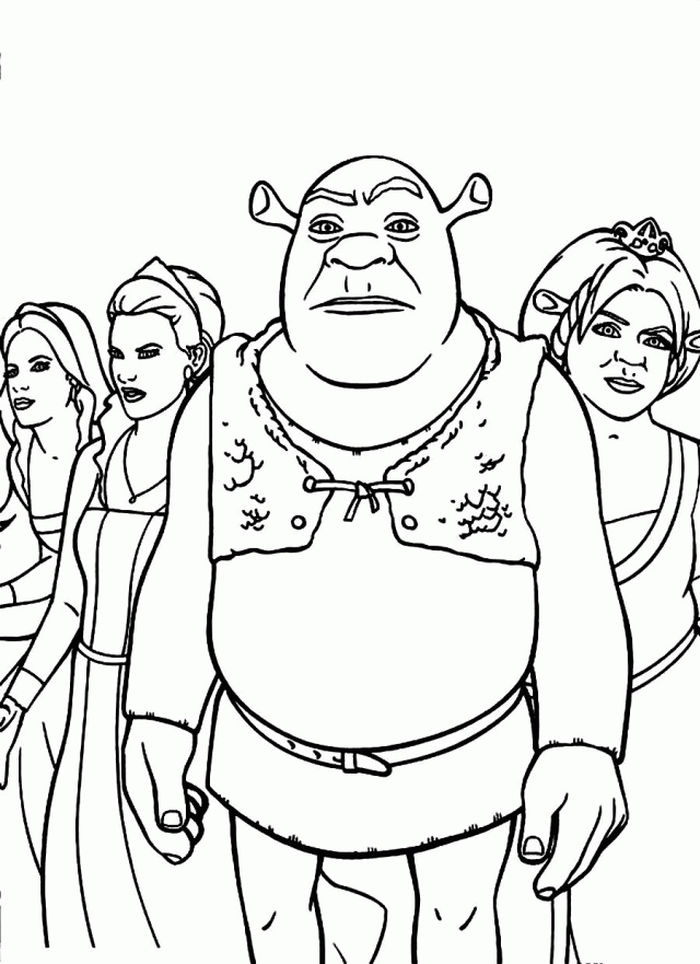 The word "Shrek" comes from the German word "Schreck", which means "terror". So then, being the German Grimm brothers, "terror" is trivial for an ogre, as if it had been the first thing on his mind.
He's a lonely and unsociable guy, but one beautiful day the peace of his little paradise is violated by a group of frightened creatures, fleeing from the world of fairy tales and the evil Lord Farquaad, lord and dictator of Duloc.
Shrek Coloring Pages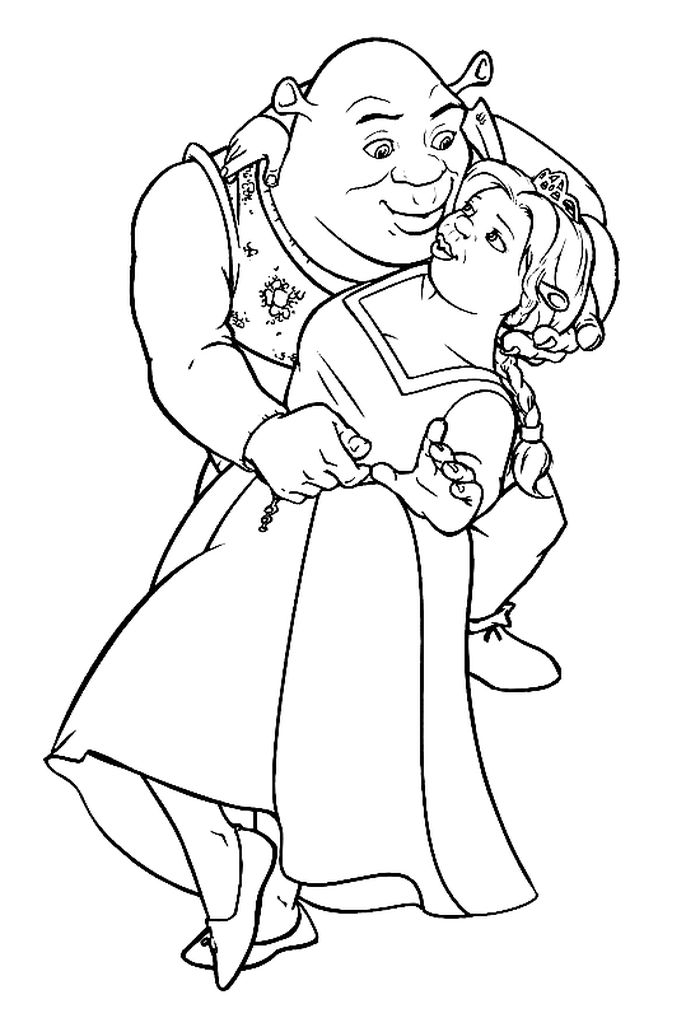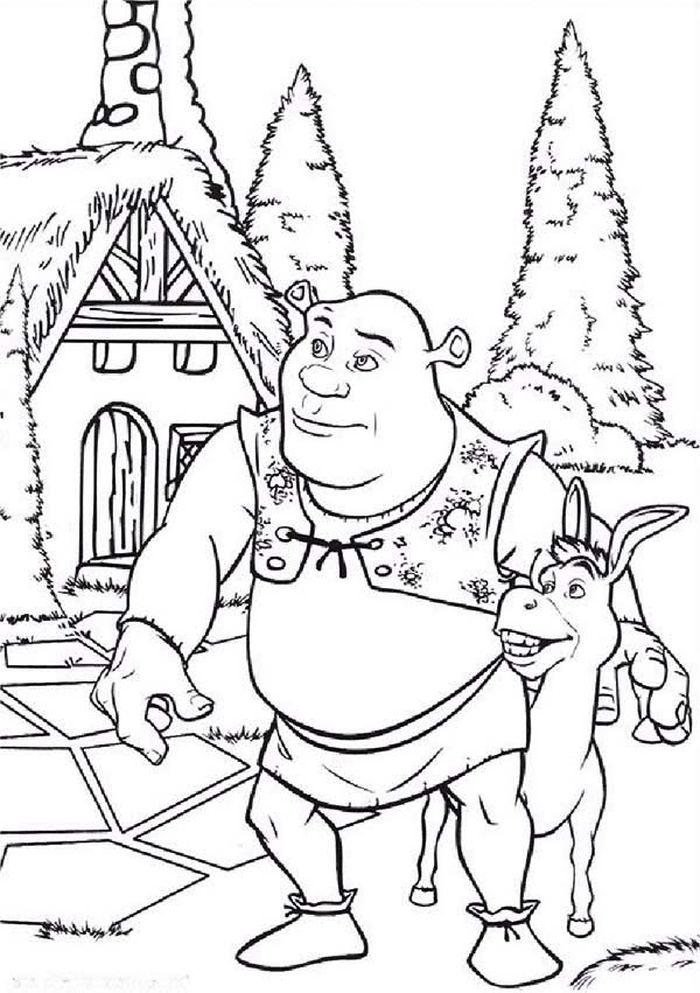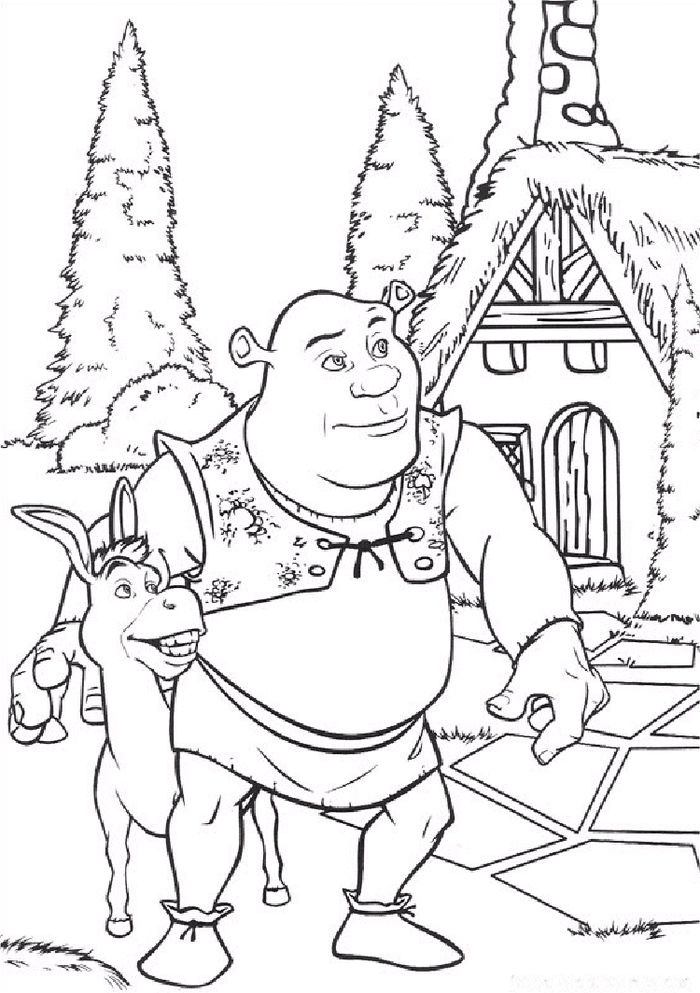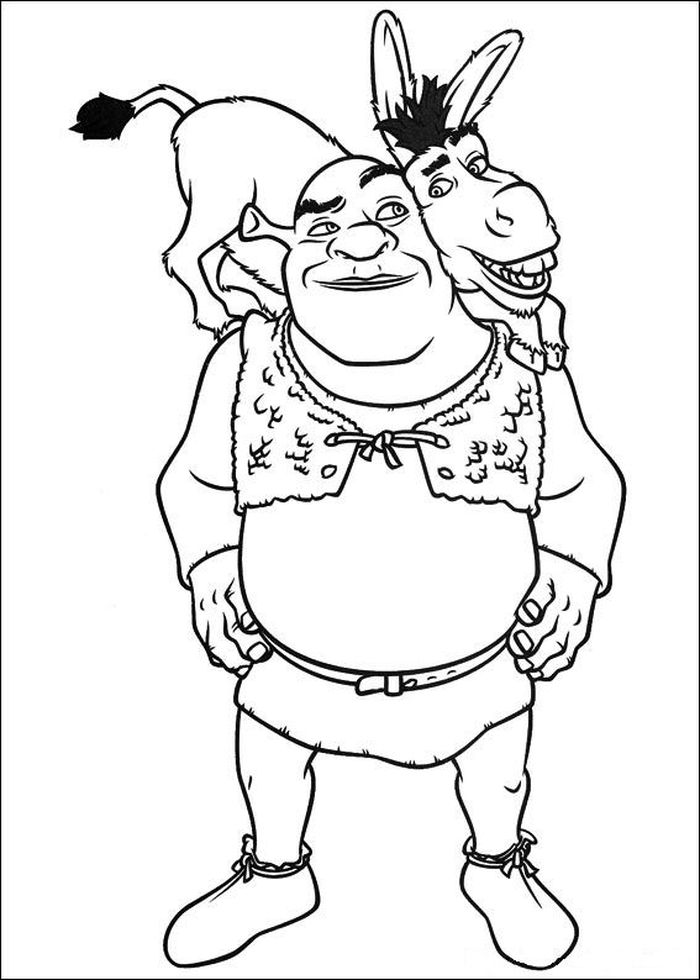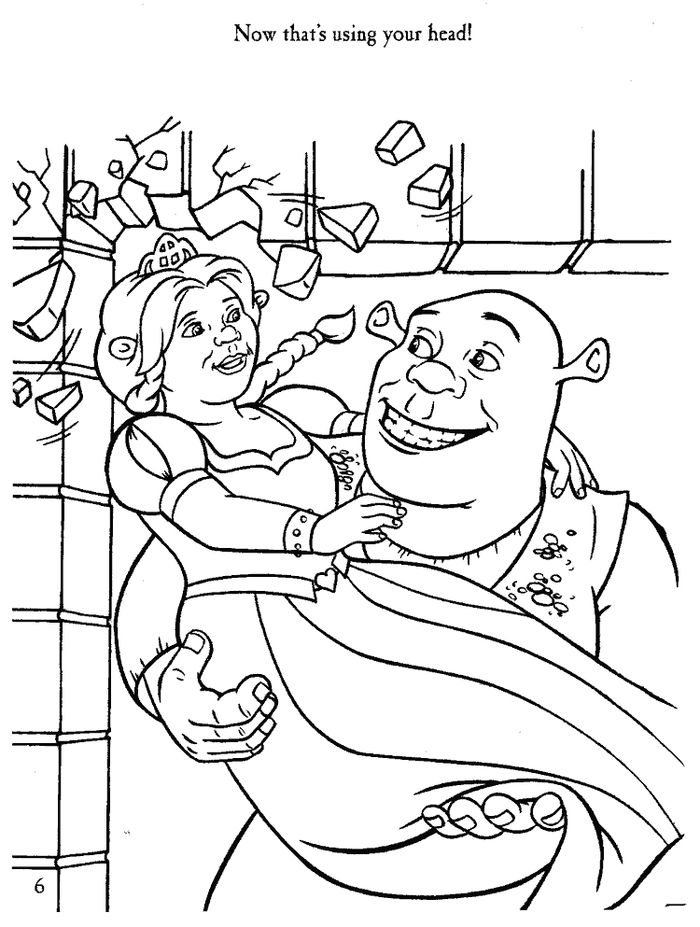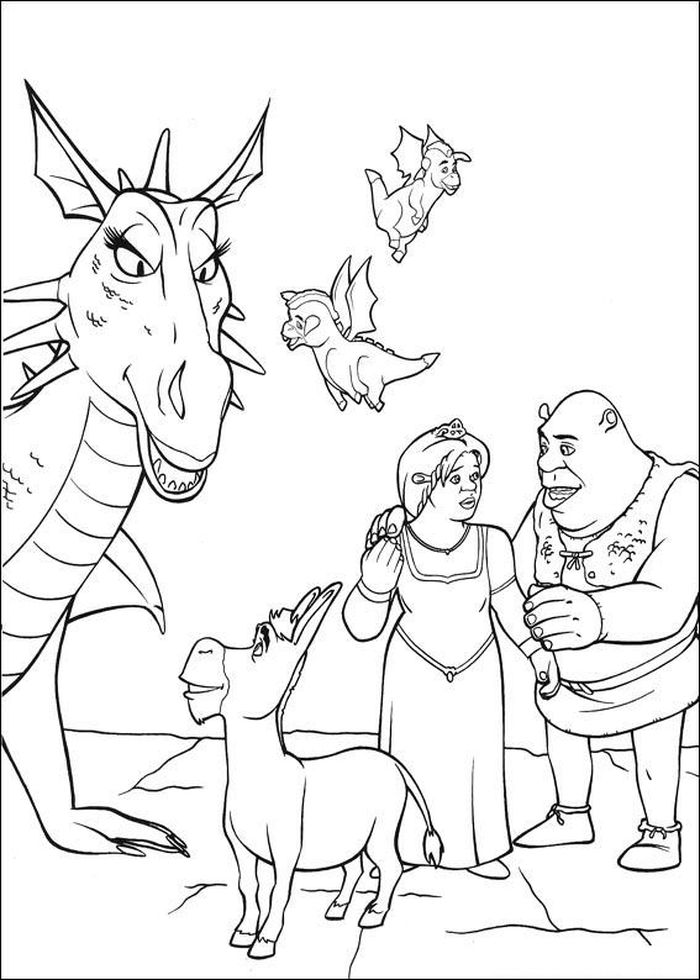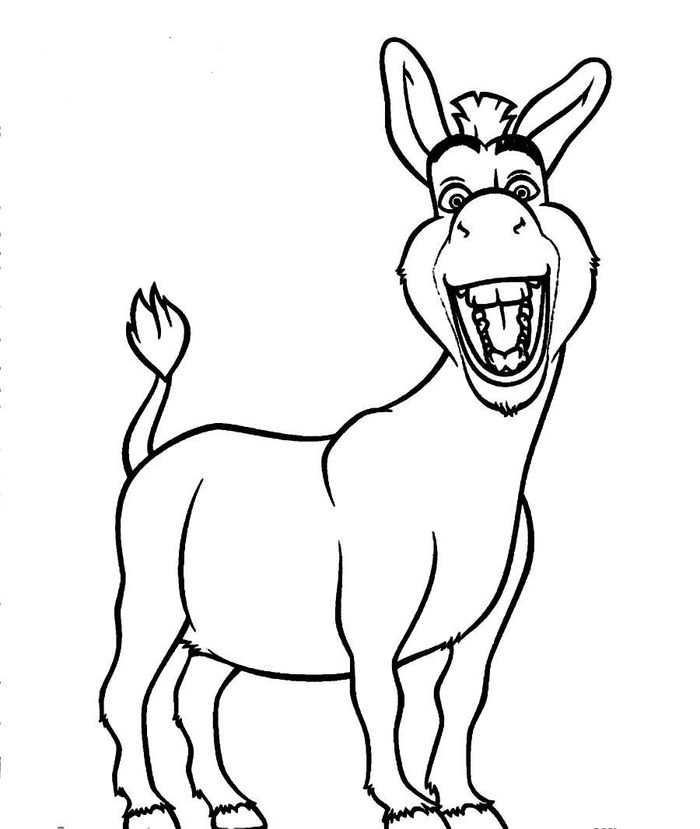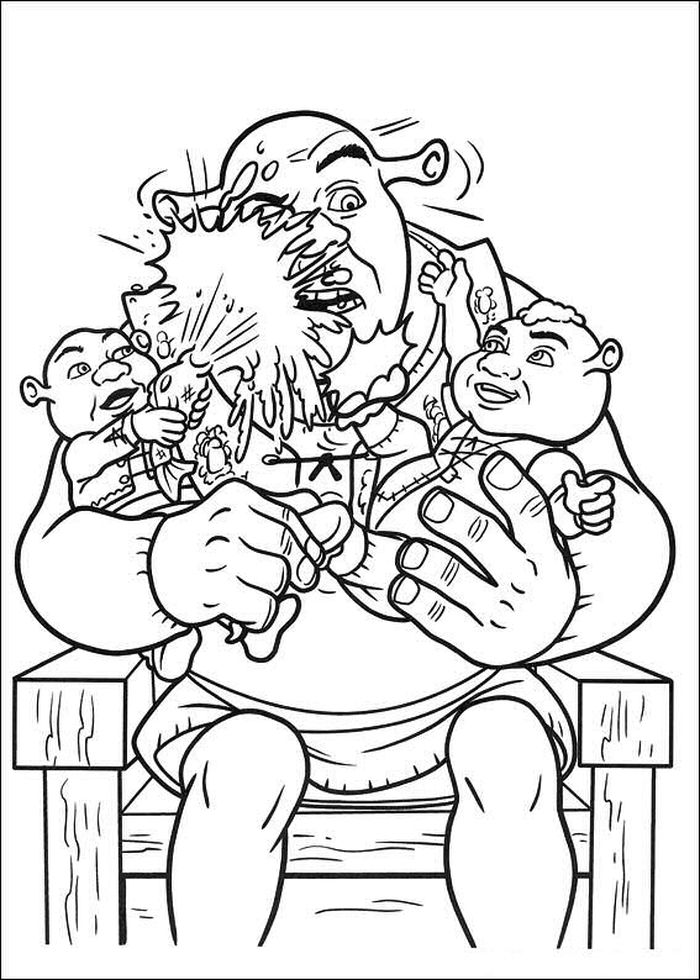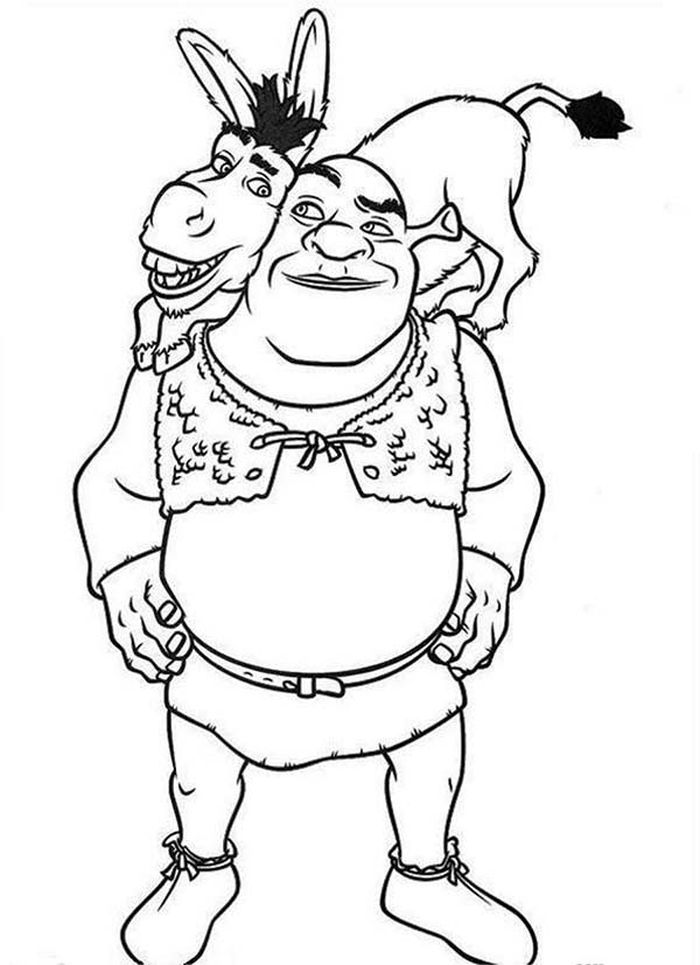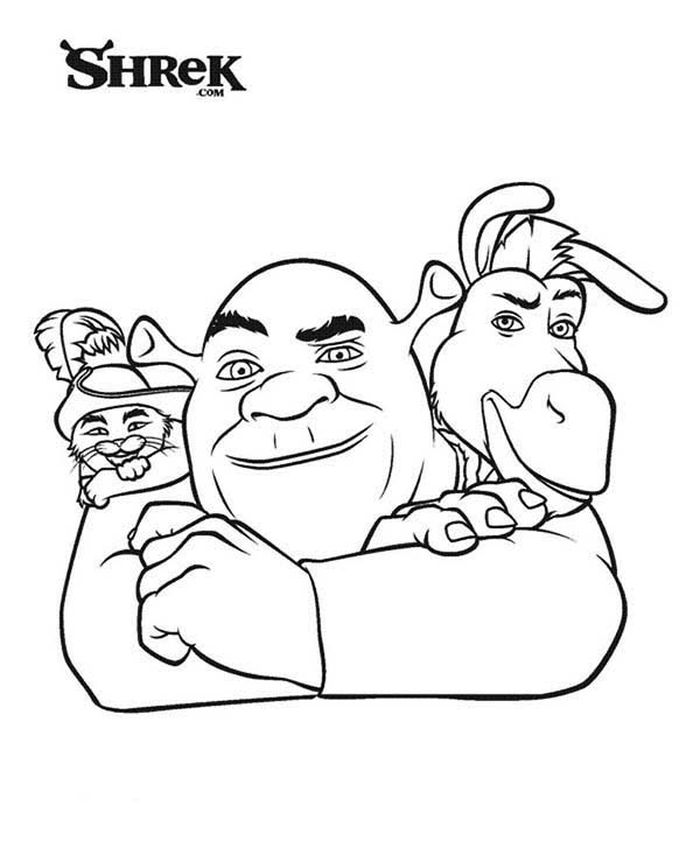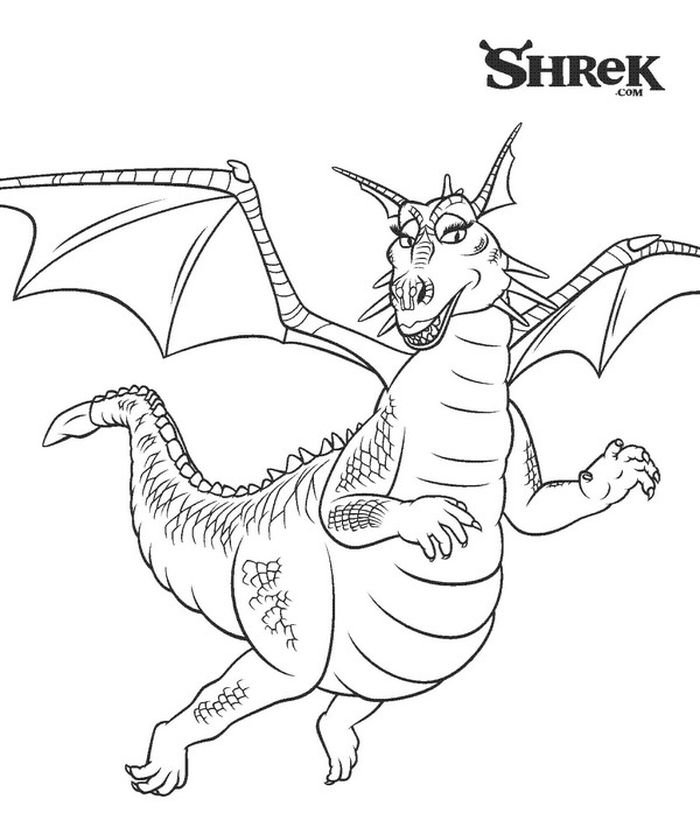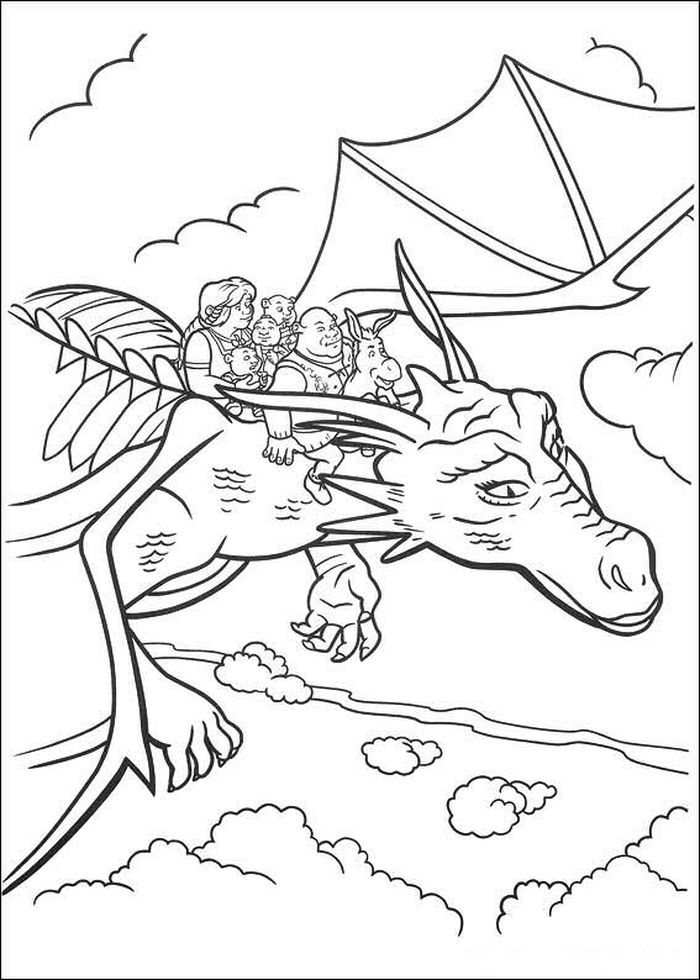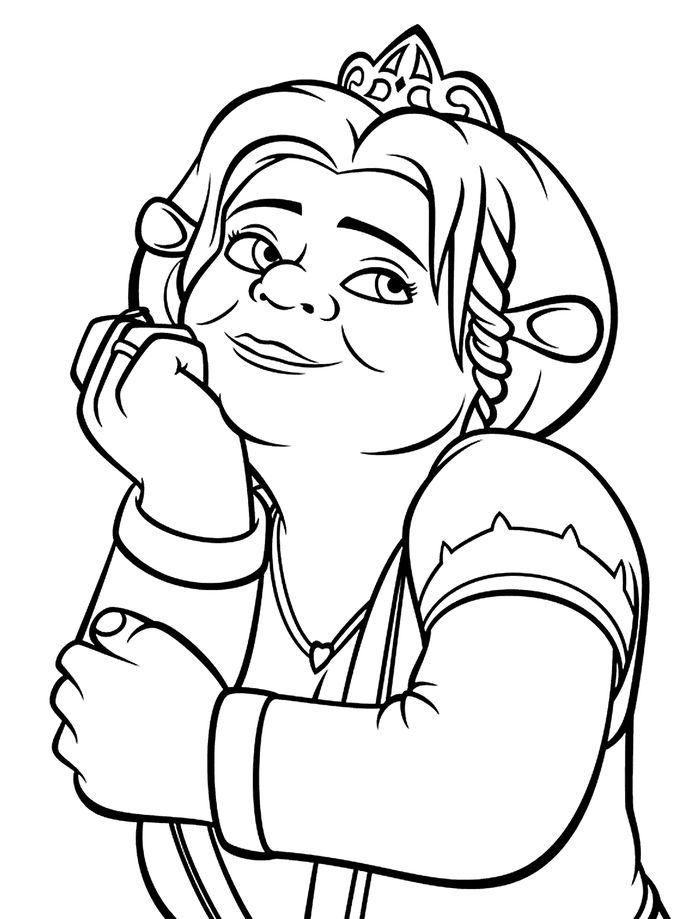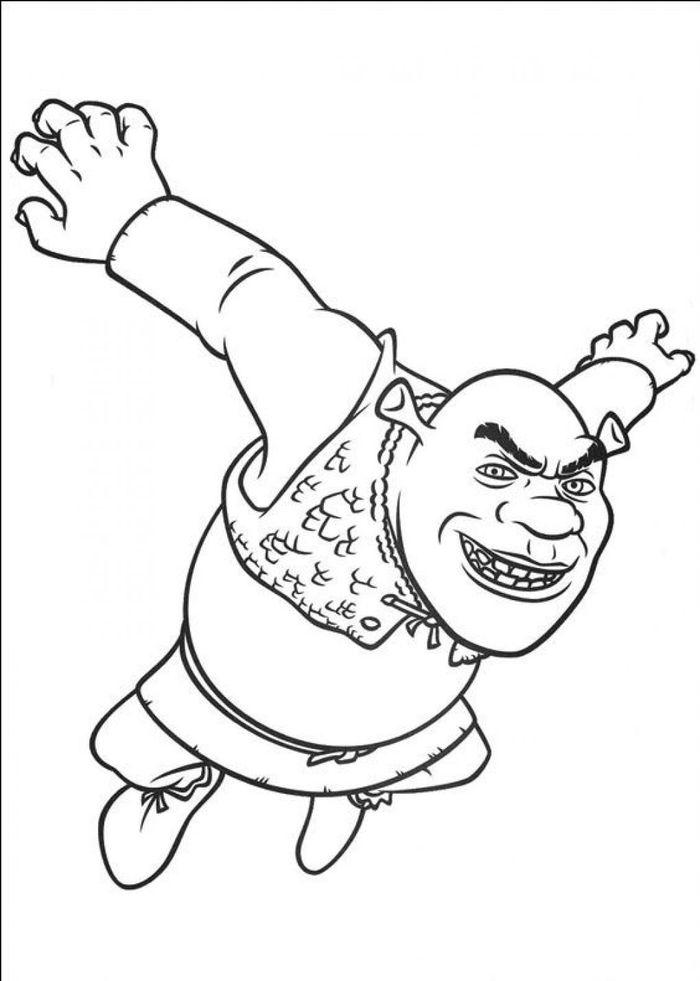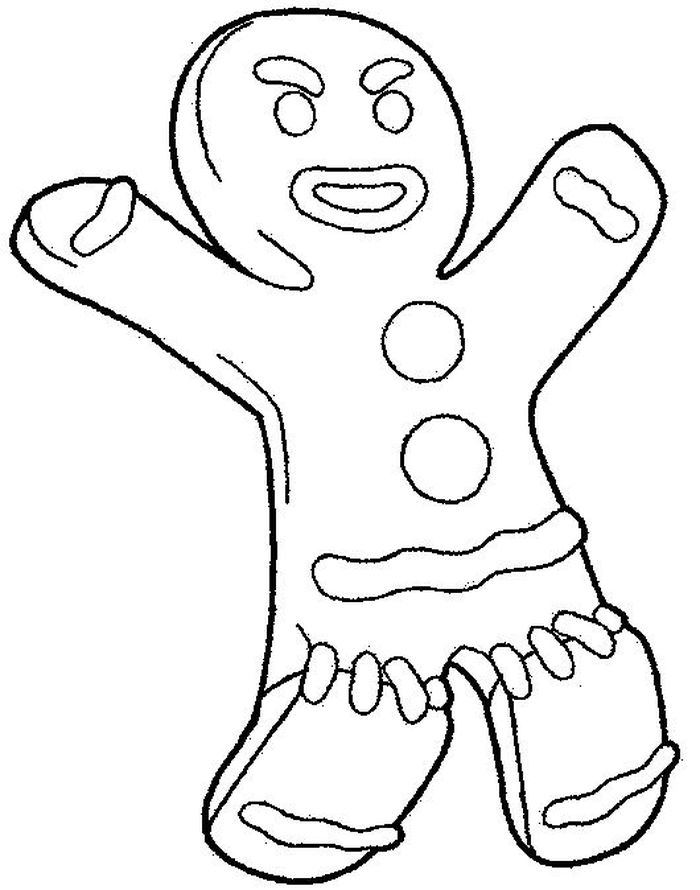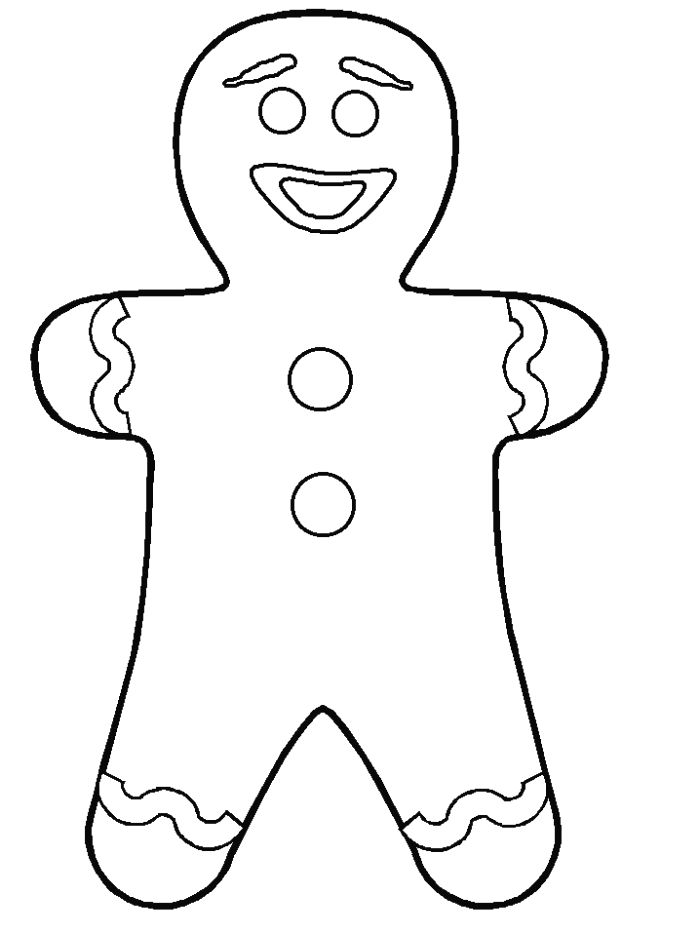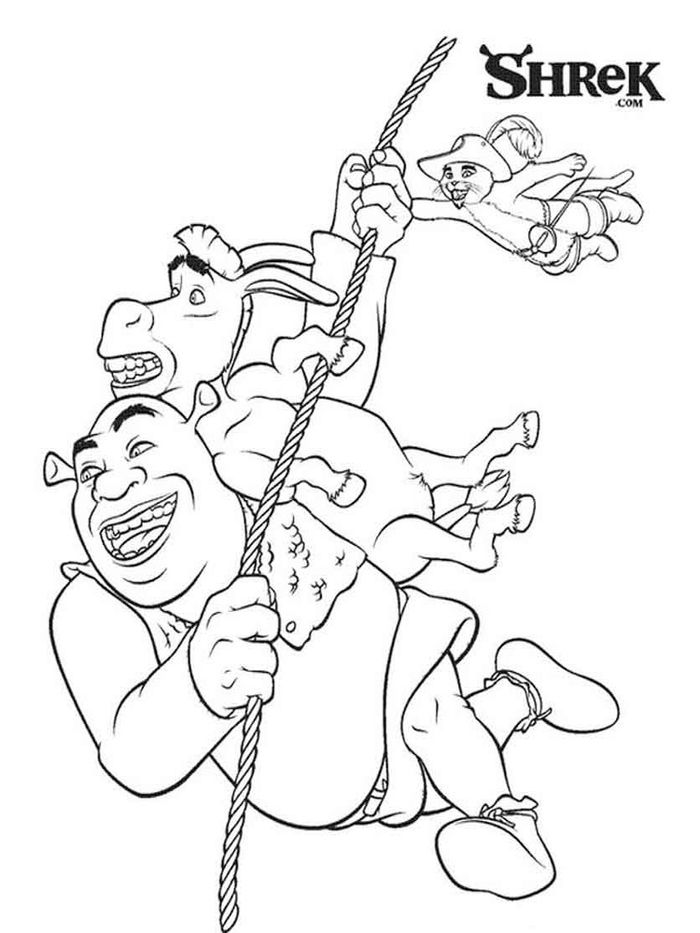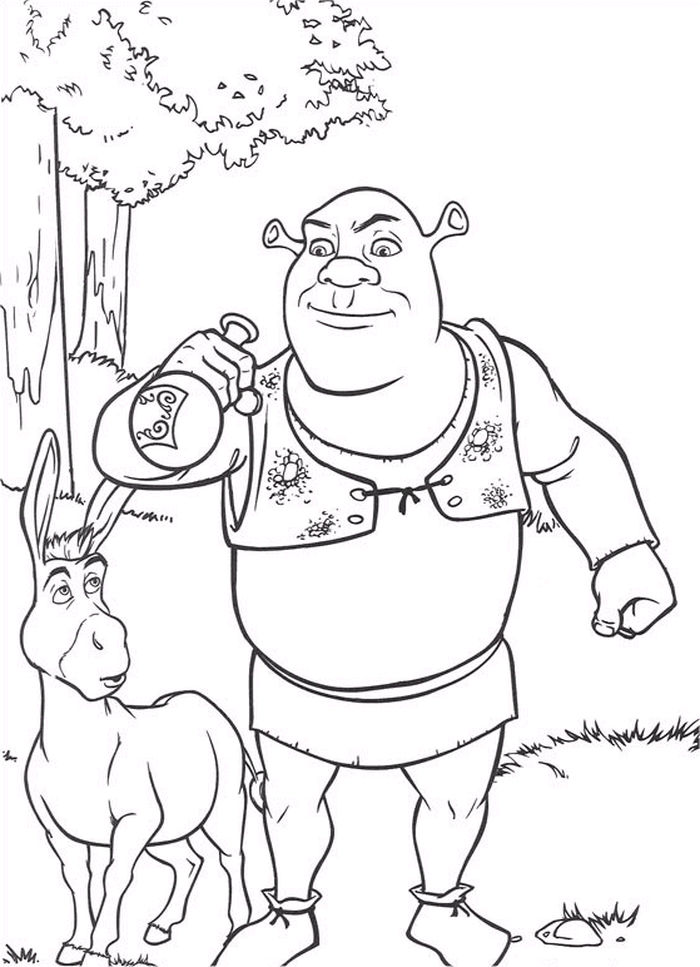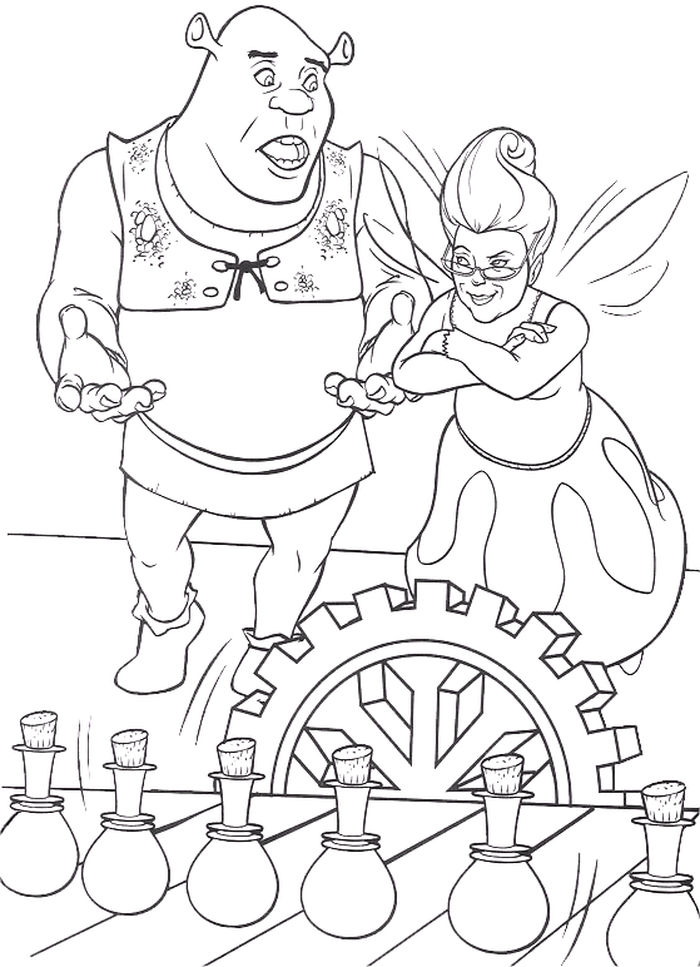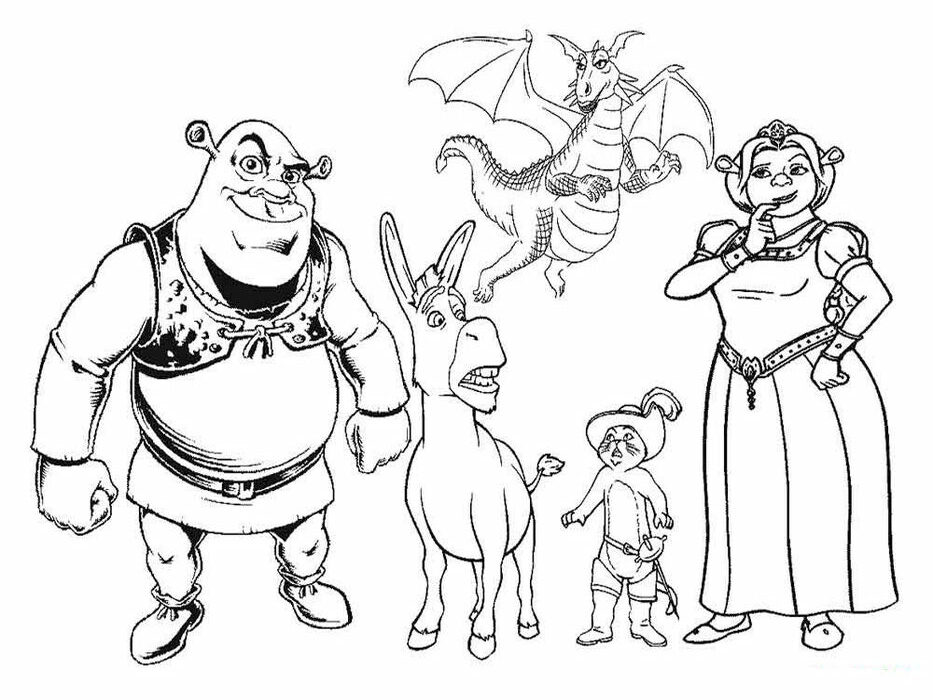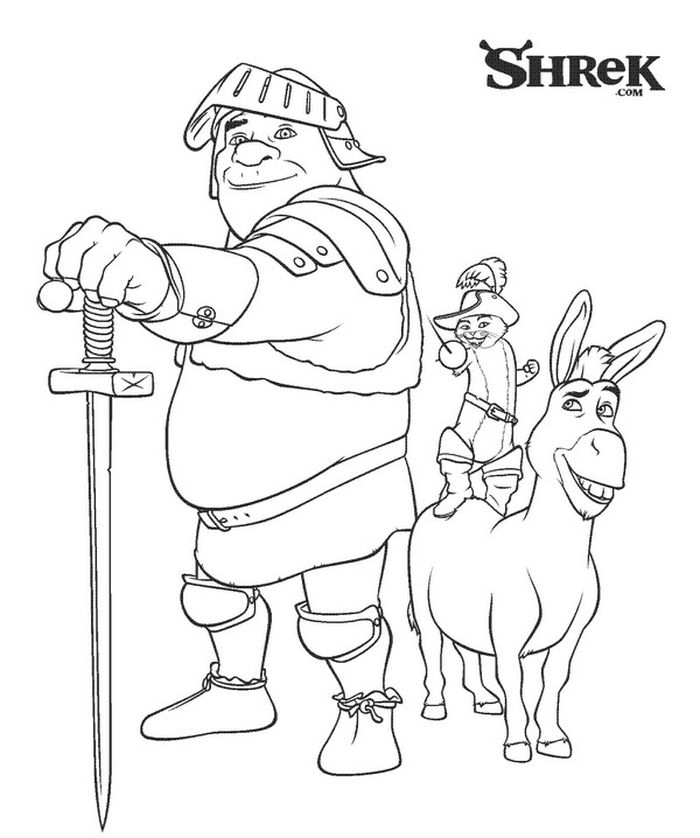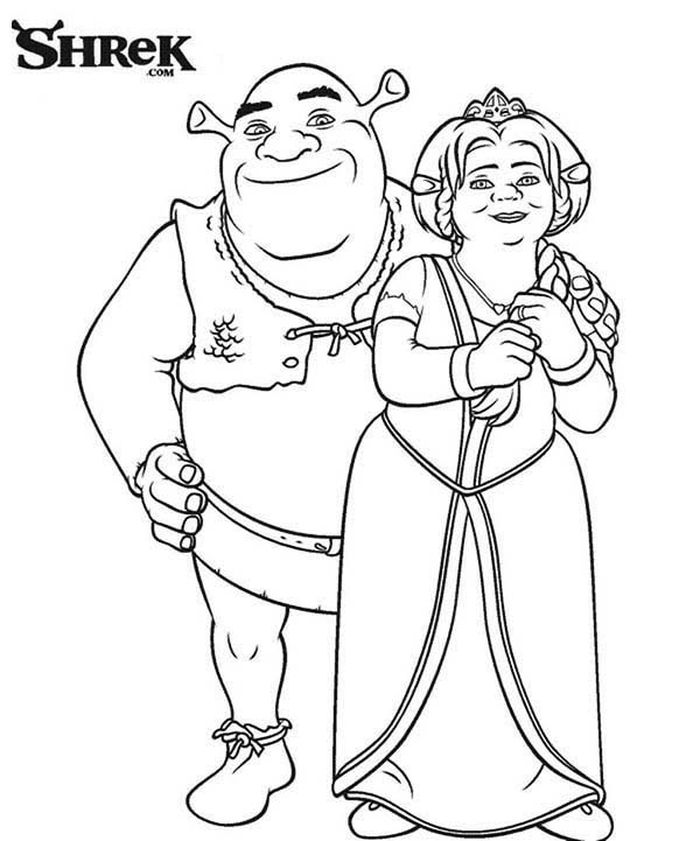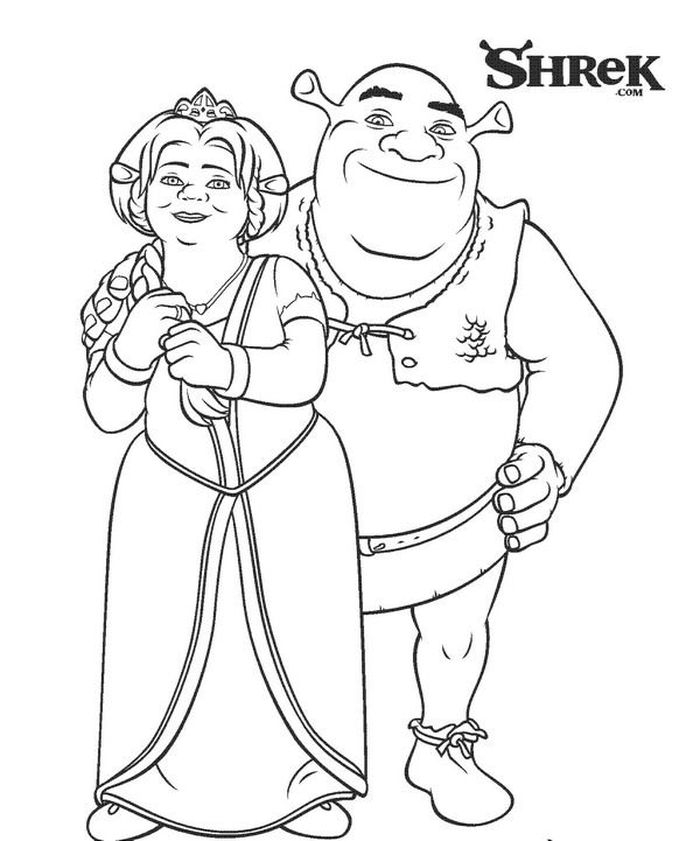 Shrek decides, despite himself, to go to Farquaad's court for the revocation of the exile inflicted on the fairy-tale characters forced to escape.
Meanwhile, the powerful lord called a knightly tournament: the winner must free Princess Fiona from the clutches of a frightening dragon so that Farquaad can marry her (he is too fearful to take part in the mission).
Shrek is also involved, and thanks to the help of the trusty Donkey, his donkey friend, he will arrive at the castle and awaken the prisoner from an enchanted sleep.
All in order, then? Not entirely, as cupid's arrows will change direction, and the dragon-female will gaze gently at the unsuspecting Donkey, while Fiona falls madly in love with Shrek.
In the end, the fairy tale leaves us some lessons. Instead of the handsome Prince Charming, the spectators have to deal with an ogre who is a little irritable and not very dedicated to cleanliness and dreaminess princess who occasionally lets a burp escape.
In contrast, the one who dispenses more wisdom and has witty humor is, in reality, a donkey.
The desire to change things and to make them less "traditional" represents the joy in the face of the unexpected, thus succeeding in making us children again… and perhaps it gives us the idea that we don't like this world as it is.
Download Shrek Coloring Pages PDF