Are you looking for a coloring page of Easter? Then you are in the right place. We have collected a lot of cute pictures that have to do with the Easter party.
For example, a coloring page of the Easter bunny, Easter chickens and of course many Easter eggs. Have fun!
Easter Coloring Pages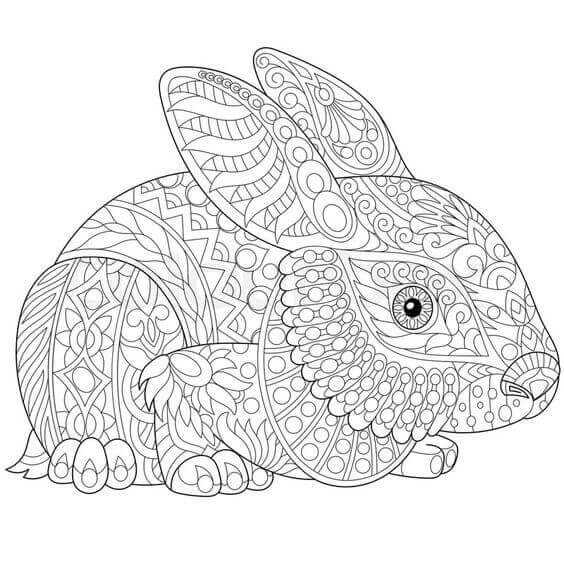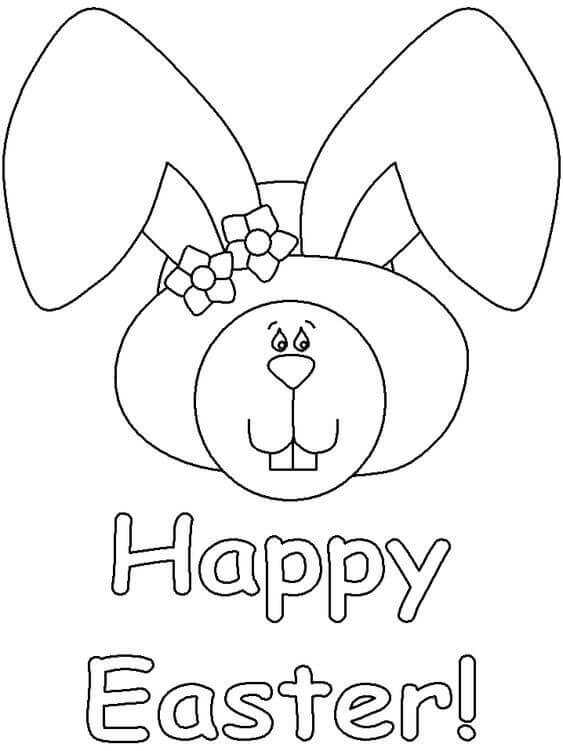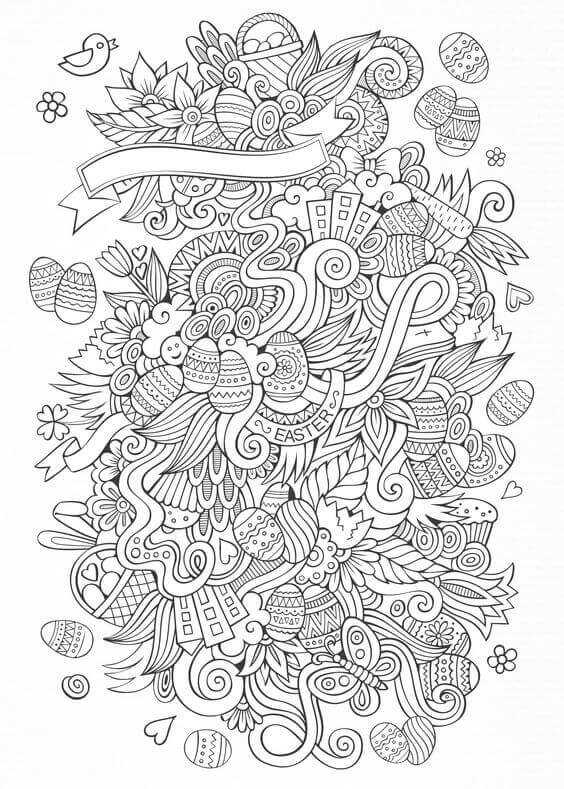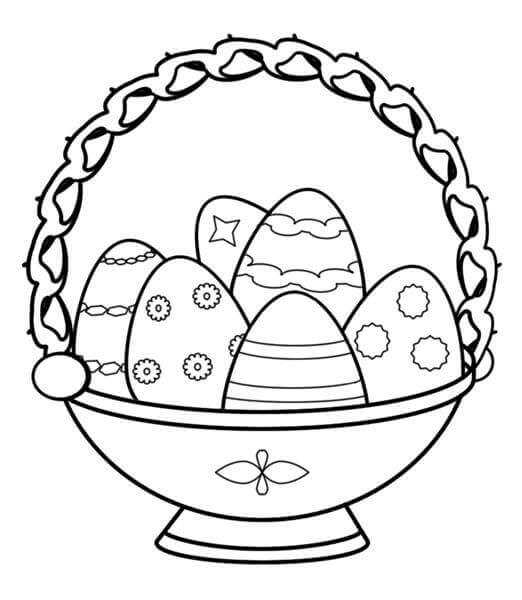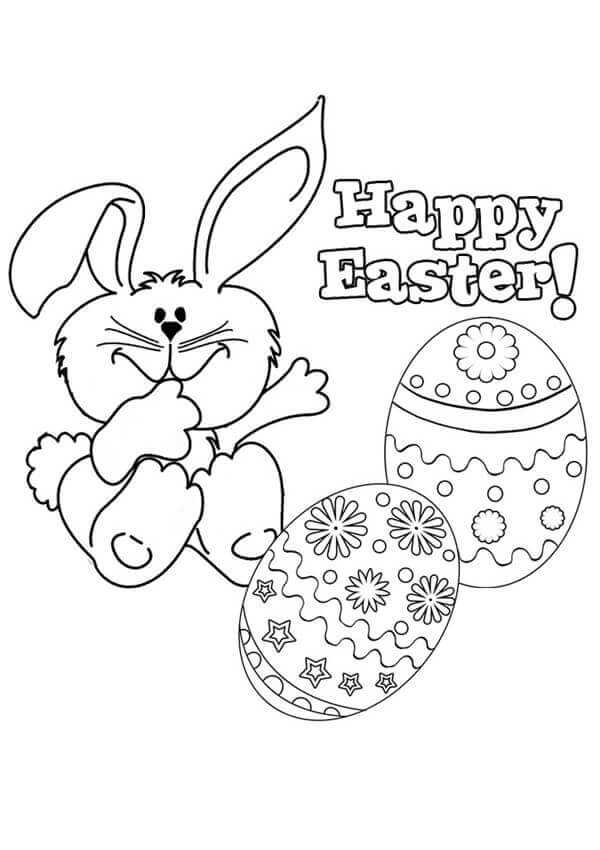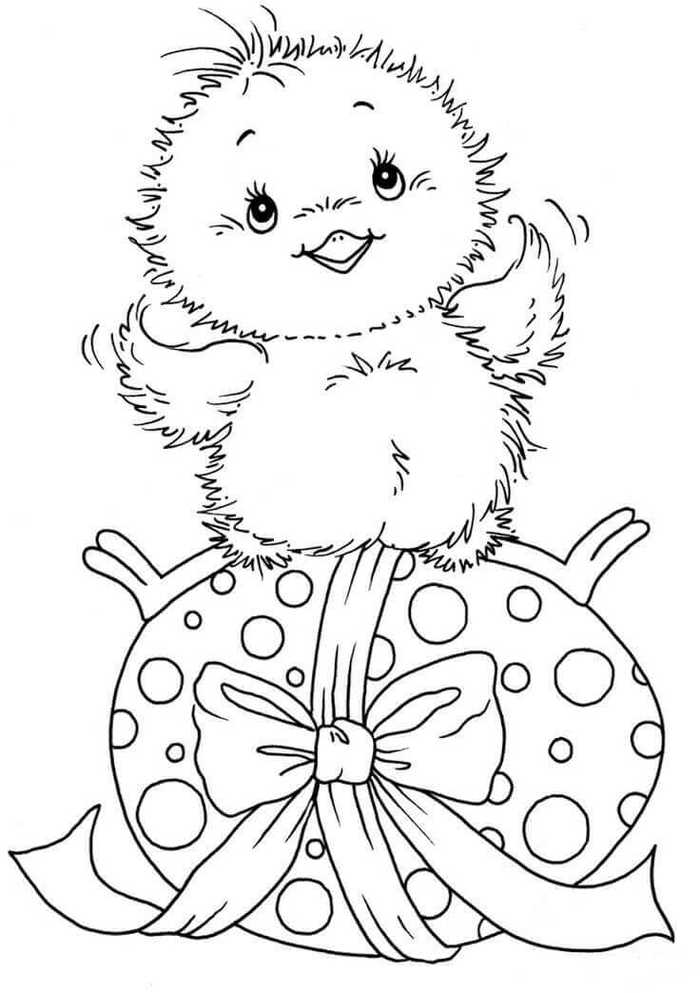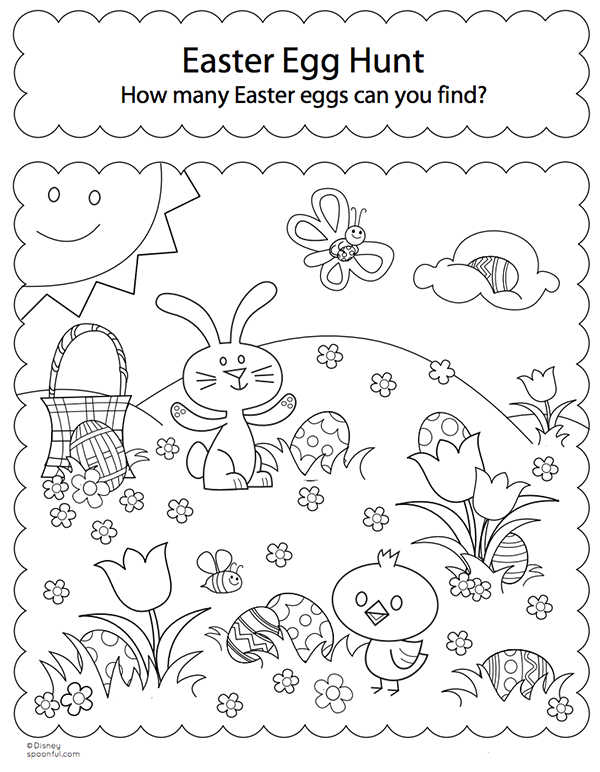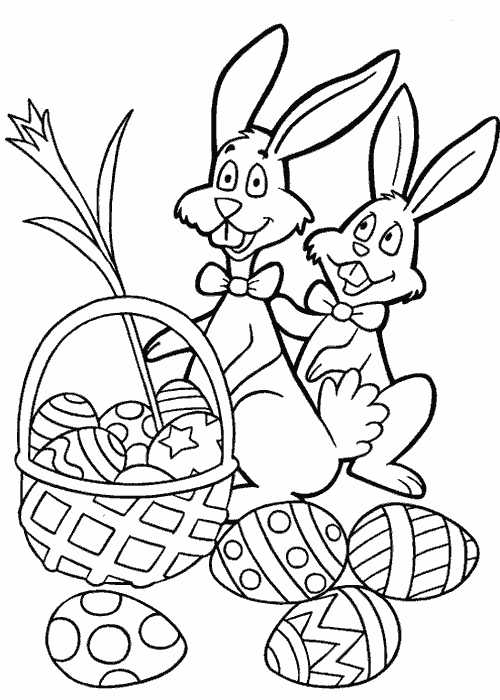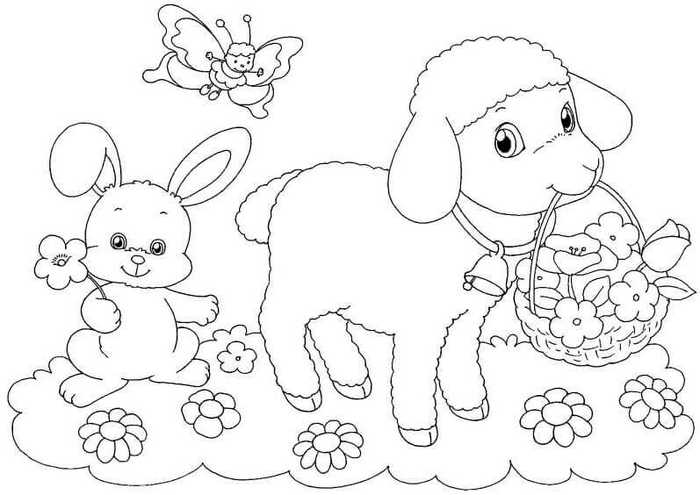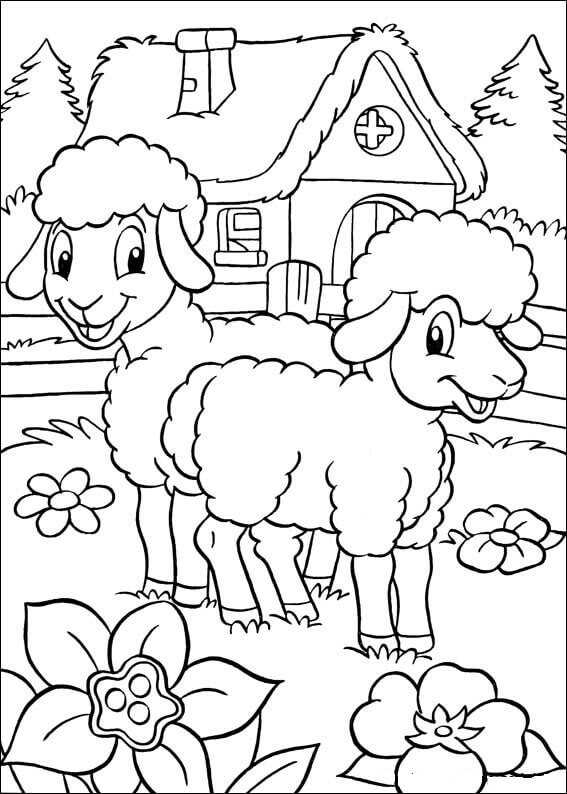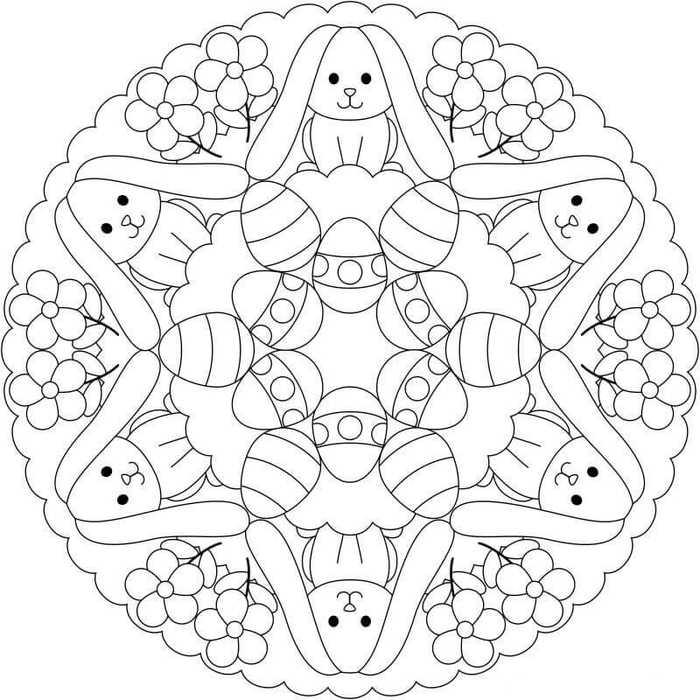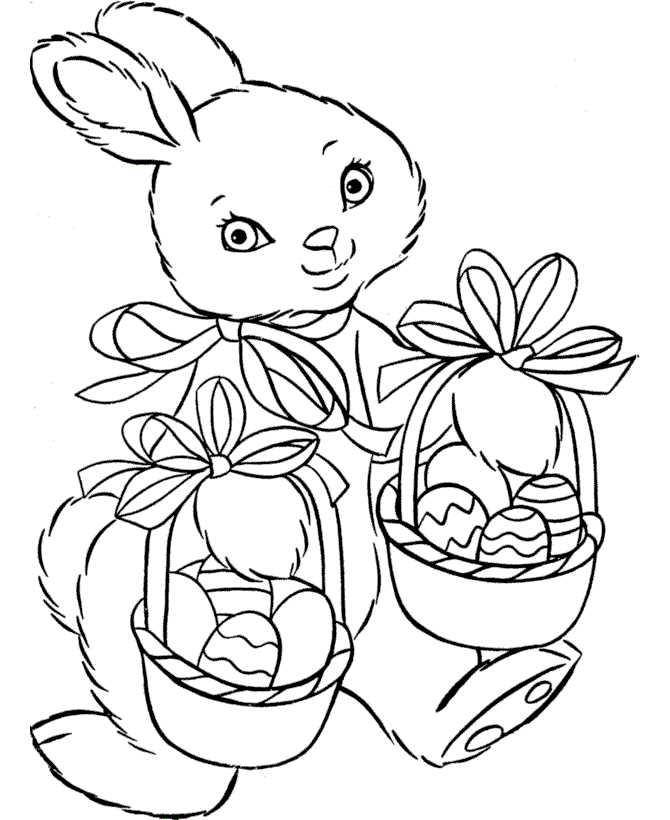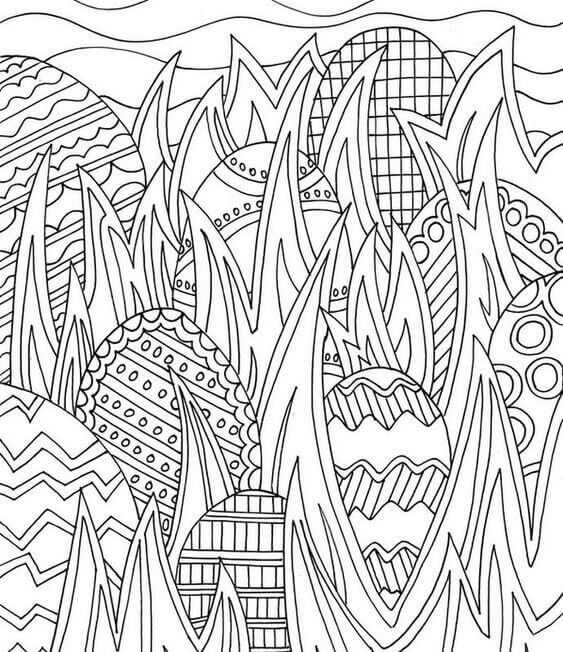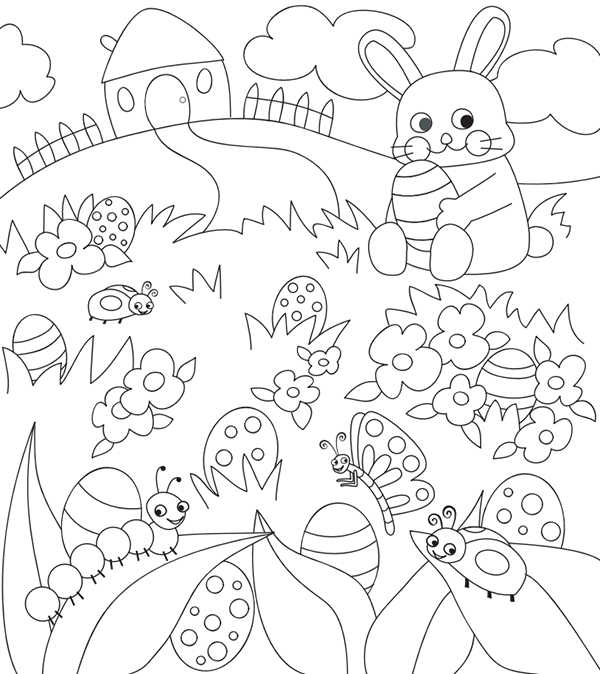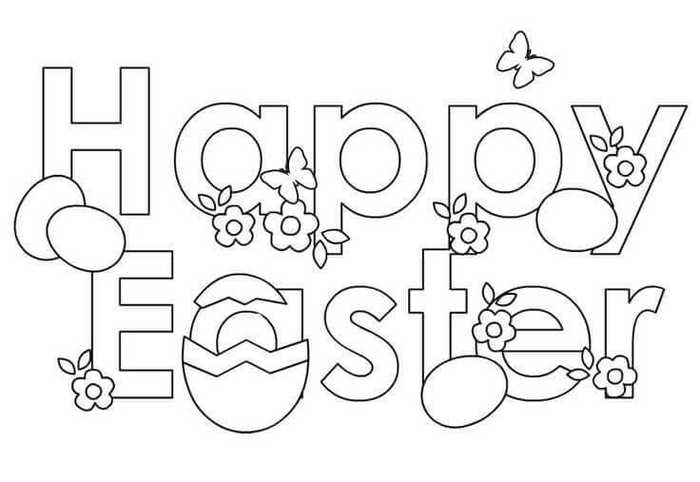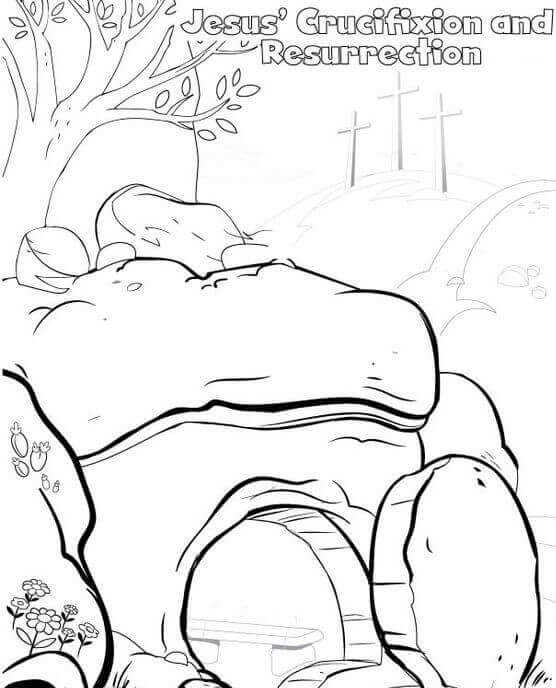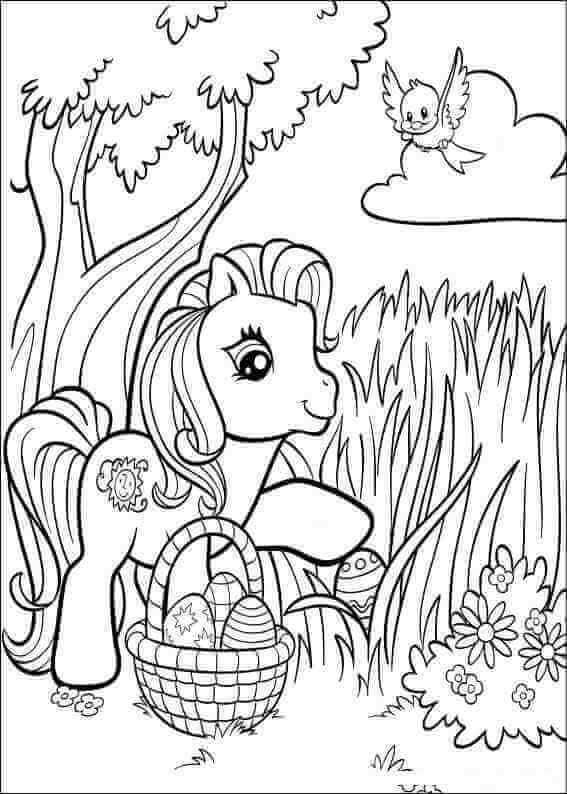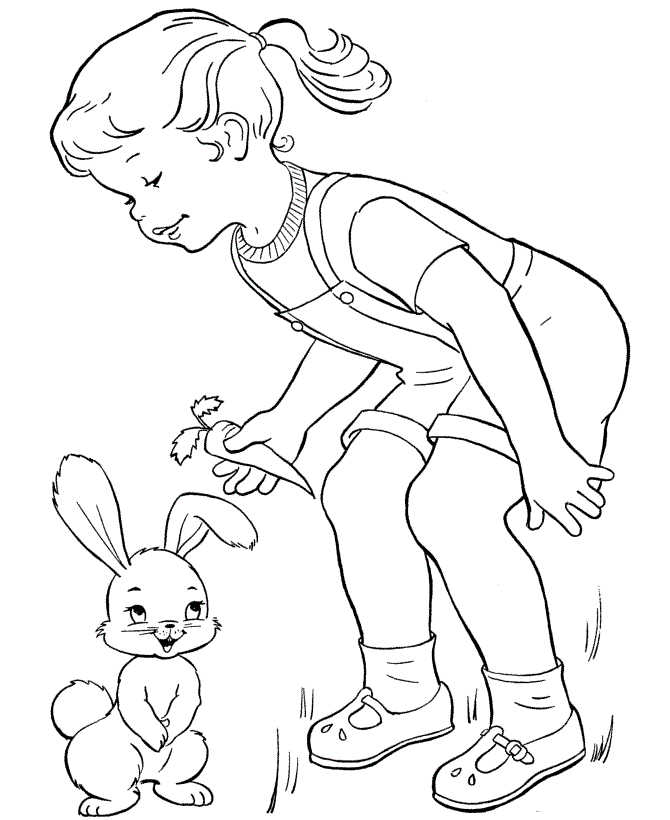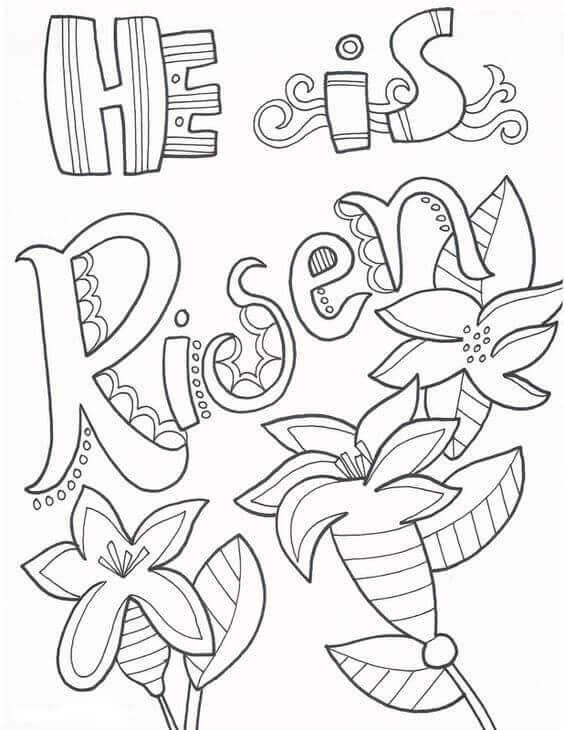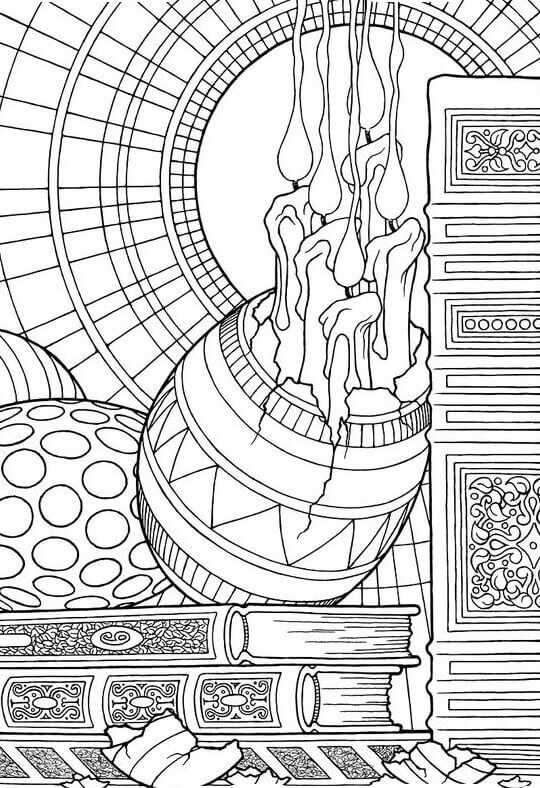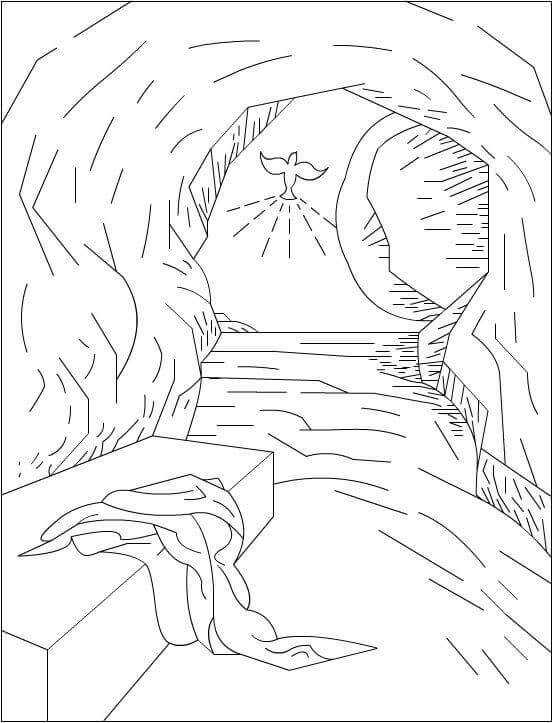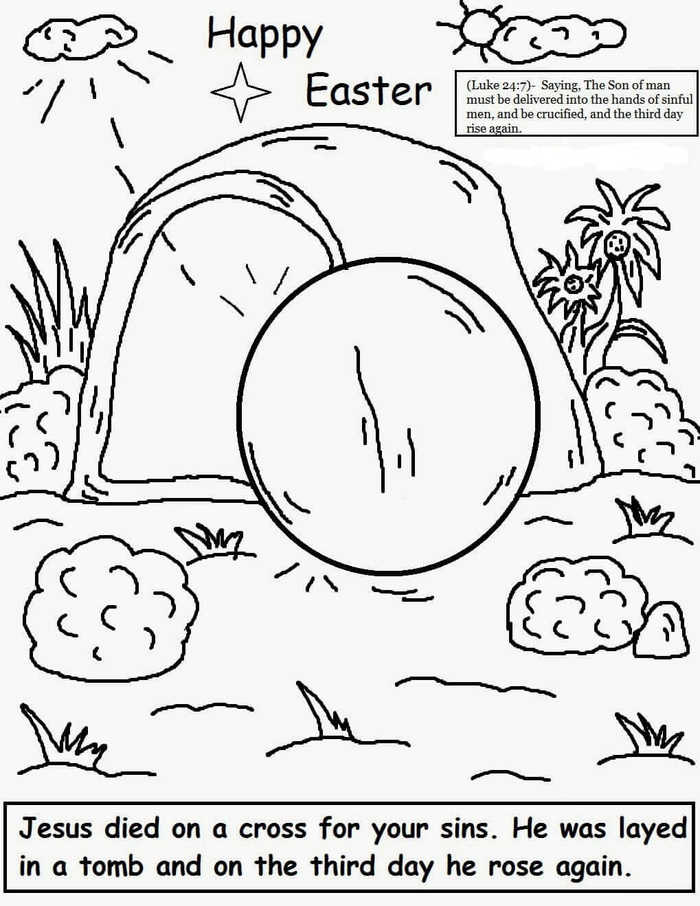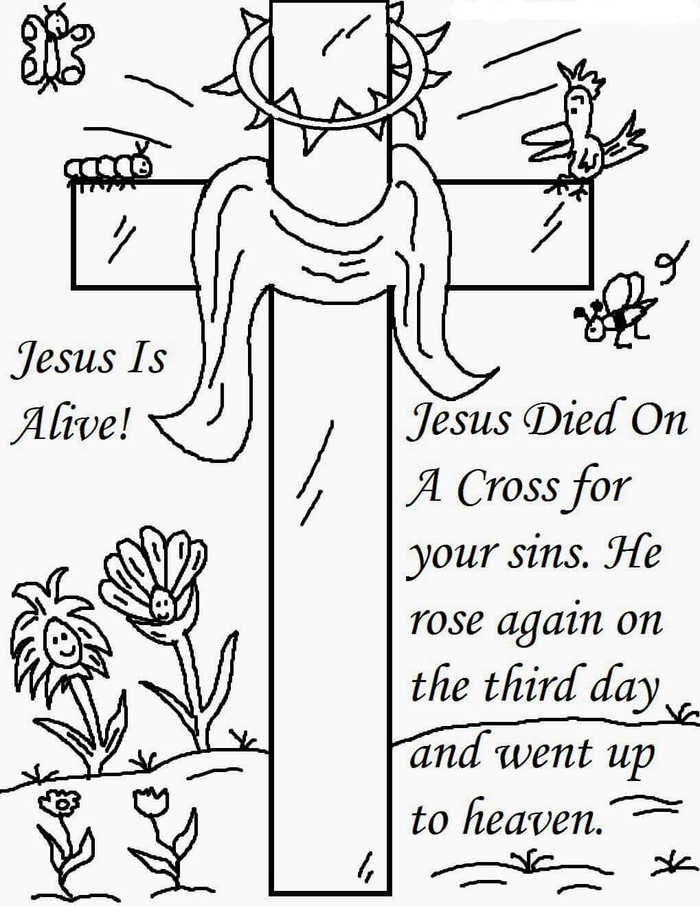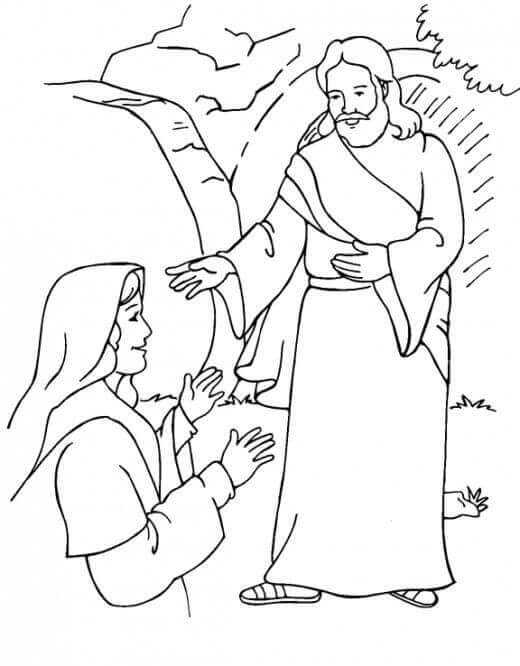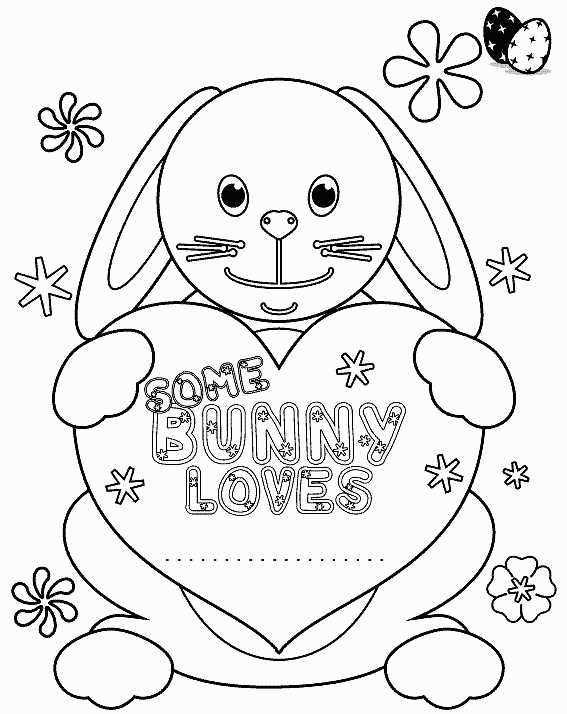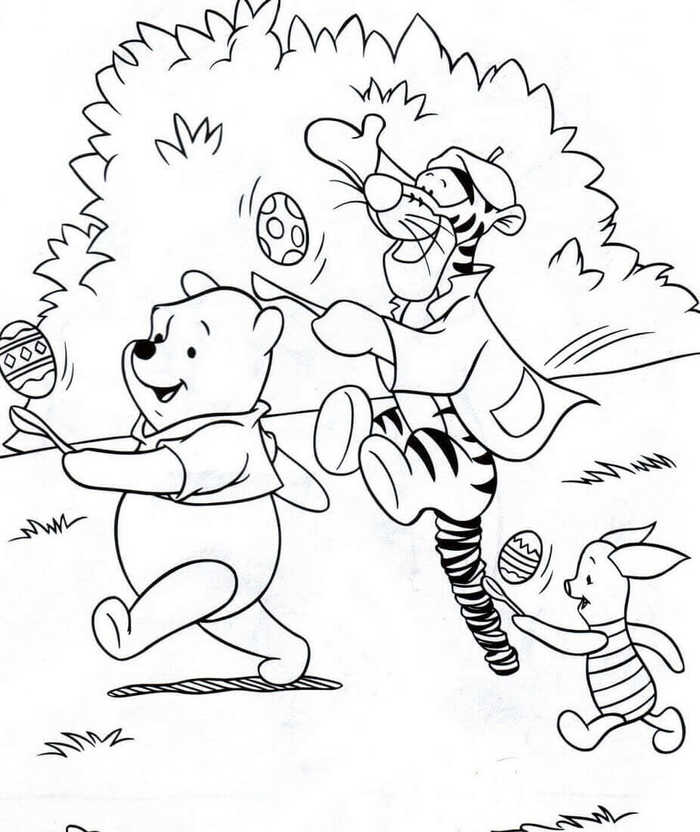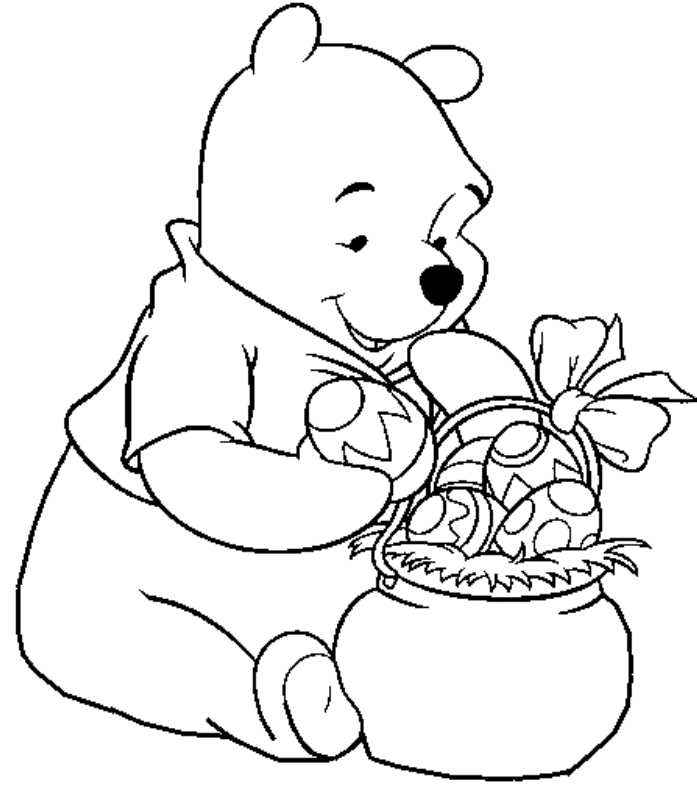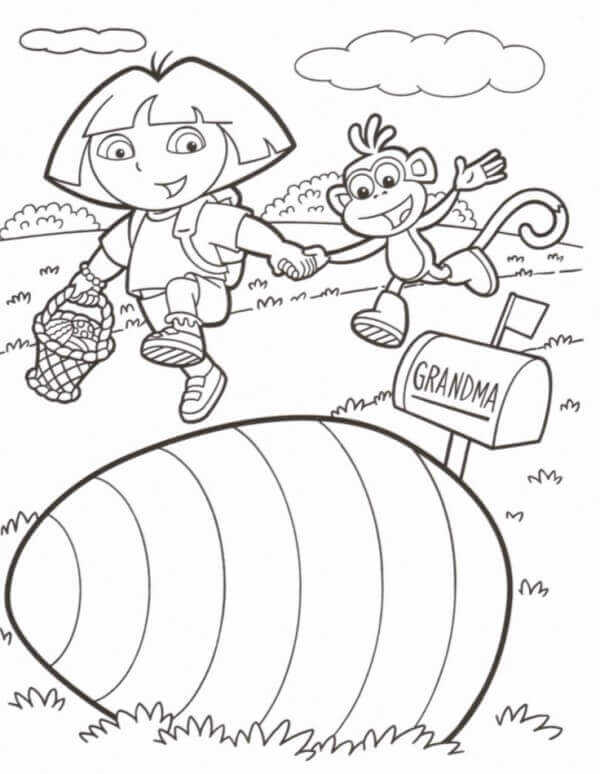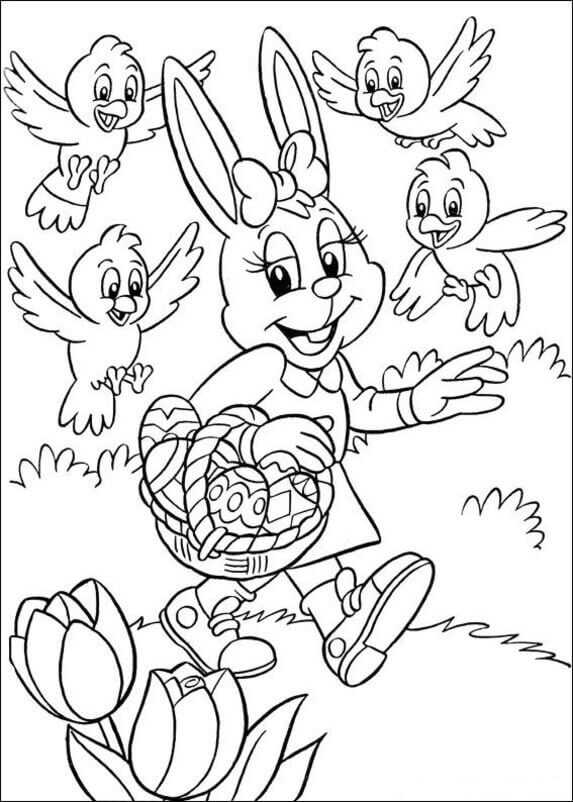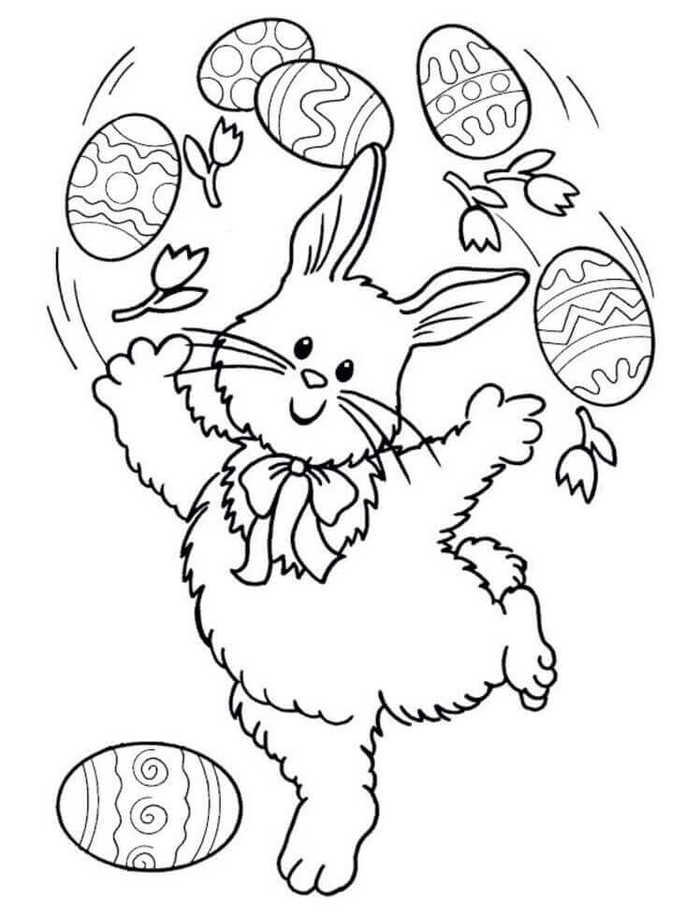 What is Easter? Easter is a Christian celebration in which we commemorate the resurrection of Jesus after his crucifixion on Good Friday. Easter starts with Palm Easter, on the Sunday before Easter.
Children traditionally decorate their palm Easter stick to walk a parade with it. Easter is also the beginning of spring. Everything is starting to grow and flourish again, and people are becoming happy again. What do you always do at Easter?
You can already take an advance on Easter with these Easter coloring pages. From coloring eggs coloring pages to an Easter bunny or an Easter chick coloring page, you decide it yourself. We also have a few biblical coloring pages.
Choose your favorite Easter coloring page above, click on it to enlarge it and choose which colors you use.
Download Easter Coloring Pages PDF