From the beginning of the Church, the future Christians prepared themselves well in advance to receive baptism on Easter night. But before Easter, all Christians reconciled each other as well.
Gradually, Christians have chosen to prepare to live Easter for 40 days. They decided this figure because, in the Bible, it means time to turn to God: in the Old Testament, the Hebrew people walked 40 years through the desert to the promised land of God. And in the gospel, Jesus spent 40 days in the wilderness before beginning his mission to men.
Moreover, Lent means "forty."
To help children to live this time of Lent, we offer you a set of Free Printable Coloring Pages of Lent.
Lent Coloring Pages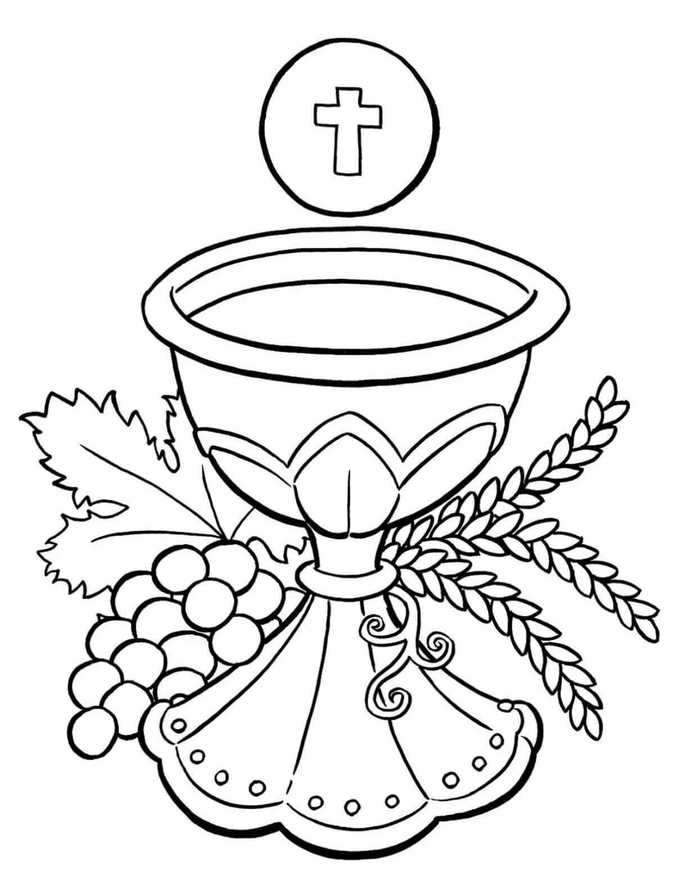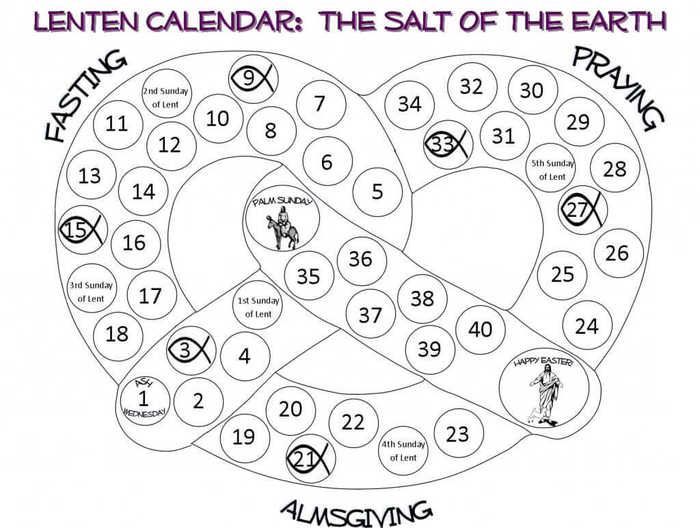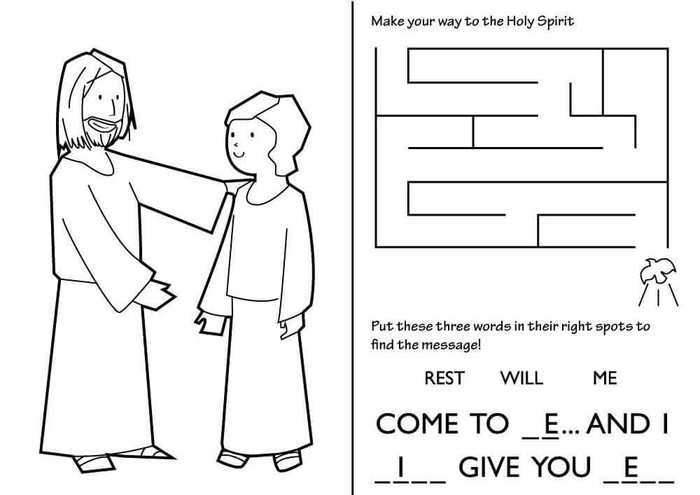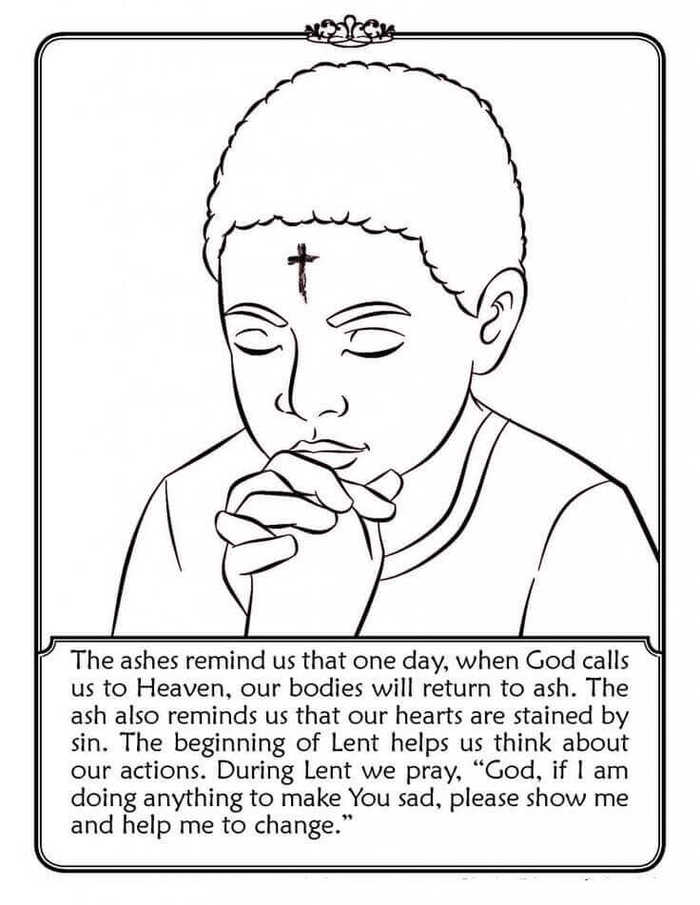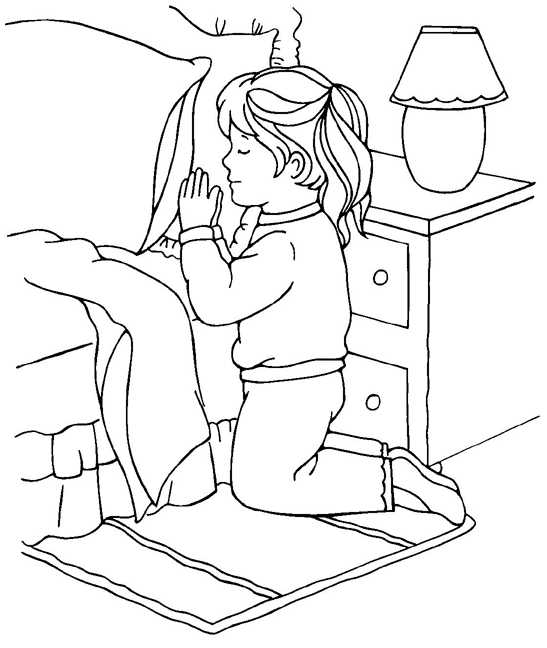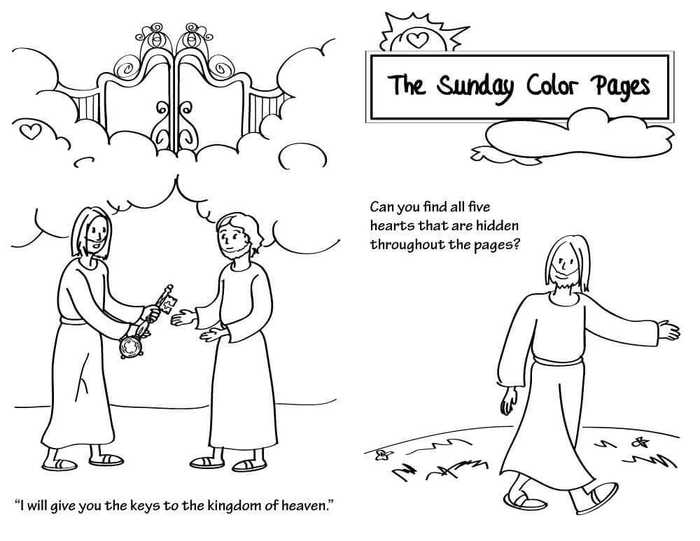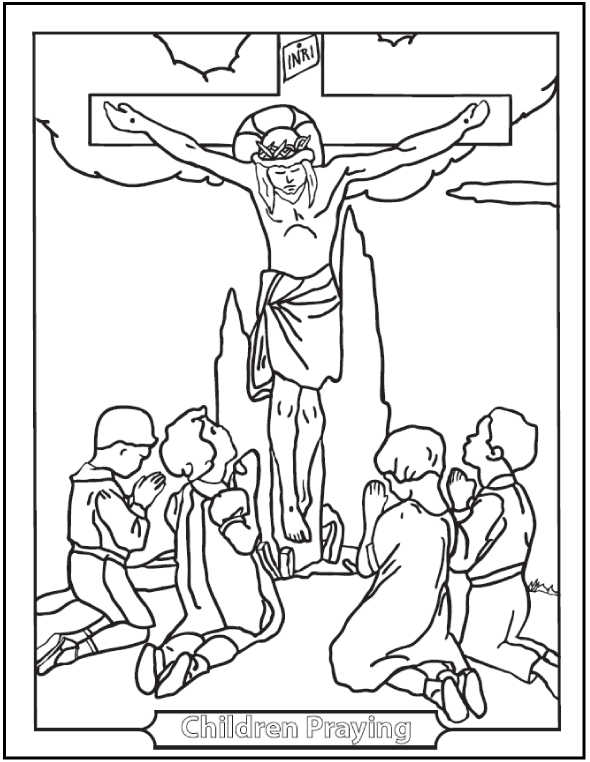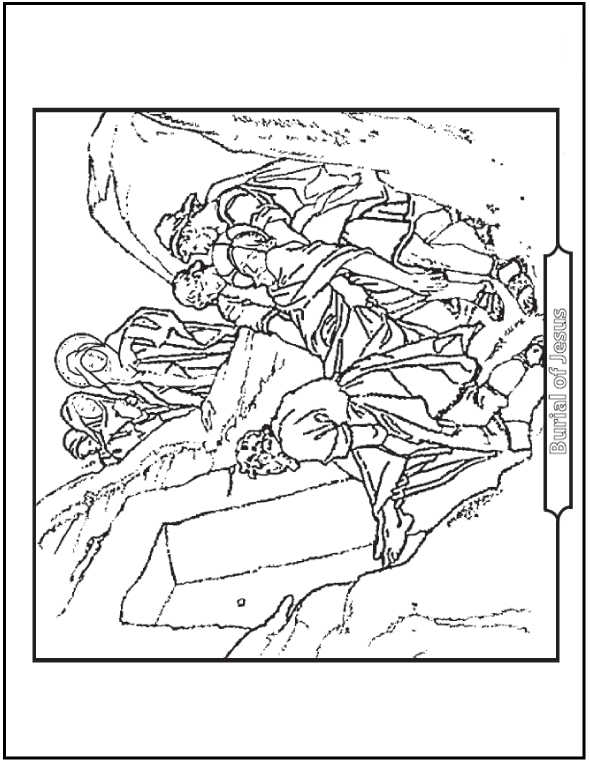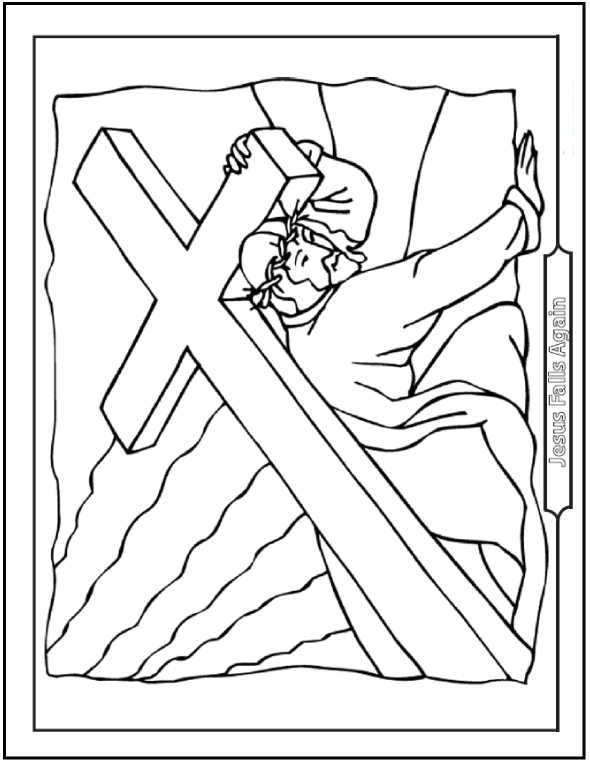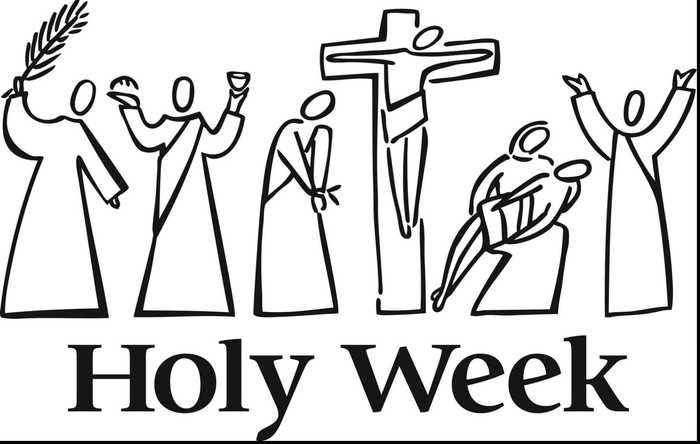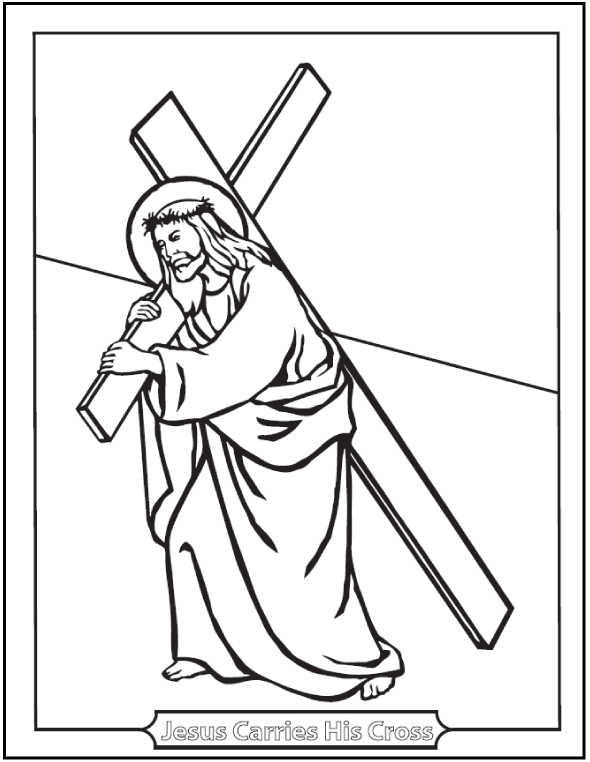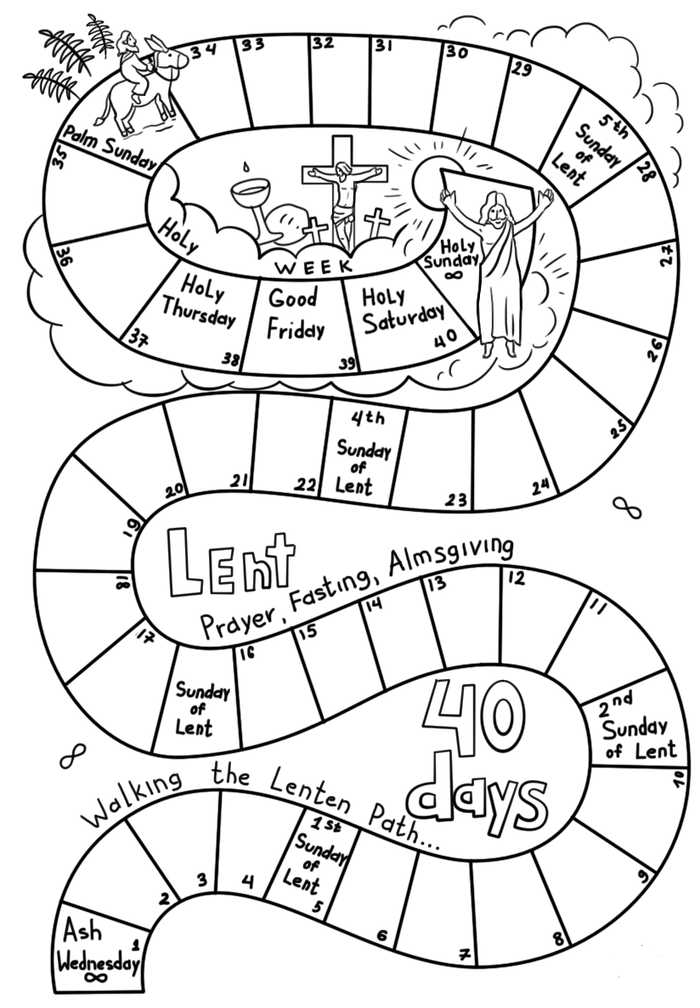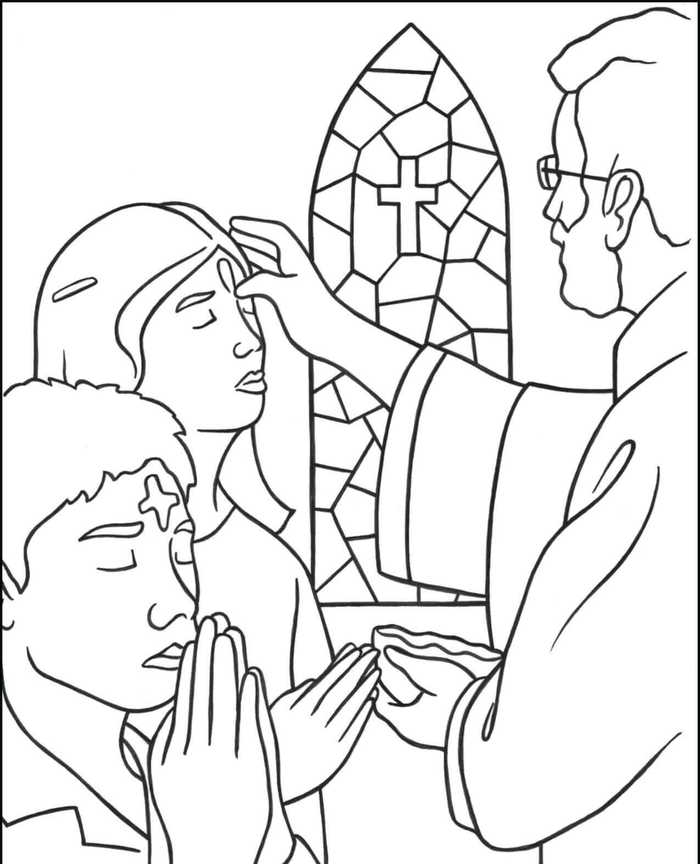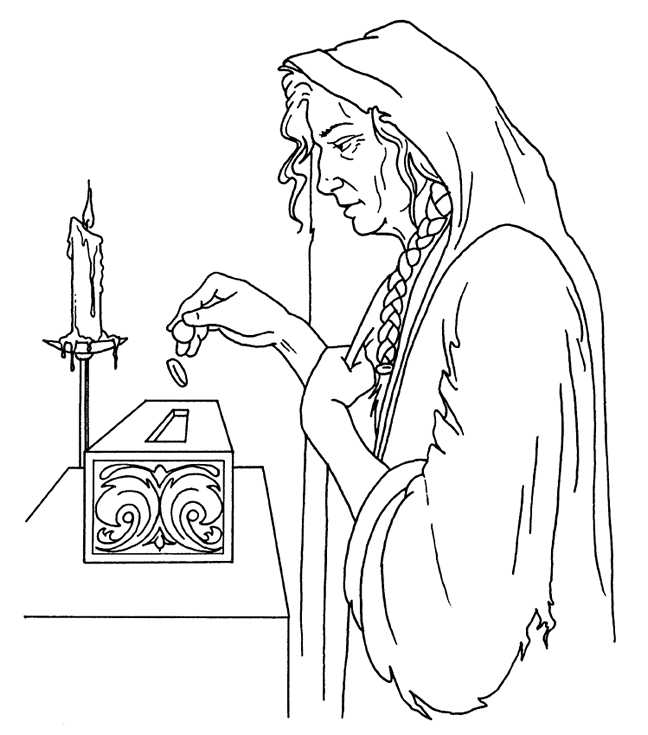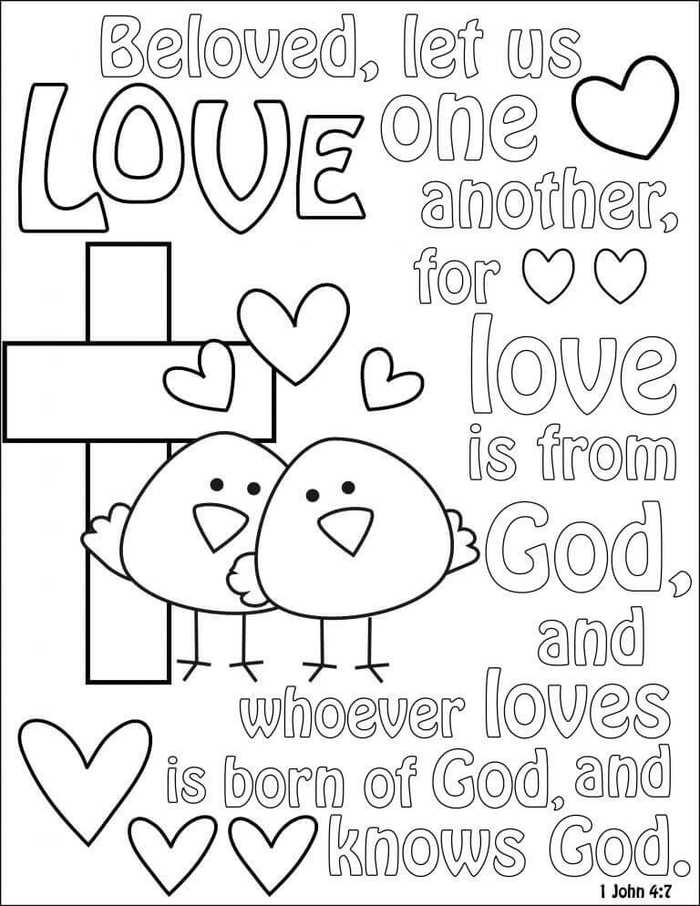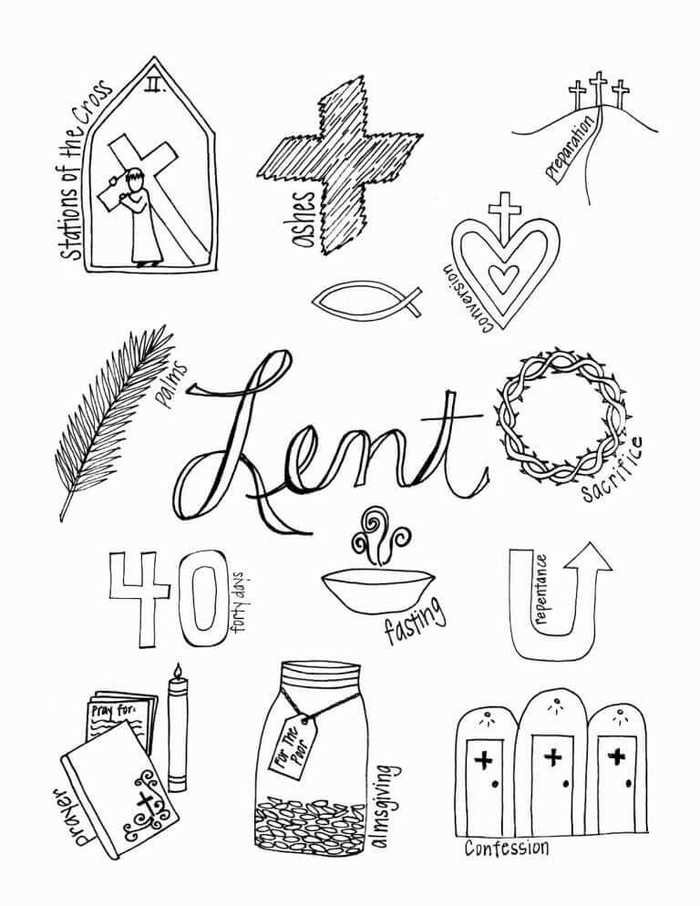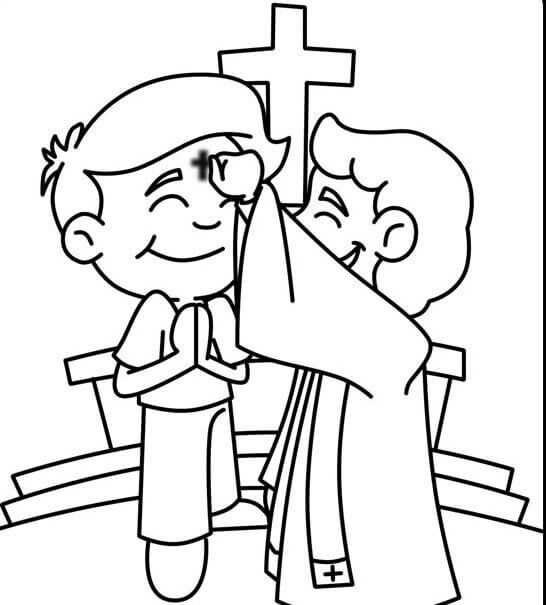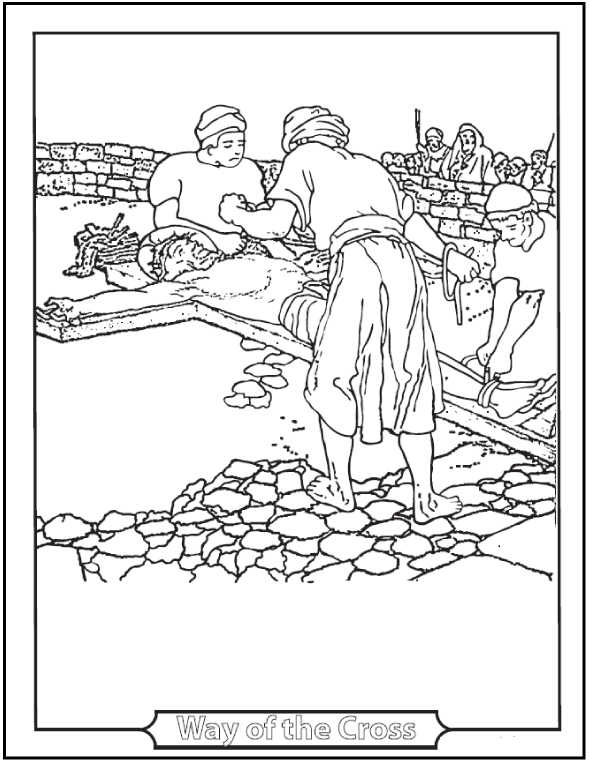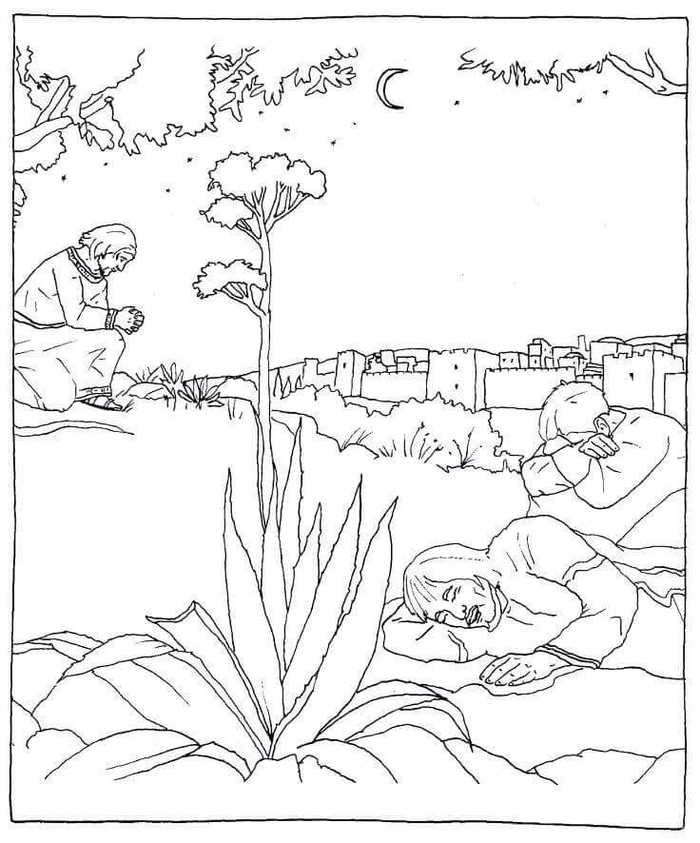 Download Lent Coloring Pages PDF